A brand that is not a brand? I know it sounds odd, but it's 2021, kids. Even oddities are not terribly odd. These days, I could mention "Zoombombing," "Doomscrolling," or "Karen and Greyson" in a blog post, and you'd totally catch my drift. It's a new frontier, and E-commerce is ever evolving. So maybe how an un-brand like Italic is evolving will strike you as more brilliant than odd. They source in-demand wares from makers committed to high quality and then offer the luxury without slapping on designer labels. There's no monthly membership or a gimmick. The lovely result? Lower prices for us all. Luxurious Gift Ideas spills the tea.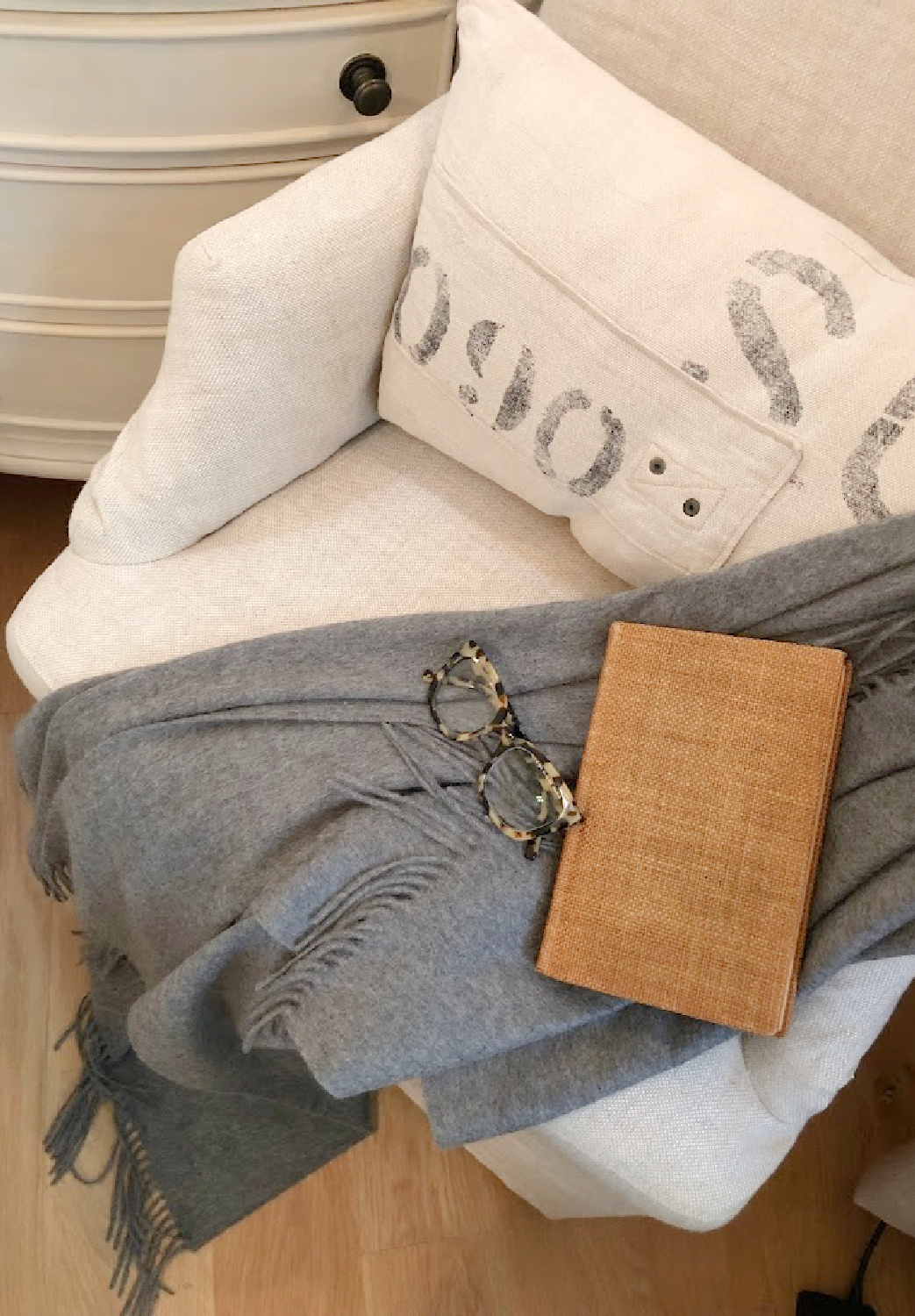 I independently selected products in this post—if you buy from one of my links, I may earn a commission. All opinions are strictly my own.
Luxurious Gift Ideas from an Innovative Brand That's Not a Brand!
I am cozily wrapped in Italic's Remi Cashmere Throw this very minute (it's a staple in my "home office"), and I bet you'll spy something perfect in my gift picks for holiday, birthday or the everyday.
Gifts of Sensible Luxury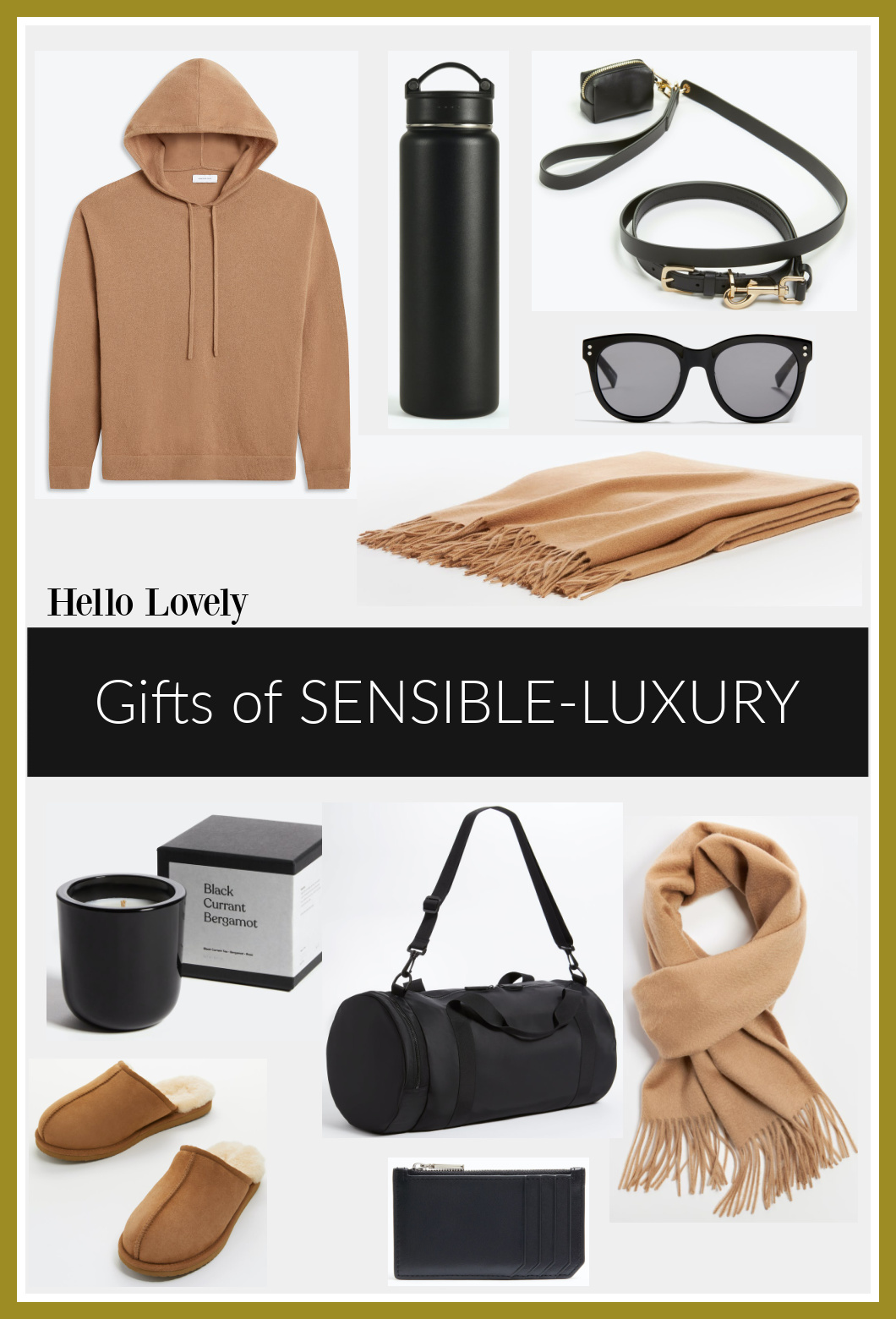 Are the camel colored everythings calling your name? Are you surprised at the price of the chestnut slip-ons that girls to guys to grannies might love?
Can you even believe the maker of those affordable sunglasses (Spettacolo) also creates for Chanel?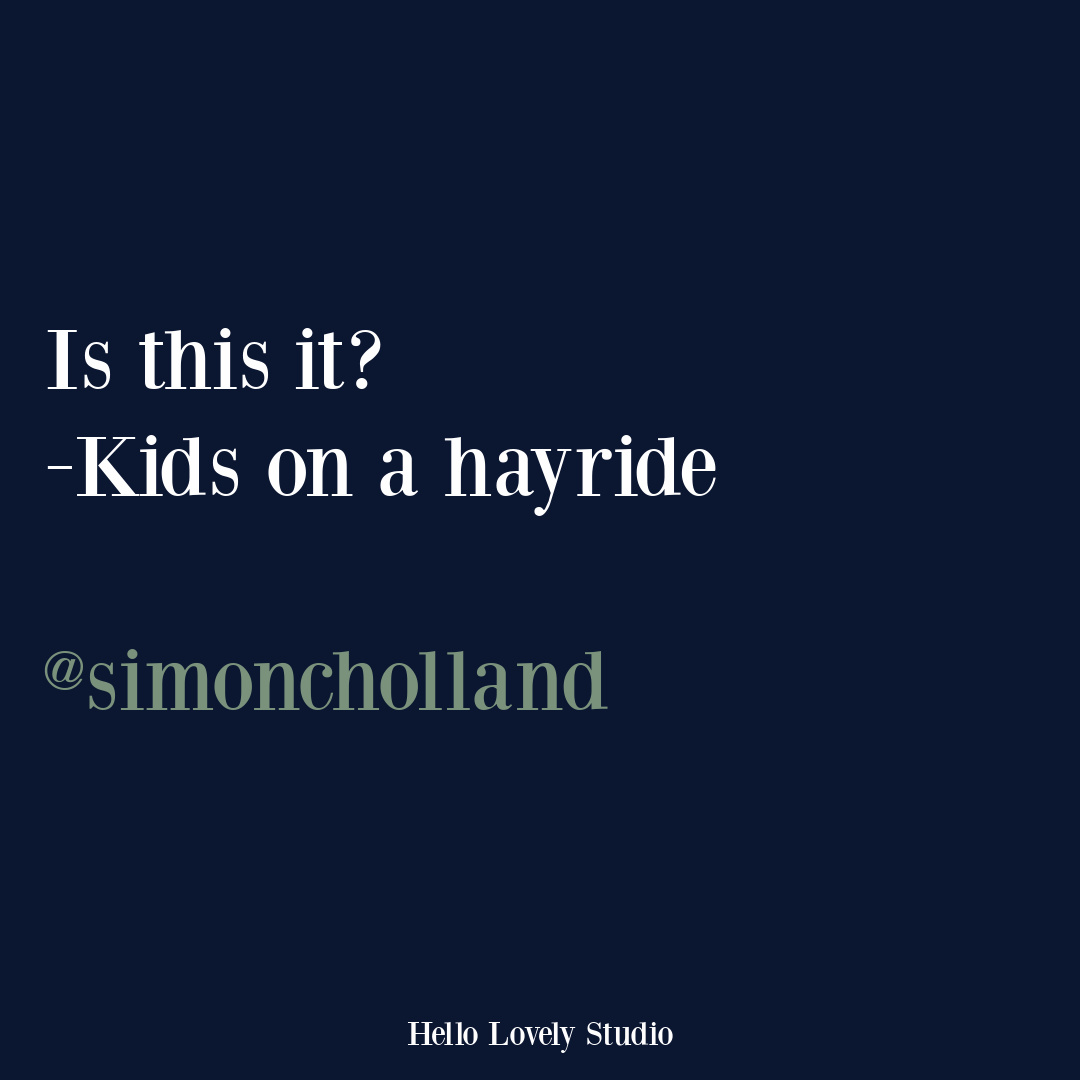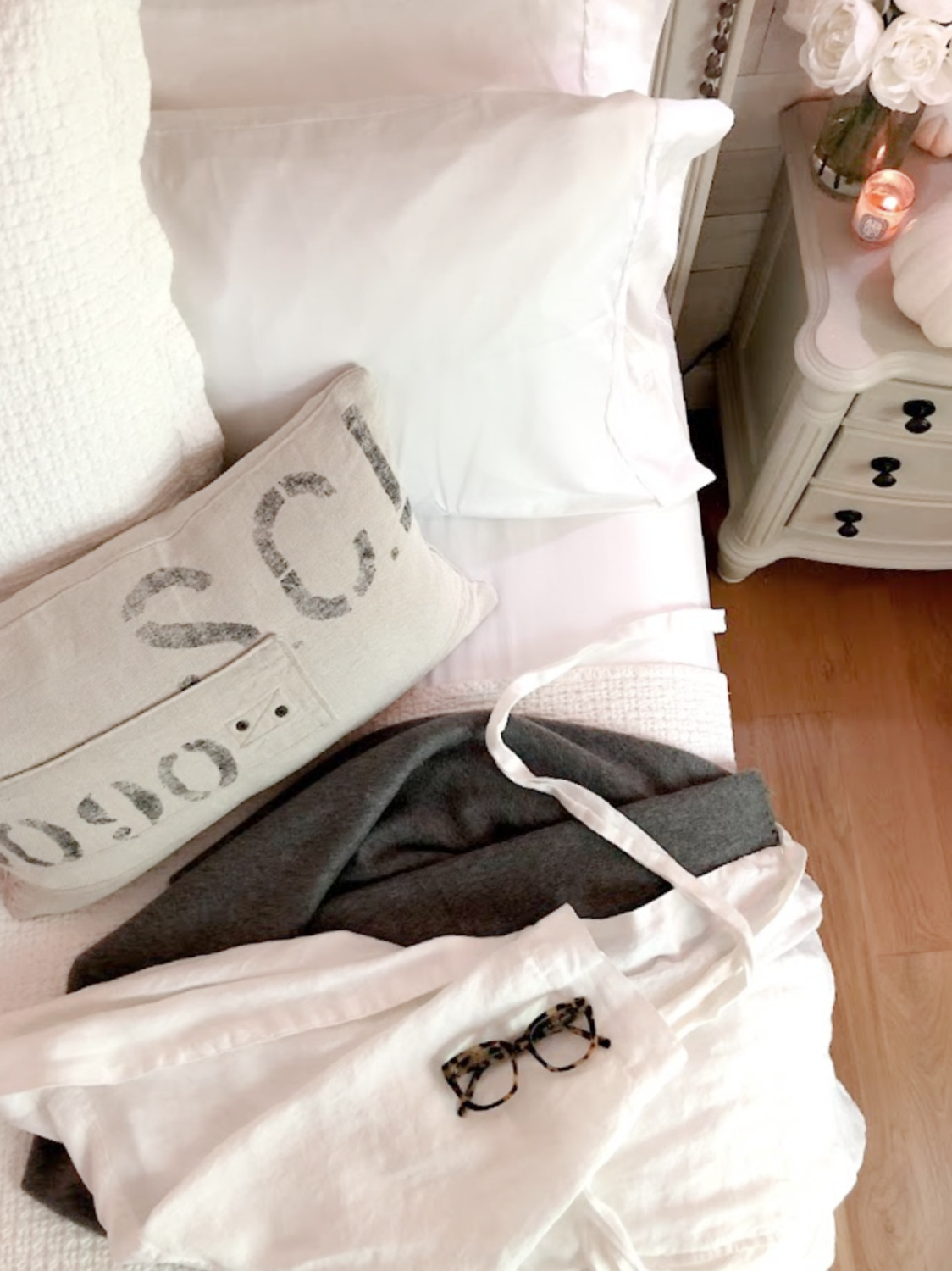 Pretty sure I'm not the only one interested in sensible-luxury these days. The many months of isolating at home made way for fresh takes on the comforts of home.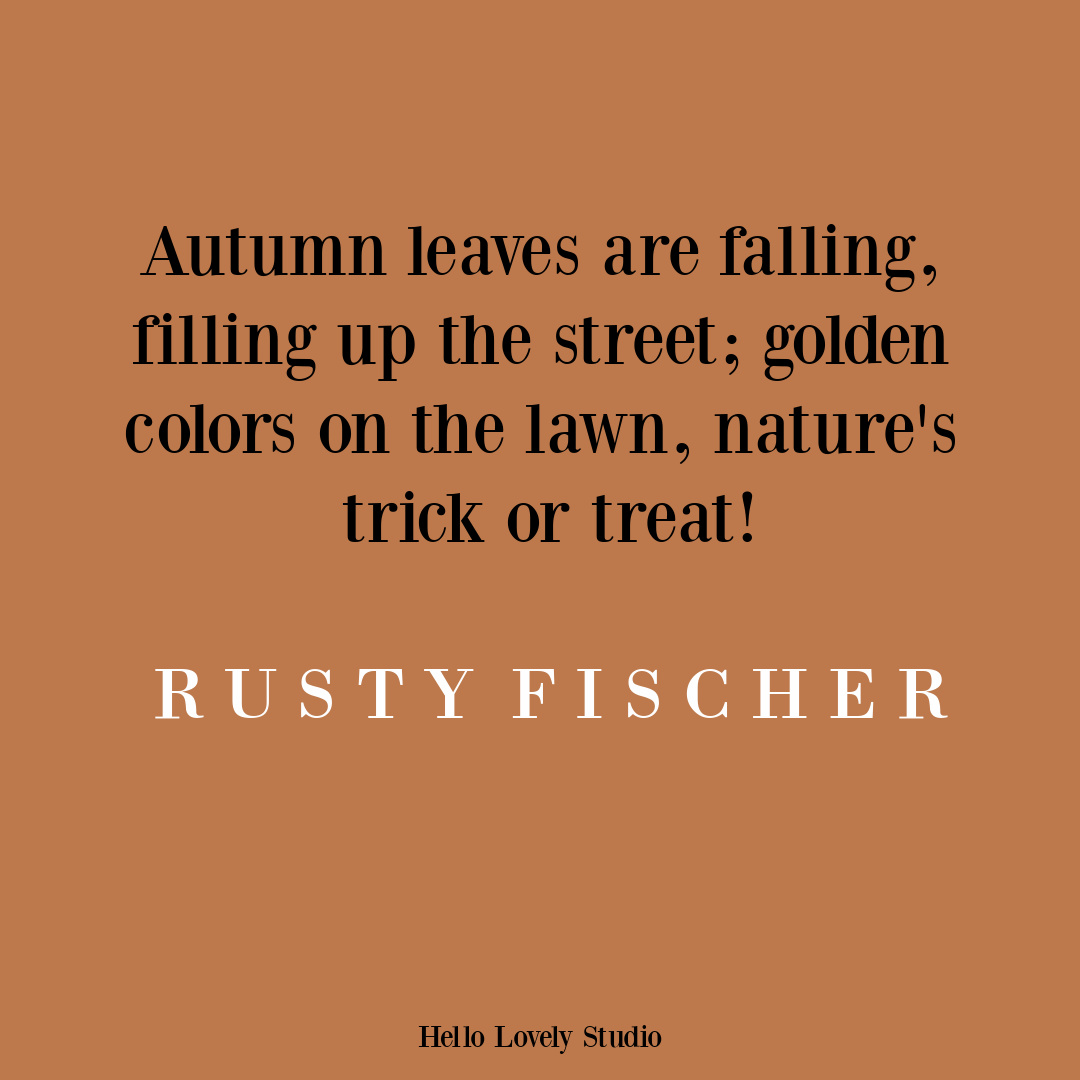 More time at home also made interior design snobs of us all. We needed our homes to function better and comfort us more so we scrolled and searched a little deeper.
We discovered new design resources and access to ideas to elevate the everyday at home.
Gift Ideas for the Quality-Obsessed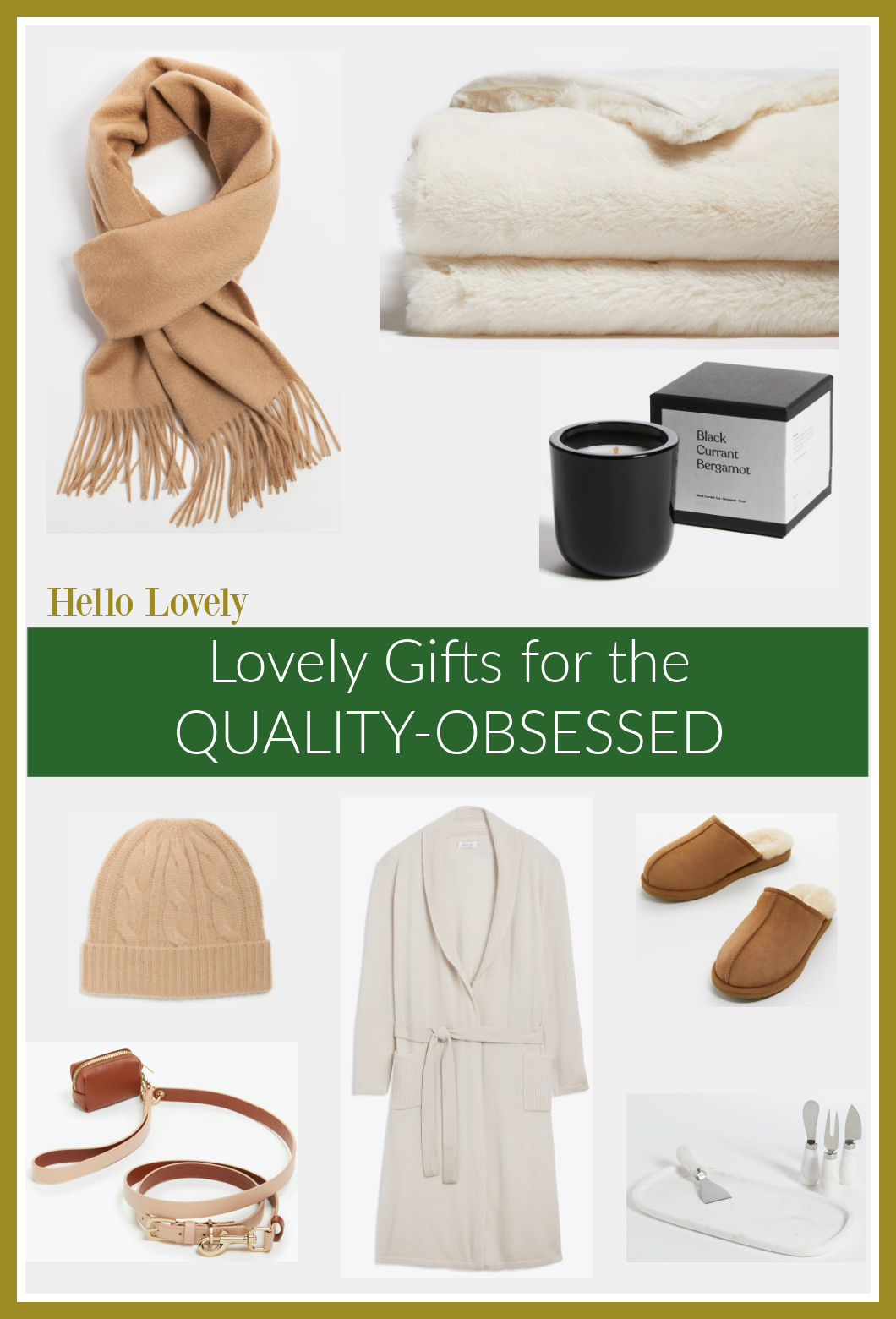 Have anyone quality-obsessed on your holiday list? I have my eye on Italic's cashmere robe (above), and their marble serving set seems like a must-have since I can imagine using it all the time and not just for entertaining.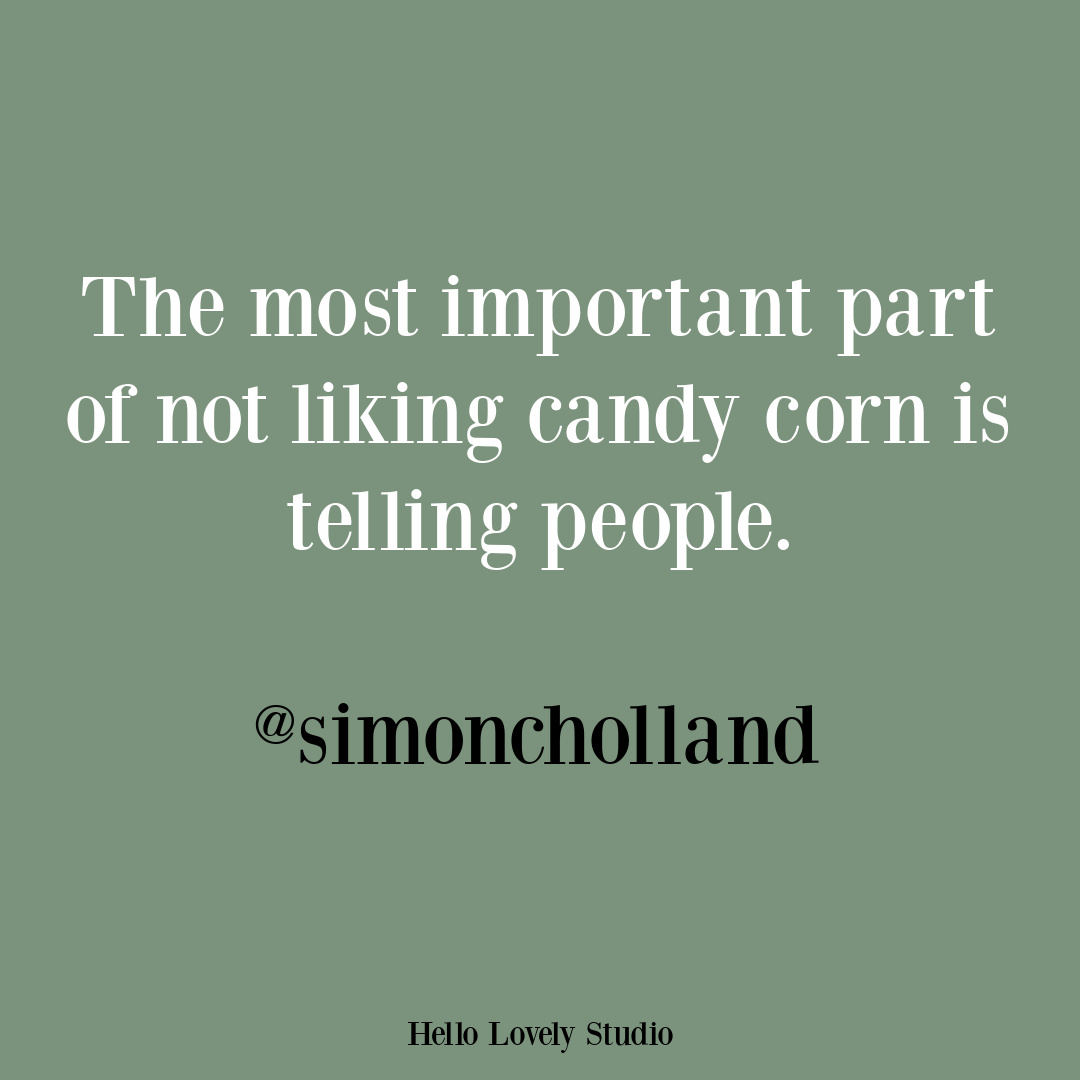 Don't you love high quality timeless pieces for home that work in every room without fuss and also last?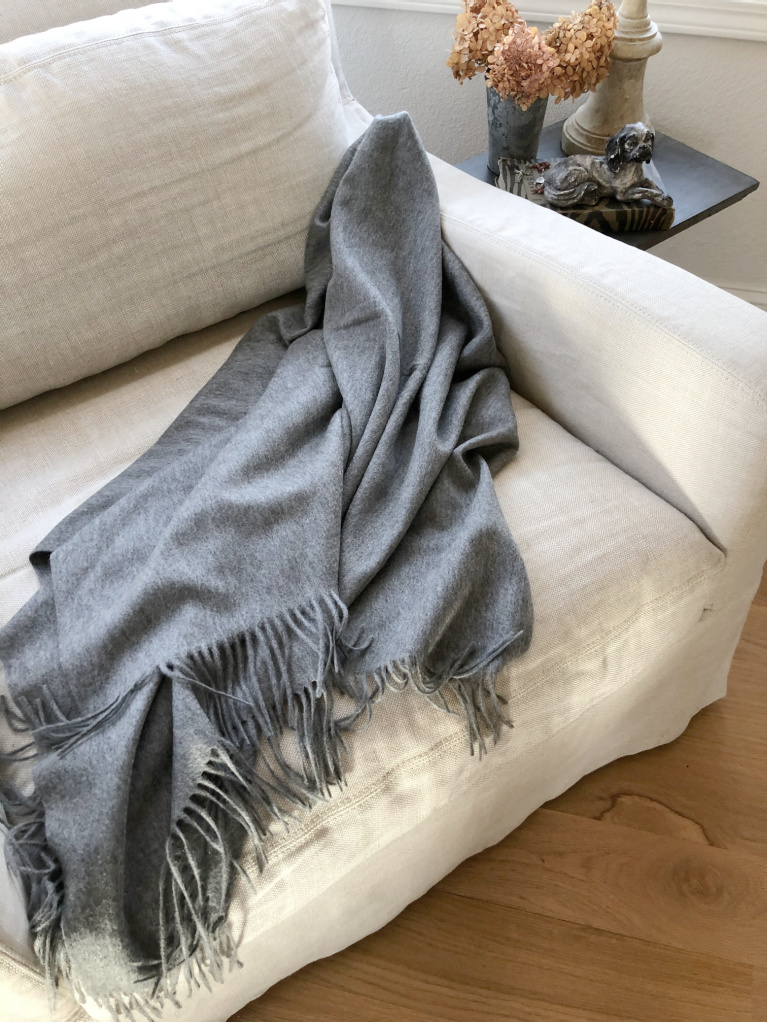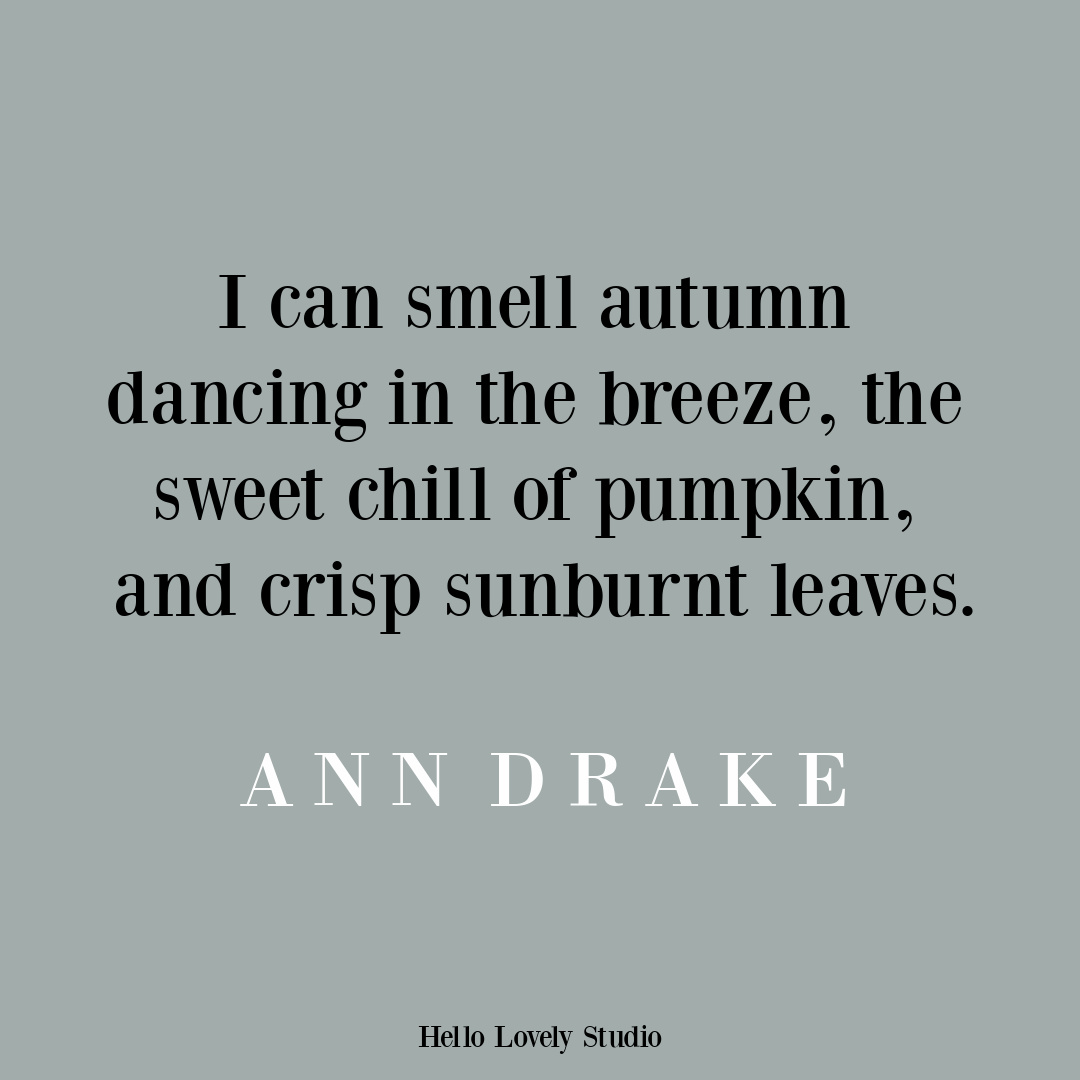 For the Peeps on Your List Who Love a Cocoon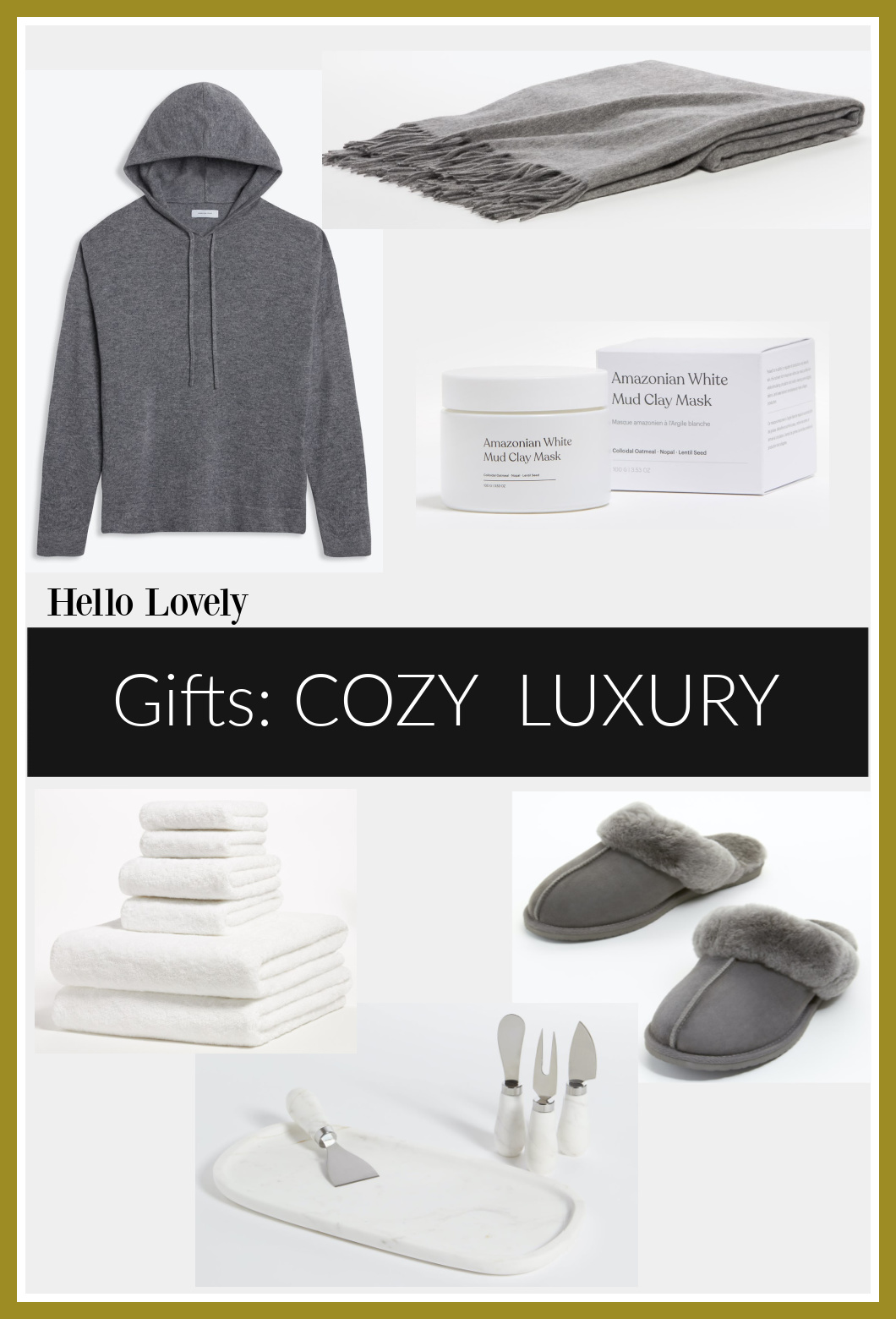 The price for the mask is affordable…who knew! I have never owned a cashmere hoodie and am thinking it is maybe the loveliest juxtaposition of luxury, wardrobe essential, and cozy EVER.
Why tuck away a luxurious textile for a special occasion when it can be enjoyed on an ordinary day? (If you follow Brooke Giannetti of Patina Farm, then you know she sports her cashmere daily on the farm!)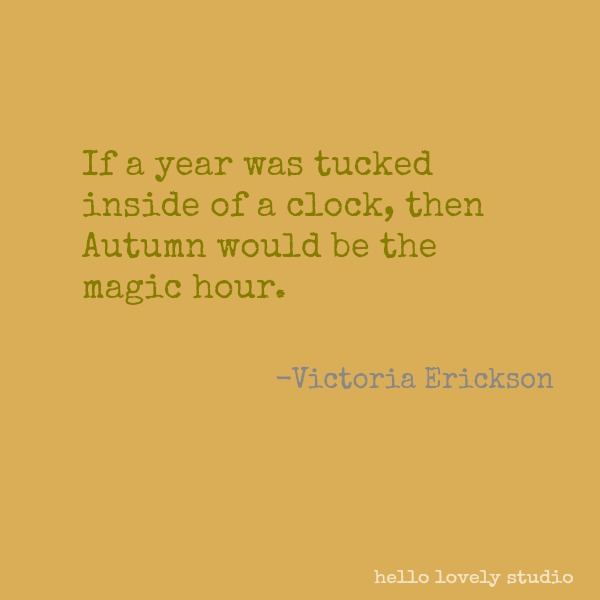 It's just one more thing months of distancing taught us: don't wait for an occasion to dust off the good china or light the good candles. (Because the earth may be shut down temporarily.)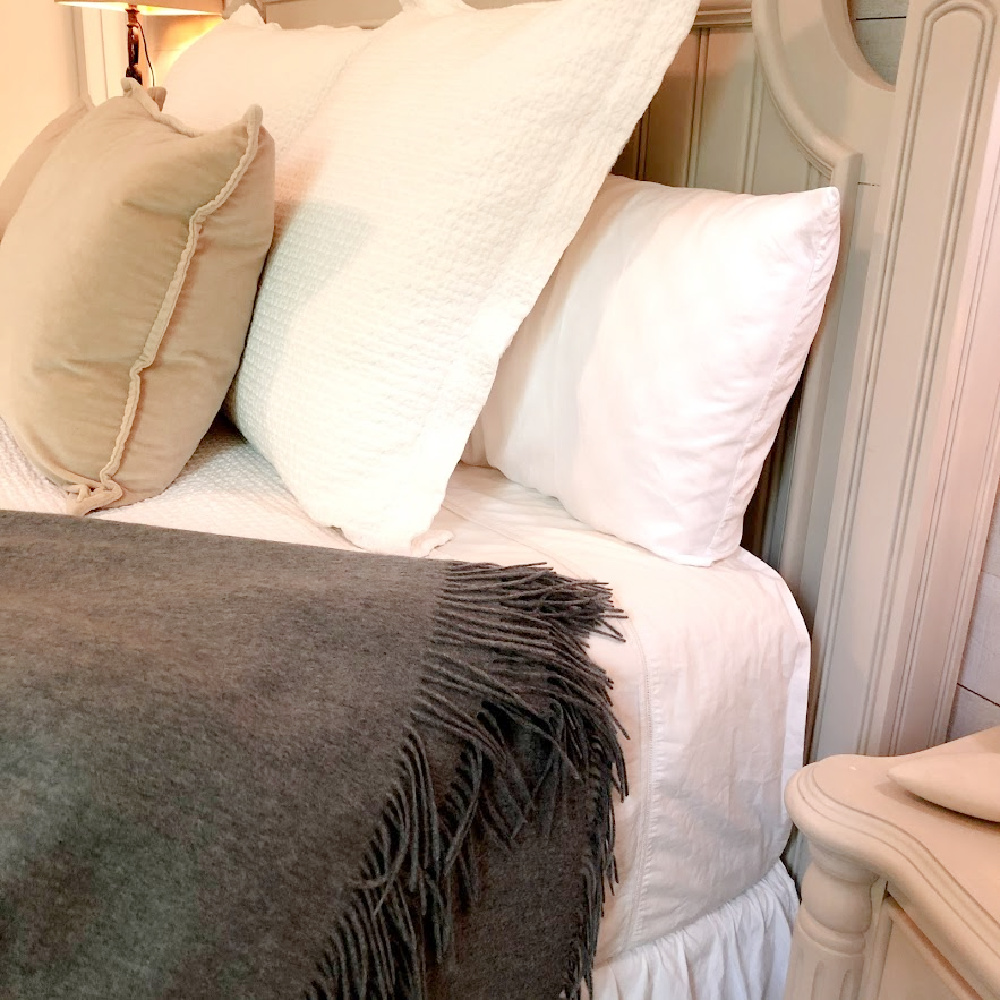 Right where I am, the yard and gardens are the picture of a glorious autumn celebration's aftermath. Golden confetti rests upon a bed of vibrant green.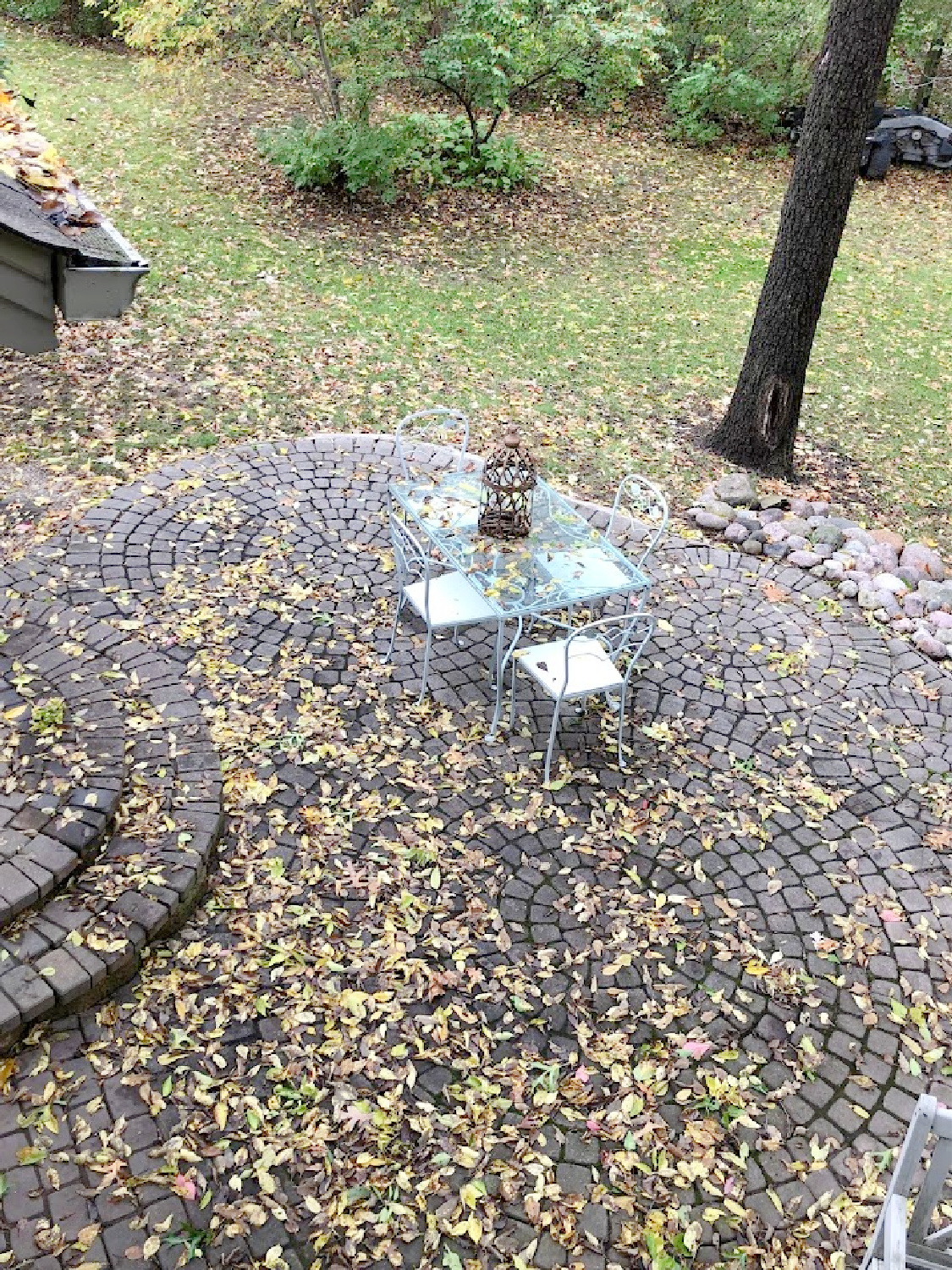 Tear-shaped turning leaves from walnut trees spin on the autumn breeze while plenty more cling to branches.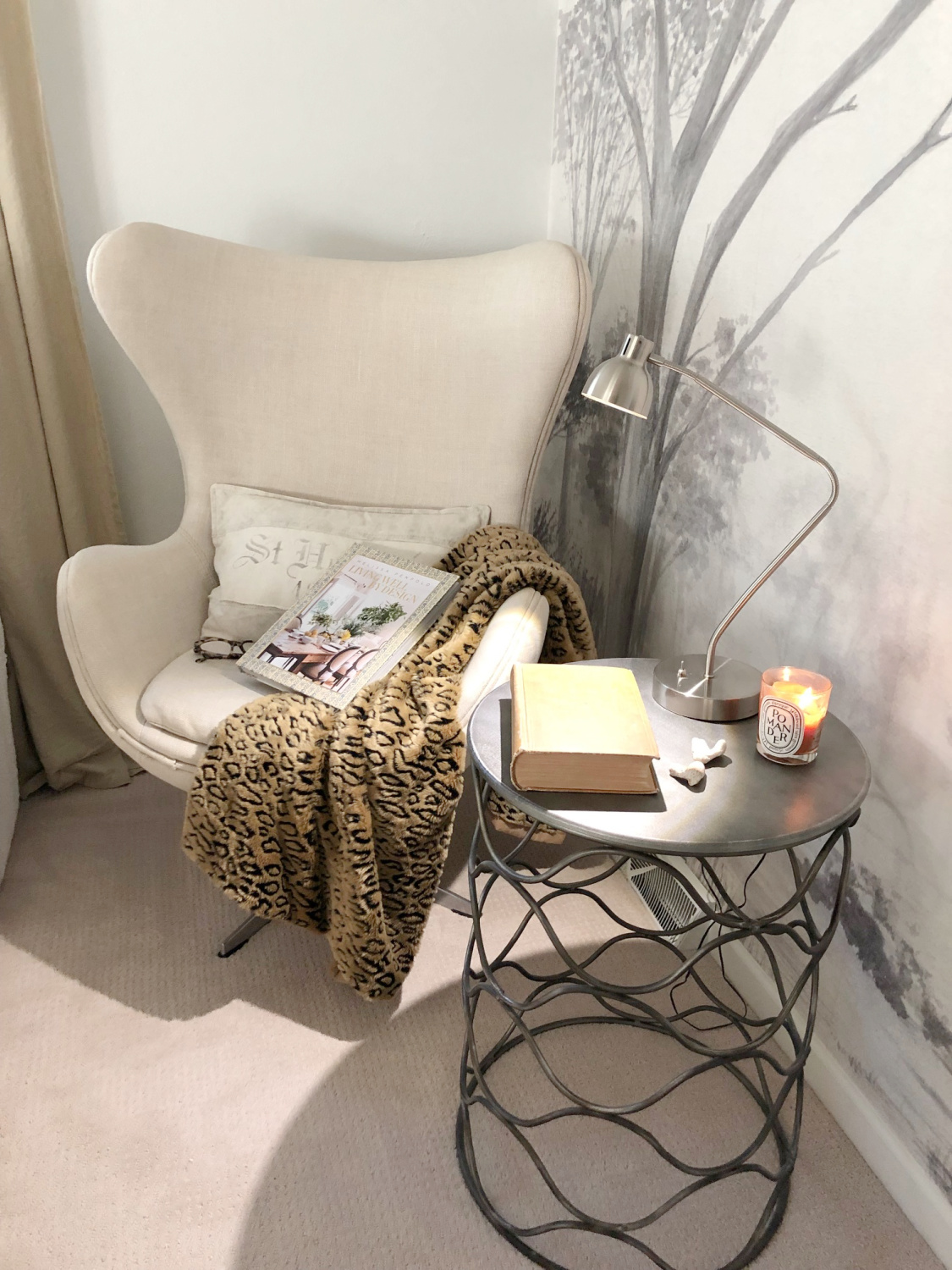 It's cozy and warm inside as I work. As I create.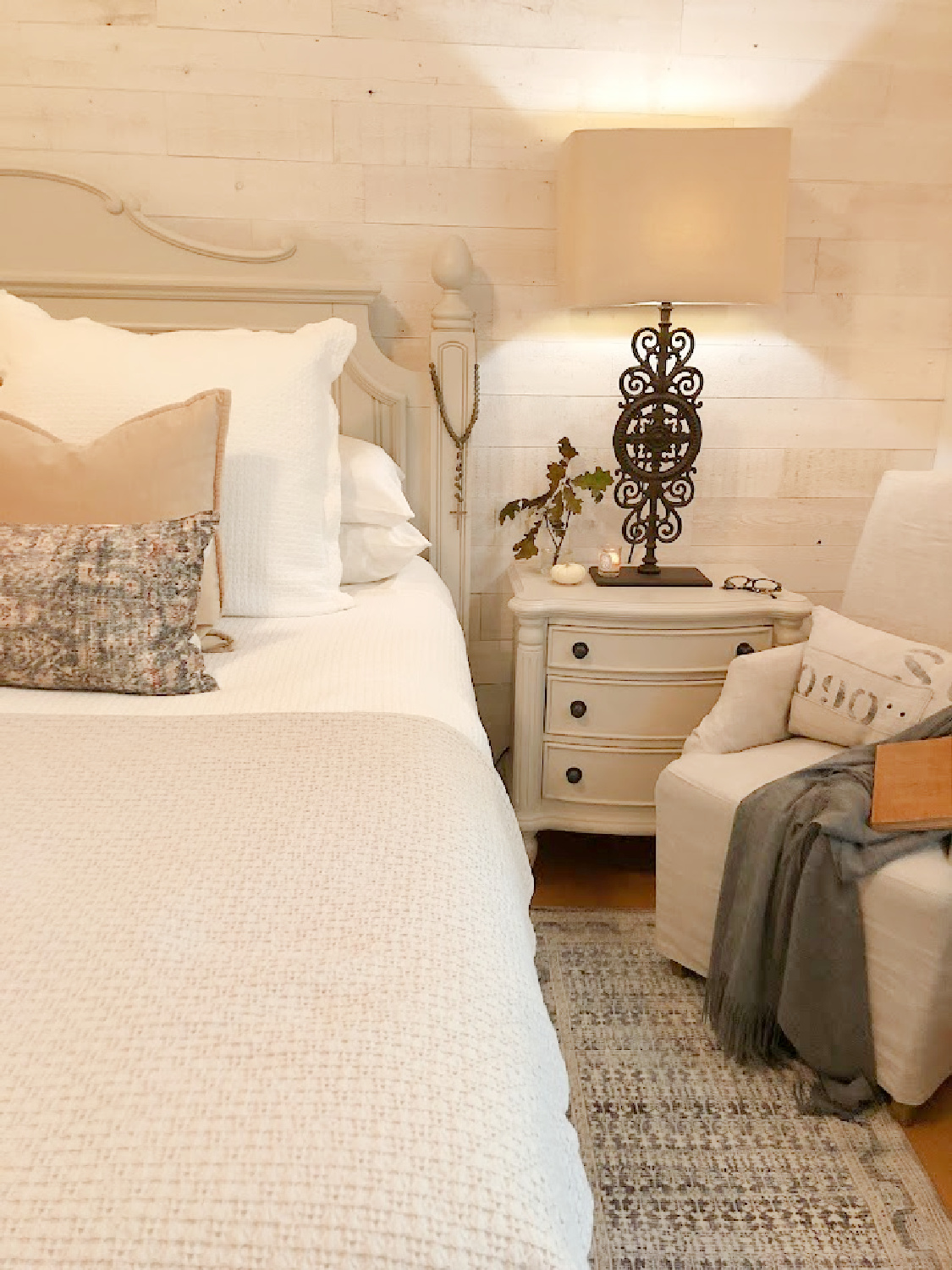 The art of savoring the season surely requires my stillness, and I offer it joyfully.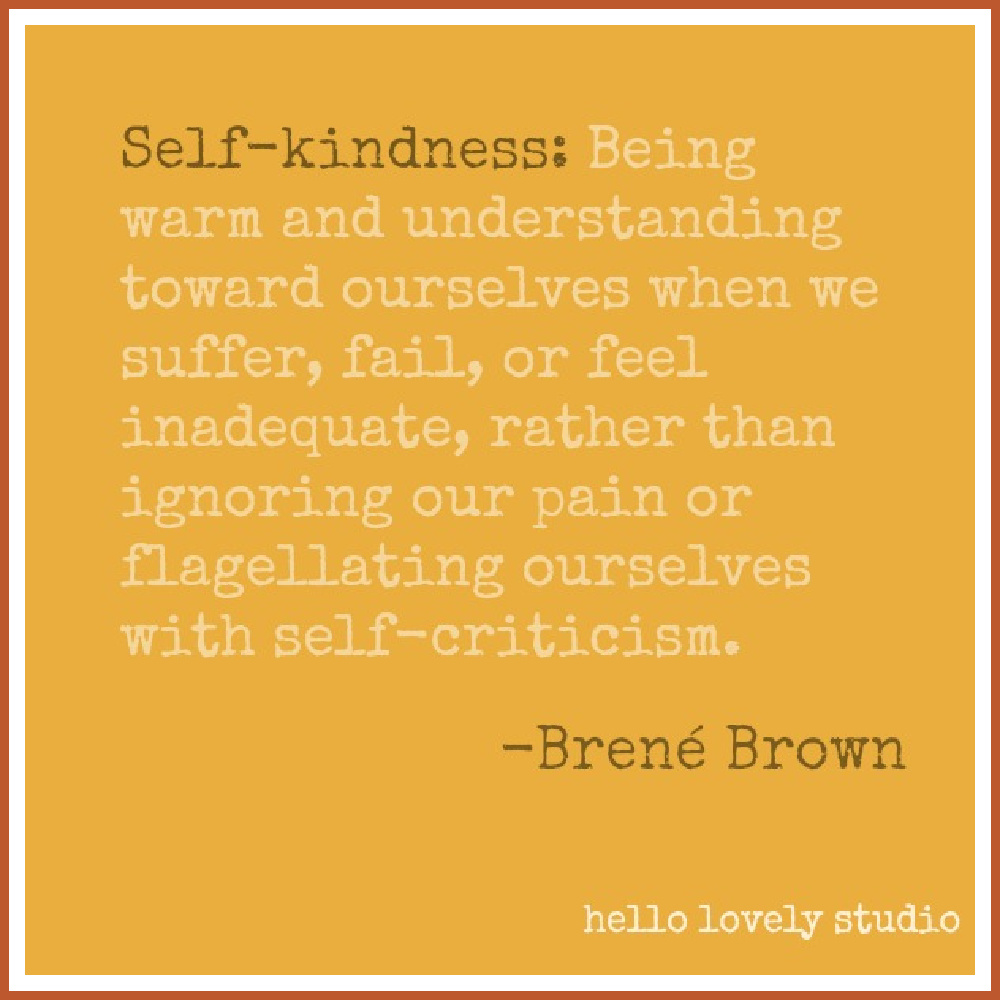 Peace to you right where you are.
-michele
Shop for items you already intended to buy on Amazon RIGHT HERE, and also find home decor here to keep decor inspiration flowing on Hello Lovely!
Hello Lovely is a participant in the Amazon Services LLC Associates Program, an affiliate advertising program designed to provide a means for sites to earn fees by linking to Amazon.com and affiliated sites.