CozyOnDown With Cool Weather Looks + Whimsy Quotes proves J. Crew can still deliver classic cozy wardrobe pieces to layer now and for seasons to come. It hardly matters if you aren't cray for how they combine and mix individual pieces since all are cute on their own.
I independently selected products in this post—if you buy from one of my links, I may earn a commission.
#CozyOnDown With Cool Weather Looks + Whimsy Quotes
Pretty sure I coined the #cozyondown hashie and have been stringing those words together in autumn and winter even before blogging was a thing. (Guuuuuyyyyyys, that's a mighty long time, doncha know.) J. Crew even had a collection dedicated to #cozydoesit!
Must Have Color This Season
J. Crew calls it "Bronzed Clay," but I just call it an earthy lovely blush I want to slip into everyday.
Remember back in the day when being caught in a velour jogging suit was grounds for fashion jail and indication you maybe had great grandchildren? Then it was perfectly acceptable to wear one if it was pink, your booty was tone, and there were rhinestones blinging out a brand's name boldly.
See why just wearing what the h you want makes more sense than anything? Because now a slouchy velour ensemble is cool for cool weather. I like the sweatshirt in grey as well:
But back to that sophisticated gorgeous neutral color I'm seeing everywhere. It's like a faded terracotta or suntan or dusty nude, and Skims calls it "Desert" which is spot on:
Look what happens when you take that color and apply it to fuzzy wuzzy Teddy loungewear:
Goes With Everything Tartan
Ummmm, if this is not the perfect gift at a reasonable price, not sure what is! I love that it has that tawny warm tan tone in it, making it even more wearable.
Cozy Favs at the Factory
Do you know about J. Crew Factory? I had my doubts, but after multiple orders have been quite pleased with the value. These tissue turtlenecks are fitted yet comfy as they're lightweight and perfect for layering.
In fact, to me, they are more comfy than a t-shirt with the bonus of keeping my gobble-gobbly sun-damaged neck warm and covered. I know I shouldn't feel bad about my neck. But I also know it takes a little time to get used to the changes aging brings. I'm not gonna beat myself up for being sensitive about it.
Okay. Pajamas. I still wear these pajamas in this stunning hydrangea color!
But now there's this warm rose color that is maybe the dreamiest thing in this whole post if you ask me!
I do have a thing for pale pink…
I love wearing light pinks all year long, and my tees from J. Crew stay looking good year after year.
Keep Those Tootsies Cozy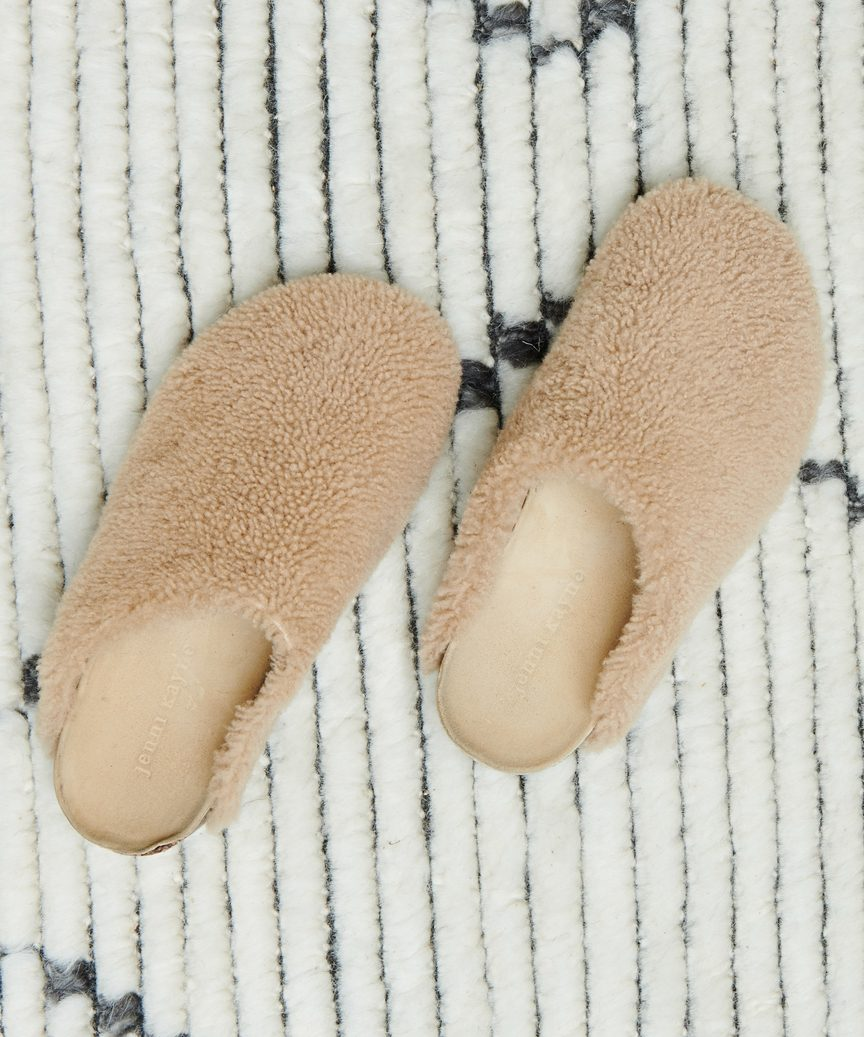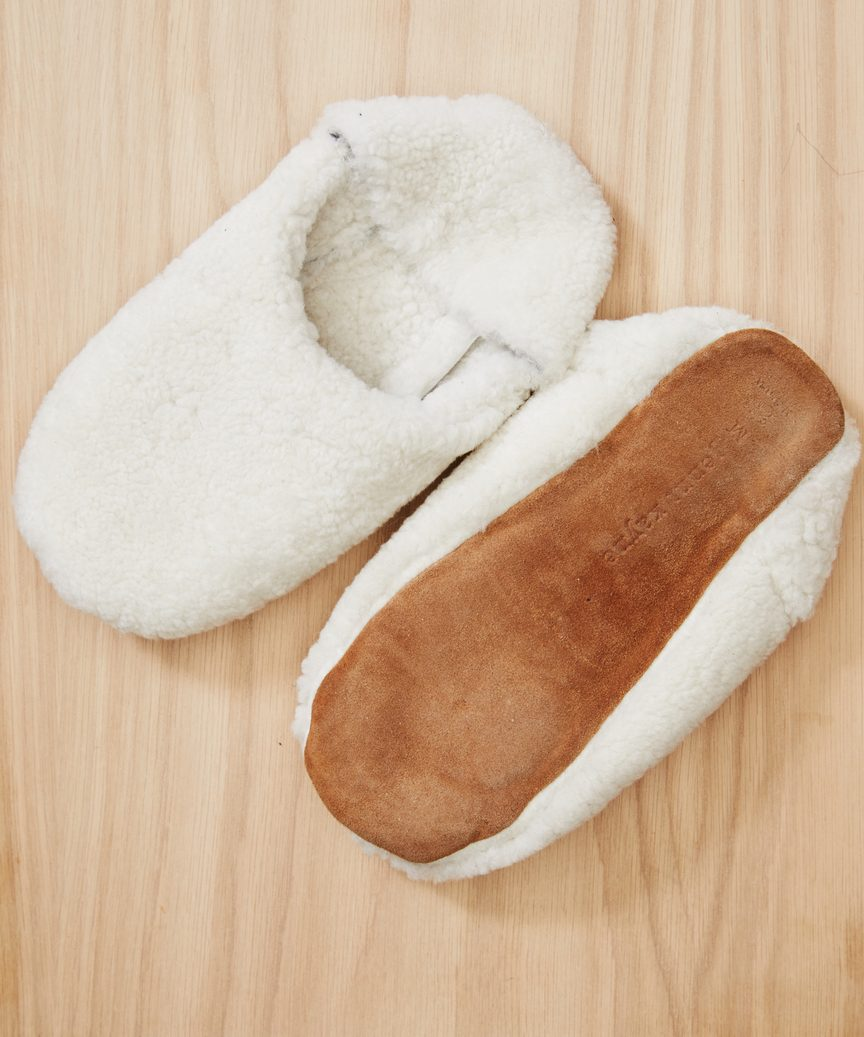 Luxurious Vs. Low End Socks
What say ye? One pair of luxurious, well-made, gorgeous cashmere socks in a rich Stone color?
Or a couple pairs of heathered camp socks?
Cozy Coats in Delightful Neutrals
Who names the clothing and accessories because I want the job! "Cocoon Coat?" Oui, mon cherie, you sound like an experience and not just outerwear. "
Quotes of Whimsy & Encouragement
Gorgeous Color Teddy Topcoat
While this layered look is very '90s and maybe not one I would think to wear, it can be argued that hoodies make EVERYONE look younger. I'm always reminded of this when I see my dad in a hoodie – at least 10 years disappear.
Pine Green + Leopard Headband
So classic and easy to wear, and the pine green is so darn fresh.
Bandana + Blazer + Buttons
I have a couple velvet blazers from J. Crew and love the fit. Velvet is fancy though so you'll want to pair it with more casual layers for a chic, Frenchie look? Find bandanas here.
Leopard Sunnies + Scarf
Find leopard sunglasses and blue light glasses HERE.
Chic Prescription Lenses That Pair Well With J. Crew
You may recall my love letter to Warby Parker in which you'll find plenty of reasons to crush on the brand. (Is it possible the same creative genius that names the product for J. Crew also works magic at Warby Parker…swoon?)
Tour Adele's Cozy Home in This Interview
In the Mood for #cozyondown Decor?
Make sure to take a peek at these DIY holiday decor ideas since you just know the holidays are going to be here!!!
I independently selected products in this post—if you buy from one of my links, I may earn a commission.
Peace to you right where you are.
-michele
Shop for items you already intended to buy on Amazon RIGHT HERE, and also find home decor here to keep decor inspiration flowing on Hello Lovely!
Hello Lovely is a participant in the Amazon Services LLC Associates Program, an affiliate advertising program designed to provide a means for sites to earn fees by linking to Amazon.com and affiliated sites.