How are you holding up these days? Accepting that October is indeed almost here is happening slowly since my flip flops are still at the door. However, apple picking season is always so welcome. Certainly no apple orchard-ing for us a year ago! Back then, I couldn't last five seconds without coughing from you know what. That sheltering season was life changing. And I still marvel how the coughing disappeared in a poof…just gone completely. Last Thanksgiving found me extra grateful, and I long for this year to be the same. Make sure to find a moment for the other day's Thanksgiving place setting and fall decor. Today's Fall Tablescape, Thanksgiving Table Decor & Centerpieces are sure to get your creative juices flowing. Simple pumpkins play a starring role in tablescapes along with fresh rosemary and flickering flames.
Do CLICK HERE TO PIN THIS POST for future reference – it is one of those timeless posts that may serve you well in holidays to come!
Fall Tablescape, Thanksgiving Table Decor & Centerpiece Inspiration
This was my silly pear-y happy turkey on last year's rustic farm table:
It's the simple things…
It's pretty self-explanatory as far as the elements to build it: green apples, red grapes, dried cranberry eyes, cheese beak, pretzel legs, and red pepper wattle.
BTW. Do you even use a formal dining room? Our wee one is rarely visited, and that feels so wrong! See this for dining room inspiration.
It will be obvious from this parade that this fall fairy admires the soulful simplicity and humble natural gestures from Leslie of the charming blog, Gwen Moss. Leslie's style is loose, warm, and unfussy in all the right ways that keep it from feeling overwrought or contrived.
I am also weaving into the collection a few favorite fall and Thanksgiving table decor items in case you're in the market! For example, this placemat from Demdaco is simple yet purely wholesome and re-usable for special occasions throughout the year!
The Magic of Turquoise With Cognac
Sometimes it's just the palette that sets you on your way to a lovely table…
By the way. YOU are a great blessing to me. You are. I sit here (feeling only half alive some days) with a laptop, sipping green tea in a woodland cottage and am still awed I can make friends and a living because of your willingness to peek, read, get inspired, and pin. THANK YOU, lovely ones.
Charming & Whimsical Menu Idea for the Thanksgiving Table
A helpful piece of advice I heard about planning any sort of menu when you're entertaining is to plan it all out then scratch one thing off. You'll save yourself work, and we always tend to be excessive!
Soft Autumnal Color Palettes Leave Me Breathless
Is terracotta on your radar lately? Because I see it everywhere, and designers are celebrating it like never before. They're calling the earthy tone all sorts of various things like "suntan" and "dusty rose."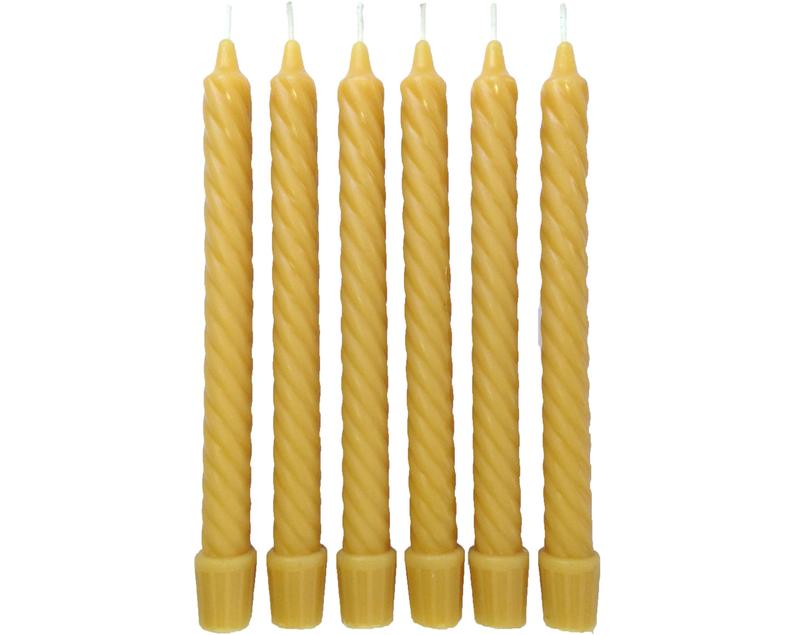 I doubt a monochromatic table at Thanksgiving would be welcome by my family since it's such an everyday palette for me.
But a hushed all white scheme is so tempting…yes?
Serene Magic With Candlelight & Organic Style
I'm loving the little bits of velvet…maybe keep it in mind when you're at the thrift shops or flea market since you could easily snip into strips something that isn't valuable.
This platter has such an Old World feel and doesn't have the obligatory turkey so it could be brought into service all fall and winter long.
These are nice when you're getting to be my age and sometimes forget to snuff out the lit candles scattered all over the house!
Roses in a pumpkin? Yes, please. It never gets old.
Whimsical Kids Table for Thanksgiving
How fun is this outdoor table for the kids!?! I can imagine any number of variations on those silly turkeys since even cut-outs could do the trick (especially if you customized 'em).
Another idea that springs to mind? Have the kids paint plain ol' pumpkins in those pretty cheerful hues before the dinner. Then involve them in the making of the tablescape so they feel extra gratified from the final result.
Classic Table Setting Essentials for Every Occasion
Don't you love those classic tablescape elements that can be pulled in for every occasion across seasons?
Love a Mostly White Tablescape for Thanksgiving?
DIY Decor for Thanksgiving
I love that this DIY doesn't involve messy paint and glue! Instead, it calls for metallic Duck tape and paint pens…woohoo!
Vivid Teal & Turquoise Fall Inspo
Oh, Gwen Moss, how did you know this is how I like my kale?
Neutrals With Greenery
Charming Weathered Wood Box Centerpiece
I just know I have one (or five!) rustic chippy boxes what would be perfect for this!
And if you're a book lover, how fun is it to incorporate them into a vintage-vibing scheme?
Outdoor Dining Fantasy For Fall
If you have access to such barrels…do it!
Simple Quiet Beauty
I gave all of my etched antique stemware away when we downsized. If you have a collection, I hope you are bringing it out for the holiday tables!
I forget about fresh eucalyptus even though it's easy to find at the grocery store even where I live!
Romantic Table With Wisteria Canopy
Simple Lovely Fall & Thanksgiving Banner Decor
I love how my talented friend, Leslie of Gwen Moss added a very humble accent to a fancy gilded mirror in the dining room. There is something magical that happens when the rustic and the refined meet in a moment as genius as this!
I found this larger burlap Blessed banner or bunting which may work for a fireplace…I'm thinking of stretching it across our French/patio doors since we don't use that entrance to the kitchen…
Don't miss even more beautiful inspiration for Thanksgiving tablescapes here and fall fashion ideas for over 50ers.
I independently selected products in this post—if you buy from one of my links, I may earn a commission.
I independently selected products in this post—if you buy from one of my links, I may earn a commission.
Peace to you right where you are.
-michele
Shop for items you already intended to buy on Amazon RIGHT HERE, and also find home decor here to keep decor inspiration flowing on Hello Lovely!
Hello Lovely is a participant in the Amazon Services LLC Associates Program, an affiliate advertising program designed to provide a means for sites to earn fees by linking to Amazon.com and affiliated sites.