By now, you perhaps guessed my family and I have been recovering from the virus. I snapped these photos in February when we were in my happy place: Oahu's North Shore. I am only now coming up for air as I sort through images of: lovely Laysan albatrosses, the Hawaiian landscape that inspires me, and the calm before the storm.
This afternoon, I sat down at the piano and sang my heart out. It was an act of worship and also defiance since it's nearly impossible to sing with a persistent cough.
After isolation in March, assorted traumas in spring, fighting flares of a rare GI illness, grieving a family member lost to Covid, and caring for a son who grew critically ill in July (read about it here), I tested positive for the virus a few weeks ago.
We quarantined and did our best to protect our vulnerable son (like the adorably fluffy albatross chick with whom I shared a moment), who grew ill from the virus first before I developed symptoms followed by my husband.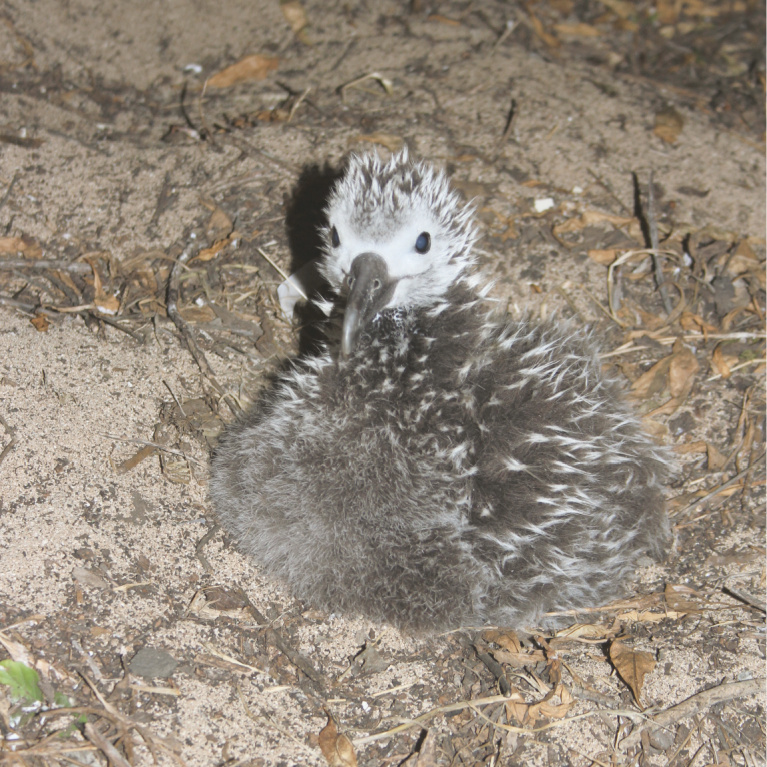 It is mind boggling to think ours are considered "mild cases." In fact, there were days that stretched long like living nightmares, and my eyes were sore and swollen from weeping.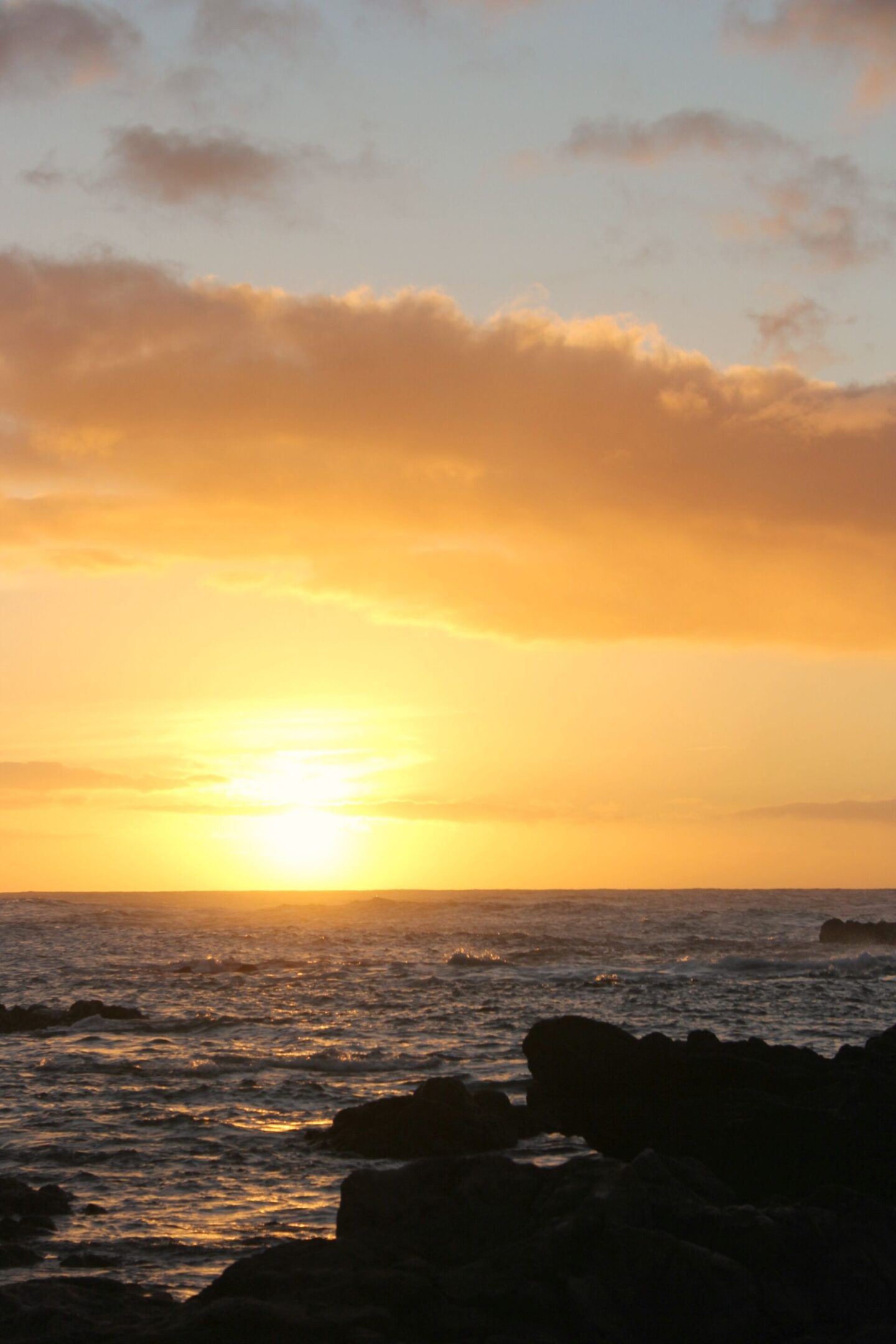 There were moments the seas were so stormy we nearly called 911, moments even in the last week where I wasn't sure my son nor I could treat our symptoms at home and remain hydrated.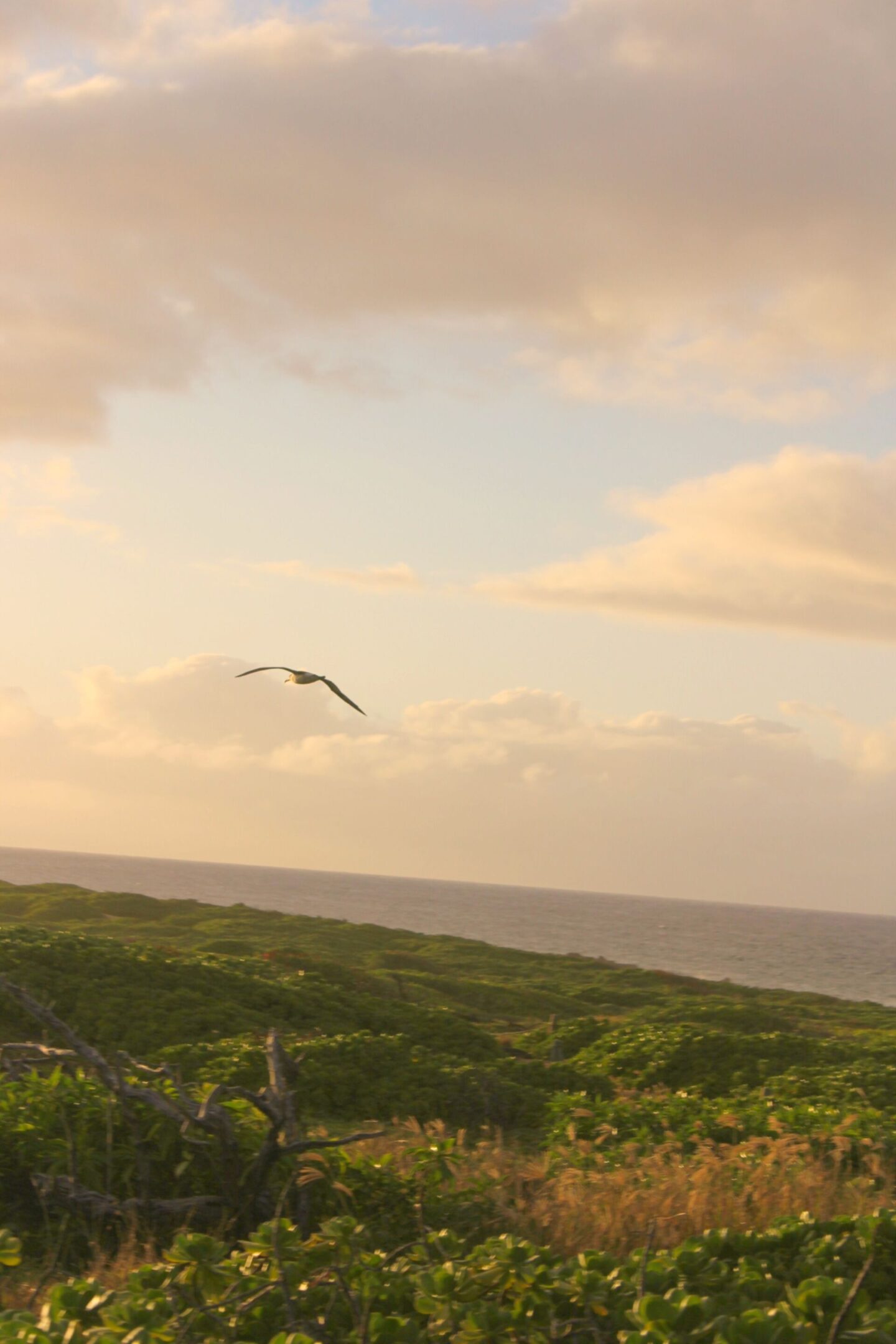 In fact, I have never fought an illness quite like Covid, and it's only now as I type these words that I am experiencing the very first moments of hope. It feels as though there is a rainbow in sight and I have possibly turned the corner.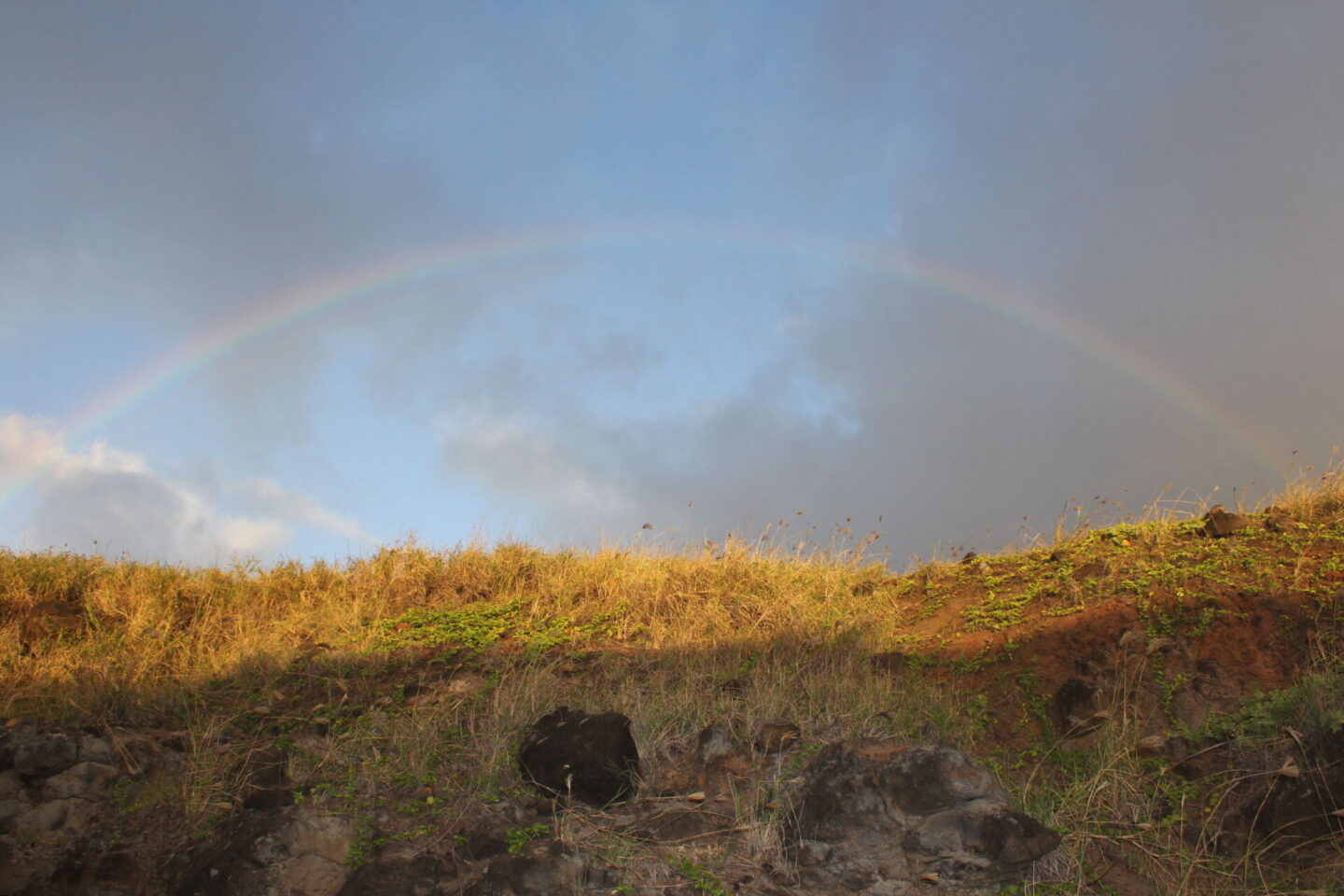 My symptoms are easy to describe: I have them ALL except fever and blistery toes. My doctor says the cough may hang on for six weeks.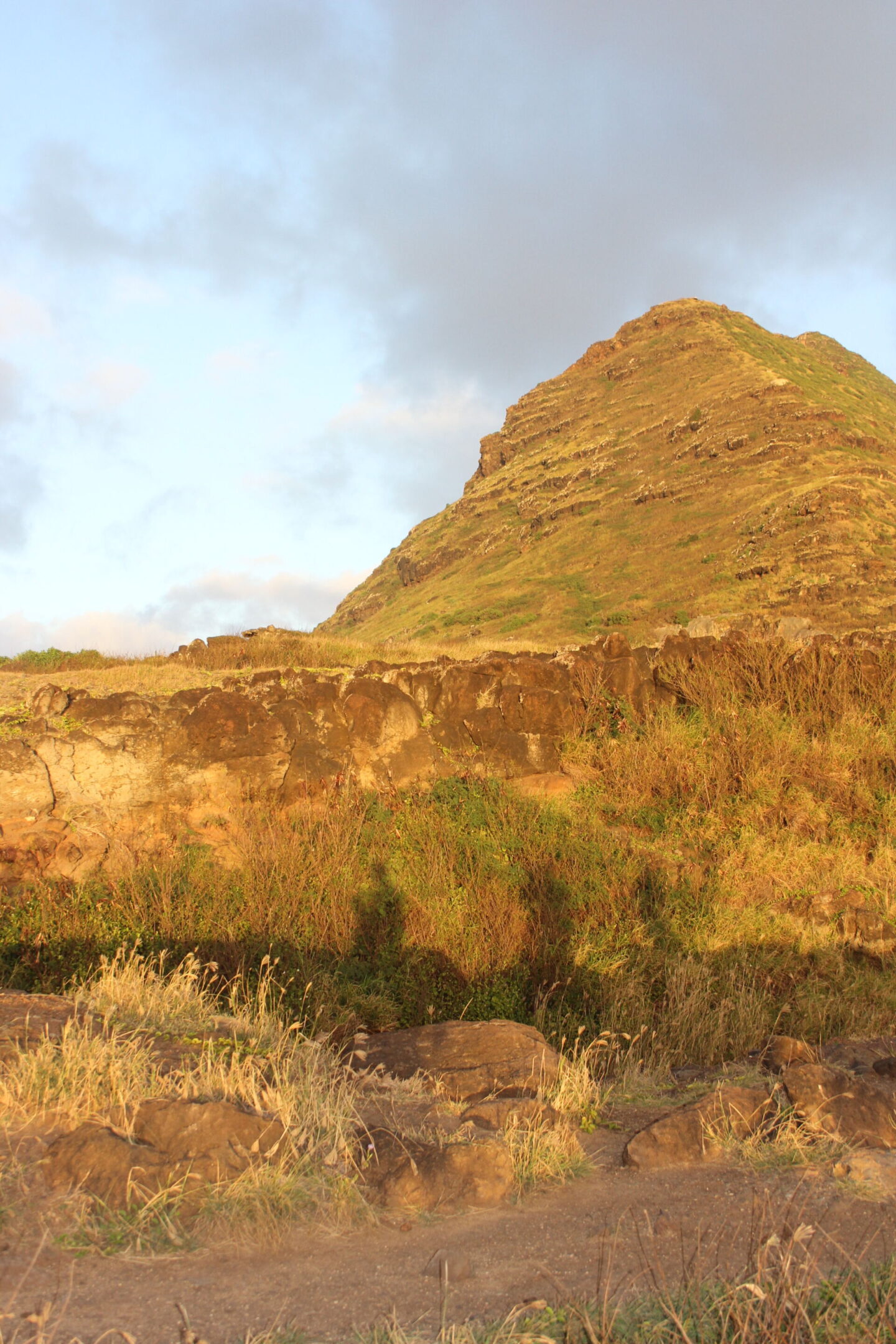 Maybe because of my pancreatic illness, the GI symptoms have been especially brutal.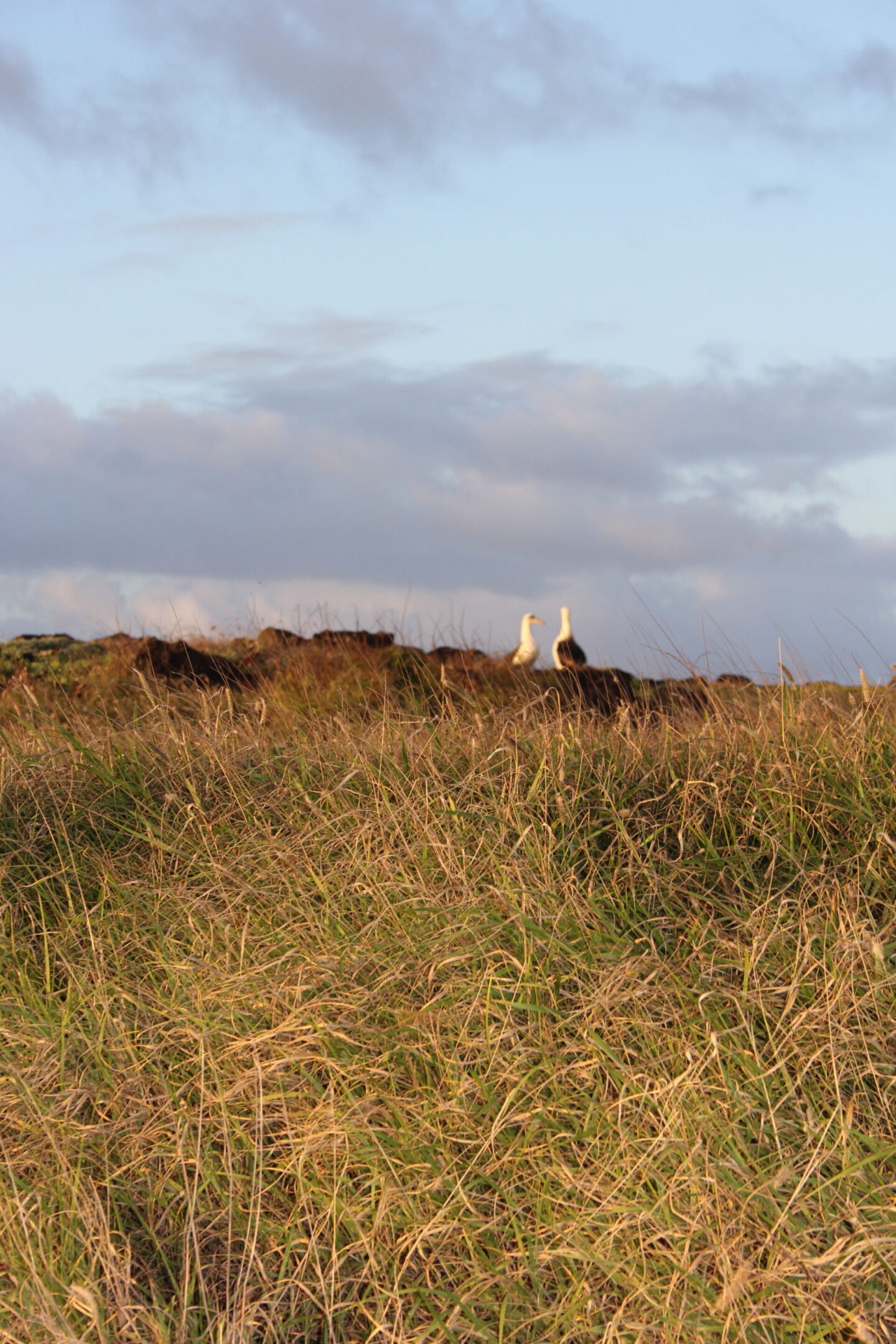 Over the decades, I have learned to eat and hydrate to fuel my body, no matter the pain and symptoms, as a matter of survival. Today is the first day I tolerated food, and I'm so thankful!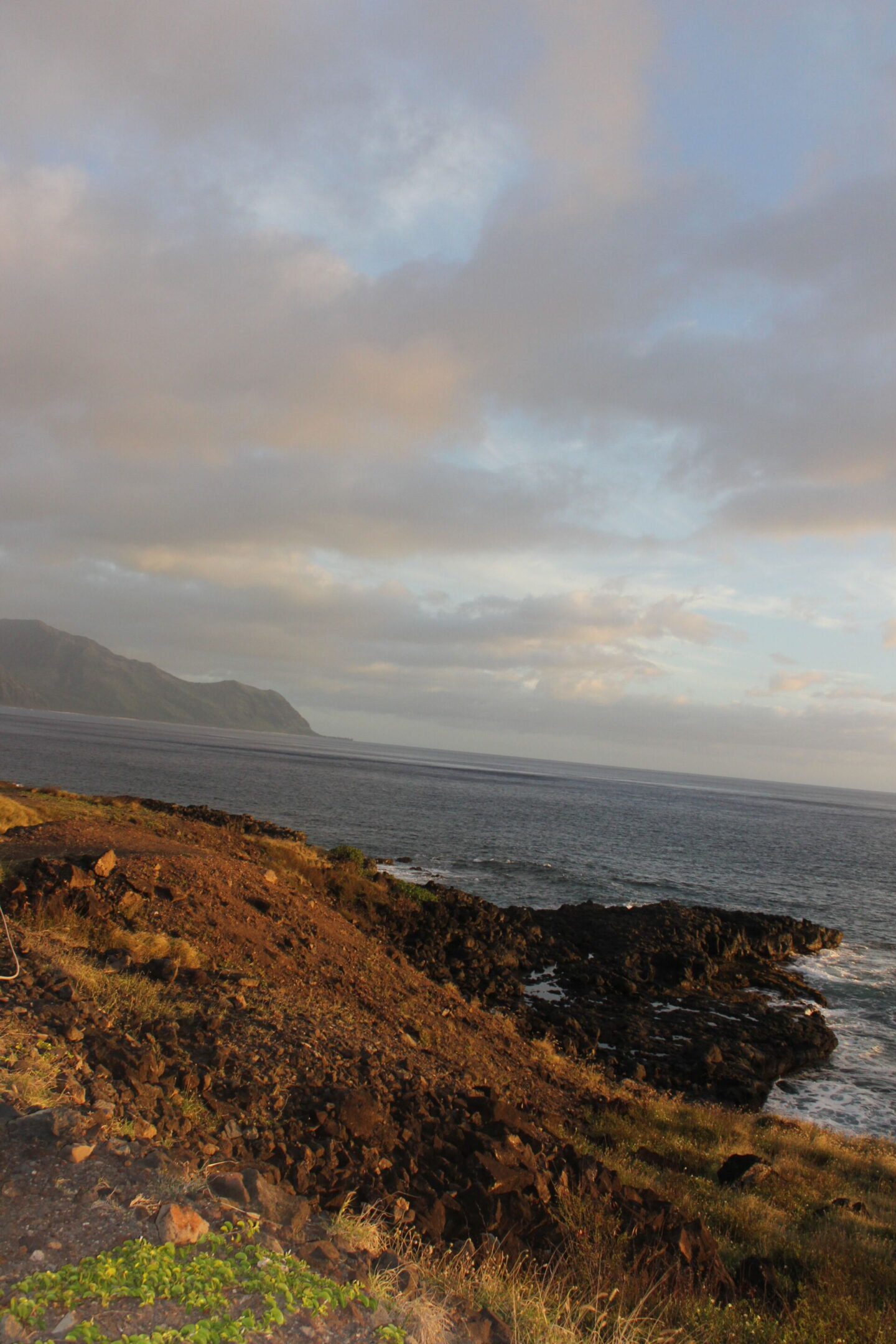 Our son has been living moment to moment and fighting to get well. He makes us so proud. So many terrifying days and nights of suffering for our boy. How I wish I could bear it all.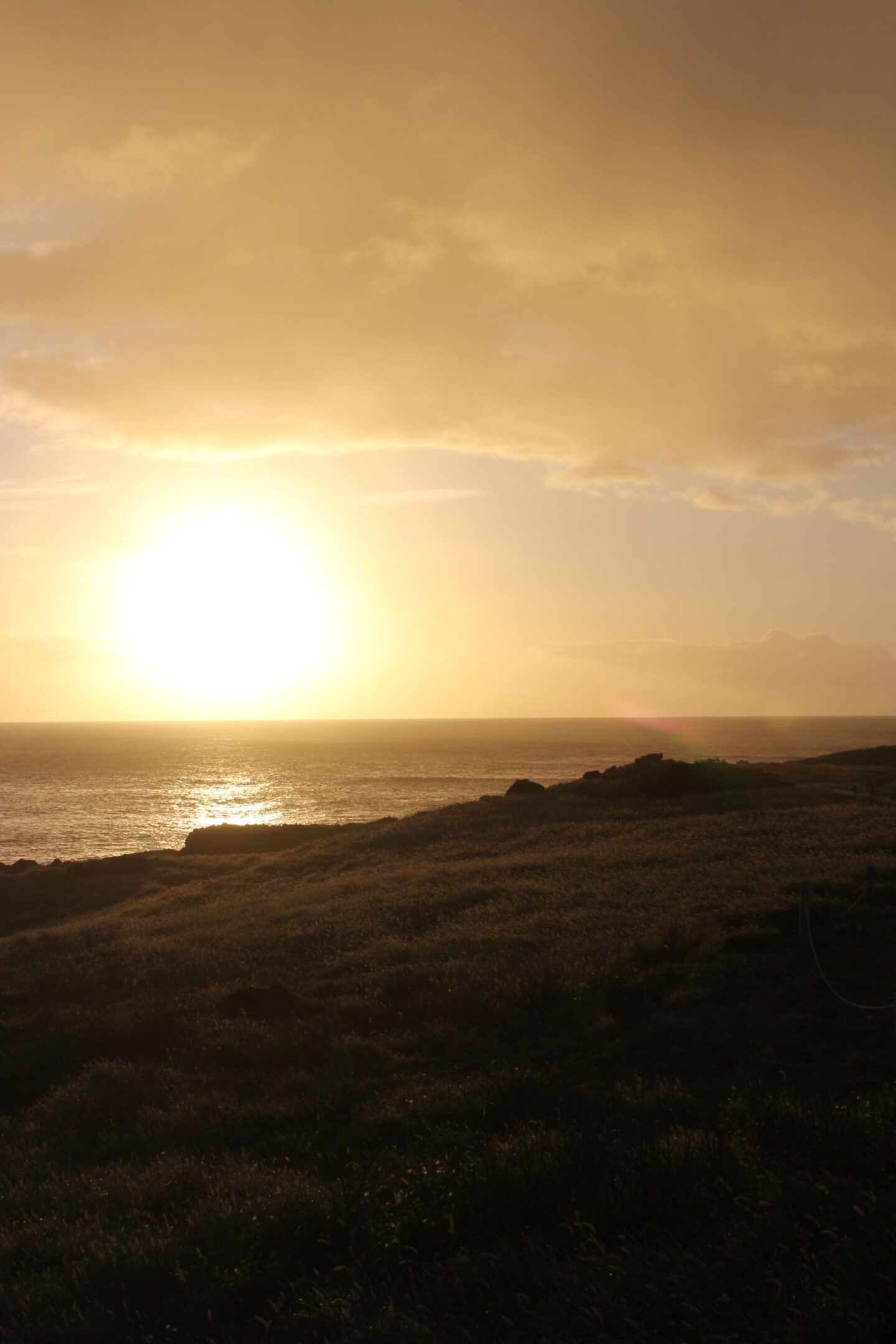 What a blessing my husband has experienced milder symptoms and is able to make continued progress on the condo renovation for our son. His strength is dazzling.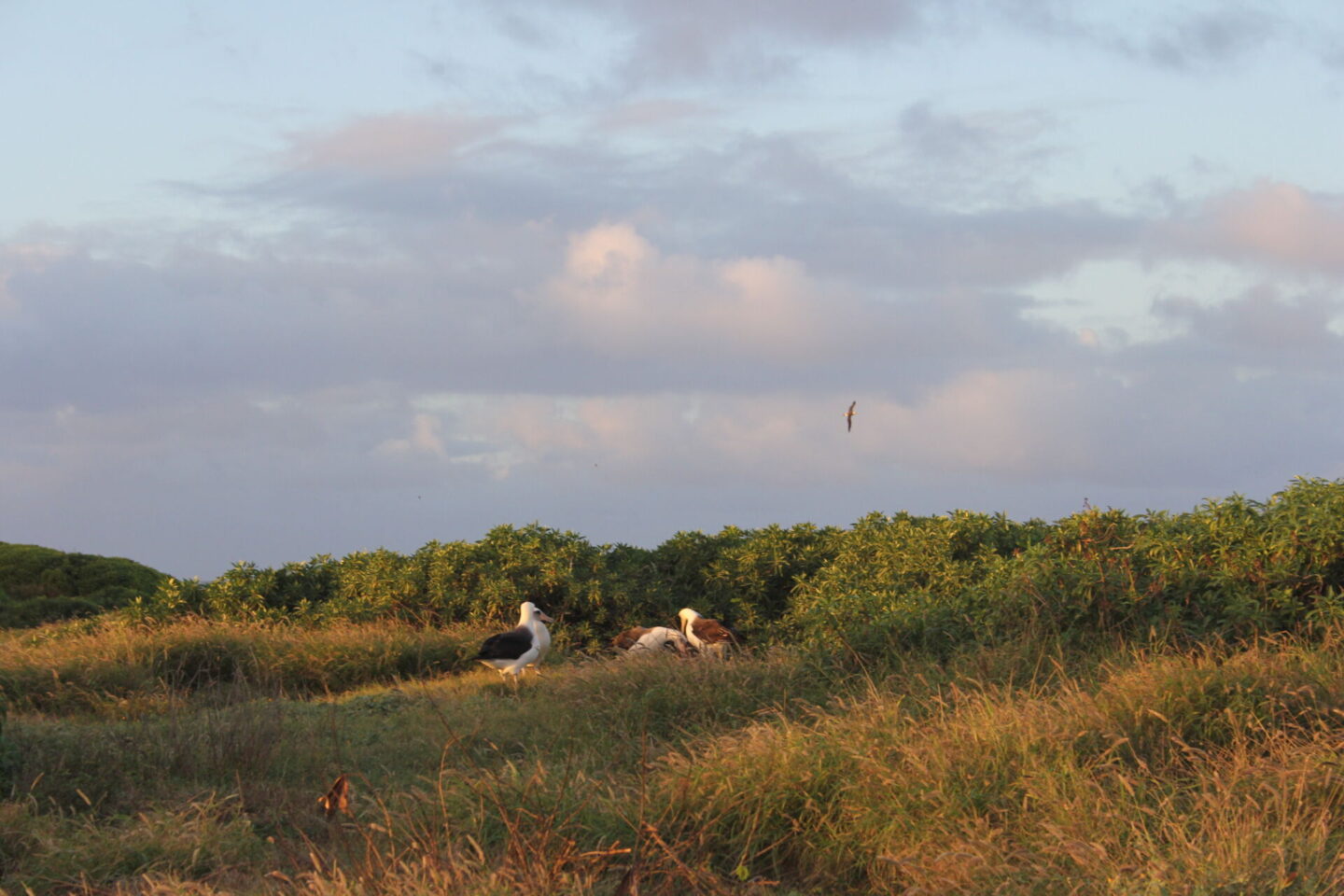 Like a lot of of folks, I lost my sense of smell and taste, but that is the easiest part. The worst part of living with Covid these past weeks has been the emotional and mental anguish. I cannot recall ever feeling this irritable, bankrupt of all joy and hope, and experiencing such intensely low lows.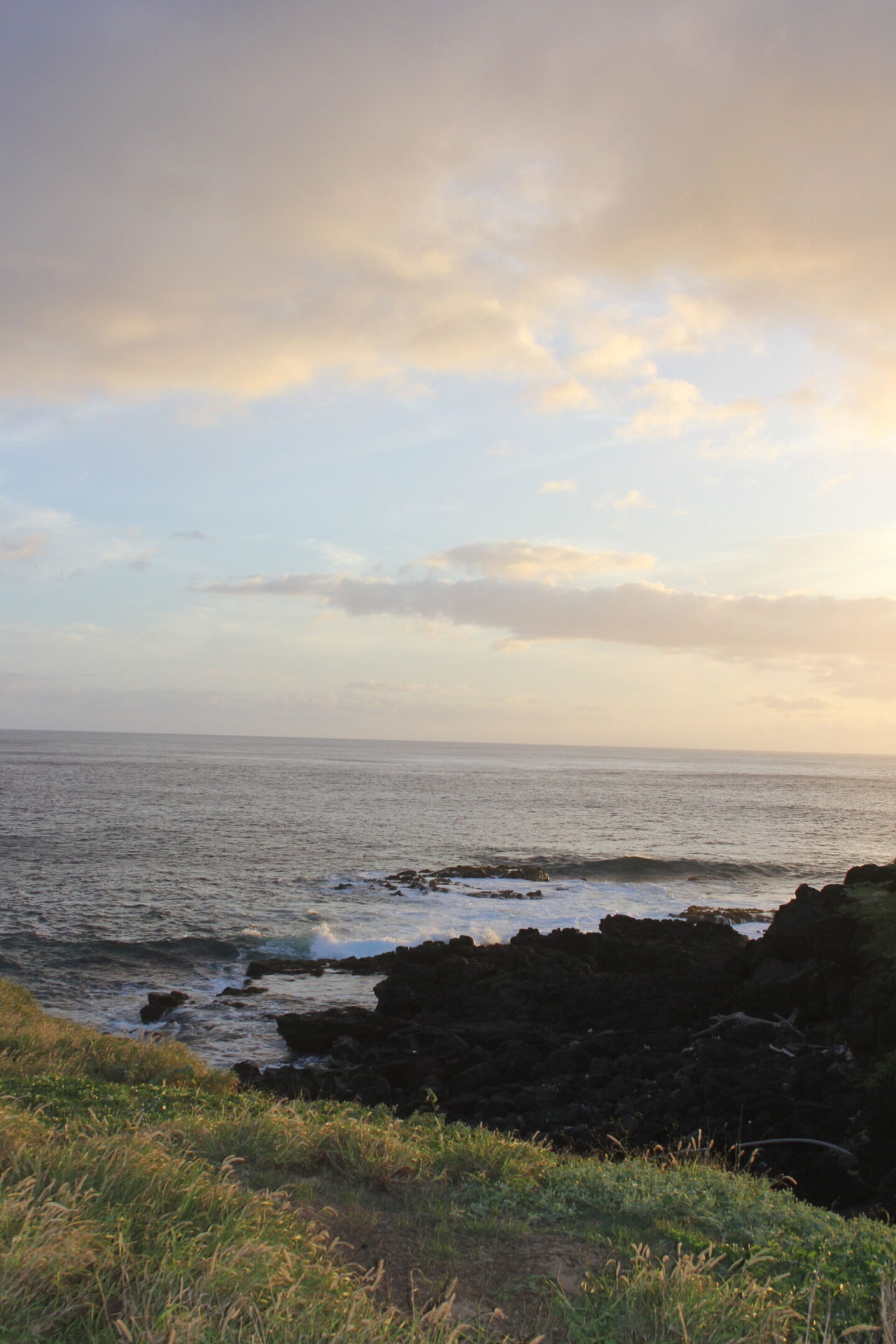 I remain concerned for my brothers and sisters around the globe who may suffer through dangerous levels of despair. Will I be able to help with relief efforts when I recover? It pains me to imagine anyone fighting through the devastation and sitting in the fire alone.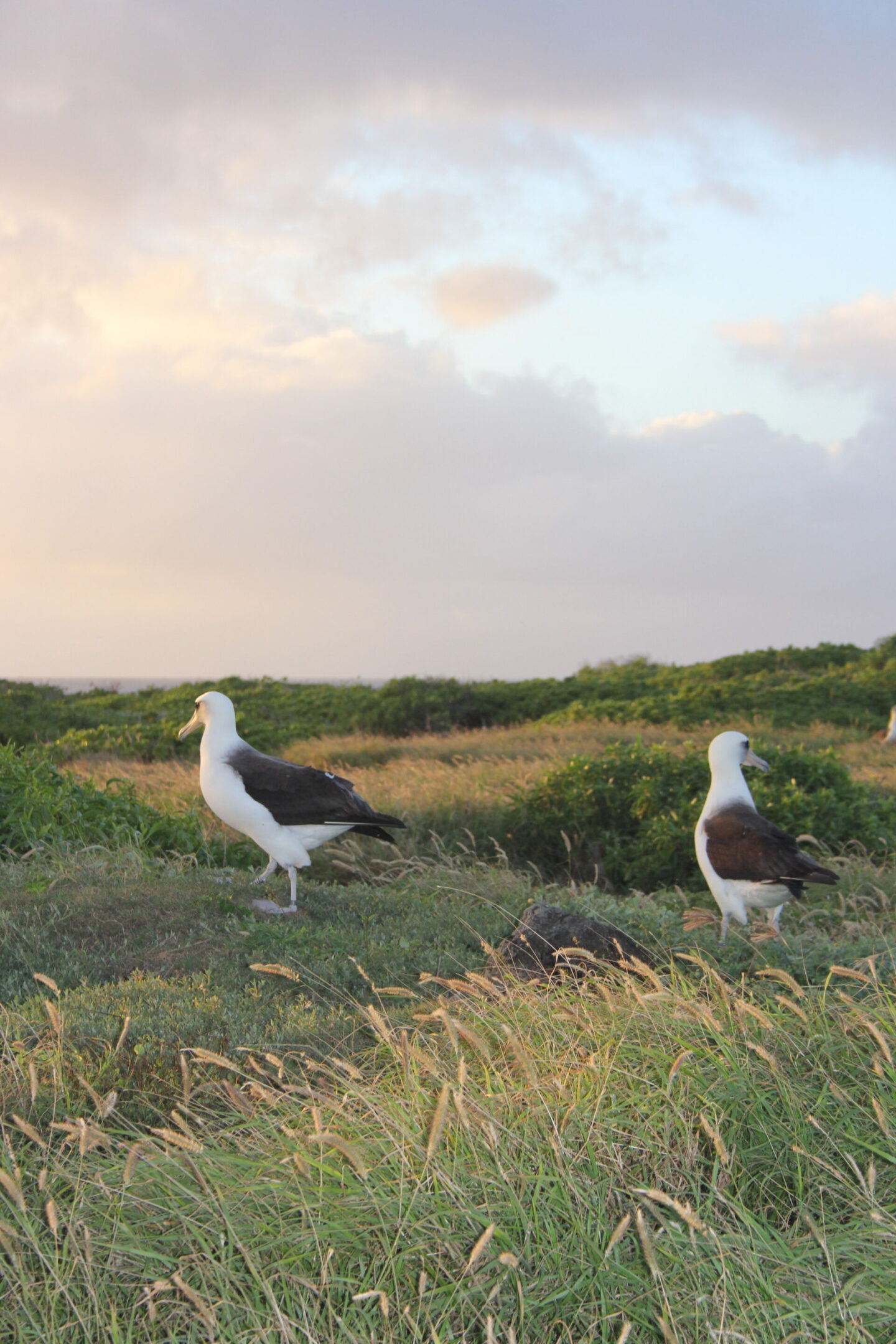 When we first suspected our son was sick with the virus, I was beside myself since his immune system is compromised as he fights disease. I texted my friend Nancy, pleading for a word from God. Her response came swiftly:
Isaiah 43:2…"When you pass through the waters, I will be with you; and when you pass through the rivers, they will not sweep over you. When you walk through the fire, you will not be burned; the flames will not set you ablaze."
I accepted this scripture into the fibers of my being as a sort of mysterious armor. What a blessing to receive Living Words when you're desperate for them. I suppose it is what I always hope to do with words in a small way here, never knowing specific needs or battles being fought.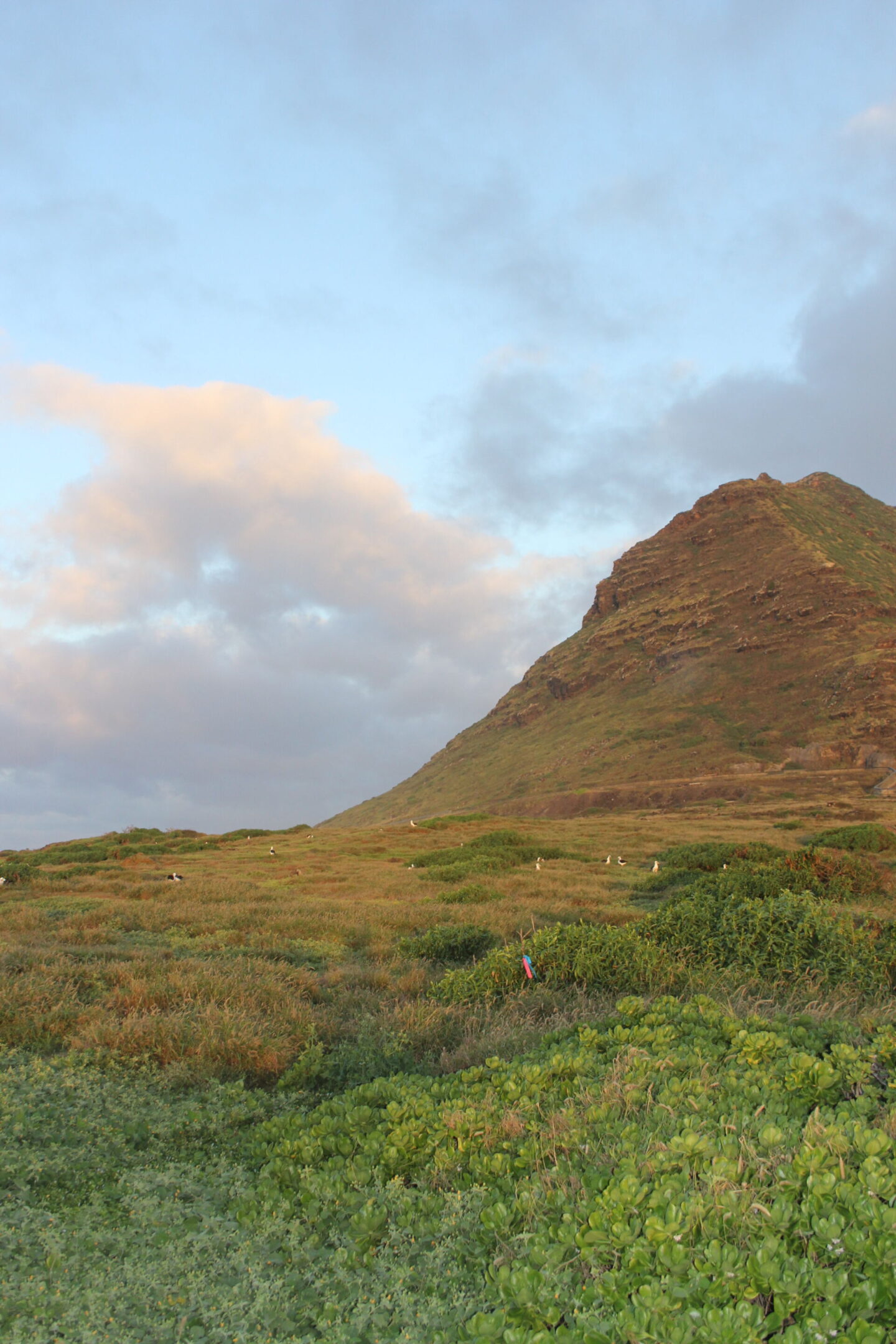 Thank you for keeping me and the family in your prayers.
Where would I be without faith and the support of faithful friends? Without a God of wonders who whispers into my weakness, 'I am your ocean…float your cares on me, daughter.' And without the divine spark glowing within and guiding my flight beyond this desolation?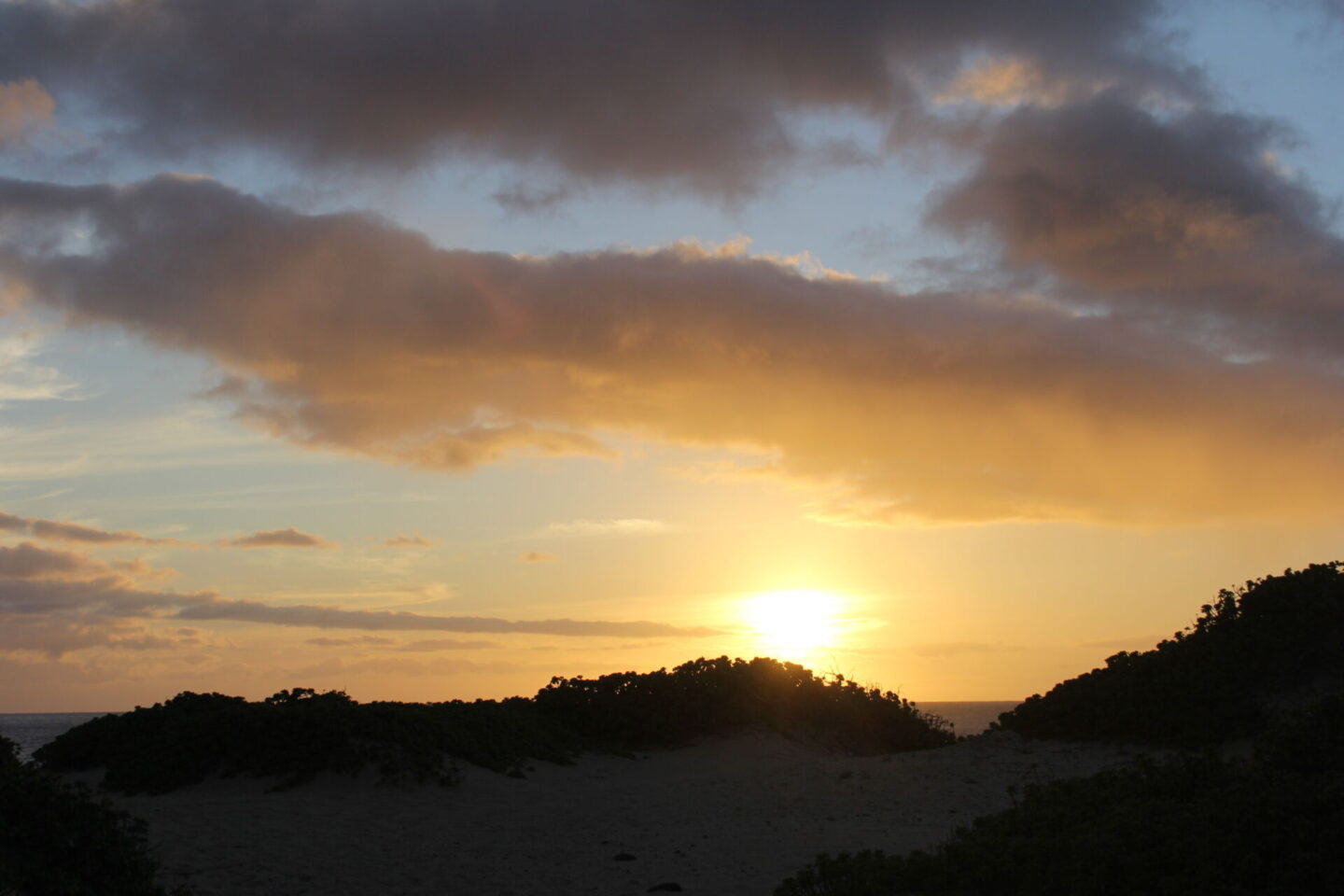 The mystery continues, and I have no idea what the future holds. There will surely be more fire, yet I will not be set ablaze. The events of the last few months have transformed me and my loved ones in important ways I cannot yet describe.
My prayer is simply to grow in humility, to reflect beauty, and to soften rather than become cynical or jaded.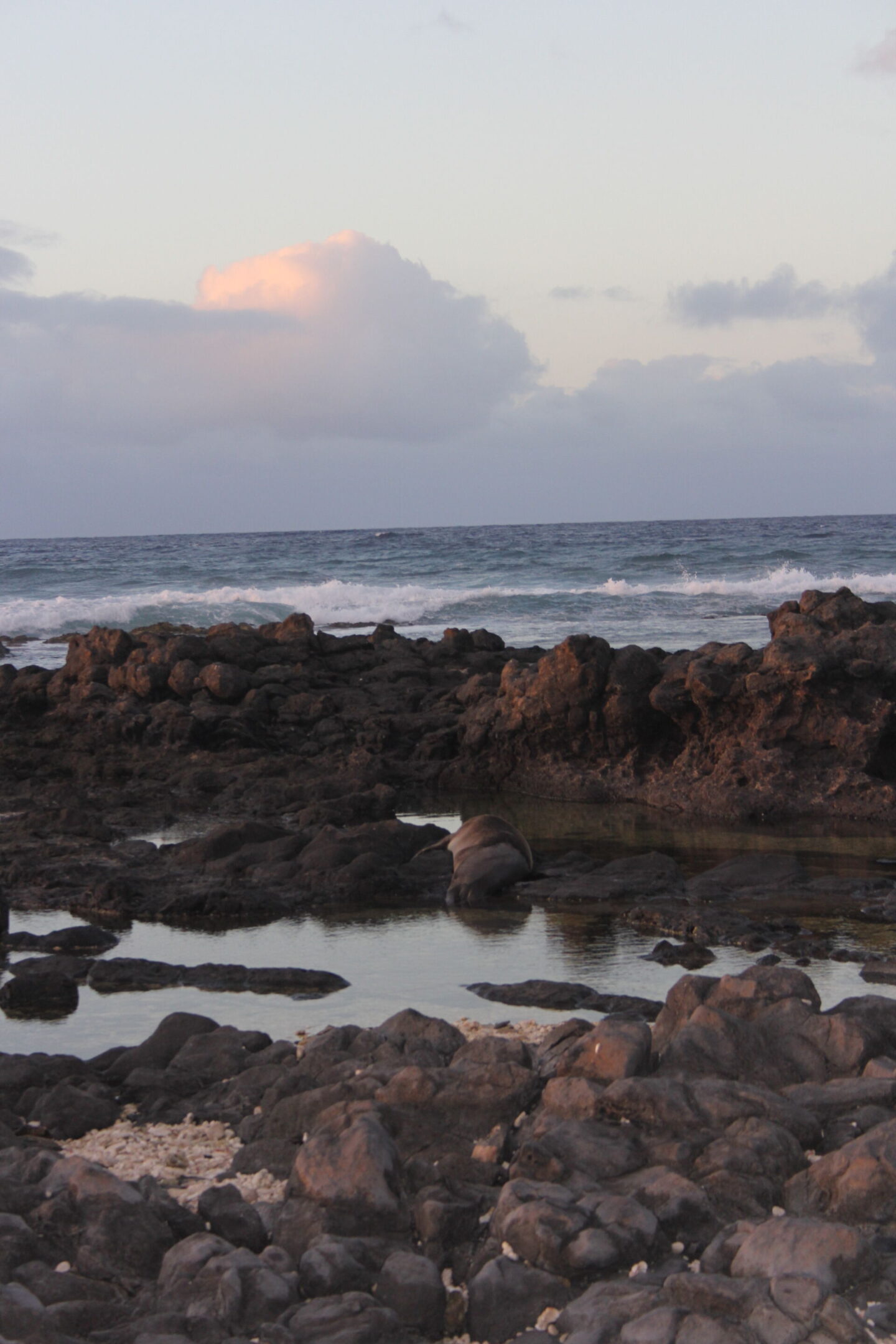 I pray the days are more gentle with you.
My prayer for each of you is to recover extra reserves of strength and courage as more complicated times enfold.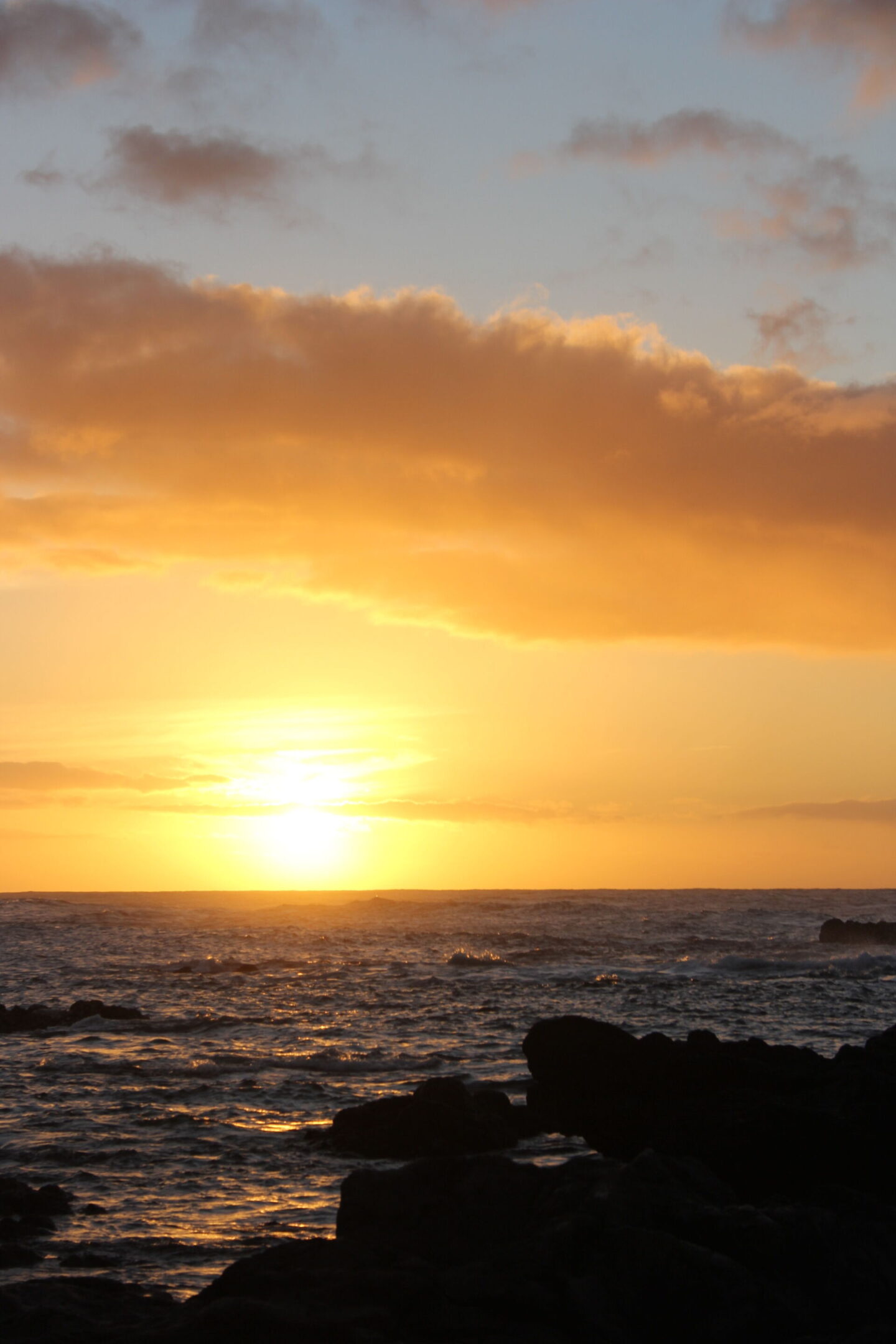 I am holding on to hope as my wings strengthen, sending blessing, and ever pointing to what is everlasting.
Peace to you right where you are.
-michele
Shop for items you already intended to buy on Amazon RIGHT HERE (not just items in posts), and also find home decor here to keep decor inspiration flowing on Hello Lovely!
Hello Lovely is a participant in the Amazon Services LLC Associates Program, an affiliate advertising program designed to provide a means for sites to earn fees by linking to Amazon.com and affiliated sites.