Two years ago, I shared the vulnerable reflections below, and since they remain relevant, we'll revisit them. While plenty of growth has happened, this journey is destined to bring both the lovely and the unlovely. It has been a tough summer for our family, and I'm aware you have battles as well. Maybe Peaceful French Country & Faithful Reflections can be a sort of small gesture posted with great love.
Peaceful French Country & Faithful Reflections
October 7, 2018: It's a weary time for our divided country and culture as so many powerful shifts in consciousness, hierarchies, and values throw us off kilter and threaten to steal our joy.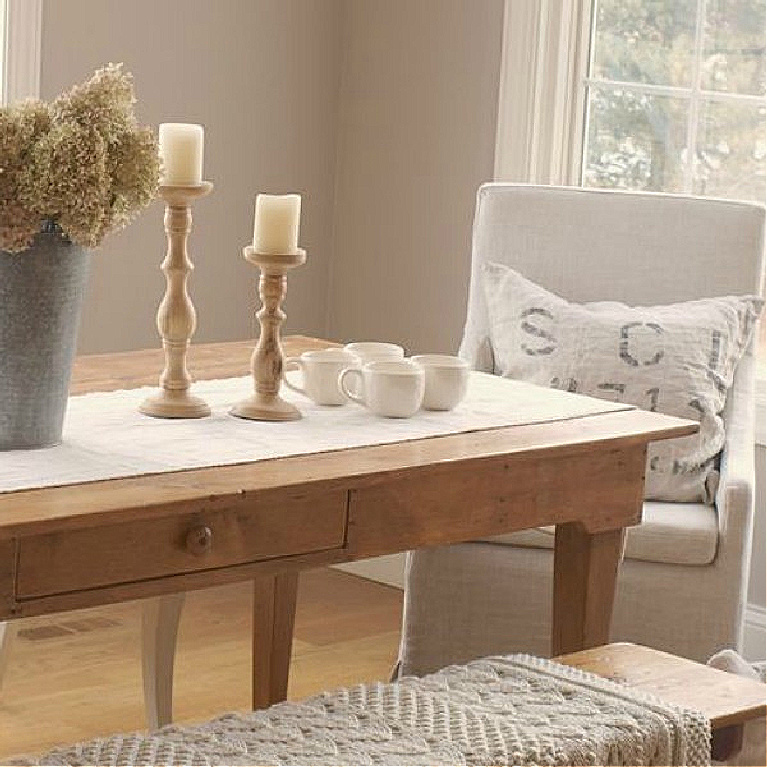 No easy answers hide here within this sanctuary where I try to bring peace and inspiration.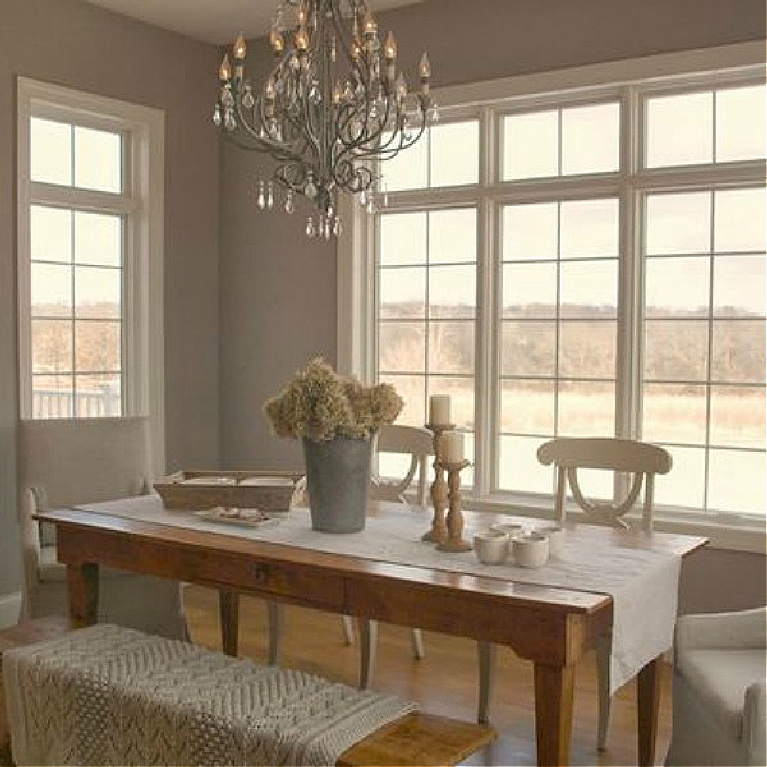 How could there ever be answers when the friend typing these words is so deeply in love with: the questions, the Mystery, the heartful-ness, and the wisdom to humbly hold so many inner paradoxes?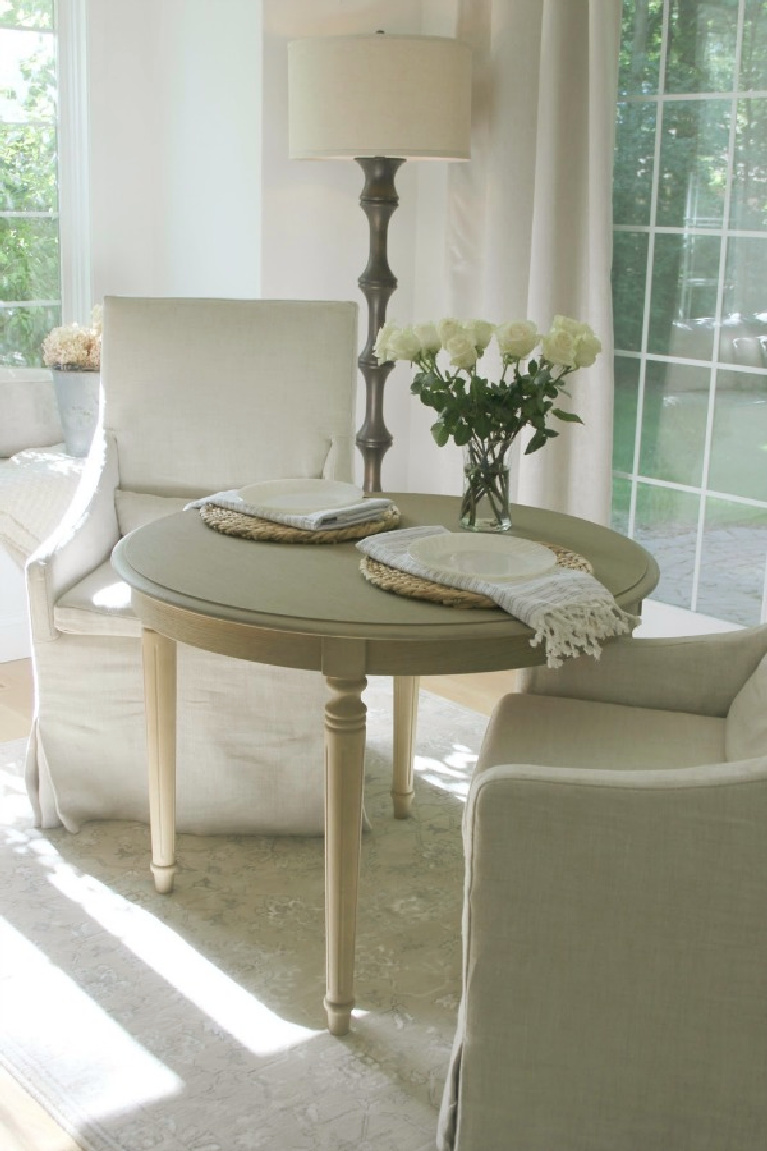 Surrendering to Mystery
Yesterday morning upon awakening, my soul felt shrouded in darkness. Was it residue from social media yesterday? Poor sleep? Random chemicals interacting in the brain? A God who moves as He pleases and works within the nights of souls?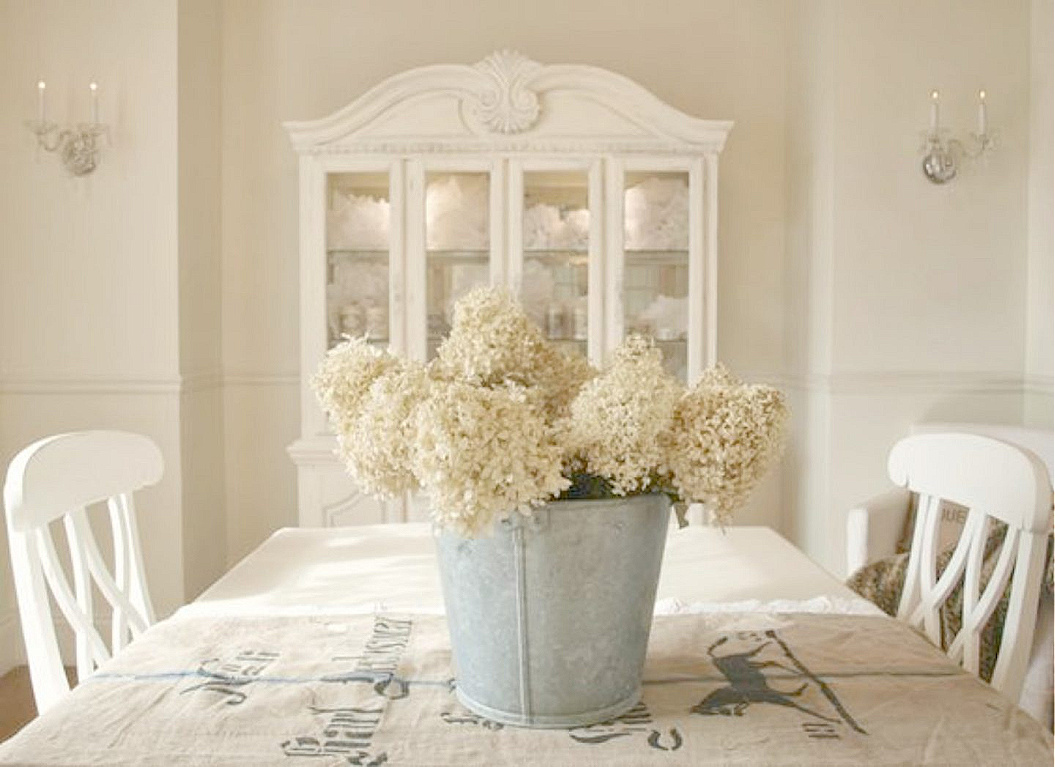 I need not understand the precise mechanics of how or why blessed assurance departs.
If I could trust my medical team last week to anesthetize me and with scalpels and robots extract a digestive organ from my flesh WITHOUT MY UNDERSTANDING, AWARENESS, OR HELP IN THE MATTER, surely I can walk in faith on a dark day.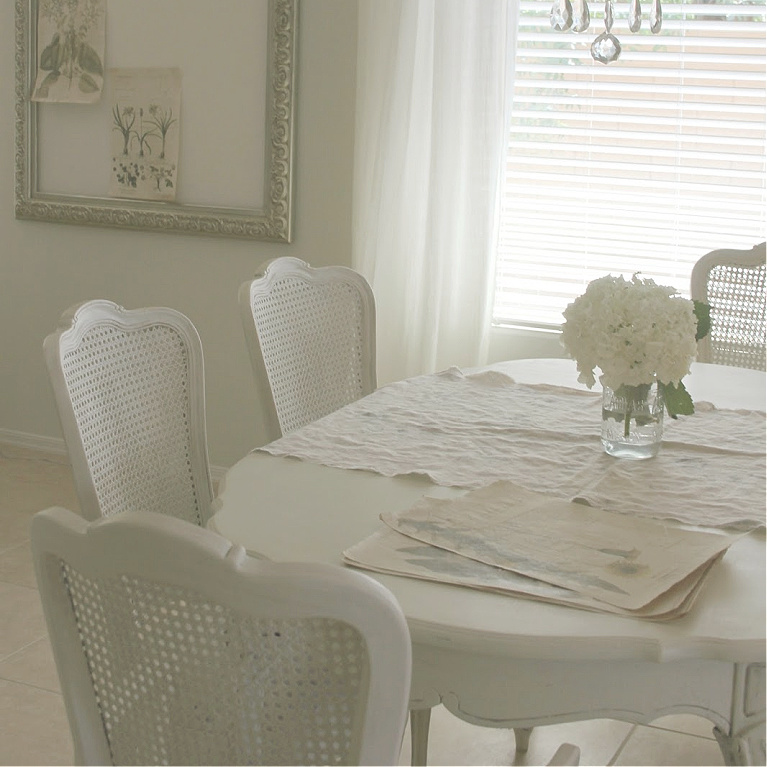 About the Darkness
My melancholy felt like cynicism, sadness, hopelessness, and negative self-talk of the variety:
"Is personal transformation even possible? Is higher consciousness born of Great Love and Fierce Grace truly attainable? We're all so inconsistent and sucky at it…where are the models and mature ones to model for us with integrity how to transcend, how to make it stick?"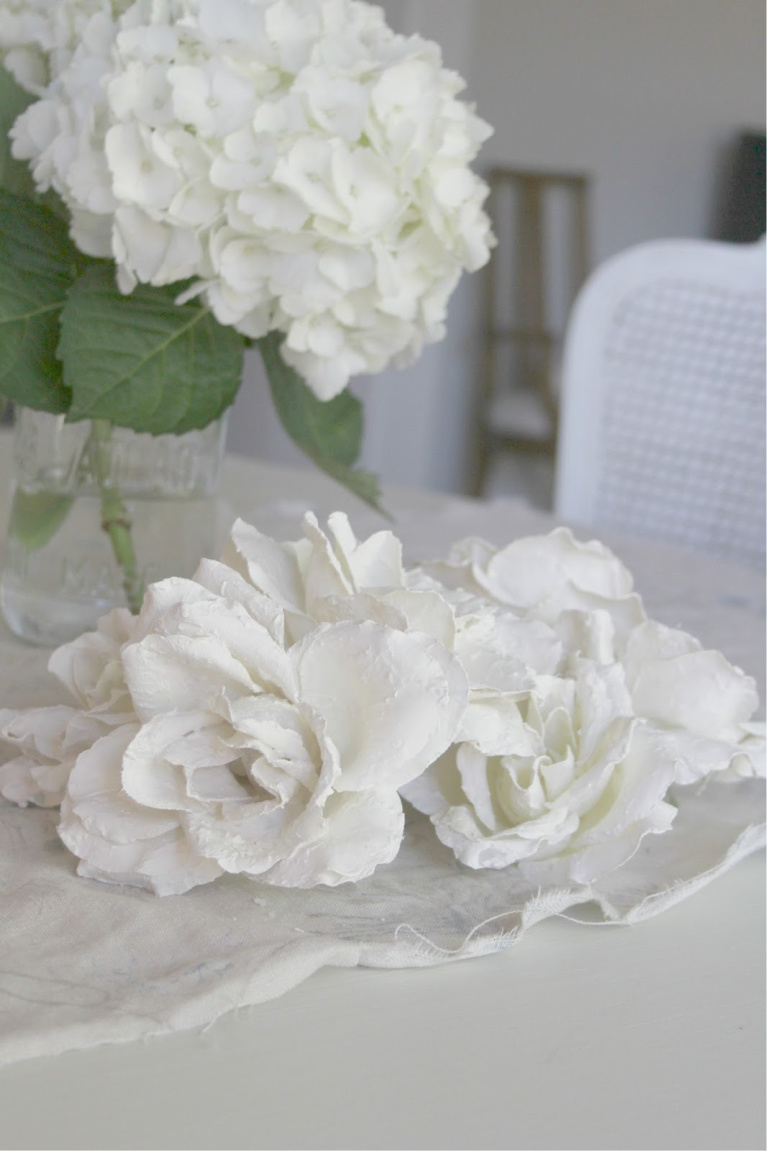 And also this.
"Why all the unhealed pain and stone throwing? Do people even care about preserving relationships anymore? There's too much fear everywhere. Too many pointing fingers."
We all have such days. Our emotions, moods, and energy levels dip low in stressful seasons.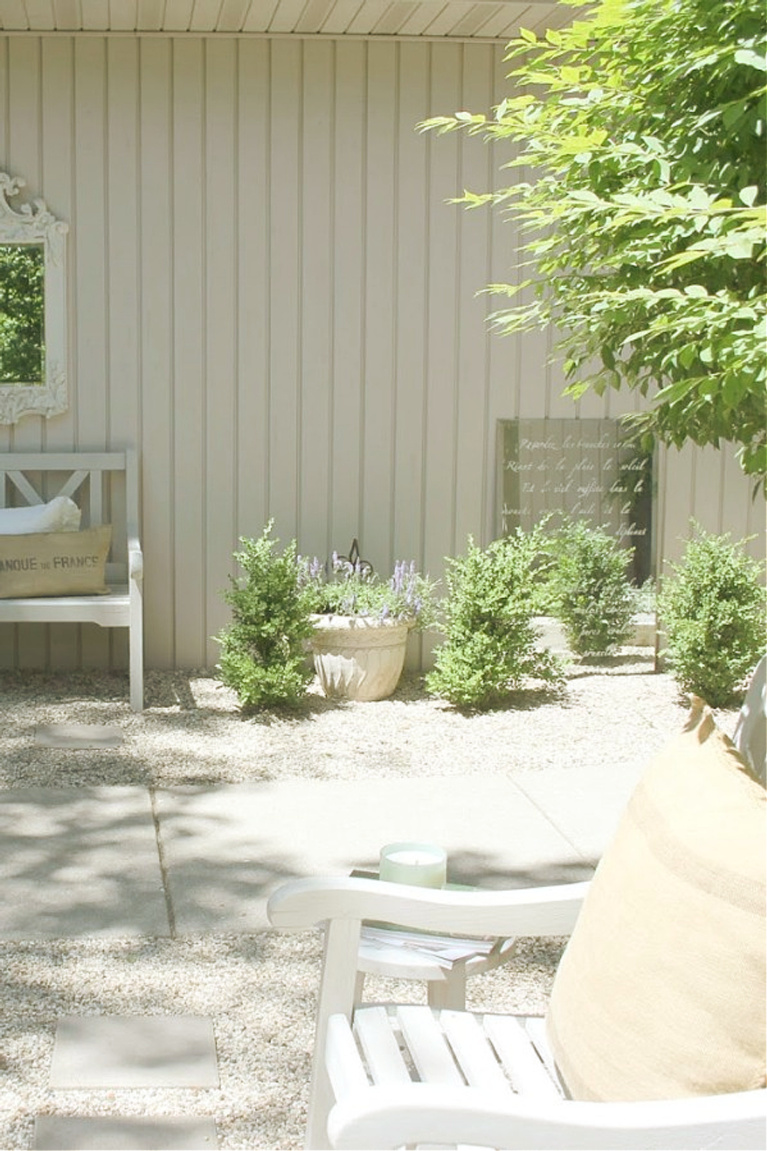 Here's the thing.
We are not those emotions. Not our moods. We are not our opinions, our thoughts, our darkness, our wounds, our disease, our income, our addiction, our occupation, our political party, our tax bracket, our religion, our good intentions, our reputation, our victimhood, our work ethic, our track record, our productivity, our title, or our past.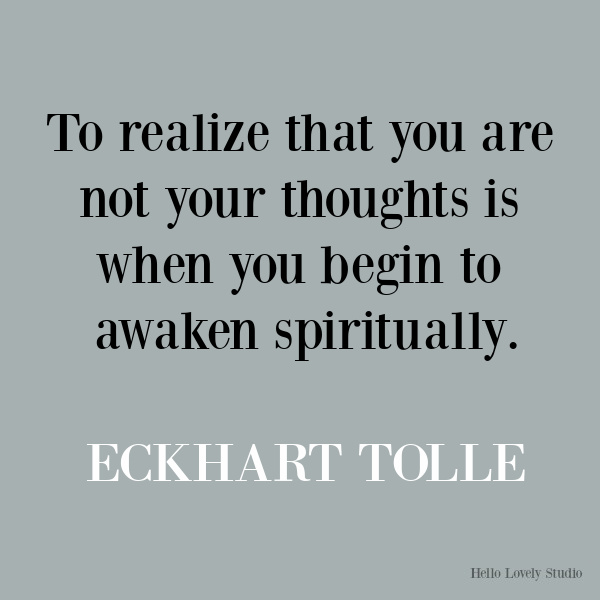 WE ARE BELOVED SOULS
The other day, I shared what has helped me forgive myself in my physical weakness (my condition has kept me irritable from pain for weeks). Maybe it will help you too.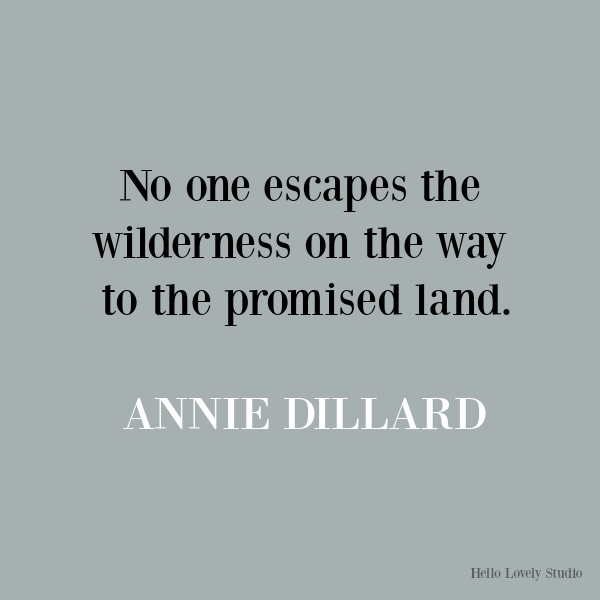 After my grey day yesterday, I was reminded of Henri Nouwen's thoughts on identity and shifting moods:
"It is important to know that our emotional life is not the same as our spiritual life. Our spiritual life is the life of the Spirit of God within us. As we feel our emotions shift we must connect our spirits with the Spirit of God and remind ourselves that what we feel is not who we are. We are and remain, whatever our moods, God's beloved children." -Henri Nouwen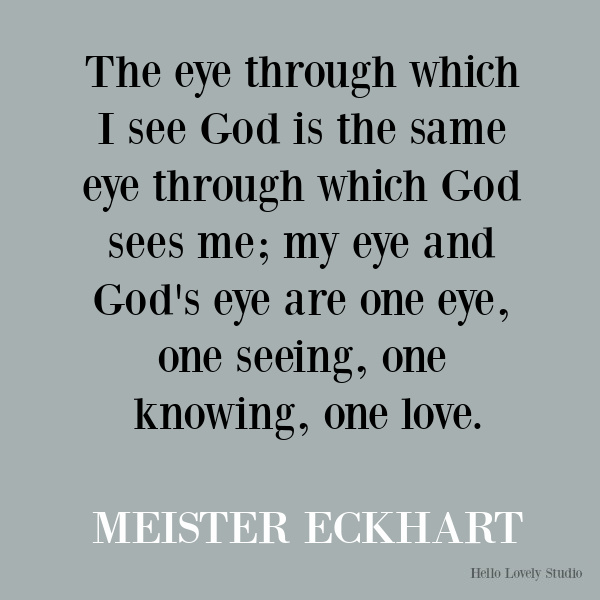 As I marinated in a mixture of hopelessness and cynicism – I began to respond to the angsty funk in a less reactionary way. I began to look for the INVITATION from God as one of his beloved children.
An invitation…to surrender, to daily transform, to experience resistance as a force to prosper me, and primarily to SEE the path leading to deeper FAITHFULNESS.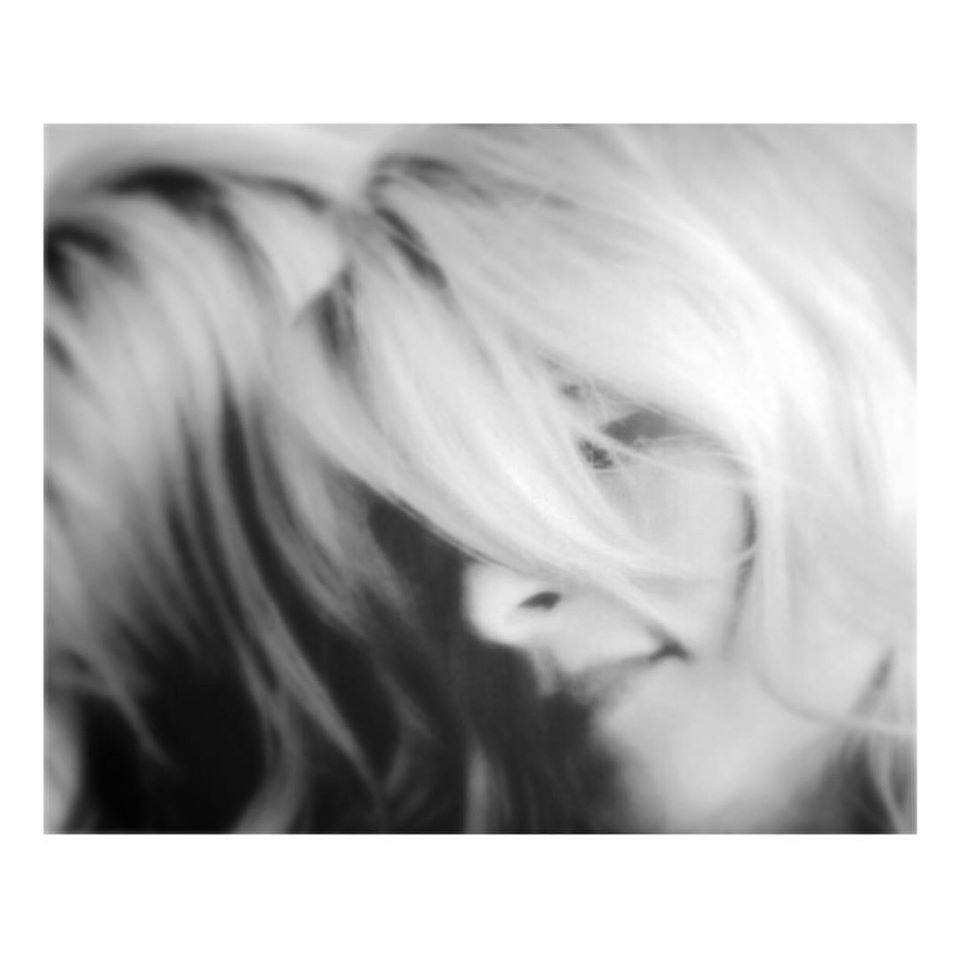 When Light Comes
The invitation did not arise from sitting alone in despair, venting on the phone, or interacting online. It only became clear when my husband whisked me away just before dusk for a long ride in the country. We discovered new terrain neither of us had ever seen, and as the sun set, he made space for me to safely lament.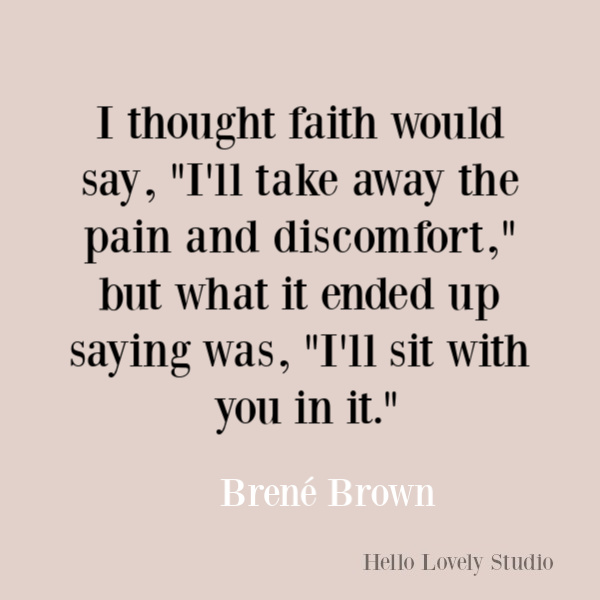 It was his loving presence, nature, and relationship that helped me seek the grace to put on a new mind. The darkness did not budge, but the invitation shimmered like a full harvest moon in the night sky.
What a blessing that relationship so beautifully creates light where there was none! Light that feels so much like healing and the beginnings of wholeness that I am convinced it IS indeed healing.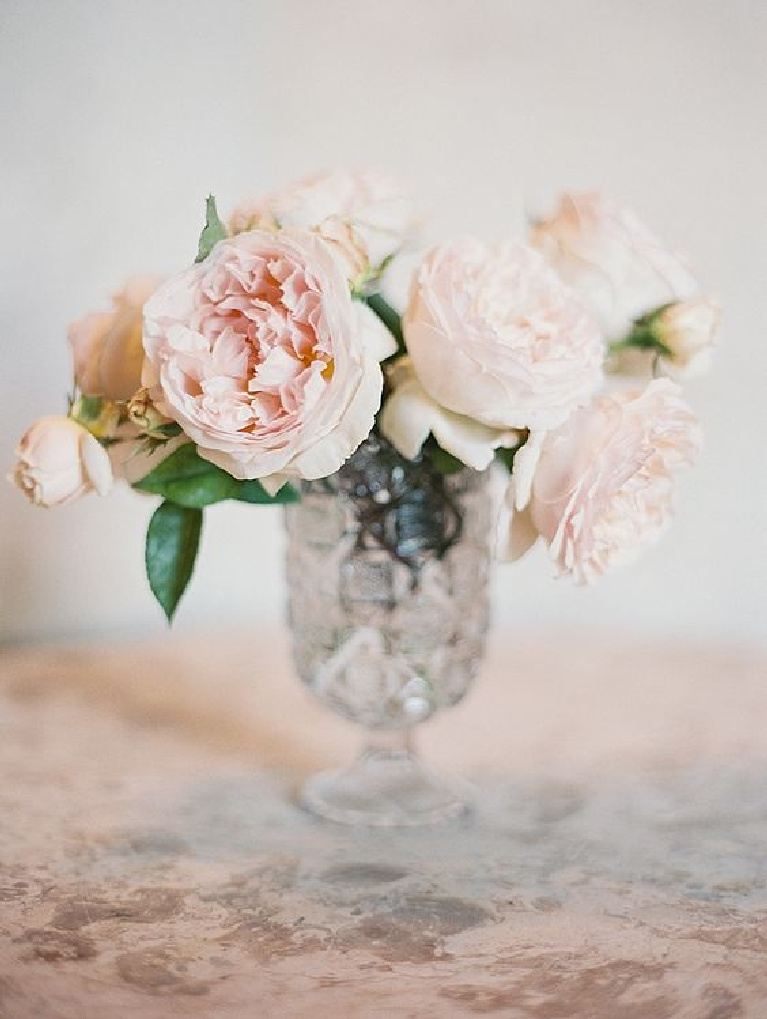 Pause…for a French Inspired Garden
The invitation set before us is always there like the moon.
When I choose to seek it and respond, I can release my mind's need to judge, dissect, find meaning, or decide. I can let go of my body's desire for restoration and comfort. And I can surrender my heart's longing for emotional harmony.
Only then is my SPIRIT free to align with God (who is closer than breath and embedded in everything in this expanding universe including the beautiful moon).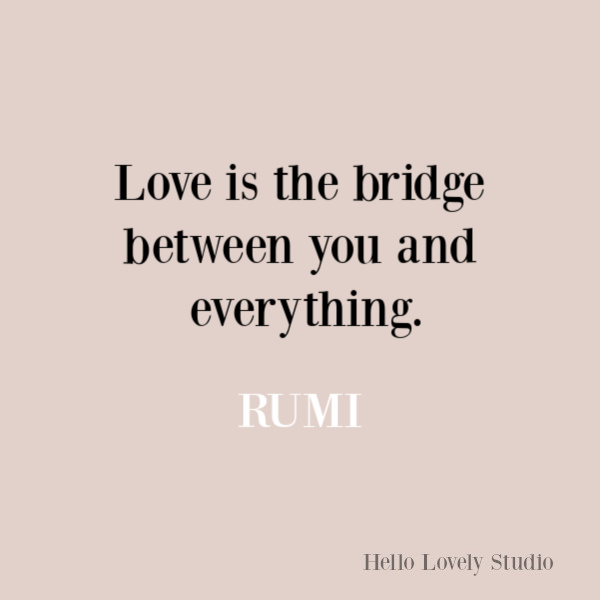 To respond with a YES to the invitation to deepen is to be ushered into the warm embrace of what is True, Real, Everlasting, Timeless, Beautiful, Holy, Sacred, Eternal, and Mysterious.
With my whole heart, I am sending you the peacefulness of a soul whispering yes.
French Countryside Goodness to Uplift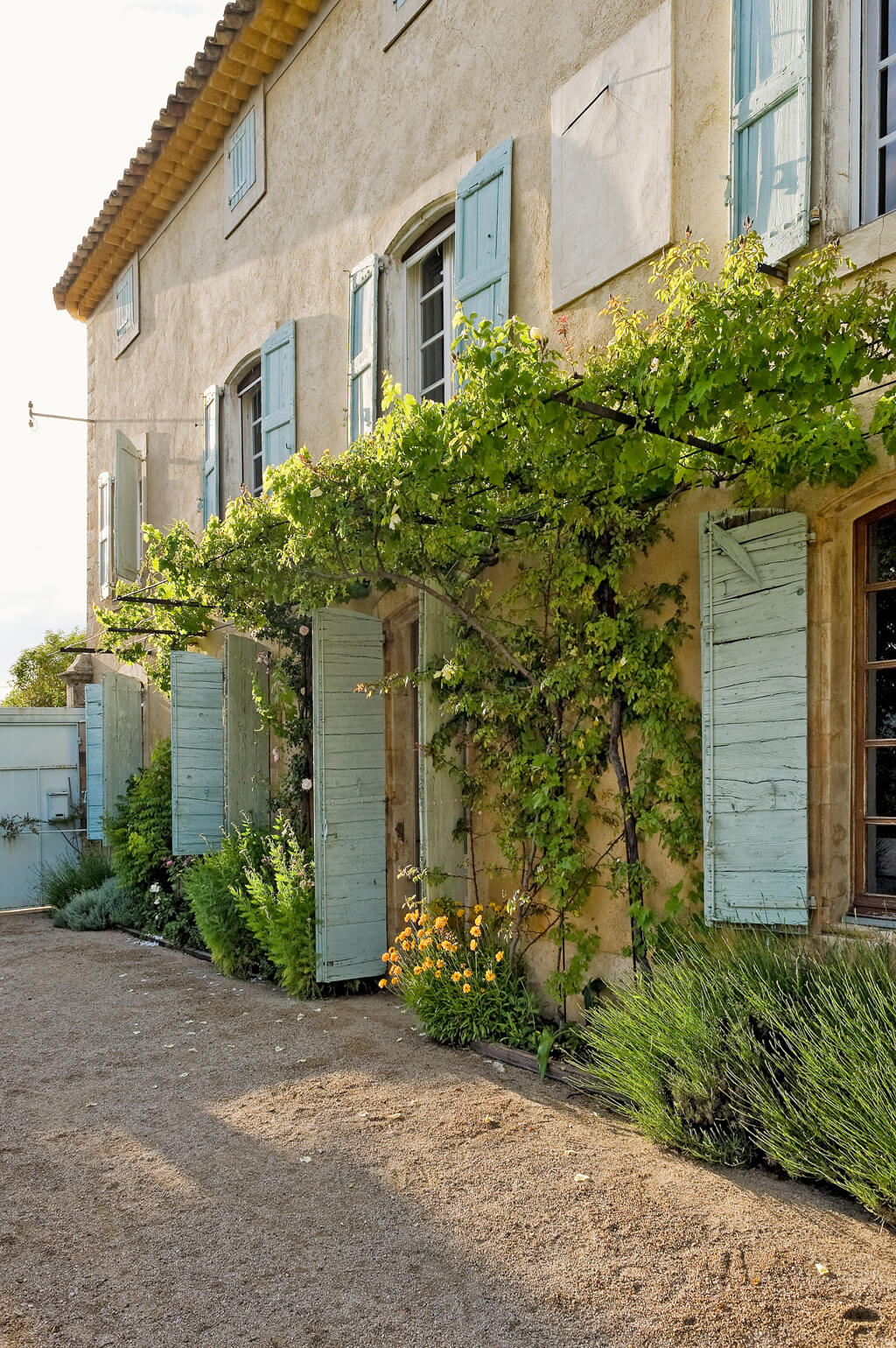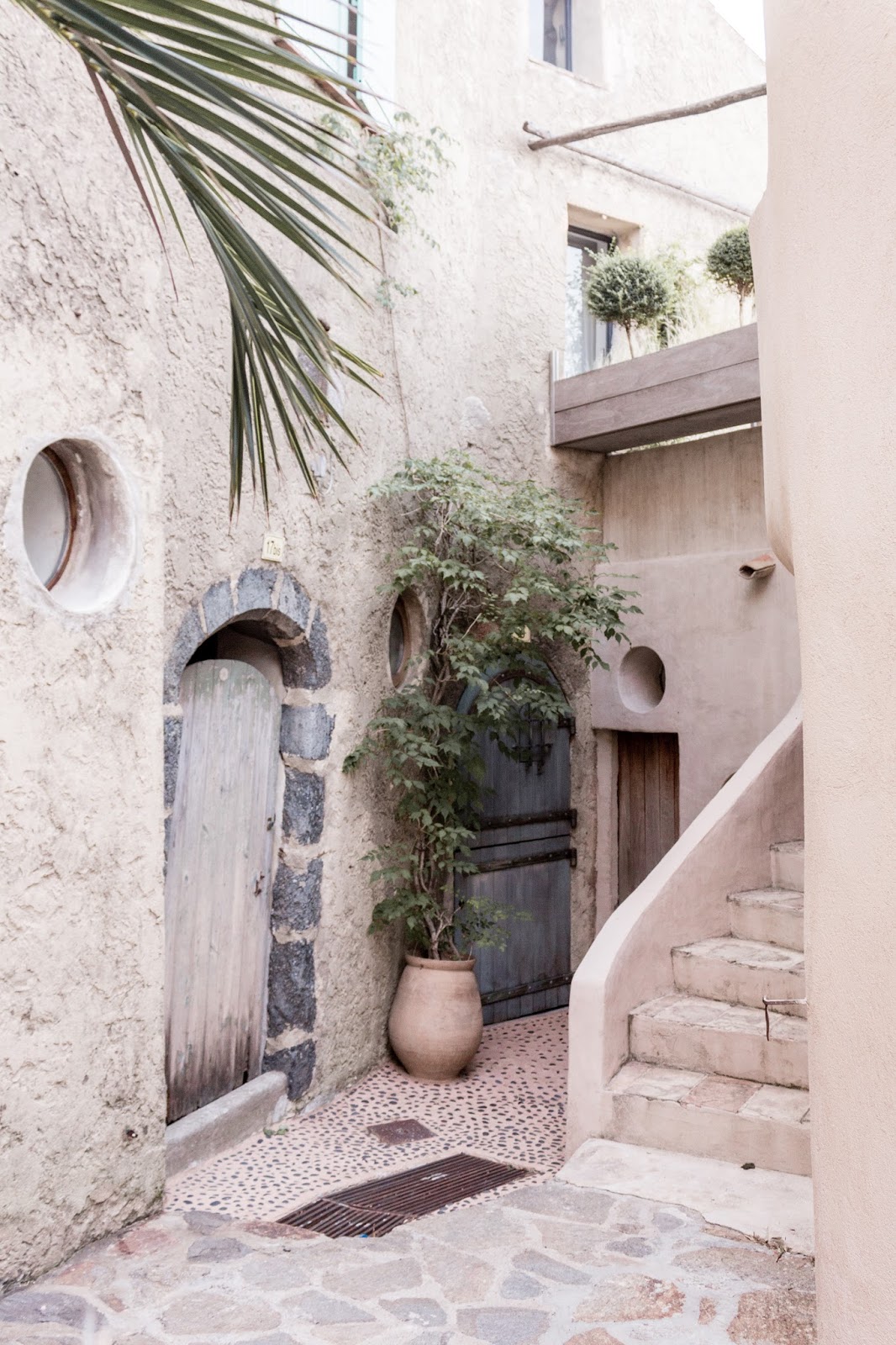 French Country Decor Inspiration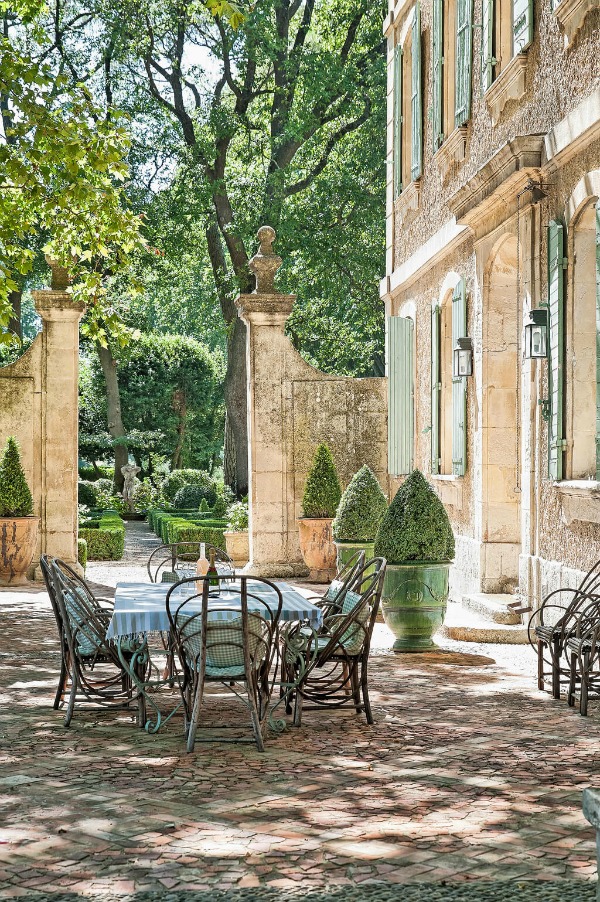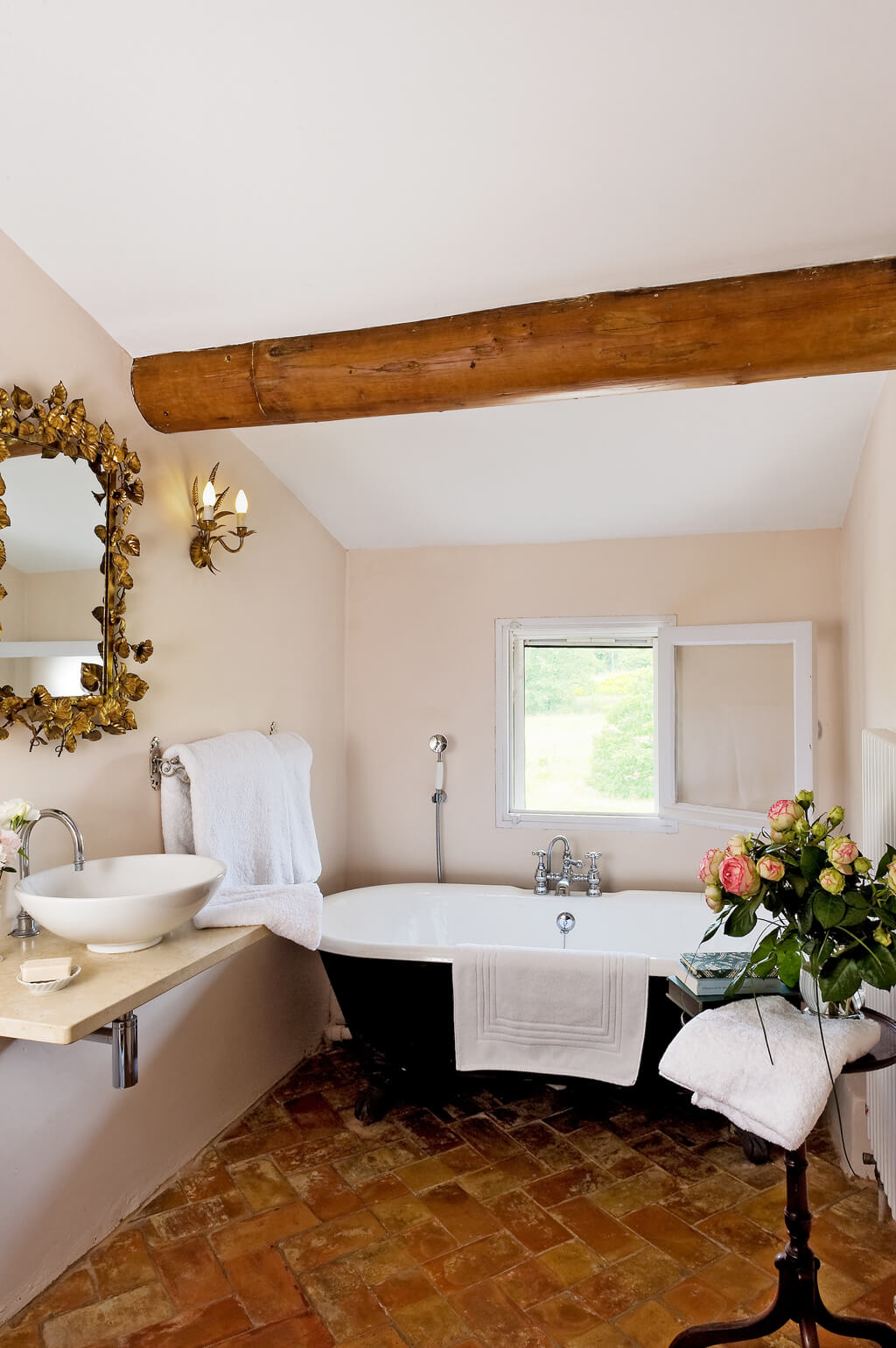 Encouraging Words to Lift Our Gaze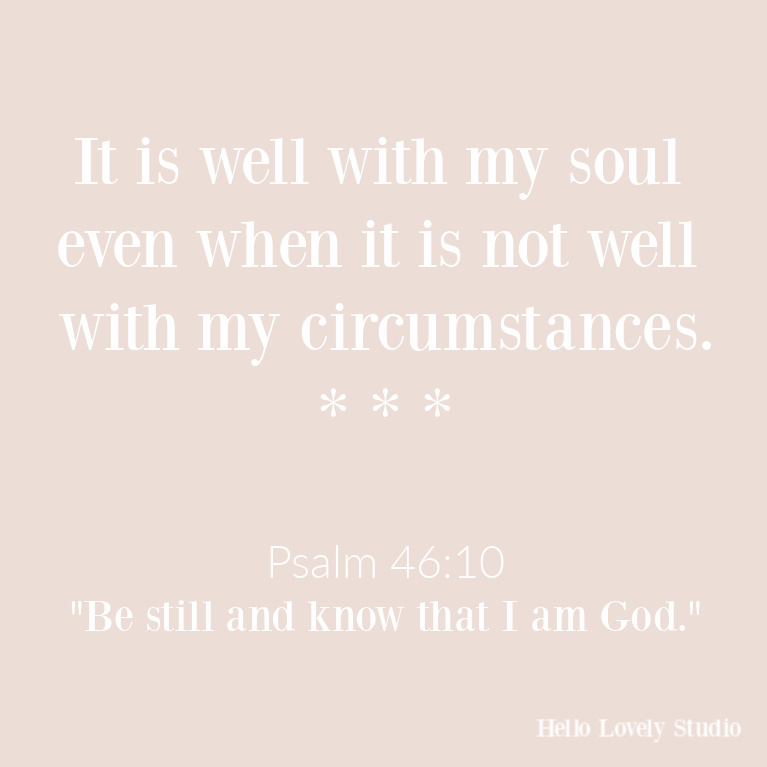 Blossoming Hope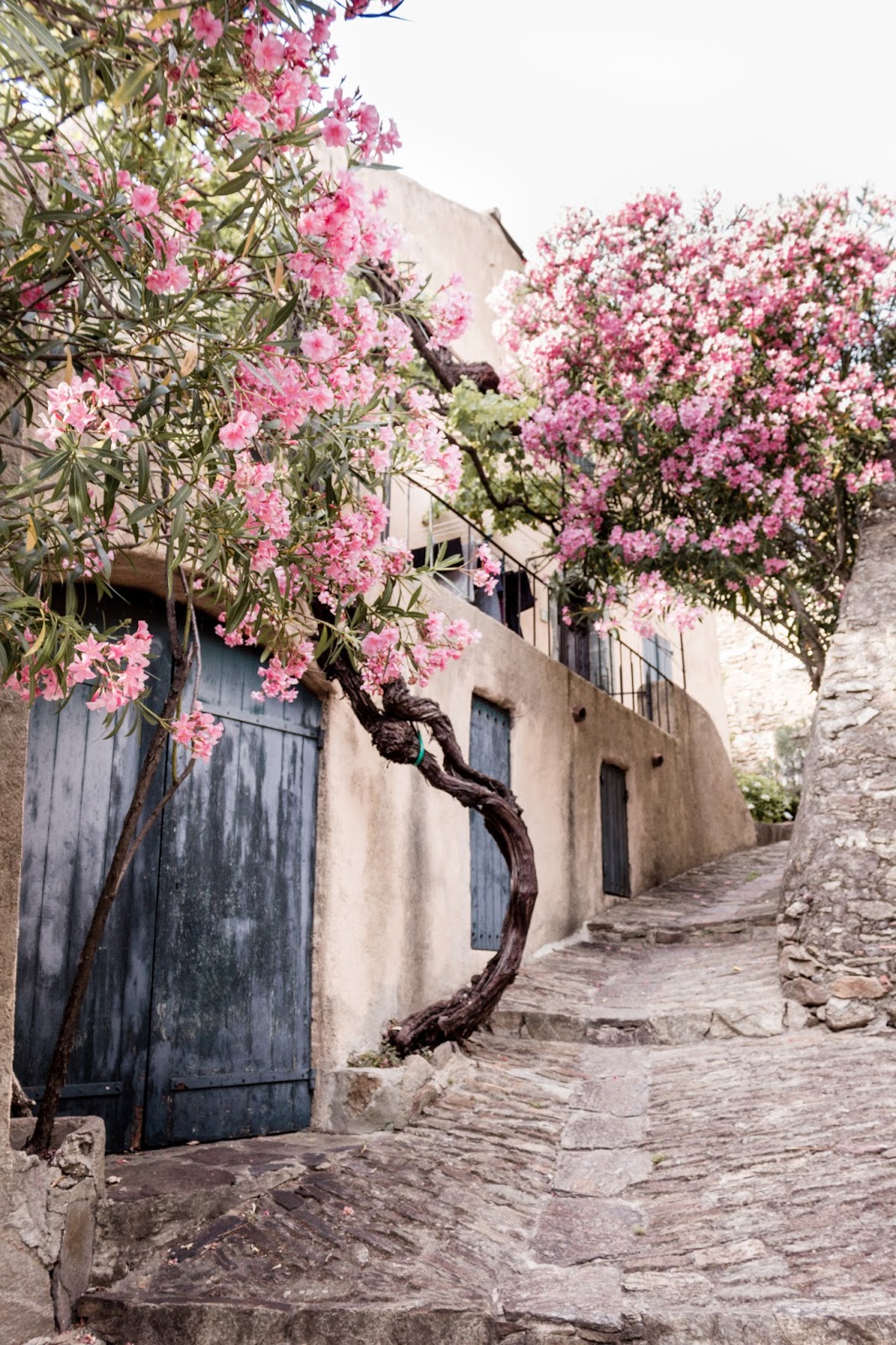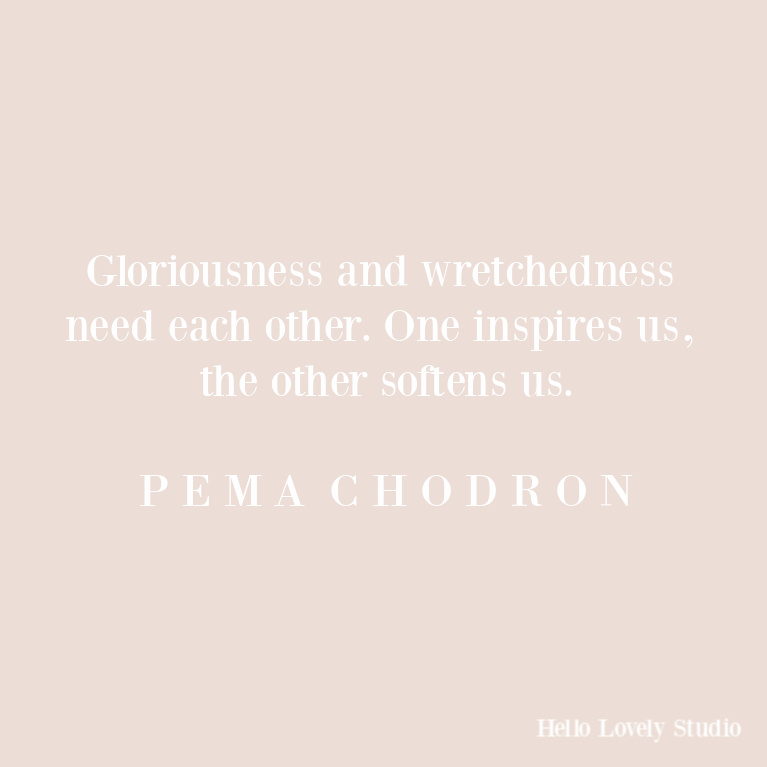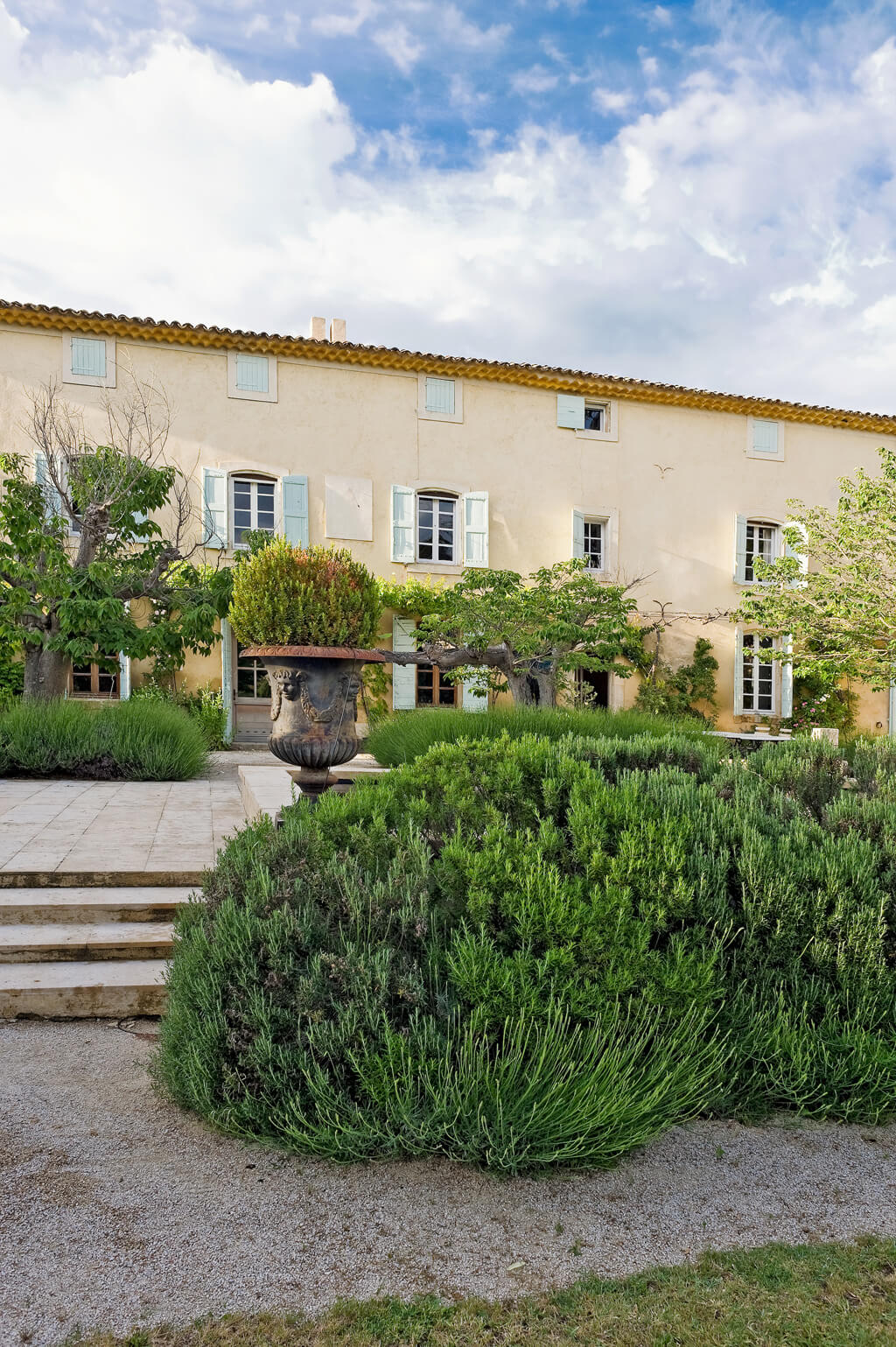 Words of Hope & Direction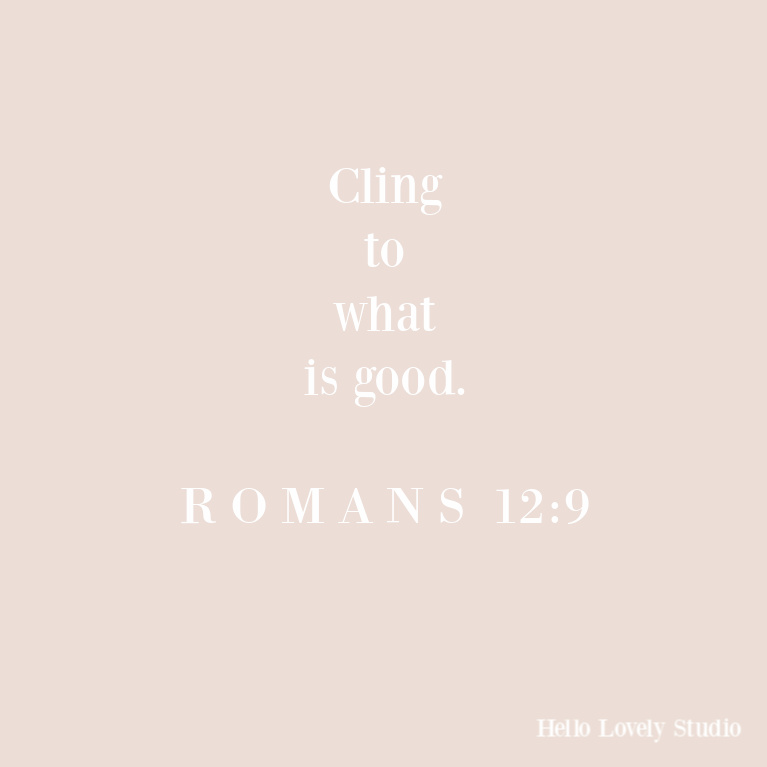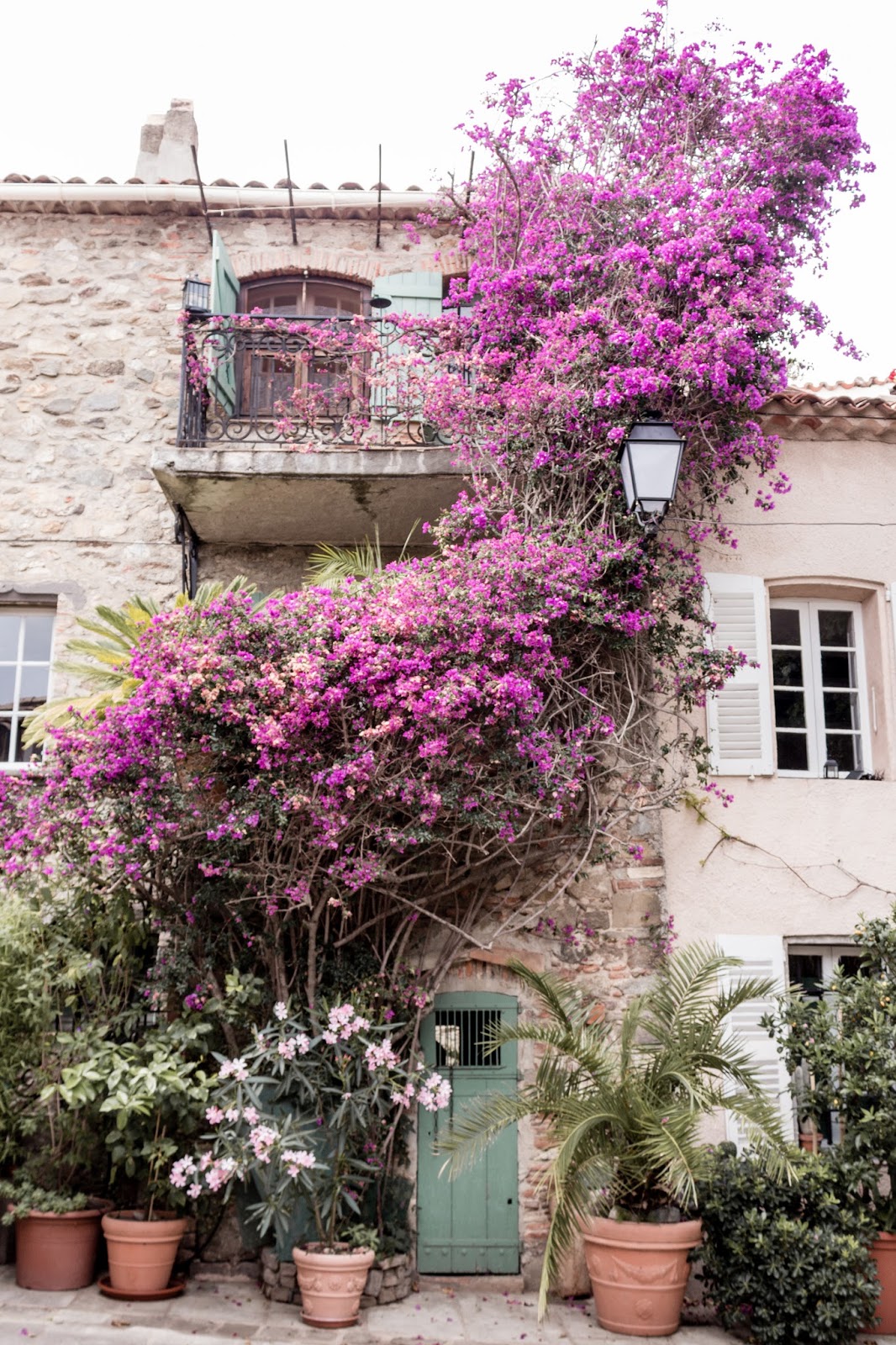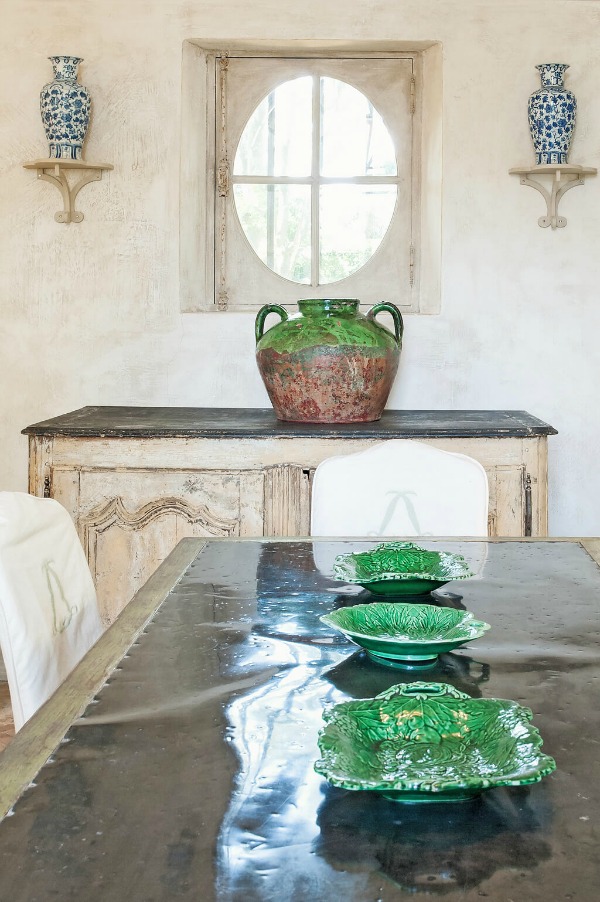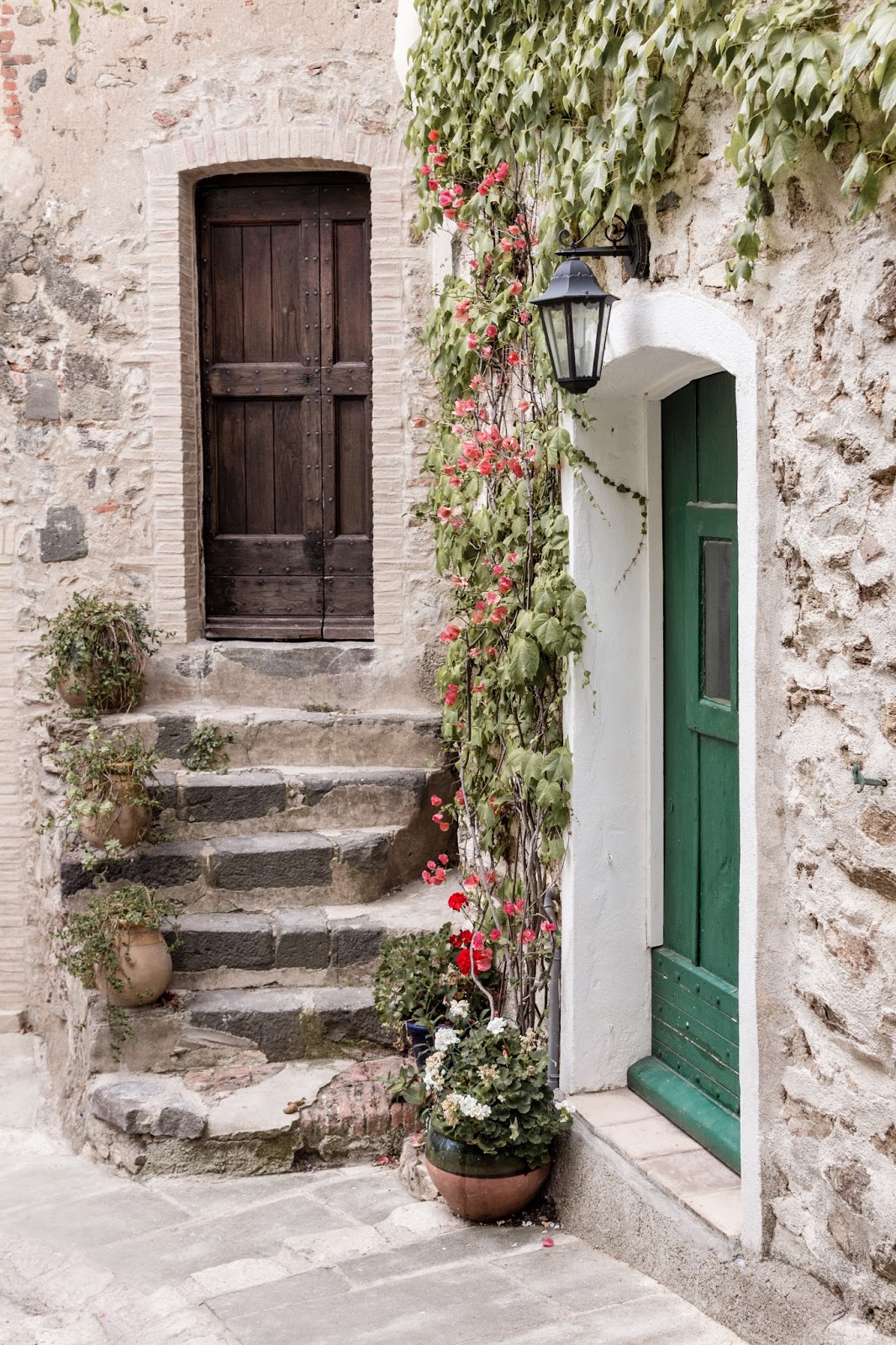 When Shadows Come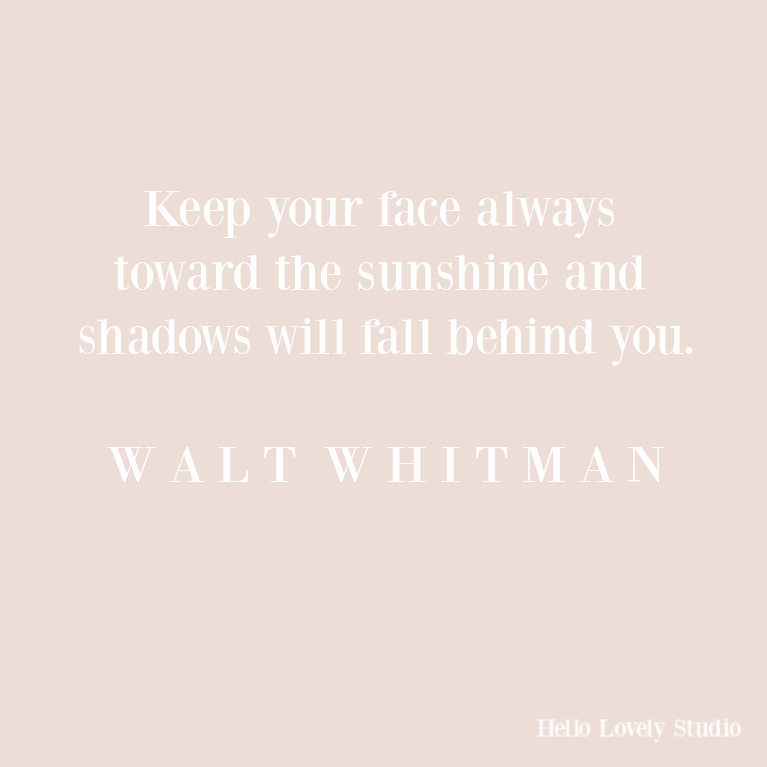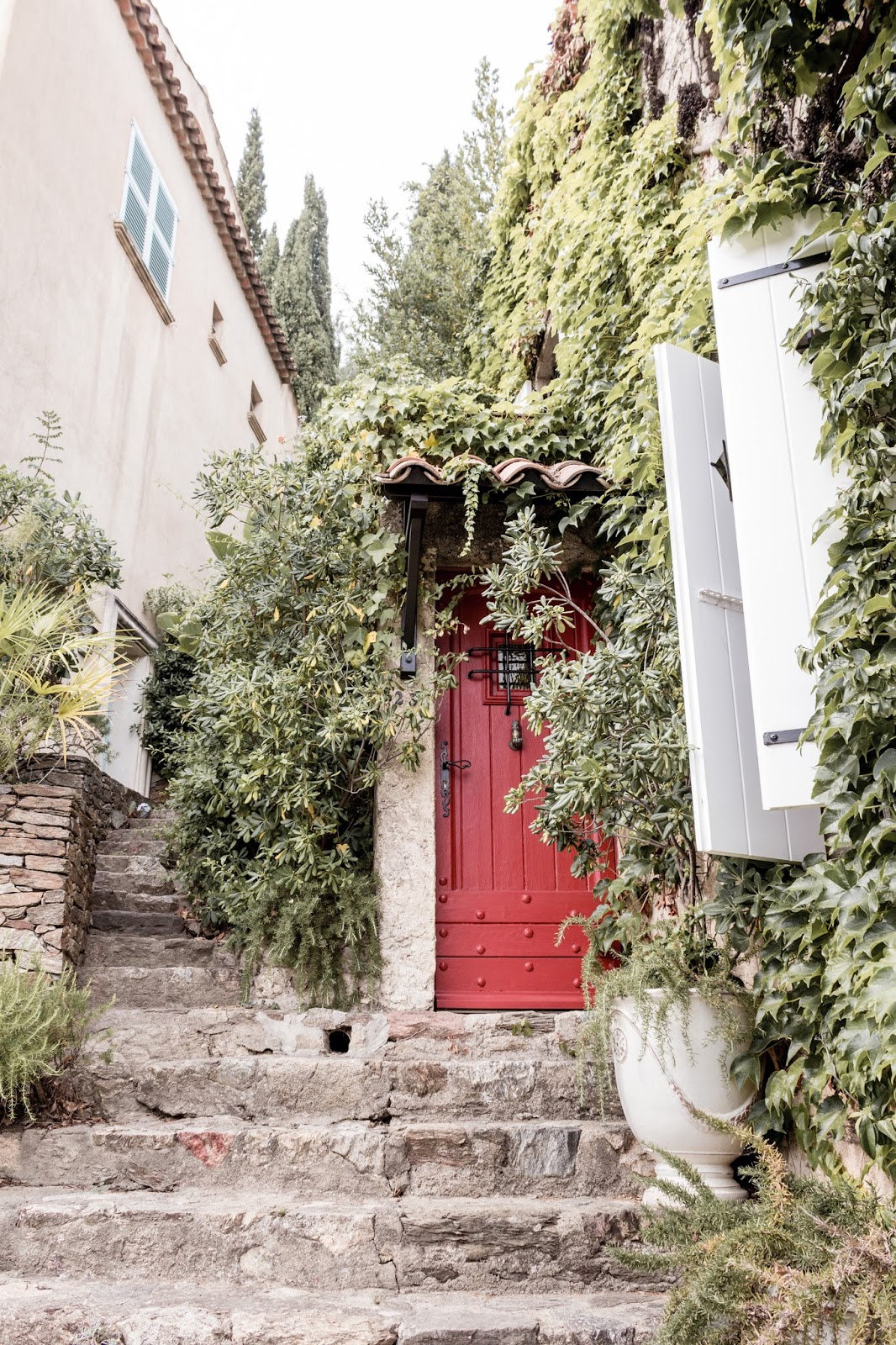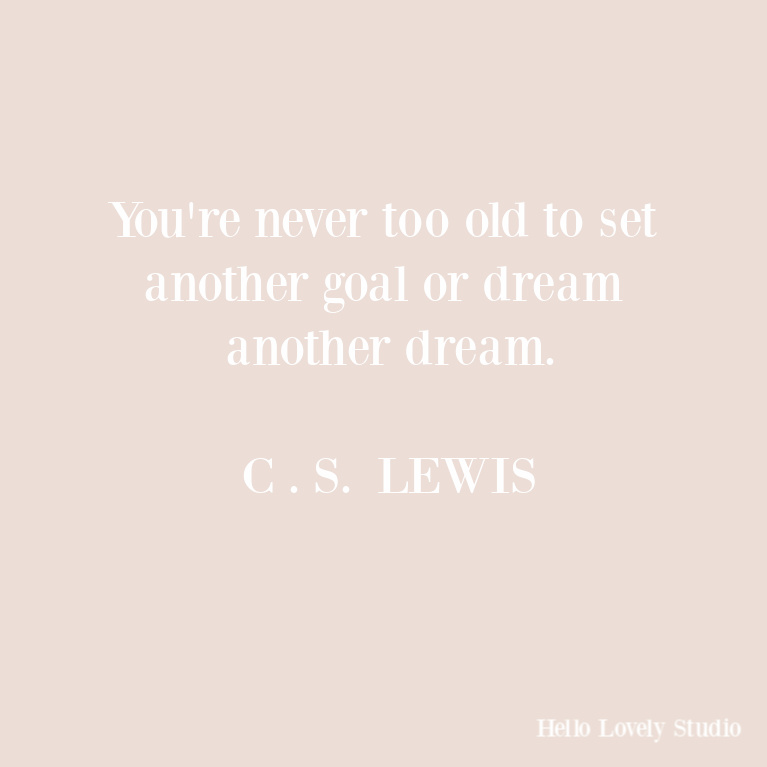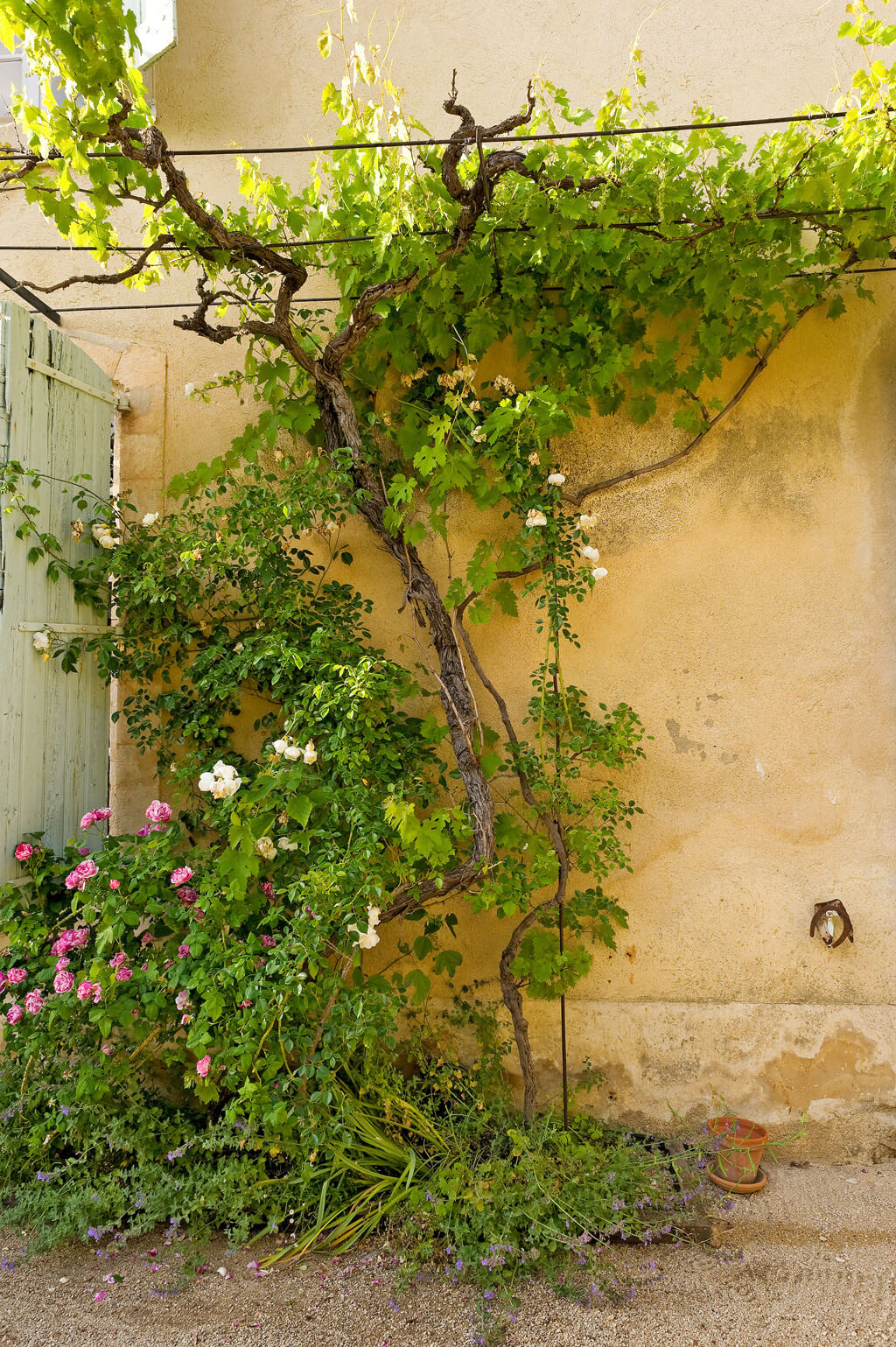 French Country Design Loveliness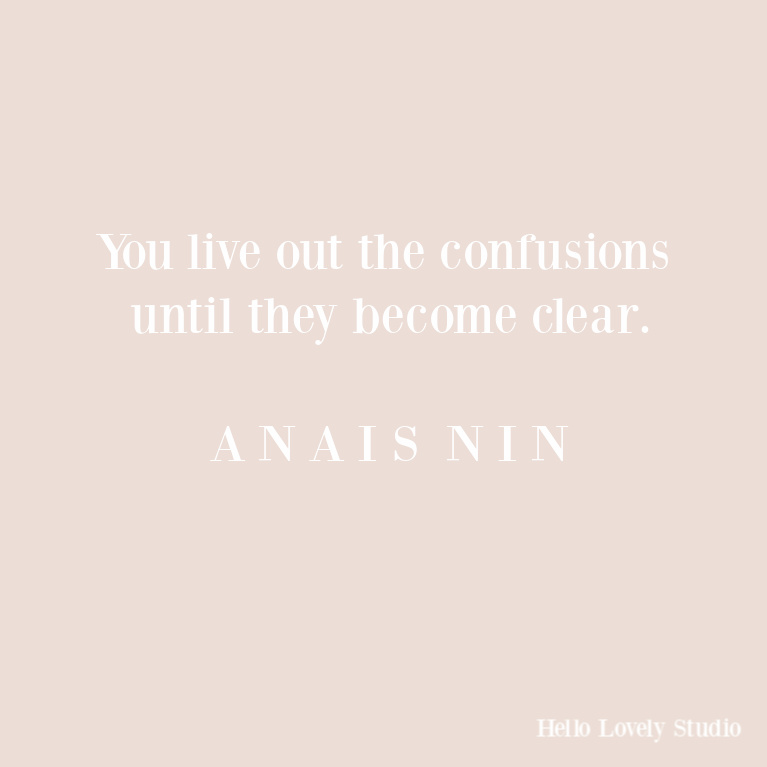 Nature's Wisdom in Full Bloom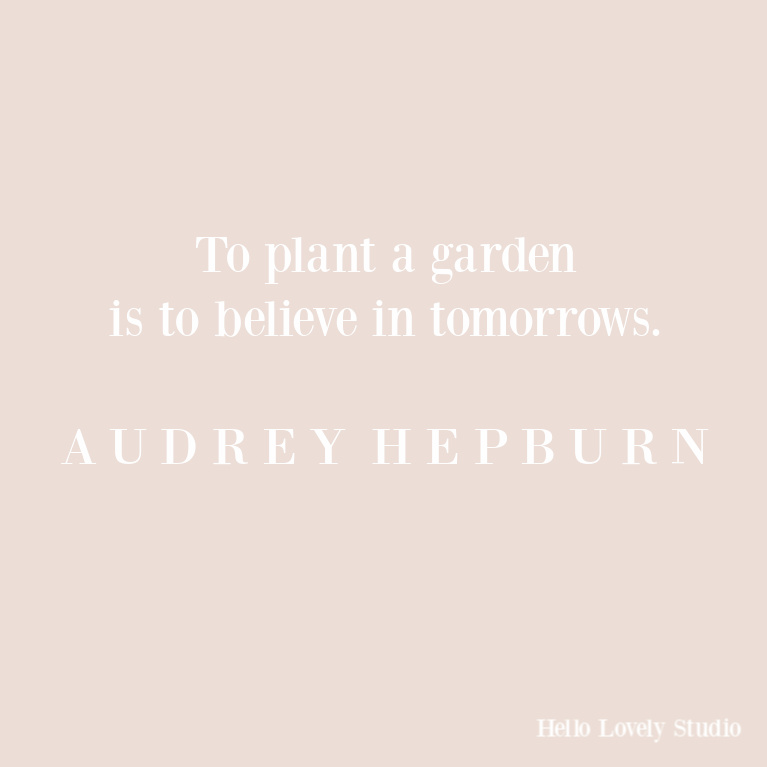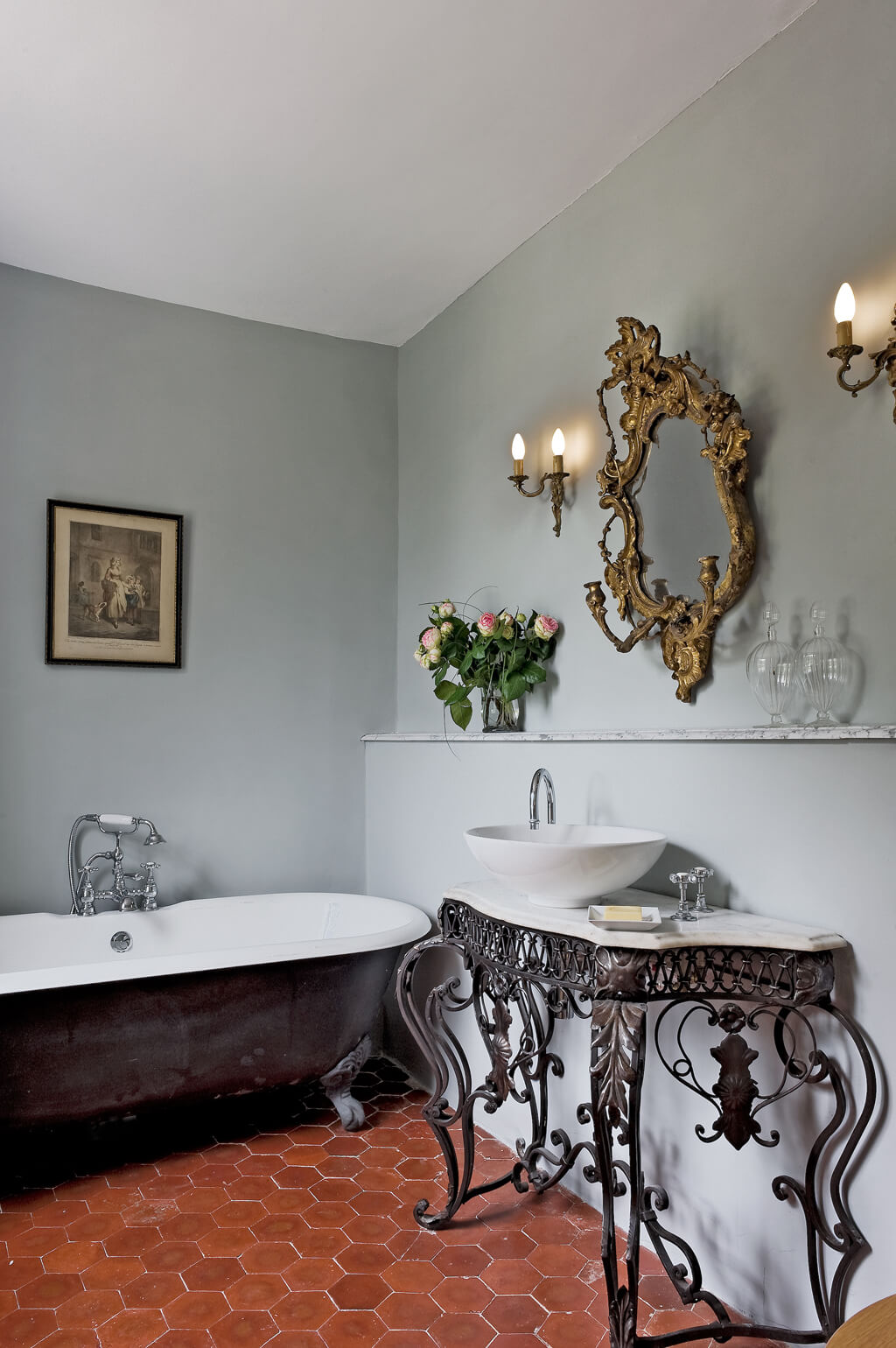 Lovely French Farmhouse Decor Finds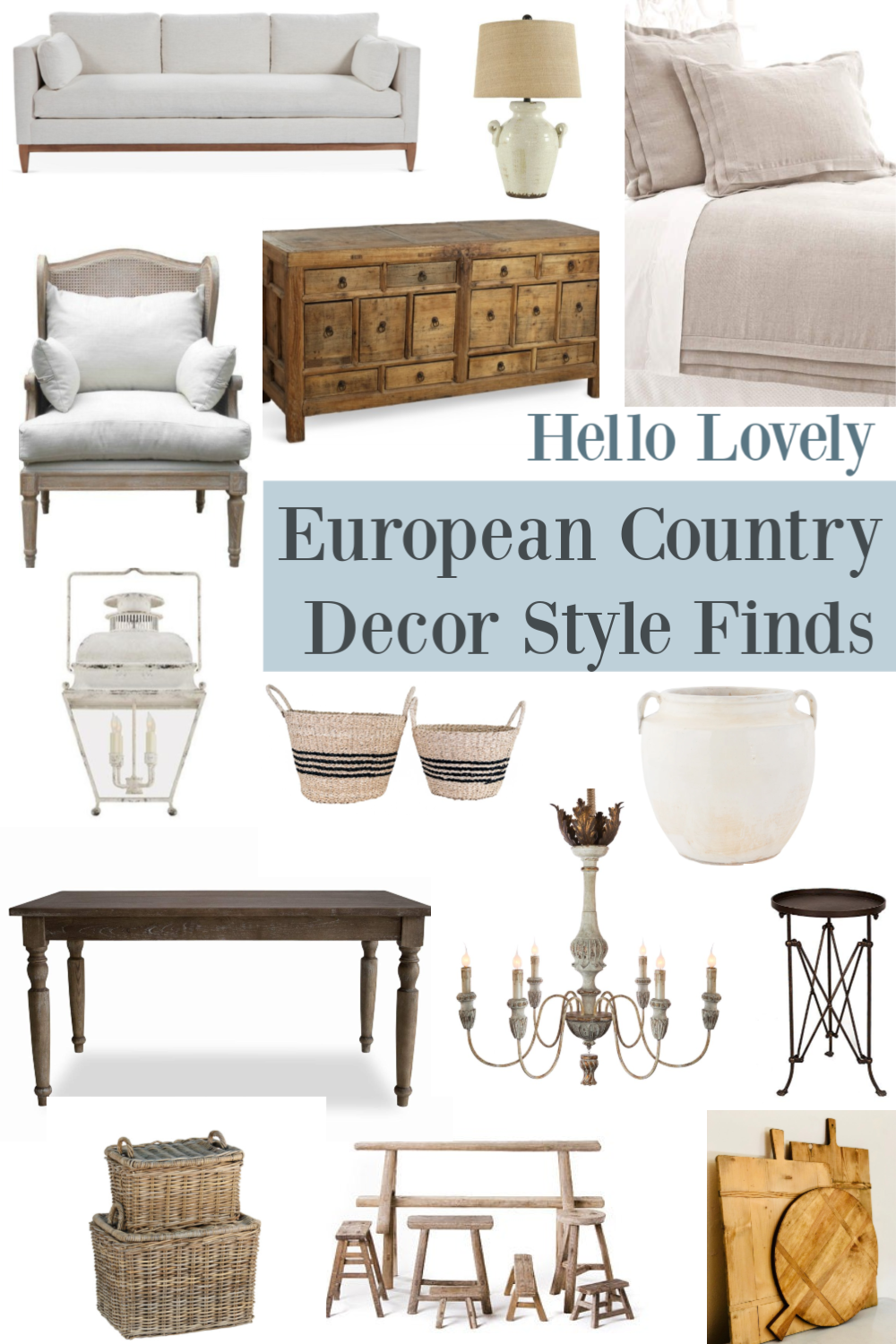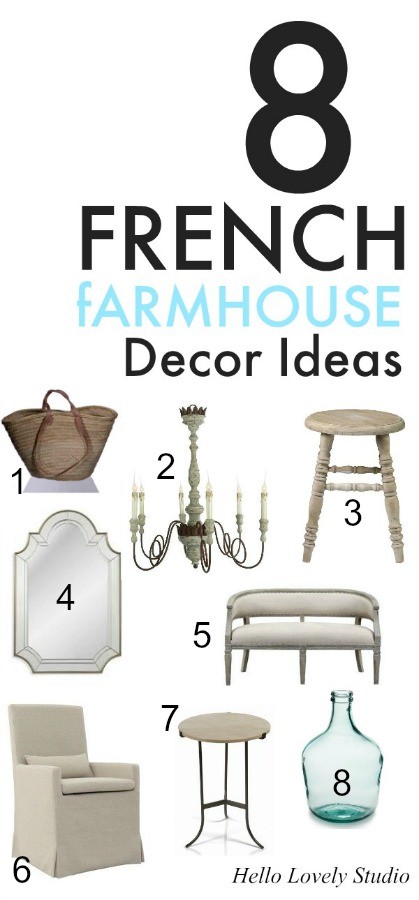 1 Basket|2 Chandelier|3 Stool| 4 Mirror|5 Bench|6 Chair|7 Table|8 Vase/Jug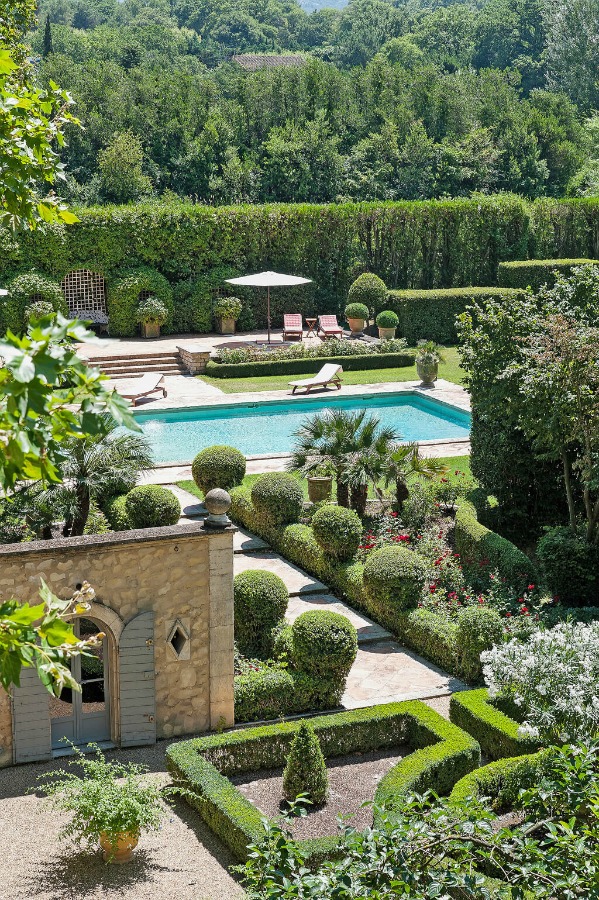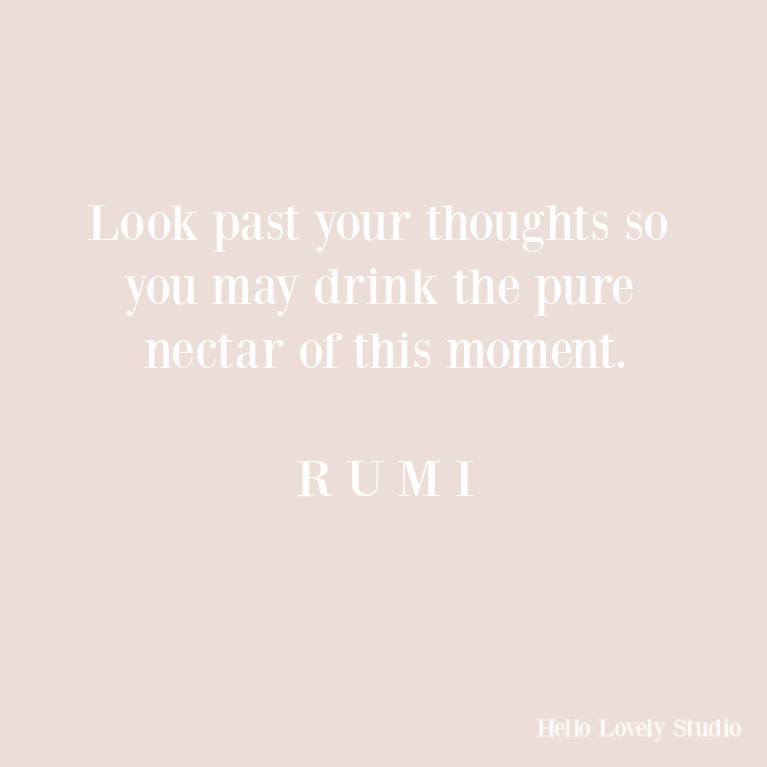 Fantasy Country French Dining Room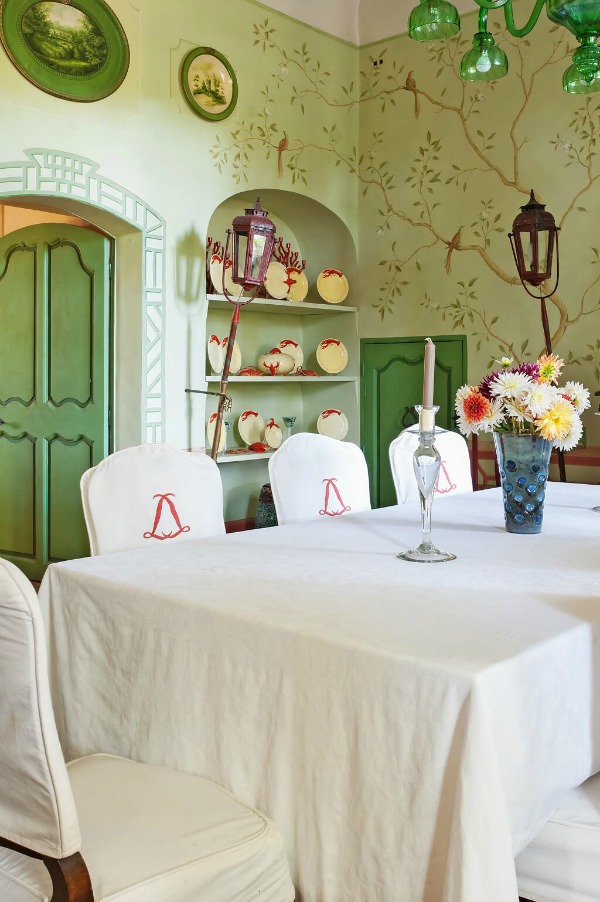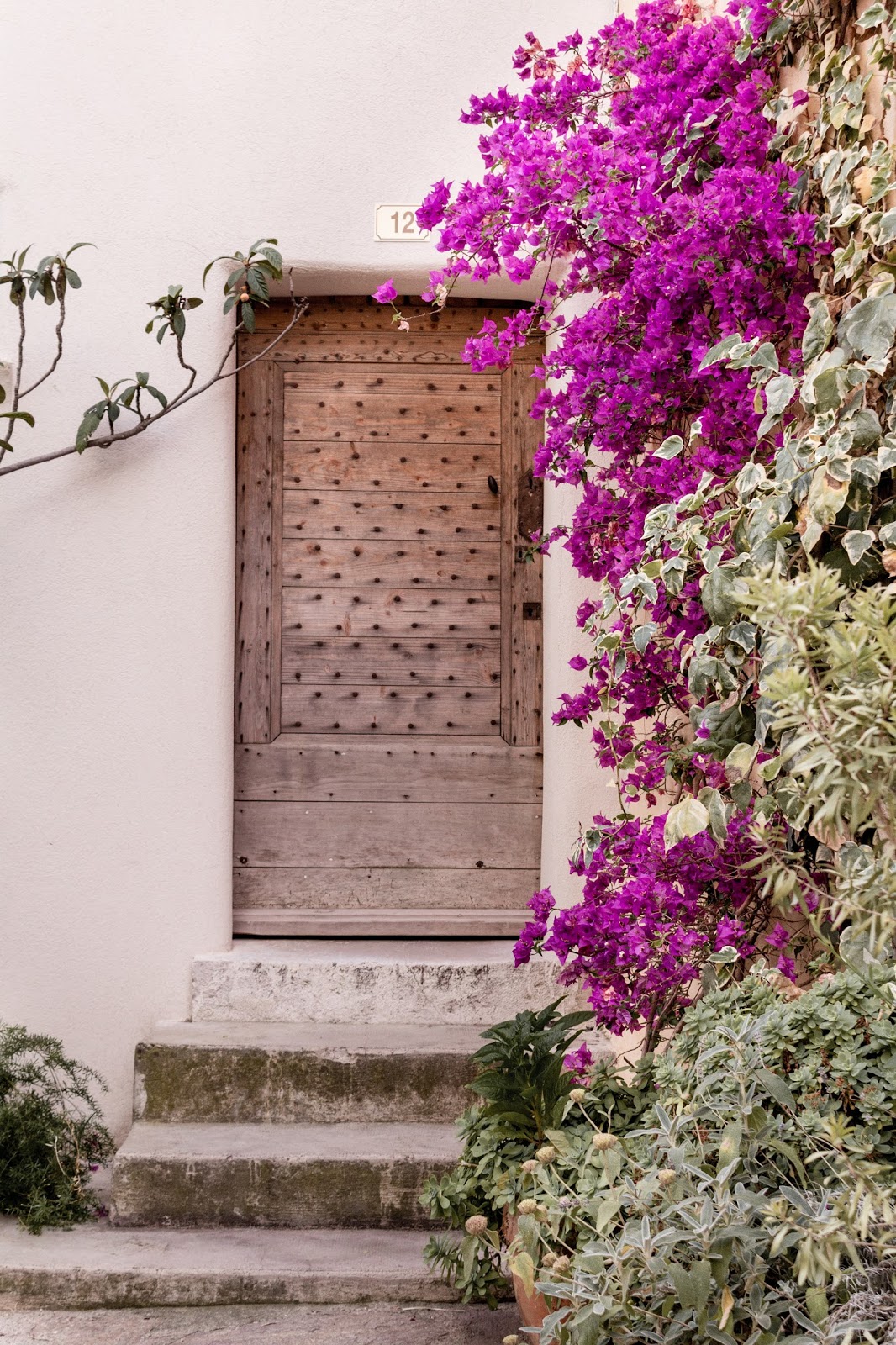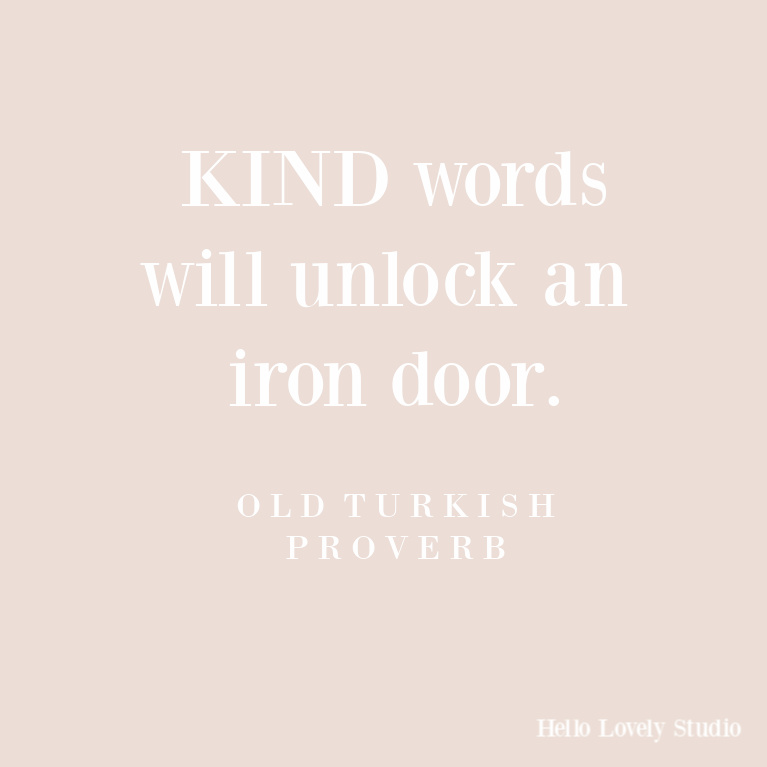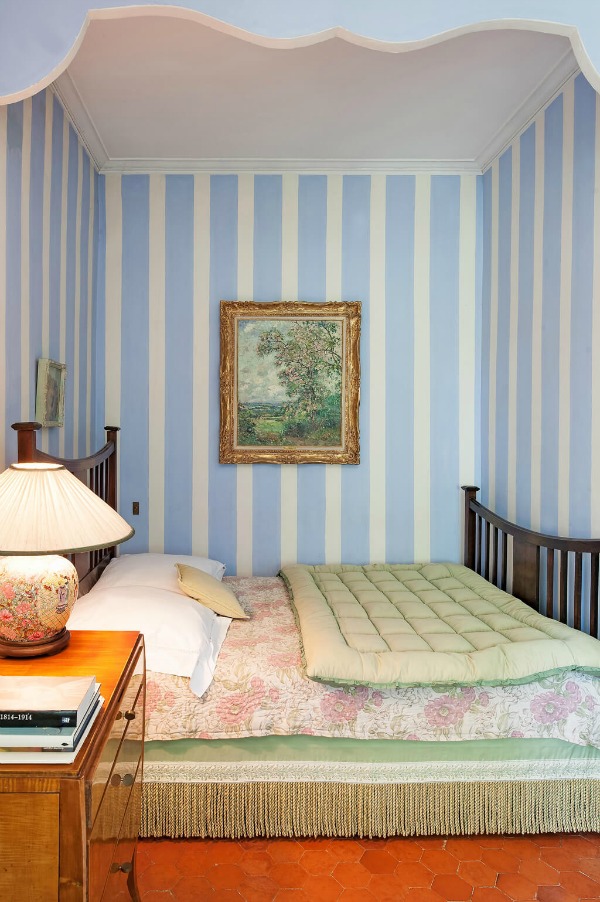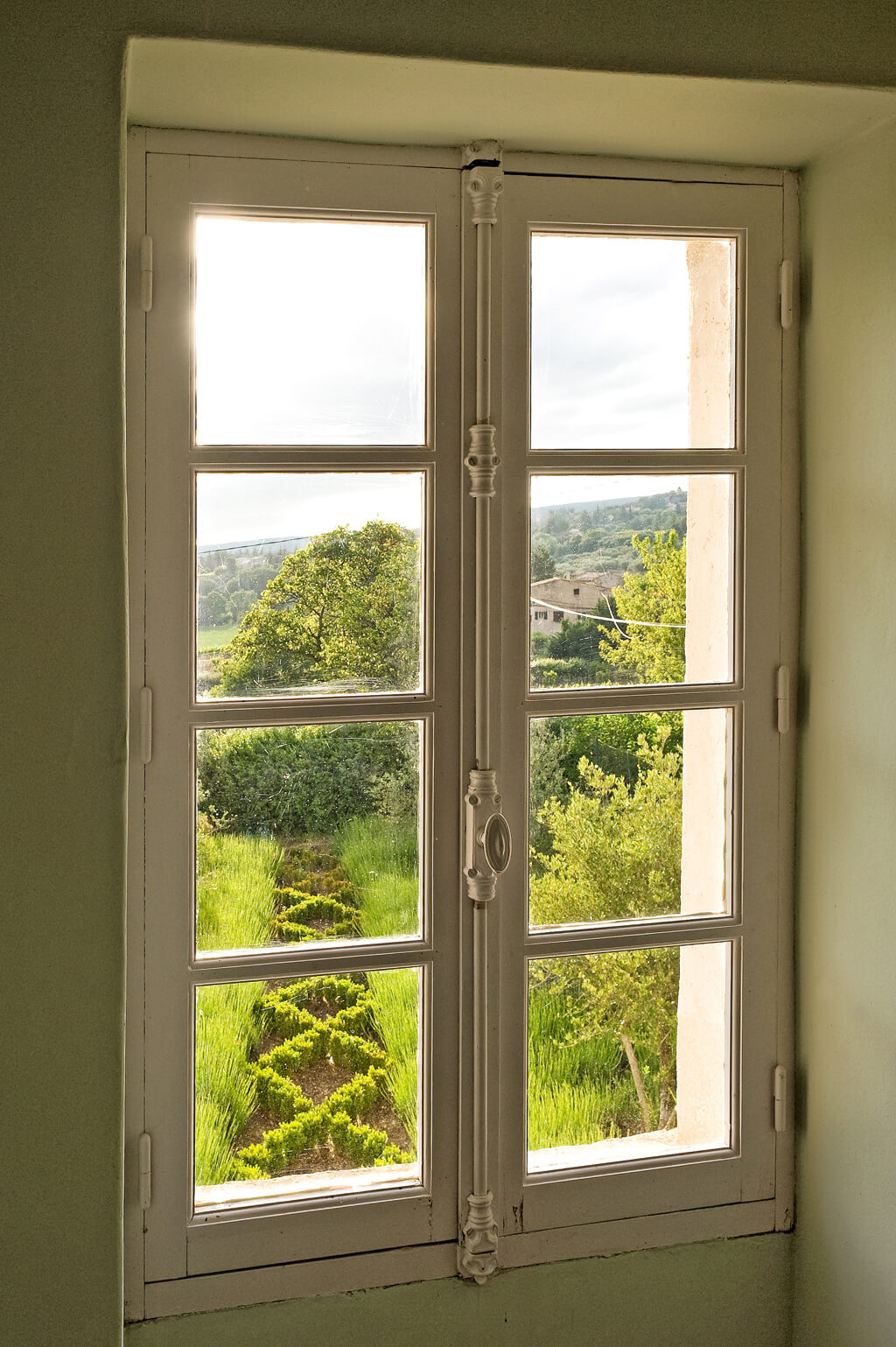 Encouraging Reminders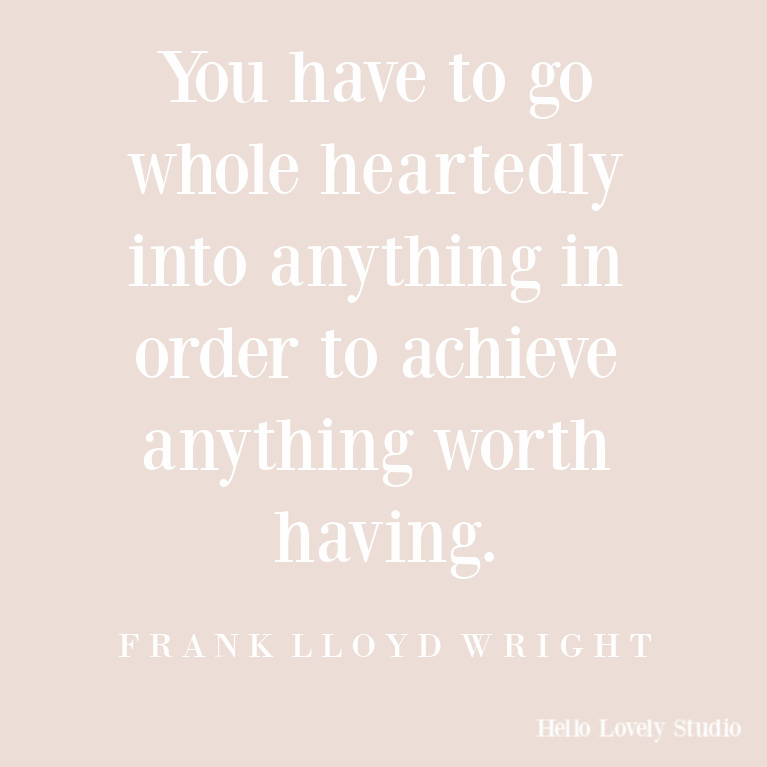 Rustic Elegance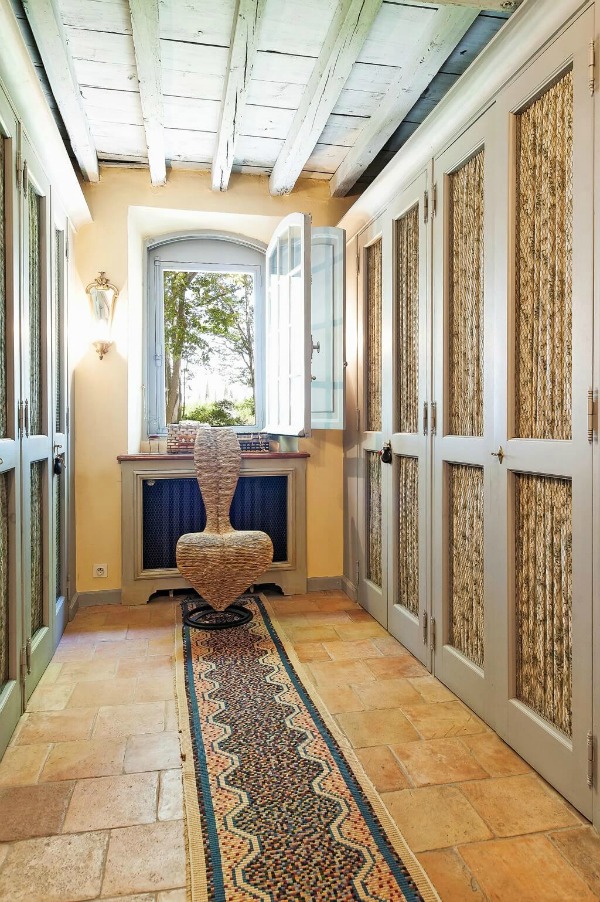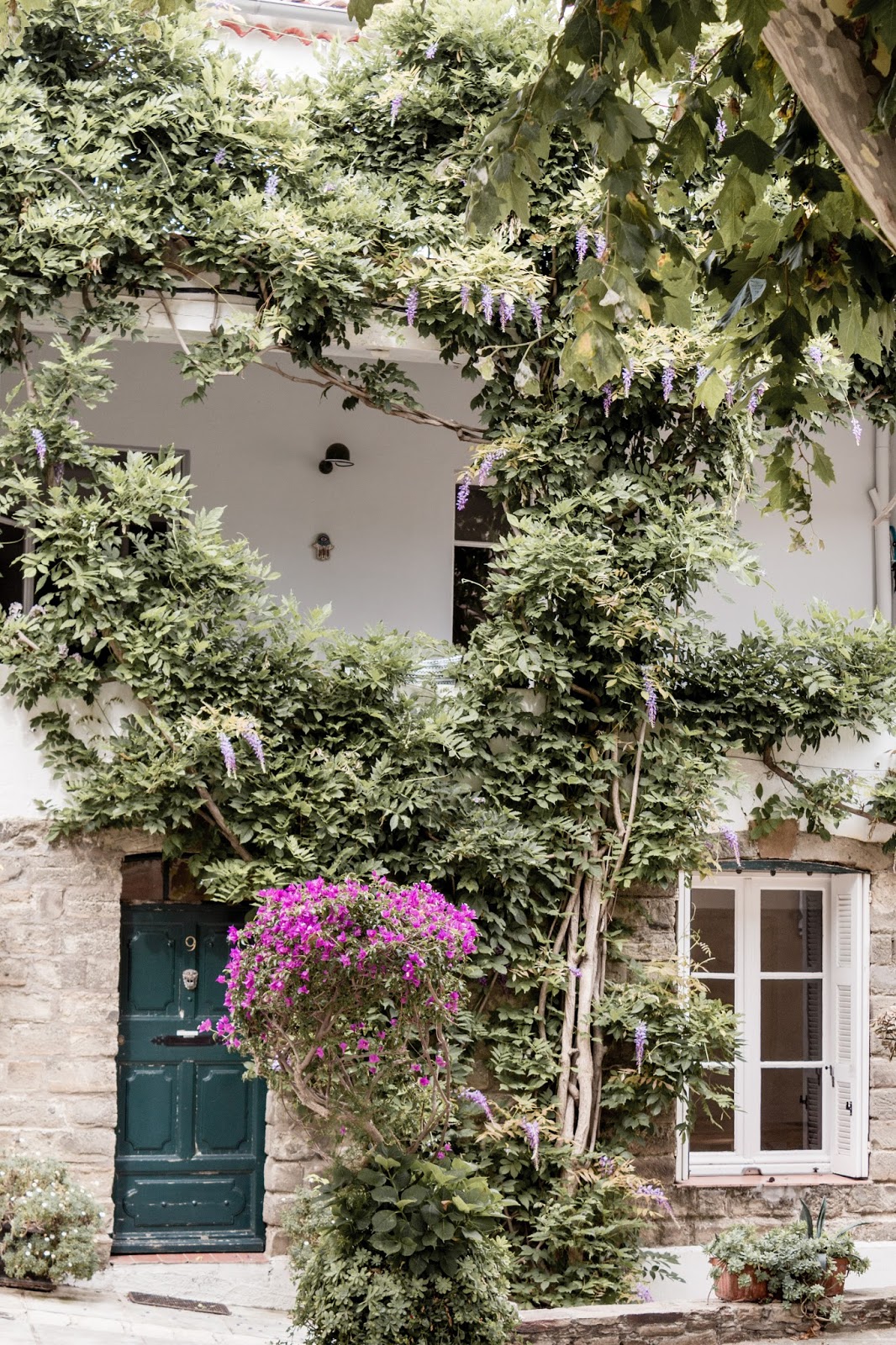 French Country Decor Inspiration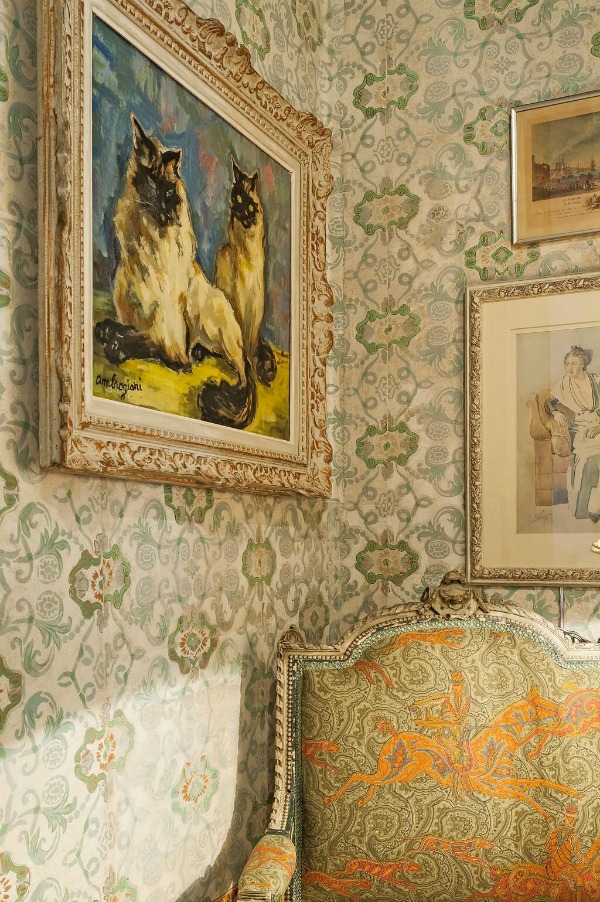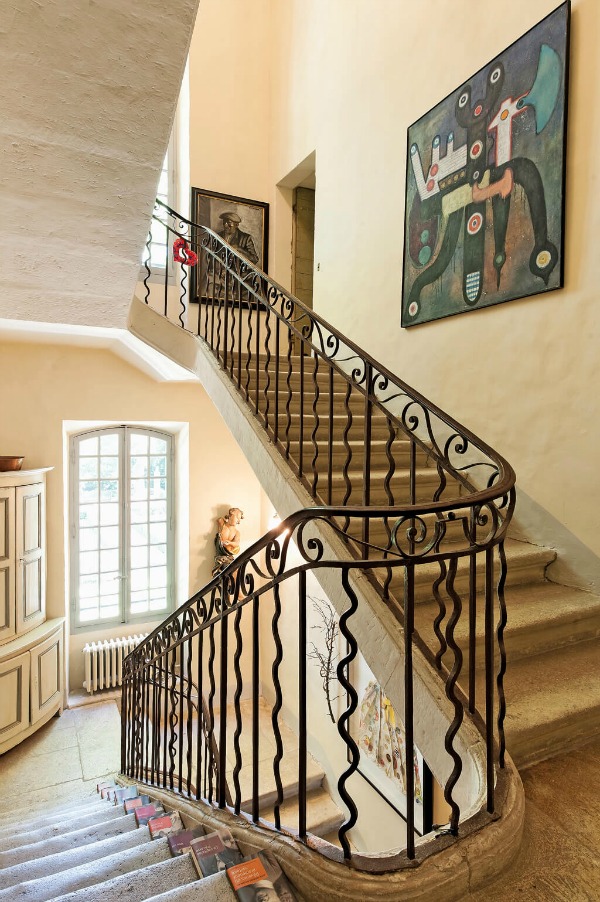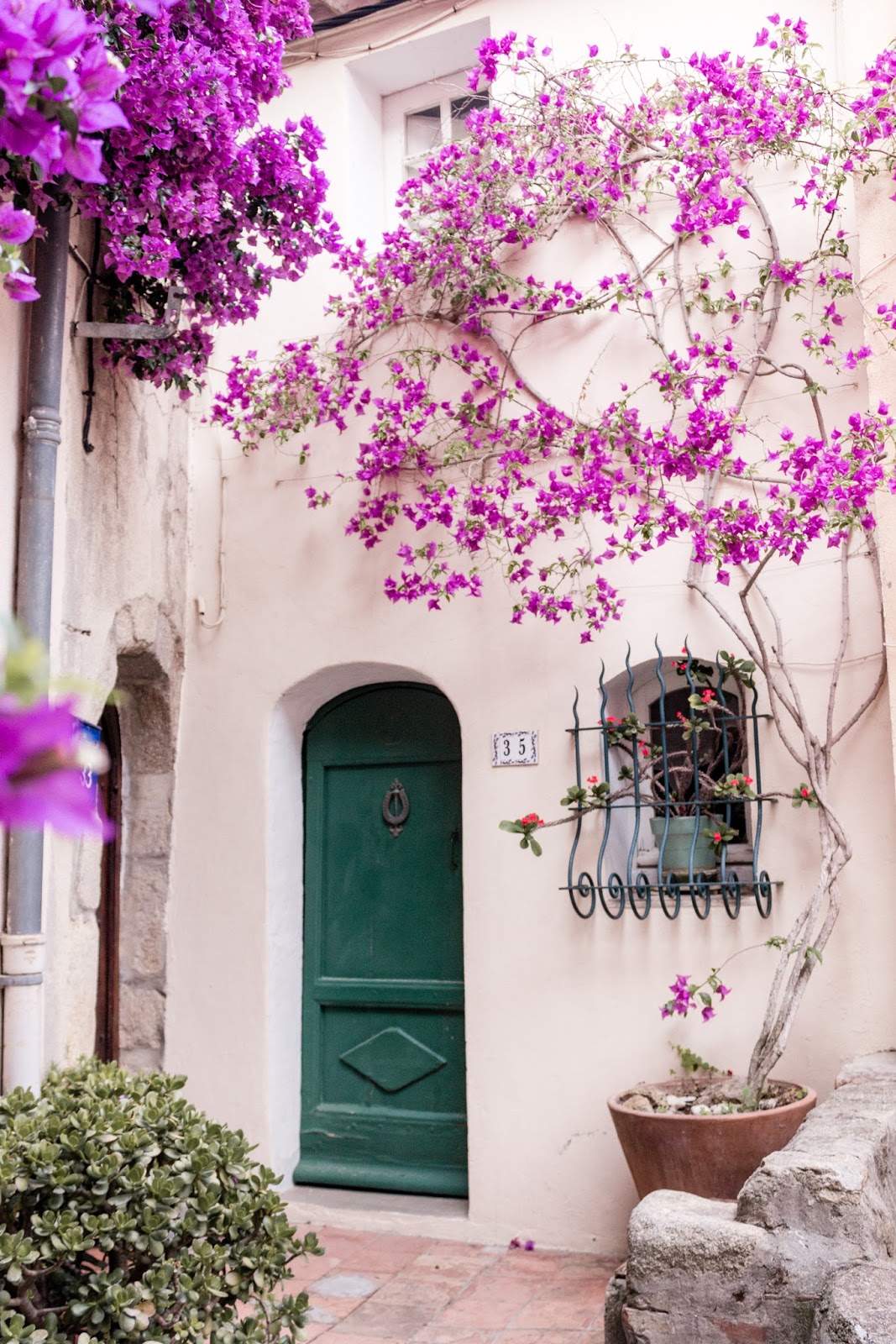 I hope these images ease every weary thought and soften any hard edge.
For more French Country and French farmhouse style goodness, find my PINTEREST BOARD HERE, and repin away! Also, visit this and this.
I independently selected products in this post—if you buy from one of my links, I may earn a commission.
Peace to you right where you are.
-michele
Shop for items you already intended to buy on Amazon RIGHT HERE (not just items in posts), and also find home decor here to keep decor inspiration flowing on Hello Lovely!
Hello Lovely is a participant in the Amazon Services LLC Associates Program, an affiliate advertising program designed to provide a means for sites to earn fees by linking to Amazon.com and affiliated sites.