Every now and then, we need a palate cleanser. Virtual sorbet. A break from discussions about undertones in white paint or ideas to emulate Leanne Ford designed interiors. Self-Care Over 50: Daily Practices and Mindful Indulgences offers a handful of self-kindnesses I'm showing myself these days.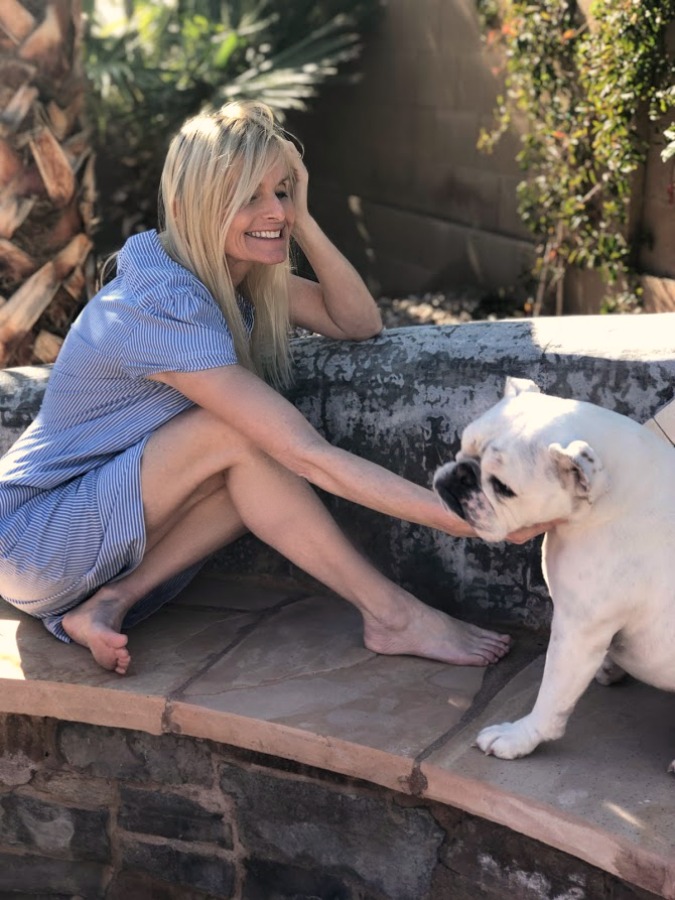 I independently selected products in this post—if you buy from one of my links, I may earn a commission.
Self-Care Over 50: Daily Practices and Mindful Indulgences
1. SEEING BETTER: Literally & Metaphorically
Help From Warby Parker
Big fan of Warby Parker here so I took advantage of their Try-on 5 for FREE at Home offer. However, the frames I wanted (below) weren't available for try-on. So I ordered them anyway knowing returns are fine within 20 days. (Also, if your eyes are also getting a lot of screen time (phones, tablets, laptops), maybe you'll want blue light protection as well.)
WP offers convenience, style, and high quality with an affordable price point under $100.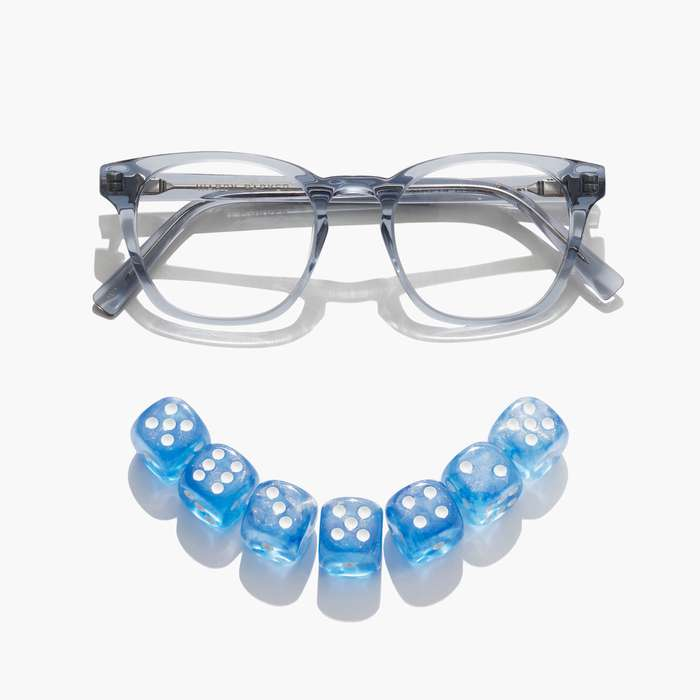 Spiritual Seeing & Self-Care
It wasn't until I turned 40 that I began thinking about my spiritual lens. To be honest, the predominant picture of a fruitful spiritual journey I grew up seemed heavily reliant on self-denial, church attendance, and not asking too many questions. As I awakened to ever flowing unconditional love, I was led into greater self-acceptance and an enlarged capacity to love others.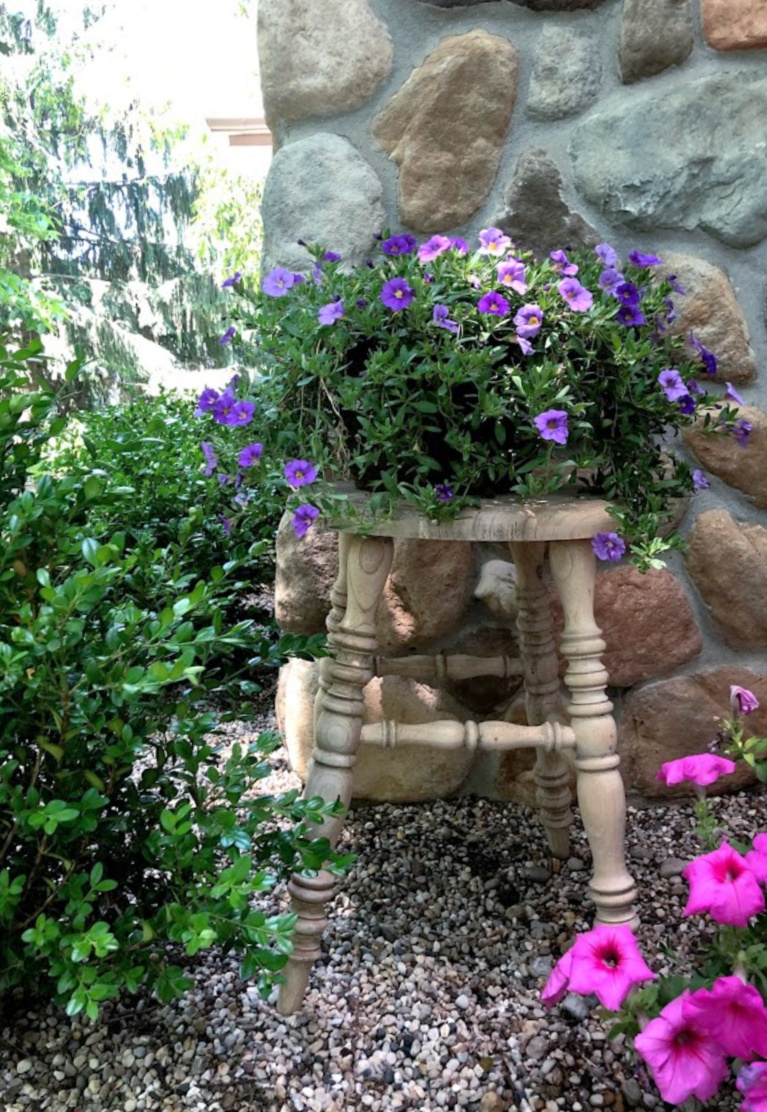 Daily Spiritual Practices
Centering prayer, meditation, scripture, singing psalms, silence, solitude, quiet walks, and being out in nature open my soul and train the eye. Sometimes it takes tragedy and loss for such depth to come. But it can also grow out of fierce desire. Five years ago, my desire to SEE burned so bright in my heart that other parts of me (will, ego, pride) didn't have a chance!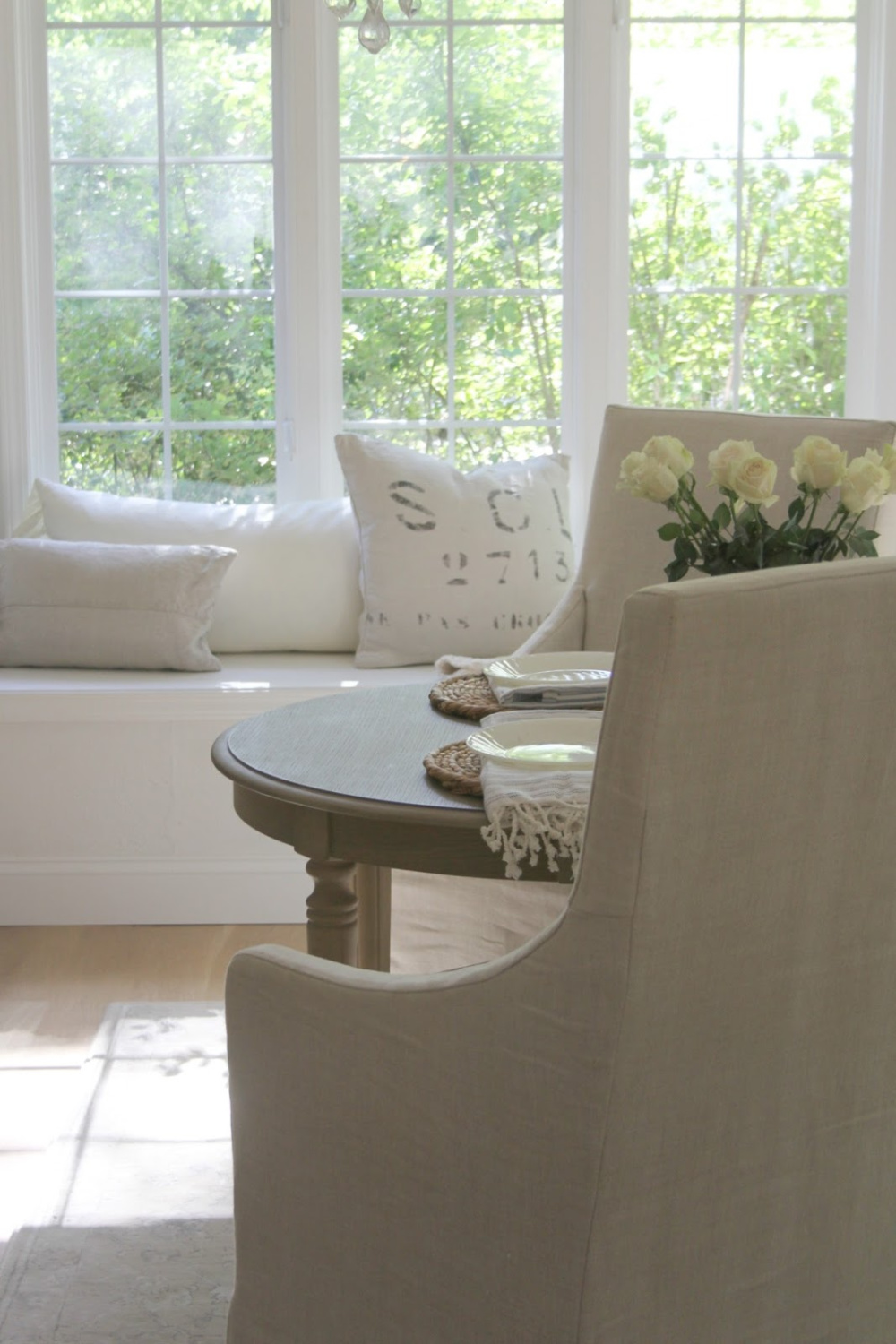 When Practices Become Daily Rhythms
Daily spiritual practices can be built into your day. I do them without expecting to be blessed or consoled, but the time is never wasted. They become practice for letting go, staying undefended, and becoming teachable.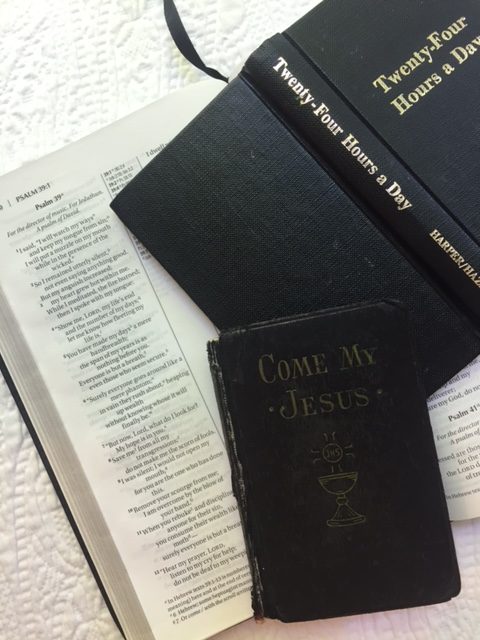 Seeing as God sees has not been a strategy for aerie faerie happiness as much as a humbling, embodied, evolving education anchored in truth and wonder.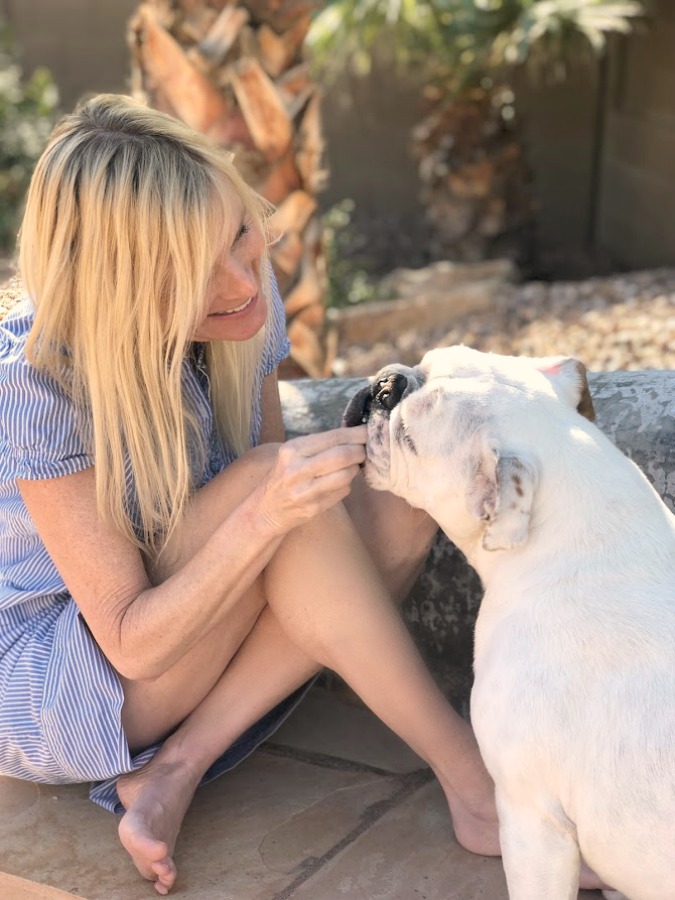 2. FEELING BETTER in My Skin
Skin Care Regimen
It has become rather streamlined and simple these days. The secret to my skin looking and feeling healthy seems critically tied to my gut health. Consequently, prescribed antibiotics/antiinflammatories have helped me more than anything after 2 1/2 years of severe rosacea.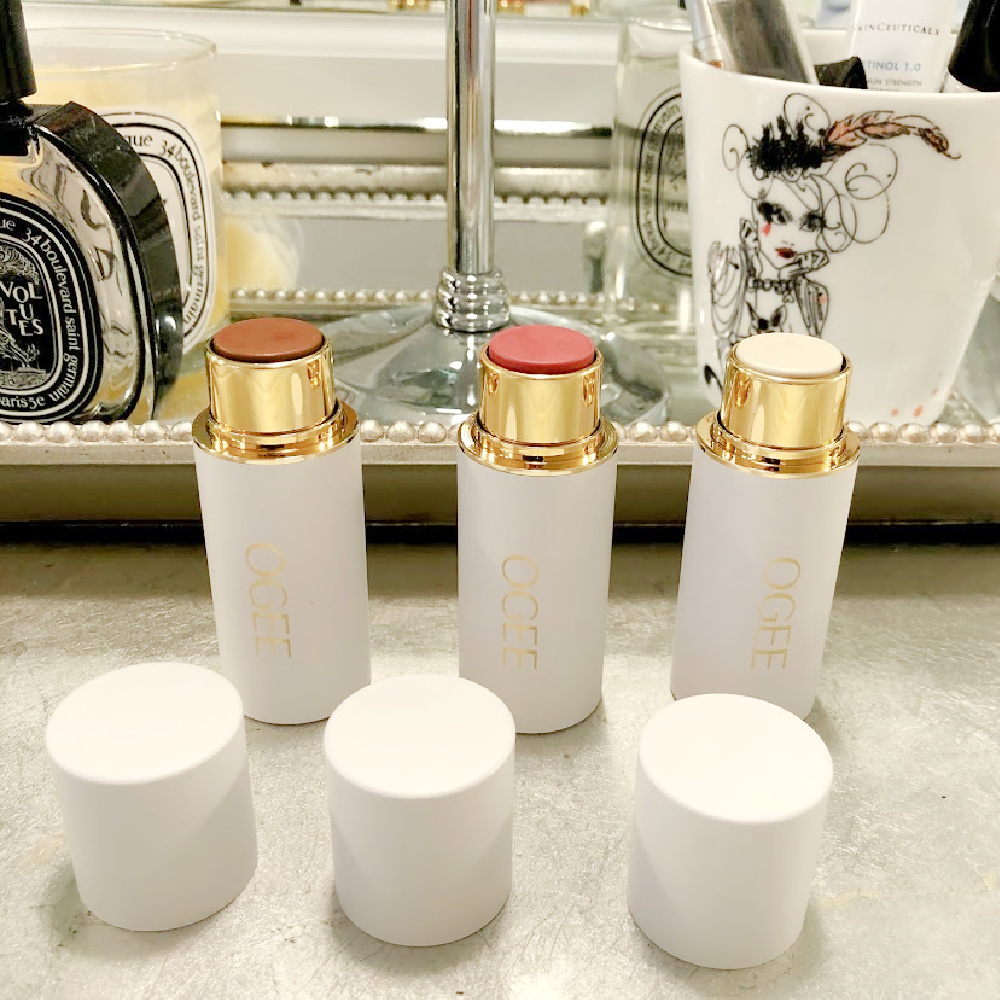 Organic Rosehip oil (relatively cheap and so soothing) is my go-to day and night, and if you haven't tried OGEE yet…yum! I'm not an affiliate for them, but for a few months now I have been loving their Liquid Gold Cleansing Oil, Seeds of Youth Serum and Jojoba Glow Face Oil. Their makeup (those divinely packaged bullets of beauty above) is luxurious and yum too.
Under the Skin: Mental Health Self-Care
I love how Brene Brown suggests I mindfully prevent a freak out: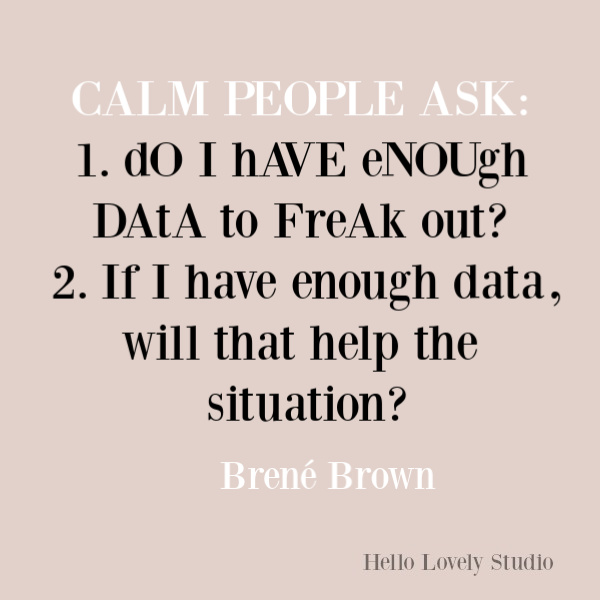 Since we're still navigating a global crisis, if you simply examine #1, you might find there's reason enough to freak. But #2 requires us to go deeper. Will a freakout help the situation?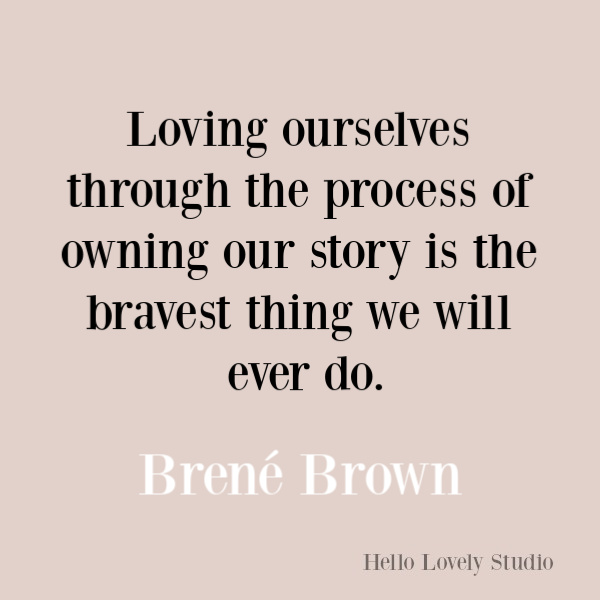 I don't know about you, but I have felt stretched in fresh ways to become more mindfully responsive and less reactive during so much uncertainty.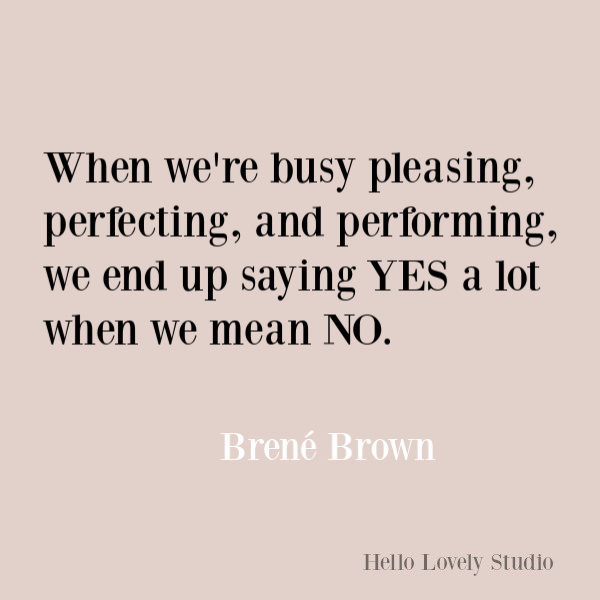 Coping Ideas
Here's my plan: Look in the mirror, and come back to you. Feel the things but don't obsess. Take a break from social media. Make your bed. Take a shower. Massage glow serum into your skin and wear clothes you feel like you in. Phone a friend. Go for a walk or get on your bike. Listen to inspiring podcasts, learn about history, create art for no good reason, and immerse yourself in books, poetry, music and art to free you from thought patterns that keep you stuck.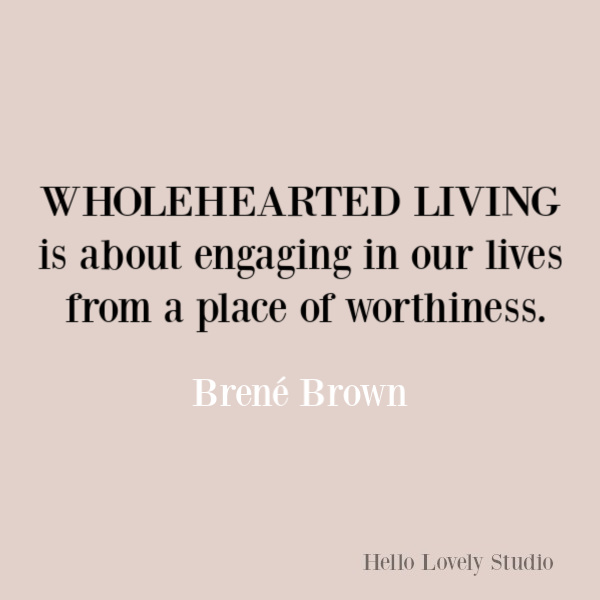 Daily self-care practices like meditation help me get centered and less reactive. Personally, they help me become the prayer on my lips and the peace for which I long. They help me put on a new mind. Because if the weight of life lately seems like it's all too much for your mental health, then it is. You're not alone.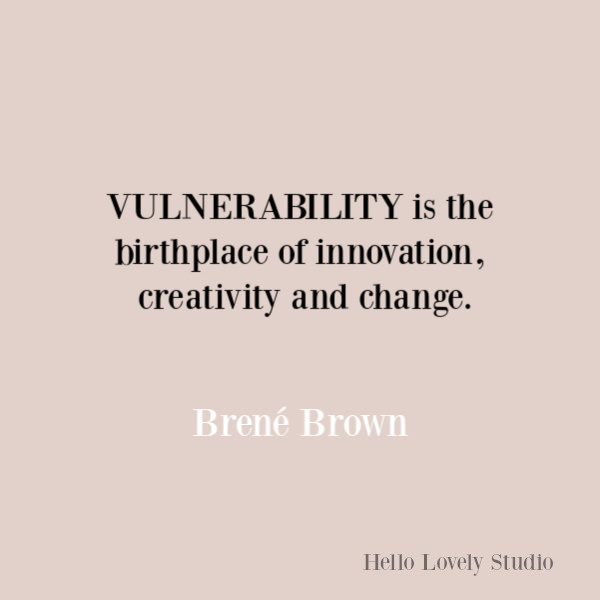 Just in Case You're Thinking…
Should the thought occur: 'Girl, I have responsibilities and no time like yer fairy self obviously has for such hippie dippie Kumbaya,' then I'd say. 'Oh, sister, let's chat softly in the garden…you're responsible for your soul too. To hear its whisper requires a bold journey into spaciousness.'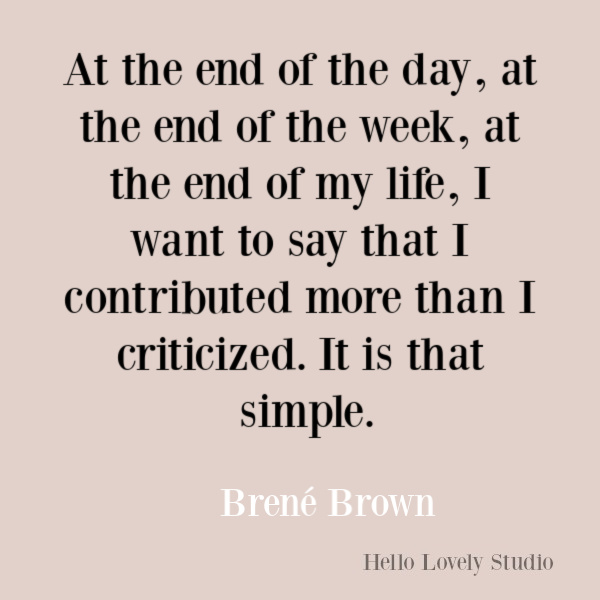 We're only here a little while. My illness is a constant reminder I just just don't have the time to NOT grow into a more loving, peaceful, imperfectly magnificent and wild student of the Divine Mystery.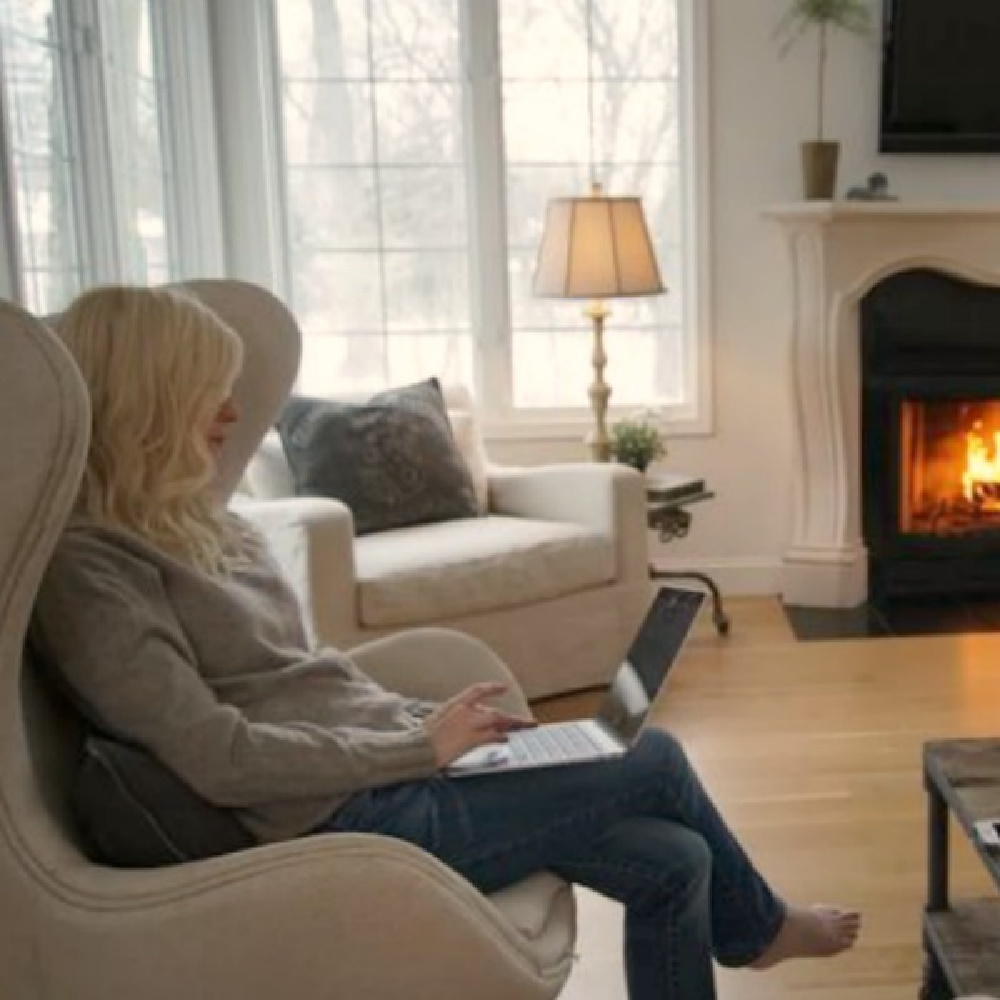 3. Maybe Your Indulgence is Wine…Mine's Makeup
Westman Atelier Clean Beauty
I never gave the ingredients in my cosmetics a second thought until 2013 when my world turned upside down with BRCA2+ genetic mutation. Hysterectomy, mastectomy, reconstruction, and the dawn of my anti-cancer journey found me reading the fine print and thinking about toxins.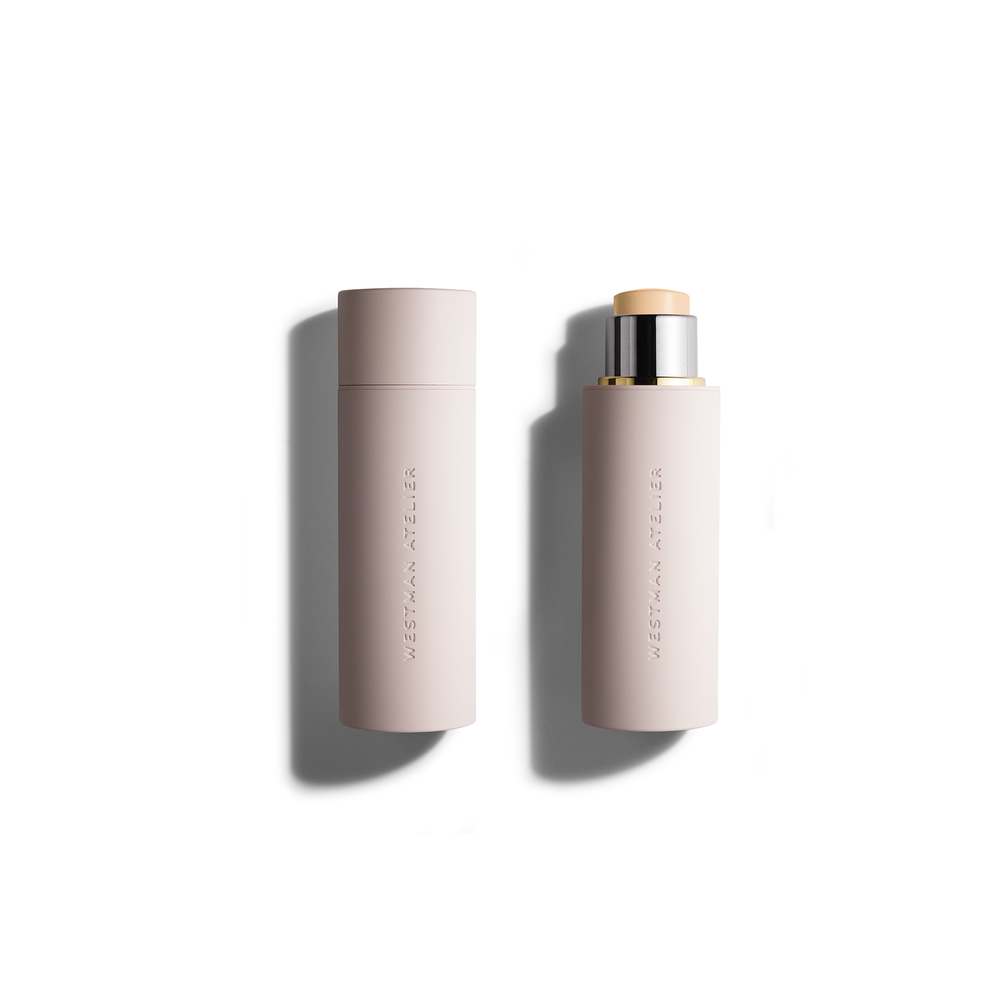 I loved the small batch, made in Paris, Votre Vu line back then, but since they closed, I have a crush on Westman Atelier. The brainchild of famed makeup artist Gucci Westman, she passionately worked with chemists in Paris to formulate luxurious, clean beauty products with good-for-the-skin ingredients.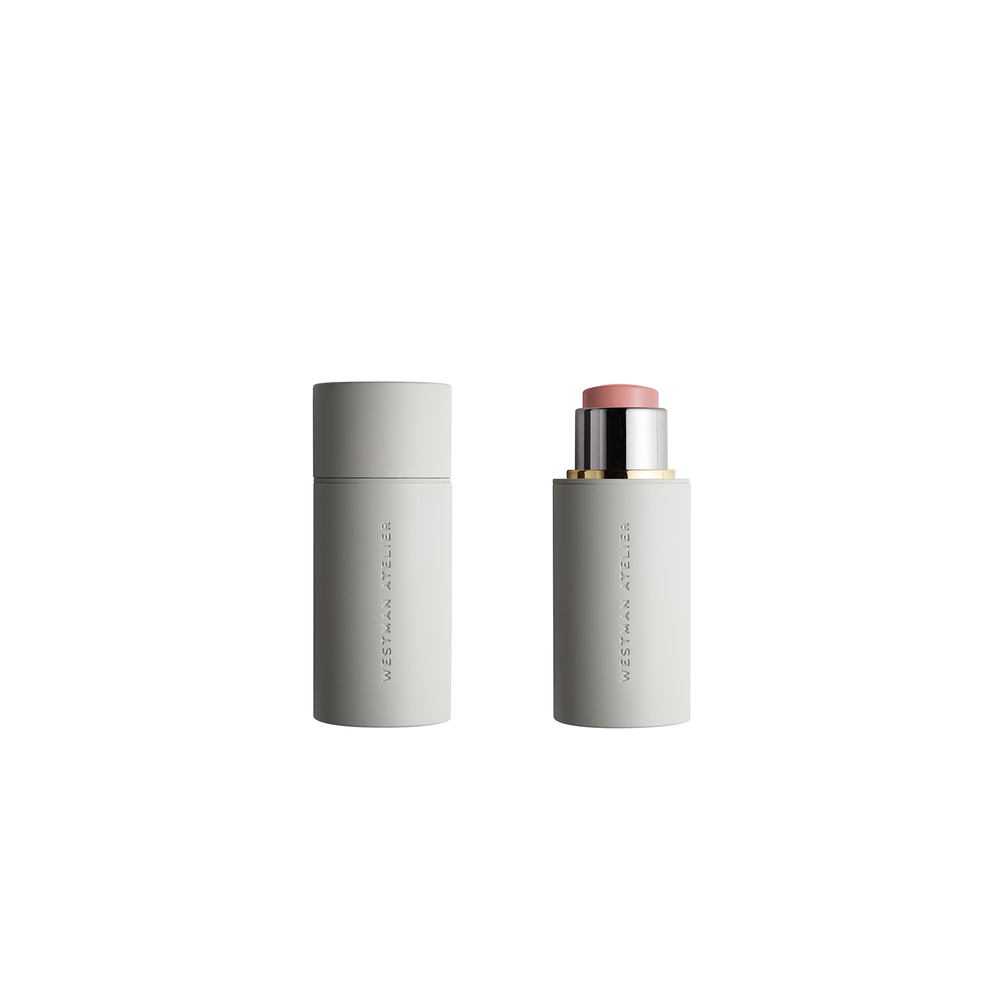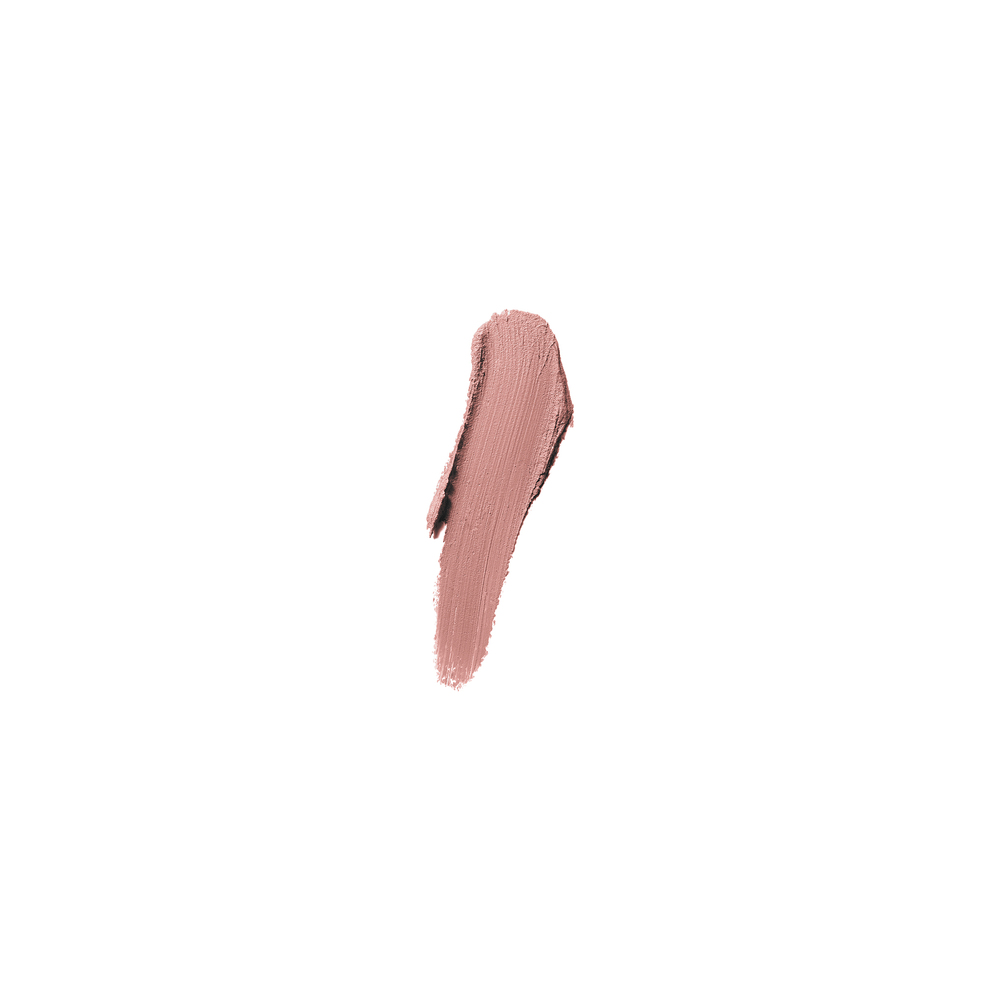 4. The Art of Homemaking
Not gonna lie. In my 20's and 30's, my super powers for maintaining a tip top ship shape nest, bringing home the bacon, AND effortlessly frying it up in a pan were tooooiggghhhhhht (translation: dang impressive). But here I am, and I can only do smaller things with great love now. Forget about making it look easy…sounds exhausting.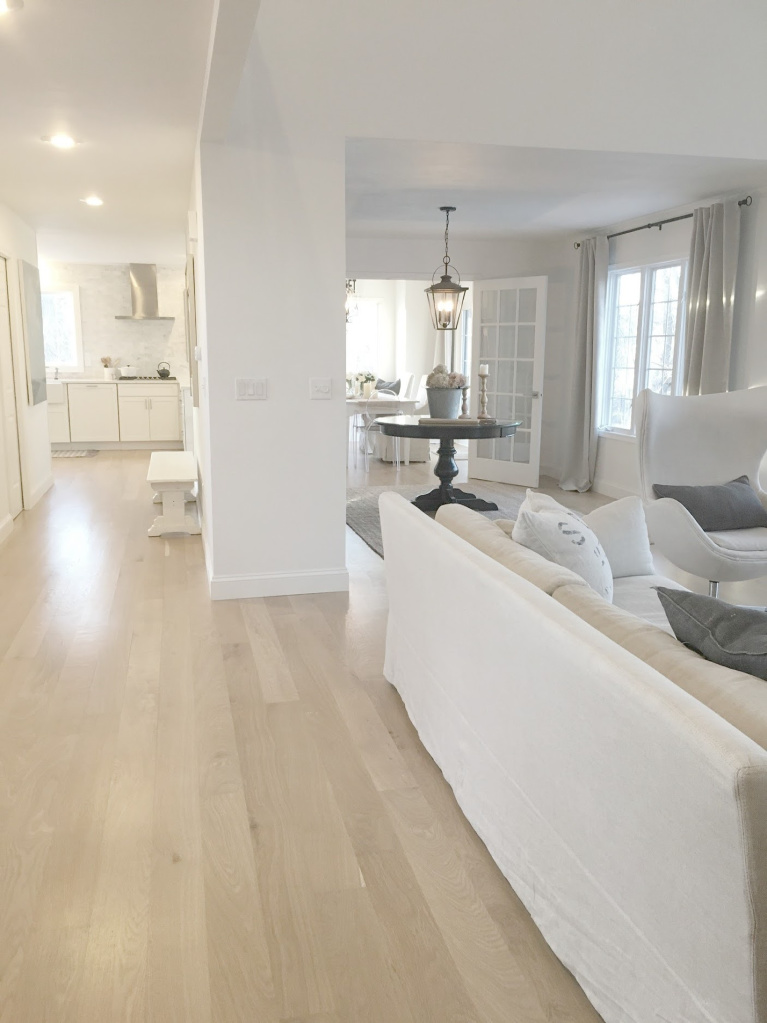 Turns out, working in little spurts on housecleaning, art projects, meal prep and home improvement still leads to progress. Once you stop equating "less than perfection" with fail, a whole new world of success stories emerge.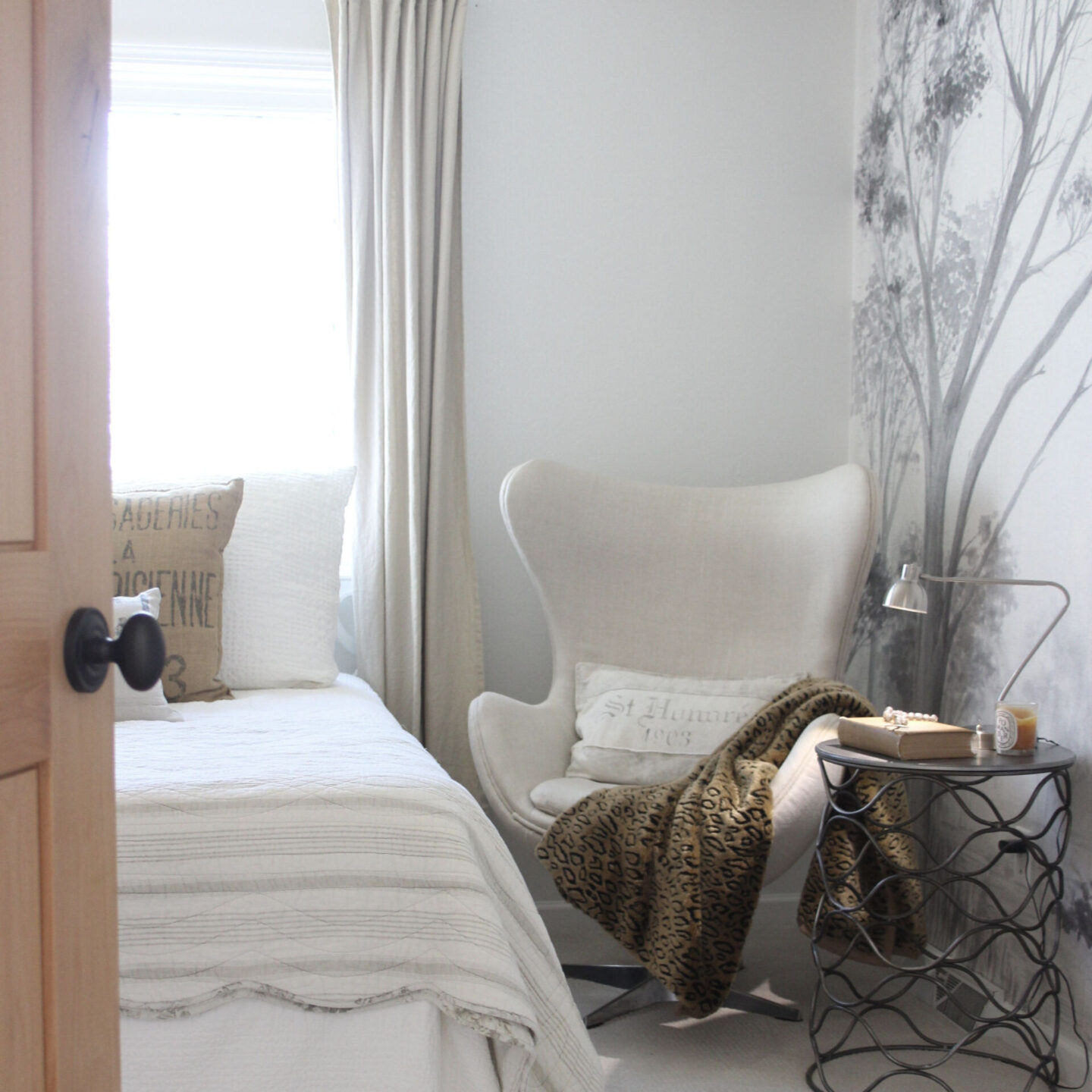 So, yep, I was more productive at 40, but I'm more of a mindful artist over 50. There's nothing to prove to anyone, and there never was! (If I could, I would go back in time and whisper that to my 33 year old, productive toned-arm, prone-to-depression self.)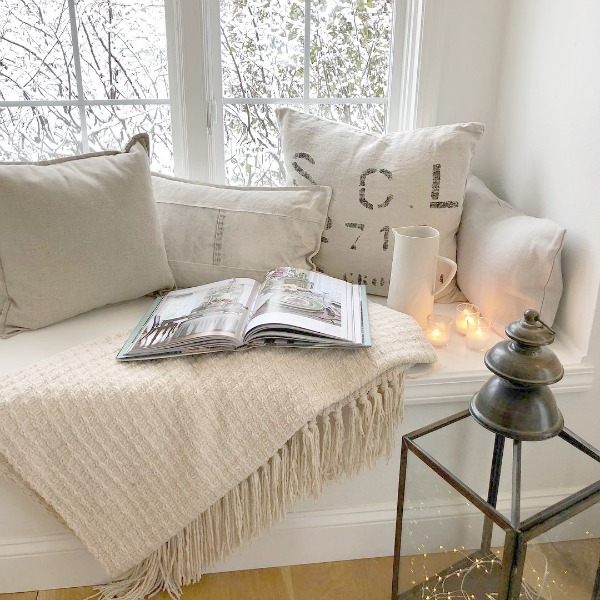 5. Healthy Breakfasts & Bread Making
I make time for a lovely healthy breakfast every morning, and my favorite one is HERE. For lunch, I typically eat vegetables and a slice or two of my no-flour, no-knead healthy bread.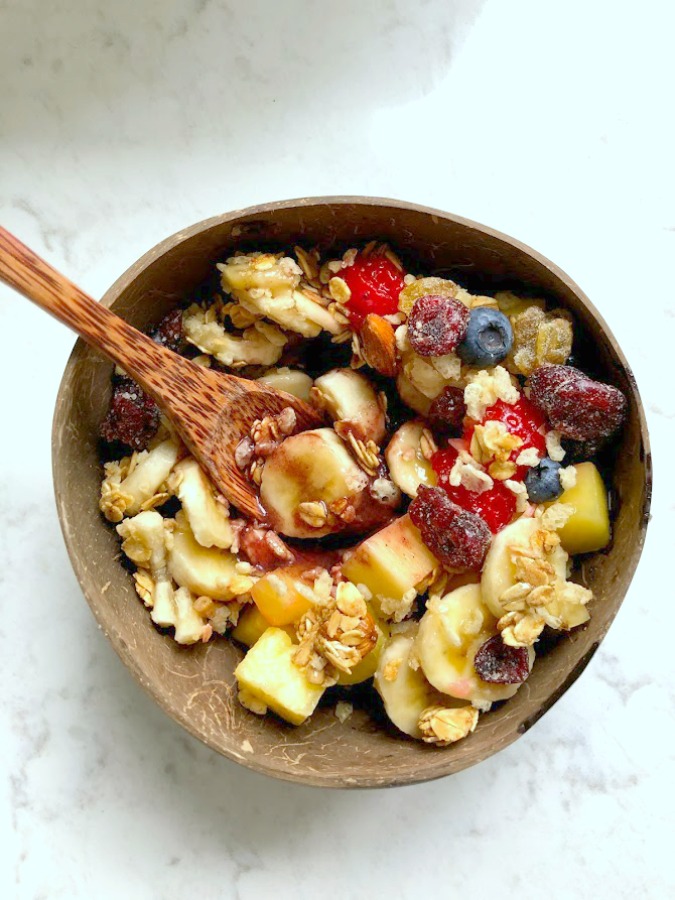 Following a healthy diet and preparing meals for my family remain important daily practices for me, and even my restricted diet and disease have not been able to rob me of such joy. But I also know I am very fortunate to have this appetite for food, for life, for love, for learning. I count this as a priceless gift.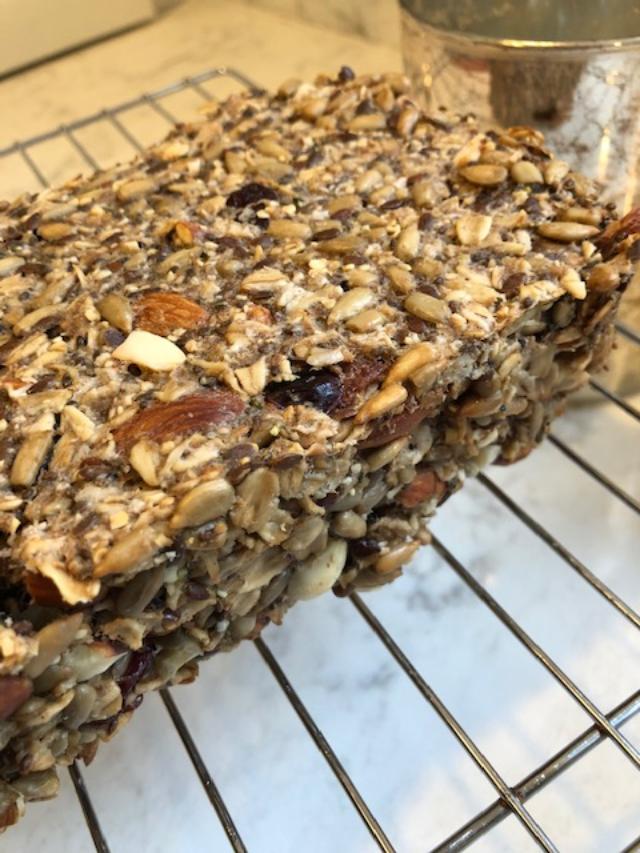 You too are a gift. Thank you for journeying with me and adding your own thoughts about how daily practices enrich your body, mind, and spirit.
If you're in the mood for more inspirational quotes encouraging vulnerability and courage, SEE THIS.
I independently selected products in this post—if you buy from one of my links, I may earn a commission.
Peace to you right where you are.
-michele
Shop for items you already intended to buy on Amazon RIGHT HERE, and also find home decor here to keep decor inspiration flowing on Hello Lovely!
Hello Lovely is a participant in the Amazon Services LLC Associates Program, an affiliate advertising program designed to provide a means for sites to earn fees by linking to Amazon.com and affiliated sites.