Self-Kindness Over 40 & Daily Practices offers a handful of ideas for self-kindnesses I try to bestow these days. While I'm well beyond 40, I see no reason younger followers shouldn't be part of the fun. Times are hard, and we're all in this together, kittens. Since we're all doing the best we can, do let yourself off the hook if you haven't yet!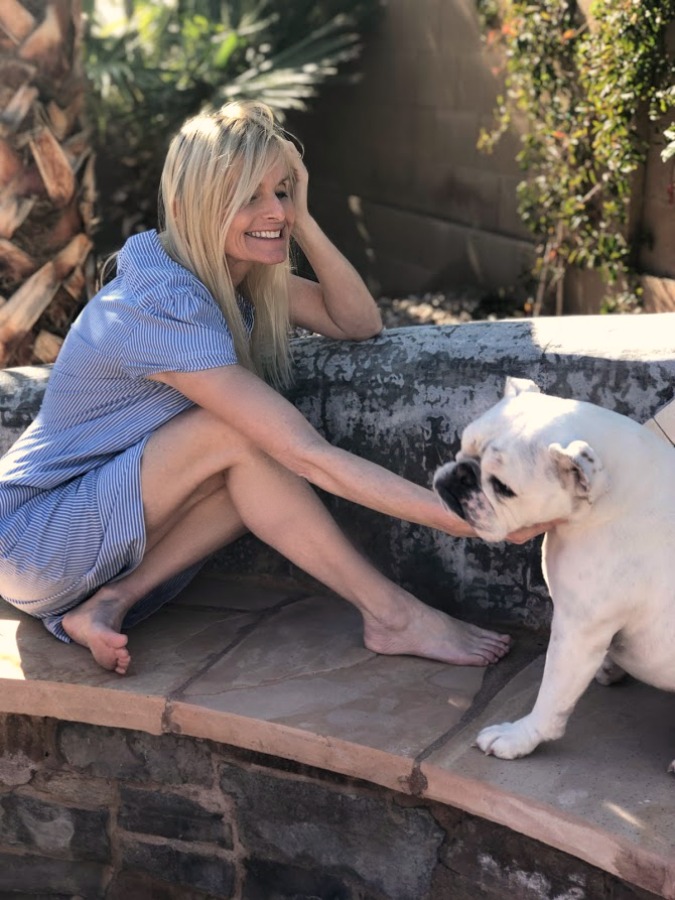 I independently selected products in this post—if you buy from one of my links, I may earn a commission.
Self-Kindness Over 40 & Daily Practices
1. SEEING BETTER: Literally & Metaphorically
Convenience, Style & Quality: Warby Parker
As a longtime fan of Warby Parker, I always take advantage of their Try-on 5 for FREE at Home offer. Sometimes the frames you have your eye on aren't available for try-on. What to do? Order them if you like since returns are fine. (Also, should your eyes be getting too much screen time (phones, tablets, laptops), maybe you'll want blue light protection as well.)
WP offers convenience, style, and high quality with an affordable price point under $100.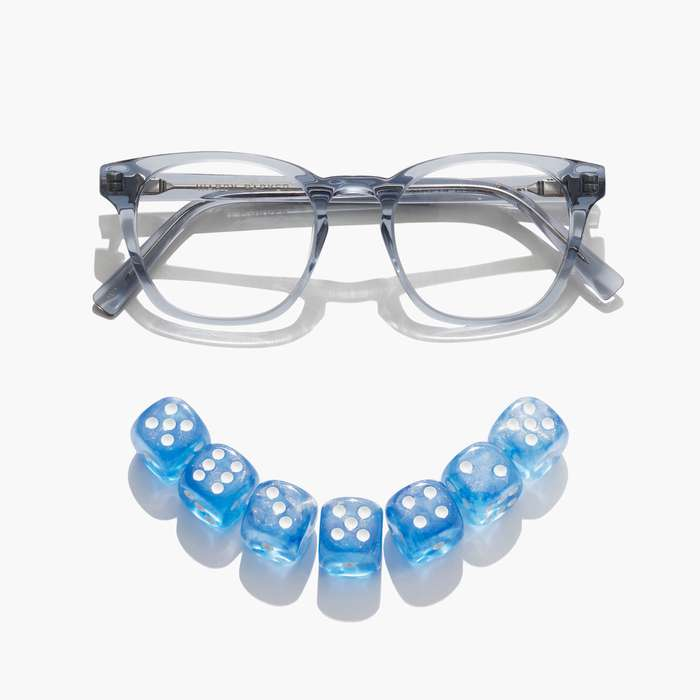 Spiritual Vision & Self-Kindness
I rarely thought about a spiritual lens before I turned 40. However, as life experiences, parenting woes, and new challenges changed me, fresh questions and spiritual concerns bubbled up too. Turns out, greater kindness to myself expands my capacity for kindness to overflow to others.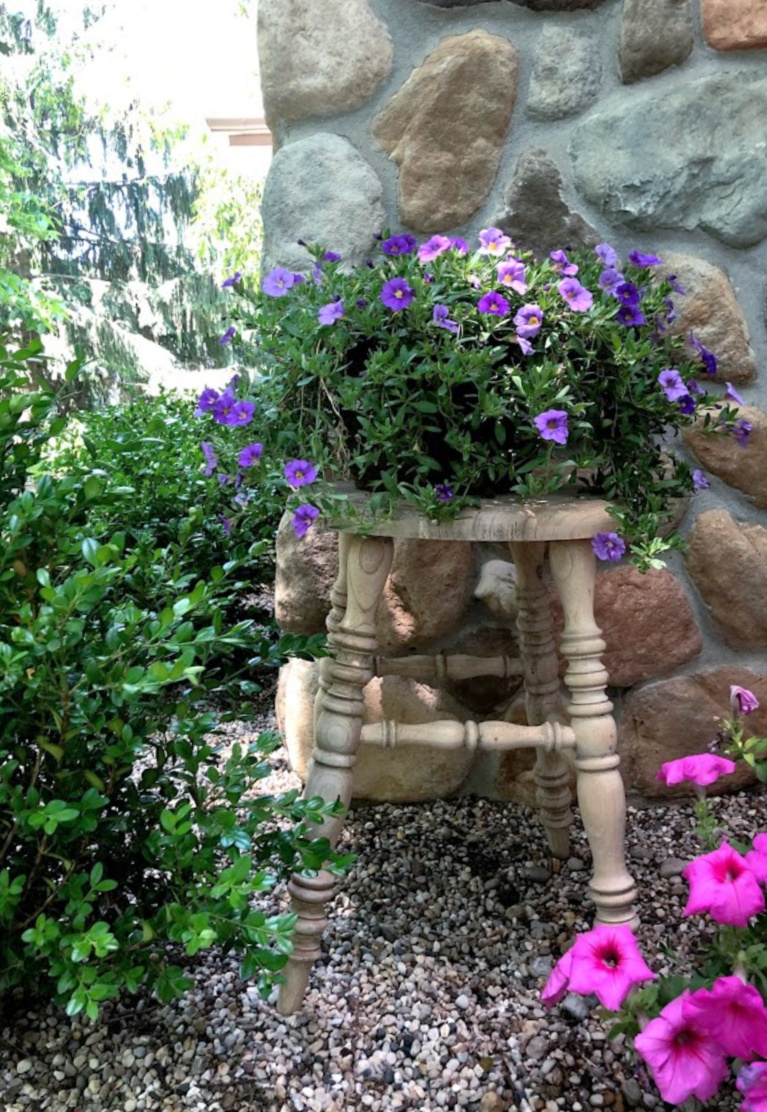 Daily Spiritual Practices
Centering prayer, meditation, scripture, silence, solitude, walking, and being out in nature open my soul. Sometimes it takes life changes, liminal space, and loss for significant depth to come. But it can also grow from fierce desire. Even a lack of desire need not keep you from the depths.
You can seek the grace for desire to grow within you.
Seven years ago, my desire to SEE burned so bright in my heart that other parts of me (will, ego, pride) didn't have a chance!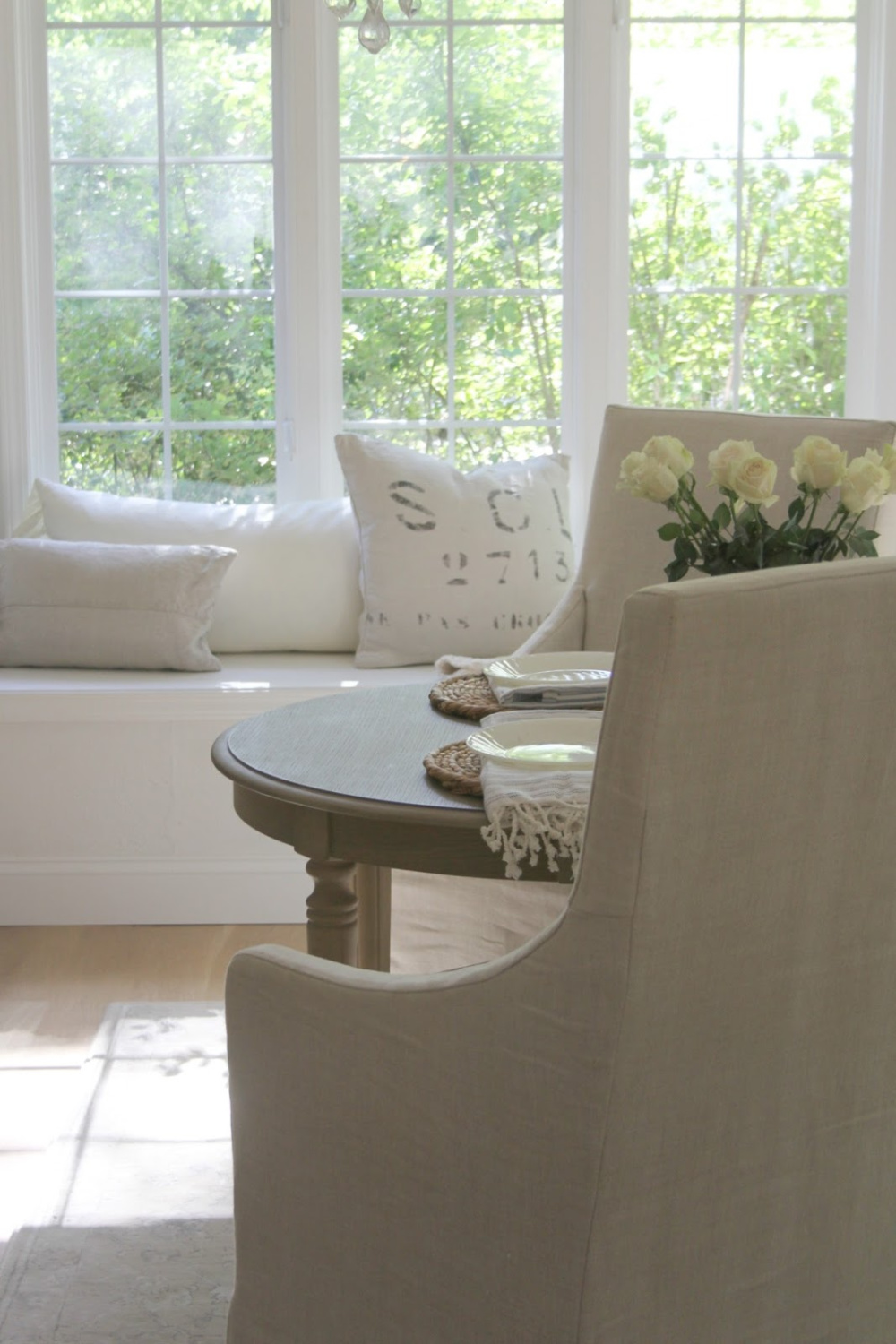 When Practices Become Daily Rhythms
Daily spiritual practices can be built into your day. I do them without expecting to be blessed or consoled, but the time is truly never wasted. They become practice for letting go, staying undefended, and becoming more teachable.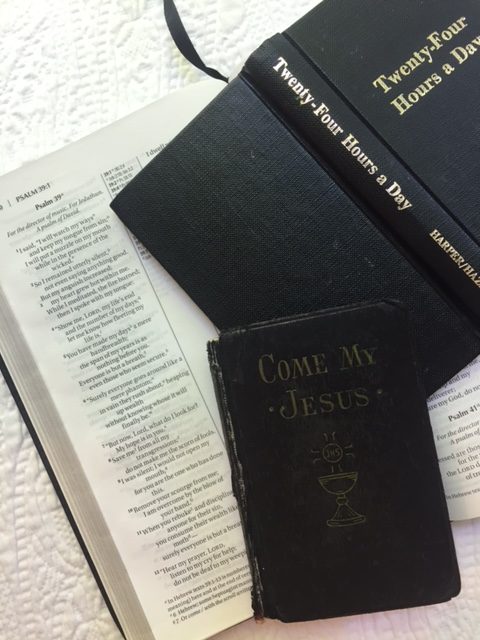 Seeing as God sees has not been a strategy for aerie faerie happiness as much as a humbling, embodied, evolving education flowering from daily wonder and disappointments.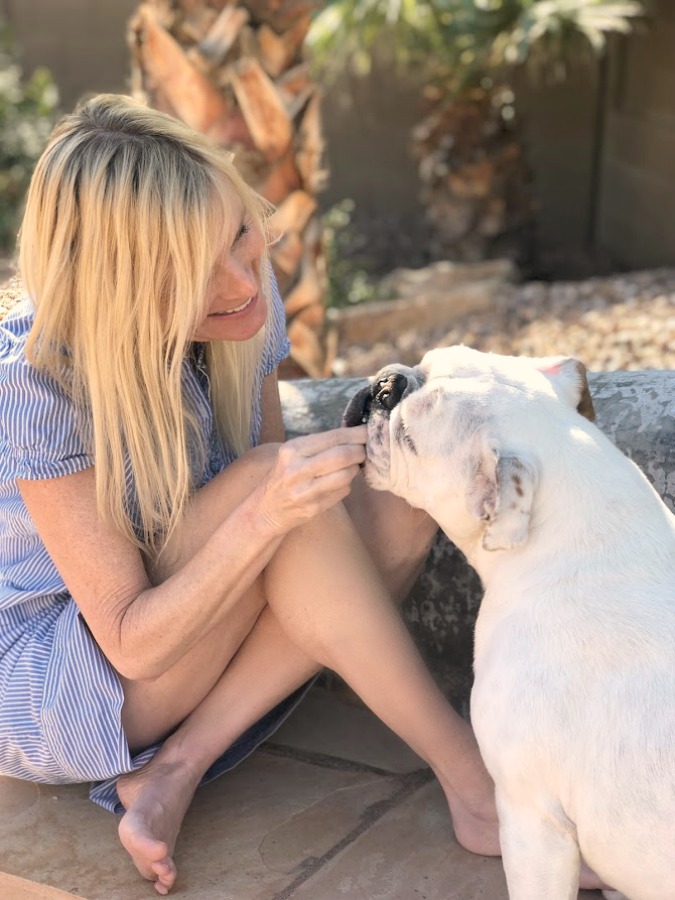 2. FEELING BETTER in Skin
Skin Care Regimen
My routine has become rather streamlined and simple these days.
I use Jenni Kayne's Oak Essentials Routine day and night:
Since my skin is prone to rosacea (a result of Crohn's disease and GI problems), makeup has been a way for me to face the world with more confidence. There are days I simply want to start my day with a healthy glowy look, and it doesn't just happen for me.
Also, Organic Rosehip oil (relatively cheap, soothing, and this is the exact one I have) helps for rosacea flareups or irritated skin day and night.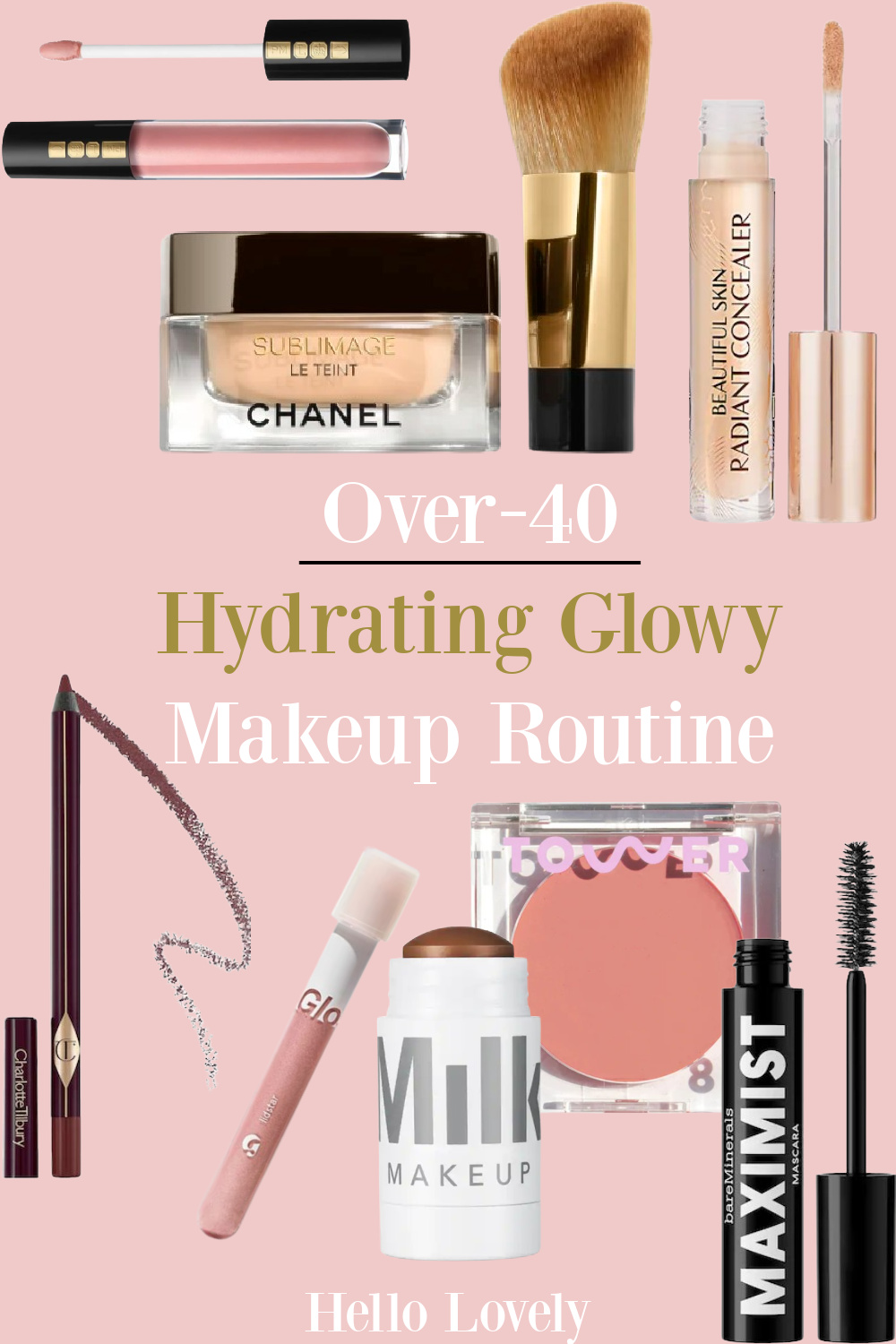 In a hurry or for travel, these OGEE sticks are great too and contain healthy ingredients:
If you haven't tried OGEE yet, you might want to start with their sculpted lip oil, which is amazing. While the packaging isn't nearly as fancy, here's a trio I also love. I cannot live without BOOM Silk for my body's winter skin!
Under the Skin: Mental Health Check-Ins
I love how Brene Brown suggests I can mindfully prevent a freak out: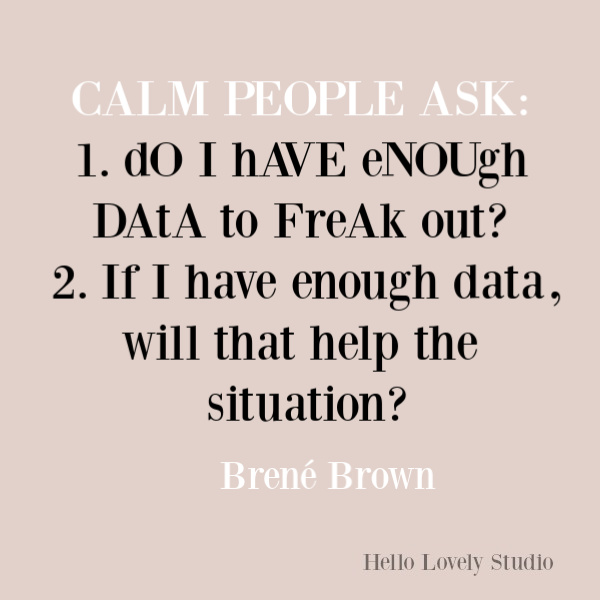 Since the 2020s seem to be about perpetually navigating global crises, if you answer #1, you might find there's reason enough to freak. Yet #2 nudges us to go deeper.
Will a freakout help the situation?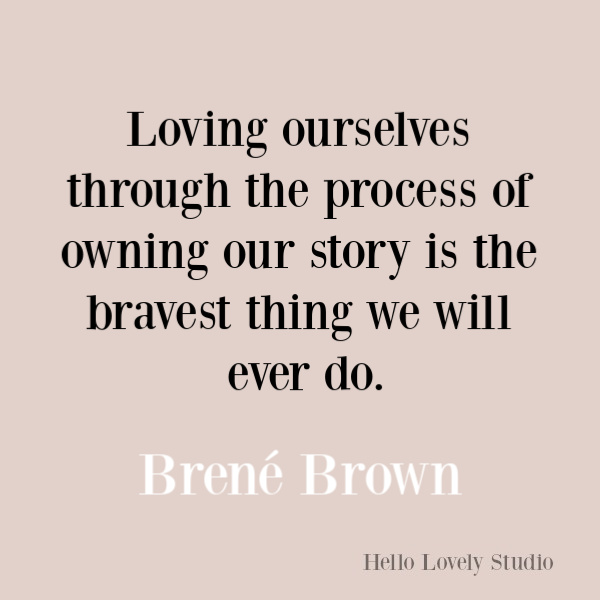 I don't know about you, but I have felt stretched in fresh ways to become more intentionally responsive and less reactive as a result of living with so much uncertainty.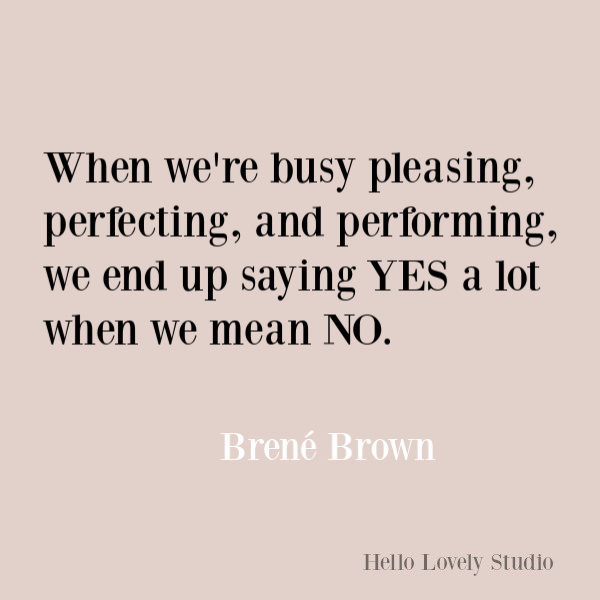 Coping Ideas
Check in with you. Feeling a lot of things? Feel them, yet don't judge yourself for feeling them or identify as damaged if you have mixed feelings.
Mixed feelings sometimes make us feel stuck, yet they are a NORMAL and common part of being human.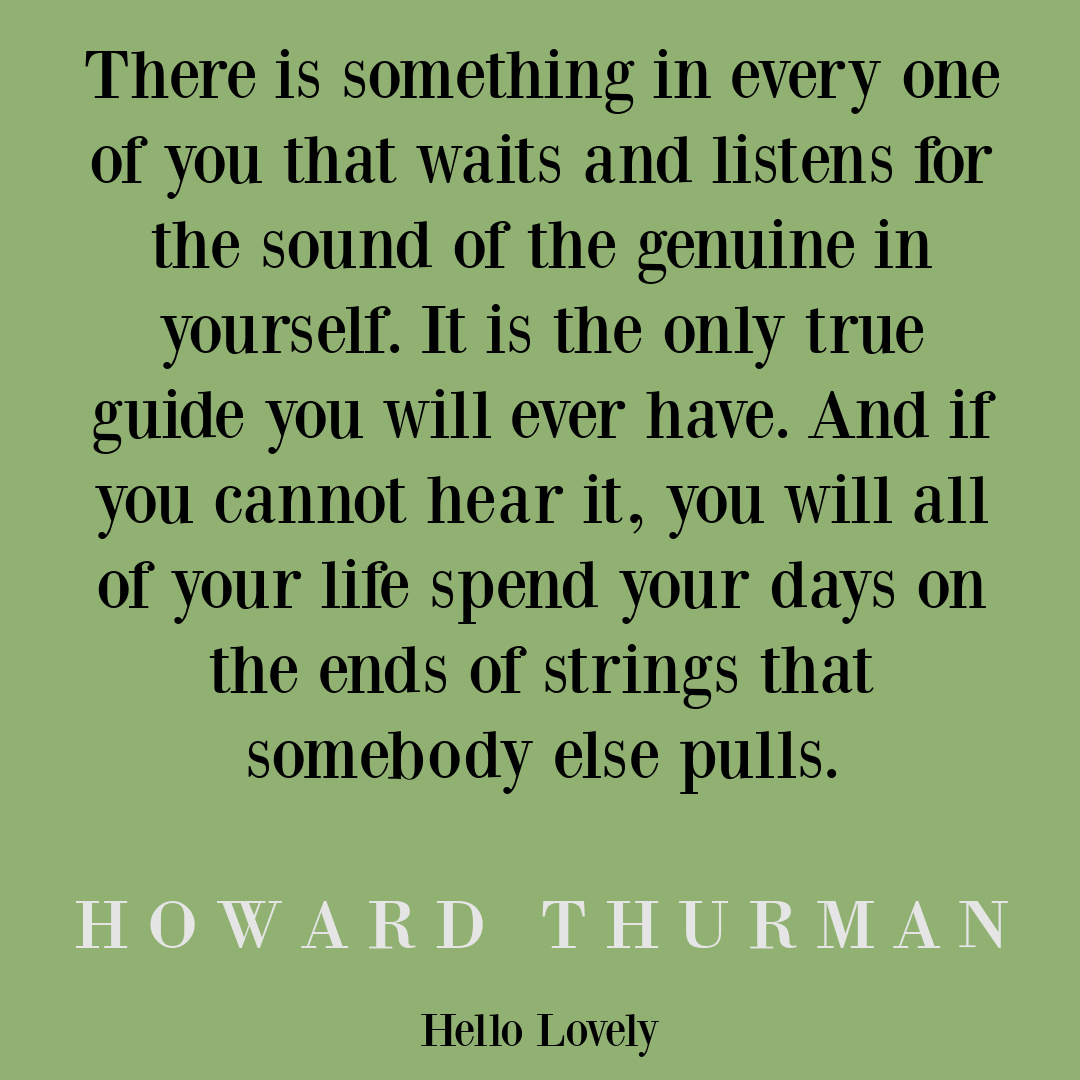 Detox from social media. Make the bed. Take a shower. Massage a beautiful oil or serum into your skin and wear clothes that comfort you. Phone a friend.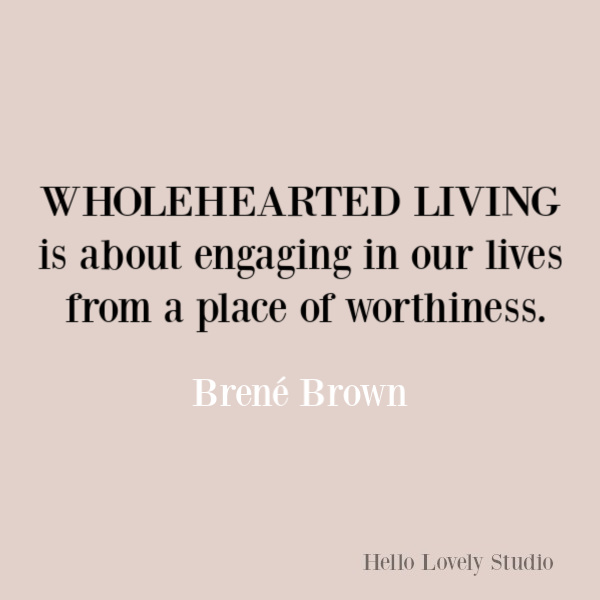 Go for a walk or hop on a bike. Listen to an inspiring podcast, learn about history, create art for no good reason, and immerse yourself in books, poetry, music and art to break free from old thought patterns which may be keeping you stuck.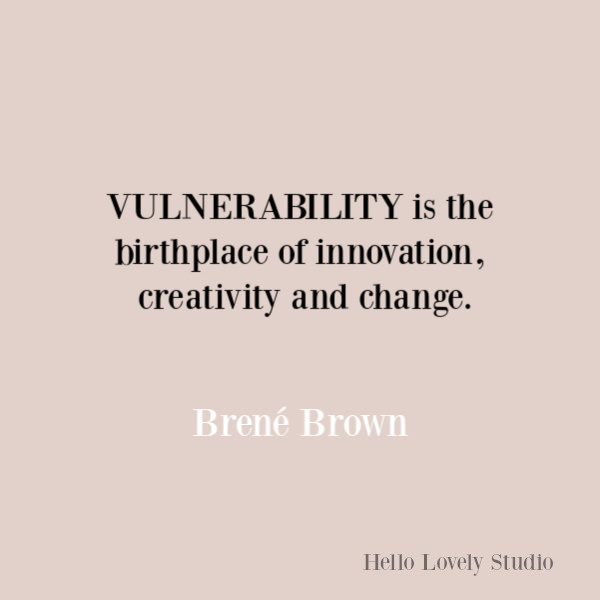 Is there a daily practice you could try? Daily self-kindness practices like meditation help me get centered and less reactive. They help me to somehow transcend a lot of self-criticism, become more teachable and soft, and become more receptive for new ideas.
Just in Case You're Thinking…
Should the thought occur: 'Girl, I have responsibilities and no time like yer fortunate fairy self has for hippie dippie Kumbaya, I might suggest the busiest people most need time for self-kindnesses and meditative time away from thoughts.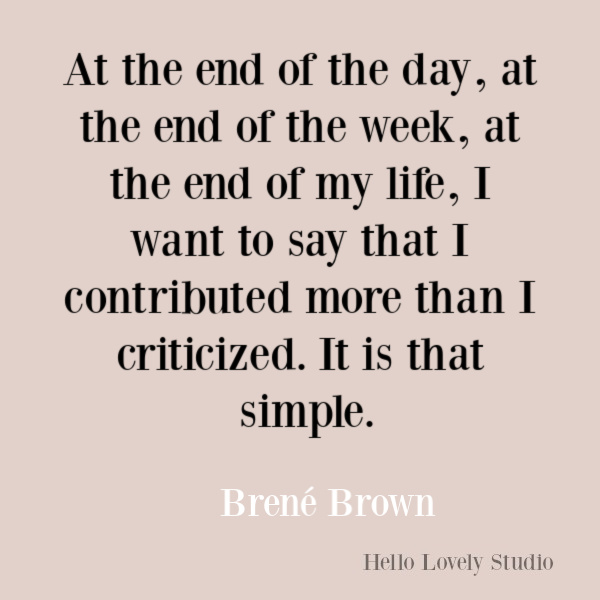 We're only here a little while. My chronic illness is a continual reminder I just just don't have the time to NOT mature into a more loving, peaceful, imperfectly magnificent and wild student of the Divine Mystery.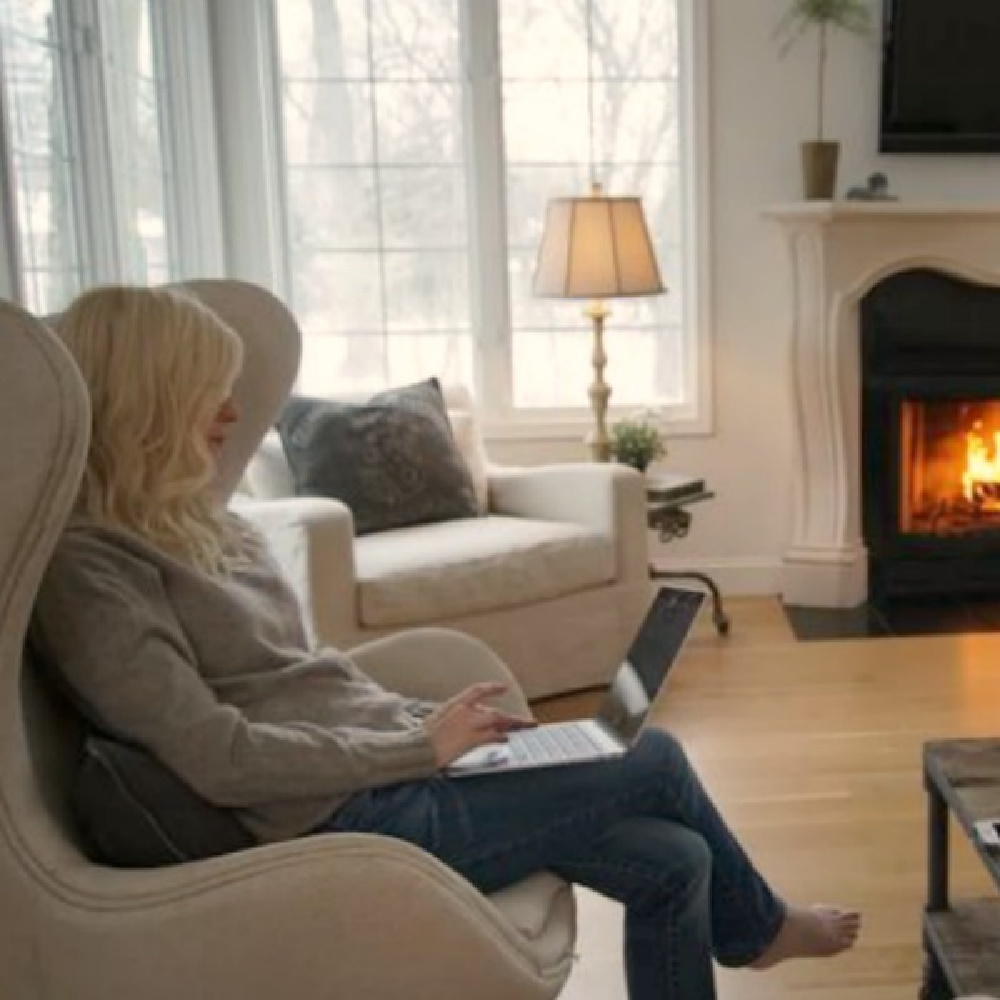 3. Is Your Indulgence Wine? I Like My Products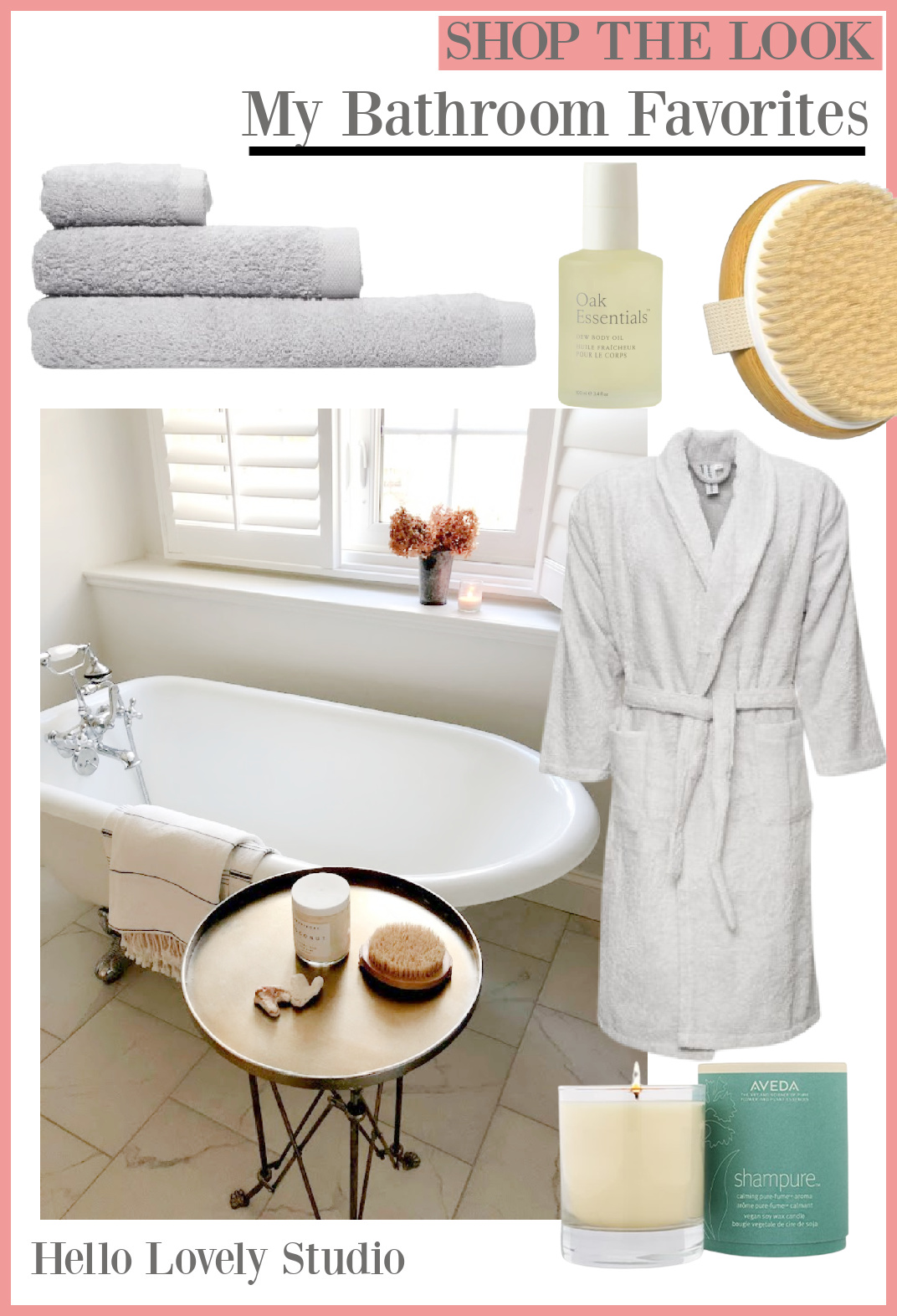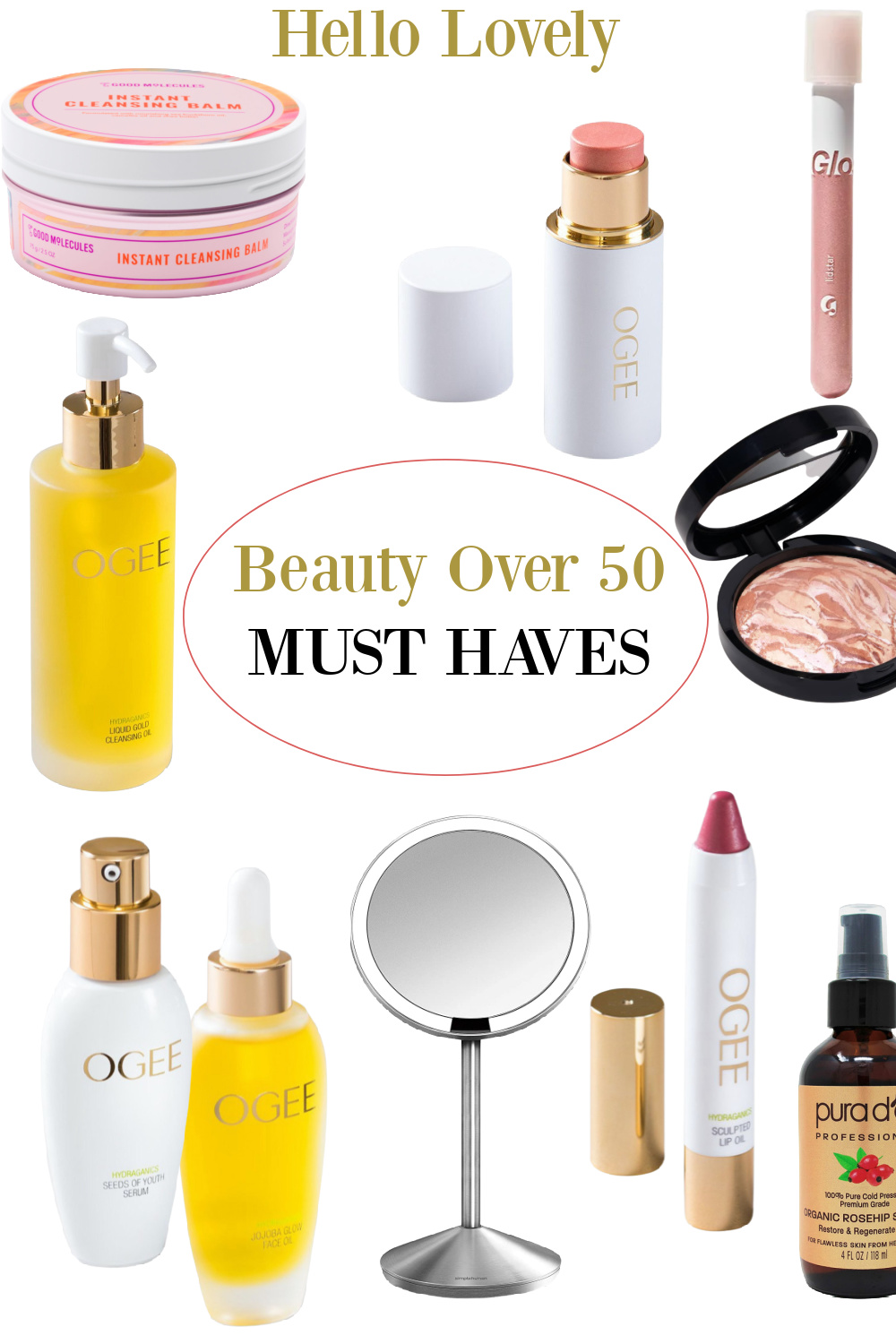 4. The Art of Homemaking
Not gonna lie. In my 20s and 30s, my super powers for maintaining a tidy nest were epic. Yet here I am, and I can only do smaller things with great love now. Forget about making it look easy…sounds exhausting.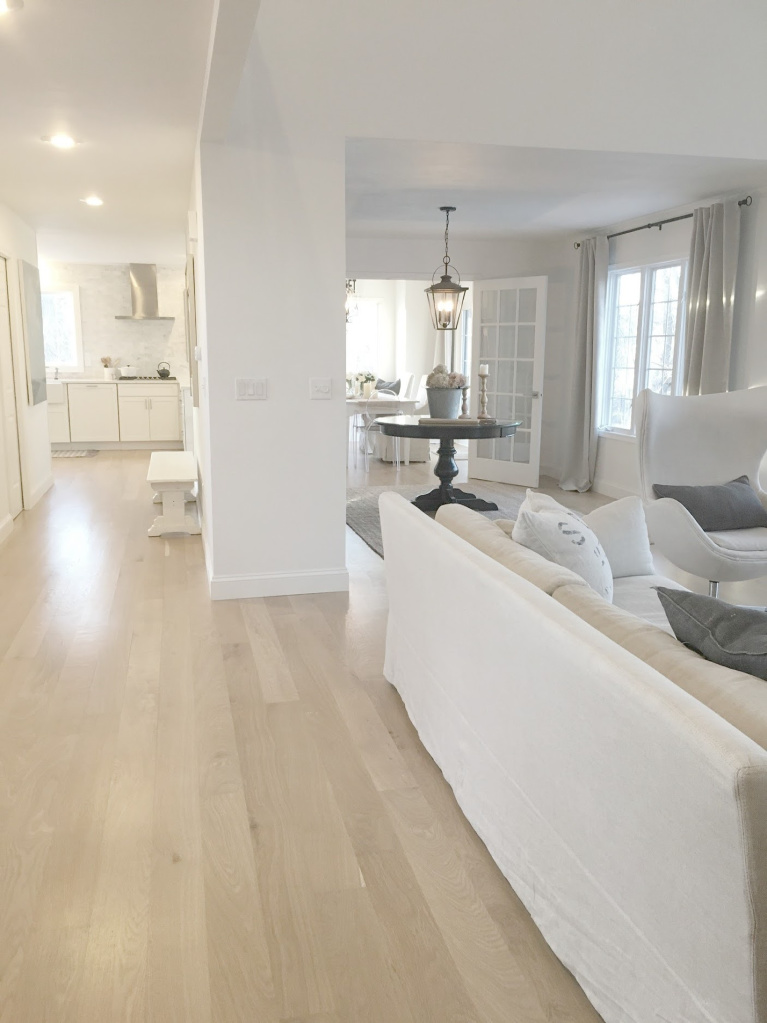 Turns out, working in little spurts on housecleaning, art projects, meal prep and home improvement still leads to progress. Once you stop equating "less than perfection" with fail, a whole new world of success stories emerge.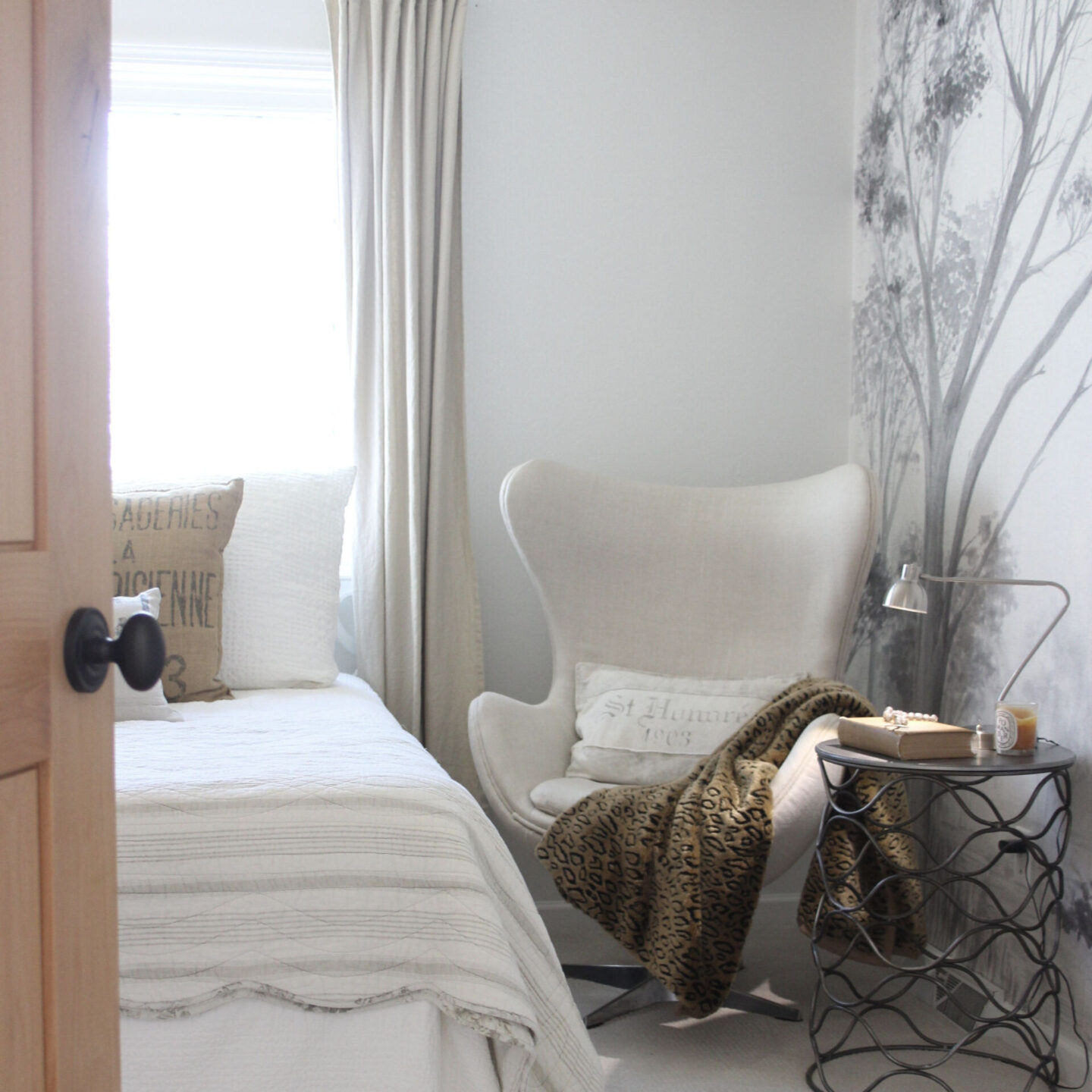 So, yep, I was more productive at 40, but I'm a more self-respecting, non-people-pleaser at 57. There's nothing to prove, and there never was!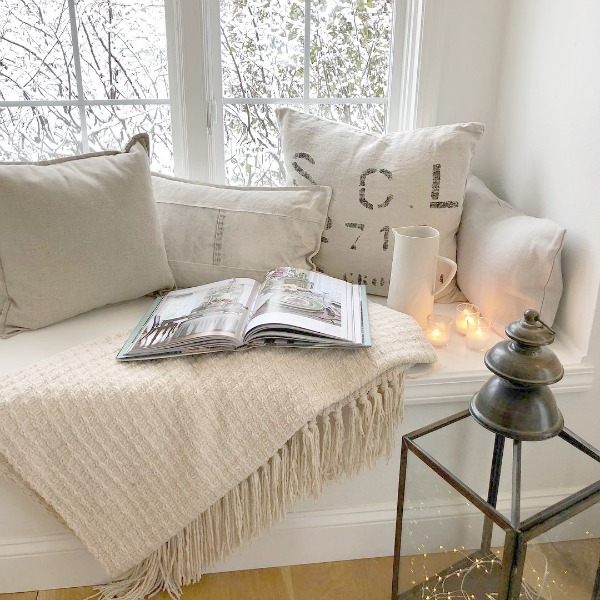 5. Healthy Breakfasts & Bread Making
I make time for a lovely healthy breakfast every morning, and my favorite one is HERE.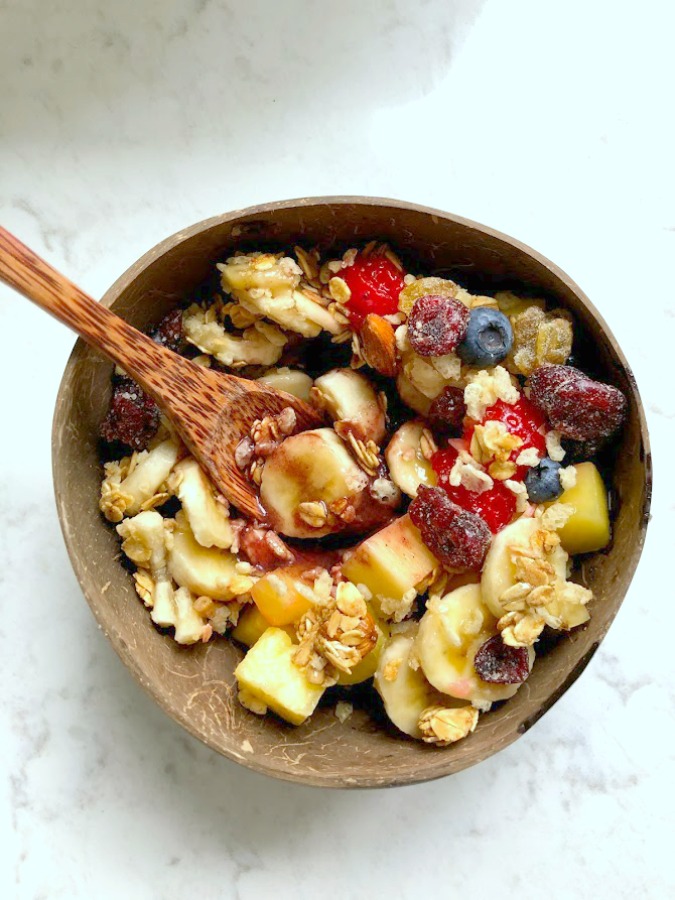 For lunch, I add as many plants as I can with whatever else I'm eating. I find organic baby spinach is easy to add to almost everything I enjoy eating, from soups to pizza. If I am avoiding gluten, I'll make this no-flour, no-knead healthy bread.
Following a healthy diet and preparing meals for my family remain important daily practices for me, and even my restricted diet and disease have not been able to rob me of such joy. But I also know I am very fortunate to have this appetite for food, life, love, and learning.
I count it a priceless gift.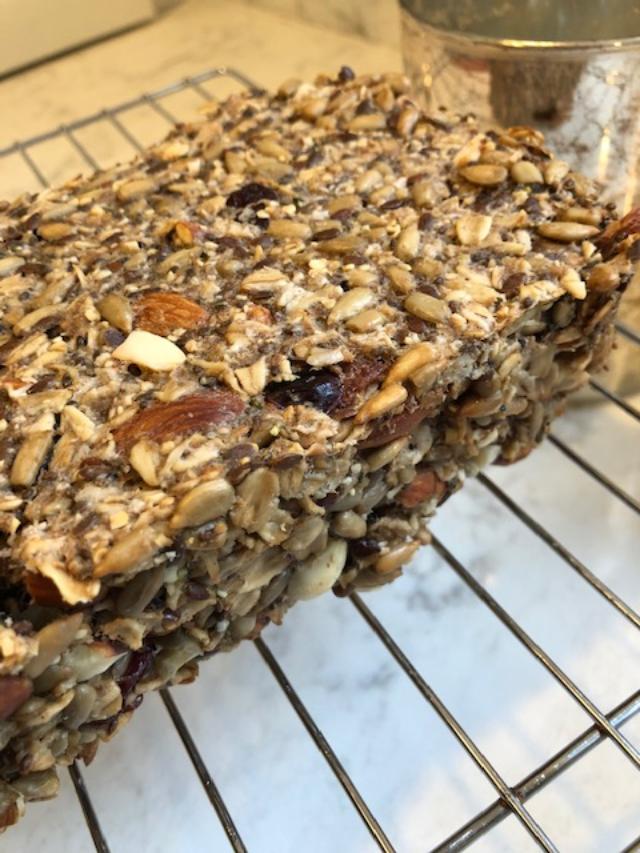 You too are a gift. Thanks for journeying with me and adding your own thoughts about how daily habits enrich your body, mind, and spirit.
If you're in the mood for more inspirational quotes encouraging vulnerability and courage, SEE THIS.
I independently selected products in this post—if you buy from one of my links, I may earn a commission.
Peace to you right where you are.
-michele
Shop for items you already intended to buy on Amazon RIGHT HERE, and also find home decor here to keep decor inspiration flowing on Hello Lovely!
Hello Lovely is a participant in the Amazon Services LLC Associates Program, an affiliate advertising program designed to provide a means for sites to earn fees by linking to Amazon.com and affiliated sites.