Timeless Design Expressions of Comfort: 4 Points of View celebrates impeccable craftsmanship, architecture, and design intelligence across a landscape of luxury. We'll tour decidedly custom designs from Jeffrey Dungan, Alison Pickart and Ike Kligerman Barkley (IKB) as well as Tom Stringer.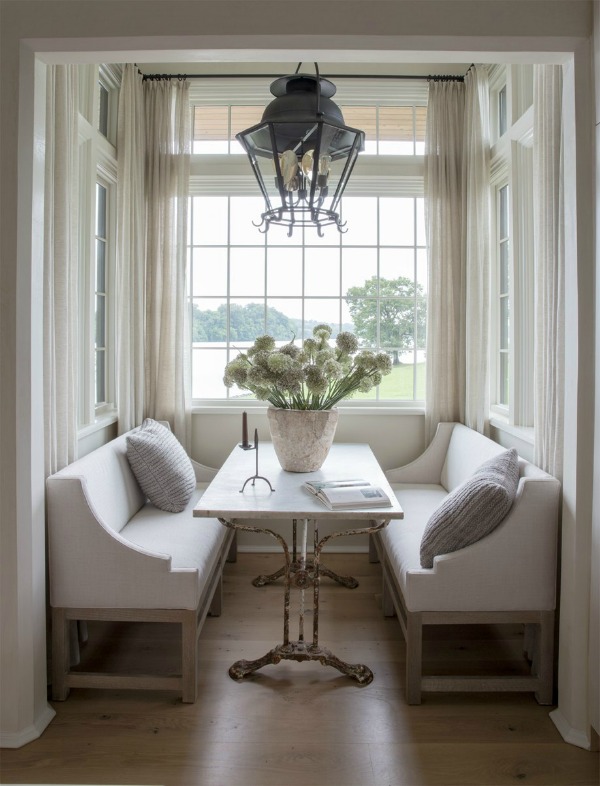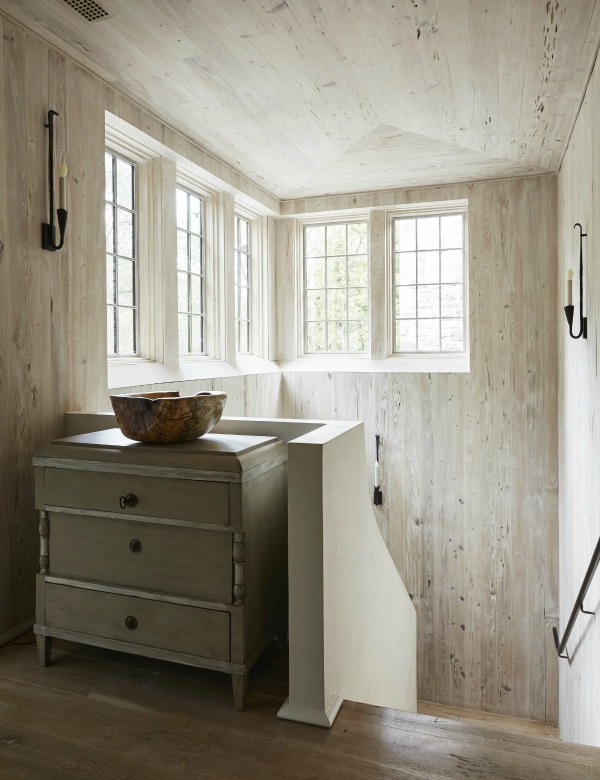 Timeless Design Expressions of Comfort: 4 Points of View
Jeffrey Dungan
For this charming home designed by Jeffrey Dungan in Tallahassee, Florida, you can't miss the sense of reverence for nature within the interiors. Painted-wood wall boards echo the outdoors, and a mix of textures and natural materials adds to the organic appeal.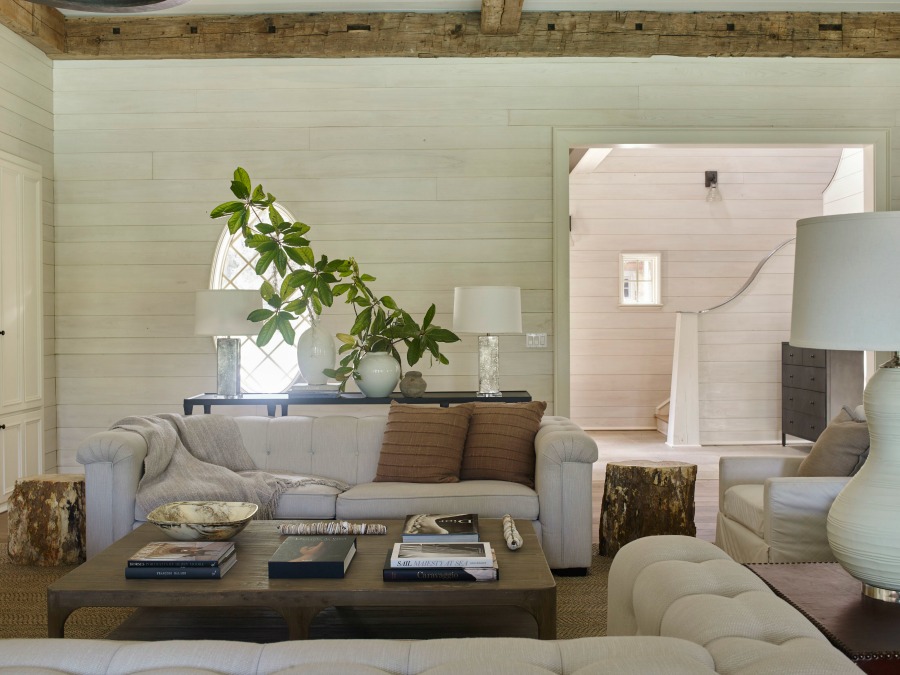 Can spaces be rugged and handsome while also airy, light, and even storybook-like? Yes, sir. Notice the curves and whispery palette of these sanctuary-like rooms designed for living in.
A magnificent stone fireplace is enhanced and refined by less rustic touches of herringbone as well as spheres in lieu of logs.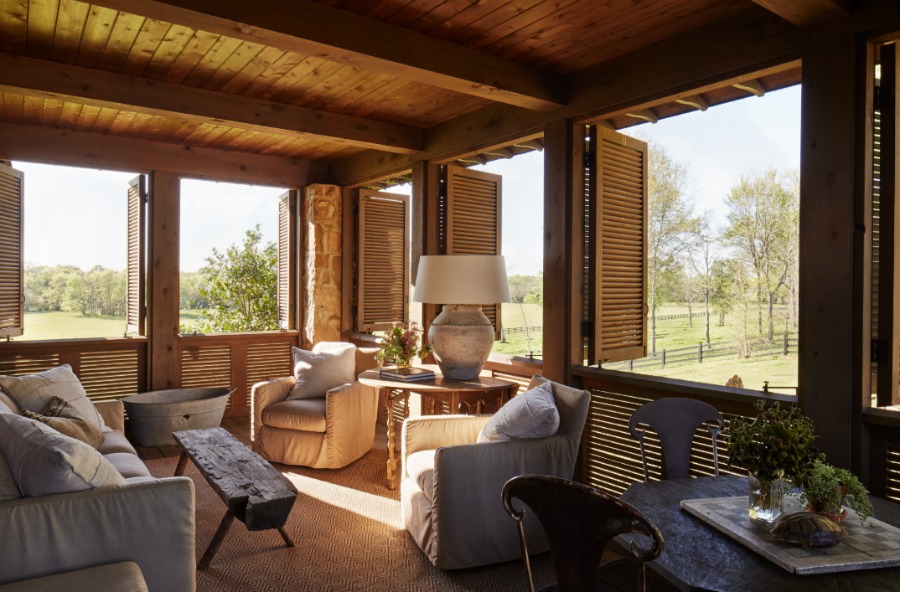 Dungan's magnificent porch invites its lucky owners to commune with nature in a treehouse-like space for grownups. What a testament to Dungan's mission to create spaces to welcome you into experiential realms.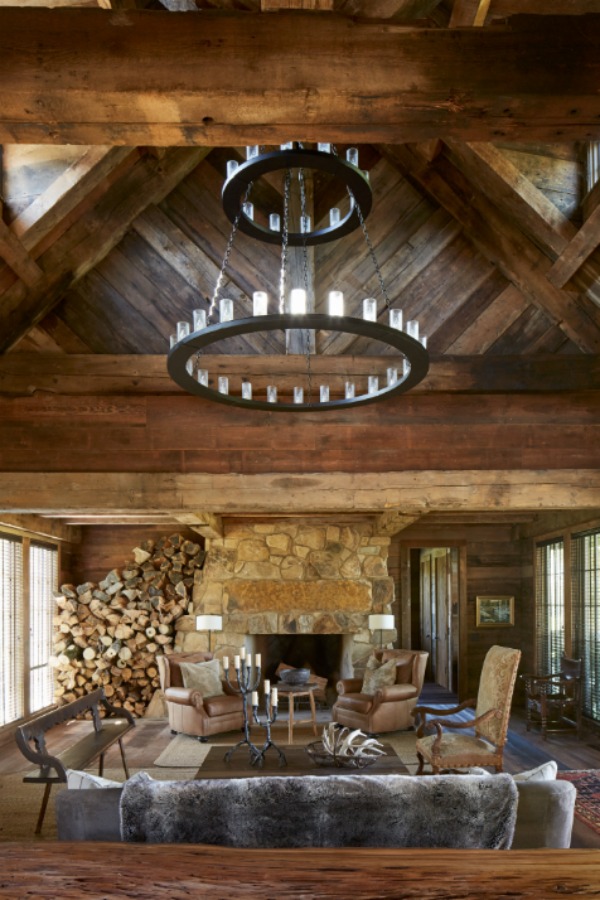 It's uncommon for words such as luxurious, sensual, and farmhouse to appear together, yet Jeffrey Dungan's fantasy of a great room reflects all three. The lofty space remains warm and somehow remains scaled for intimacy and quiet calm.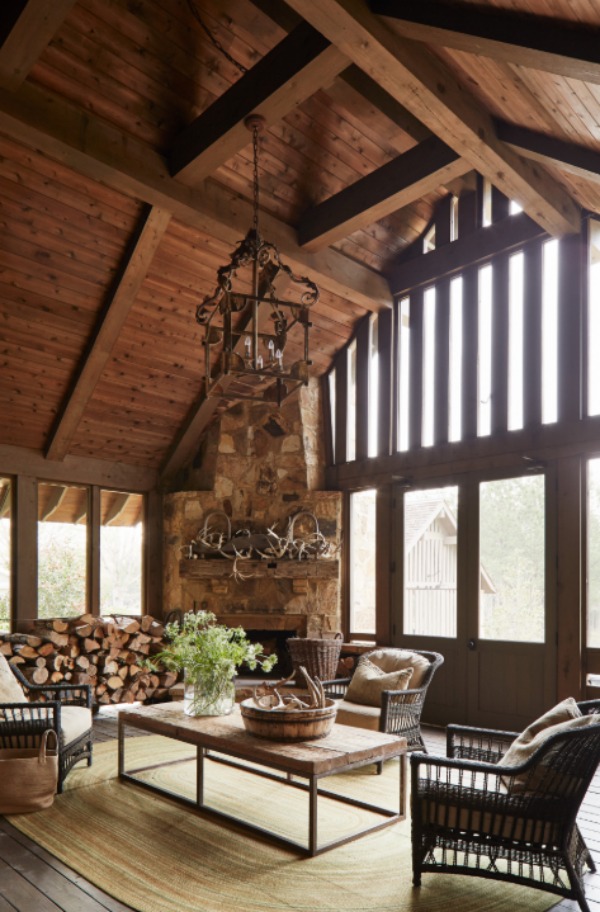 Barn-like ceilings and a restrained palette of umbers usher in the comfort of a home designed with reverence for the land upon which it rests.
The Nature of Home by Jeffrey Dungan
I independently selected books in this post—if you buy from one of my links, I may earn a commission.
In case you care to see a little more from Mr. Dungan, GO HERE.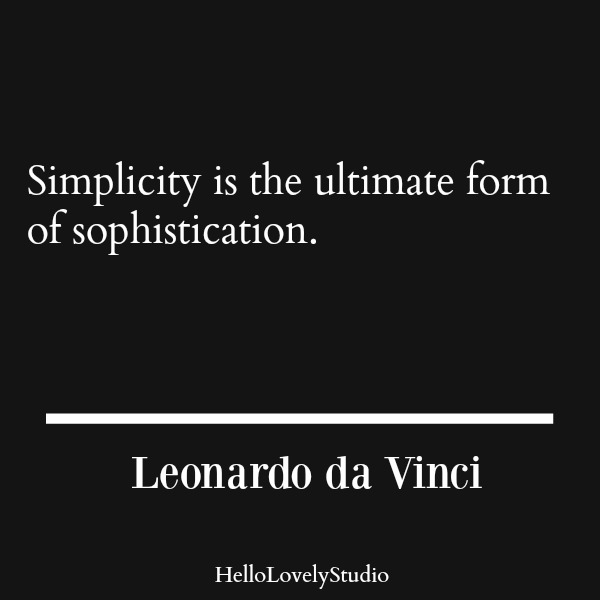 Do NOT miss this tour below of a timeless, tranquil, handsome home in Idaho!
Alison Pickart
Alison Pickart describes her approach to design as "a clever and proper eclecticism" as well as "layered (but understated) luxury."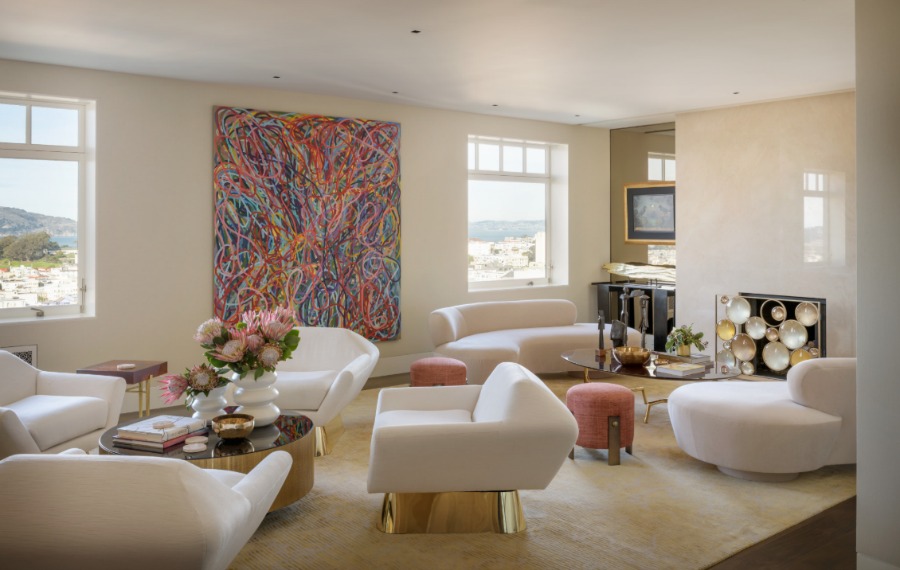 In her masterfully created Vallejo Street project here, one gets a clear sense of the livable luxury she thoughtfully imagines and brings to life for clients.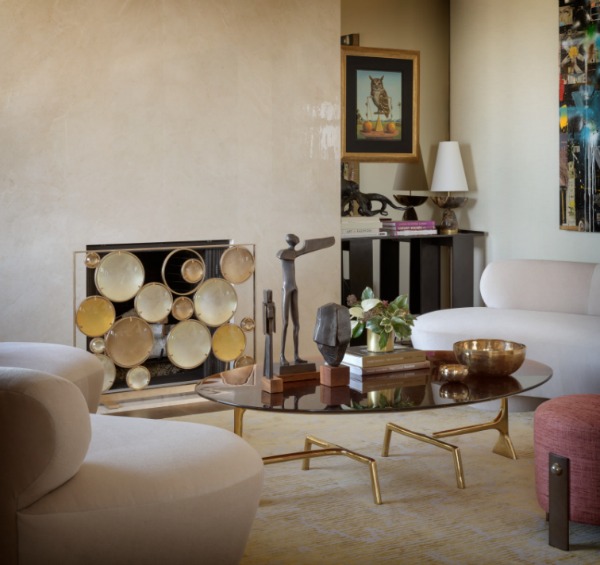 Ovals, circles, and feminine curves lend a glamorous vibe to a room shining with modern sensibilities and touches of rosy warmth.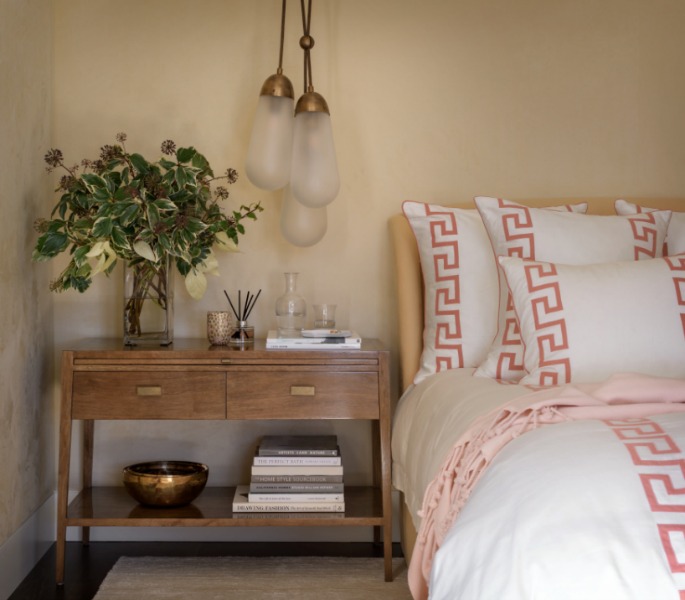 Notice the level of detail in this comforting bedroom's lighting which must impart a glowingly romantic mood when the sun sets.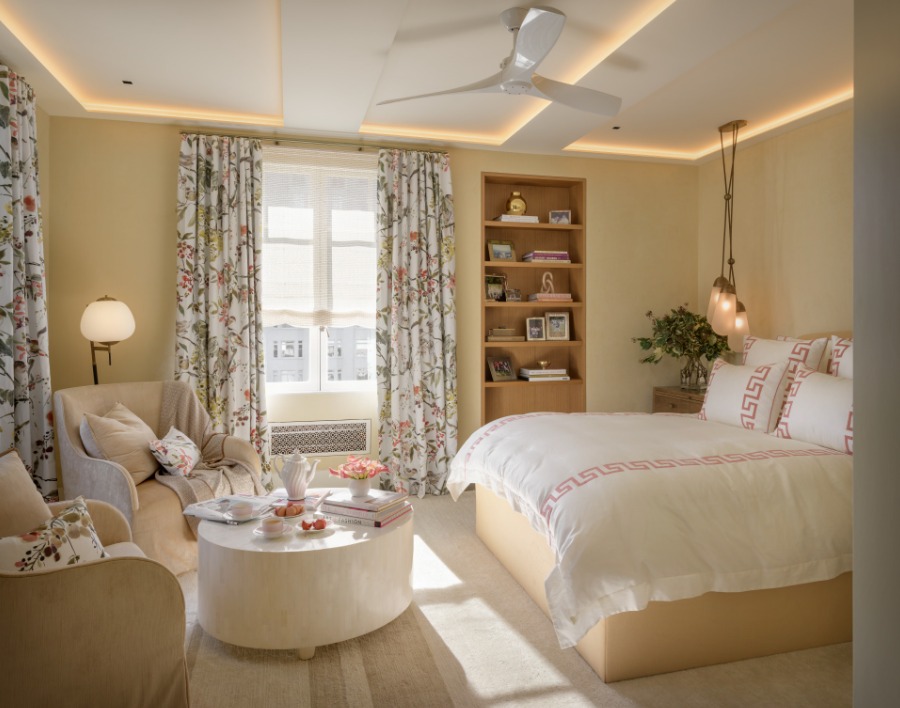 So much artfulness, architecture, and fluidity in Pickart's artfully designed environments!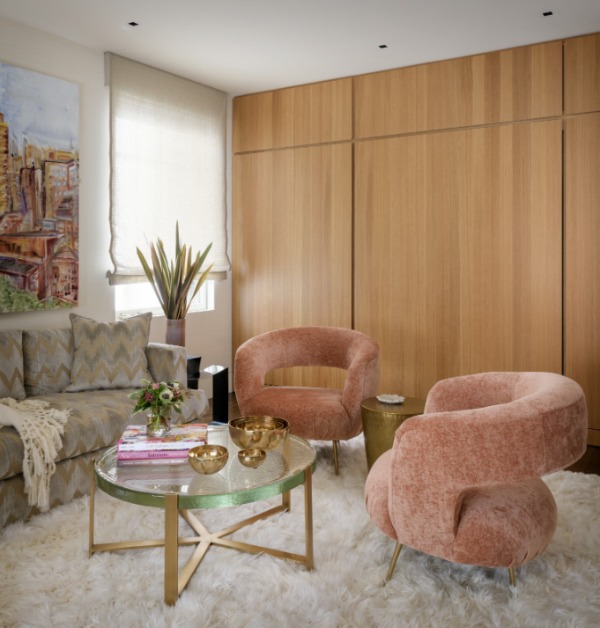 Comforting textures from furnishings, a soothing palette, and a free-spirited playfulness contribute to the overall chic (without need to show off) factor.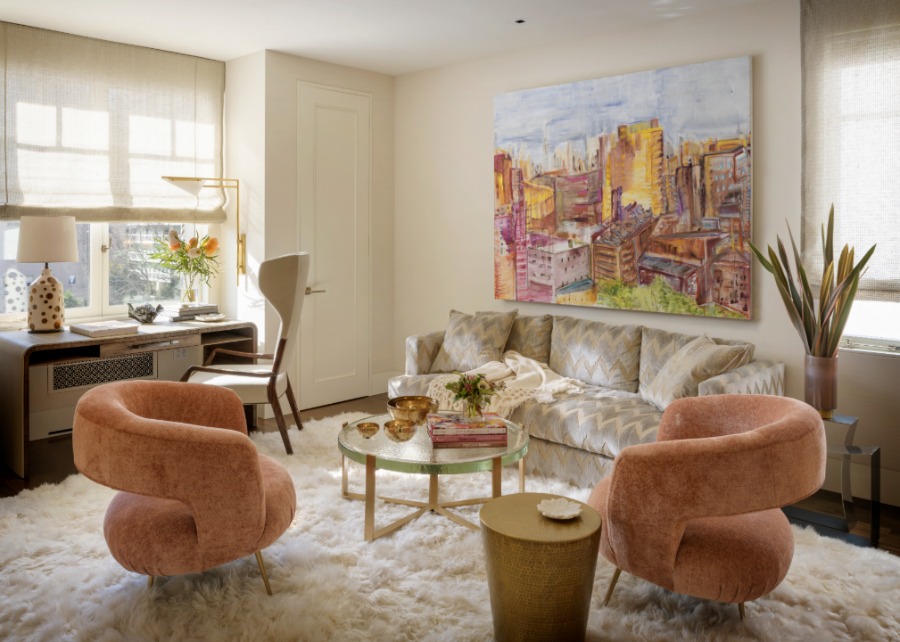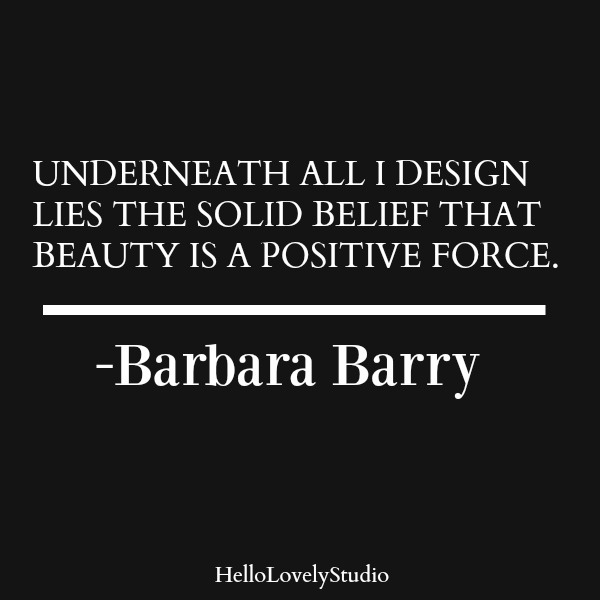 Ike Kligerman Barkley (IKB)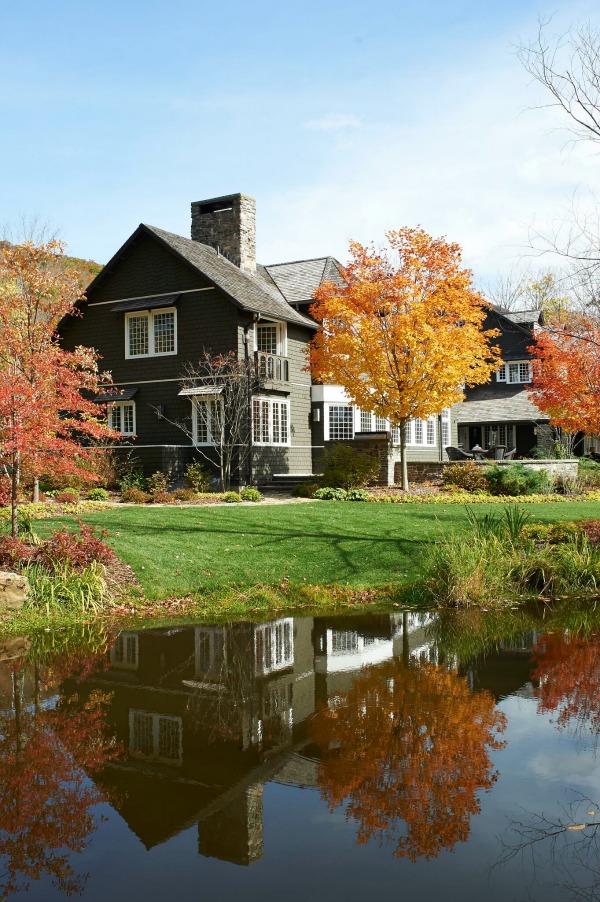 This design firm IKB takes a very personal, hands-on approach to projects such as this Rocky Mountain retreat.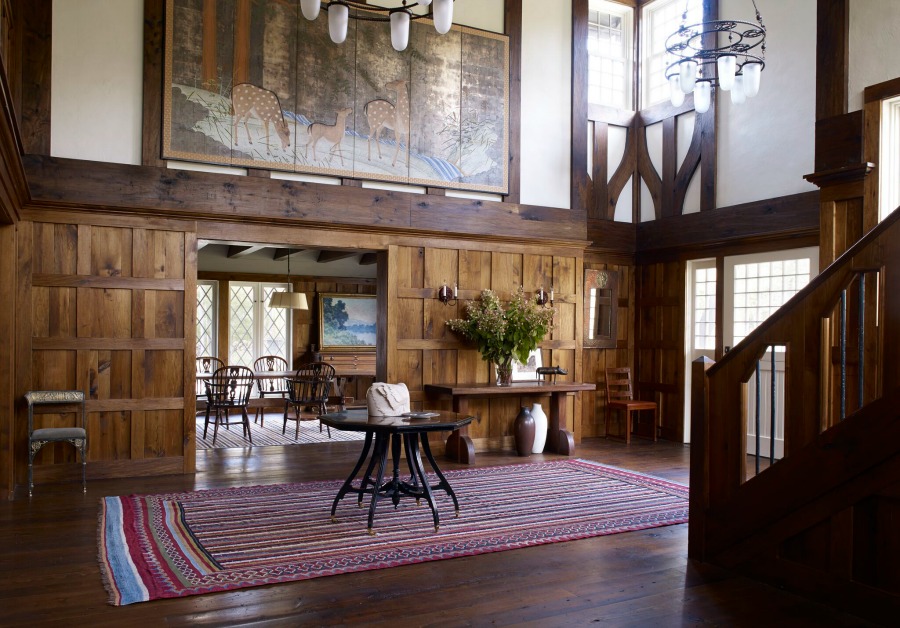 Utilizing both traditional handicraft and cutting-edge processes, they initially convey imagined designs with impressionistic watercolors and sketches.
Their passion for selecting high quality materials that improve with age is apparent in projects such as this handsome mountain lodge.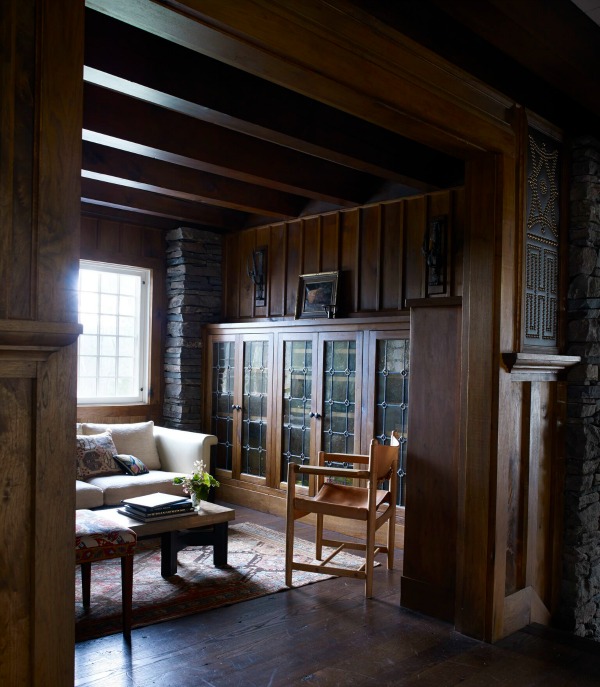 The comfort of warm wood and stone, built-ins, and exquisite architectural details usher in a sense of timelessness and grounding.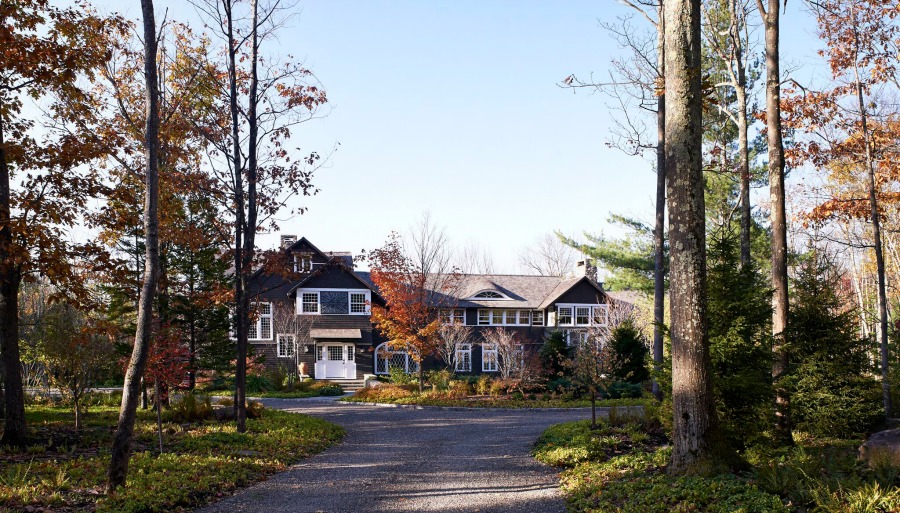 Book by Ike Kligerman Barkley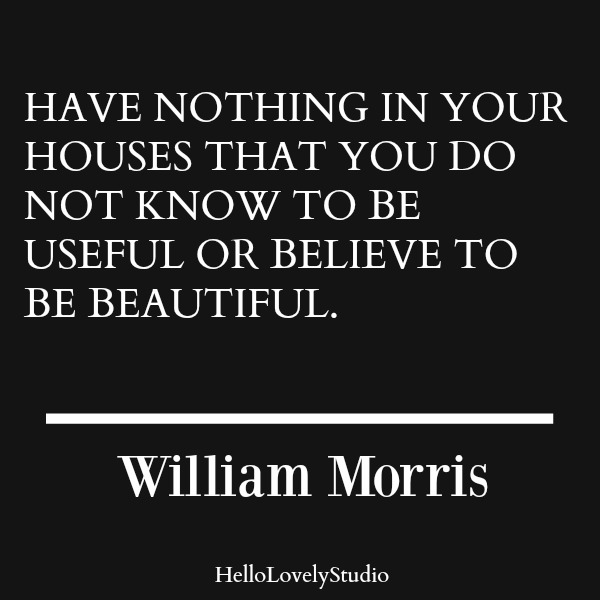 Tom Stringer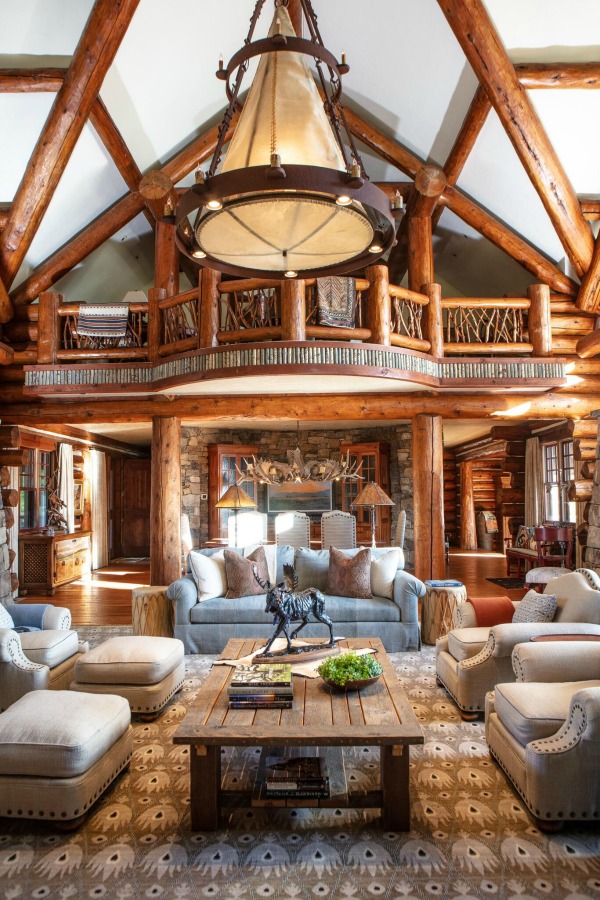 One look at the handsome environment above, and it's easy to take designer Tom Stringer at his word when he says, "There's no one-size-fits-all 'look' to our projects."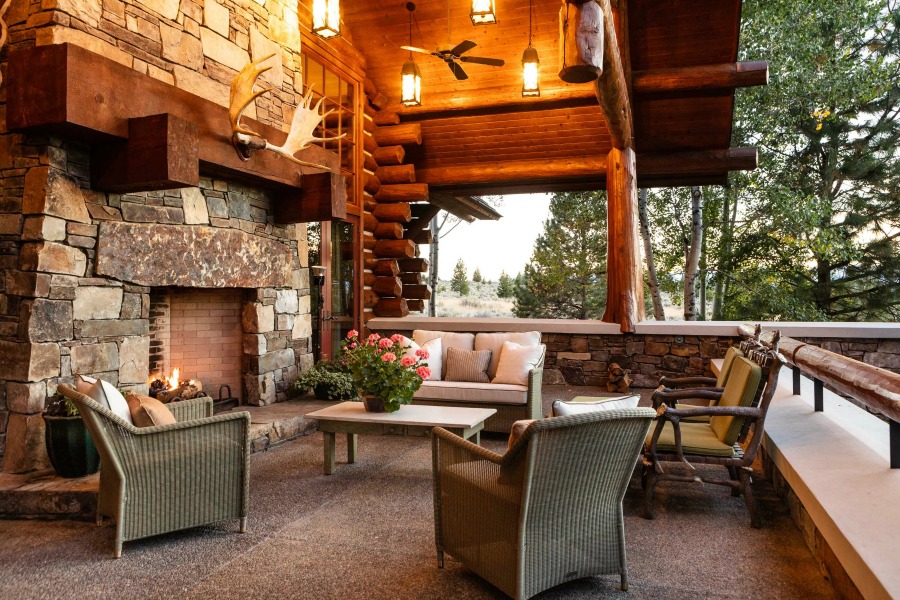 He further explains: "Each is specifically tailored to a client. If we do our job well, there should be no trace of us – just a happy client."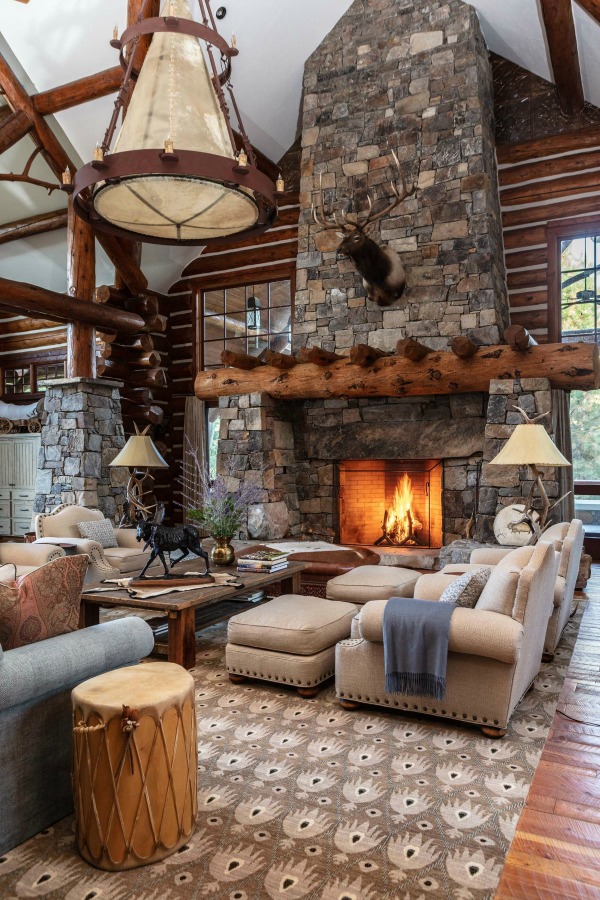 To deliver a comforting retreat to a client with unique interests and needs surely necessitates a voyage of discovery for the designer.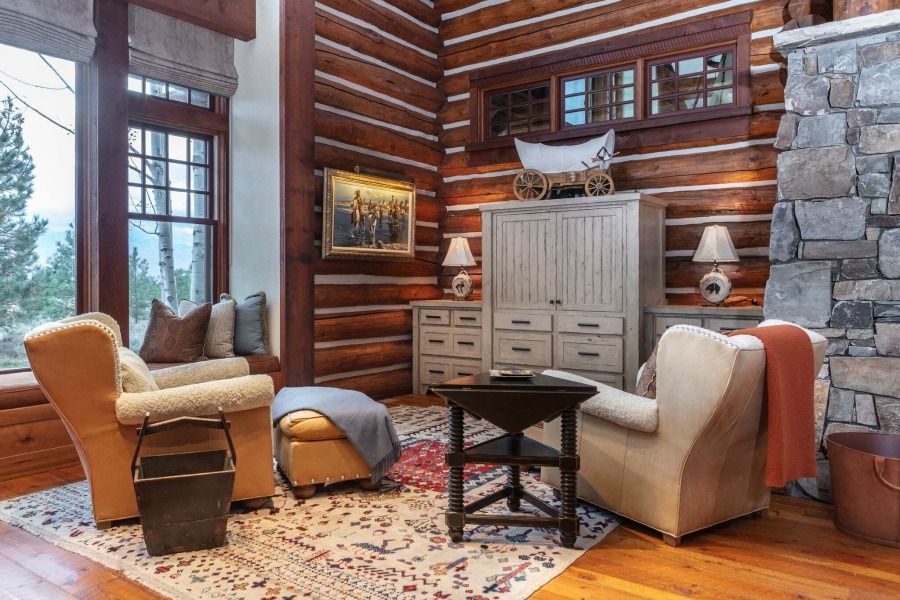 There's a comforting symmetry and balance to the design of this cozy conversational area (below).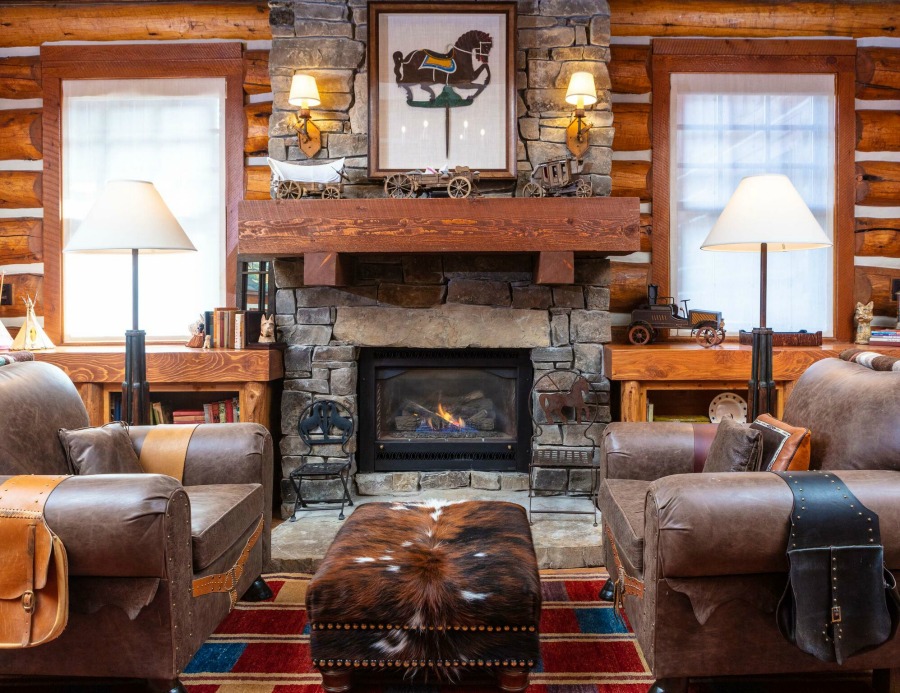 And here's a reminder a home library need not be stuffy and formal.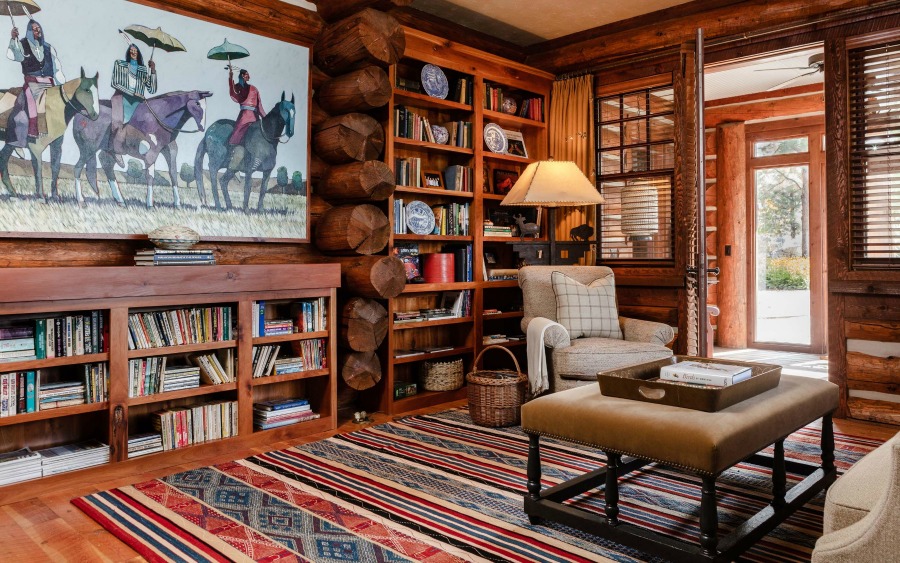 When a richly stained wood backdrop solidly spells comfort to you, a custom design to enhance everyday living (and maybe "every-night" nightcaps) follows.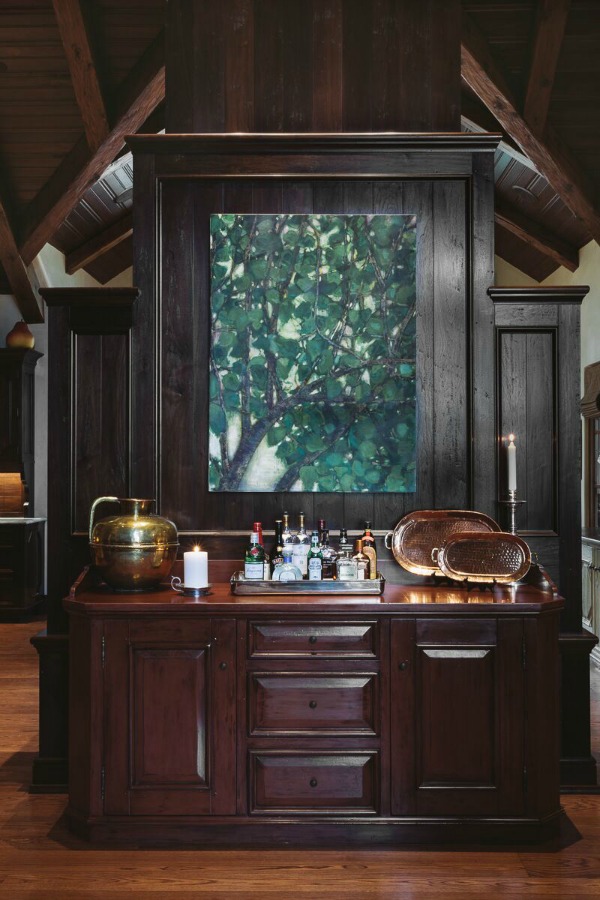 "Water is the source of my inspiration, and the vehicle for my freedom. It flows through my life as an individual, and as a designer – and has shown me a different way of seeing the world." – Tom Stringer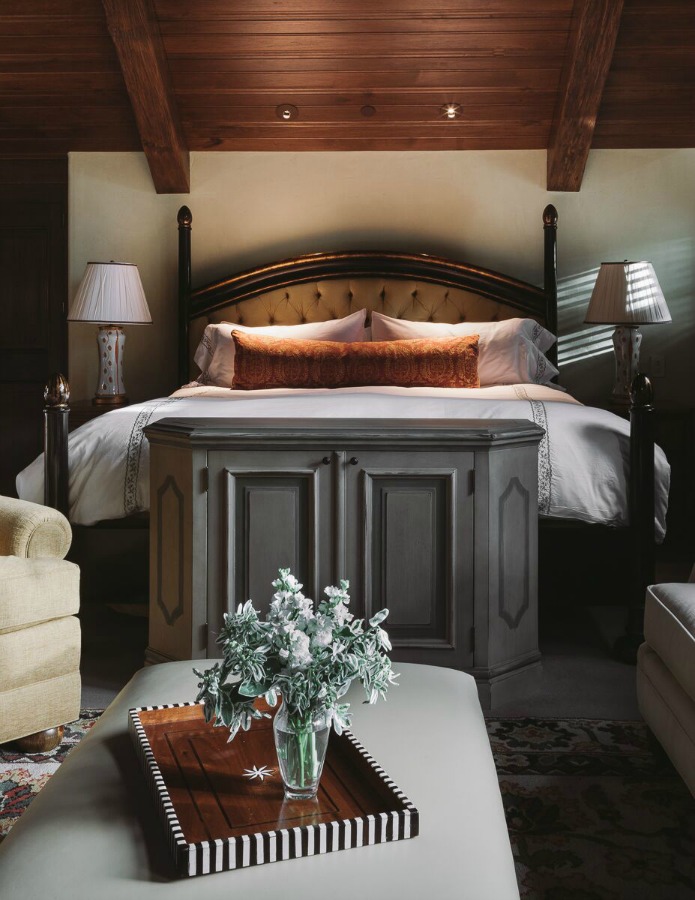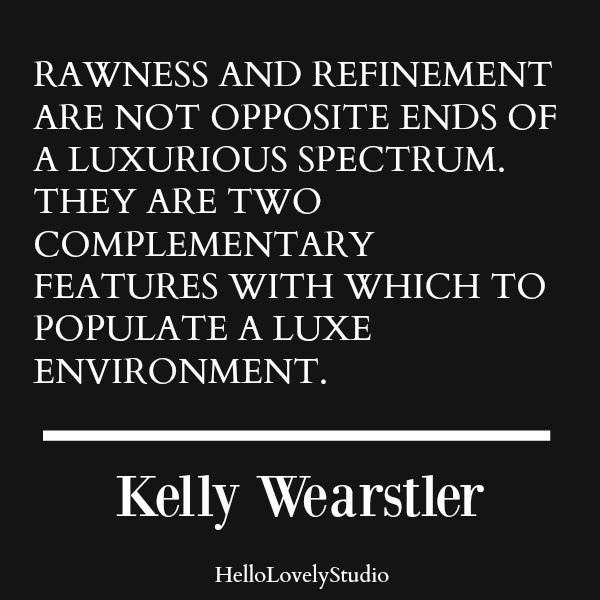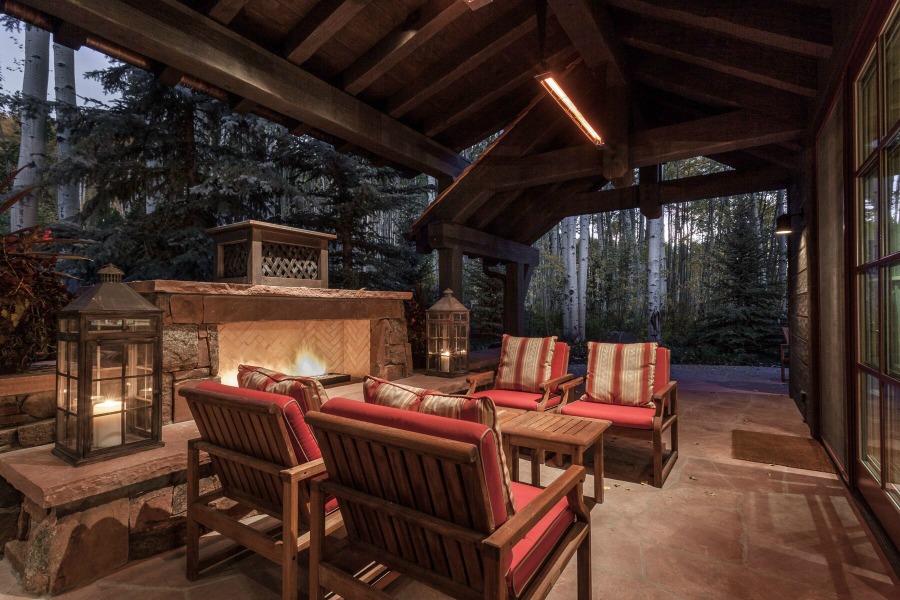 Who on earth can compete with the beauty and serenity of a birch forest? Um. Tom Stringer Design Partners are obviously up for the challenge.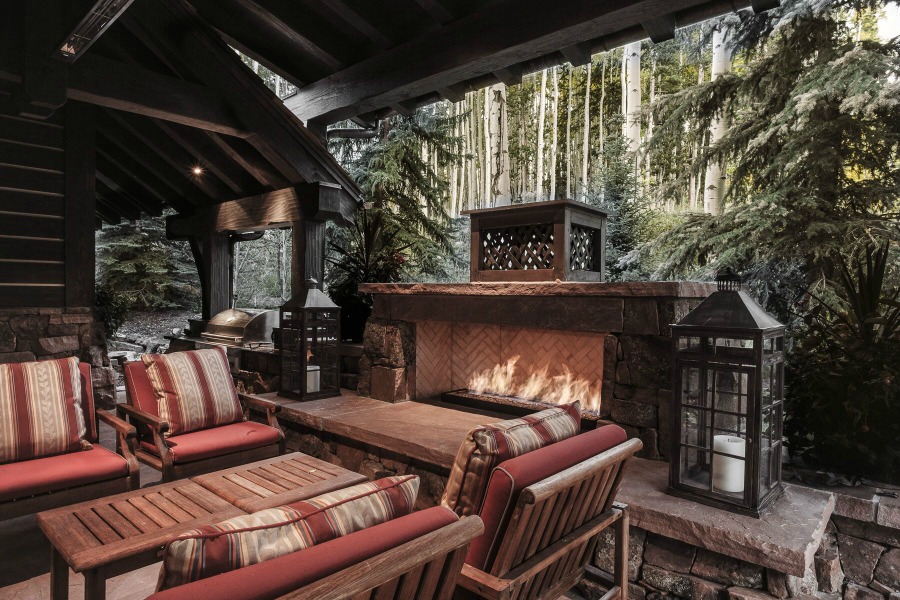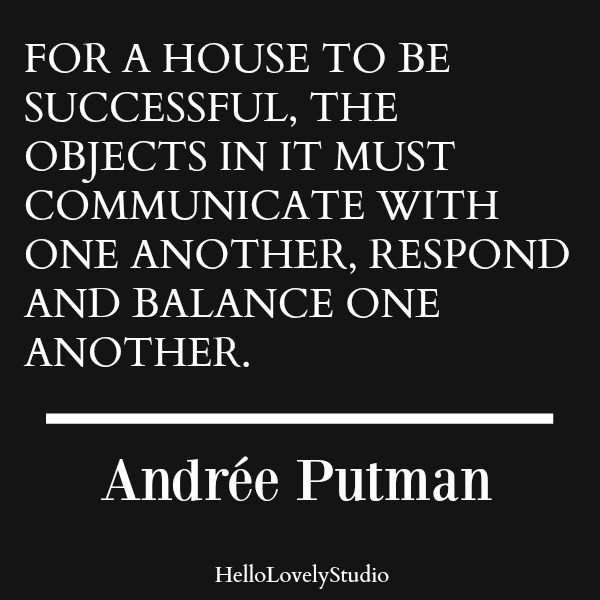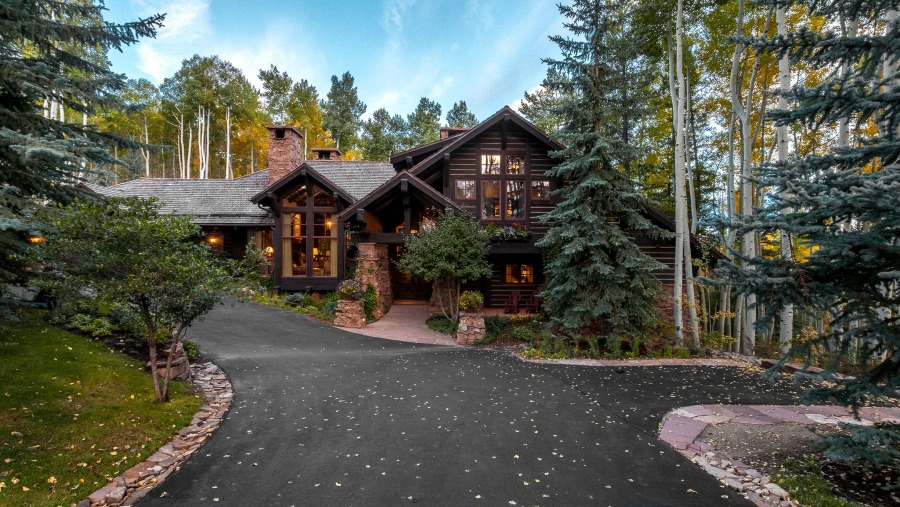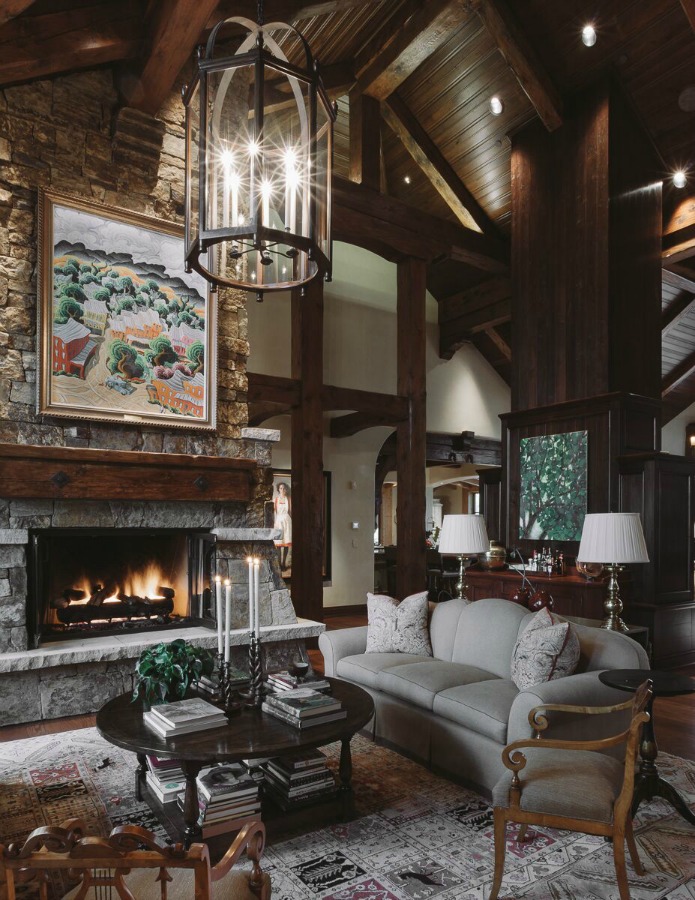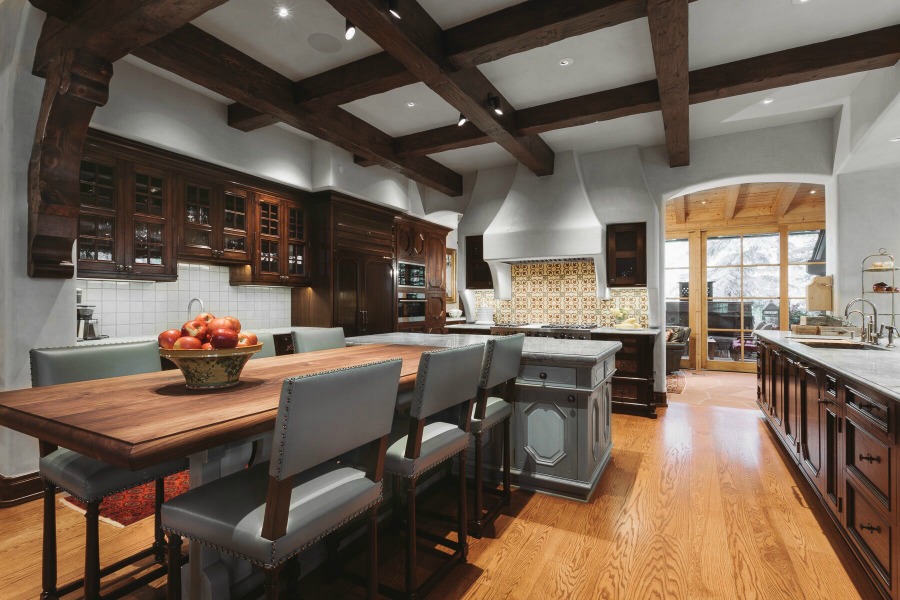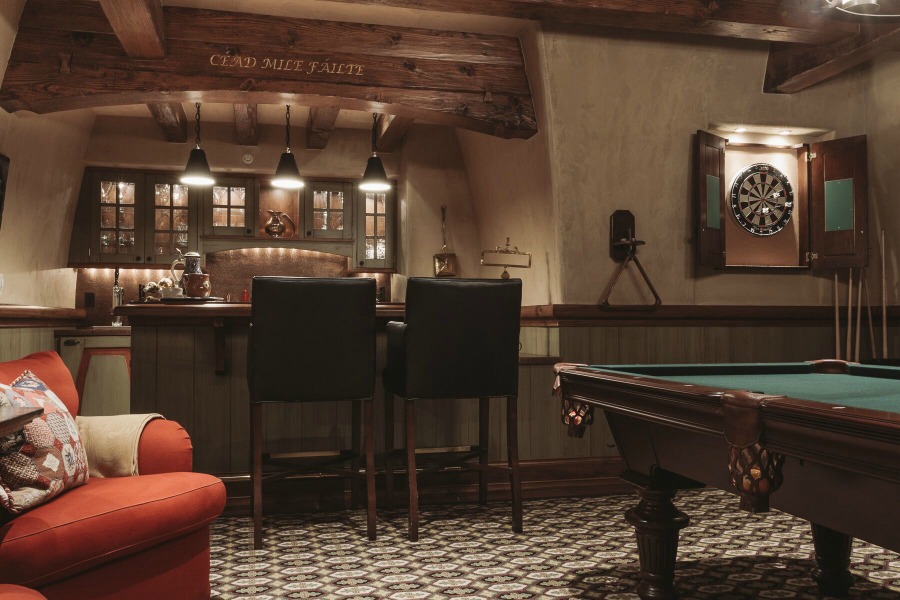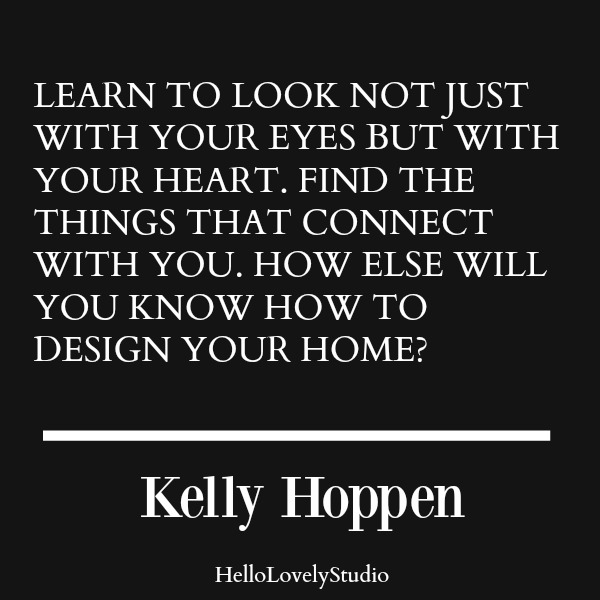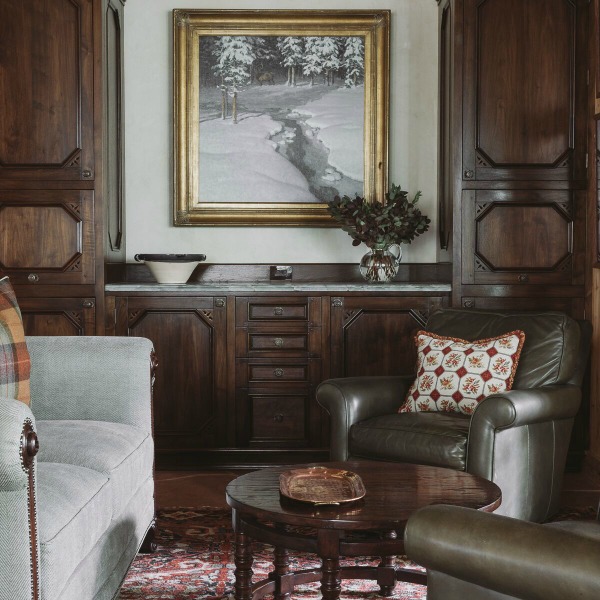 Book by Tom Stringer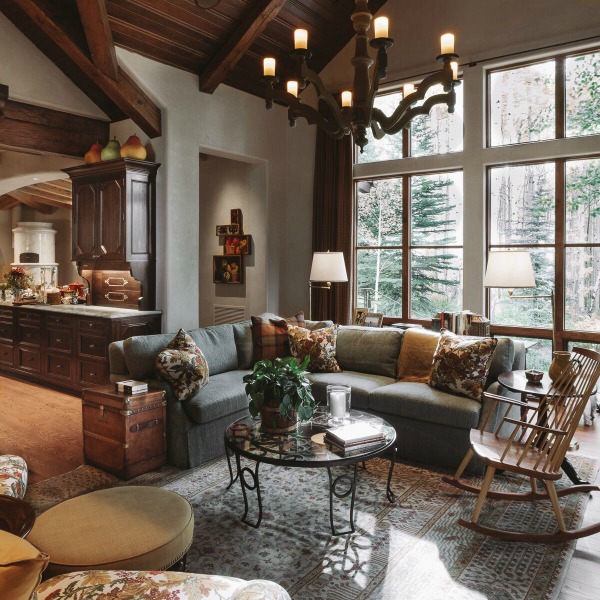 Is the starry twinkling ceiling, below, my favorite comforting design moment from this collection of magnificence? Perhaps. One can only imagine the cozy factor in here as the snow falls silently outdoors and the fire crackles away.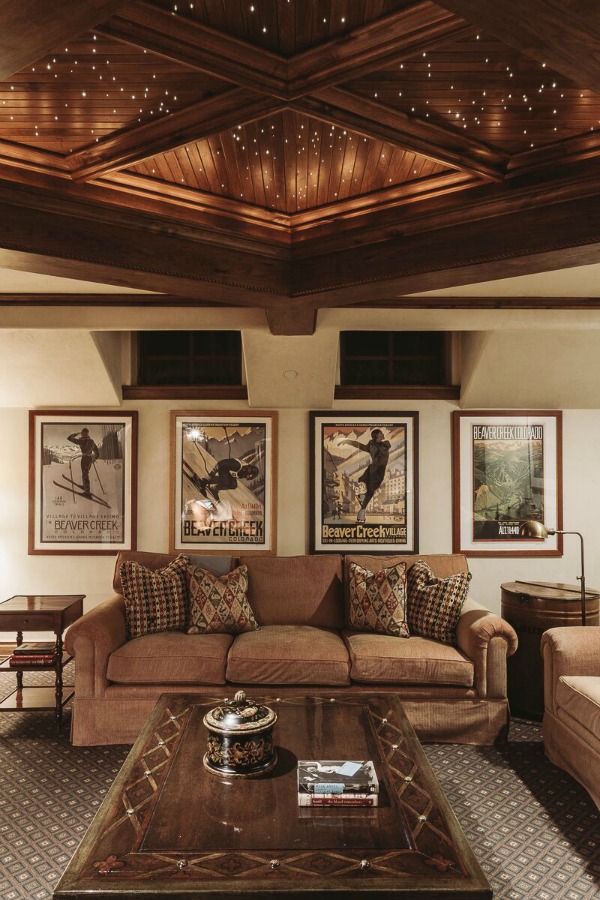 But I could also get used to having my storage needs solved as splendidly as this…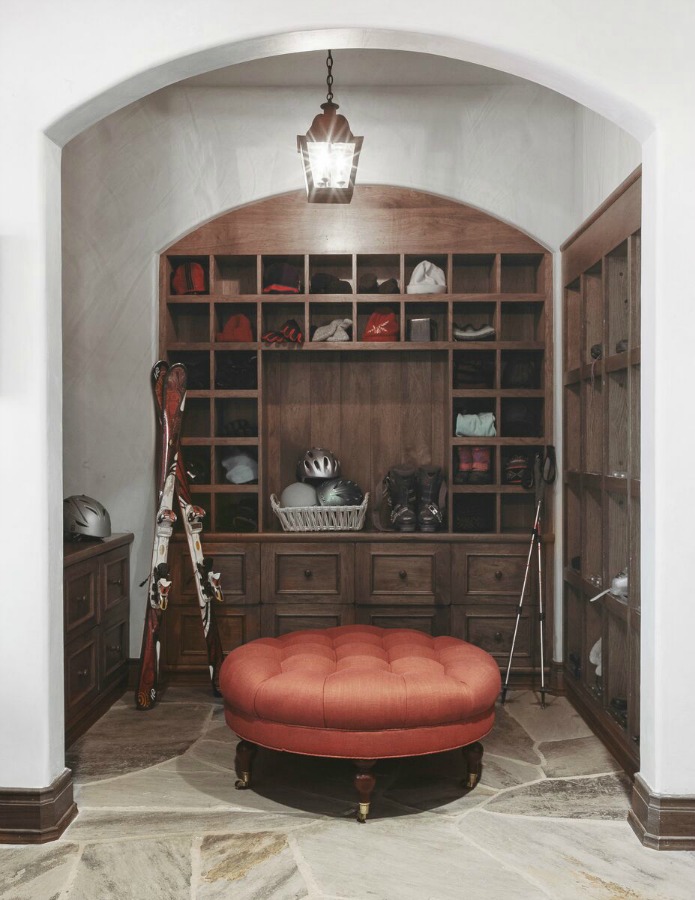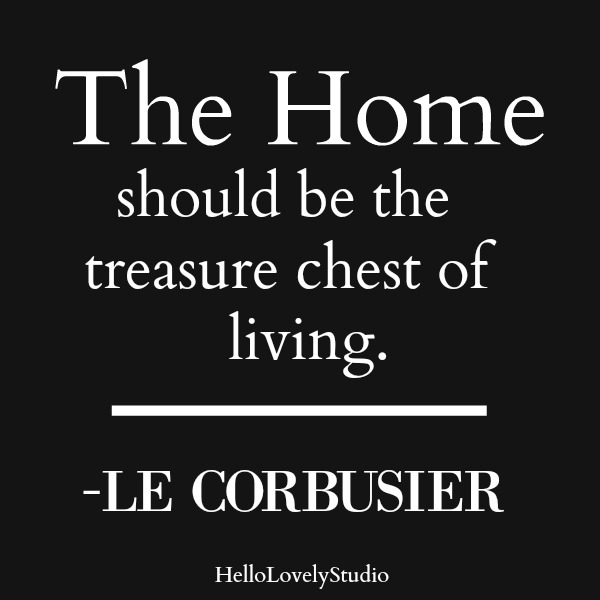 Enjoy more timeless design inspiration by tapping HERE!
Peace to you right where you are.
-michele
Shopping for items you already intended to buy on Amazon RIGHT HERE (not just items mentioned in posts) or home decor keeps decor inspiration flowing on Hello Lovely!
Hello Lovely is a participant in the Amazon Services LLC Associates Program, an affiliate advertising program designed to provide a means for sites to earn fees by linking to Amazon.com and affiliated sites.