Goodness gracious, followers on FB and Pinterest can't get enough of high end interiors, fantasy magnificent exteriors (many of them AI design renderings!), and classic timeless decorating inspiration. The audiences are quite different across channels so it's curious. Blog followers are mostly from the USA and tend to engage with all or mostly white interiors and French inspired homes. FB followers are an international crowd who want sophisticated, warm, richly layered rooms with wallpaper and traditional style. Pinterest peeps seem to care about the details (i.e. is that bleached eucalyptus or dried lunaria?) within each image and are more DIY oriented. Here's a sampling of what is resonating with design hungry friends across the globe.
Magnificent Exteriors & Interiors Trending on my Channels
I'll also sprinkle in some of the most repinned quote pinnables in case you're curious. Folks need to laugh these days more than ever, and I can't seem to create enough funny tweets and humor quotes for the internet.
I know you're probably hearing a lot about artificial intelligence in the news, and did you realize that it has turned the design world upside down? This kitchen is AI design:
The images are getting better which is wonderful for designers communicating with clients and demonstrating what is possible.
Magnificent Exteriors That Are AI Designs
It is quite easy to be fooled these days since the 3-D renderings are so realistic. I threw out a question on my FB page recently which asked whether folks thought AI generated interiors would get better as the technology learns how to add imperfection to rooms so they appear more real.
I'm not sure if followers just don't take time to read commentary in posts so they missed the question or if they have no clue what I'm talking about!
But I know Y'ALL know what I'm getting at. When an AI image is too perfect and lacking things like patina, accessories, wrinkles in fabric, etc. it is missing an aliveness that real rooms reflect.
And does it make you feel a little sad when you learn that a magnificent exterior or interior does not truly exist and was generated by a robot? (This next one is AI design.)
Because I'm hearing disappointment from some followers, and it's an interesting sort of cognitive dissonance to disentangle.
What Happens When "Real Enough" is Enough?
I have been pondering AI seriously since about 2015 when I began thinking about what it means when something is real vs. "real enough."
Younger people in the culture have grown up with so much "real enough" that they don't question it in the same way older generations do.
While we understand well the dangers of misinformation and spreading of untrue stories online, what are the consequences as we consume more and more design that has no physical counterpart in real life?
There are so many psychological and cultural ramifications of an internet saturated with idealized perfection, yes?
It's one thing to be able to upload a photo of your space and be able to see how a particular paint color will look on the walls.
But it's quite another to see a steady stream of beyond (and maybe impossible) gorgeous architecture and costly designs and feel discouraged or envious.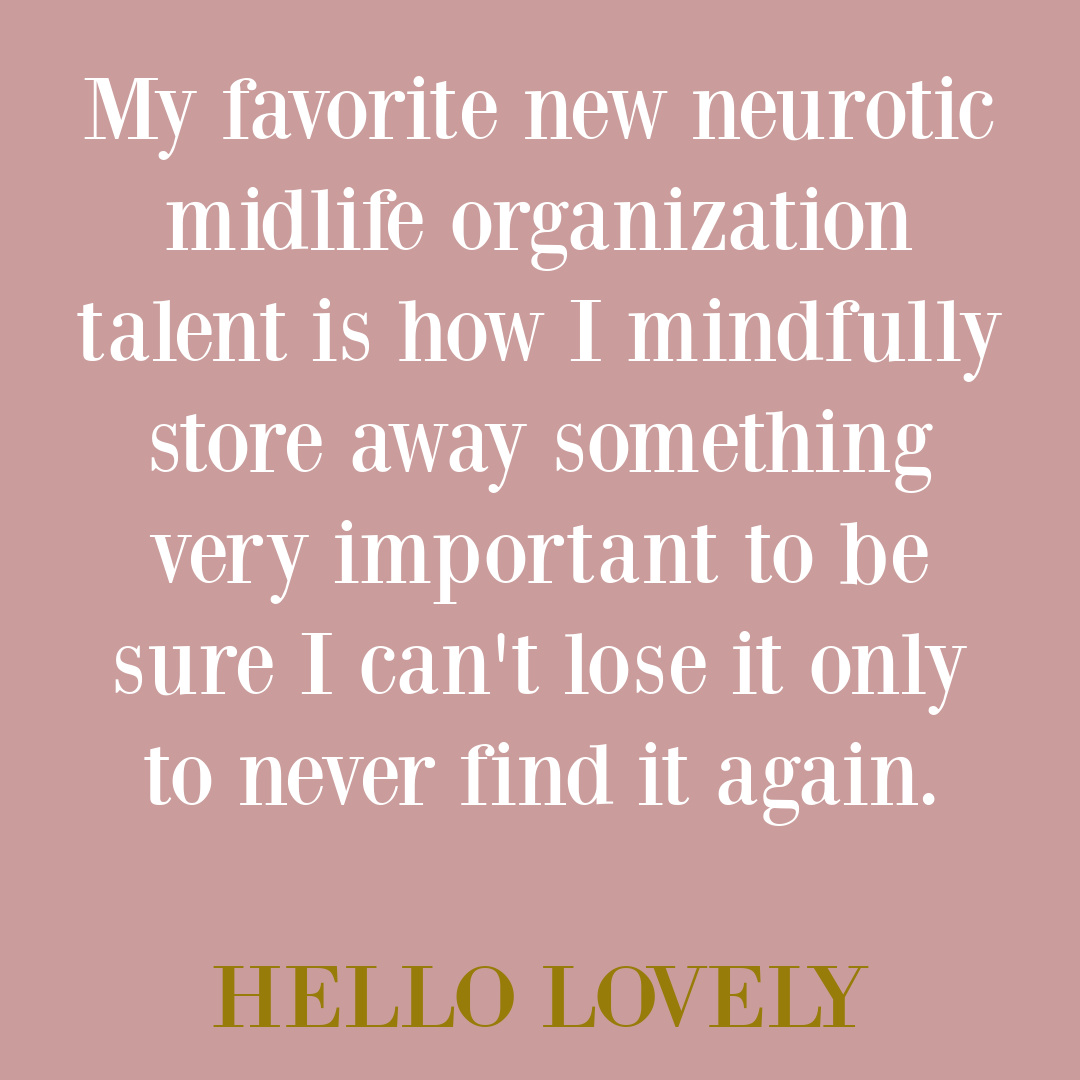 Will AI Images Create More Demand for Beautiful Design?
Will it have the sort of effect where professional interior designers, architects, contractors and builders are busier than ever as demand for their expertise increases?
And will there eventually be a pendulum effect where minimal, natural, real, and scaled back become all the rage?
Because I wouldn't be surprised if people get fed up with design perfection and lean into pared-back simplicity.
While traditional style is appealing to throngs of folks at the moment…
there are plenty of factors that could lead to a downward trend.
Economic woes, dissatisfaction with virtual everything, sustainability and environmental concerns, and a move away from complex and fussy styles…
all of these factors may begin to affect current appetites.
Will AI Design Become a Bore?
I wonder if admiration for white and bright will begin to rise at some point with all of the over-saturation with colorful AI design!?!
Wouldn't that be interesting? I guess I'm thinking about how at this point in the technology, it's not easy for AI to get tone on tone interiors looking believable. For them to convey beautifully, it's all about nuance, light, and texture (and not so much about contrasts).
Psst. When I spotted this next image from floral designer Sarah Winward, I wondered immediately about its authenticity and whether it was AI! By golly those doors from the early 17th century are totally real!
Is your brain exploding yet? Have any predictions about the future of AI with regards to design? Do you feel sad when you see an exterior or interior image that appears real and then learn it doesn't exist?
I independently selected products in this post—if you buy from one of my links, I may earn a commission.
Peace to you right where you are.
-michele
Thanks for shopping RIGHT HERE to keep decor inspiration flowing on Hello Lovely!
Hello Lovely is a participant in the Amazon Services LLC Associates Program, an affiliate advertising program designed to provide a means for sites to earn fees by linking to Amazon.com and affiliated sites.