We have explored the inspiring timeless design of Jeffrey Dungan before. Yet every time I interact with images of this artist's work or commentary from his book, I discover fresh territory. Herein lies the beauty of timelessness. For it is indeed more spiral-like than linear, more infinite than measurable. Jeffrey Dungan Architecture, Authenticity, and Awe is destined to evoke wonder with its layers of natural beauty in relationship with careful craftsmanship.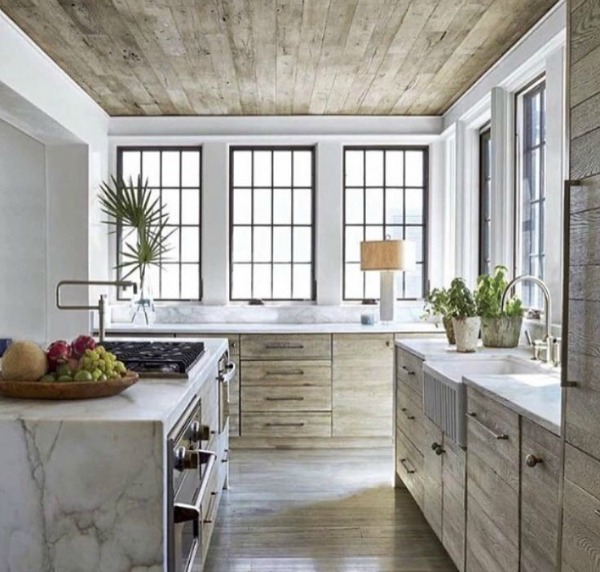 One cannot help but feel reverence considering the devotion to natural materials (this artist appreciates the nobility of trees!) as well as thoughtful attention paid to light in Dungan's creations.
Authenticity is also inherent in the architect's projects and glimmers as a diamond (resting in its natural habitat, not perched in a setting).
Photos: Jeffrey Dungan and AHL
Jeffrey Dungan Architecture, Authenticity, and Awe
Timeless Kitchen Design
To say I'm 'taken' with the kitchen below is a gross understatement. It is having its way with my imagination in satisfyingly wonderful ways as great design always does!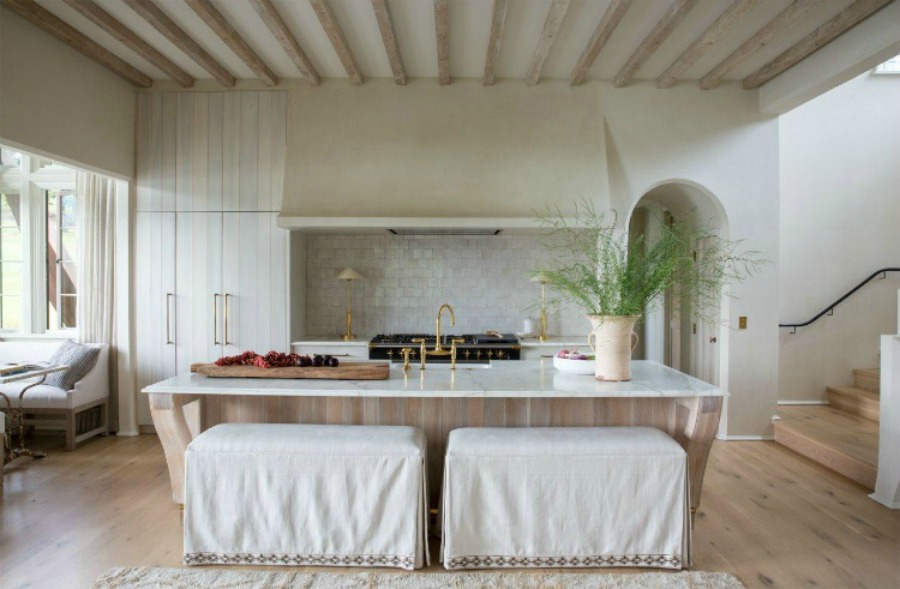 Would you, could you spend endless hours with a friend, with a book, with a delicious meal in a space such as the nook below?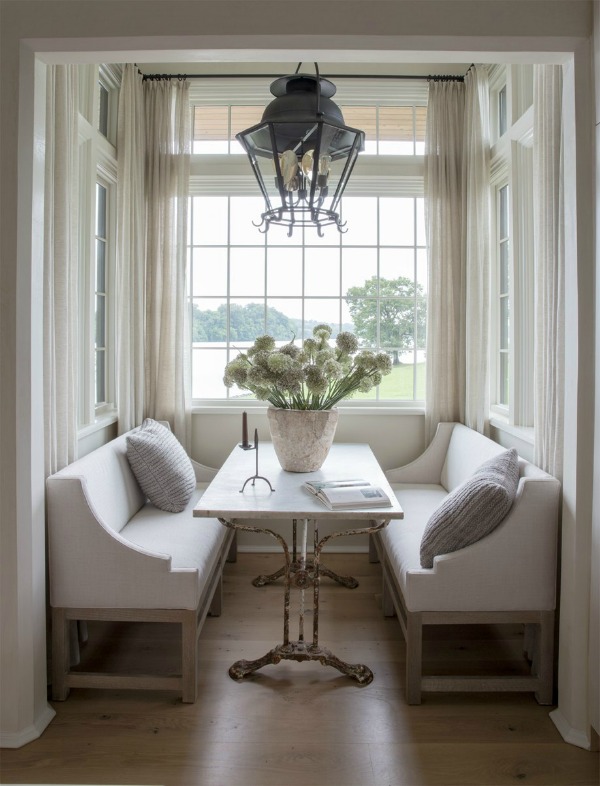 What happens when the same attention to architecture inside is applied outdoors? Magical moments such as these: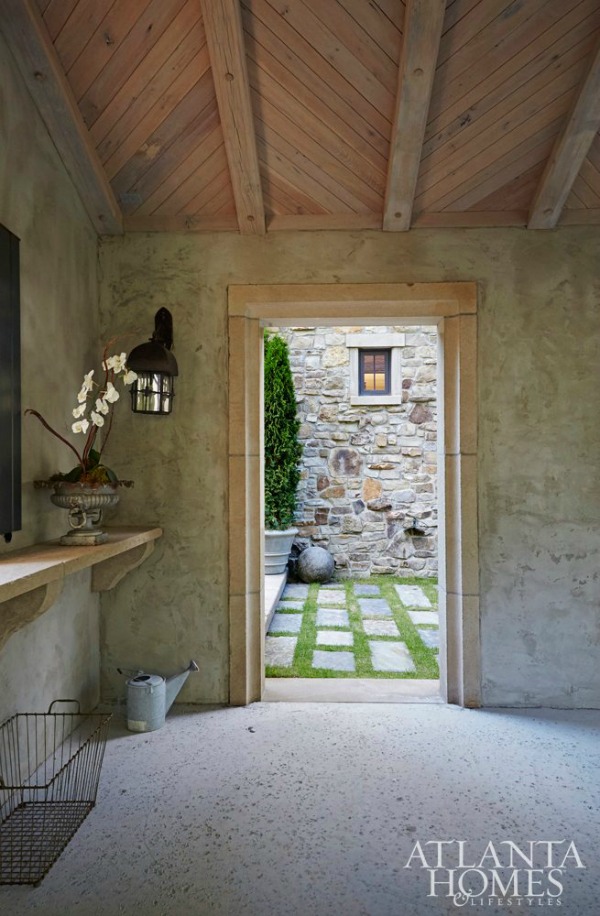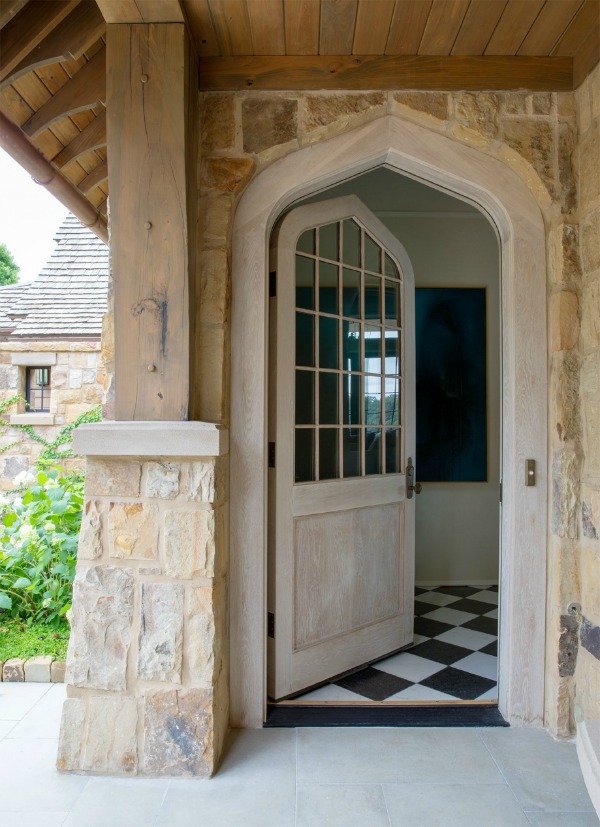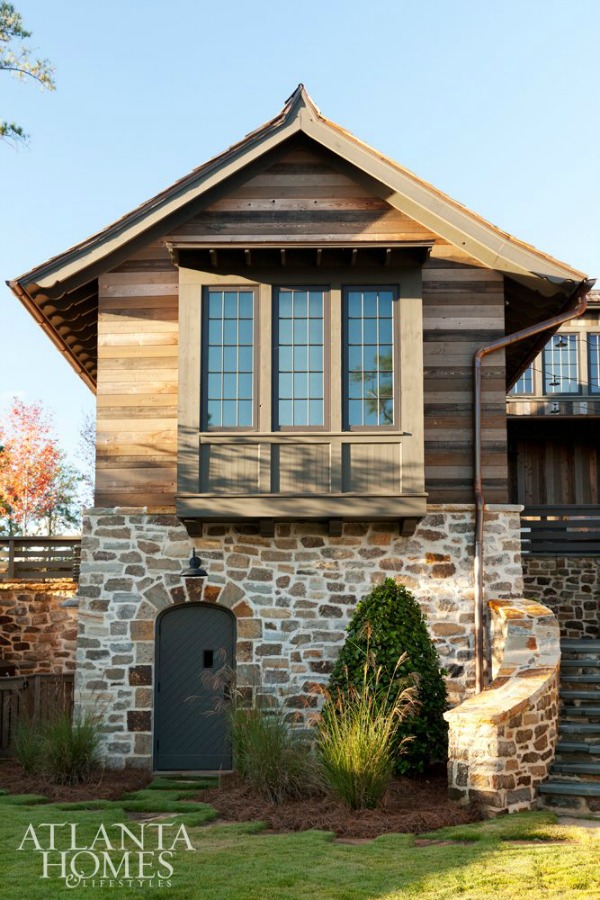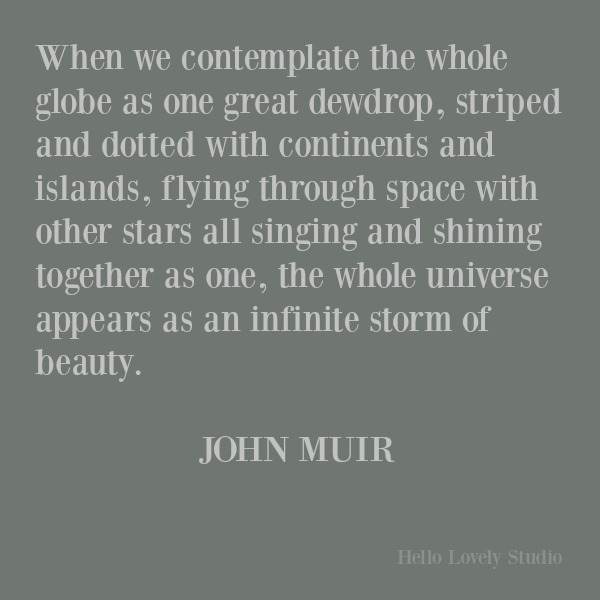 Architecture's Interaction With Light
As I type this, the January light streaming through unadorned windows at home bids me to notice its beauty.
When timeless design, impeccable finishes, and masterful planning join with nature's gifts and light, a house can become a work of interactive art to thrill and fill the senses through the seasons.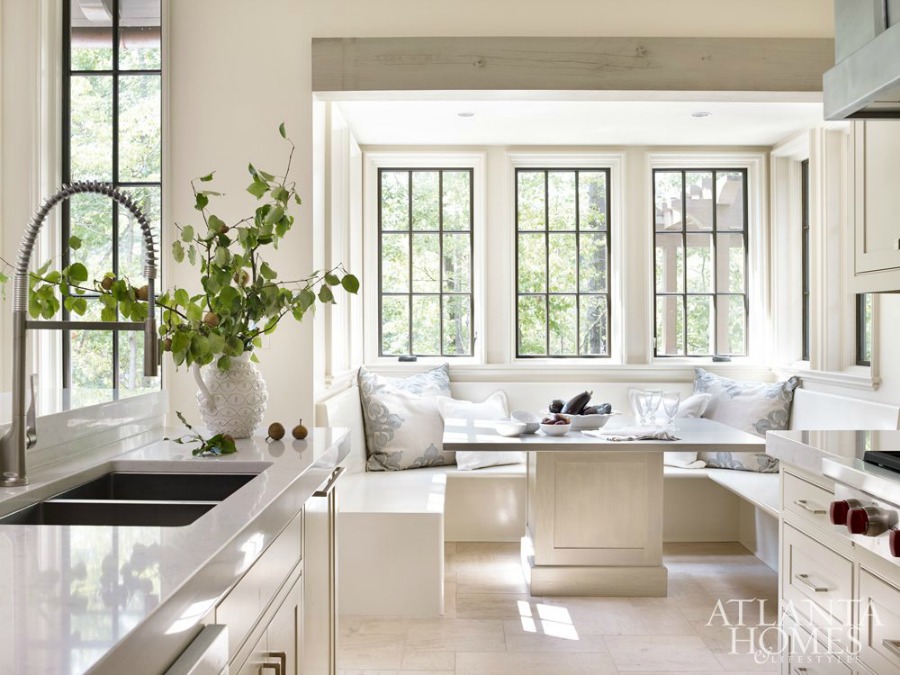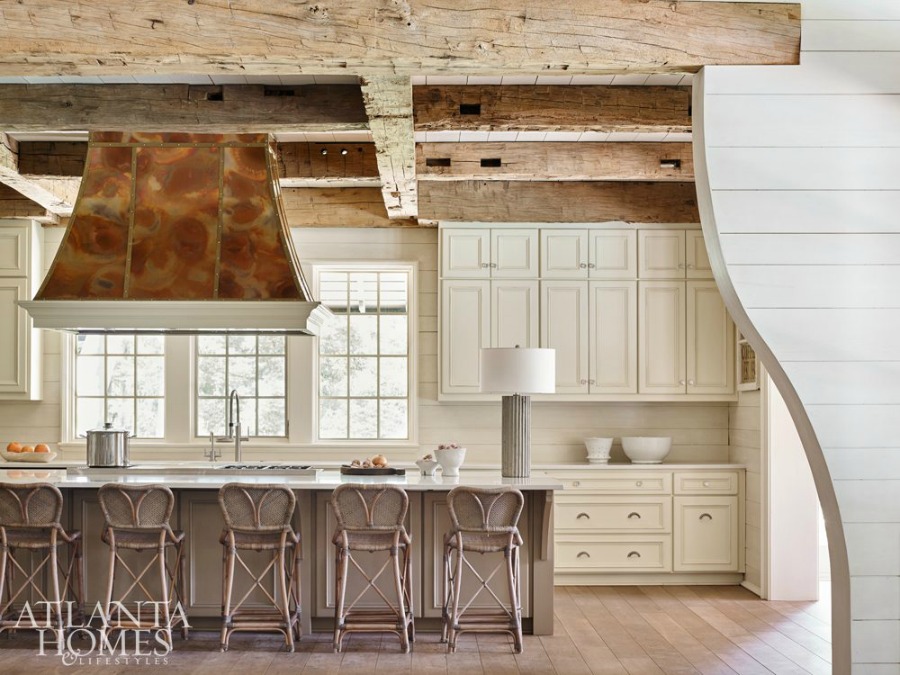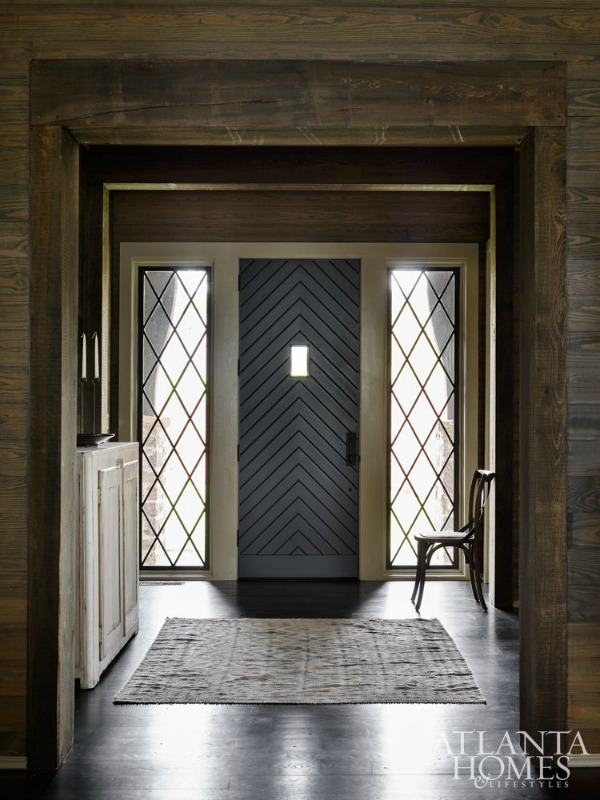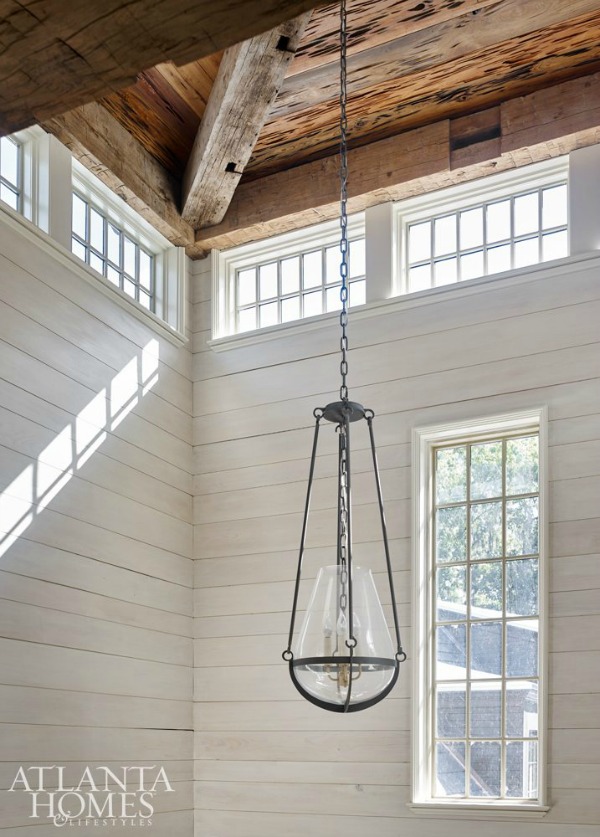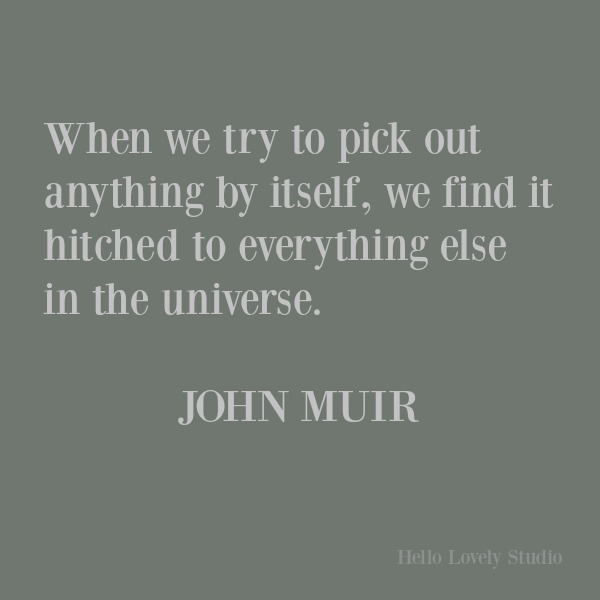 Handsome Interiors
What makes a space handsome? Rugged materials like gorgeous wood are certainly a good start. In addition to standing the test of time, they also develop patina to become more beautiful!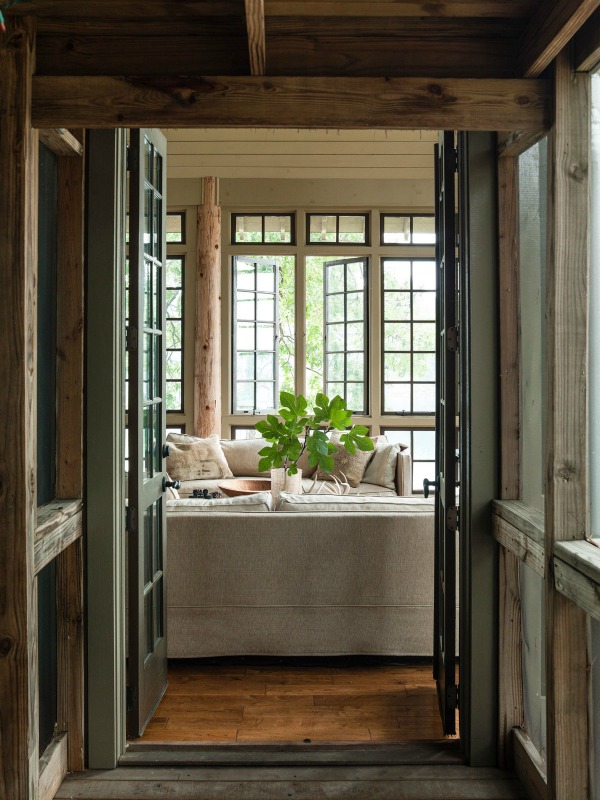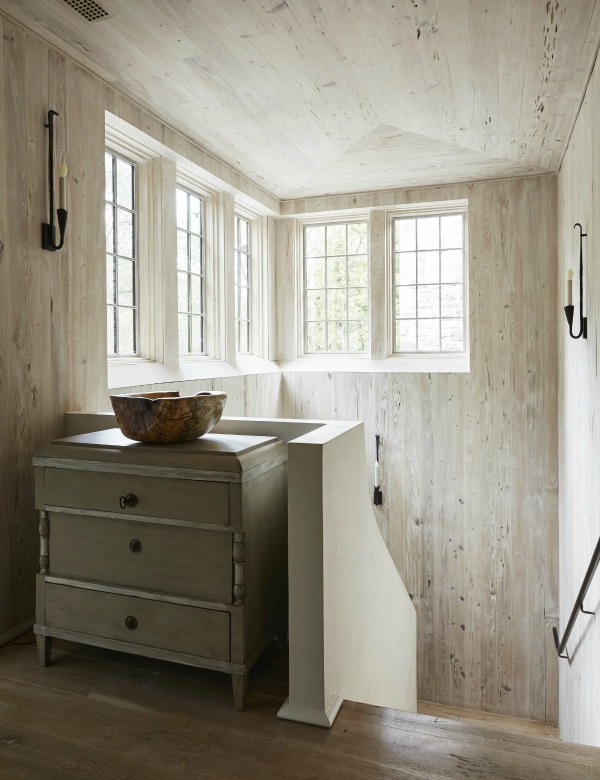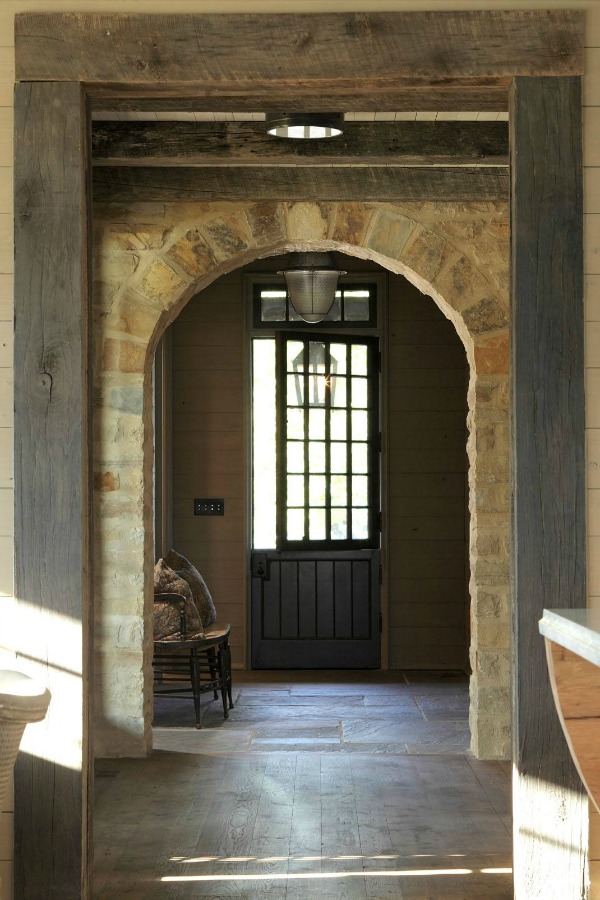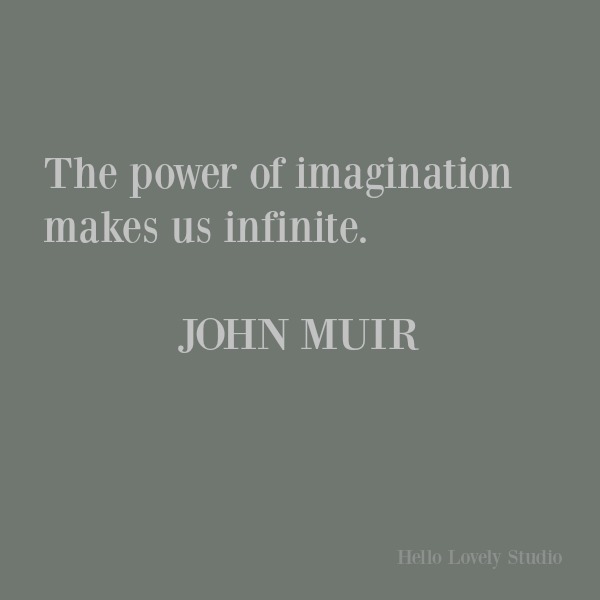 The Wonder of Windows
As I consider a kitchen like the one below in a lake house, I'm struck by how we mostly live with functional kitchens lacking imagination.
What if we began to truly rise to the potential for 'beautiful living' in these rooms where we spend so much time?
What if we began to see beyond runs of cabinet storage and prioritized light quality? How might our daily lives be truly enhanced and uplifted?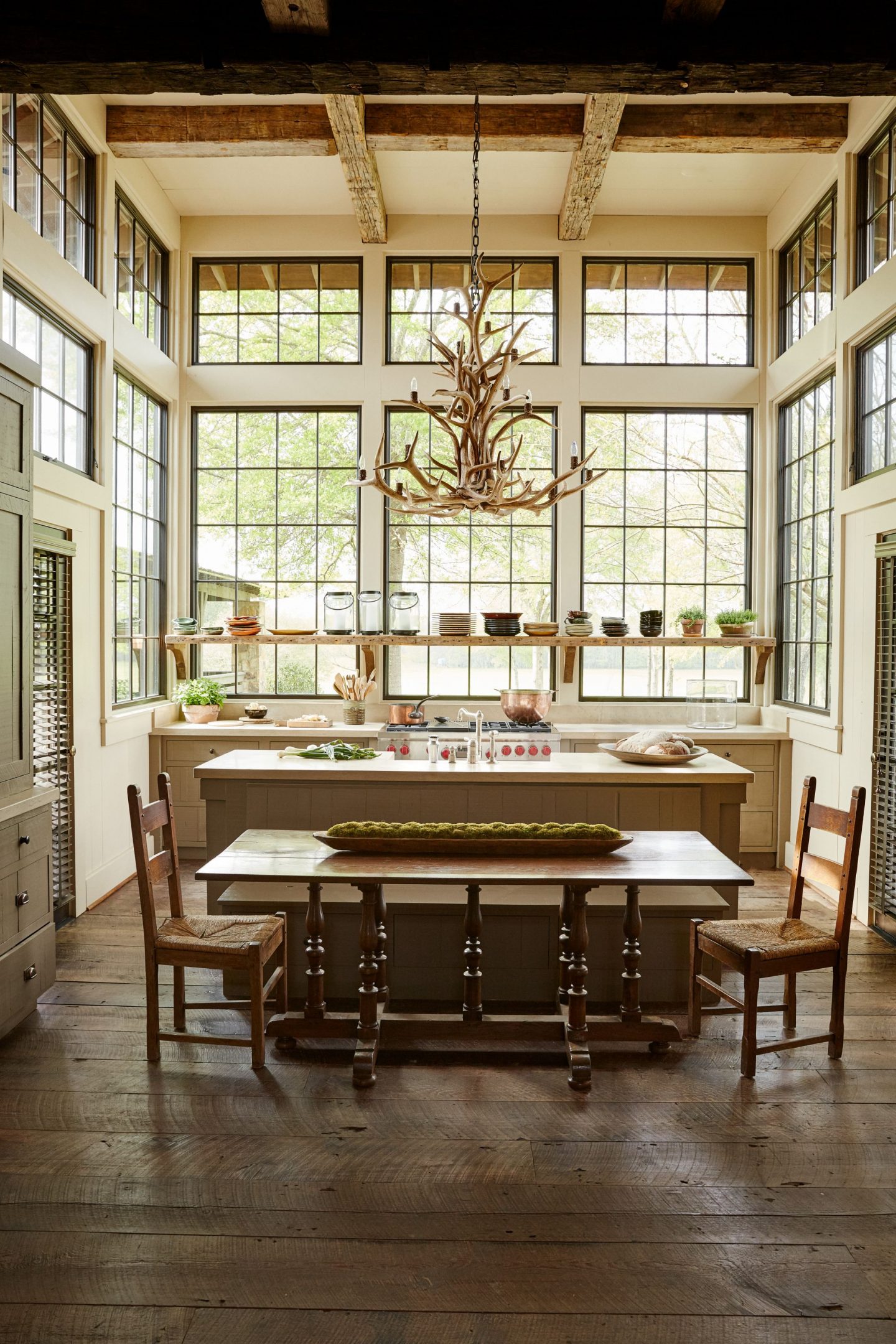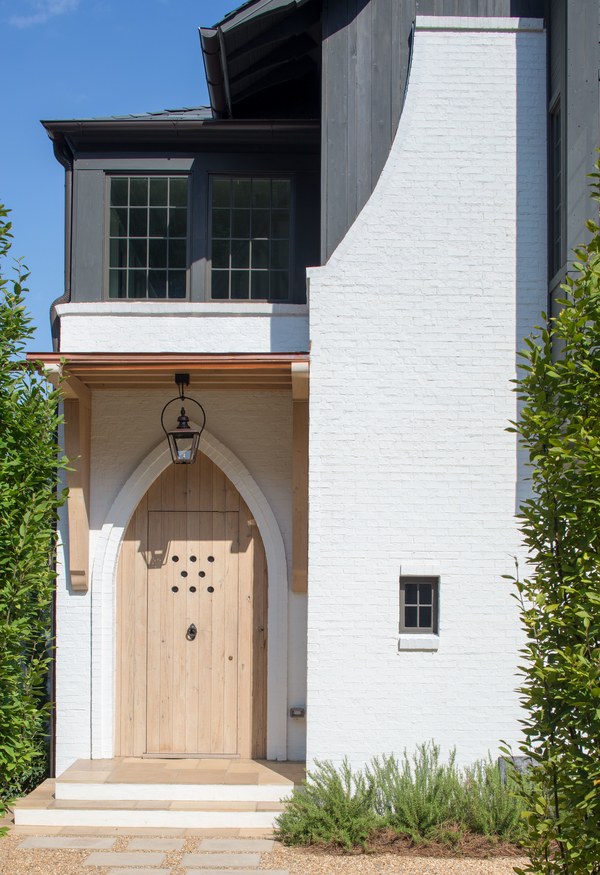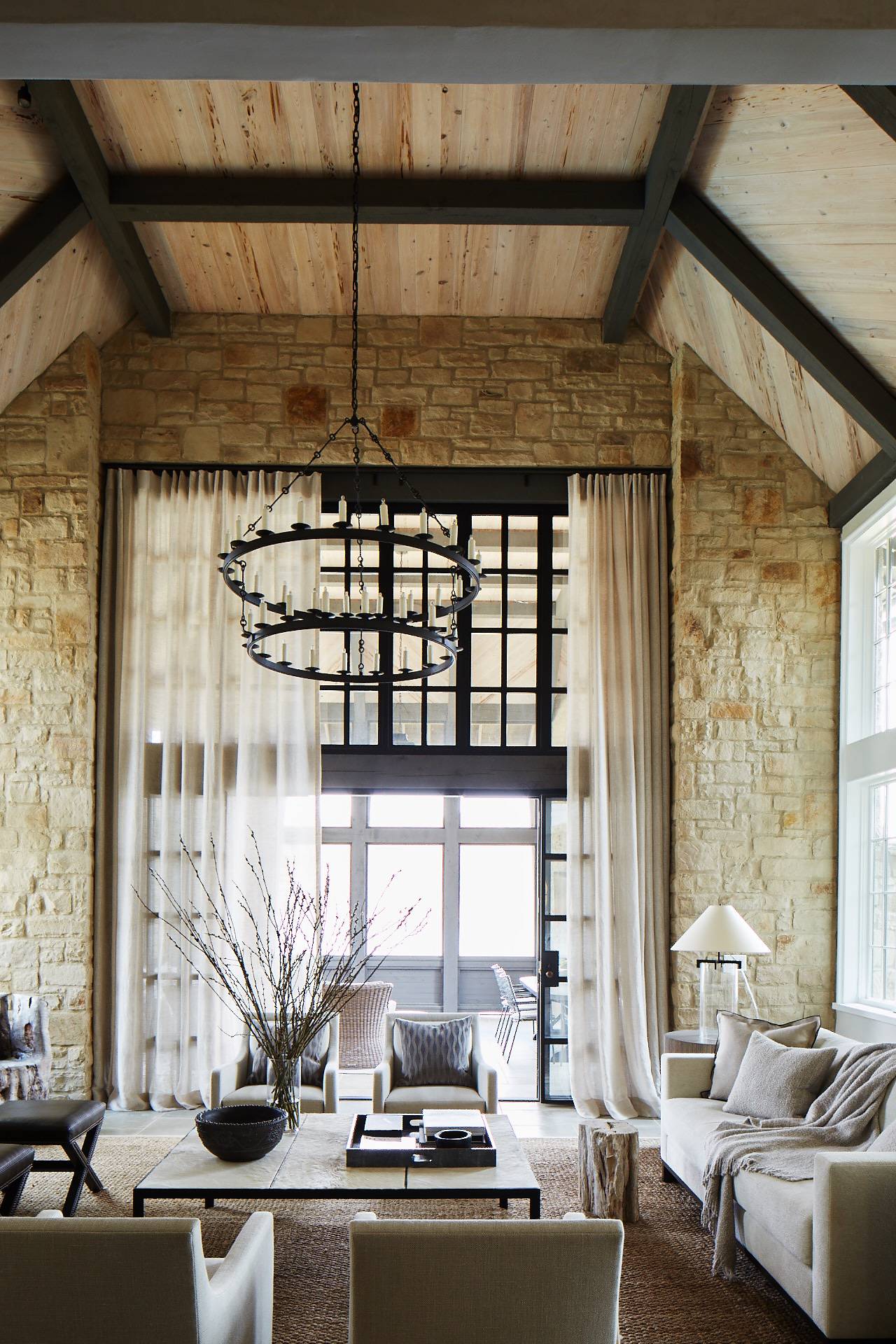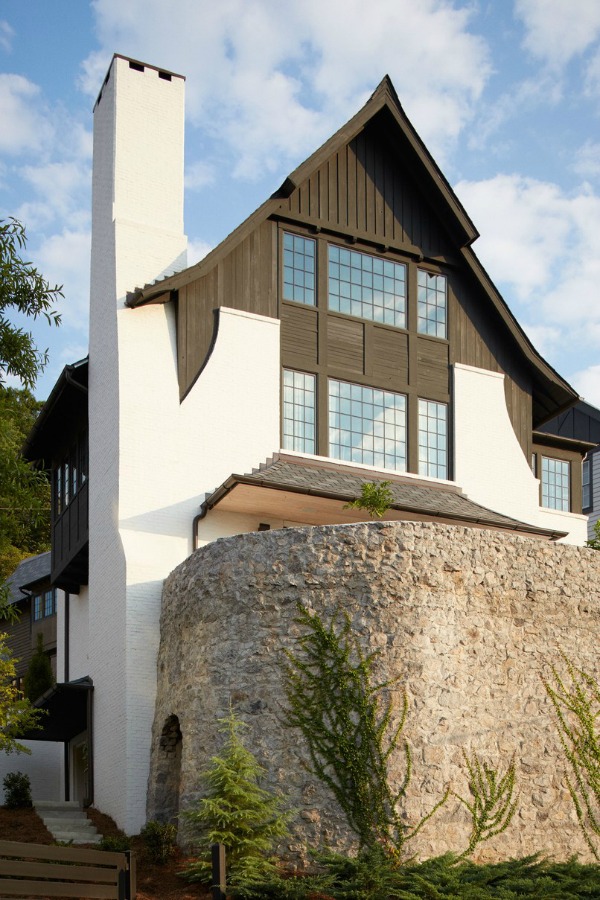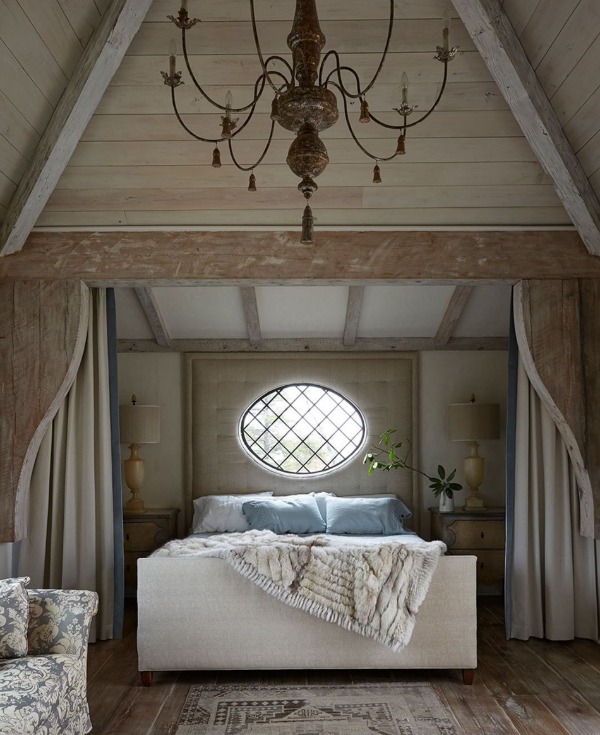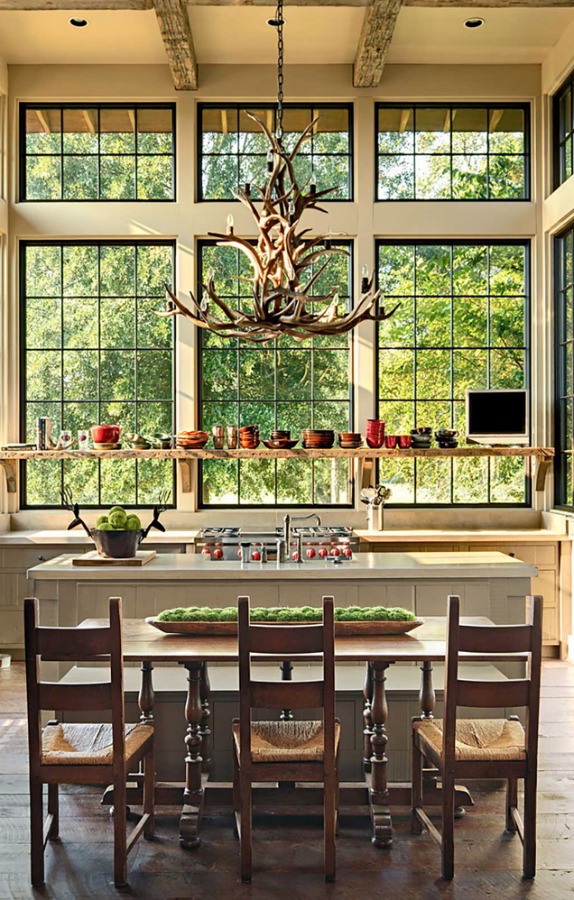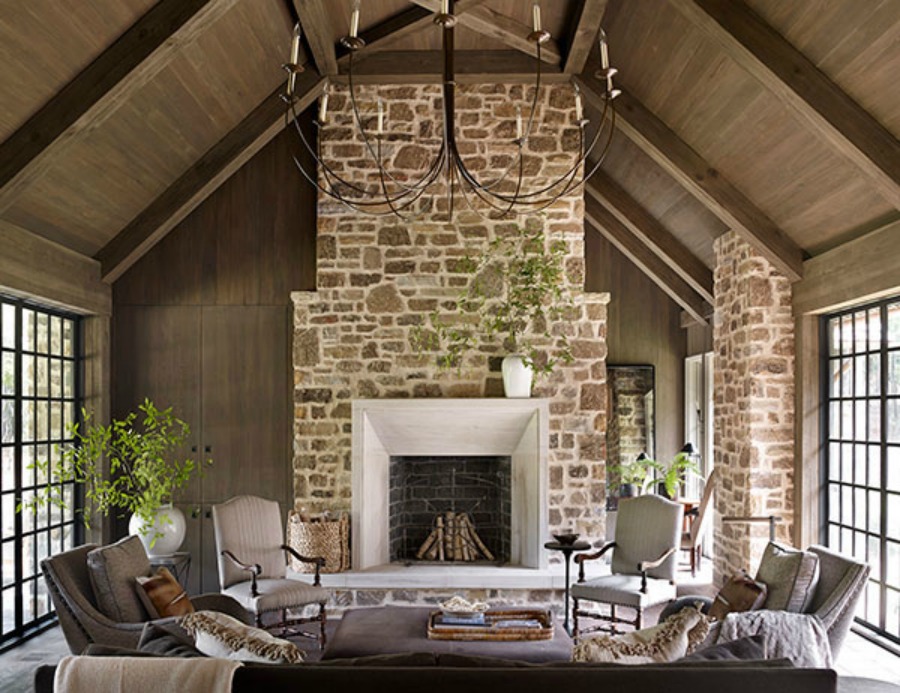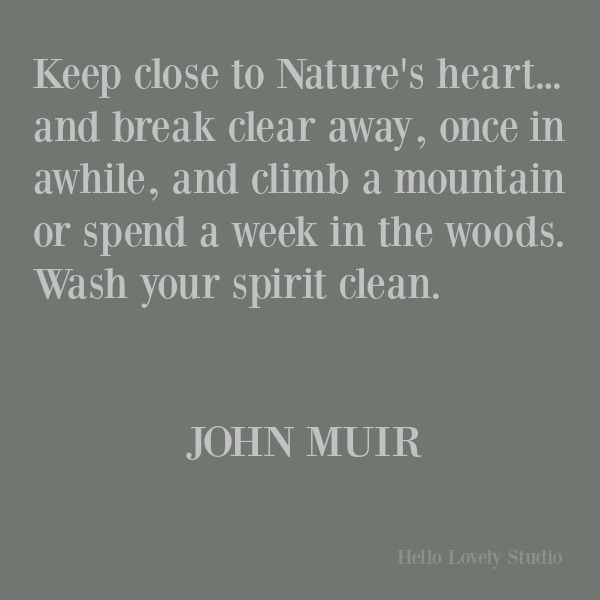 Meet the Architect
Jeffrey Dungan Book: The Nature of Home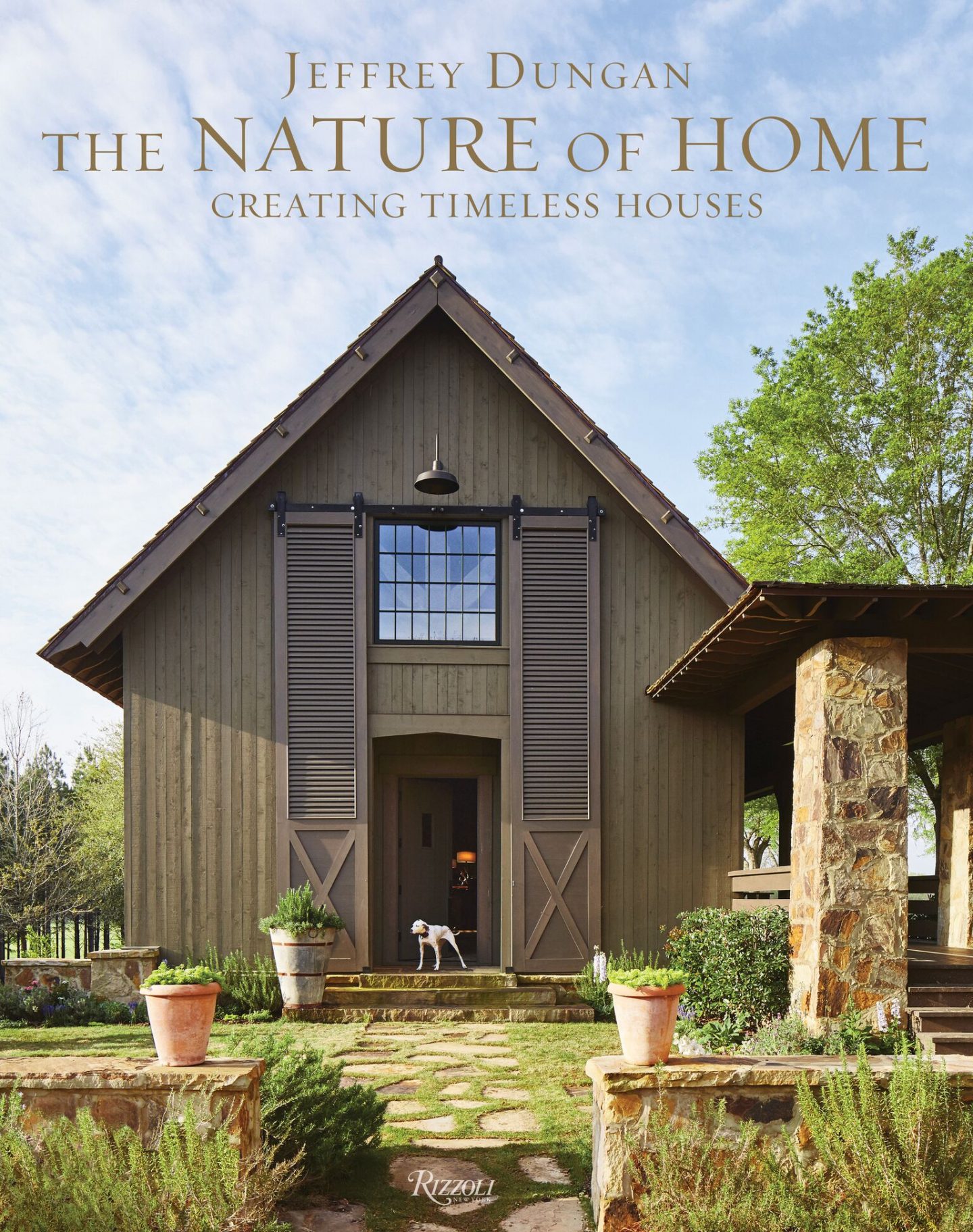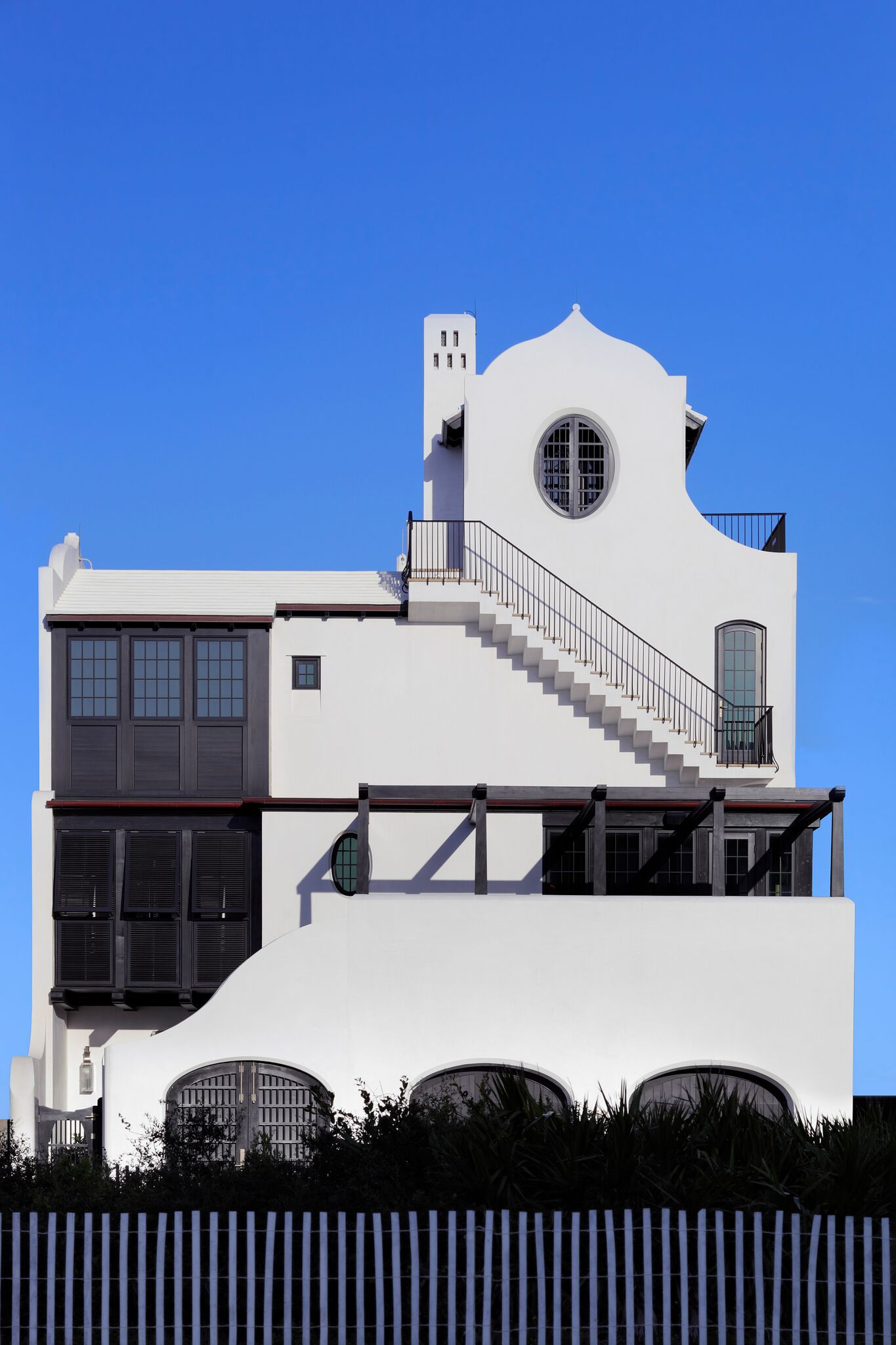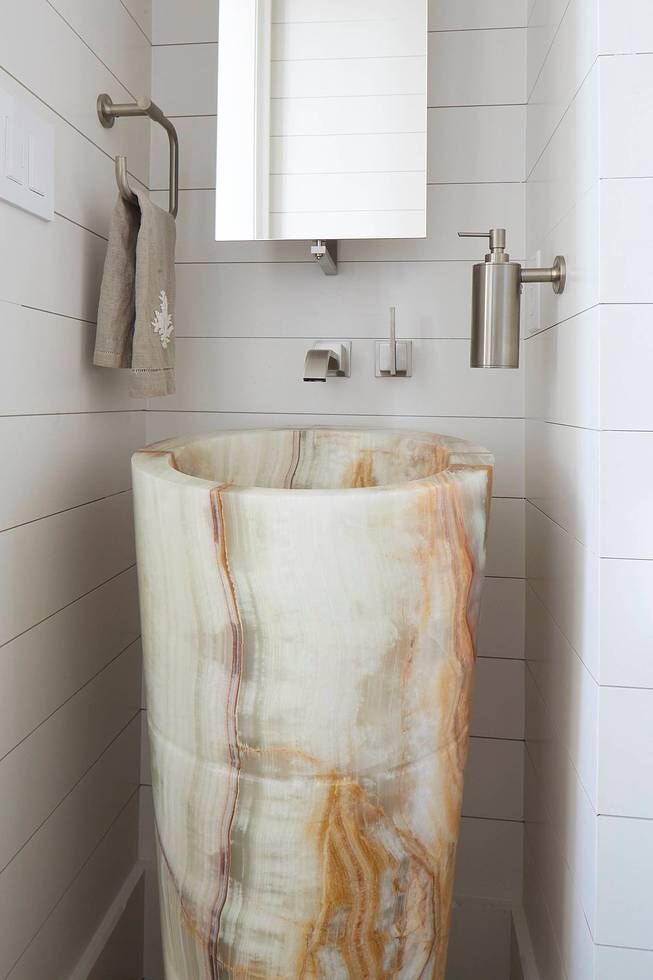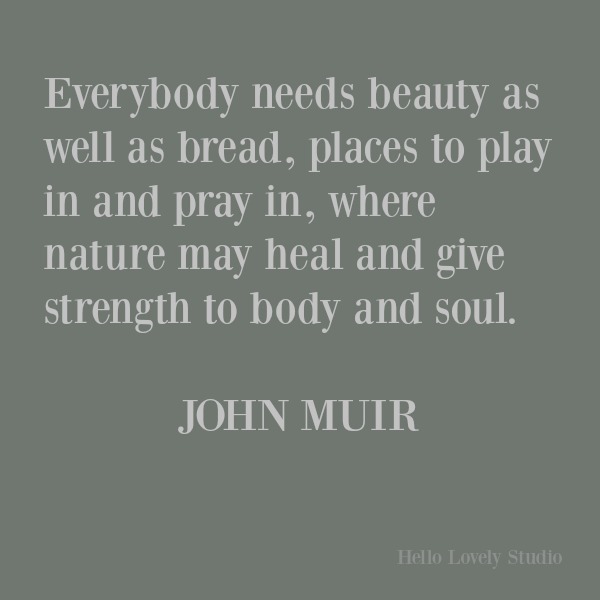 Serenity & Whispered Beauty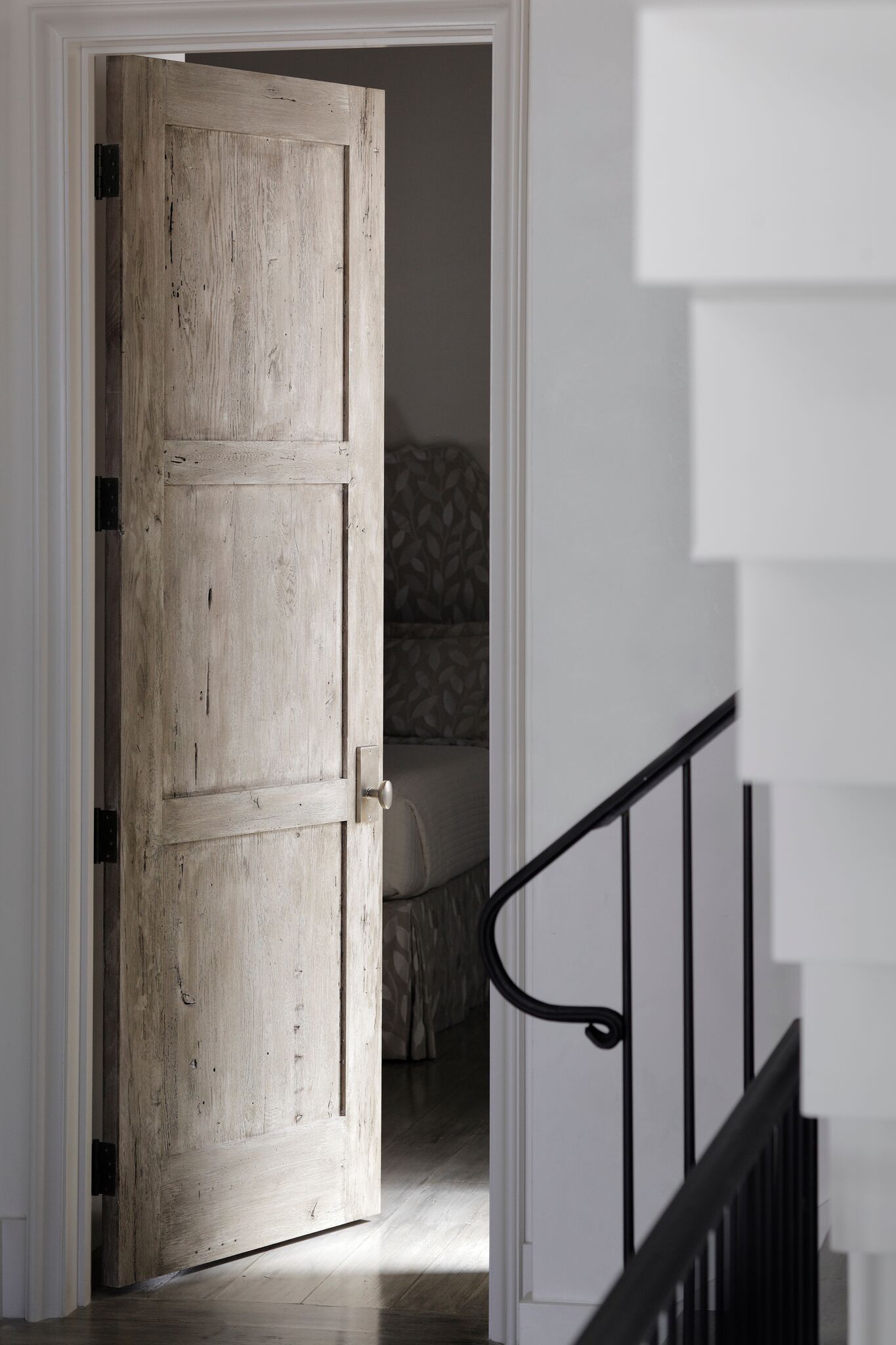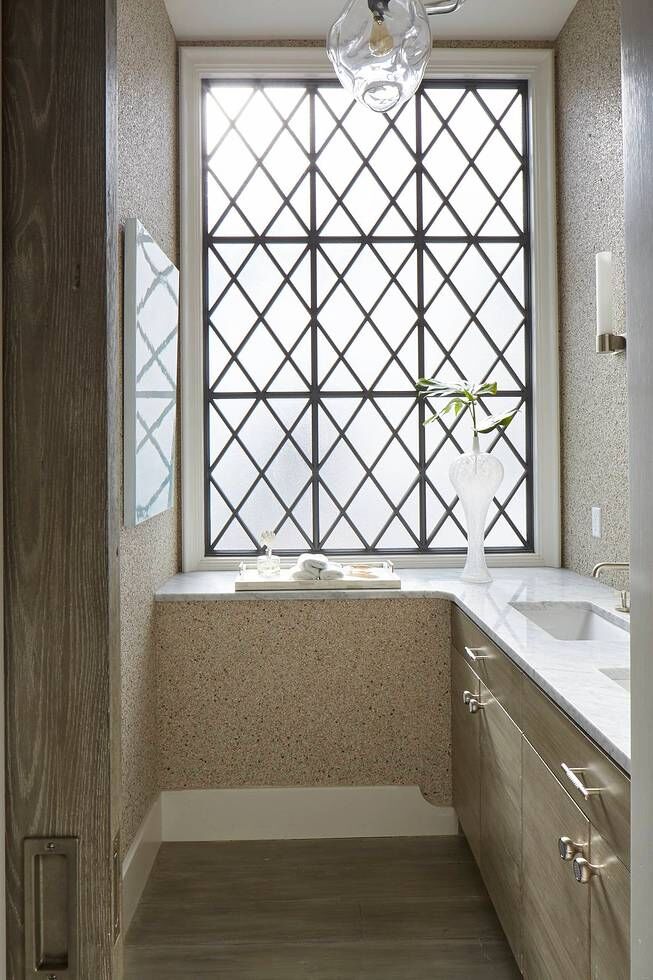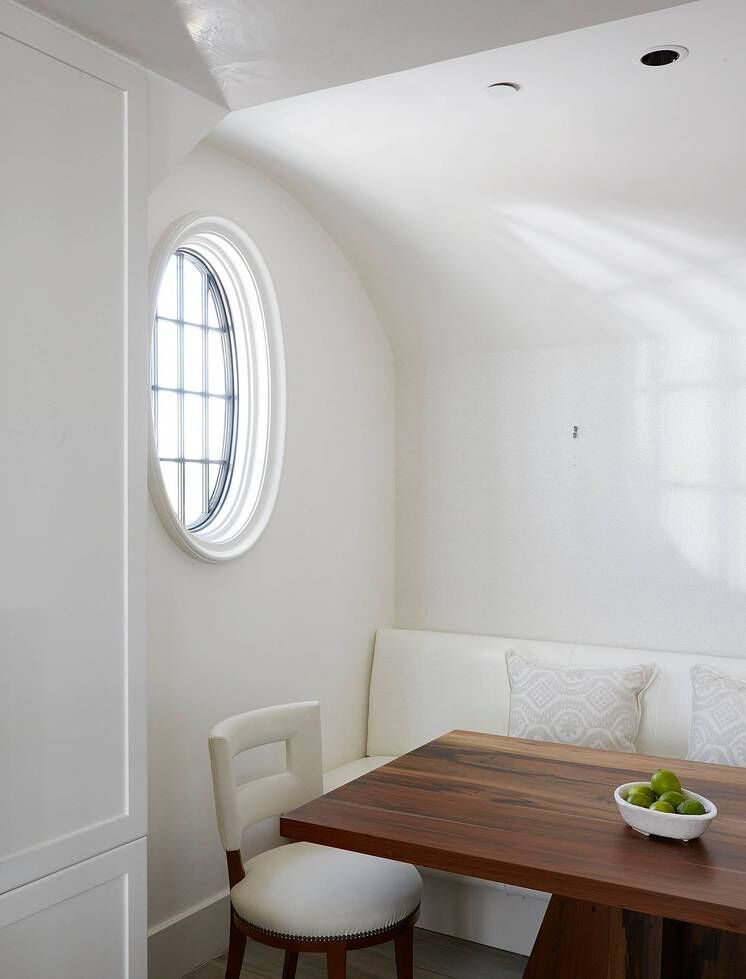 Not all of Jeffrey Dungan's projects are sprawling structures…remember this tiny house he designed!?!
And notice the cozy size of the kitchen below: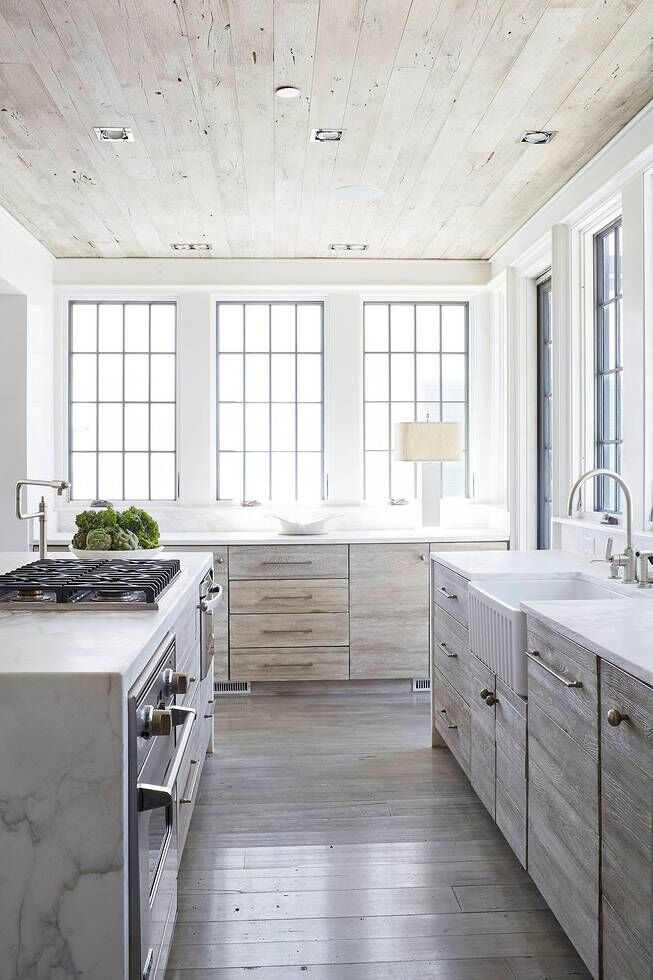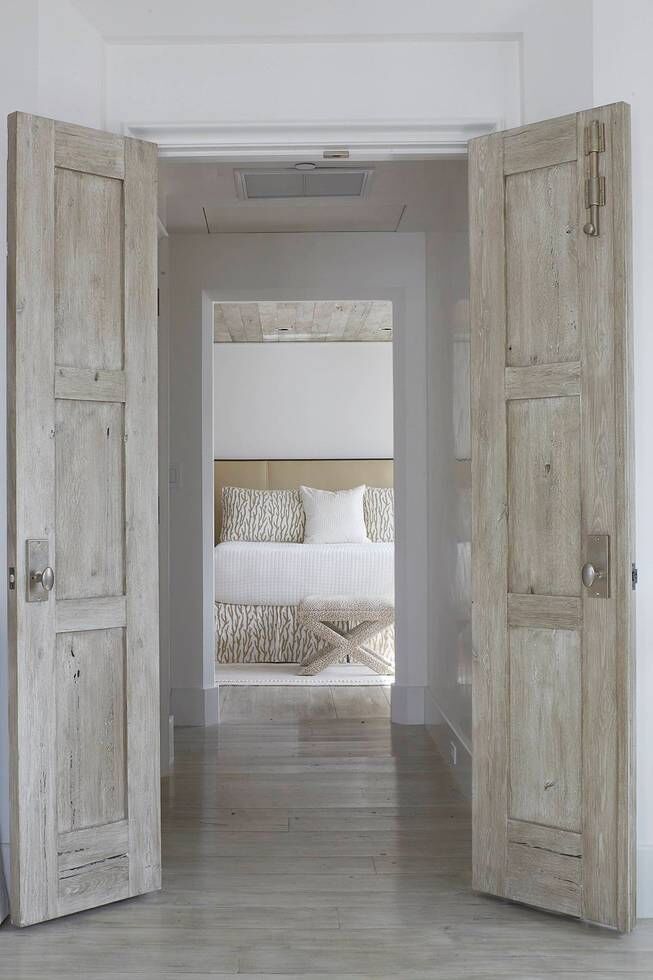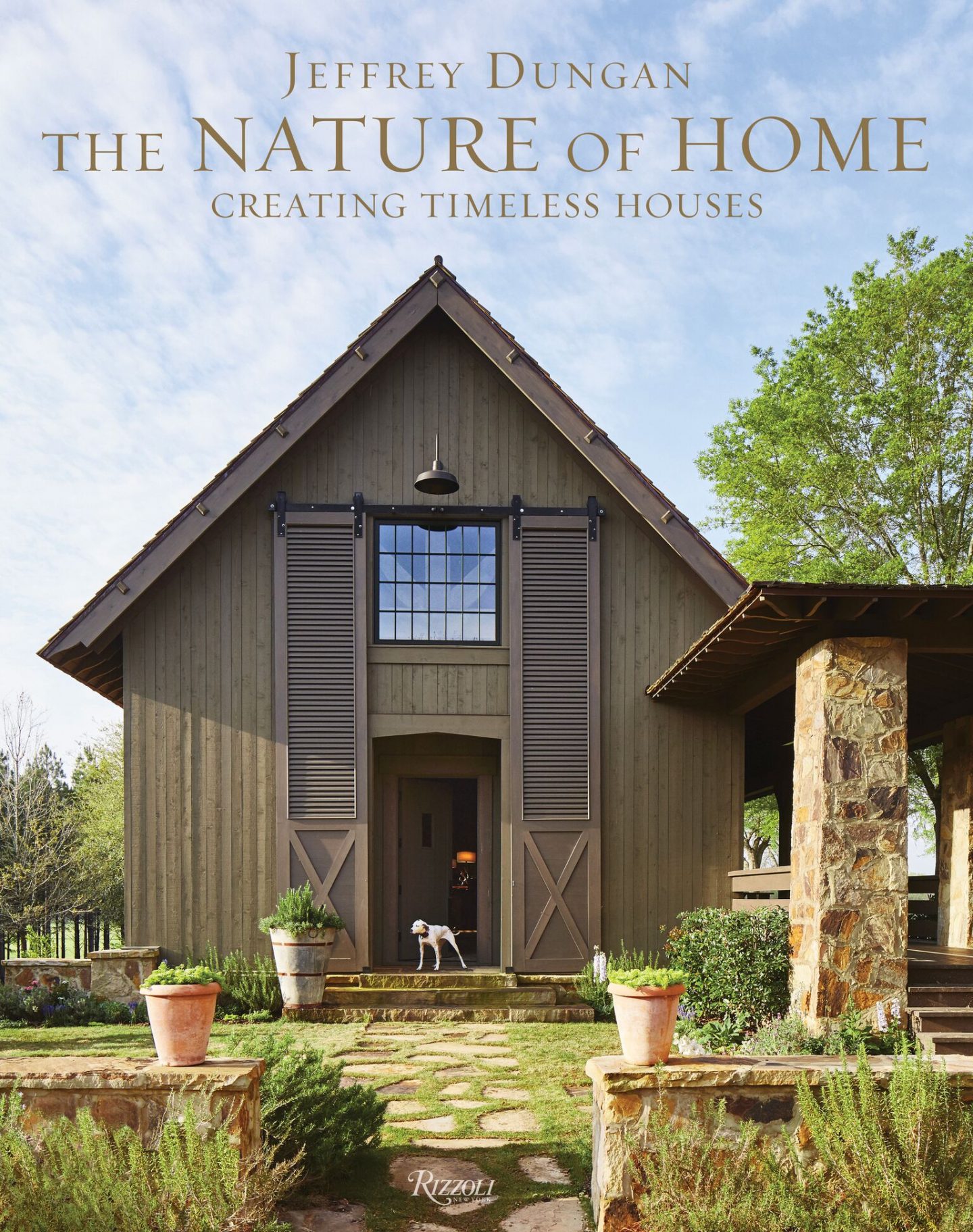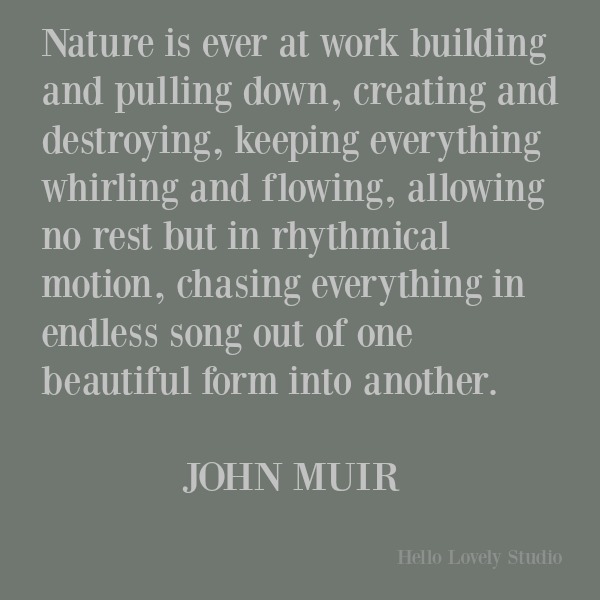 p.s. January is a big month for birthdays in my family, and in case you need an idea…I bought THIS LANTERN while shipping is free (use code REFRESH) for a special someone.
Peace to you right where you are.
-michele
Shopping for items you already intended to buy on Amazon RIGHT HERE (not just items mentioned in posts) or home decor keeps decor inspiration flowing on Hello Lovely!
Hello Lovely is a participant in the Amazon Services LLC Associates Program, an affiliate advertising program designed to provide a means for sites to earn fees by linking to Amazon.com and affiliated sites.