Can you believe this is Hello Lovely's 11th year of blogging!?! A decade ago, I started this blog before the dawn of Pinterest…as a peaceful place to catalog inspiring interior design ideas for myself. Remember bygone days of ripping inspiring photos from shelter magazines? A blog seemed like an efficient way to organize favorite ideas. Now the site is designed to serve others seeking decorating ideas, shopping resources, paint colors, and inspirational affirmations. Plenty has changed around here. But not the admiration for timeless and tranquil interiors as well as European inspired unfussy neutral design. Posts such as today's Timeless White Kitchen Design: 25 Details to Inspire address the sort of evergreen topic of which I never tire!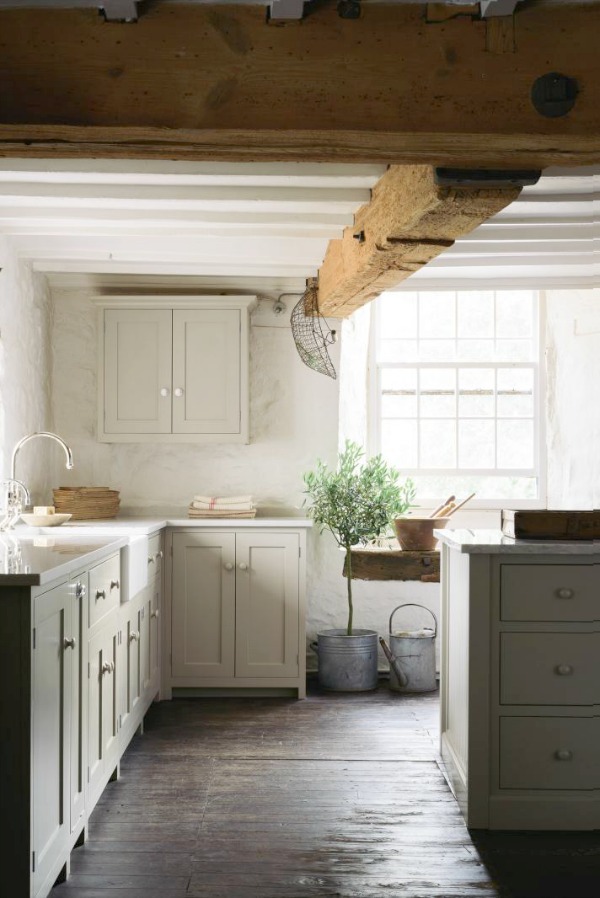 Thank you for your devotion. For reading with such wholehearted tenderness. Thank you for your time daily to consider stories spotlighting the work of brilliant interior designers and self-trained home decorators. The connections with you continue to enrich my journey and inspire peaceful words of beauty and blessing to bloom in my heart and then this page.
Please do SUBSCRIBE HERE to receive the daily loveliness in your inbox.
This post contains affiliate links which I hope you will use since they won't cost you a penny extra yet may earn this blog a small commission.
Timeless White Kitchen Design: 25 Details!
1. The Beauty of TEXTURE with expanses of white!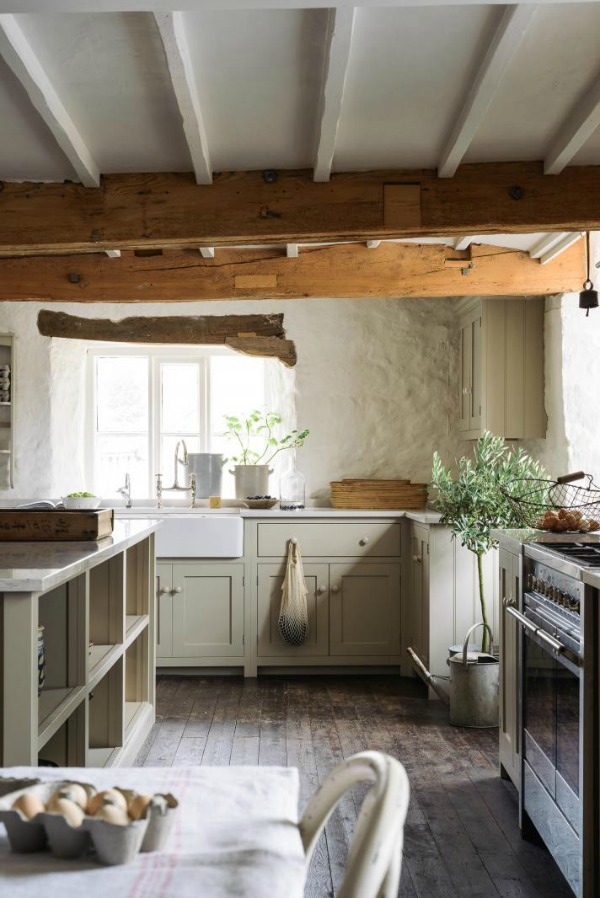 2. Warm whites work with white marble too!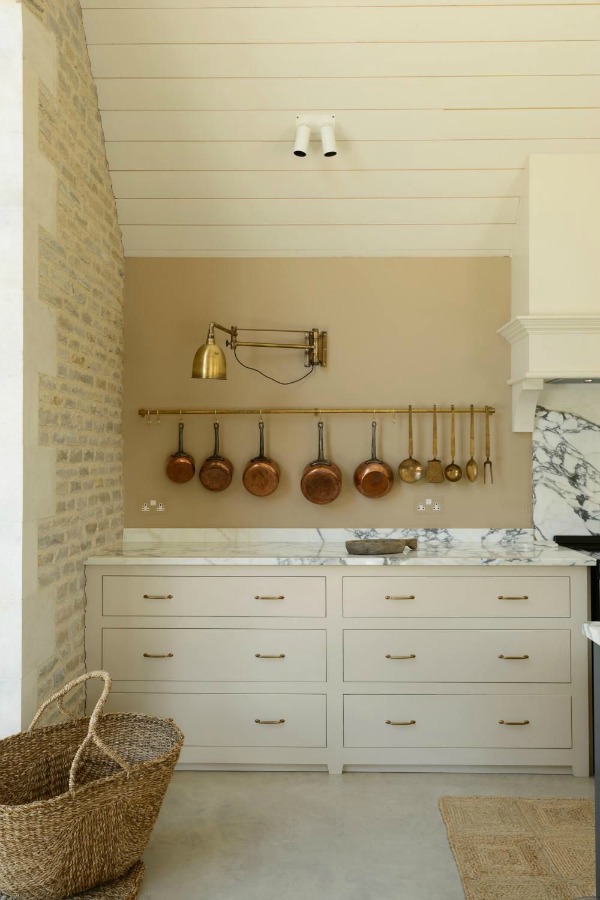 3. Touches of green add life.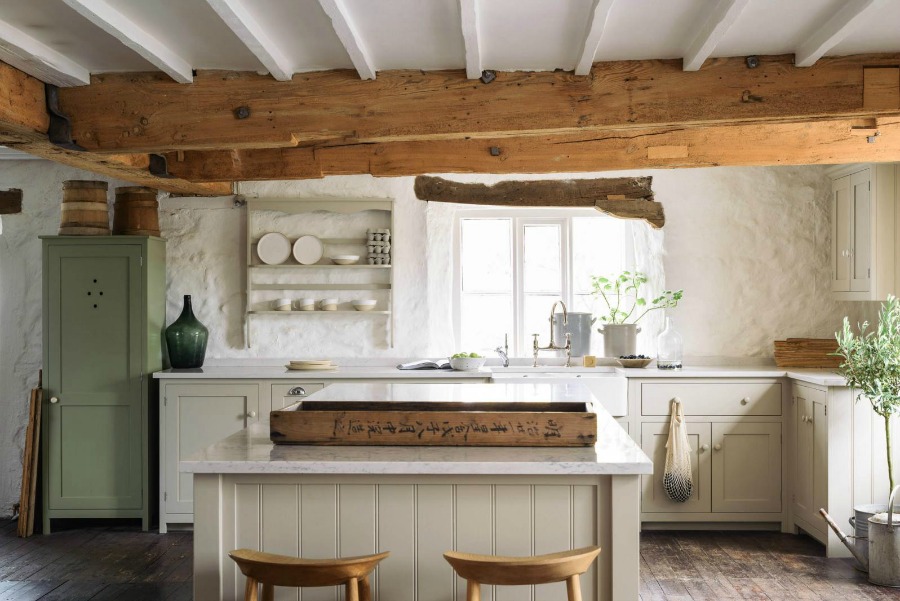 4. Consider uniting the rainbow of whites.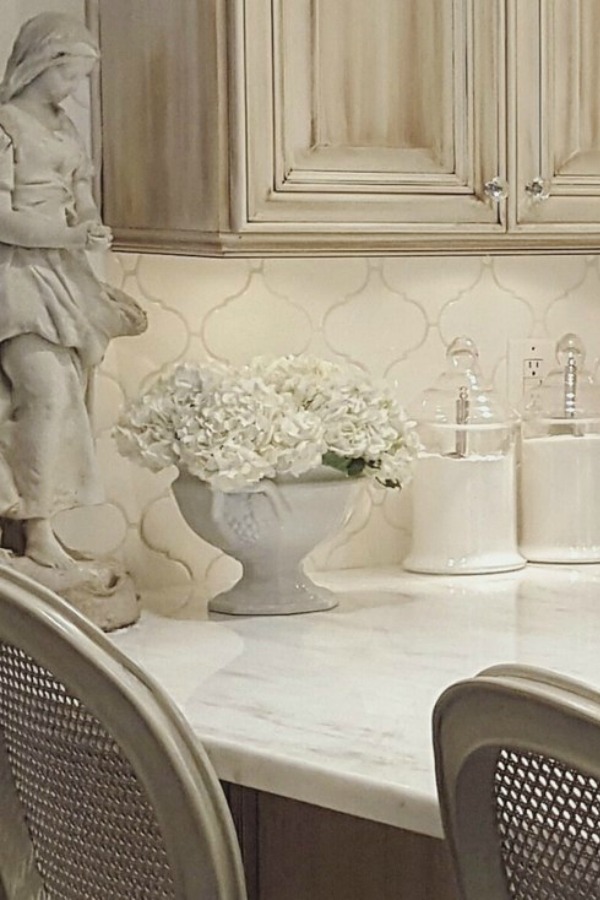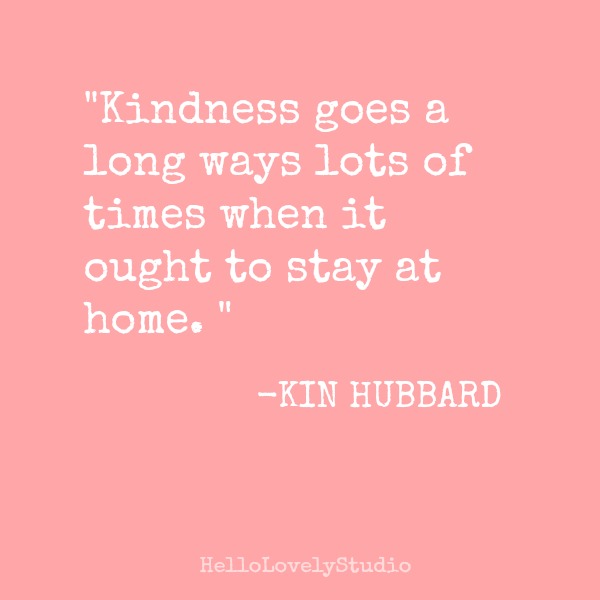 5. Not every inch of wall space need be covered with boxes for storage.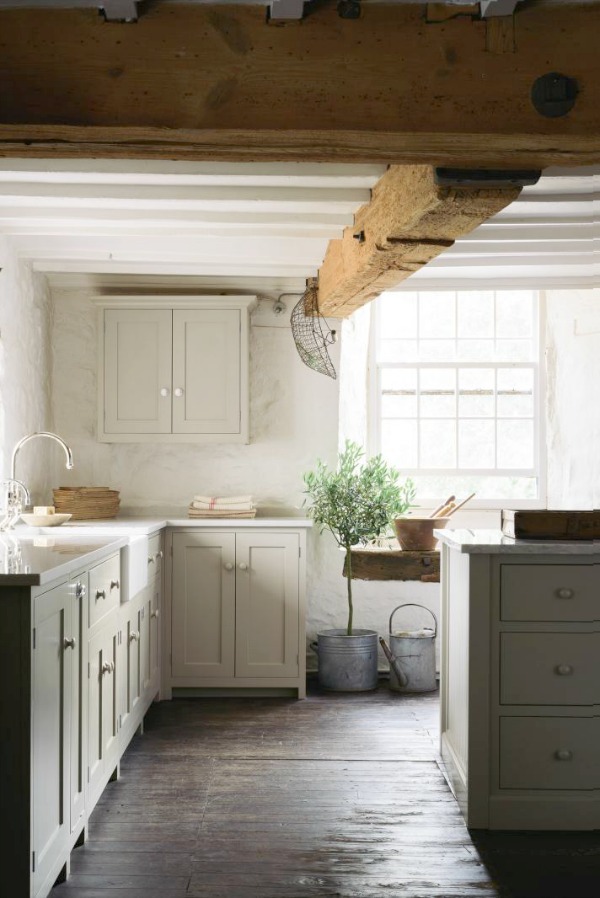 TAP HERE TO Pin this post for future reference!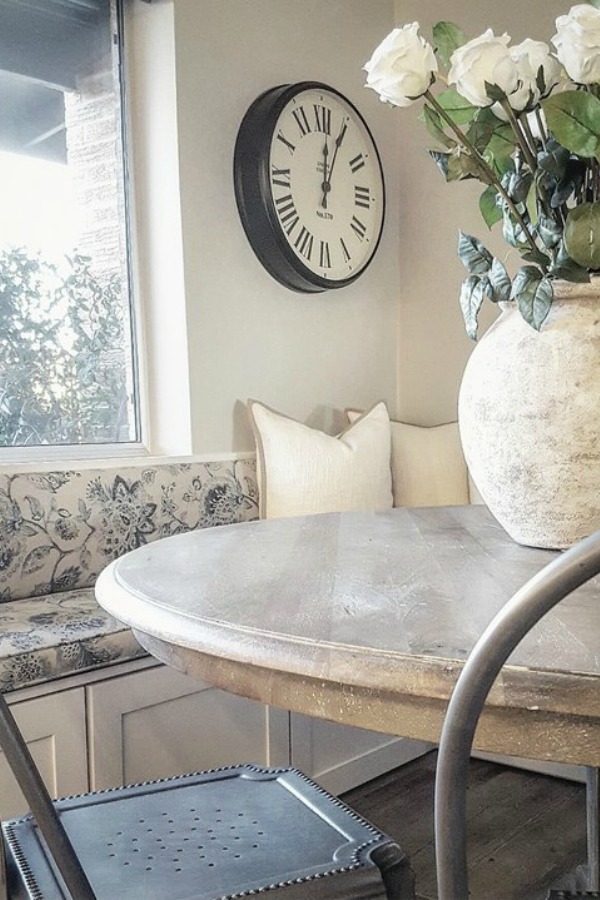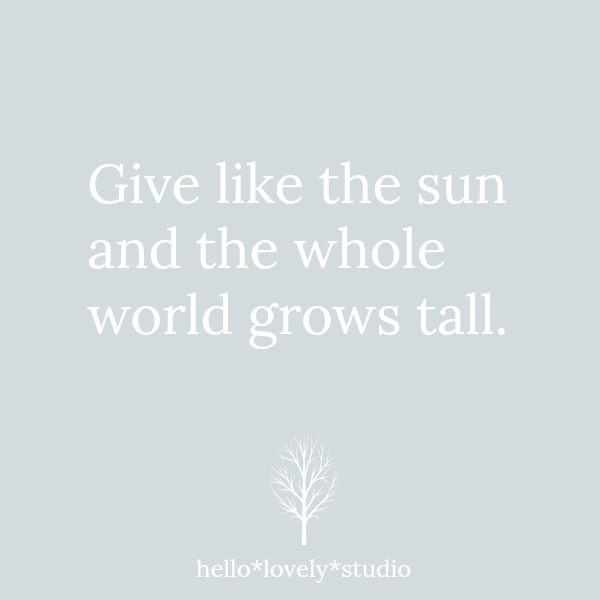 6. Elegant marble juxtaposed with rustic white painted brick is a unique pairing.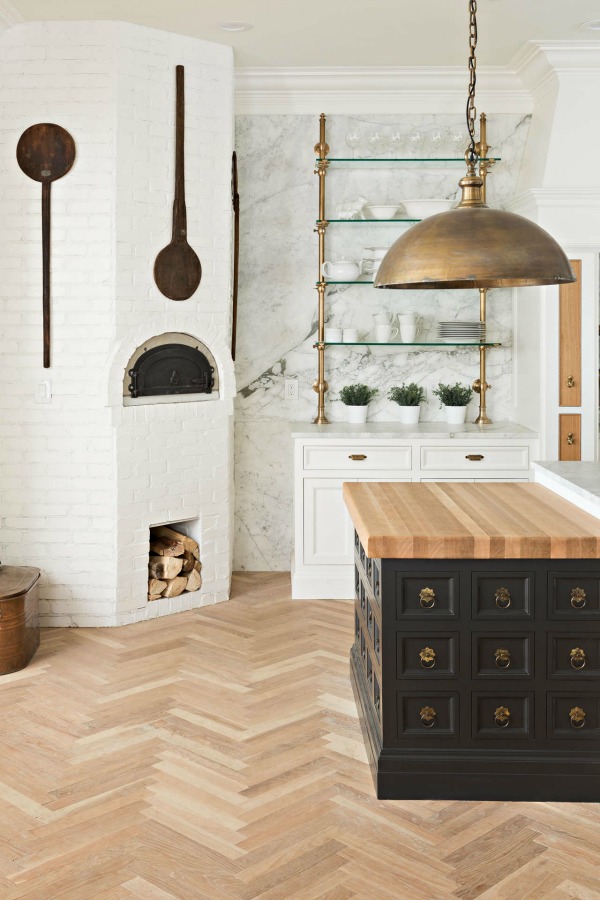 7. Contrast with black does not have to feel austere.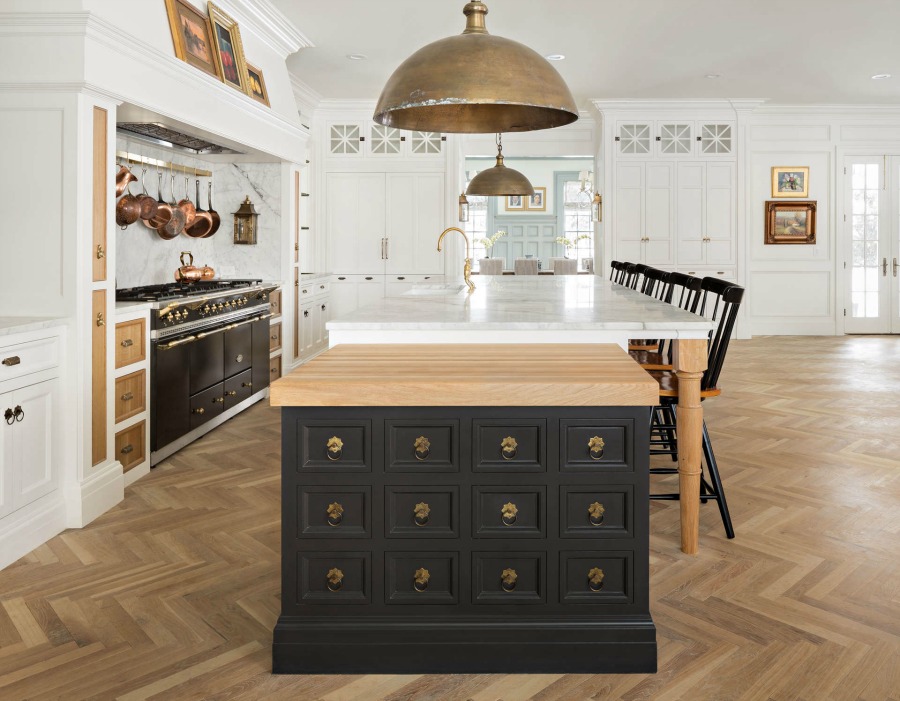 8. The warmth of gold on white is rich indeed.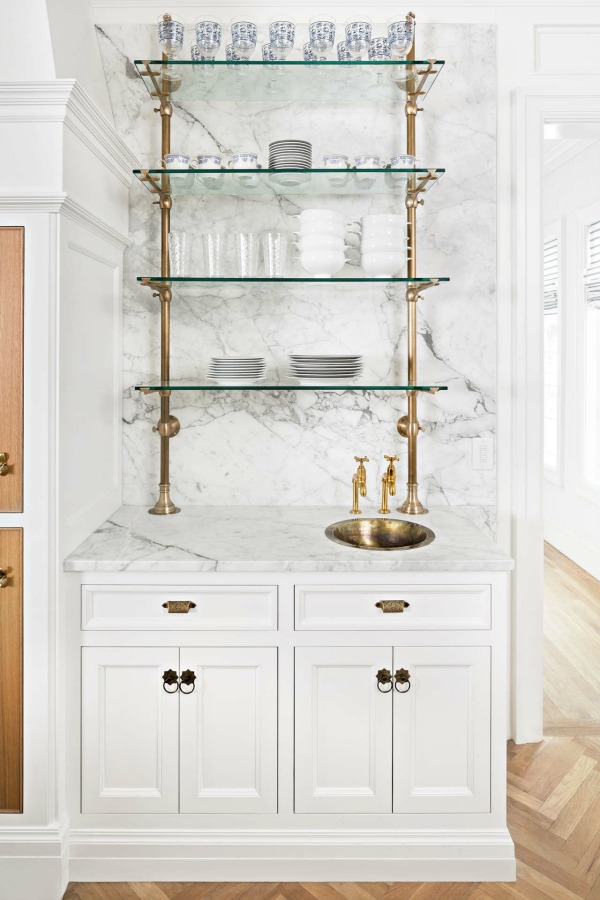 Like the idea of the clear glass shelves above? I found THESE glass shelves as well as THESE assorted options.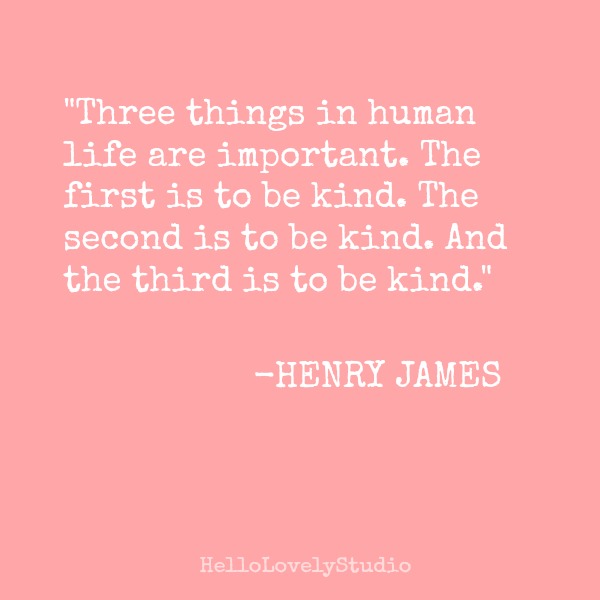 9. Glass fronted cupboards can be lit within.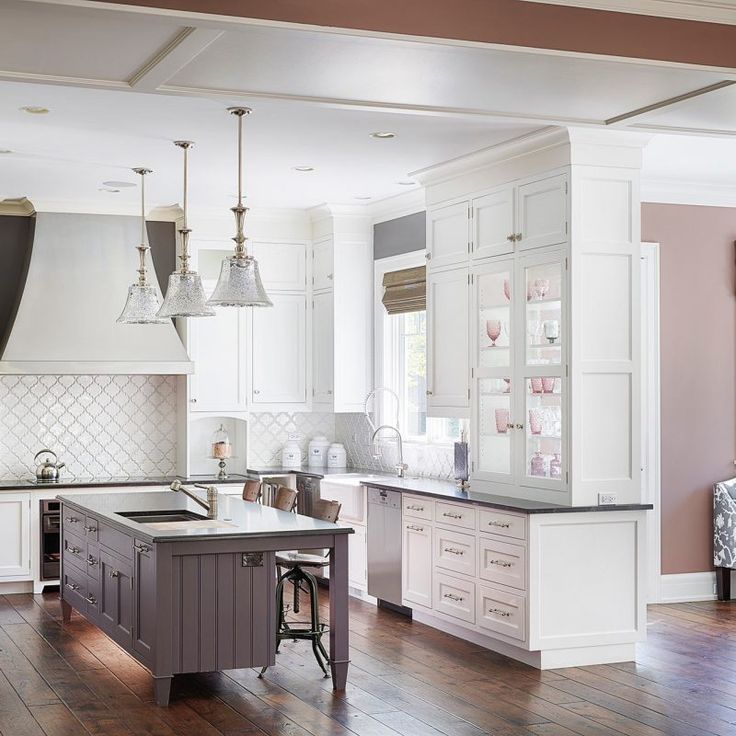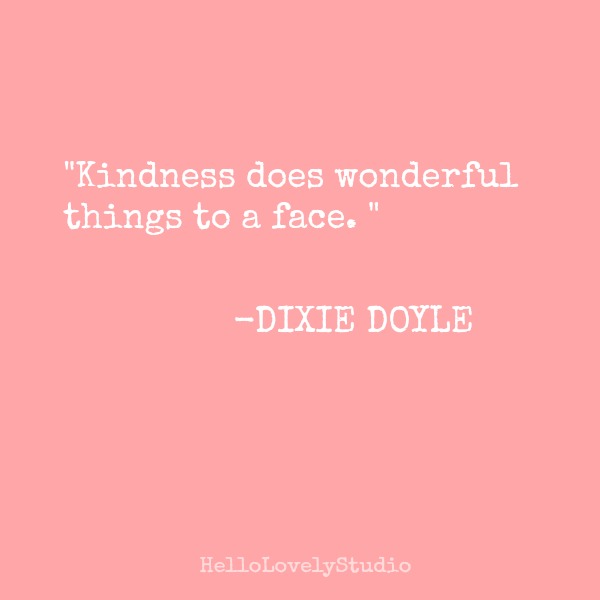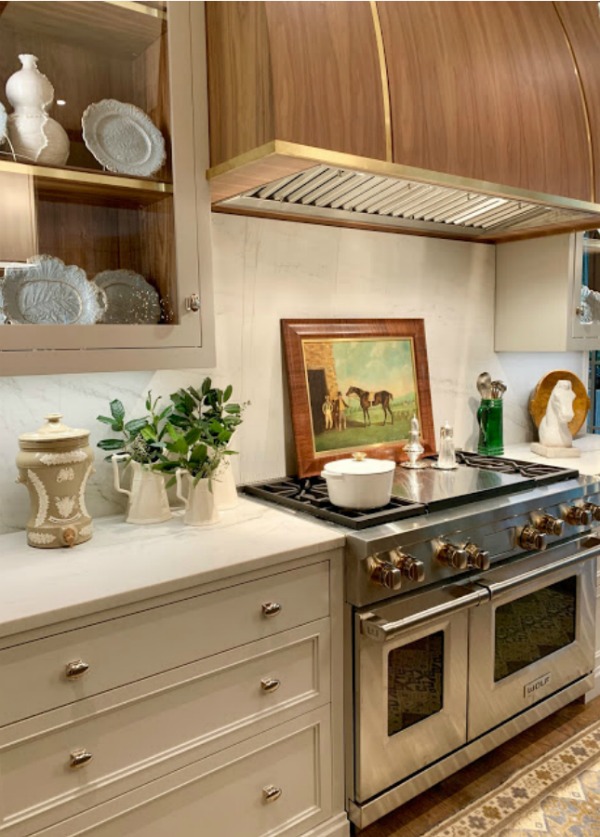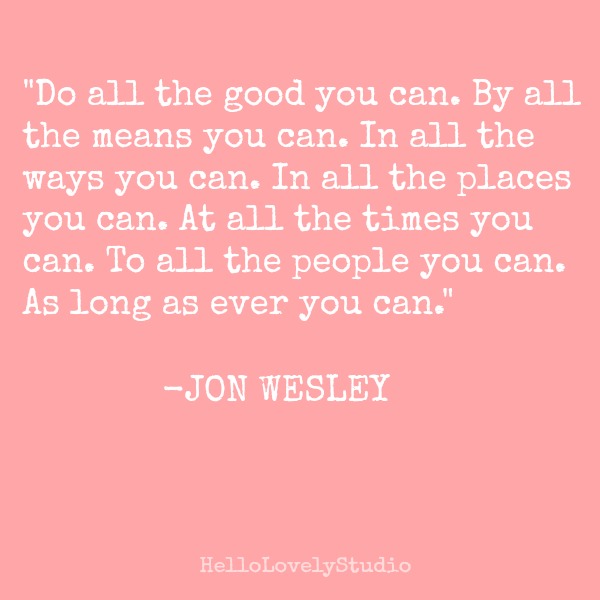 10. Pair crisp gallery white with reflective ebony hardwoods.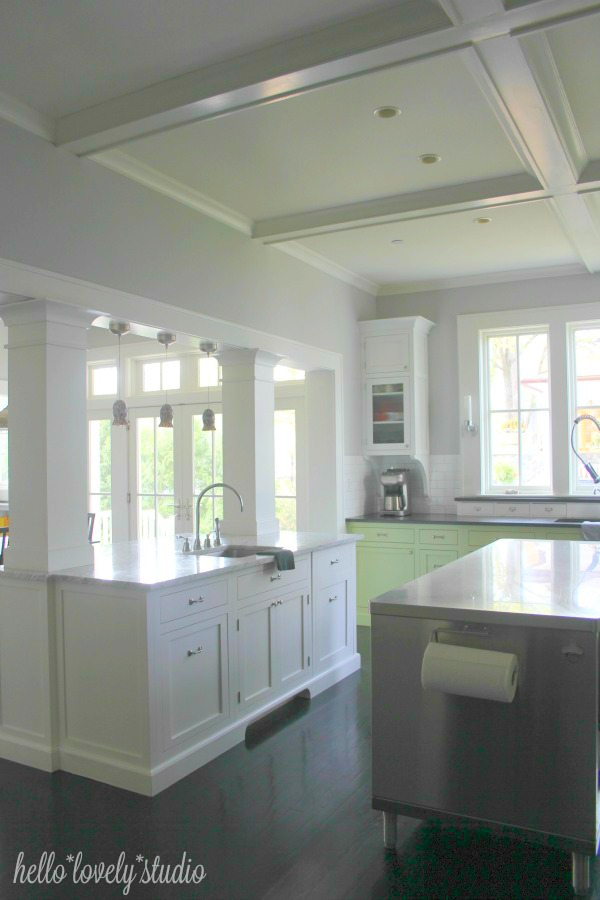 11. Create an airy feel in spite of low ceilings with glossy white paint.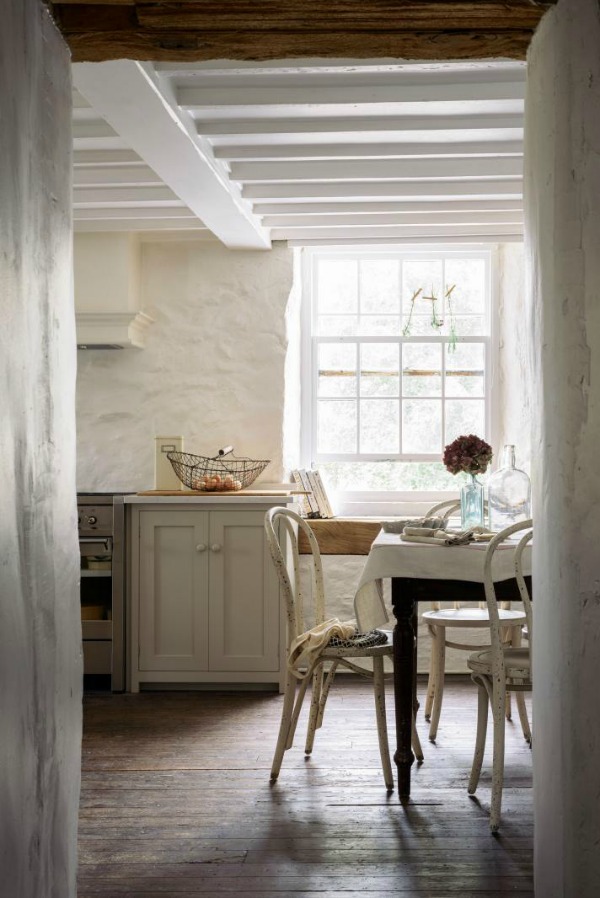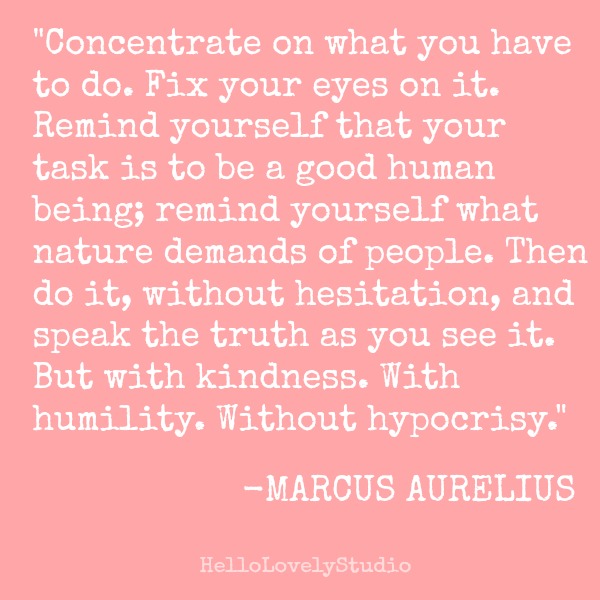 12. Bring candle-light style lighting into your kitchen (whether it is cathedral-sized or closet-sized).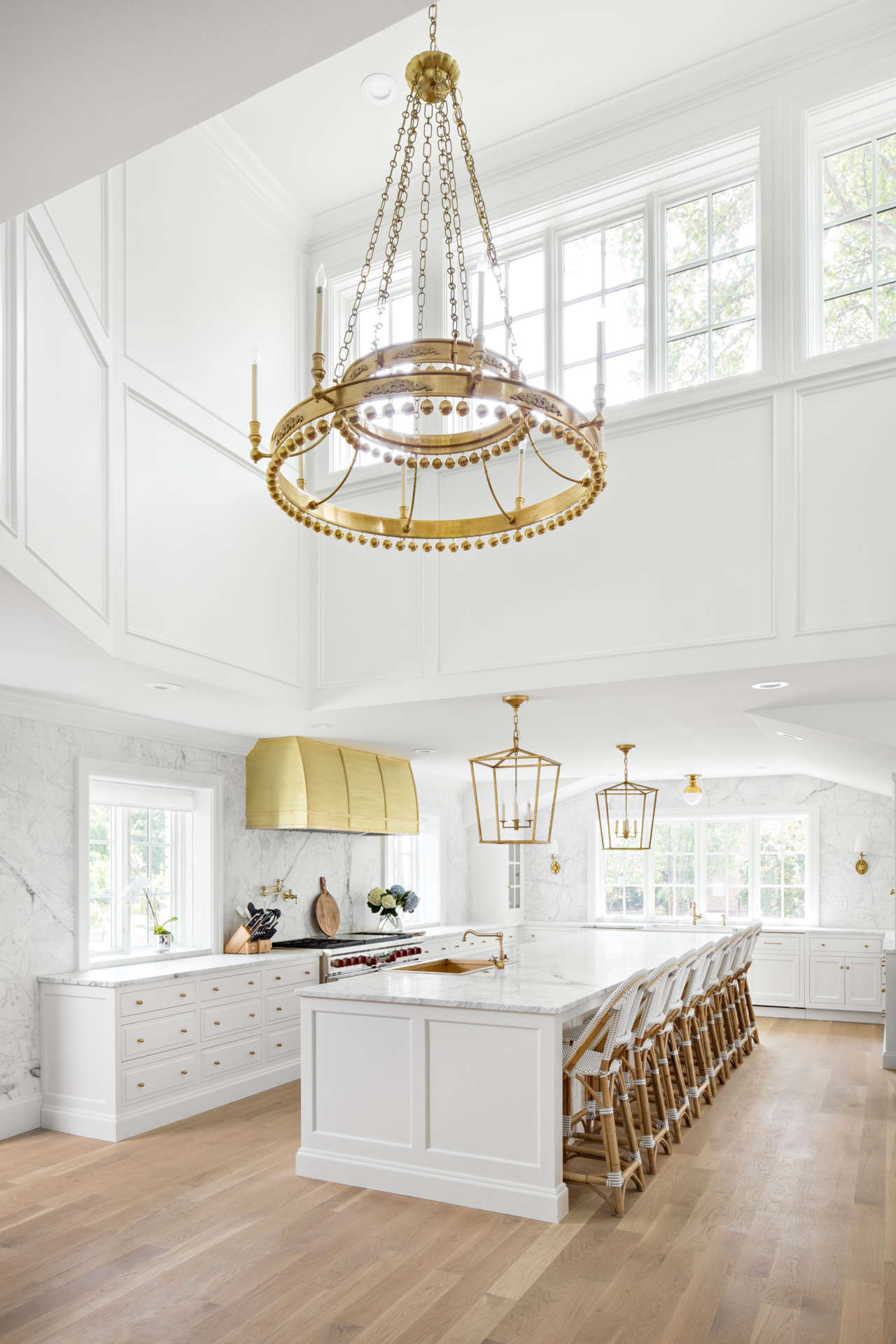 13. Wabi sabi wonder can inspire your kitchen's design and slow your heart rate.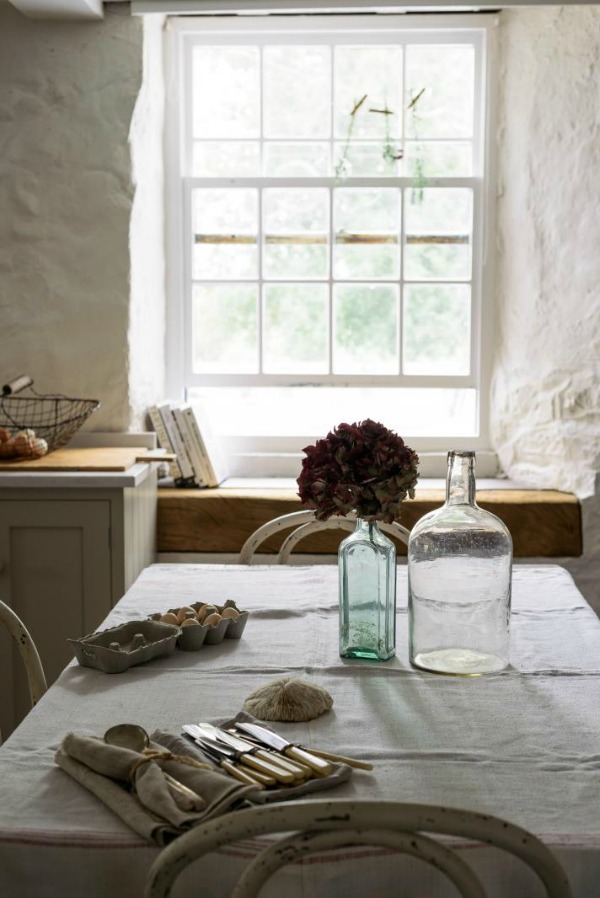 14. A reflective quartz can work wonders in a dim space.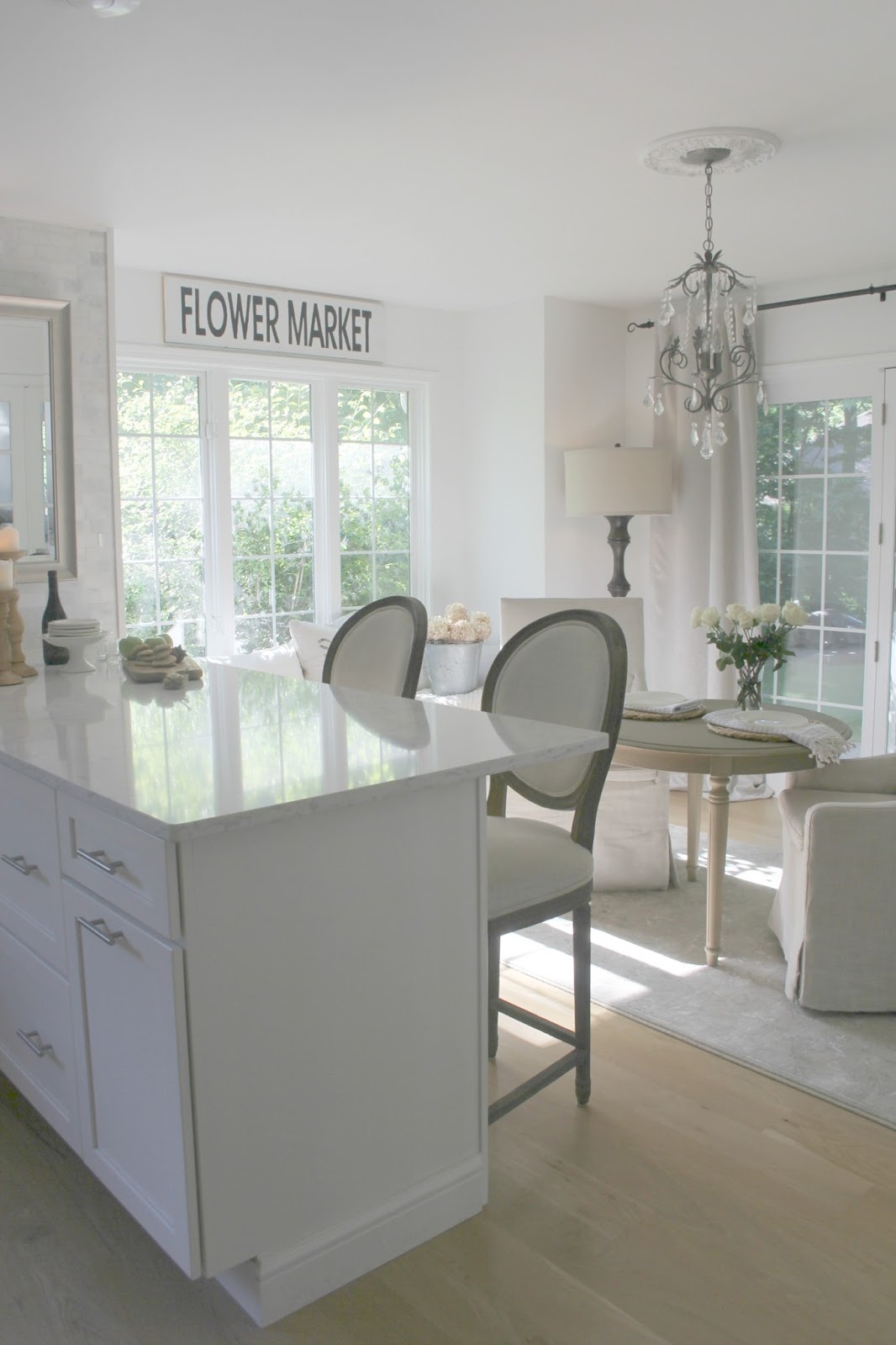 15. Let the sun shine in (via three windows instead of just one).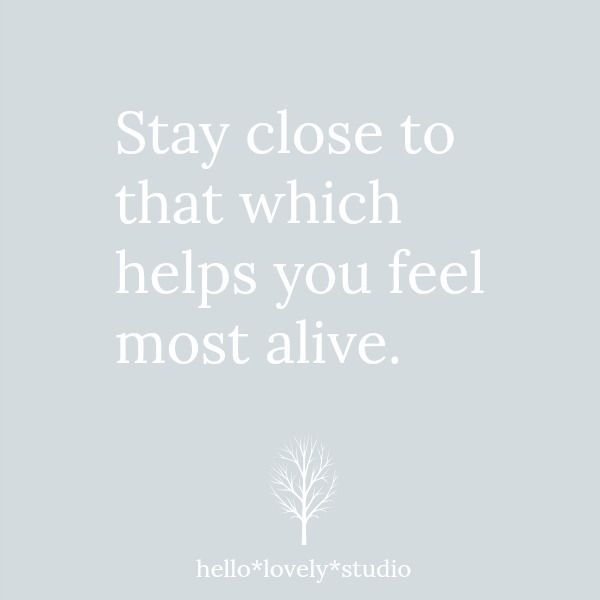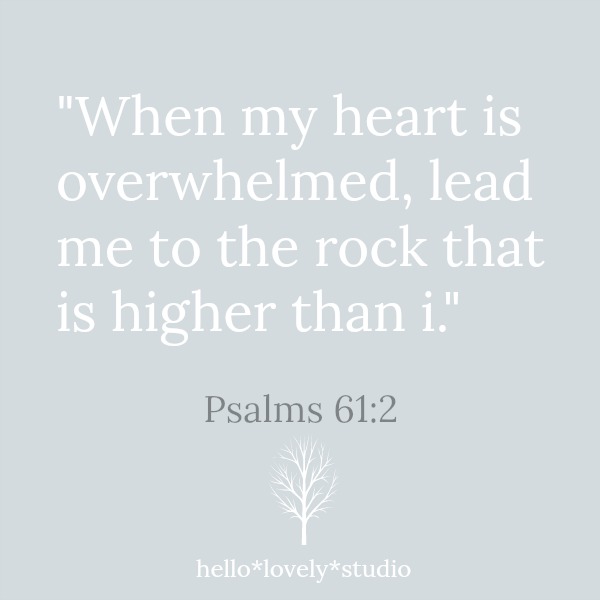 16. Even chunky and wonky can be wondrous when united with whites.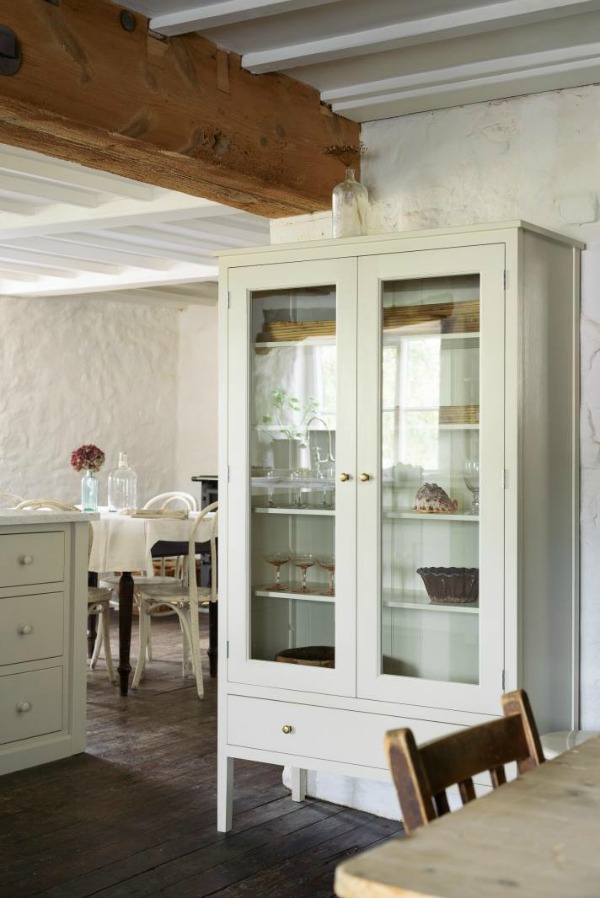 17. Lanterns add a timeless layer of humble, nostalgic charm.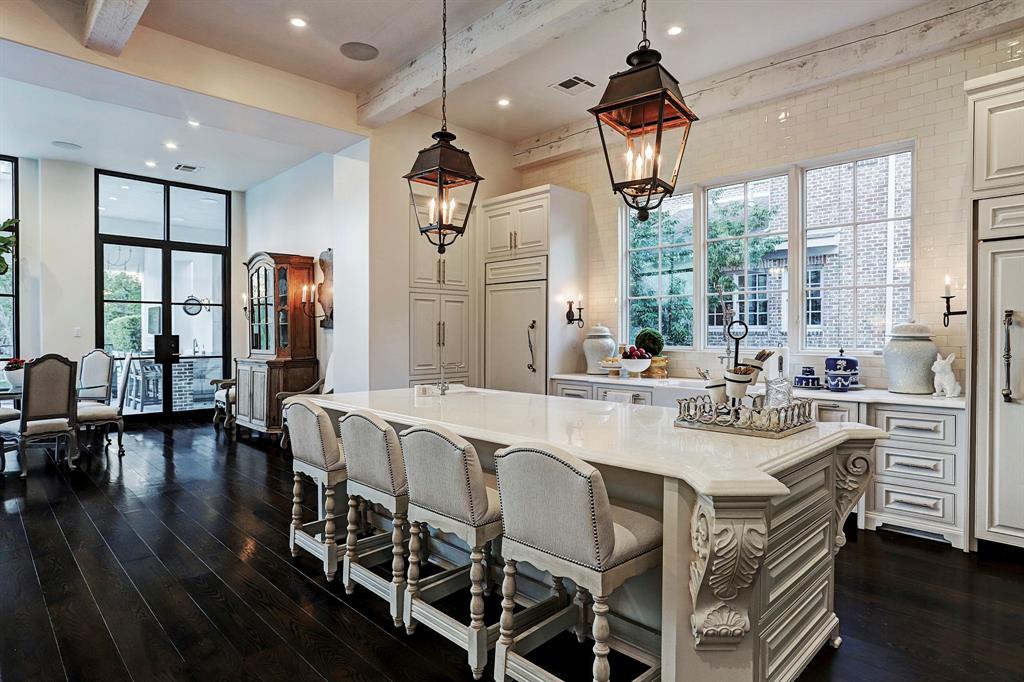 Need ideas for beautiful lantern pendant lights? See options HERE.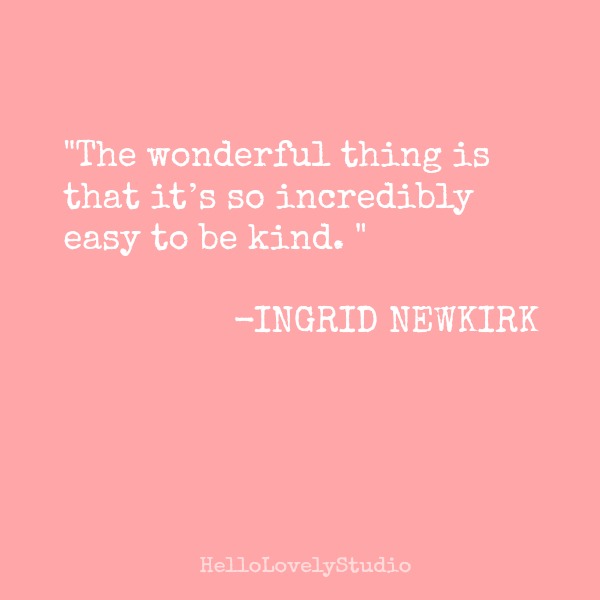 18. Enjoy amassing a collection to display.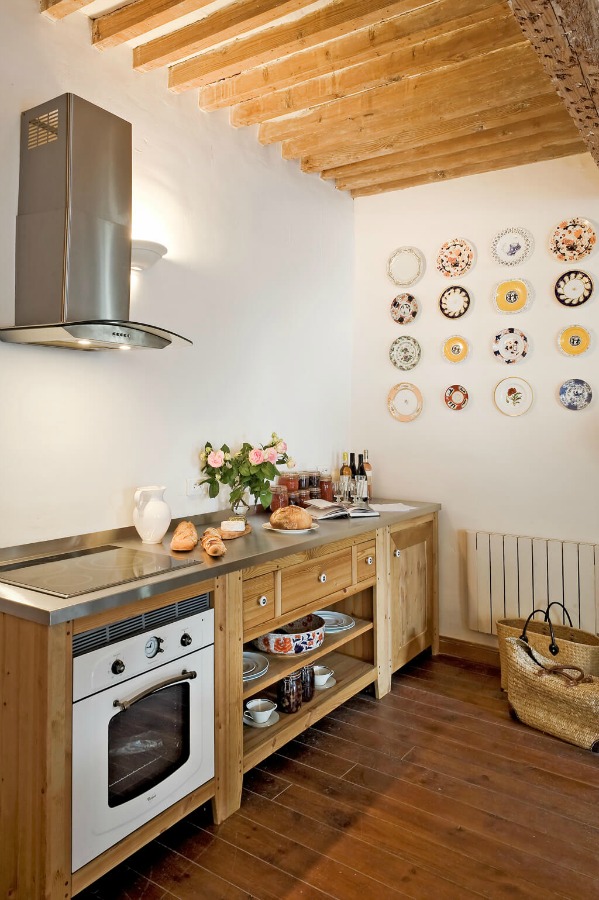 19. Rugged handsome wood ceilings impart age, reflect character, and complement European cottage style cabinetry.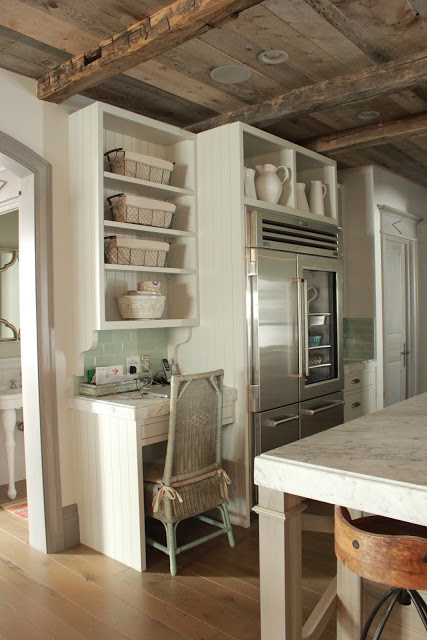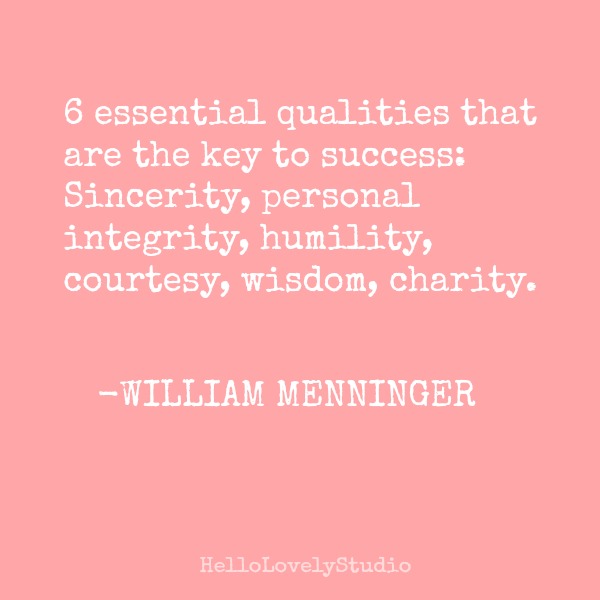 20. Subtle blue accents can be white's best friend.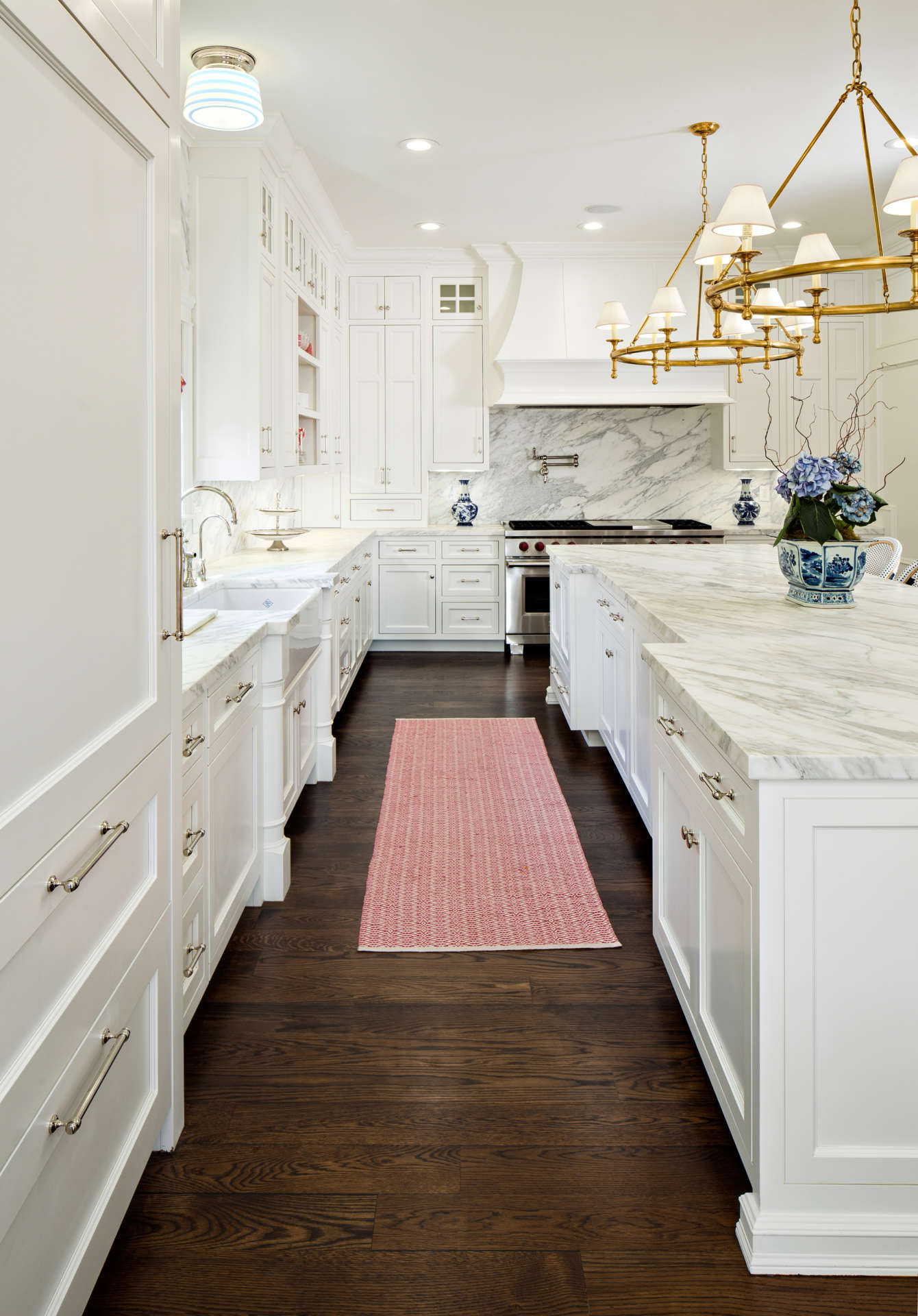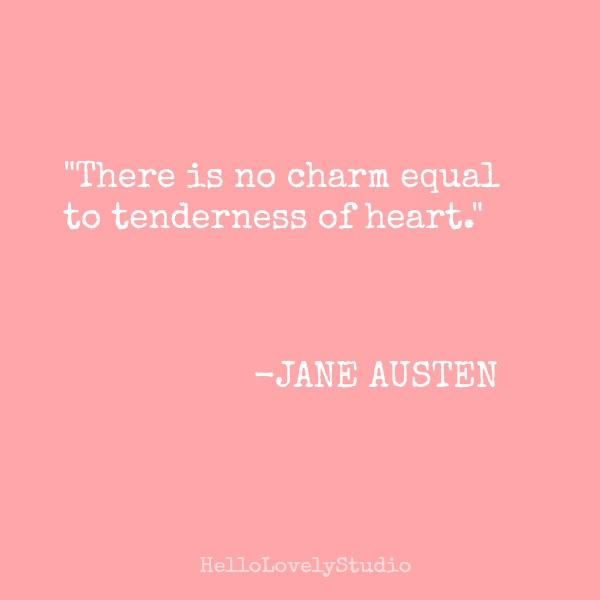 21. White ironstone in a white kitchen feels like an ethereal vintage love fest.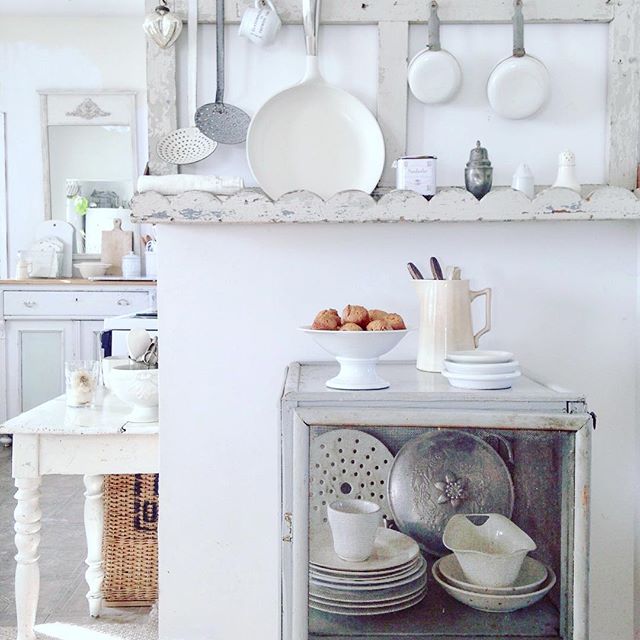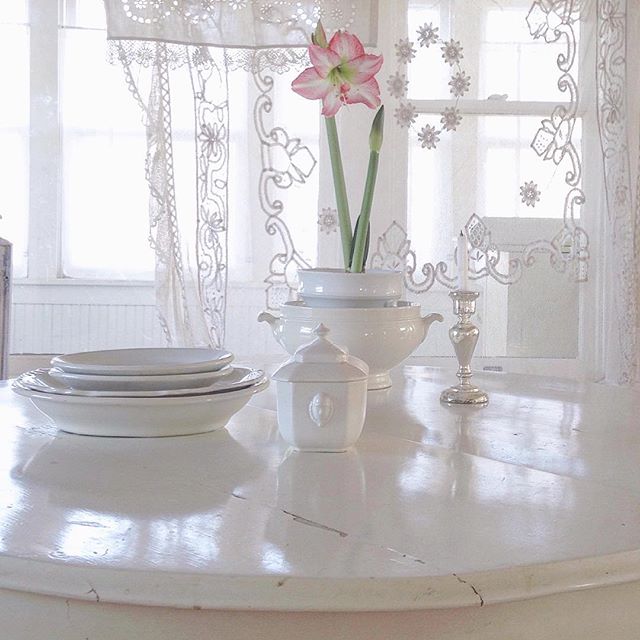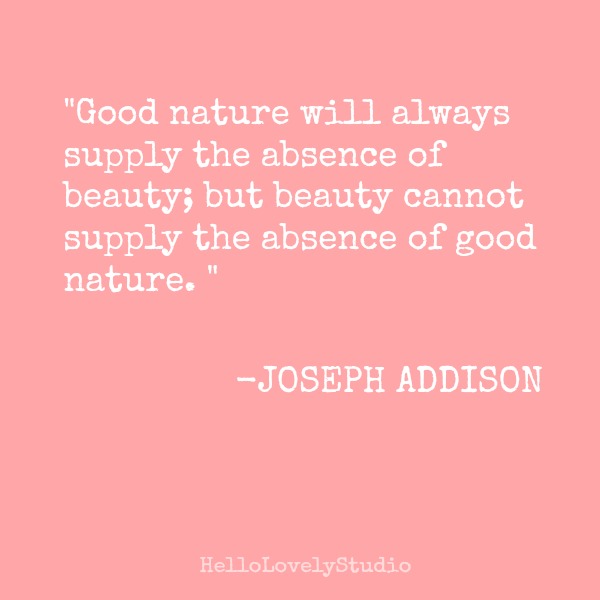 22. Dare to be spare.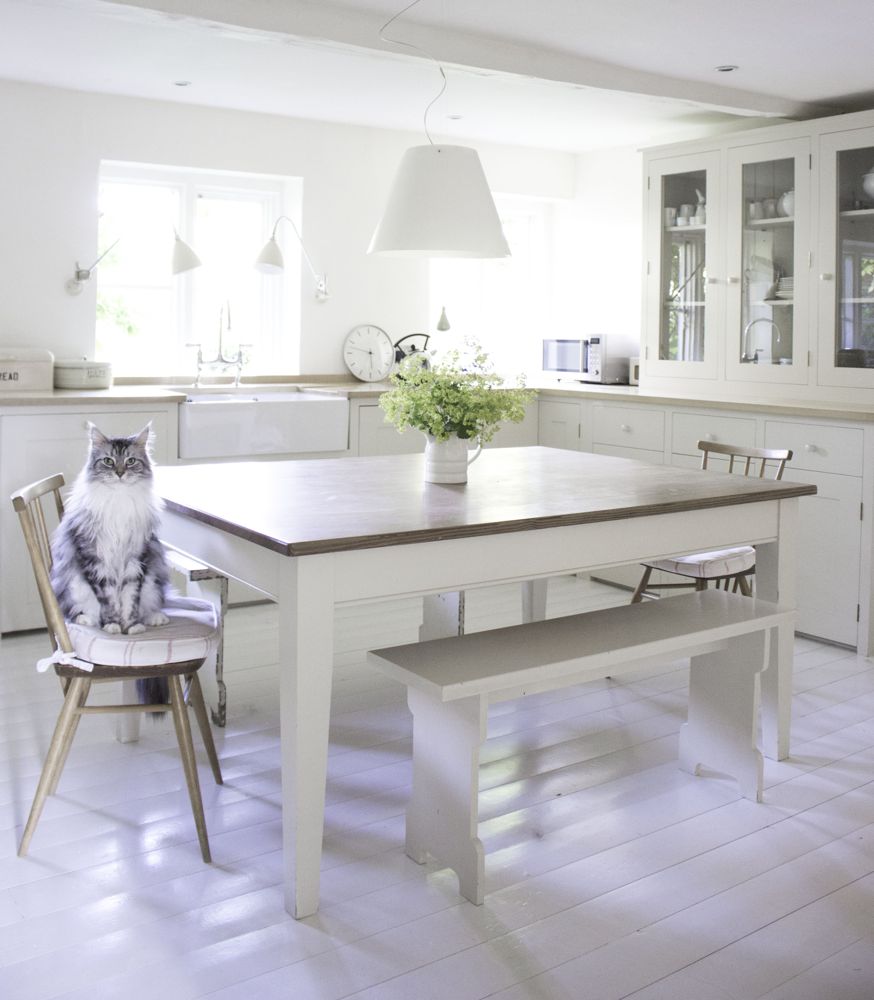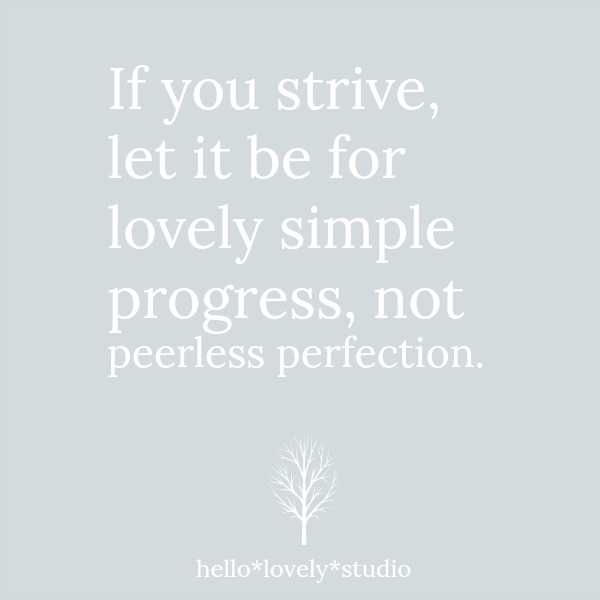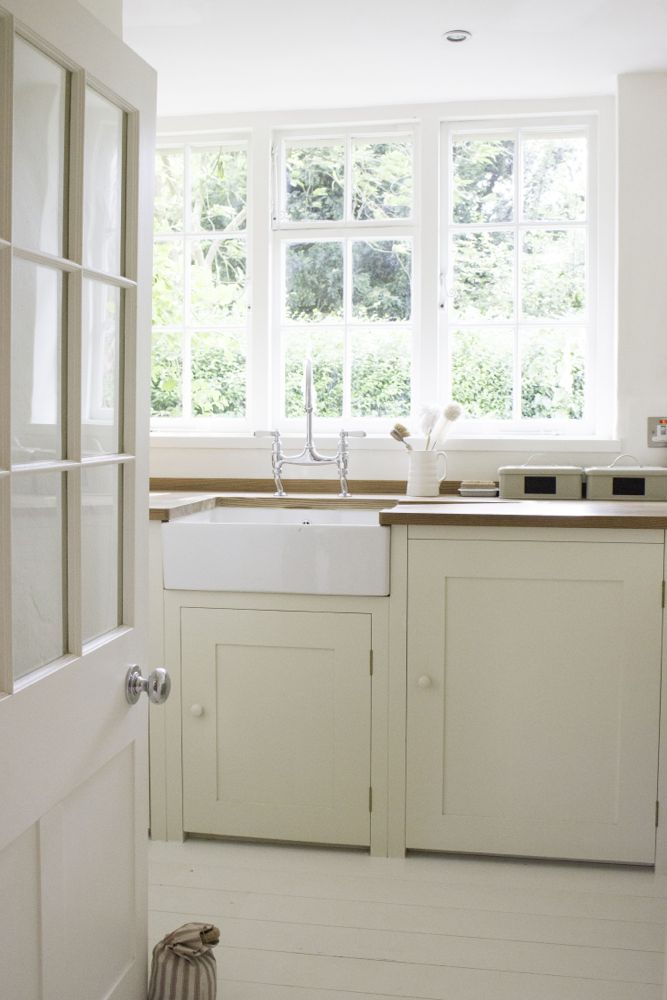 23. A white farm sink with subtle contrast from putty toned cupboards is a serene dream.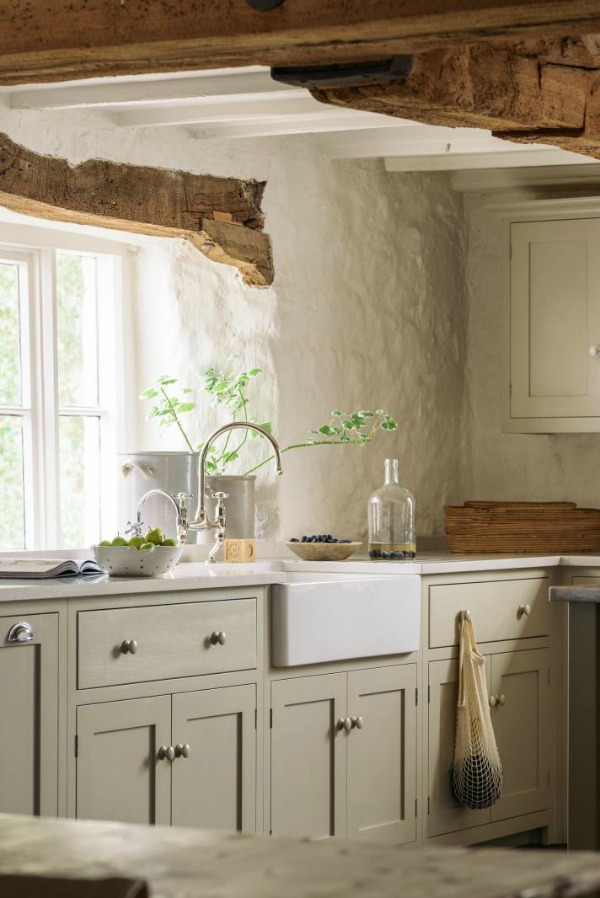 24. In a teeny space, go sleek and Parisian.
This last kitchen is a wee one in an apartment we rented through Haven In, near Notre Dame in Paris. A whole lot of function was packed into a sleek, modern kitchen design with the essentials, including washer and dryer tucked beneath the cooktop!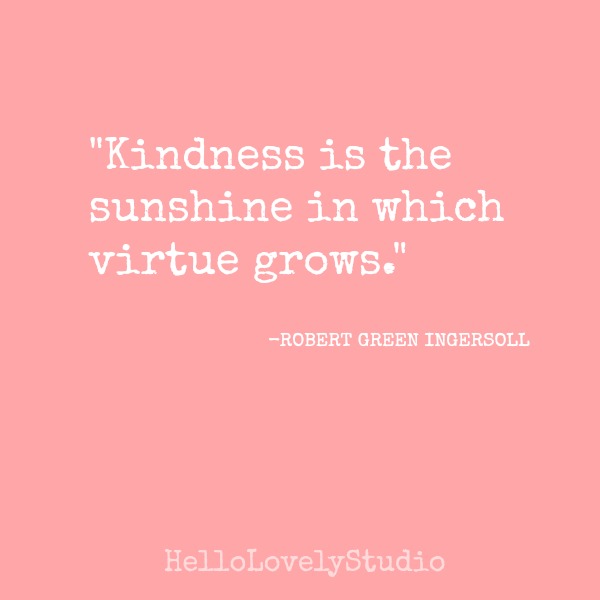 25. For an extra bright white marble backsplash, check out polished venatino.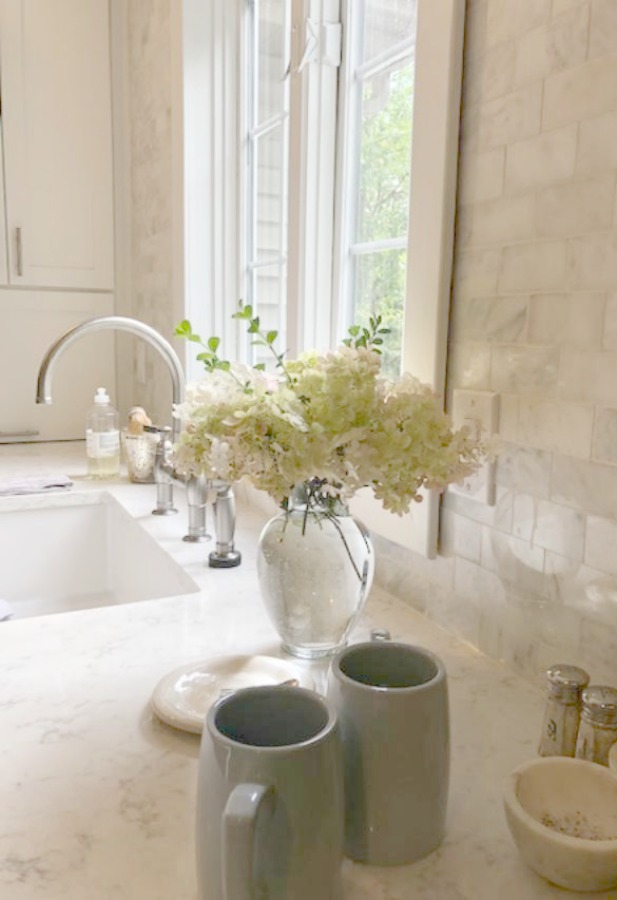 Hope you found a bright idea (or ten) for your own kitchen remodel, new build, or gentle spruce up!
If you haven't moseyed over to my FB page, we'd love to have you since there's a steady supply of laughter and inspiration flowing from wise quotes, funny memes, and heartwarming animal videos. You're invited to like my page, follow along, and join in the positivity! Here's a typical post:
HAHAHAHAHAHA!
I am in Arizona at the moment, hanging out with shih tzu sisters, walking with my dad, soaking up a few rays, helping my mom around the house, baking muffins, and laughing with my brother and sister who both have senses of humor as weird as mine and who own homes around the corner from my parents (another sister lives in Illinois).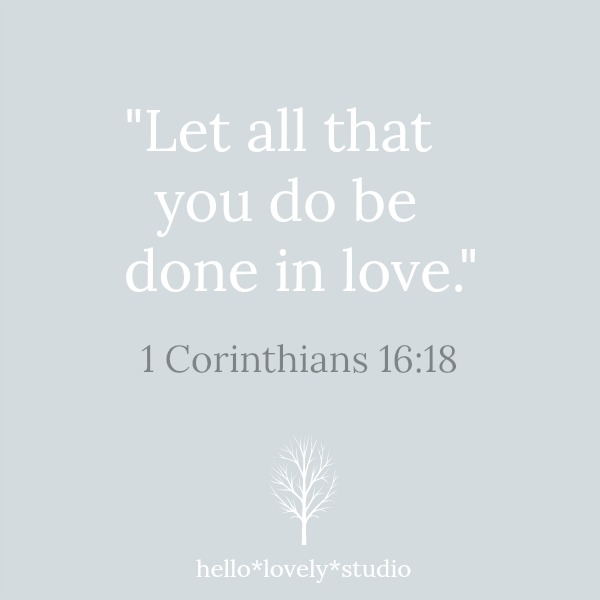 p.s.
Bet you'll love this glimpse of deVOL's "showroom" which shares a peek at the fine craftsmanship, timeless beauty, and quiet simplicity for which this bespoke kitchen and bath design firm is known.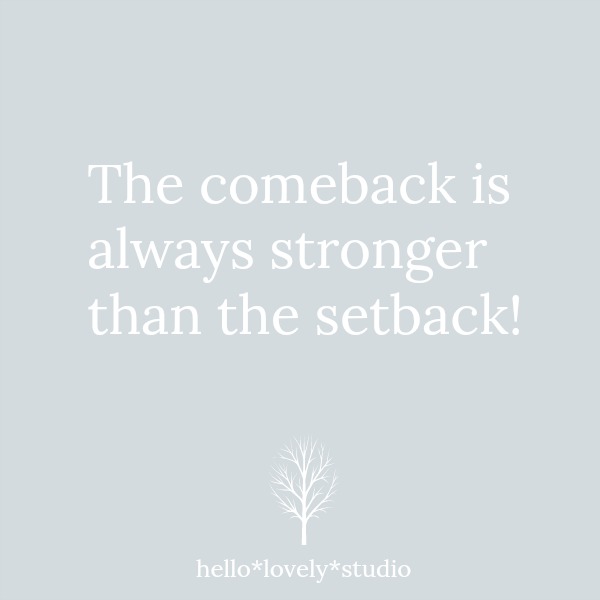 Peace to you right where you are.
-michele
Shopping for items you already intended to buy on Amazon RIGHT HERE (not just items mentioned in posts) or home decor keeps decor inspiration flowing on Hello Lovely!
Hello Lovely is a participant in the Amazon Services LLC Associates Program, an affiliate advertising program designed to provide a means for sites to earn fees by linking to Amazon.com and affiliated sites.