That last post with so much tranquil and timeless decor kept us all feeling satisfyingly restful, and today spotlights a cool, peaceful hue. I'm feeling the blues (but not the sorrowful kind!) and sharing decorating ideas in Indigo Blue Mood: Decor Accents, Paint Colors & Blue Moments in My Home.
I independently selected products in this post—if you buy from one of my links, I may earn a commission.
Even though my passion is for white interiors, I'm inspired by beautiful color in daily life every single day. Blue is so gorgeous in nature, and how can you not fall for the indigo blue on a butterfly I spent time with in a conservatory?
One of her pretty blue friends followed me (dressed in indigo blues and carrying a metallic tote on my shoulder) around a bit…
Indigo Blue Mood: Decor Accents, Paint Colors & Blue Moments in My Home
Make sure to CLICK HERE TO PIN THIS POST for future reference!
I'm crazy about the barefoot elegance in the room above with its ginger jars and barrel chairs!
A Favorite Blue & White Decor Find
I have a crush on this striped beachy blue and white lamp and think it could inspire an entire space!
Blue Indigo May Be Named Something Else
When you're shopping for indigo blue decor accents, you are bound to run into a host of names describing this color running the gamut from navy blues to royal blues to peacock blues to denim.
I love the simplicity of this dark and deep blue dresser since it could be called into service for a range of design styles including coastal cottage to modern country.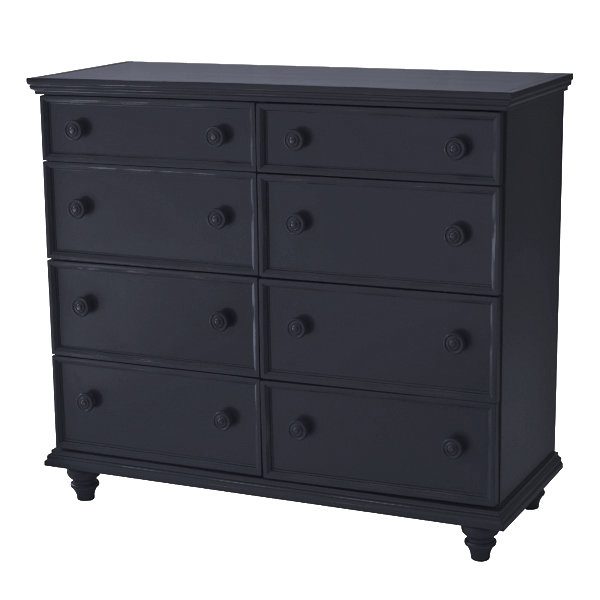 Indigo Blue Paint Color Ideas
Here's a smart tip I have learned along the way to decorating many spaces: when you're out in the marketplace shopping and find a small object whose color speaks to you in a powerful way, buy it (unless we're talkin' a blue diamond!) as a reference point for paint colors and decor. Even though there are a million shades of blue out there, the "just right" one that pleases your eye is not always easy to find. When you find it, seize the moment.
Would you, could you, go big and bold on an accent wall or a whole room? Here are some indigo blue paint color sample ideas for a place to start.
1. A Bold & Brilliant Indigo Blue Statement
2. A Slightly Subdued Indigo Mood
3. A Beautiful Indigo In Between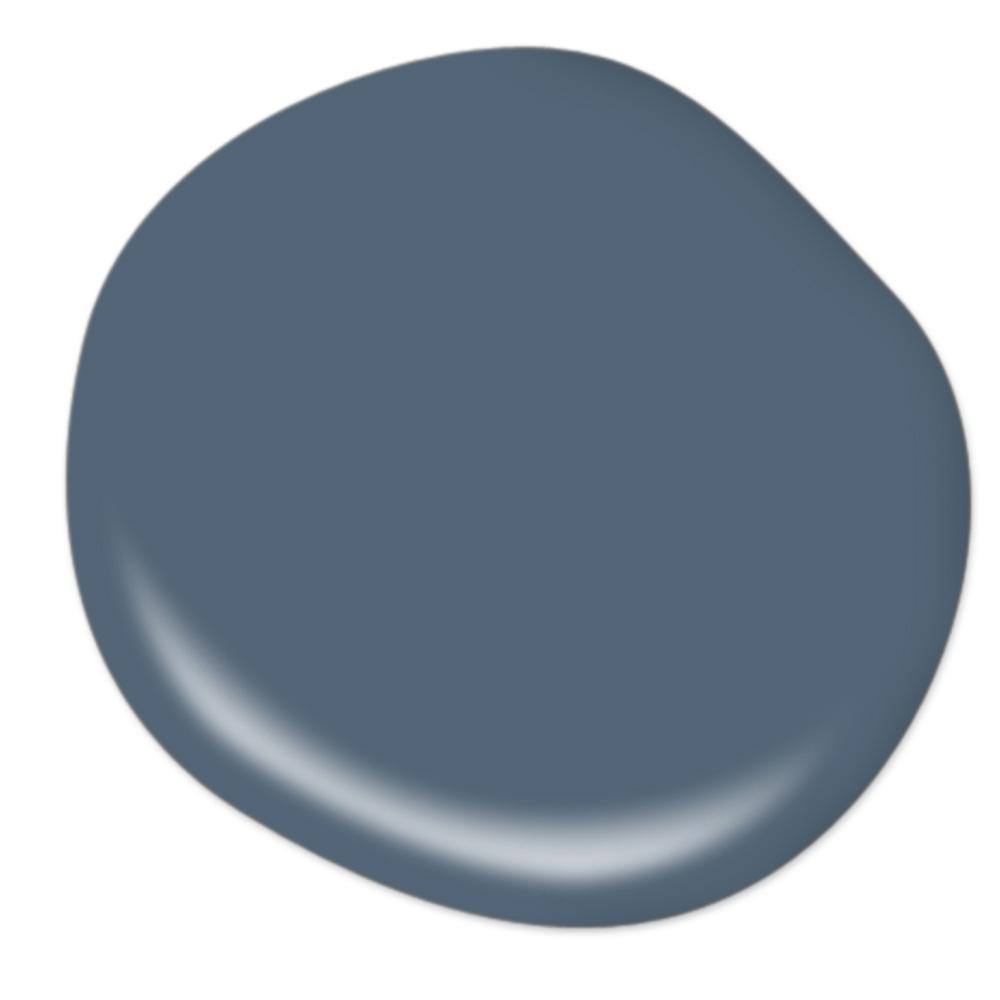 Deep Blue Painted Paneling for Walls
Anchor it With Indigo
Find wonderful options for area rugs in this magical hue RIGHT HERE.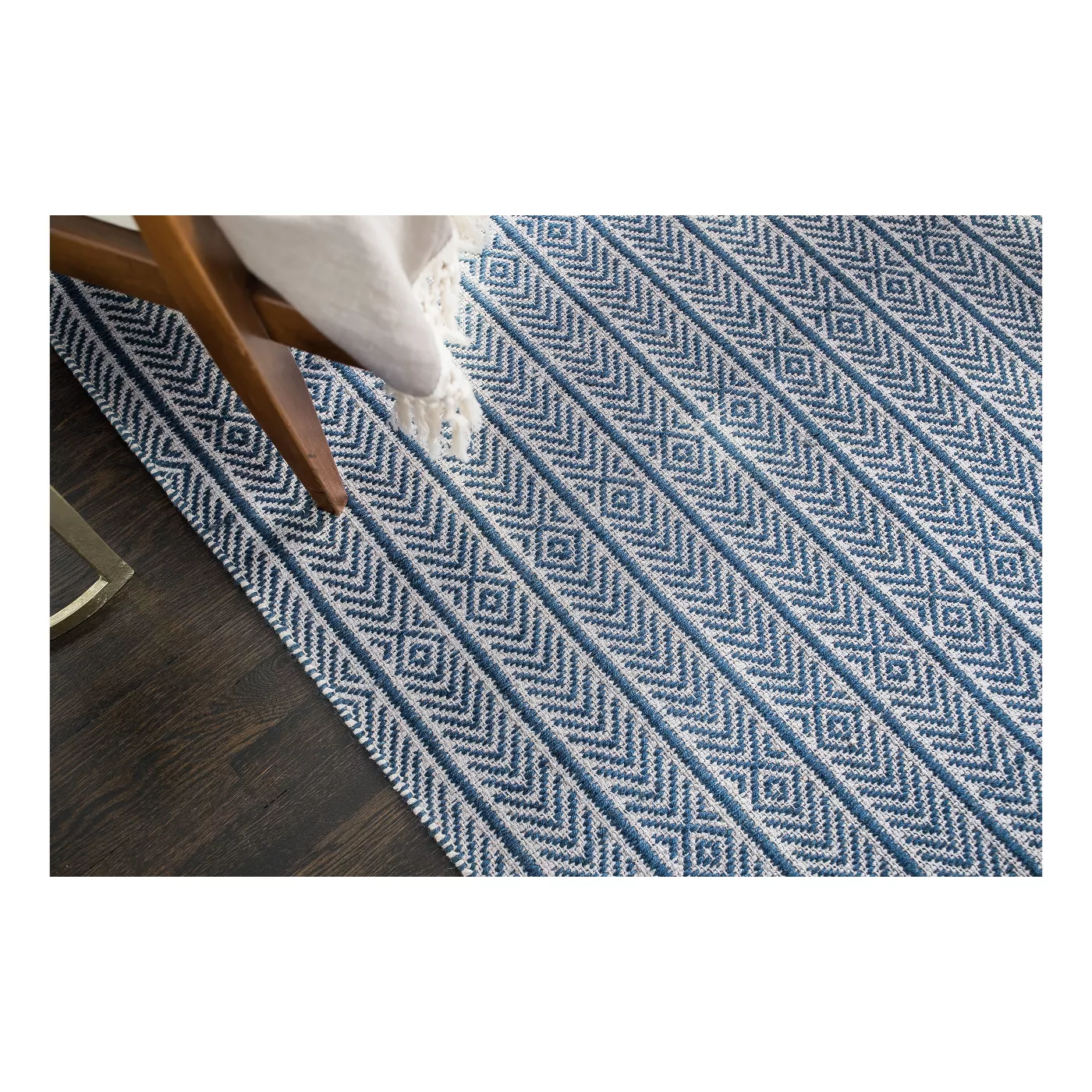 Coastal & Breezy With Blue Indigo Glory
Kitchen & Dining Blue Decor Ideas
I have these in the stone color, and they are fabulous!
Artwork Graced With Deep Blue
Charming Blue Gingham Pillow
Low Cost Pops of Indigo for Home
Blue Decor Ideas for the Bath
Beautiful Blue Pottery Ideas
Bedrooms Blooming With Blue
This beautiful upholstered bed can be customized in a range of fabrics (including indigo blue!) and leather.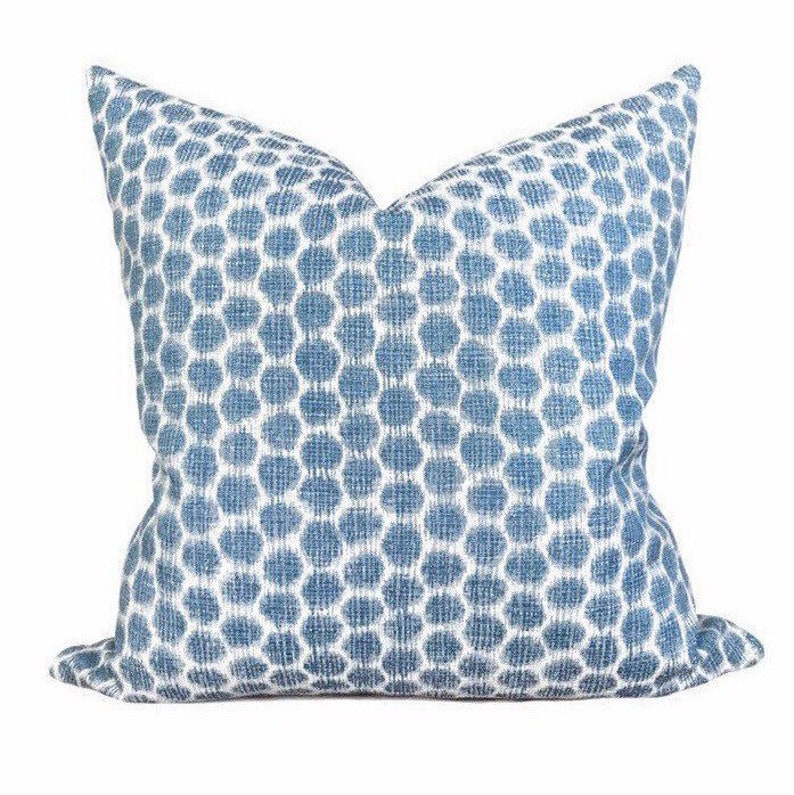 Pretty Summer Blue Bedding in My Home
Find shopping resources for my bedroom RIGHT HERE.
When I feel like changing it up and adding blue to our bedroom at home, here's how easy it is: a blue moon quilt (vintage Garnet Hill no longer available I'm afraid) and shams on top of the white!
Enjoy a Minute of Peaceful Blue
Nobody sings it like Linda, but since I have posted that one a million times, enjoy Allison and do not miss her last totally on fleek note!
When Your Blue Mood Calls for More of a Greyed, Sophisticated Hue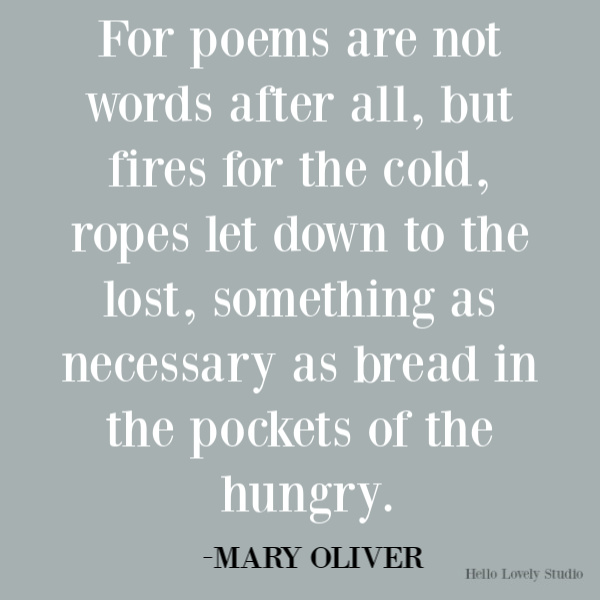 I adore how Lisa Furey used indigo blue as an accent in her coastal South Carolina great room HERE!
Peace to you right where you are.
-michele
Shopping for items you already intended to buy on Amazon RIGHT HERE (not just items mentioned in posts) keeps decor inspiration flowing on Hello Lovely!
Hello Lovely is a participant in the Amazon Services LLC Associates Program, an affiliate advertising program designed to provide a means for sites to earn fees by linking to Amazon.com and affiliated sites.
Click HERE to discover lovely cost conscious furniture and home decor!