Texas-based designer and founding editor of Milieu, Pamela Pierce is masterful with white, understated, timelessly elegant schemes that whisper without being cute or contrived. While colorful dazzling Christmas displays are delightful to behold, I prefer to come home to a more peaceful, Pierce-ful white Christmas. In the designer's own home, her modern French Christmas décor sensibilities are a balm. We need relief, reassuring calm, and quietude in chaotic seasons. In her exquisite historic Houston home, the white Christmas color story relies upon fresh greenery and white. Green and white sing in perfect harmony with European antiques, natural materials, and collected family treasures.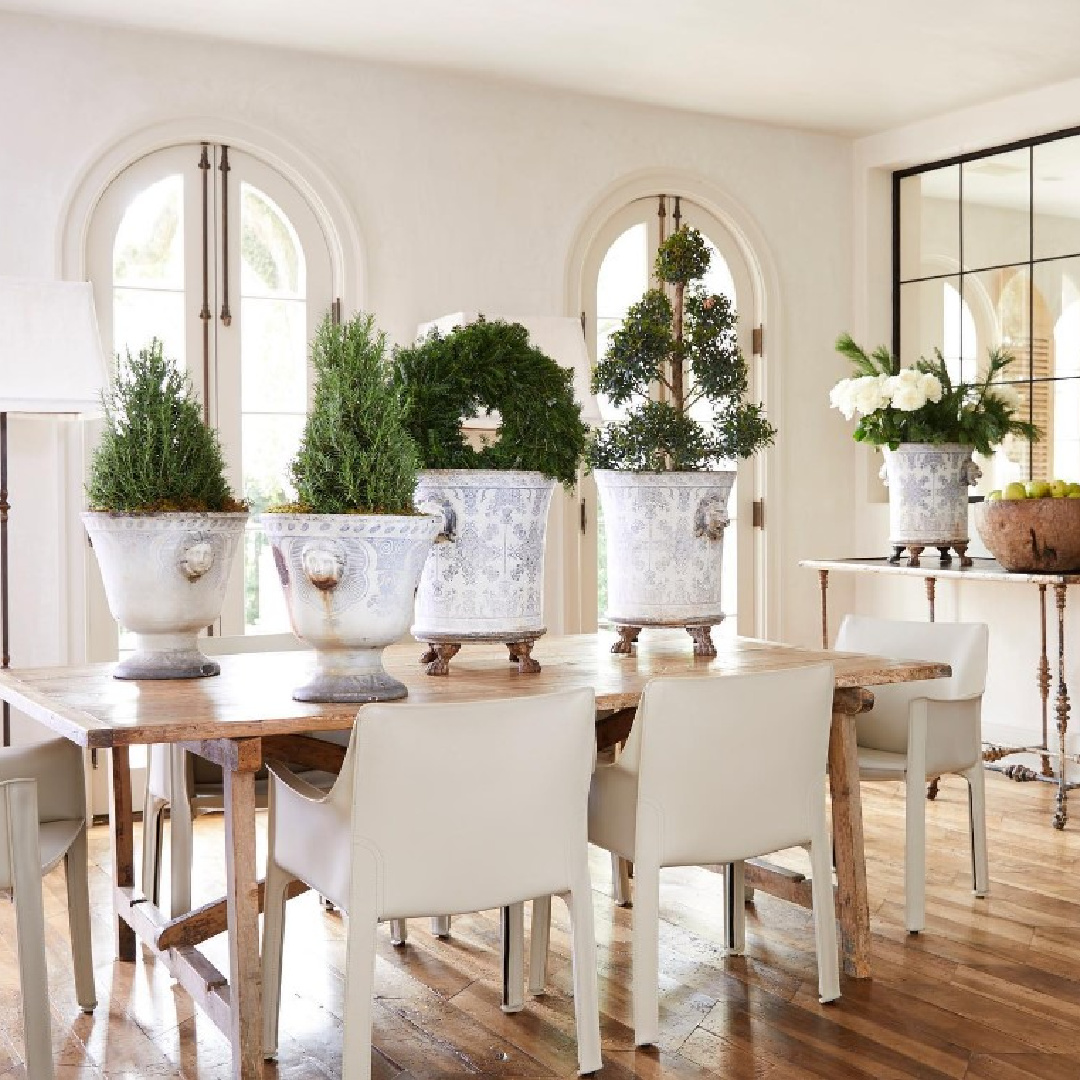 Primary photography: Peter Vitale for Milieu magazine
Pamela Pierce Modern French Christmas Holiday
Full disclosure: Totally uncredentialed Christmas decorating expert here with no authority to instruct or evaluate. I'm one of those folks who likes to live with more spare surroundings than the average person. (If your thought is: "it's just so bare" or "who wants to live in a museum" or "it's almost like a monastery," then it might suit me.) While I love gazing at beautifully appointed rooms, I prefer a very edited, serene look for actual living.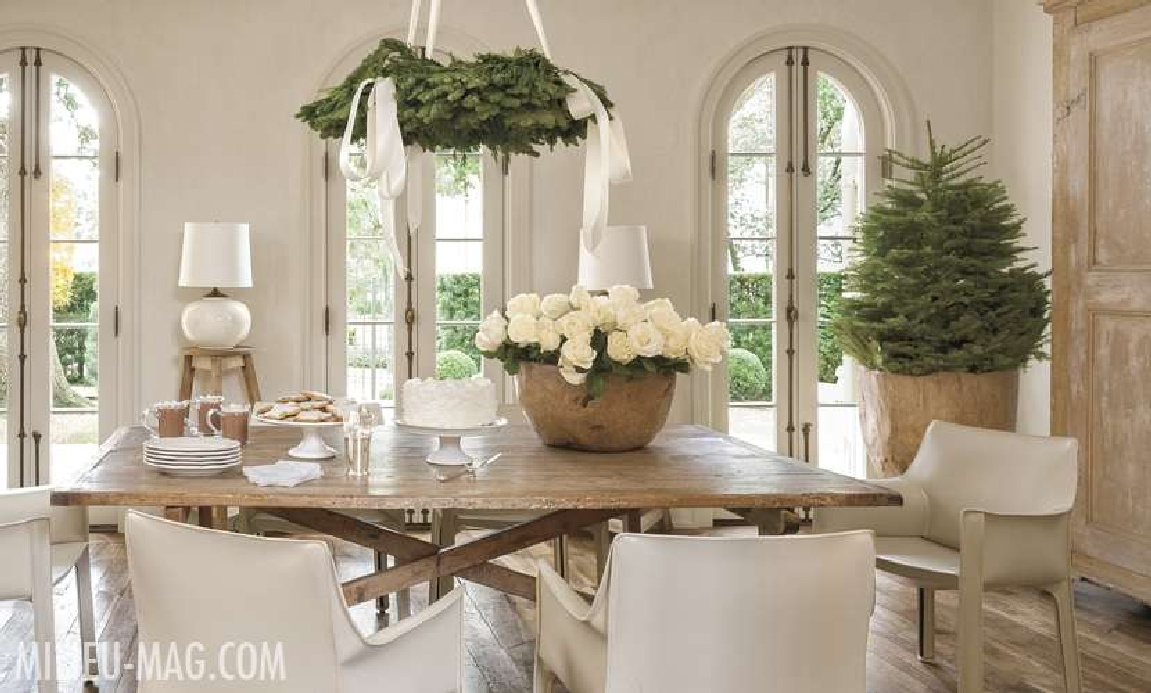 So it's a joy for me to see Christmas decorated spaces (especially modern French Christmas!) where it feels like a look I want to emulate. A look I could actually live with!
While I cannot boast skill for holiday decorating, I can offer a sensitive eye for soulful beauty.
Less Can Be More with MODERN FRENCH Holiday Touches
I totally understand more is more, and especially at Christmas. The holidays are a perfectly natural time to celebrate abundance and fullness.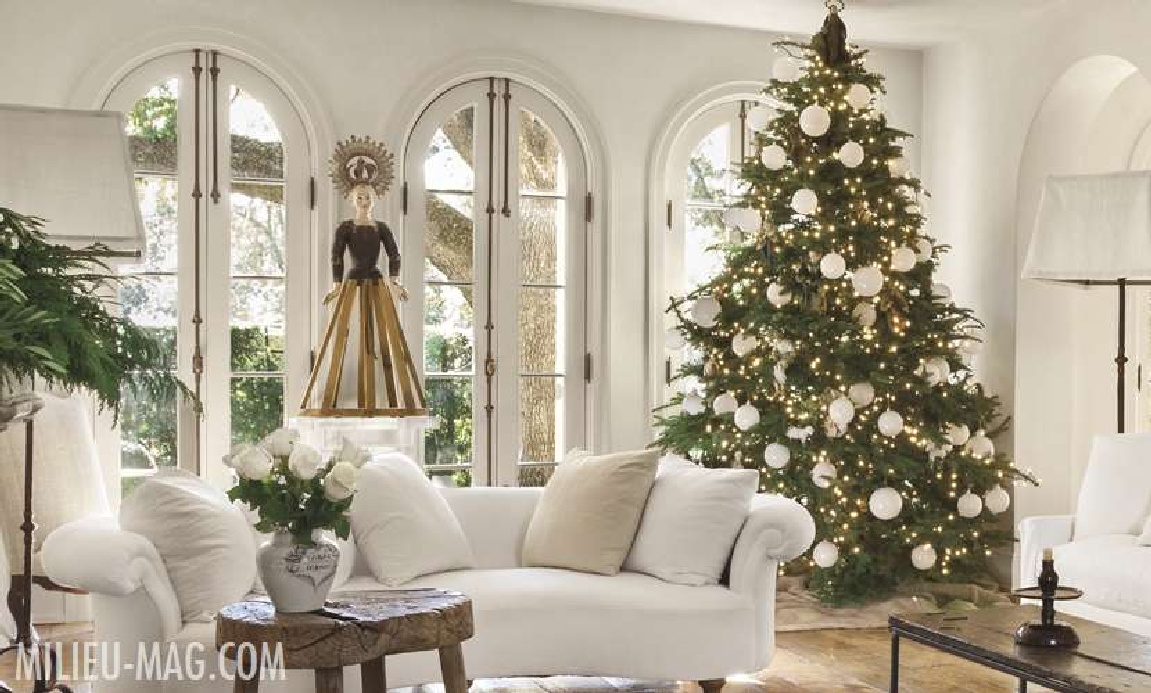 But Pamela Pierce's way with a white and spare theme provide such a sweet departure from excess. When you're an admirer of timeless elegance and Old World style with antiques, it's easy to see why her style appeals. Antiques can be so daygum serious, dark, hands-offish or imposing. So it's quite revolutionary to mix them in a joyful, lightened up way as Pam does. No loud plaid patterns or signs with festive messages. No tables cluttered with bling or vintage ornaments. It's a pared down holiday where each moment has plenty of oxygen to breathe and be special.
Evergreens With Pears on Stairs
Pears on stairs is such a joyful sight to my eyes! I have a tough time living with and liking orange. Green or brown pears? Oui, s'il vous plait!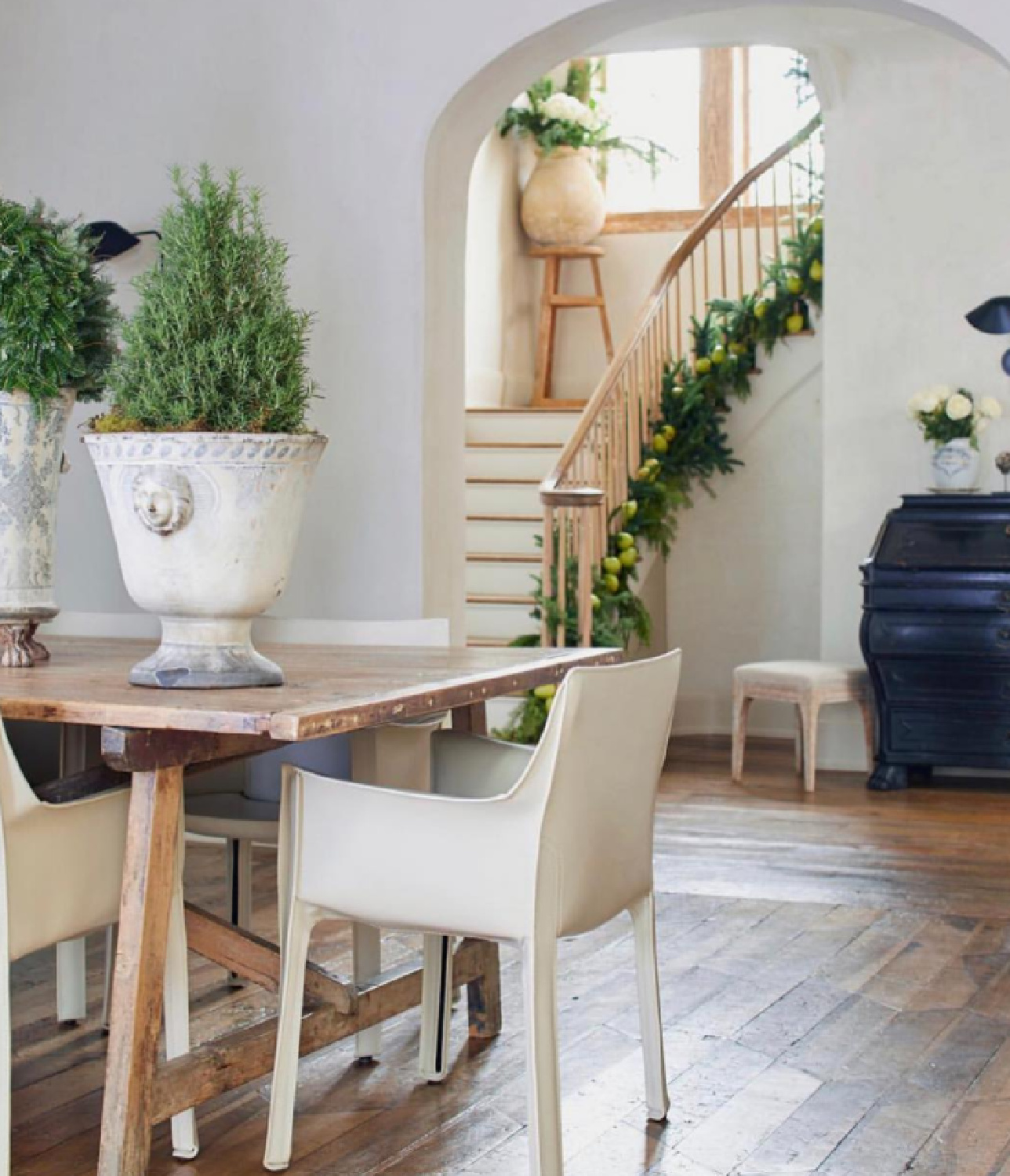 And do you love how it is the base of those stairs that are kissed by the garland and not the railing? How much more usable is the railing this way!?! And I can imagine green or red apples also being charming when used in this manner.
Not that there's anything wrong with sticking to fresh greens and citrus. It's a gorgeous Nordic look too. Another airy, lightened up modern French look from Pierce: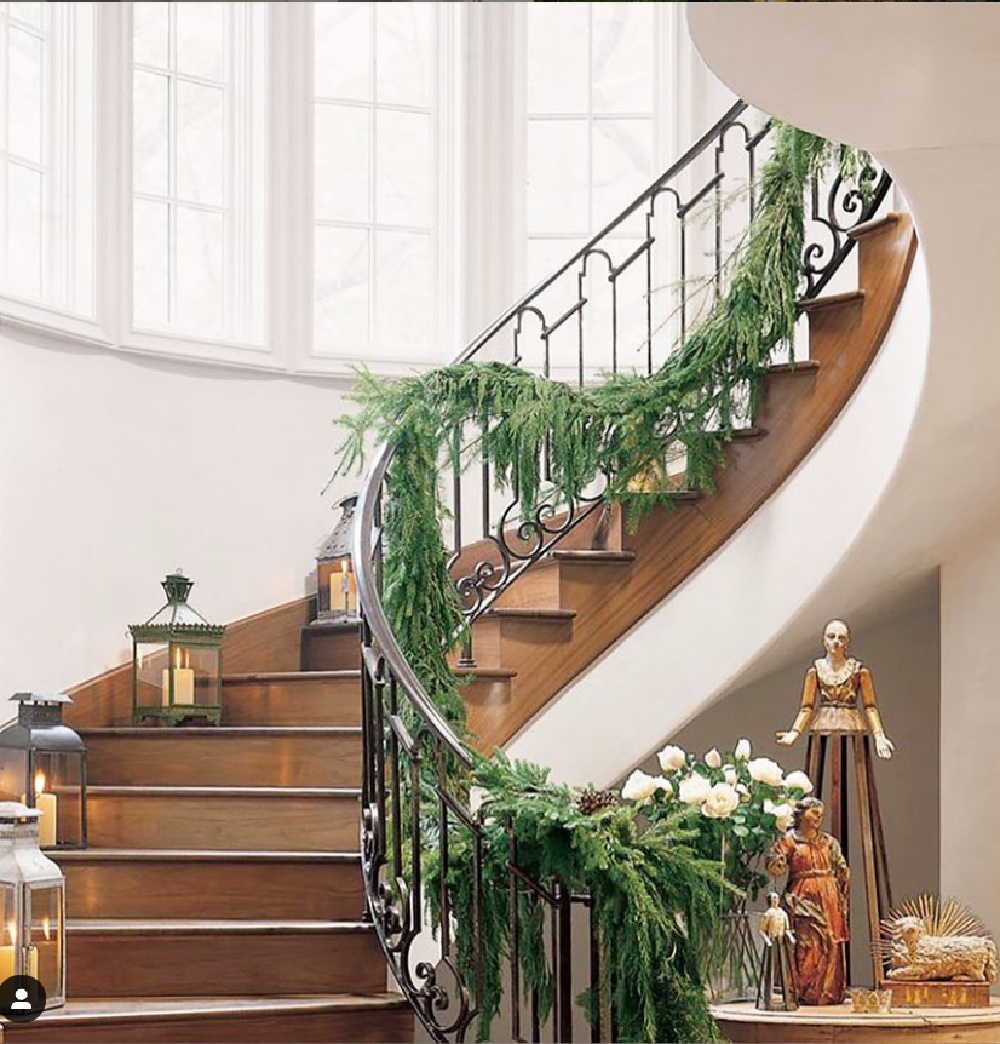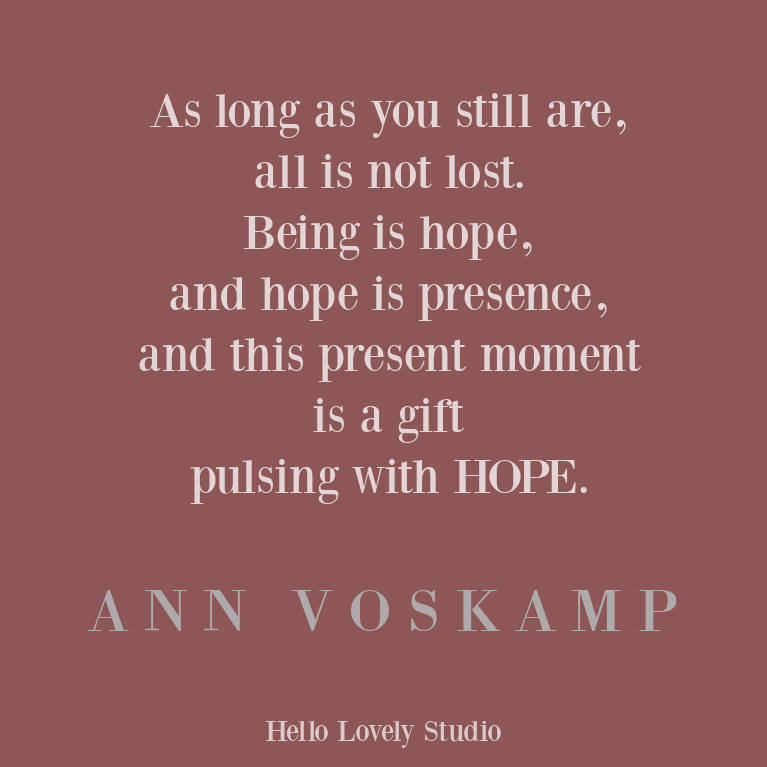 Whimsical White Christmas Tree Ornaments
I tend to decorate our Christmas tree in a different manner each year. (No, madame, I do not have a treasury of photos as they are rarely photo-worthy!) I love the way Pam customized these over-sized mercury glass ornaments with white paint. Such a clever idea, and they remind me of our sweet Bella Luna's favorite thing in the world: white balloons.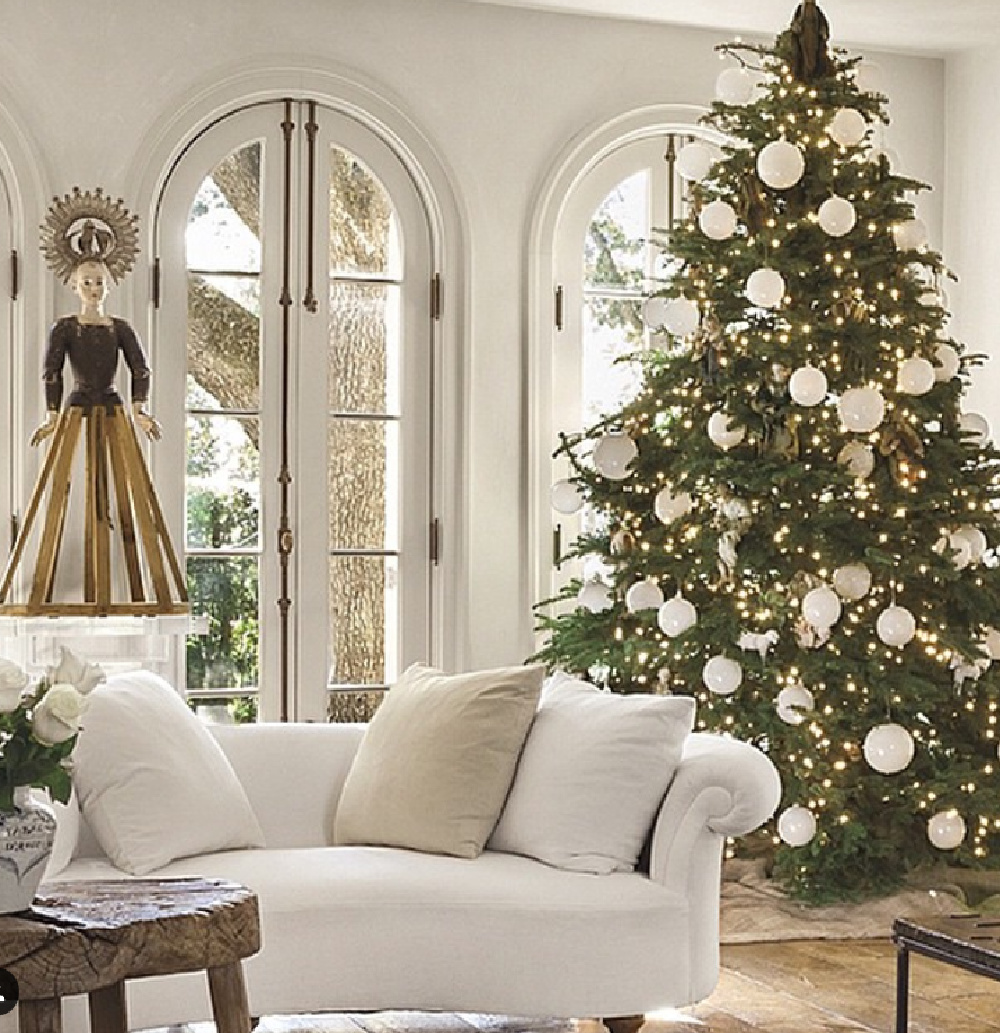 Is there anything so understated and lovely as white lights strung in deep green boughs?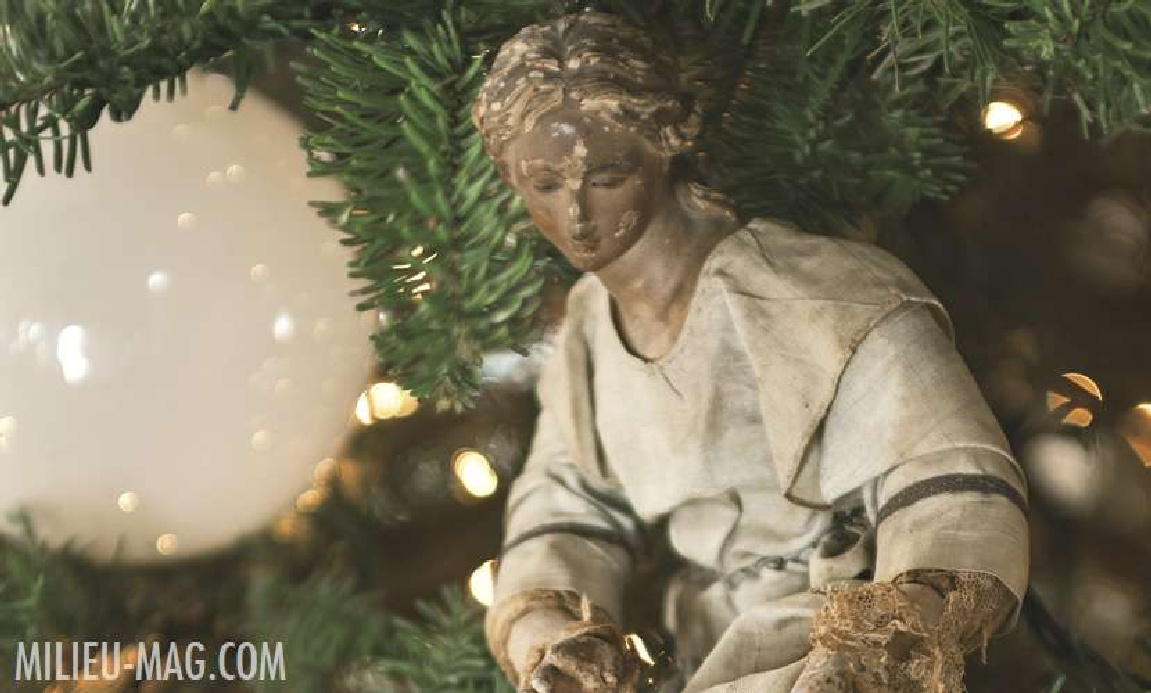 You can keep your colorful lights! As for me and my house, we'll take a page out of this modern French Christmas playbook and stick with twinkly whites.
Christmas White Roses
This designer admires white roses, and they make such an elegant statement during the holidays when we typically see reds.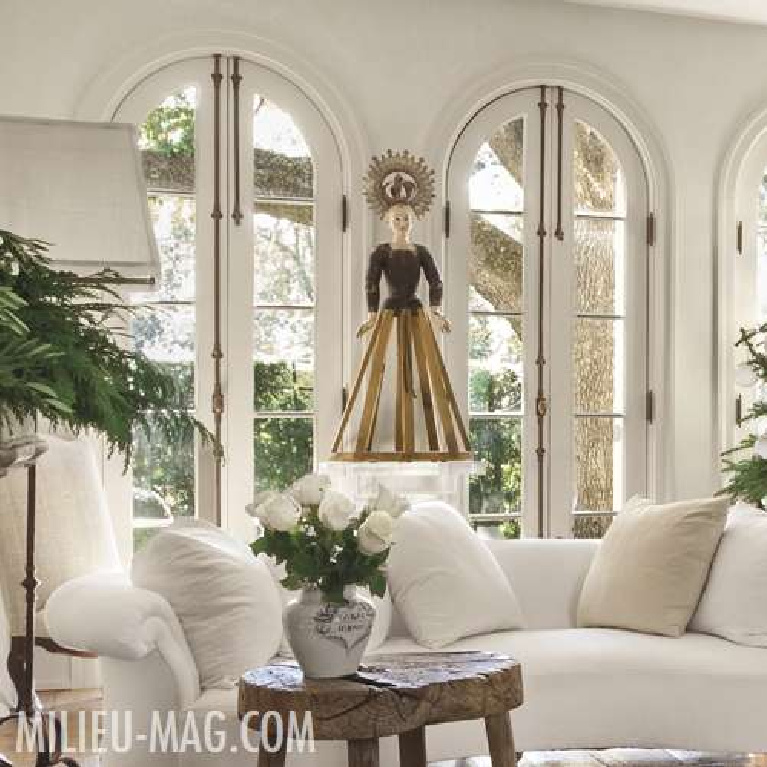 Take a cue from this home and search for beautiful French earthenware or antique vessels to hold white roses. It's such a timelessly tranquil look that will look right at home in January and February too.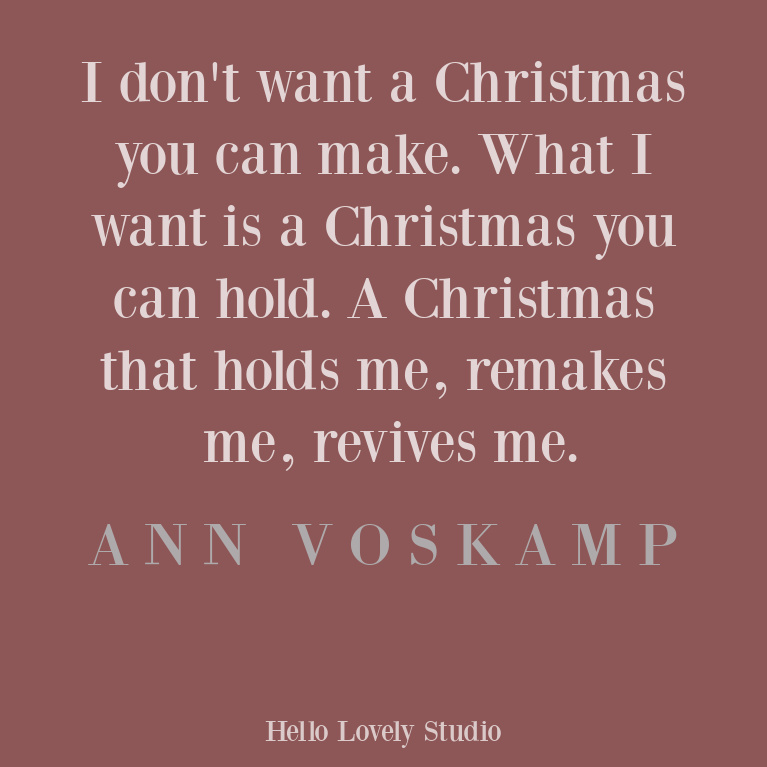 Yards of White Silk Ribbon
What a layer of luxury white silk adds to a variety of decorations!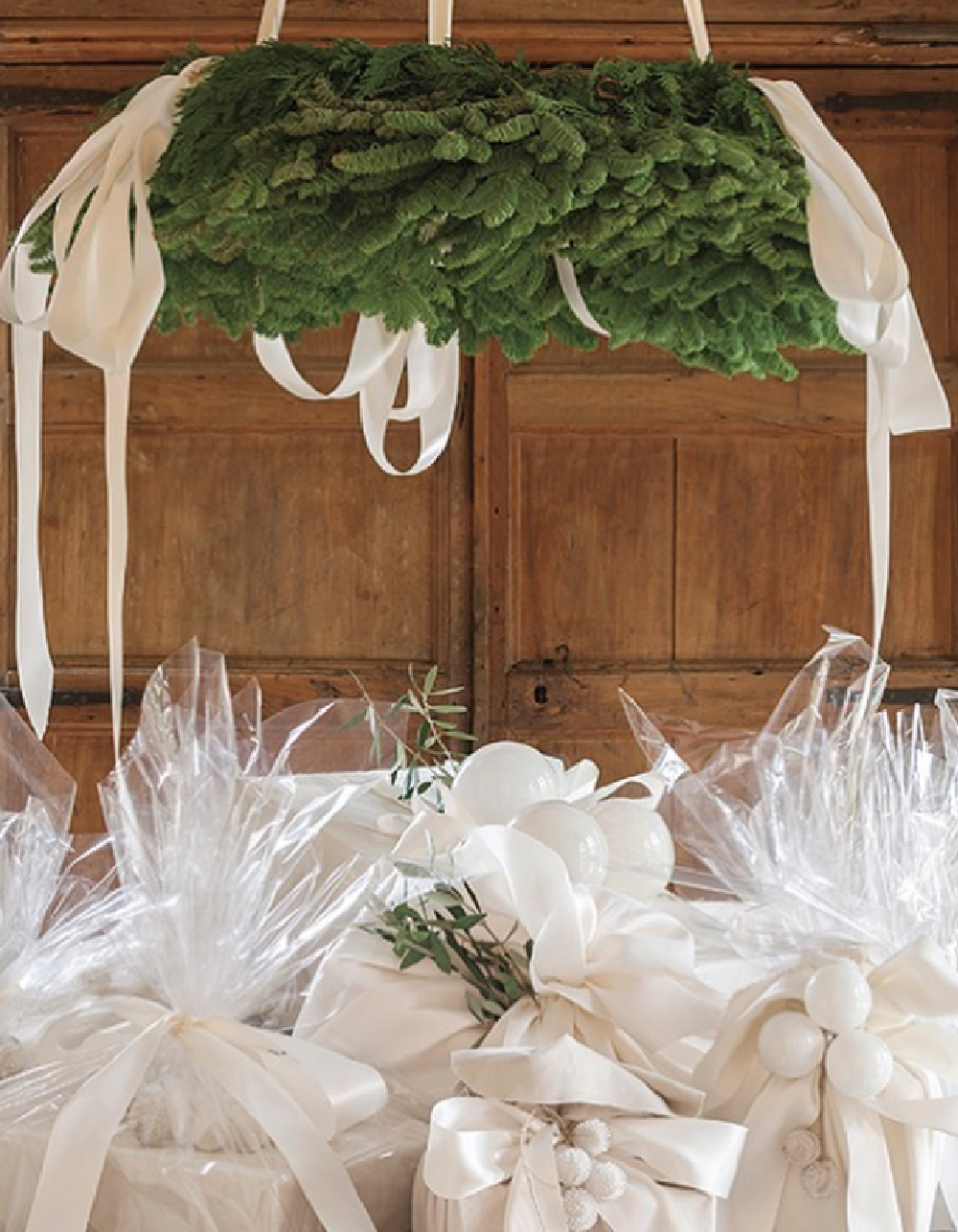 Gifts wrapped in silk, ribbon, and cellophane also qualify as holiday decor. I can imagine these presents looking gorgeous everywhere.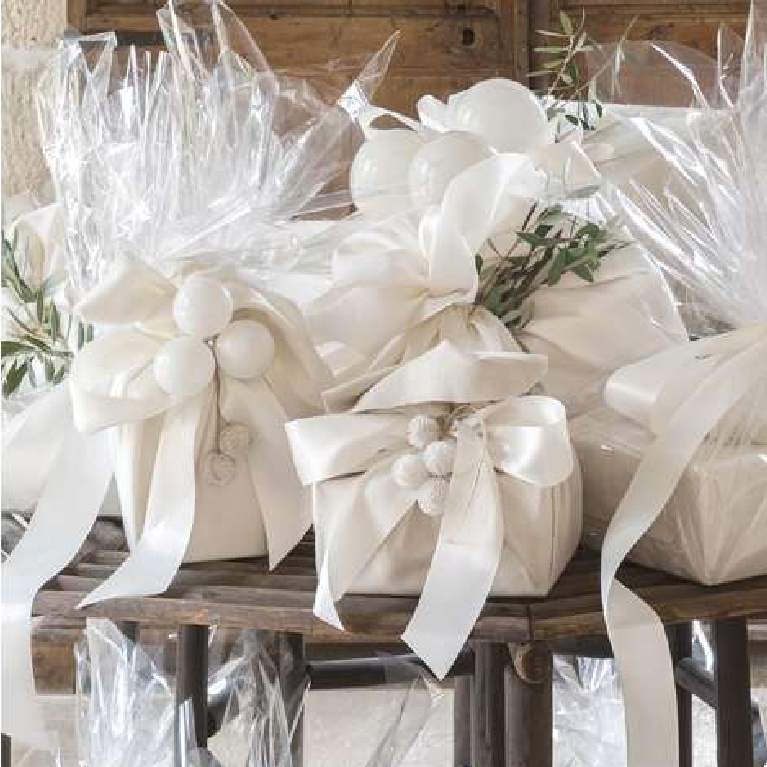 Suspended from Silk
Would you, could you, imagine suspending a wreath, mistletoe, greenery, or other beautiful mobile from silk ribbon to elevate a look?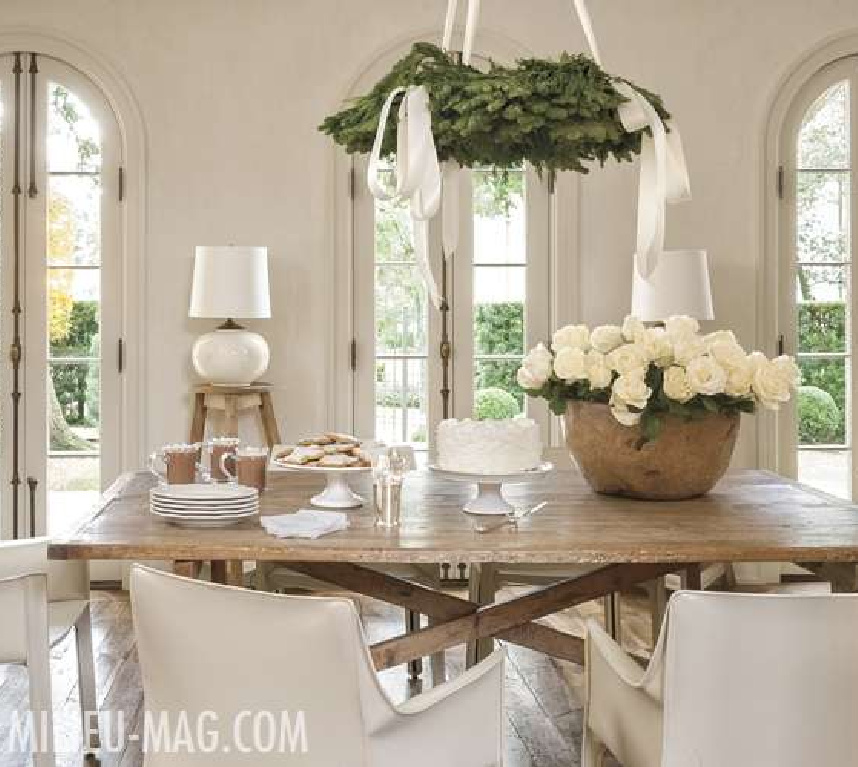 I wonder if your imagination is ignited as mine is!
Psst. If you are new to Milieu magazine…ooh lala…indeed you will want to subscribe! (And don't keep this source of beauty a secret…it makes a perfect gift!)
Understated Elegant Fireplace Mantel
I love the nest effect on Pamela Pierce's fireplace. Evergreen branches form a snug blanket of loveliness for antique jars and pears on the mantel. Lush and dense, the unadorned wreath and greenery simplicity soften the entire composition.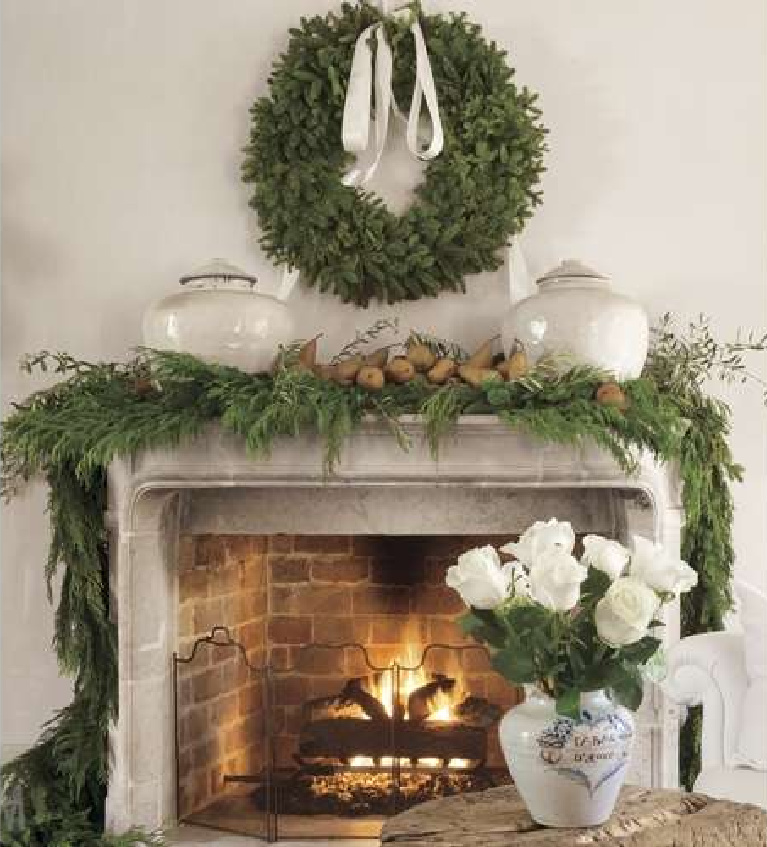 I'm not sure it gets better than this, mes amis. Pure heaven.
Frosted Angel Cookies
Could it be as simple as baking or buying frosted angel cookies to serve on a white pedestal?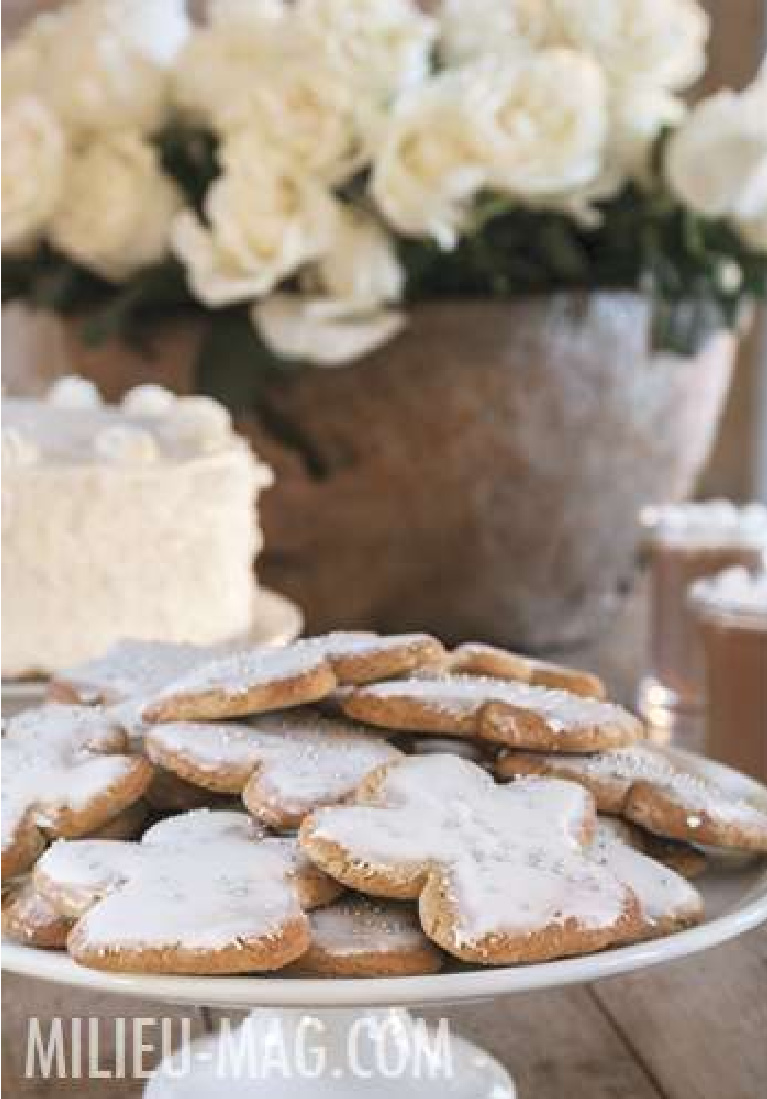 There's only one way to know. I found angel cookie cutters for the bakerinas among us in case they are needed.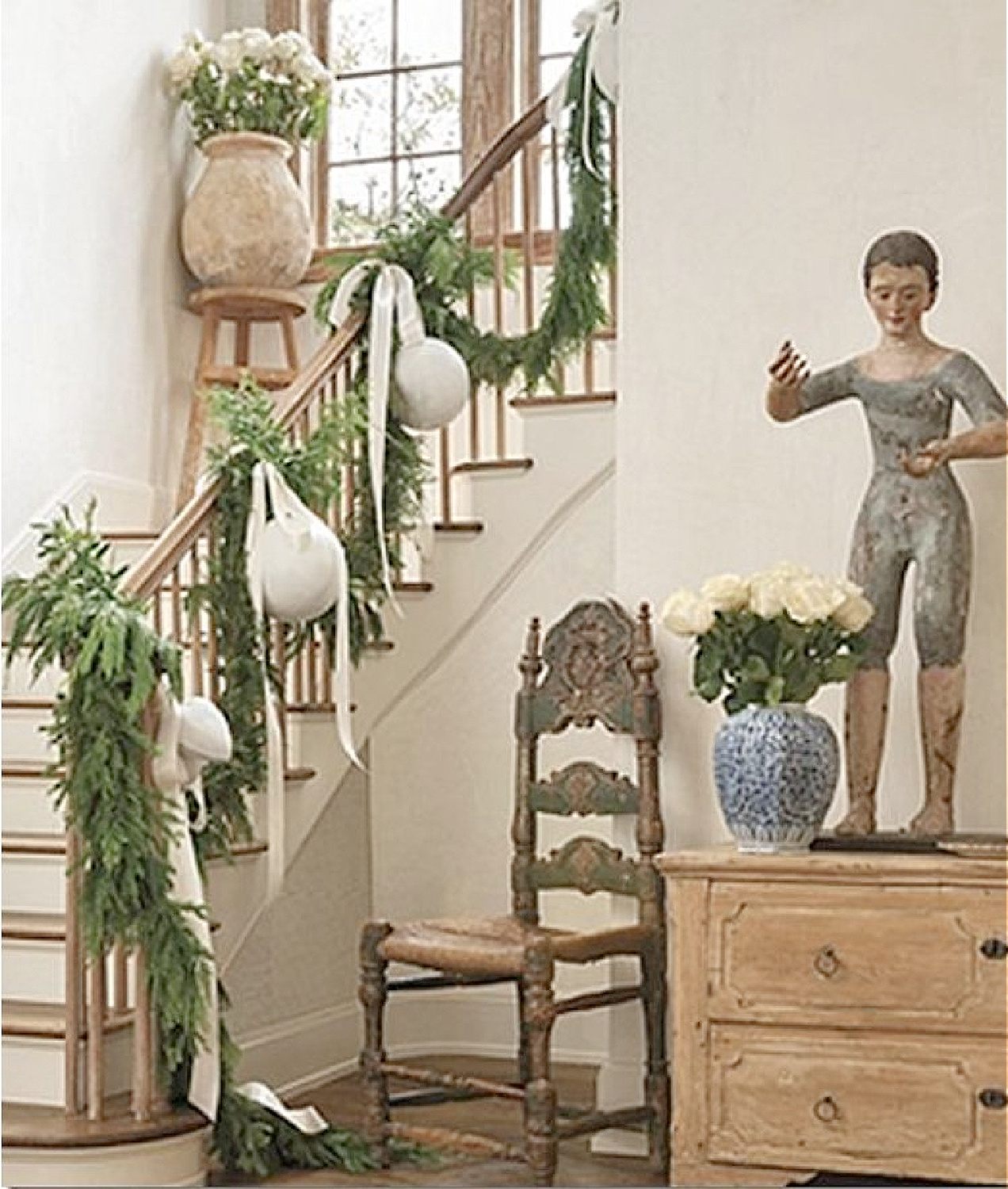 Also, I have sung the praises of these scalloped bowls for years. I use them constantly for serving everything under the sun…
If you have followed along, you may know this sugar plum fairy pins holiday decor HERE. Please re-pin as a show of support to my small business!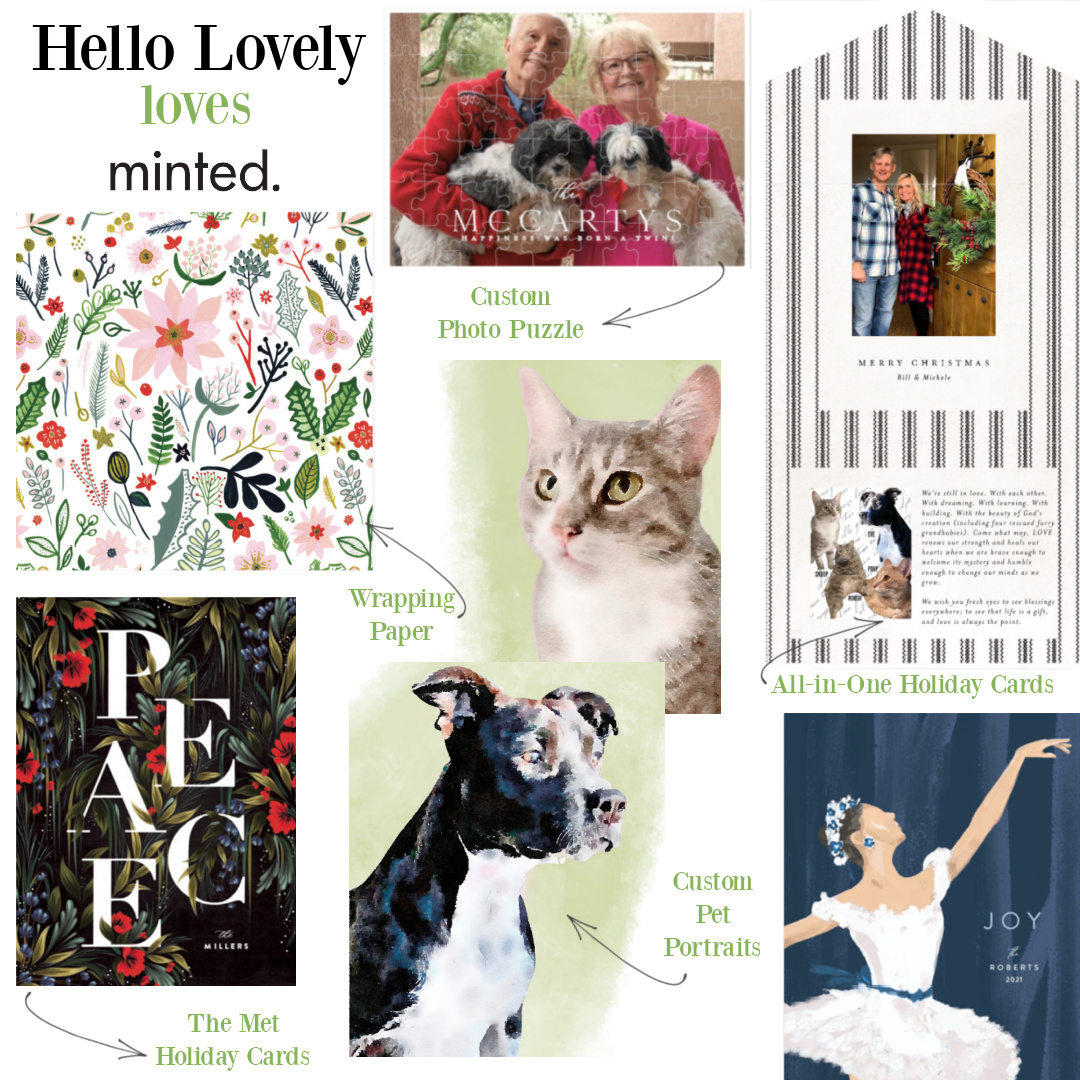 Pamela Pierce Christmas Blast from the Past
Dust off your 2005 copy of Veranda to enjoy these beauties!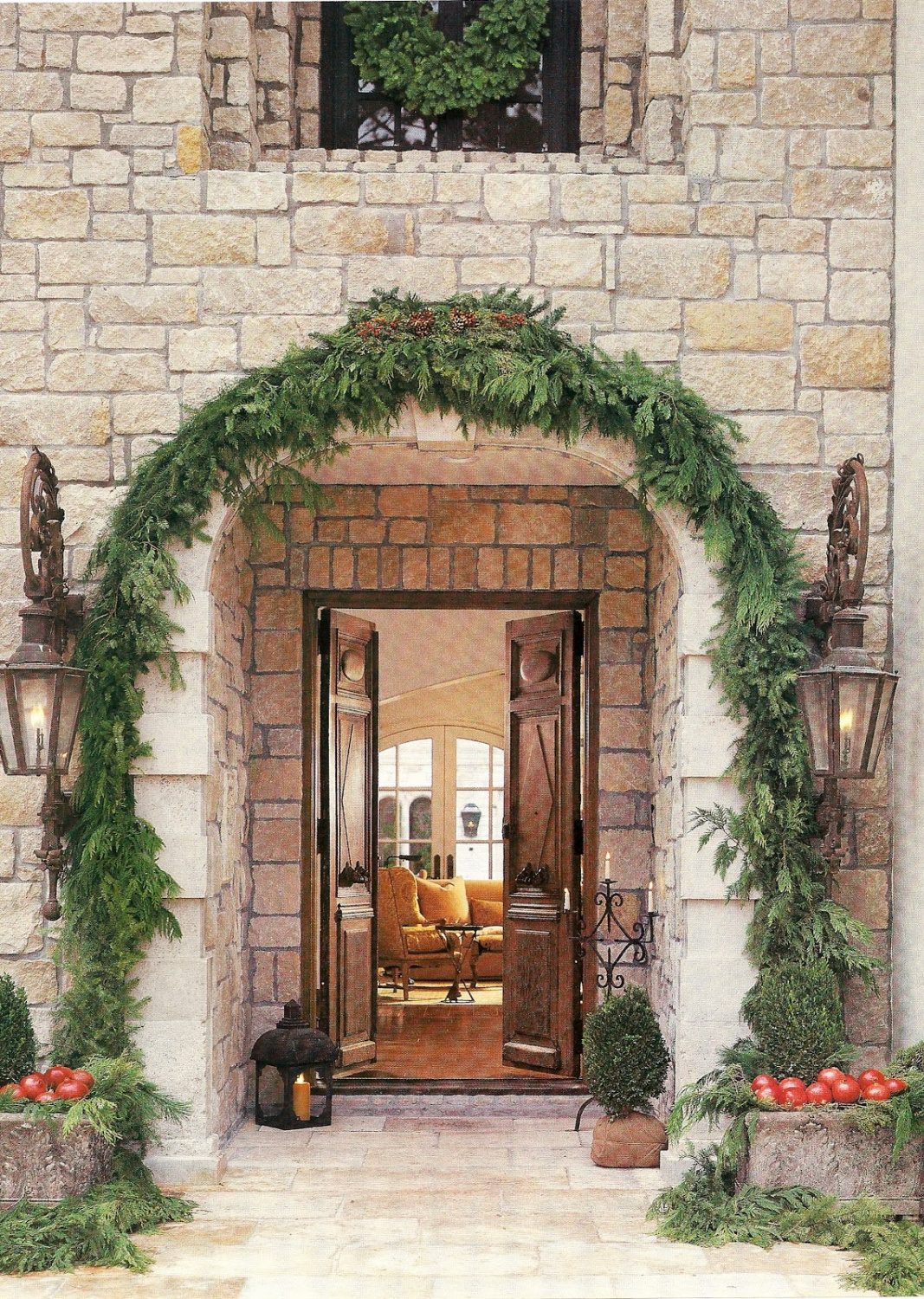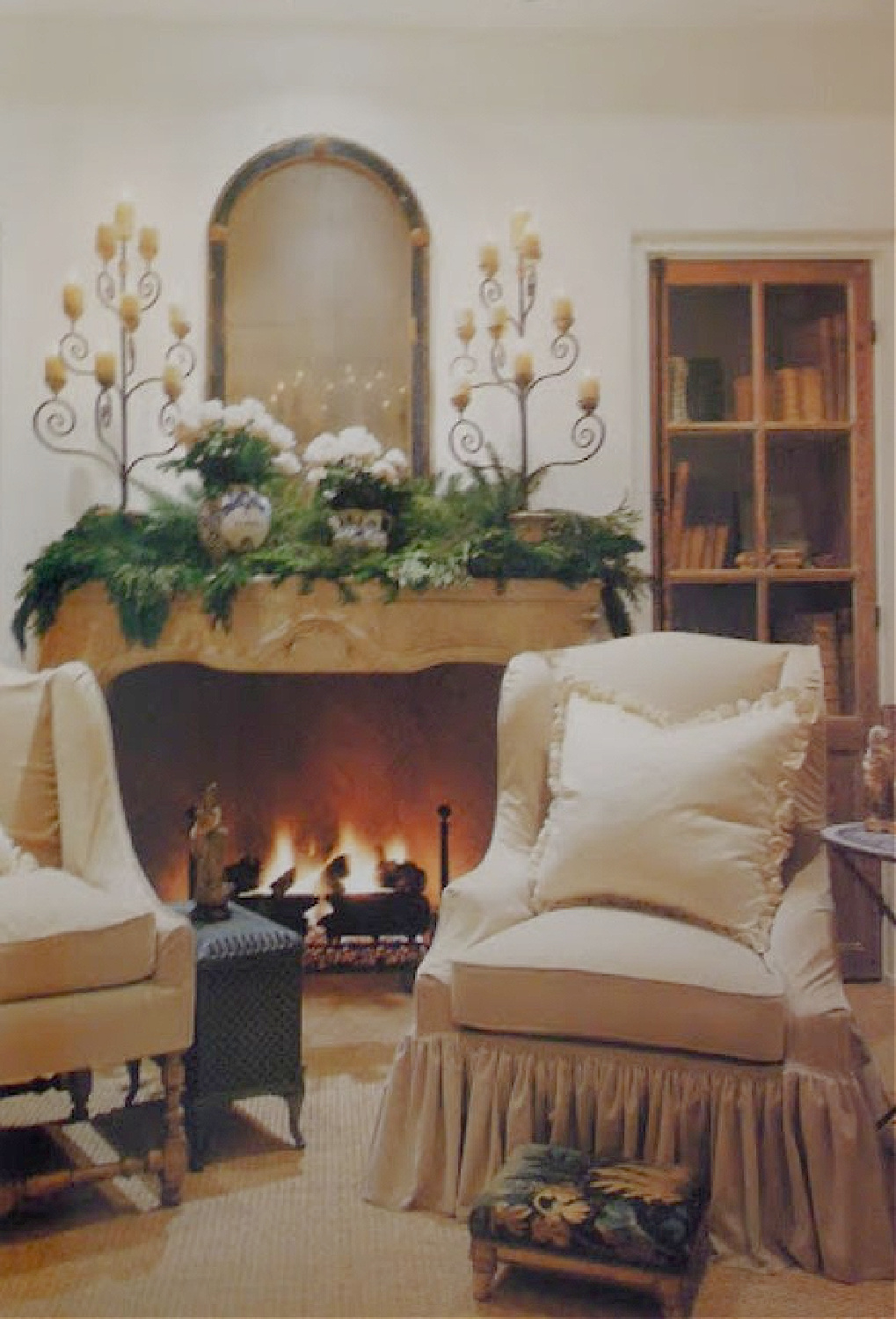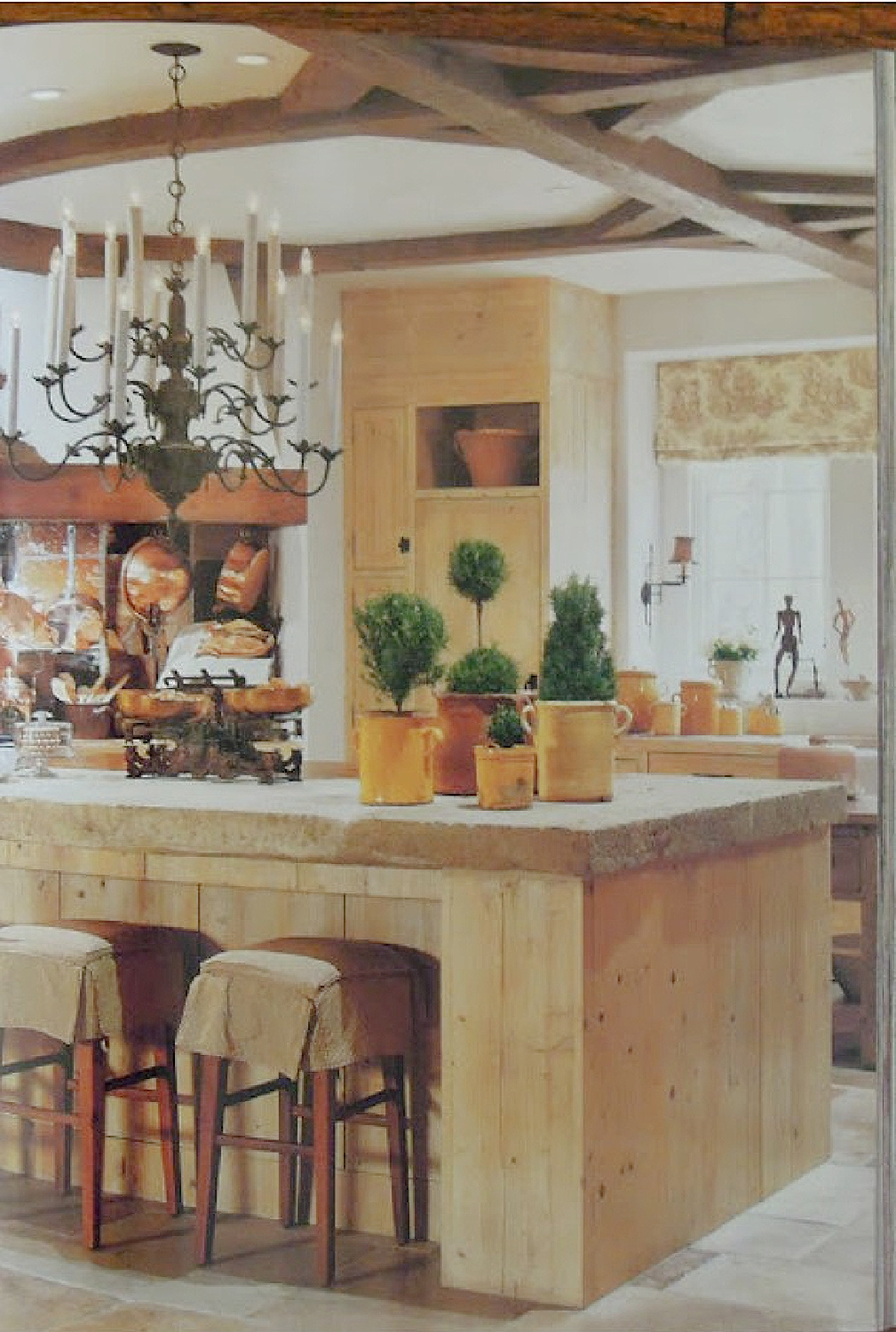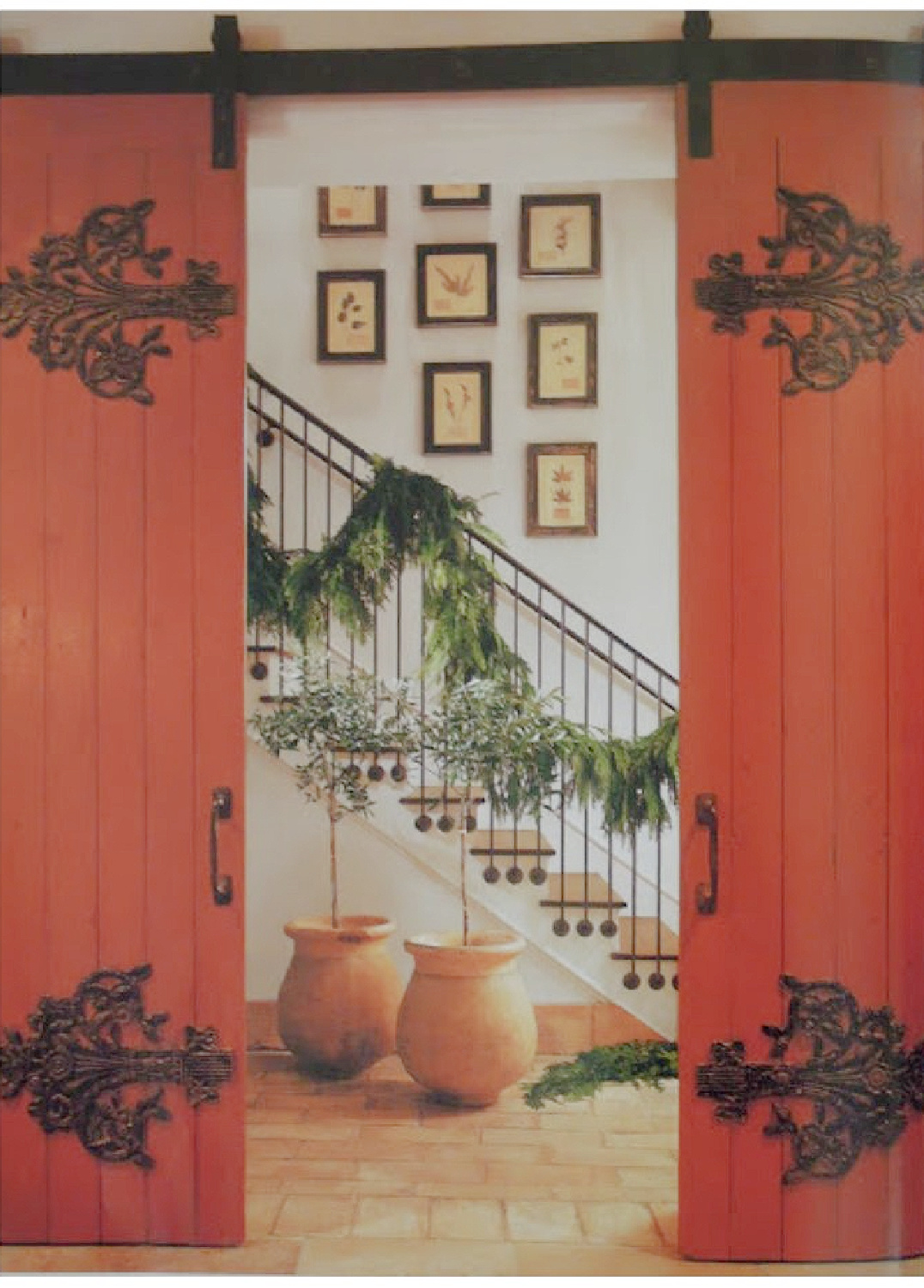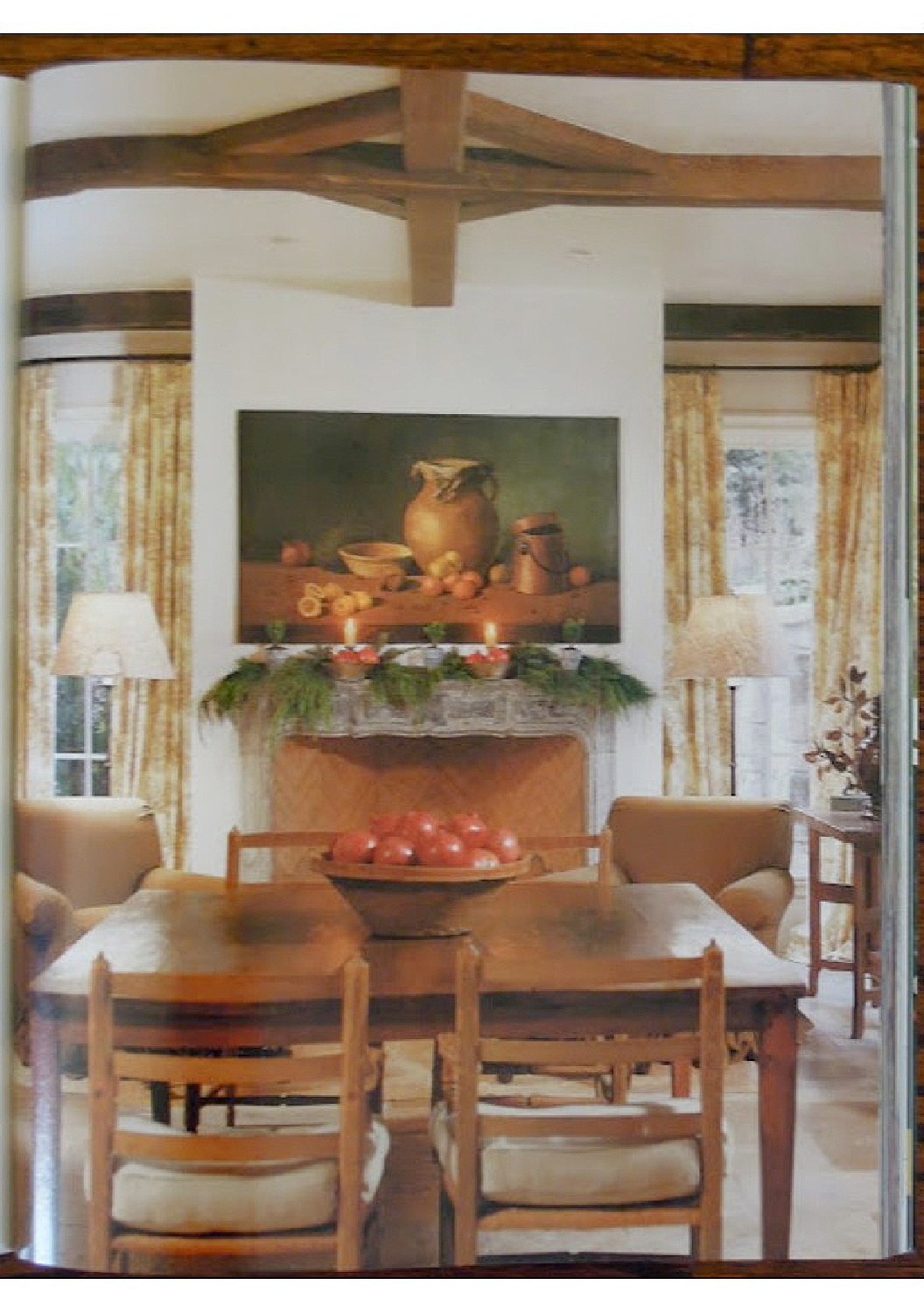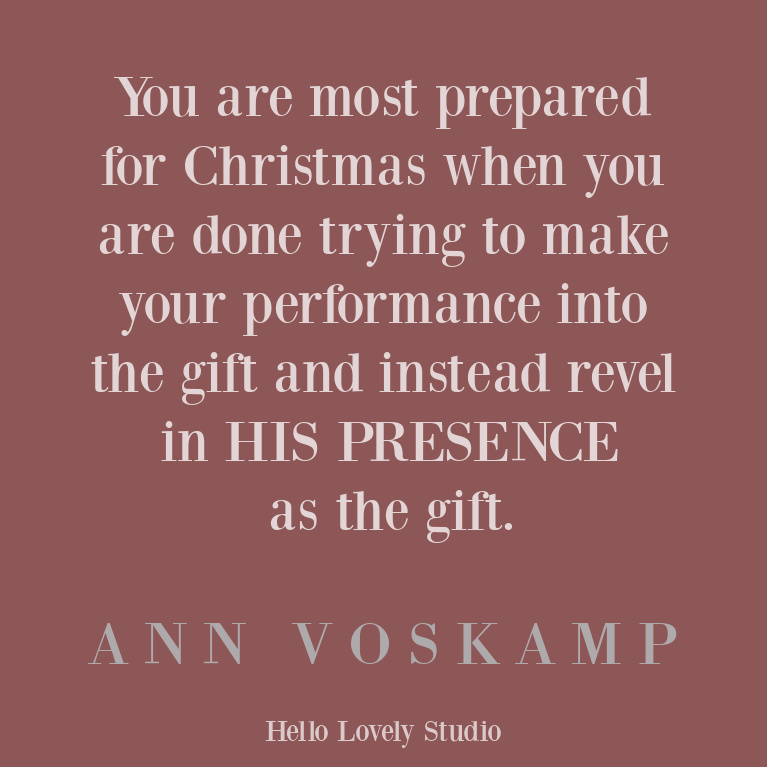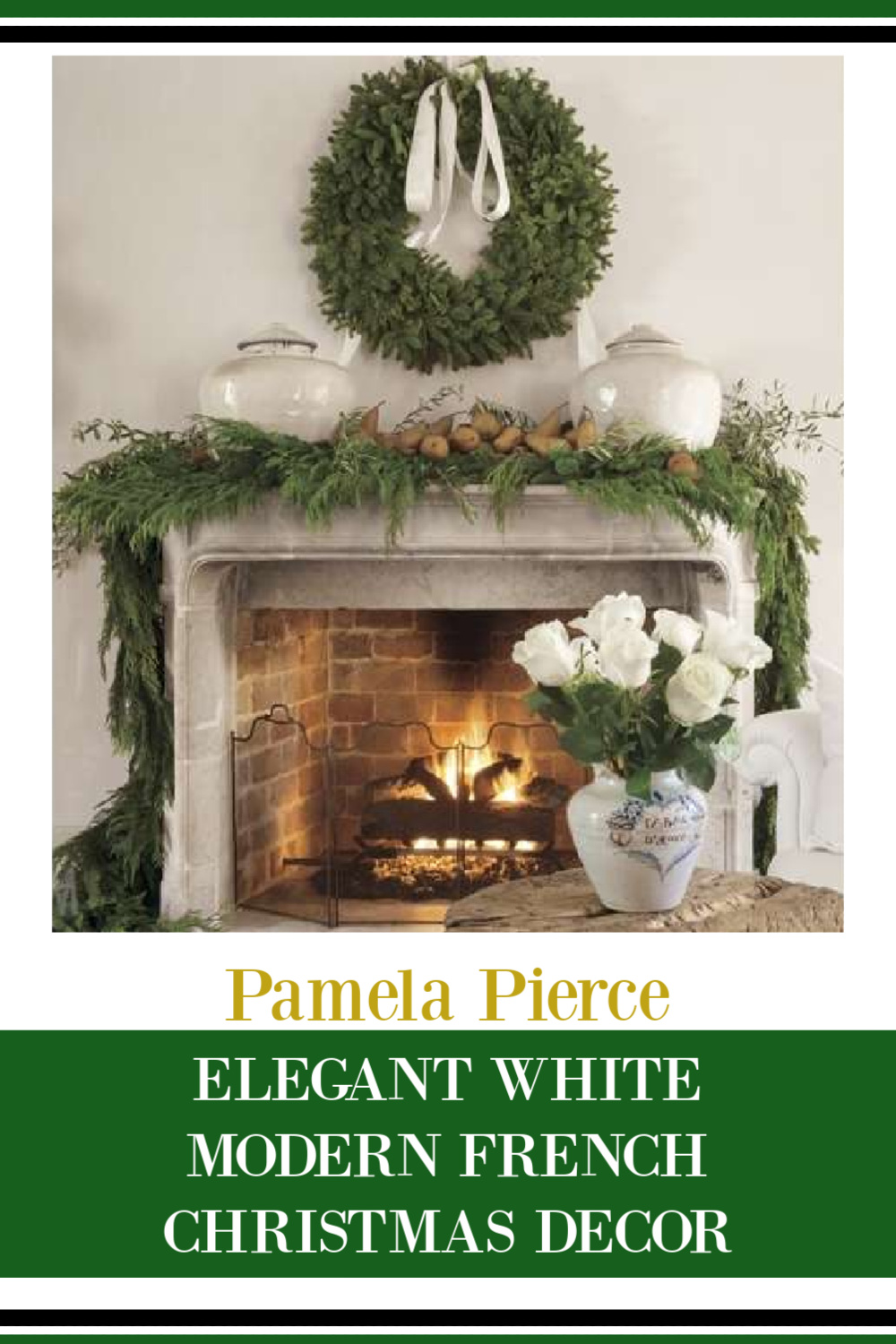 Thank you, MILIEU and Pam. Your holiday home is an inspired blessing to our hearts, so hungry for beauty.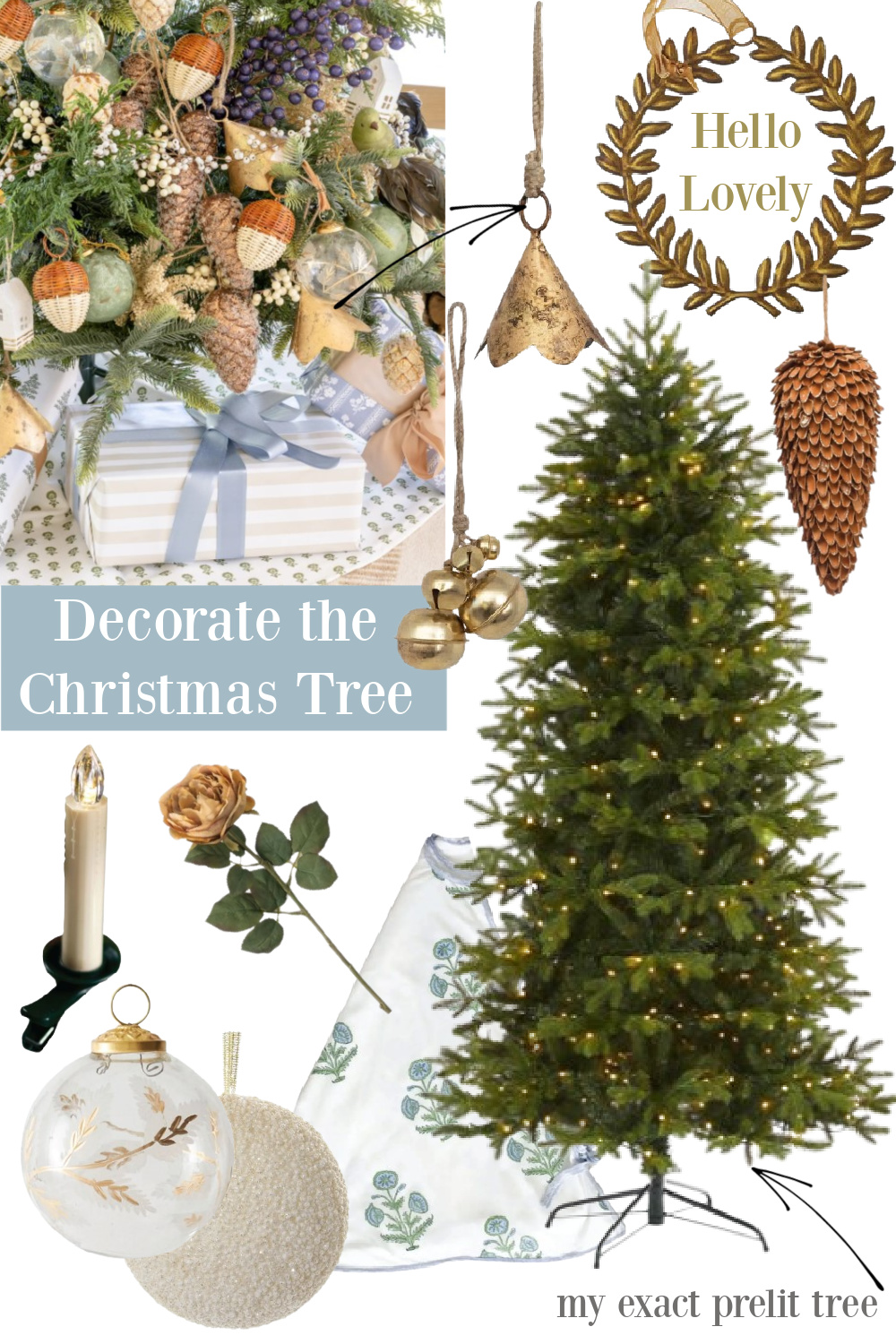 Pin this post to save for future reference, and if you enjoy wisdom from author Ann Voskamp, find this and also other titles RIGHT HERE.
Have an extra moment for an inspiring house tour from someone full of gratitude and the desire for holiness?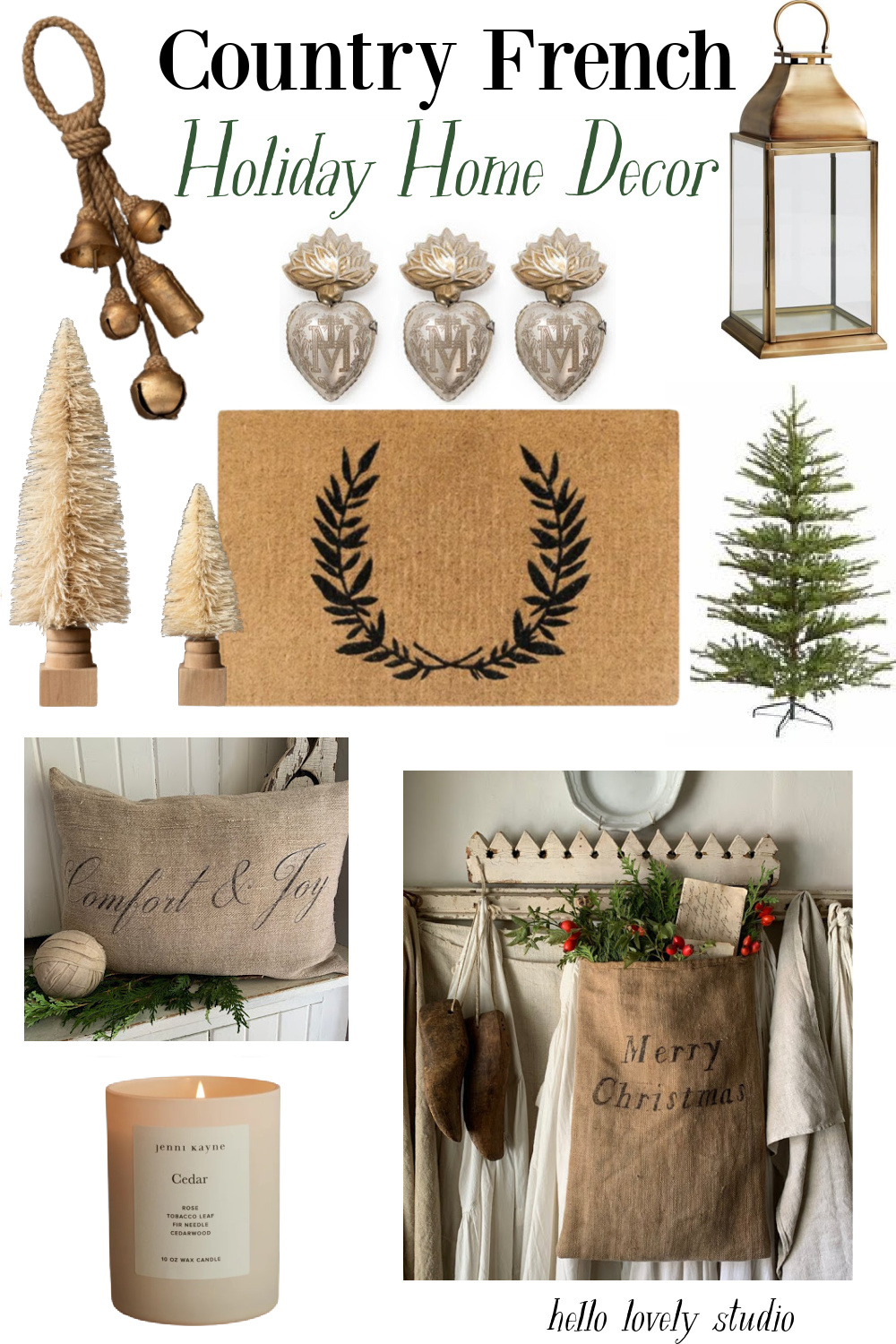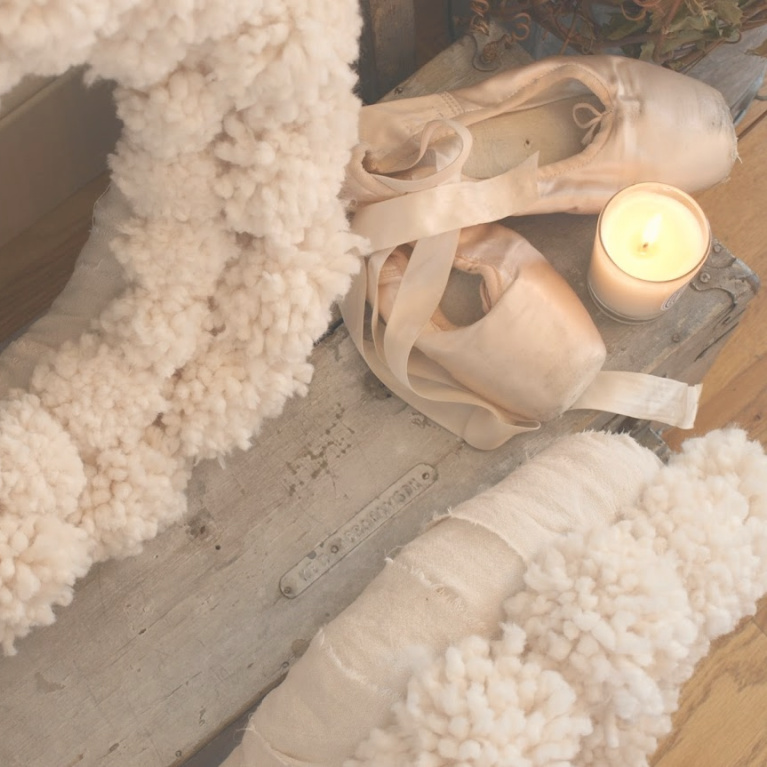 I independently selected products in this post—if you buy from one of my links, I may earn a commission.
Peace to you right where you are.
-michele
Thanks for shopping RIGHT HERE to keep decor inspiration flowing on Hello Lovely!
Hello Lovely is a participant in the Amazon Services LLC Associates Program, an affiliate advertising program designed to provide a means for sites to earn fees by linking to Amazon.com and affiliated sites.