This morning on this second Sunday of Advent, my heart has turned to the meaningfulness of small, seemingly less significant movements of Divinity in daily life.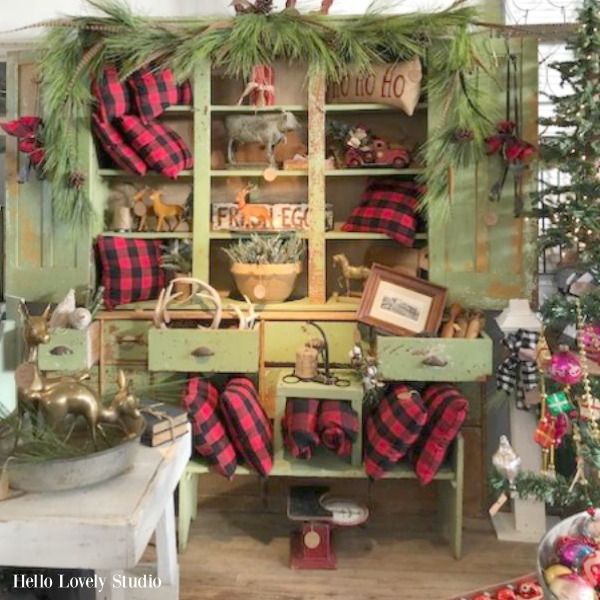 Making Our Hearts a Bethlehem: Seeing Small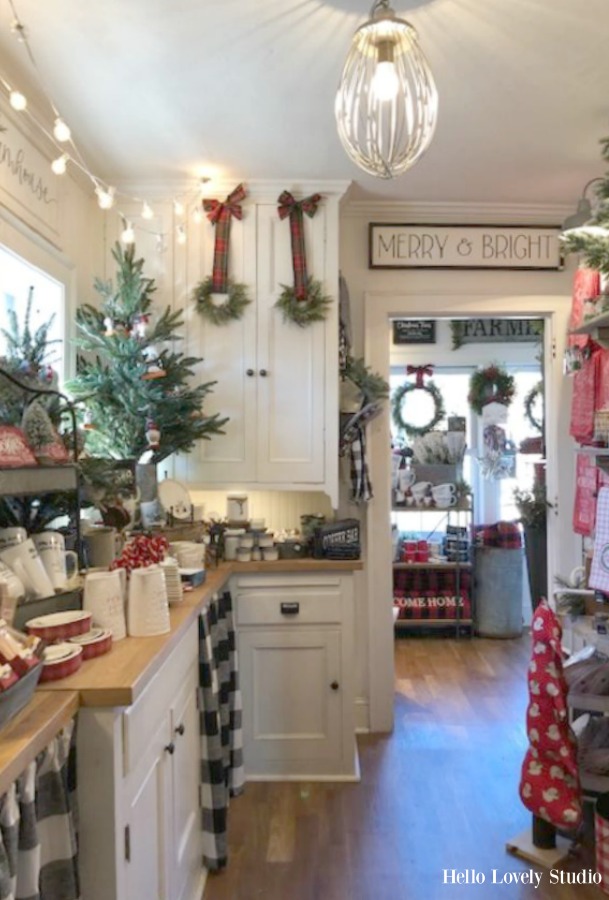 How often do I look for dramatic sweeping gestures from the Grand Mystery or feel disappointment and resentment when they are in short supply or when heartbreak comes to my world?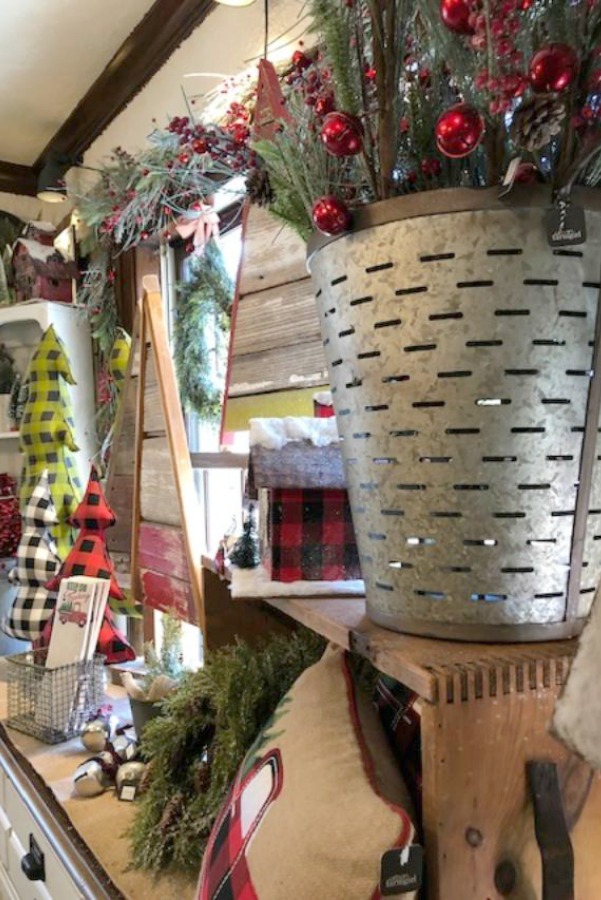 Over the years, I have come to see that the kingdom of God–this realm of trans-rational peace and flowing love–is an upside down one, nothing like the culture in which I live.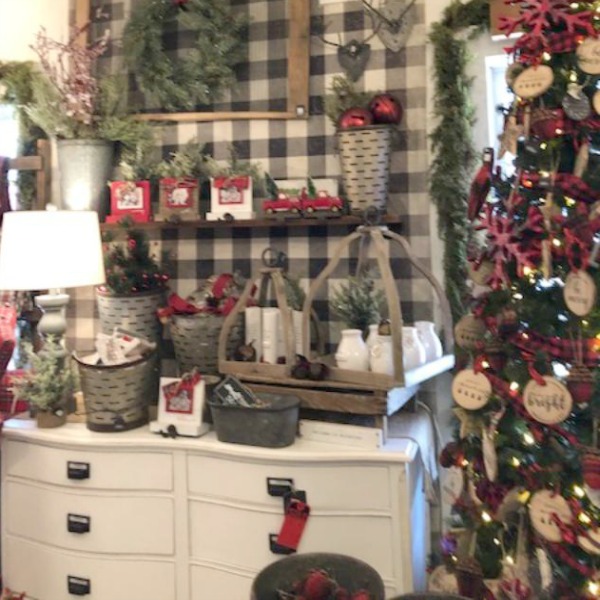 As a result, it's the quiet, feathery delicate, wispy movements where I may glimpse the Truth and know the Loving Presence.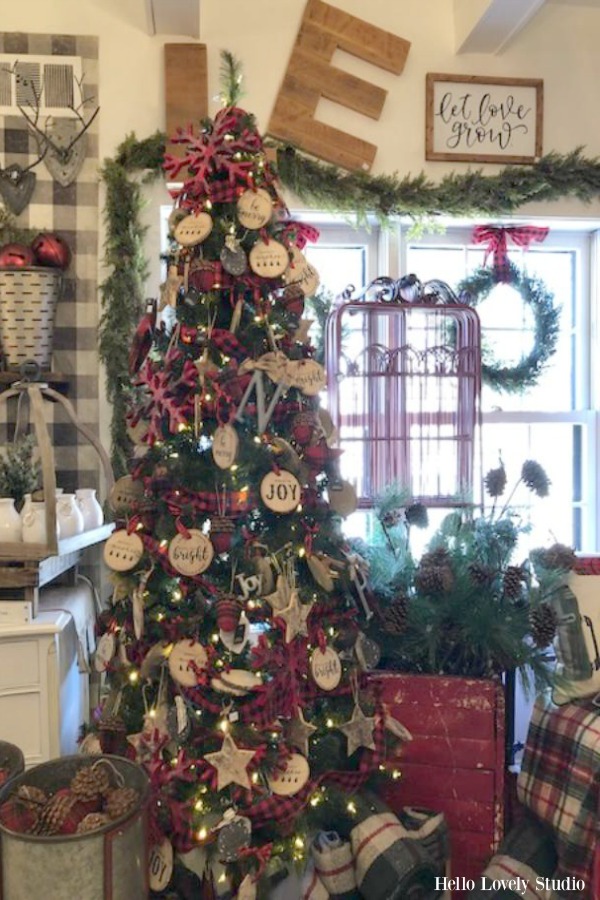 It's the small miracles–these windows through which we somehow catch a hint of the perfect character and mercy of God–which shimmer with glory in an upside down kingdom.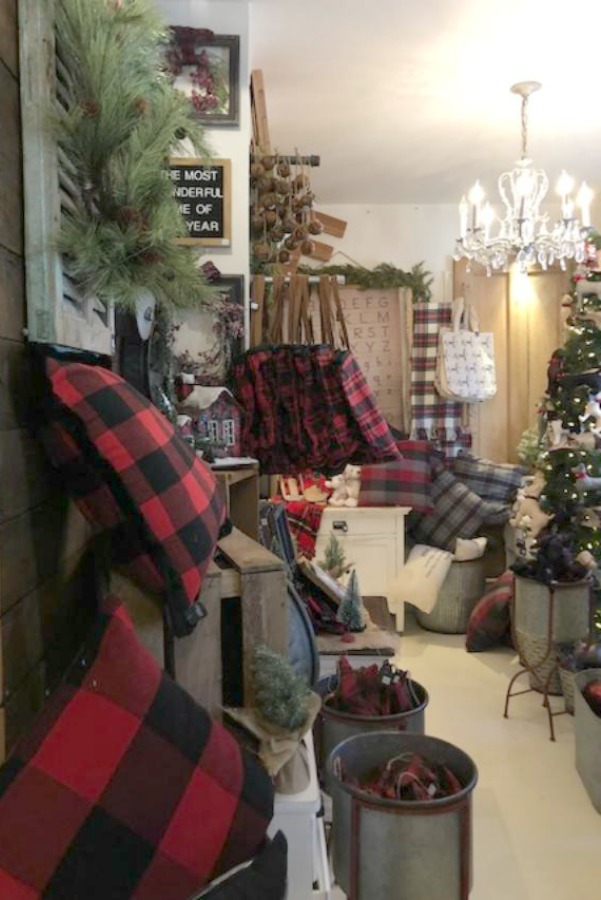 As I mentioned in a prior post, I am following a Henri Nouwen Advent book discussion, and the author says this about seeing the small:
"When I have no eyes for the small signs of God's presence – the smile of a baby, the carefree play of children, the words of encouragement and gestures of love offered by friends – I will always remain tempted to despair."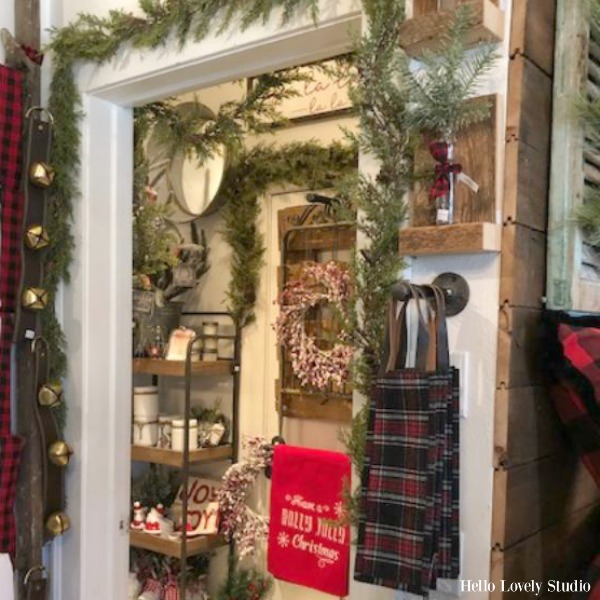 How do our eyes become the sort of eyes that recognize such signs?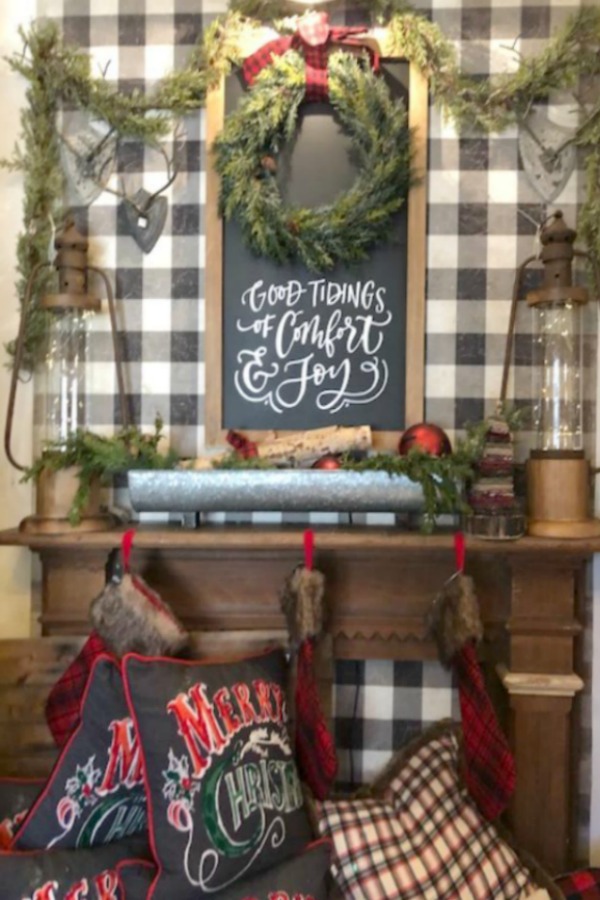 Oh, friends. It is never a one and done eye job, is it?.
My whole life in God is about surrender and seeking: new vision, Grace, and purity of heart.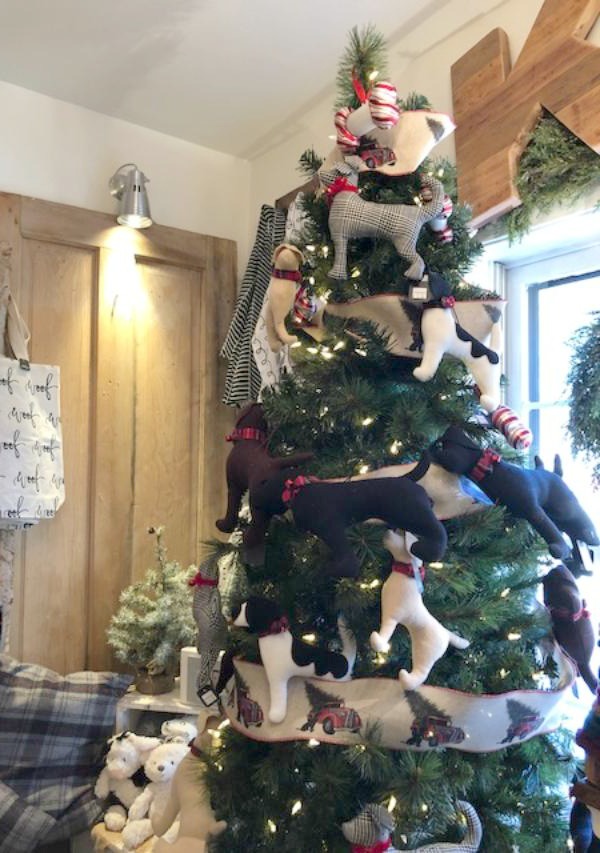 What a blessing there are so many paths leading us to new sight.
Suffering, for one. Love affairs. Parenthood. Illness. Animals. Art and music.
Indeed, all paths are fair game!
For me personally, it is necessary on an ongoing basis to keep getting out of the way, allowing reality to be reality, and letting go for my blindness to be healed.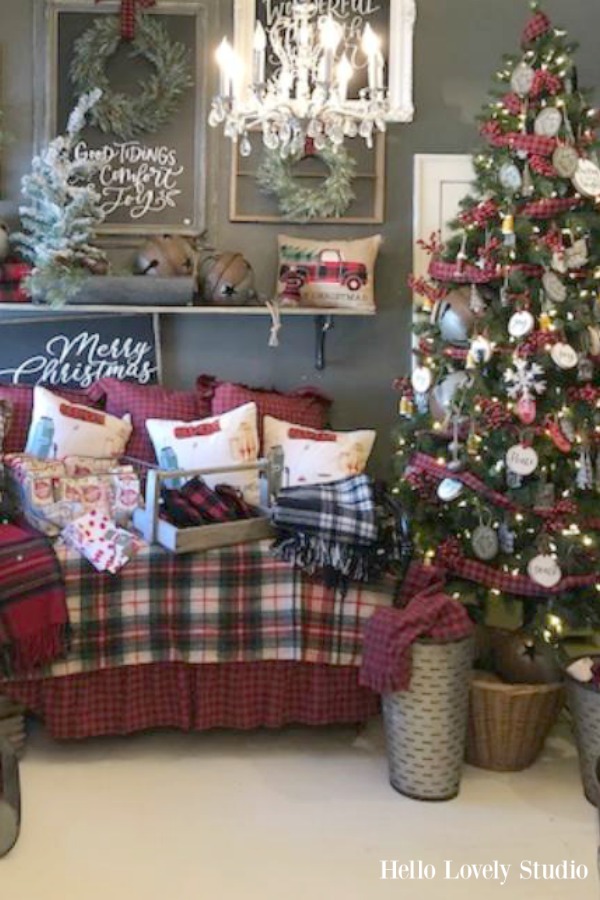 Daily transformation, the scriptures, meditation, solitude, spiritual study, and loving relationships shape my lens to see.
When despair comes, my vision may be distorted, and it can be difficult to maintain focus. I want things back to how they were or at least more orderly.
But it requires brand new spectacles to see beyond those Hollywood sized spectacles, so foreign in the Loveliness of the Heavenly Small!
My healing over the years has come RIGHT WHERE I AM in the everyday smallness of my sacred daily existence.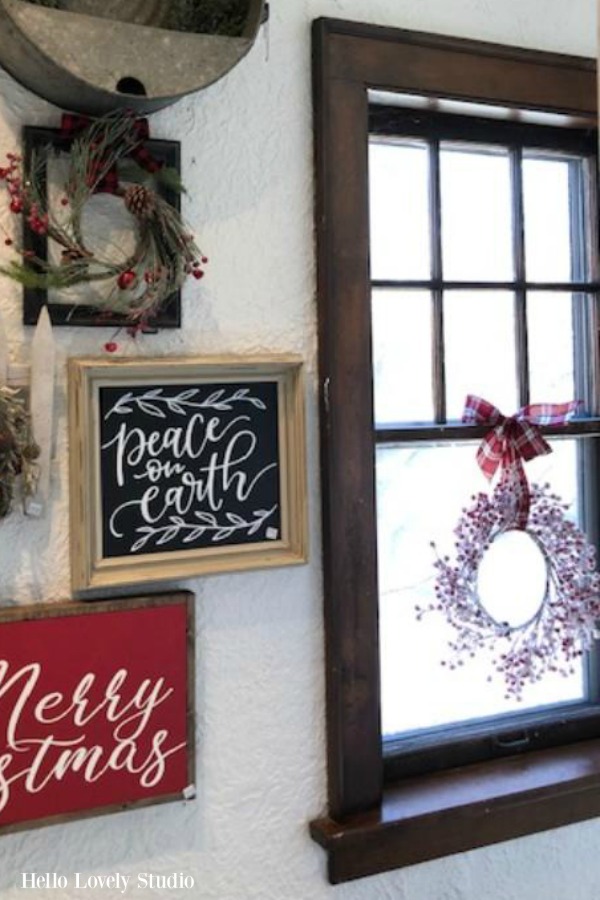 This morning, half awake, I watched two newly born squirrels play chase on the wintry bare branches of a walnut tree near our bedroom window.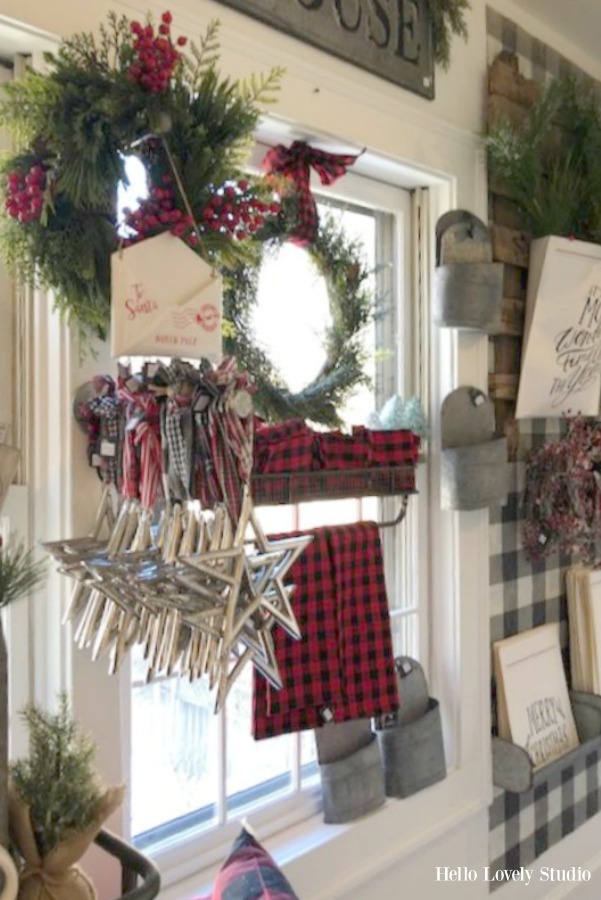 This moment–a mere blip on a universal radar–pierced my heart, injecting it with lifegiving joy and recognition.
Last night, as I sat at the piano writing a chorus for a song, a chord progression unexpectedly added a layer of rich soul I did not see coming.
A layer that in fact, undid me.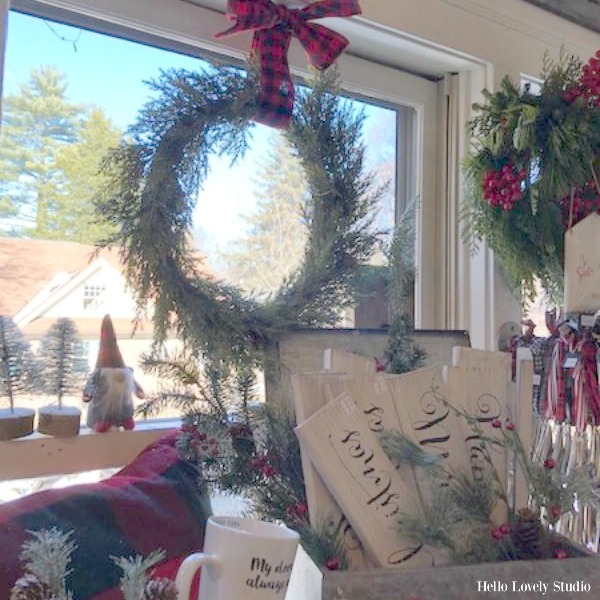 The veil grows thinner. The notes grow sweeter. The heart grows softer. The lens grows clearer.
A quantum squirrel chase on a December morn becomes infinitely charged with salvation…which is for me synonymous with healing.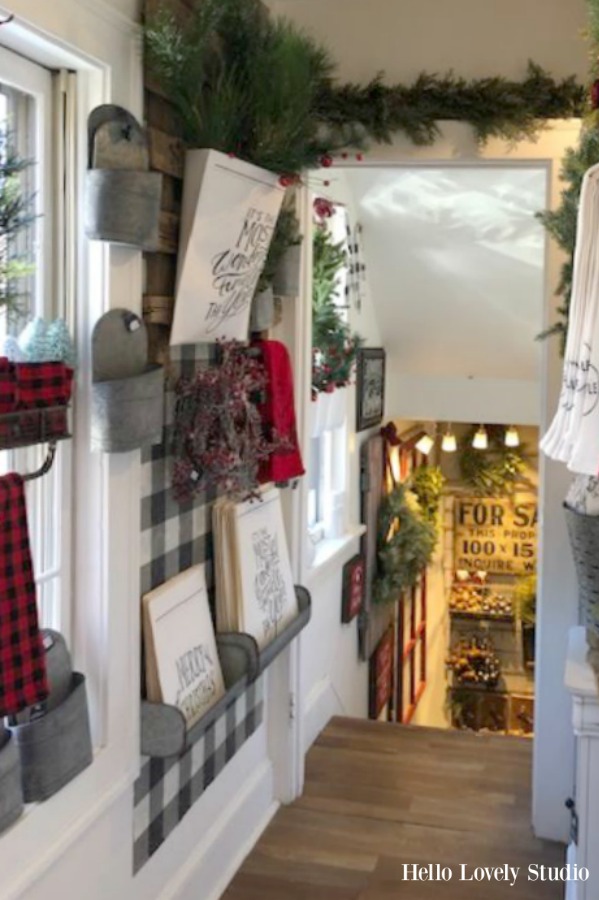 How I welcome healing when it arrives!
Healing for daily woundedness which goes along with living in a world honoring the BIG. Healing for the nearsighted ways I see my life, my relationships, and my blessings.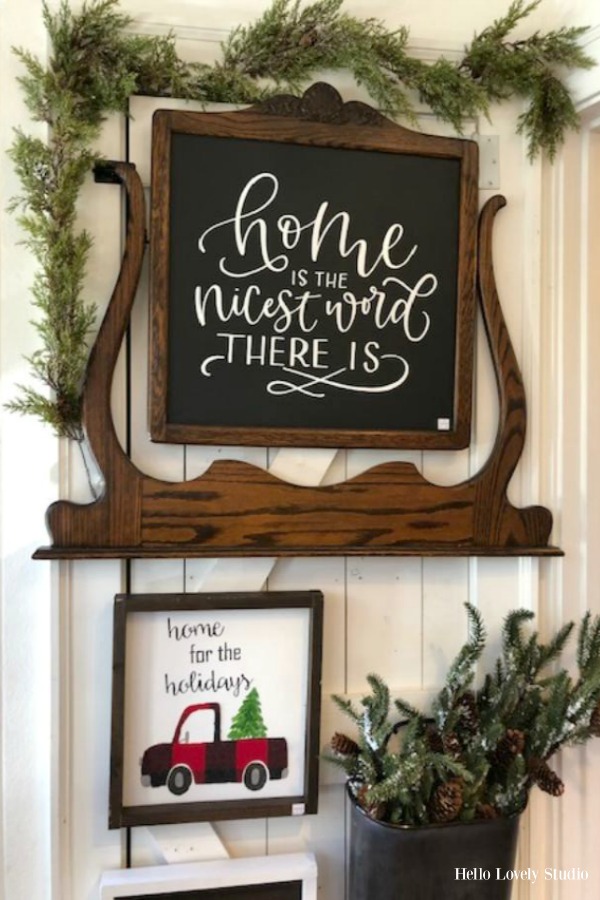 On this second Sunday of Advent, I think of the Light of the World whose birthday we honor with such over the top grandeur.
I think of this little human who breathed his first breath in a stable in the small village of Bethlehem.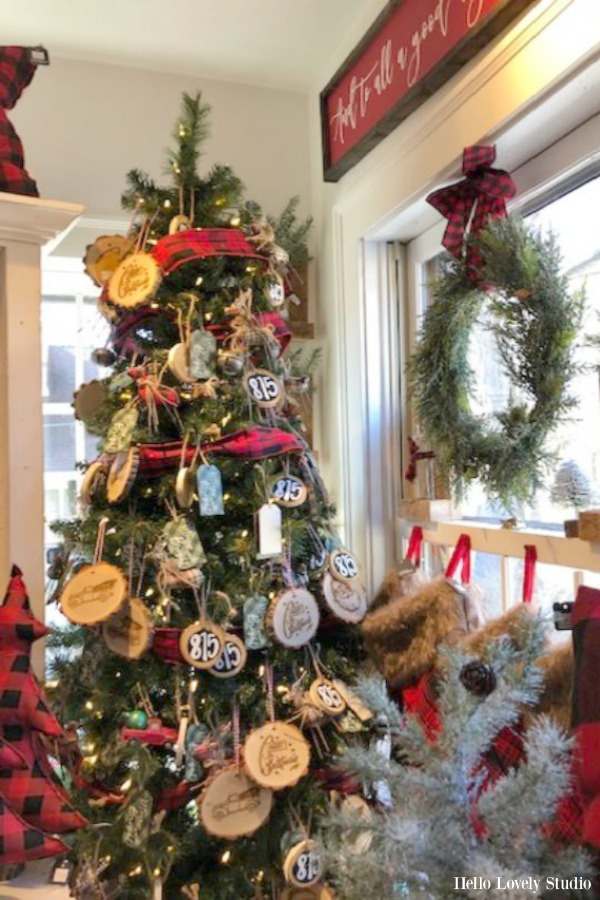 Micah 5:2–5 (NLT)
"But you, O Bethlehem Ephrathah, are only a small village among all the people of Judah. Yet a ruler of Israel will come from you, one whose origins are from the distant past … And he will stand to lead his flock with the LORD's strength, in the majesty of the name of the LORD his God. Then his people will live there undisturbed, for he will be highly honored around the world. And he will be the source of peace."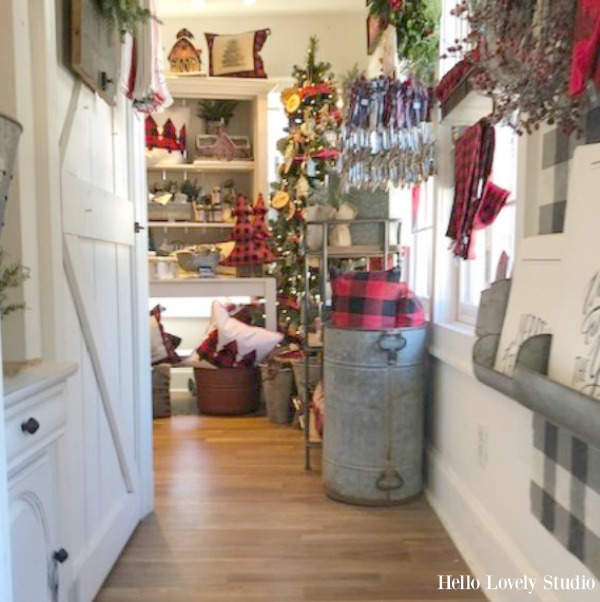 The source of peace. I think about how this Jewish rabbi's ministry developed as he met people (rich, poor, deeply flawed, faithful) right where they were and shared seemingly insignificant encounters with them like fishing, drinking wine at weddings, or breaking bread together.
Did you know BETHLEHEM means "house of bread" in Hebrew?
What could be more common, accessible, golden, and SMALL yet SIGNIFICANT than bread?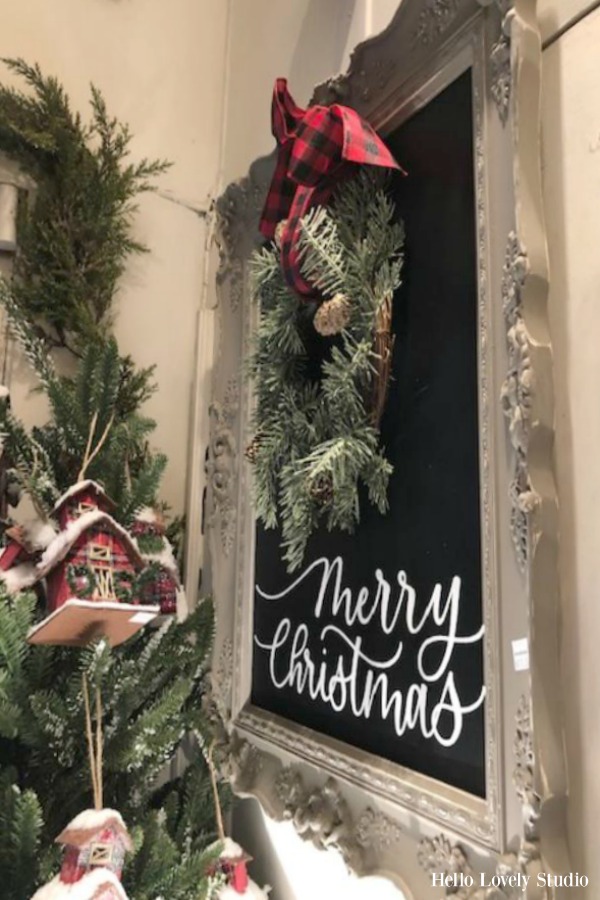 To make my heart a Bethlehem, I must make room for faith to see the beauty of God shining in the naked smallness of the here and now.
It is a beauty which illumines the path to a trustworthy, sustaining love and holds all that I need to flourish peacefully.
I am sealing all of these imperfect expressions with perfect peace and a prayer that light will find you.
Harmonious & Uplifting
Lyrics to Hallelujah (Light Has Come) by Barlow Girl
My Baby
Heaven sent you to me
All the worlds been praying
Who will Save?
But who am I
That here tonight
I hold the one
Who'll Bring us life
Hallelujah,
We've been found
A child is born
To save us now
Hallelujah light has come
A Savior who will set us free
A Promise for those who believe
Do you hear the Angels
Sing for you my baby
Men and kings have come to
Bow to you
But here in my arms
So close to me
The son of God
Now all can see
Hallelujah We've been found
A child is born to save us now
Jesus Hallelujah light has come
A savior set us free
So praise to God on high
He has heard our cry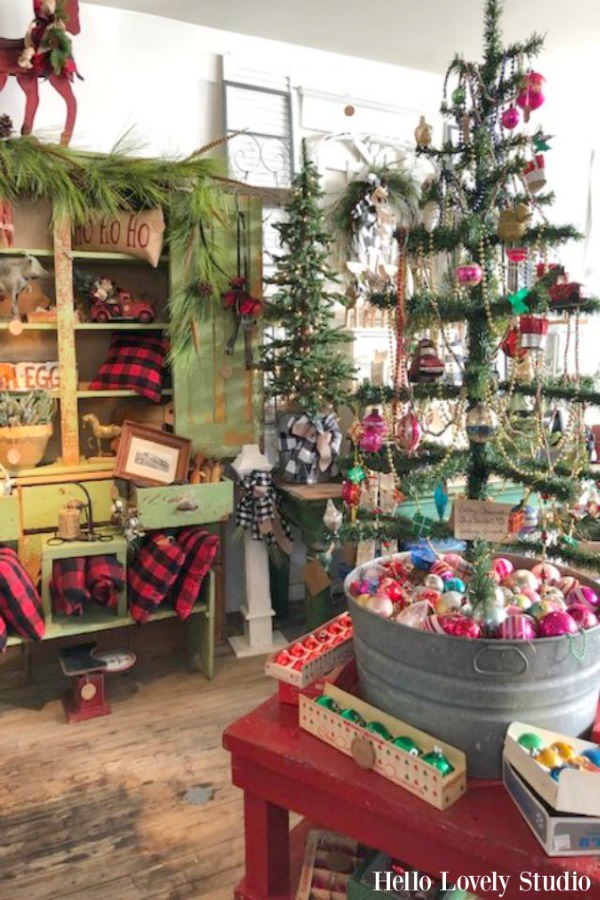 Make sure to visit THIS STORY with gorgeous vintage Christmas decorating inspiration and more American farmhouse Christmas lovely await RIGHT HERE.
Also, see the first installment of Making Our Hearts a Bethlehem HERE.
When I spied a few of the slashed prices on a few beautiful Cottage, Farmhouse & Coastal Style Furniture pieces online, they were too enticing not to share. I have gathered a collection of awesomely priced furniture finds I thought you design savvy bargain shoppers might particularly whistle at. The furniture and decor pieces fall under the category of traditional design style while they also reflect a casual, unfussy, neutral mood.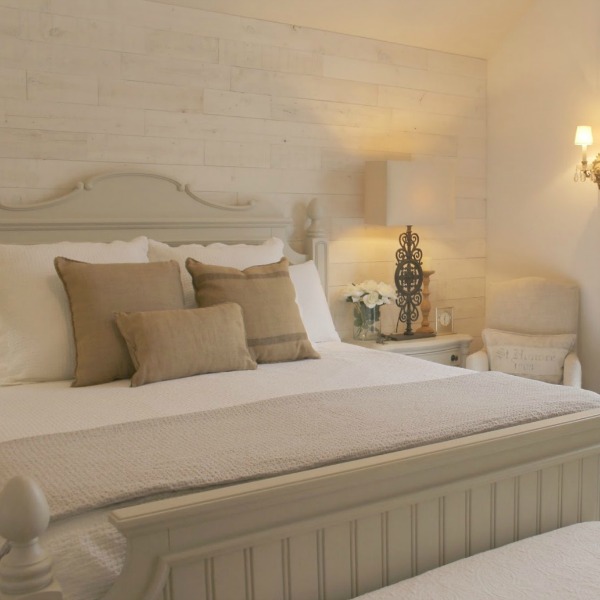 This post contains affiliate links which I hope you will use since they won't cost you a penny extra yet may earn this blog a small commission.
Cottage, Farmhouse & Coastal Style Furniture
Should you not be in the market for any of these traditional pieces, join me at the finish line for something special…a different flavor of CLASSIC… very special musical artist whom I idolized as a young girl talks about no longer performing.
One of My Favorite White Slipcovered Sofas of All Time!
For starters, I noticed one of my favorite sofas (a white slipcovered beauty) went on sale. FYI, this particular sofa goes out of stock regularly.
This Fairchild sofa is the very same one designer Sarah Richardson chose for her rustic media room in her family's own home in Ontario.
The sofa easily works with rustic decor as well as with more elegant pieces in a French country style space:
Is This the Wood Side Table You've Been Searching For?
I love the traditional coastal vibe of this sculptural pedestal side table made of solid teak which at only 24″ in diameter will work in small spaces and blend with any number of traditional styles! Teak is so pricey, and if you're lucky enough to snag this baby when it's on sale…VICTORY BARGAIN DANCE TIME!
The table comes in additional finishes as well like grey.
Entry, Mud Room, or Anywhere Storage That Only Looks Custom
If you have ever sought a bid for custom built-ins from a carpenter, then you know how expensive any sort of storage unit for books, backpacks, or display can be. Here's a ready-made option that adds architectural interest and character even as it helps to stow everyday essentials.
A Smart Wall Sconce for Under $40
It's so interesting to me that frequently I am searching for a fixture which has simple clean lines and a straightforward design, and it's nowhere to be found in a sea of overly ornate or complicated designs. Here's an exception.
Here you can see the sconce inverted for a different look: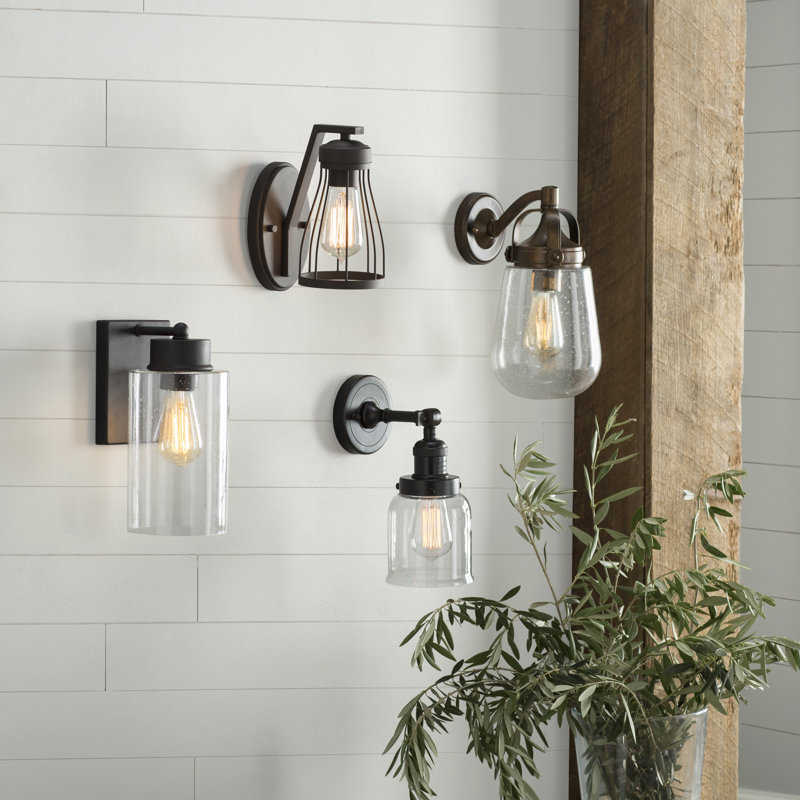 The sconce's style is versatile enough to go in any number of spaces like an entry:
Bedroom Furniture Ideas to Inspire
I thought the lines on this upholstered panel bed were graceful and pretty enough to work in a number of bedrooms whether its French country, Belgian, or French Nordic style that rocks your world.
A timeless quilt like this won't ever fall from favor!
Distressed Washed Oak Finish!
Thank goodness we are beginning to see more of the more natural, scrubbed raw wood look that works so well with more rustically inclined designs and spaces. Here's an unfussy console table with an attractive metal base that could work in any number of spaces since it is airy and less than 14″ deep.
Spring Color for a Bedroom, Anyone?
I love aqua, and I this bedding with its muted tones, struck me as feeling very French farmhouse and cottage lovely.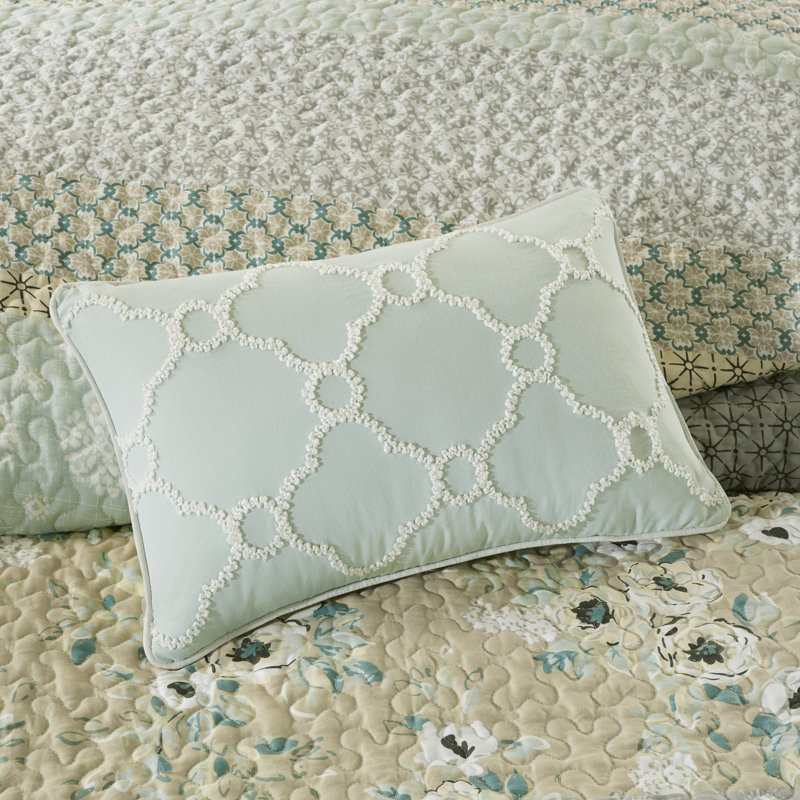 Casual Cottage Style Stripes
This chair brought back memories for me! We owned a French country settee for years which was upholstered in what appears to be this exact fabric! And those little cottage style feet! The very same ones on my old settee.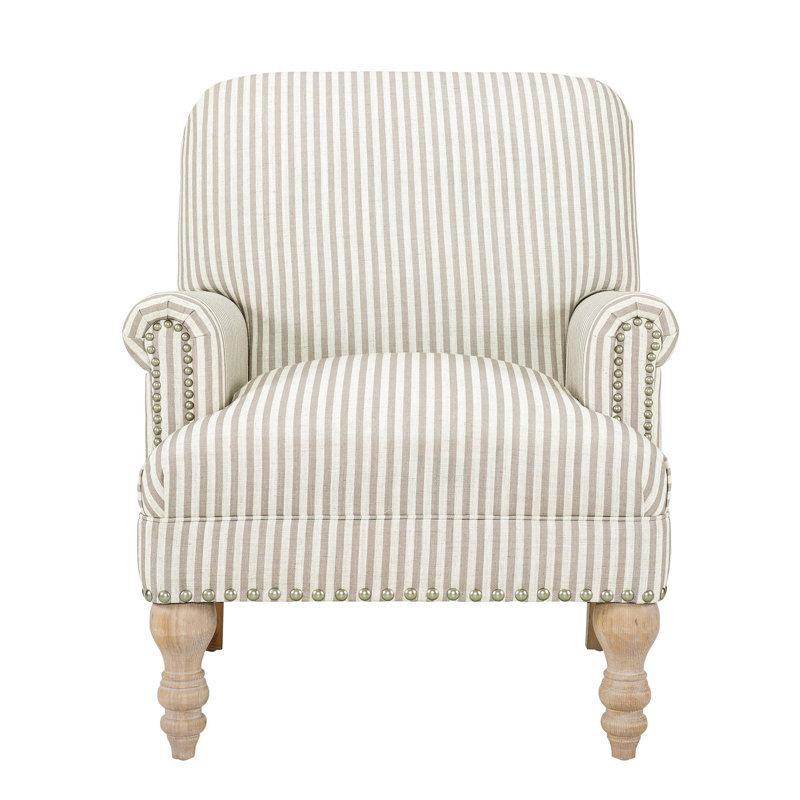 Cottage, Farmhouse & Coastal Style Furniture: For the Bedroom
A few more pretty bedroom furniture and bedding finds with friendly prices.
Great Coastal and Traditional Lighting Fixture Finds Too!
There are too many plain and ugly dome type flush mount ceiling lights across this country, and a little update may do wonders!
Cottage, Farmhouse & Coastal Style Furniture: Nightstand Ideas
This particular nightstand comes in some interesting painted finishes should you be feeling saucy.
Here's the champagne option…
And this shade of grey is rather neutral and versatile.
A happy blue could be a cheery pop of color and it need not match the color of existing pieces!
Would you, could you, consider a pretty in pink option?
Cottage, Farmhouse & Coastal Style Furniture: Modern Farmhouse Dining Tables & Sideboard
Here's a dining table with dimensions which are destined to work in a variety of homes. The extension feature is lovely for holidays.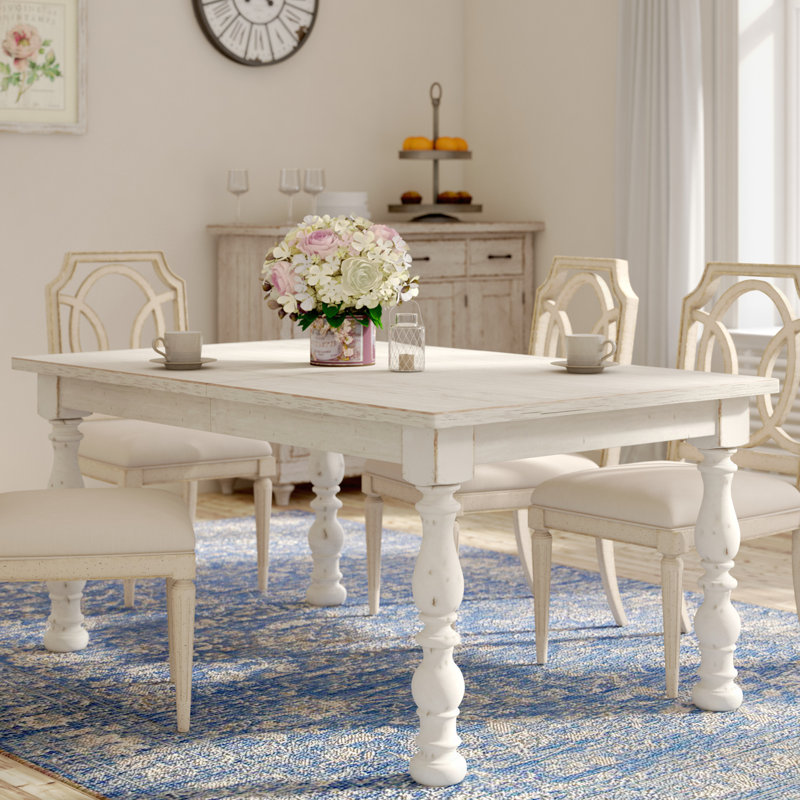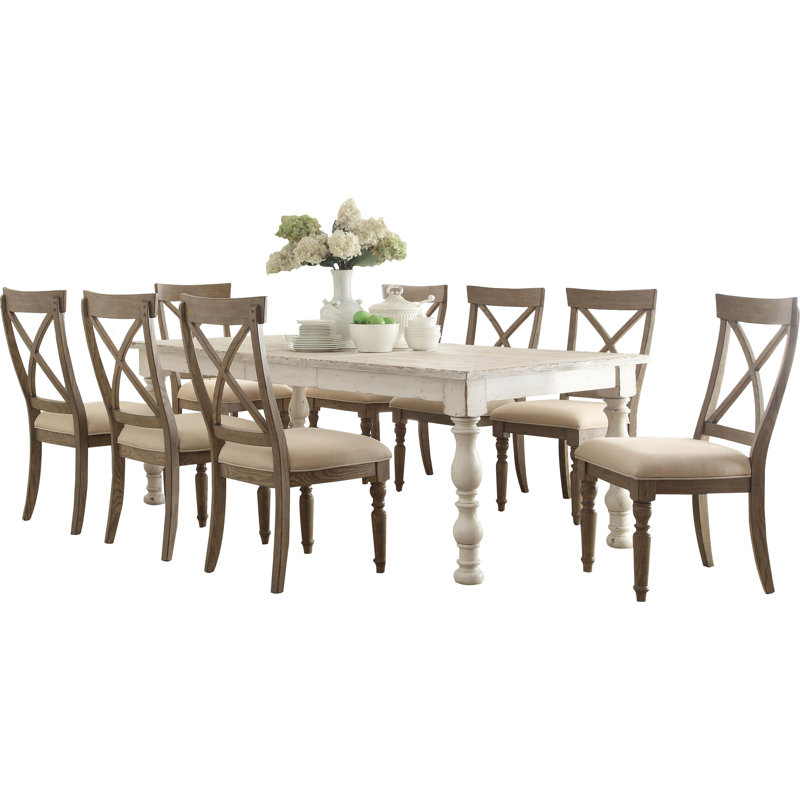 Classic & Traditional Light Fixture Options
Armchairs in Neutral Hues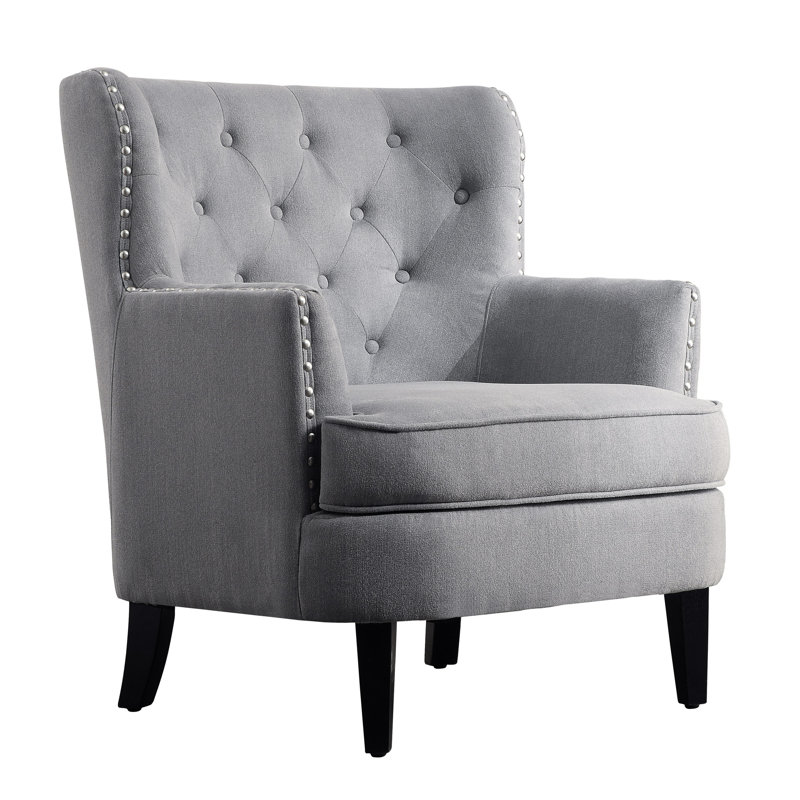 Traditional Sofa: Chic, Tufted, and Velvet
Now Here's a Sectional I Can Live With!
An Interview With Linda Rondstadt, an artist living with Parkinson's Disease…
I just love her honesty and the thoughts shared about why she never married! Ha! I'm holding Linda in my heart right now and whispering a prayer. Should you also have a moment, let's lift her up.
If you're a fan of her music, join me in listening/watching this powerful performance:
That song takes me back!
I independently selected products in this post—if you buy from one of my links, I may earn a commission.
Peace to you right where you are.
-michele
Shopping for items you already intended to buy on Amazon RIGHT HERE (not just items mentioned in posts) or home decor keeps decor inspiration flowing on Hello Lovely!
Hello Lovely is a participant in the Amazon Services LLC Associates Program, an affiliate advertising program designed to provide a means for sites to earn fees by linking to Amazon.com and affiliated sites.