All of our beautiful white snow was washed away rather violently by thunderstorms over the weekend. I was out shivering in the cold rain yesterday, searching for a "just right" lemony cypress (like the one I snapped in London, below) as my spirits dampened like the ground.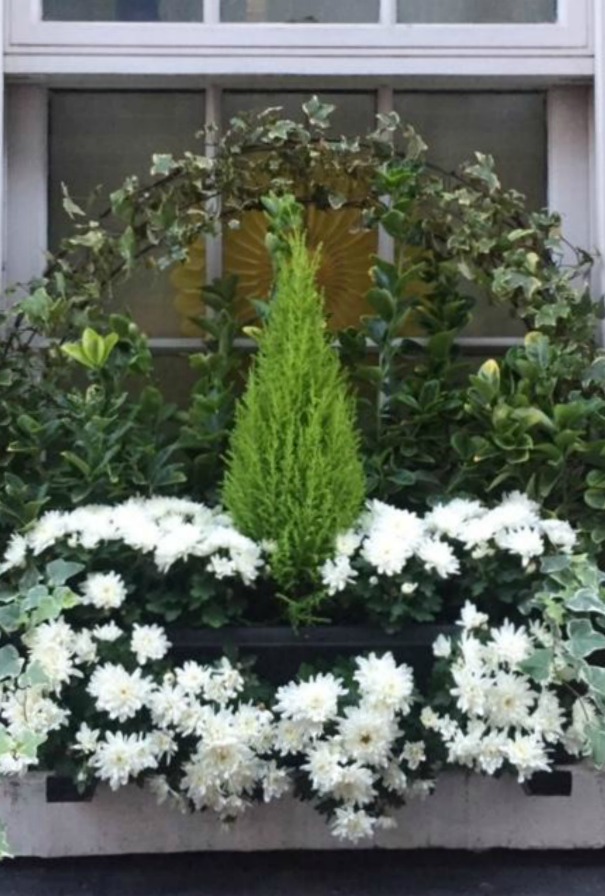 But the storms passed, the rain turned to snow, and this morning, a fresh light frosting covered the earth around our home.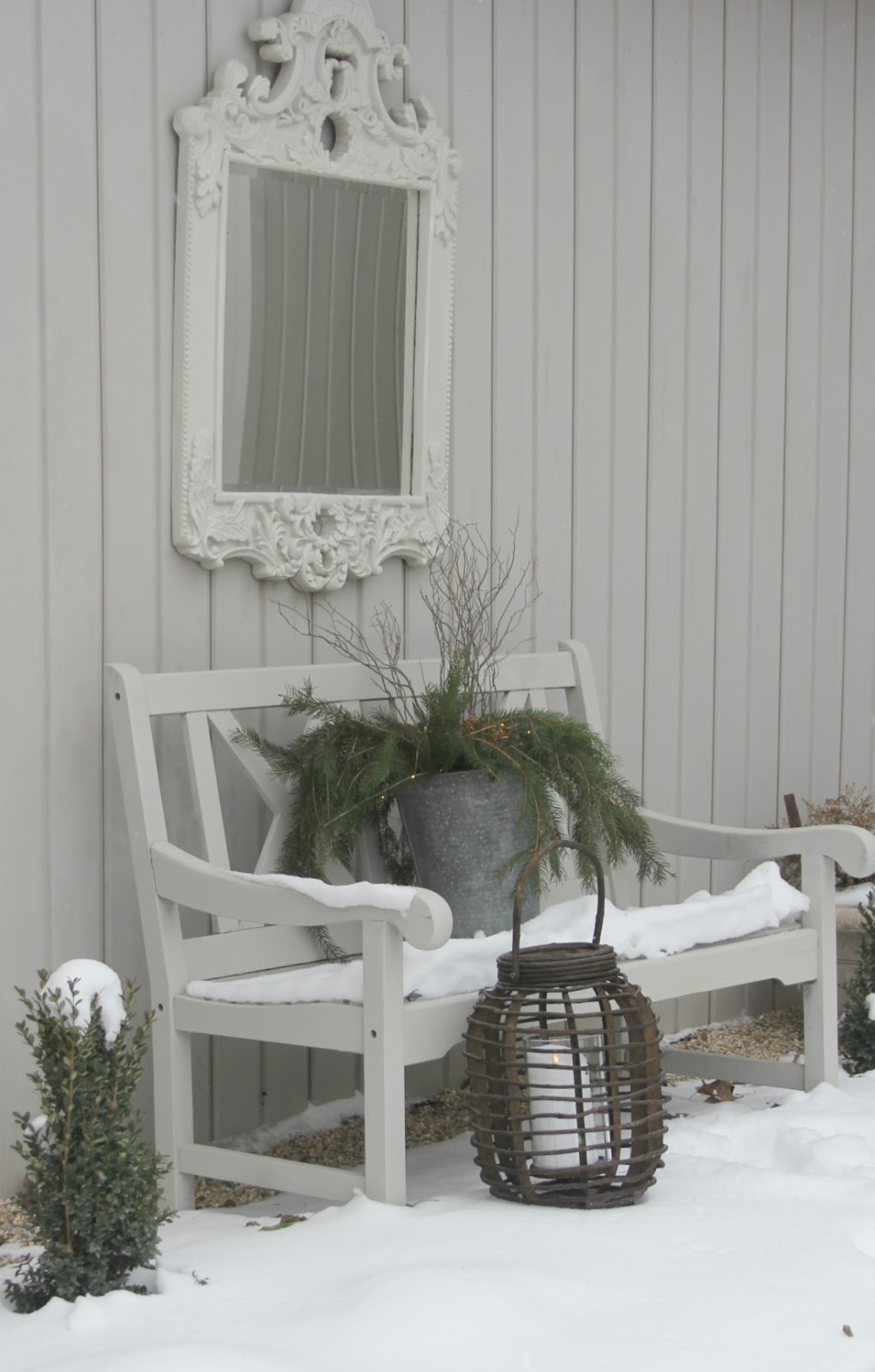 The gift of this snow reminds me there is often something NEW and FRESH waiting to arrive.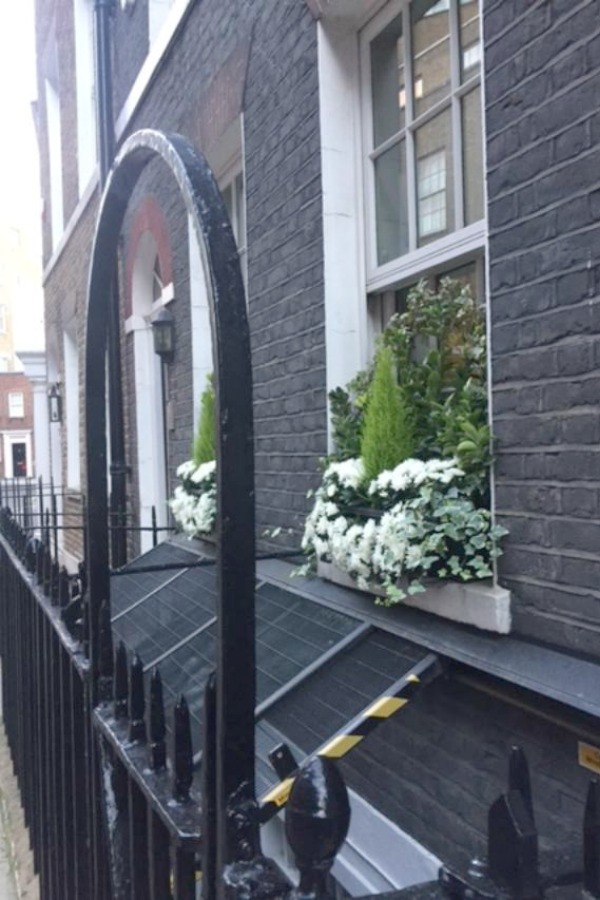 Making Our Hearts a Bethlehem: Thoughts on Waiting
I am happily following along an online Henri Nouwen Advent book discussion for guidance from Henri's writings about the spiritual journey during this Advent season. It's the first week, and already I am so moved by wisdom about waiting from his book Here and Now. I thought you might also be interested in the topic since the hustle and bustle of the holidays often lacks depth and may leave us weary.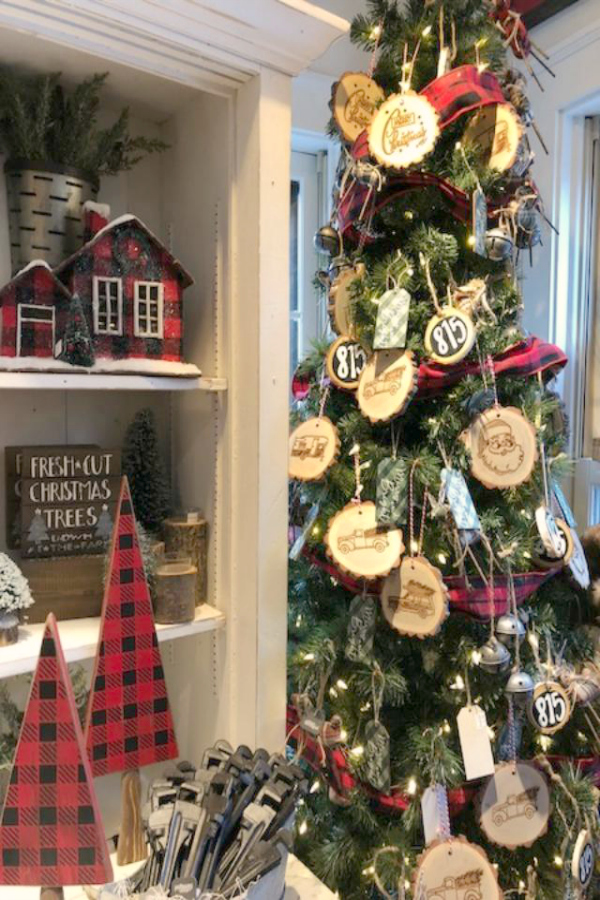 Am I adding insult to injury though with this topic of waiting? Ha! Waiting certainly seems to be one of our least favorite activities at Christmas or any season. Ever witnessed a room full of joyful souls in a waiting room? In a line at a store? It's rare. We want our turn and our green light. We want our prescription, our paycheck, our package, and our pain relief NOW.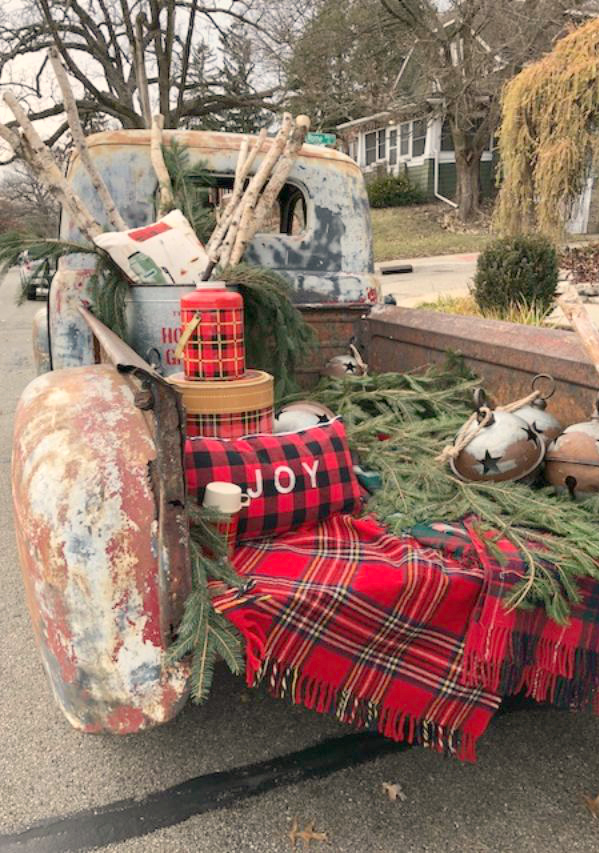 In today's modern era, with all matter of high tech gadgets to minimize waiting or entertain us during the wait, we seem to be as impatient as ever.
I remember expecting for the first time and feeling so anxious to deliver during the last trimester. But then I would dream an awful nightmare about the birth and awaken in the morning so relieved I had not delivered prematurely. Waiting is vitally important when there's new life on the way.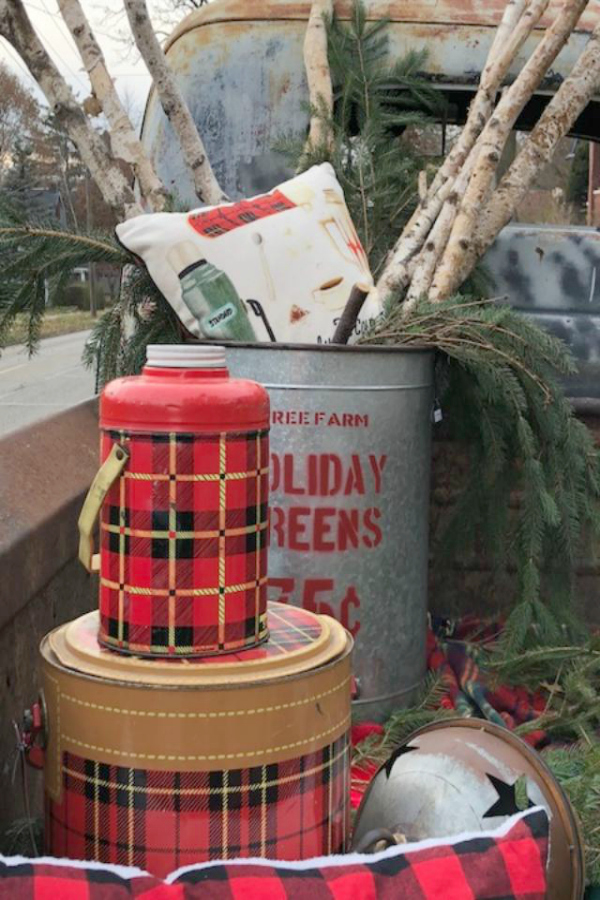 Thoughts on Waiting
What if within the waiting – this pocket of space and time before something new arrives to us – we could relax into a gentle and trusting reassurance? What if we could seek the Grace for a lens adjustment to view waiting as a sacred lovely passage?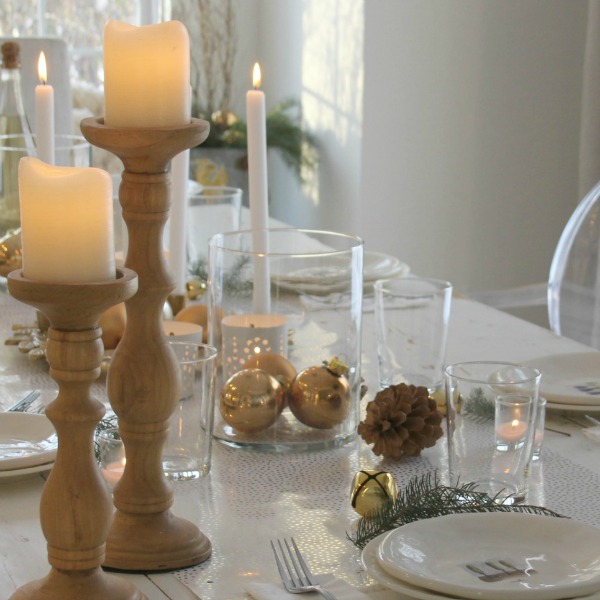 We can.
We can seek the Grace to see with new eyes.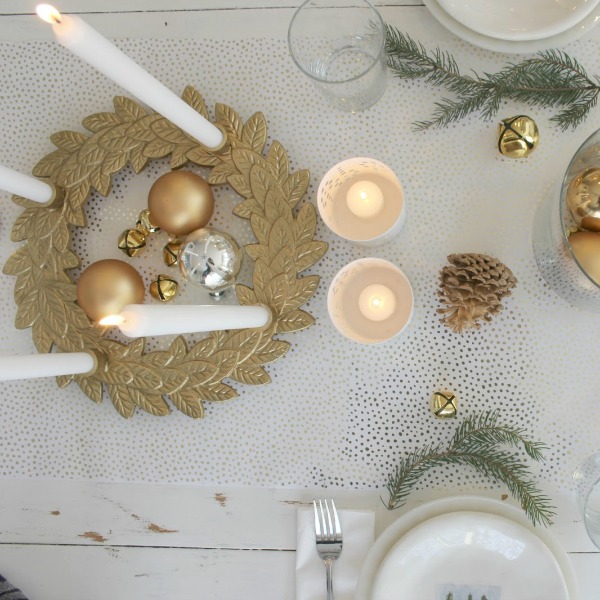 From the meditations about waiting from Henri this week, I am leaning into the idea that my waiting is shaped by my alertness to the Word. Am I in a state of alertness to the Word at Christmastime when I have heard and read these Biblical passages for more than half of a century? Is my heart receptive and open to Scriptures which breathe with life, meaning, and transforming energy?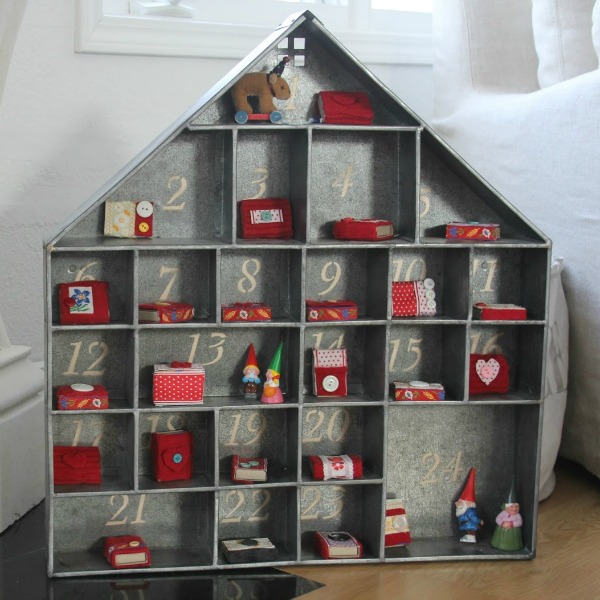 If I am honest, the answer is no.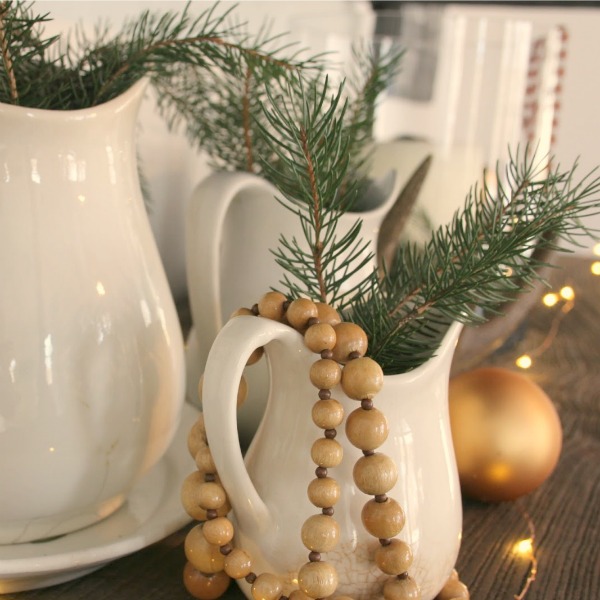 Most of the time, my heart is full with matters from daily life and caring for family, our home, my health, and worries about the future. It is humbling and even humiliating to think about how much time I devote to staying alive for as long as possible compared to time devoted to receiving life.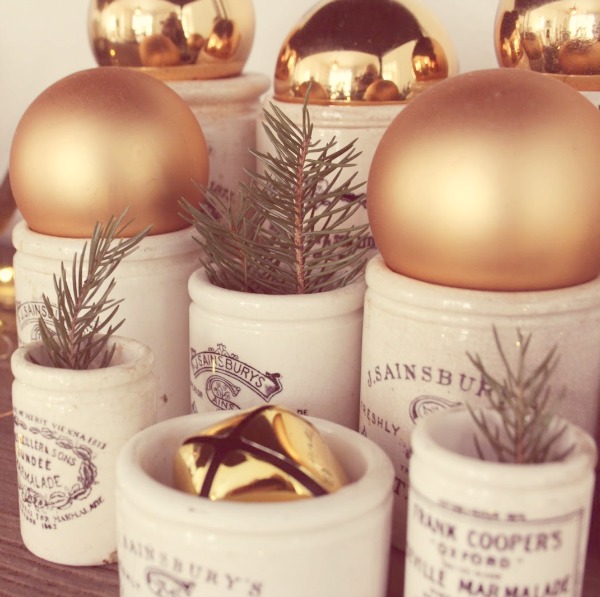 To be most attentive for the Word to reach my heart, it seems I need meditation and both solitude and community, as well as tension, pain, and even resistance. But mainly I need Grace.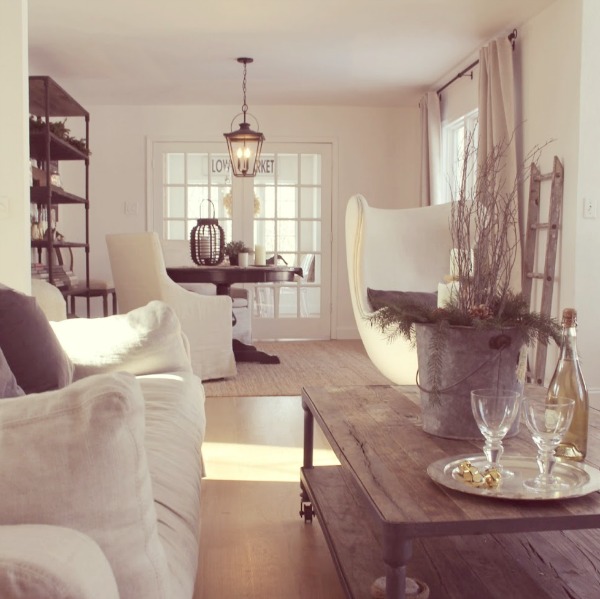 Henri Nouwen comes with a reminder for me that "when the Word comes, it can become flesh in us." Isn't that what the Christmas story is all about?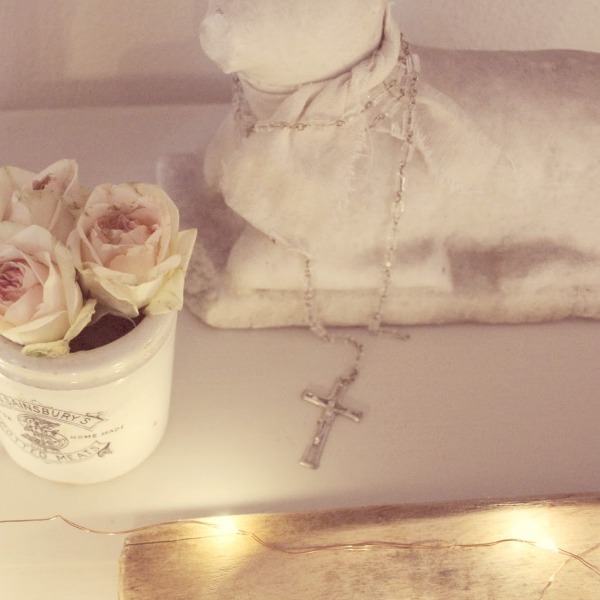 So this week, my thoughts will turn toward what it means to wait as I make my heart a Bethlehem and anticipate the birth of wholly new life.
And I'll ponder familiar verses with a fresh sense of awe and wonder.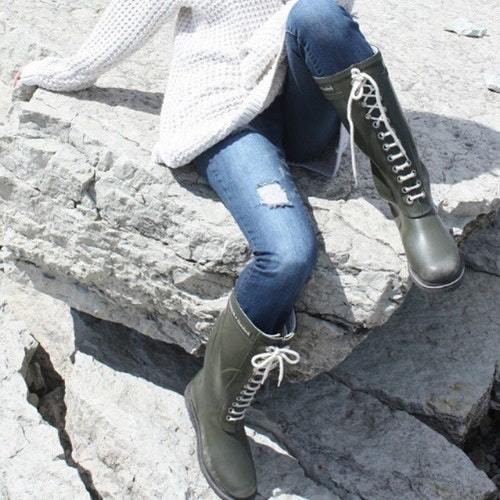 Can I adopt more of a "let it be done unto me" attitude during these holy days of waiting? Can I wait without fear?
With Grace, I'll try.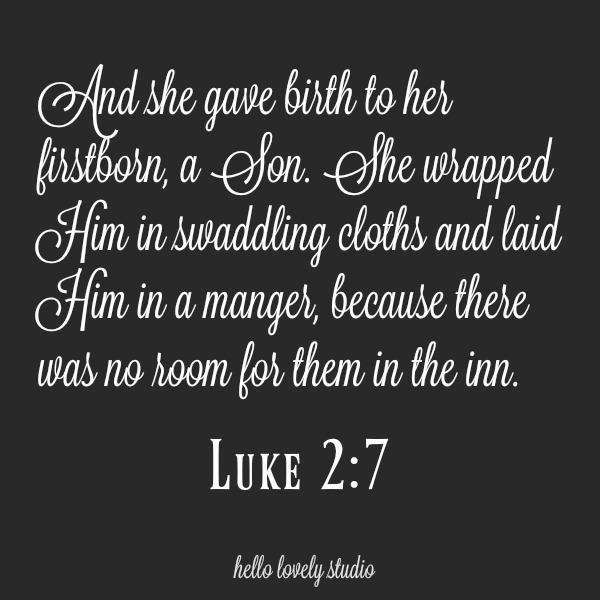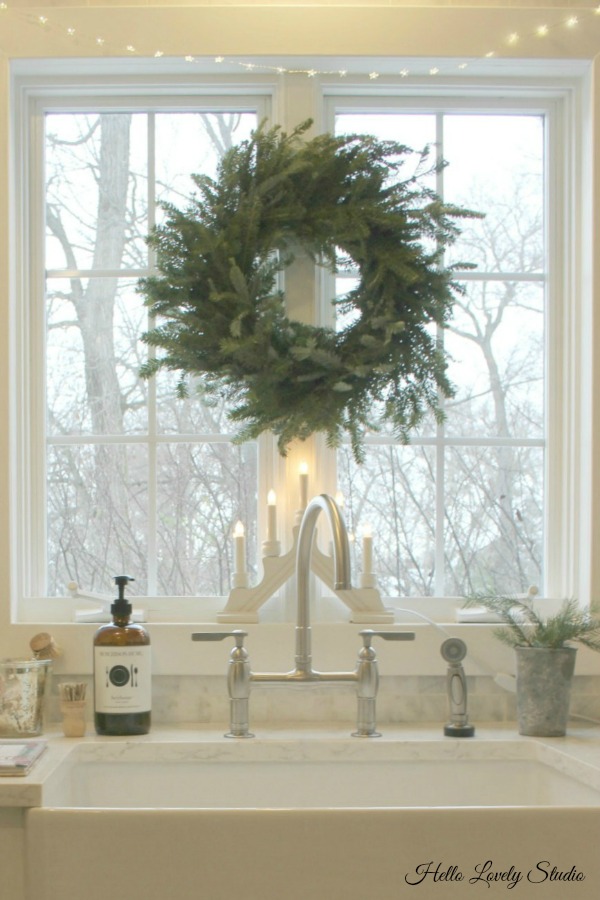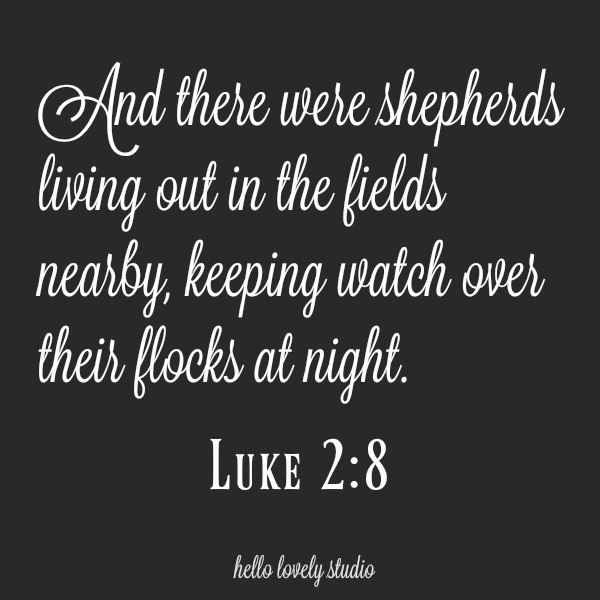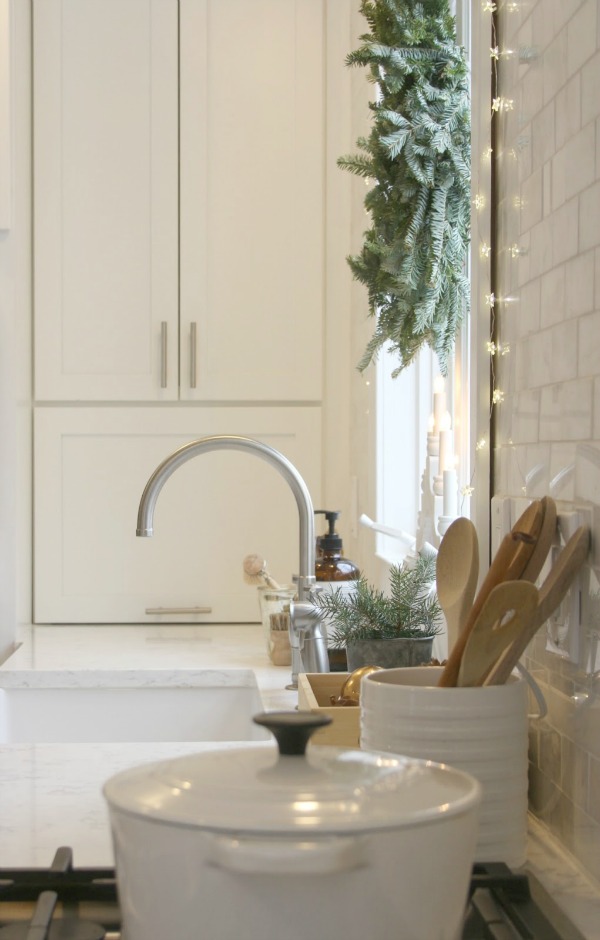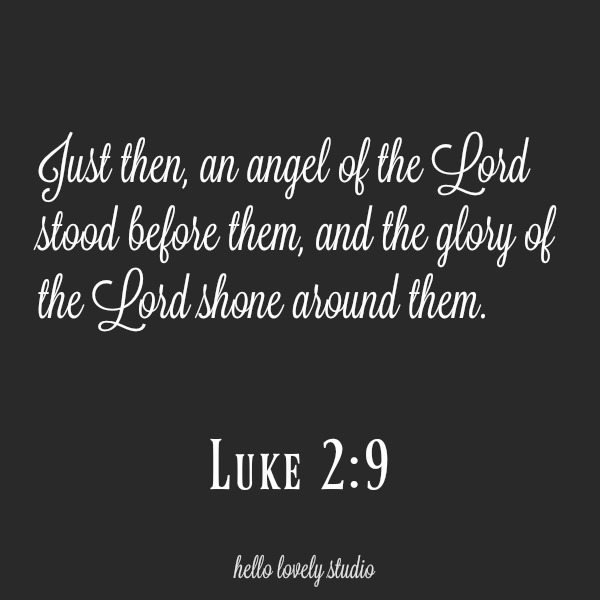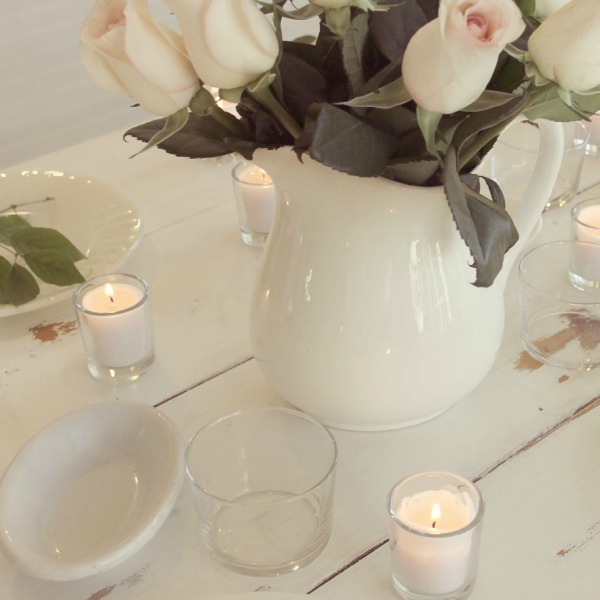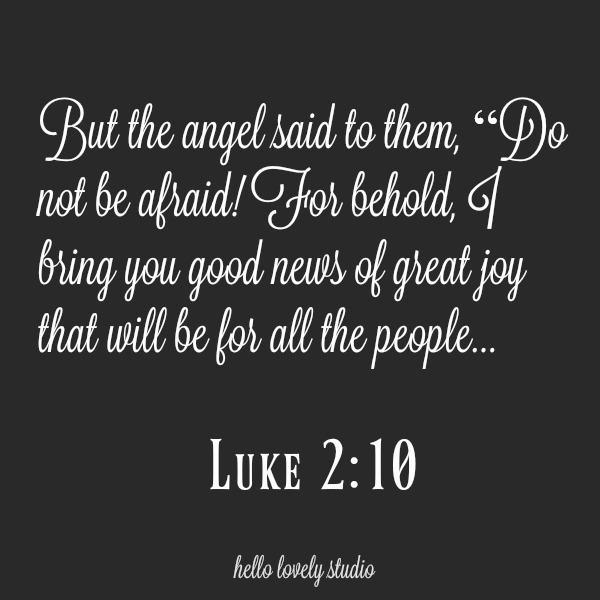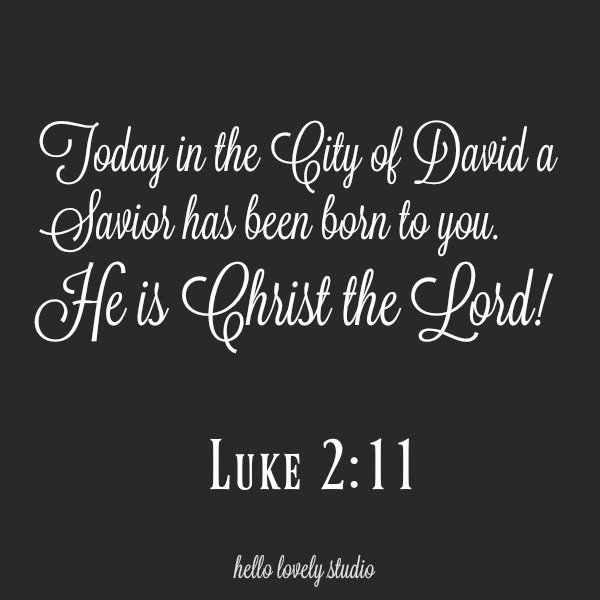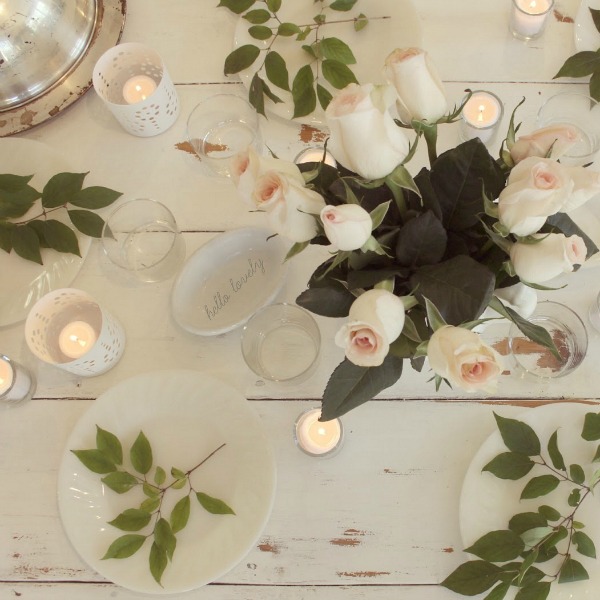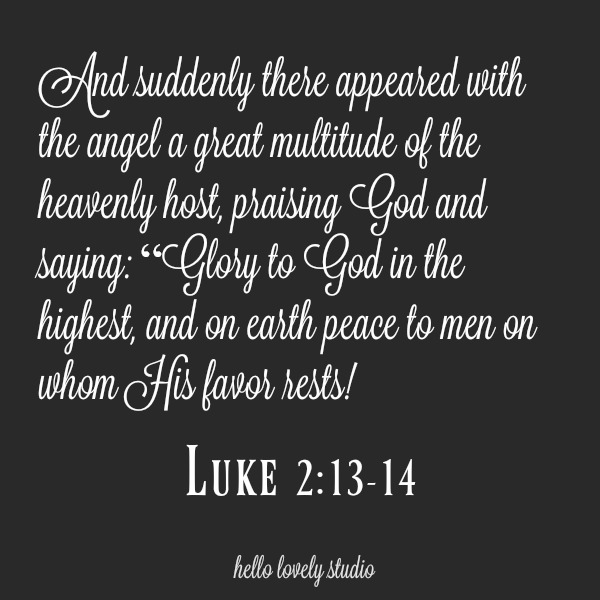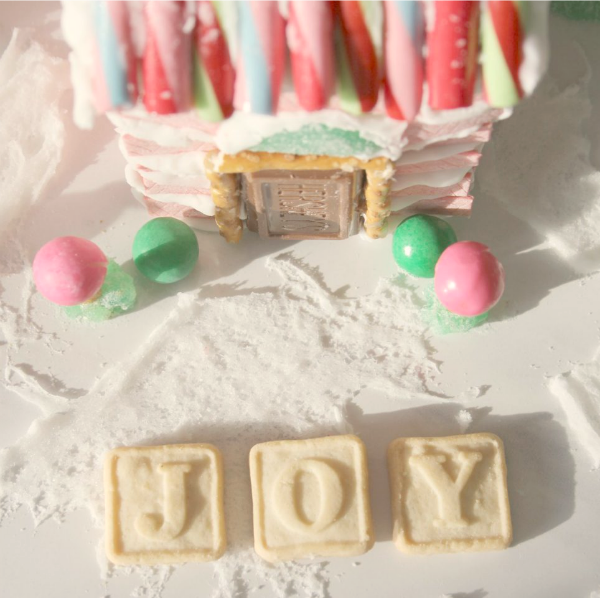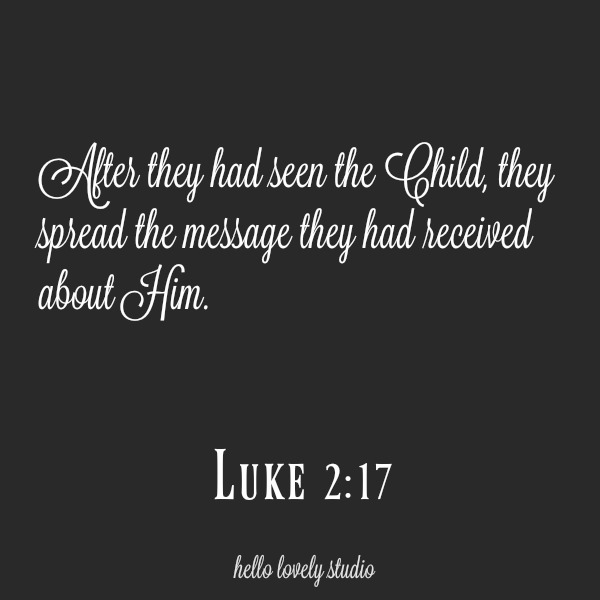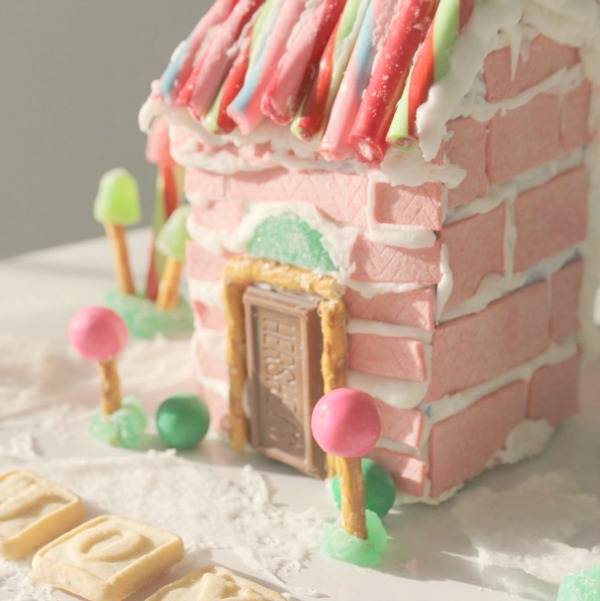 Please visit my Quotes/Scripture Pinterest Board and re-pin away to spread the love and encouragement!
I independently selected products in this post—if you buy from one of my links, I may earn a commission.
Peace to you right where you are.
-michele
Shop for items you already intended to buy on Amazon RIGHT HERE, and also find home decor here to keep decor inspiration flowing on Hello Lovely!
Hello Lovely is a participant in the Amazon Services LLC Associates Program, an affiliate advertising program designed to provide a means for sites to earn fees by linking to Amazon.com and affiliated sites.