I'm up late on Christmas Eve! I just finished doing a ton of dishes and sweeping up crumbs – I'm worn out yet full of gratitude. Thank you so much for your loyal following, friends! Some Christmas Wishes Just for You await.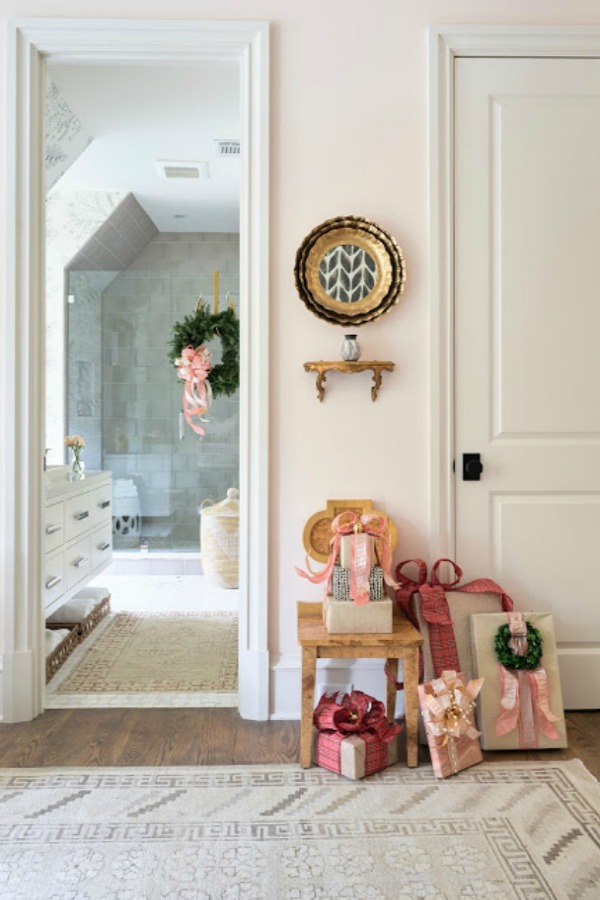 I wish you eyes to see the small miracles sparkling everywhere this Christmas.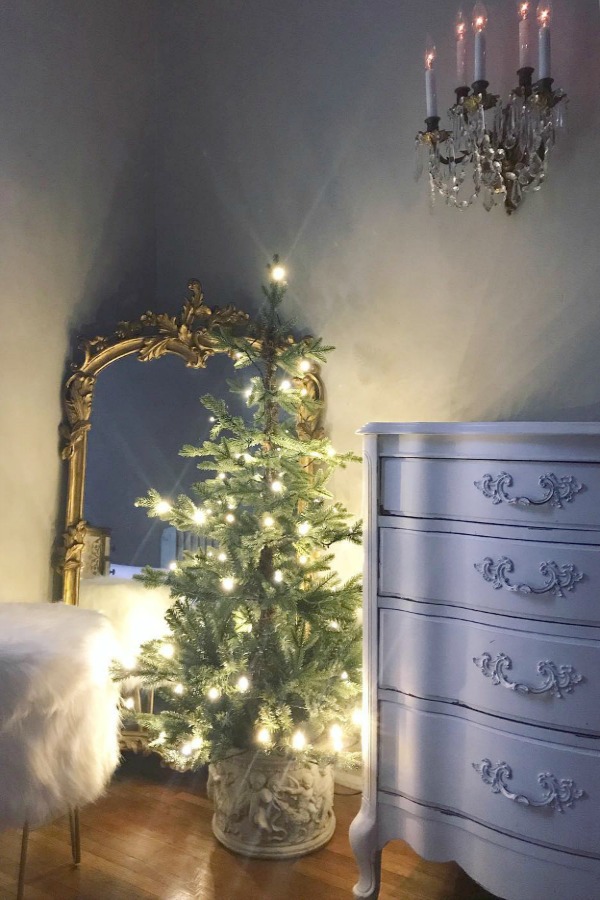 I wish you hands wide open to receive the blessings and goodness you seek.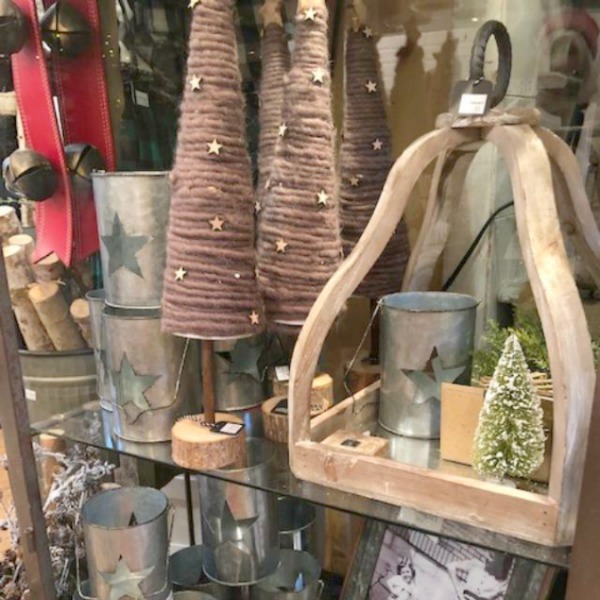 I wish you imperfect beauty – it's so much more interesting and full of character.
I wish you nights of sweet dreams to take you where you most need to travel.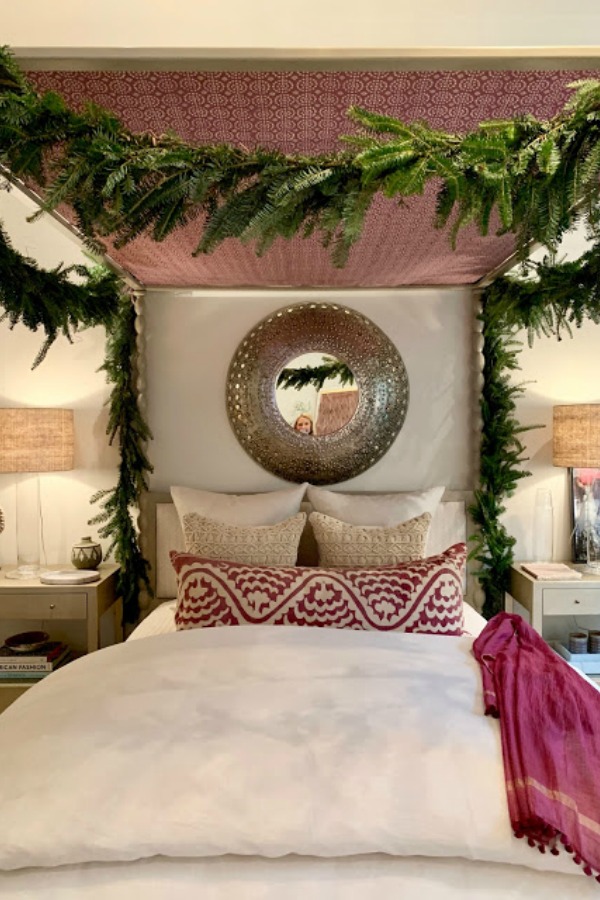 I wish you quiet stillness to find your center – it's where all the fruit is.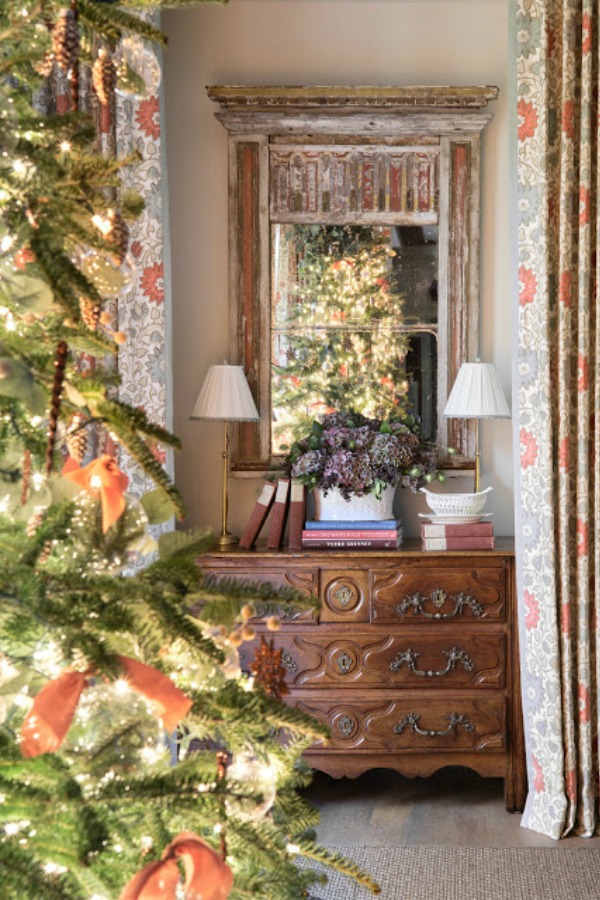 I wish you the simple sweet awareness that you are already enough.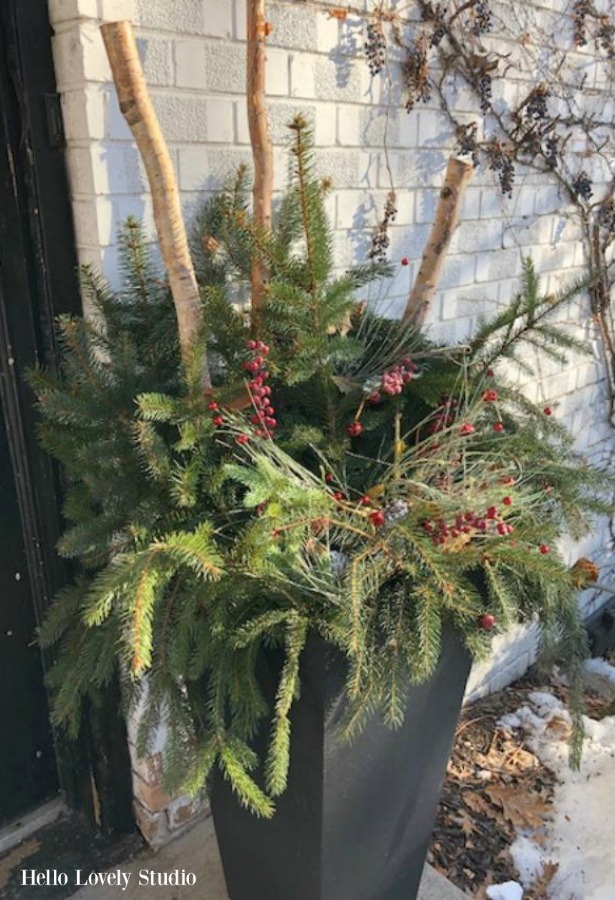 I wish you overflowing joy (and since it was born a twin, do share it!).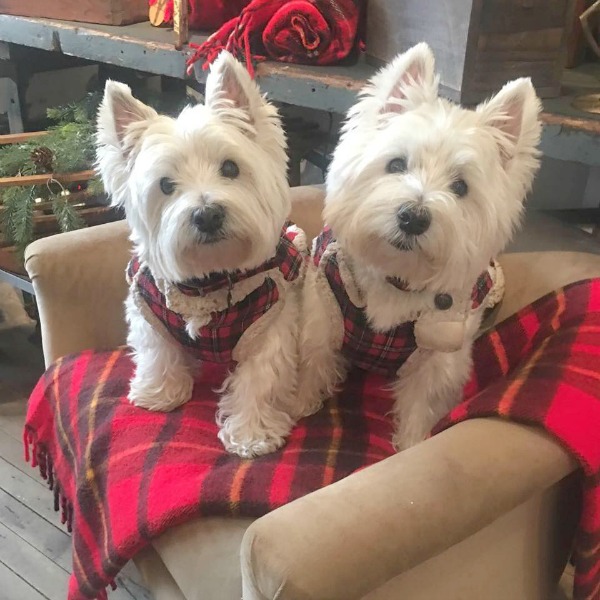 I wish you humble moments of gratitude for everyday blessings we often overlook.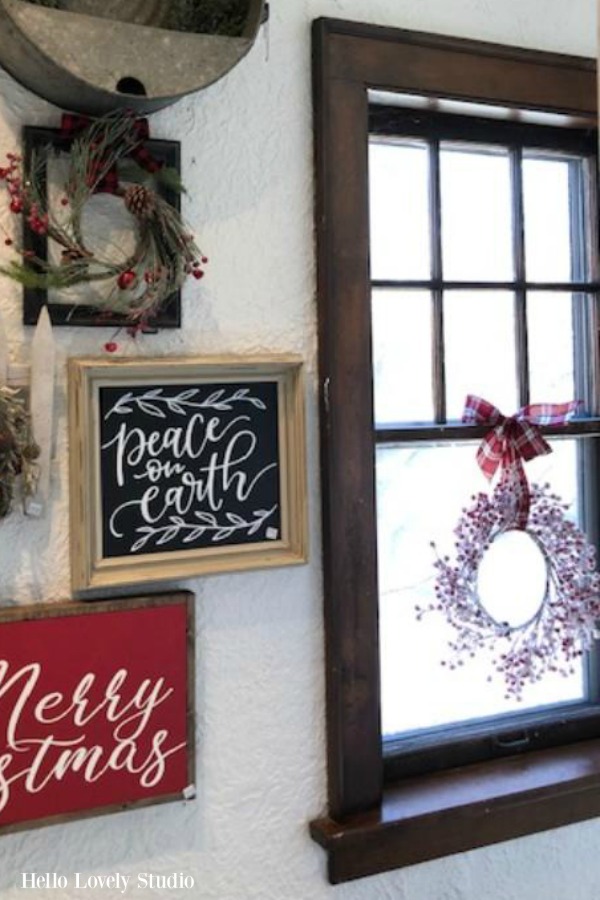 I wish you wonder and happy unknowing in a googly world.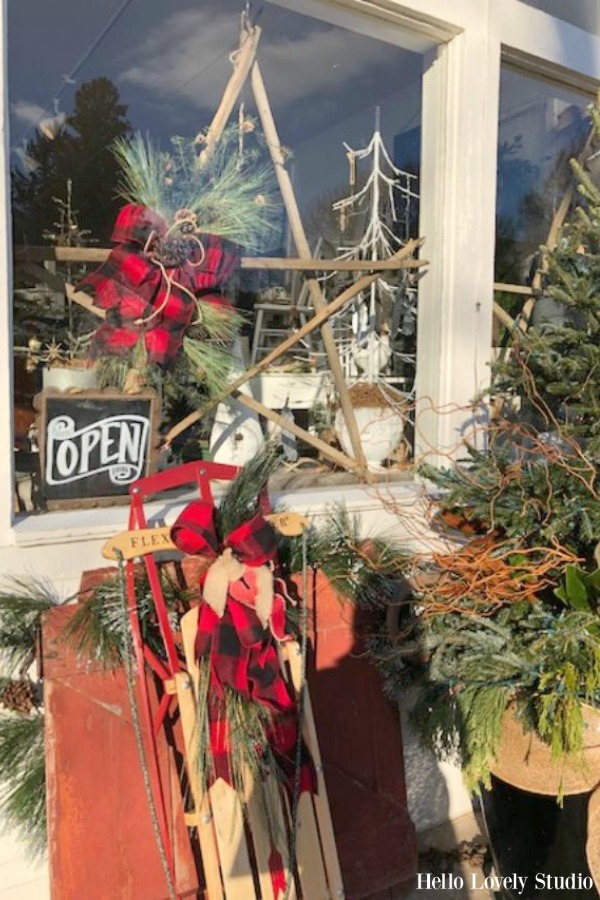 I wish you the warmth of home, where the stories of your life glow.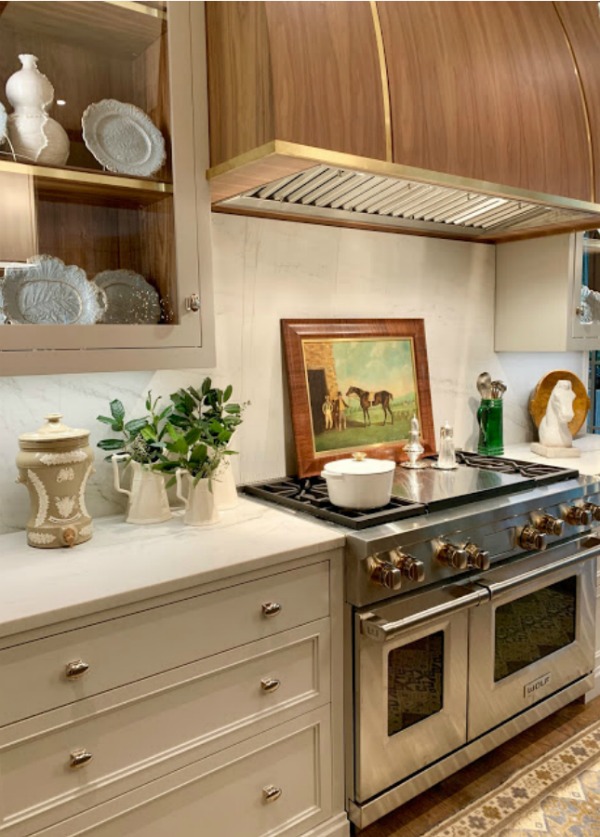 I wish you discovery of the layers of deeper meaning beneath your disappointments and loss.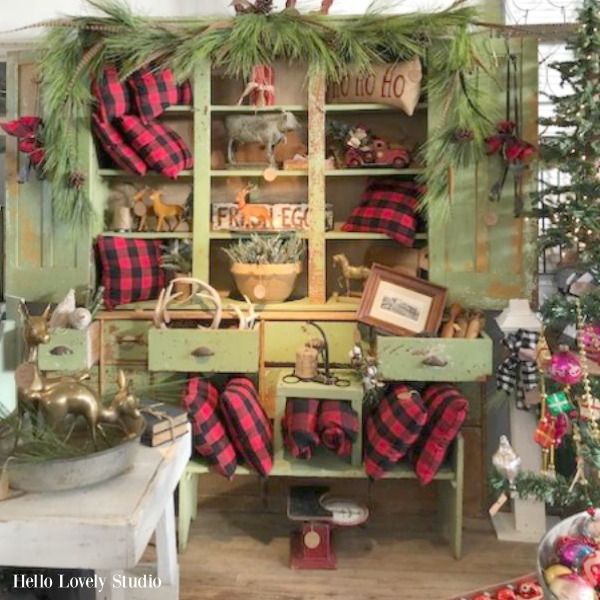 I wish you grace – entering your wounds gently – and healing what you imagined would forever remain broken.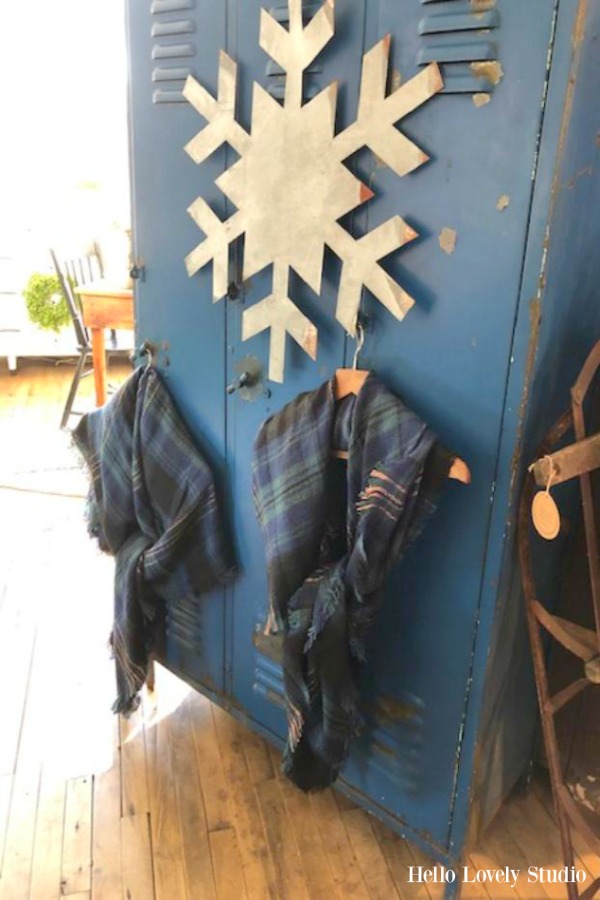 I wish you forgiveness, flowing freely in every direction.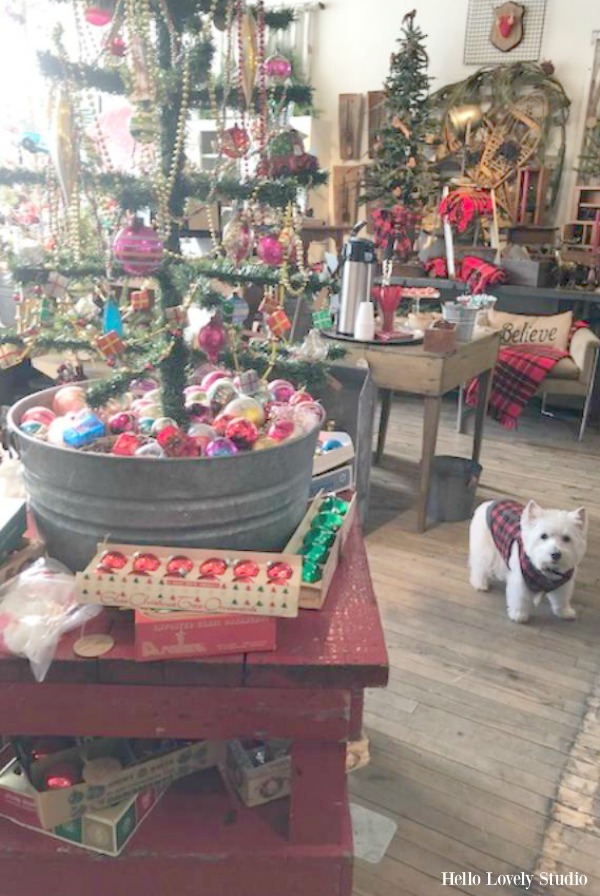 I wish you endurance to carry you through this rough patch.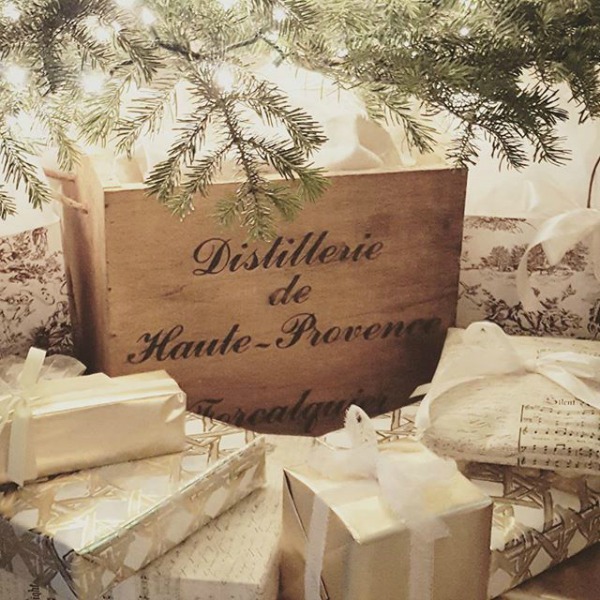 I wish you faith to trust in what you cannot see.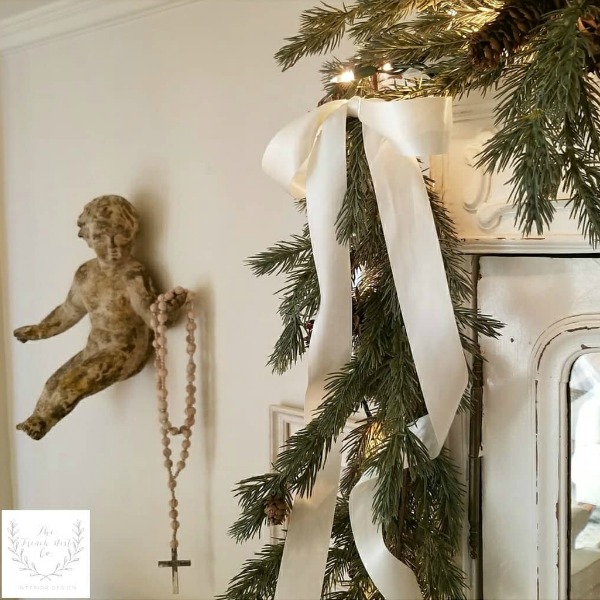 I wish you light to keep you company on this journey which is your own.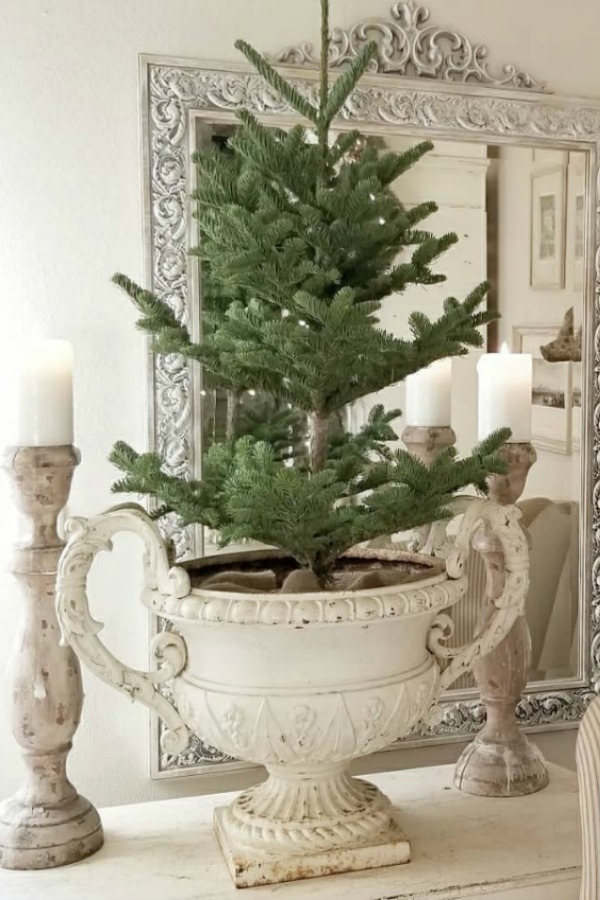 I wish you laughter – it is truly carbonated holiness (as Ann Lamott calls it!).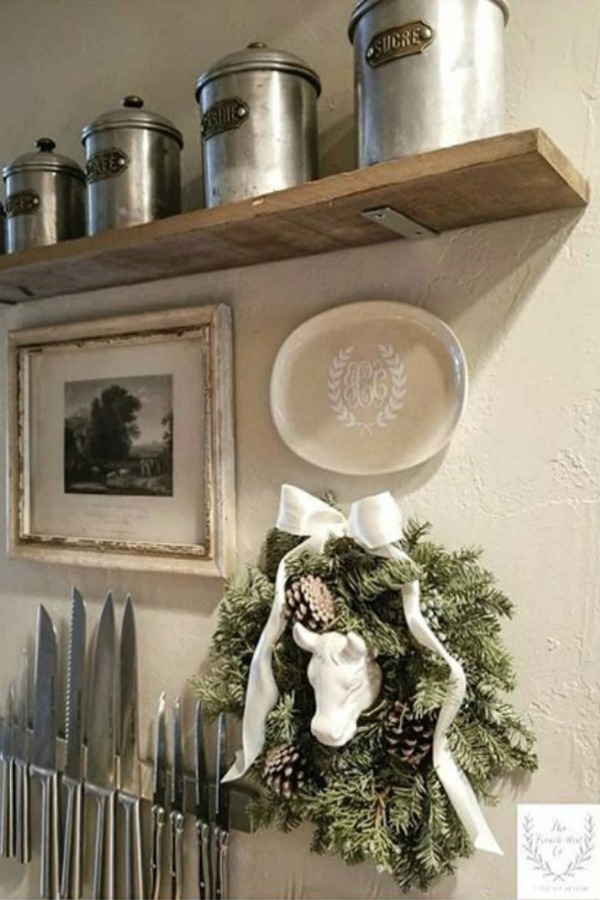 I wish you mercy, flowing into your soul from places and persons you have yet to discover.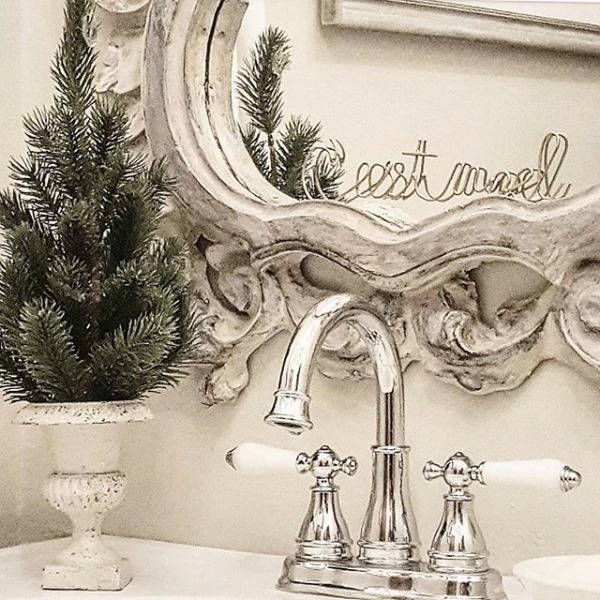 I wish you life with a spirit of abundance – it begins with letting go.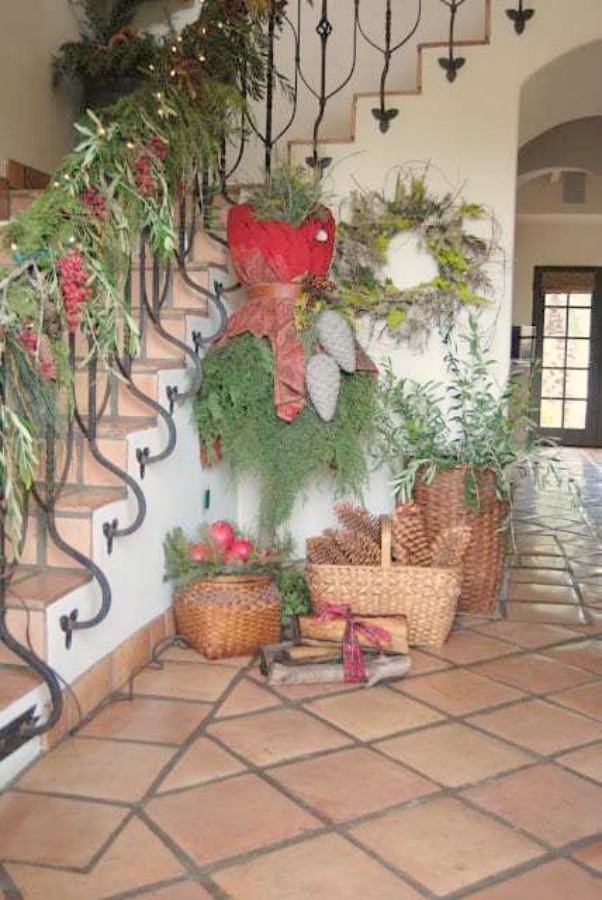 I wish you the loveliest song ever sung – echoing in your heart of hearts.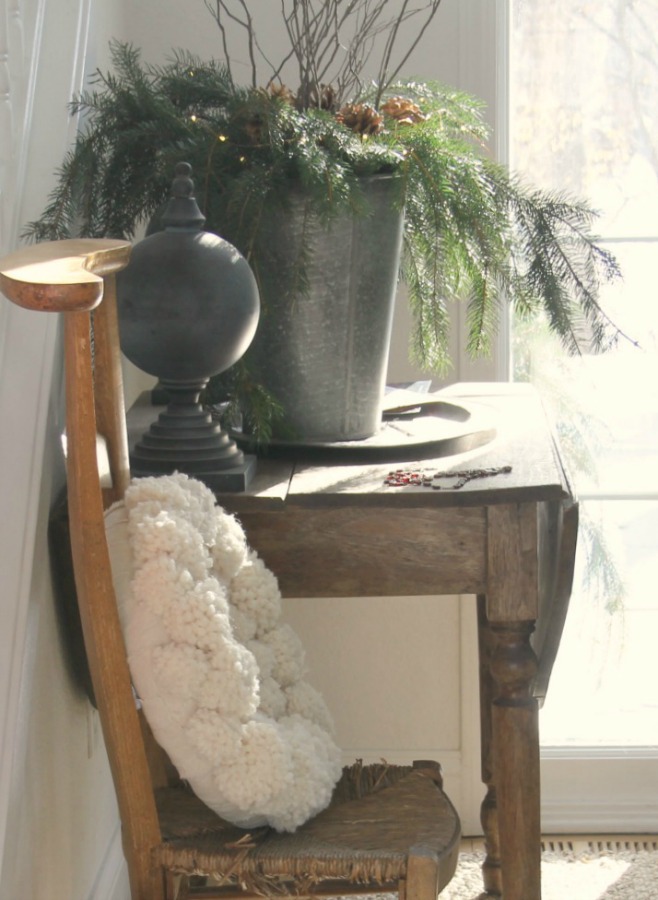 I wish you Christmas love – a love that whispers I'M ON YOUR SIDE.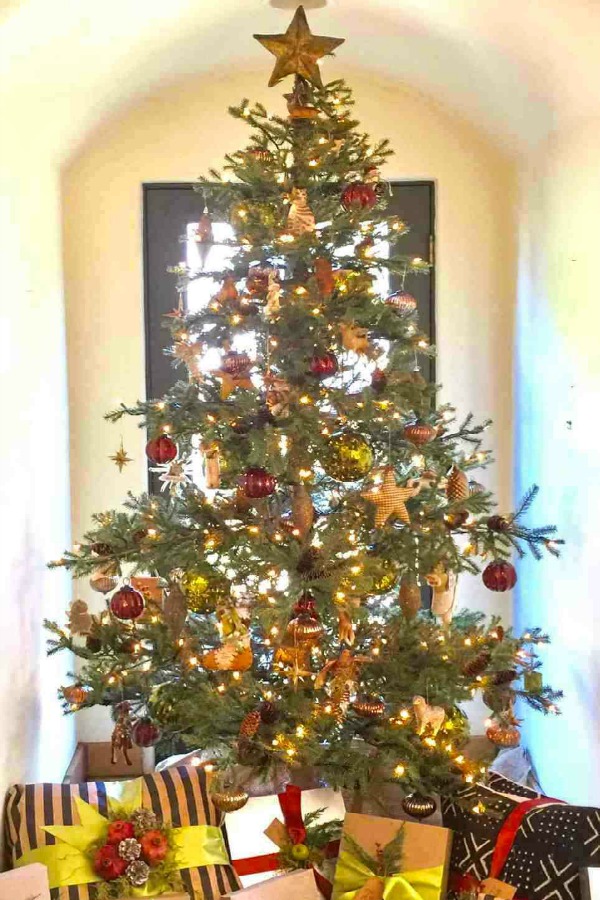 I wish you timeless treasures that lighten your spirit.
I wish you adventures to teach you what you nearly forgot.
I wish you pleasure in the sacredness of your everyday glories.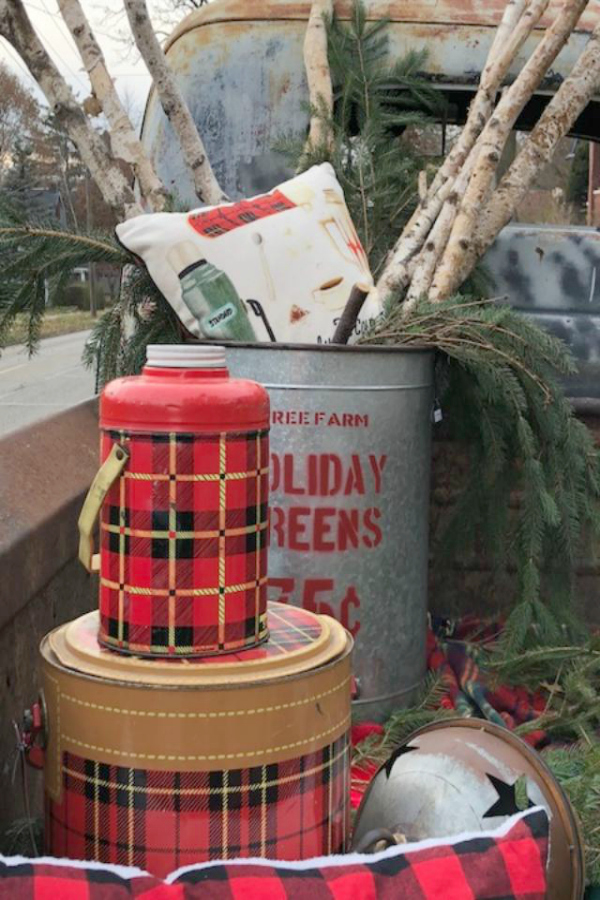 This Christmas, I wish you the bliss of interior quietude and perfect…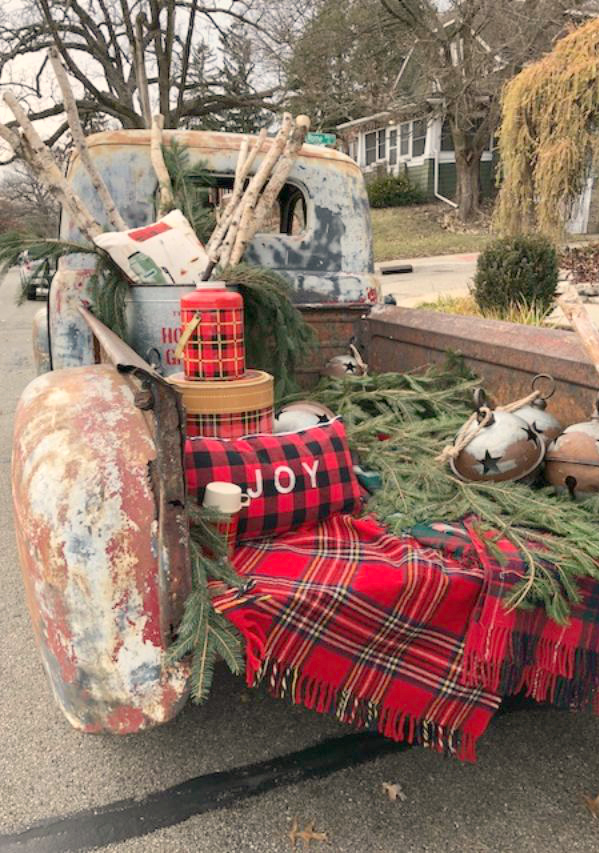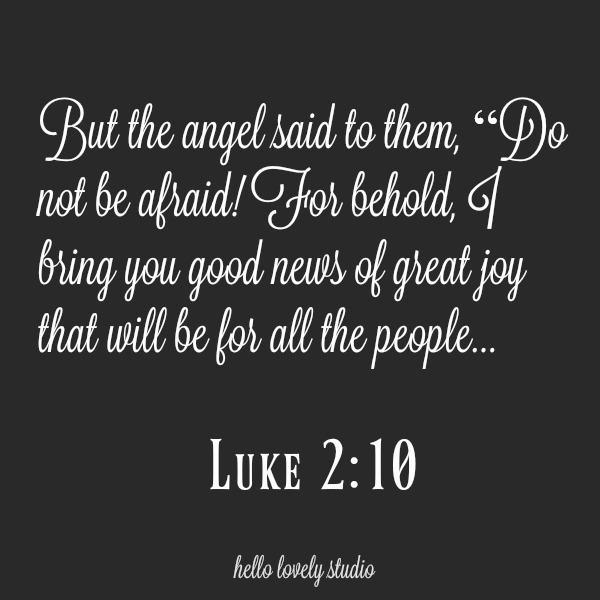 Peace to you right where you are.
-michele
This post contains affiliate links which I hope you will use since they won't cost you a penny extra yet may earn this blog a small commission.
Support Hello Lovely by shopping Amazon RIGHT HERE for anything (not just products mentioned here) to keep the inspiration flowing!
I'm a participant in the Amazon Services LLC Associates Program, an affiliate advertising program designed to provide a means for me to earn fees by linking to Amazon.com and affiliated sites.
Click HERE to find cost conscious furniture and decor for your home too!