A few months ago, I shared reflections on a friend's blog about breast cancer, and in case you missed it, I'm returning to the topic in hopes of bringing encouragement on this journey. I try to periodically share glimpses of my PREVIVOR story on Hello Lovely as someone with BRCA+ genetic mutation not to garner sympathy or pity but to spread the good news…whatever battle you're fighting, whatever obstacle blocking your path to joy, I'm here to remind you that you are brave and stronger than you think.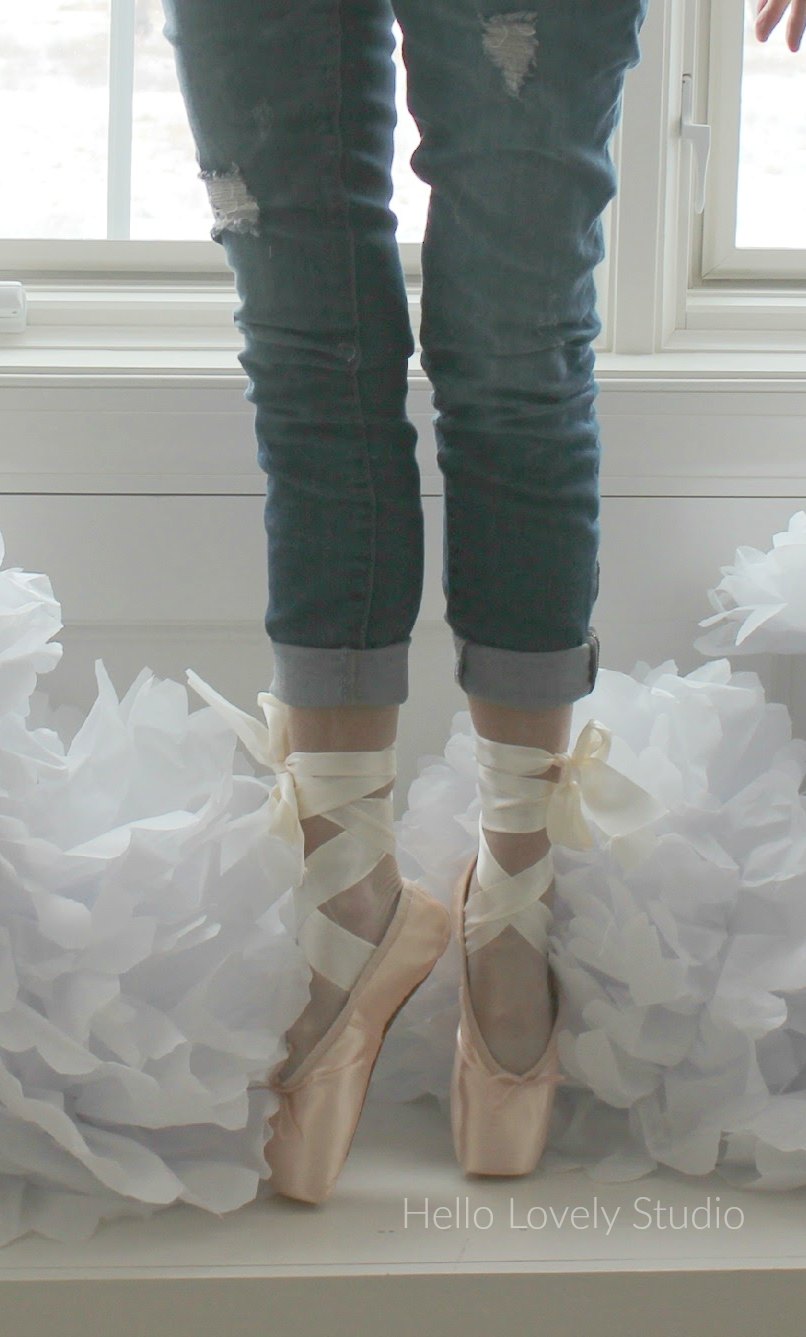 With a sky-high risk of developing ovarian or breast cancers, in 2013, I opted for a complete hysterectomy and bilateral mastectomy with reconstruction. My 87% feminine cancer risk was the result of a genetic mutation (BRCA2) and unfortunate family health history. My younger sister and I inherited the mutation from our mother, who is fighting breast cancer, colon cancer, and melanoma as a living miracle.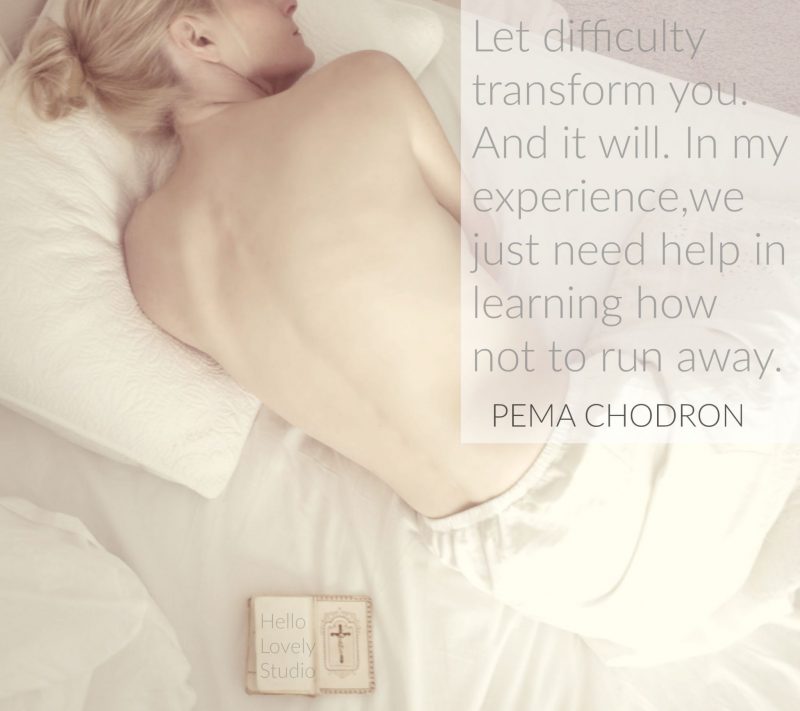 I'm a cancer previvor faced with some unlovely statistics and genetic imperfection, and rather than lay more cancer awareness on you (do we really need more awareness since we ALL love someone with cancer or have encountered the diagnosis firsthand?), I'd prefer to simply chat with you as if we are old friends helping each other muddle through.
I agree with Ram Dass. We truly are just walking each other home.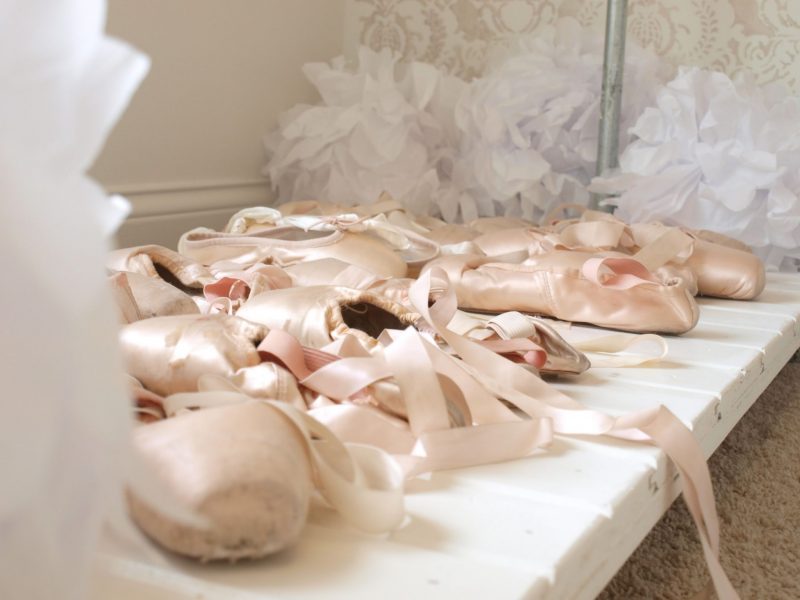 There are three thoughts I'd like to convey today.
First, while there are all sorts of titles and new identities for folks affected by breast cancer: Survivor, Previvor, Warrior, etc., PLEASE, LET'S NOT LET ANY LABEL SEPARATE US. We are all fighting battles. While my anti-cancer journey is a rather dramatic and genetically rare one (only about 1% of women who develop breast cancer are BRCA+), in a sense, you and I are not different at all! We're vulnerable. We're striving to live healthy, anti-cancer lifestyles which will not promote cancer cell growth within our bodies. My own heart overflows with admiration for my mom, who fights BC daily, but it's bursting with admiration and mercy for one of my sisters who: did not test positive for BRCA, isn't a previvor or survivor, yet fights battles every day on her anti-cancer journey to minimize risk.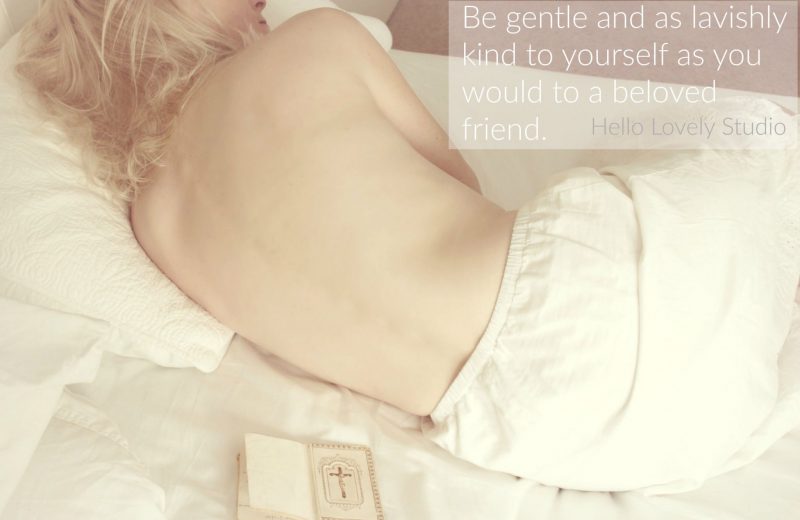 Second, with BRCA2+ genetic mutation, I cannot suppress tumor growth, but you also have invisible risk factors for breast cancer. Of course, you know all of these, but please allow me just now to be your loving friend or mother.
Here's what we can do: wear sunscreen, eliminate tobacco, exercise daily, see the doctor regularly, get regular mammograms, avoid alcohol or drink it moderately, eat the most gorgeous healthy food, avoid radiation exposure, and…here's a biggie straight from my heart and professional training as a counselor…address the invisible hurts, anger, anxiety, despair, and stress that weaken us at the cellular level.
To inhibit cancer cell growth, we can be proactive in tenderly nurturing our spirits with therapy, meditation, faith, and spiritual practice. It's difficult to sort out the relationship between heartache and cancer cell growth, yet there is so much to gain from making positive life shifts NOW to lower our risks. (Aside: when I posted a risky dark post about despair the other day, a couple of perfect strangers seized that moment for bullying and verbal assaults and suggested I'm a whiner without real problems. I realized how one's honest, vulnerable, raw story may trigger fear or something dark in another. And fear may cause others to do and say some misinformed weird shit. Here's the takeaway: Not everyone is gonna be for us. But WE can always be for us as our own best friend.)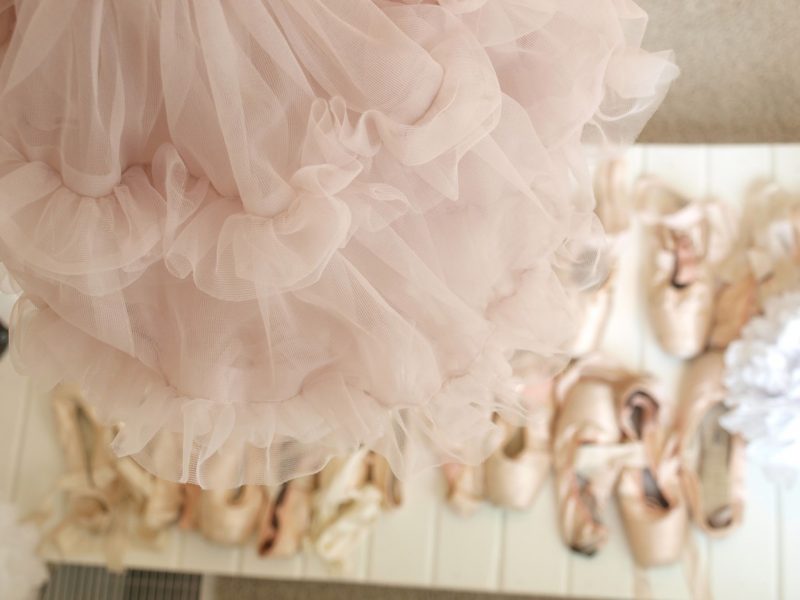 Third, I encourage you to let go of fear in terms of the prospect of cancer diagnosis, living with cancer, and fighting cancer. I say this with the utmost respect to all facing the unspeakable as a cancer patient or caregiver. I'm spending time in Arizona with my mom at the moment, and her journey continues to shape my heart. I feel compelled to voice what I wholeheartedly believe: love is stronger than cancer, stronger than death, stronger than any prognosis. How is this possible, and isn't this aerie-faerie? Because there can be healing in the absence of cure. Oh, friends, tears are rolling down my cheeks as I type these words. Healing can come even when the good news and the good lab reports do not. Healing is available and accessible, no matter the circumstance. You see, the little caterpillar inside the chrysalis has no idea what is happening as her world comes unraveled. She comes undone and dissolves to the point that her old self is impossible to recognize. The process feels like death and the end because in a sense, it truly is. The old is shattered. But those fragments are impossibly and beautifully re-arranged, and the weight of grief is eventually lightened with winged glory.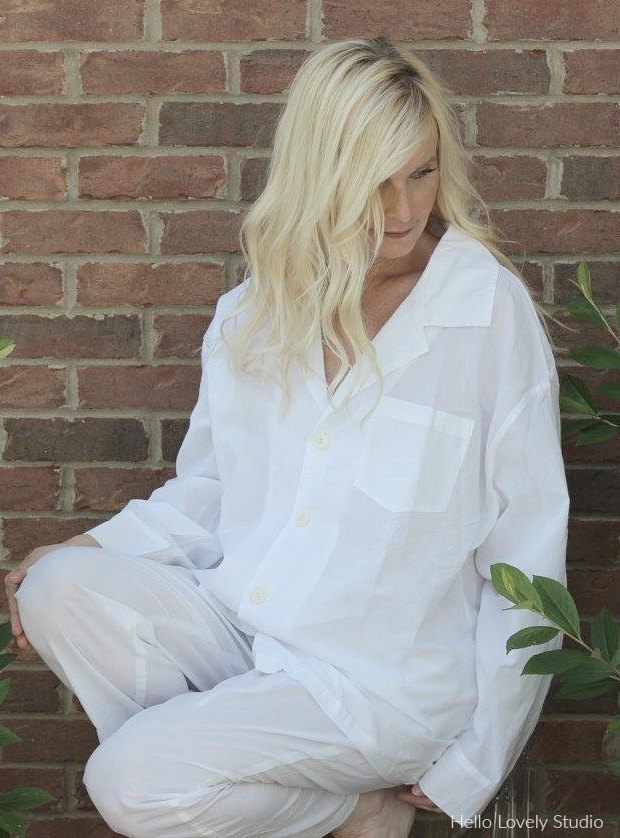 You're stronger than you think. You're gonna fly, friend.
Let these wishes lift you higher: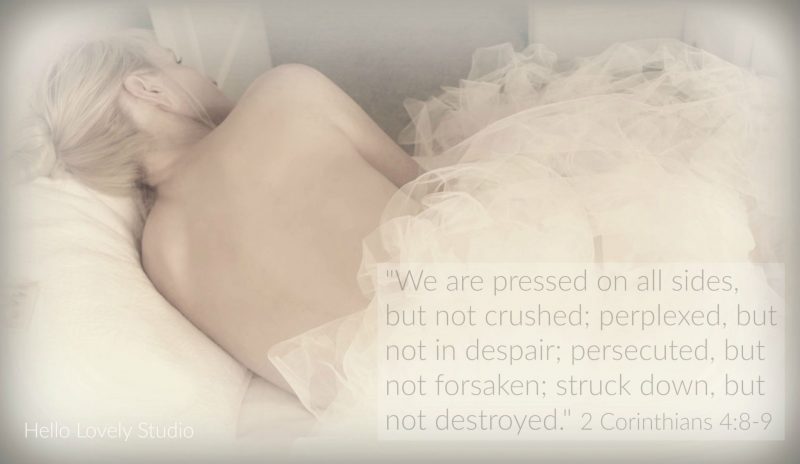 I wish you wakefulness and presence in whatever messy beautiful stage of metamorphosis you find yourself.
I wish you courage to make healthy life choices bringing you freedom and light.
I wish you eyes to see as the master creator sees…which is to see wonder and magic everywhere.
I independently selected products in this post—if you buy from one of my links, I may earn a commission.
Peace to you right where you are.
-michele
Shop for items you already intended to buy on Amazon RIGHT HERE, and also find home decor here to keep decor inspiration flowing on Hello Lovely!
Hello Lovely is a participant in the Amazon Services LLC Associates Program, an affiliate advertising program designed to provide a means for sites to earn fees by linking to Amazon.com and affiliated sites.