Our adventure in house hunting began five months ago while vacationing in Hawaii when we agreedto a one time showing of our home which we had taken off the market in part because an interiors magazine wanted to use it for a feature, and I welcomed the opportunity with much joy.
To our surprise, we sold and seized an opportunity to downsize and begin a new chapter (Hopefully another publishing op will come.)
After months of shopping, we found a humble one-and-a-half story cottage which had been abandoned for years and will require much love in order to come back to life.
Here is a peek:
Since we have already designed and built our dream house, this project will be entirely different, and my goal is to frugally create a peaceful retreat to feed our souls.
Tine Kjeldsen's Scandi-chic style (minimal yet personal) appeals to me on many levels, and here is a taste of her clean lines and naturally cozy vibe.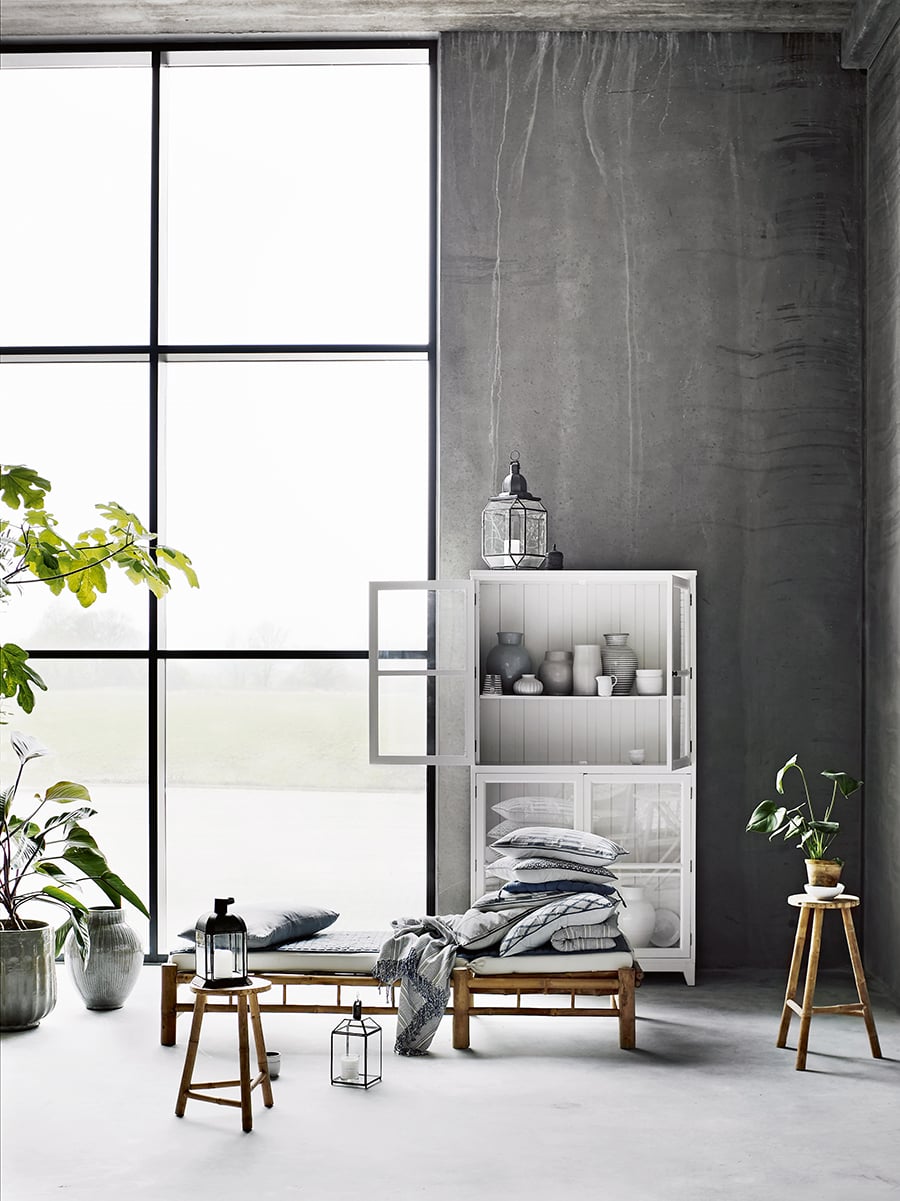 We take possession of the new home in three weeks, and it will take months to revive it. There is something quite alluring about bringing hope to a place so very neglected and broken…about bringing light and fresh air to a shelter which suffocated within a jungle of overgrown weeds.
* * *
I will share reflections of the journey with you and welcome all your design help and encouragement along the way…we're gonna need it!
Peace to you right where you are.
* * *
Please come join me
in this DIY adventure by
clicking here for all my fixer upper update posts!
michele