We'll never tire of beholding them because they seem just right planted where leafy green trees and beautiful foliage thrive. Pretty white houses and pale exterior inspiration will help if you're seeking ideas for house design or architectural interest. It may help if you are considering a paint color change to your own home's exterior. And it will help if what you really need is a moment to inhale beauty and wonder. Quotes from a couple favorite poets will also keep us company.
Pretty White Houses & Pale Exterior Inspiration
You'll find a wide range of architectural styles represented here. From pretty white cottages to pale stone mansions, we'll be reminded why green and white are best friends.
Most of this design inspiration is traditional in style, and plenty of it is fantasy level! Orangery anyone:
It's interesting to note just how many folks are painting their brick homes white.
Since my own home is a pale pinky-red brick, I'm especially intrigued.
But we have no plans on touching it with white paint. As for pale and lovely house exteriors. Does it get any more cozy and warm that natural stone?
Thanks to Instagram, we all get to enjoy the beauty of ancient stone cottages across the pond and imagine the joys of being a caretaker.
Is an Italian villa on a hillside more your style?
I would love to see a "before" photo of this brick two-story below:
I would imagine it looked much more formal and stately without the layers of white paint.
White Traditional Manors, Stone Cottages, and Classic Exteriors
The charm of the shingle style cottage above takes my breath away!
And I'm sure you are enjoying the gardens represented here as well…spectacular!
I have such deep admiration for all of you who spend every Saturday pruning, weeding, and digging in the dirt.
It's such an honorable thing to nurture the earth around you.
The more time I spend outdoors getting dirt under my own fingernails, the more I understand what all the fuss is about.
I don't mean the pride from having the prettiest lawn on the block.
I mean the wisdom, peace, joy, and wonder that flow in the present from the connection to nature and within the partnership of growing.
It's impossible to be unchanged while engaged in such an enterprise where flying things and blooming things in their beauty and dignity teach our hearts what has been forgotten.
Calming Neutrals & White Facades With Green Gardens
You can't miss how these pale shelters feel calming and quiet.
Understated elegance never feels unfashionable!
And though white may be written off time after time as the safe, duller choice…
It does seem to be a safe bet in terms of satisfaction and serenity factor.
I personally find there is quite enough going on in my life to upset and dysregulate my nervous system.
Why try to assault the senses when white may soothe them?
Even if you have decided on a neutral palette for your exterior, there are a vast number of choices for paint colors, mortar, brick, trim, and roof!
So many white, beige, putty, and grey paint colors within the neutral territory that my inbox is always full with questions and consultation requests.
This was the first home we built, and it was a challenge locating pale brick that we loved enough to leave as is without painting it:
But it can't be found! So don't feel hopeless if you're the type who would never paint over brick.
White Paint Color Ideas for Exteriors
Benjamin Moore Simply White – Sample it HERE
It always helps to see photos of white houses where the paint color has been provided!
Benjamin Moore Simply White is a popular choice and used by designers and homebuilders who have earned our respect.
If you love the work of The Fox Group, I noticed they often choose Simply White for inside and out of their projects.
Simply White can hold its own for a variety of home styles:
Sherwin-Williams Alabaster
For a warmer white, consider Sherwin-Williams Alabaster (Sample it HERE):
The important step before deciding on a white is sampling at least three different whites and watching them throughout the day.
You'll begin to see a white's undertones surface when you view them together.
Benjamin Moore Balboa Mist
My interior designer pal, Sherry Hart chose Balboa Mist for this beautiful project with Ladisic Fine Homes, and the Atlanta home has broken the internet!
Keep in mind that the best white for your home's exterior may not contain "white" in the name.
Pale grey shades work wonderfully for exteriors since the sun warms and washes out the color.
I hope these ideas help in your dreaming and scheming.
And just a reminder that even little things inside and outside of the house may be brought to life with a fresh coat of white paint.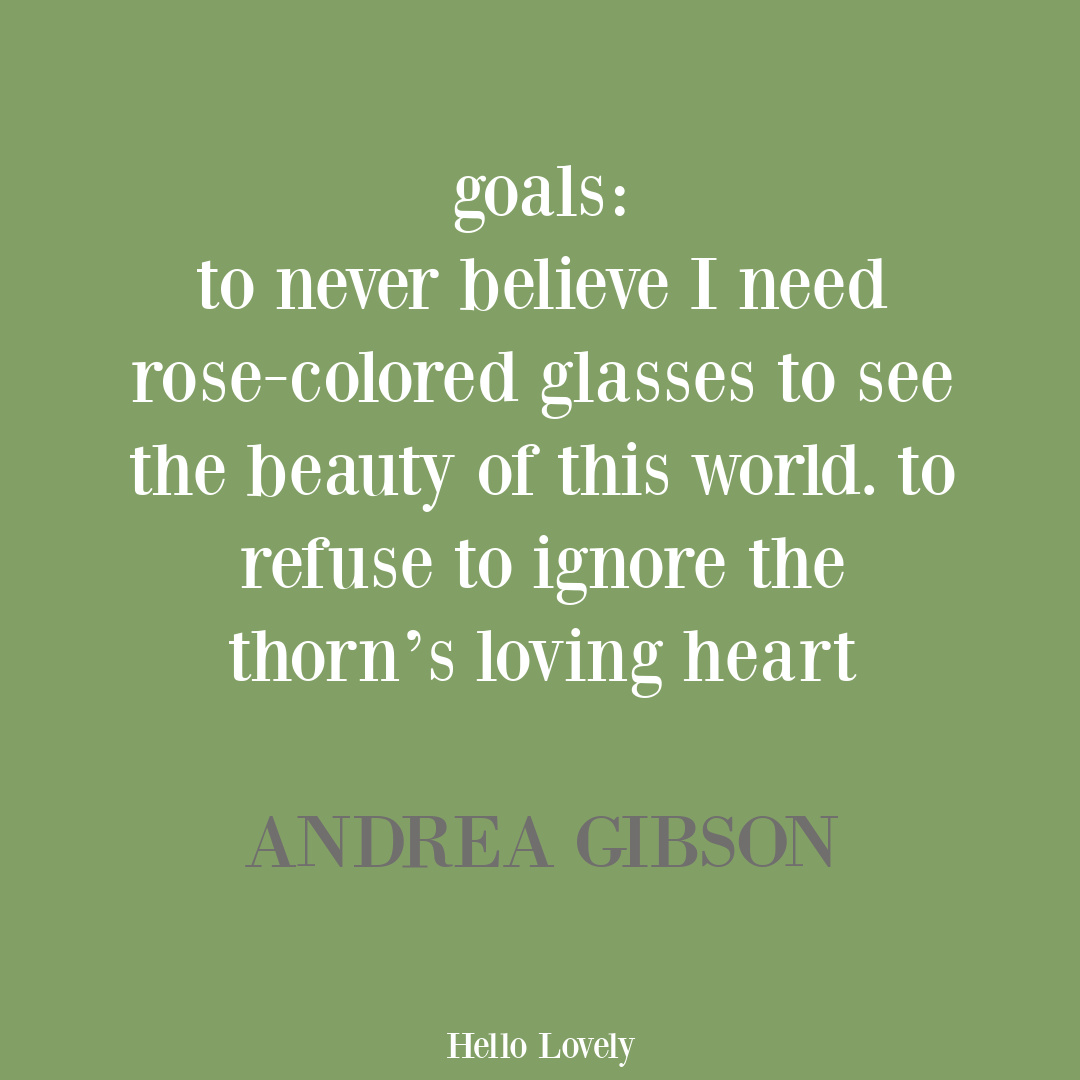 I independently selected products in this post—if you buy from one of my links, I may earn a commission.
Peace to you right where you are.
-michele
Thanks for shopping RIGHT HERE to keep decor inspiration flowing on Hello Lovely!
Hello Lovely is a participant in the Amazon Services LLC Associates Program, an affiliate advertising program designed to provide a means for sites to earn fees by linking to Amazon.com and affiliated sites.