The morning is quiet, and I'm a little sore from painting yesterday, but since it's the only workout I get these days, it's all good. Pristine snow covers the ground and reminds me just how much I love the color of a blank canvas. So much ethereal beauty is possible when you mix whites and truly love living with subtlety. That's what today's collection of inspiring images reminds. We'll enjoy glimpses of Nordic French flavor, and candid whines about the DIY challenges round these parts will melt like snow, sink below the surface, and maybe become nourishment. Nordic French Interior Mood & the Mysterious Snowy Wonder of it All is layered with quiet elegance and raw stream of consciousness.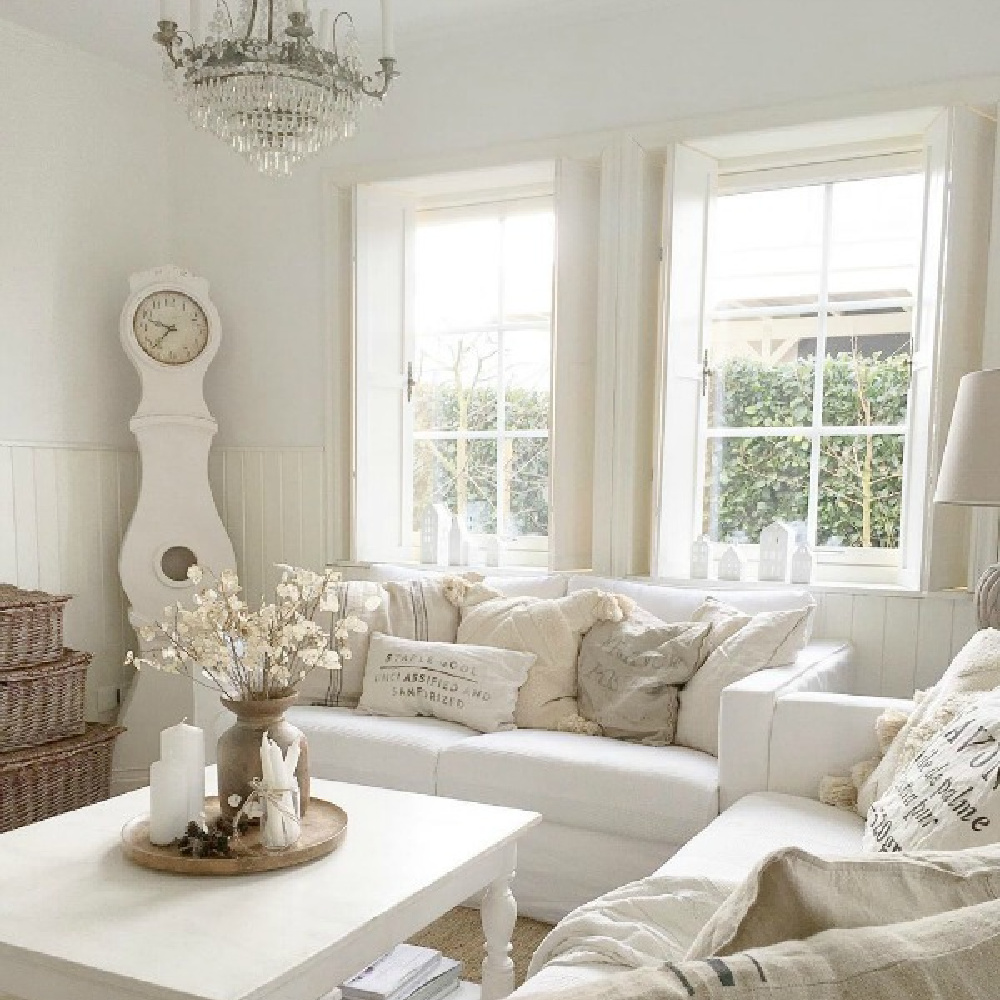 Nordic French Interior Mood: Quiet Elegance
Psst. You'll want to follow all of these talented IG feeds!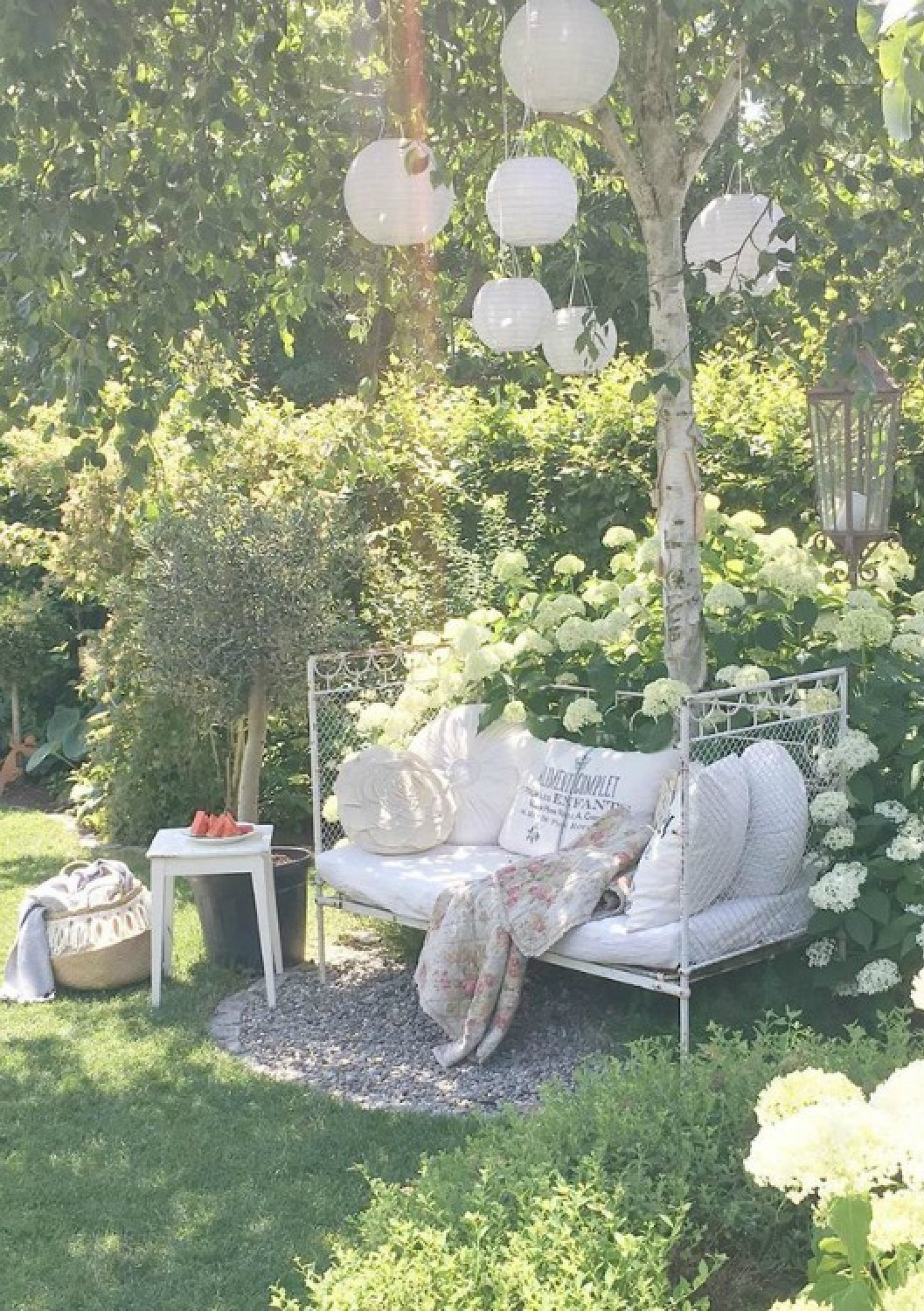 It's a privilege to do all this DIY, and I'm not looking for sympathy (BLESS YER LITTLE FAIRY HEART, YER RENOVATION IS DRAGGING ON AND FATIGUES Y'ALL SINCE HGTV HAS YET to DISCOVER YOU AND OFFER A CREW, CASH, AND TV MAGIC).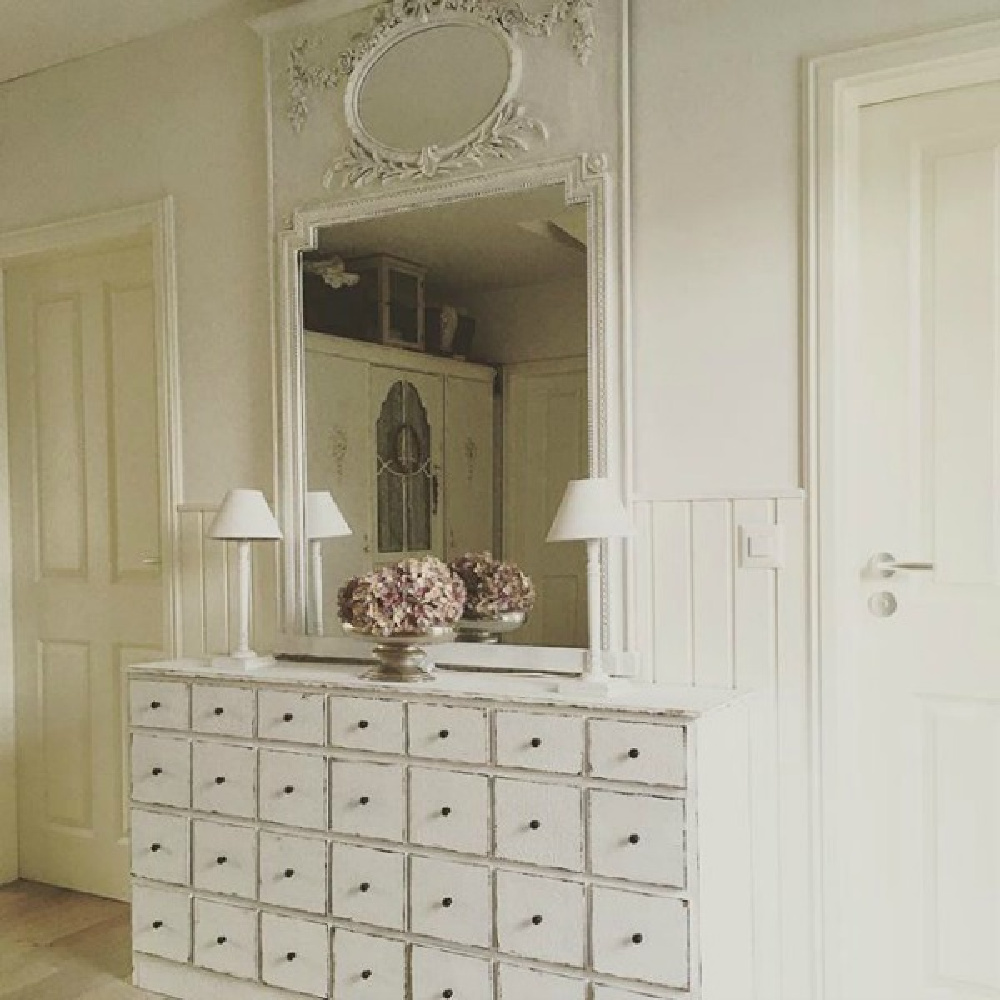 But as I mentioned last year, I'm OVER making design look easy. Who benefits?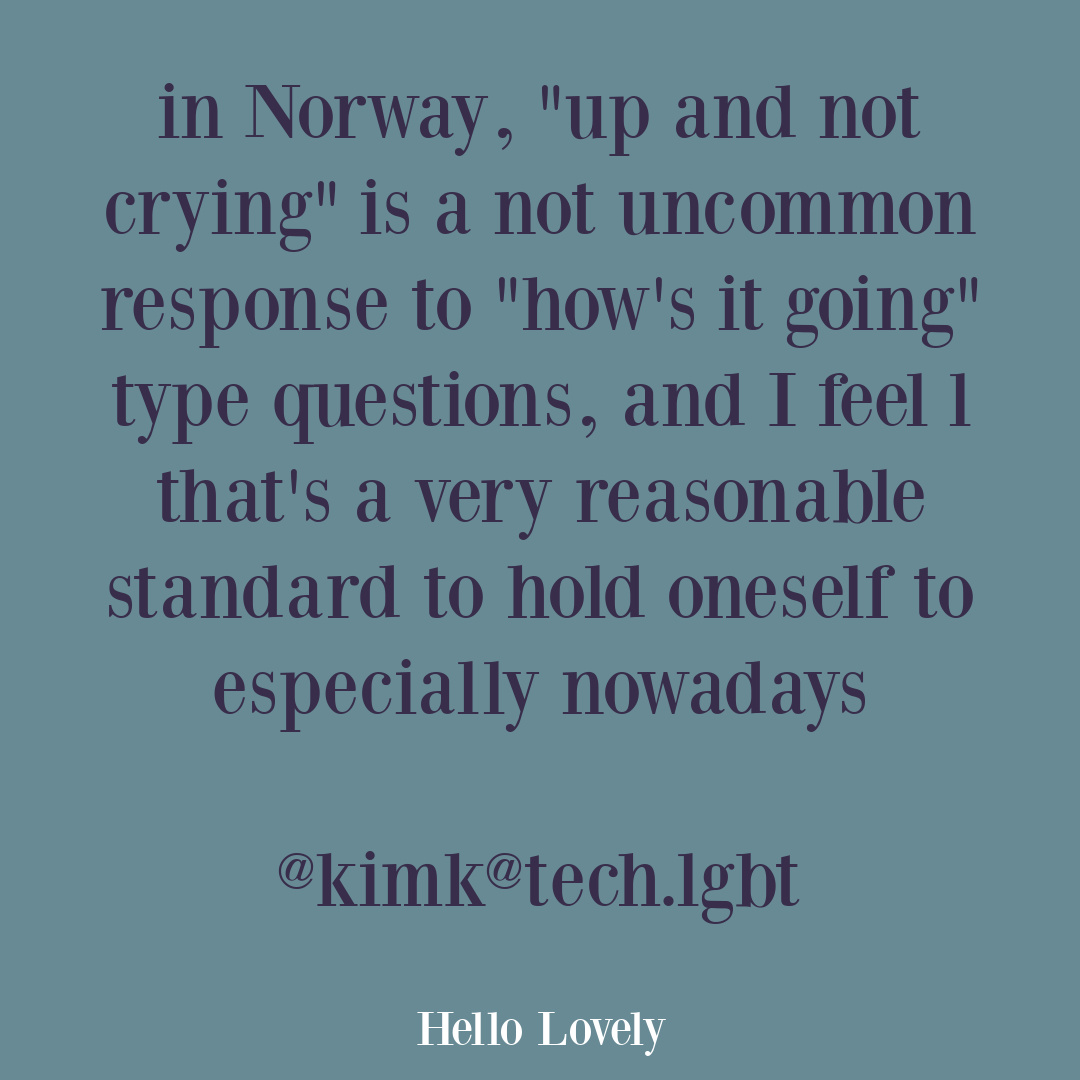 It remains dusty here as we continue to steadily make progress on our bedroom and bath. Months ago, I remember thinking winter would be the perfect time for this project since my husband isn't golfing, and it's too cold to be tempted by the trails and forest in our backyard.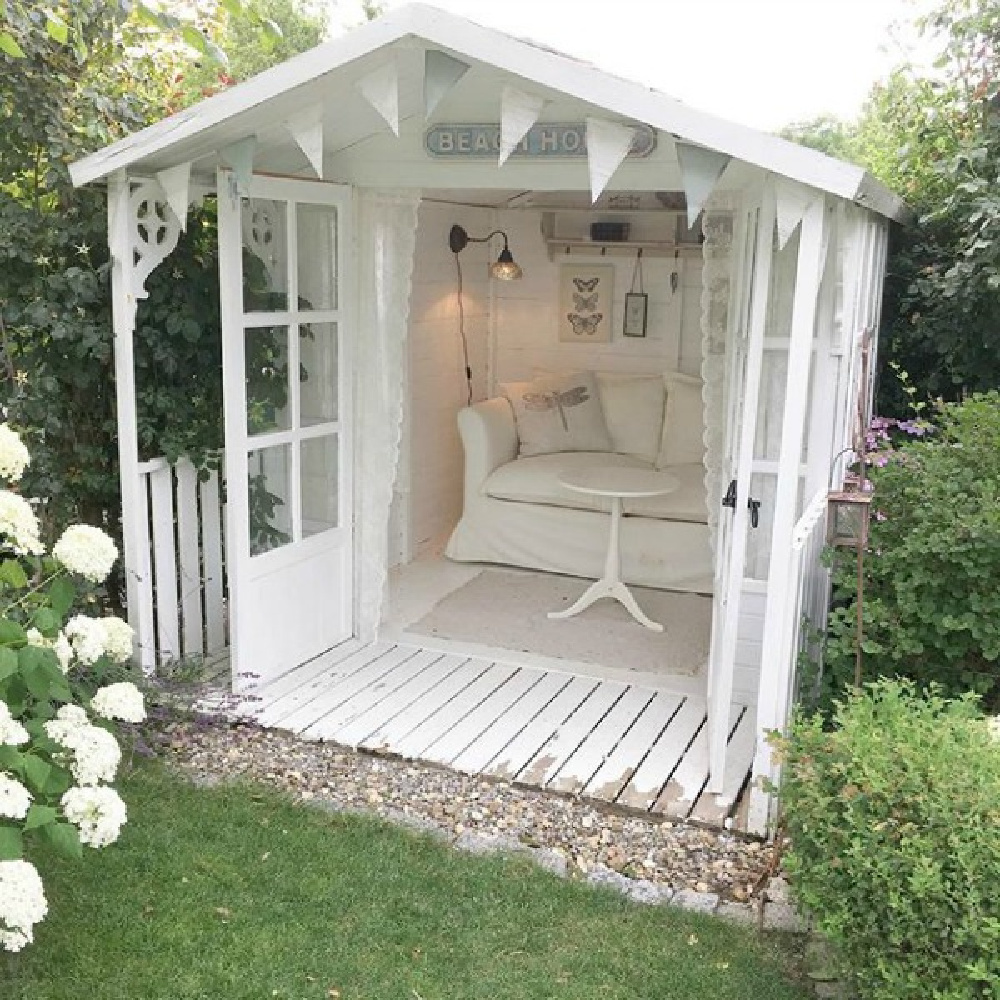 There's at least one hitch. You can't open the windows as tiles and walls are demolished, as drywall dust coats the air, and as particles of wood fly from the saw when walls and framing happen.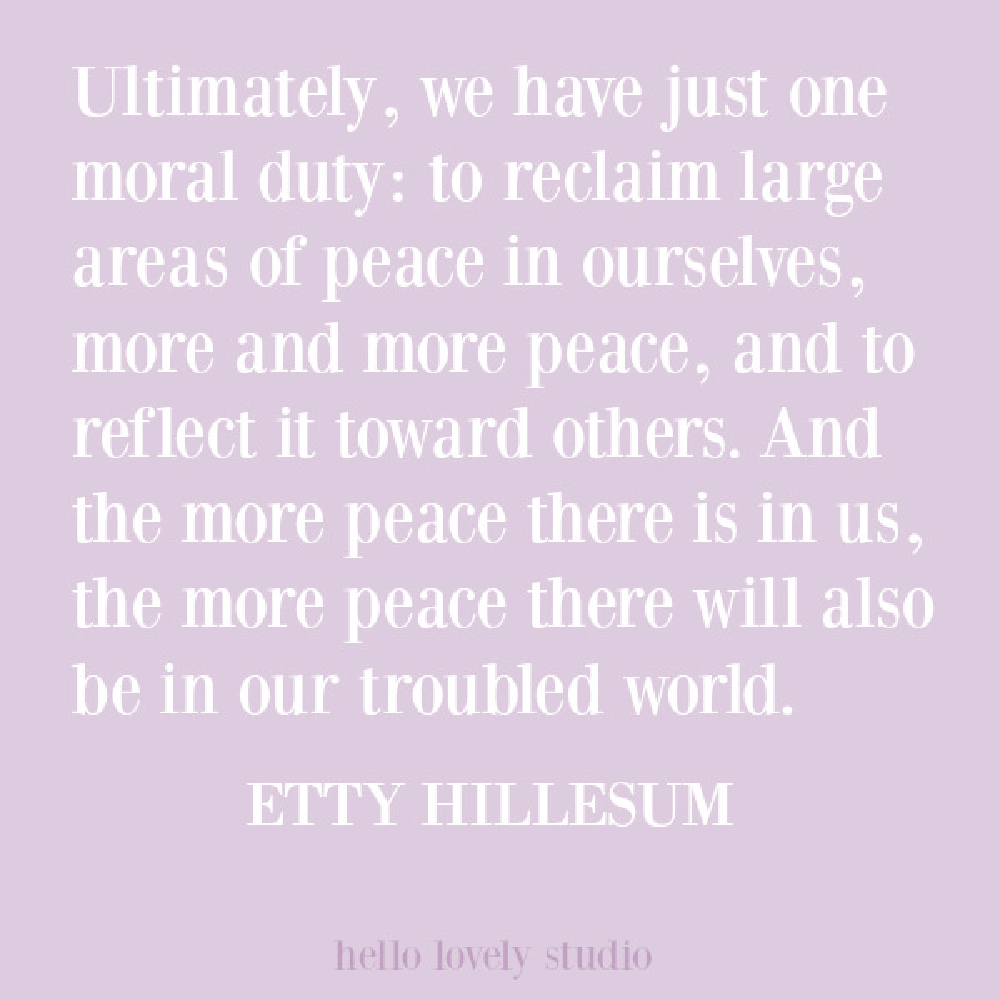 Also, we were born in the 60s and not young in case you're new here. We have less energy in the wintertime. I could keep going.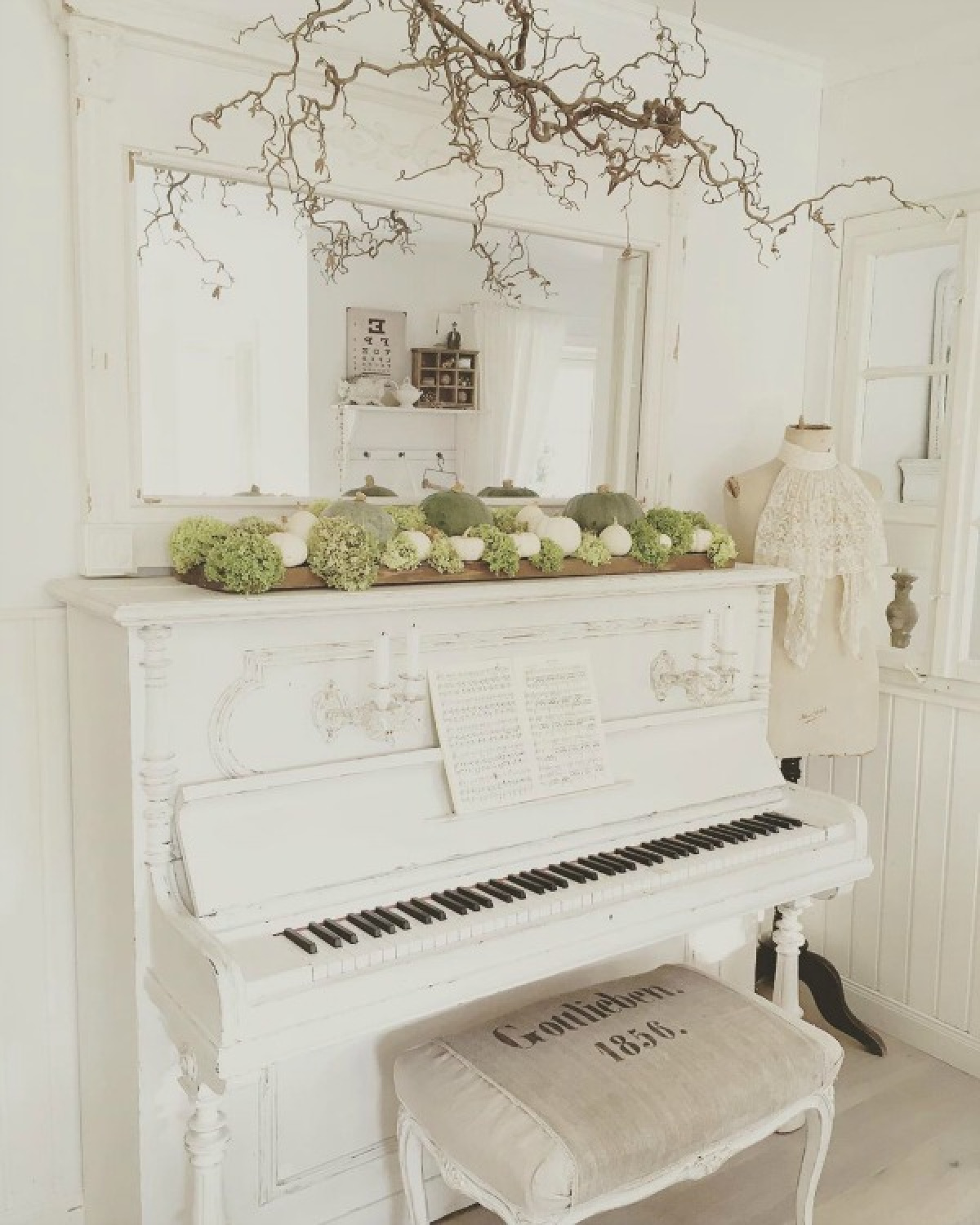 Judging from the amount of silver hair both of us have recently earned, this project may be the most challenging one we've ever tackled.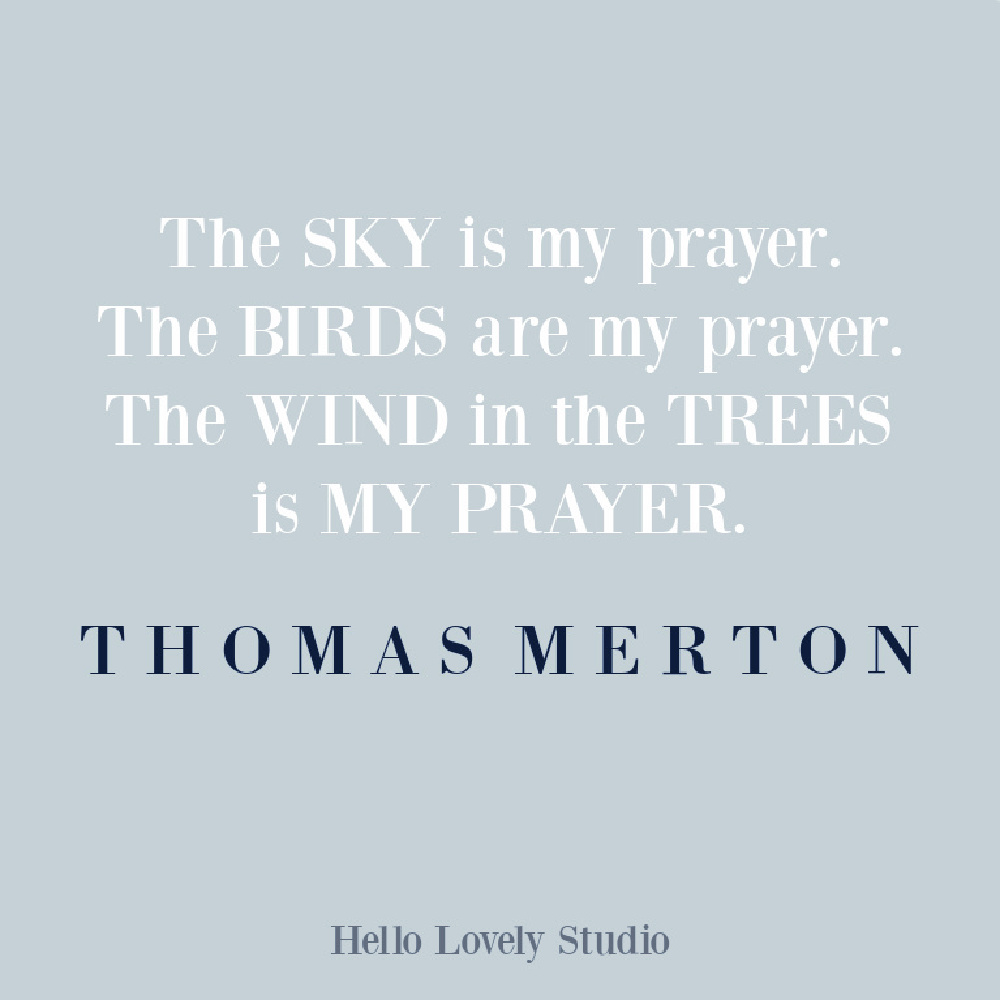 The Rant Stops Here
But I'm well aware my gripes about the process flow from a place of privilege. It's a rare and privileged opportunity to create something beautiful and brand new.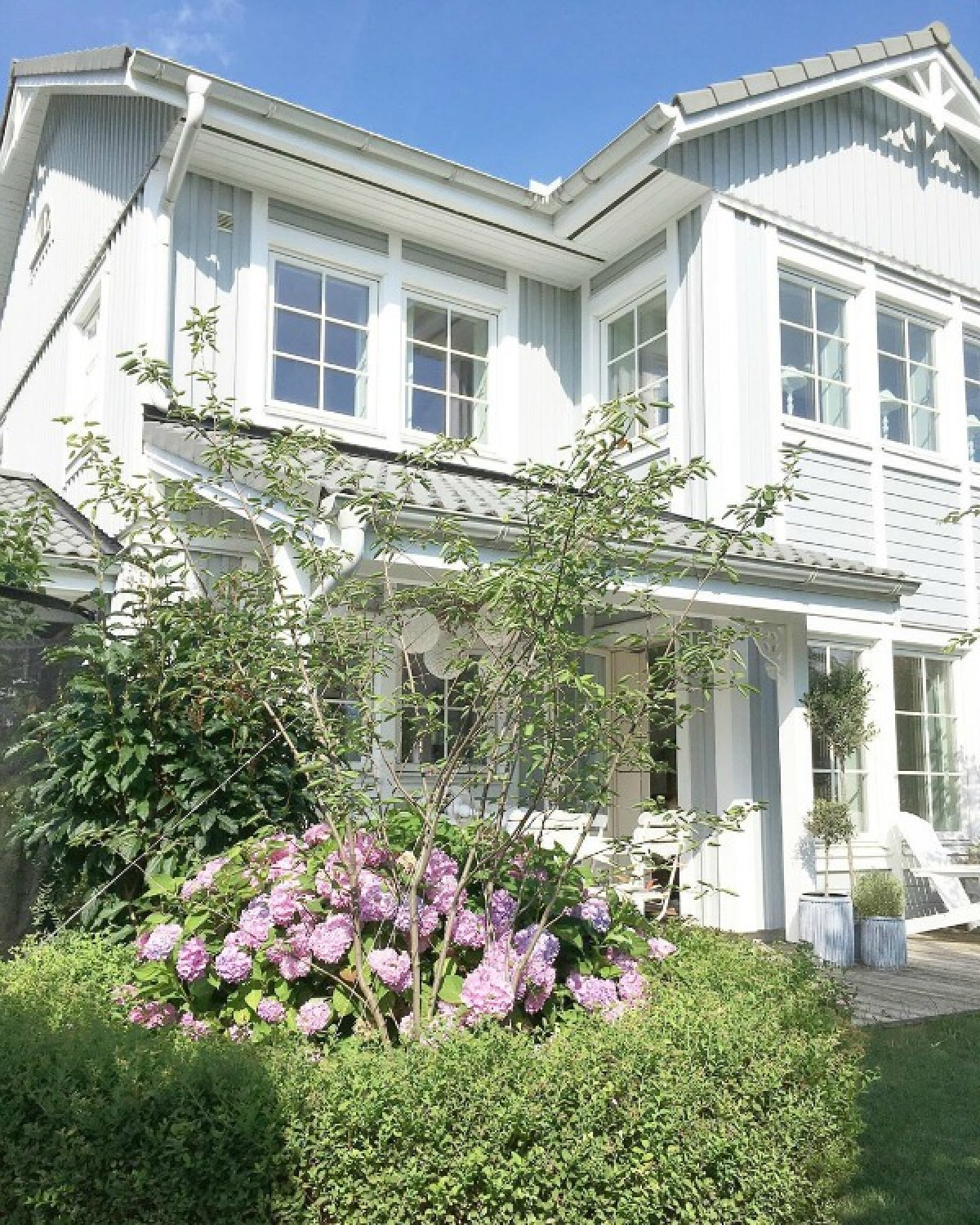 There are people across the globe LIVING in rubble, not creating it on the way to home improvement.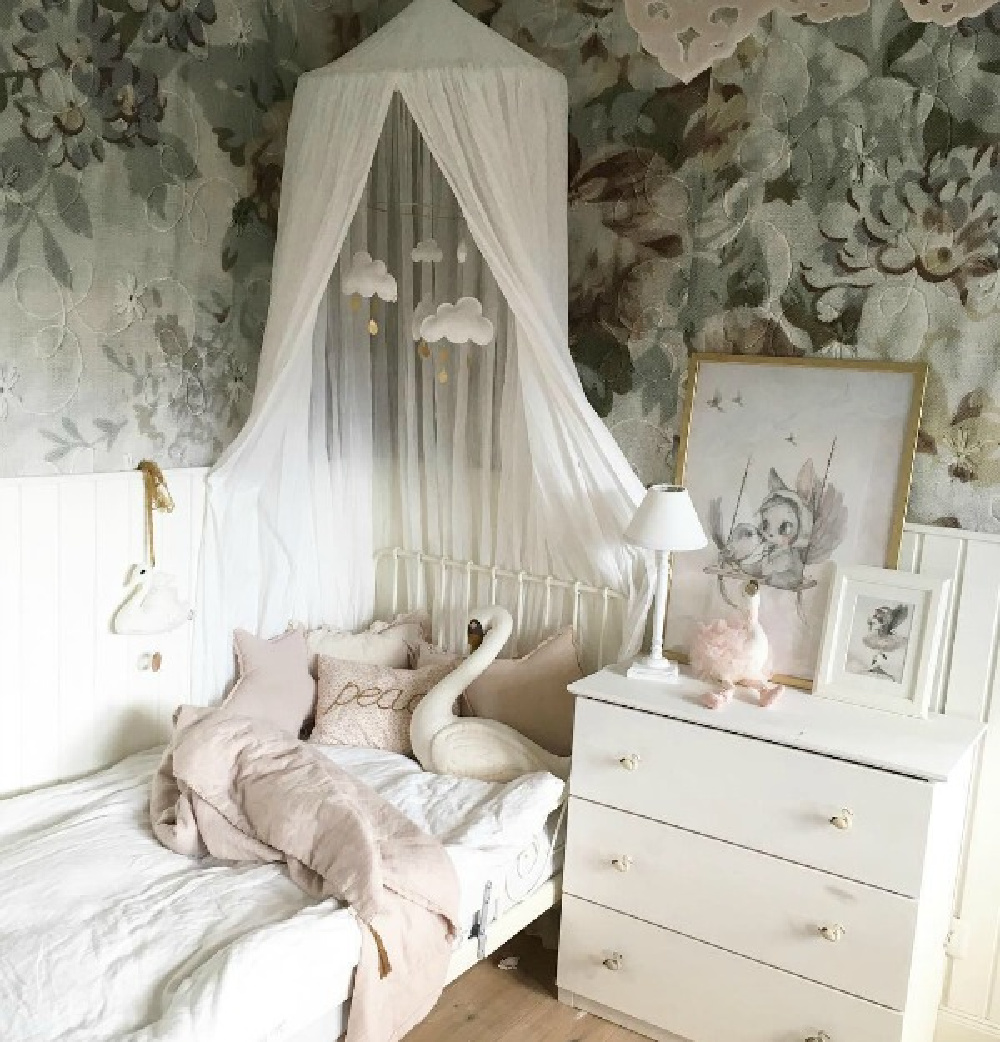 And something shifts in consciousness when you begin to look at the challenges in your life as INVITATIONS to growth, healing, and redemption rather than punishments to endure on your way to the promised land.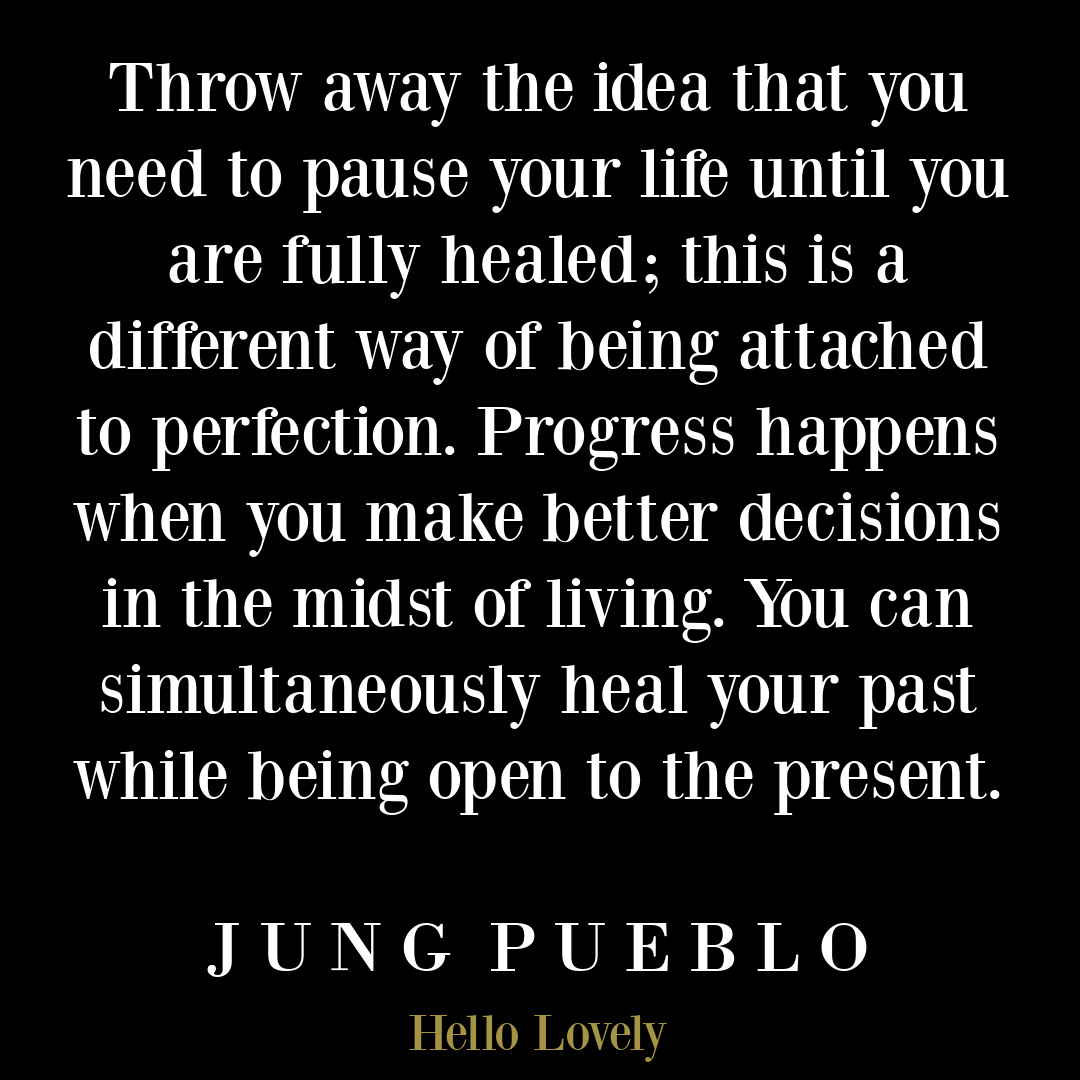 Ya know? Allowing the chaos and the messy middle of life's journey to teach feels different than tolerating it as a price to pay or a badge to earn.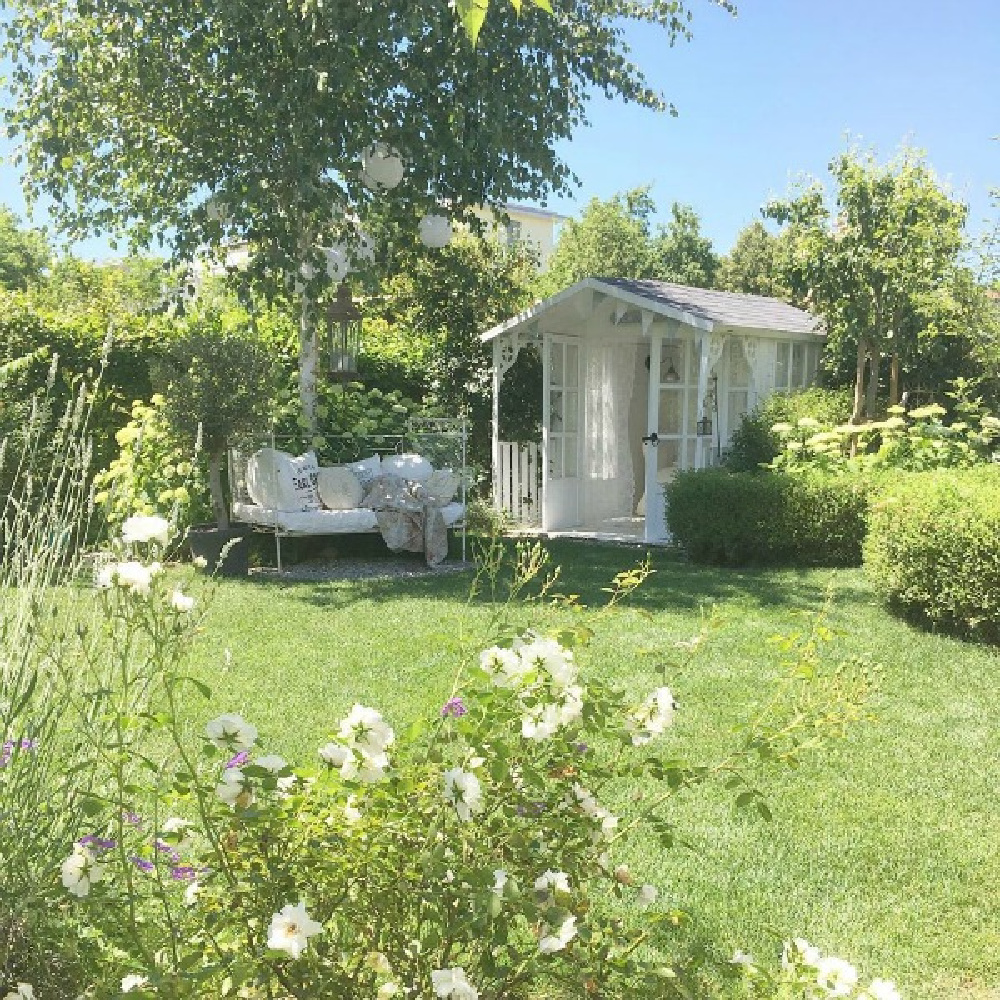 What is the invitation from God, from the universe, from our deepest true Self within the present challenge?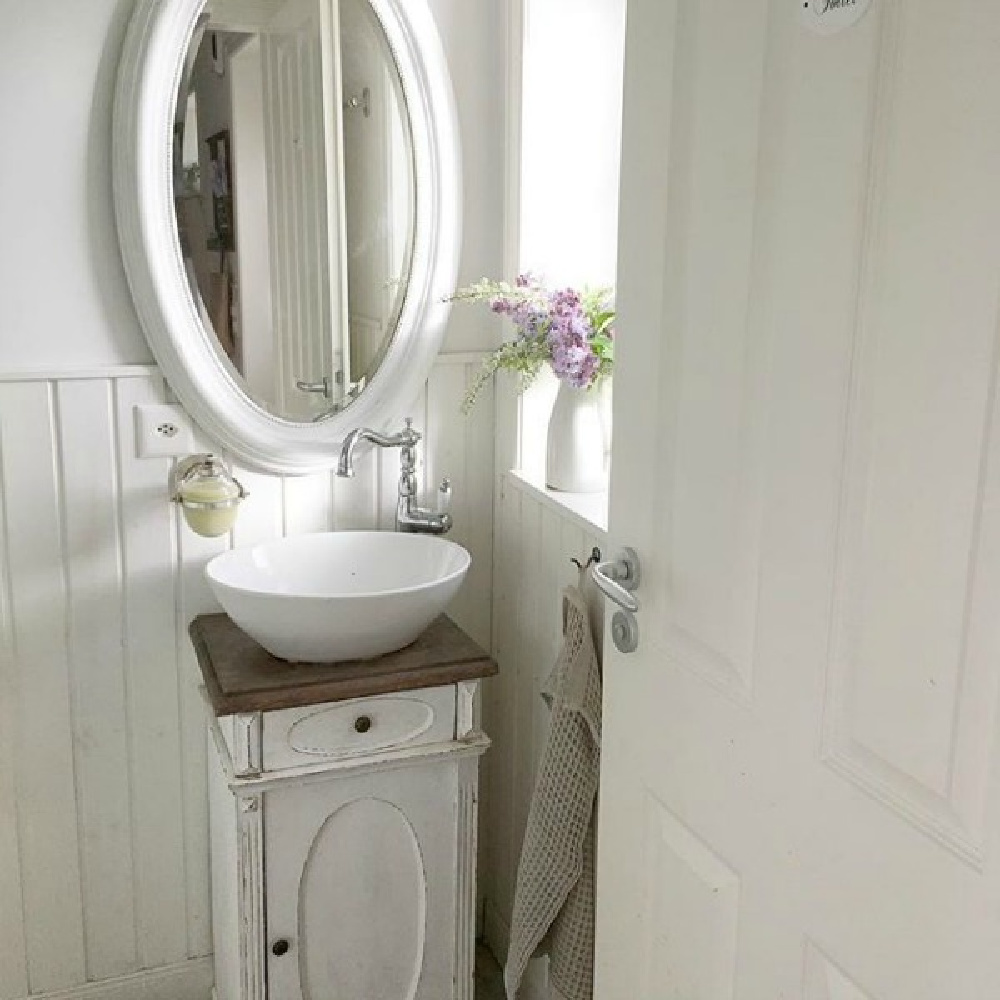 How Nice You Found an Effective Coping Strategy, Darling
I don't see this adjustment in mindset/attitude/perspective as a coping mechanism as much as a door to a fuller way of living. These invitations invite us to see with brand new eyes.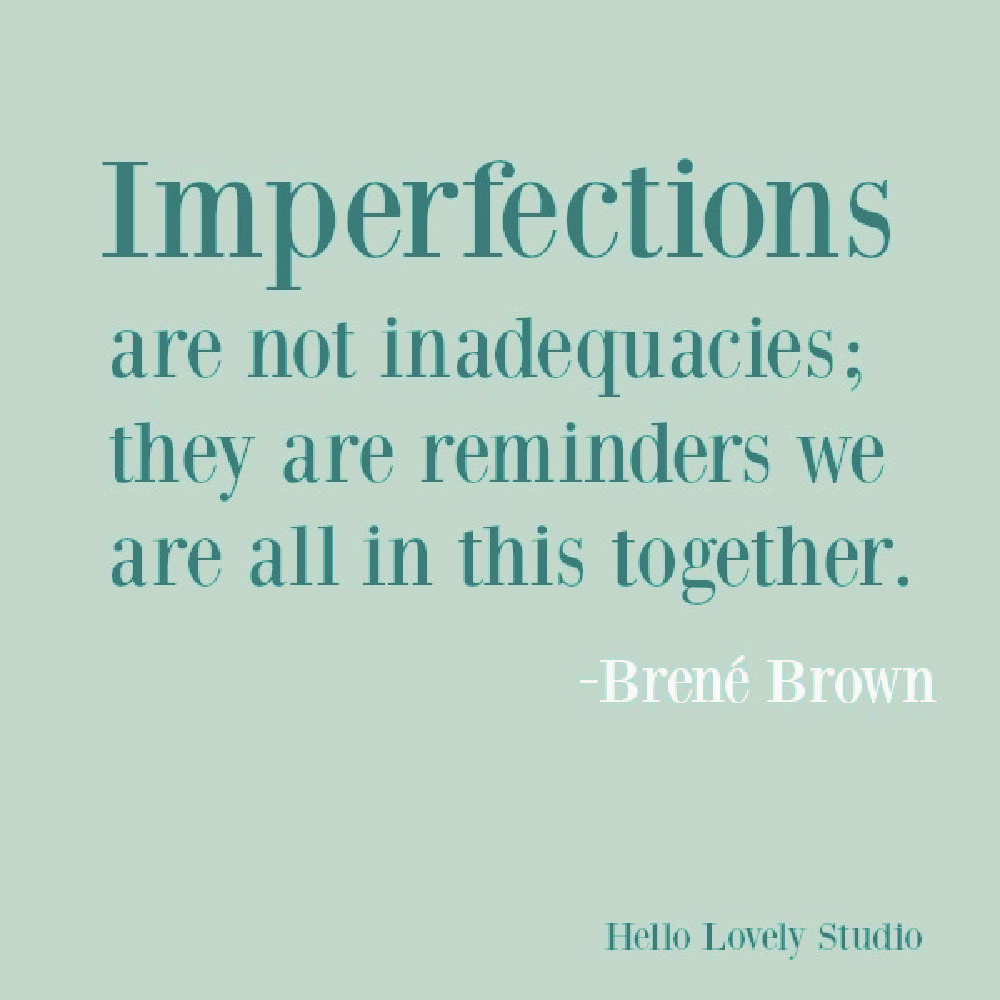 Because as much as I would prefer that God simply perfect the unhealthy wounds of my life and repair them with surgical precision, this appears unlikely. As much as I long for an artist God to masterfully rearrange the disparate pieces of me into a stunningly integral mosaic, this is maybe not the plan for me at all.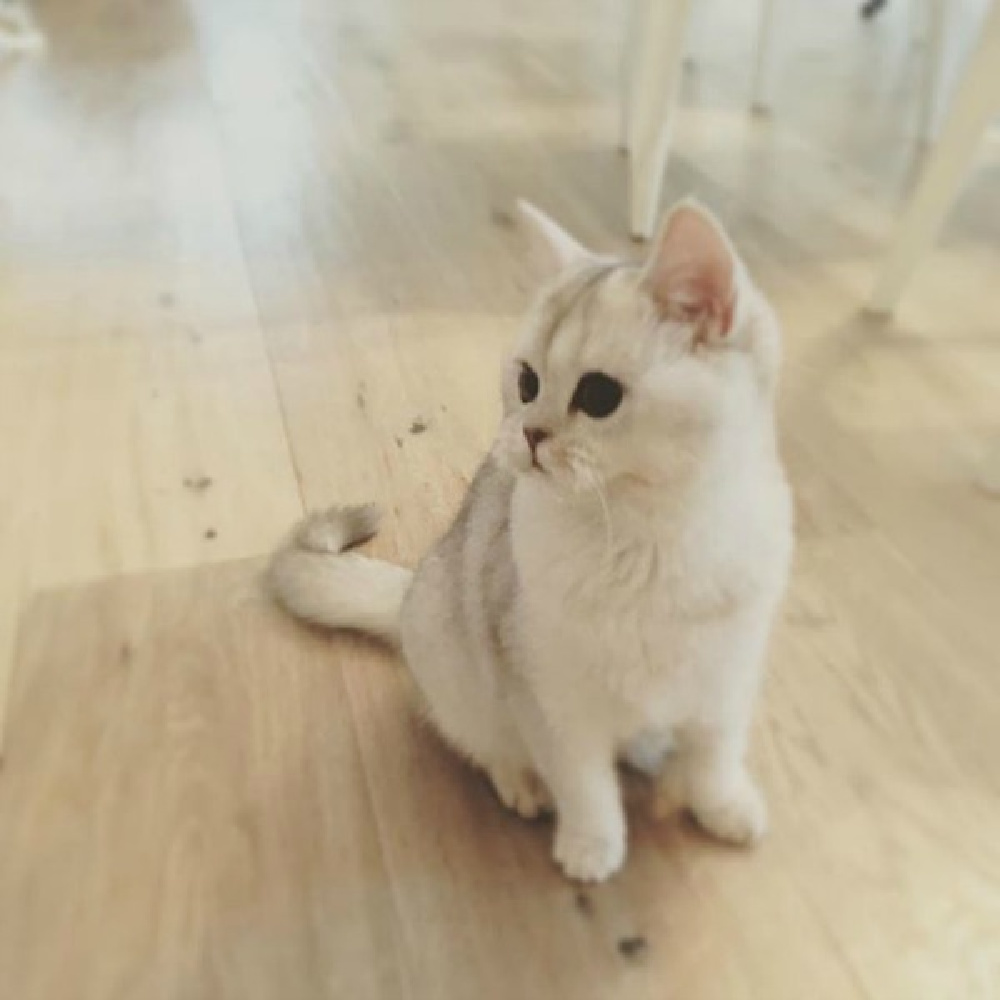 I don't claim to understand much of the mystery, but it does appear that the invitation is to become brand new, over and over again.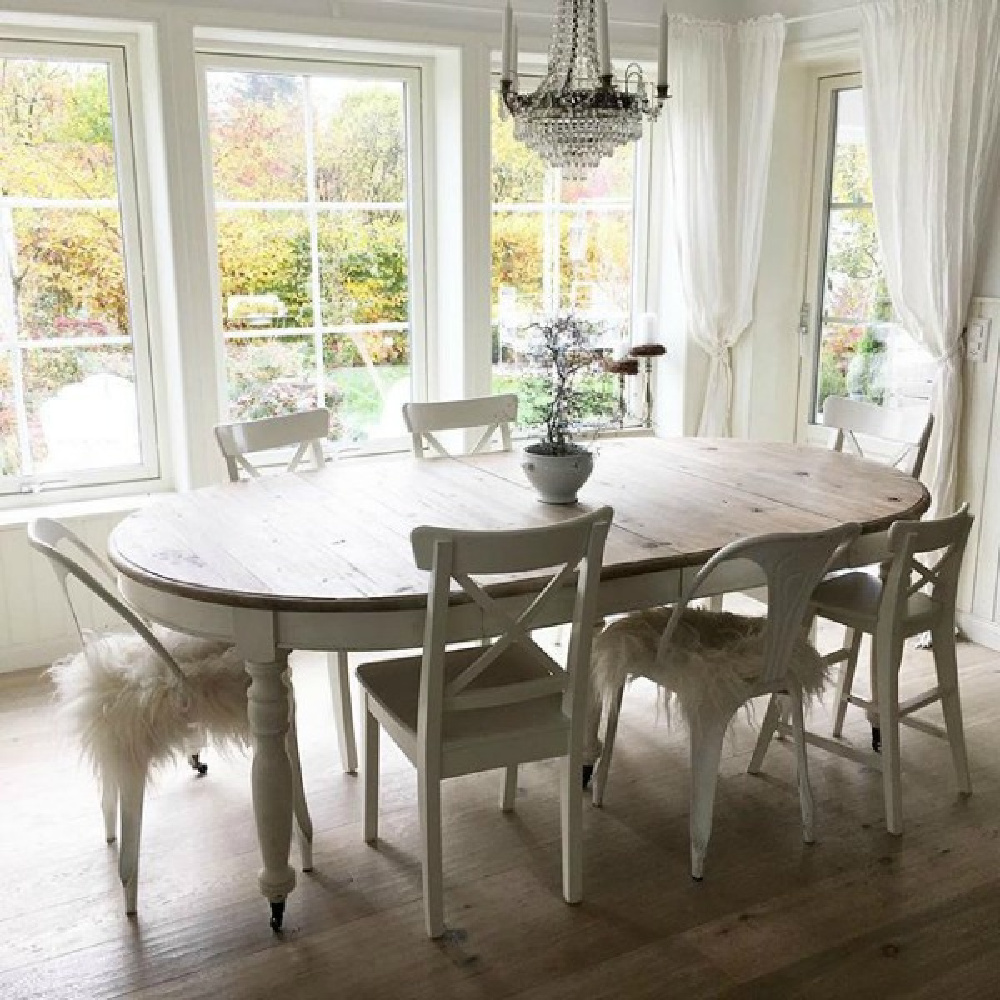 For those of us who admire mosaics and are mindful about waste and recycling, the concept of NEW can feel unsettling and curious.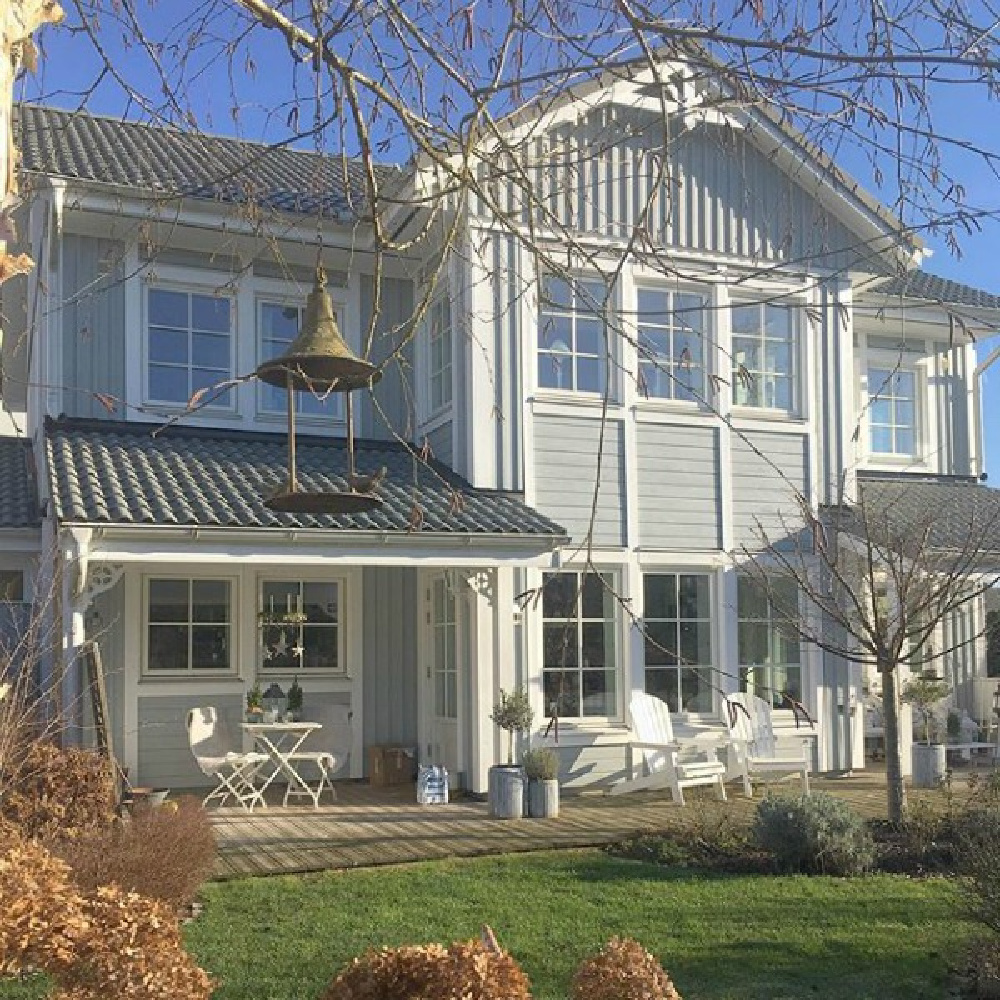 If you have spent time with the Bible, stories about wine and old wineskins may spring to mind.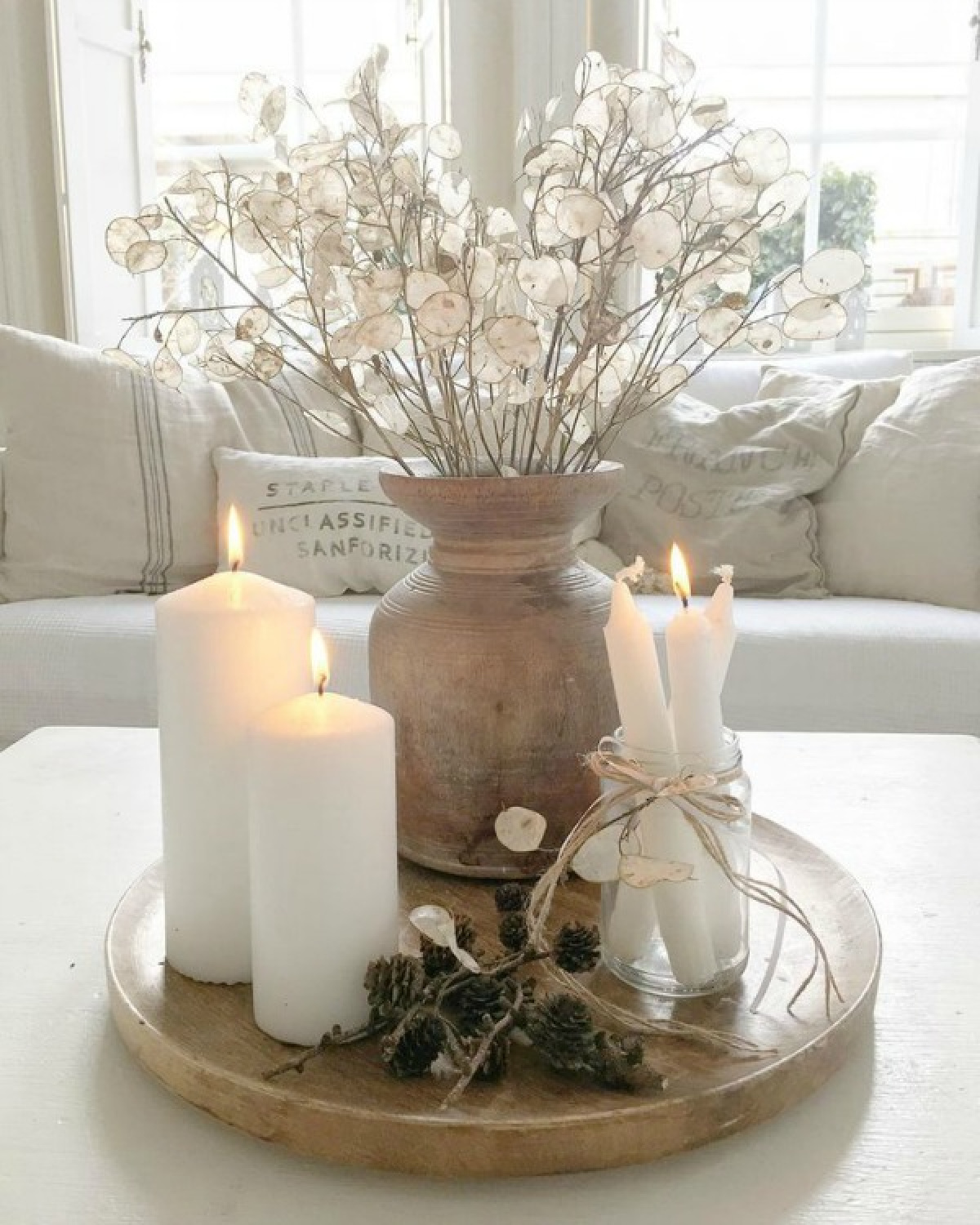 I don't claim to understand the mechanics of transformation any more today than I did a decade ago. But the changes to me along the journey point to something more like rebirth and less like reconstruction.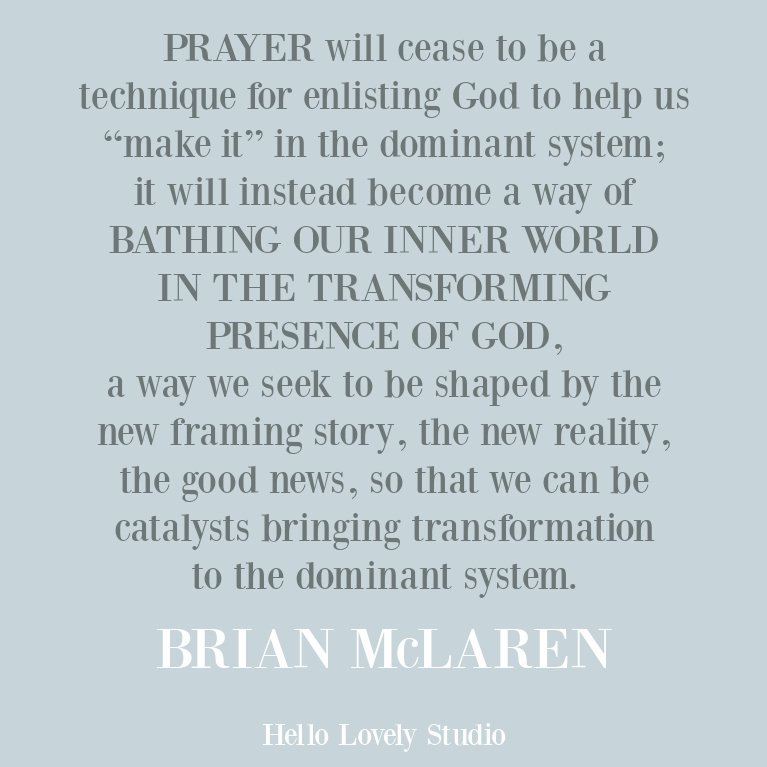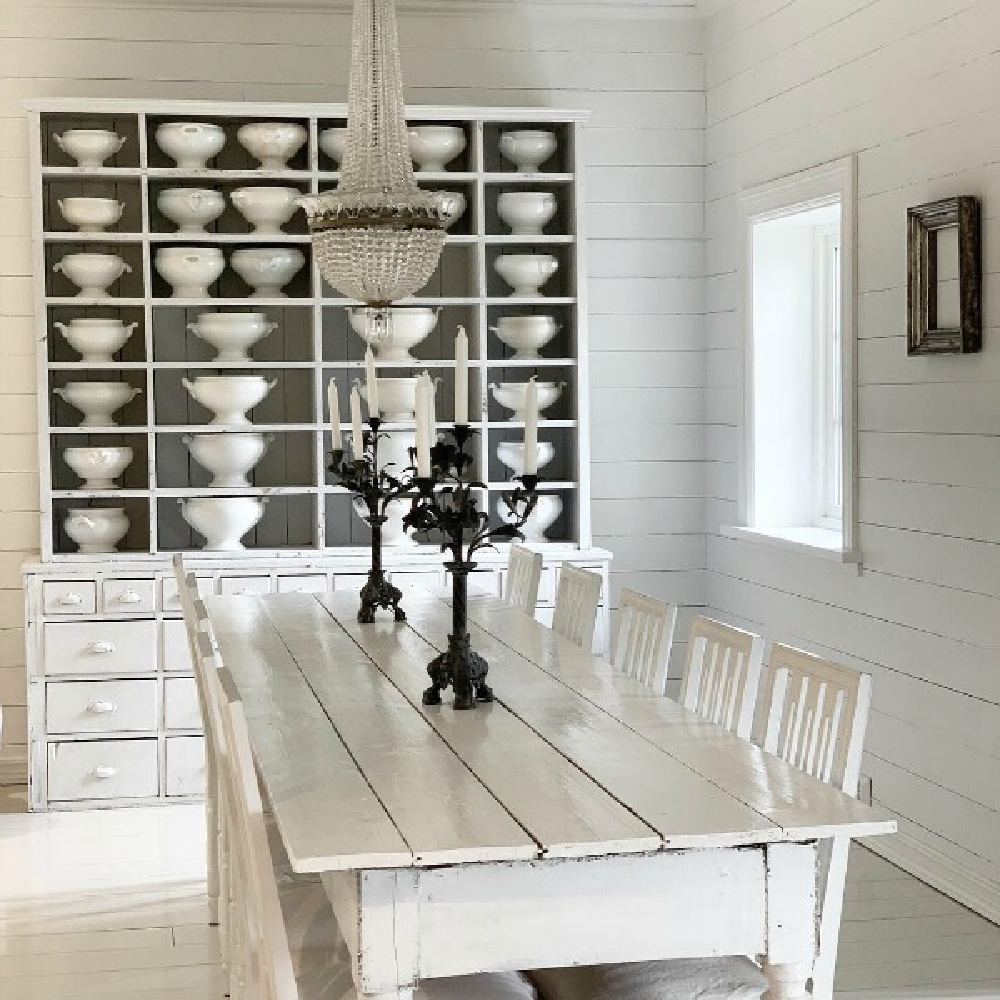 The word BECOMING continues to resonate along my present journey.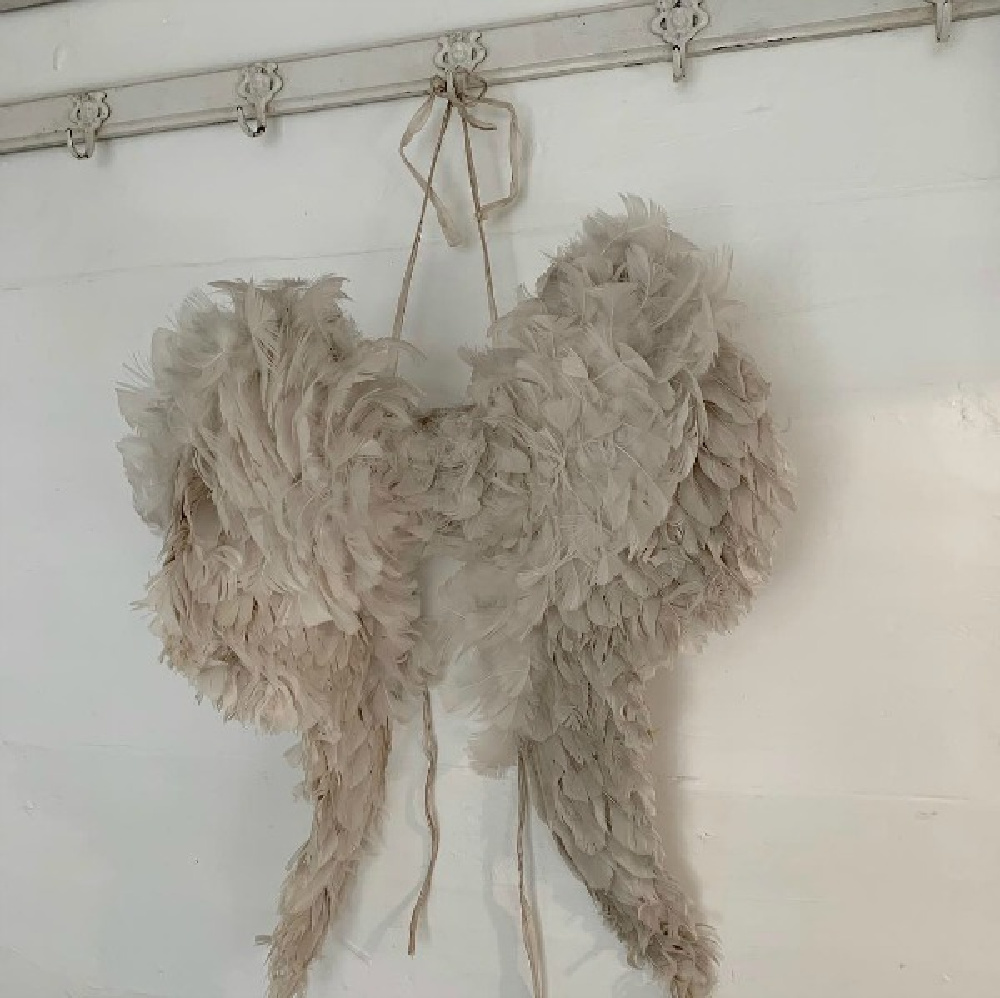 Becoming new is more miraculous, transcendent, and mysterious than getting polished up, tuned up, or re-arranged.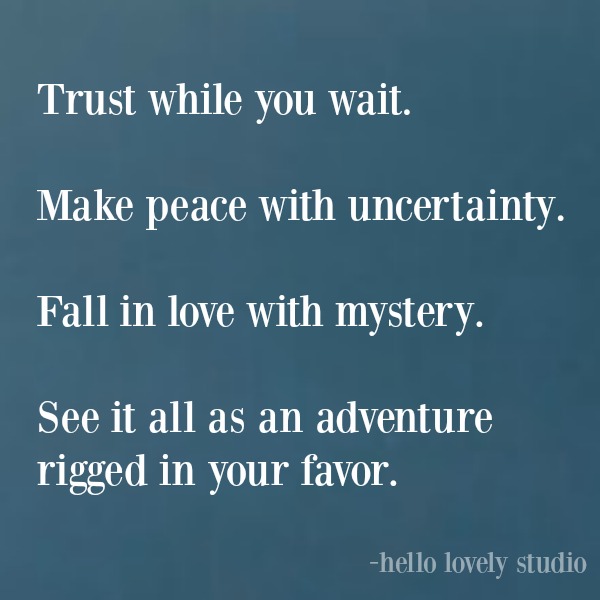 Of course I see metaphors everywhere I turn with so much renovation happening around me.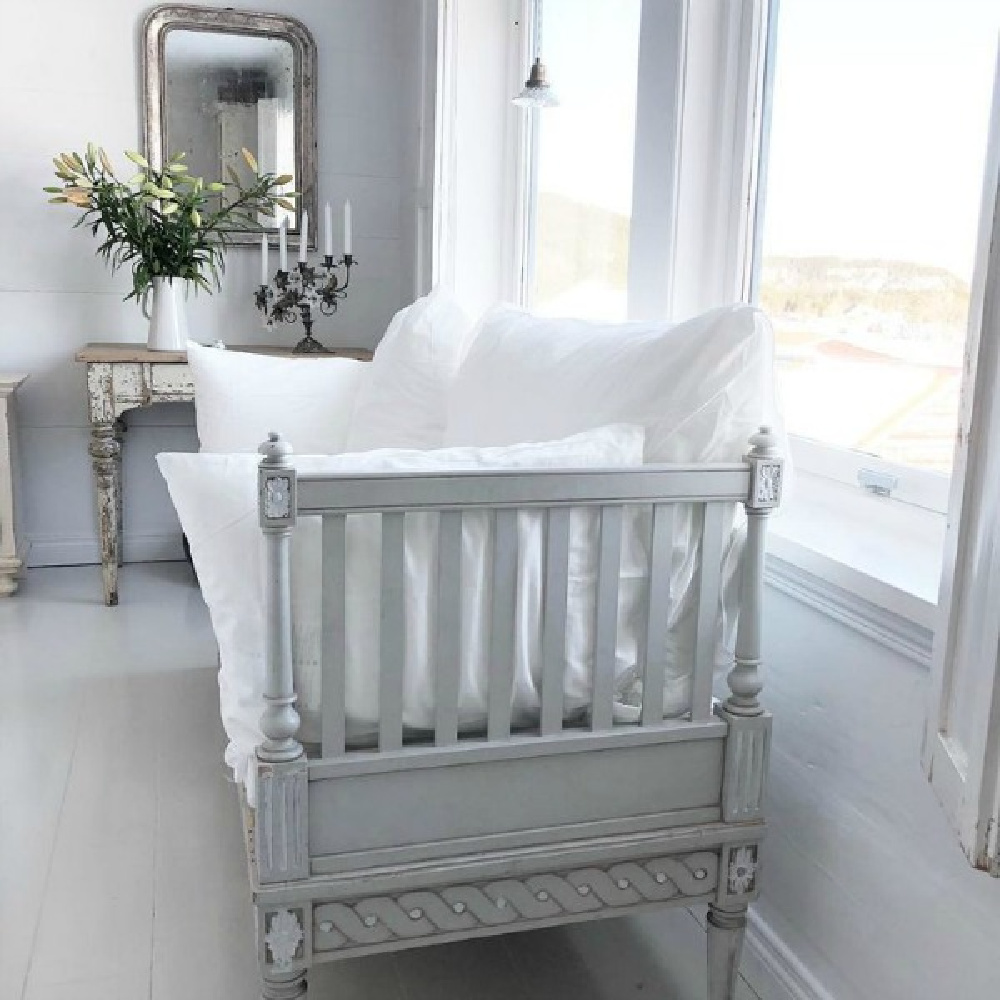 Even the seasons here point to a complete un-doing where the slate is wiped clean and the brand new can emerge.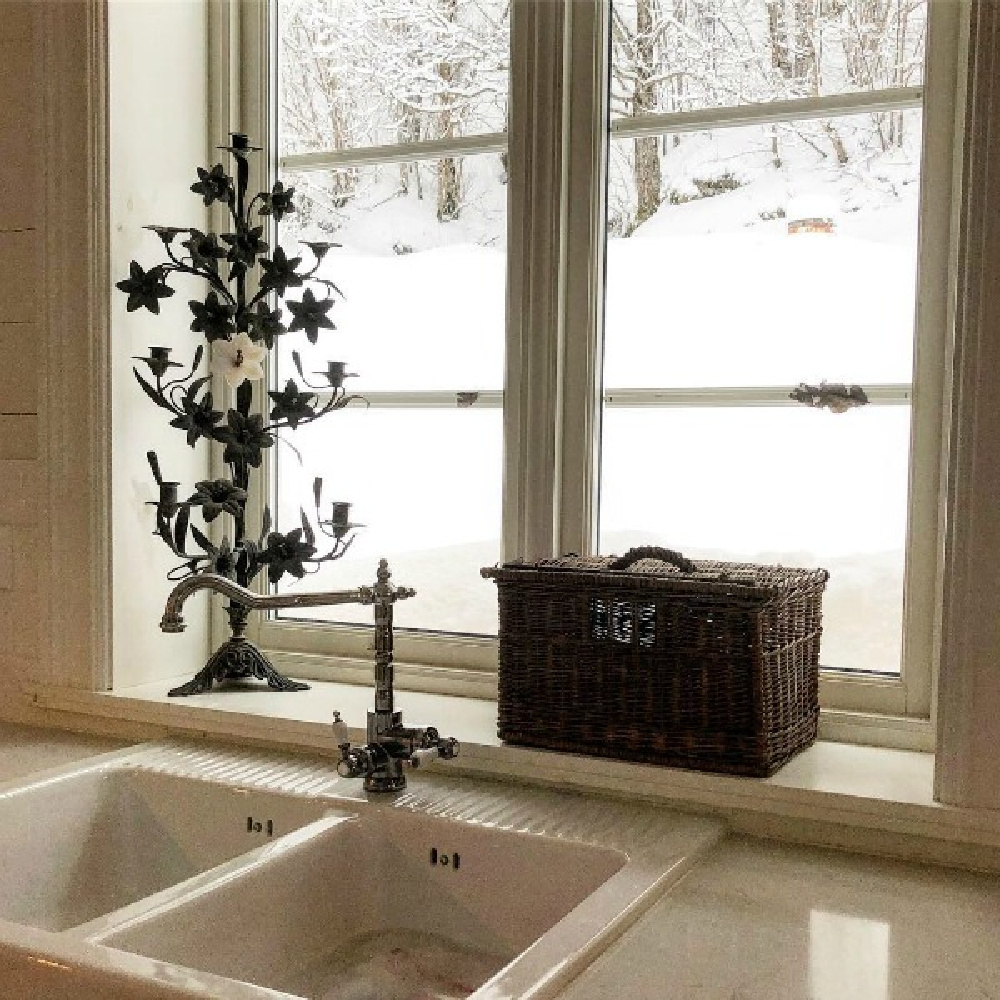 The trees are left naked and vulnerable, and so much death comes in winter before the season of ascension arrives.
Becoming new as my physical body ages, changes, and slows is also wrapped in mystery.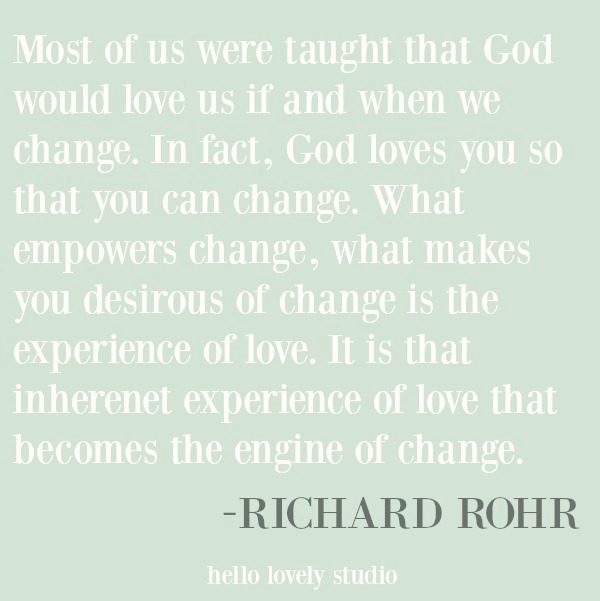 What if I could look at my saggy places, the wrinkled parts, and the weakened bits as NEW symbols of emergent transformation?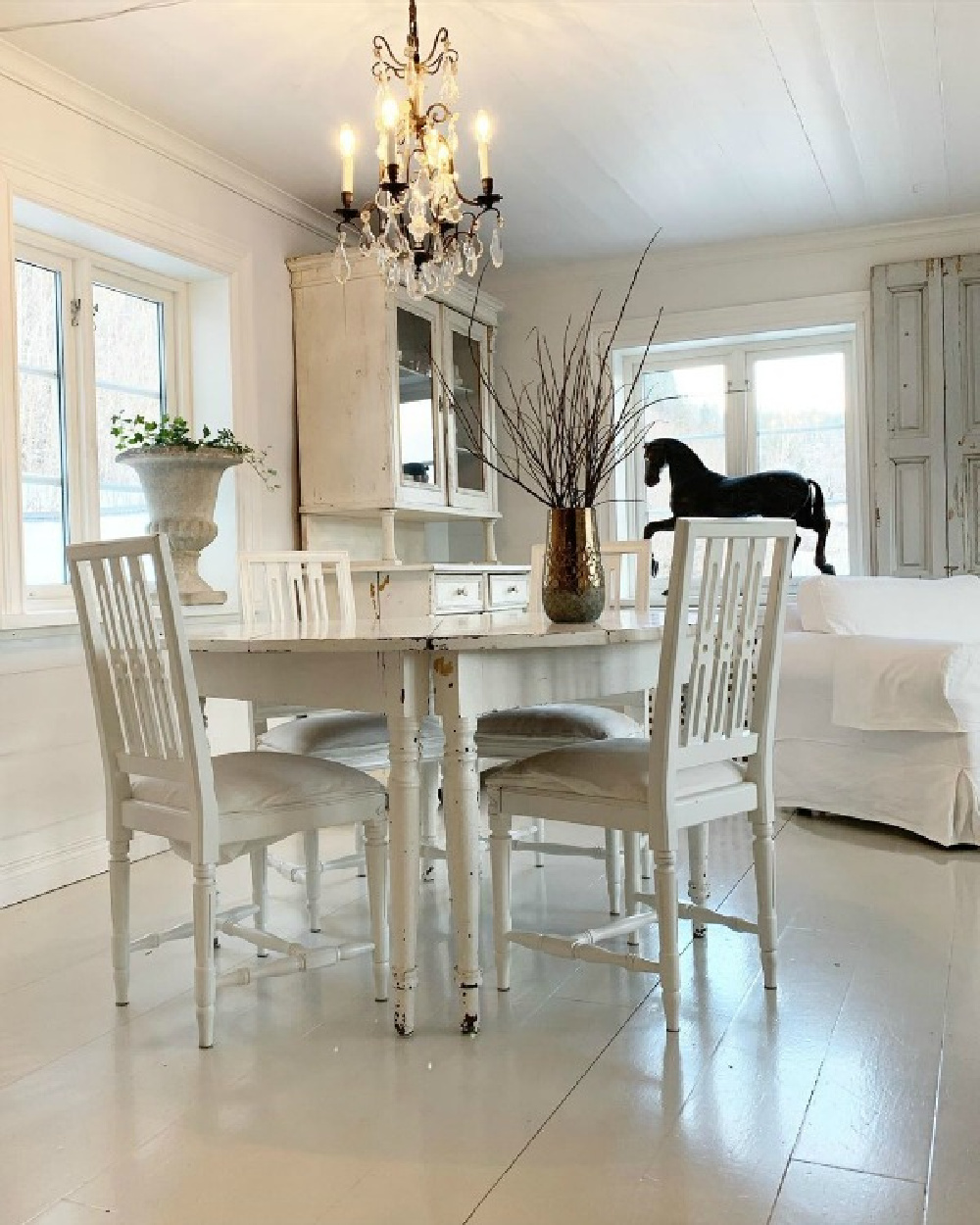 What if fresh eyes on this un-fresh form could see evidence of NEW beauty emerging rather than death of the old form?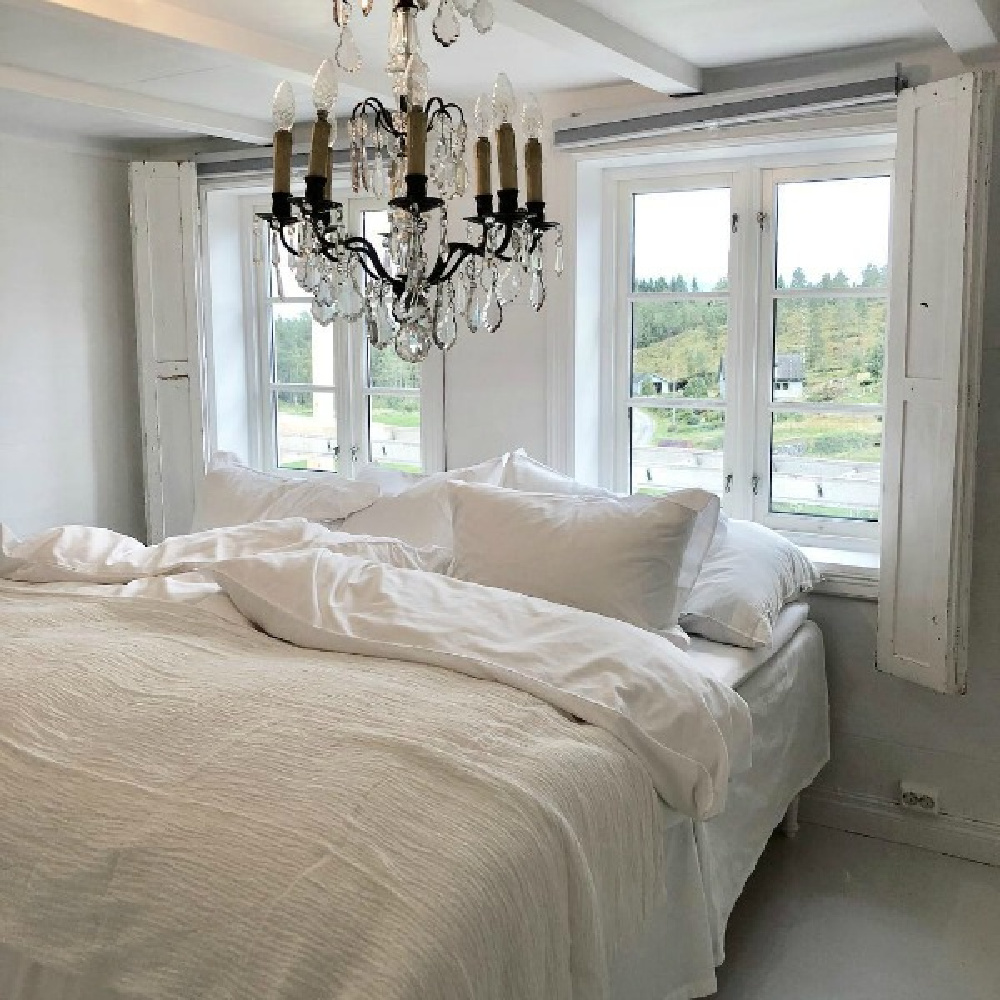 A PAUSE
We pause for the construction of a board and batten tiny house store designer Monika Hibbs built. I wonder what this Vancouver store's white interior and exterior will inspire?
I'd also love for you to check out my Swedish and French Nordic Pinterest boards and re-pin away!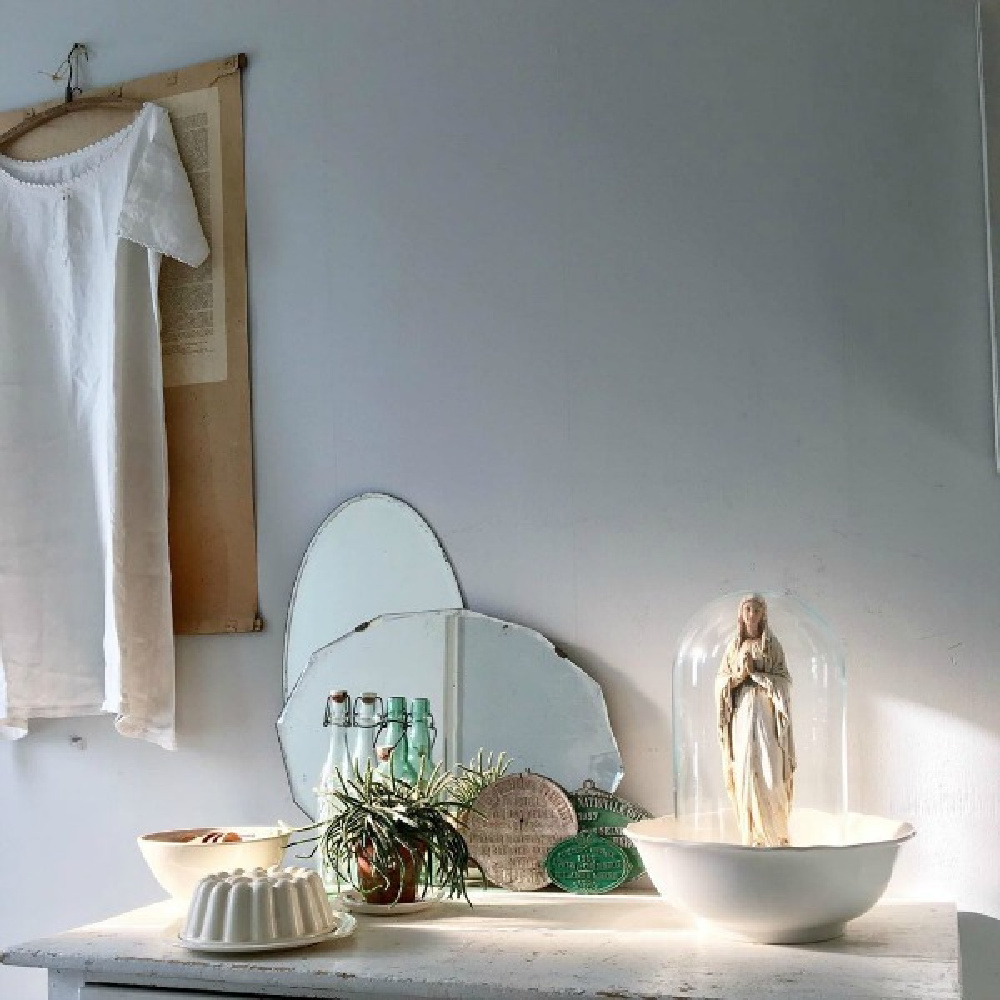 Right where I am, I can see and feel how important it is to face all of the messy parts of construction, transformation, and rebirth with vulnerability and courage.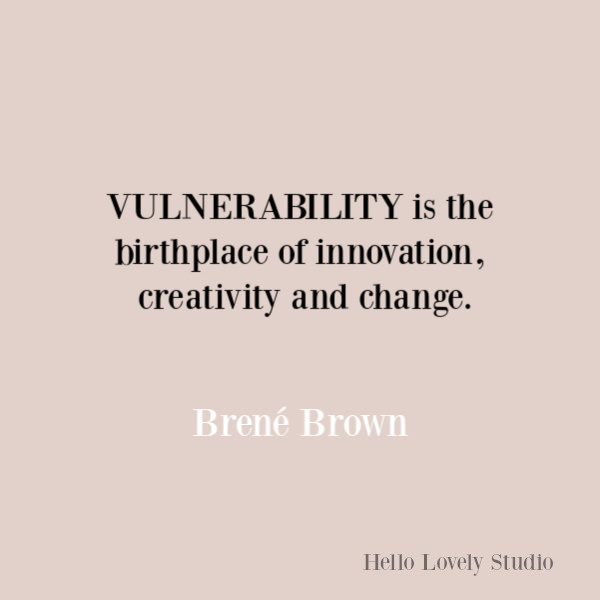 To trust the process and the chaos within the dark of the chrysalis and even winter's cold.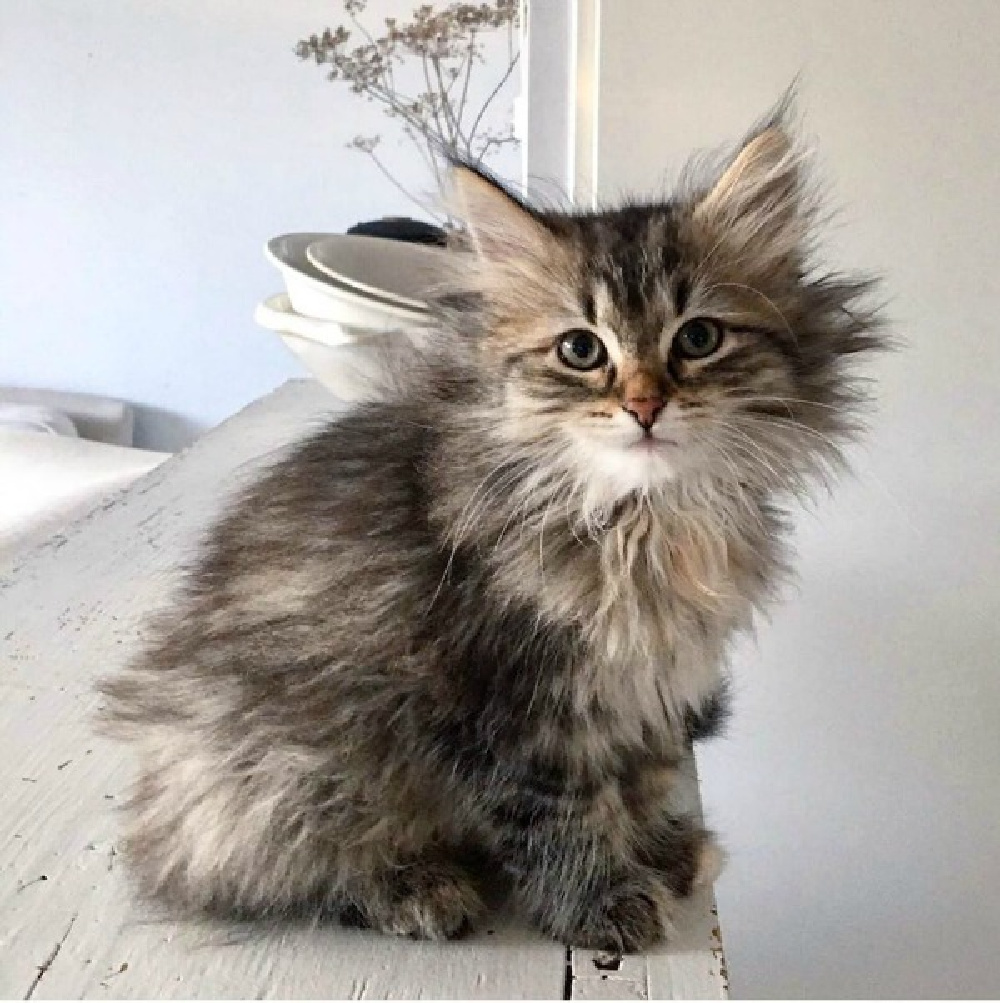 Things are happening in the dark.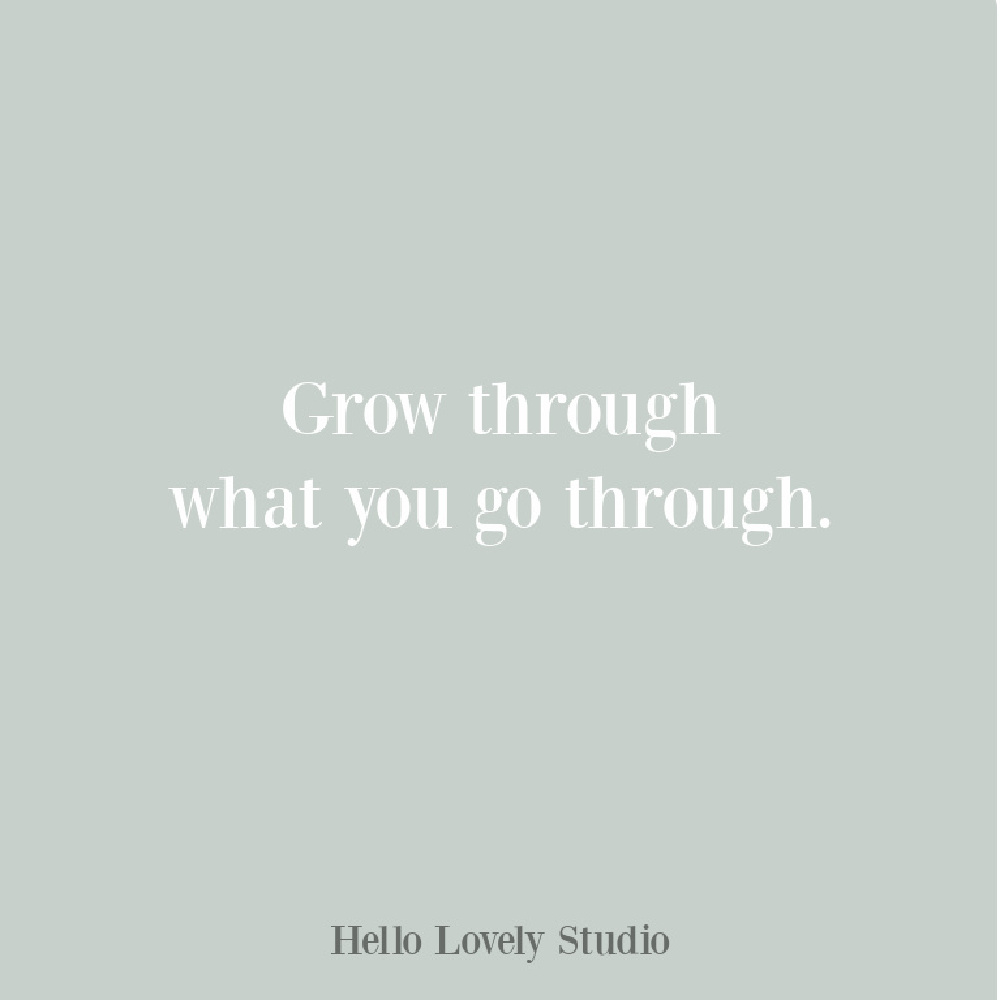 Deep inside the earth, there's a warmth conducting heat upwards.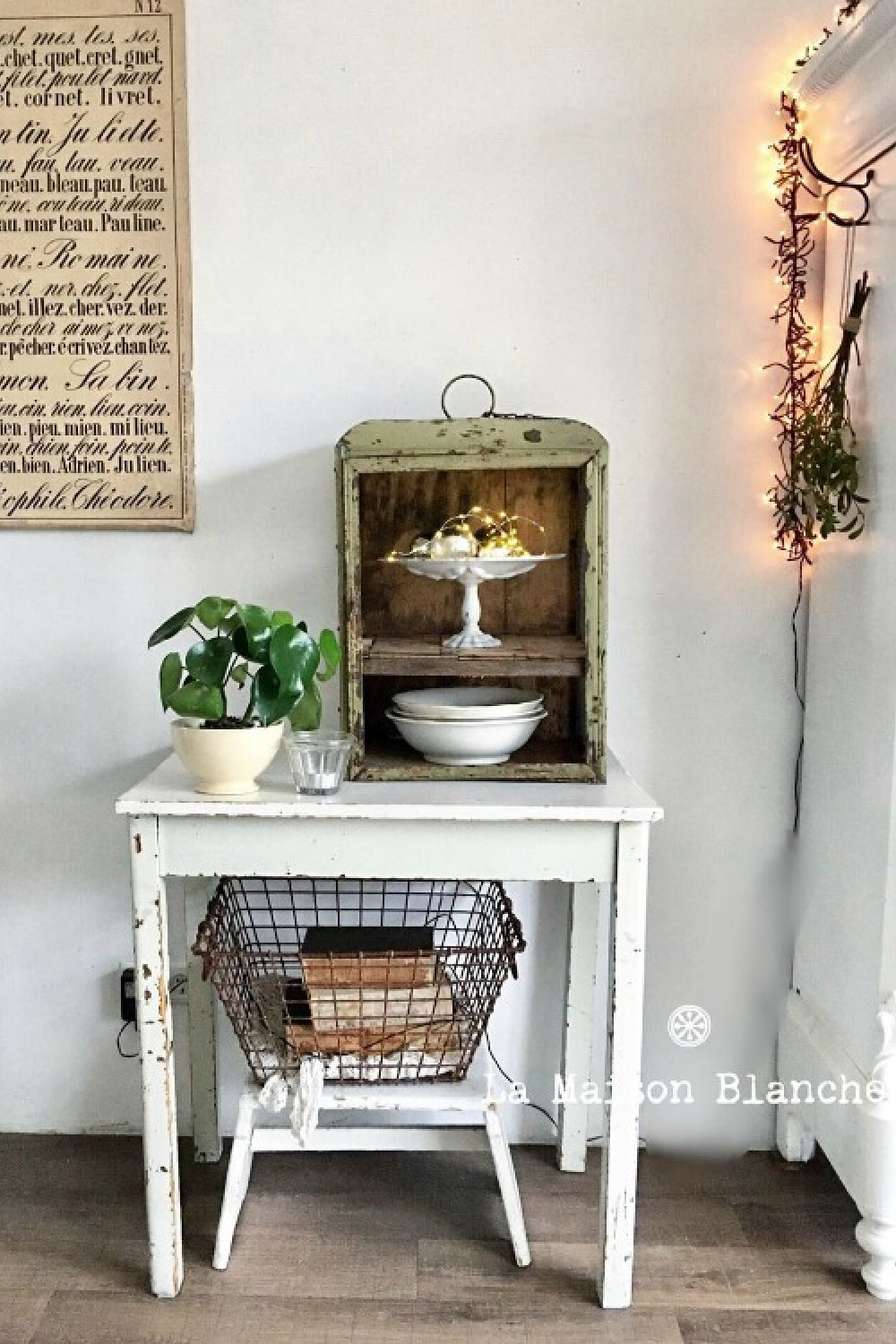 That warmth comes from the sun, and the ground stores and reflects it.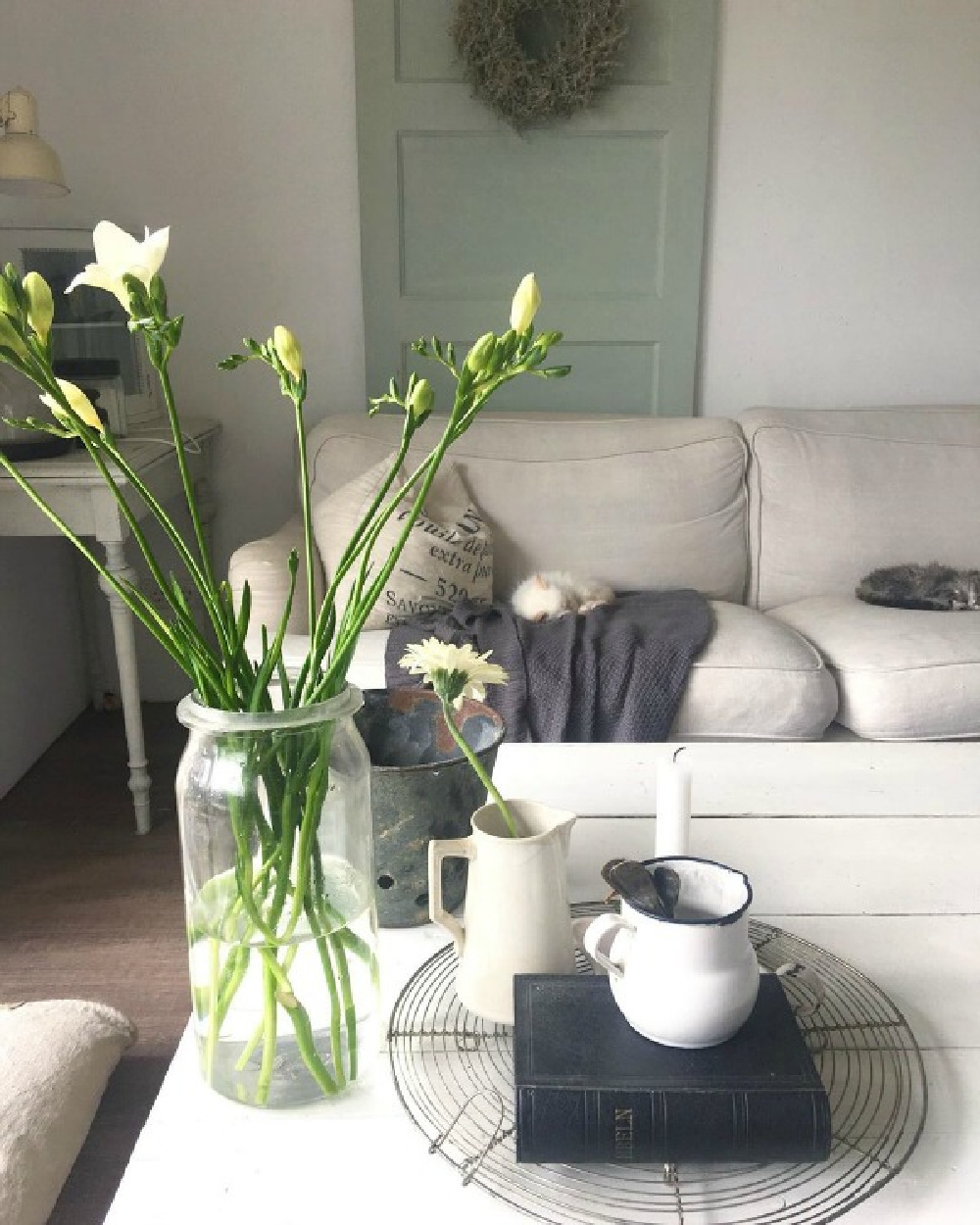 Things are happening beneath the present darkness of our cultural woes, our personal struggles, and global unrest.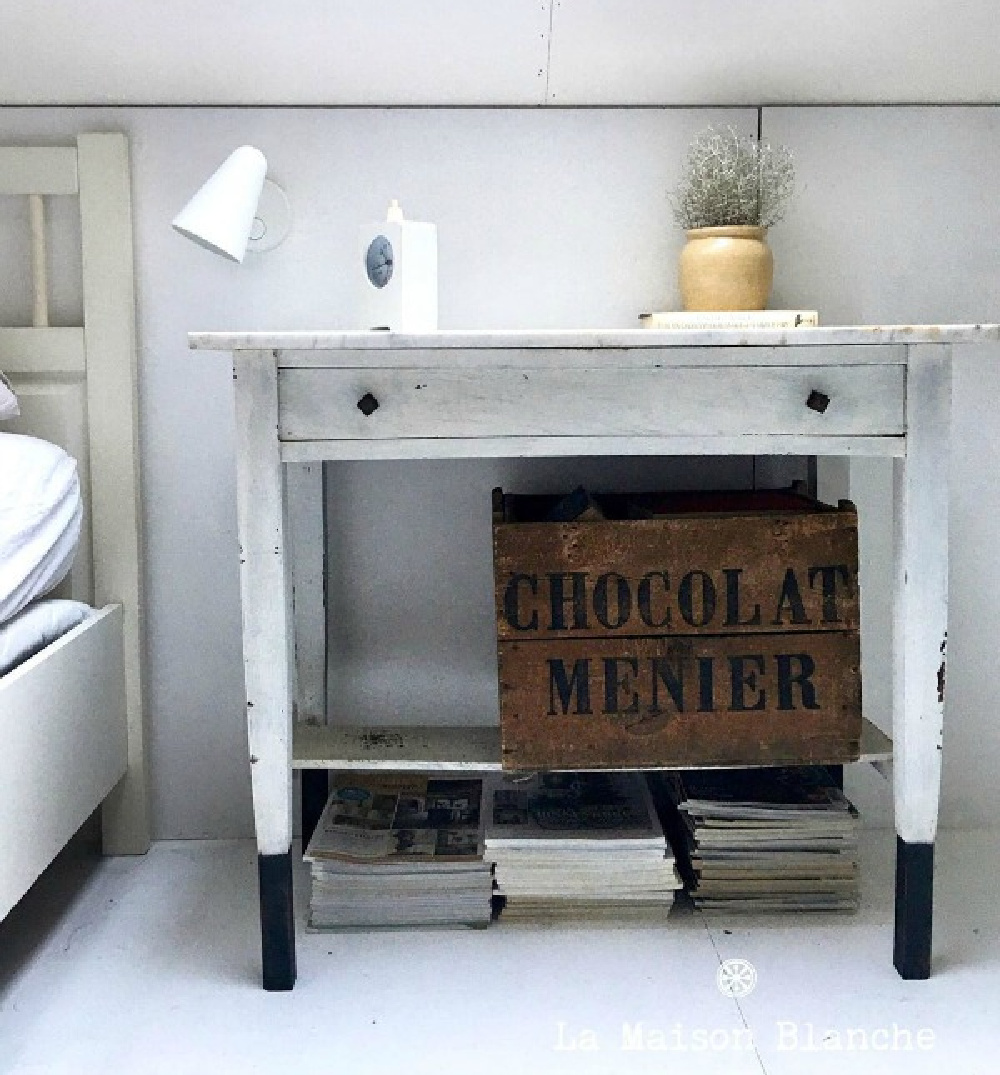 Love is being stored up in unseen places and realms unknown.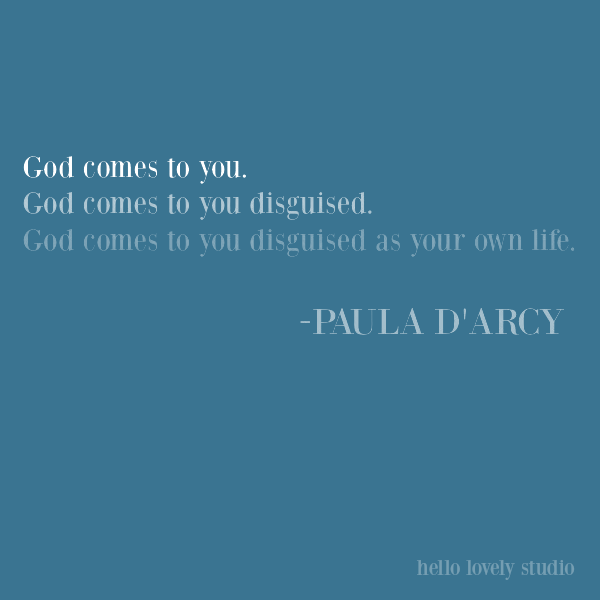 There are invitations everywhere to participate in love's miraculous birthing, healing, and flow.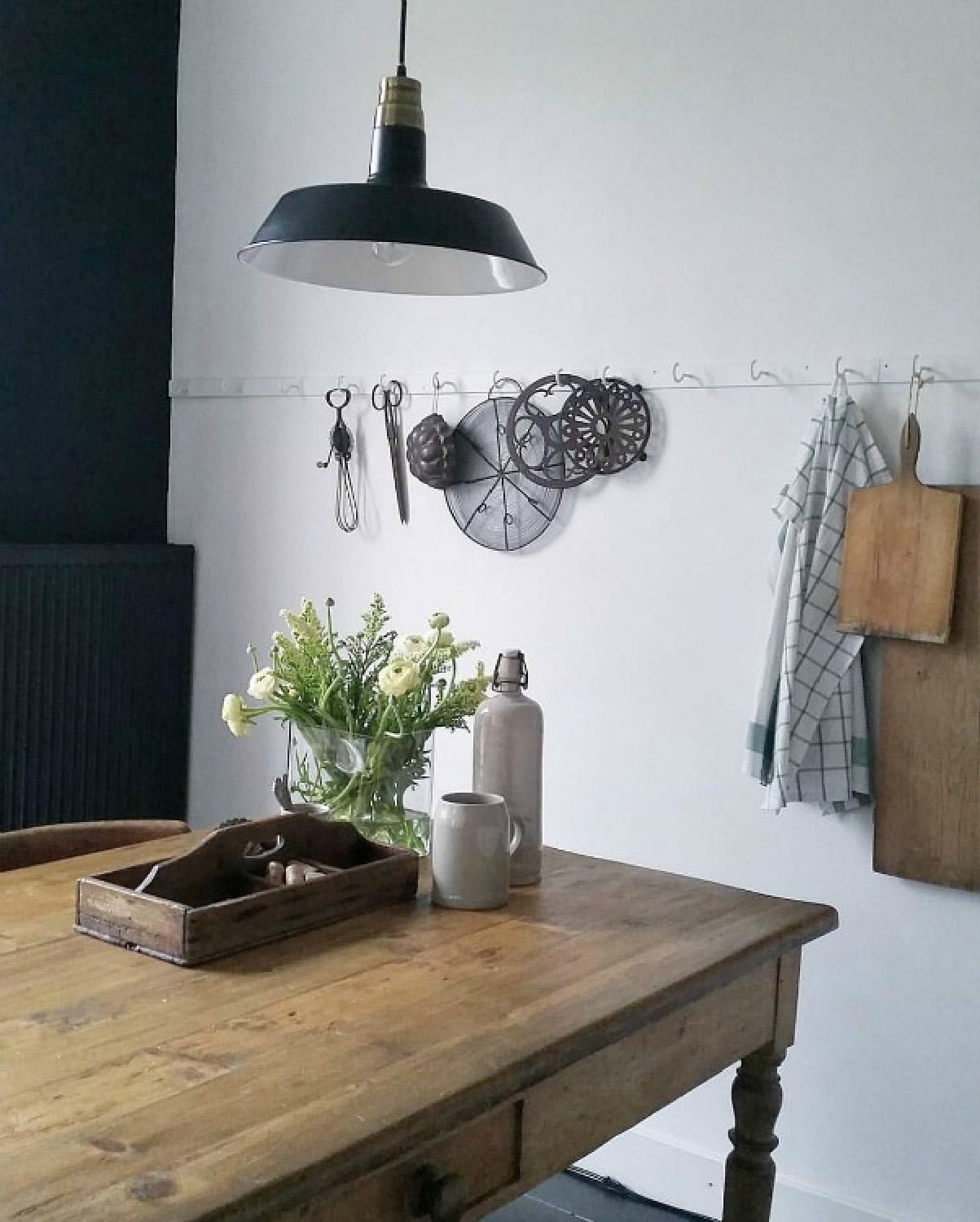 Oh that we could stay tender enough to see the invitations as they arise.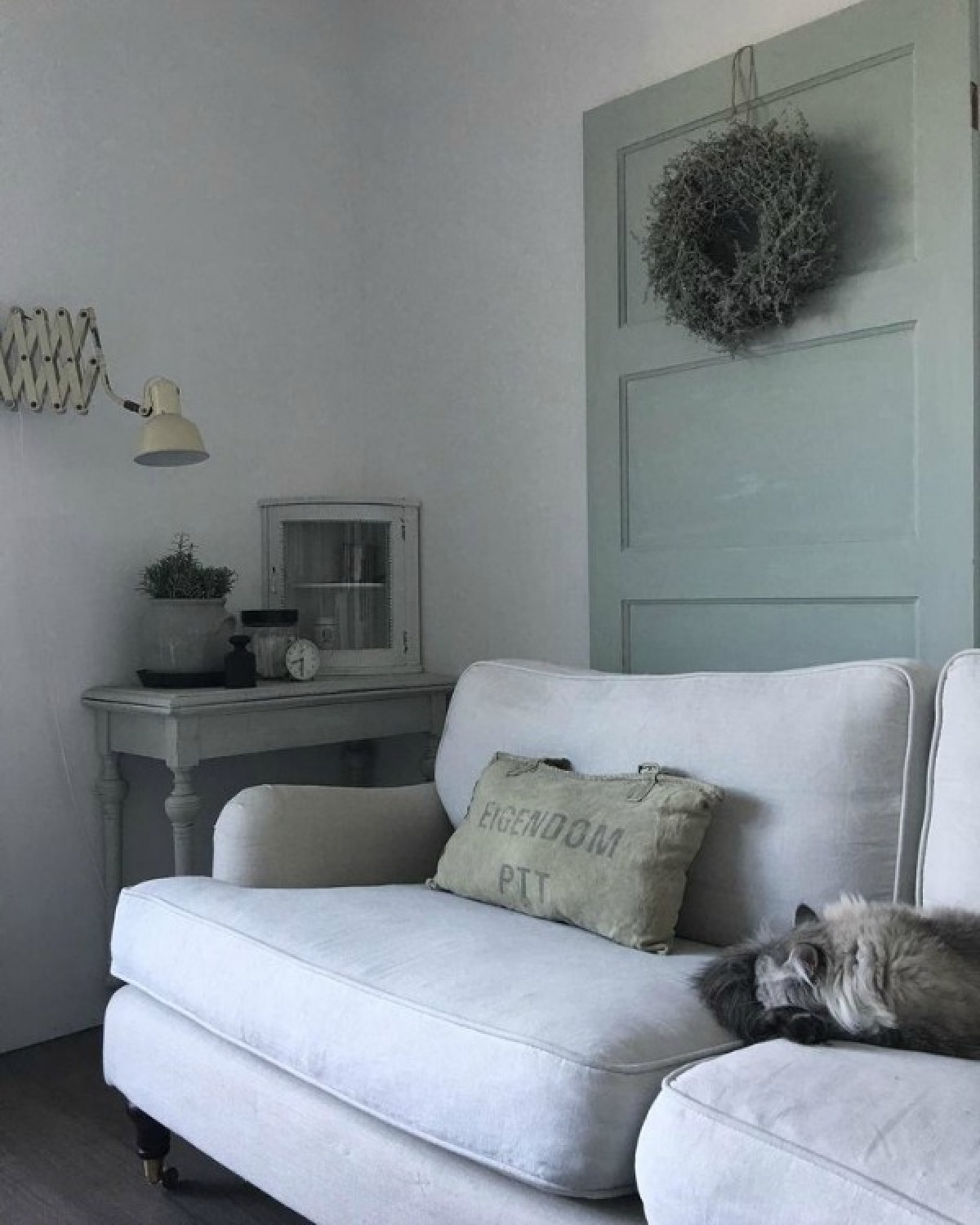 Oh that we could encourage each other to see the secret hope beneath the uncertainty and darkness.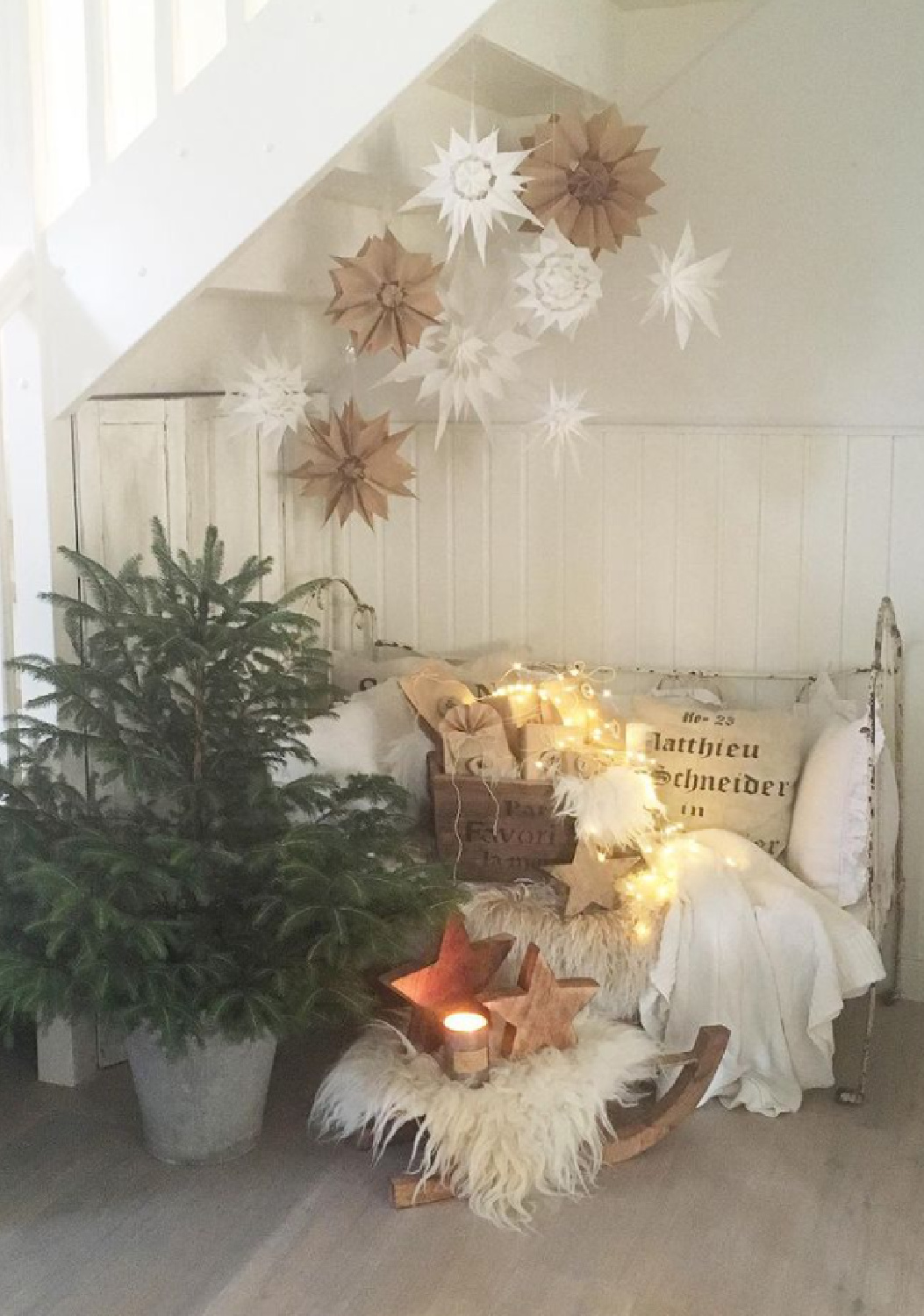 Thank You
I am loving you right where you are, wherever you are in this giant mystery. What a miracle that we can meet in a virtual space in such a deeply meaningful way without changing our physical locations. I have come to understand in a more profound way in the 2020s that we rarely know when we are in the good ol' days. So it's okay to enjoy time and each other now, right where we are, as if we're in 'em.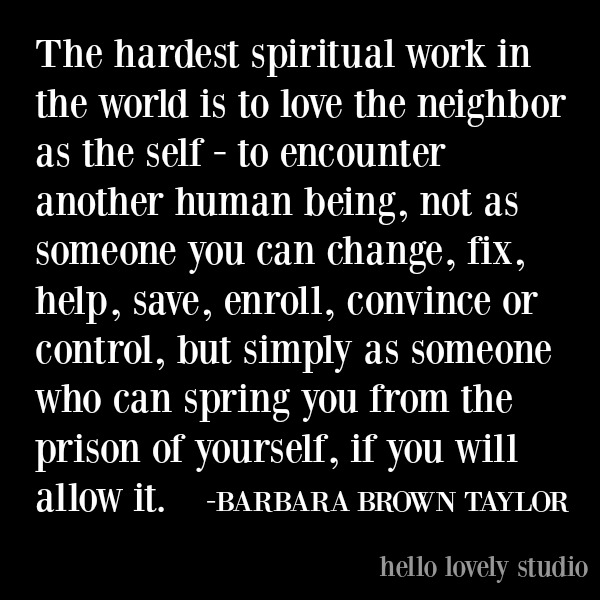 I independently selected products in this post—if you buy from one of my links, I may earn a commission.
Peace to you right where you are.
-michele
Shop for items you already intended to buy on Amazon RIGHT HERE, and also find home decor here to keep decor inspiration flowing on Hello Lovely!
Hello Lovely is a participant in the Amazon Services LLC Associates Program, an affiliate advertising program designed to provide a means for sites to earn fees by linking to Amazon.com and affiliated sites.