In case you're in the mood to LOL and be straight up STUNNED by budget-lovin lovely, keep scrolling. Giggles & Amazing Finds Under $25 if Holidays Emptied Your Account is for frugalistas with a sense of humor. Ye know who ye are, style-blessed brethren who amaze family and friends with super powers to stretch a buck. Peeps in the Homegoods line cannot keep their eyes from finds in your cart. Bargains are your jam…yet no one suspects it.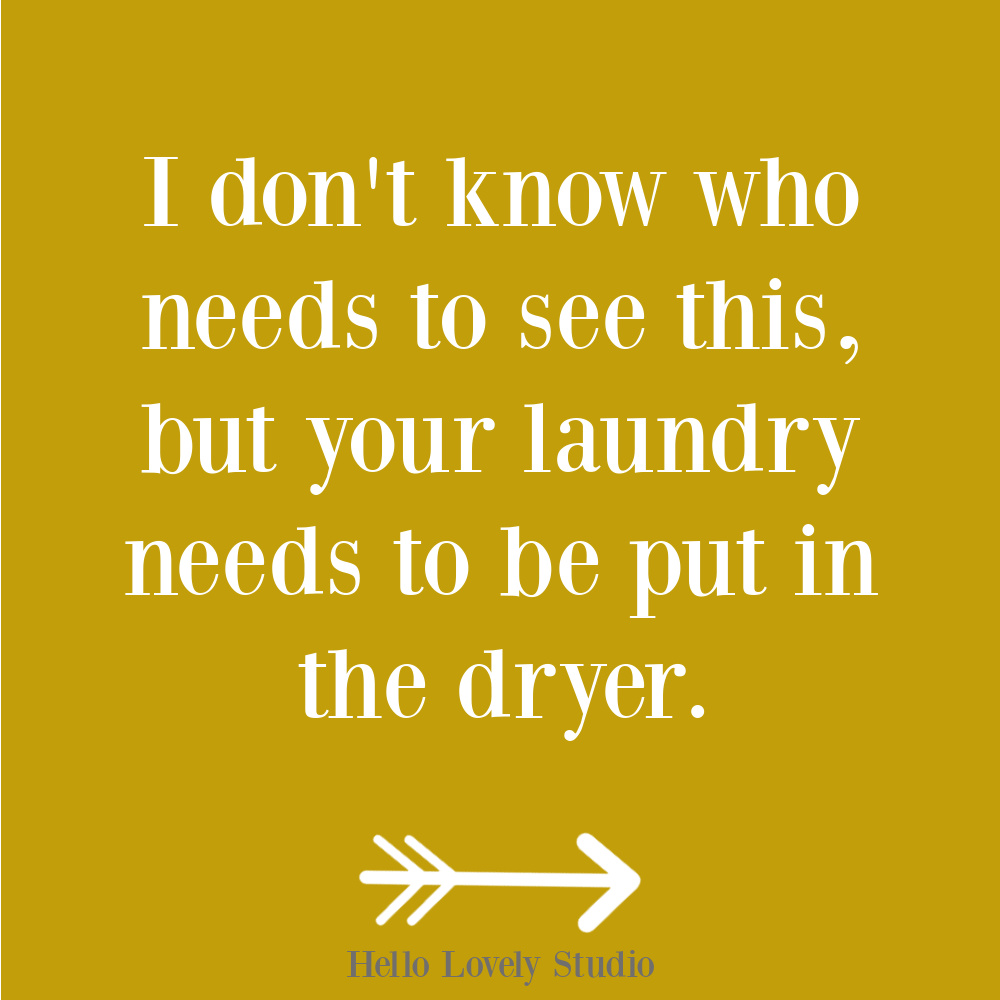 Giggles & Amazing Finds Under $25
This post contains affiliate links which I hope you will use since they won't cost you a penny extra yet may earn this blog a small commission.
A Palette of Everyday Lovely Wearable Ease for $10
If, like me, you haven't bought a new eyeshadow palette since 2009, then why not give it a whirl? (BTW, does 2009 feel not far away? If you gave birth in 2009, that infant is a teen!)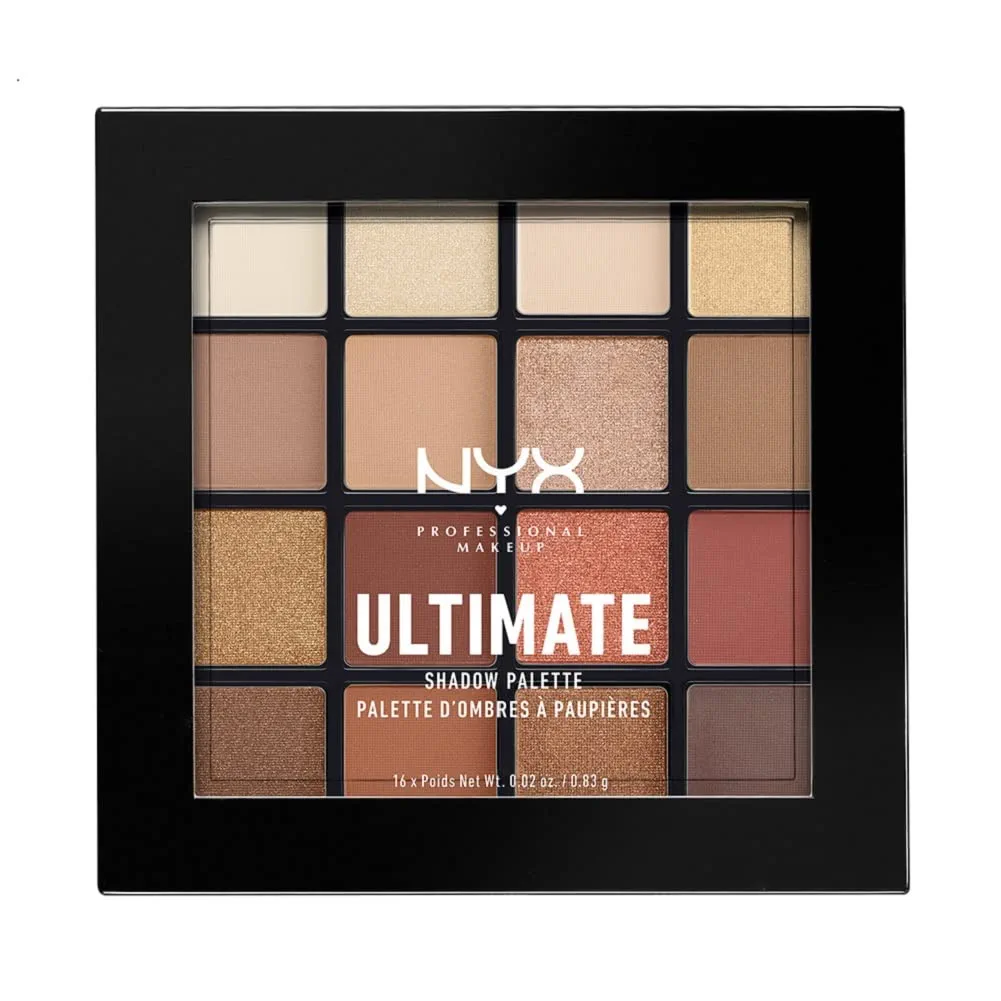 About this Ultimate Eye Shadow palette: it features a highly pigmented mix of finishes from matte and satin to shimmery and metallic. Do you need to watch youTubes to understand how to layer them? I mean, I find watching makeup tutorials and demos TOTALLY RELAXING and enjoyable, but…
Child, I'm too lazy to take much time with a bunch of steps.
Feel like an artist with a palette and just have fun blending and building a look with neutrals that all work together.
A Little More Storage for Kitchens, Pantries, Utility Rooms & Baths
Even if your style is neither Industrial or Modern Farmhouse, there may be a place one of these can add a little help. I am imagining the usefulness of one installed on the side of a kitchen work table or cart even if only to hold a dishtowel. Inside a bath vanity door? In the laundry room? Under $20 for this baby is tough to beat!
Under $25 Finds: Velvet Ribbon in a Gorgeous Color
It can be hard to find a pretty velvet ribbon in this neutral color, and maybe it will inspire a craft or pretty embellishment around the house.
Scrub Brushes & Pot
I can't live without my little scrubbers and pleasant citrus-scented soaps, and the price can truly vary.
Is this my favorite funny quote about modern life ever? Probably. If you could see my purse bulging with its month's worth of receipts!!! Renovating a house demands so many daily trips to hardware stores doncha know!
Maybe It's a Hygge Thing
I don't know what it is about apothecary type items and things suggestive of candles, warmth from fire, and cozying on down. Just seeing them at an arm's length can be comforting.
The striker on the jar keeps it all very convenient.
Lights That Look Like Recessed Cans for $5 Each?
If you have an ugly light in a hall, closet, or other space and need a quick changeout, these may wow you. Really. (Maybe you're like me and can't live with builders grade ceiling boob lights yet require months to agonize over a light fixture choice?)
These disappear into the ceiling and resemble expensive-cuz-of-the-contractor-labor can style lighting.
We have installed our fair share of recessed lighting, and CANS ARE NO FUN.
$5 each?
While I couldn't find the exact brand I bought recently, these are the same variety and look identical.
If you need minimal utilitarian lights inside or out, we still love using these bulkheads for a variety of purposes:
Inexpensive Finds Under $25: Everyday Sustainable Lovely Feels Good
Sustainable materials, organic, and good looking? Yes, please.
Am I the only one who gets a kick out of voice activated text message goofs?
Boost for a Bath & Forests
This is another one of those sustainable ideas. Paper towels seem so innocent, but when you begin to learn about deforestation…not so much.
Re-usable everyday things can be kinder to the earth, and pretty stripes easily refresh a bath.
Seagrass Texture for Tablescapes
Lately I have been keeping the kitchen table set and actually changing it up now and then.
Fuzzy Wuzzy Under 20
For no good reason…
and pair it with this loveliness:
Expand Your Seasonal Storage
Stalk a vintage wardrobe cabinet locally on FB Marketplace then enlist someone to help load it in a van and carry it up the steps to your bedroom only to learn it's too big for your spot and you'll need a chiropractic adjustment…OR. These. Delivered to your door.
Elevate Pizza Night
Times are tough. Fridays nights and pizza are always awesome.
Channel Your Inner Winter Fairy
Get your twinkle on all winter long with a fairy's secret weapon to create MAGIC in the midst of MORE polar vortex or short fracken days where you blink then it's dark out there.
Conquer Bathroom Vanity Overflow
January must be THE month to nest and organize because all sorts of stuff I never knew would keep me more orderly appear on my radar. These with the dotty goodness, for example.
Timeless & Adds Instant Luxe
Can't do without marble receptacles for wooden spoons, kitchen shears, and even an occasional potted plant.
Still Referencing This After Decades!
I can't say enough lovely words about Patricia Wells, her beautiful food, and the way this book continues to keep giving.
Ours is Parked in the Garage
I am more of a sneakers, boots, and flip flops person than a shoe girl, but doesn't it feel good to line them in a row?
Nutrition On the Go
Sometimes the best thing my blender does for me is remind me to toss a bunch of healthy, nutrient-dense deliciousness in it.
Because We Need These in Our Lives
Endless Potential
Last year I called January the month for contact paper hacks…it continues.
I think you get the idea.
Just where I am today, I have feelings about this whimsical quote I have shared often:
Can't say I aspire to be someone's glass of champagne in the way a lot of folks may aspire. I don't aspire to be complex, aged to perfection, or even fancy.
In fact, I'm not interested in thinking too long or hard about becoming someone else's anything. I'd rather drop out of the whole worthiness race and relearn my naturally flowing effervescent goodness and delighfulness.
Still My Favorite
I Adore Glass Jars & Always Find Lovely Ways to Use Them
It's another apothecary lovin thing or something very much alive in me from my departed grannies.
Better Snag Multiples…Your Family Members Will Steal It!!!
Just the best gift for you or them.
It's the Small Things
I'm allergic to nail polish and haven't had a pedicure since before the pandemic. These are swell.
When I came up with my silly Proverb at the dawn of the pandemic, I thought it would instantly go viral and propel me to INSTA-GLORY. Nope.
It takes an acquired: one-off point of view, suburban bougerie milieu, Bible belt background, and sweet tooth to fully savor it.
Refuse to Carry On Without Them!
In case you were wondering, I adore them STILL! (Slipcovered everything is the most underrated domestic joy. #onesiesforeverythingplease)
Transform a Wall, Mirror, or Furniture
It took ten hours, but I still love my French script stencil – find details HERE.
PIN THIS POST for future reference!
More mood boards just in case you're not holiday broke.
FREE OF CHARGE Inspiration from a Celebrity Home Tour!
There is nothing thrifty or inexpensive awaiting in this luxurious Hollywood home tour from Architectural Digest, but YOU MUST WATCH and wait until you see: herringbone wood floors, a green kitchen, the moodiest sexy bath, and gardens to make you weep.
I independently selected products in this post—if you buy from one of my links, I may earn a commission.
Peace to you right where you are.
-michele
Shop for items you already intended to buy on Amazon RIGHT HERE, and also find home decor here to keep decor inspiration flowing on Hello Lovely!
Hello Lovely is a participant in the Amazon Services LLC Associates Program, an affiliate advertising program designed to provide a means for sites to earn fees by linking to Amazon.com and affiliated sites.