Super Easy Healthy Food Swaps to Make in 2023 is not going to guilt you into tossing more more kale in the grocery cart. And I'm not about to deprive you of your favorite dishes. Good gracious, times are hard, and I need my pizza. We'll explore creative actionable ideas to fuel our bodies more intentionally as we live with increased wellth.
I independently selected products in this post—if you buy from one of my links, I may earn a commission.
Super Easy Healthy Food Swaps in 2023!
Has anyone else enjoyed their fair share of charcuterie board bliss this season? Because holy cow, the inevitable GRAZING that goes with HOLIDAZING is insane. (And pretty please don't ask me the day of the week yet since I remain in a holidaze!)
Not that grazing is the devil. It gets a bad rap, but with my issues, it is better to nibble small amounts through the day. Issues? Along with living an anti-cancer lifestyle since I have BRCA2+ genetic mutation, Crohn's disease, and EPI (exocrine pancreatic insufficiency). My diet needs to be low in fat and high in fiber, and I try to keep my plate looking like a rainbow.
But even with intention and rainbows, we all get messy during the holidays, yes?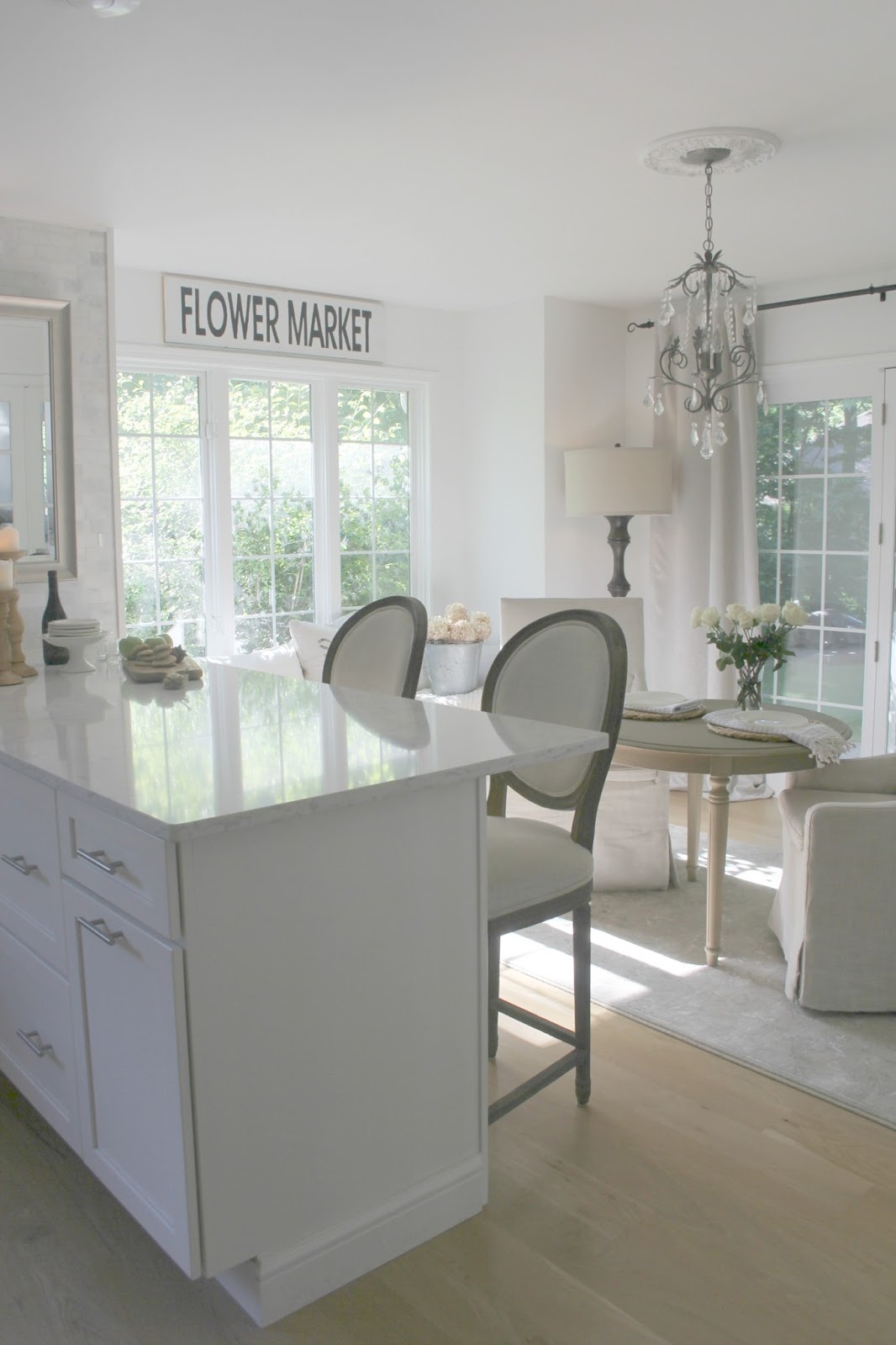 Tap here to PIN THIS POST FOR FUTURE REFERENCE!
I hope these healthy eating swaps come in handy.
Healthy Swap No. 1: Healthier Bread
Let's talk carbs right out of the gate. We already know most white foods on our plate (except maybe cauliflower) are not friendly for managing weight, eating healthy, or getting into better shape.
Maybe we can say goodbye to just HALF our bread intake. Ya know? One slice of toast rather than two. Sandwiches can be slimmed down by half if we eat them as wraps (wrapped in a Romaine leaf rather than bread).
In case I haven't mentioned it in a while, my soul is more of a deep dish Chicago pizza chubby soul than a waify carrot-stick nibbling soul. I crave baguettes, layer cakes, and cinnamon toast. But cravings aren't the boss of me.
Here's my bread recipe which requires no kneading and is a smart way to SEEDS THE DAY!
I slice the loaf into 15 slices, and while they are 200 calories per slice with 9 grams of fat per slice, I can tolerate it. BTW. At the beginning of my EPI, for months, my daily fat intake stayed under 15 grams! I felt famished and irritable around the clock. Fats help us feel satiated, balance blood sugar, and interact with hormones. The coconut oil in this recipe is a fat our bodies can break down without bile. So, in spite of my cranky panky (sorry not sorry), this bread helps me feel full and satisfied.
I know this bread isn't going to win everyone over. A friend says it's not bread if he can't make a ham sandwich with it.
But I say BABY, it's MORE than just bread…it's a gut friendly miraculously BEAUTIFUL SLICE of SWEETNESS.
Healthy Swap No. 2: Spread Mustard Love
I love me some mayo (because those white foods!), but those 70s childhood Wonder bread with mayo sandwiches washed down with Mountain Dew are best left in the 70s.
This trade is straight forward: eliminate an animal product, reduce fat, and add calcium/fiber/iron/minerals.
Counting calories?
Mustard's got Zero.
Try These Beautiful Spreaders!
Healthy Swap No. 3: Grill Pans
Our grill pan has stood up to constant use for years and is an important weapon in my healthy cooking arsenal.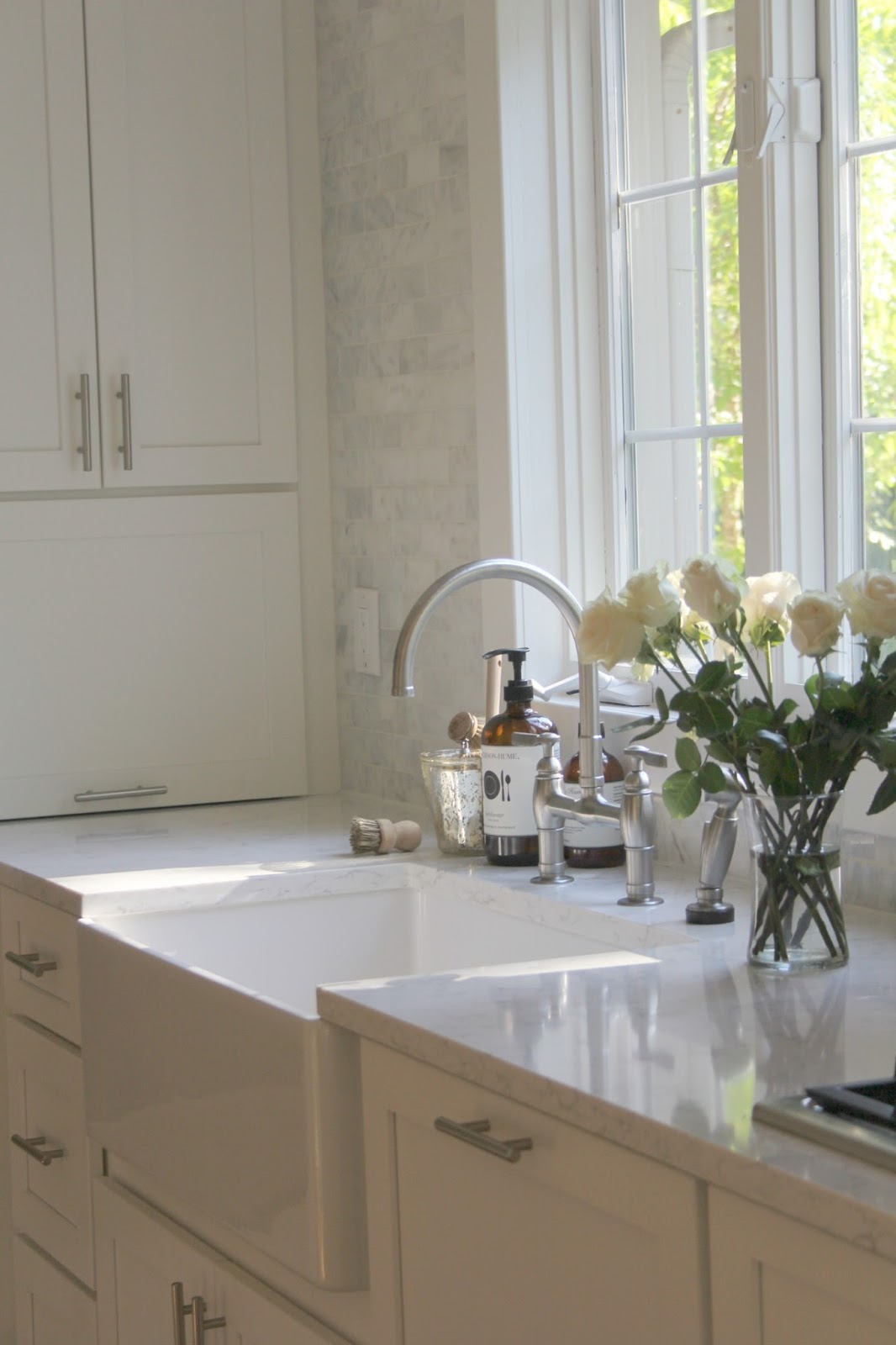 I rely upon a cast iron nonstick grill pan almost every night to grill protein* for dinner. I love the evenness of the cooking, the easy cleanup, and how I can cook without adding any fat.
*I consume just a little meat – about 4 oz. of fish or chicken breast three times per week.
Healthy Swap No. 4: Fill Your Cup With This Half the Time
What benefits are we going to reap from swapping coffee or soda with water with lemon?
Increased energy, decreased cravings for carbs, and an improved complexion.
I want more of those in my life…also, heaven help me, this etched drinkware for drinking more lemon water is calling my name!
In winter, I'm into a simple tea with mint and ginger – see it HERE.
Yum.
Healthy Swap No. 5: Totally Baked
Cheese fries are kind of everything and hard to resist, but unless they are air fried, choose baked potato wedges instead. When dining out, substitute fresh fruit or roasted veges for the fries–who knows what they were fried in!?!
Evenly Baked Potatoes, Anyone?
Healthy Swap No. 6: My Fresh Spinach Trick
I love cheese, but in order to stay alive, I needed to unhook from my attachment and make different choices. So I started reaching for organic fresh baby spinach leaves and herbs when I normally reached for cheese for a sandwich.
I'm not suggesting y'all substitute spinach for all of the cheese in y'all's grilled cheeses, but just think of all the sandwiches, casserole, lasagne, and enchilada recipes where we pile on cheese. Try brightening and lightening them with clean, lean, green.
I keep forgetting to buy one of these to prevent the wilting mess I confront in the frig all the time!
It's not just cheese either. I throw fresh spinach into almost everything. Smoothies, Soups. Pasta dishes. Tacos, pizza, and more.
Healthy Swap No. 7: One and Not Two
Whether brunching out or toasting at home, get into the habit of toasting one slice, not two.
Speaking of toast…
Holy Ghost Toast?
Healthy Swap No. 8: Swap Multiple Appliances for One?
I just received a press sample of a new to me multi-tasking appliance: Multo by CookingPal, and one of the features I'm most excited about trying is simultaneous steaming with its 3-piece steamer set.
Designed for multi-level simple and nutritious cooking, it will steam meats and vegetables at the same time. I'm imagining salmon with assorted steamed veges!
I have never relied on something like Multo that preps AND cooks, have you? Cutting, chopping, grinding, kneading, grating, and weighing are what I mean by prepping. And since I can't get my crockpot to sauté or steam, this should be interesting as far as cooking!
Since it also cleans itself afterwards, I'm looking forward to seeing what other appliances I can swap for this one beautiful new thing.
Healthier Swap No. 9: Poach & Hard-boil Those Bad Boys
Skip the fat associated with fried eggs for a slimmed down version.
Also, made in France egg cups…how very civilized, mes amis.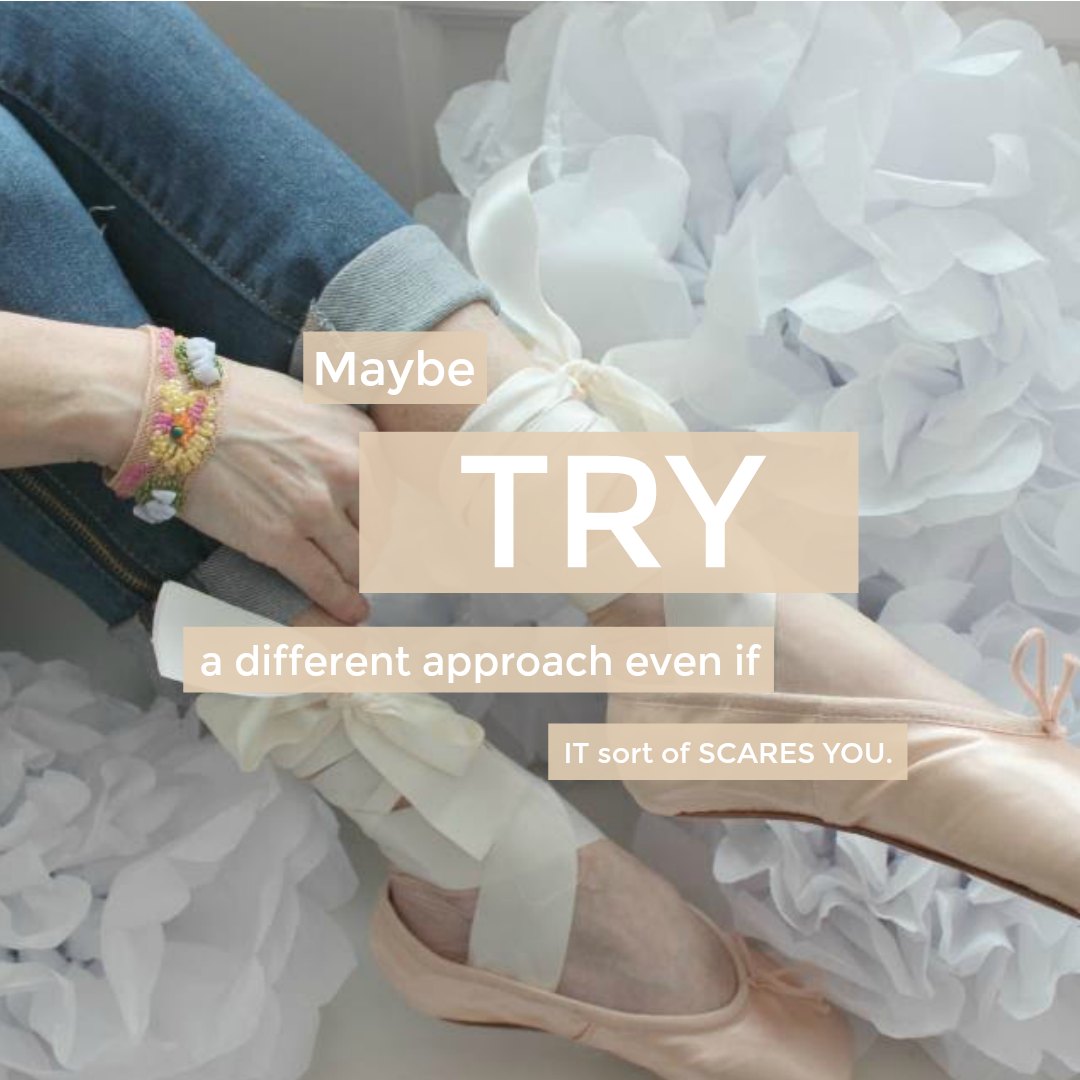 Healthier Swap No. 10: Pasta Poser
If you love green beans, you're going to love me. I am a girl who likes quantity and carbs, but quantity and carbs do not like me. Hence, I get creative with the quantity by adding French cut green beans to things like a bowl of pasta so it feels like I am eating a ton more pasta than I am. SUCH AN AMAZING TRICK THAT SOUNDS EASY AND IT IS.
Swap No. 11: Merlot Not Margs
Red wine with its antioxidant loveliness has health benefits in addition to being lower in calories than a margarita. I rarely drink alcohol so this one's easy for me…in fact, I would rather cook with red wine than sip it since I love how it enhances the flavor of food!
PIN THIS POST FOR FUTURE REFERENCE AND see THIS STORY for ideas for self-kindness when you're over 40!
Peace to you right where you are.
-michele
Shop for items you already intended to buy on Amazon RIGHT HERE, and also find home decor here to keep decor inspiration flowing on Hello Lovely!
Hello Lovely is a participant in the Amazon Services LLC Associates Program, an affiliate advertising program designed to provide a means for sites to earn fees by linking to Amazon.com and affiliated sites.