Fashion Over 50: Summery Pieces That Won't Cost a Fortune or Look Silly Next Year is a collection of lovely warm weather dresses under $100 you'll be able to wear for years to come. They're more timeless than trendy. Bonus? A bunch of them are handmade! Why so much blue in the mix? After white, it's my favorite hue to wear…I mean, what doesn't match denim or chambray blue? Erases so much of the extra effort and time of discerning what to wear with what, and these days we need more ease and less fuss.
I independently selected products in this post—if you buy from one of my links, I may earn a commission.
Fashion Over 50: Summery Pieces More Timeless Than Trendy
The accessories (hat, sandals, bag) in this mix qualify more as investment pieces, but YAY…the dresses are all under $100.
More Blue Dresses, Please!
Me and little blue dresses…when I was born, my parents were very busy students in college/seminary.
My Godmother was all too happy to babysit and took the infant me shopping, buying me a new blue dress each week.
There are oodles of pictures of her holding me up in a photo booth, me in new blue dresses. What a blessing and privilege to be loved so well, so early!
Here's something handmade and blue at a friendly price:
And here's something under $30 you could pair with a white tee as a hot weather uniform:
In fact, spring for a quality linen white tee that costs about the same as a sundress. You'll wear it constantly.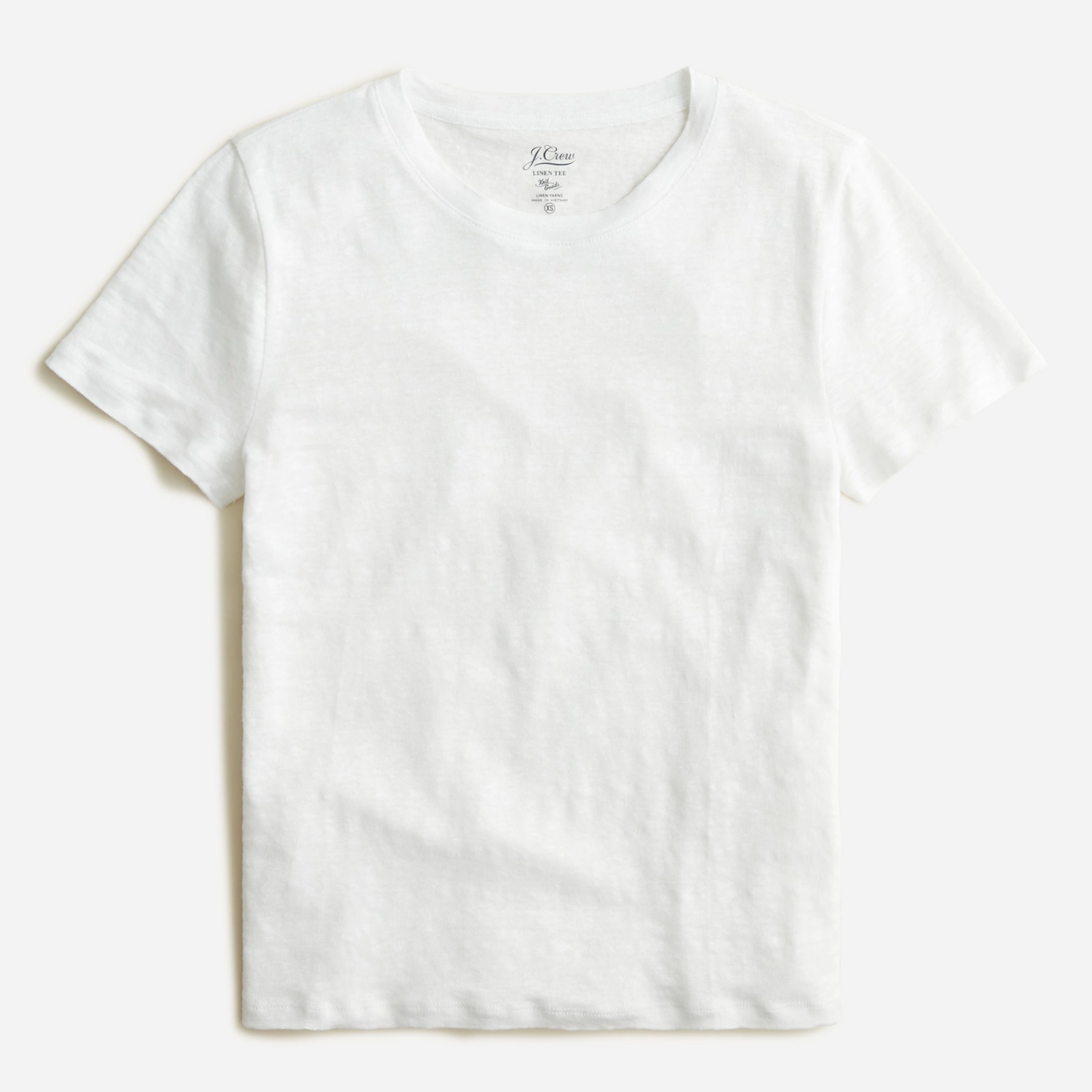 You can wear it under this style too when you're not heading to the beach.
This creamy linen shift dress is under $40…making it easy to buy multiple colors:
Need a Pair of Birks to Go With Everything?
Until We Travel to Provence…THIS Handmade Garden Dress!
Every color is beautiful!
Chambray Shirt Dresses Never Fall From Favor!
Fashion Over 50: Prairie Skirt
Fashion Over 50: Perfect for Almost Any Occasion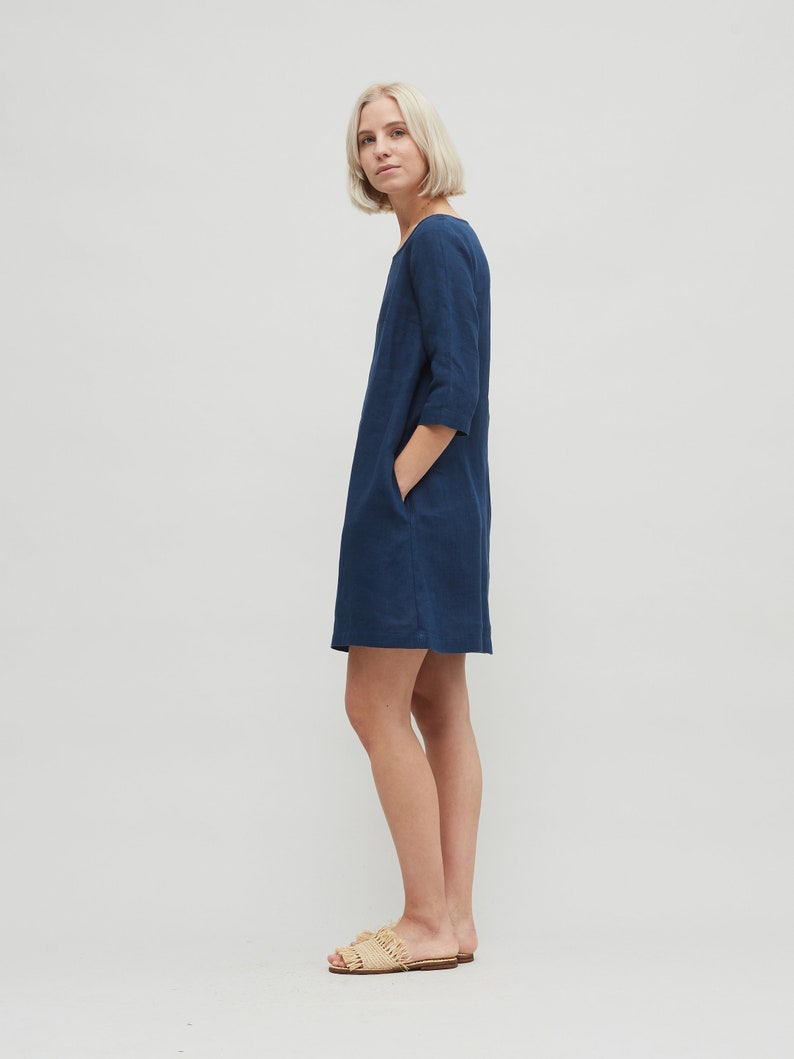 How cute would this be with a white denim jacket?
Especially for Coastal Grandmothers
Fashion Over 50: Handmade Linen Dress!
Frugal Fashion Over 50: Timeless Dresses
Frugal Fashion Over 50: Wear Over Jeans
Fashion Over 50: Barefoot Elegance
Fashion Over 50 Dresses: Comfy as PJs
Fashion Over 50: Bold Patterns at Anthropologie
Fashion Over 50: Jumpsuit
Would you, could you? Looks so beachy.
POSHMARK Has Affordable Finds
Wait. Poshmark model? Yep for my sister's account.
If you don't yet have a free Poshmark account…ooh lala, score! I'm about to get you $10 instantly to spend! Simply use my invite code: HELLOLOVELYINC when you sign up by downloading the app for your tablet or phone, we'll both get the credit for 10 bucks…what a lovely way to support this blog!
Just be sure to sign up with your phone or iPad–you cannot get the credit signing up for an account via your computer. Use the code HELLOLOVELYINC to sign up.
Thanks for shopping and giggling with me! Visit these recent posts if you missed em!
Lovely Makeup Advice!
I love Michele Wang's tutorials, and she uses a Westman Atelier cream blush in this video I have been wanting to try since it is made with such clean ingredients.
Have a Pinterest board for fashion? Create one and CLICK HERE to PIN THIS POST!
Peace to you right where you are.
-michele
Shop for items you already intended to buy on Amazon RIGHT HERE (not just items in posts) or for home decor here keeps decor inspiration flowing on Hello Lovely!
Hello Lovely is a participant in the Amazon Services LLC Associates Program, an affiliate advertising program designed to provide a means for sites to earn fees by linking to Amazon.com and affiliated sites.