After considering luxurious touches that remain understated yet elevate rustic European country interiors, I considered my own home's mix of high and low. For example, in our former living room (the current one is not ready for its close-up), a rustic antique Belgian sideboard shared space with an industrial side table snagged at a garage sale. Another example springing to mind? A luxurious BPU. (That's bed pillow upgrade…merci beaucoup, Honeydew!). It's silly to resist this flavor of luxury when it delivers such deliciously sweet sleep. Cozy Rustic Country Bedroom: Shop the Luxurious Elements points you to trusted sources of timeless and tranquil little luxuries.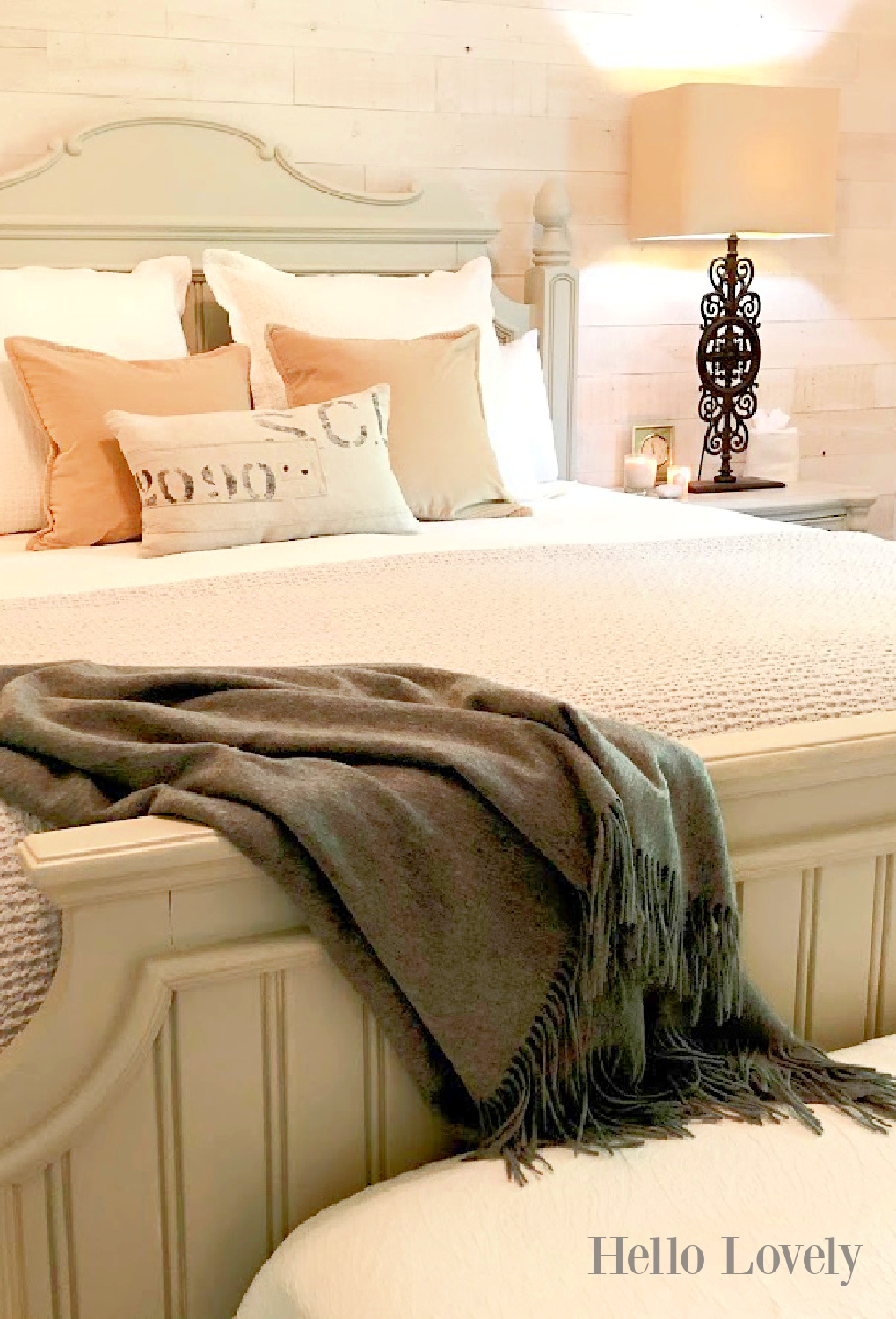 I independently selected products in this post—if you buy from one of my links, I may earn a commission.
Our Cozy Rustic Country Bedroom: Shop the Luxurious Elements
Thoughtfully Designed Luxurious Honeydew Pillow
I shared this incredible find in my happy camper post, and it's worth mentioning once again.
See the quilted beauty beneath my pillow case below?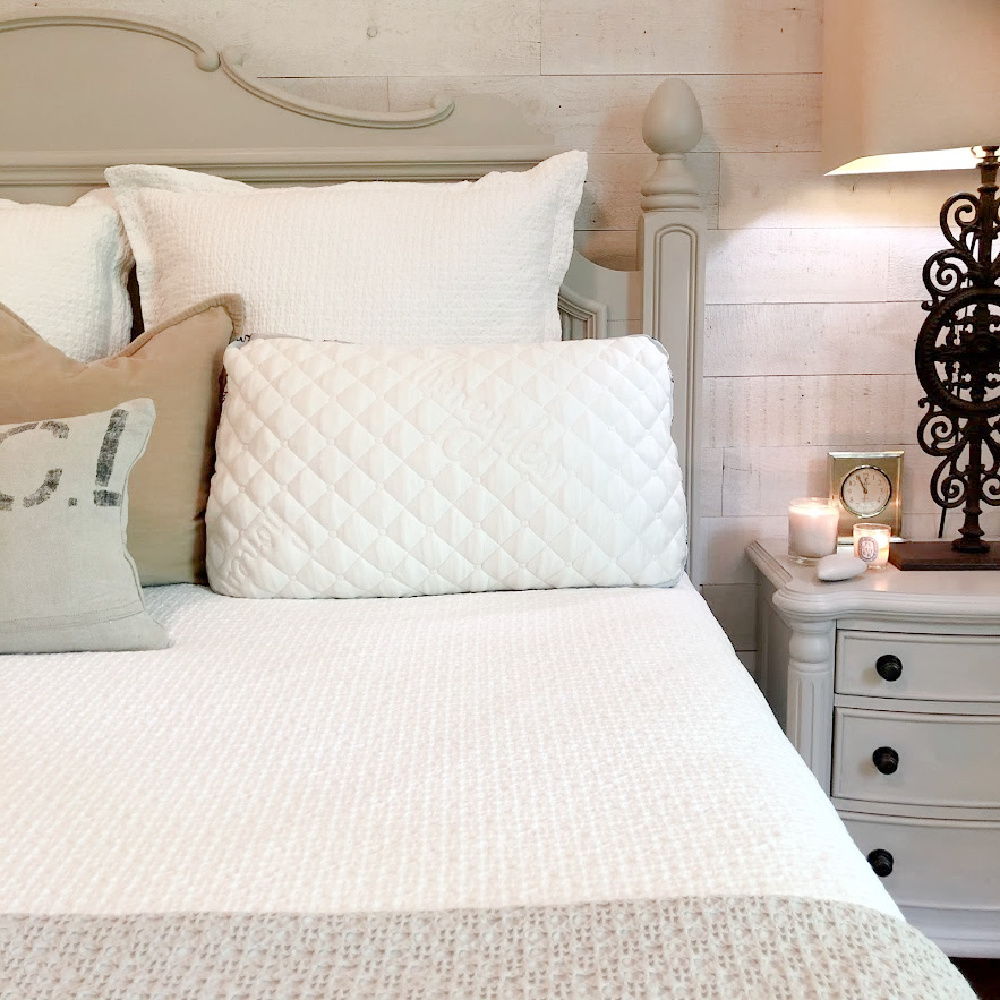 Honeydew's pillows (like the classic above) are designed to never go flat. They're also customizable since we all have different preferences for height and firmness.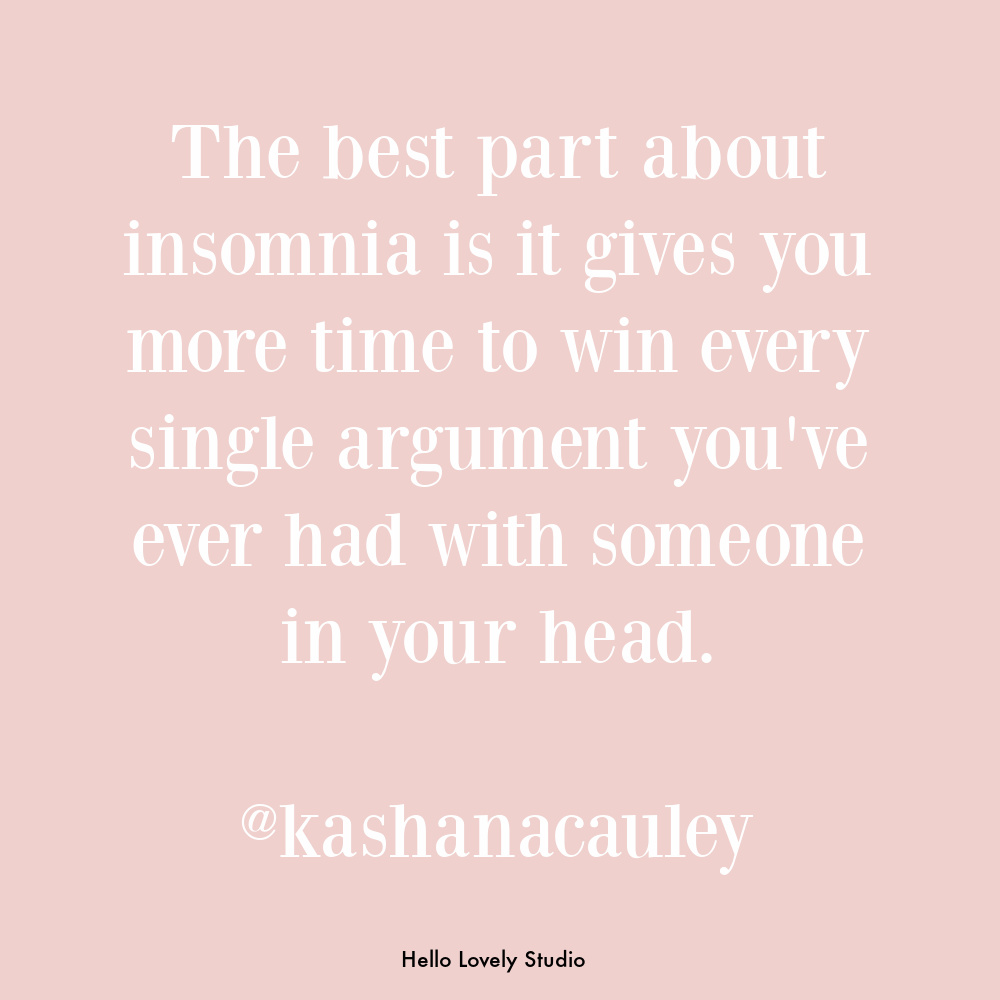 Even the ribbon (see it below) along the sides has a purpose: to maintain the pillow's shape and height.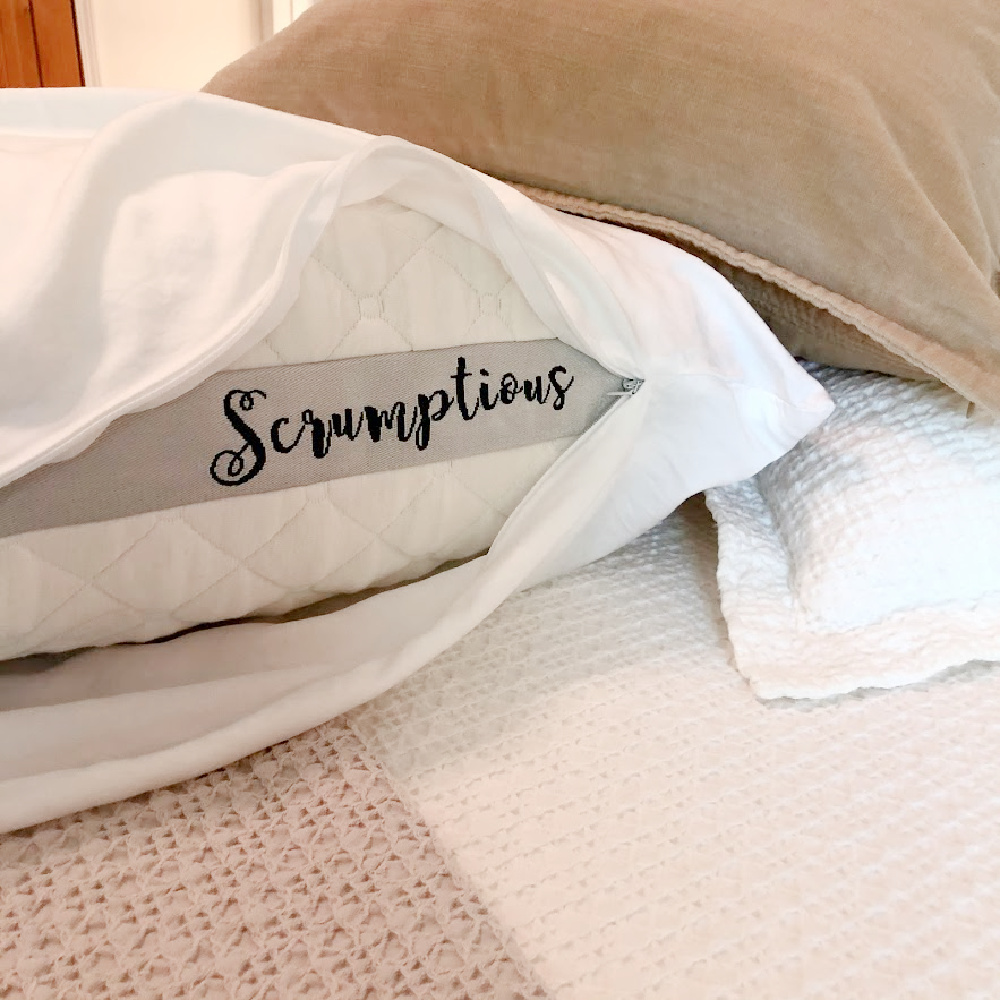 Are you feelin' the enchantment of marshmallow cloud luxuriant wonder?
Sidenote: HONEYDEW melon has been on my radar, and who can say why?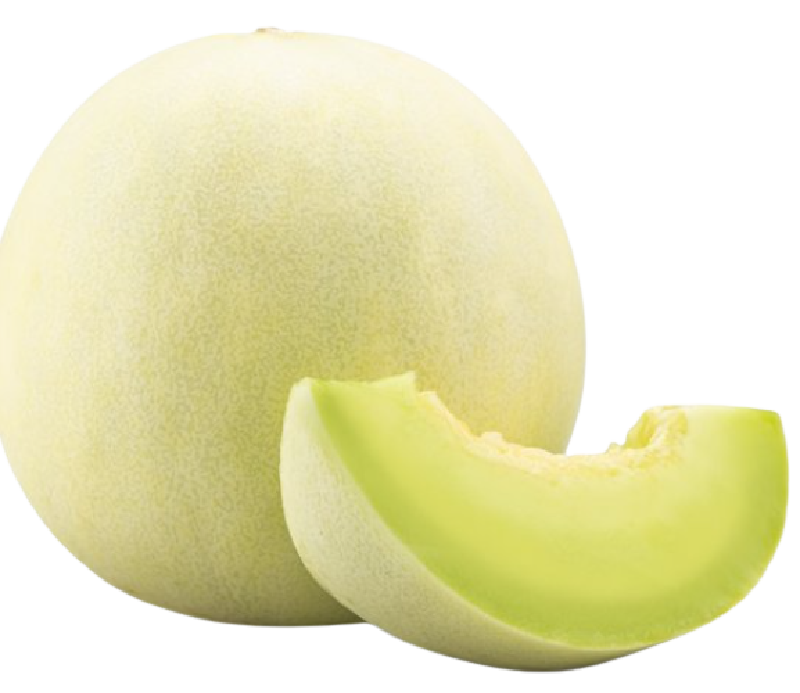 Did you know this melon is the perfect nutrition after a workout or if you are ill since it is packed with electrolytes and far healthier than those sports drinks?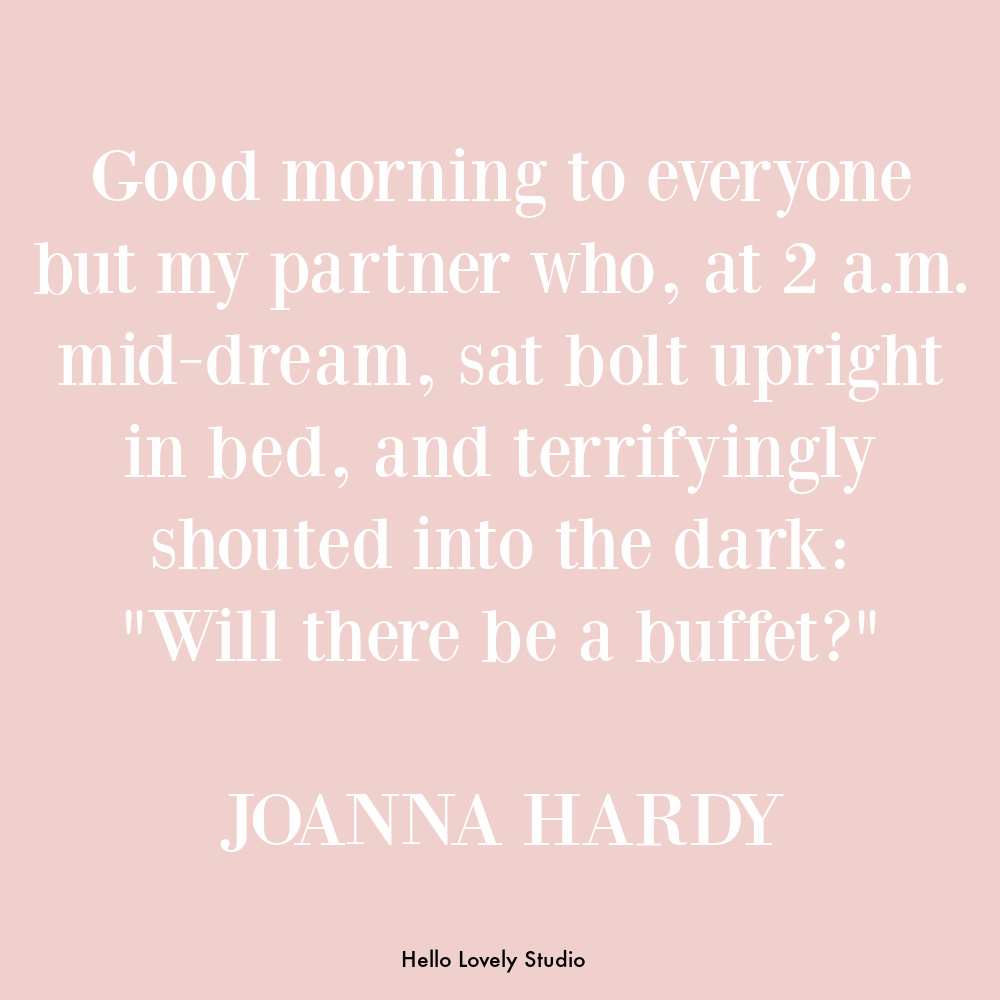 (Who is more likely to have high anxiety dreams about the catastrophic absence of a buffet…you or your partner?)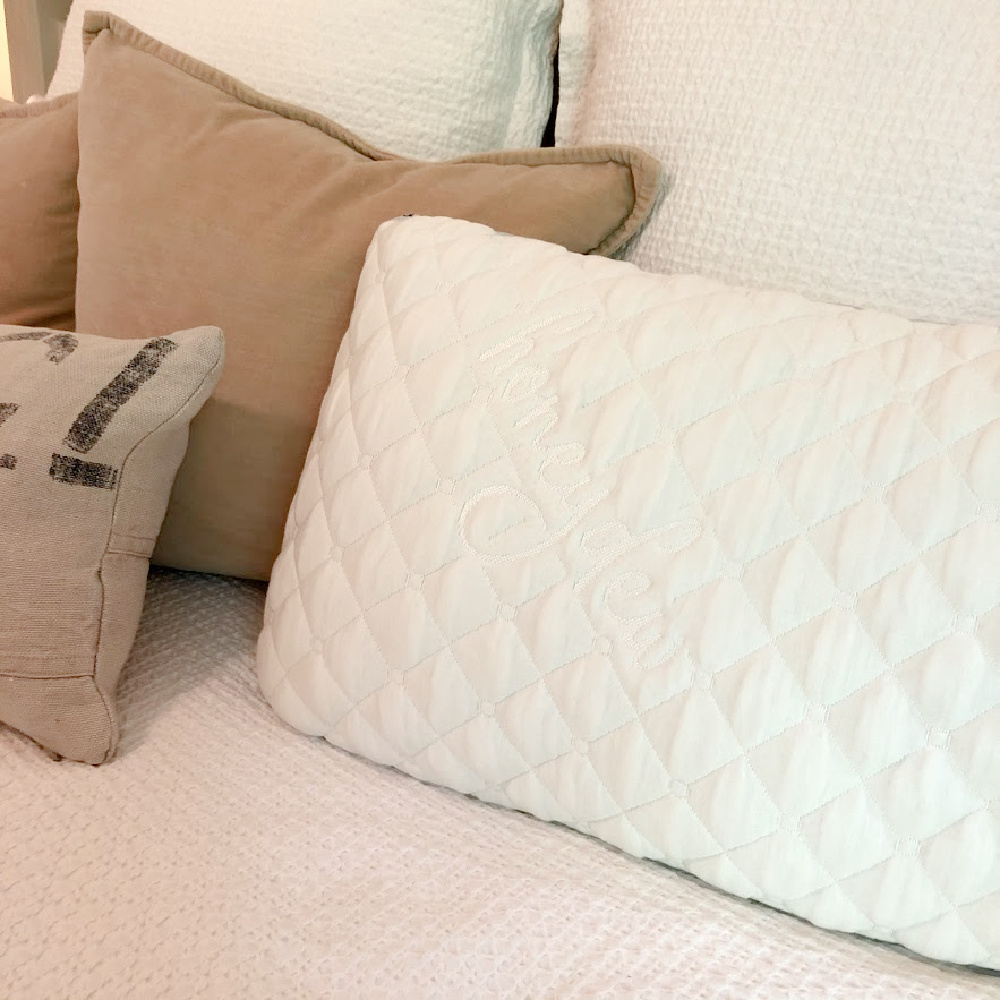 Velvet & Linen Throw Pillows
Linen and velvet are such a timeless, irresistible combination, yes?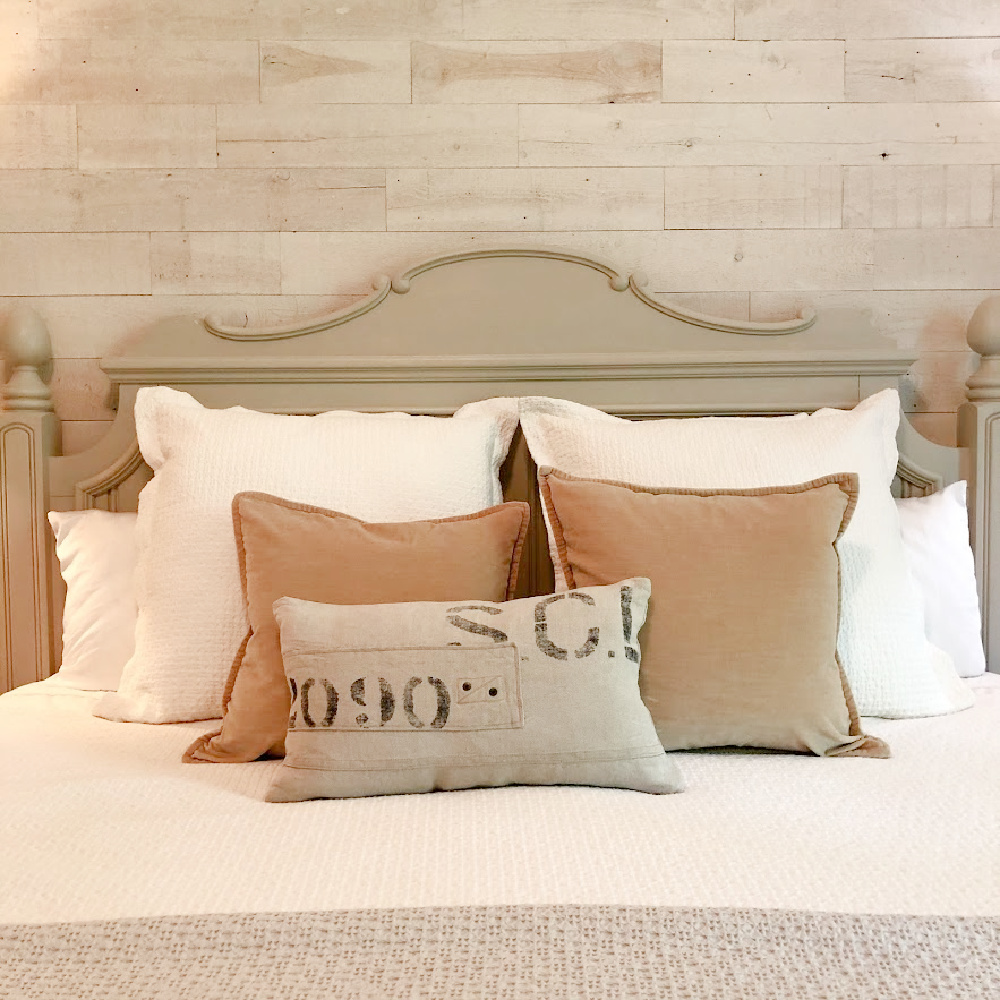 Find Matelasse Euro Shams HERE, the square velvet covers are HERE, and the little vintage lumbar pillow is from RH (discontinued but I see them HERE).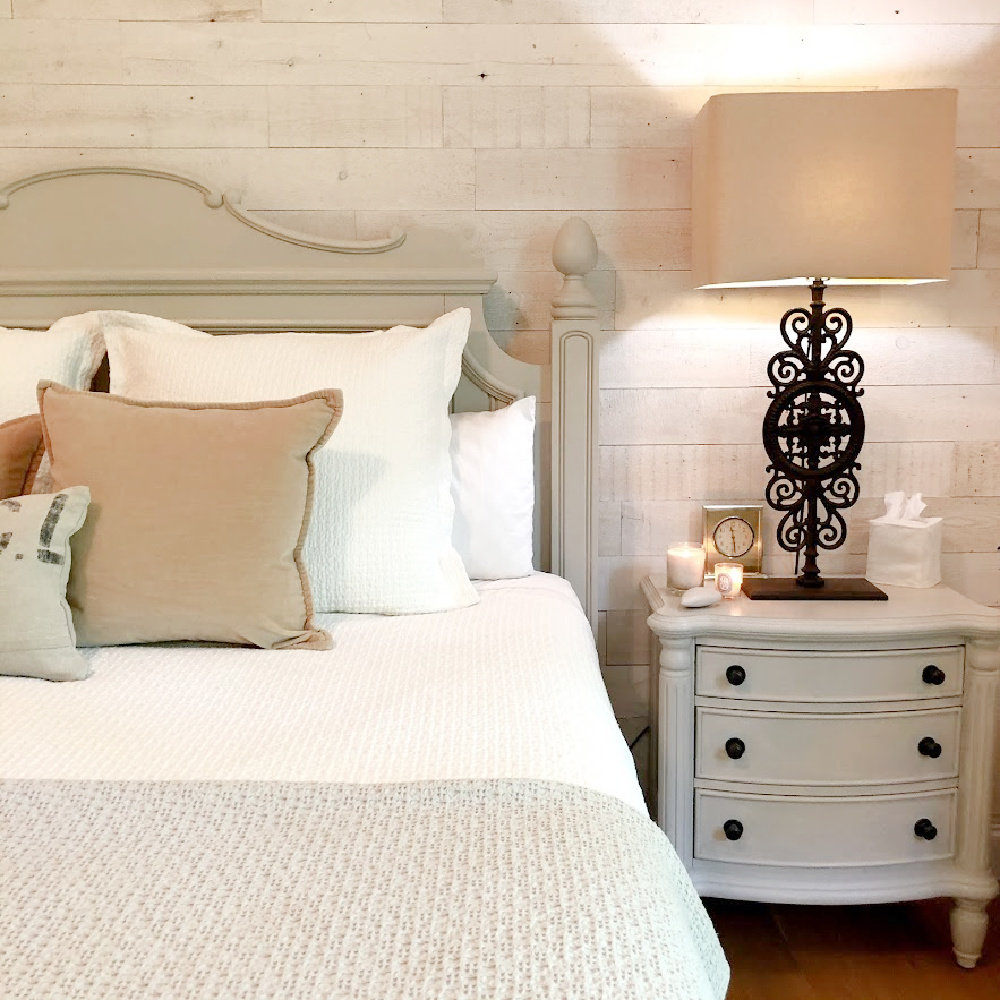 I need to write a whole post about the psychological underpinnings of excessive bed pillows on the beds of design geeks and freaks. How many pillows on yours?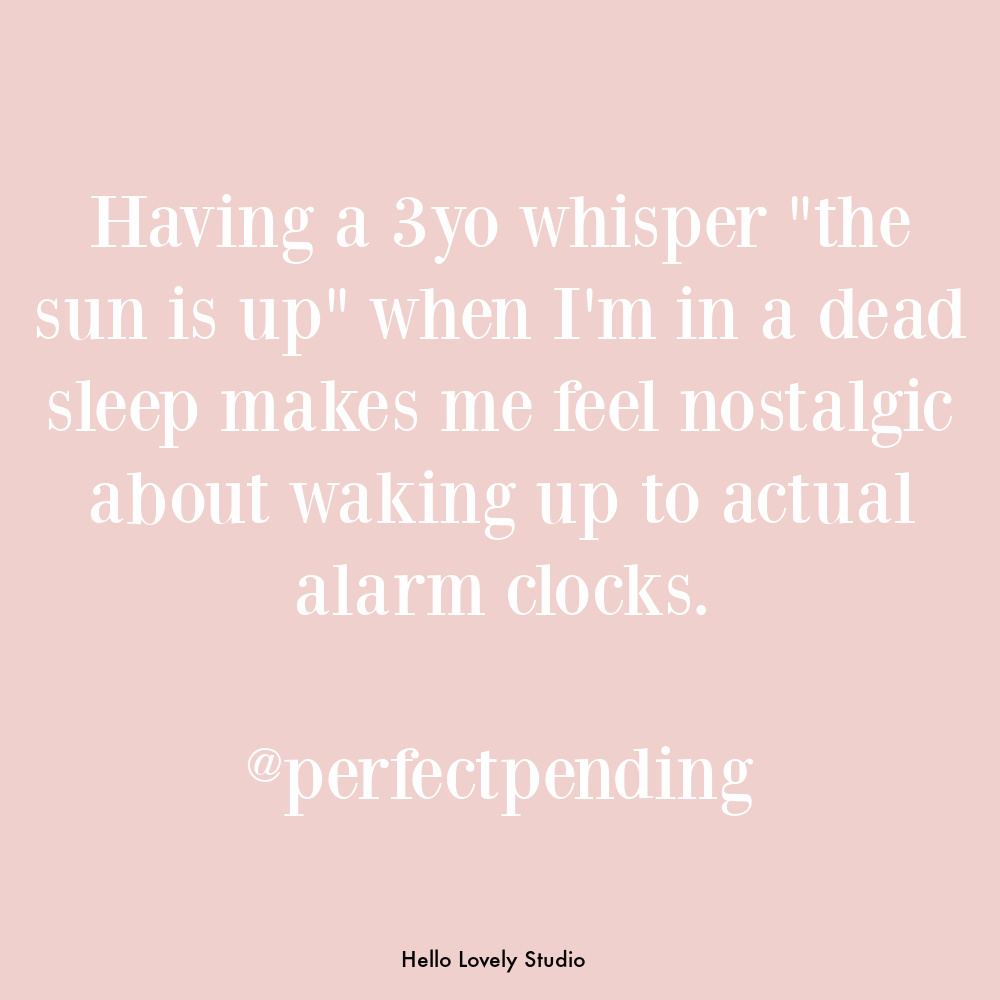 Pickstitch Coverlets & Bed Blankets
I find waffle textures, pickstitch, and puckered designs to be irresistible for bedding and something that never grows boring.
If you haven't checked out Boll & Branch (the darker grey stitched blanket below is from them), ooooooh, mama, the quality will spoil you.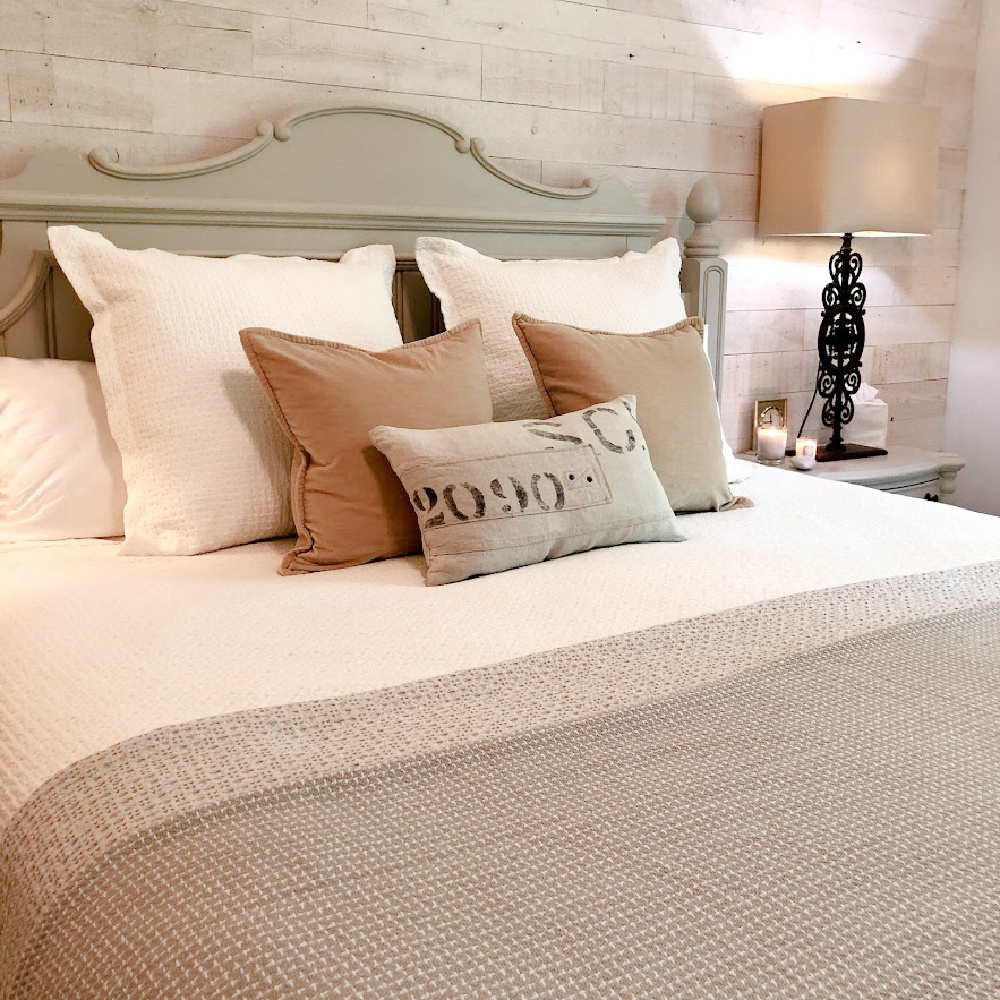 The charcoal cashmere throw is something I grab even in the summer months since my beloved is fond of both morgue and polar vortex interior temperatures.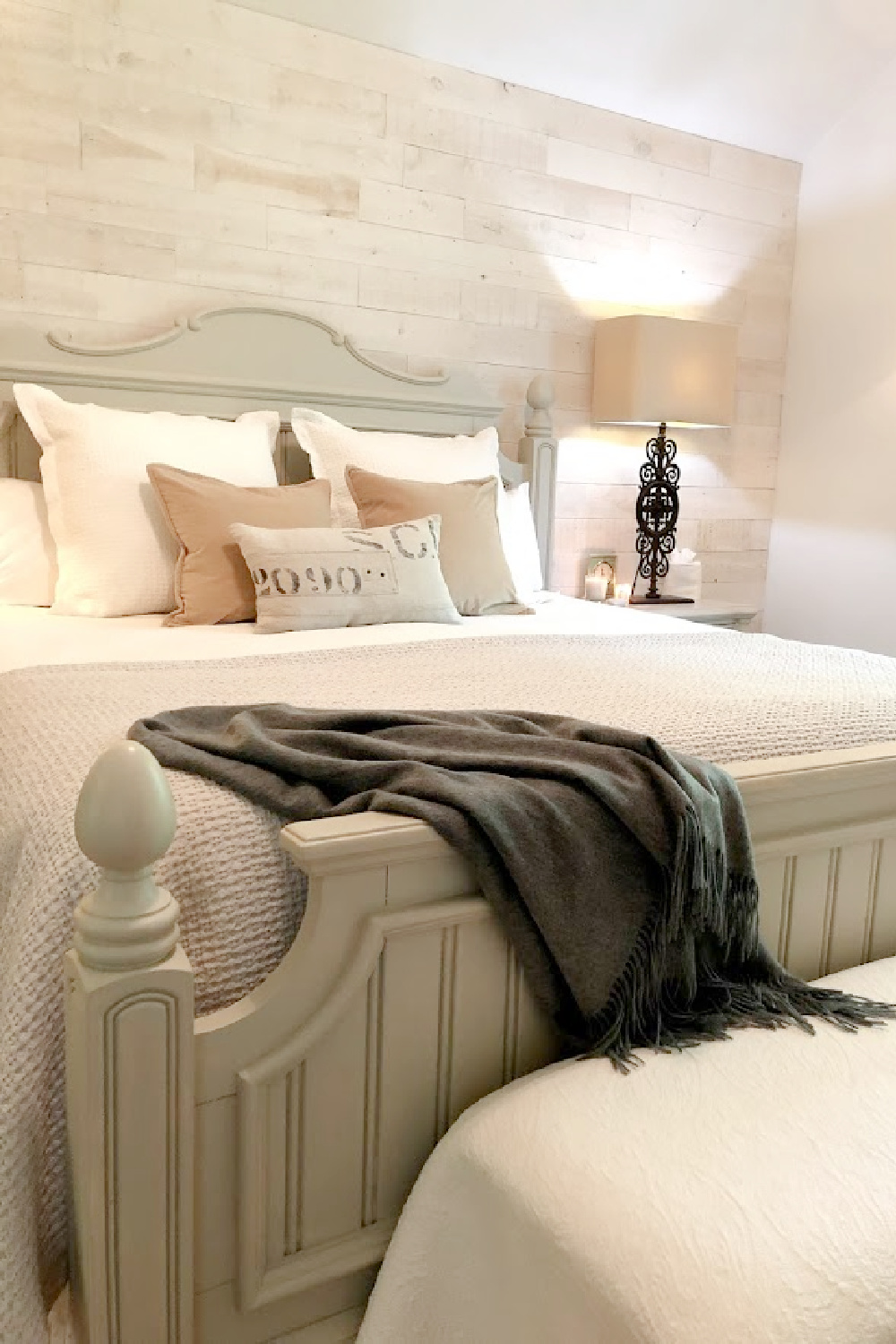 Luxurious Slipcover for Tissues
Apparently I'm an ambassador for slipcovered everything, including unsightly tissue boxes. We have owned the ones in our bedroom forever!
Handmade of linen, they hail from this beautiful shop:
I'm fully aware of how it such a civilized bougie-boo sort of thing, but it is those little luxe details that make homemaking so rich.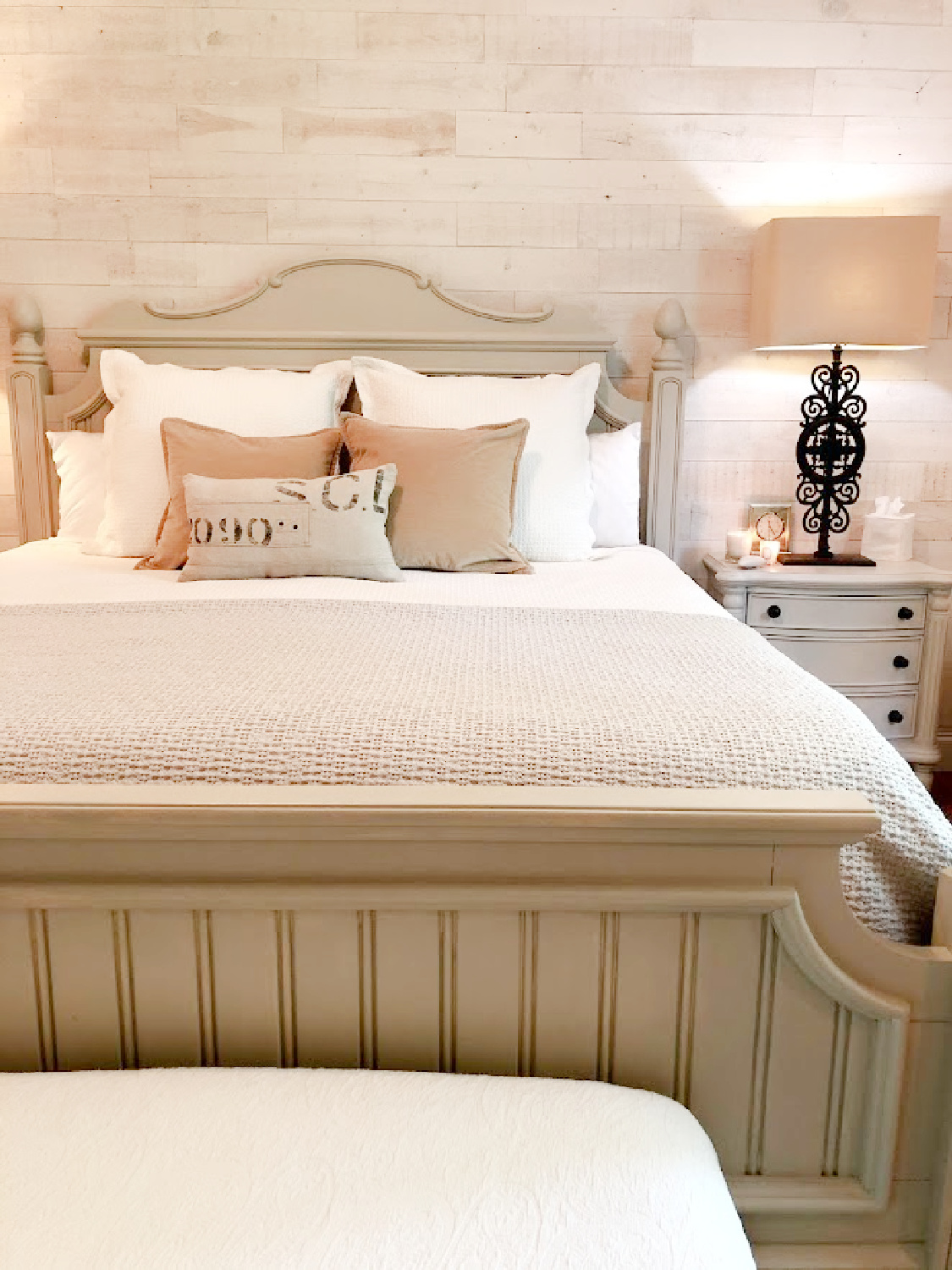 I remember when the opportunity to sleep in felt utterly luxurious. These days, since I cannot seem to stay asleep, what feels like luxury is sleeping through the night. #squadmenopause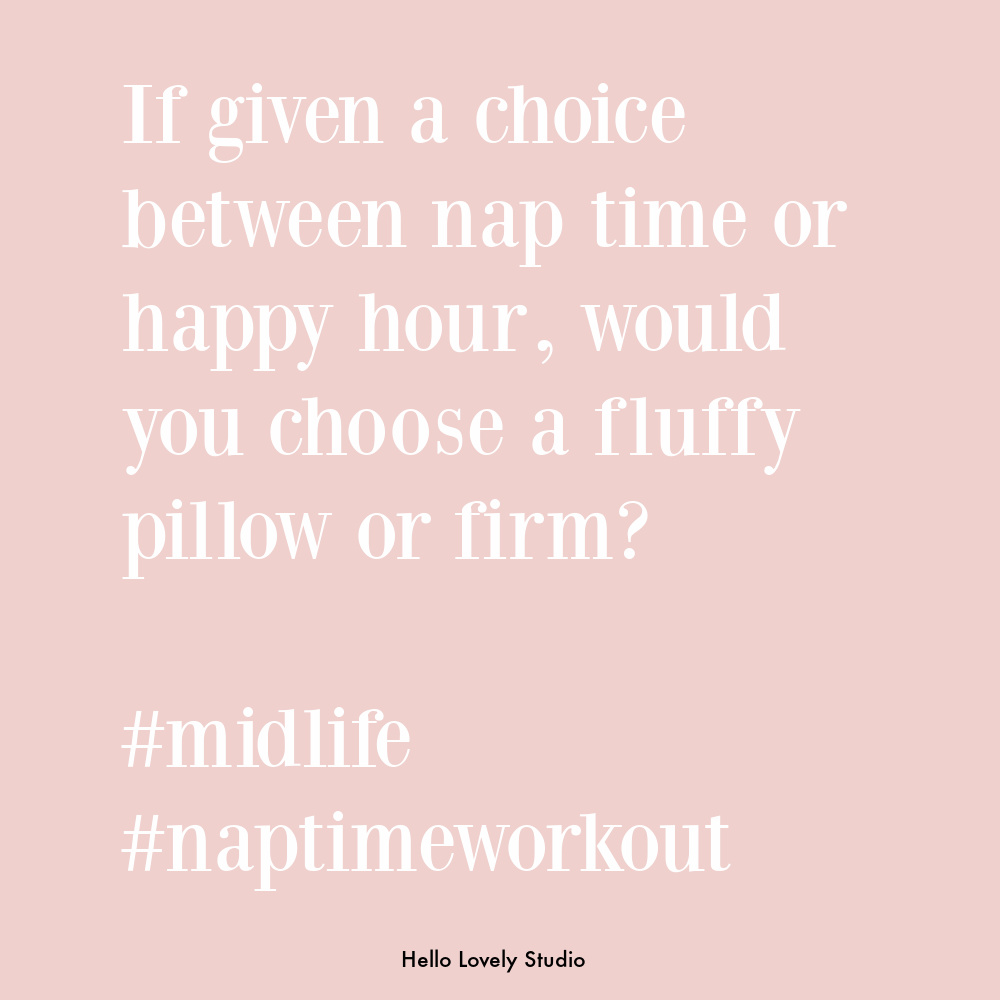 Luxurious Fragranced Candles
Figuier is my fav of these itty bitty, made in France, amazing candles. When we visited the flagship Diptyque store in Paris, we were treated to an amazing lesson in fragrance mixing…it's the trick behind so many pleasingly complex Parisian transcendent olfactory moments.
Pssst. After the candle has burned, these glass jars make the loveliest receptacles. If you don't need a receptacle, list it on eBay and be awed by the cash dollars it may fetch!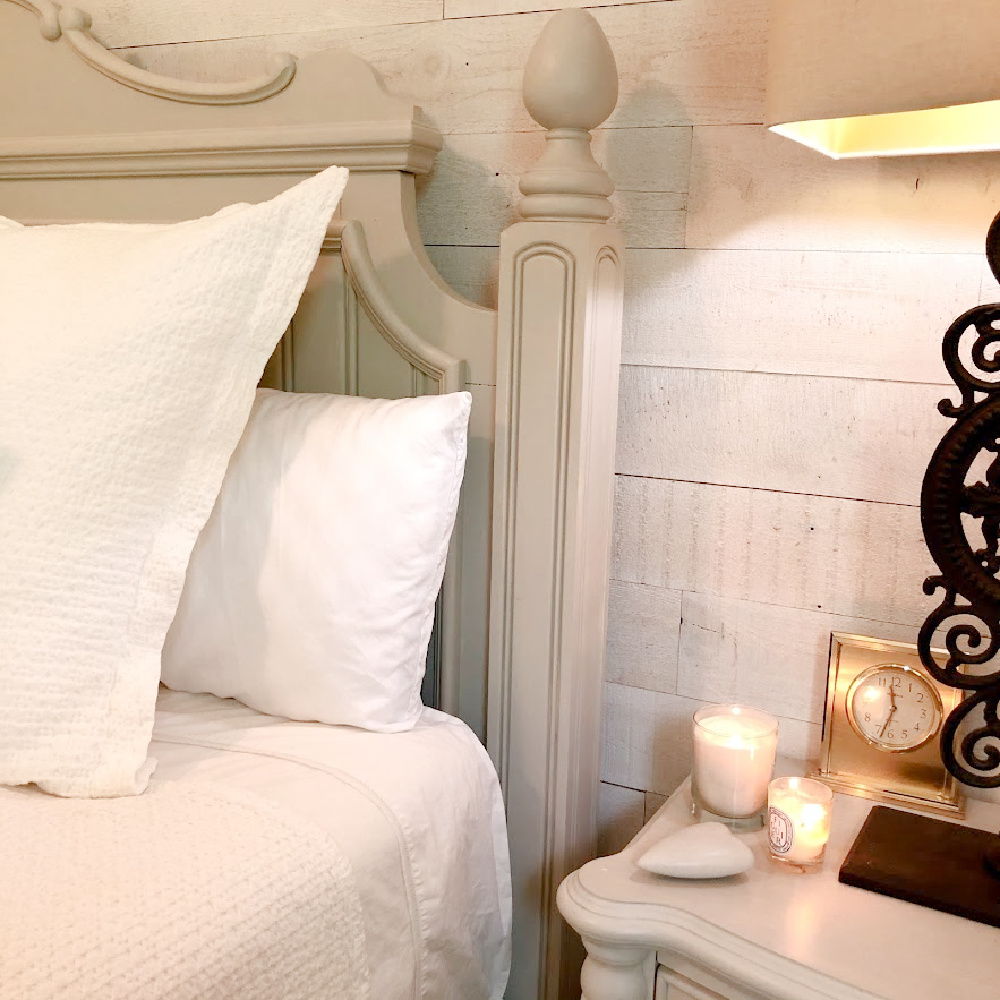 When Luxury Has a Friendly Price
I bought a much needed swivel-superbe desk chair in a fabulous grey color. It has this handsome Belgian slope arm design that could fool you into thinking it is costly.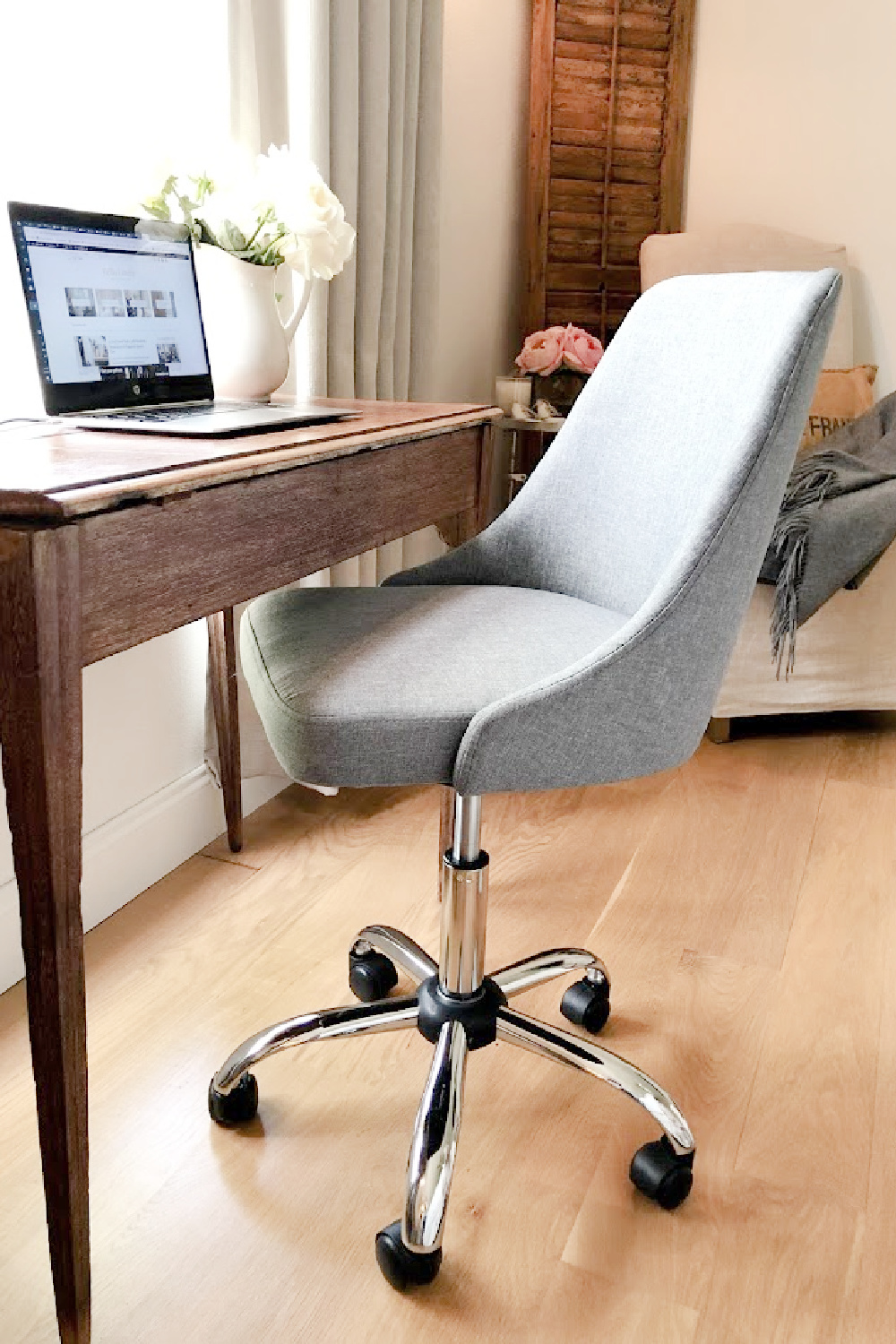 But that baby is under $100 and comfy to boot. Don't we love it when the price isn't luxurious?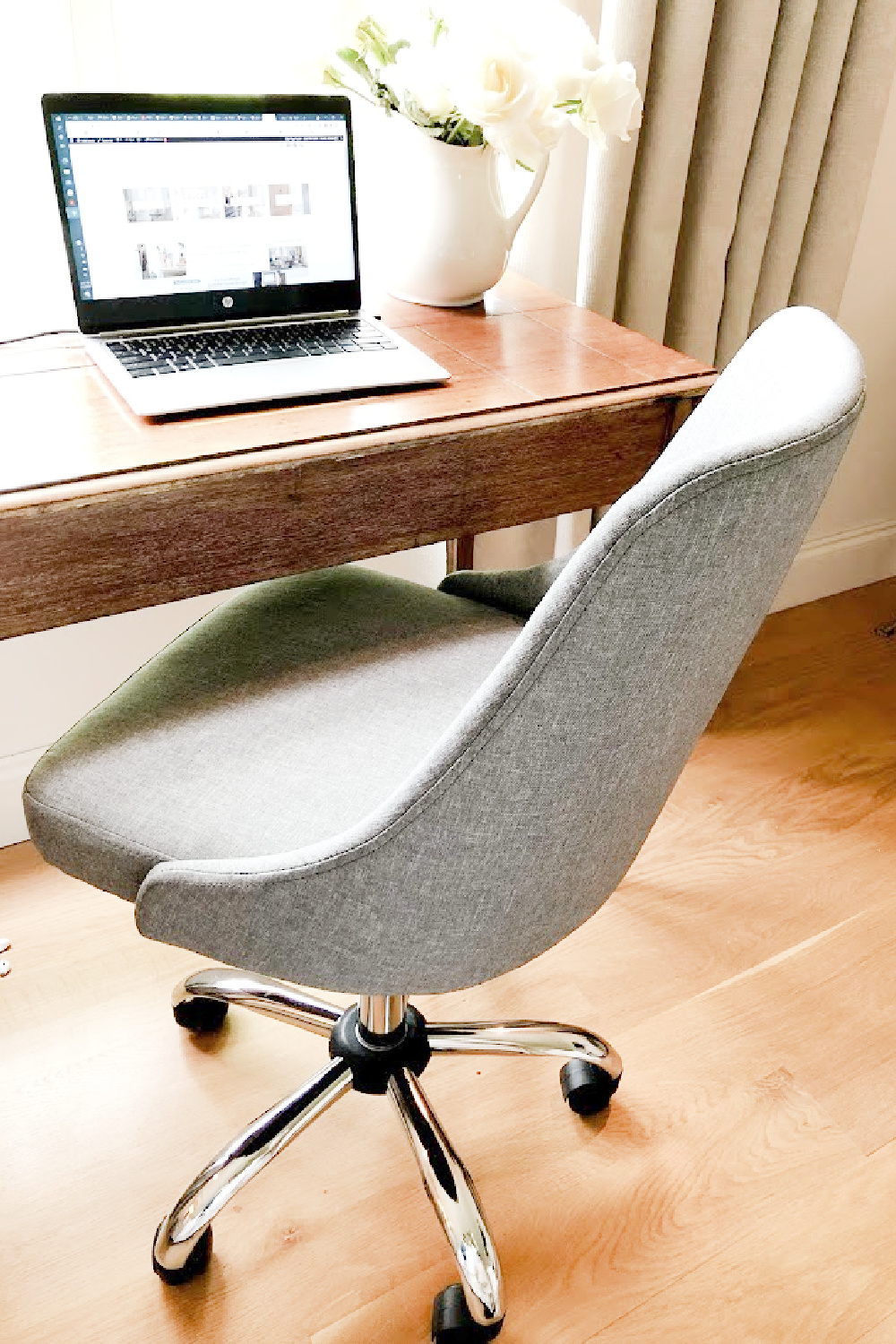 My desk is antique with lovely tapered legs, and I like how the modern sleekness of the chair's chrome ones harmonize with them.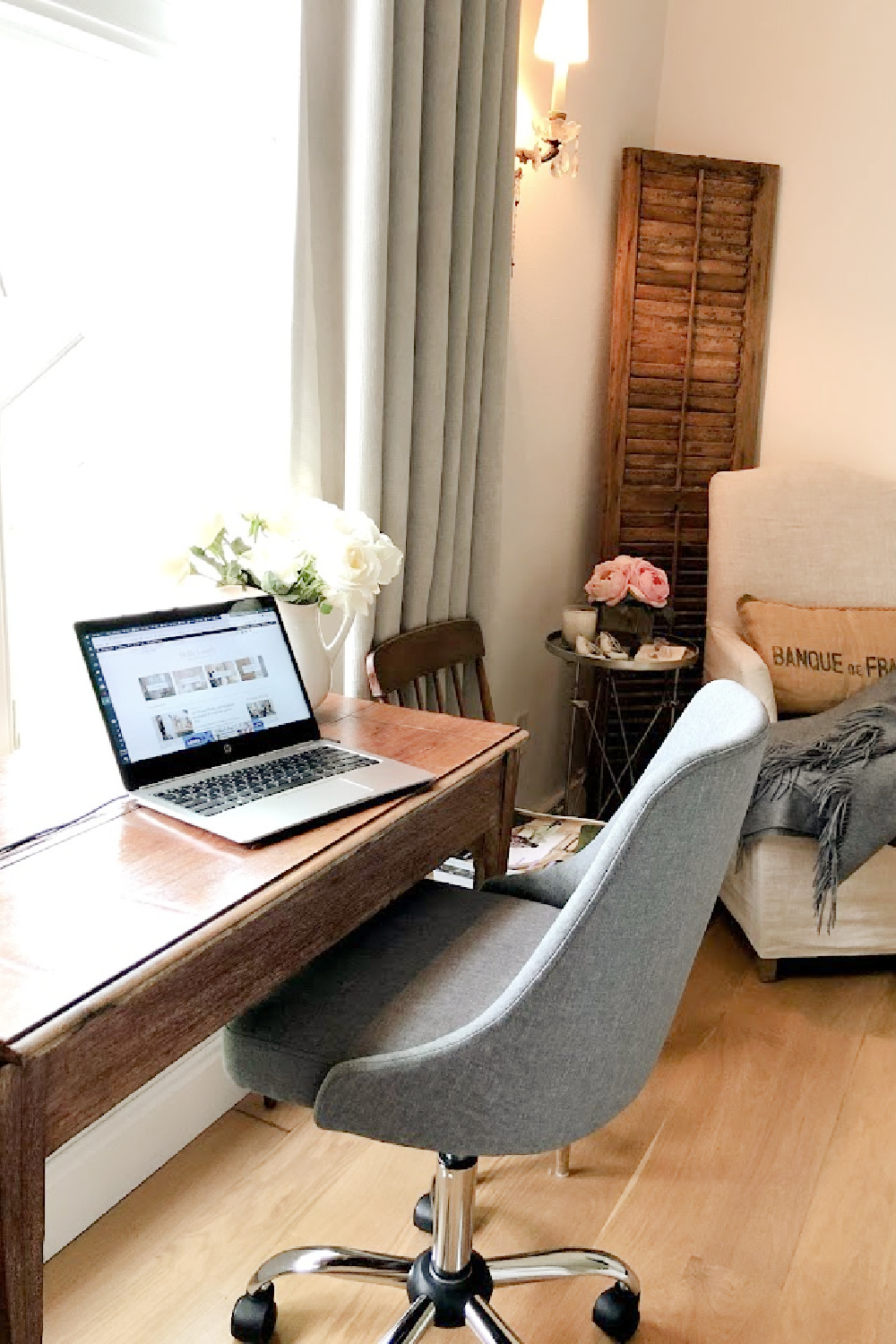 If you love natural linen as I do, you might find something you need on this mood board: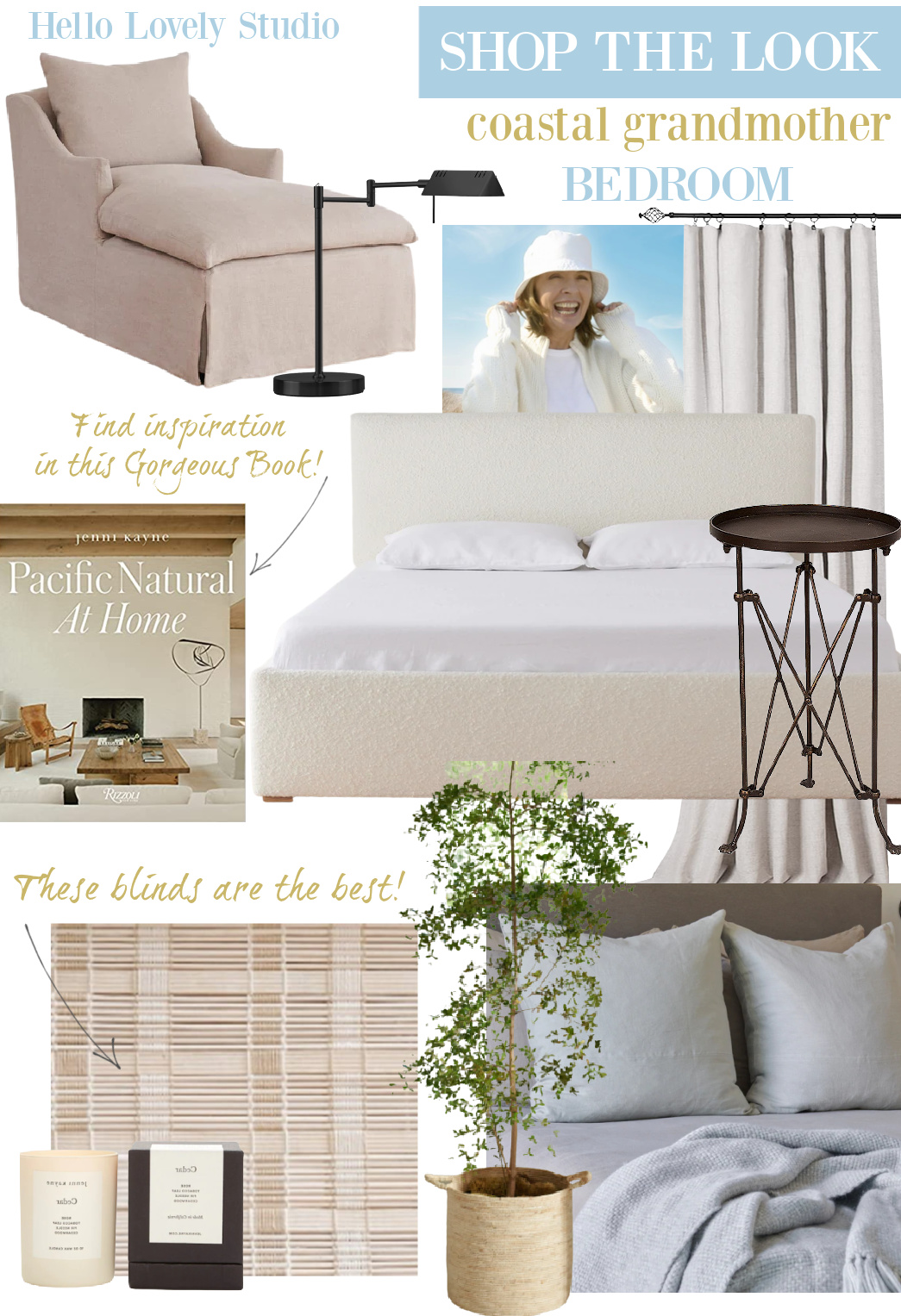 Is this (below) true for you too?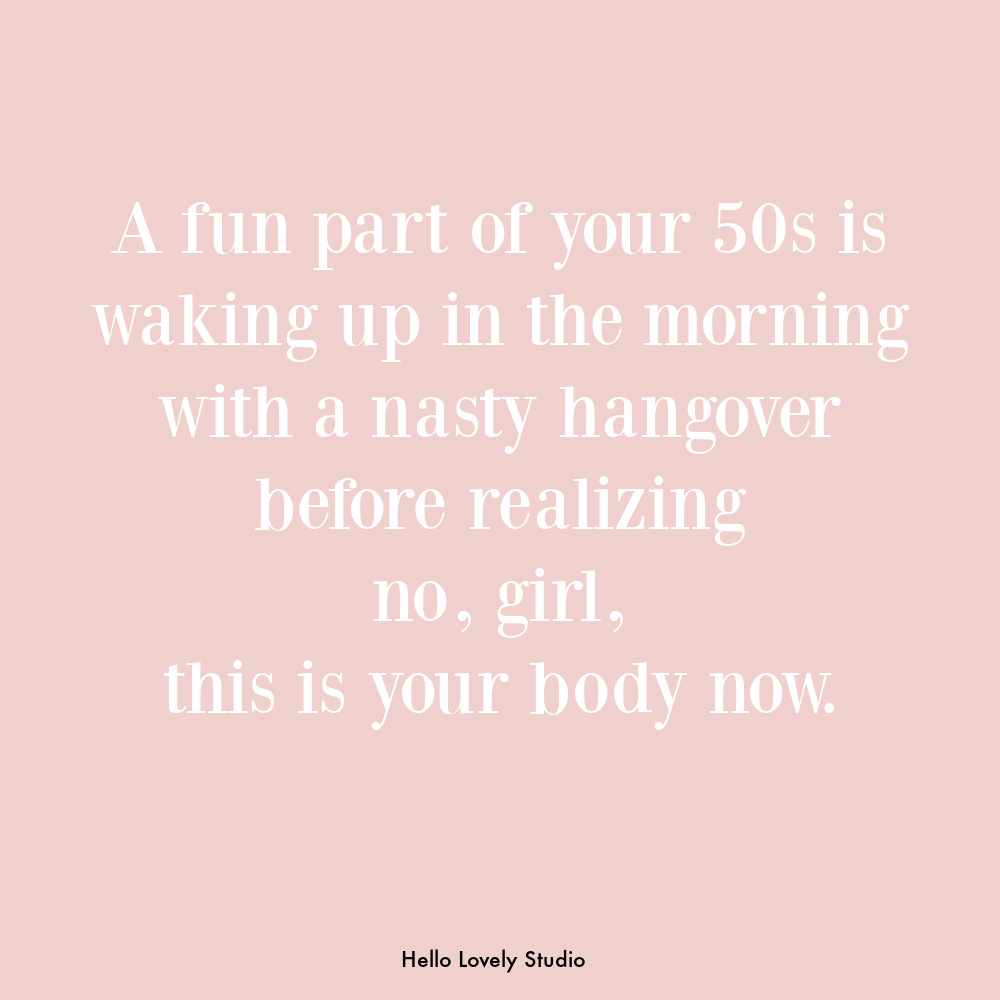 Thank goodness for warm, comforting baths for these old lacy bones. There is not a chance I will show you our current "bath situation" at the new place since it remains terrifying.
However, Here are a few sources from our former bath: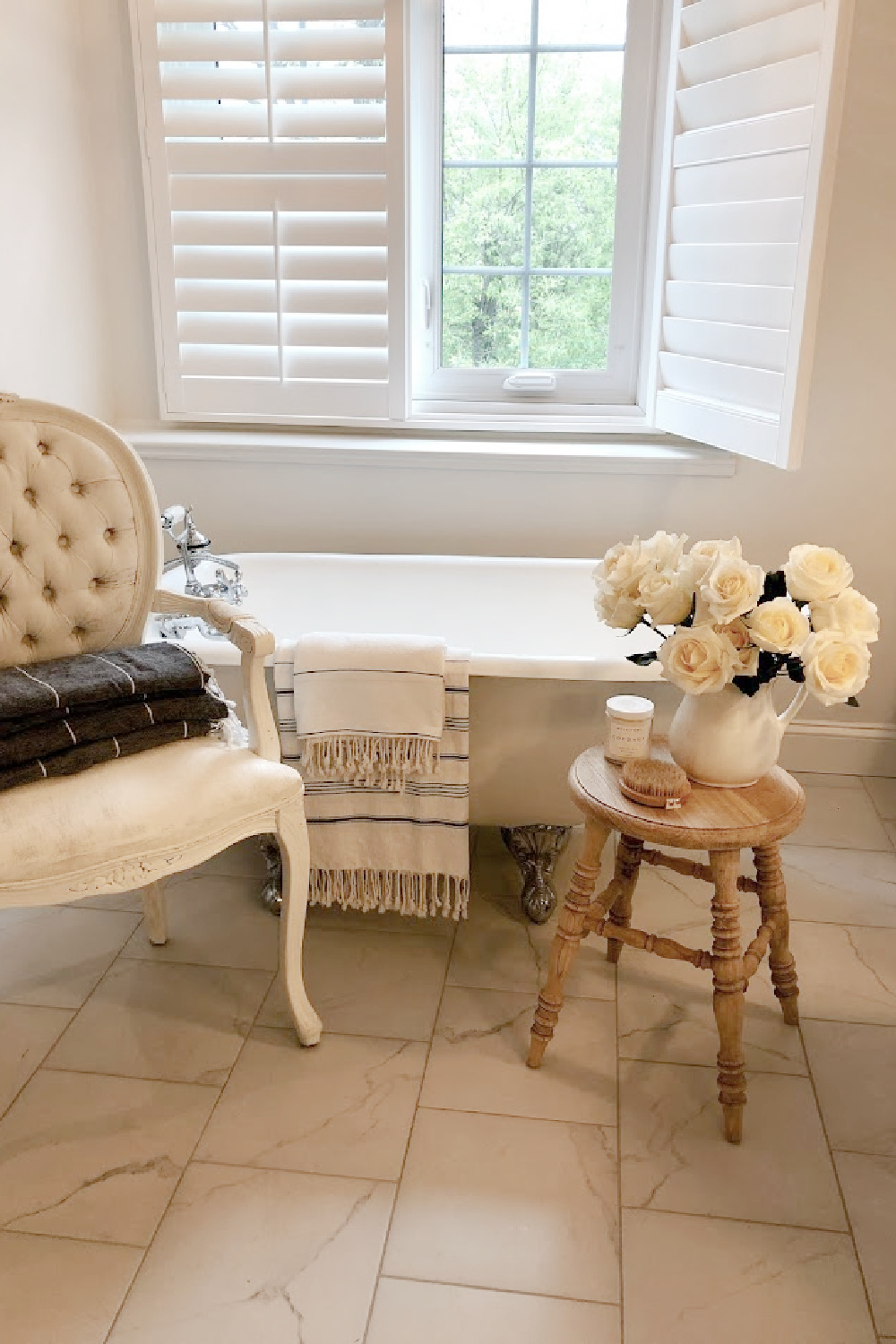 Want Tips for Better Sleep?
One More Thing on that Honeydew List
If you decide to invest in one of Honeydew Sleep Company's made-in-the-USA pillows, sleep well knowing you are supporting a family business that strives for transparency and trustworthiness – read about their mission here.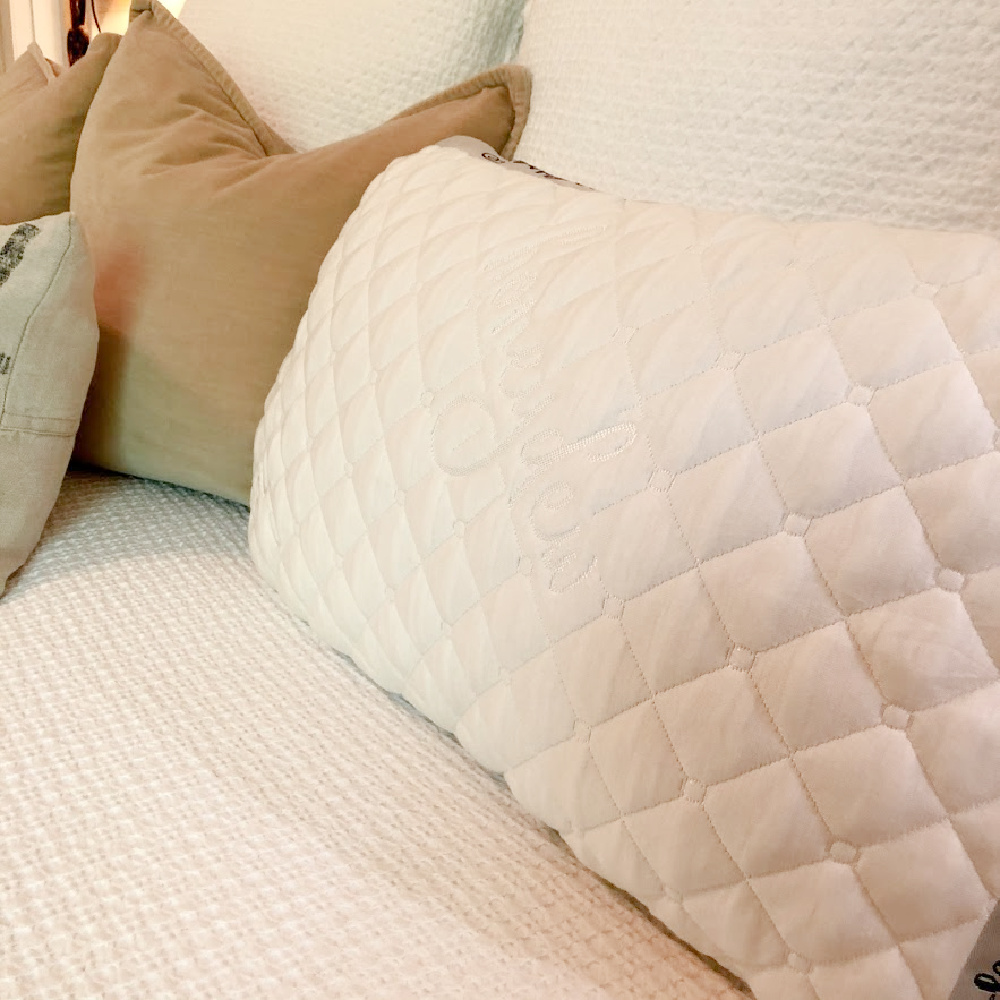 Thanks so much for entertaining these lovely finds and pinning to spread the news.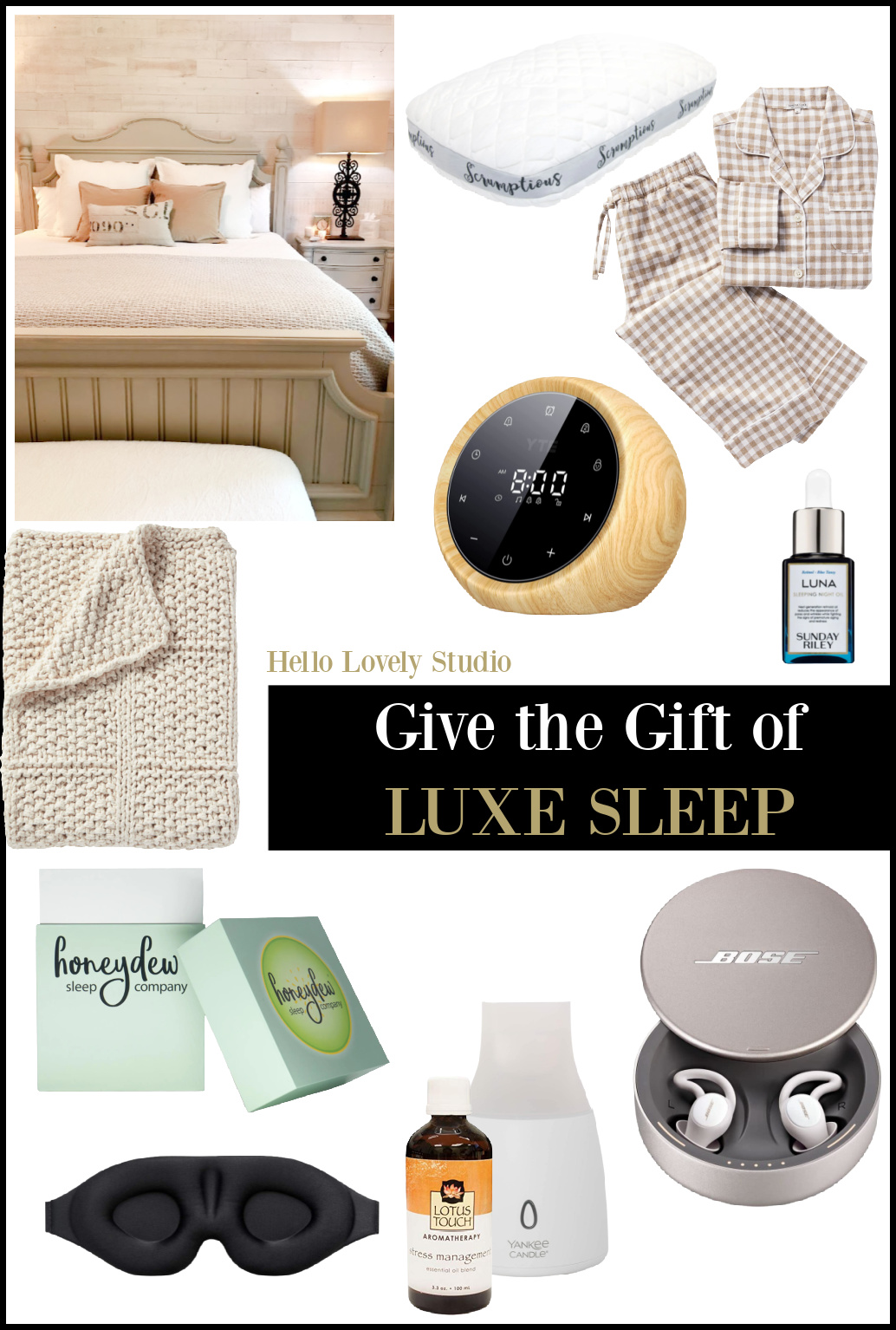 Wishing you all the goodness and well-th that blooms from deep, healthy, luxuriant slumber.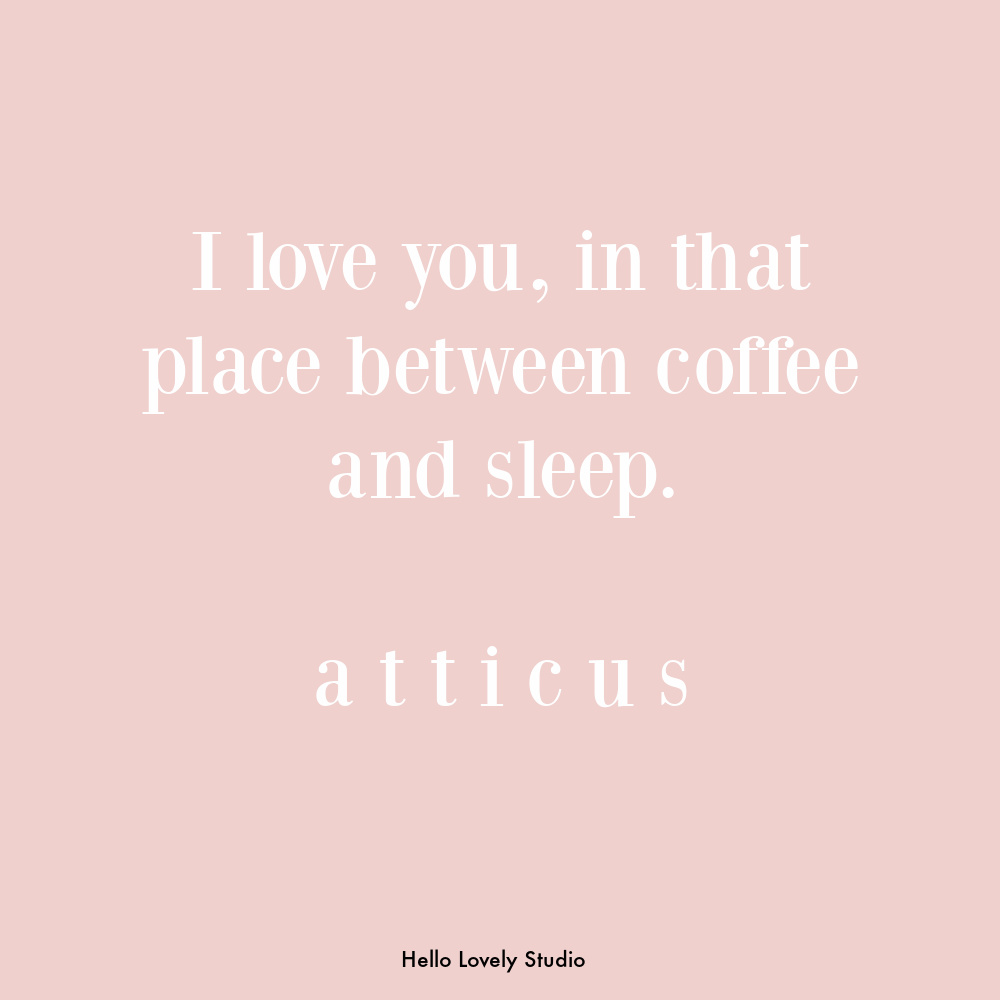 Oh, atticus, even non-coffee-drinkers catch your drift…
I independently selected products in this post—if you buy from one of my links, I may earn a commission.
Peace to you right where you are.
-michele
Shop for items you already intended to buy on Amazon RIGHT HERE, and also find home decor here to keep decor inspiration flowing on Hello Lovely!
Hello Lovely is a participant in the Amazon Services LLC Associates Program, an affiliate advertising program designed to provide a means for sites to earn fees by linking to Amazon.com and affiliated sites.