Holiday Home Dreaming & Hope Quotes is a round-up of pretty things (with an added layer of lovely since human hands are involved in the crafting) for the home. (I updated this post from last year, and at the end you'll learn a little more about how I have been coping – I sure hope this finds you at peace, but if not, maybe the hope here will stir your heart.)
I independently selected products in this post—if you buy from one of my links, I may earn a commission.
Handmade Decor Finds, Holiday Home Dreaming & Hope Quotes
Handmade by YOU
Holiday Home Dreaming Inspiration
If Emma of LaRose Cottage doesn't inspire you to dream of a (romantically decorated with pastels and liberal doses of white) Christmas tea, I don't know what will!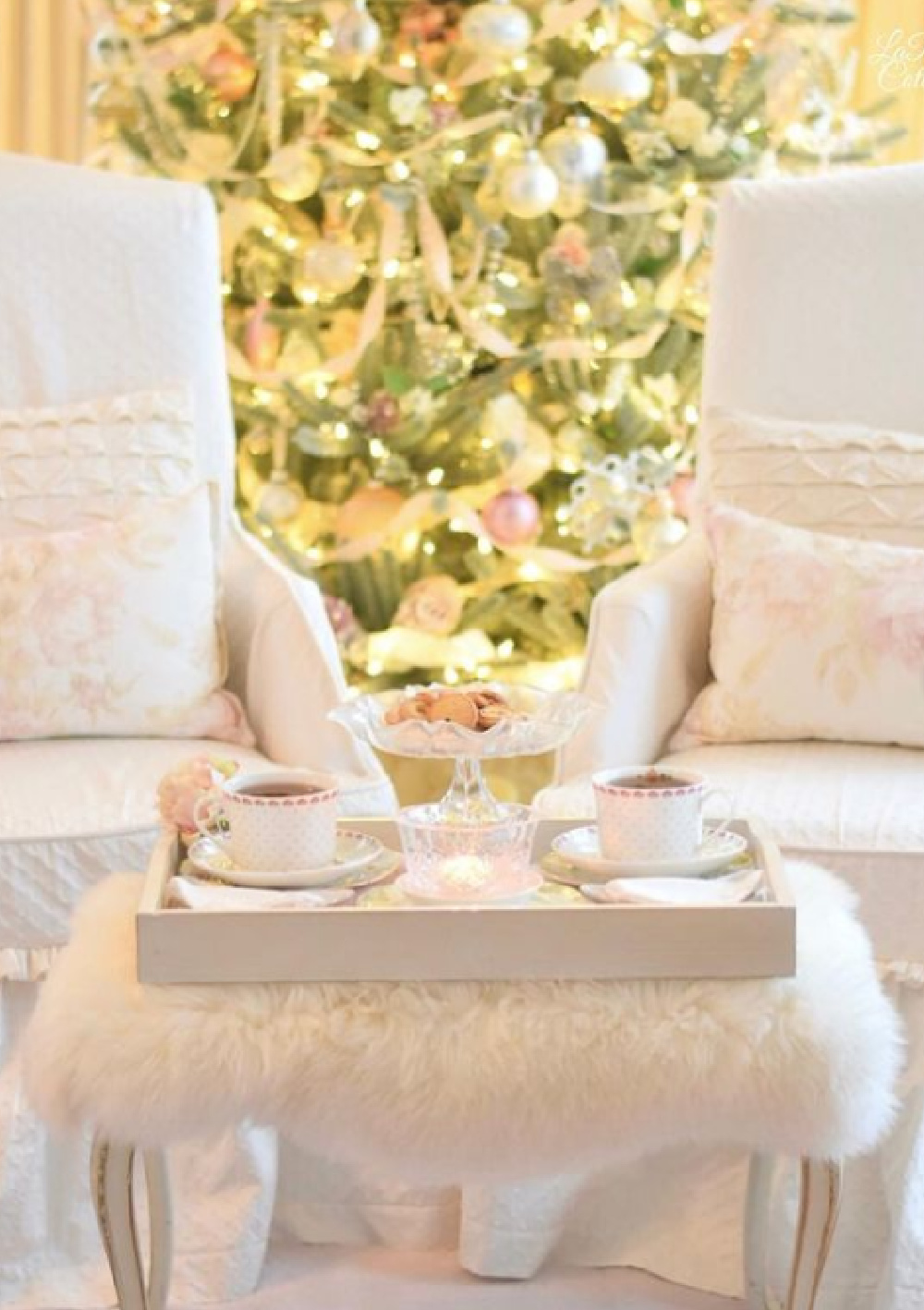 And I'm always charmed by the rustic, beyond unfussy, and frankly wildish French countryside holiday strokes of genius such as this glowing mistletoe wreath in the Loire Valley: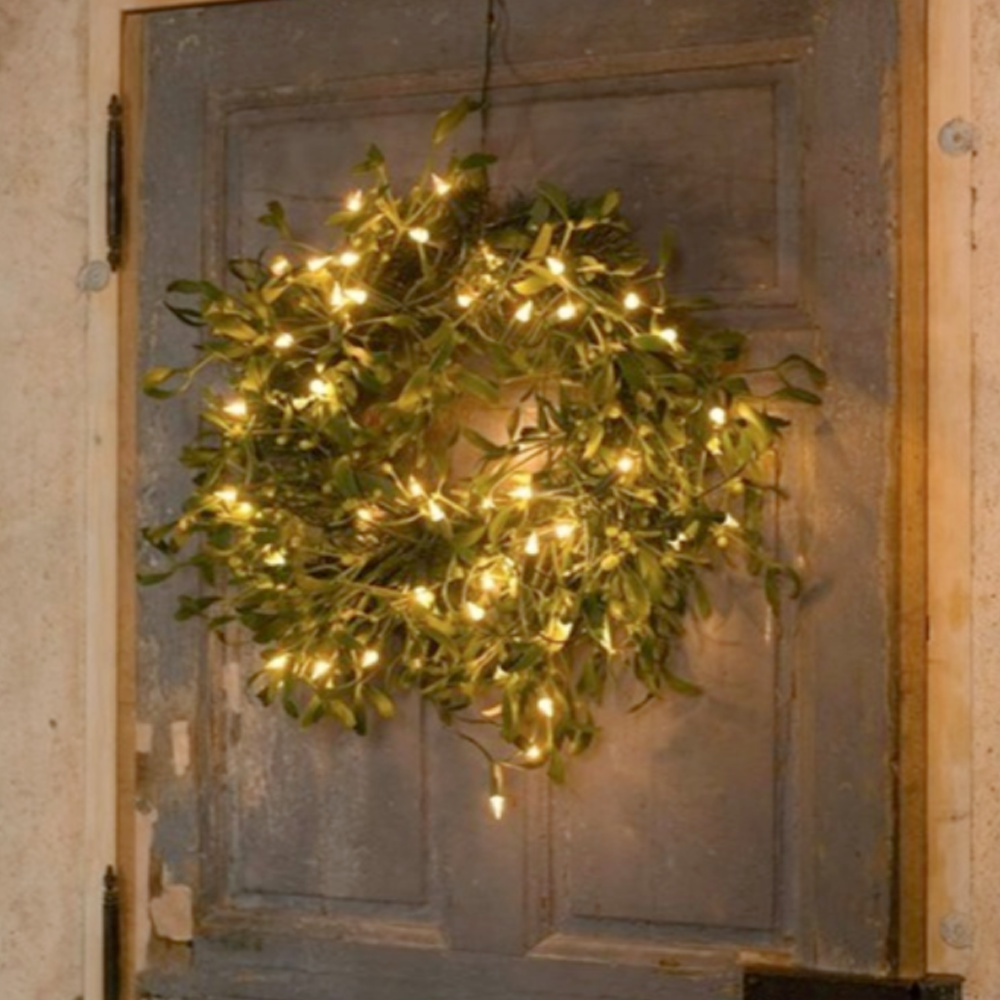 Another understated French inspired Christmas tree moment proves it is indeed okay to decorate with a restrained color palette:
But the rosy pale pinks are calling my name! Hello Lovely!
Just Right for the Holidays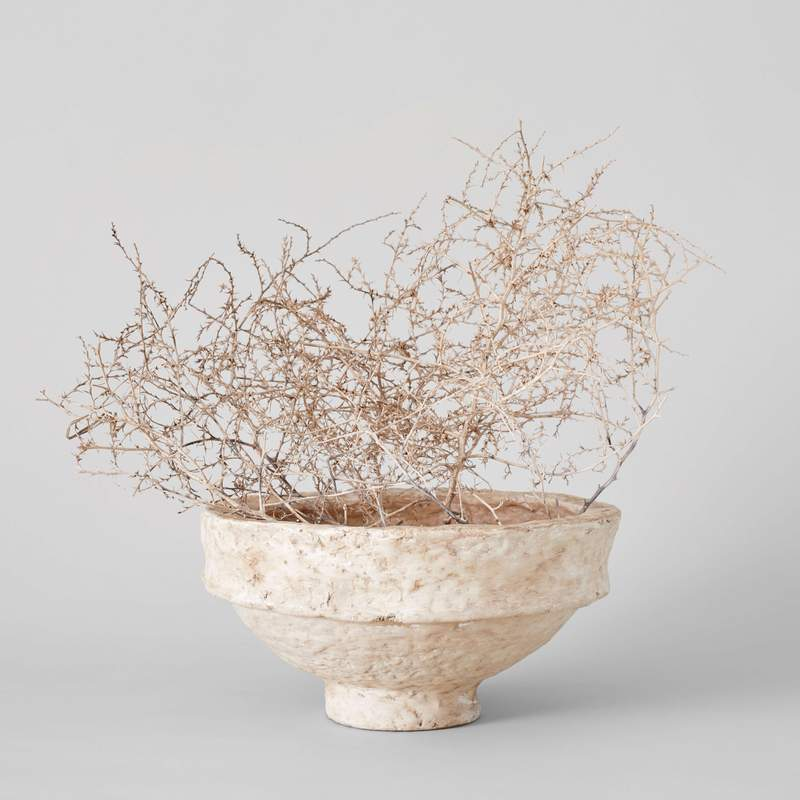 Clay Beads Made by Hand
Not Exactly Decor…But Looks Lovely in the Kitchen
Chimes
Custom Home Decor With a French Inspired Feel
Handmade Finds for Home
High Quality Handcrafted & Useful
Functional & Lovely to Display
Handmade Lovely Finds
If you Care to Make Your Own Handmade Wreath
If you have a minute to see THIS post, you'll find slow living ideas and reflections.
Last Year Vs. This Year: Behind the Blogger
A year ago, things were chaotic here. Here's what I wrote:
We're waiting on my test results, and I am taking care of our eldest who remains very ill. Please continue to pray that his condition will improve and the pain will lessen. If you have ever been a caretaker witnessing the pain of another, then you know how difficult it is and how long the nights are without rest.
Also, my heart is broken for my family in Arizona fighting through the virus. One of them is in surgery this very moment after coding and being brought back to life. I can't believe I am typing these nightmarish words. Lord, have mercy on your children and deliver us from all harm.
Sending my love to each of you, knowing you are fighting battles. Sealing this with a hope that we will be transformed, strengthened and softened by these trials.
Right Where I Am
Okay, we're back to today, in 2021. Unfortunately, people across the globe are still falling ill from the virus as it spreads (as I write this, an average of 6,300 people daily in California), and families everywhere are facing what ours went through. The Arizona family member I mentioned a year ago did not survive, and she was one of the strongest women in my life. We simply don't know what sort of time we have.
My experience with the virus in September/October was full of suffering. Respiratory and GI symptoms, deep anguish, cramping in legs/feet, debilitating fatigue/pain, and a constant cough with sprained windpipe for 6 weeks. The cough didn't gradually improve, it completely disappeared all at once as if a button was pushed. What a journey in 2020…we are grateful for our very lives.
I still can't taste, and my sense of smell is returning. I have had several episodes of relapse with extreme exhaustion, aches, and cramping muscles, and the most recent one took 10 days to resolve. But one thing illness cannot steal from me? SMILES and LAUGHTER.
So very thankful to be a survivor and for the blessing of the vaccine.
I independently selected products in this post—if you buy from one of my links, I may earn a commission.
Peace to you right where you are.
-michele
Shop for items you already intended to buy on Amazon RIGHT HERE, and also find home decor here to keep decor inspiration flowing on Hello Lovely!
Hello Lovely is a participant in the Amazon Services LLC Associates Program, an affiliate advertising program designed to provide a means for sites to earn fees by linking to Amazon.com and affiliated sites.