Ready for a thoughtfully designed traditional style cottage in Habersham, filled with bold color and modern amenities as well as contemporary decor? Modern Coastal Cottage Design From an Idea House shares inspiring decorating ideas and also a colorful palette. We're revisiting this post along with personal reflections at the end…thanks for reading, friends.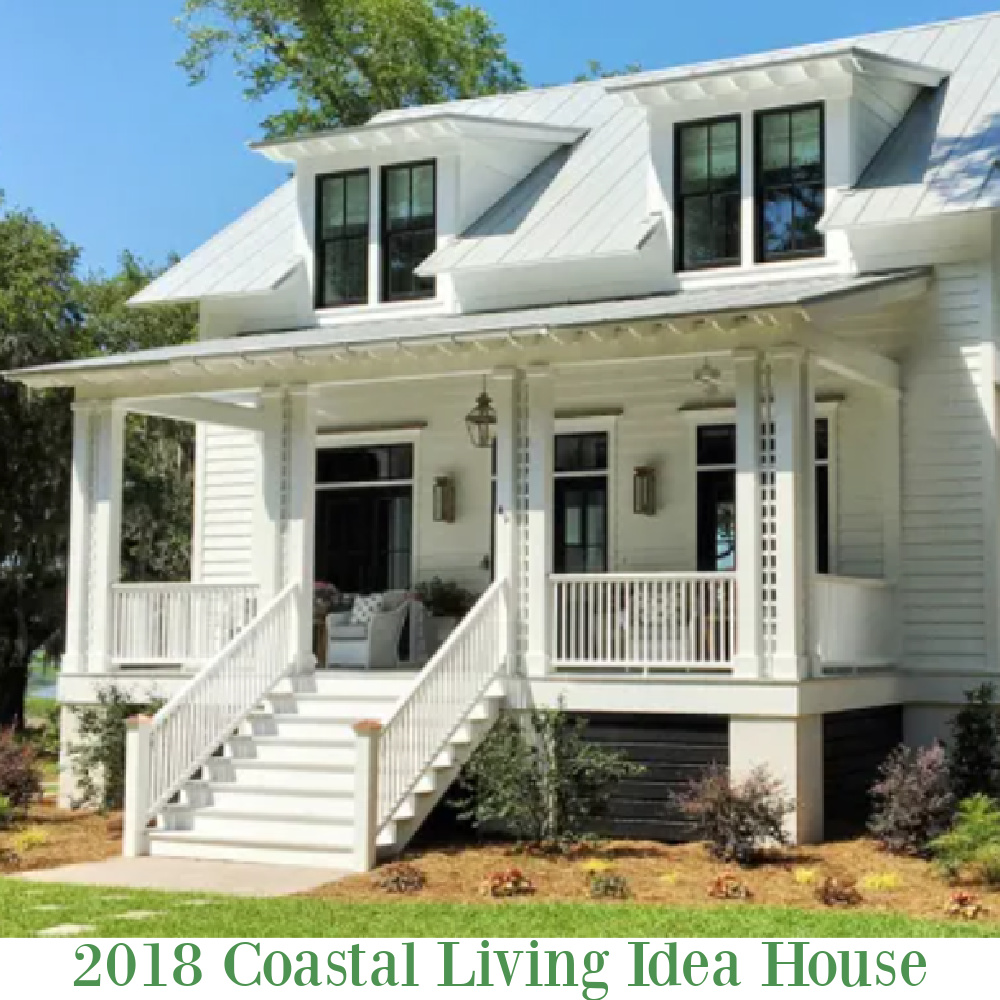 Architect: Eric Moser | Builder: Allen Patterson | Interior Design: Jenny Keenan | Photography: J. Savage Gibson | Styling: Liz Strong
Modern Coastal Cottage Interior Design Inspiration: 2018 Coastal Living Idea House
Step Inside This Cottage Idea House!
We learn straight away in the video tour above that in the 2018 Coastal Living Idea House, art work by Sally King Benedict inspired the whole palette for the interior design by Jenny Keenan.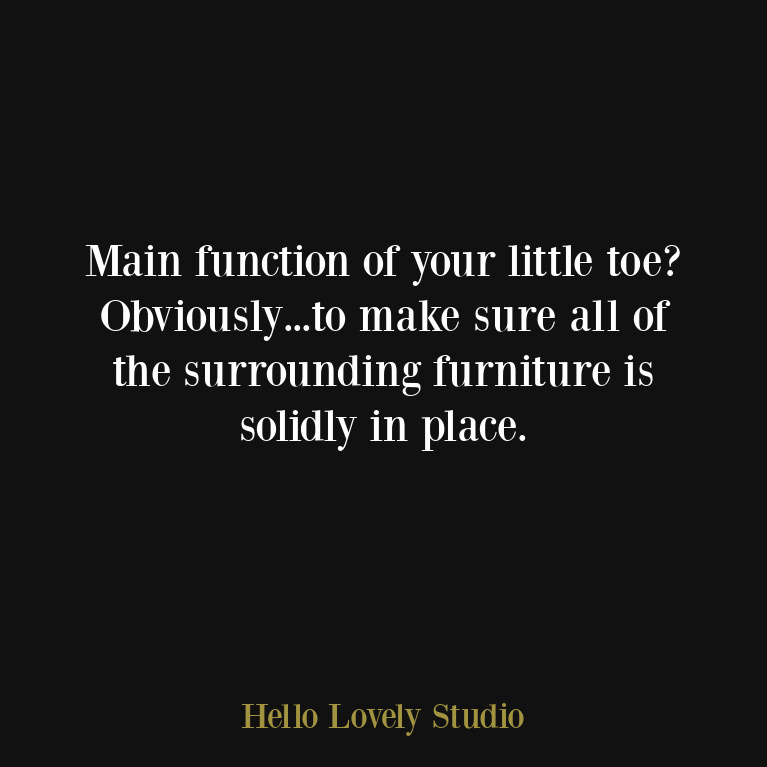 Picked up the Summer 2021 Coastal Living issue yet…certainly lovely indeed!
Modern Coastal Cottage Design: The Designer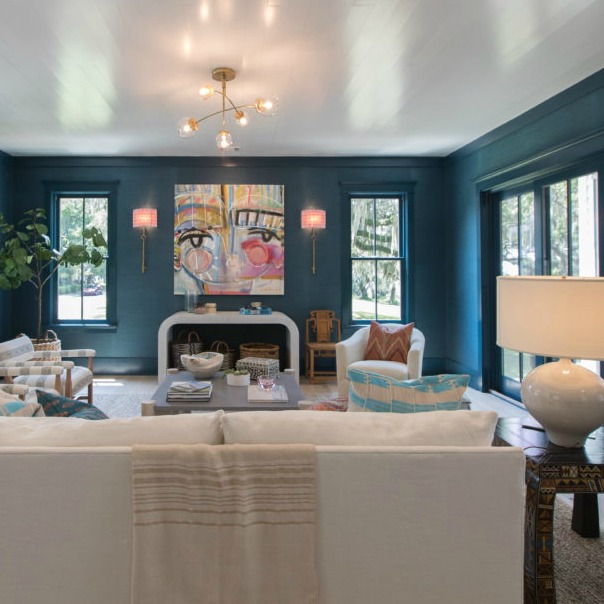 Jenny Keenan creates a character-filled, unique, and fresh look with an eye for uncommon beauty. The designer is particularly inspired by creative lighting, one of a kind found objects, and original art to create a collected look. Her lovely designs are published in Better Homes and Gardens, Southern Living, and Charleston.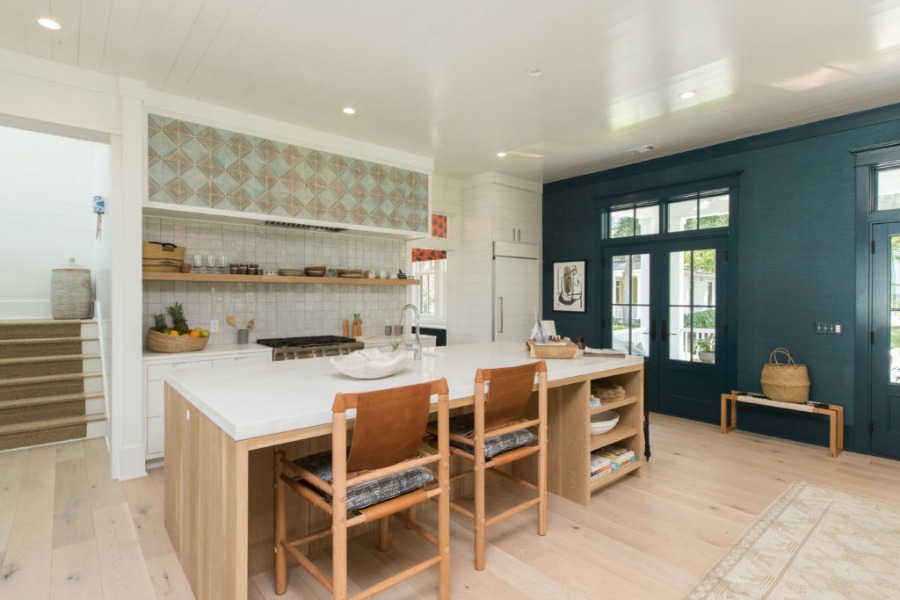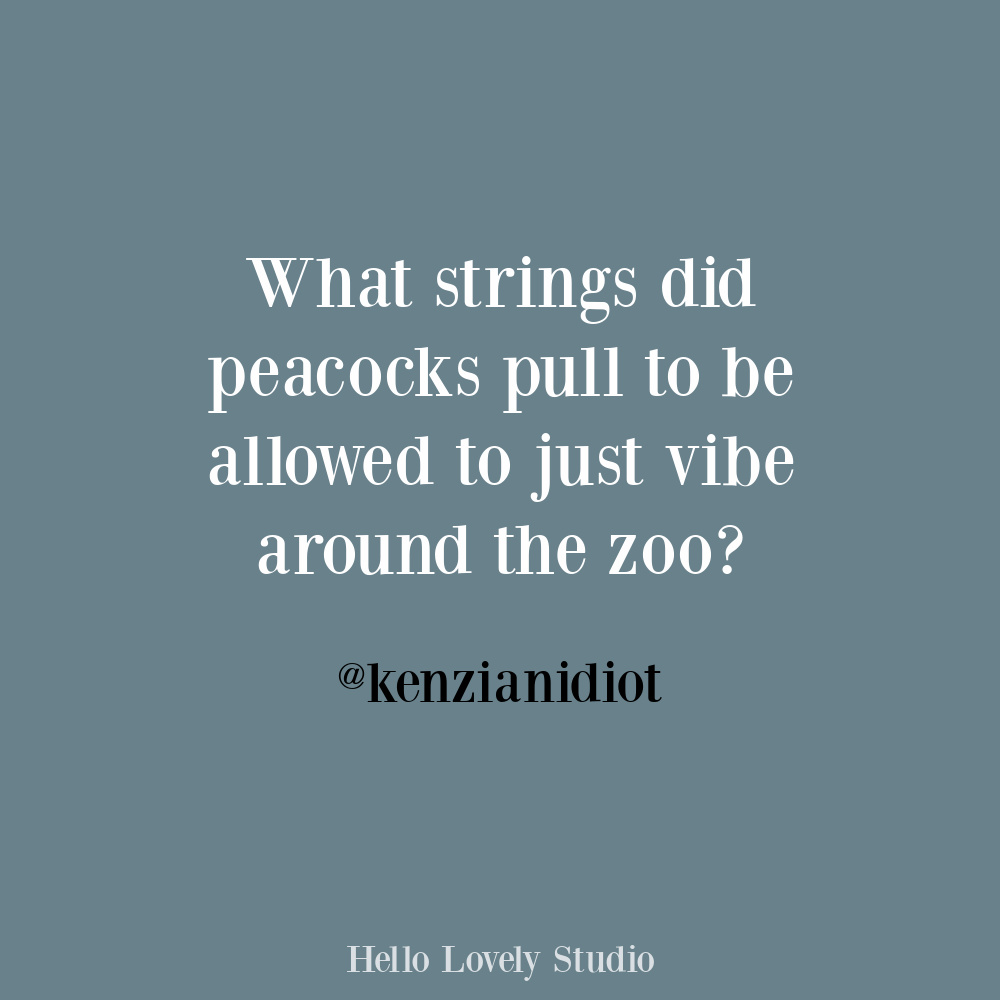 Habersham Coastal Cottage: Architect
Eric Moser designed several Idea Homes for Cottage Living and Southern Living as well as Coastal Living. Additionally, he serves as Town Urbanist at Habersham and other neighborhoods. Moser consults in the design and planning of new and old towns across the USA also the Caribbean.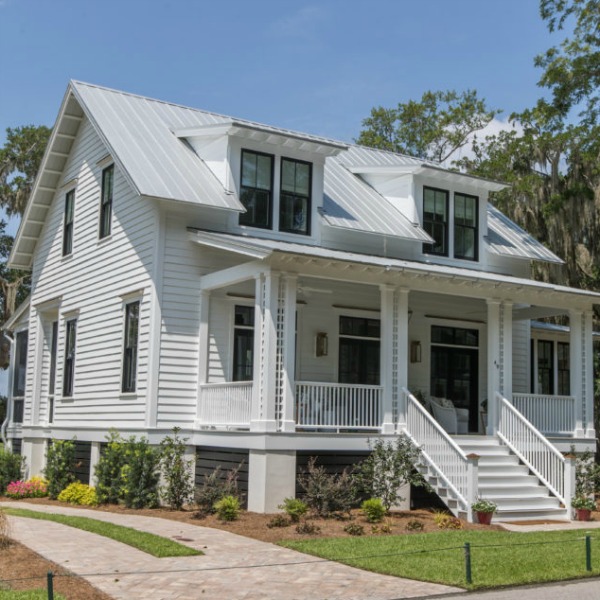 Coastal Cottage House Tour: Kitchen
If you viewed the video, you learned this uniquely designed cottage has a 'back kitchen' as well as a main kitchen. Cheerful color, storage, and wonderful function certainly help the space sing.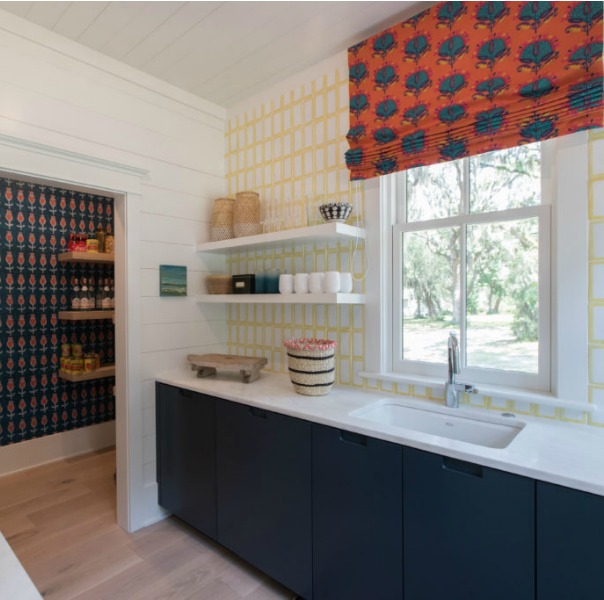 You can see the main kitchen (below) which is located near the front door!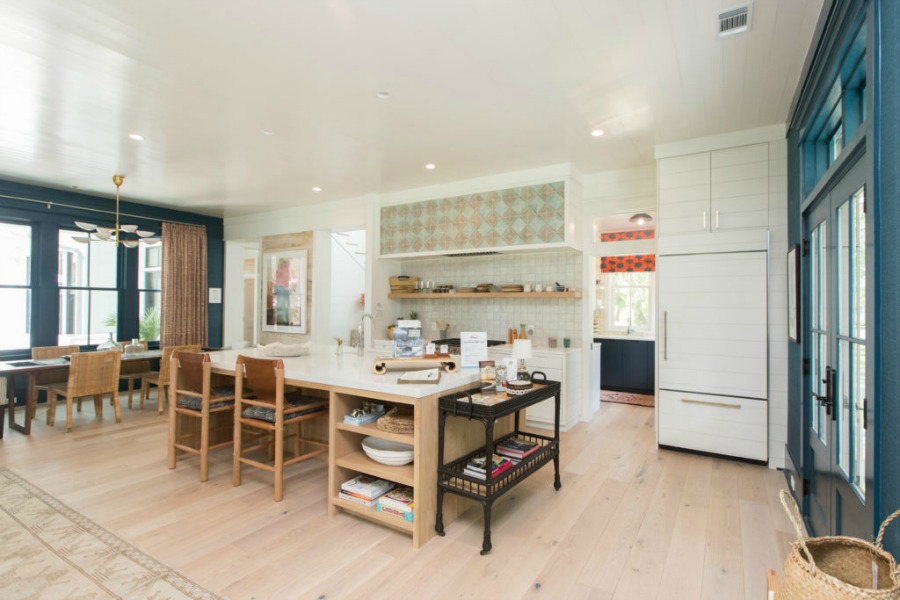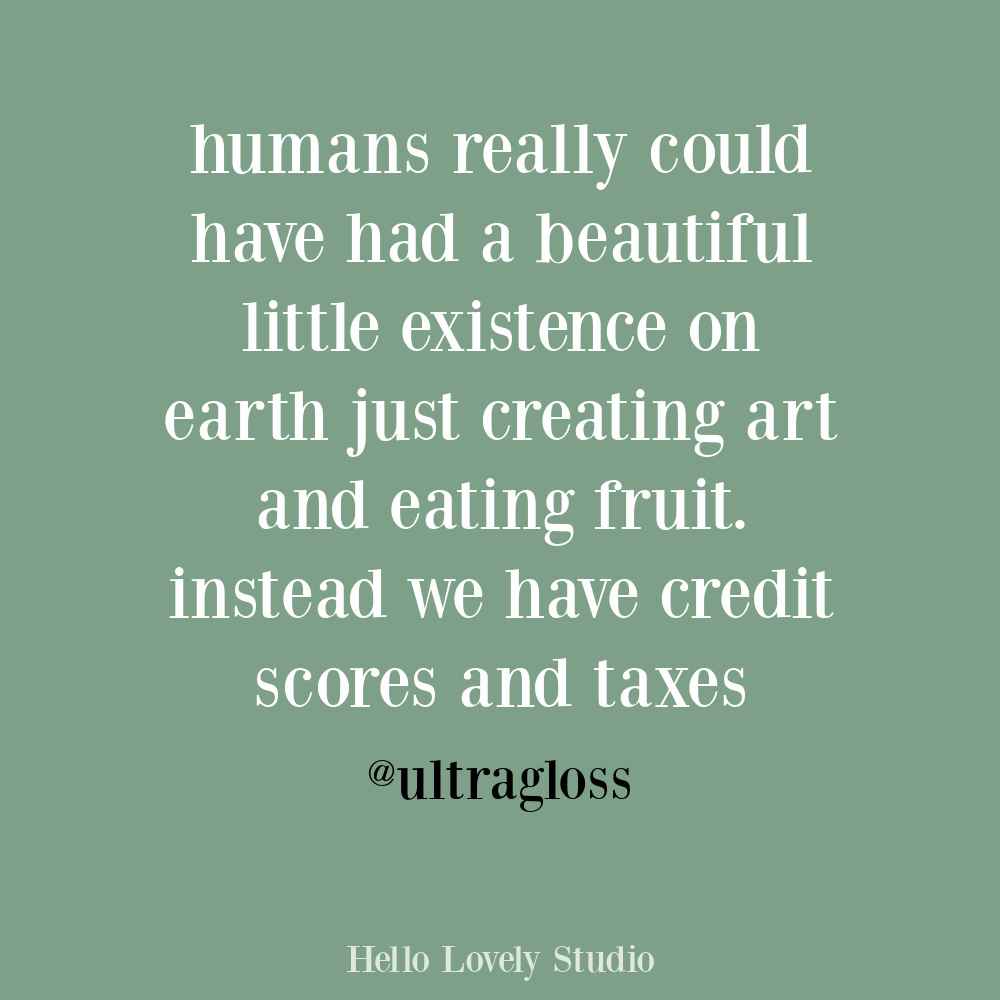 Modern Coastal Cottage Screen Porch…Certainly Lovely Indeed!
While the screen porch (located intelligently right off of the living room) has a traditional blue painted ceiling, it also boasts a cement tiled fireplace and a tranquil blue palette.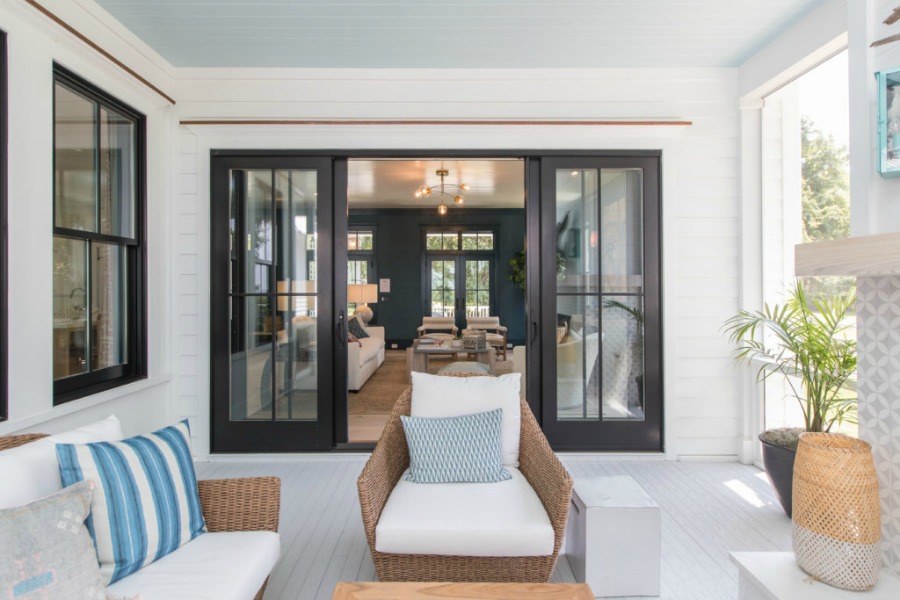 Traditional Coastal Cottage Design Elements: Stairway & Hall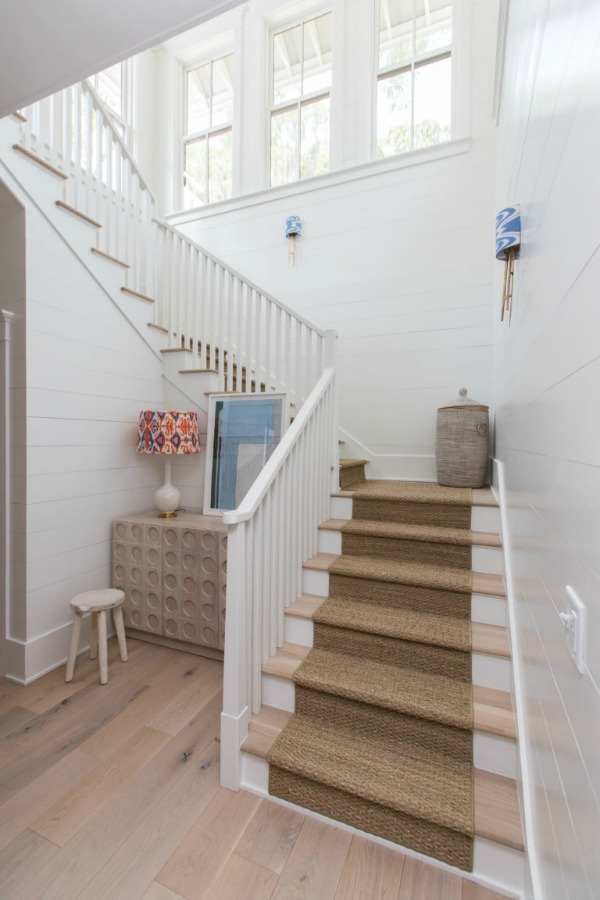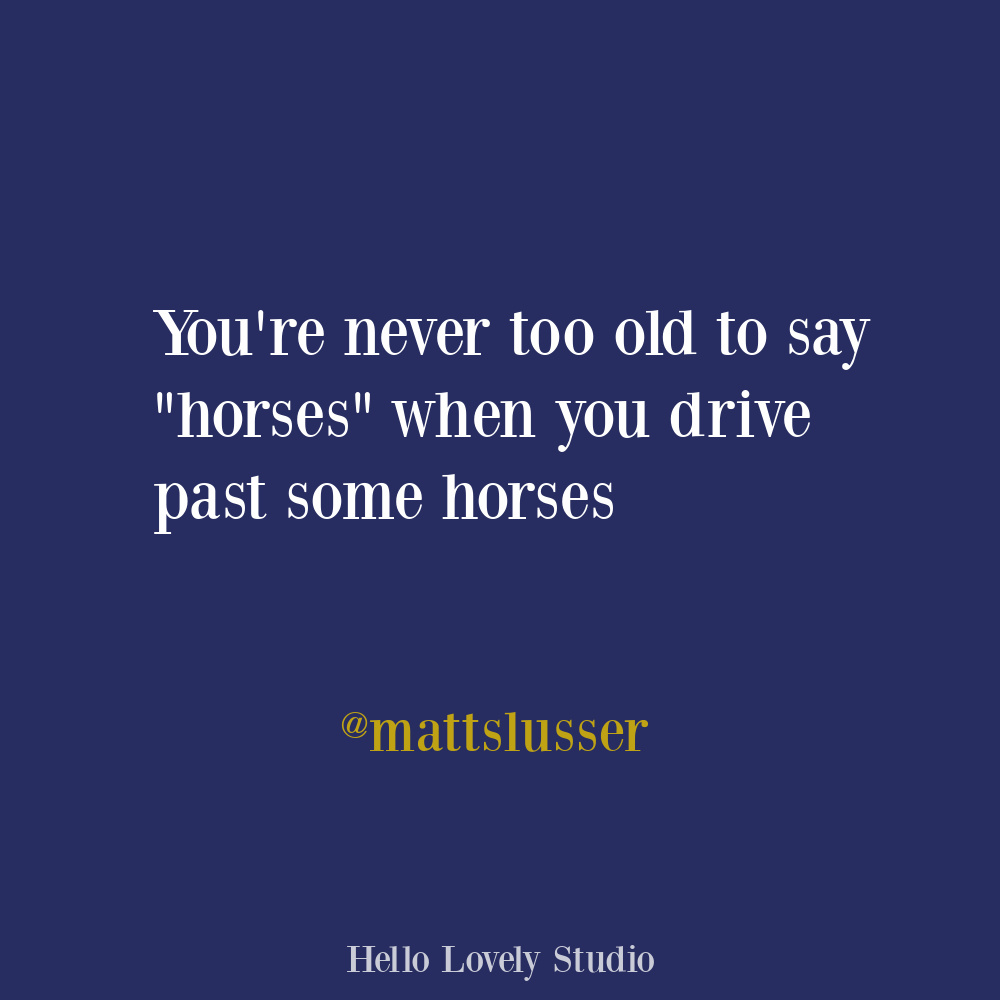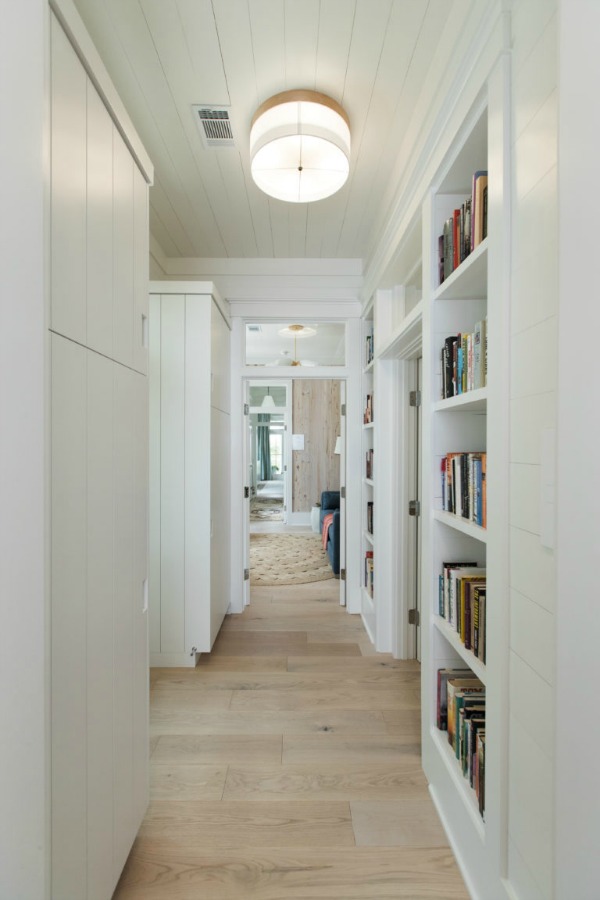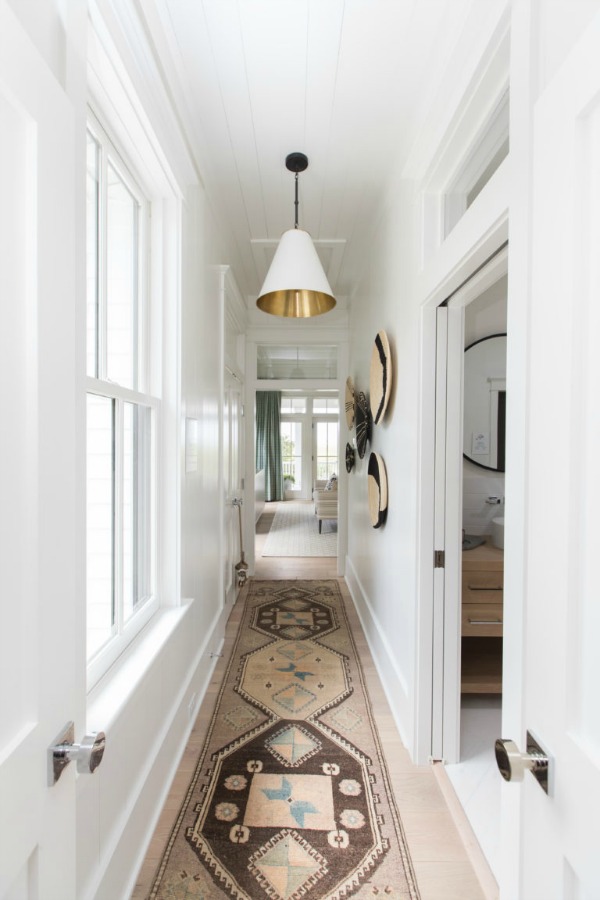 Freshened Traditional Style in a Coastal Cottage Bathroom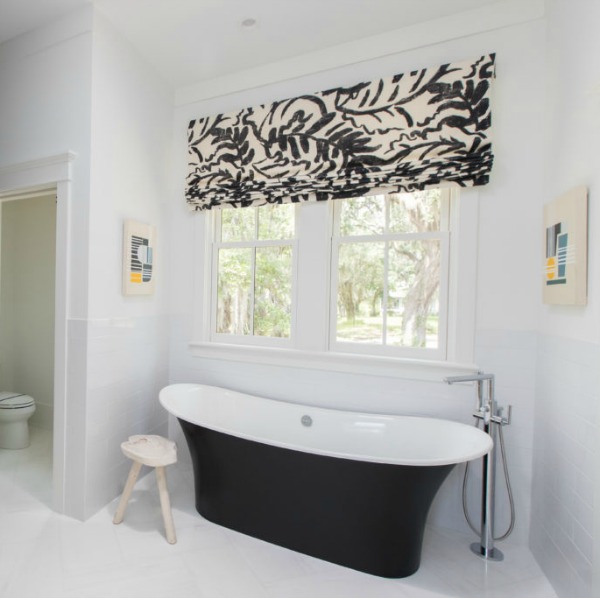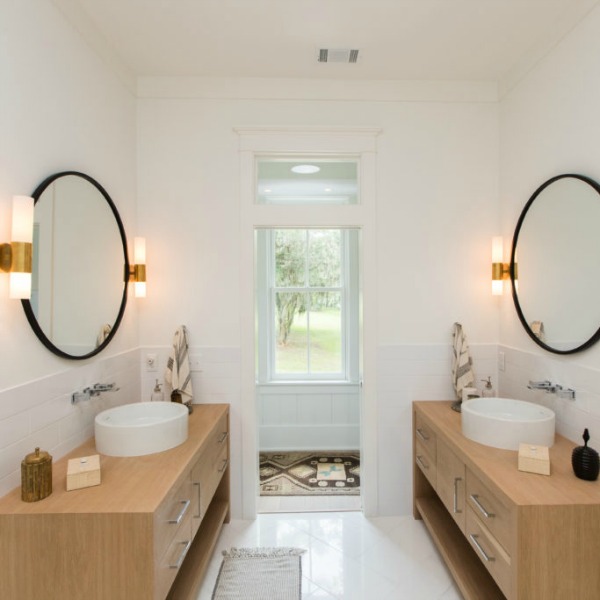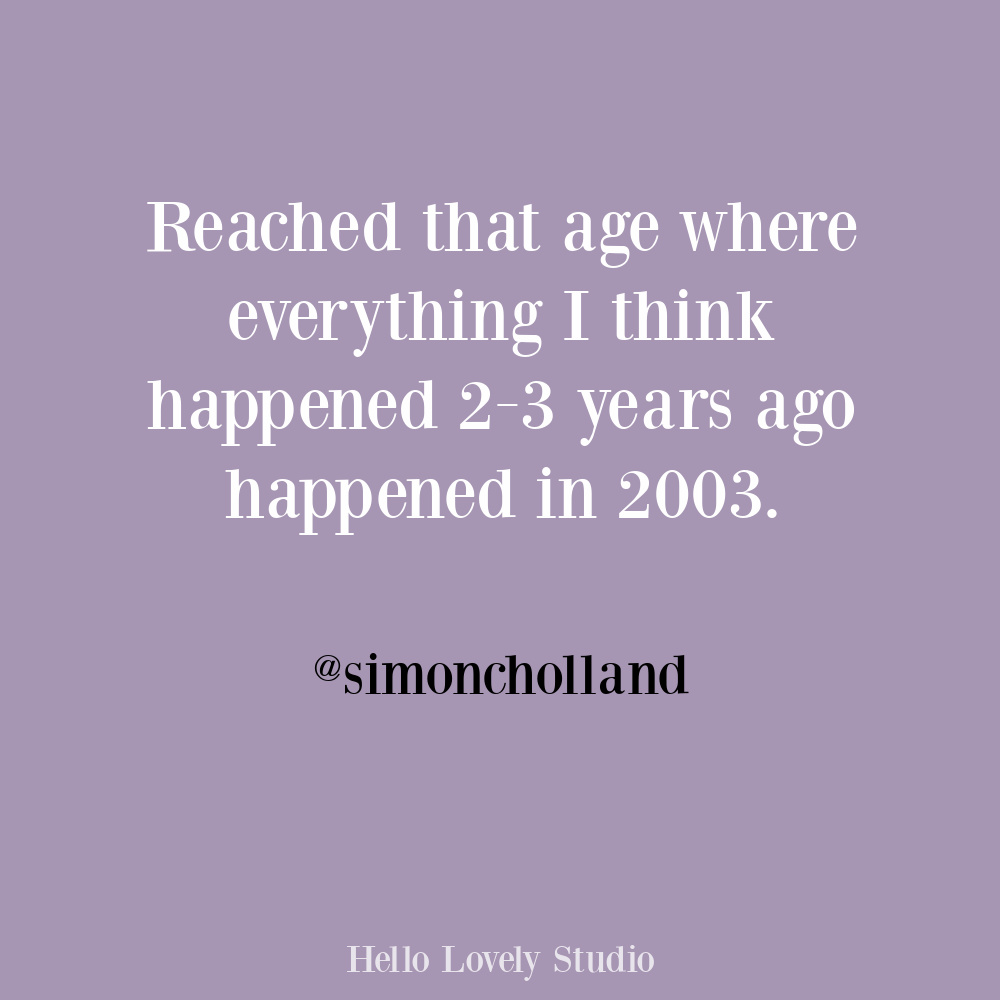 Vibrant Gallery Wall in a Traditional Cottage Sitting Room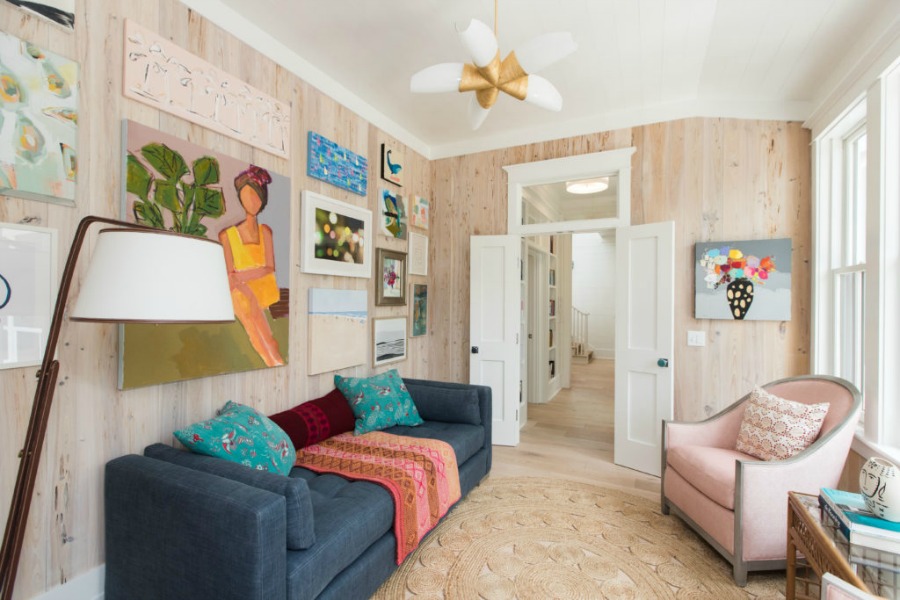 Modern Decor in a Beautiful Cottage Bedroom With Green Accents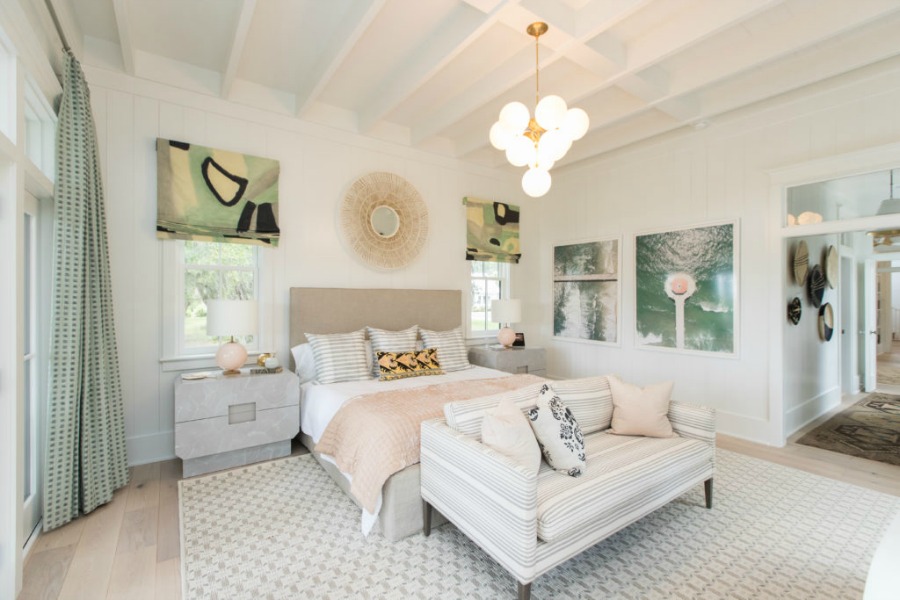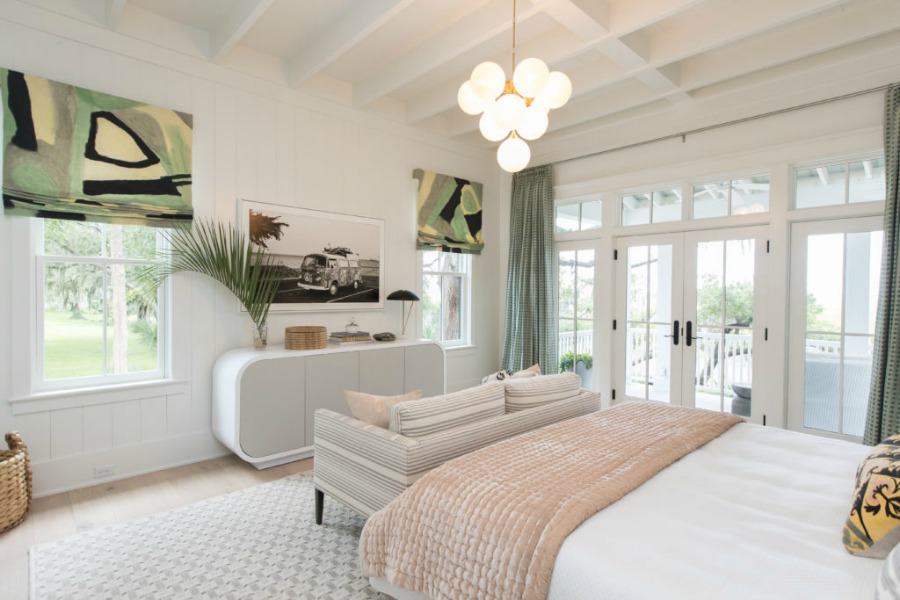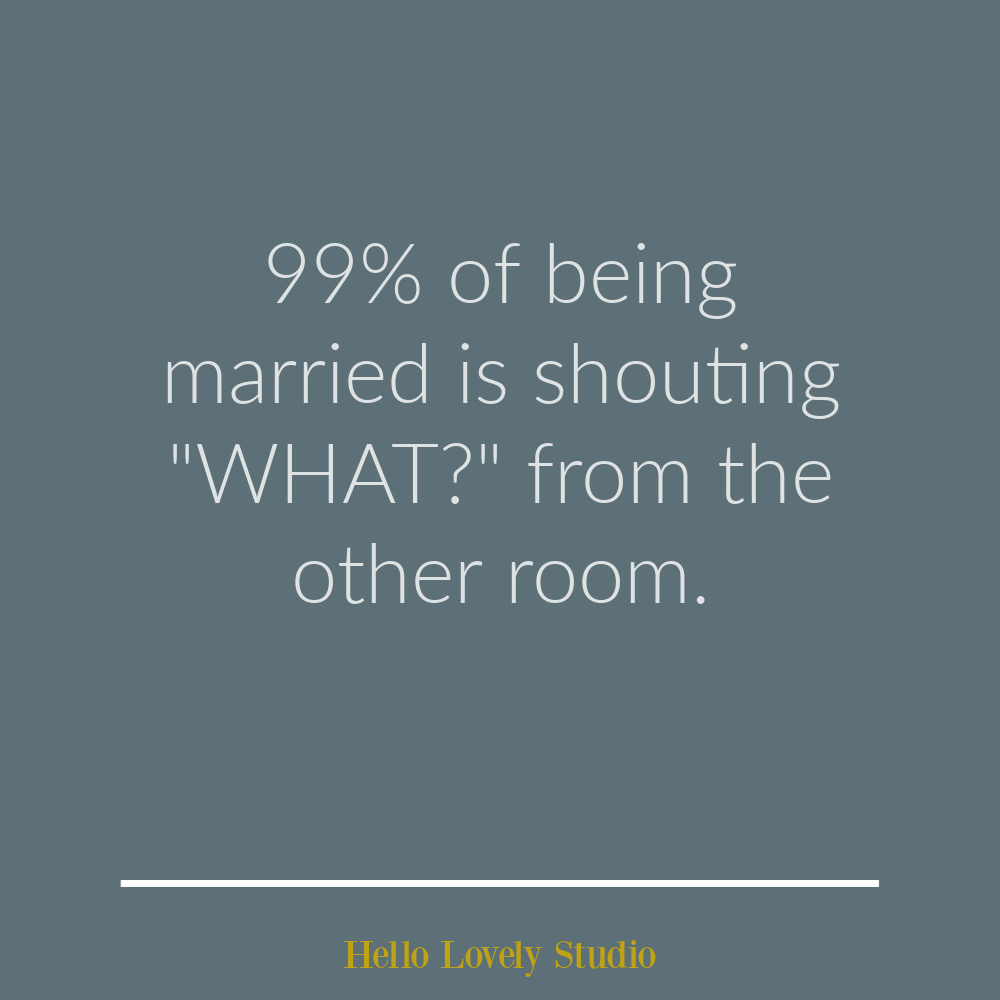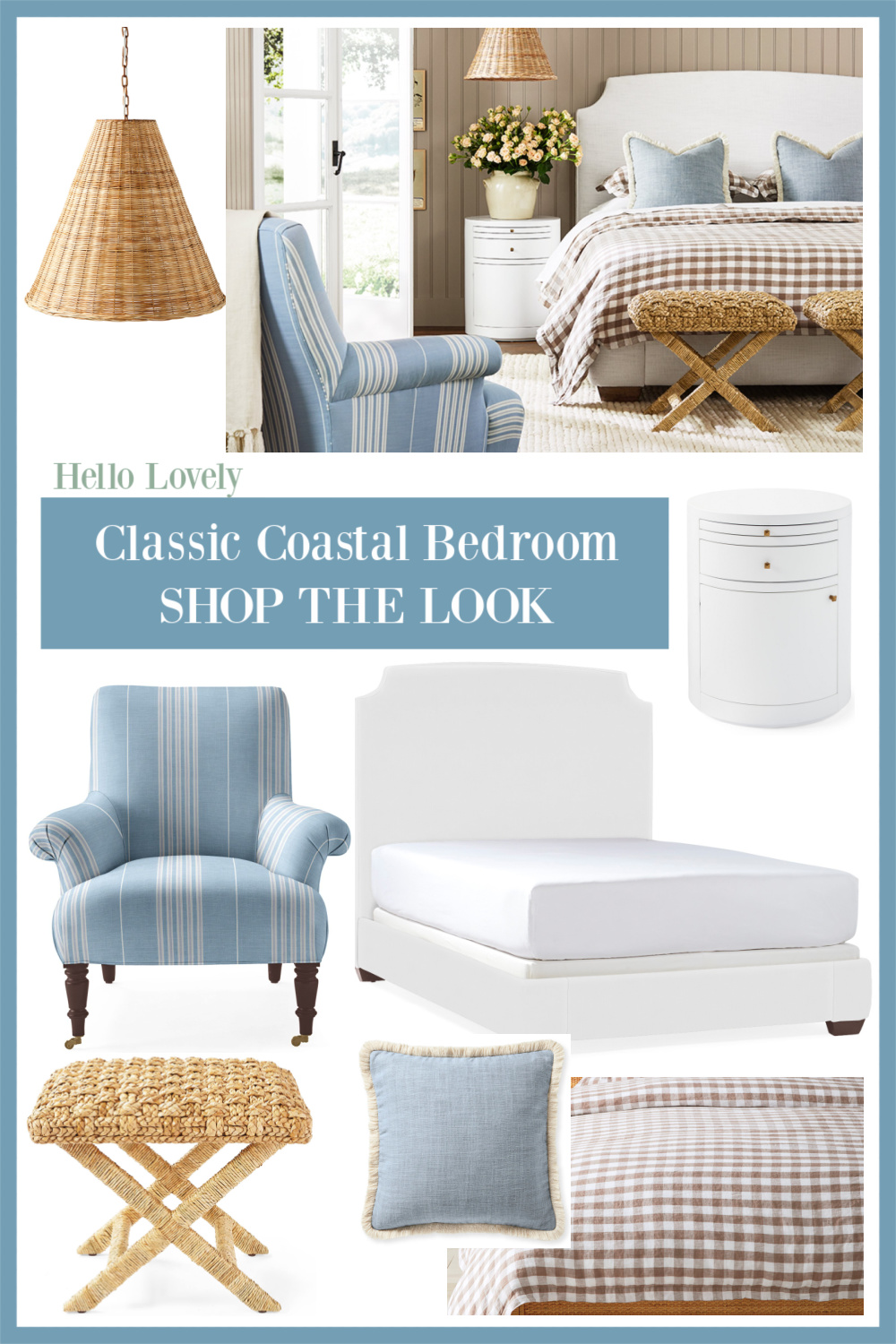 Covered Porch Off a Contemporary Coastal Cottage Bedroom…certainly lovely!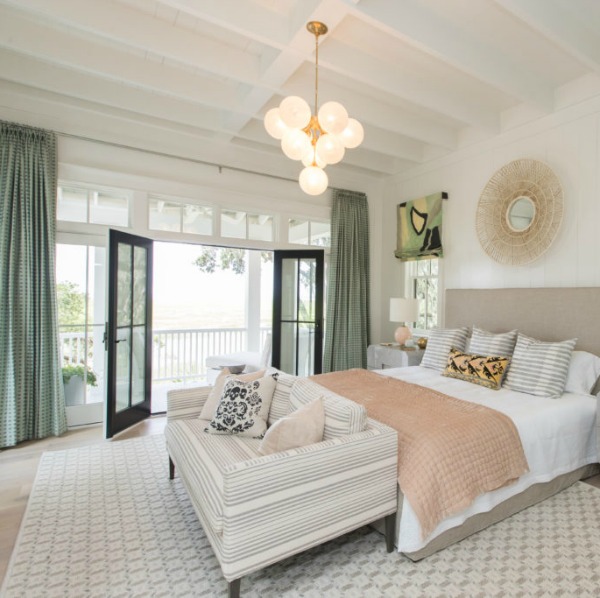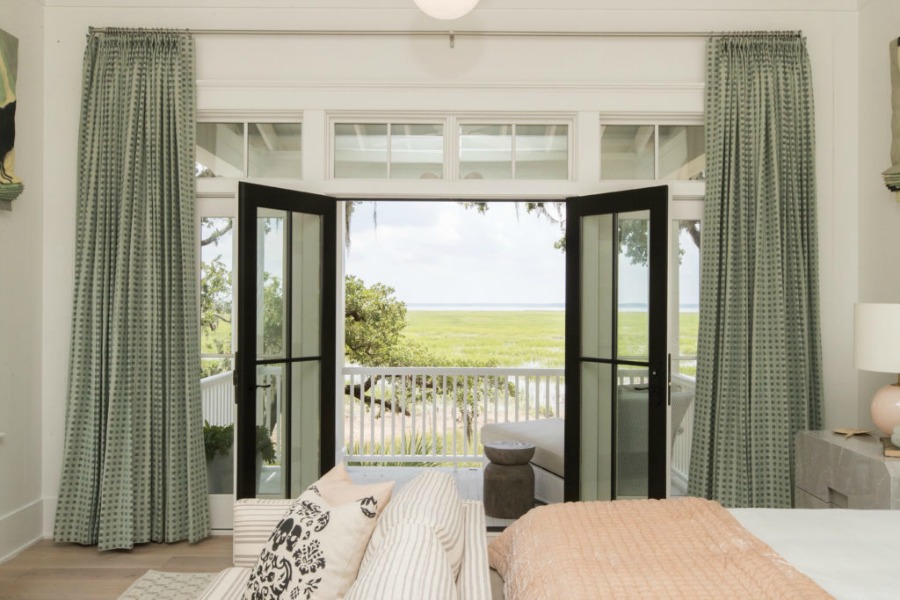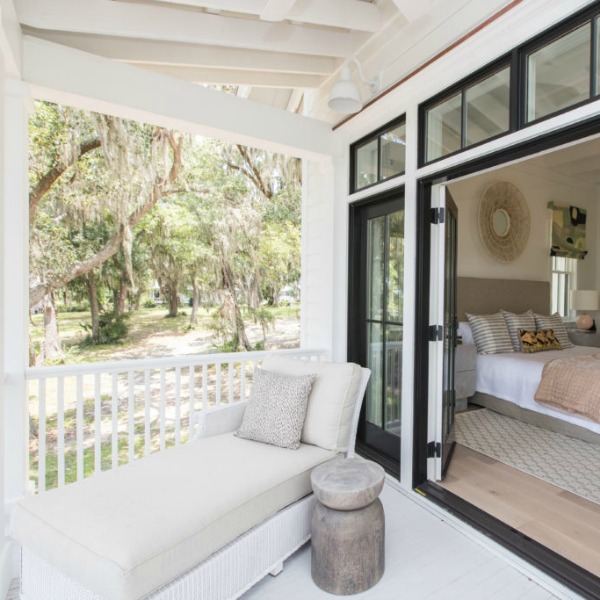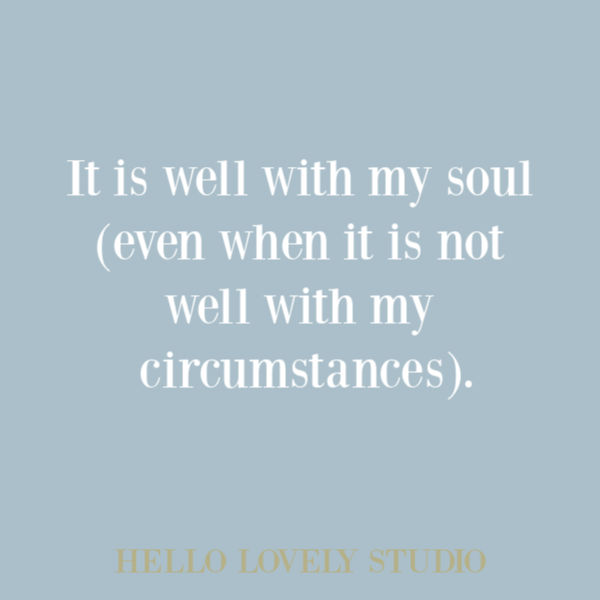 Bold Modern Art Against Gallery White Walls in a Cottage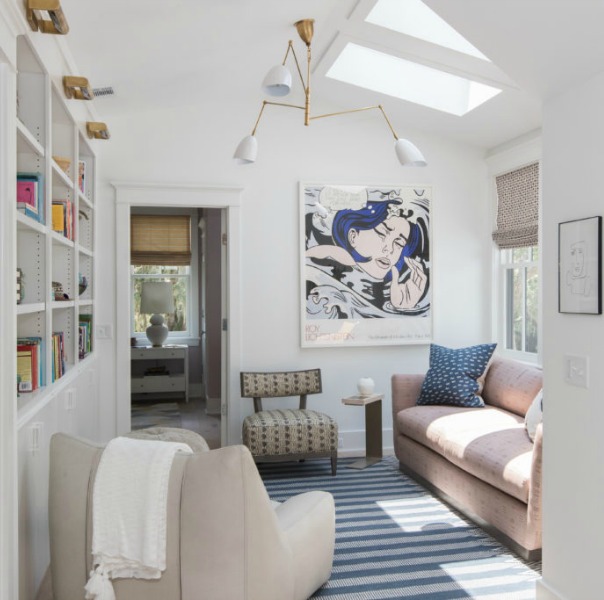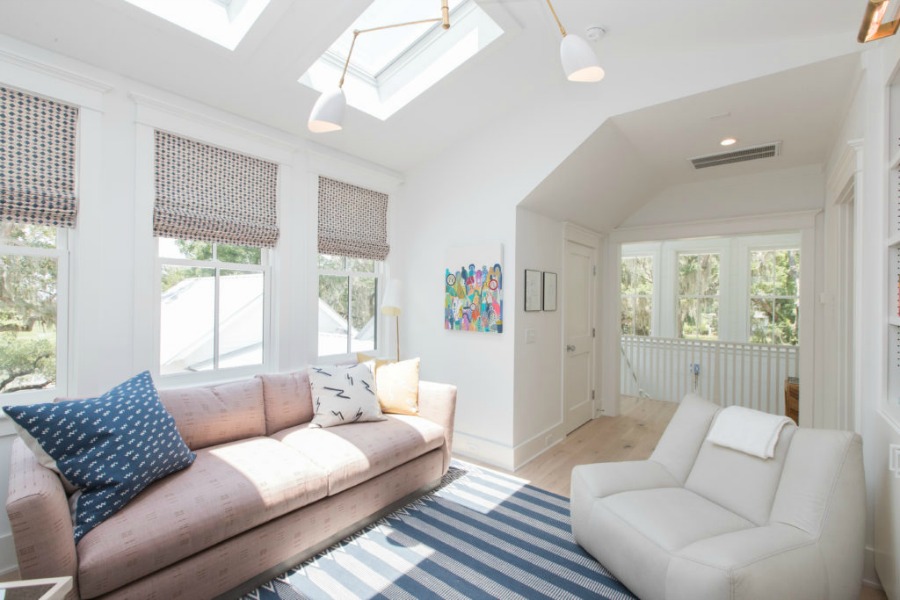 Elevated Foundation for a South Carolina Cottage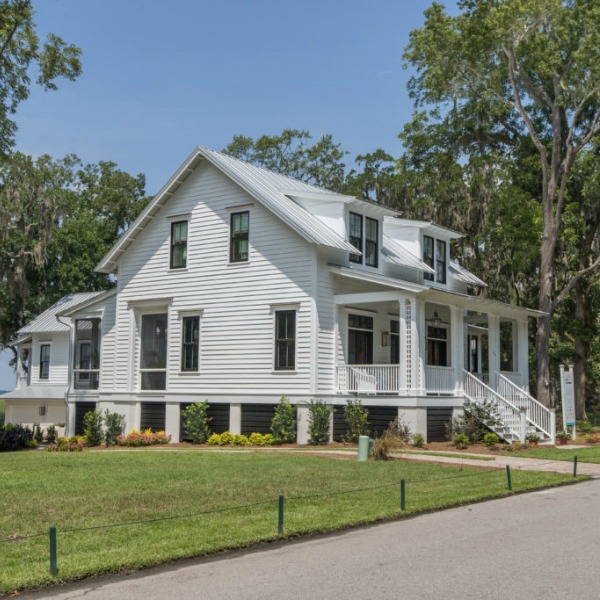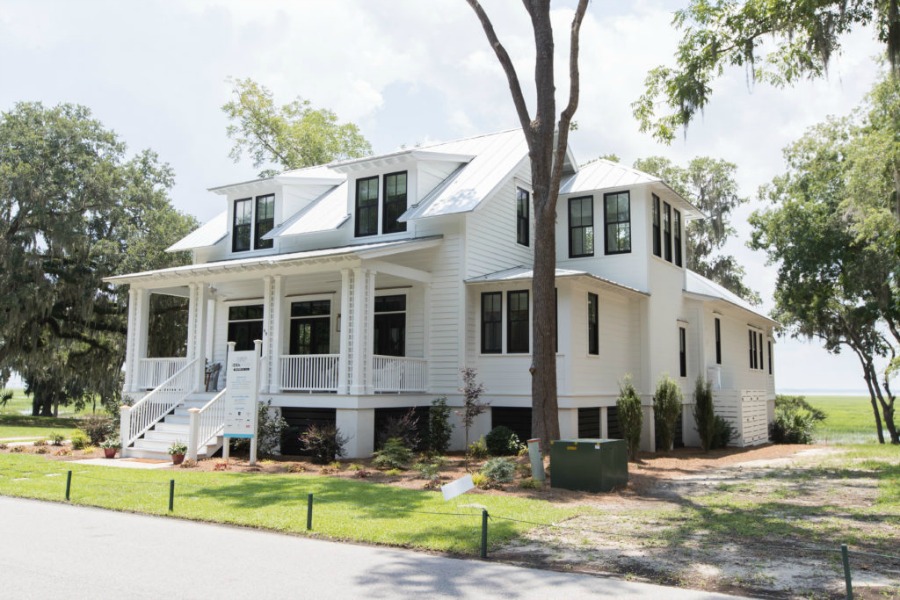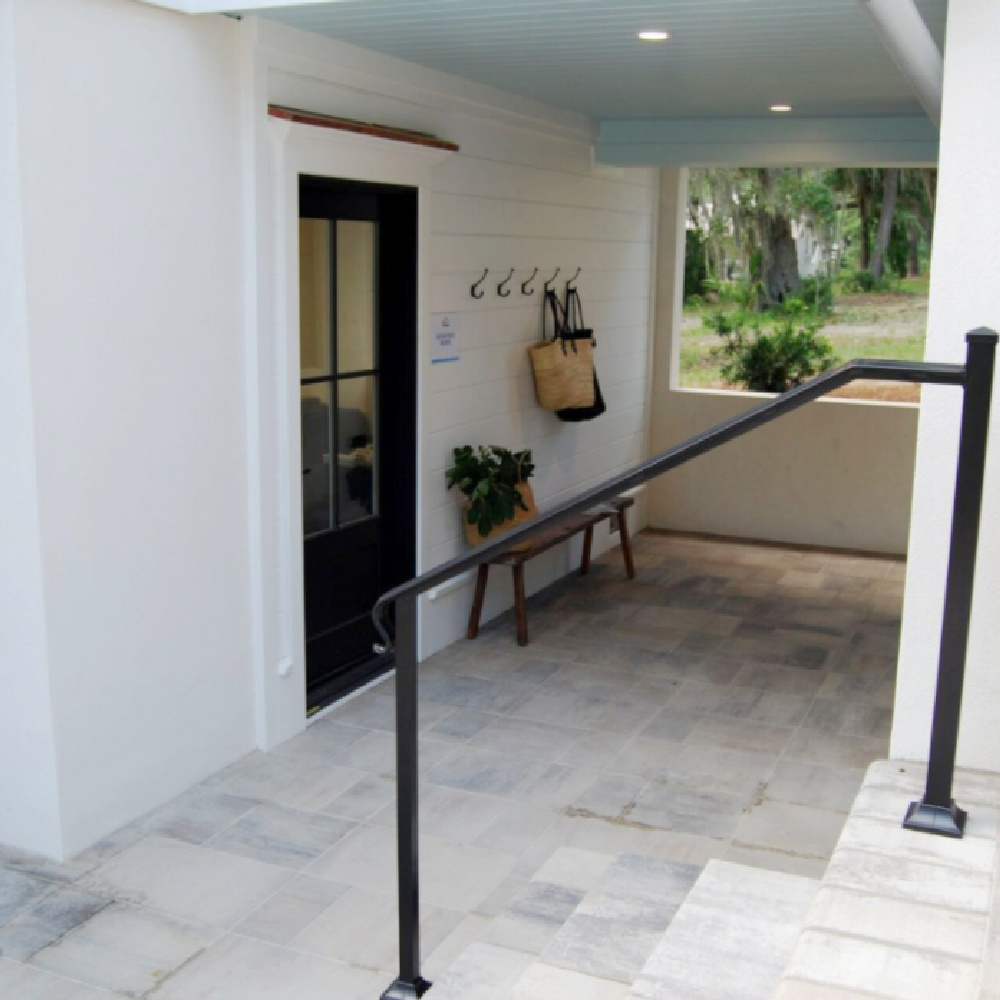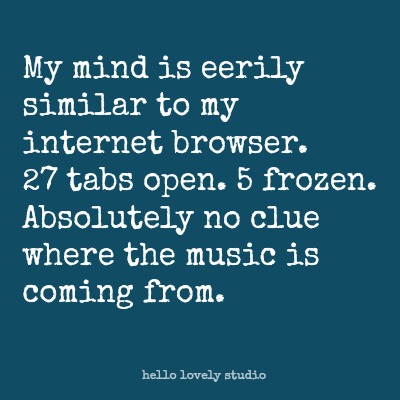 Lavender Walls in a Beachy Cottage Bedroom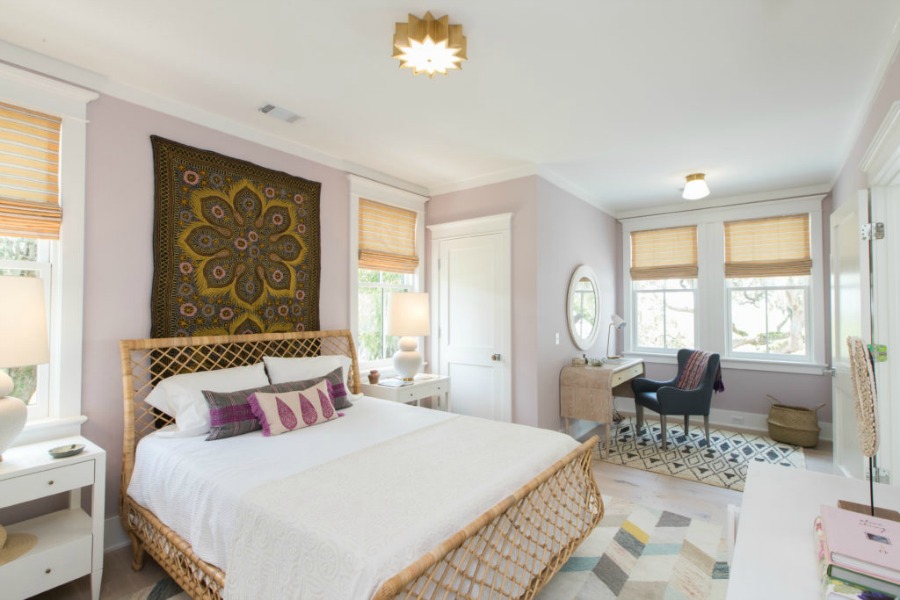 Modern Coastal Cottage Design: Front Porch Splendor With Black & White…certainly lovely!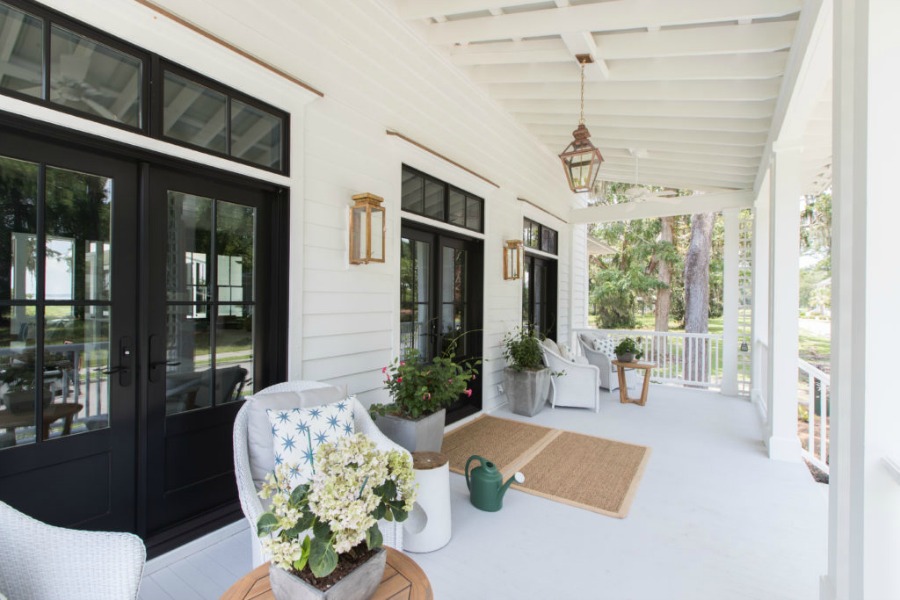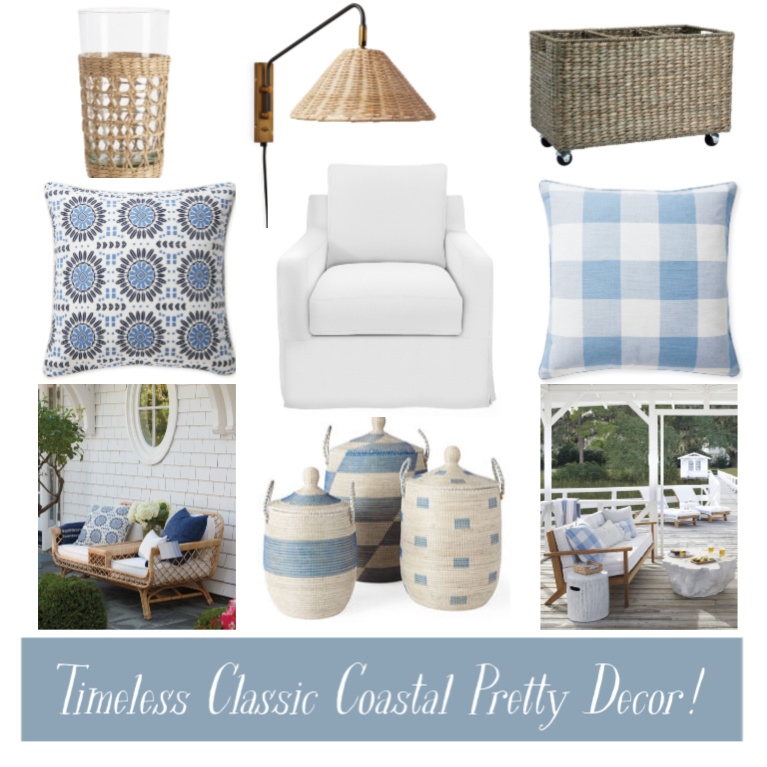 Also find design inspiration for a coastal cotttage look right here as well as cottage bedroom decor inspiration here!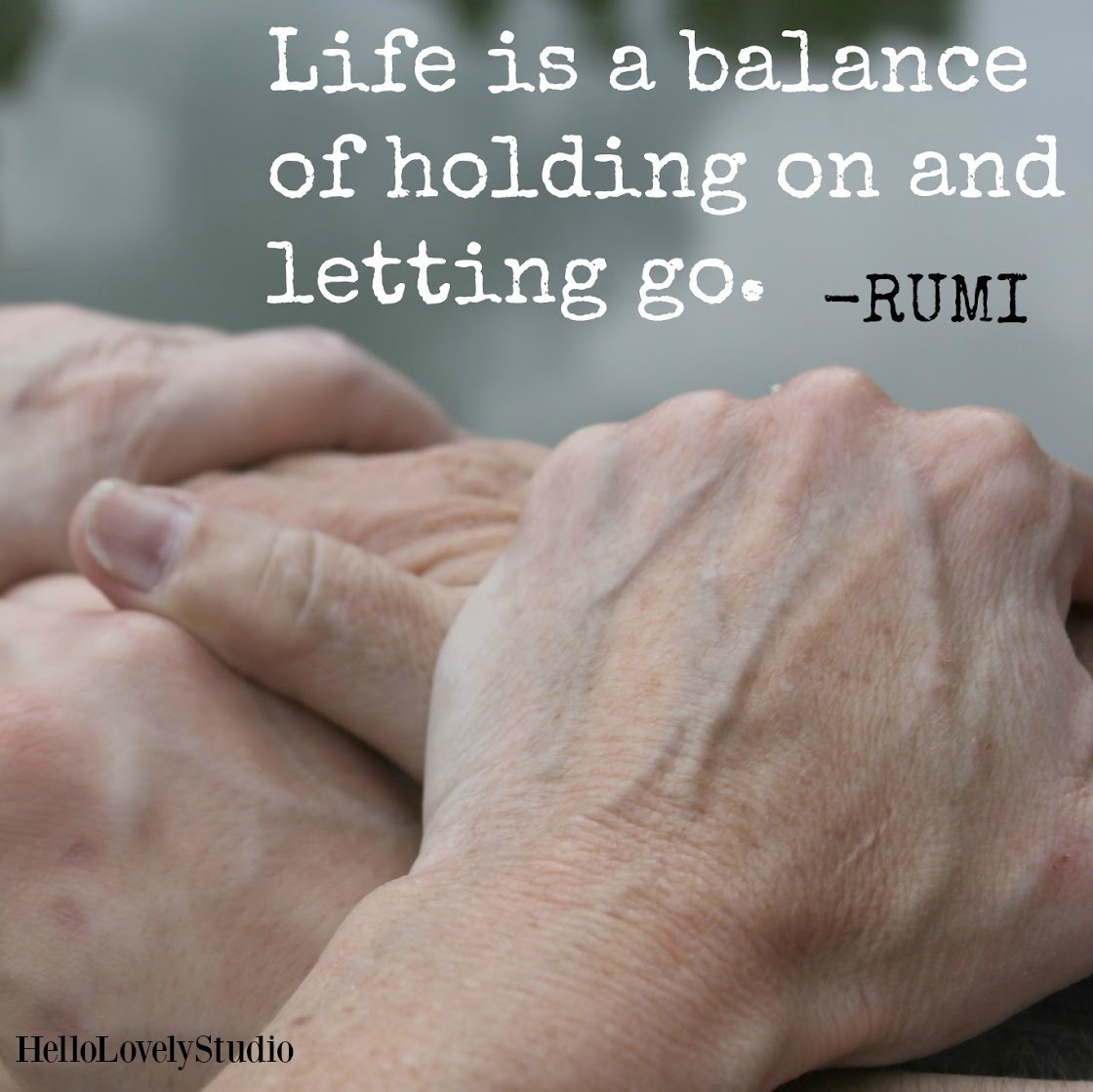 Personal Reflections One Year Ago
Instead of deleting these reflections from last year, I'm revisiting them and sharing what happened next. This was last year:
So happy to report our son experienced a bit of pain relief today so there is good reason to think his condition is improving. We will know more tomorrow. Last night was devastating for my family around the country as one of our people who is hospitalized with the virus required emergency surgery. They actually lost her, brought her back, found and also fixed an aneurism. She is in critical condition on a ventilator, and we covet your prayers. I can hardly bear the thought she cannot have visitors, but I also know how strong her faith is.
My days involve long prayer sits, and my pain has been minimal for the second day in a row. Such small victories and answered prayers are keeping us rooted in hope.
Thank you for continued prayers and support.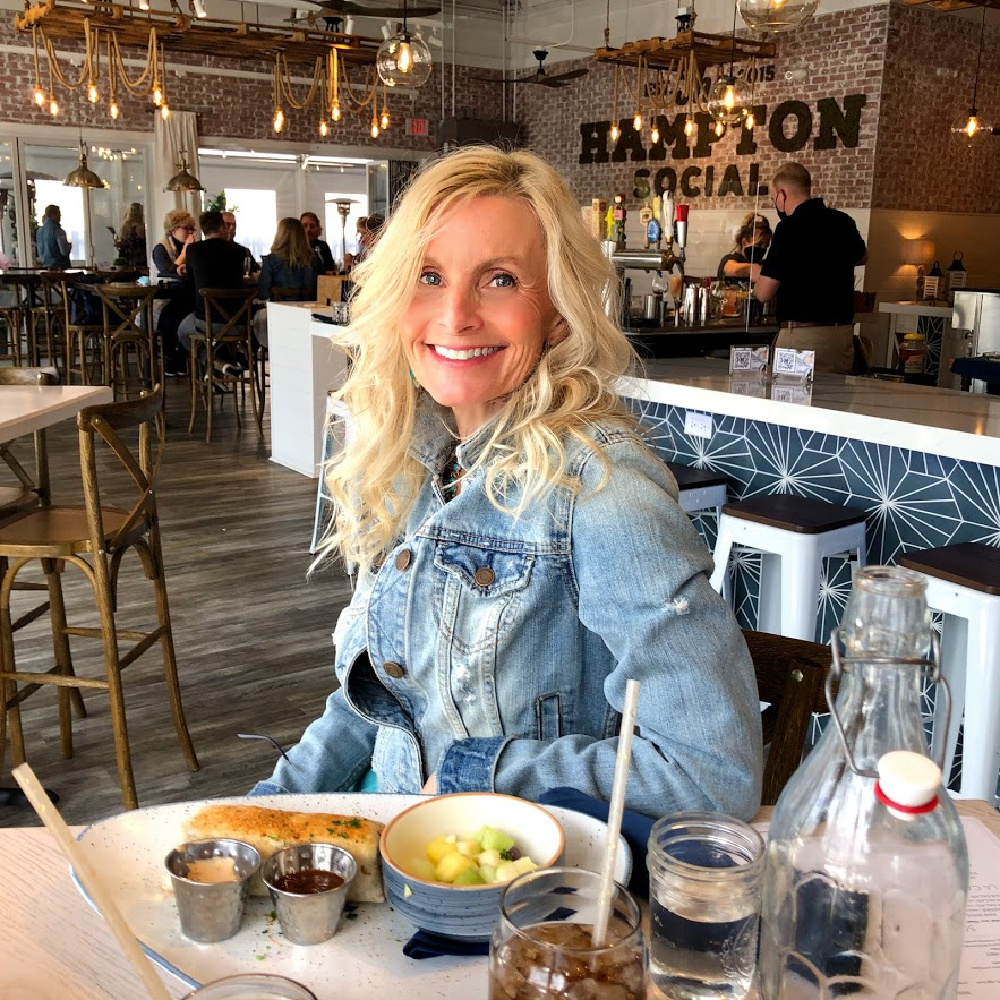 Thank You for Interceding for Us
I had no idea how grave circumstances would grow. Unfortunately, pain relief did not reflect what a vicious syndrome would do to our son. The following day, he nearly slipped away. What a miracle that in spite of my frail condition (my weight hovered around 88 pounds), I was spared pain and had the gift of mental clarity and spiritual discernment so I could help make decisions and physically deliver him to the hospital. Amazing grace. It was heartbreaking to hear about the passing of our Tina in Arizona just as our son fought for his life. Your prayers matter…they were heard and felt and kept hope buoyant and alive. I'm forever grateful.
I independently selected products in this post—if you buy from one of my links, I may earn a commission.
Peace to you right where you are.
-michele
Shop for items you already intended to buy on Amazon RIGHT HERE, and also find home decor here to keep decor inspiration flowing on Hello Lovely!
Hello Lovely is a participant in the Amazon Services LLC Associates Program, an affiliate advertising program designed to provide a means for sites to earn fees by linking to Amazon.com and affiliated sites.