With Brave Wings She Flies: Inspiration From Artist Jenny Sweeney & Atticus Quotes is part love letter, part retro ridiculous romp, with liberal doses of hearts, HappyLand, silly surfer sister funk, beachy boho, and darling DISCO KITTEN vibes. Because the work of 70's wild child artist Jenny Sweeney is sprinkled with free-spirited FRUIT LOOP FAIRY DUST to manifest magical googlie eye smiles for miles. And who can even resist delicious disco kittens and poets communing with the stars?
With Brave Wings She Flies: Inspiration From Artist Jenny Sweeney & Poems of Atticus
We have admired Jenny's artful talents over the years which extends to works of art on paper, paintings, hand-lettered quotes, sculpture, and interior design.
The whimsical creative work encourages others to open their hearts wider to wild color, hope, love, imperfection, the ridiculous, and the silly.
Artist Jenny Sweeney's Whimsical Style at Home
A tour of Jenny's one-of-a-kind Libertyville, IL Tudor home allowed me to glimpse the breadth of her artistry as well as the depth of the loving intention she brings to her one, wild, courageous life.
Remember that tour we took of her house and studio!?!
(And don't let the fact yer ragamuffin fairie on the prairie here was permitted to sip Margaritas and lounge away an afternoon on Jenny's turquoise zebra chairs mislead you into thinking the artist is not a big deal.)
Because. Um.
She totally is.
Designs Appeared in 1,500+ Retail Outlets
Her greeting cards and gifts were carried in oodles of shops we love,
she designed a line for Target,
she was the creative genius for Mariska Hargitay's professional and personal projects,
she created illustrations and color palettes for an established makeup brand,
and her art appeared alongside Lisa Congdon's in this book:
This post probably contains affiliate links which I hope you will use since they won't cost you a penny extra yet may earn this blog a small commission.
So no matter how much the ever humble Jenny tries to tell you she aint a big deal, don't get it twisted.
After the economic recession and changes emerging from the digital marketing space, Jenny down-sized her company.
Her soulful journey became a prioritized pursuit as she explored new creative adventures, collaborations, and projects.
What fun to meet her at a pop-up art sale where she arrived in her 'Free Up Bus.'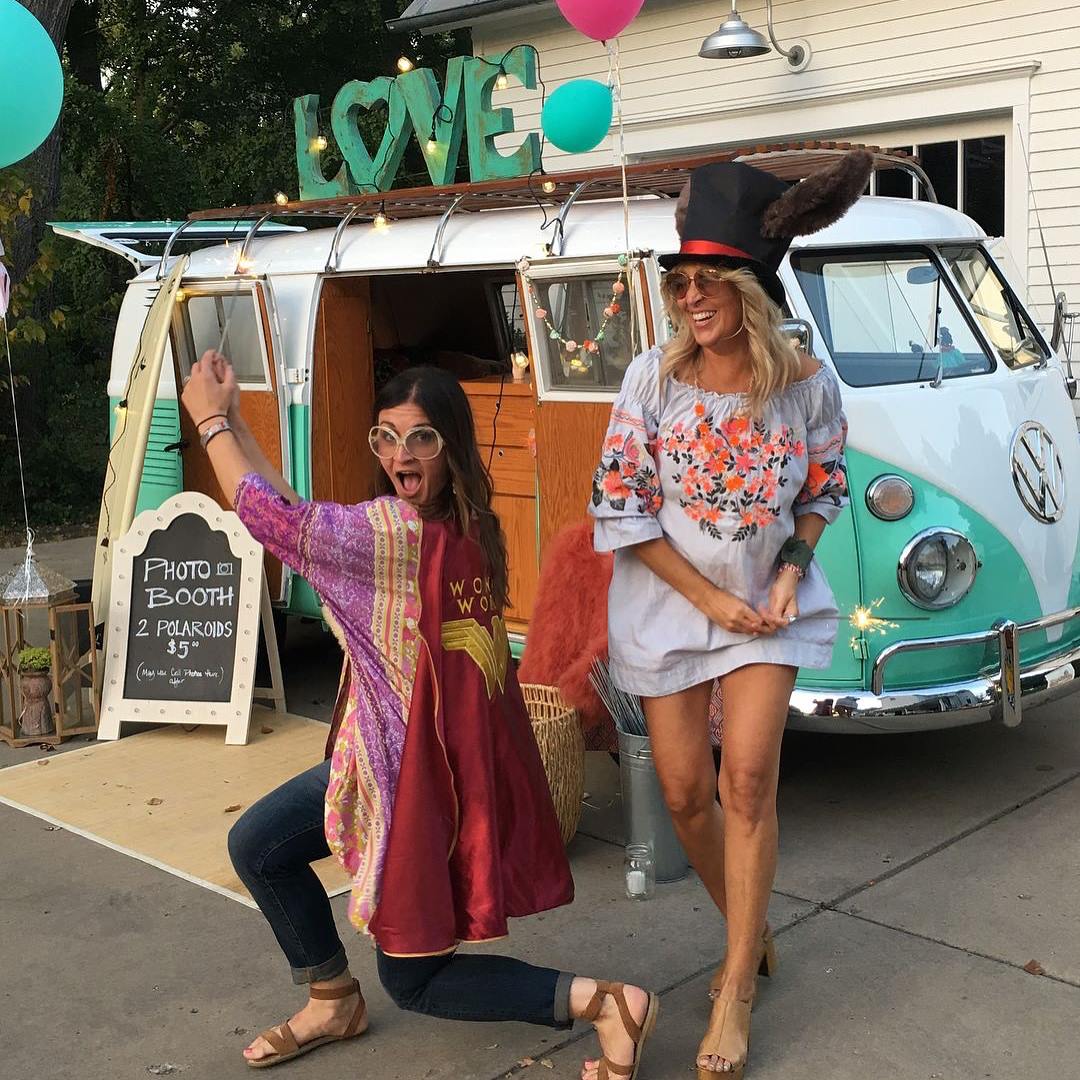 Every child of the '70s I know dreams of owning one exactly like this!
I know you will want to discover her limited runs of totally unique paintings and art prints,
cards,
jewelry,
coloring books,
and the unexpected (check out this before/after):
Love Poems
Since my heart is also aflutter with love poems and free-spirited-dreamer quotes at the moment…
(5 days til Valentine's or Galentine's or Cupcake Day depending on how you roll with the 14th)…
the poetry of Atticus is weaved through images and art here.
Do you know Atticus?
His books also make great gifts for tender hearted kids of any age.
Whimsical Work from Jenny Sweeney
Jenny Food Has GOOGLIE Eyes Too
Bold, Boho, Beachy Flea Market Style at Home
Heart Shaped Finds & Love Day Goodness
1971 Love Song With Heart
And you can tell everybody this is your song
It may be quite simple but now that it's done
I hope you don't mind
I hope you don't mind
That I put down in words
How wonderful life is while you're in the world
Know the Love Language of Your Heart?
Maybe more importantly…do you know theirs?
In the early 90s, Dr. Gary Chapman identified five ways of receiving/expressing love and a sort of template for discussing needs and desires bloomed into existence to help couples better communicate.
It fascinates me that in Chapman's 2010 study (10,000 participants), the breakdown of the 5 love languages reflected quite evenly distributed results:
Words of affirmation: 23 percent
Quality time: 20 percent
Acts of service: 20 percent
Physical touch: 19 percent
Receiving gifts: 18 percent
Learning your loved one's primary love language can strengthen your bond in a significant way and become a sort of gift that keeps bearing fruit.
Here is a great place to learn about 5 love languages if you care to go deeper.
A Lovely Prayer
Do you know your partner's favorite song? Your best friend's or your kid's? If not, discover it soon. Because it can be a way for you to feel close to their heart even when miles and time separate you. Know what I mean?
My mama's favorite song is "The Prayer," and every time I hear the beautiful chords play in the introduction, all at once I'm with her in spirit. The notes remind me of her love, her laugh, her tears, her mercy, and her amazing heart.
MUSIC is a sort of quantum magically mysterious connector which transcends barriers including space and time.
I pray we'll find your light/And hold it in our HEARTS/When stars go out each night/Remind us where you are…
Whimsical Finds to Give & Receive
For Francophiles
If you can't easily get your hands on these…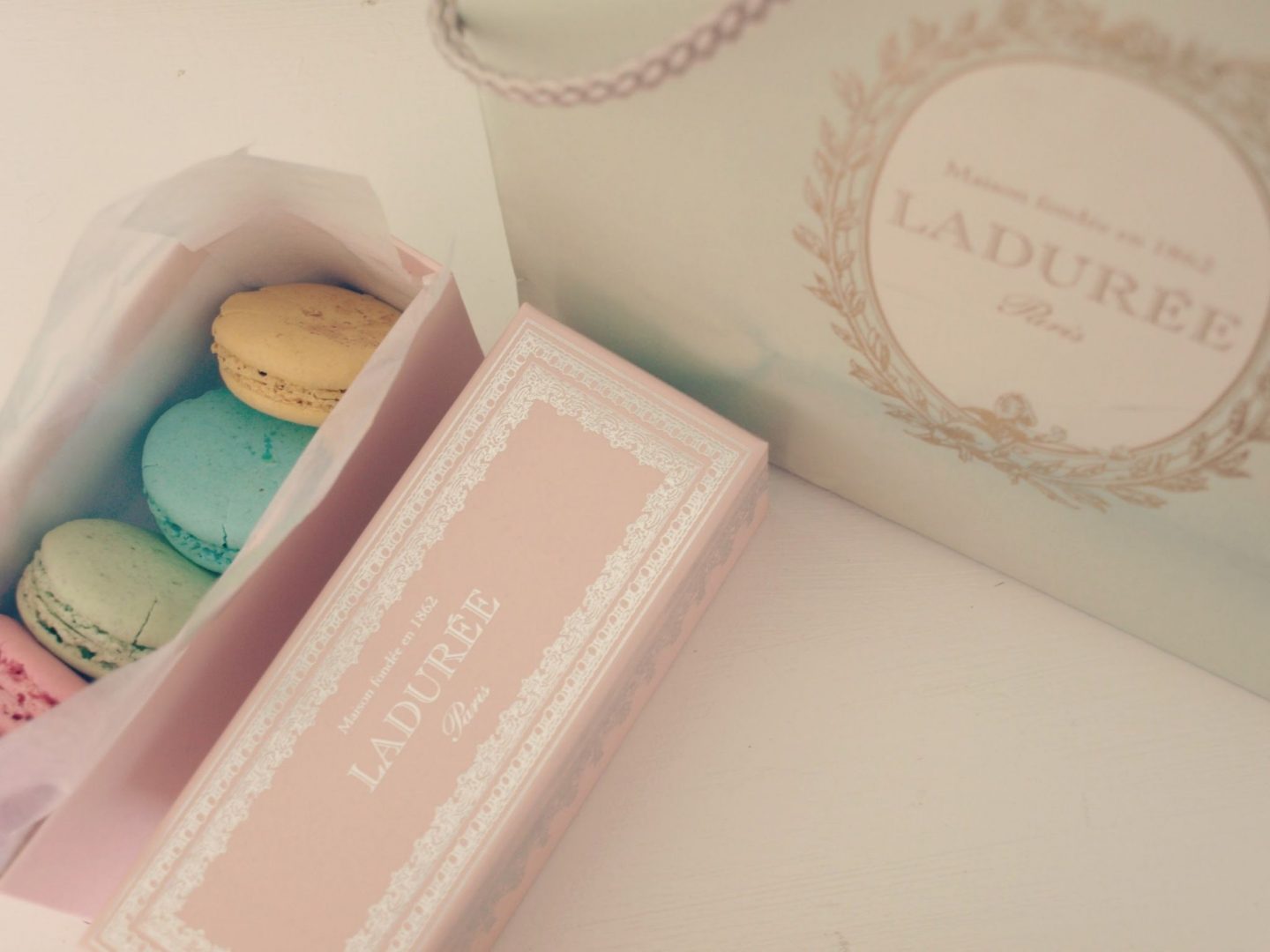 Here's a recipe from a blogger friend that is tried and true!
For the Flower Child
I'm a mama of boys only so I have a soft spot for Sonny Angels.
A small collection of these sweet boys rests upon my bedroom dresser, bringing a smile every morning.
Inspo for the Baker
For Cake & Cupcake Lovers
For Poetry Lovers
Passion for Pizza
For the Love of M&Ms
Not Just For Valentine's Day
A Potted Plant: by Hafiz
I pull a sun from my coin purse each day.
And at night I let my pet, the moon
Run freely into the sky meadow.
If I whistled,
She would turn her head and look at me.
If I then waved my arms,
She would come back wagging a marvelous tail
Of stars.
There are always a few men like me
In this world
Who are house-sitting for God.
We share His royal duties:
I water each day a favorite potted plant
Of His–
This earth.
Ask the Friend for love.
Ask Him again.
For I have learned that every heart will get
What it prays for
Most.
From: 'The Subject Tonight Is Love'
Translated by Daniel Ladinsky
Must Haves for Bakers
For Crafty Types
Romantic Tissue Poufs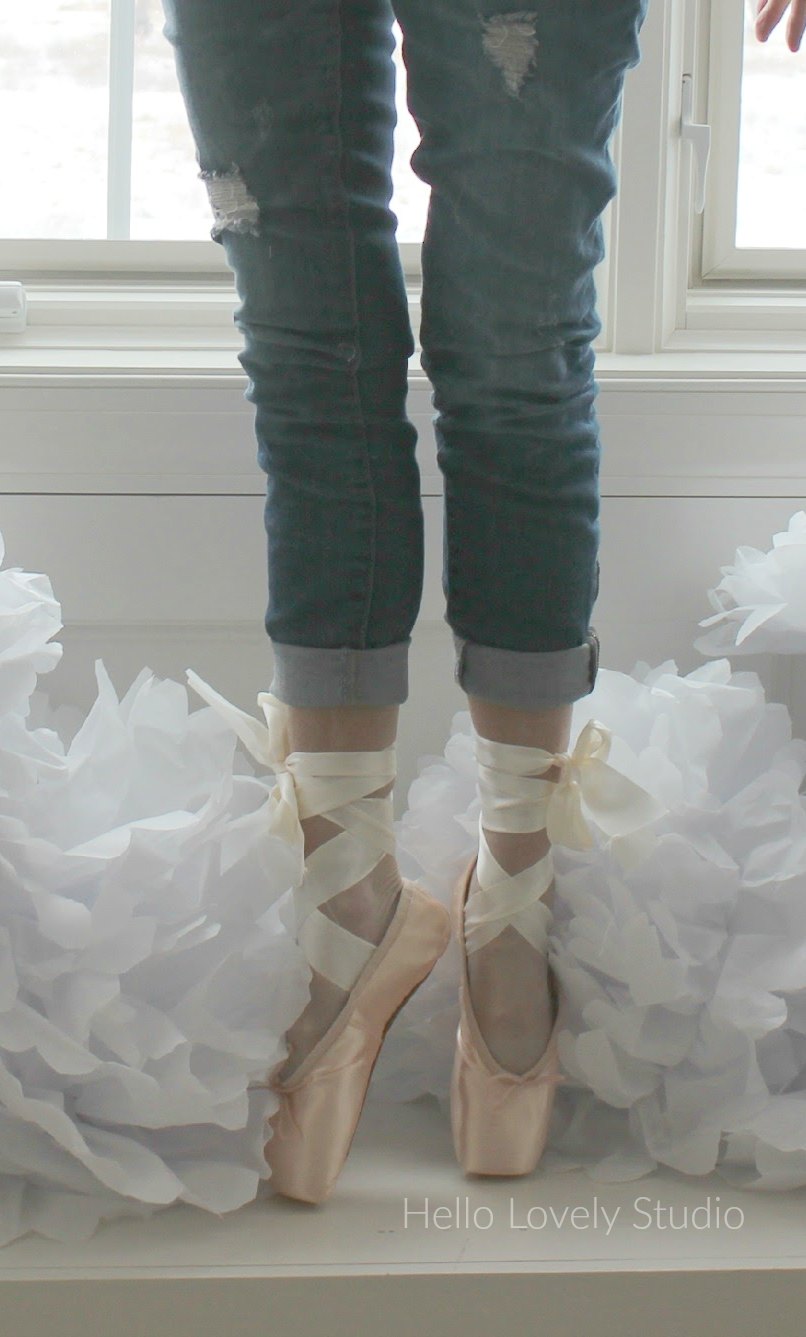 Tissue Pouf DIY
You'll Heart This Awesome String Heart DIY!
A Heart For Birds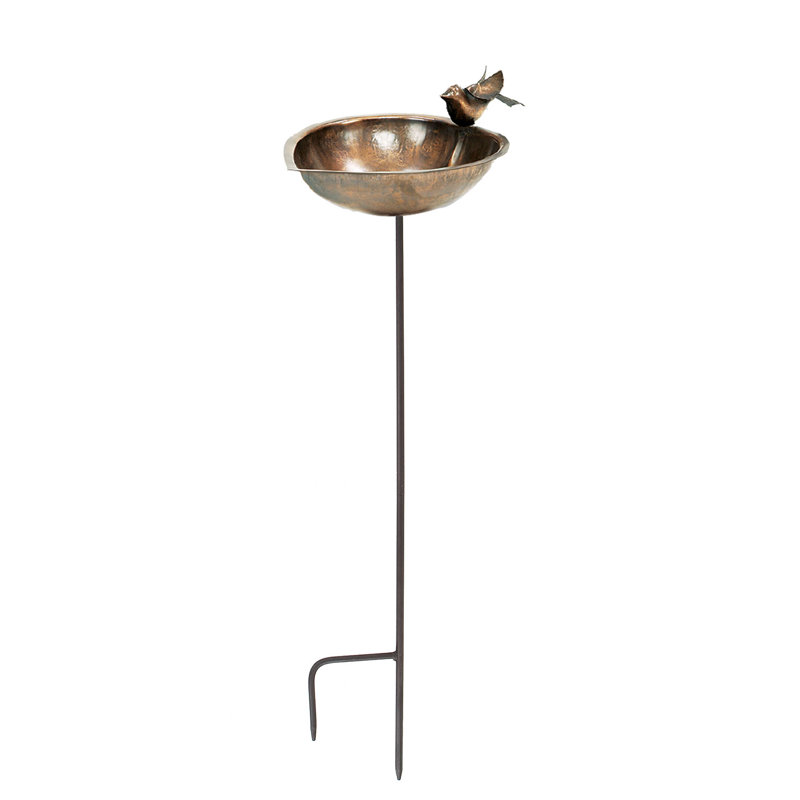 Turn on Your Heart Light
Peace to you right where you are.
-michele
Shop for items you already intended to buy on Amazon RIGHT HERE (not just items in posts), and also find home decor here to keep decor inspiration flowing on Hello Lovely!
Hello Lovely is a participant in the Amazon Services LLC Associates Program, an affiliate advertising program designed to provide a means for sites to earn fees by linking to Amazon.com and affiliated sites.