Since Netflix bingeing is commonplace now, the time seemed right to update this Grace and Frankie Beach House: Shop the Look!} ditty. In fact, even if you don't watch the show, you may just find a coastal decor find you never knew you couldn't live without. After studying stills from the Netflix series Grace and Frankie (where Jane Fonda and Lily Tomlin share a charming oceanfront beach house), I have ideas for coastal, barefoot, casual, with touches of boho decor inspiration.
I independently selected products in this post—if you buy from one of my links, I may earn a commission.
15 Grace and Frankie Beach House Decorating Ideas!
1: Lamp // 2: Pillow // 3: Lumbar Pillow // 4: Chandelier // 5: Side Table // 6: Sofa // 7: Chair // 8: Coffee Table // 9: Rug // 10: Cupboard
Is the beach house a real house or just a set? Those shots you see of the exterior of the beach house are of a real beach house at Broad Beach (read about the real Grace & Frankie beach house by Steve Giannetti here). However, the barefoot elegant coastal cottage style interiors were built on a sound stage!
What's all the fuss about Grace & Frankie's beach house anyway? Cocreator and Executive Producer Marta Kauffman told AD the beach house on Grace & Frankie is the third main character and "the place that healed them."
Production Designer: Devorah Herbert Set Decorators: Beauchamp Fontaine, Christopher Carlson
Pin this post to save for future reference!
Chandelier//Woven Tray//Pillow//Retablo Art//Leather Sofa//Arm Chair// Round Table//Area Rug//Blanket//Lamp//Pillow//Baskets//Bench//Cabinet
Tour Grace and Frankie's Beach House to Steal Decor Ideas!
What better way to scrutinize the interior design and come away with ideas to get the look of their beach house for yourself? Score a peek at the blue sofa as well as their fabulous kitchen with its classic cottage style.
1. Grace and Frankie Beach House Paint Color Ideas!
It may be a pretend beach house, but that won't stop us from culling very real inspiration, oceanic color palettes, and finds from its interiors!
Navy Blue Kitchen Cabinet Paint Color Idea
Wall & Trim Paint Color Idea
Get help for the best white paint color for your specific interior with expert advice RIGHT HERE!
Chambray Blue Paint Color for Walls
Blue-Grey Color on Painted Swedish Buffet/Cupboard Near Kitchen
While you could easily spend the whole decor budget on a painted antique Swedish cupboard, console, or dresser (think the set decorator borrowed the idea for it from the Swedish antique collecting Giannettis as well?), you could always paint inexpensive pieces with a paint color like this:
Even a Swedish style reproduction piece can get pricey.
2. Light Blue Sofa With Classic, Casual, Coastal Style Inspired by Grace and Frankie Beach House
The light blue sofa was probably sourced from Cisco Home and may be their Beverly sofa. Here are some alternatives, beginning with a low-cost option which may be appropriate for a beachy style getaway where the budget is tight.
3. Exact Dark Orange Accent Chairs in Grace and Frankie's Beach House
So many possibilities for cute club chairs for a beachy, coastal style living room!
4. Rustic Coffee Table With Storage for a Casual Beachy Interior
5. Driftwood Mirror in Grace and Frankie's Beach House
The exact one is often out of stock, but I have another suggestion I like even better.
Peek Inside Grace and Frankie's Beach House Living Room
6. Beachy White Sofa Ideas Inspired by Grace and Frankie Beach House
I gathered a round up of white sofas here: fabulous white sofas.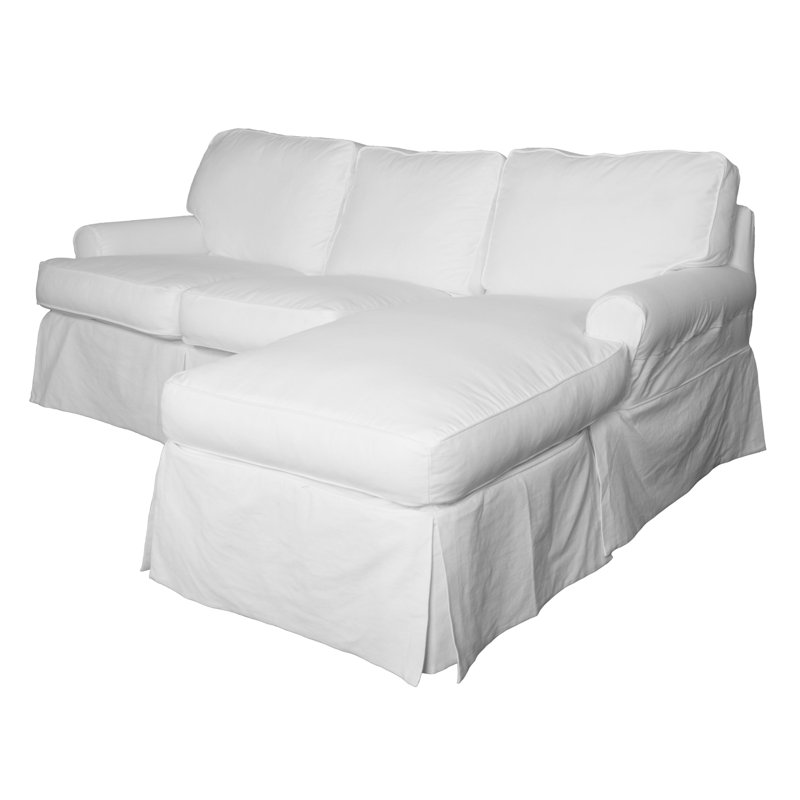 7. Coastal Style Table Lamps
This lamp looks like the sea urchin one at Grace and Frankie's!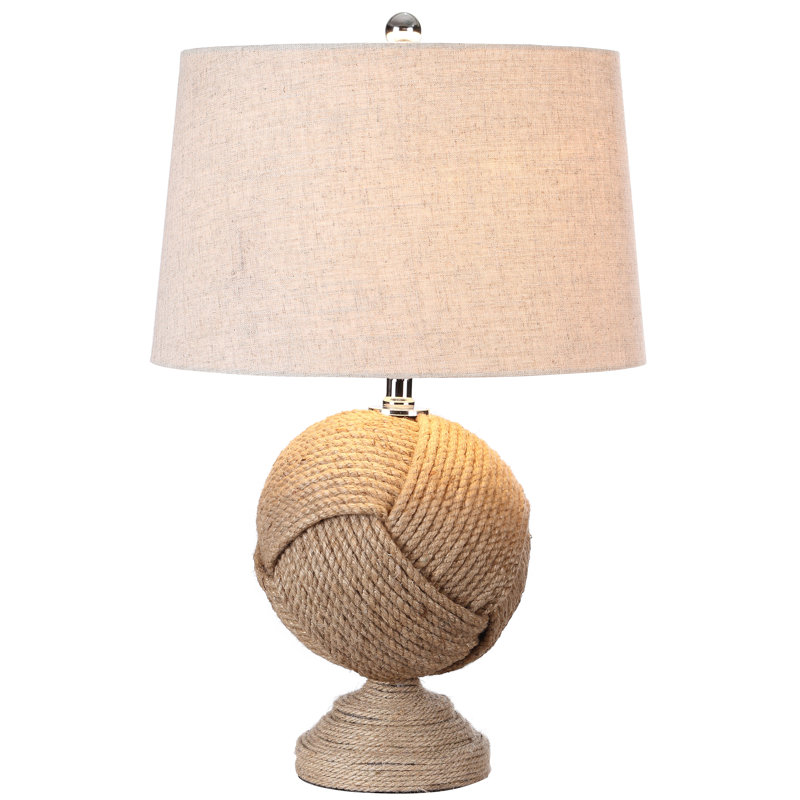 8. Rustic Side Tables & Casual Coastal Tables
I love these next to end tables I am suggesting as they feel coastal as well as airy, rustic, and so versatile.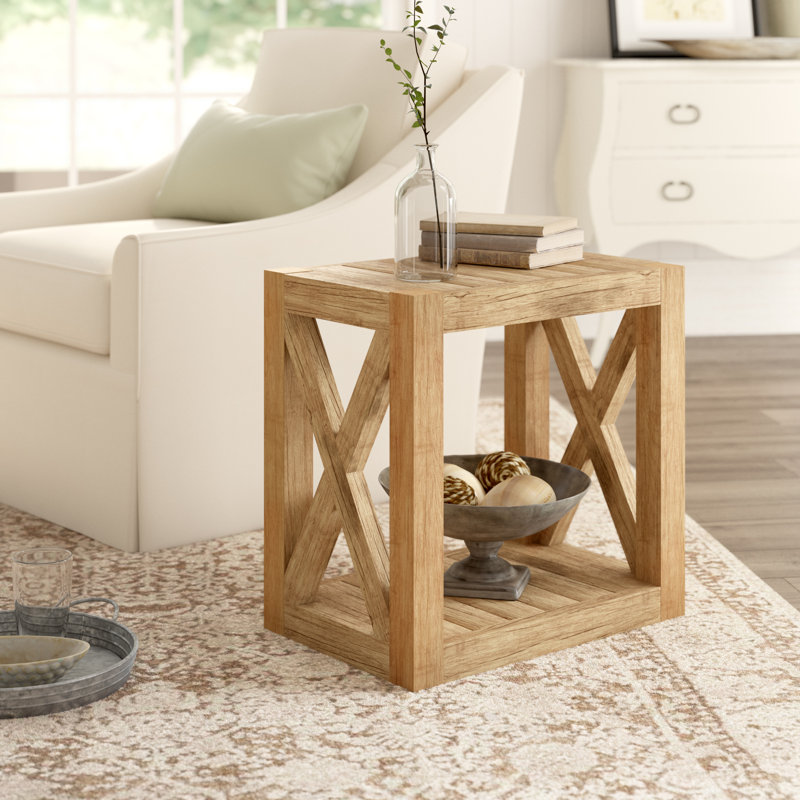 This rugged coffee table reminds me of my own table from RH.
This is perfect for styling any number of tabletops or even the dining table.
9. Decor Inspired by Grace and Frankie Beach House Library or Reading Nook
10. Exact Beachy Adirondack Chairs from Grace & Frankie
Aren't the blue Adirondack chairs in the sand whimsical?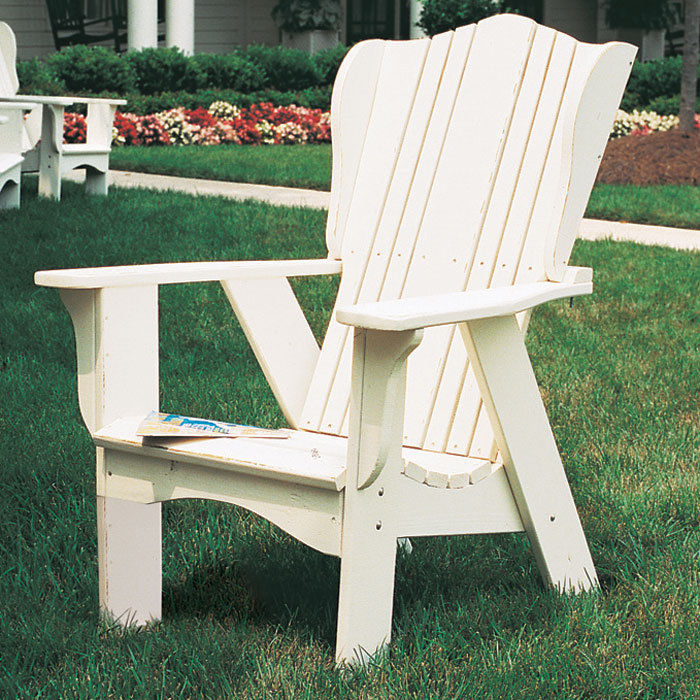 See the chairs in this beach scene and find out what prompts Jane Fonda to admit "I don't even like to touch people when they're alive!"
11. Decor Accessories Inspired by Grace and Frankie Beach House
Glimpses of Their Stunning Beach House in This Video Clip
12. Dining Room Inspiration from the Beach House on Grace & Frankie
13. Rustic Chandelier Ideas
14. Boho Frankie-Approved Decor
As seen on the show…
What Prompted Me to Watch the Netflix Series
Brooke Giannetti mentioned on IG that watching the series felt eerie since her husband Steve designed the real beach house on the show!
So for you fans of the Giannettis…now that you know the Grace and Frankie beach house and set interiors were inspired by the Giannetti Home designed Malilbu beach house, that is just one more reason to watch it for the interior design.
15. Kitchen Decor Inspired by the Beach House on Grace and Frankie
These bar stools are pricey and resemble those seen on the show!
Here is a friendlier priced option:
Spotted in the Kitchen on Grace & Frankie
This was spotted on Grace & Frankie too!
This retro toaster was also spied in an episode or two!
Inspiring Kitchen Design Details From Grace & Frankie's House
Navy blue Shaker-style kitchen cabinets
Pretty dishware (Lenox Aerin Emerald Mist)
Cast iron dutch oven: FIND it HERE.
Apron front farm sink
Butcherblock topped island with integrated cooktop
Grainsack linen upholstered stools
Coastal saucer style pendant lights – see these schoolhouse vintage inspired options: HERE.
Curious about Robert & Sol's New Home: Design Ideas! Find the story HERE! And find even more show details and sources here: Traditional Home.
The REAL beach house by Giannetti Home inspiring the Hollywood set interiors is right here!
Why is Grace & Frankie is a haven for design freaks? Plenty of folks binge on Netflix to engage with a riveting story. It's also a way to numb after a stressful day at the office. But design freaks? We appreciate a carefully crafted set design and how a character's decor reflects their sensibilities.
You might also appreciate this tour of a beach house from Big Little Lies!
I independently selected products in this post—if you buy from one of my links, I may earn a commission.
Peace to you right where you are.
-michele
Shop for items you already intended to buy on Amazon RIGHT HERE (not just items in posts), and also find home decor here to keep decor inspiration flowing on Hello Lovely!
Hello Lovely is a participant in the Amazon Services LLC Associates Program, an affiliate advertising program designed to provide a means for sites to earn fees by linking to Amazon.com and affiliated sites.