Today is my birthday, and since we were hit with more snow and cold weather, I stayed cozy inside, baking muffins and casserole while watching the January light change throughout the day as it filtered through snowy winter branches. Nature is the best artist and puts on a spectacular show! Less than a week ago, these pics were snapped at my baby sister's rustic Mediterranean Arizona home: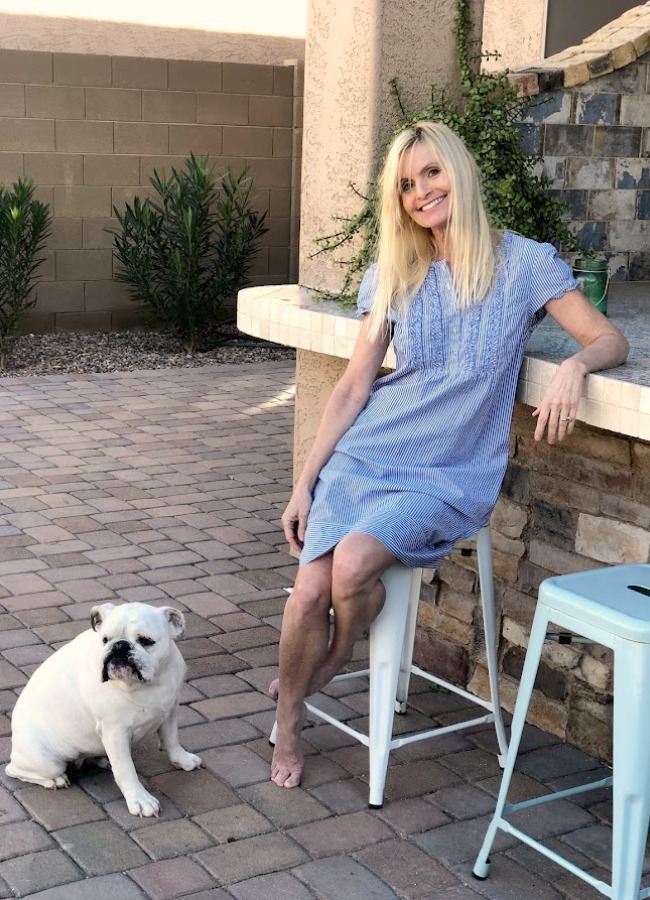 This post contains affiliate links which I hope you will use since they won't cost you a penny extra yet may earn this blog a small commission.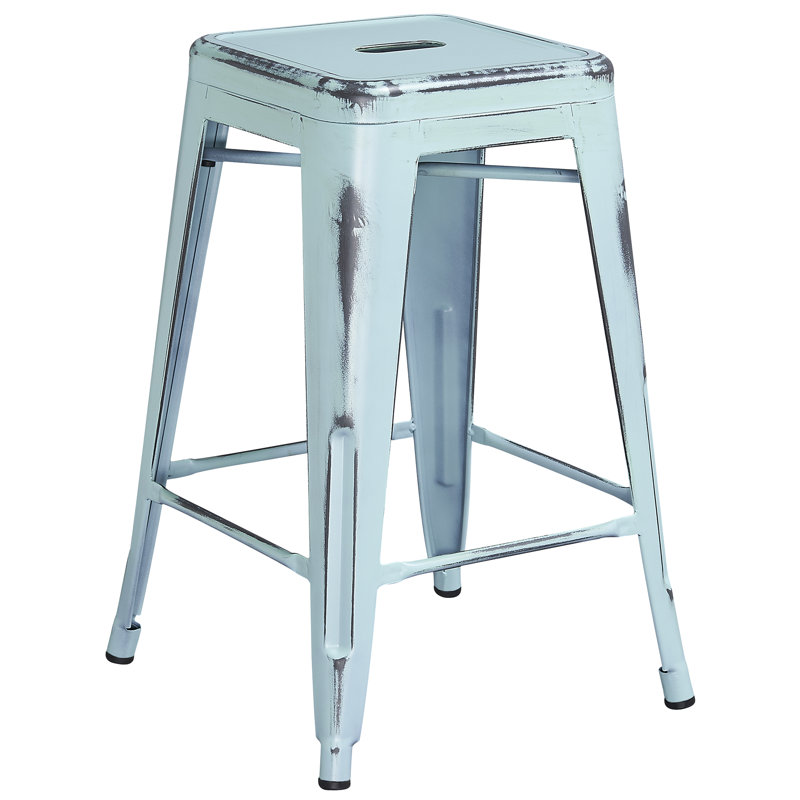 It wasn't a vacation. I flew to Arizona with my sister Jo to help our mom with rehab after knee replacement. (My sister Lisa's bulldog, Luna, is a sweetheart!)
BTW. Thank you for your prayers and encouraging words for my mom…there were low moments, many tears, complications, and a trip to the ER I'd just as soon forget along with a few blessed ones. Time with my parents always feels sacred, and I tried to offer as much help as possible, though it's my sister who is the nurse and leads the team valiantly.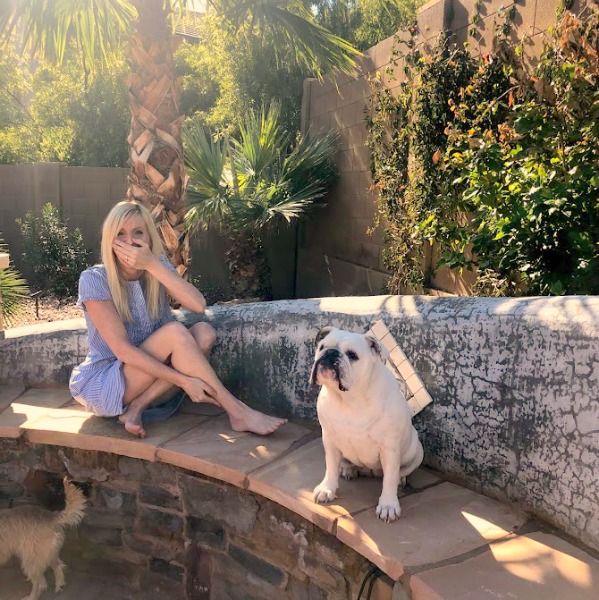 There was drama trying to fly home as well, with just one runway open at O'Hare and more extreme weather in the forecast. The plane from Phoenix landing before ours slid right off the runway (did you catch it on the news?). So I'm extra glad to be in a no drama zone today.
My Birthday, Robert and Sol's House & Ramblings
Personal Reflections on My Birthday
There's so much for which I'm thankful on this low key restful birthday. What stands out is how far God has brought me in the last decade. If you spend any time in social media land, then you know the 10 year challenge is wildly popular at the moment. Ten years ago, when I came undone, I feared I might never again feel safe or calm. Love had left me, darkness moved in, and I stayed deep in a pit of despair, holding my breath, struggling to do simple things like swallowing.
Should you ever experience such agony, know that it will pass and the shackles will fall away. Know that even the darkness is purposeful and shaping you into something better. There are realms within realms we cannot see where the Mystery is at work. Trust it and give yourself time to grow.
Years later, I'm someone new. Someone wide awake with deeper compassion and higher mercy. Still a beautiful mess, I now live with more freedom and hope.
I listened to a heart-stirring sermon the other day, and the pastor concluded with: LIFE IS A GIFT. LOVE IS THE POINT. So simple and elegant!
If tattoos were my jam, LIFE IS A GIFT – LOVE IS THE POINT might be inked on my flesh because the sentiments somehow both energize and soothe me.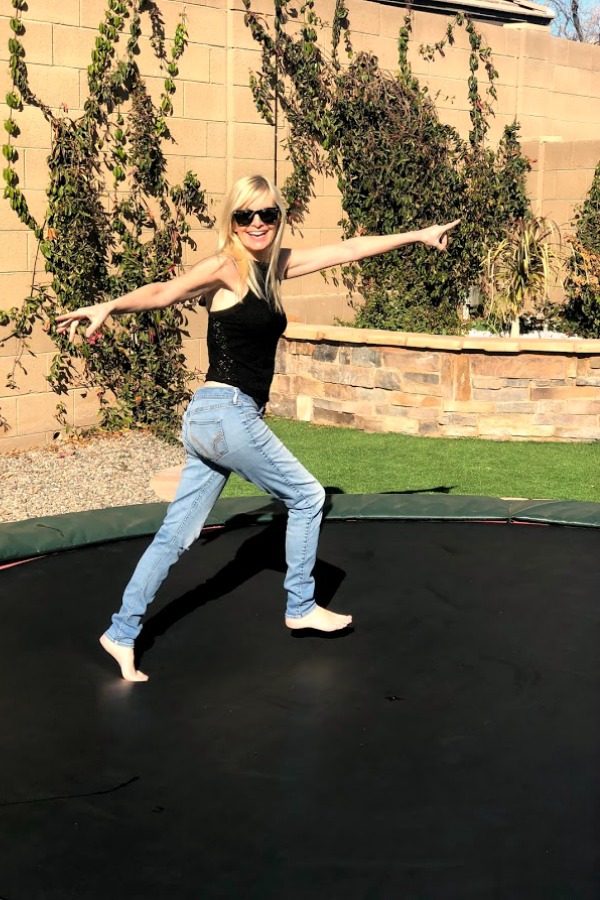 Isn't it sort of miraculous how 8 words can begin to heal a soul?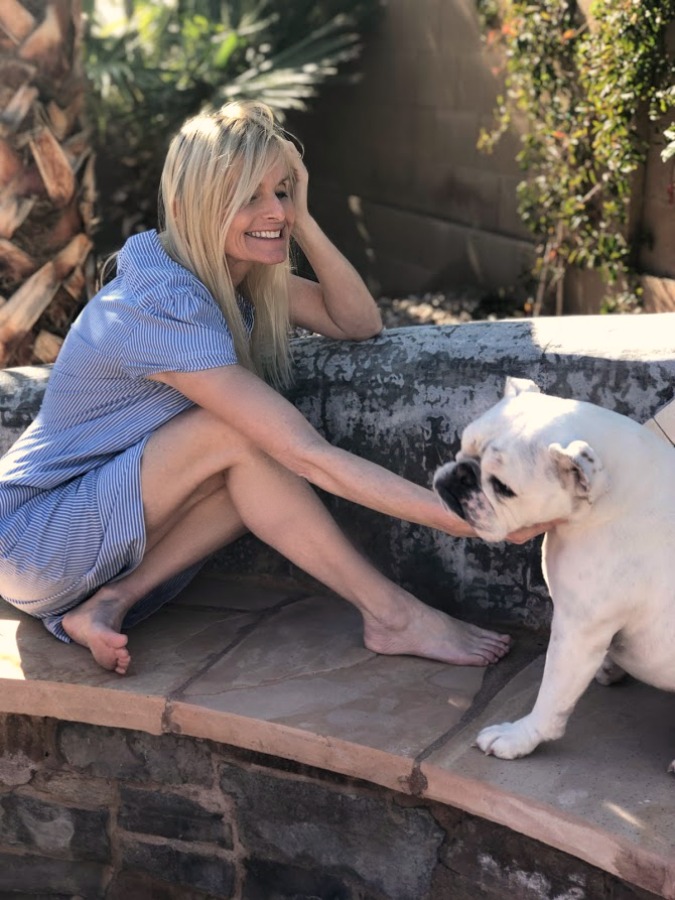 And this is the part of the post where I'm supposed to segue from an English bulldog into Spanish decorating ideas so here it comes…
Don't you love the rustic stone hardscape of my sister's outdoor kitchen and firepit area her husband designed and created? It is slightly reminiscent of a rustic style rarely seen on the blog…
*Do I get my gold star?*
A few readers emailed me about Robert and Sol's lovely Spanish Colonial home after I mused about Grace and Frankie's beach house on the Netflix series "Grace and Frankie" RIGHT HERE. So what the heck! People want to get the look! Let the people get the look!
Let's have fun deconstructing a beautiful pretend home.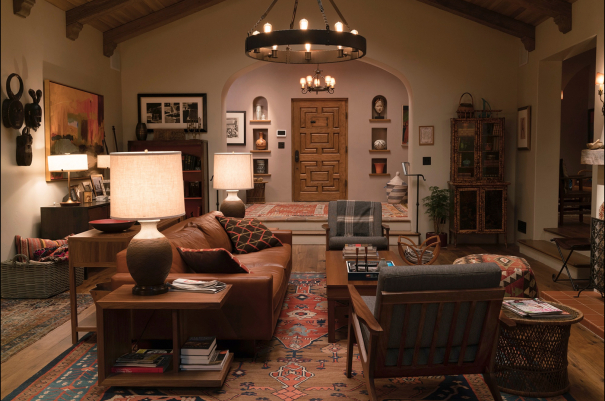 Robert & Sol's House on Grace & Frankie: Get the Look!
The style of Robert and Sol's house is a blend of Spanish Colonial and Contemporary California. Set designer Devorah Herbert told Traditional Home she incorporated lots of warm natural tones, organic textures, and a mix of patterns.
The tile used in the kitchen is a handmade encaustic tile from Granada Tile.
Spanish Colonial Design Elements
Interior designer Lisa Farmer summarized Spanish Colonial style beautifully with plenty of lovely examples of interiors. Interestingly enough, one of the images in the post depicts Jane Fonda's New Mexico bedroom (in Architectural Digest) with its Spanish Colonial design. Do you suppose Jane joined the set designers when it came time to create Robert and Sol's place?
Get the look: Rustic beams, weathered finishes, grand-scale doors, heavily textured walls, rich colors, elegant living rooms, handmade tiles, traditional Mexican folk art, built-in wall niches, rugged wood furniture, handcrafted art objects, retablos (devotional paintings), antique Spanish folk art, and traditional pottery.
Here's a kilim pillow I found that seems to capture the cozy handsome bohemian vibe of the home's interior: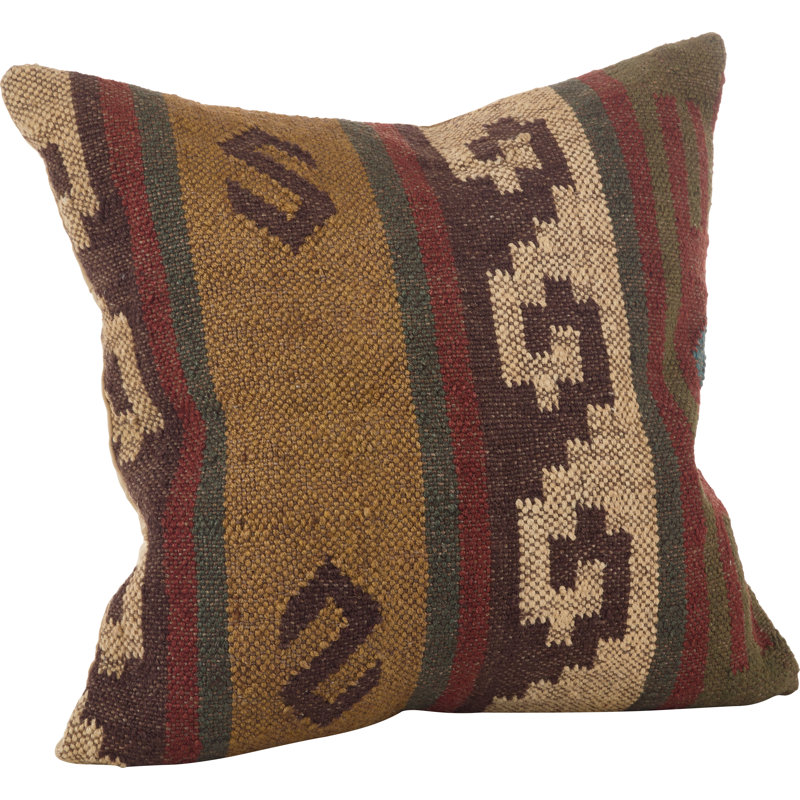 Paint Color Ideas Inspired by Robert & Sol's Home on Grace and Frankie
The quiet, neutral paint color on the walls has a similar mood to one from a renovation project we recently explored HERE. From the Magnolia paint line, this color is called Blanched.
For help choosing the perfect white paint color for your walls, SEE THIS.
Robert & Sol's Kitchen Cabinets
The deep, moody greenish-gray on the kitchen cabinets is such a sophisticated hue, isn't it? Such rich depth and warmth to it. Here's a similar paint color to consider.
Find more designer favorite paint colors RIGHT HERE.
To discover antique folk art options, SEE THIS.
Caramel Leather Sofa + Spanish Inspired Rug Ideas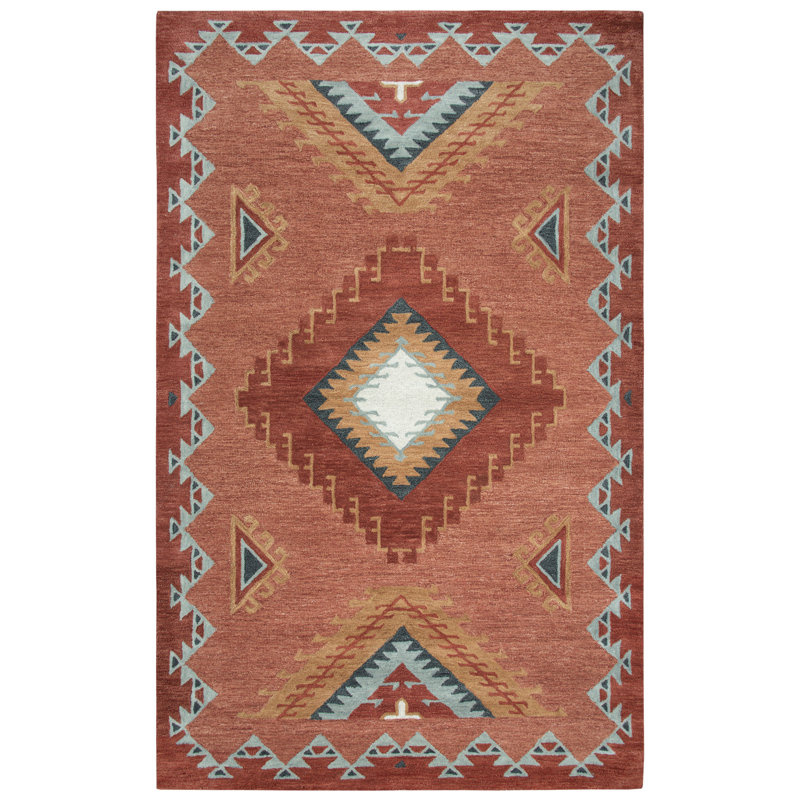 Two Seat Leather Sofa Ideas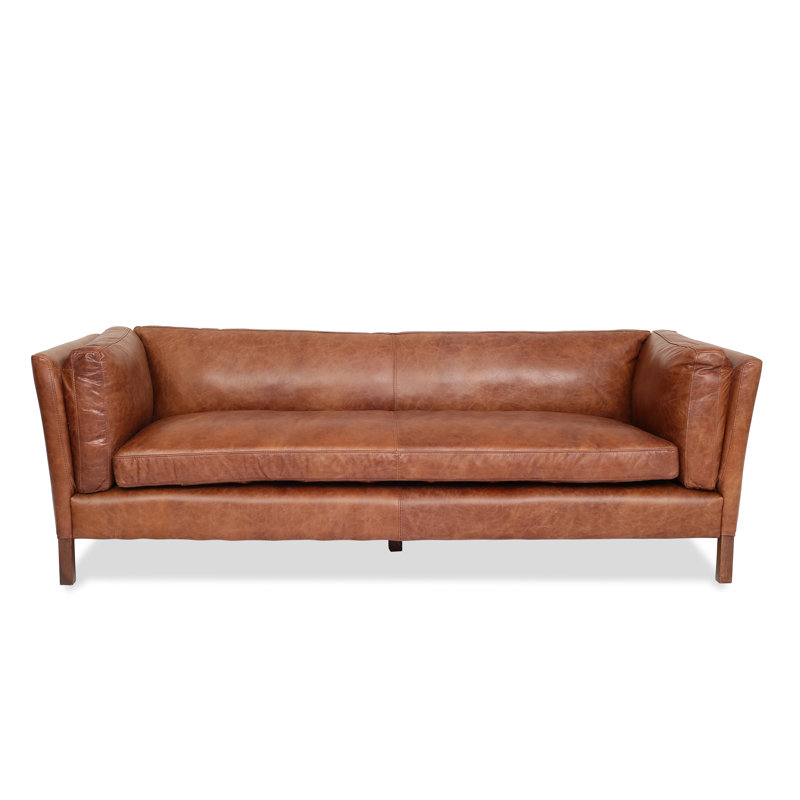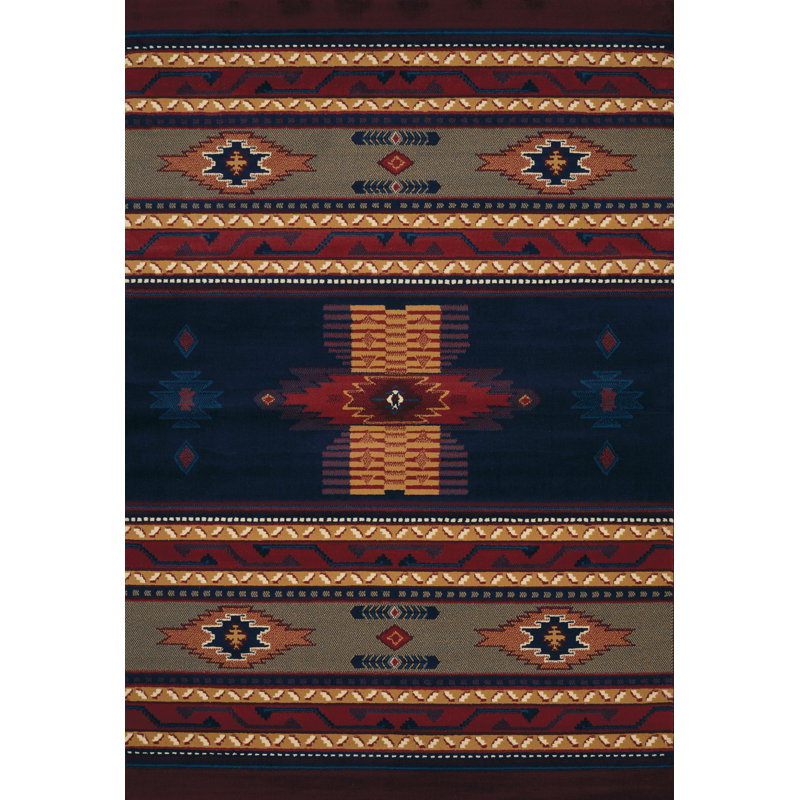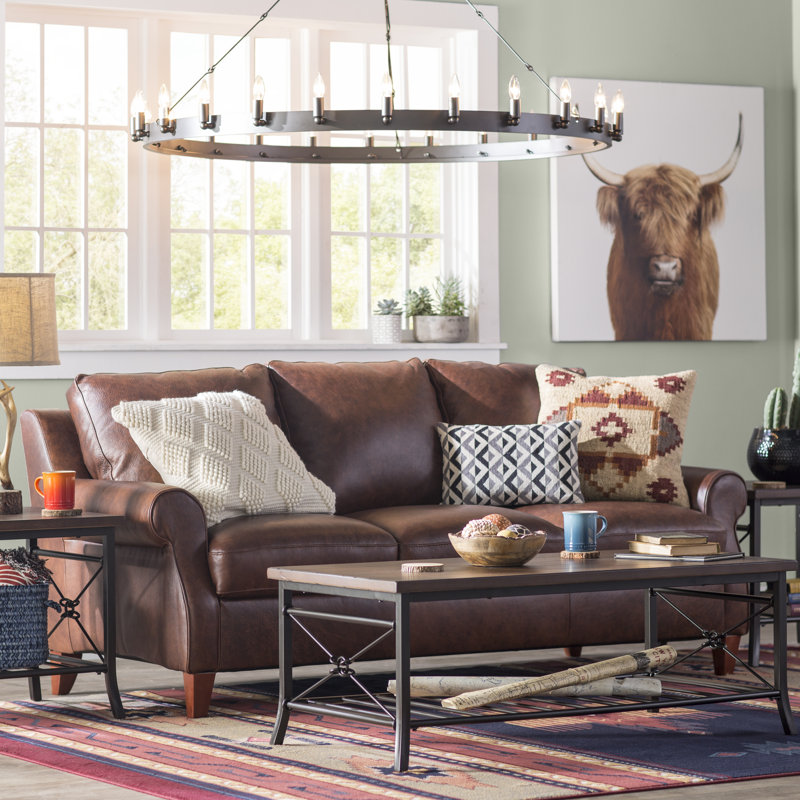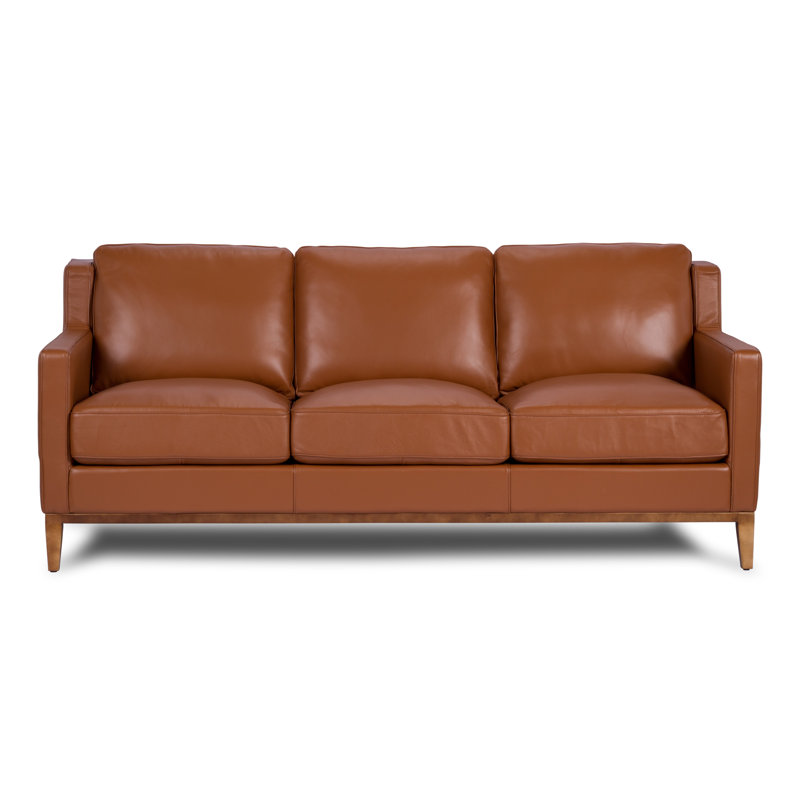 Ikat Curtain Ideas
Rustic Cabinet With Hutch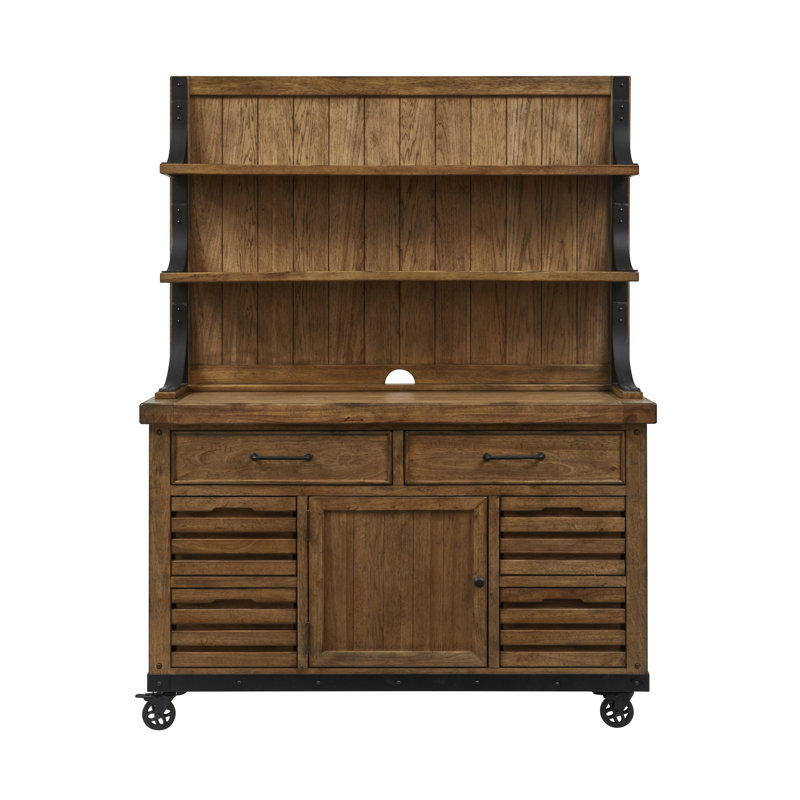 Rustic Wagon Wheel Chandelier Ideas
Need a slightly smaller scale fixture?
Mid Century Modern Arm Chairs & Grey Throw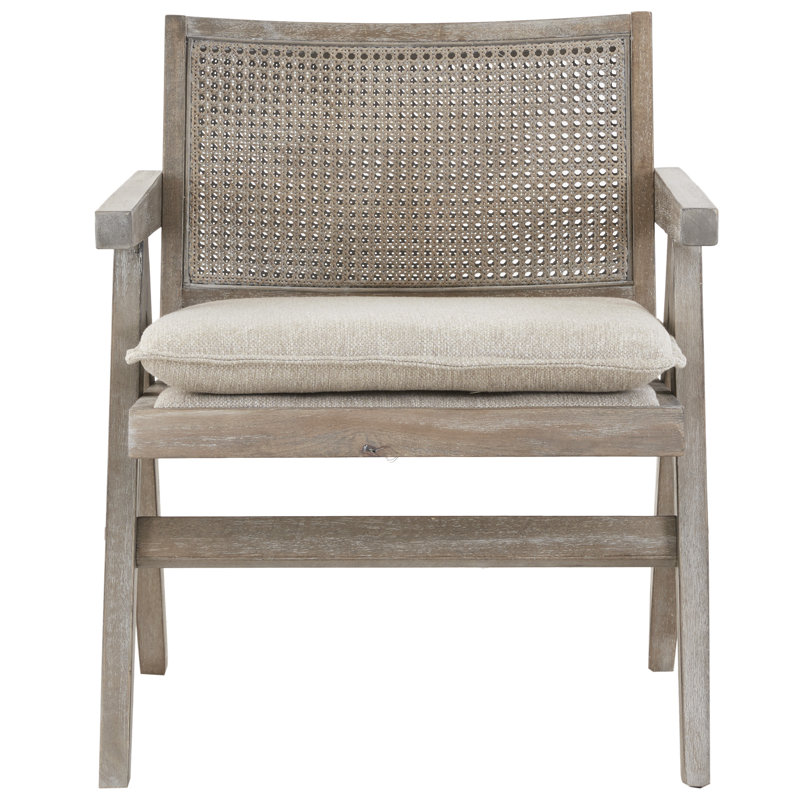 Find more options for armchairs RIGHT HERE!
Kilim Square Pouf Ottoman Ideas
Leather Pouf Ideas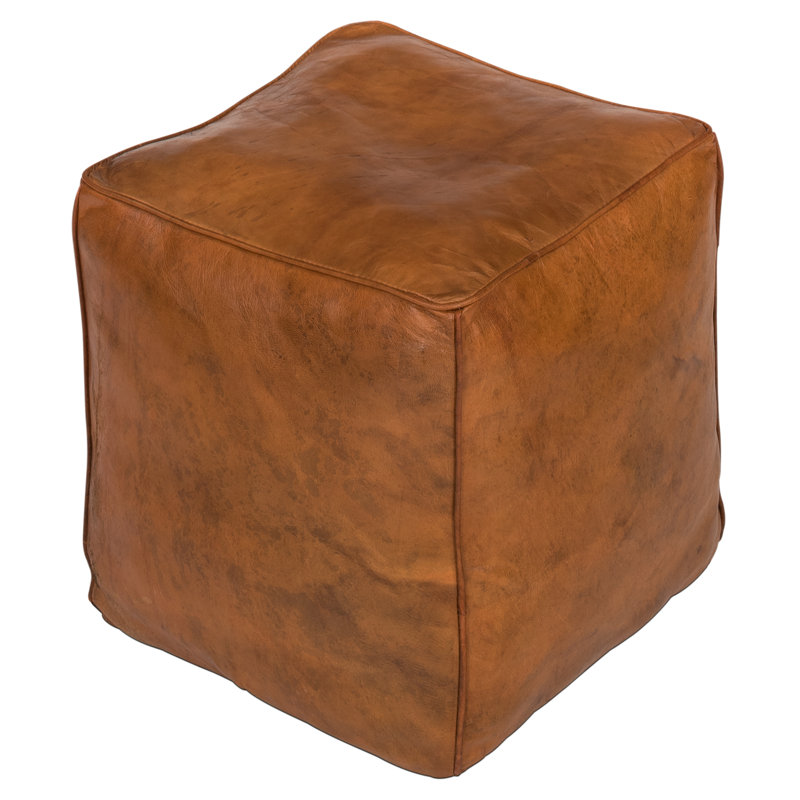 Organically Rustic Table Lamp Ideas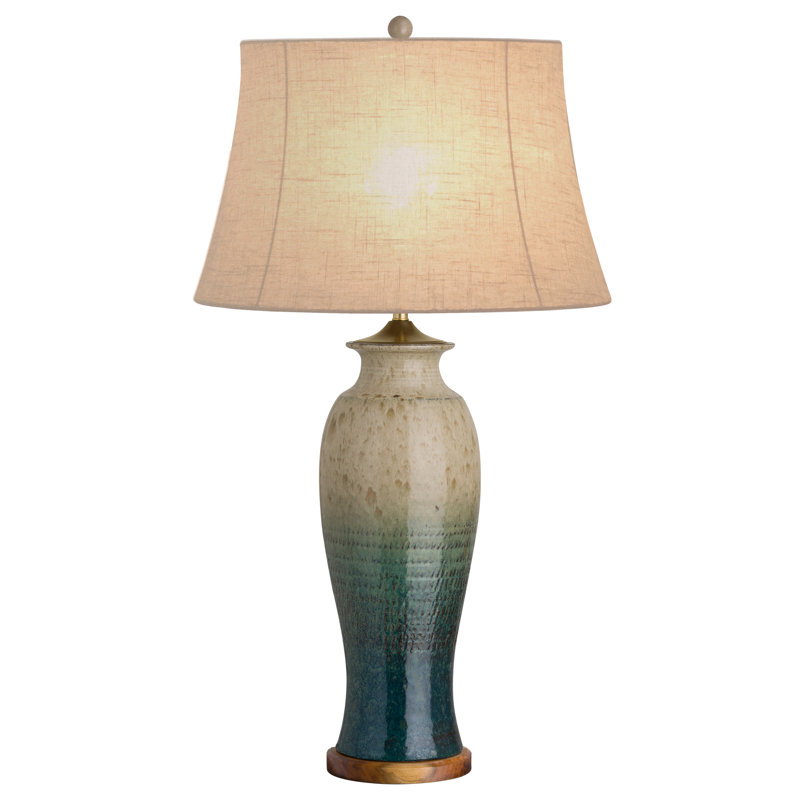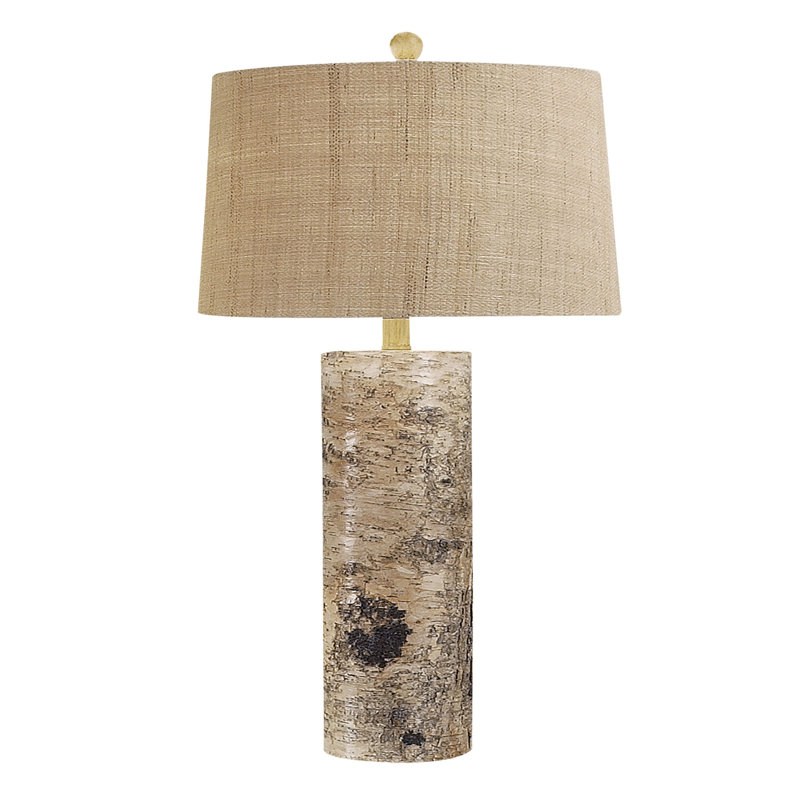 Rustic and Refined Side Table Ideas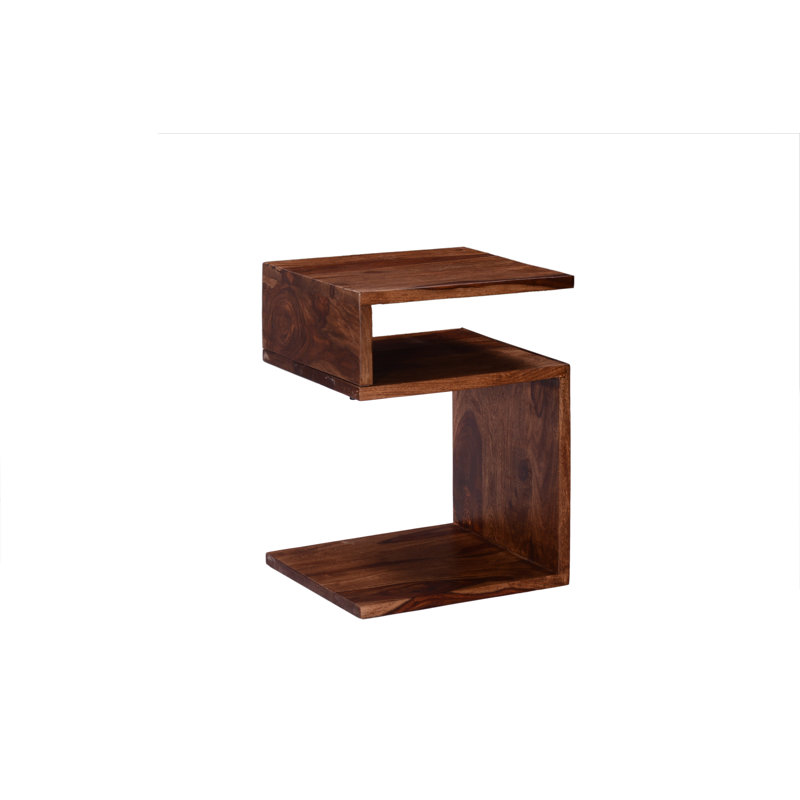 Warm & Rich Pillow Ideas
Don't miss the Grace and Frankie beach house post HERE!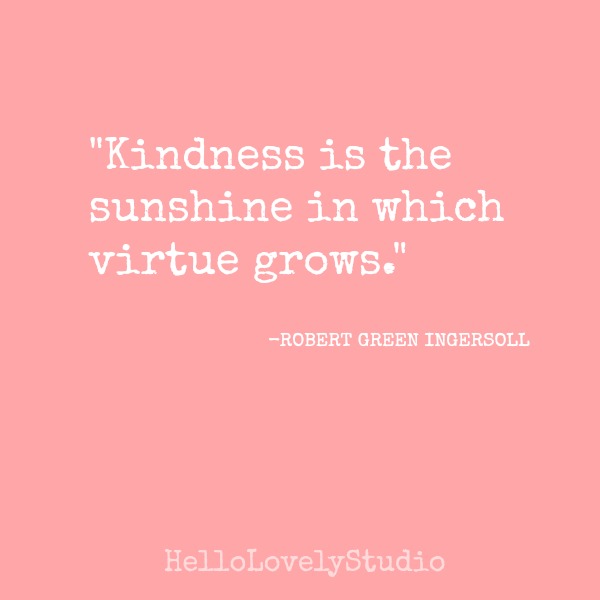 Ramblings Right Where I Am
If you have ever cared for someone experiencing great pain, then you were likely changed forever. It's uncomfortable and messy. There's always the temptation to deny, run, or numb because joining someone in the valley demands so much capacity, strength, faith, and courage when reserves may be running low.
I'm here with a reminder that just a little faith will do. It will. Because grace is always flowing in abundance. You'll be stretched in a way which will ultimately prosper you.
When you choose to say YES to the invitation to join another's struggle , you are stepping on to holy ground, friends. So I encourage you to keep giving your YES, keep seeing the golden haze, keep purifying your filter to see the sacred in everything.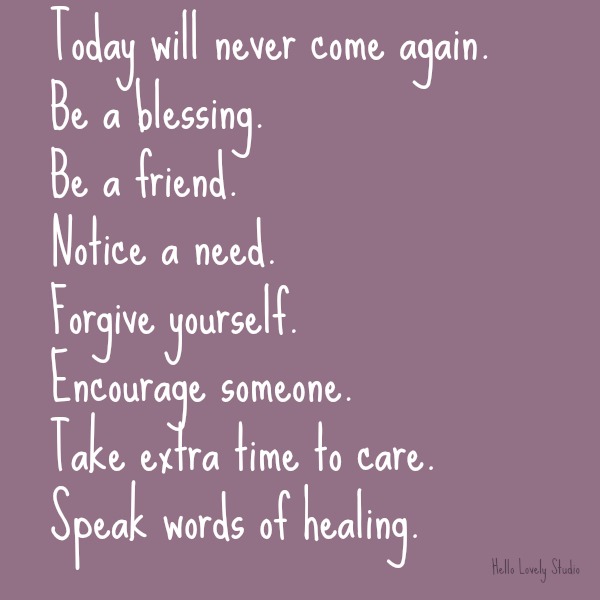 I hope to be very young at heart like my mom even when I have bionic knees or use a walker…how about you?
I independently selected products in this post—if you buy from one of my links, I may earn a commission.
Peace to you right where you are.
-michele
Shop for items you already intended to buy on Amazon RIGHT HERE, and also find home decor here to keep decor inspiration flowing on Hello Lovely!
Hello Lovely is a participant in the Amazon Services LLC Associates Program, an affiliate advertising program designed to provide a means for sites to earn fees by linking to Amazon.com and affiliated sites.