If the beach house from GRACE AND FRANKIE on Netflix has you dreaming of a cozy beach house like Jane Fonda and Lily Tomlin share…read on. Want to steal the look for yourself? Awesome. Grace and Frankie Beach House Decor & Paint Ideas will give you ideas and resources to emulate the design on the show.
Grace and Frankie Beach House Decor & Paint Ideas!
Production designer: Devorah Herbert Art directors: Michael Krantz and Amy Wheeler Set decorators: Christopher Carlson, Beauchamp Fontaine, and Andrea Fenton Source: Traditional Home
Dreaming of a creating comfy cozy classic coastal interiors with a laid back casual feel like this beach house?
Pin this post to save for future reference!
Grace and Frankie Beach House: Peek Inside at Decor & Design Details
Some links are affiliate and won't cost you a penny extra yet may earn this blog a small commission when used for purchases.
I binge-watched all the seasons a few months back after my sister insisted it had my name all over it, and apparently, more than a few of us are ready to move right into this shingle-style oceanfront beach house! I blogged about Grace and Frankie's house last year after learning the TV home was modeled after a real live beach house in Malibu, designed by a Hello Lovely favorite…Steve Giannetti.
Let's explore ideas for beachy and coastal style furniture, paint colors, and decor!
Exact Beachy Adirondack Chairs in Grace & Frankie
Are you smitten with these oversized whimsical chairs on the beach we see Jane (Grace) and Lily (Frankie) filming scenes?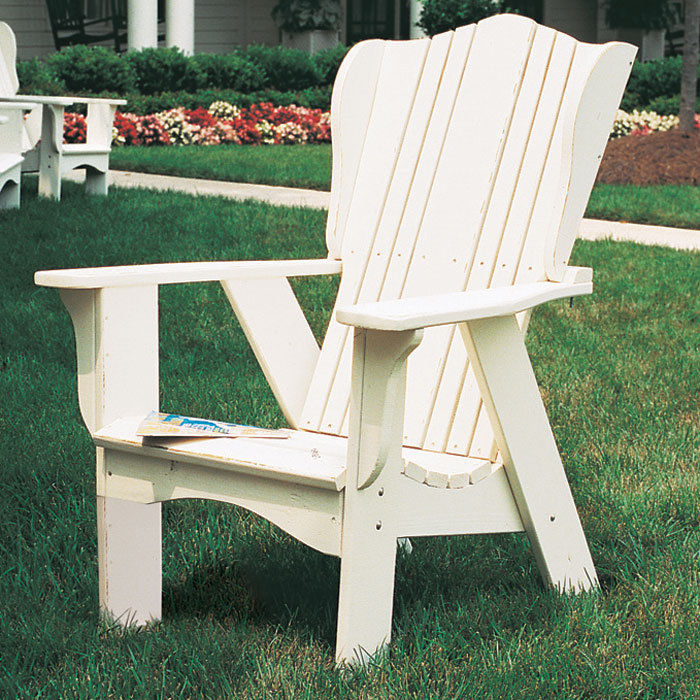 Grace & Frankie Beach house: Family Room
The Living Areas…The beach house has two living areas, the larger one is decorated with a white sofa, white chairs, a built-in window seat, rustic wood coffee table, and a rope style barrel chair that you can own if you like (keep reading for the source and link!). The other living area has a fireplace, blue two-cushion sofa, bold orange and white armchairs, and a casual rope sphere chandelier.
Blue Sofa in Family Room
This next sofa can be customized with any fabric from a huge selection, PLUS, it can be customized with one seat cushion or two like Grace & Frankie's.
Bold Burnt Orange Arm Chair
Get Inspired: Grace and Frankie Living Room Here:
Living Room: Grace and Frankie Beach House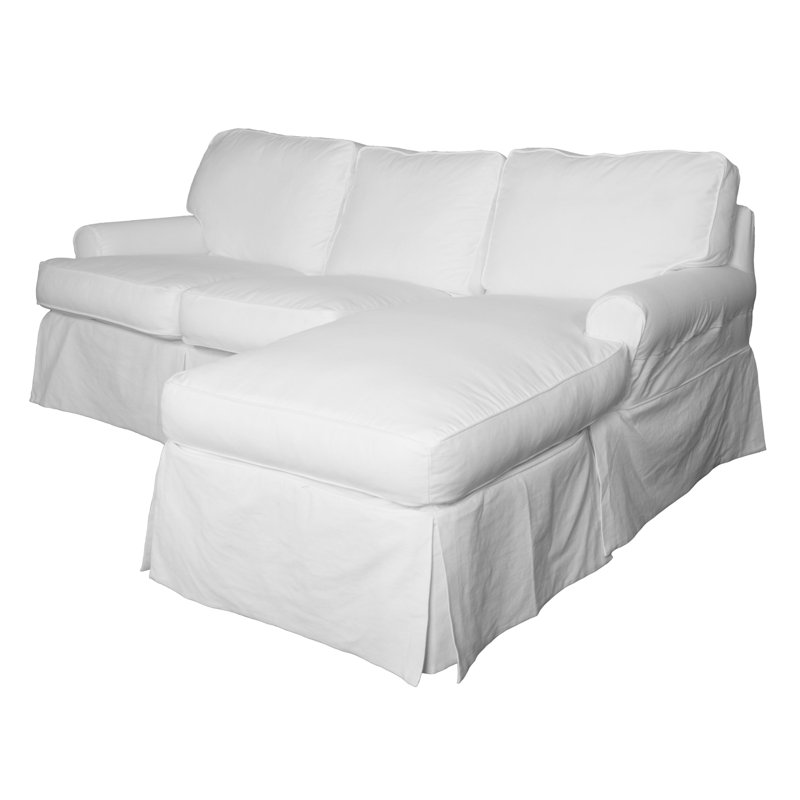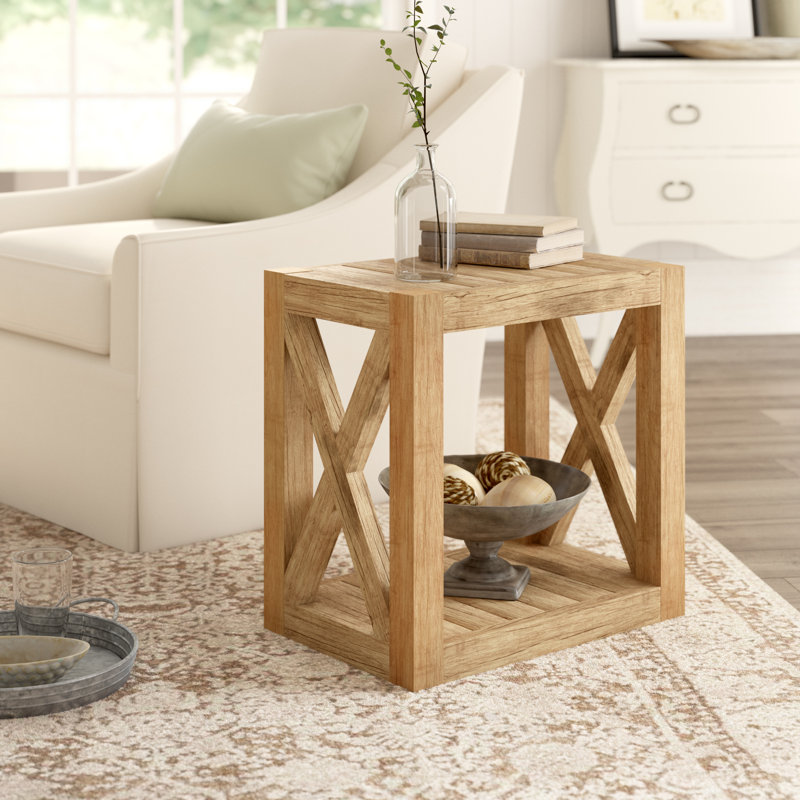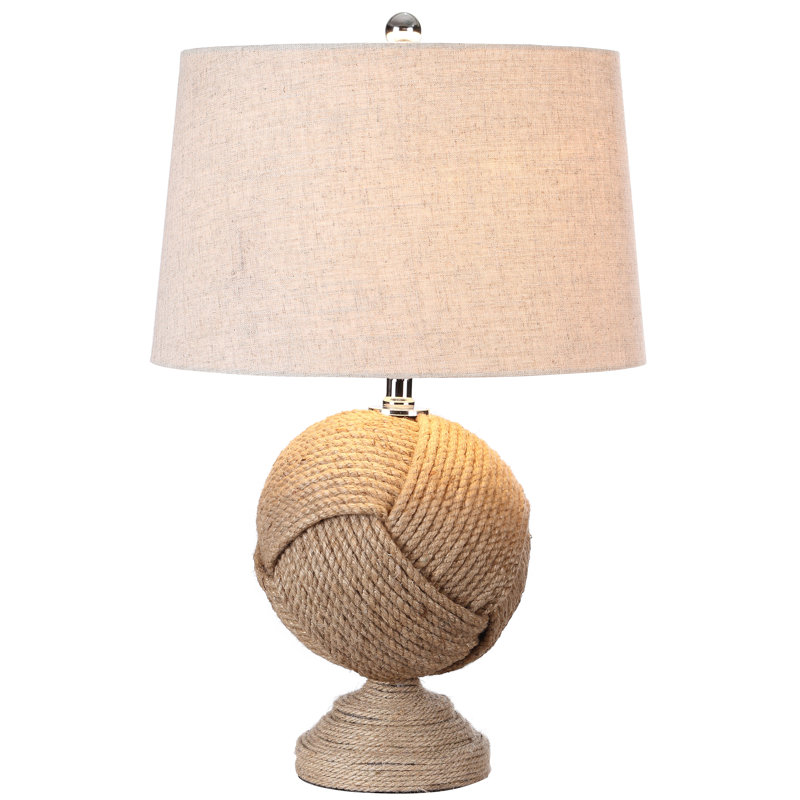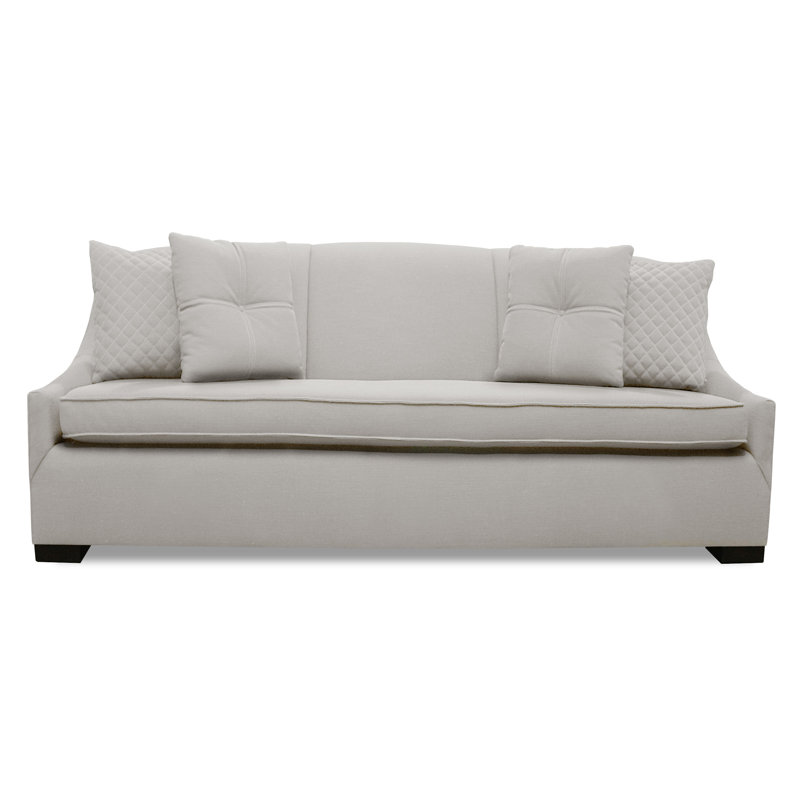 Leather Club Chair Idea Inspired by Grace and Frankie Beach House
Jane Fonda's character Grace does not swing in the bohemian meditation room with bongos as often as she reads in the library at the beach house. This space is decorated with two Paris-style leather armchairs and bookshelves. The walls in here are painted a beachy blue.
Nautical & Rustic Accessory Ideas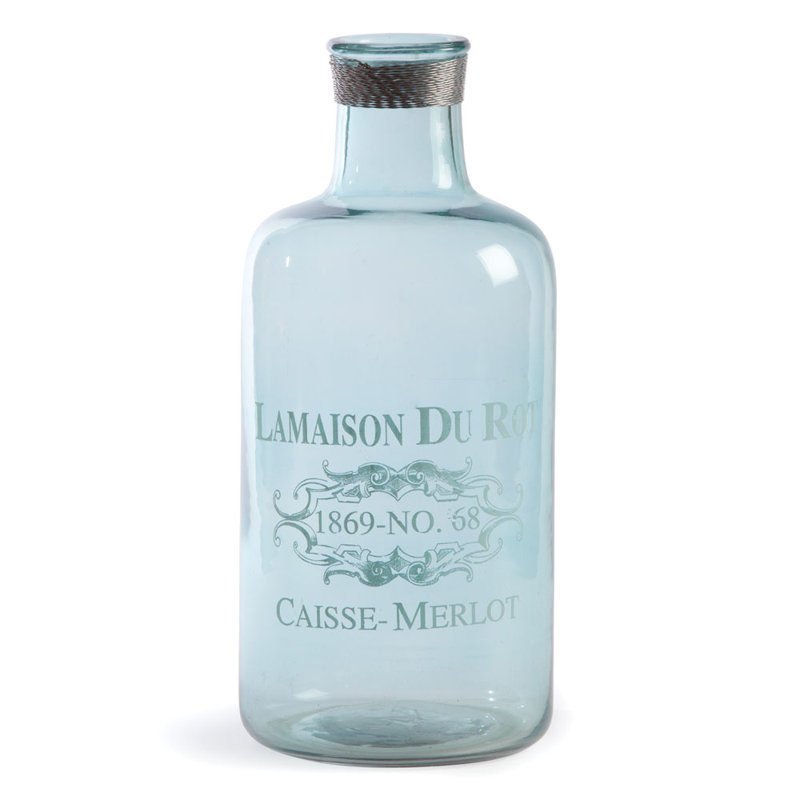 Beach Chic Table Lamp Idea
Blue Paint Color on Bud's Apartment Walls: Ideas for Blue Paint
Sweet Peeks of the Beach House Interiors on Grace & Frankie:
Dining Room Idea Inspiration: Beach House on Grace & Frankie
The dining room…is uniquely shaped and placed within Grace and Frankie's beach house since it is open, and there are only partial walls separating it from other living spaces. A large casual round wood dining table with rattan kubu chairs surrounding it, are often the setting where characters interact (and mostly crack us up). There are also a fair amount of scenes which take place in Frankie's meditation room where an awesome rattan wwing Chair (FIND HERE) resides.
Frankie Approved Decor Pieces
Grace & Frankie Kitchen Design Inspiration
These may be the exact bar stools, and they are indeed expensive…
But there are good looking alternatives:
Farm Sink for a Coastal Kitchen
These fireclay apron front farm sinks are so perfect in coastal cottages and beach houses OR any house (I love mine!).
Fun Kitchen Finds Spotted on Grace and Frankie
Did you spot this charming toaster in an episode?
Grace & Frankie: Kitchen Cabinets & Design Elements
The Kitchen...Most of the scenes take place at the beach house where Grace and Frankie live and the homes where their husbands live. Grace and Frankie's kitchen sees a lot of air time with its blue kitchen cabinets, butcher block counter tops, plantation shutters, vintage style pendant lights, wood floors, breakfast bar, and linen covered bar stools. There are open shelves for green and white dishes, an apron front fireclay farm sink, and shelves of book at the end of the kitchen island.
Another great warm white designers love to use on trim and cabinets:
Need Classic & Coastal Lighting Ideas?
For Schoolhouse vintage style pendant lights: See these, and for vintage-style pendants to get the look of Grace and Frankie's kitchen: consider options HERE.
Blue Kitchen Cabinet Paint Color Ideas
Make sure to start with a sample size of a paint color you like and use it to paint a good size swatch on the wall or a sample board, noticing how it looks at different times of the day.
It's tricky to figure out paint colors from images online or by watching TV because of set lighting and how it presents on your particular computer screen. If you see more green undertones in the cabinets, you may like this option:
Living & Dining Room – Medium Blue Paint Color Ideas
Some of you have been writing me asking me about the medium blue paint color used in the dining room and living room spaces. I have some ideas for you as I await a response from the set designer!
Here's a lovely contender for the blue color above…
Even if we knew from the designer the exact paint colors for the blue-grey and blue-green shades we see in the beach house, it may not be the best option for your own space. The amount of natural light your room receives and other factors impact how the color will look…so better to select similar swatches and start with a sample!
Can you get much more beachy or coastal with the faded denim hue below (purple undertone), reminiscent of worn-in Levi's or chambray shirts?
For a quieter coastal look, here's a sophisticated blue-grey that is gorgeous too.
For ideas for the just right white paint color, definitely START HERE!
Beautiful Exterior Inspiration
What's all the Fuss? I watch very little TV. The Grace and Frankie series appeals to me on a number of levels. First, I love seeing women and men past midlife starring in a uniquely original series. While the younger actors get plenty of screen time, it's their elders at the center of most of the scenes and plots. That means, the topics covered on the show are ones we don't often see addressed including sex after 60, parenting adult children, and recovering from divorce after decades of marriage. Second, since Grace and Frankie get so much air time and dialogue, we truly get to know the inner lives of these characters. So while it's a comedy, after watching a few episodes, you begin to care about the characters and families.
Robert & Sol's New Home: Design Ideas is HERE, and the REAL beach house by Giannetti Home inspiring the Hollywood set interiors is right here!
I independently selected products in this post—if you buy from one of my links, I may earn a commission.
Peace to you right where you are.
-michele
Shop for items you already intended to buy on Amazon RIGHT HERE, and also find home decor here to keep decor inspiration flowing on Hello Lovely!
Hello Lovely is a participant in the Amazon Services LLC Associates Program, an affiliate advertising program designed to provide a means for sites to earn fees by linking to Amazon.com and affiliated sites.