If you are smitten by the beach house from the Netflix series Grace and Frankie, then come along as we ponder Grace and Frankie Beach House Decor & Paint Ideas!
While I braved arctic weather today in snow boots to tour homes in my town (an 1860 limestone with a smart addition was my favorite!), my heart dreams of cozy oceanfront cottages or beachy getaways where the sun shines almost every day of the year. How about you? Would you spring for a Malibu beach house if your sky rained Benjamins?
Pin this post to save for future reference!
Grace and Frankie Beach House Decor & Paint Ideas!
Grace and Frankie Deets
Production Designer: Devorah Herbert
Set Decorators: Beauchamp Fontaine, Christopher Carlson
The exterior shots are filmed at Broad Beach, and the rustic yet refined coastal style beachy interiors were built on a sound stage.
See the Beach House Interiors HERE!
Here's a scene where you'll get a peek at the blue sofa as well as the kitchen and some of its decor.
Some links are affiliate and won't cost you a penny extra yet may earn this blog a small commission when used for purchases.
Grace and Frankie Beach House Decor & Paint Ideas!
Let's dive into the pretend Grace and Frankie beach house and score furniture, paint color, and decor ideas!
Family Room (TV Room) Inspired by Grace & Frankie Beach house
See peeks of the living room and more here…
Living Room Inspired by Grace & Frankie Beach House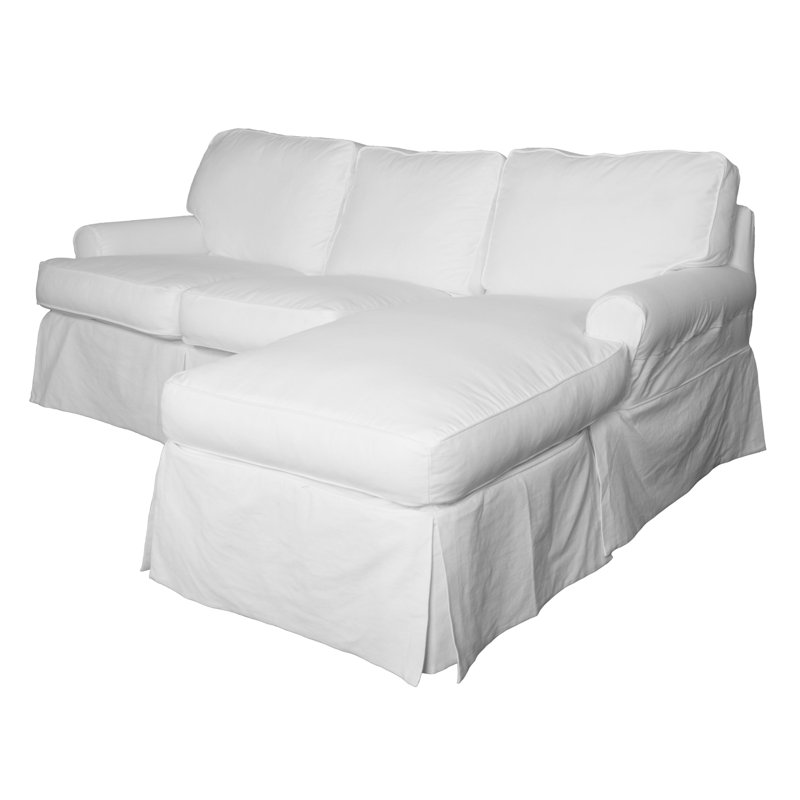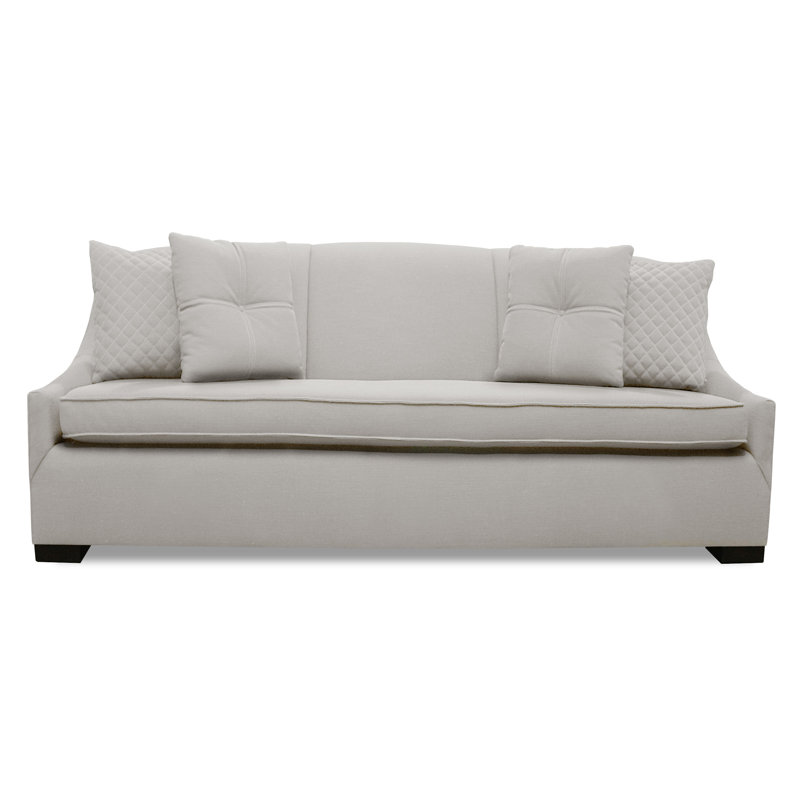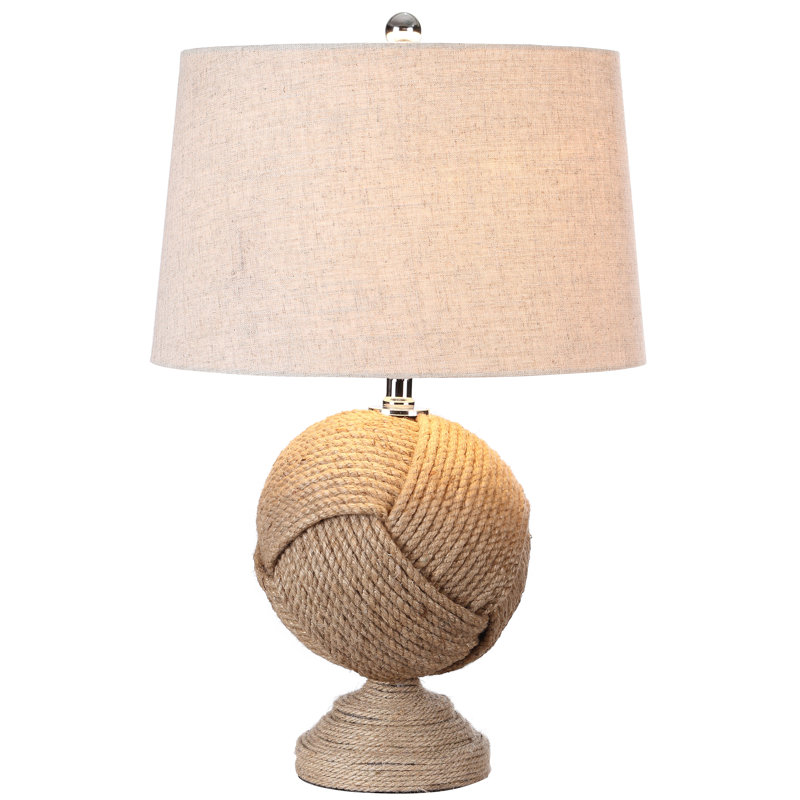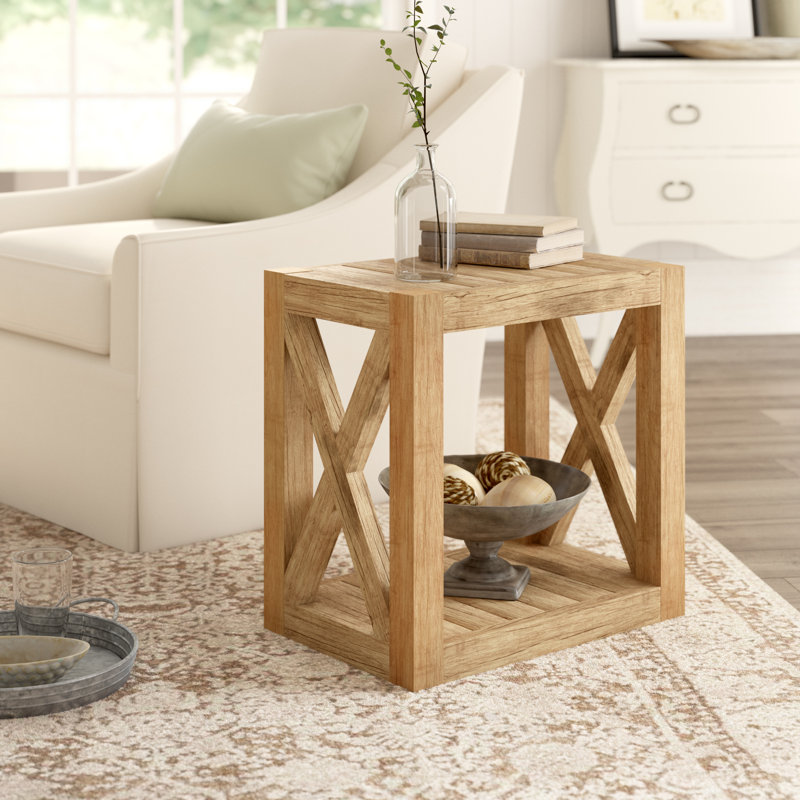 Library or Reading Nook Inspired by Grace & Frankie Beach House
Adirondack Chairs from Grace & Frankie
See the chairs in this beach scene and find out what prompts Jane Fonda to admit "I don't even like to touch people when they're alive!"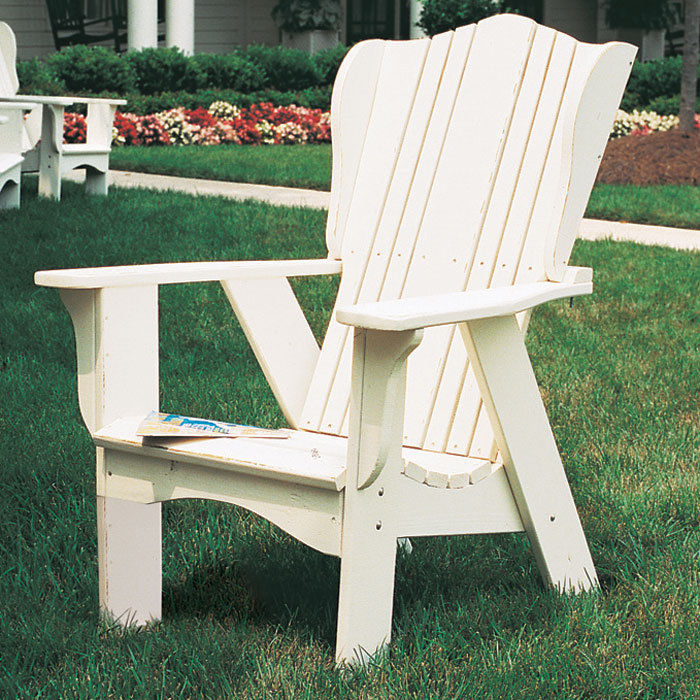 Accessories Inspired by Grace and Frankie Beach House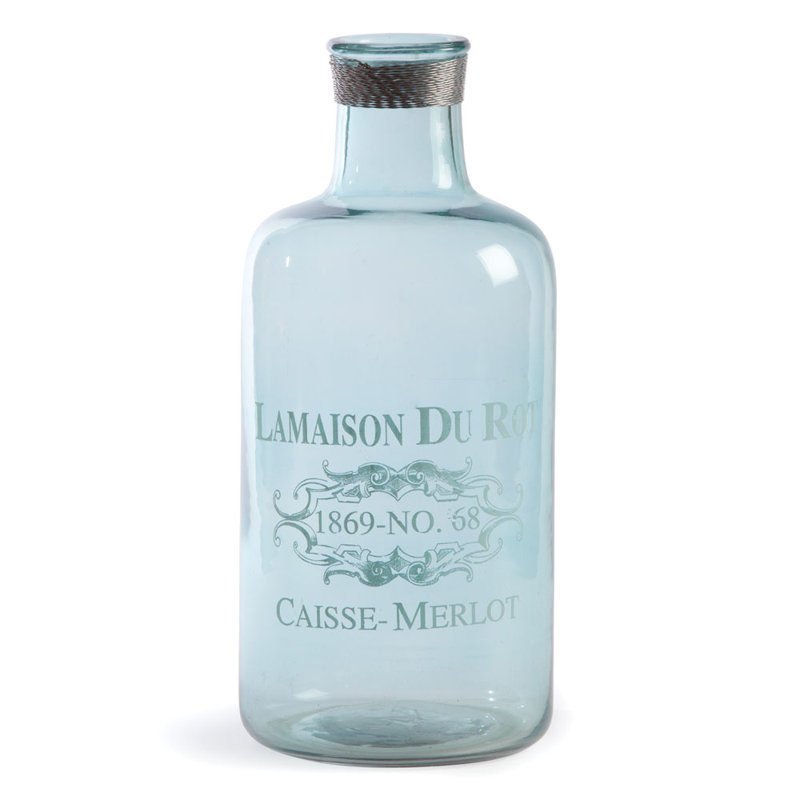 Snag Peeks of the Beach House in this!
Dining Room Inspired by Grace & Frankie Beach House
Decor Frankie Would Approve!
Why I Started Watching the Series
Brooke Giannetti mentioned on IG that she was watching the series, and it felt surreal since Steve designed the house inspiring this beach house! Now that you know the Grace and Frankie beach house and set interiors were inspired by the Broad Beach home which Giannetti Home designed, you should probably binge watch it!
Kitchen Design Elements Inspired by Grace & Frankie Beach House
These bar stools are pricey and resemble those seen on the show!
Here are less pricey options:
This was spotted on Grace & Frankie too!
This retro toaster was spied in an episode or two!
More Grace & Frankie Kitchen Details
I'm spying pretty blue Shaker-style kitchen cabinets, open shelving, an apron front farm sink, a big butcherblock island with cooktop, and counter stools covered in grainsack linen. The white paint color on walls and trim is a warm creamy hue reminding me of Benjamin Moore's Dove Wing or Linen White.
There is also white painted cabinetry in the kitchen and a beautiful archway with barreled ceiling…looks like it leads to the dining room.
The dishes used on the set are discontinued (Lenox Aerin Emerald Mist).
Schoolhouse Vintage Style Pendant Light: FIND HERE.
Vintage-style pendant lights similar to those in Grace and Frankie's kitchen: RIGHT HERE.
Kitchen Cabinet Paint Color Ideas
While I'm awaiting the exact paint color from the set designer, here are some very close approximations which may work for you!
Living & Dining Room – Medium Blue Paint Color Ideas
Some of you have been writing me asking me about the medium blue paint color used in the dining room and living room spaces. I have some ideas for you as I await a response from the set designer!
This first one is a blue grey and strikes me as sophisticated and perfect for a beachy room. If you favor periwinkle blues, this option may appeal. What you want to avoid is a baby blue nursery blue which is too bright or juvenile. Grey undertones help.
I love this next faded denim hue – how much more relaxed and beachy can you get than the color of a cool worn pair of faded blue jeans?
This next blue has an oceanic feel to me and has green undertones.
Another blue paint possibility is this one, again with green undertones and for lovers of teal.
Which blue is your favorite?
Need a good white paint color for your interior that feels like Grace and Frankie's? START HERE!
Robert & Sol's New Home: Design Ideas! Find the story HERE!
Are you a fan of the shingles? Here's another shot of the exterior.
I couldn't resist leaving you with a few funny gifs from Grace and Frankie that illuminate what these characters are like…
Ha!
The REAL beach house by Giannetti Home inspiring the Hollywood set interiors is right here!
Source for show details: Traditional Home.
Peace to you right where you are.
-michele
This post contains affiliate links which I hope you will use since they won't cost you a penny extra yet may earn this blog a small commission.
Support Hello Lovely by shopping Amazon RIGHT HERE for anything (not just products mentioned here) to keep the inspiration flowing!
I'm a participant in the Amazon Services LLC Associates Program, an affiliate advertising program designed to provide a means for me to earn fees by linking to Amazon.com and affiliated sites.
Click HERE to find cost conscious furniture and decor for your home too!