Shop My Closet + Closet Makeover Ideas & New Year Decluttering gets us (yes us…girrrrrl, I need encouragement since I am tempted to play the piano, floss, watch Fixer Upper re-runs or do anything else but organize!) energized to clean, organize, and declutter. A fresh year is a great time to let go of items we're storing and not using as well as corral all the chaos!
Shop My Closet + Closet Makeover Ideas & New Year Decluttering
Closet Purge – Props & Stuff for Sale
FOR OBVIOUS REASONS, ALL SALES are As-Is and FINAL with no exchanges or returns.
About 13.5″ counting the crucifix.
I have collected many of these over the years, and here's a chance to score an instant collection…they are humble and were collected from vintage shops.
This panel is wrinkled from being stored folded. 60% cotton, 40% linen, and I intended to use the fabric for upholstery. Color is light grey, dimensions: 50×96, and full description HERE.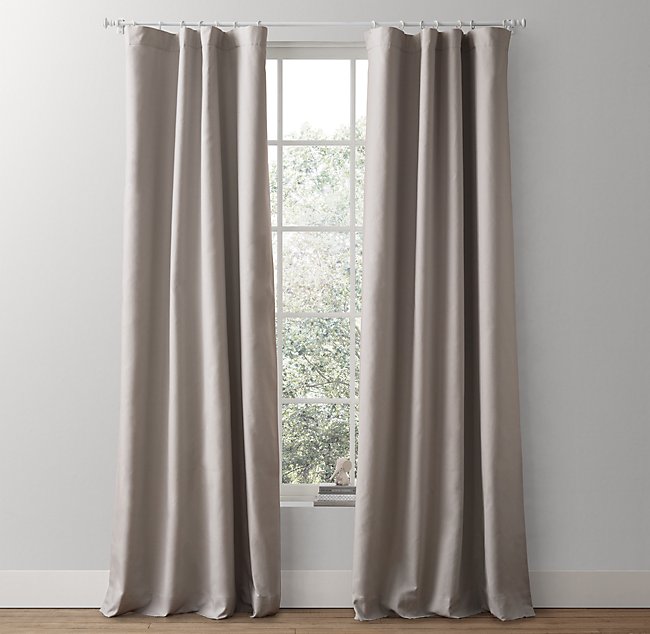 Another RH panel which is wrinkled from being folded in storage – and intended for upholstering a bench or dining chairs. Gorgeous pale pink color. 60% cotton, 40% linen. Color is Petal and full description HERE.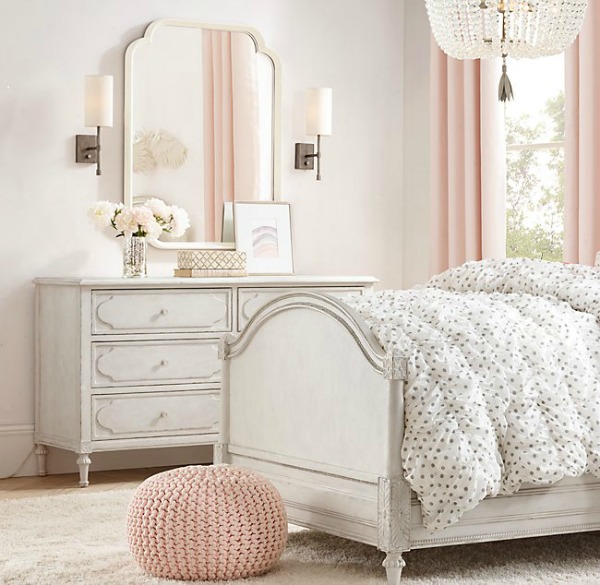 I have stored these for years thinking I would use them to make pillows or shift dresses! None of them is perfect, and if yellow marks from use bother you…scroll right by. They are from the 1950s and have assorted imperfections and stains from use before they came to me.
I independently selected products in this post—if you buy from one of my links, I may earn a commission.
BUY YOUR OWN Sonny Angels to bring a smile to any dresser or shelf!
The color is a rich brown, and if you know this brand, than you'll know the high quality and how the leather improves with age. Condition is gently used a few times and great! Click on the image to buy.
Actual dimensions are 17″x17″ (perfect for a 18×18 insert).
Front of the pins:
Back:
It's 12″ wide and 9″ long with an adjustable comfy knit/leather strap and antiqued gold toned hardware. Gently used and in yummy good condition.
They are all envelope style, handmade, custom covers with beautiful Annie Selke (Pine Cone Hill) fabrics. The one in center with poppies is 18×18, and the other two chocolate brown covers are 16×16.
Give a Coat Closet a Whole New Purpose!
Keep the Tones Neutral
Creatively Use Over-the-Door Shoe Storage
I'm No Superwoman
What's different about my approach to winter decluttering and ongoing organization is that I have reached an age where I can no longer save the world in a day. Nope. Illness and assorted struggles have taught me perseverance and the beauty of working in bursts. Because, guess what? I'm living proof housework and home organization can get done even when you can only tackle it one baby step at a time.
If you're short on time, PIN THIS POST to save it for future reference!
Marie Kondo
A year ago, it was a visit to my cousin's home that inspired me to begin to order, prune, cast off, and spruce up my own place. Like a lot of folks, she is guided by Marie Kondo's methods.
Nifty Organization Helps
My cousin's motivation to increase a sense of freedom and to enjoy her home in a fresh way stirred me and inspired me to follow her lead.
Here's the thing. An organized home delivers much more than just efficiency. The aesthetics matter too. Seeing those orderly drawers, cupboards, and closets can deliver an instant sense of calm.
Wabi Sabi
My home is not perfect – it's not cluttery, but it definitely has a lived in look.
It is no coincidence that ideas for mindfulness, peace and serenity are perpetually addressed here. It takes intention to create and maintain balance. A book like this helps us to not create a perfect paradise at home but to learn to see the beauty of the worn and weathered.
Wisdom for Letting Go
Whether we're talking about clinging to material or immaterial stuff, so much of life is about choosing what stays and goes in our lives.
Quaker author and elder Parker Palmer is a spiritual teacher for me who eloquently writes about his evolving perspective and shifting priorities.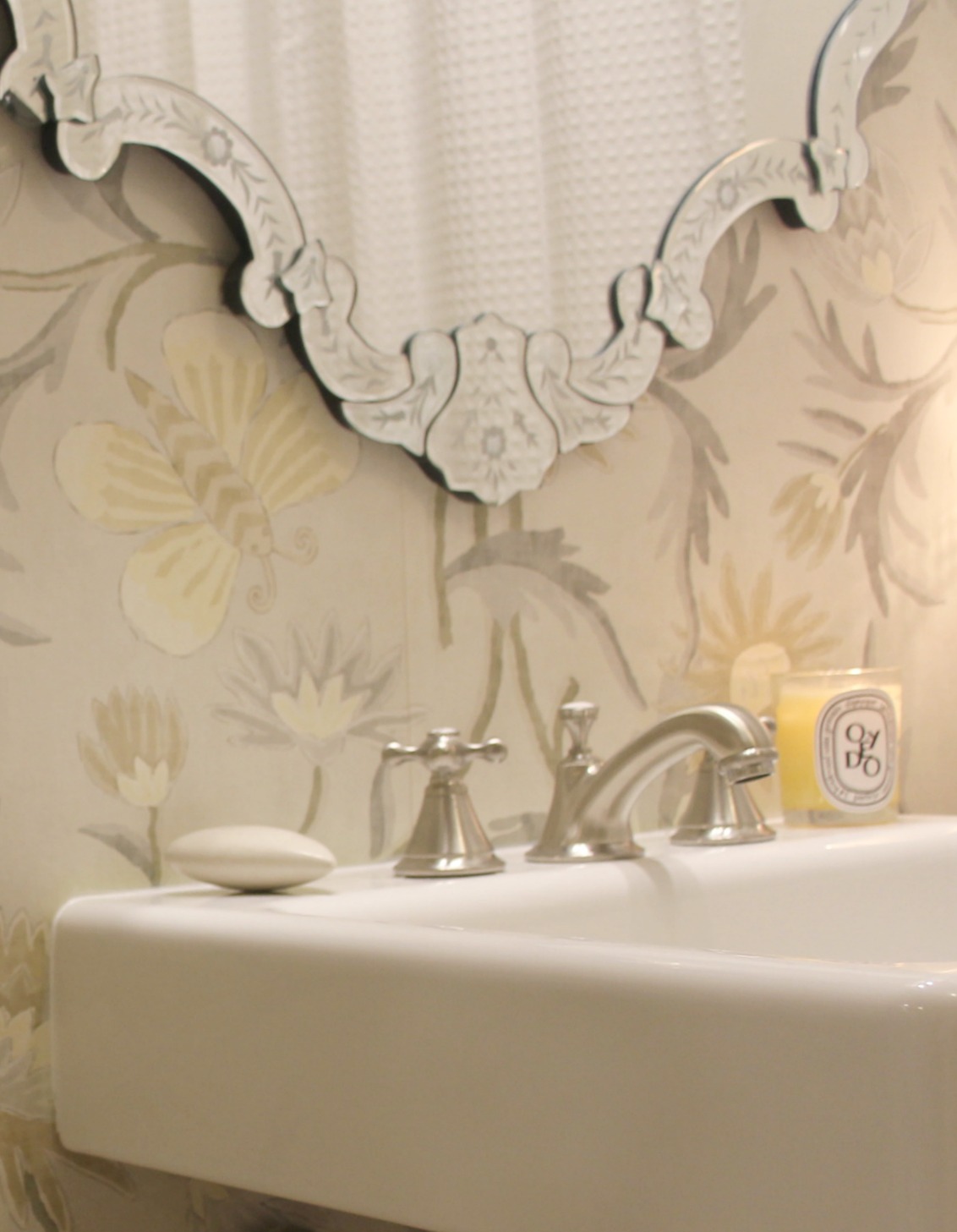 "Most older folks I know fret about unloading material goods they've collected over the years, stuff that was once useful to them but now prevents them from moving freely about their homes. There are precincts in our basement where a small child could get lost for hours."
– Parker Palmer
Don't you love the idea of removing those goods which have become obstacles rather than vehicles transporting us to greater freedoms?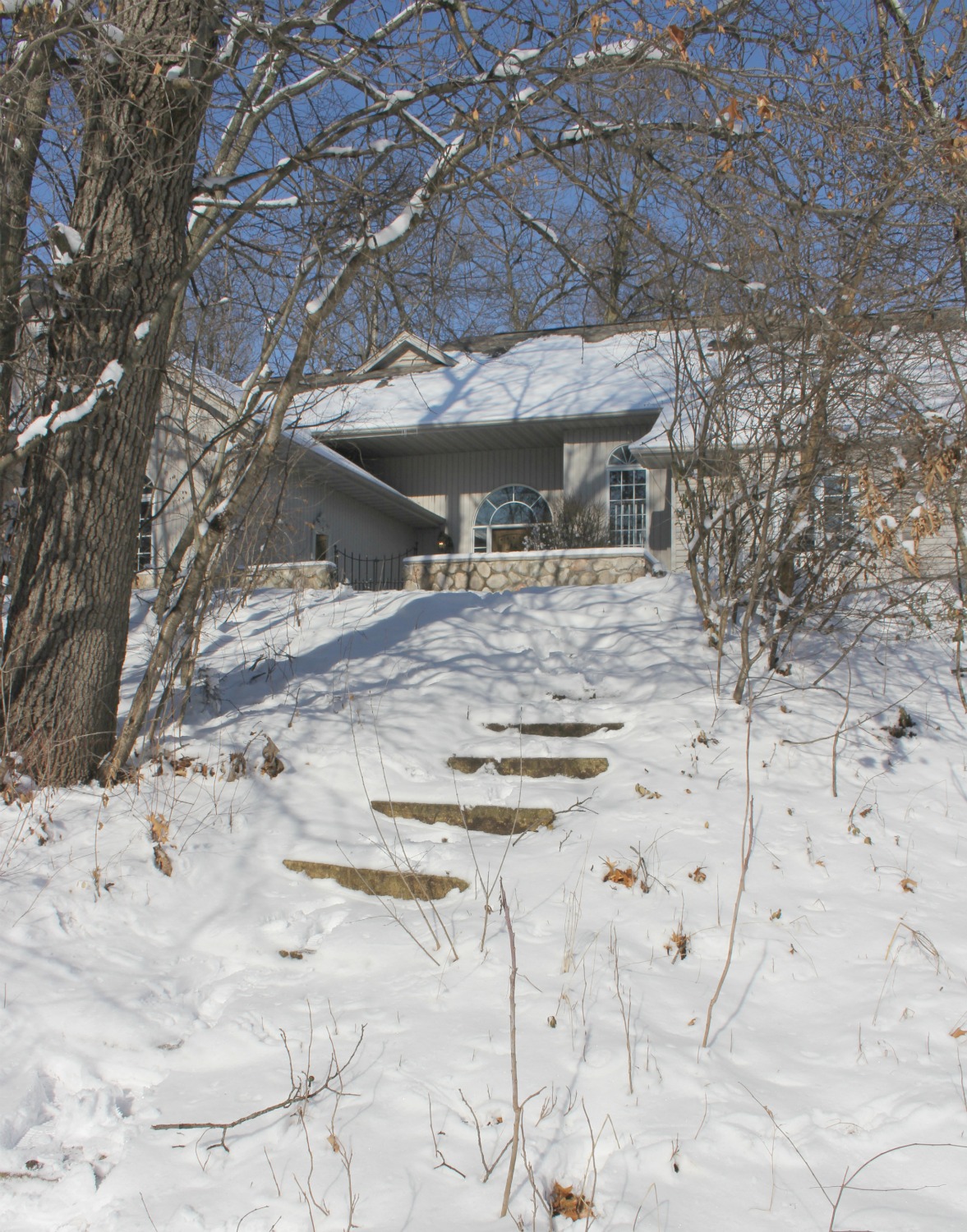 Decluttering the Psychological Junk
Parker continues, "But the junk I really need to jettison in my old age is psychological junk—such as longtime convictions about what gives my life meaning that no longer serve me well. For example, who will I be when I can no longer do the work that has been a primary source of identity for me for the past half century?"
I am challenged to re-think the value and cost of so much psychological junk…how much of it remains relevant to who I have become?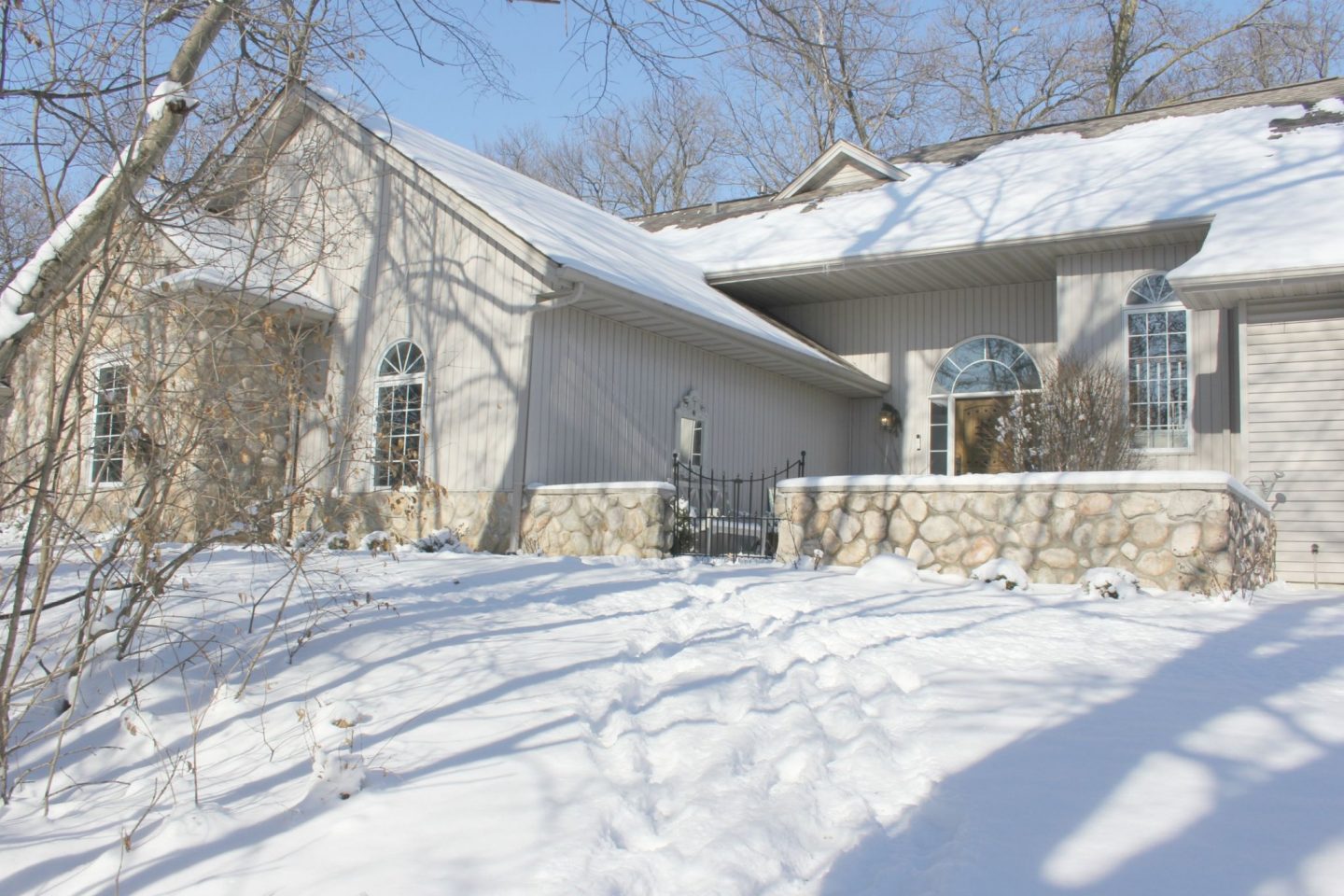 Sifting Through Belongings
Palmer discovered a fresh inquiry leading him into freshened understanding of what to let go of.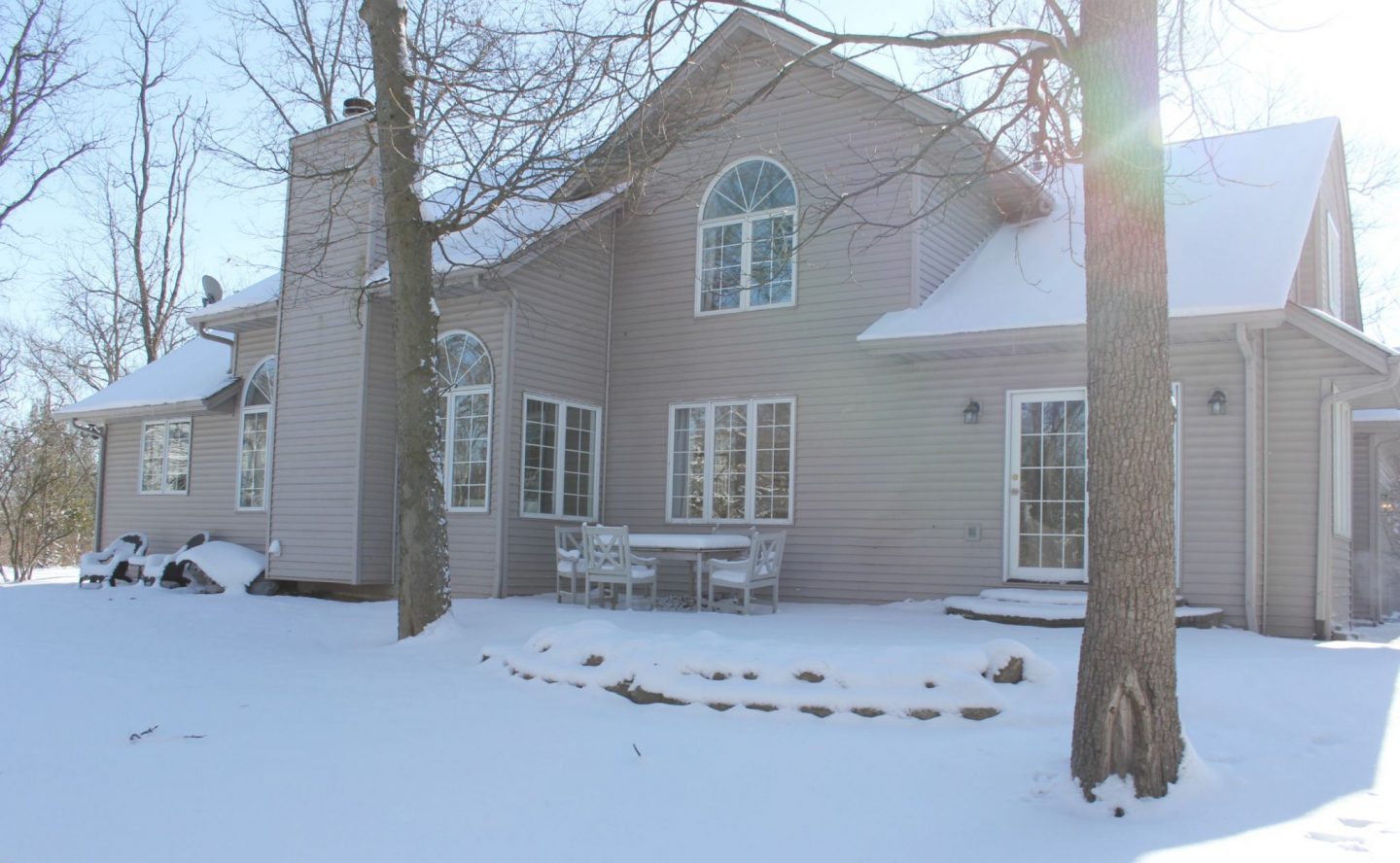 He writes, "I no longer ask, 'What do I want to let go of, and what do I want to hang on to?' Instead I ask, "What do I want to let go of, and what do I want to give myself to?"
It's a powerful shift!
What shall we let go, and to what shall we give ourselves?
Scarcity Vs. Abundance
He expands upon ideas of fear and abundance.
"The desire to "hang on" comes from a sense of scarcity and fear. The desire to "give myself" comes from a sense of abundance and generosity.
That's the kind of truth I want to wither into."
Parker's book (above) is about aging gracefully and helps us conceptualize the invisible stuff holding us back while Marie addresses actual stuff: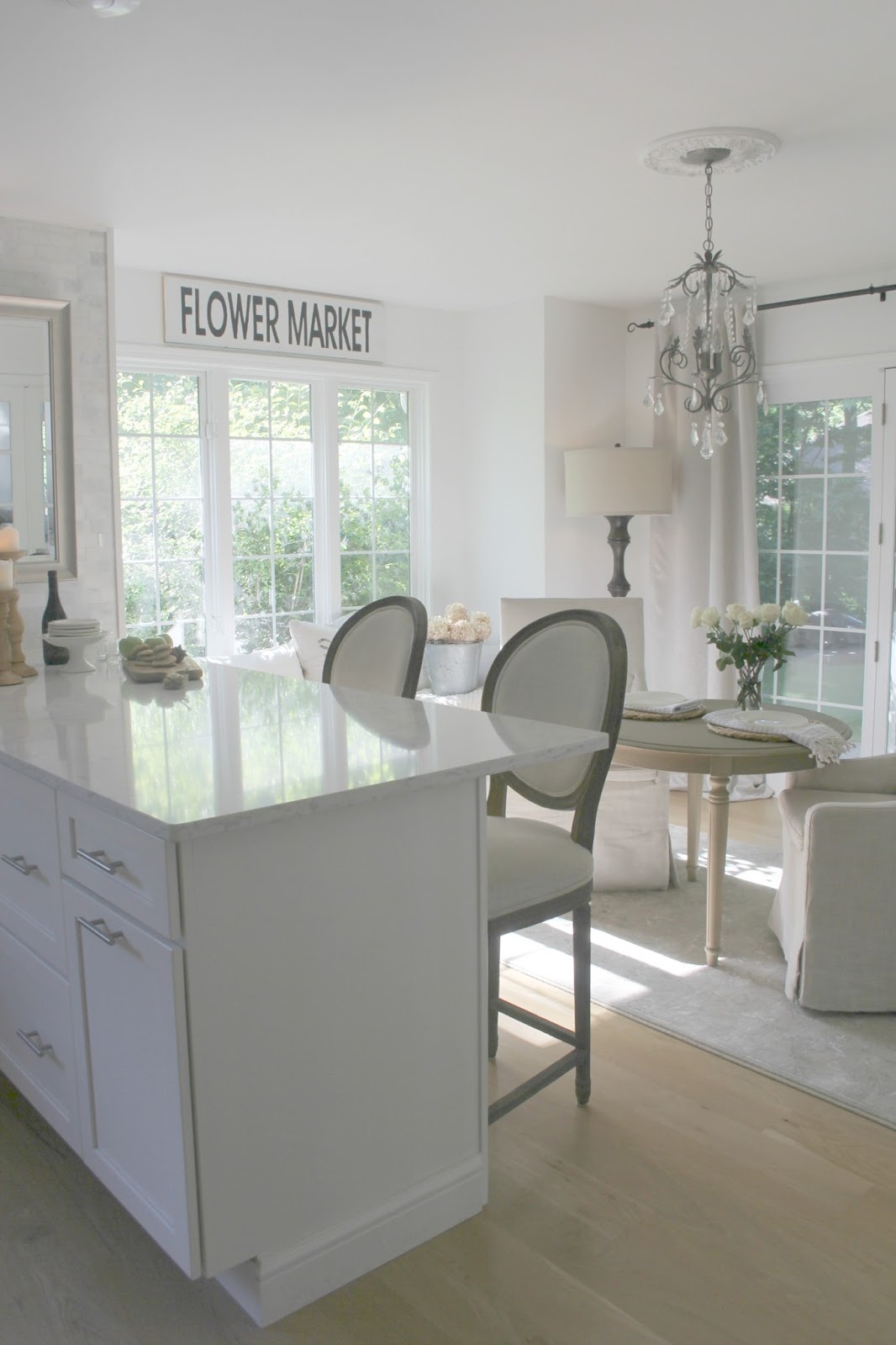 YOUR TURN. What new freedoms will you receive in this new year?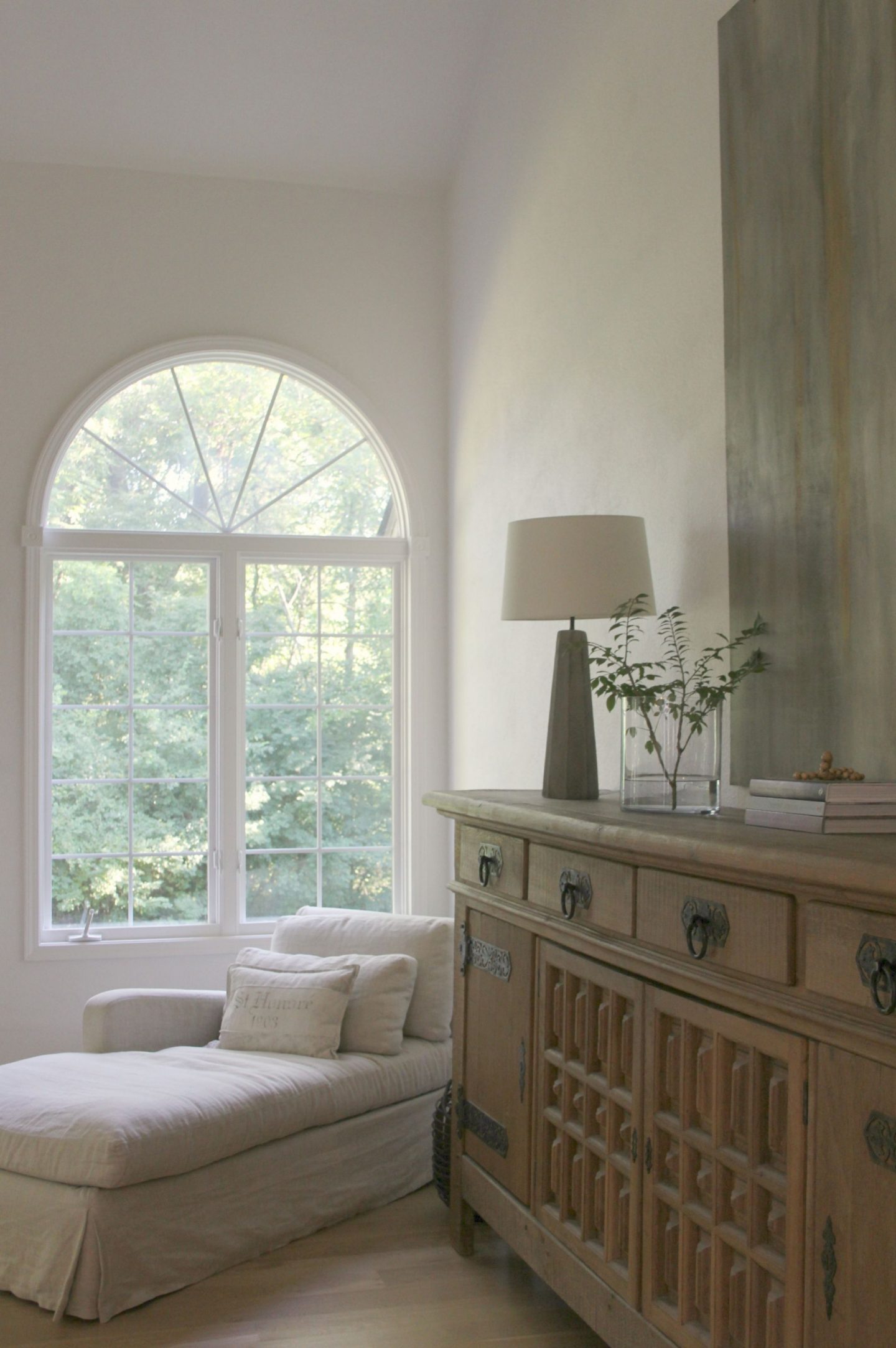 What will we choose TO GIVE OURSELF TO in 2020?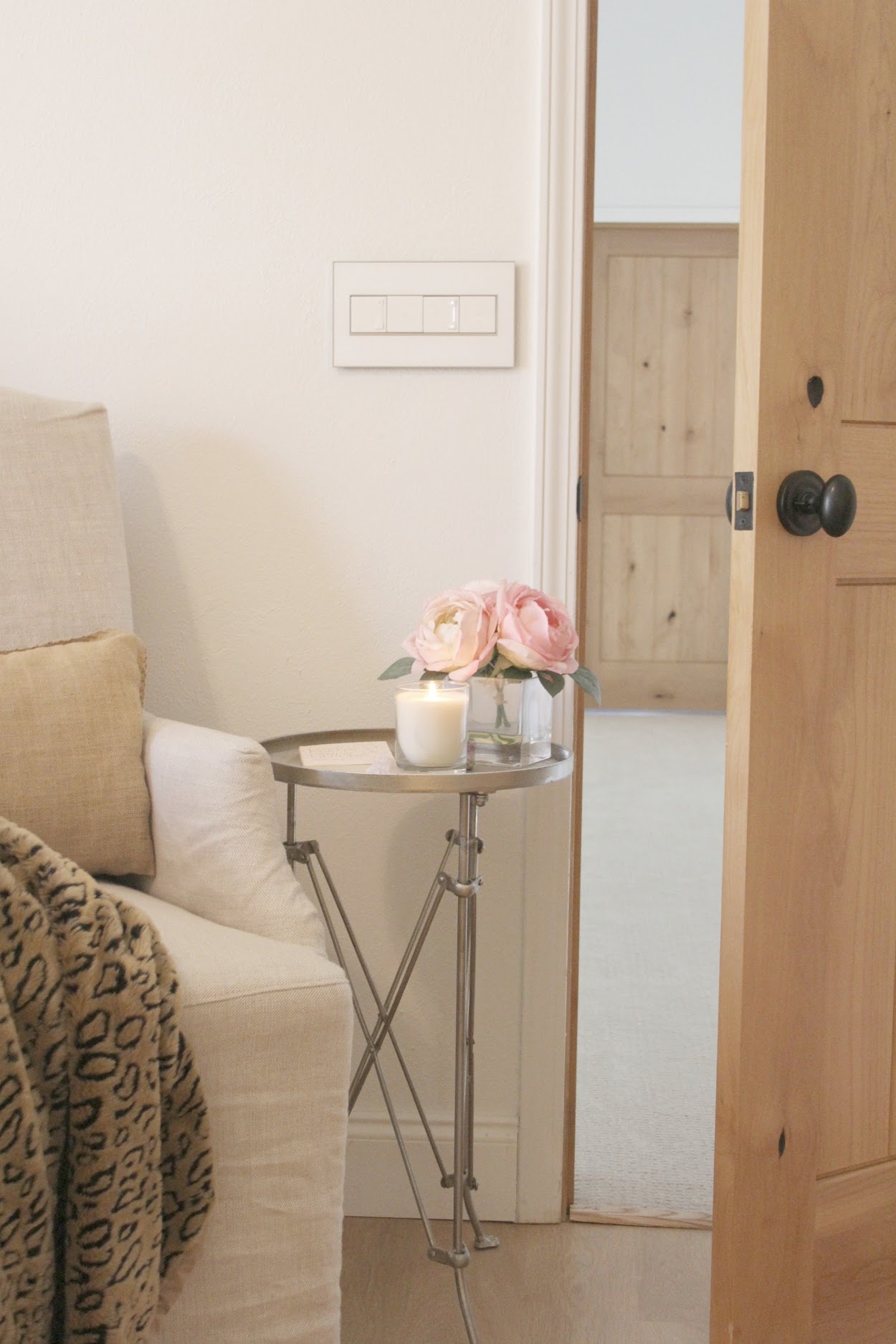 Source: Parker Palmer, On the Brink of Everything: Grace, Gravity and Getting Old (Berrett-Koehler Publishers: 2018), 26-27.
Peace to you right where you are.
-michele
Shopping for items you already intended to buy on Amazon RIGHT HERE (not just items mentioned in posts) or home decor keeps decor inspiration flowing on Hello Lovely!
Hello Lovely is a participant in the Amazon Services LLC Associates Program, an affiliate advertising program designed to provide a means for sites to earn fees by linking to Amazon.com and affiliated sites.