For 21 Septembers now, our family has made an autumnal exodus to this beloved destination close to home, and it truly only gets better with age. Autumn Inspiration from a Fall Bucket List MUST: Visit Edwards Apple Orchard is a love letter to a gem in the Midwest as well as an invitation to discover its charms if ever your boots lead you toward this heavenly hideaway in the heartland.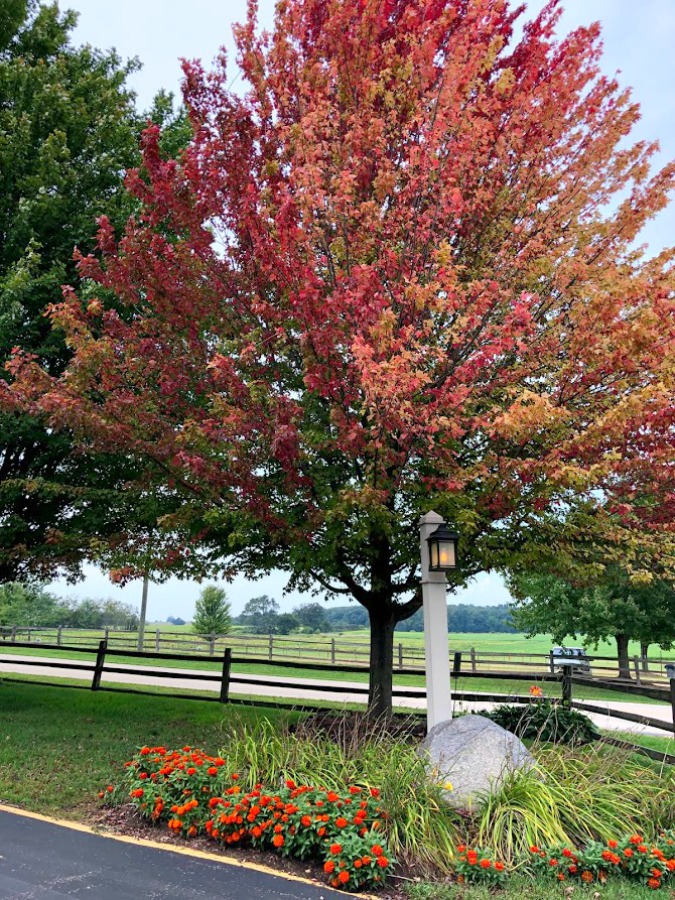 Do VISIT MY FALL PINTEREST BOARD for more good vibes and loveliness.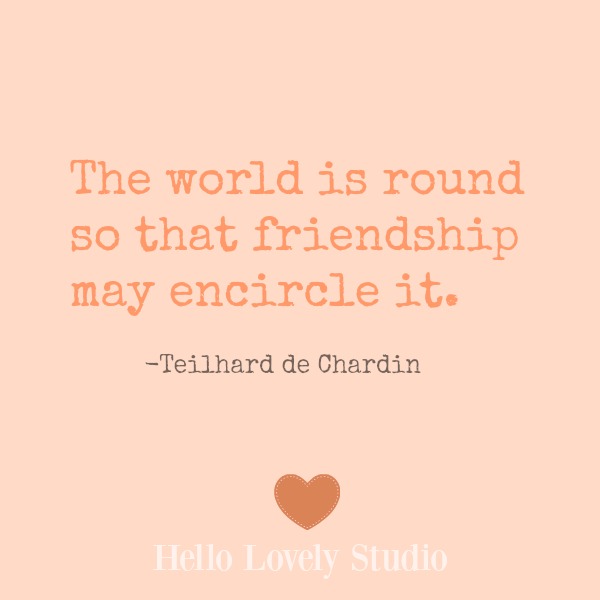 Autumn Bucket List MUST: Visit Edwards Apple Orchard
Edwards Apple Orchard in Poplar Grove, IL (7061 Centerville Road, Poplar Grove, IL 61065) is a deeply loved and popular family owned wonderland for families in my neck of the woods.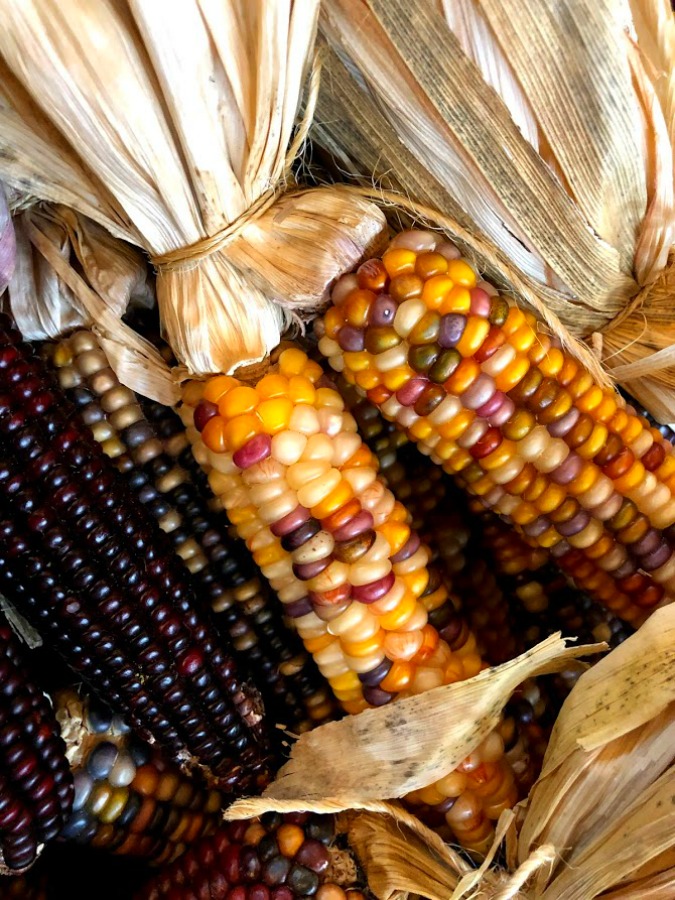 What's all the fuss?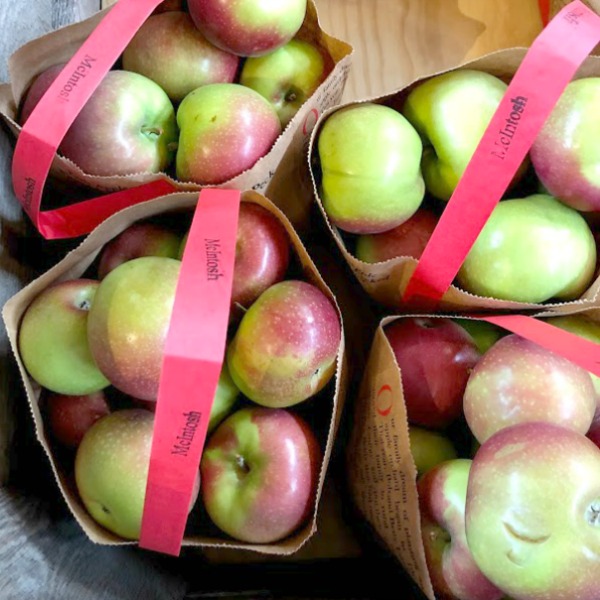 If you don't have one of these slicers (above)…oh, my, it has always encouraged my family members to eat more apples!
Country Roads, Take Me Home…To This Midwest Gem
For starters, only the most delicious apples in all of the land! Plus, it's more peaceful here, the cool blue of celestial skies somehow a gentler hue.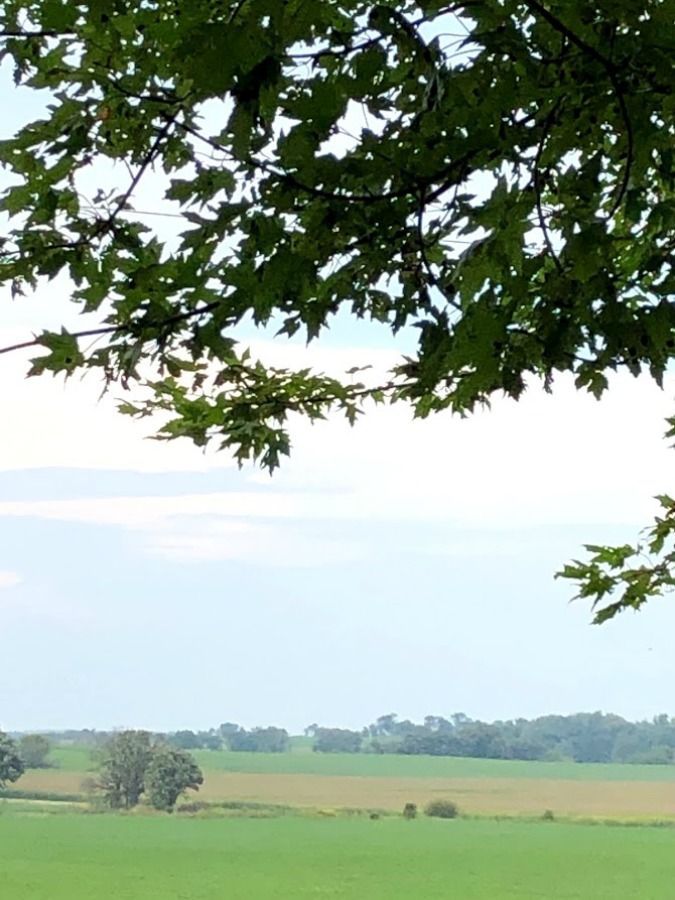 Hearts find even more autumnal deliciousness inside red barns than they hoped.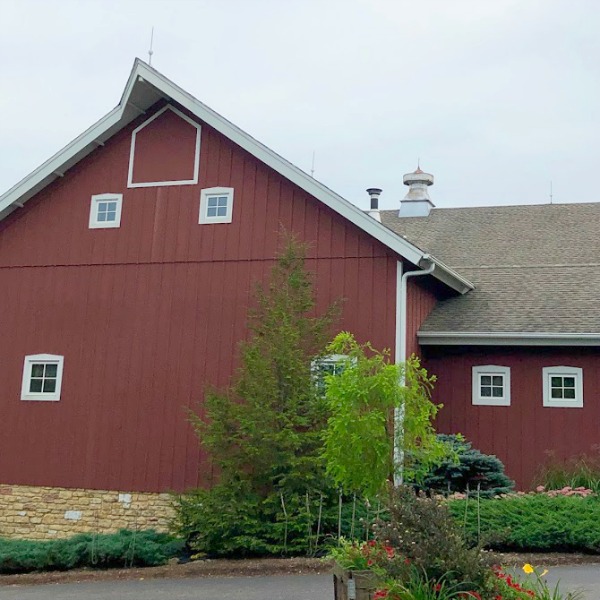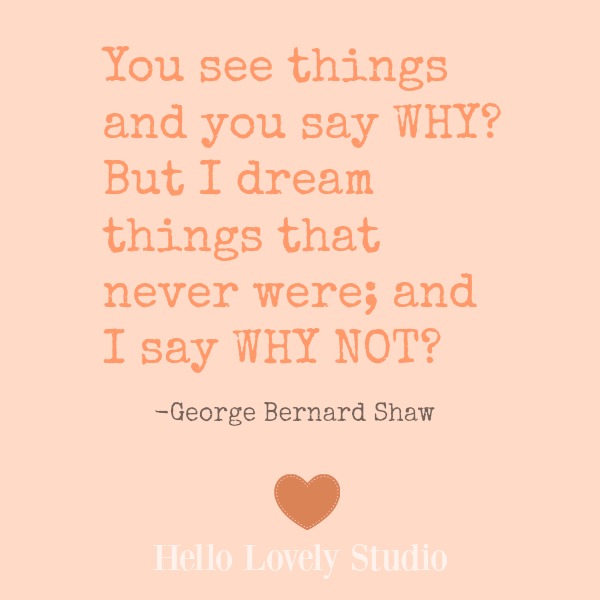 Inside and out, inhale the aroma of the best warm-from-the-kitchen, apple cider donuts sprinkled with cinnamon and the magic of 55 years of heartful devotion.
Discover 18 varieties of fresh autumn apples in an array of colors and flavors, all available to taste from a free station.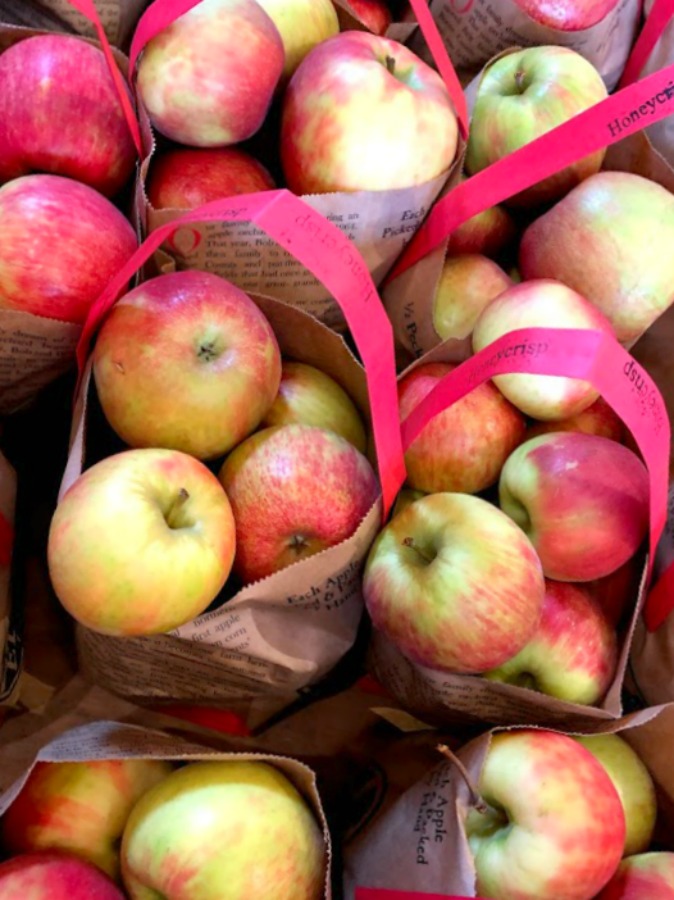 Peeks Inside the Apple Barn
Enjoy the taste of freshly pressed apple cider, utterly delicious ice cold and comforting on a chilly day, warmed in a mug.
Apple Orchard Goodness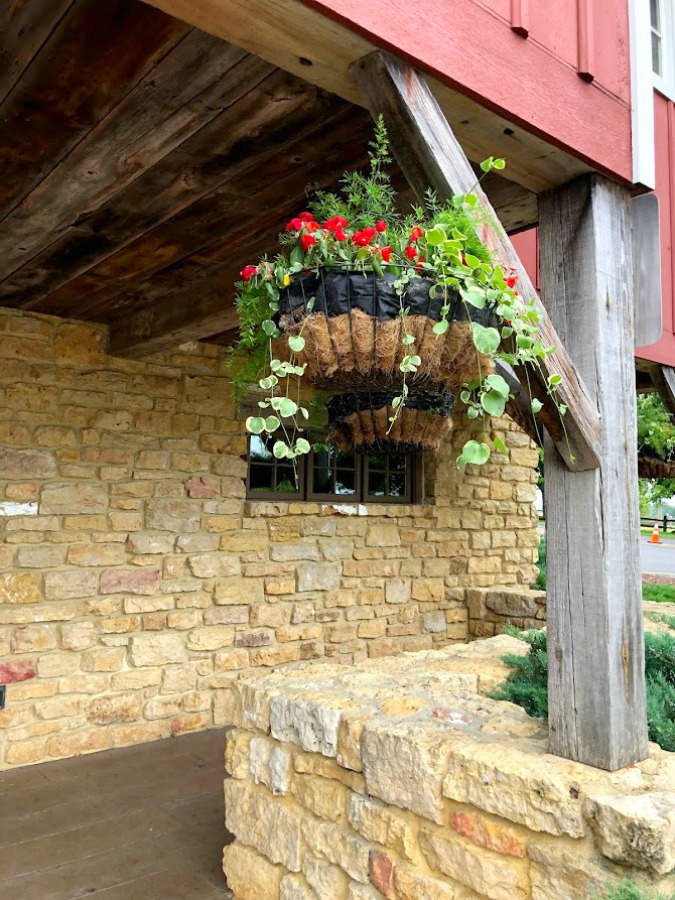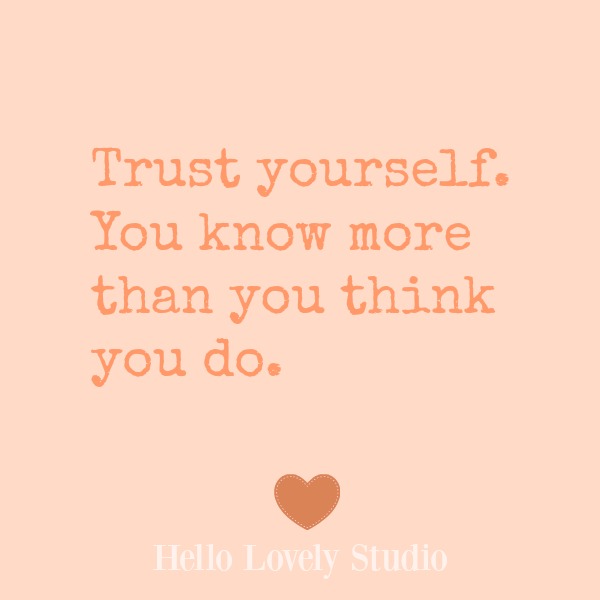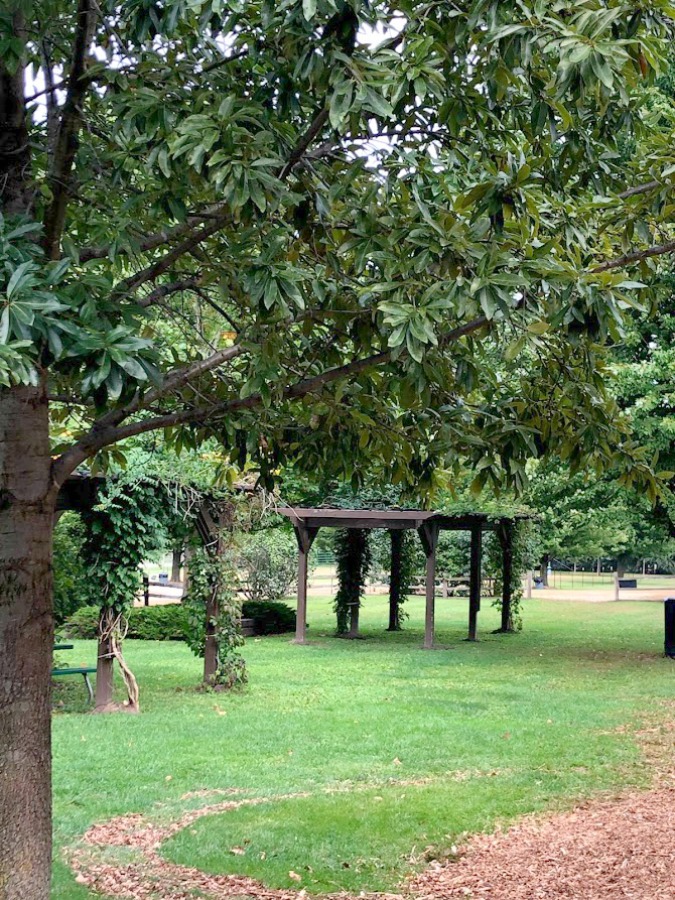 Pick your own apples and pumpkins on a family-owned orchard designed to welcome and delight fall lovers just like us.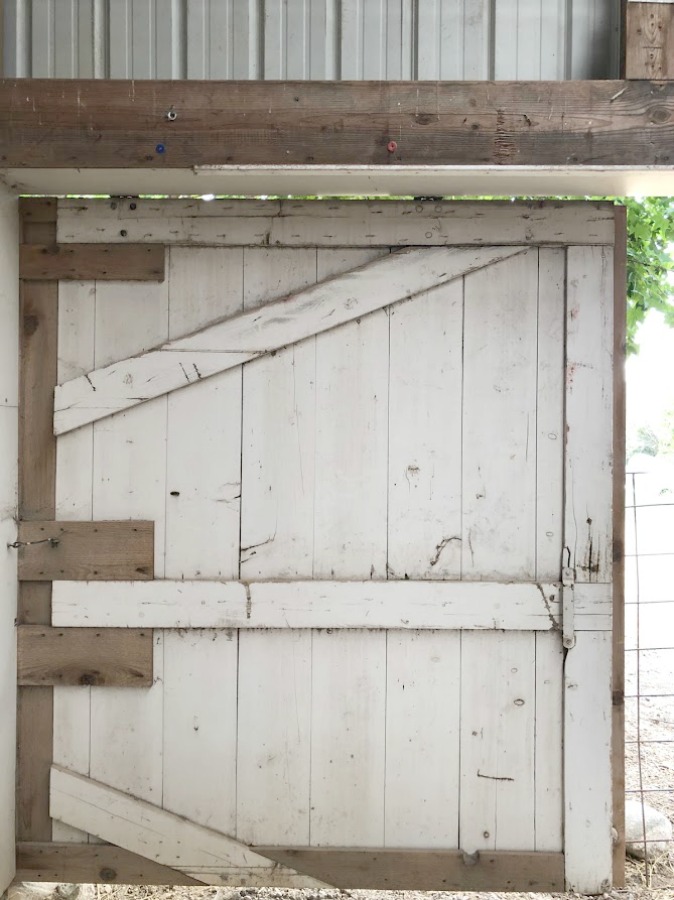 Visit sweet goats, chickens, pigs and other happy farm animals who just may try to nibble your skin and make your day in the process.
Well, Hello, Lovely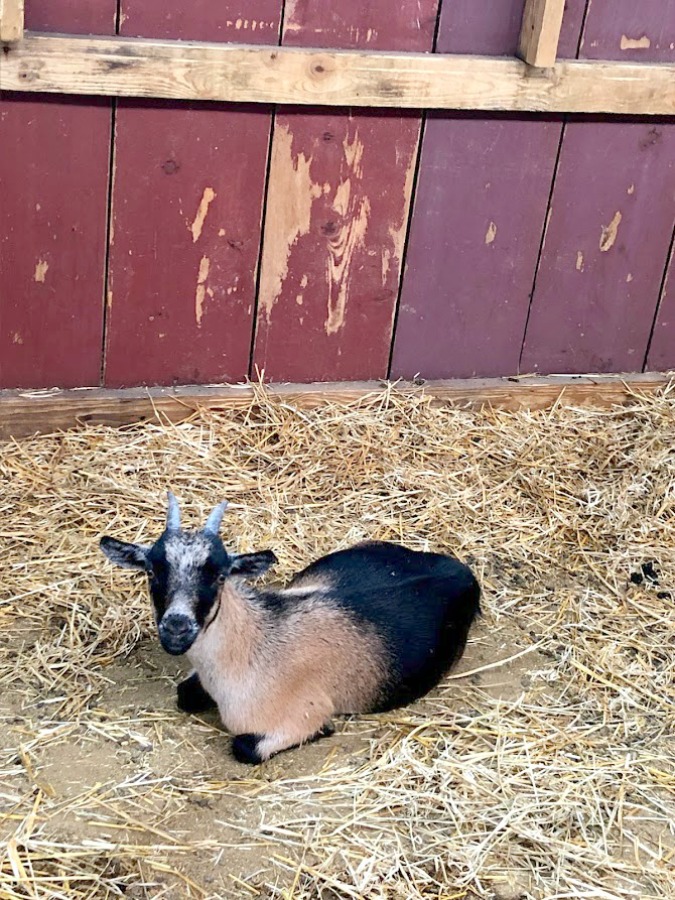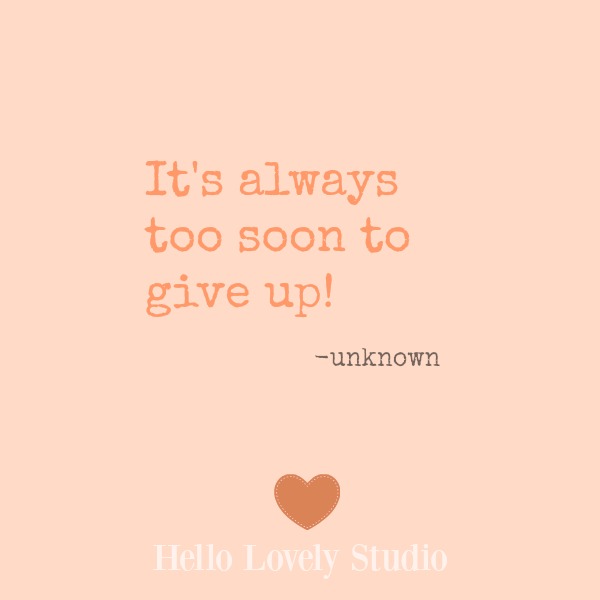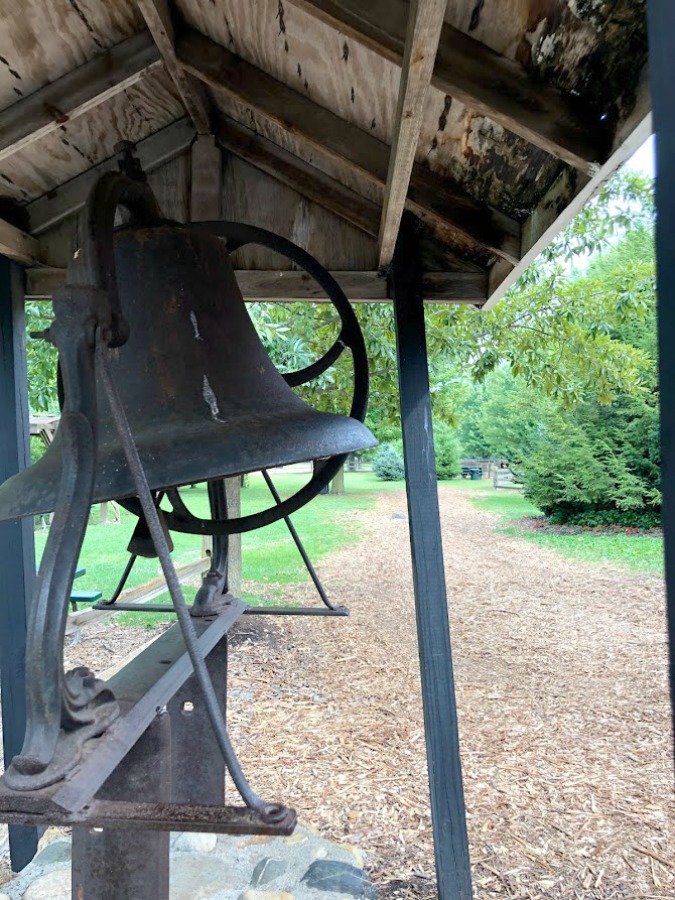 Let the kids run wild in a children's play area with wee-sized buildings to explore and tractors for games of pretend and memory making.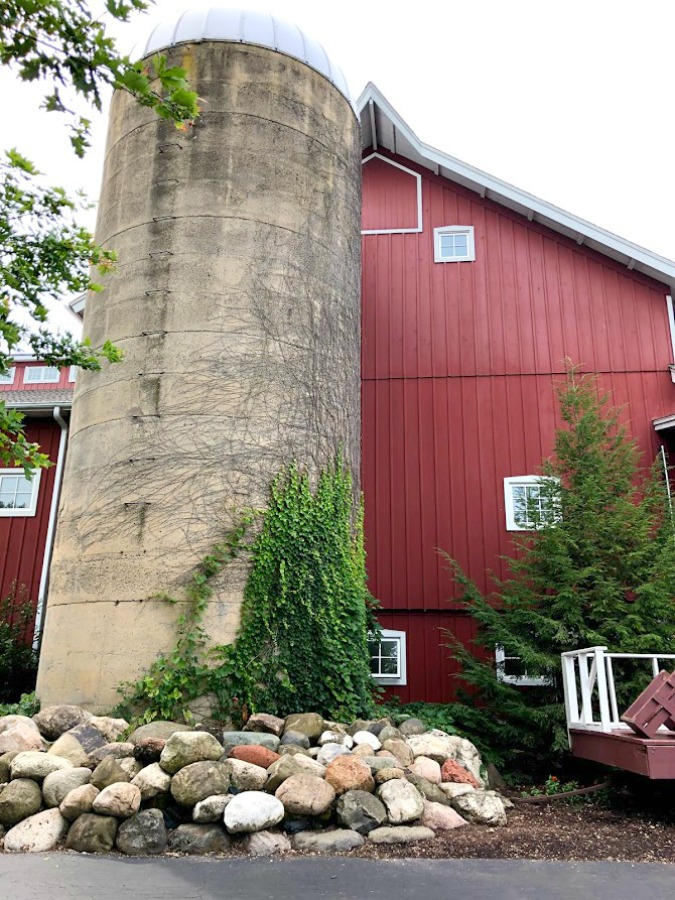 Enjoy photo ops, fall color stories, and moments of uncommon beauty at every turn.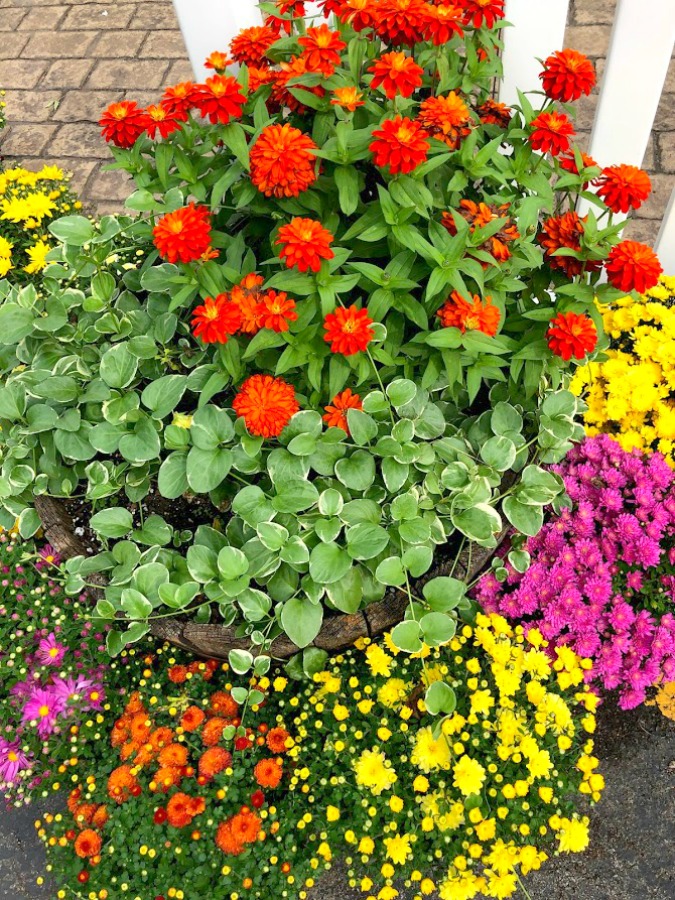 Inspiration from Autumn & the Apple Orchard
Let your heart be young again as it time travels to an era past.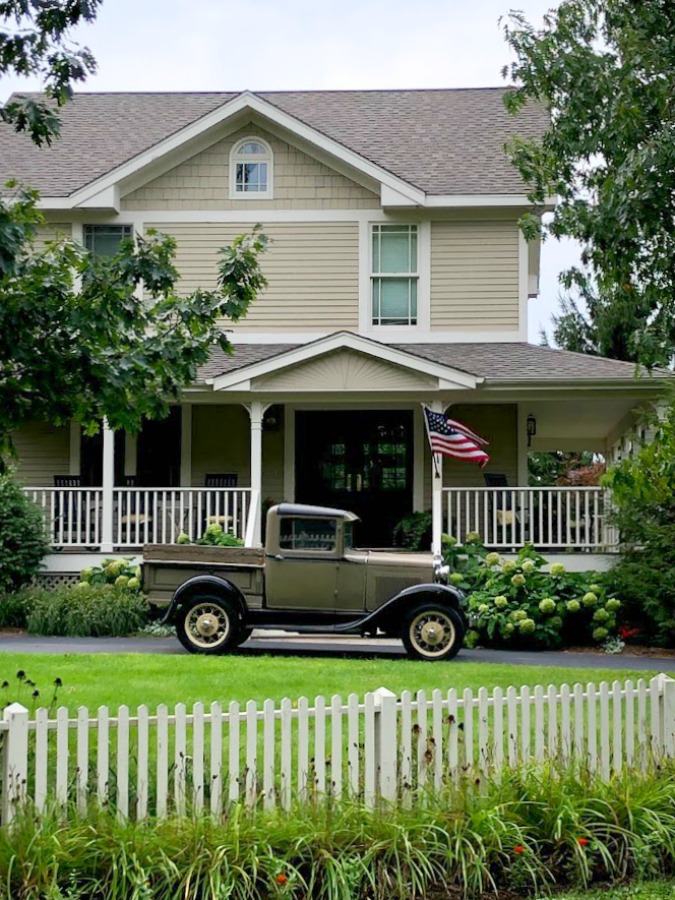 Tractor rides, a farm museum and unexpected joys of country life just may slow down time and remind us of: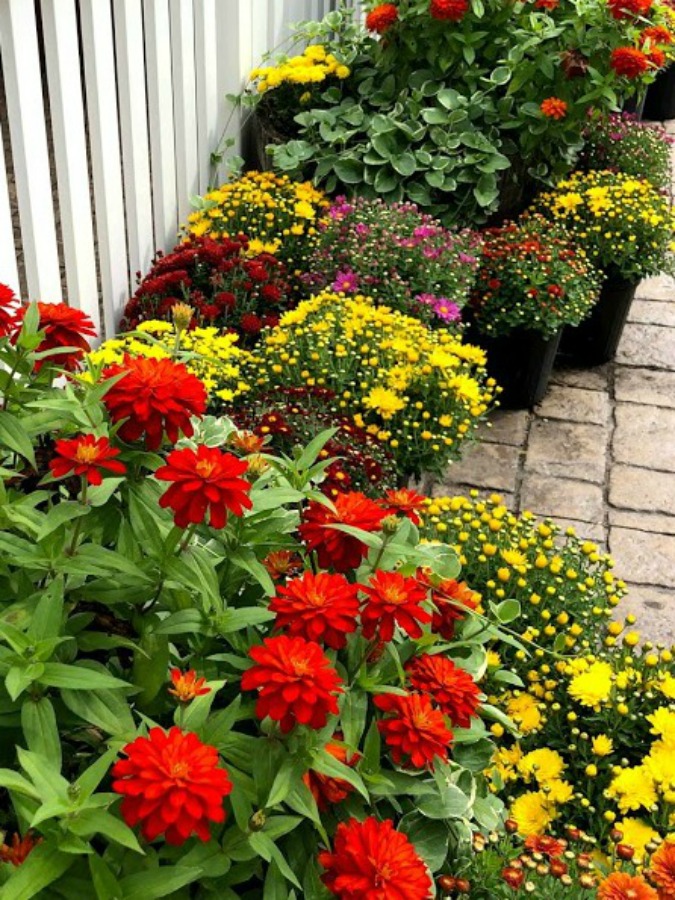 what matters most, what remains truly good, and how all of what is given is a gift.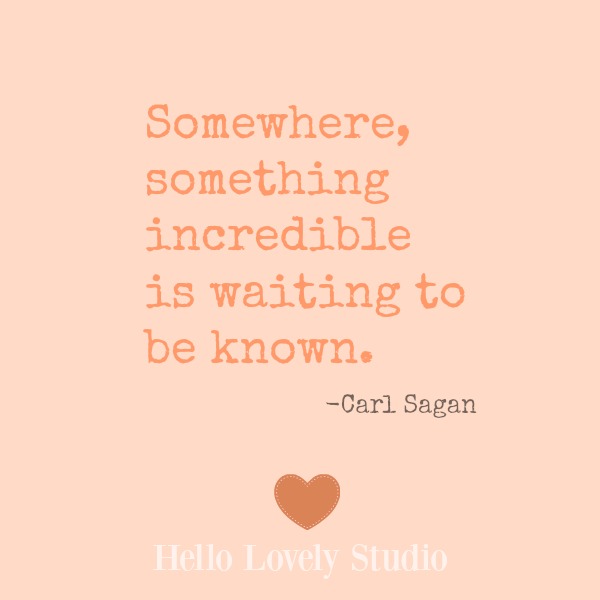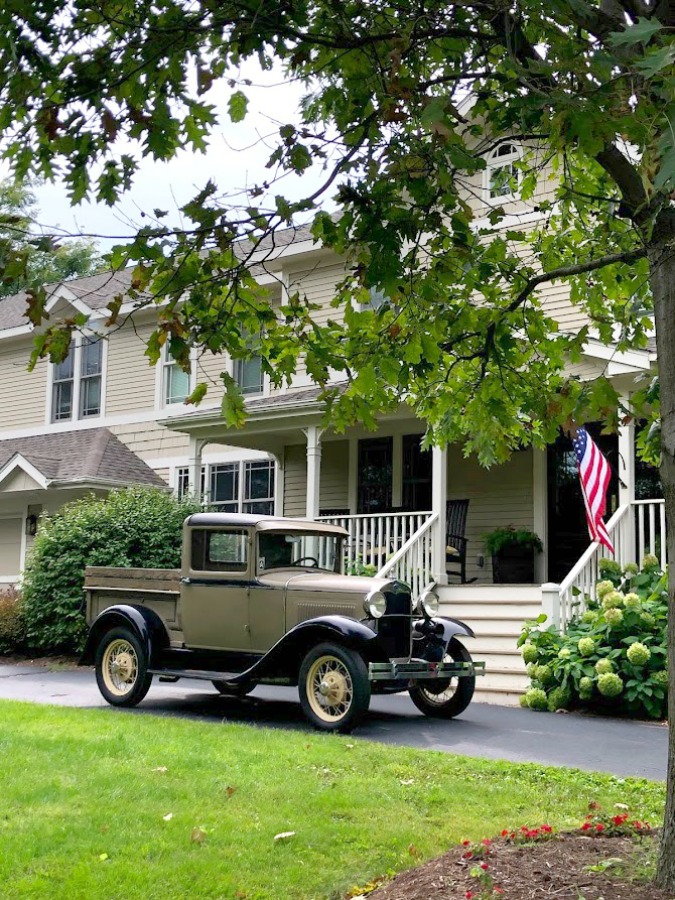 Pulled pork sandwiches, homemade caramel apples, pie, a restaurant, and barn filled with gifts, inspiration and holiday wonder are indulgences to share.
Vibrant Mums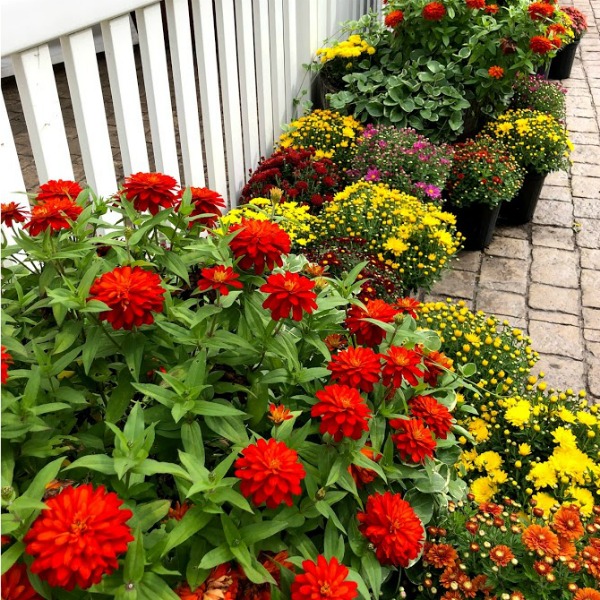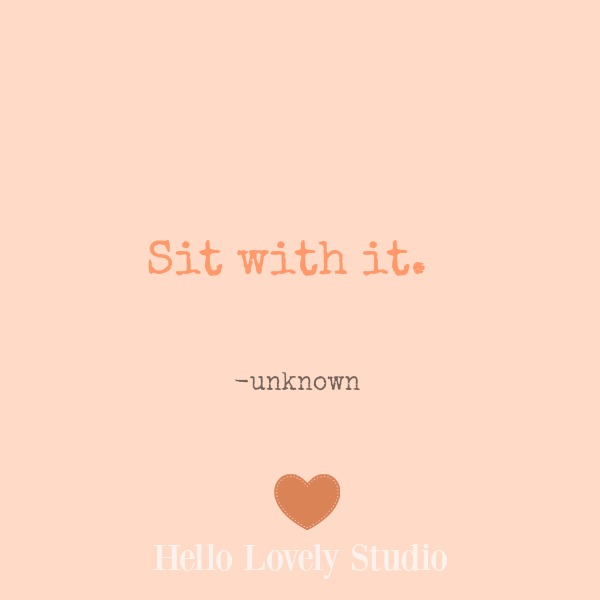 For lovers of American farmhouse style, Edwards Apple Orchard is sure to please.
My Video of a Favorite Farmhouse
Since the Edwards family property is home to the most beautiful farmhouse with wraparound porch…a picture of lovely wholesome farm life and family togetherness.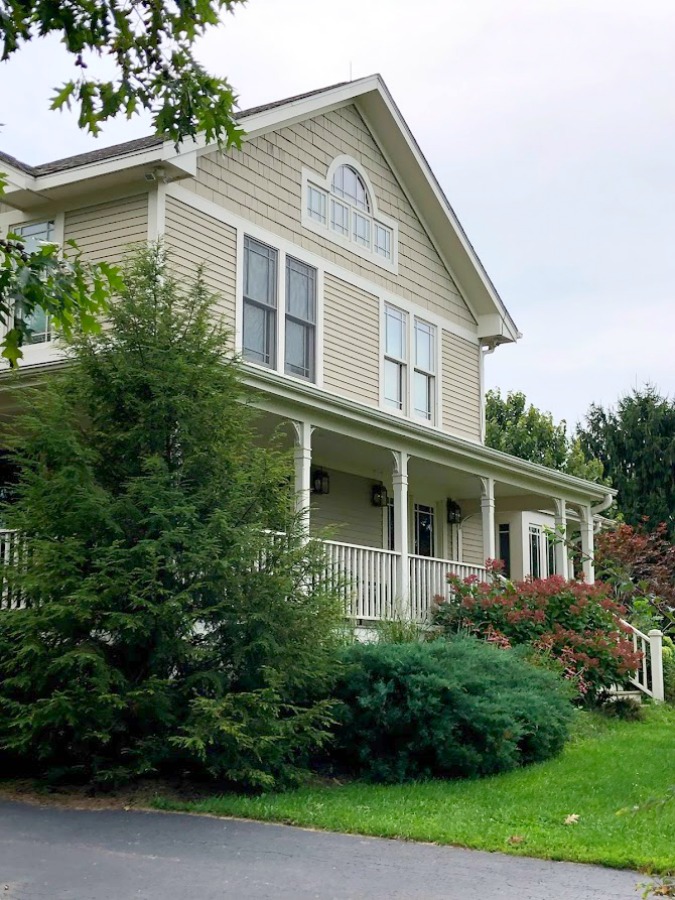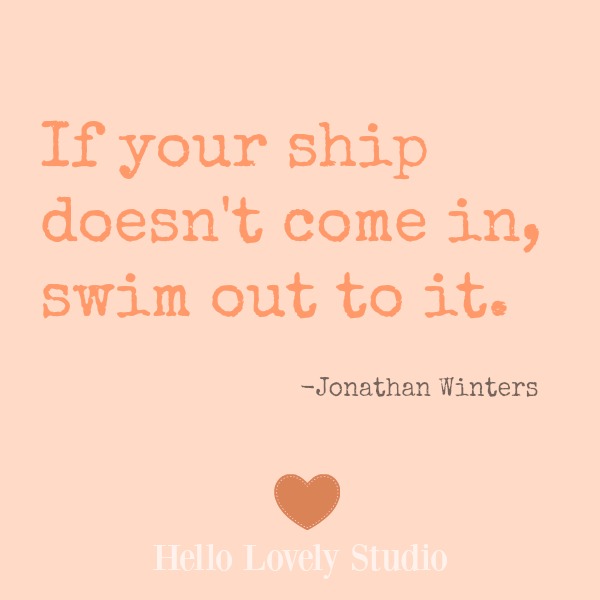 Even the holiday decor inside the gift shop has a gentler, more subtle energy about it that encourages lingering rather than overwhelm.
Subtle Holiday Decor Moments
Do visit my holiday decor inspiration PINTEREST BOARDS HERE and also HERE for yummy moments of Christmas goodness.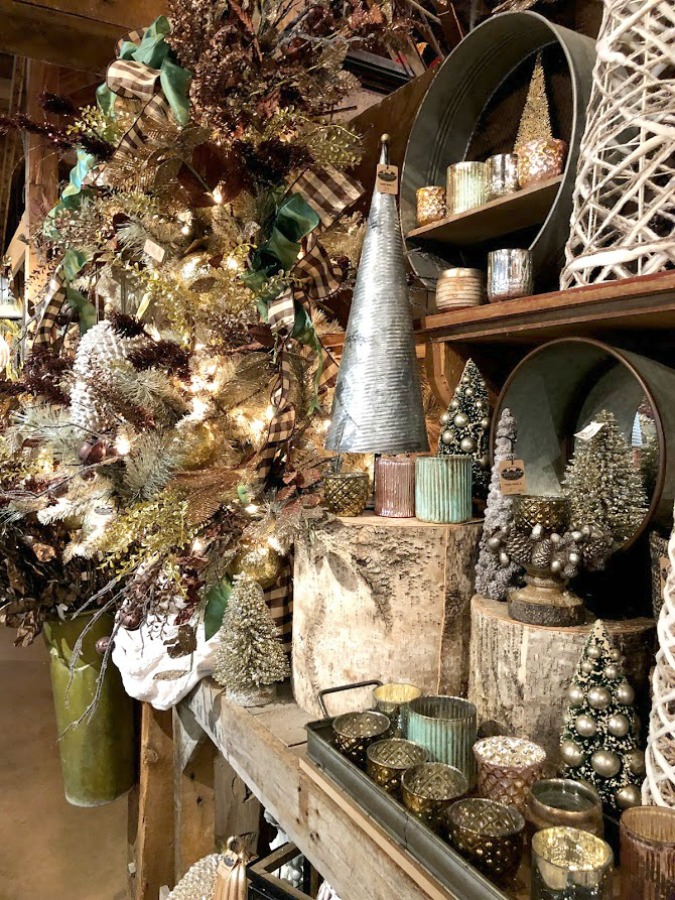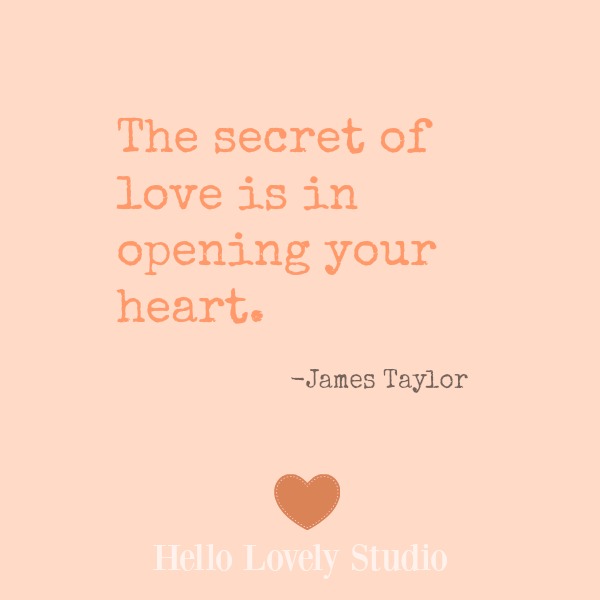 Quieter Holiday Decor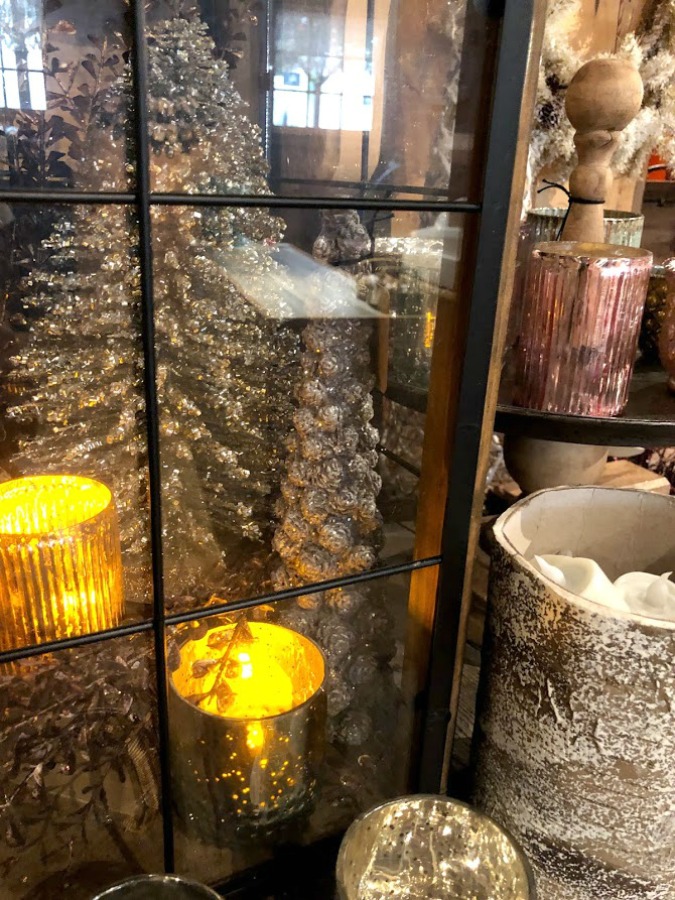 Is fall the ultimate season for gratitude?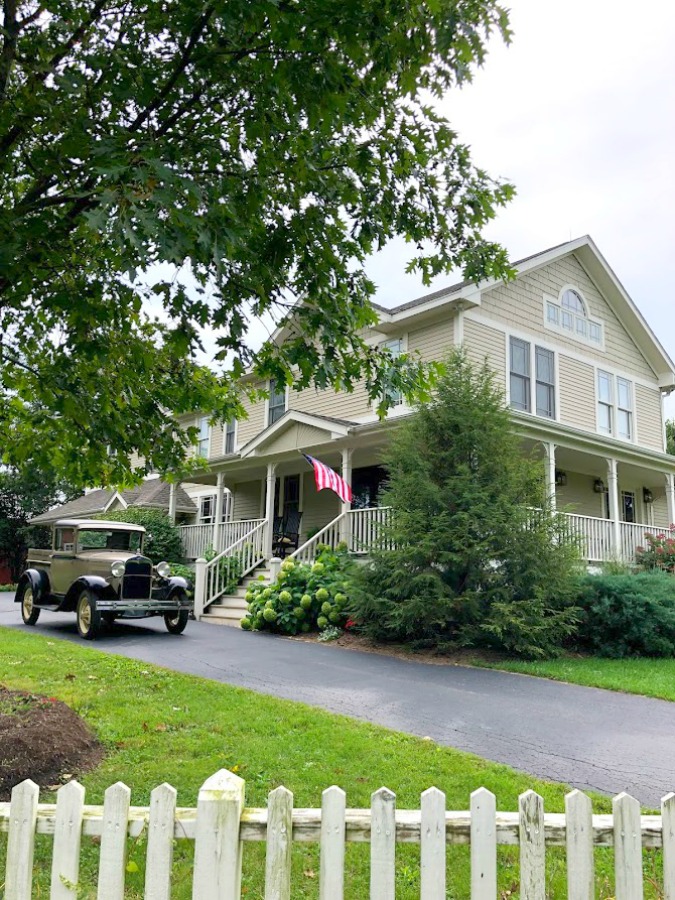 Sure seems to be.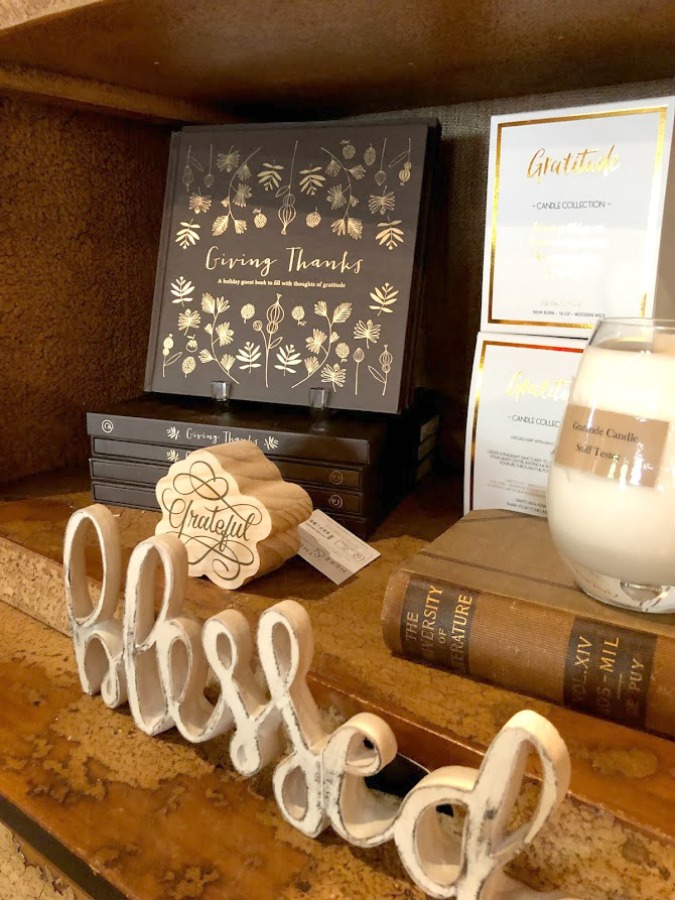 The Perfect Gift to Give and Receive This Thanksgiving
This beautiful book makes it possible this year to be intentional about gratitude. Take a moment to write what you are grateful for and about what speaks to your heart. This activity can even become a tradition, year after year as the words you write bloom into memories.
Soft Shades of Autumn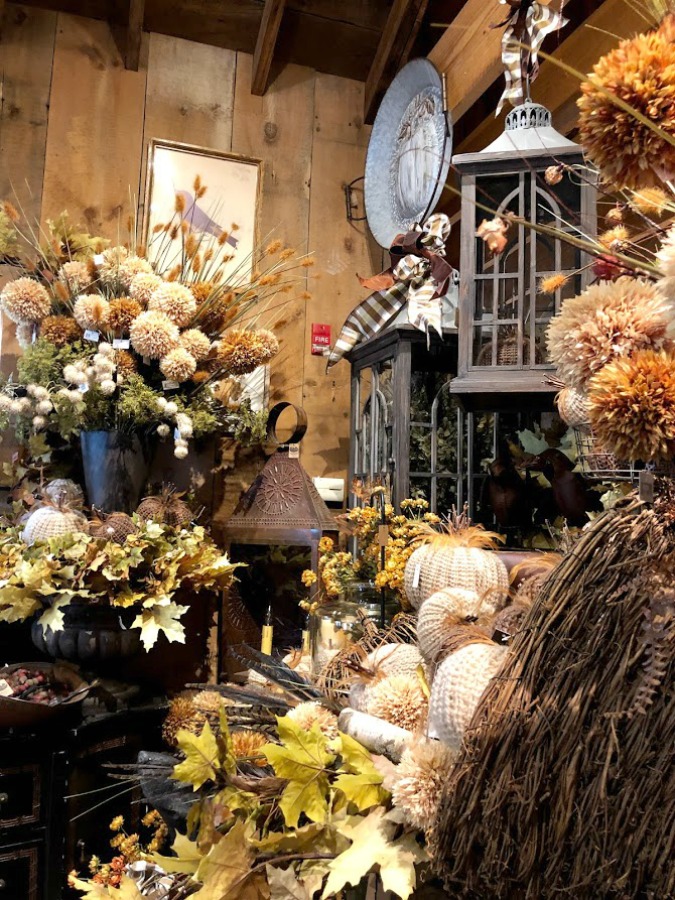 As If I Needed More Encouragement!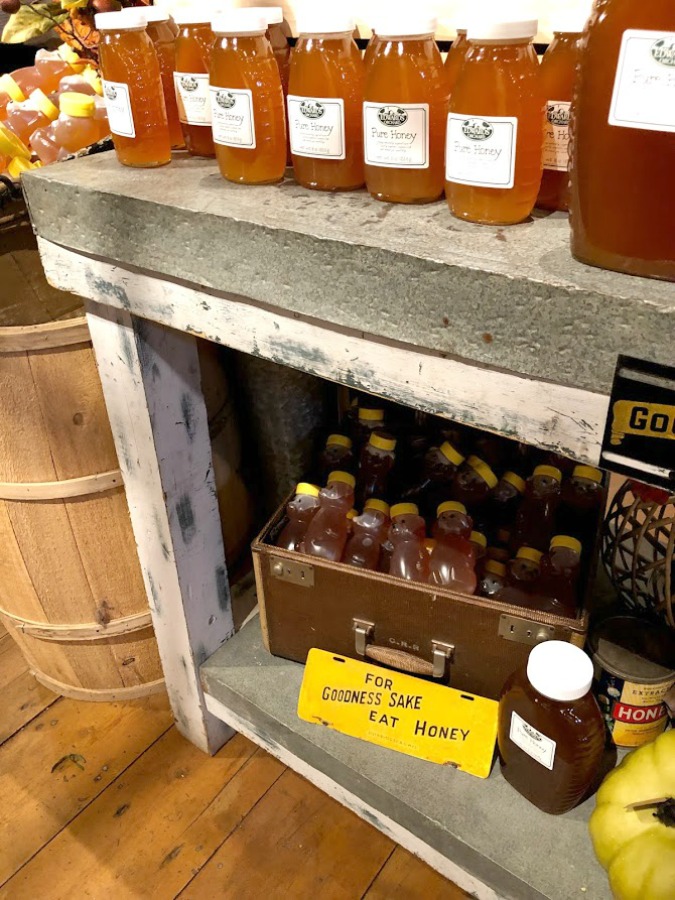 Help for Finding Strength
Made this for You!
Mindful Approach to Recover Gratitude
Beautiful Video Capturing the Orchard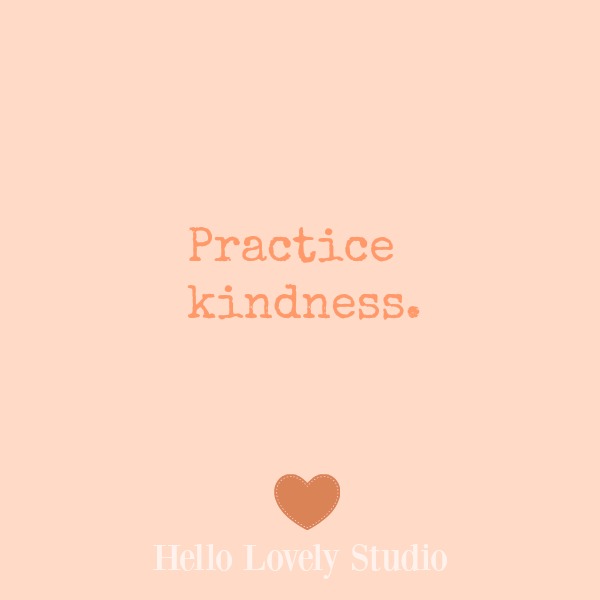 I have been soaking up so much fall inspiration even before the official day of the season dawned! See THIS for florals and THIS for crafts and THIS for casual outfits!
I independently selected products in this post—if you buy from one of my links, I may earn a commission.
Peace to you right where you are.
-michele
Shop for items you already intended to buy on Amazon RIGHT HERE, and also find home decor here to keep decor inspiration flowing on Hello Lovely!
Hello Lovely is a participant in the Amazon Services LLC Associates Program, an affiliate advertising program designed to provide a means for sites to earn fees by linking to Amazon.com and affiliated sites.