Outside my windows this moment, the lawn is happily decorated with the confetti of a few fallen leaves. 18 days from now, it will be officially fall, and September always feels like a New Year to me. I'm decluttering, organizing, and sprucing things up around here (not feverishly or energetically since I'm still healing, but steadily and slowly). Let's get psyched for cooler weather with these lovely finds since I think most of us enjoy dressing for fall more than any other season. Fall Outfit Ideas, Eyewear, Comforting Recipes, and Fall Floral Inspiration follows with a sprinkling of whimsical quotes to pin.
Does that hold true for you? Which season is your favorite to dress for?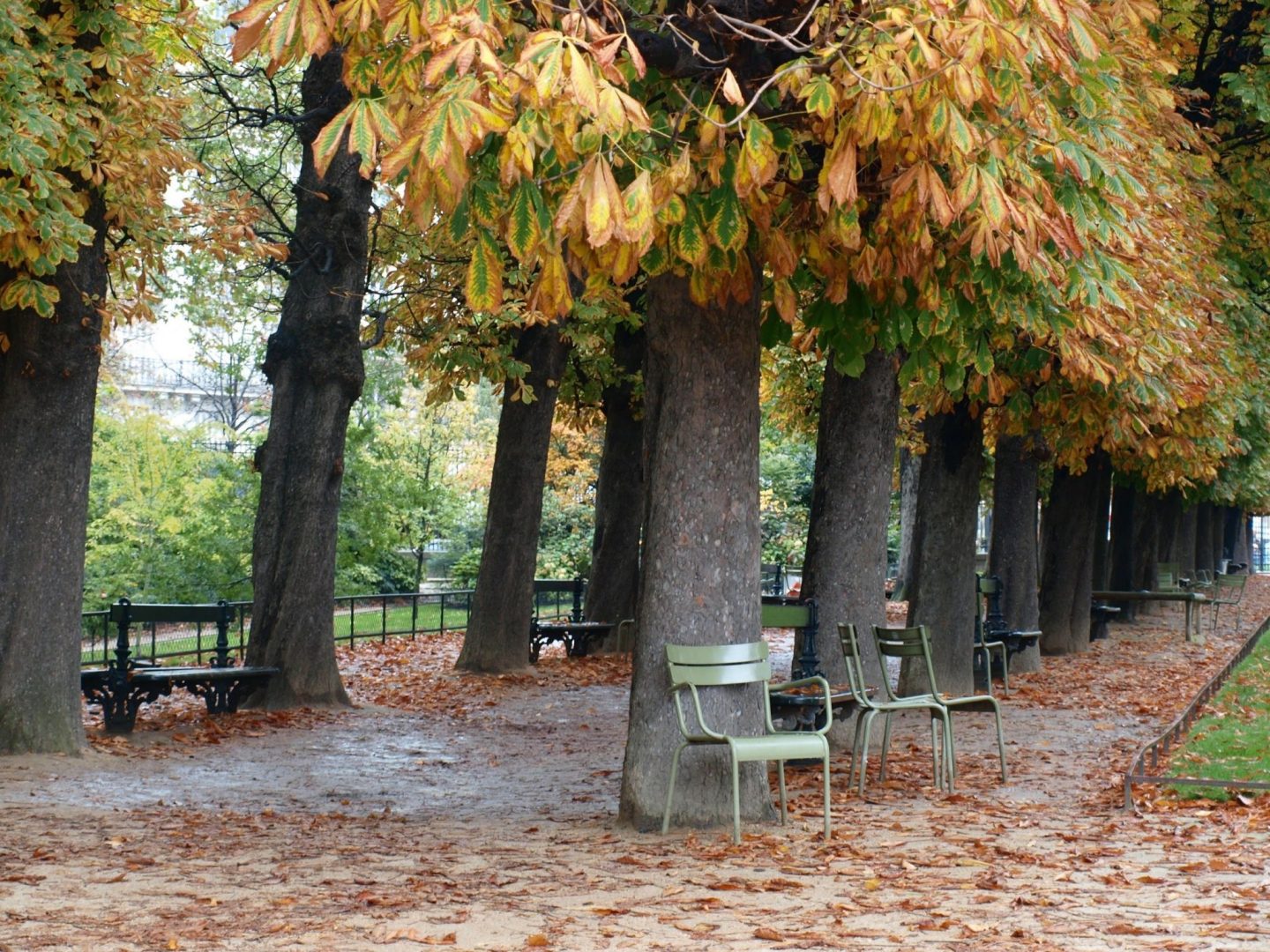 Fall Outfit Ideas, Eyewear, Comforting Recipes, and Fall Floral Inspiration
Before we get to the outfits, let's chat about eyeglasses for a sec since as you read this, I am probably in full panic mode at the eye doctor.
Why why why am I basketcase at these vision appointments???
I don't entirely get it. I'm unafraid of painful procedures and delivered my babies like a trooper. But that puff of air to the eyeball! Oh, and all those questions. My forehead against the thing…and I just may be talking myself out of another appointment. Eye drops…boo!
Those poor young technicians and eye professionals must just scratch their heads and think 'what a sheltered, neurotic, waify little ol' woman.' I mean no one wants to end up the star of one of those secretly filmed viral youtubes…hahahahaha. I'll let you know in my next post whether I required a sedative.
Warby Parker Fall 2019
Thankfully, once the prescription is in hand, finding pretty glasses is easy at Warby Parker. You choose frames to try at home, and they ship them for free. Decide on a pair to order or none, and return them for free as well.
Fall Outfit Ideas
1. Pewter Skirt + Black Sweater + Henley + Hoops
You could wear this anywhere, and any number of shoes or boots would work with it. Should we all dye our hair this pumpkin spice color for fall as well?
or make it a double wrap with this super soft faux wrap…
2. Stripey Top + Grey Sweater Blazer + Cuffed Denim
I love how powerful this sweater blazer feels, and I know not everyone loves to cuff their denim, but I'm a cuffer! I think it's an '80s thing, I dunno.
3. High Waisted Black Denim + Crisp White Shirt + Moto Jacket
I can't live without my moto jackets, and they are just the right weight for fall. Black Converse to dress down the ensemble; heels to glam it up.
4. Burnt Orange Stripe Tee + Denim Jacket + Jeans or Leopard Print Skirt
Perfect fleamarket outfit if you opt for the jeans and add a cap! Opt for the skirt, beret, and a funky necklace to head out for a casual lunch.
I have one of these J. Crew statement necklaces with crystals and rhinestones that I have been wearing over t-shirts for years and years. I don't tire of it.
5. Overalls + Sweatshirt + Sherpa Loafers
Especially for loungin' homebodies, artists, creative types, and casual queens who miss the '90s and/or their childhood. Omg, you guys, I wore my thrifted baggy overall shorts all summer around the house and garden and felt like I had entered a time machine. I'm no fashionista, but sometimes I can be a mad scientist genius time traveler with apparel.
These Overalls May Be This Homebody's Fall Uniform
These look amazingly cute when cuffed, but you can uncuff 'em. And they aren't just any overalls…say HELLO, LOVELY to premium 1969 Kaihara Japanese rigid denim made on vintage shuttle looms. (Don't you adore vintage shuttle looms????)
When Gap was established back in '69 on Ocean Avenue in San Francisco, the store sold two things: denim and records. Their 1969 Premium Collection celebrates that heritage with iconic pieces from the archives like these, remixed in celebration of their 50th anniversary!
4 Comfort Food Recipes for Fall
1. Ina Garten's Meatloaf
2. Old Fashioned Apple Crisp
3. Ina's Shrimp Scampi
4. Ultimate Grilled Cheese
Fall Floral Inspiration & Ideas
From the talented wedding florist who creates works of natural art, Sarah Winward's work takes my breath away.
I independently selected products in this post—if you buy from one of my links, I may earn a commission.
Thanks so very much if you have a moment to vote, and do find the nomination of Hello Lovely for Best Written Blog RIGHT HERE!
Peace to you right where you are.
-michele
Shopping for items you already intended to buy on Amazon RIGHT HERE (not just items mentioned in posts) keeps decor inspiration flowing on Hello Lovely!
Hello Lovely is a participant in the Amazon Services LLC Associates Program, an affiliate advertising program designed to provide a means for sites to earn fees by linking to Amazon.com and affiliated sites.
Click HERE to also discover lovely cost conscious furniture and home decor!