Last fall, I spotlighted a lovely shop in Cali called The Flower Theory (100 Hartz Ave – Danville) after feeling consistently woozy and inspired by owner Kathy's creations, humor, and spirit. Artistry with florals is a talent I greatly admire since it's foreign to me, and here is an artisan who clearly injects magic into every glorious arrangement. You can feel the positive, healing vibes, and they inspired today's Autumn Quotes, Fall Floral Inspiration & Lady Bird Nailed It (Where Flowers Bloom, So Does Hope).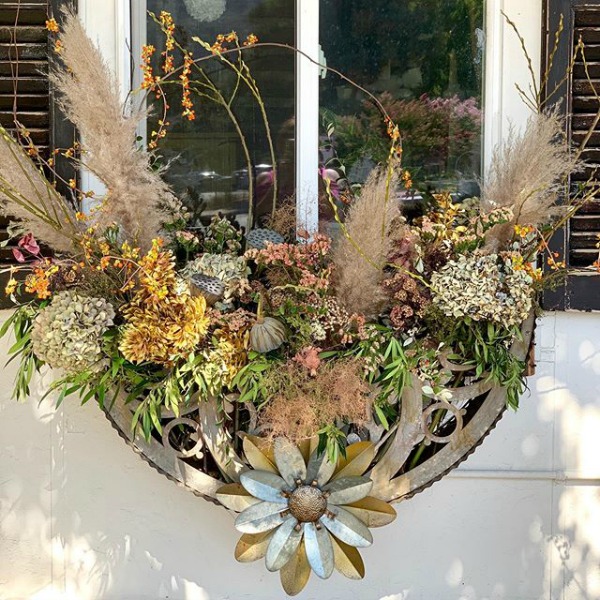 As you may or may not know, I'm struggling with Crohn's Disease, and the sight of flowers blooming (even if it's simply on IG) fills my heart with hope.
Photos and Design: The Flower Theory
Lady Bird Nailed It: Where Flowers Bloom, So Does Hope
Can you even fathom the quiet, understated loveliness of the fall window box above!?!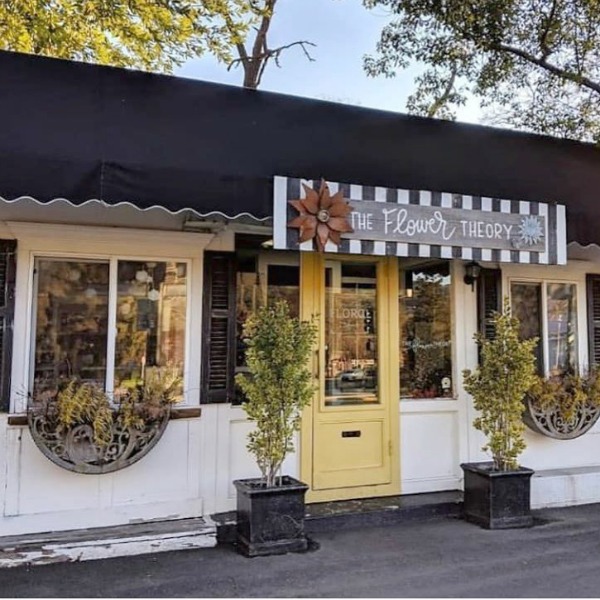 With all of the changes in the marketplace and retail, I'm so thankful small businesses and charming flower shops still exist, thrive, and do such lovely work feeding souls.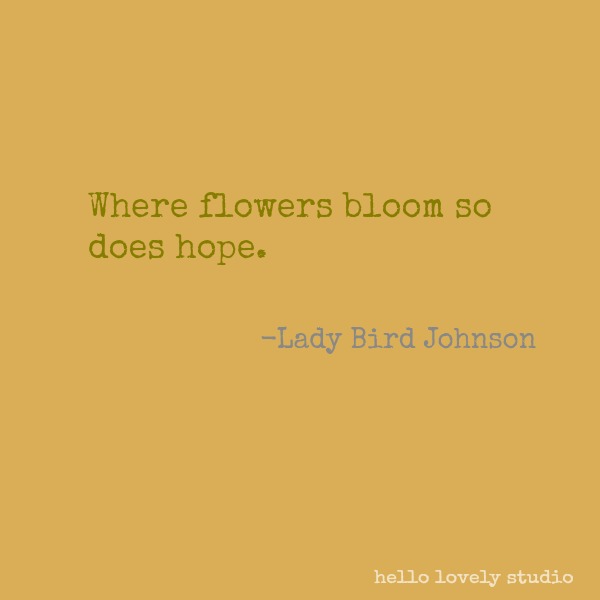 The Flower Theory offers: farm-inspired style, workshops, passion for the creative life, and a keen eclectic eye. Many of their offerings are in-house creations from reclaimed wood, vintage accents, and architectural finds.
Do you have a favorite flower shop blooming near you?
A Day in the Life of a Floral Artist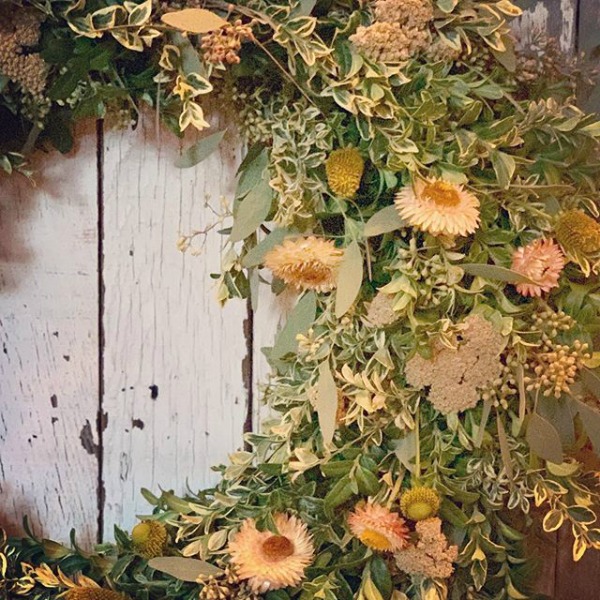 What is a day in the life of a hard-working flower shop like anyway?
Owner, Kathy writes,
"Well… one could say it's helping you celebrate birthdays, anniversaries, say thank you, say you are sorry, mourn a loss, prepare for photo shoots, console a sick friend, 30 centerpieces to help raise money for a cause, mess up a diet, swat away yellow jackets while driving while picking up flowers from a local non-profit farm. It's delivering with a smile."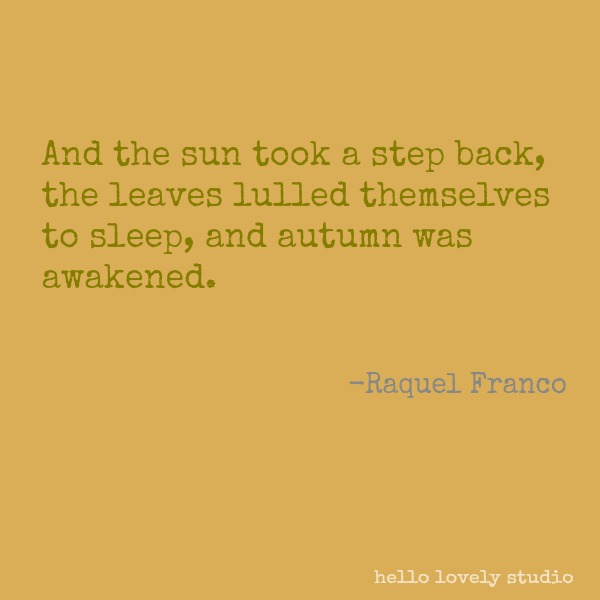 In Search of Quality Quotes About Flowers
Kathy's creations inspired me to look at quotes about flowers and fall, and guess what?
While there are a few stirring quotes about flowers like the one from Lady Bird Johnson, there are hundreds of really really awful attempts to honor flowers!
Hahahaha!
I was stunned to discover an internet and Pinterestsphere full of not so lovely sentiments about arguably, the earth's loveliest offering. (And also stirred to visit my local library, where all the purest poetry of flowers is apparently tucked away safely.)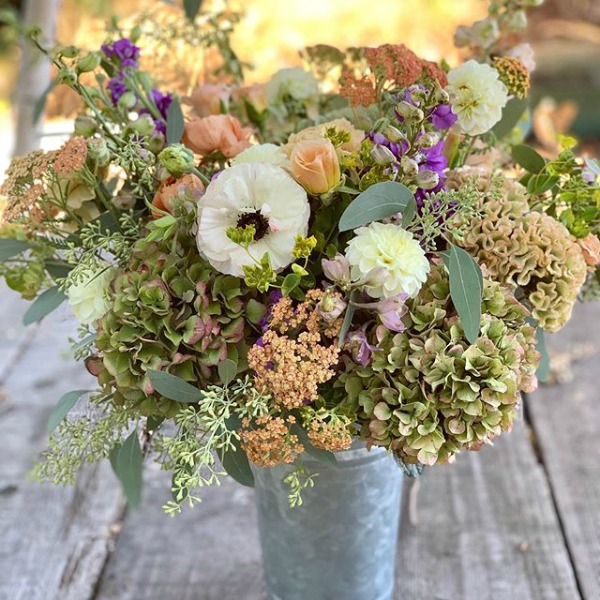 I began to realize how challenging it truly is to capture the vast beauty of flowers with mere language.
Language cannot compete, pumpkin.
Pumpkins by The Flower Theory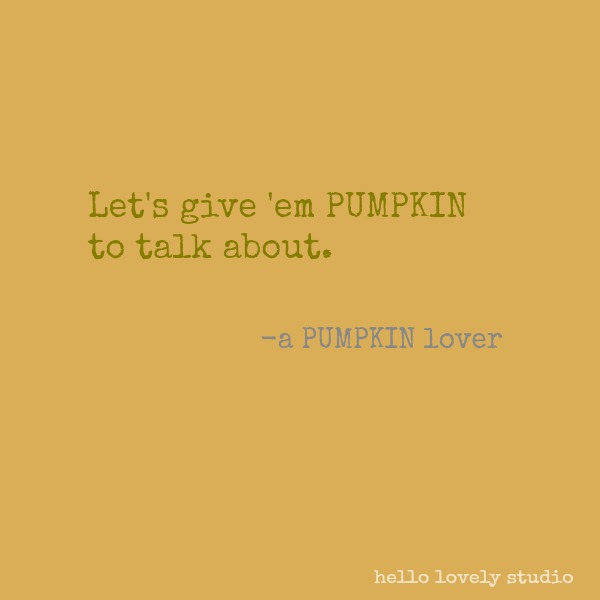 Flowers have been compared to flightless butterflies (and butterflies to flying flowers), and through the ages, they endure as symbols of affection, comfort, and romance.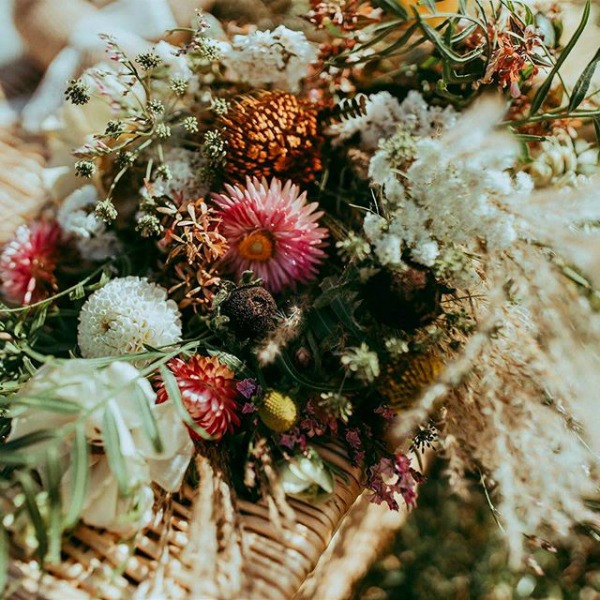 A Reminder
But just now, I am so grateful for the simple elegance flowers offer as a reminder to hope, as a reminder that an ending is only the middle of the story because renewal and rebirth and restoration are on the way.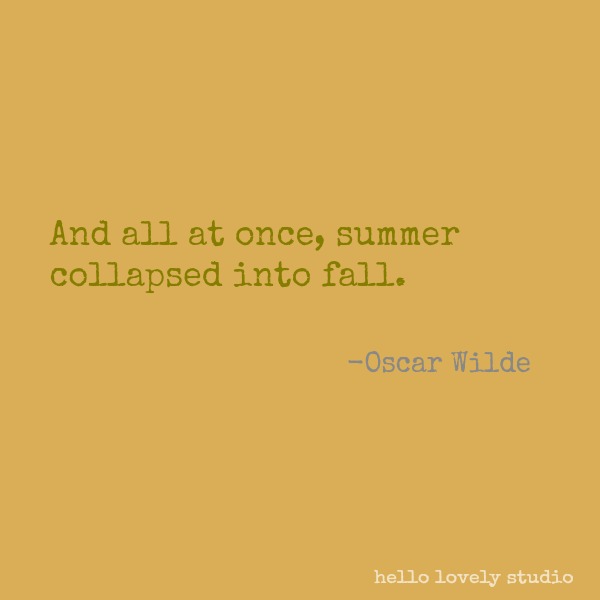 With hope, life becomes this vibrantly wild eclectic wonderland, wondrously bursting with possibility and potential.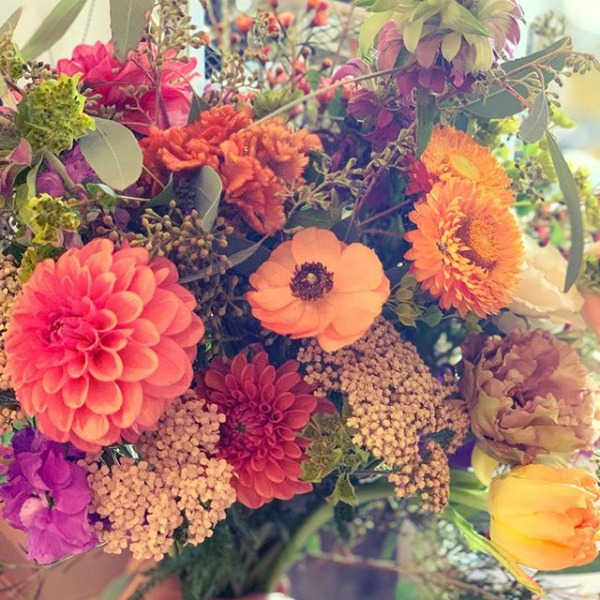 With hope, we can be a wee bit more patient under the sun, a tad more optimistic as we wait for raindrops or for the winds to change.
The Seed and The Flower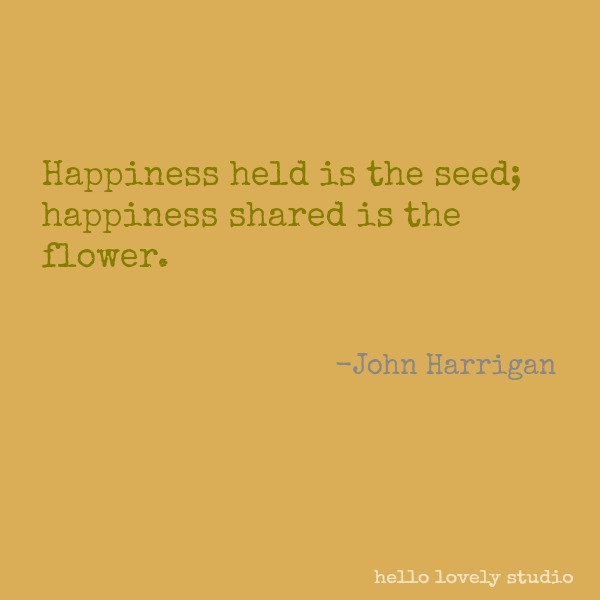 Whatever I said earlier about a lame supply of floral-themed quotes? Oh, John Harrigan…I take it all back! HAPPINESS SHARED IS THE FLOWER!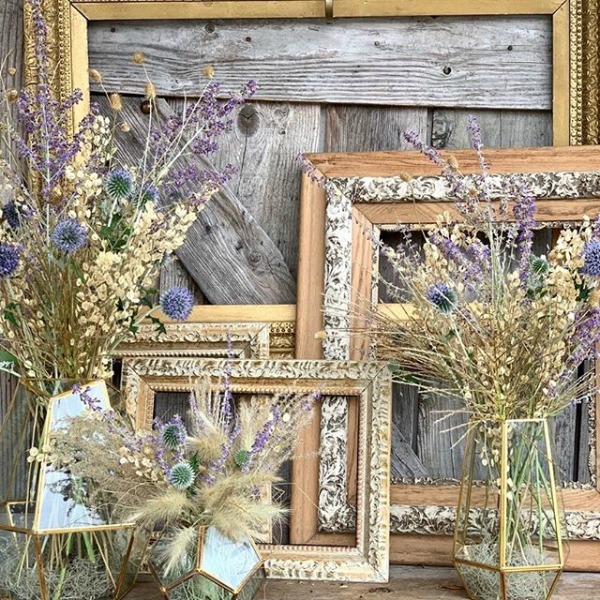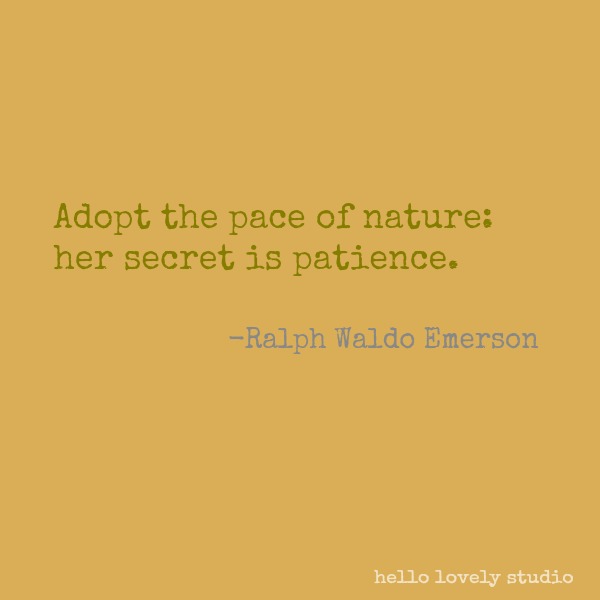 Oh, nature, help me to see that I am not living in you but AM you. Help me to see that my messy wilderness is a very natural state afterall, that with courage, I can grow the capacity for patience you model.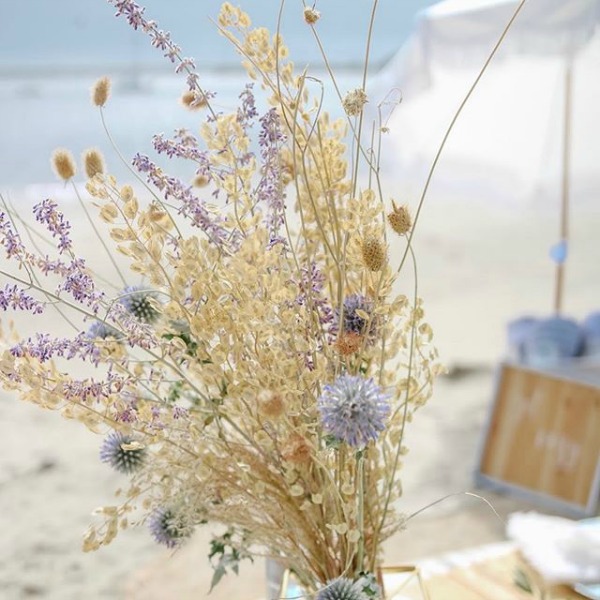 Healing Hope
Oh, hope, you truly are a delicate balm; a life-giving antidote to this grieving heart which so often aches for home.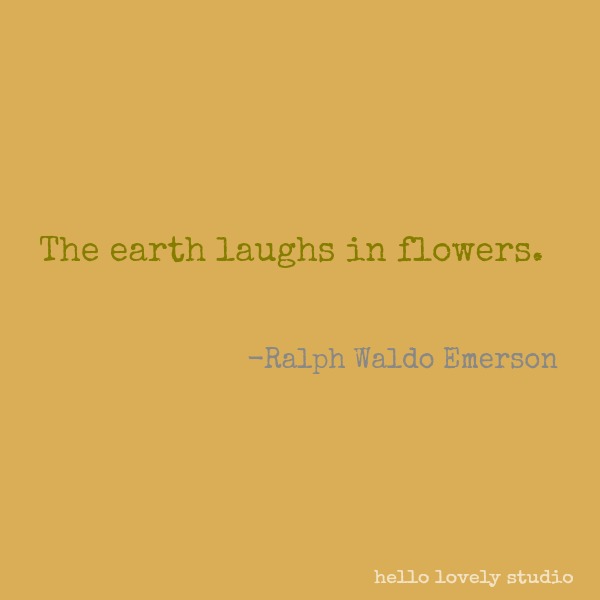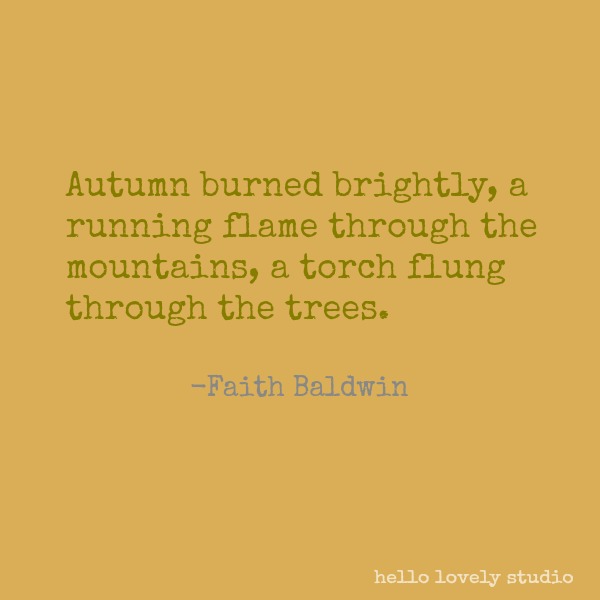 Flowers + Blooming = Hope
Oh, precious hope and blooming flowers – you are best friends.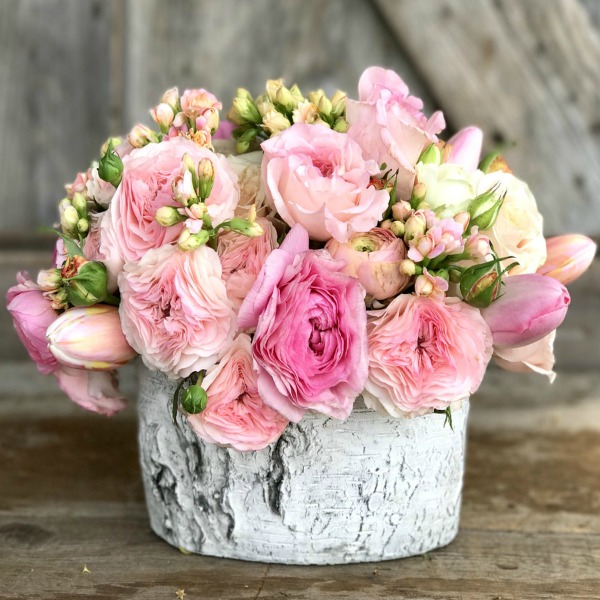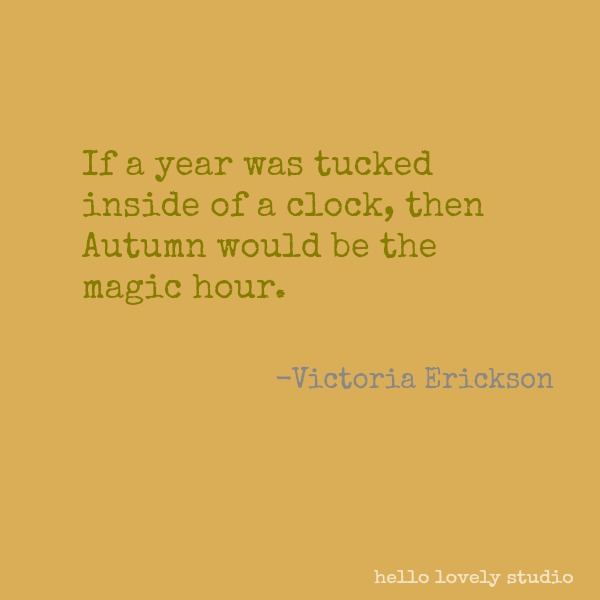 A World With Octobers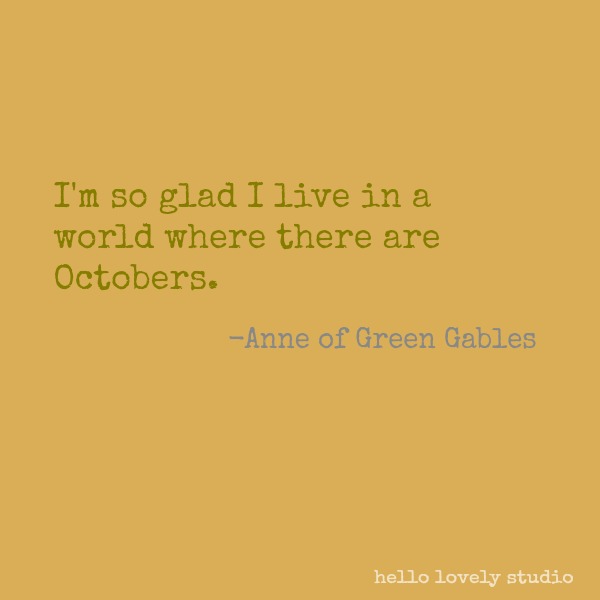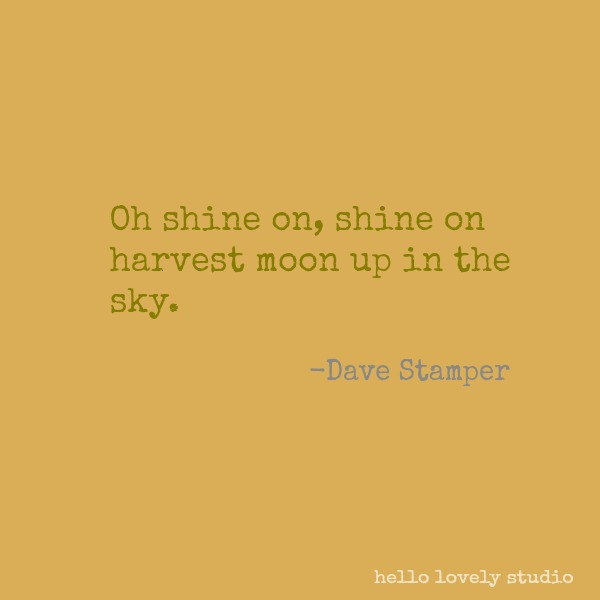 This Inspires Me to Get Planting Too!
Simple fall container planting ideas to pretty up the porch or front door for autumn!
A Few Lovely Fall Things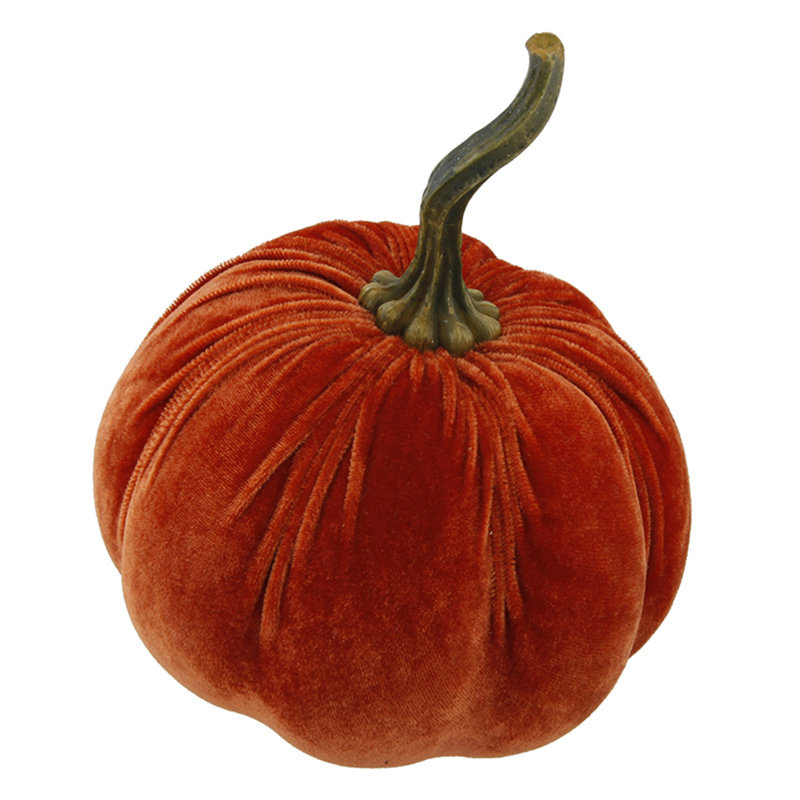 Hahahaha, I think I have to have this…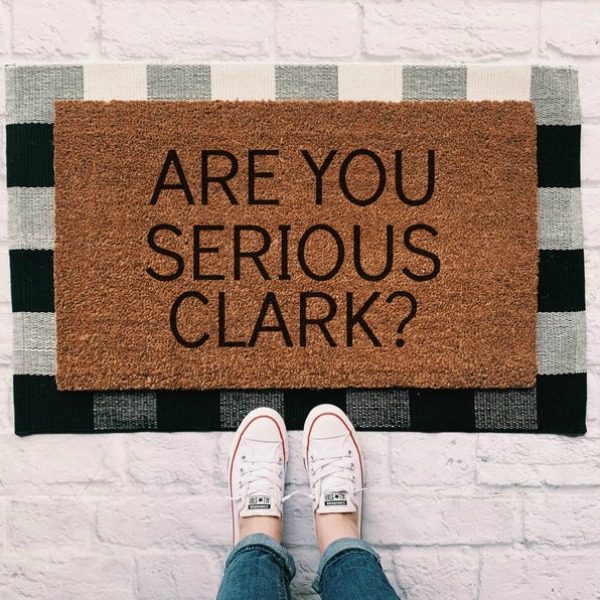 but maybe layered over this…
Visit The Flower Theory
If you are lucky enough to visit The Flower Theory in person or hire them for your event…what a blessing!
Fall Bucket List
For more fall inspiration to prime you for Thanksgiving, do visit MY BOARD and pin away!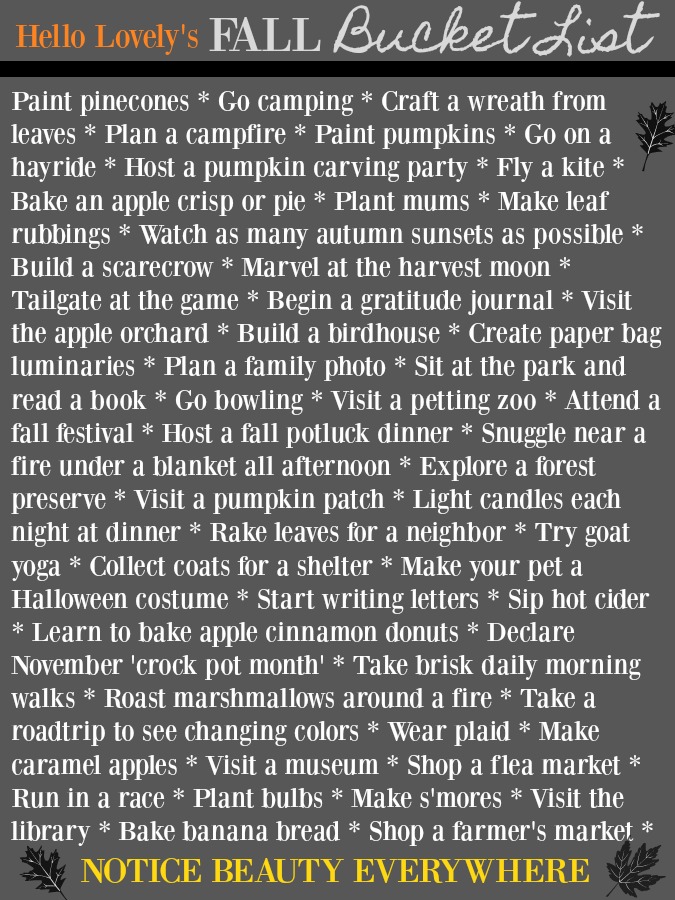 p.s.
If you have a moment, I'd love for you to check out my PINTEREST BOARDS and PIN pretty things you like – I am saving Christmas decorating ideas at the moment!
I independently selected products in this post—if you buy from one of my links, I may earn a commission.
Peace to you right where you are.
-michele
Shopping for items you already intended to buy on Amazon RIGHT HERE (not just items mentioned in posts) keeps decor inspiration flowing on Hello Lovely!
Hello Lovely is a participant in the Amazon Services LLC Associates Program, an affiliate advertising program designed to provide a means for sites to earn fees by linking to Amazon.com and affiliated sites.
Click HERE to also discover lovely cost conscious furniture and home decor!