Easy Roast Chicken in Bundt Pan With Lime & Thyme is: a novel way to roast a chicken vertically, an absolutely delicious original recipe, and a pleasure to share. BUT. Gurrrrrrl, pleez. I am no food photographer and am feelin' my limitations. I just learned you can't ever expect pale poultry to be ready for its closeup. Oh, for the love of crispy chicken skin – it's easy to roast and devour a delectable chicken…just impossible to score blogworthy images!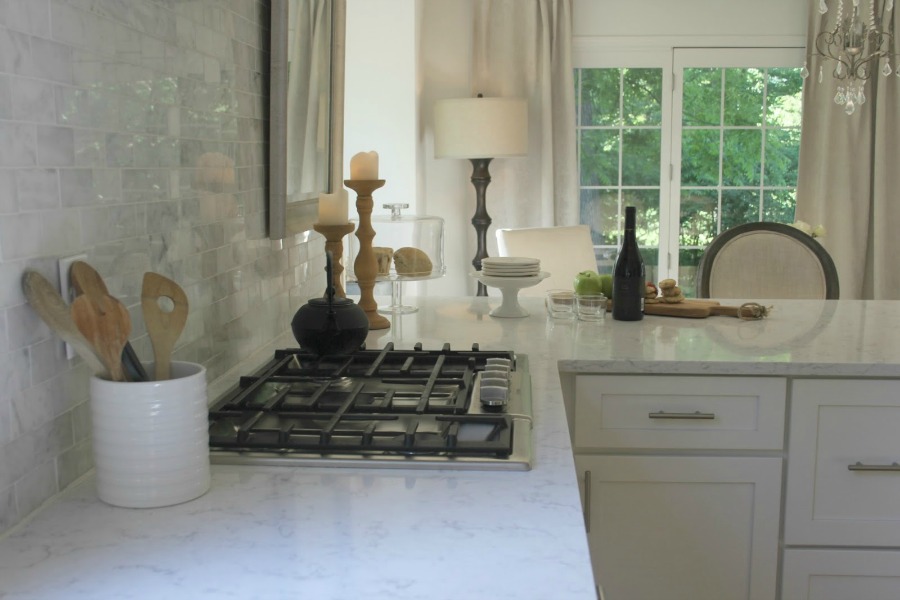 So forgive! And I'll do my best to balance out the subpar recipe pics with my peaceful white kitchen.
White Kitchen Tour
This post contains affiliate links which I hope you will use since they won't cost you a penny extra yet may earn this blog a small commission.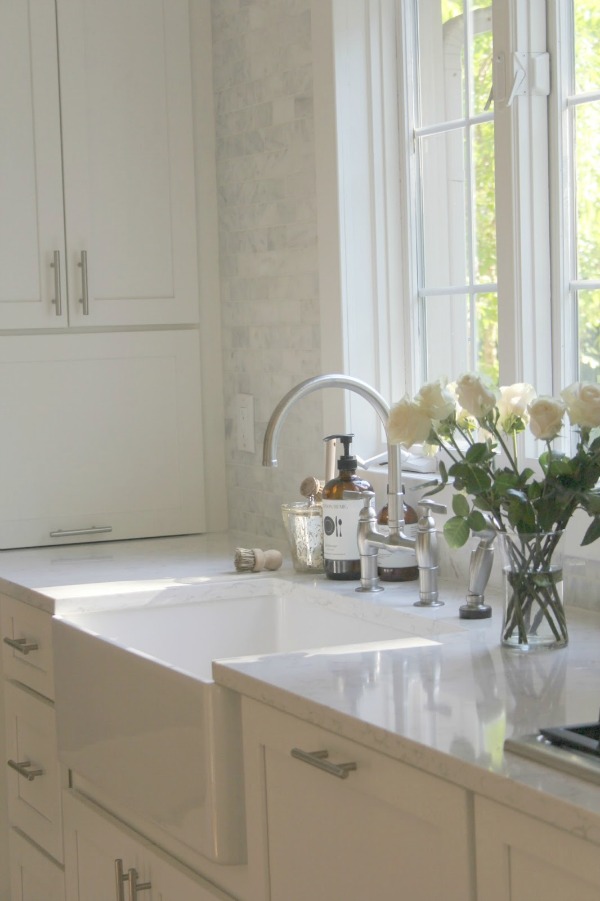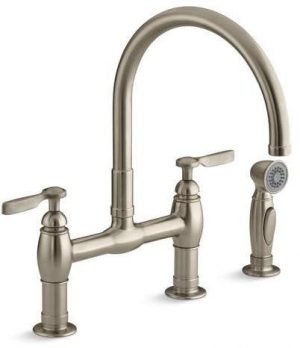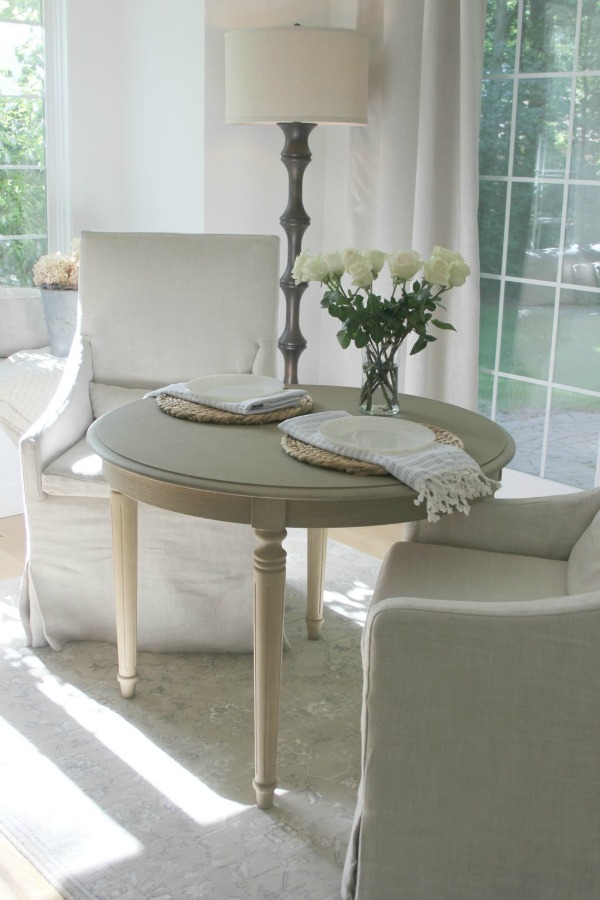 Chicken Recipe & Kitchen Tour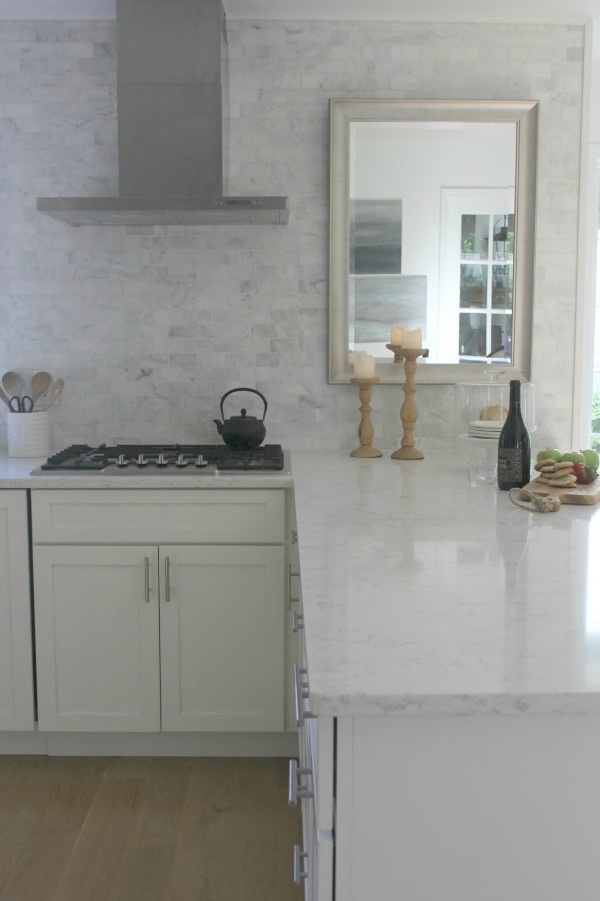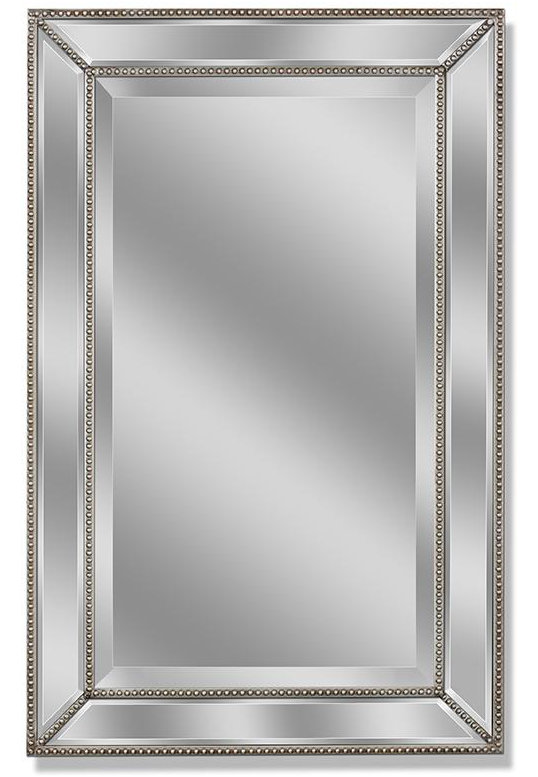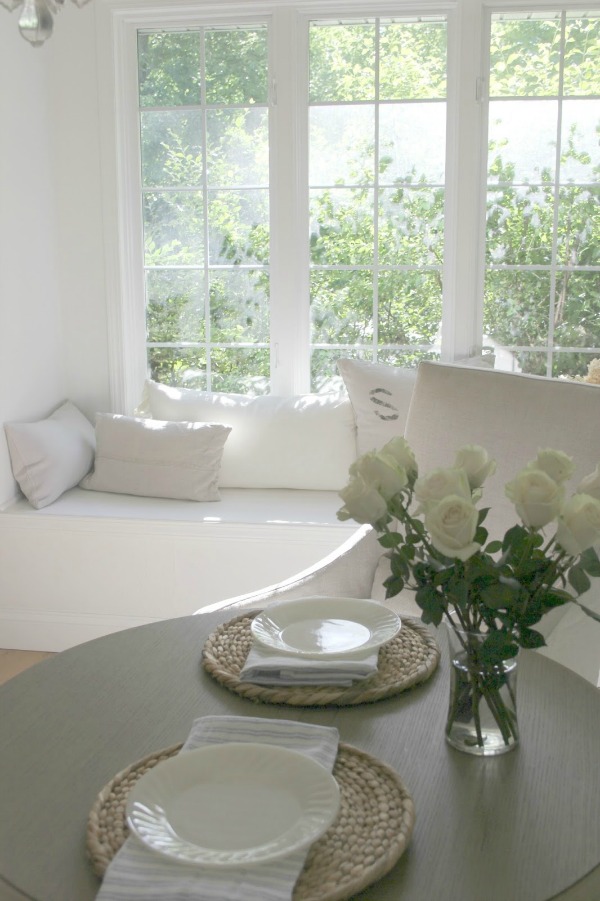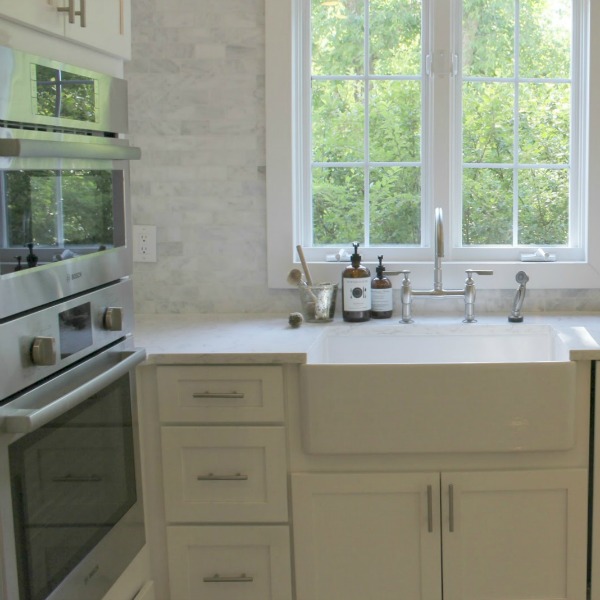 Easy Roast Chicken in Bundt Pan With Lime & Thyme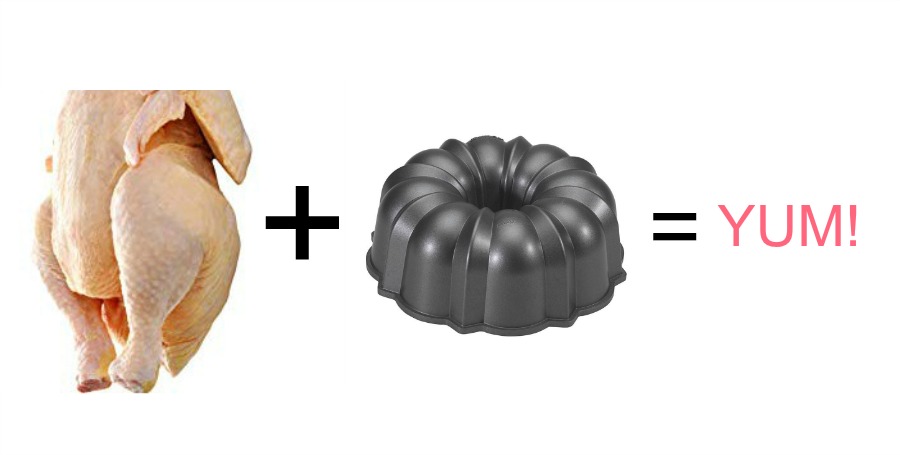 Recipe
4 lb. whole chicken
4 potatoes, peeled & diced into 1/2″ chunks
3 garlic cloves, minced
1 Tbsp. olive oil
1 tsp. citrus salt blend
1 tsp. dried thyme
1 lime, zested and juiced
salt & pepper
Directions
Arrange oven rack to lower third of oven. Preheat oven to 350 degrees. Spray bundt pan with nonstick spray and cover the tube hole with foil. Add the potatoes to the pan, sprinkle 2/3 of the garlic on potatoes then and drizzle one tsp. olive oil on top. Season with salt and pepper. In small bowl, mix together remaining garlic, olive oil, citrus salt, lime zest, and thyme. Pat chicken dry with paper towels and position cavity atop the foil tube in middle of bundt pan. Rub skin with herb-oil mixture. Place in oven and roast 1 1/2-2 hrs. (a thermometer inserted in thickest part of thigh should reach at least 165 degrees). Remove potatoes with slotted spoon. Let chicken rest 10 minutes before carving. Strain remaining liquid and warm in saucepan with lime juice until heated through. Serve alongside chicken and potatoes.
Exact Bundt Used
Cover Tube in Bundt With Foil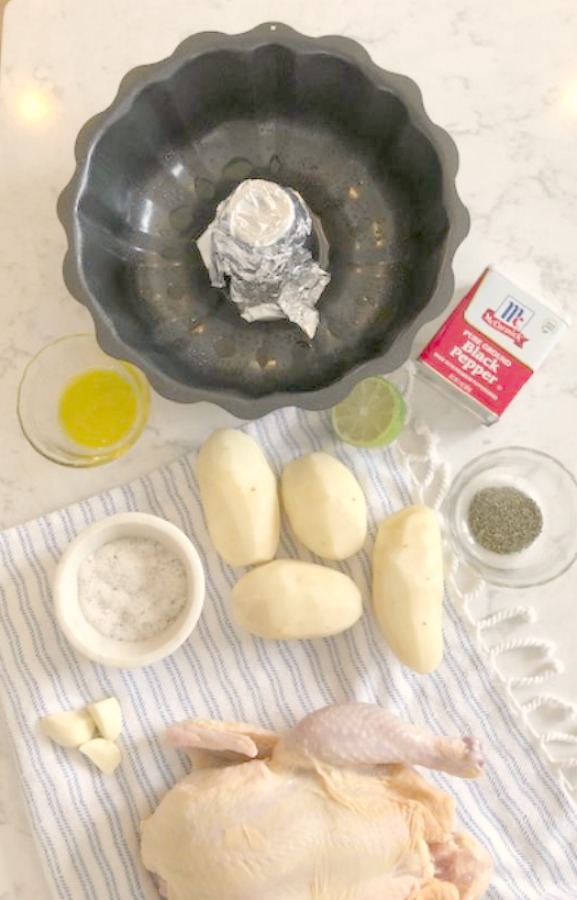 The citrus salt blend is what you see in the marble dish below, and that's dried thyme in the clear glass dish.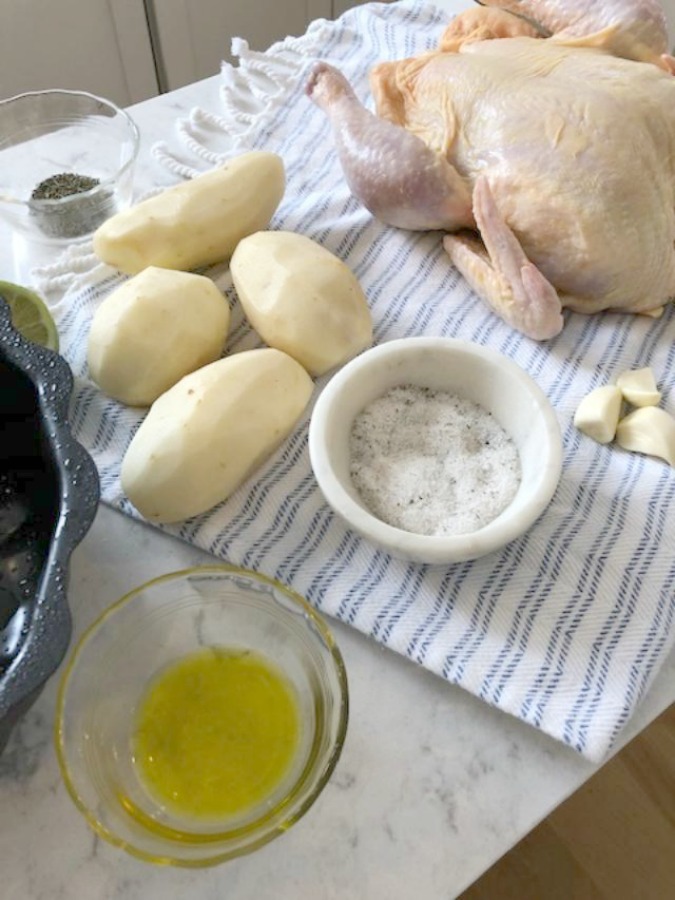 Potatoes With Garlic
The potatoes and garlic go in the pan first.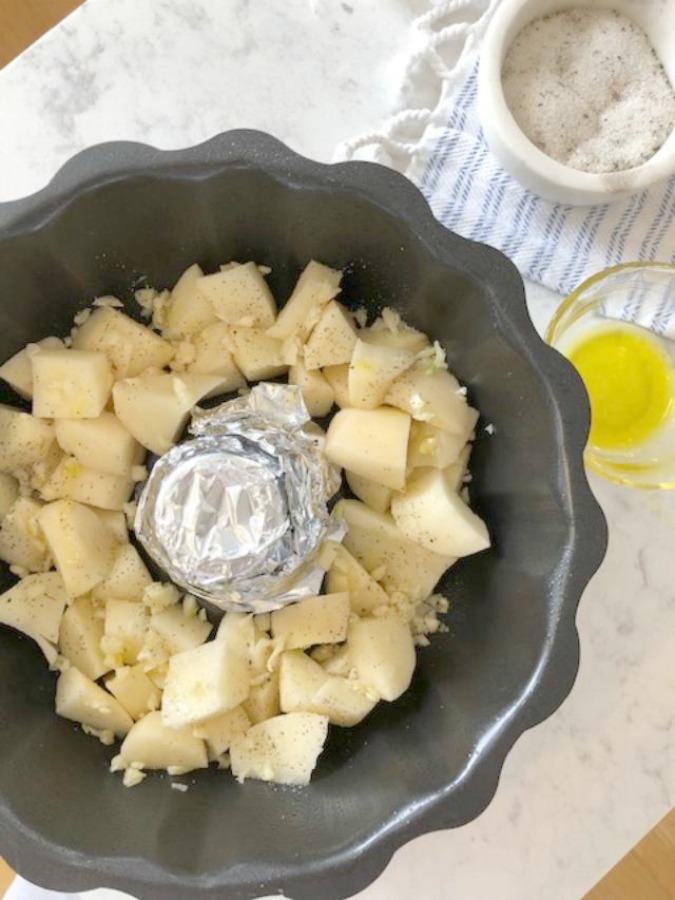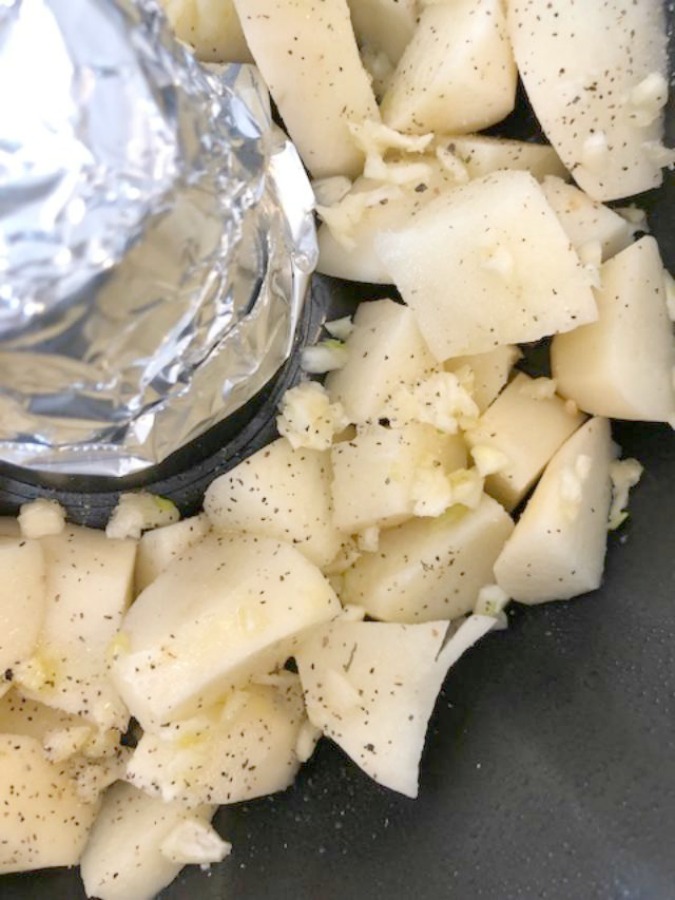 The herb-oil mixture is rubbed onto the chicken once it is positioned in the middle of the bundt pan.
Citrus Herb Oil Rub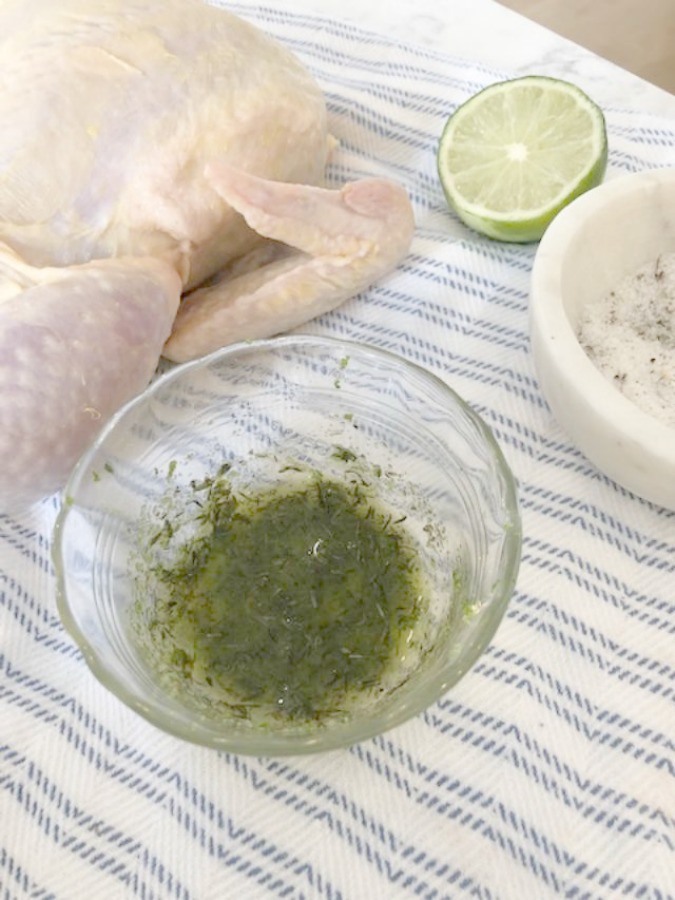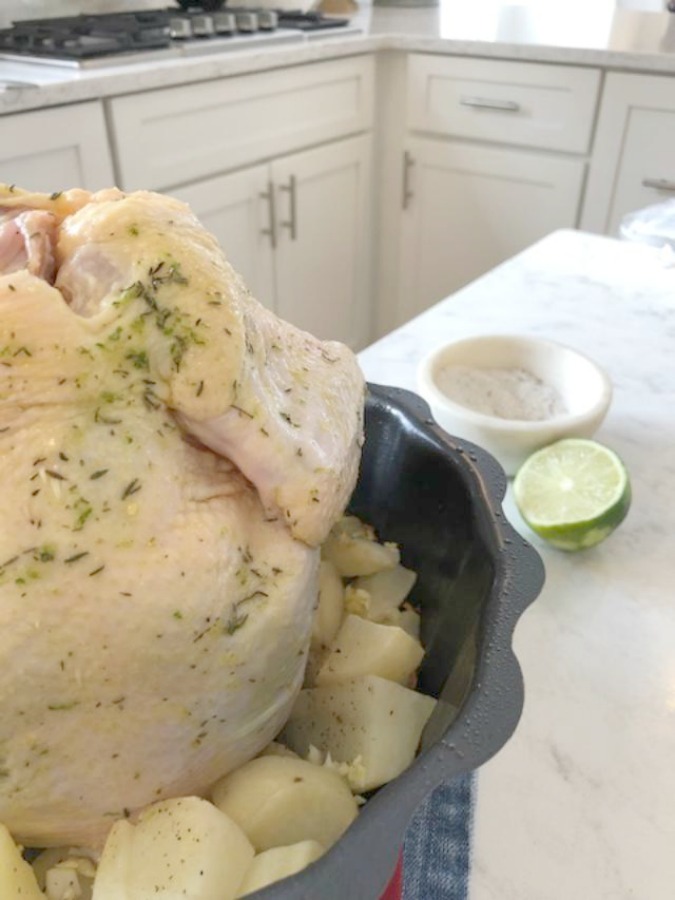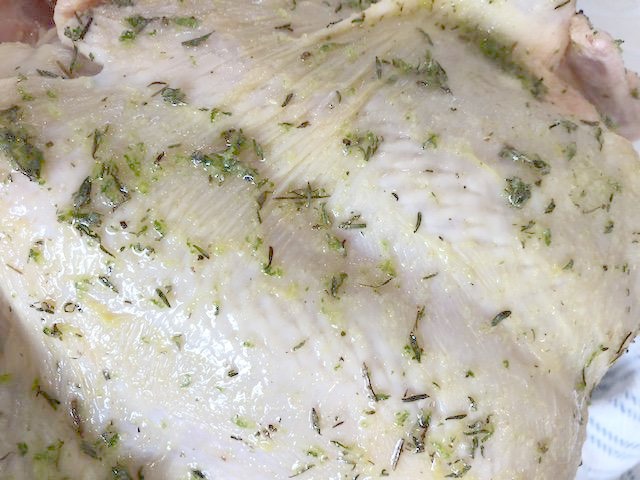 I Got a Bundt in the Oven!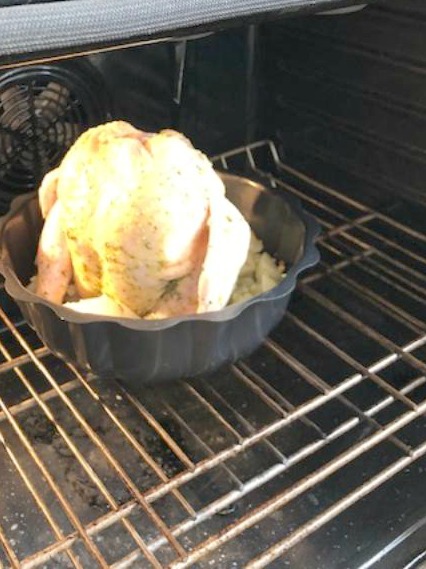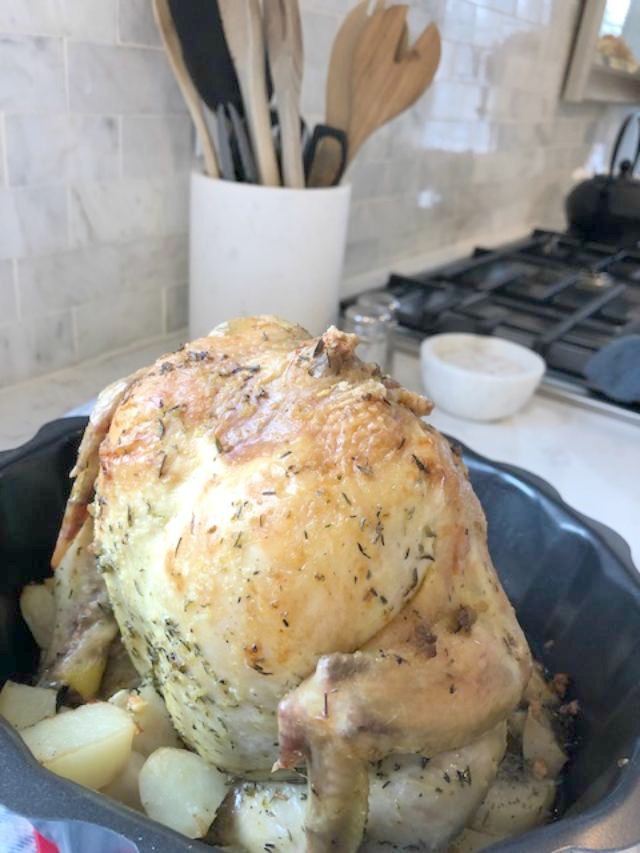 Remove Potatoes From Pan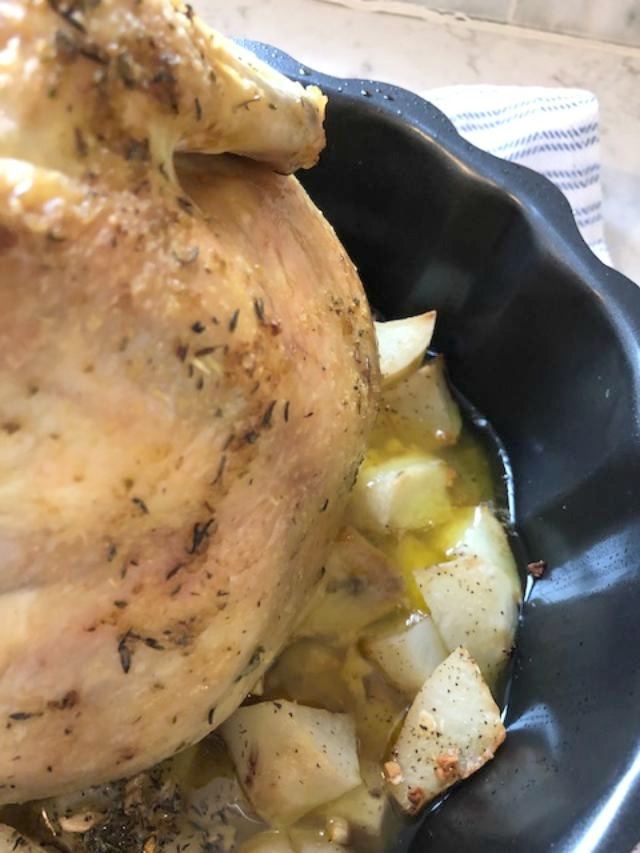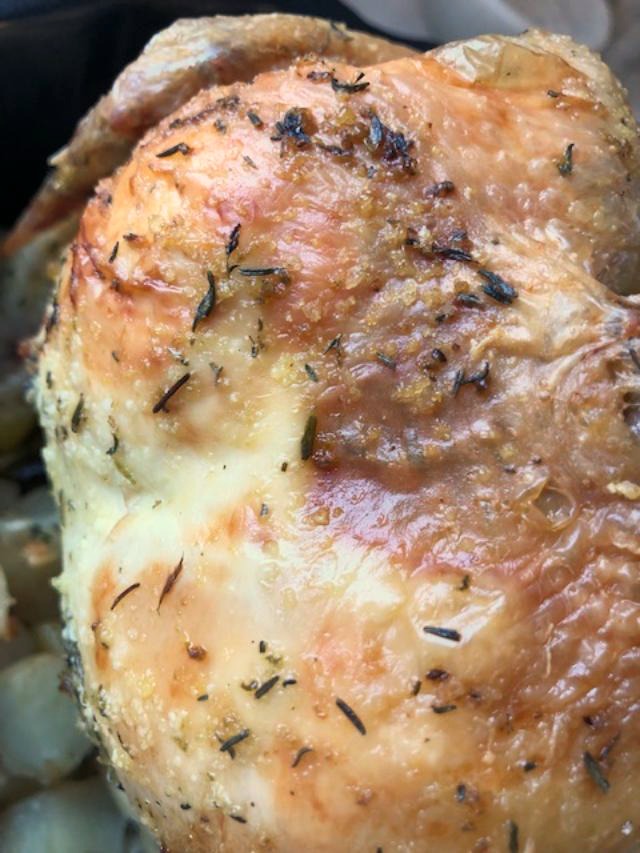 Reserve Cooking Liquid
The strained cooking liquid is added to a saucepan with the juice of a lime and warmed through to serve with the chicken and potatoes.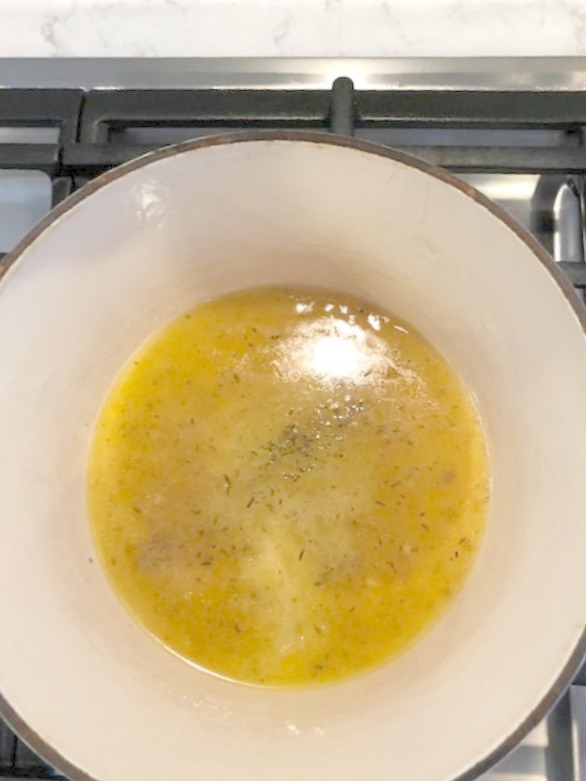 I used a cast iron pan like these:
Idea for Leftover Chicken
The leftover chicken is perfect the next day for lunch, mixed into a chopped sesame Asian salad like this: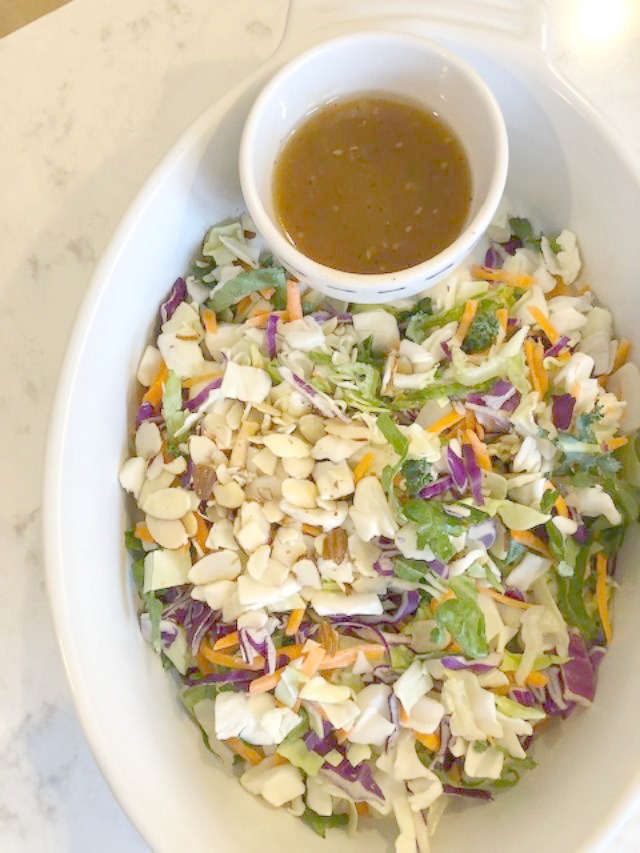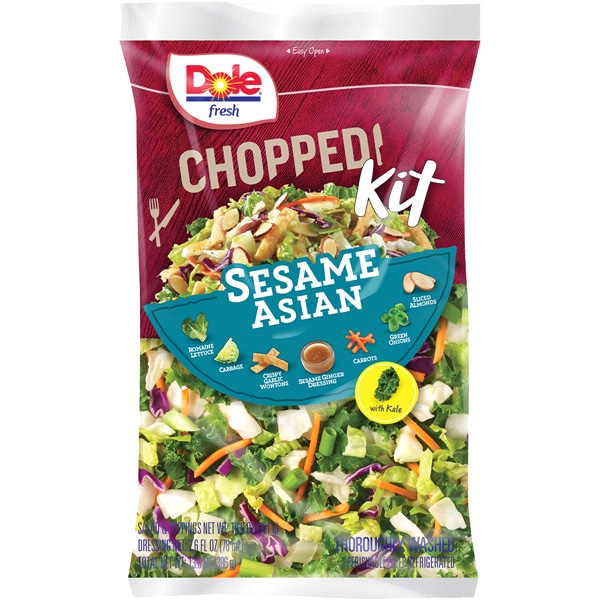 Other Unusual Dishes Baked in a Bundt Pan
There are plenty of other recipes you can make in a bundt…chicken fajitas? Yep.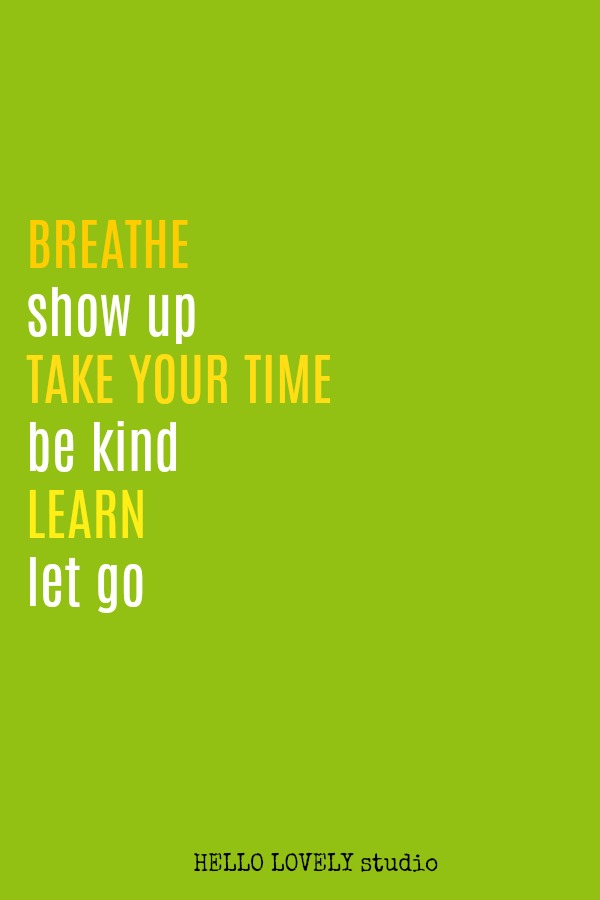 CLICK HERE TO PIN THIS POST for future reference!
Thanks for playing along! I have so much respect for food bloggers and can't imagine the days of work involved for a single recipe post!
If you're game for more quotes like the one above, SEE THIS.
Peace to you right where you are.
-michele
Support Hello Lovely by shopping Amazon RIGHT HERE for anything (not just products mentioned here) to keep the inspiration flowing!
I'm a participant in the Amazon Services LLC Associates Program, an affiliate advertising program designed to provide a means for me to earn fees by linking to Amazon.com and affiliated sites.
Click HERE to find cost conscious furniture and decor for your home too!