Neutral and Classic Decor Resources: Interior Designer Favorite Finds + 3 Smart Decorating Ideas features lovely furnishings and accessories spied across blogland interior designers used in beautiful client projects as well as their own homes. And if you missed the story with lovely handmade decor finds, see that HERE.
I independently selected products in this post—if you buy from one of my links, I may earn a commission.
Neutral and Classic Decor Resources: Interior Designer Favorite Finds + 3 Smart Decorating Ideas
Classic Linen Arm Chair
Rustic Yet Refined Console Table
Interior Designer Favorites: Classic & Charming Hardware
Chairs for Your Deck, Patio, Piazza or Porch
An Interior Designer Favorite!
Beautifully Potted Candles Can be Accessories Too!
An Interior Designer Favorite Pick for a Pendant
Classic, Sculptural & Lovely for Your Home
Interior Designer Favorite Finds: A Splurge!
3 Smart Decorating Ideas
1. Start With Inspo From the Art
When you have established your design style yet are on the fence about color palette, allow a piece of art that enchants you to enlighten. The art's subject matter isn't of concern, and you don't even have to own the art.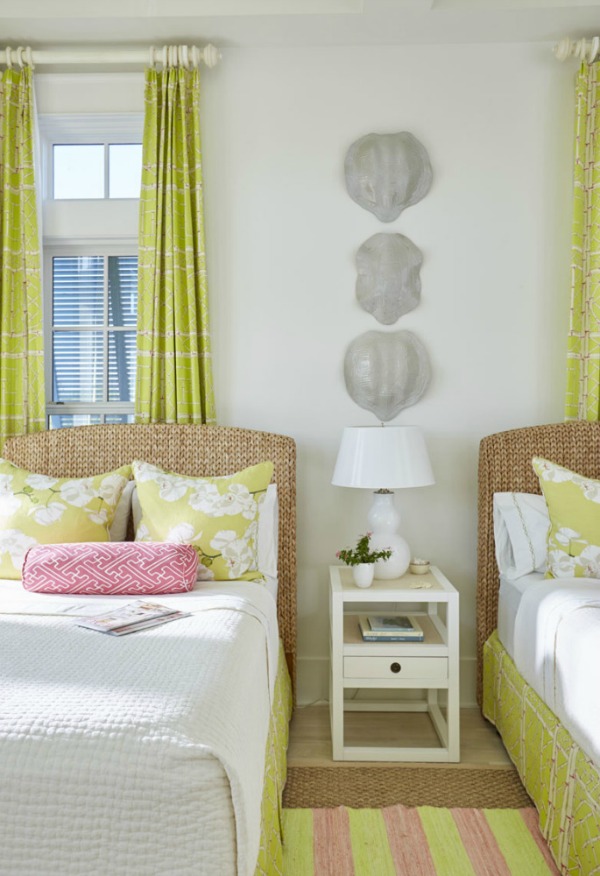 Even an image online, a magazine clipping, or a digital photo taken by you (go to your favorite art museum!) can be a guide to color. Notice the quality of the colors to which you're drawn. Are they pale and chalky? Rich and saturated? Watercolory? What color combinations thrill you?
If you CAN own the art, snap a photo so you can access it easily when shopping online or in person.
2. Find the Perfect Paint Color Via a Temporary Accent Wall
Some of you will hate this idea, but it is an idea which has worked for me. When you are on fence about a color for a room and still stuck after buying a sample and painting a good sized swath on the wall, this may help.
Paint the whole wall and live with it so you may watch it as the light changes through the day. Are their undertones coming through that you didn't expect after seeing just a small chip of the paint color? Even though there is some labor involved with painting a whole wall, it's less work than tackling the whole room!
This tip seems especially smart when you are exploring the perfect paint color to use throughout your home. Even though the quality of light will vary room to room, painting a whole wall may be just the start you need to proceed confidently.
3. Use an E-Designer for Finishing Touches
There are plenty of design projects where there simply isn't room in the budget to hire an interior designer, but the internet has democratized beautiful design in some lovely ways. Sometimes what you need is simply a few conversations or mood boards to point you in the design direction that is best for your unique needs.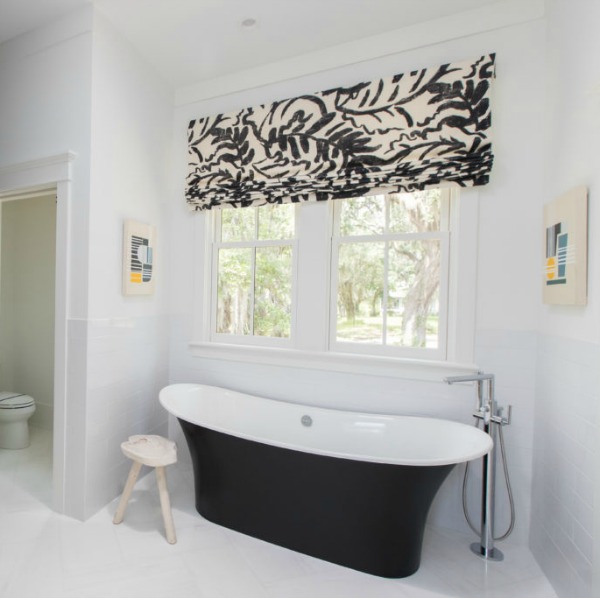 In other cases, it helps to have a design savvy e-designer help you with accessorizing and placing finishing touches on a space where the anchor pieces are already in place.
Watch for an upcoming story on some of my favorite picks for e-Designers!
If you like the European country inspired interiors in my own home, you may find lovely cost conscious pieces to get the look in my Amazon store RIGHT HERE where pieces are organized by room.
Peace to you right where you are.
-michele
Shopping for items you already intended to buy on Amazon RIGHT HERE (not just items mentioned in posts) keeps decor inspiration flowing on Hello Lovely!
Hello Lovely is a participant in the Amazon Services LLC Associates Program, an affiliate advertising program designed to provide a means for sites to earn fees by linking to Amazon.com and affiliated sites.
Click HERE to discover lovely cost conscious furniture and home decor!