38 Lovely Decor Finds for a White French Farmhouse was born as I daydreamed about white French decor, country French furniture, and French style things that are pretty and practical when you love living with white.
With the dawning of May, I am seeing pretty homes pop up on the market everyday, and because I'm freaky about all things home, I freak. I want to tour them. It's impossible to not study images online and imagine how I might refashion rooms. But mostly these days, I am dreaming of building something new.
Living with white has been the most natural thing for me since I was a teen and styled my first home! There was a shortage of dorm rooms my freshman year of college so my best friend and I moved into an apartment off campus, furnishing it with cast-offs. (Being poor will shape your aesthetic and character in profound ways!)
Fixing up this European country style home of ours has been a gratifying, educative experience for sure, but we're not as young and resilient as we used to be. We're a little fatigued from so many ongoing home improvement projects.
Designing and building a white French farmhouse with new everything would certainly pose challenges in the charm and character departments, but I do believe I would enjoy every step of the journey.
This Mid-century modern style chair above is a comfy one I have had my eye on because I find it sexy. While it may not work next to just any ol' sofa in a living space, I imagine it in an office or library space.
I have never owned a modern tulip table like the one above, and I adore its simplicity and how it works with a variety of design styles.
Many of the white decor pieces you see here do not scream "French farmhouse," and I think that's what I love about custom design, mixing it up, and living with what you love.
When every single object in a space is from a single era or a French country showroom, the room can lack soul.
I love the power of white paint as well. Read this for guidance in choosing the right white. And here's a charming little white cottage from a decor blogger who explains how she lives with white:
My family and friends know that I have been a lifelong lover of white paint and have always been compelled to paint everything and anything.
I have been known to paint over yellow and red handled brooms with white and without blinking an eye, will cover bad art with bright gallery white to create something new.
And, yes, I'll paint upholstery white! I have the pieces in our home to prove it!
So no qualms or headaches here at all about living with white. As the blogger in the video above alluded, I too encourage eating meals and snacks at the table! That helps.
And as far as slipcovers, I have never found mine needed more than spot cleaning, but I know living with white among pets and small children is another matter.
White is beautiful when it's a pristine linen, but it is also fabulous in a distressed state:
Here's a piece I have on my kitchen counter which I presently use for utensils. During the holidays, I tucked a beautiful live, lemony cypress inside, and it was the perfect size for the pot.
This sofa/chaise combo might seem a little out of place, but bear with me. My sister and were shopping at Crate & Barrel a few months back and fell in love with the upholstery. It is nubby and delicious, and the furniture pieces were scaled well for my non-statuesque self.
This image provides a better feel for the texture.
There's something irresistible about a petite bistro table to tuck into almost any corner for intimate conversation, sipping wine, and dining in French style.
This next image just has French farmhouse kitchen all over it for me with the copper and white marble. Don't you love the idea of a chunky shelf like this over a warm wood countertop?
Folks email me all the time asking for ideas for getting a scrubbed, limed, bleached oak look for wood. It's tricky, and I want to devote time to achieving that look and posting how-to's on the topic. Unfortunately, I have struggled with my health since last June so anything exerting has been off the table. But when you can BUY the look…well, that's a coup.
Here's a great example: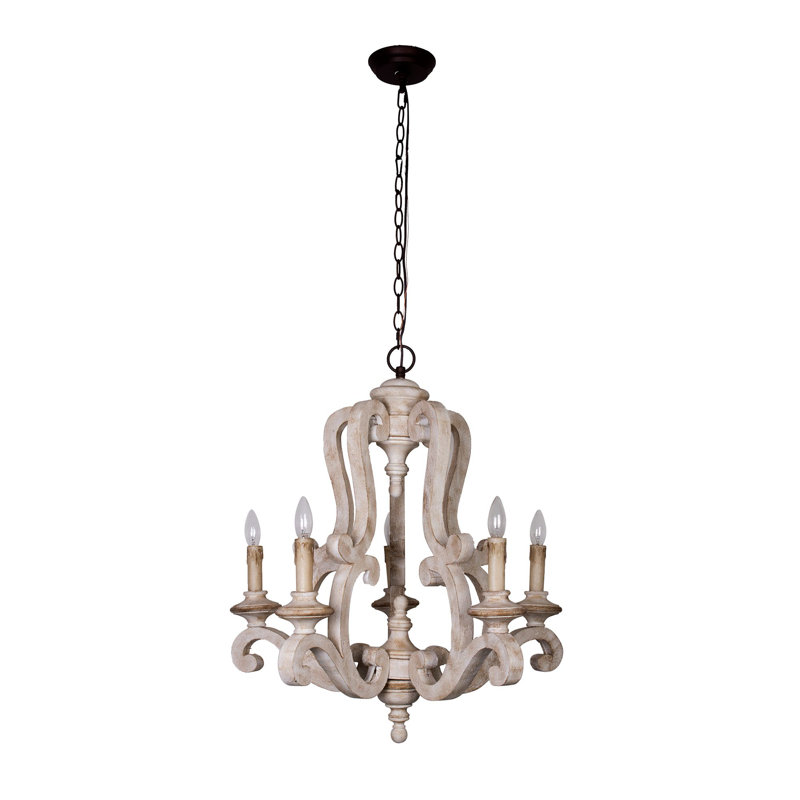 Here's a chair, again, which doesn't at all shout French farmhouse or even farmhouse. Yet it's a classic that could pull up to a vintage or antique rustic table and freshen the mix.
White kitchens are timeless, classic, and so perfect in French homes. I learned many years ago that as long as I collected white serving pieces, my tablescapes and entertaining spreads would be a breeze to pull off.
For a French Nordic moment in any kitchen, these tureens scream French farmhouse to me.
The French are masters at the little details and taking time to make dining experiences truly experiential and special. We're often in a rush here in the states and don't often slow down enough to think about serving eggs like this anymore.
White baskets can easily look cheap compared to natural woven ones, so it's a nice change to discover pleasing examples such as this one.
I'm crazy about this scent from Williams Sonoma, and it is SOOOOOOO not new to me. I have been living with this essential oil collection for decades!
I haven't met a scented dish soap or candle from Williams Sonoma I haven't loved yet.
That's it. I think I need to begin drinking espresso.
This dinnerware has a very Parisian or French bistro feel to it for me.
When hardworking kitchen essentials look this good – no need to tuck them away in a cupboard!
I may or may not have a hoarding issue with pretty dishtowels. At this very moment there are at least half a dozen with the tags on ready for their rotation.
I have never had a rustic wall clock…how about you? They look so at home in a white French farmhouse.
If you have seen these pieces in person, then you know how incredible they are since they look hand thrown. Each piece is wavy, wonky and wonderful.
We see this next farmhouse chair in a variety of dark finishes all the time in modern farmhouses so it's interesting to see it covered in white.
Is weathered and white your cup o' tea? Then, one of these girlies may have your name on her.
And wouldn't this be right at home in any white French farmhouse?
I have been thinking about this passage (below) from Psalm 46 lately. Because, honeychild, I do stumble and fall so often. I know if I google the verse, all sorts of Biblical commentary will blow up my browser. I'm sure there are sermon transcripts and podcasts to enlighten. But it feels right to simply live with a verse like this for a little while. Wrestle with it, meditate upon it, and wonder about its invitation. I suppose my True Self (meaning the me before my form began to take shape in the womb and who I am in the Spirit) is somehow protected despite every slip. There is within my being a grounding and a hidden wholeness which cannot be removed, harmed, or overcome.
See how spending time with lovely white objects moves me into a contemplative atmosphere where the other frenzied thoughts are quieted and my soul can rest?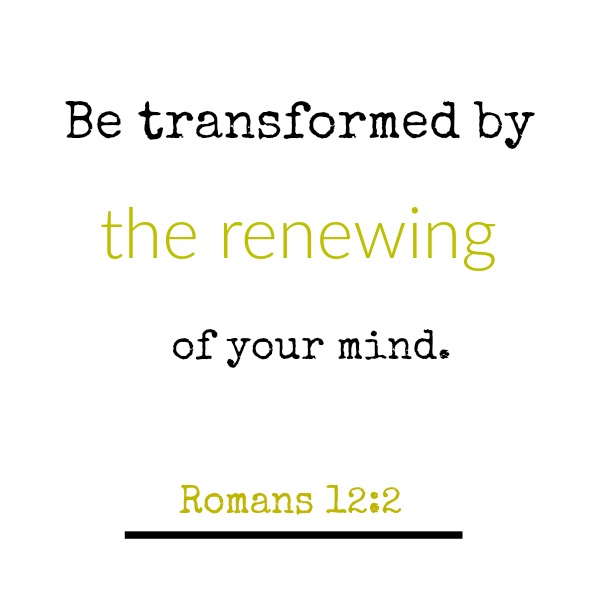 I'd love to hear your thoughts.
If you have a moment to visit my White Pinterest board dedicated to all white decor (PLEASE RE-PIN AWAY!), it will help more than you know by attracting more readers to Hello Lovely!
I independently selected products in this post—if you buy from one of my links, I may earn a commission.
Peace to you right where you are.
-michele
Shopping for items you already intended to buy on Amazon RIGHT HERE (not just items mentioned in posts) or home decor keeps decor inspiration flowing on Hello Lovely!
Hello Lovely is a participant in the Amazon Services LLC Associates Program, an affiliate advertising program designed to provide a means for sites to earn fees by linking to Amazon.com and affiliated sites.