Silly Tweets, Eclectic Finds & Gift Guides is a whimsically diverse mix of lovely options to give, wear, and enjoy. Done with shopping and just want to escape to interior inspiration land? I've got you – GO HERE. Gift ideas? Birthdays, graduations, showers, Teacher gifts, Father's Day, etc. No girl, guy or granny has been left behind. Eclectic? Ummmmm. Books to bidets, kittycats.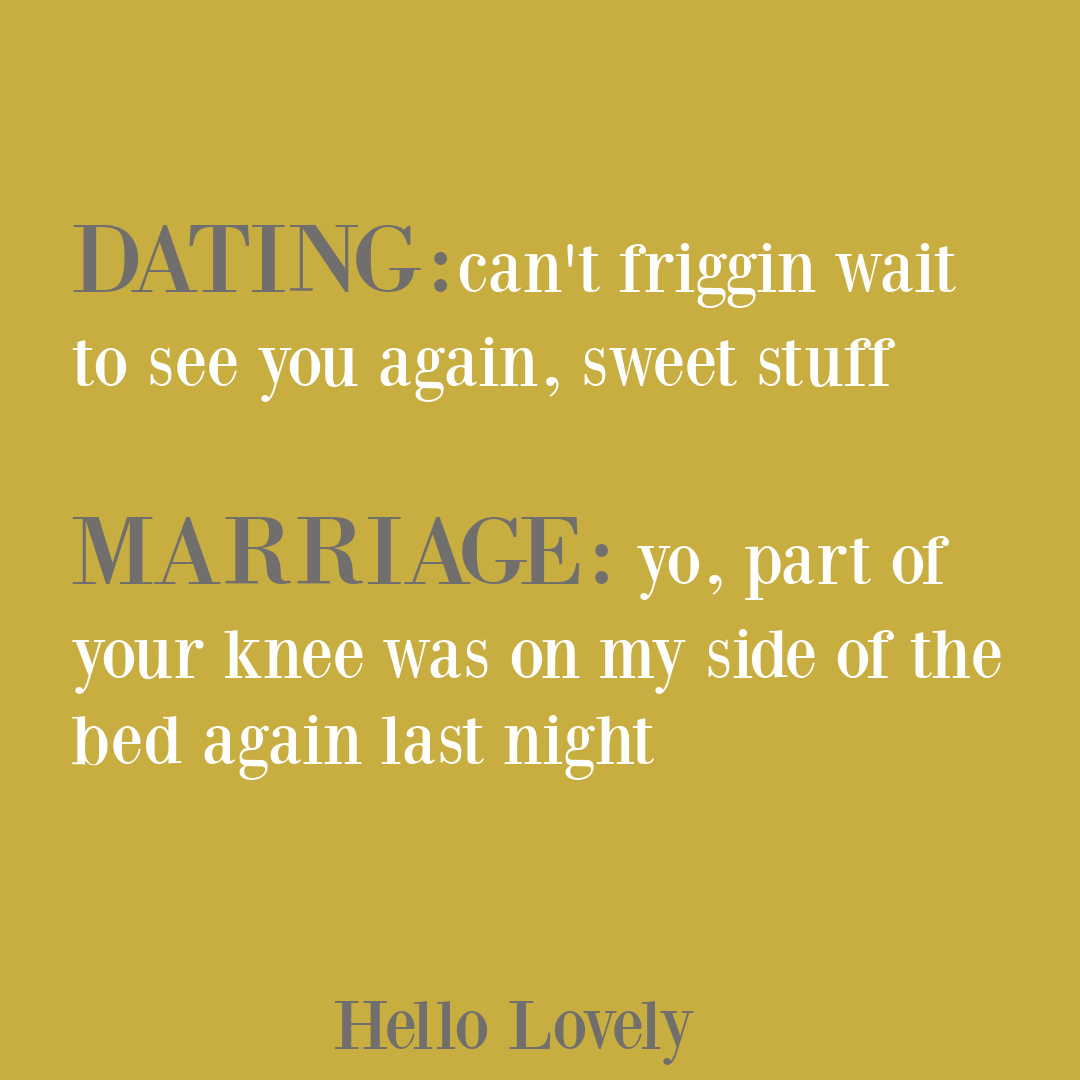 These affiliate links won't cost you a penny extra and will earn this blog a small commission so please do use them.
Silly Tweets, Eclectic Finds & Gift Guides
Adult Jigsaw Puzzle
I'm nearly hopeless when it comes to puzzles, but everyone in my family is brilliant. This sweet, 1,000 piece Carl Larsson example below would be beautiful to display when complete!
Larsson's watercolor painting "Crayfishing" is one in a series titled Ett hem (A Home), which was published in book form in 1899.
If you prefer something a bit more simple, this 500-piece puzzle forms a 24″x18″ art piece. Since I grew up with this colorful and gorgeous framed print in our home, it holds special meaning.
In fact, if you are a fan of Larsson's art, here is a wonderful way to add an instant collection of prints to frame for a friendly price:
Prime Time for Prime!
If you have an Amazon Prime Membership
, you already know how many amazing benefits there are to reap. But keep reading in case you have more to learn!
Prime is indeed not just about fast and free shipping anymore.
Membership is also video access to thousands of movies (Troop Zero, The Farewell, Bumblebee), TV shows (Jack Ryan, Hunters, The Marvelous Mrs. Maisel, Fleabag, Chicago PD, House, Parks and Recreation), new music and new books.
(BTW, here are the books Amazon thinks I may enjoy…books by Teilhard and Annie Dillard? Yes, please.)

Love to Read But Eyes Get Tired?
You could also choose to experience the world's largest library of audio books with a free 30 day Audible Trial
! (James Taylor's autobiography is on my list!).
Bidet (Installs in 10 Minutes!)
If ever you have considered adding one, maybe this will intrigue.
I mean, there's CLEAN BEAUTY and then there's CLEAN BOOTY, OUI? hahahaha
TUSHY is a delightful source (tap this next image and visit their happy happy site!) of clean booty things, and our Millennial son loves his!
Gorgeous Linen Loungewear
Because we get warm then cold then blazing hot then chilled, and linen breathes.
Produce Delivered to Your Door
So much of modern life is confusing, stressful, and uncertain; yet there are conveniences we never dreamed of just a decade ago.
When you can't get to the grocery store or simply choose not to, you can still have access to fresh produce (for someone like moi on a restricted diet, that's a small miracle).
Services like Daily Harvest bring the goodness to you.
Here's How Simple Smoothie Making Can Be
A Book if You're Struggling
This is a favorite story, and I love sharing it with others.
The Little Tern is the enchanting story of a bird who one day discovers he has lost the ability to fly. Beautifully illustrated by Lisa Mann Dirkes, this modern fable by Brooke Newman points to finding hope in disappointing or frustrating circumstances.
DIY With Clay
If it has been some time since your hands were busy with clay, maybe this quieter chapter is just right for re-visiting the medium. Ever tried the air dry variety?
What will you make?
Here's an idea:
More Adult Puzzles
Even though they are not my idea of relaxing, these look fabulous!!!
If you have been reading me for awhile, then you know I have GRANDkitty rescues in my life, but one less now. Our precious Snoopy, the blind kitty who belonged to our eldest son passed away recently, and we continue to grieve. What a gift to share life with a small creature.
These guys made me smile:
For you dog people!
Chic Gift Idea (friendly price despite the orange box!)
Did I just stumble upon the perfect birthday or holiday gift for the bougie types? That orange box!
Pretty Planner
We all know someone who would appreciate one of these!
Try On Lenses at Home
The Warby Parker Home-Try-On program is an amazing way for anyone to choose 5 pairs of glasses (or sunglasses) to try on at home for free!
You then have 5 days to take the frames for a spin before sending them back. Take a style quiz to find the perfect pair based on face shape, color/style preferences, and more!
If you're tethered to your screens and devices, a blue light filtering option for lenses may help. (Bonus: they filter more blue light than standard polycarbonate or high-index options.)
Add these to any frame, with or without a prescription, for around $50.
Flexible Stand for Your Phone
I need this for a variety of reasons!
Paint Color Fan Deck
There is a whole lotta home improvement happening in the 2020s, and if you're like me, you have endless paint touchups and rooms to repaint.
This deck can be helpful for choosing paint colors or paint samples when you want to minimize your time at the paint store.
Try New Healthy Recipes
This book is AMAZING, and the author, Sarah Britton, is a creative genius in addition to being a stellar blogger and nutritionist. (Her recipe inspired my go-to, no-flour, no-knead bread!)
Play With Makeup
Whether you work away from home or at home (with requisite Zoom conferences, FaceTime sessions, and virtual meetings), here are some fresh finds I use:
Here's another find…a lip and cheek tint that is divine and natural. I use it everyday!
Here's the mascara from MILK that I have been using as well.
Makeup sticks are still all the rage, and quality ones are pricey for good reason: they double as smart skin care with non-cheap ingredients that nourish.
Soap for Francophiles
Bamboo Soap Dish
Energy & Protein Bars
I don't know about you, but my energy isn't what it used to be. When I can get a boost of energy from plants and a bit more protein from plants, it's a good thing.
Bamboo Charcoal Toothbrushes
Daily Tools of the Trade
Good brushes for scrubbing dishes and pans are such a helpful find, and they make an everyday chore a little more lovely.
Luxe & Cozy
If you have yet to discover the cozy of Cozy Earth, get to discoverin'!
Roomy Loungewear
Loungewear is very much a welcome comfort these days, and these wide leg pocket-y ones are sweet relief from all the yoga yada yada and jogger ones:
I independently selected products in this post—if you buy from one of my links, I may earn a commission.
Peace to you right where you are.
-michele
Shop for items you already intended to buy on Amazon RIGHT HERE, and also find home decor here to keep decor inspiration flowing on Hello Lovely!
Hello Lovely is a participant in the Amazon Services LLC Associates Program, an affiliate advertising program designed to provide a means for sites to earn fees by linking to Amazon.com and affiliated sites.