What are the ingredients for infusing a space with romance? With timeless interior design? As I consider the beautiful range of possibilities, I am struck by the multitude of interpretations, all of them shimmering with promise. Romantic Timeless Interior Design Inspiration is a sensual collection of work from a few seasoned professionals who are deeply devoted and exceptionally skilled at mood making.
Romantic Timeless Interior Design Inspiration
My favorite romance-themed quote (which you'll discover below) is from Carolyn Gold Heilbrun: ROMANCE IS THE GLAMOUR WHICH TURNS THE DUST OF EVERYDAY LIFE INTO A GOLDEN HAZE.
Ahhhhhhh. How grateful I am for the artisans, the poets and creative hearts like the designers here who transform the dust, who pull back the veil, who usher in the golden haze.
Are you in the mood for love, for moments of golden wonder and romance as I am?
As we inch closer to mid February's heart-shaped season with its excessive chocolate nibbling and rose-scented air, let's consider the potential for romance in our own spaces by simply inviting the inspiration which follows to have its way with us.
Also breathe in the sweetness of romantic quotes: chosen especially for you, lifted from love stories, and woven into this lovely feast. Pin them to spread love's flavor throughout the land…so many hearts long for a taste.
While these interiors fall within the realm of "fantasy" and were perhaps executed with "heavenly" budgets, do notice how a quiet palette and sophisticated simplicity work magic. Bear in mind these designs began with ordinary walls and floors, and a storm of dust likely followed before the gold arrived.
Romantic and Timeless Interior Design: Margaret Naeve
Notice how weathered textures, rugged weightiness, and rustic design elements work magic in an ethereal and romantic space.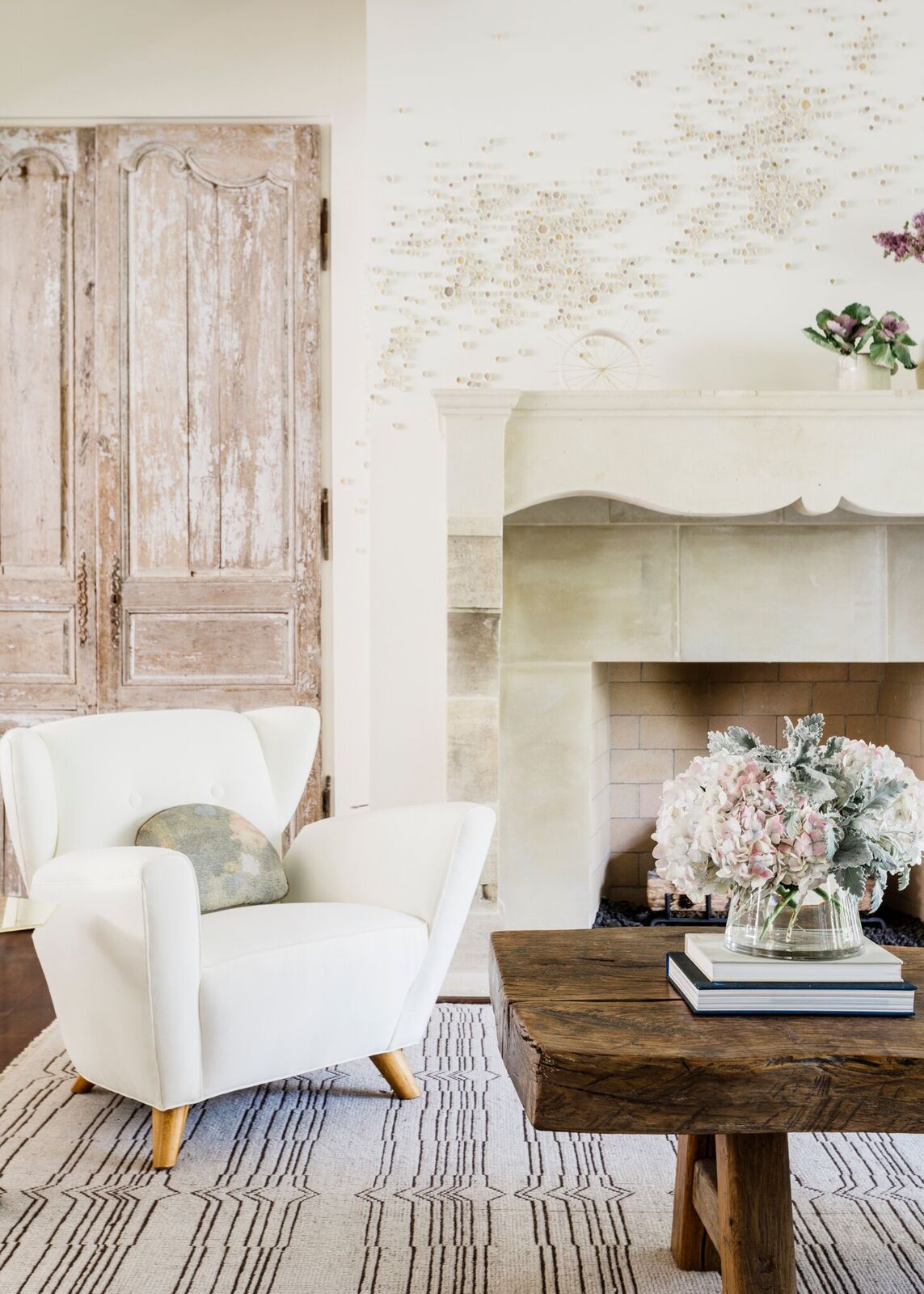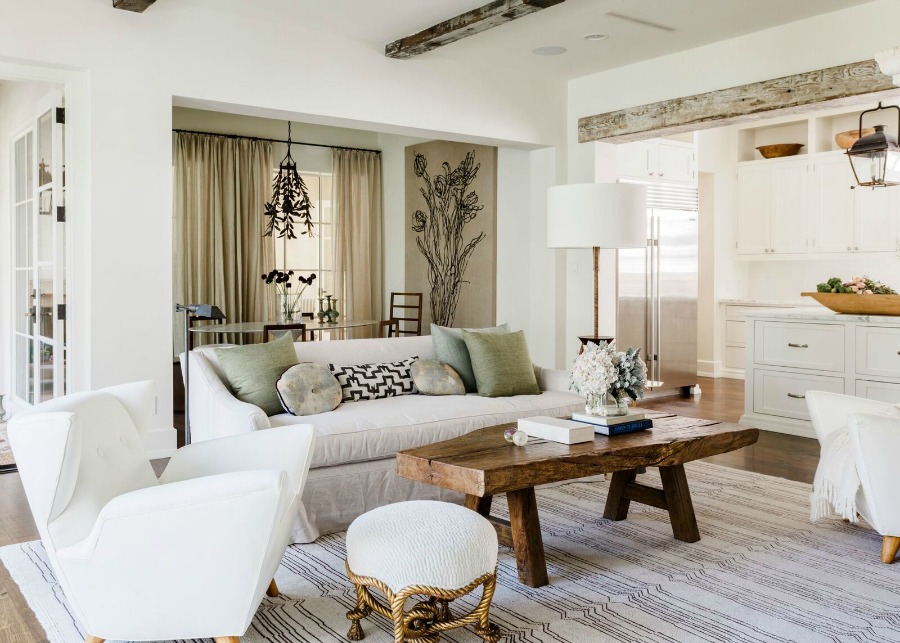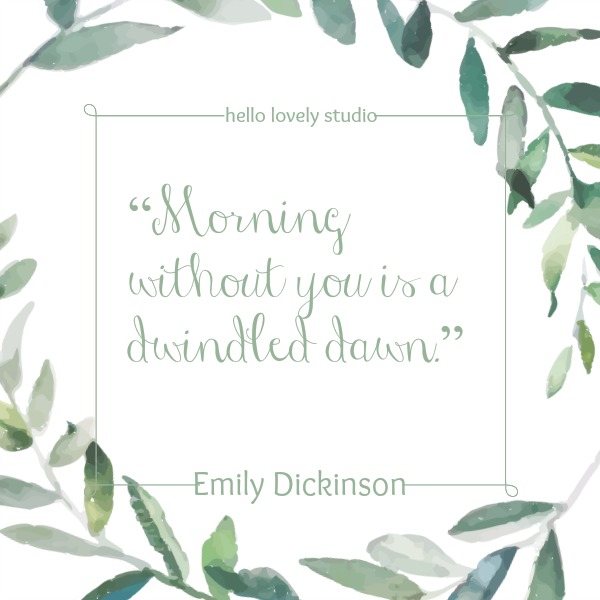 Romantic and Timeless Interior Design: KAA Design
When your vision for clients flows from a desire to elevate their mundane daily rituals to the sublime, romance blossoms.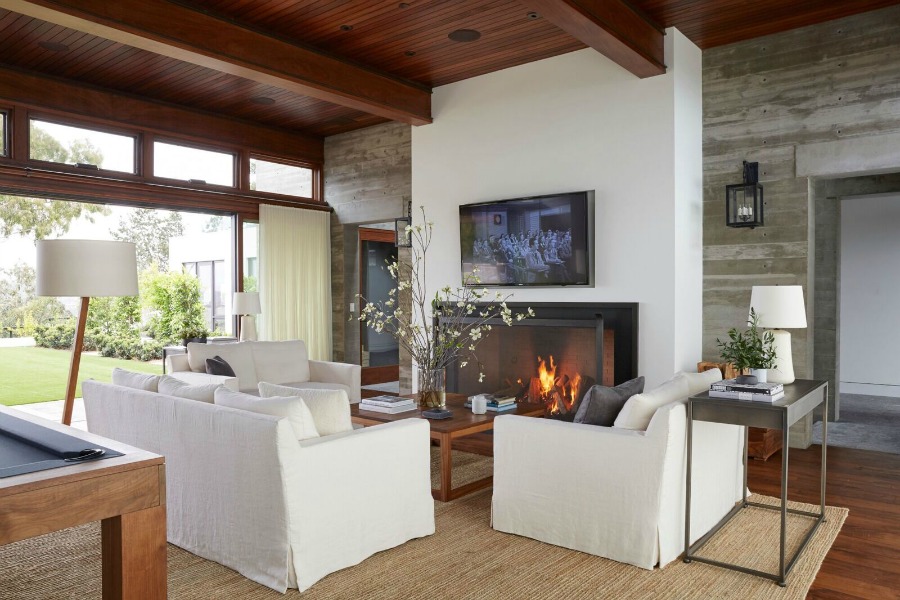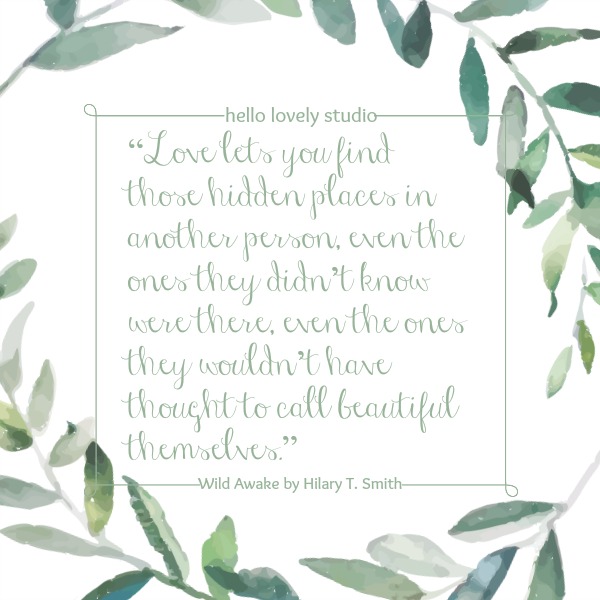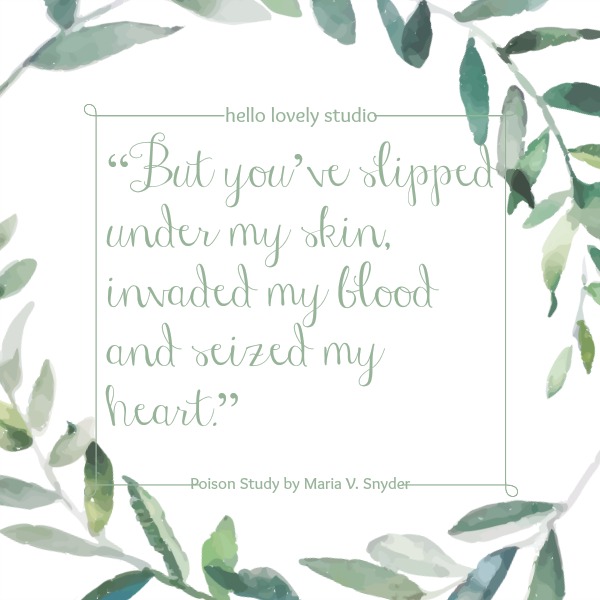 If these spaces that sing could literally sing, they might sound a little like Diana Krall…
Romantic and Timeless Interior Design: Jeffrey Dungan
Thoughtful places of lasting beauty do not materialize quickly or effortlessly (though they may appear effortless!). But oh, the splendor when the planning, keen eye for seeing, keen ear for listening, and harmony of architecture and design, birth a timeless romantic room.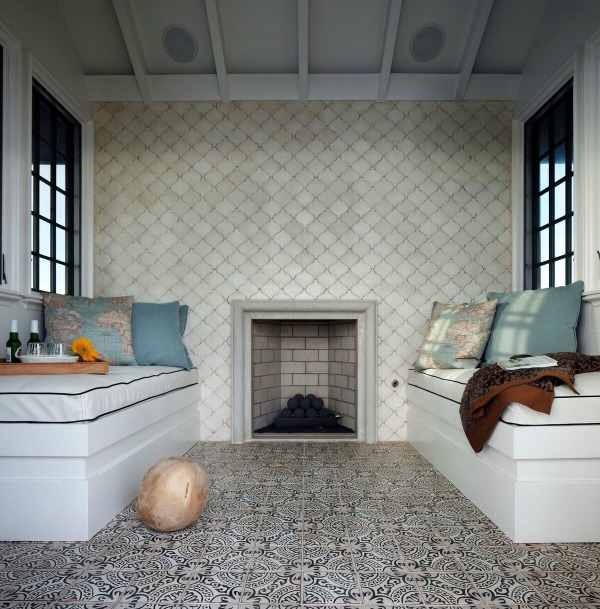 Romantic and Timeless Interior Design: Cari Giannoulias
Romance is too relational to ever be one note. Whisper-y low-key glamour flirts with the depth and strength of handsome organic underpinnings.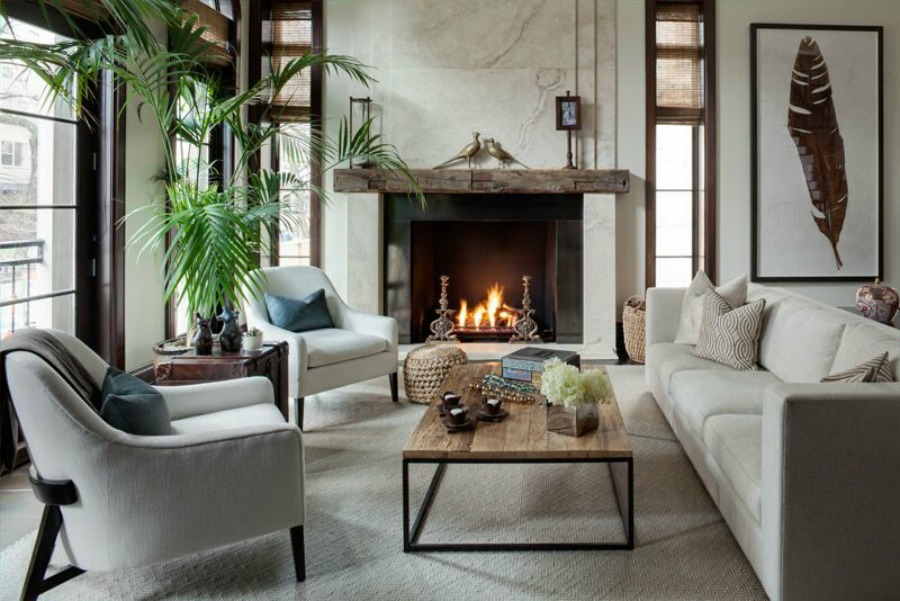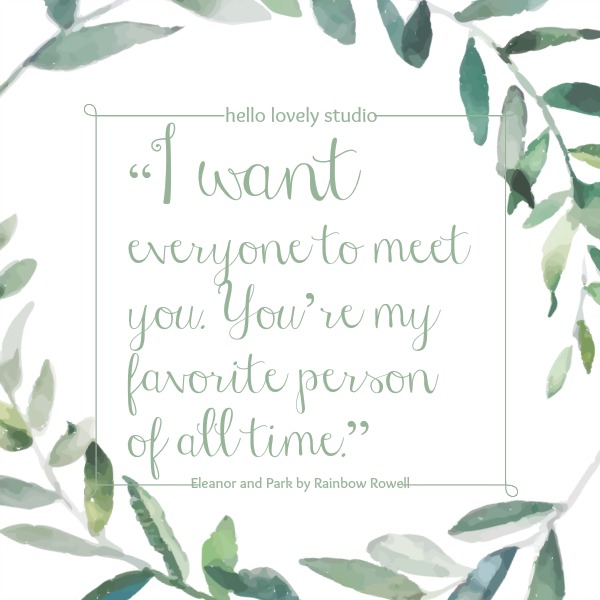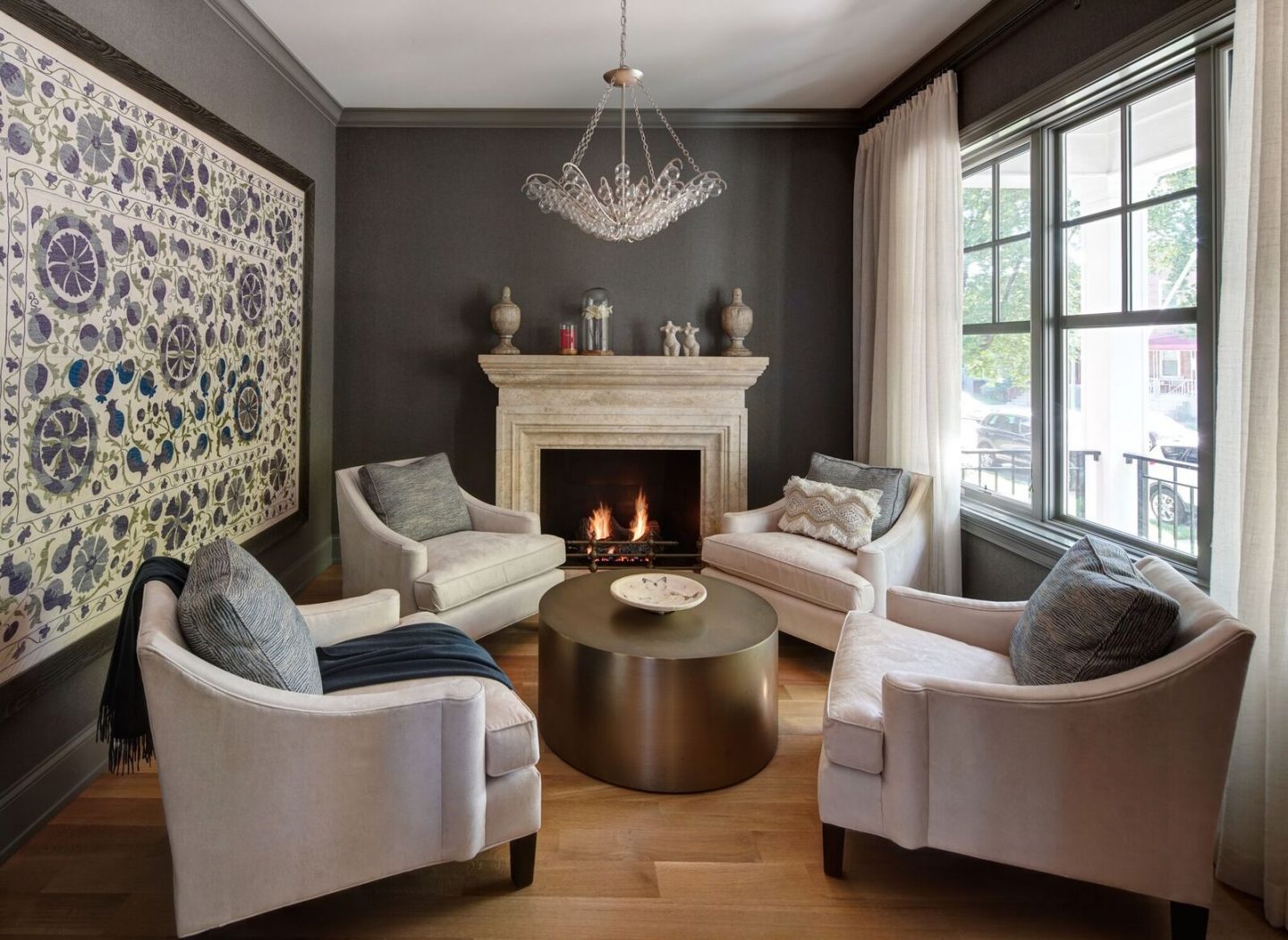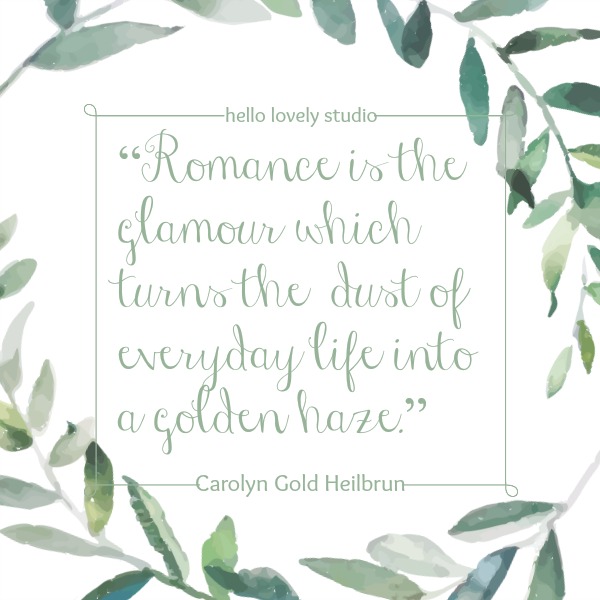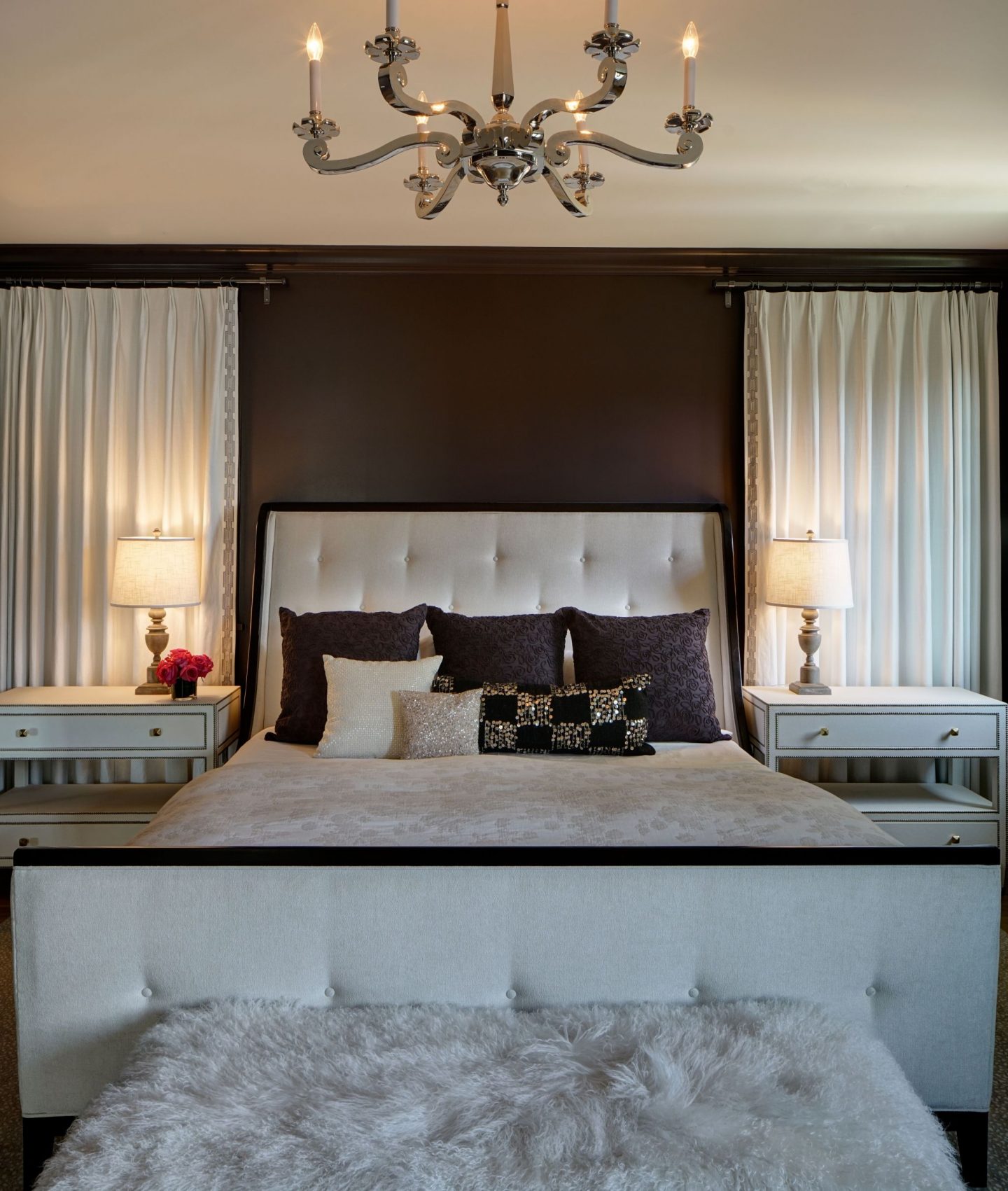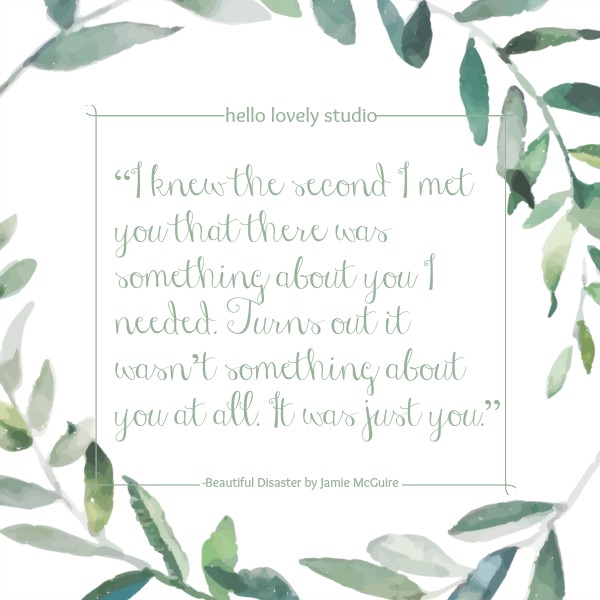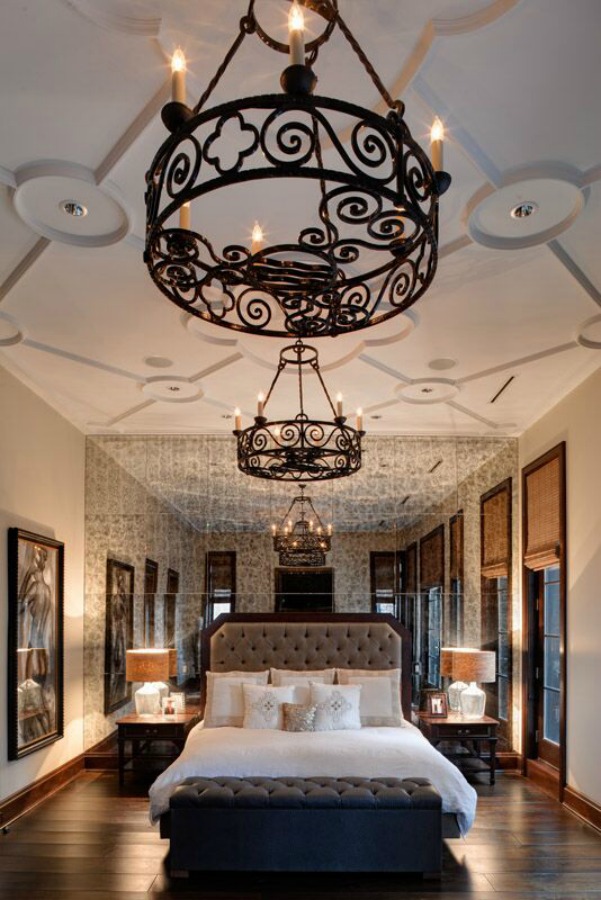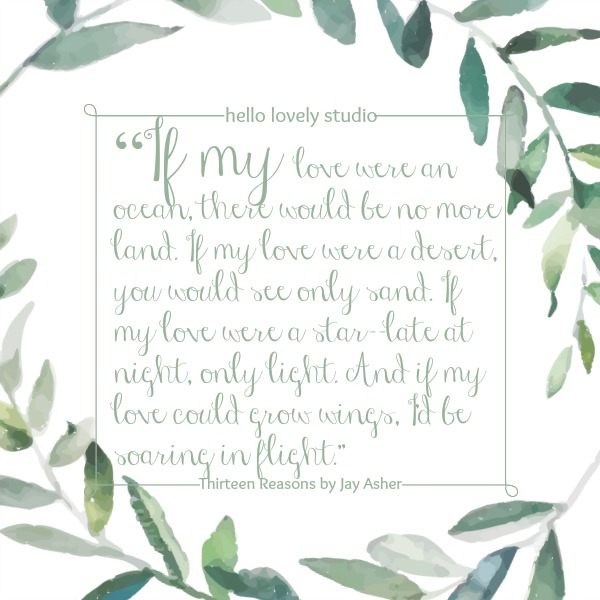 Romantic and Timeless Interior Design: Ike Kligerman Barkley
Surely one of the fruits of a timelessly romantic living environment is tranquility, and don't we all crave a bit more in our fast and furious daily lives?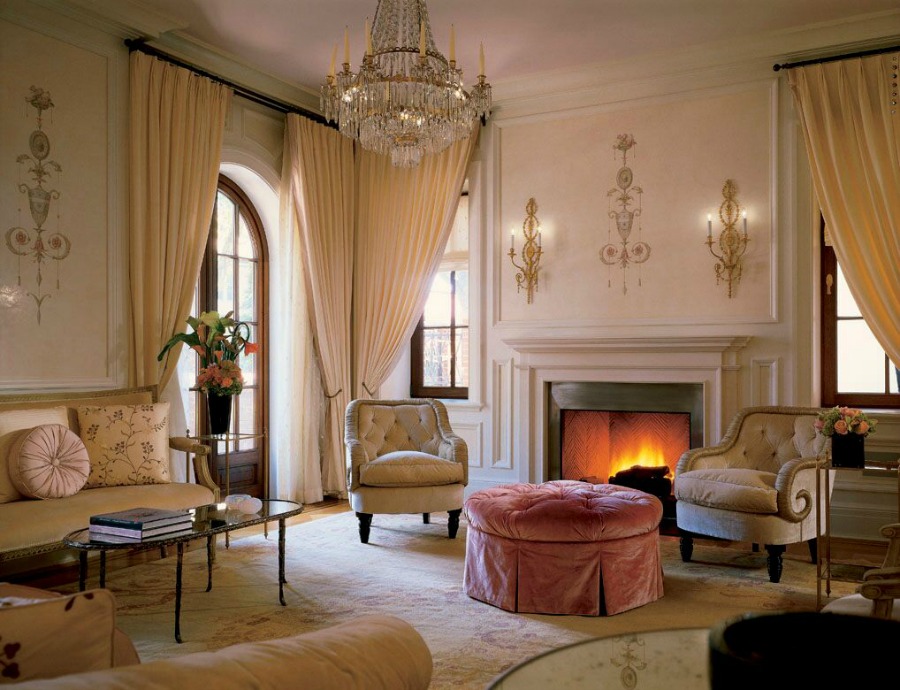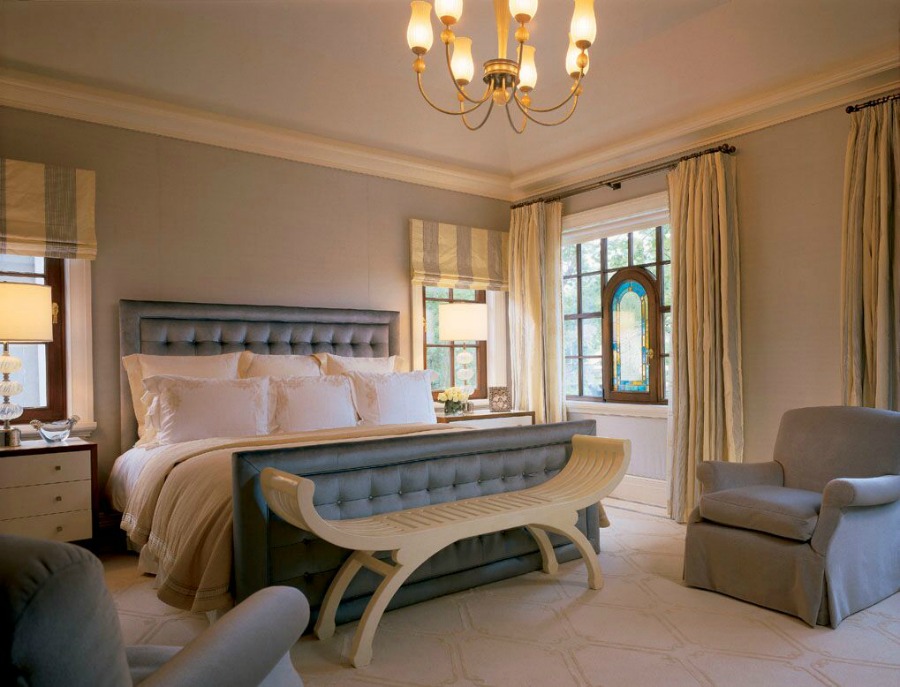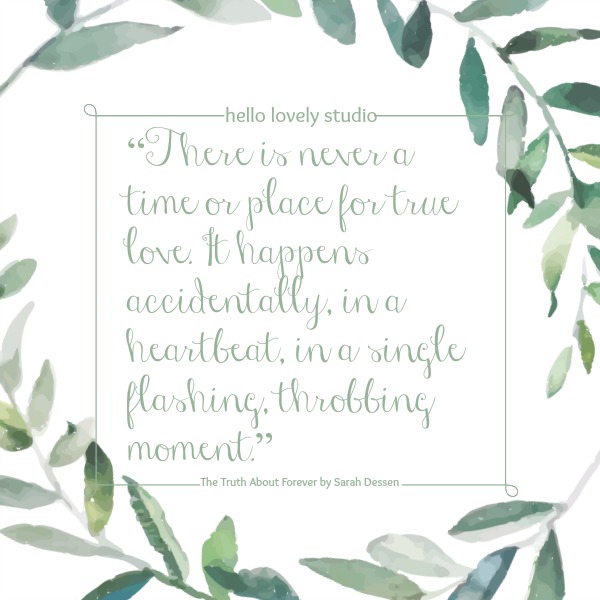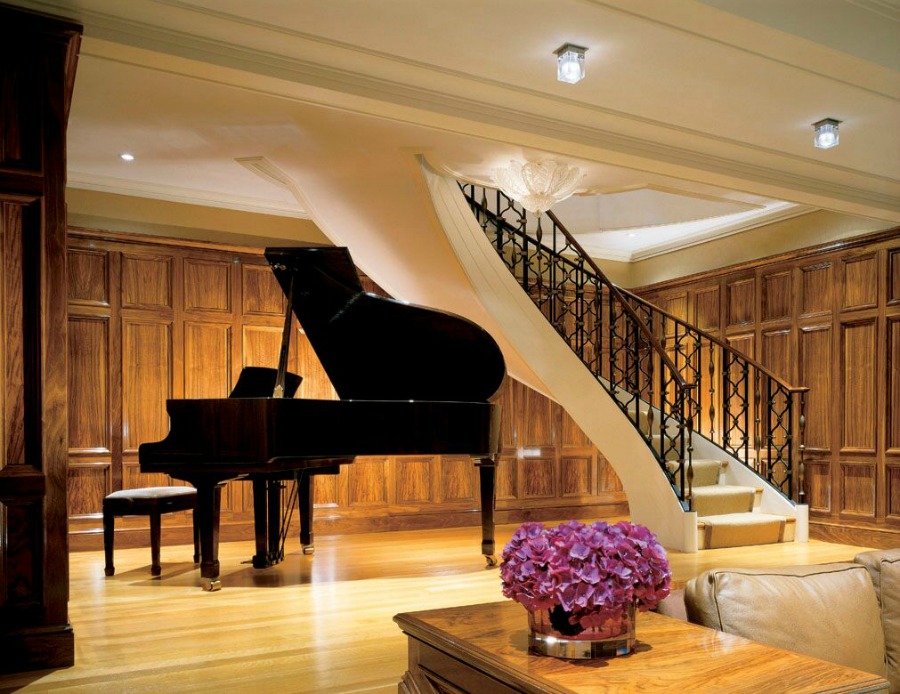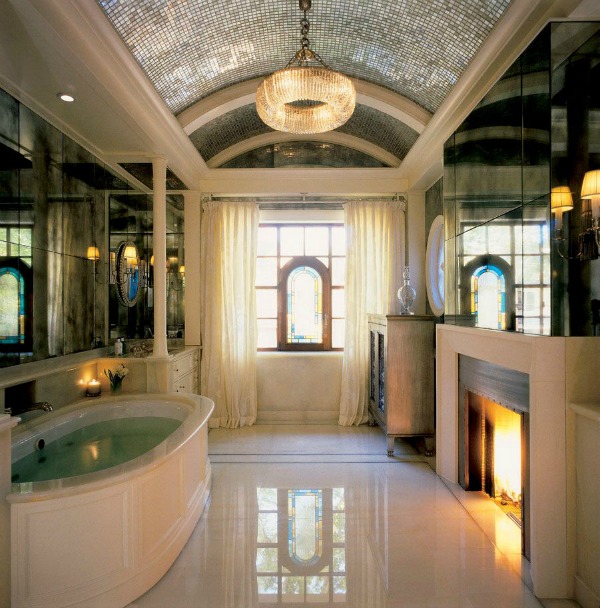 Treat your ears to this magic, and let this song hang out in your noggin ALL DAY LONG…
Personal Reflections: Seeking the Golden Haze
If it is more romance you long for, right where you are, then surely yours is a heart prone to tenderness, prone to dreaming, and prone to folly.
But is it willing to be broken?
Because ROMANCE–the real stuff that refuses to come cheaply–demands wholehearted vulnerability and fierce courage.
To trust another soul, to truly surrender your innermost heart, will cost you. It has certainly cost me a bundle, yet I wouldn't have it any other way!
If it's safety you crave, with its predictable accumulation of daily dust to blanket your fears, then romance may be far from your mind.
As for me and my little heart, we hunger for the golden haze. In fact, my heart's readiness to break is critical to my soul's keeping, to golden life in the spirit.
I'm a failure at heartbreak-readiness too often. I close up my soul and go haze-blind all the time. We all do.
The trick seems to be settling into daily rhythms, into little daily practices to usher in the transformation and magnify our vision for beauty.
What an abundance of rich daily transformation practices exist no matter where or what we call home!
Speaking to God, stillness, charity, chores, kindness to animals, meditation, prayer, silence, music, caring for the sick, creation of art, and so many more!
I wish you eyes to see the loveliness of the golden haze and the courage to become one with it.
I independently selected products in this post—if you buy from one of my links, I may earn a commission.
Peace to you right where you are.
-michele
Shop for items you already intended to buy on Amazon RIGHT HERE, and also find home decor here to keep decor inspiration flowing on Hello Lovely!
Hello Lovely is a participant in the Amazon Services LLC Associates Program, an affiliate advertising program designed to provide a means for sites to earn fees by linking to Amazon.com and affiliated sites.