What makes a thing or space timeless?
I'm not so naive as to think we could ever scratch the surface of the query here. Such a discussion must address art, science, history, and likely every academic discipline in between. What I do know? When a designer aspires to align with the mysteries of timelessness, the work can become a sort of life-giving, creative synthesis of time and space…exhibit A: Patrick Sutton.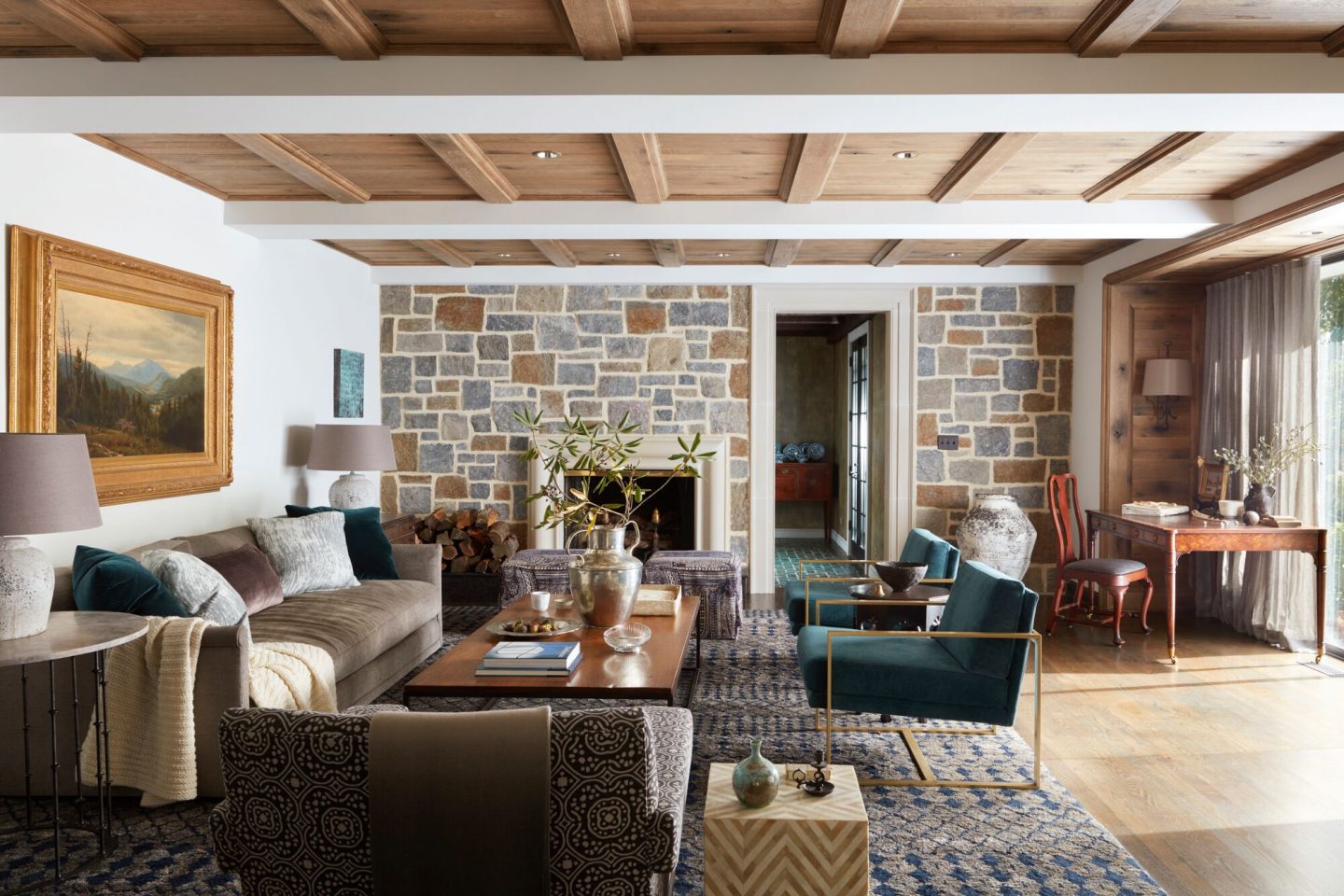 Timeless Design & Storied Interiors: Patrick Sutton
About the Designer
Baltimore-based interior designer Patrick Sutton is well known for his evocative, story-telling work which is deeply informed by his experiences traveling the world. From a young age, the designer visited the world's beautiful spaces with his travel journalist father and fashion model mother. His love for design led to a career first in architecture and ultimately to dream fulfillment as he designs interiors for clients.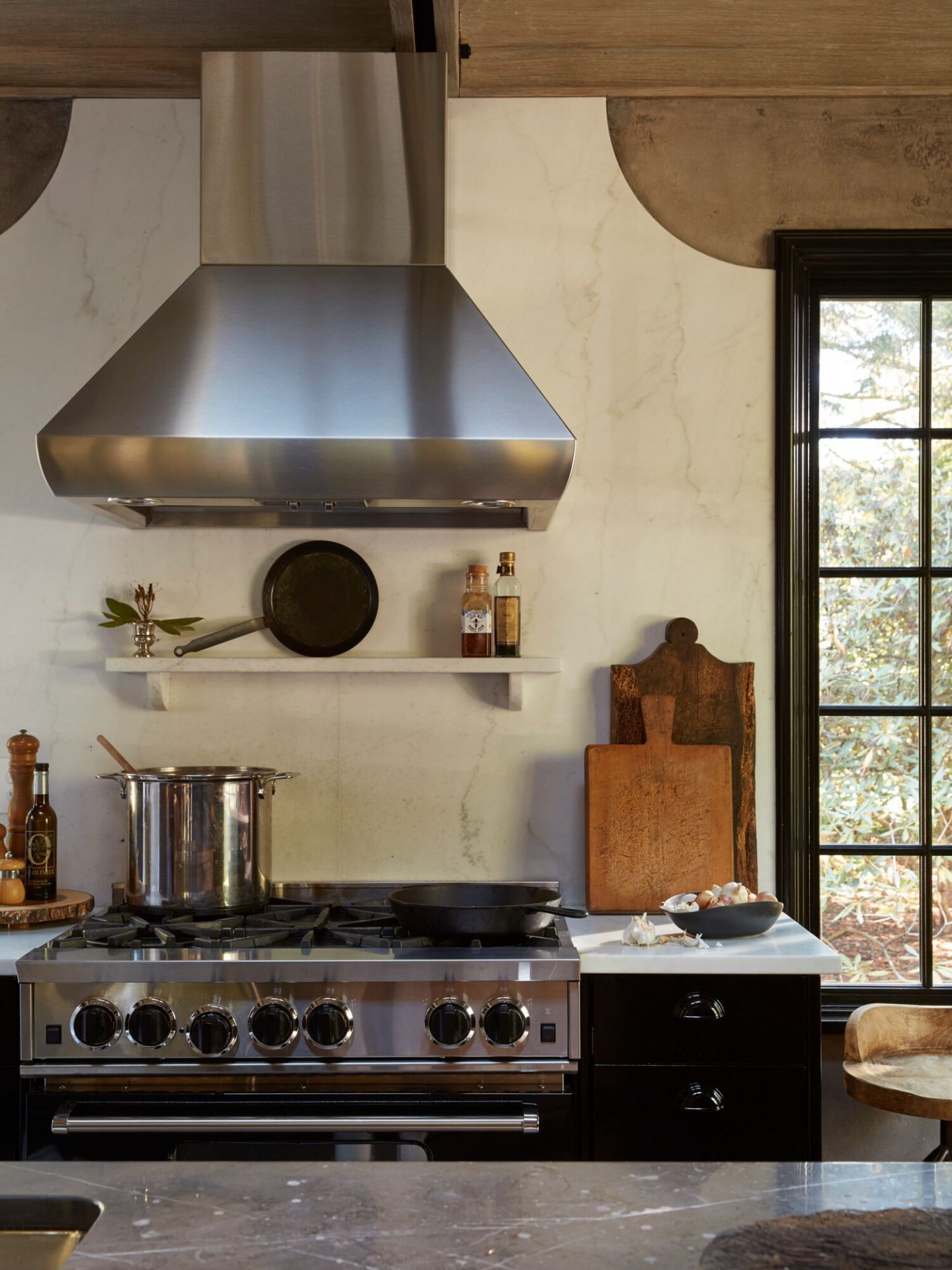 The New Book
Storied Interiors: The Designs of Patrick Sutton and the Stories that Shaped Them is Patrick Sutton's first book chronicling a 24-year career, with ten residences as well as hotel and restaurant projects. The award-winning Sagamore Pendry Hotel in Baltimore is a stand out.
In every project, the designer translates a unique narrative into a pleasingly integrative and fresh interior. Each chapter takes the reader on a journey through the storytelling process which is illumined by more than 300 lovely photographs.
What is a Storied Interior?
Sutton's work is forever interested in the interplay of the story carried in our mind of an ideal life, the spaces we live in, and the lifestyle we seek. What a treat that this collection of work does not simply park a load of pretty pictures on the pages. Rather, the stories within the evocative interiors are explained. We learn about the connections between the spaces and the souls who live in them. And we may even see more clearly how our own stories influence the interiors we choose for ourselves.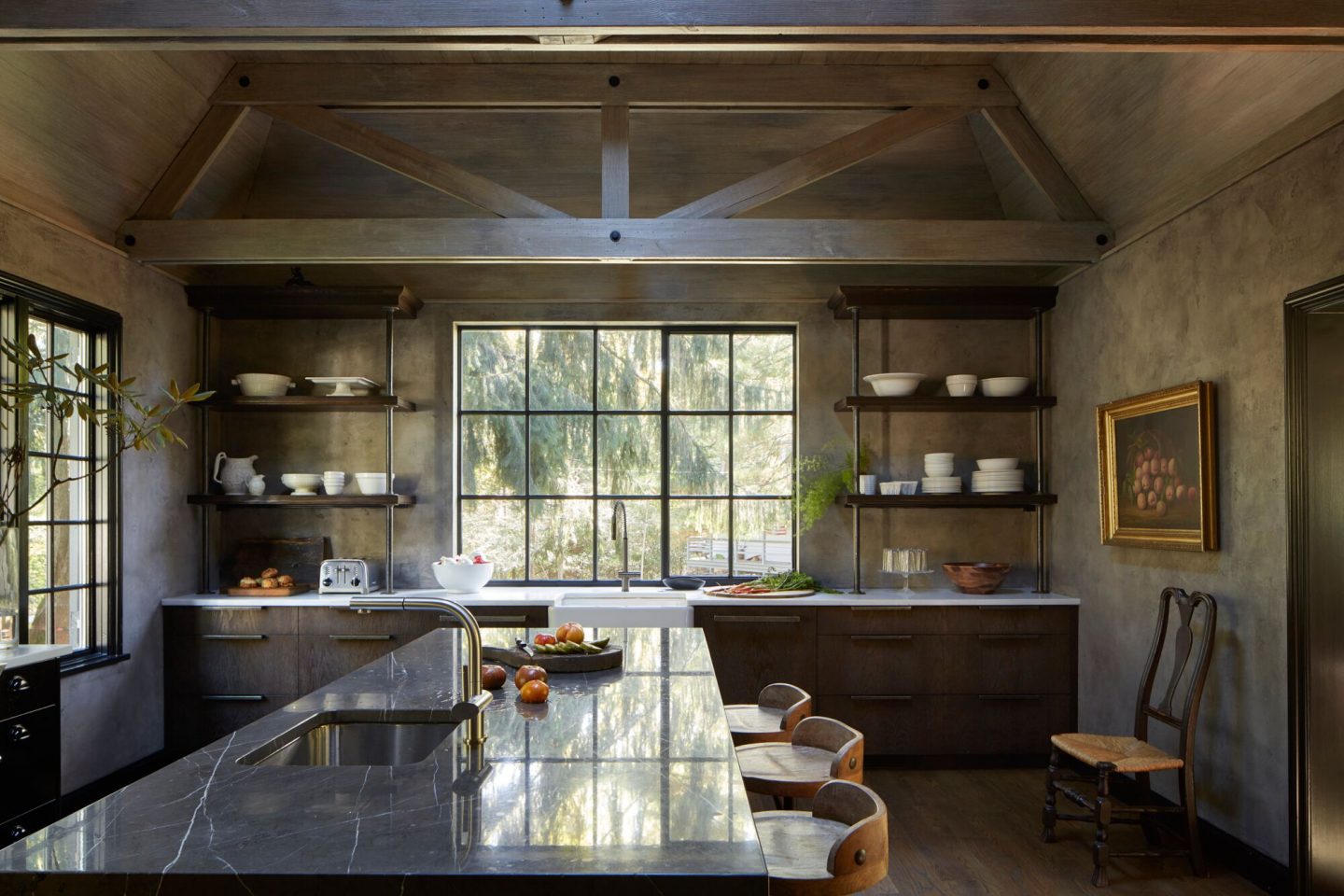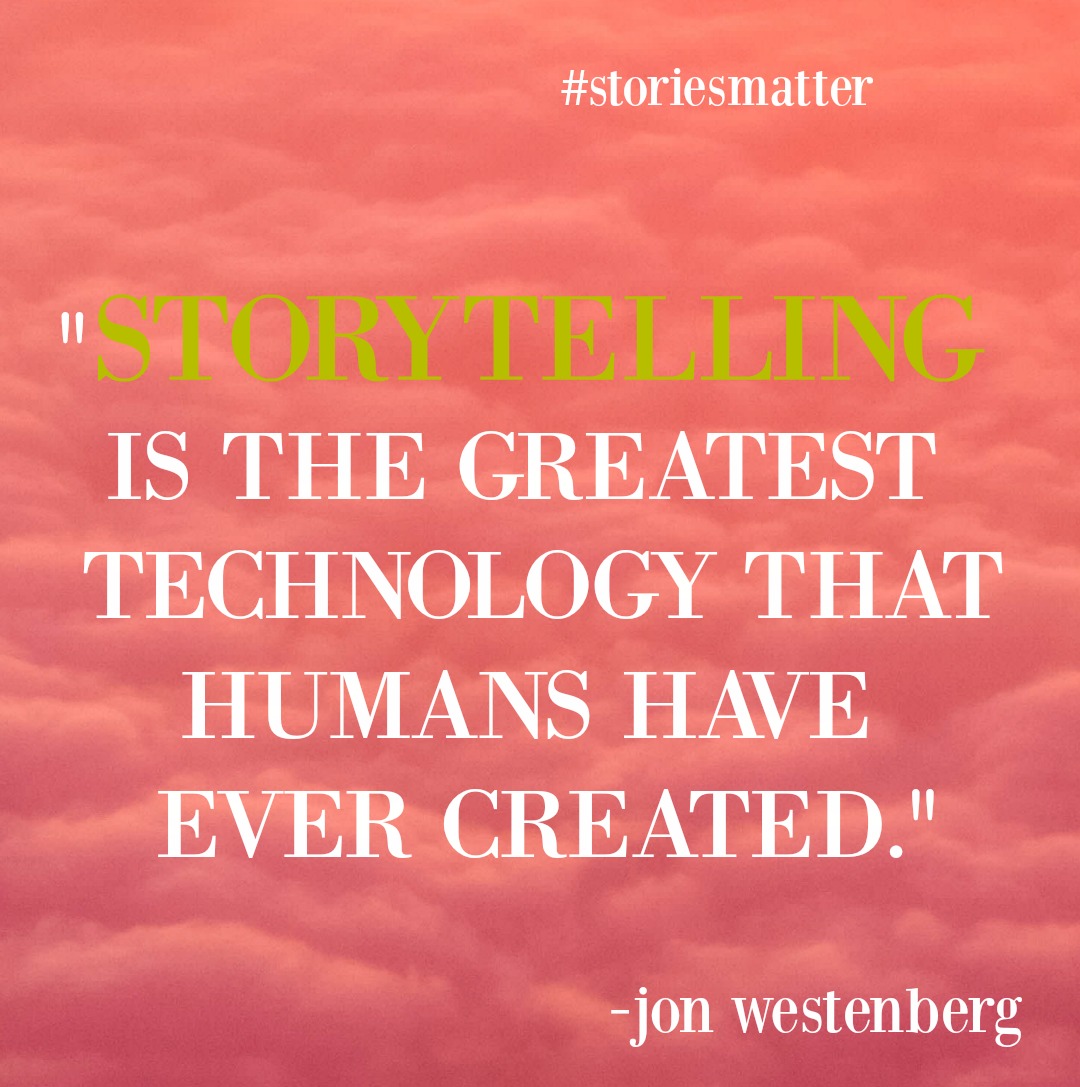 Meet the Designer
Personal Reflections on Timelessness
The quality and thoughtfulness of this work by interior designer Patrick Sutton has inspired me and sparked my own ideas about timeless design and why so many of us honor it.
Conversation about timelessness will never satisfy my own appetite for meaning unless it encompasses soul talk! For within my own sphere of psycho-spiritual understanding, the longing for timelessness is a movement toward qualities of love and beauty and away from fear. Objects and spaces which impart a sense of timelessness do seem to age and weather the ages outside any realm of fear. We feel comforted by them because they promise not to wither away or fall from favor. Metaphors about gardening or music are inevitable so here's your double whammy: while timeless interiors bloom wondrously with their deep roots in classicism, they also lilt harmoniously with the melody of passing time.
In terms of the intangible, is there anything more timeless than storytelling?
As I studied the images in Sutton's new book, I became aware of the connections between great stories and great designs.
6 Connections Between the Narrative & the Design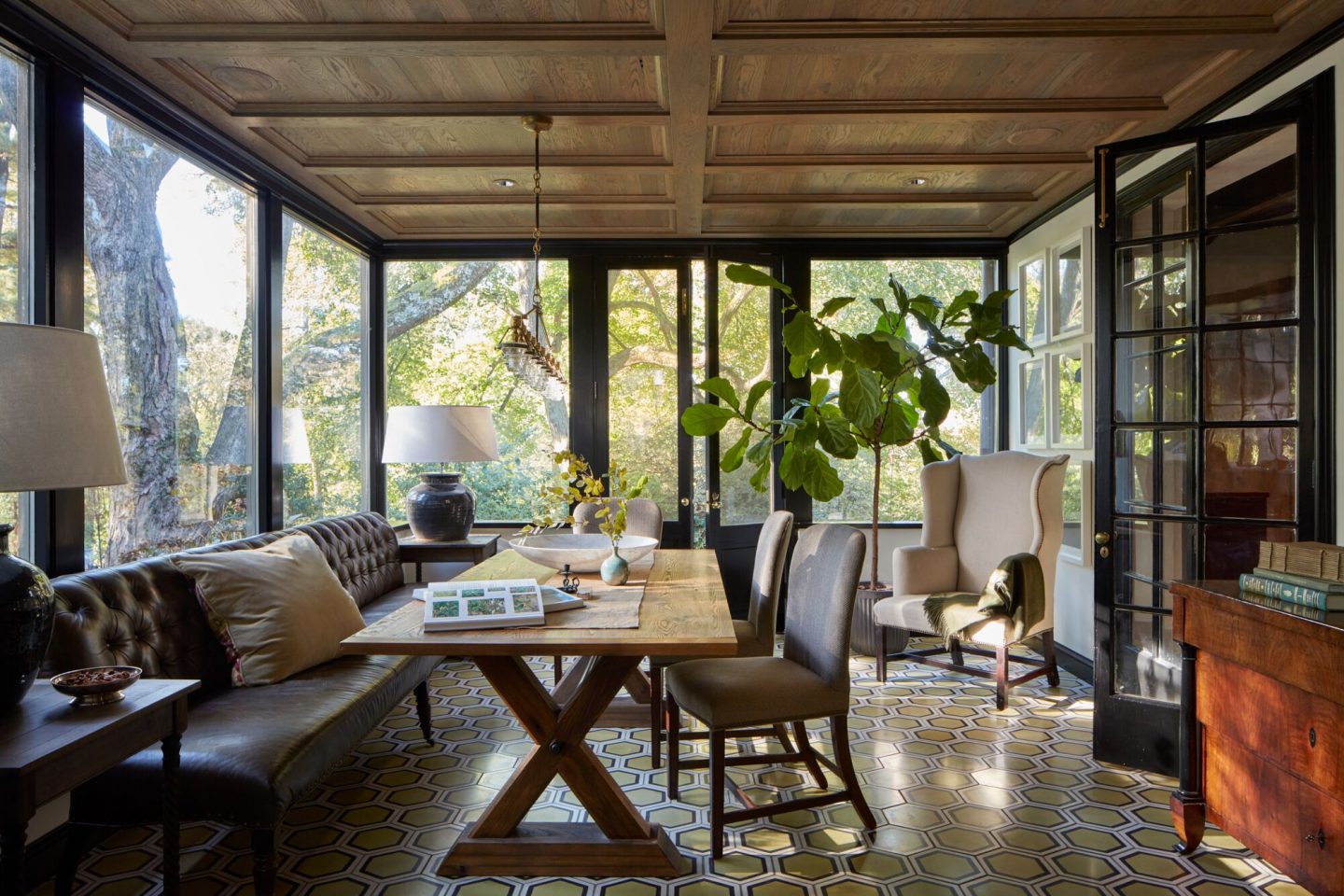 1.
Stories, Like Design, Need Structure & Purpose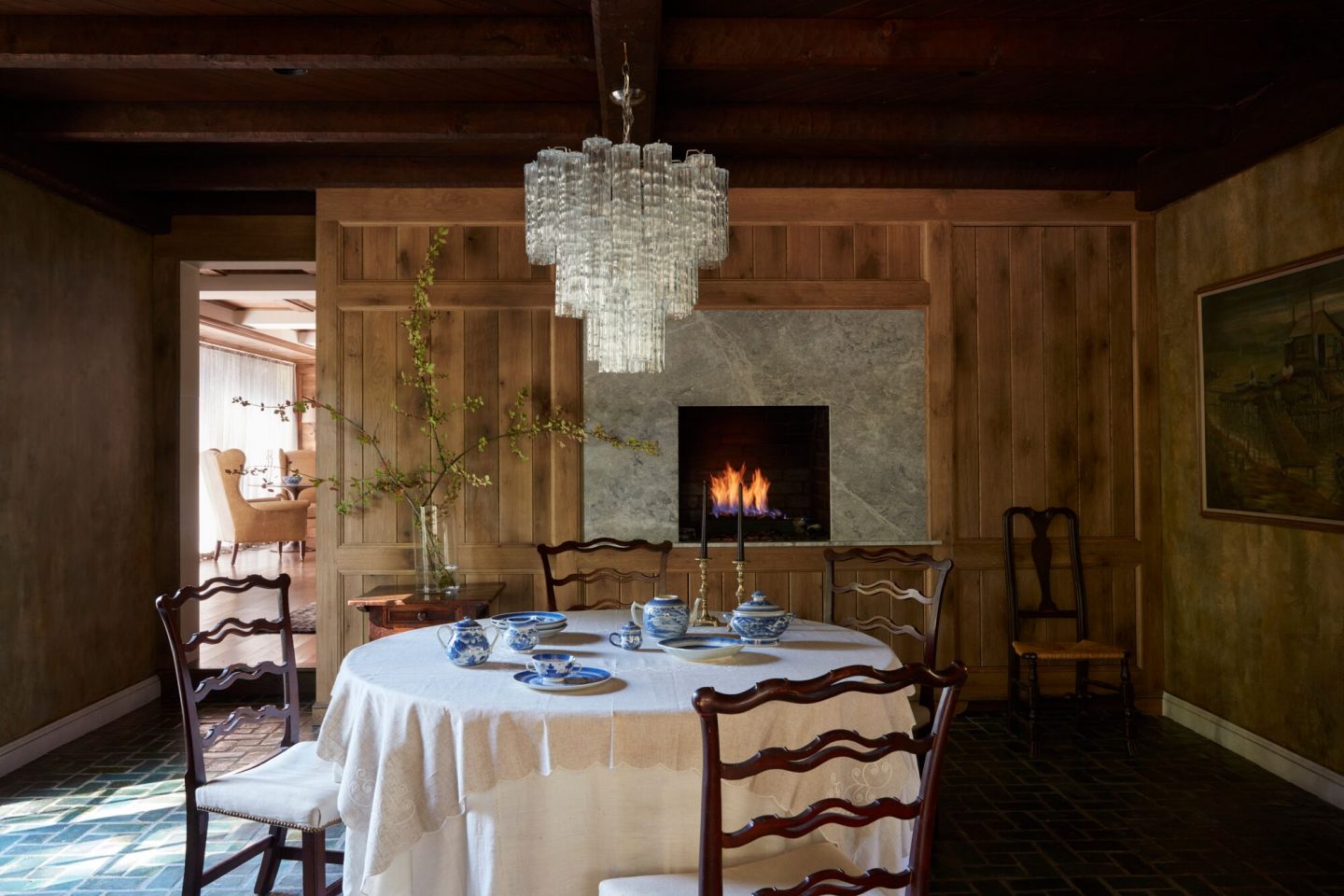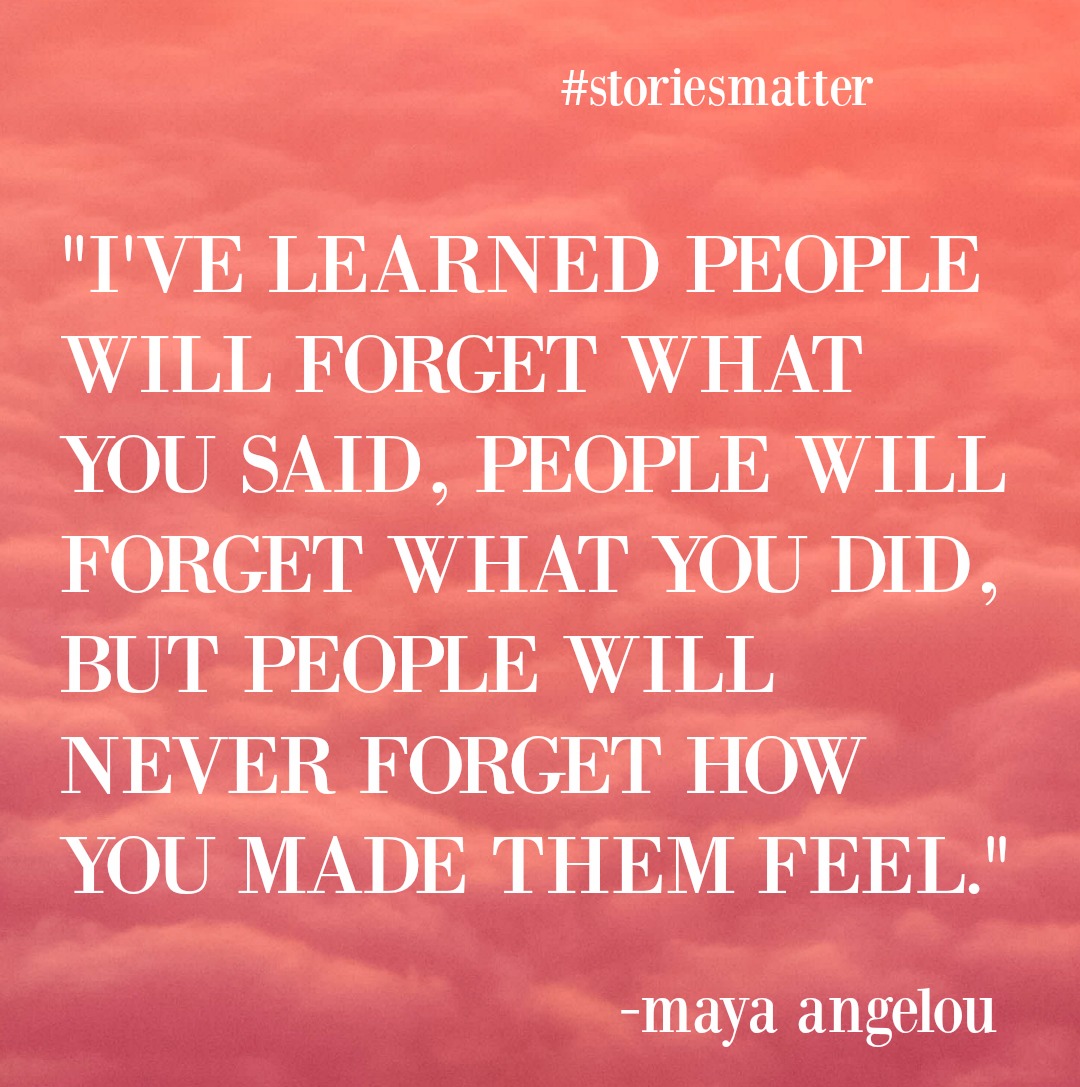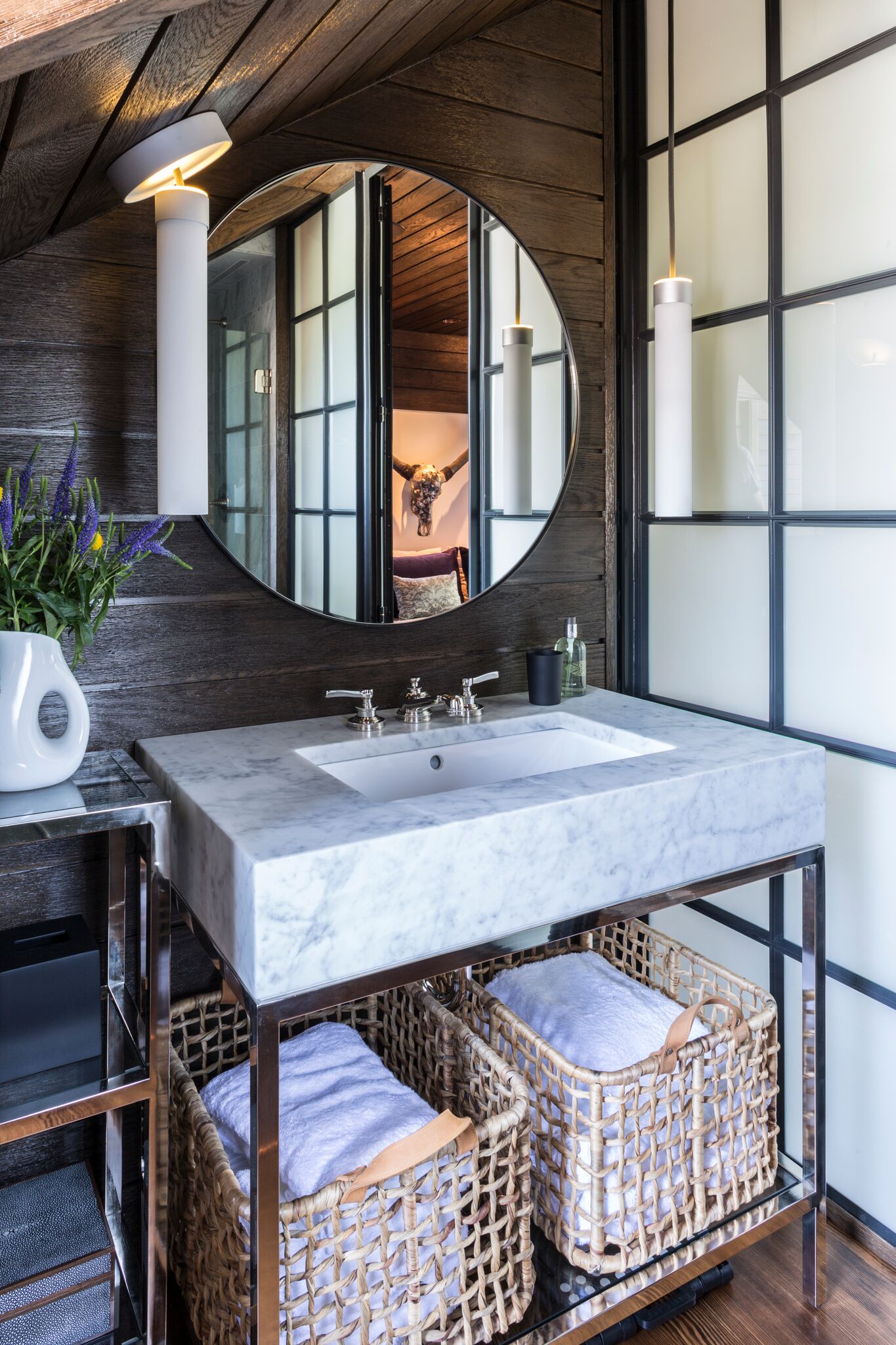 2.
Skilled Storytellers & Creatives Are Highly Self-Aware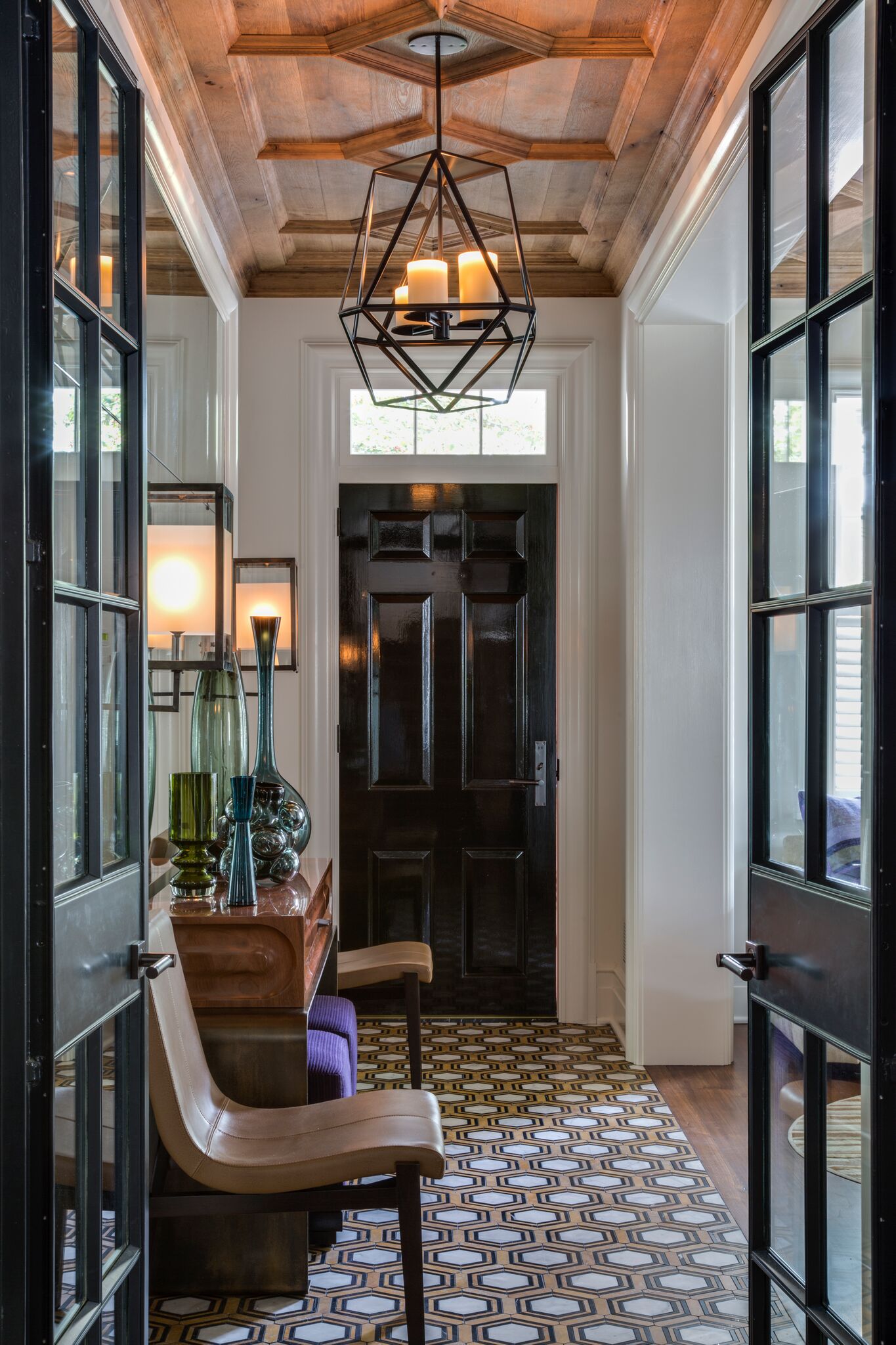 3.
Like a Successful Design, Compelling Stories Surprise You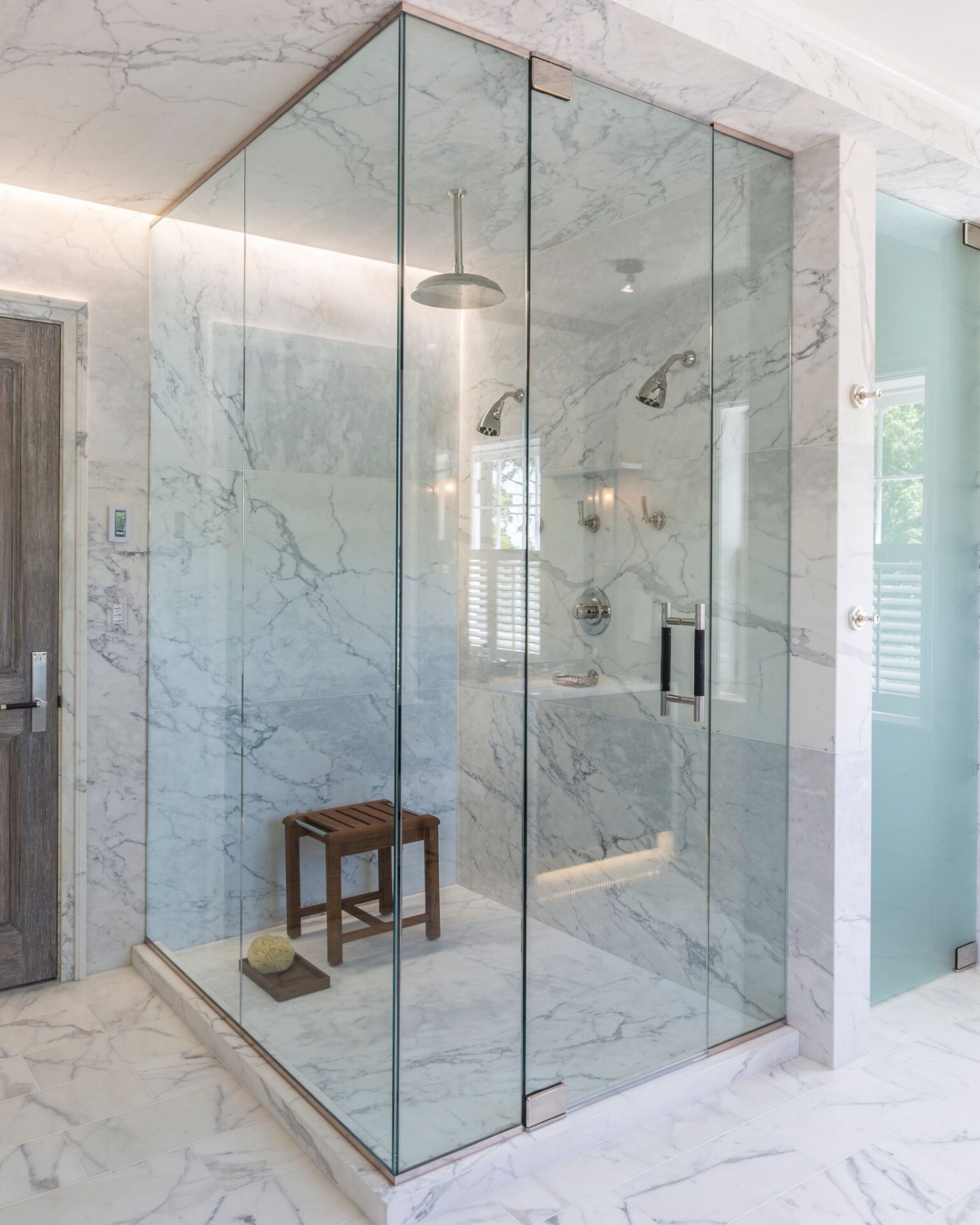 4.
Both Storytellers and Designers Draw From Emotional Intelligence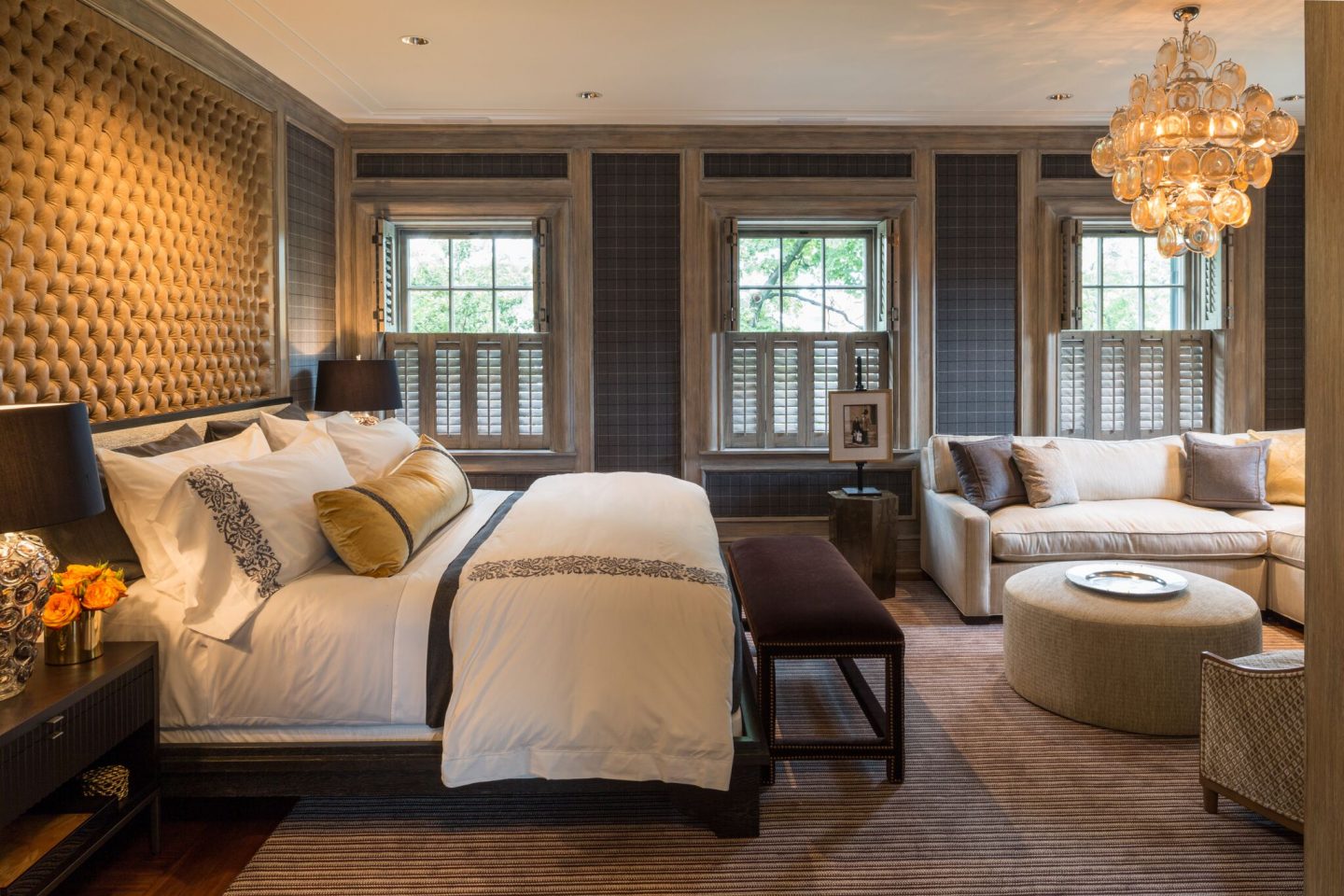 5.
Unforgettable Rooms, Like Stories…Involve the Unexpected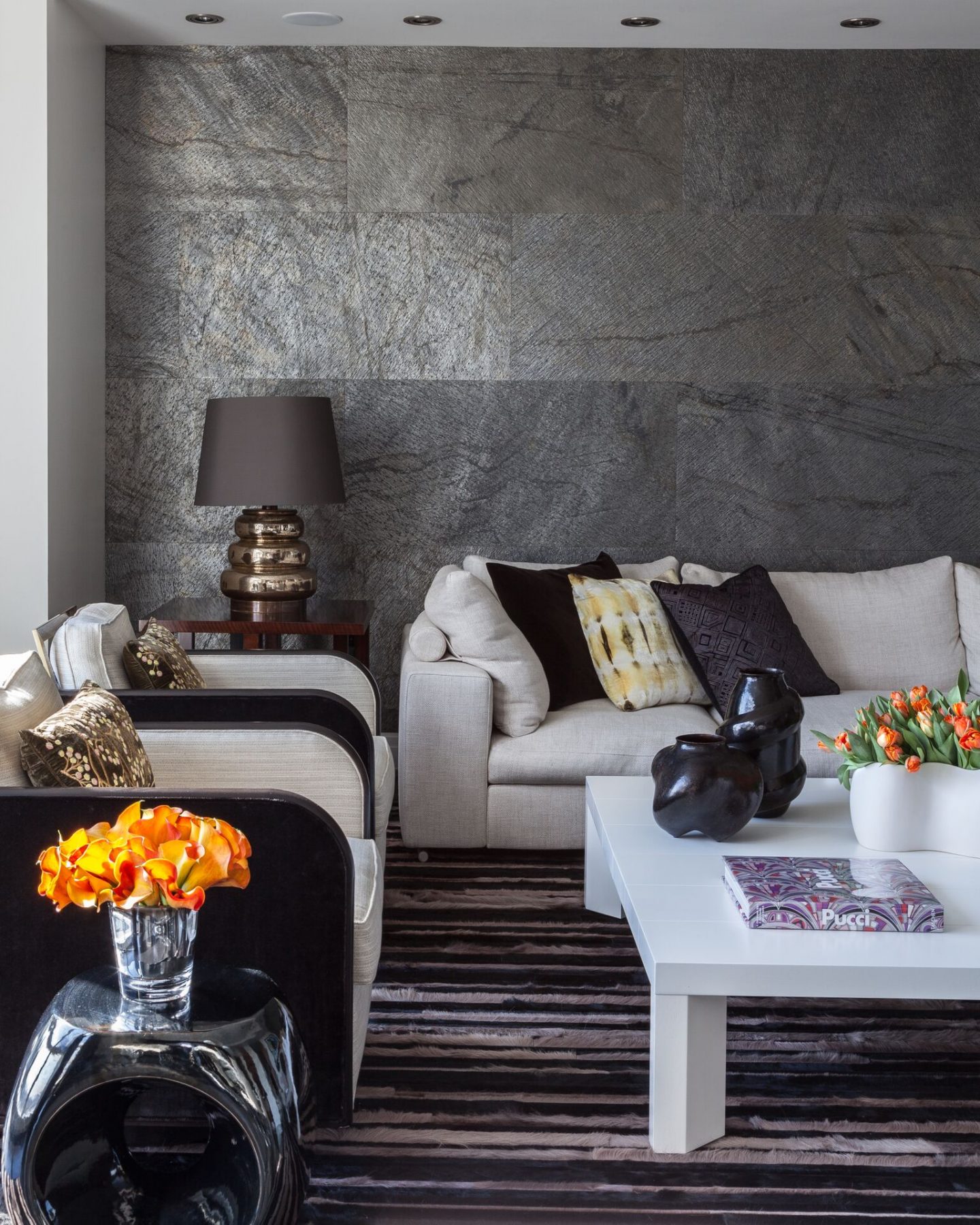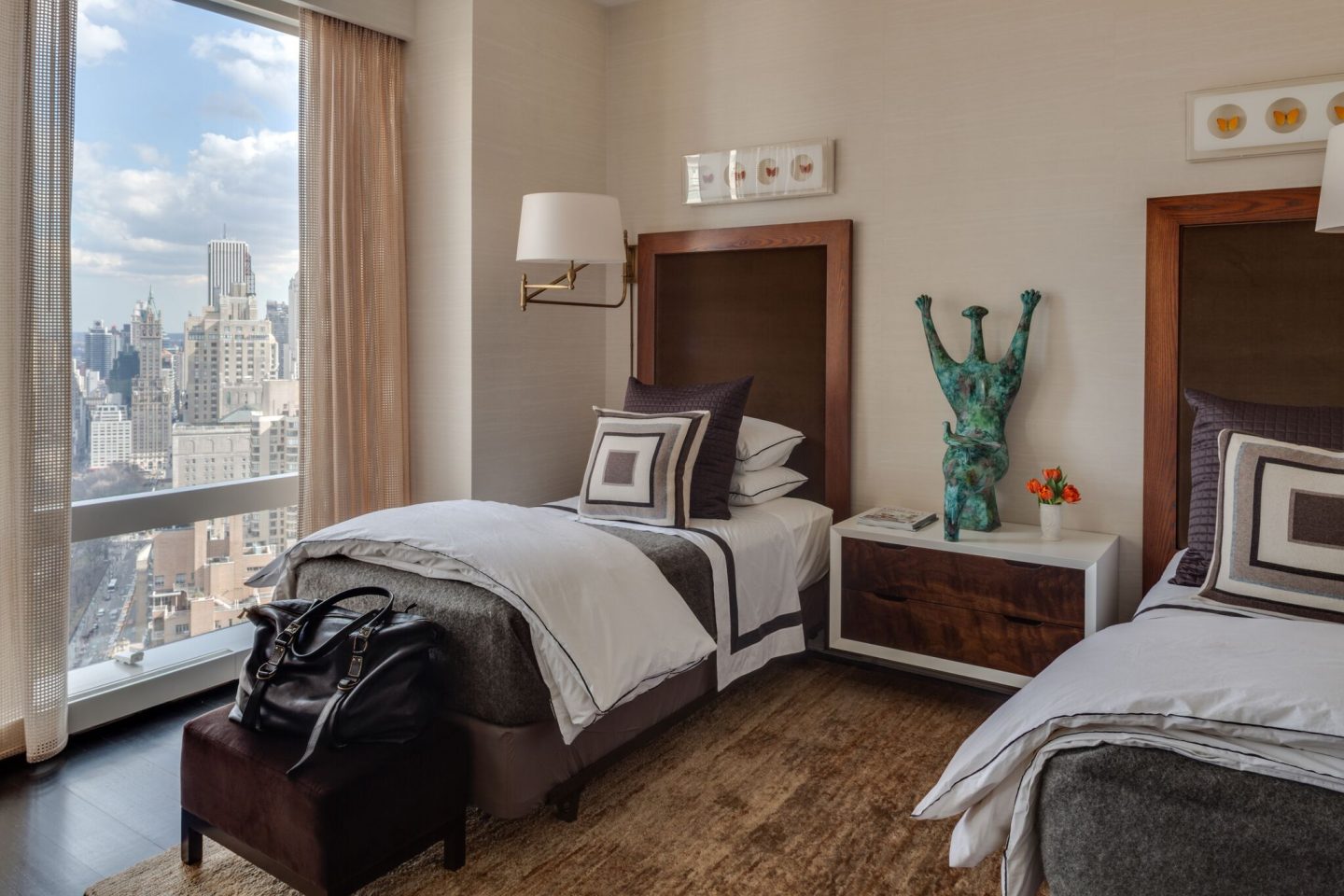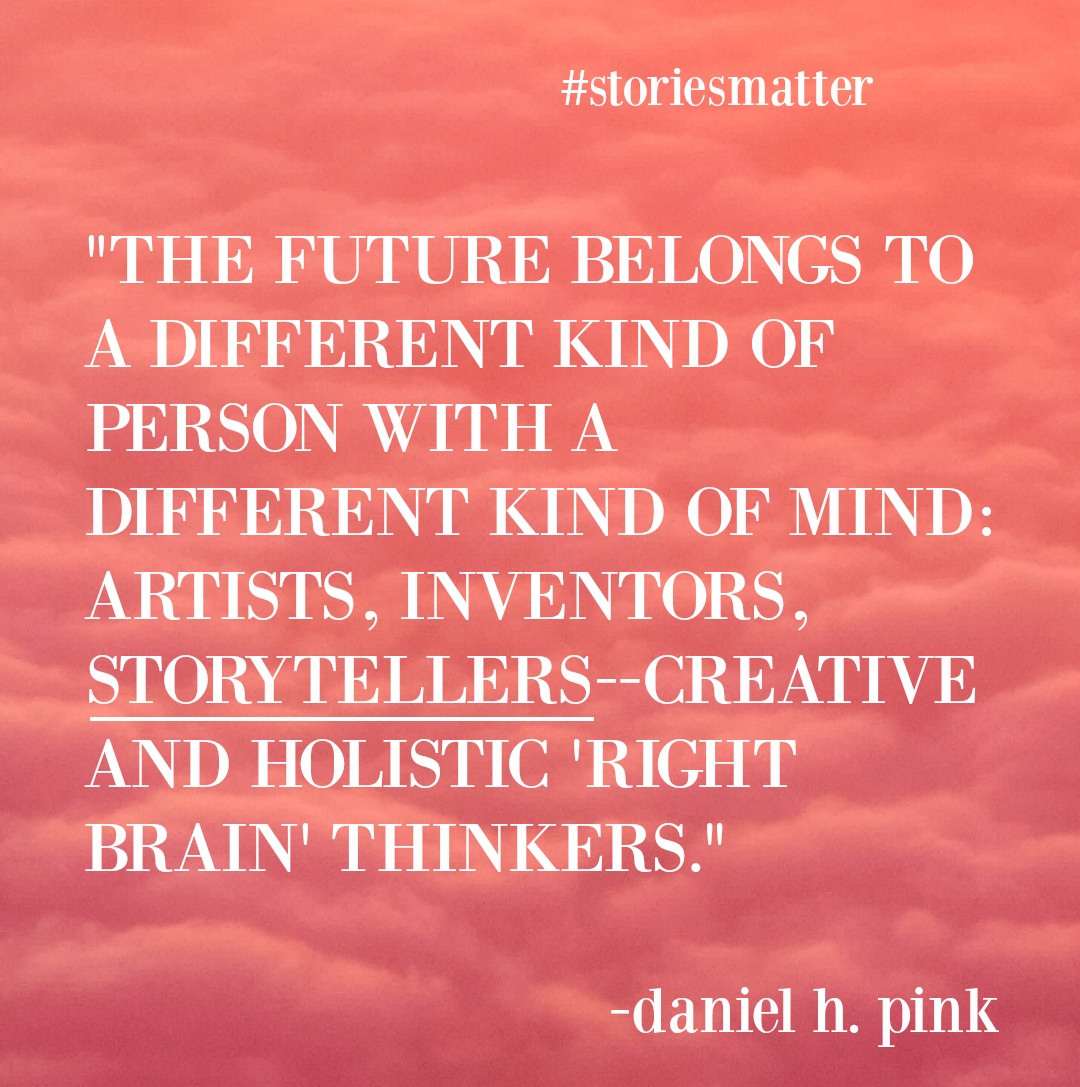 6.
Beautiful Stories & Beautiful Interiors Have Universal Appeal
As I gaze around the room at this very moment, it tells the story of this blogger. What a beautiful mess it truly is! Patrick Sutton's book rests on the nightstand. An open suitcase on the floor is half-unpacked and spilling with items which traveled with me to London. Swedish fish candies swim on the dresser–fat-free and fair game after recent abdominal surgery. And paint swatch decks are visible in an open drawer because it's a creative life I live, and there is always someone lovely asking for a color consultation.
IS THE STORY OF YOUR SPACE A COMEDY? DRAMA? TRAGEDY? ROMANCE? Do tell.
If you missed my post with peeks of my white Thanksgiving tablescape, find it RIGHT HERE.
For more classic and timeless inspiration visit these stories:
I independently selected products in this post—if you buy from one of my links, I may earn a commission.
Peace to you right where you are.
-michele
Shop for items you already intended to buy on Amazon RIGHT HERE, and also find home decor here to keep decor inspiration flowing on Hello Lovely!
Hello Lovely is a participant in the Amazon Services LLC Associates Program, an affiliate advertising program designed to provide a means for sites to earn fees by linking to Amazon.com and affiliated sites.