Are we at all surprised I am Dreaming of a White Thanksigiving? Of course not! This post contains affiliate links – and I hope you'll use them since they won't cost you a penny extra yet may earn this blog a small commission…yay!
While I am not sure PRECISELY how my Thanksgiving tablescape shall look,
you can bet there will be white, touches of natural greenery,
white or blush pink roses, plenty of candlelight, rustic elegance,
and a mix of vintage and new.
There is something so magical to me about green and white together whether the holiday is Thanksgiving, Christmas, or New Year's.
I am lucky enough to have plenty of greenery just outside my door to bring inside, but I bet you too have sources near you that you simply haven't considered.
Let's explore some possibilities when WHITE feels just RIGHT for your table and home.
My White Farmhouse Tablescape: GET THE LOOK

Vintage white Fireking Swirl luncheon plates (starting at $4.45, Ebay.com)
Vintage English Marmalade Jars (starting at $9.99, Ebay.com)
Bonus Idea for a Showstopping Thanksgiving Dessert!
Whether you ice these mini pumpkin bundts with orange tinted buttercream or leave it beautifully snowy white (for baby boos!), they truly are impressive!
There are all kinds of secrets revealed in this how-to video, and I am so happy I watched the whole thing to discover them!
You'll need this:
Do you use a Kitchenaid Mixer when you bake or do you find yourself kickin it old school?
White Dishes
This brown and white option would also be stunning.
White Stoneware
I love white bakeware and serveware – how about you?
Centerpiece Ideas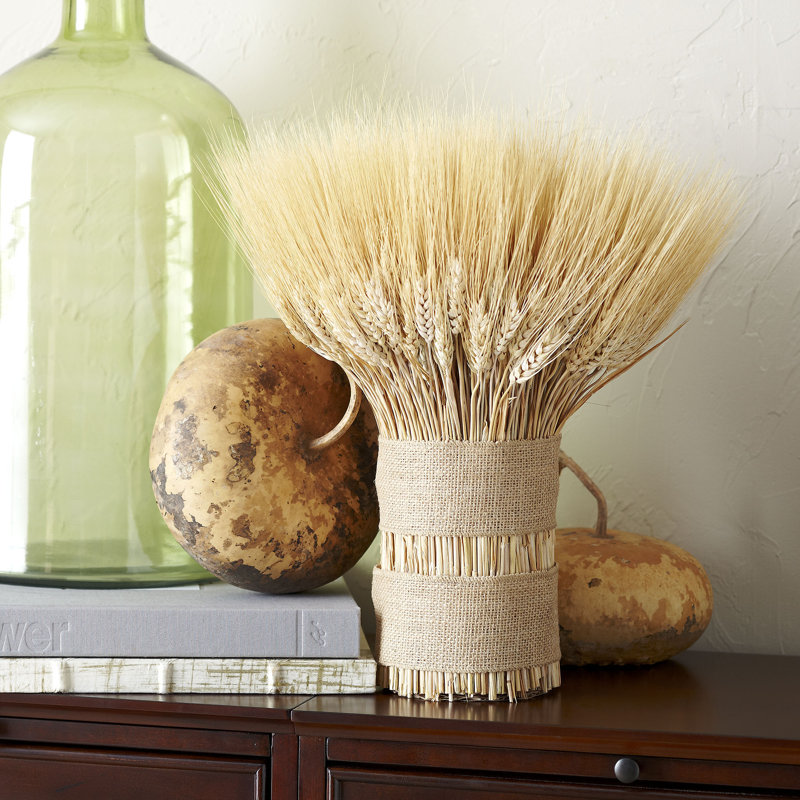 Table Ideas
Candelight
Holiday Decor Ideas to Pin & Save…They're Right Around the Corner
Cozy Fall-ish and Wintry Neutral Decor to Consider
If you are in the holiday mood, do visit my boards HERE and HERE for inspiration to PIN!
WILL YOU BE SETTING A THANKSGIVING TABLE THIS YEAR AT YOUR HOME?
Peace to you right where you are.
-michele
This post contains affiliate links which I hope you will use since they won't cost you a penny extra yet may earn this blog a small commission.
Support Hello Lovely by shopping Amazon RIGHT HERE for anything (not just products mentioned here) to keep the inspiration flowing!
I'm a participant in the Amazon Services LLC Associates Program, an affiliate advertising program designed to provide a means for me to earn fees by linking to Amazon.com and affiliated sites.
Click HERE to find cost conscious furniture and decor for your home too!