I was tempted to title today's post "Gifts Your Country Style Rooms Want From Santa," but decided there will be enough gift guides in your future. Here's the thing. If any of these European Country Inspired Decor Finds appeal, this week may be the ultimate time to snag them with the crazygood sales here and HERE. For more of my favorites, a more complete collection awaits RIGHT HERE.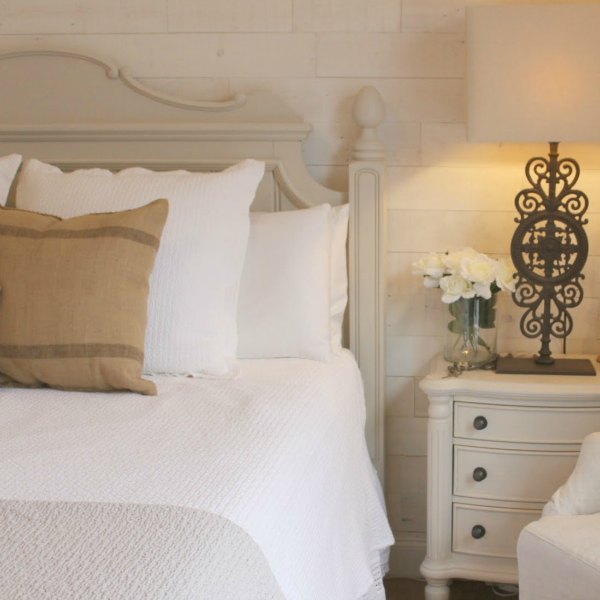 Affiliate links follow and won't cost you extra yet may earn this blog a small commission.
European Country Inspired Decor Finds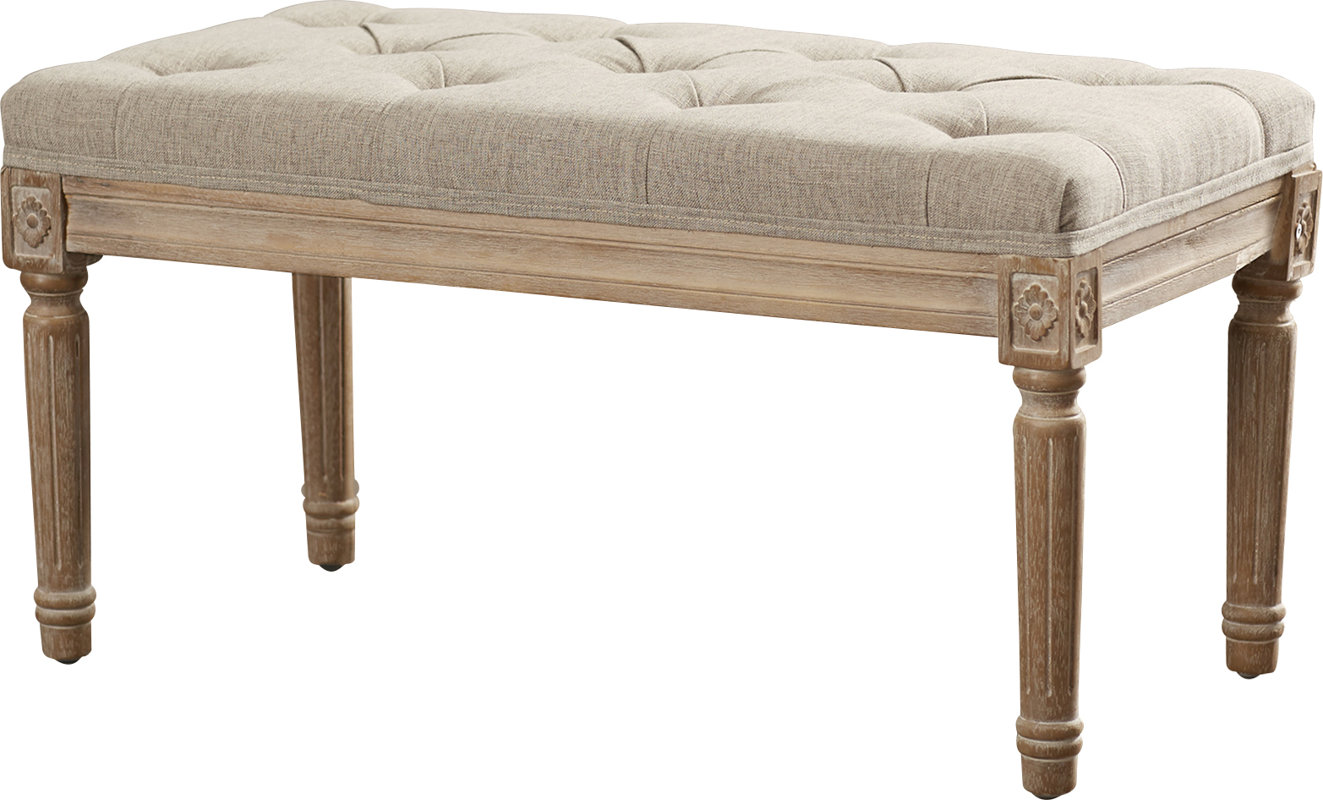 No. 1
Belgian linen.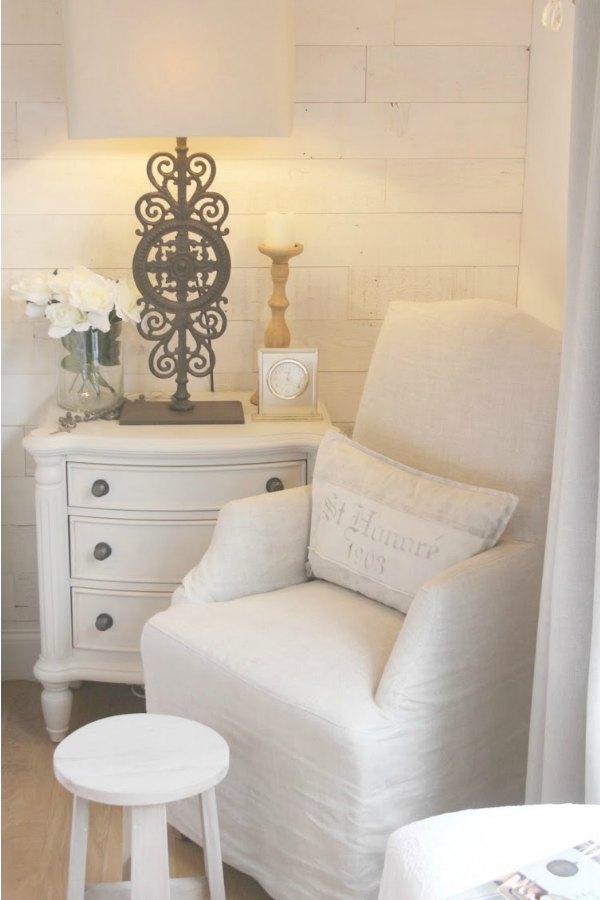 No. 2
A bistro-style glass bottle jug vase.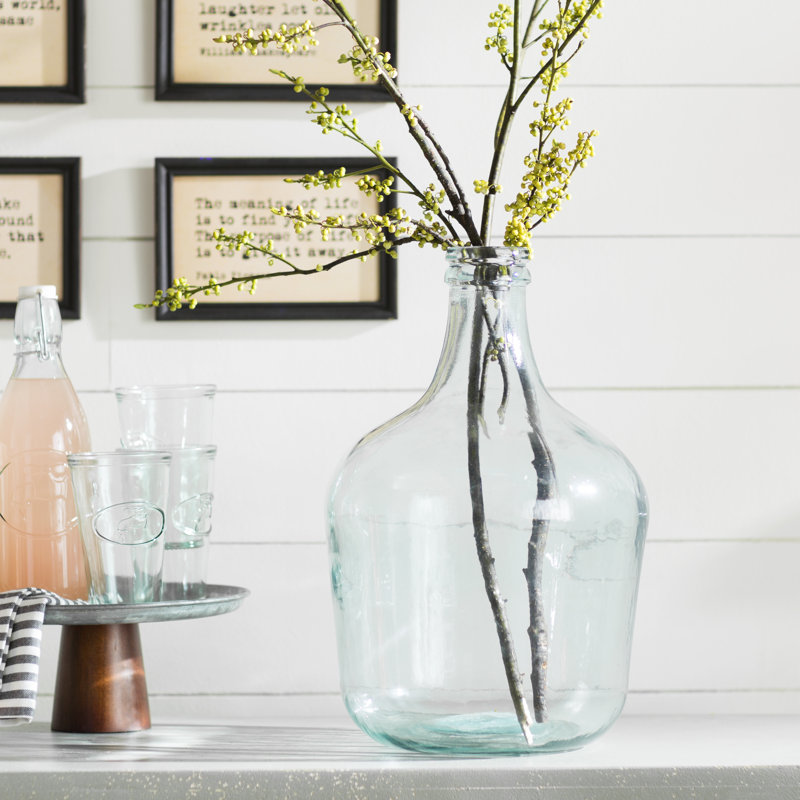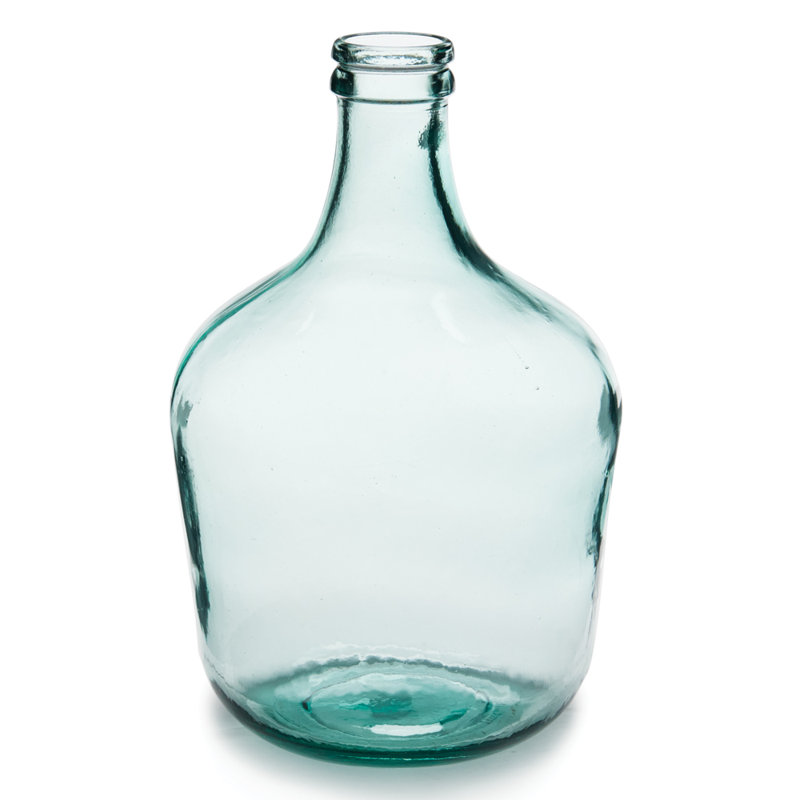 No. 3
A slightly Scandinavian wall vase.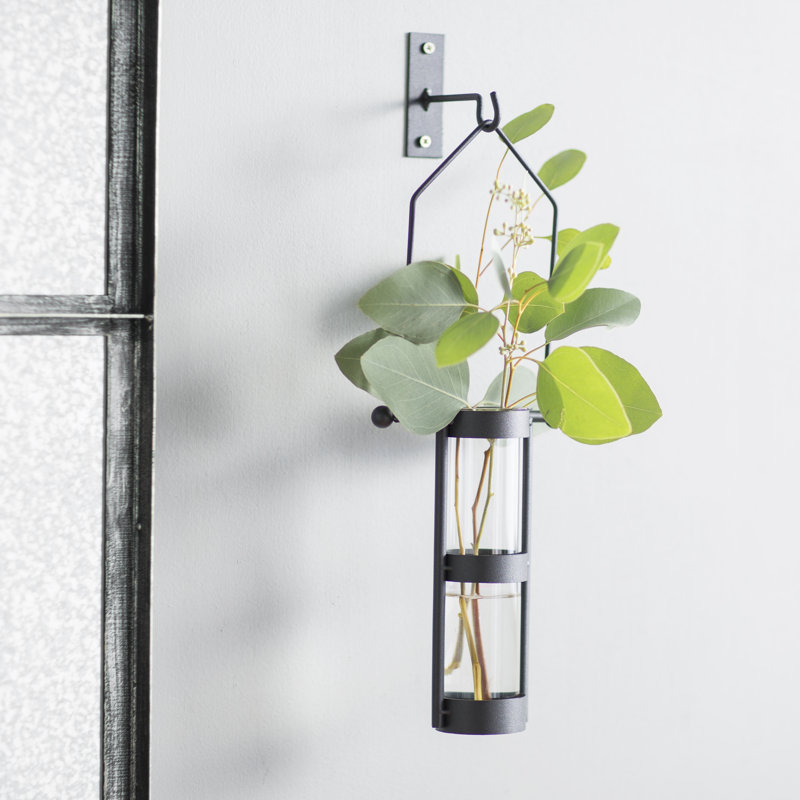 No. 4
A beautiful wood and metal lantern.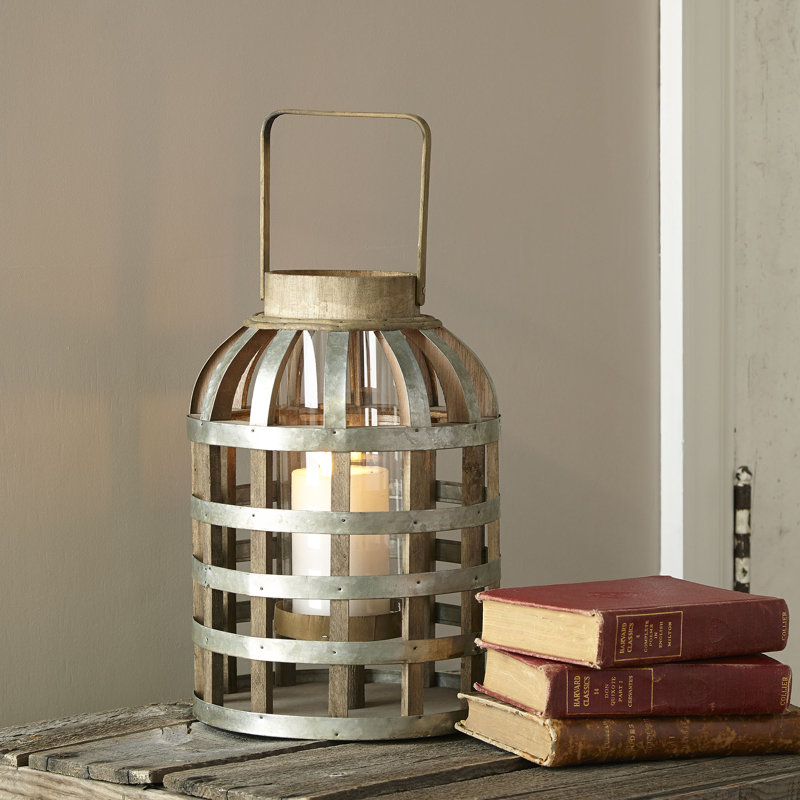 No. 5
Find them here: Wood Turned Candlesticks.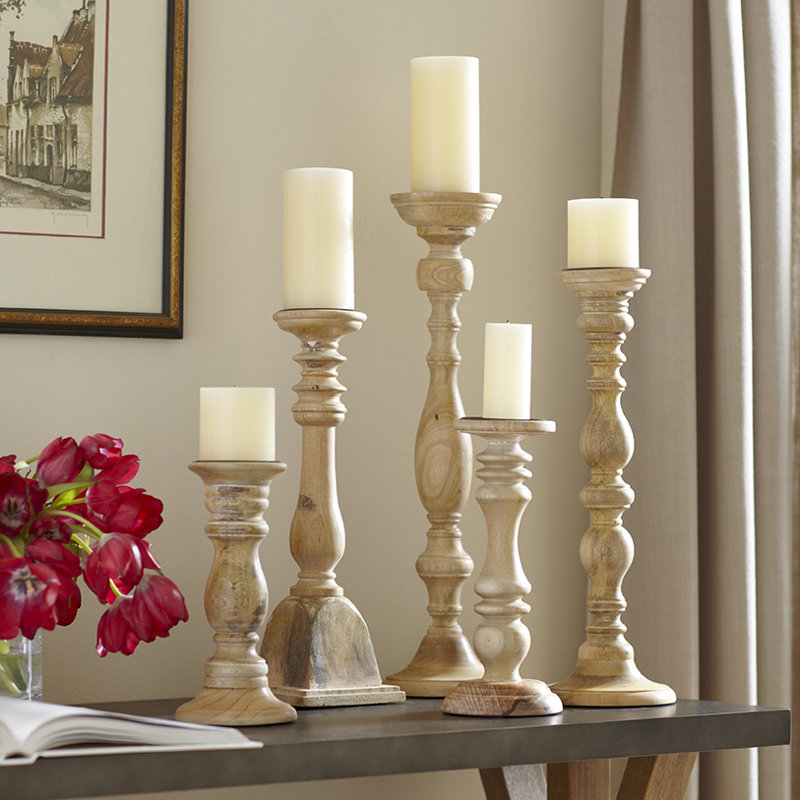 European Country Inspired Decor Finds: 5 Piece Turned Candleholder Set
No. 6
A vintage style farmhouse perch/stool.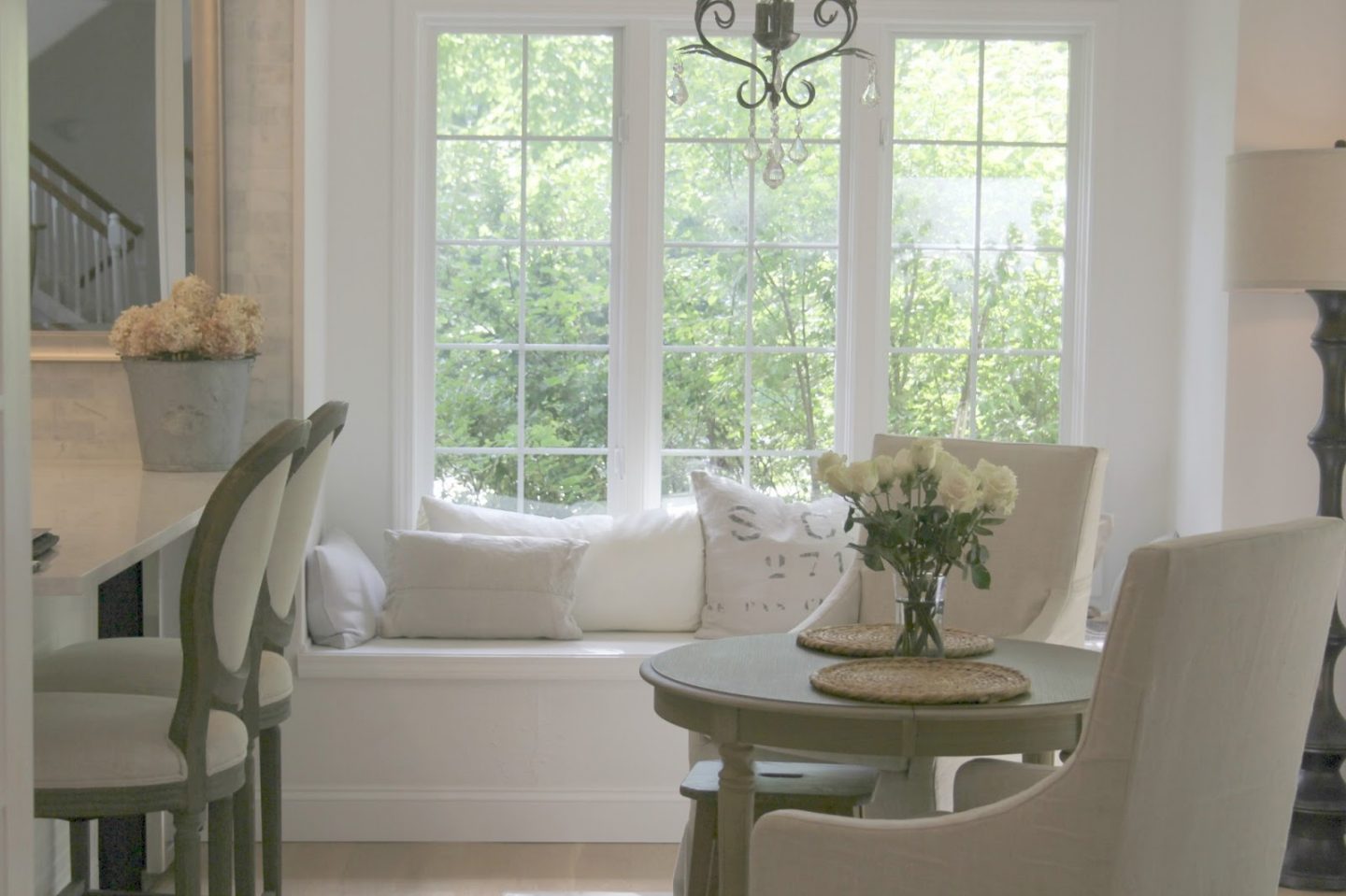 No. 7
A round rustic elegant dining table.
(The one below is similar to the one in my kitchen).
No. 8
A rustic stool (I use mine to put my feet up AND to reach high items in the cupboards).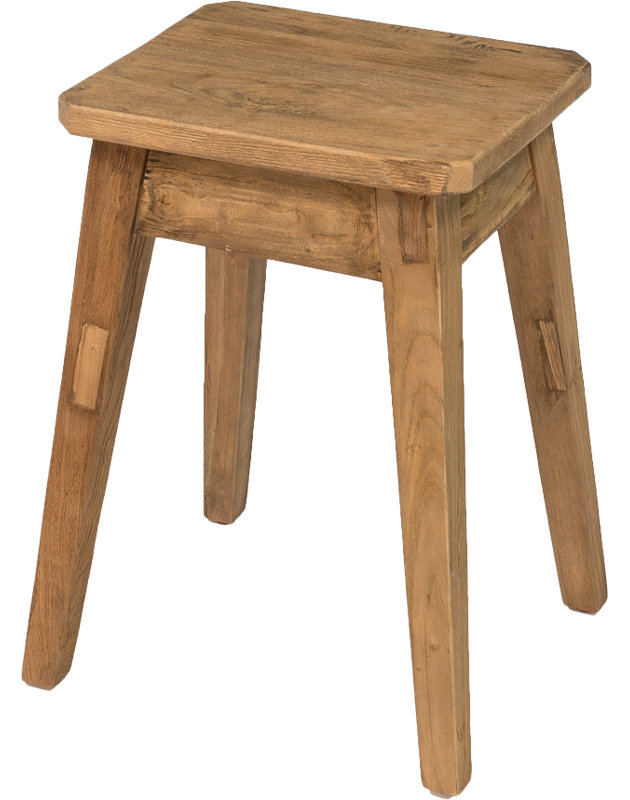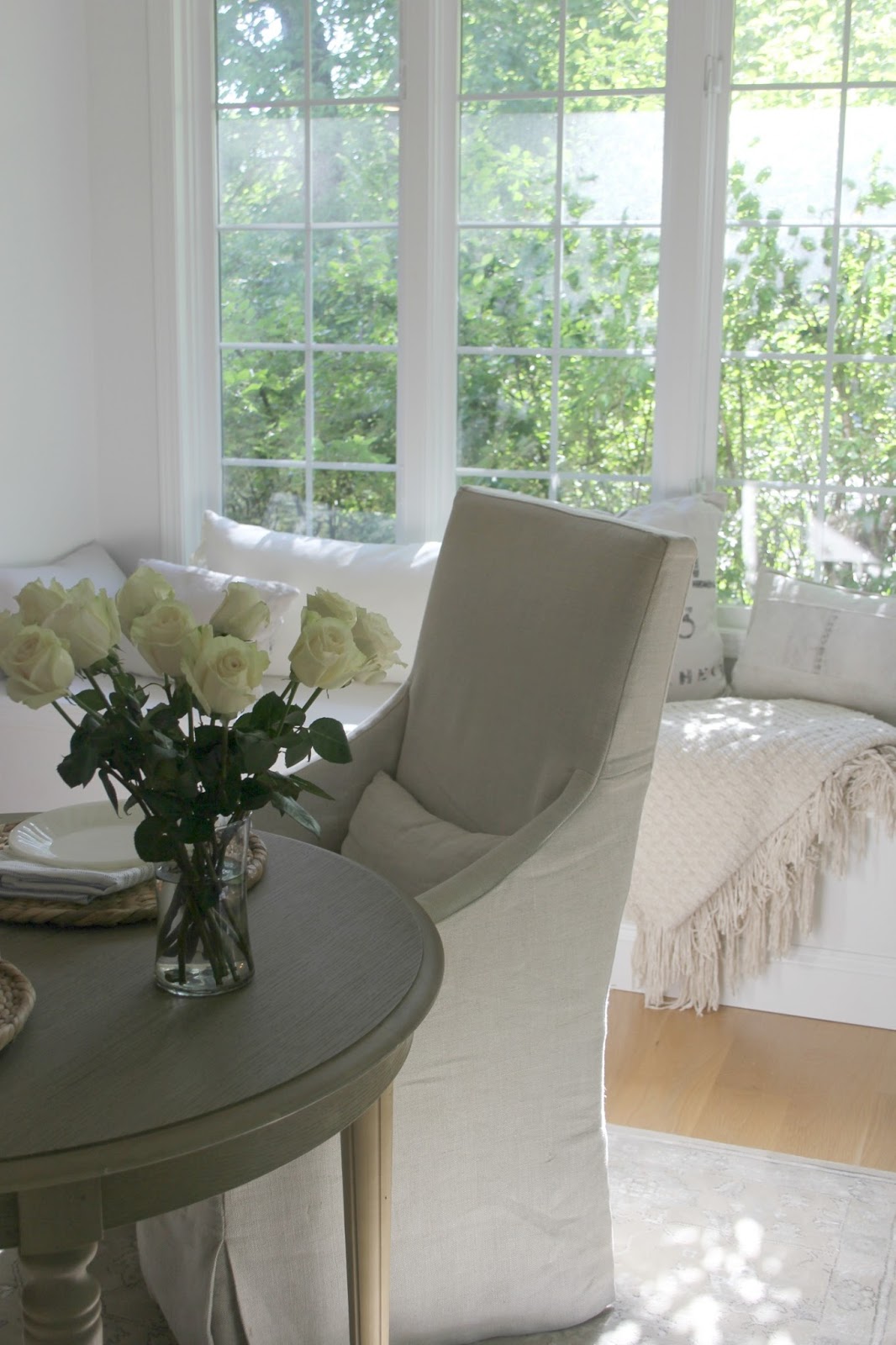 No. 9
Belgian Linen Dining Armchair.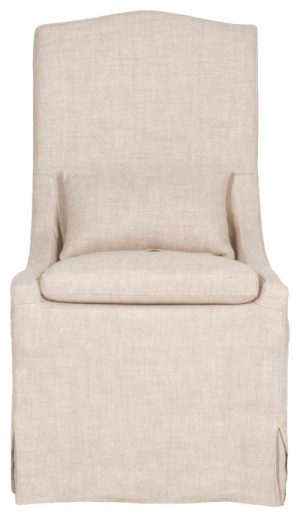 (Also similar to mine but not the exact chair.)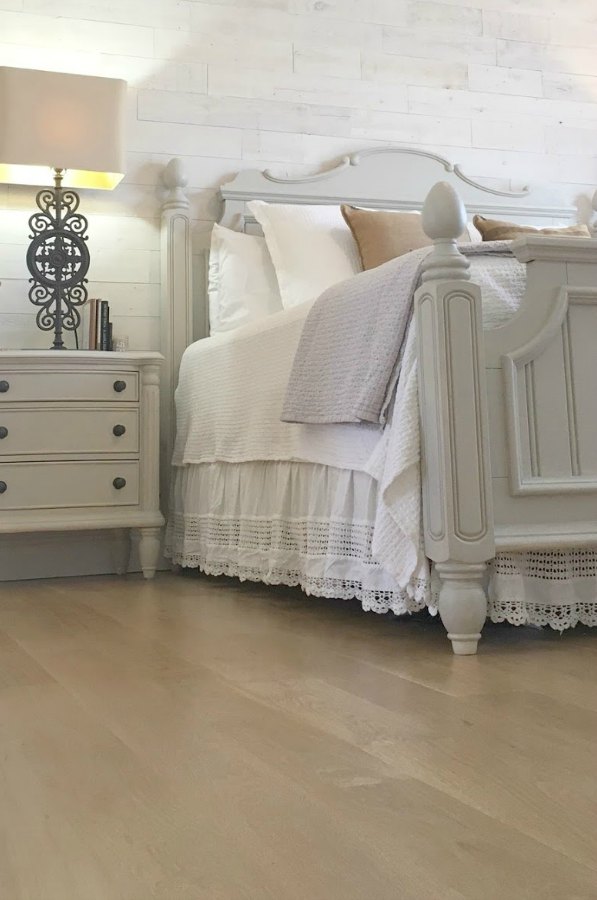 No. 10
Timeless Swedish style chest.
Hope your plans for Thanksgiving are progressing smoothly!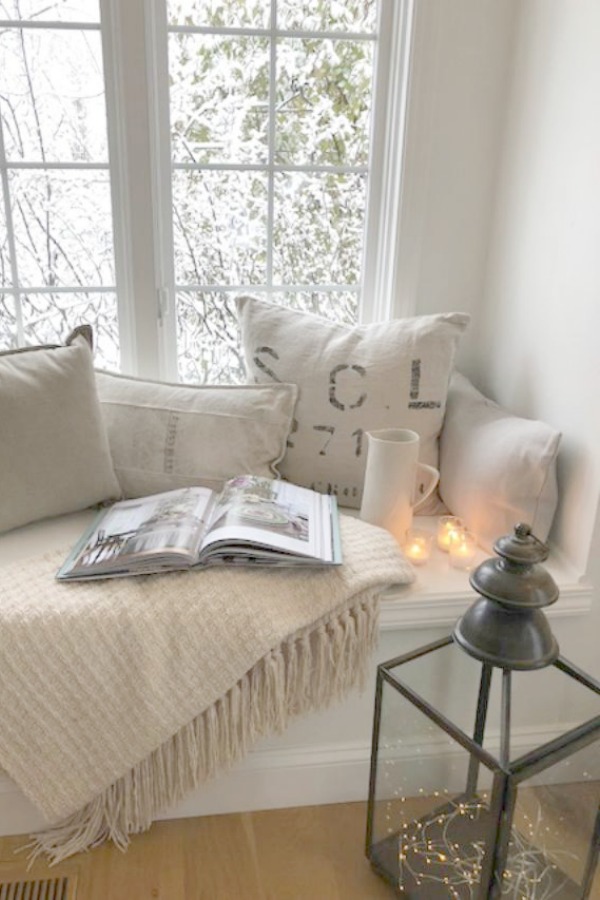 See these holiday posts if you missed them:
Peace to you right where you are.
-michele
This post contains affiliate links which I hope you will use since they won't cost you a penny extra yet may earn this blog a small commission.
Support Hello Lovely by shopping Amazon RIGHT HERE for anything (not just products mentioned here) to keep the inspiration flowing!
I'm a participant in the Amazon Services LLC Associates Program, an affiliate advertising program designed to provide a means for me to earn fees by linking to Amazon.com and affiliated sites.
Click HERE to find cost conscious furniture and decor for your home too!