Our tour of unique interior design inspiration from Chicago designer Michael Del Piero continues with more thoughtful examples to consider. Luxurious Interior Design Inspiration in Chicago shines a spotlight on the warm, poetic loveliness of interiors by a well-traveled accidental designer.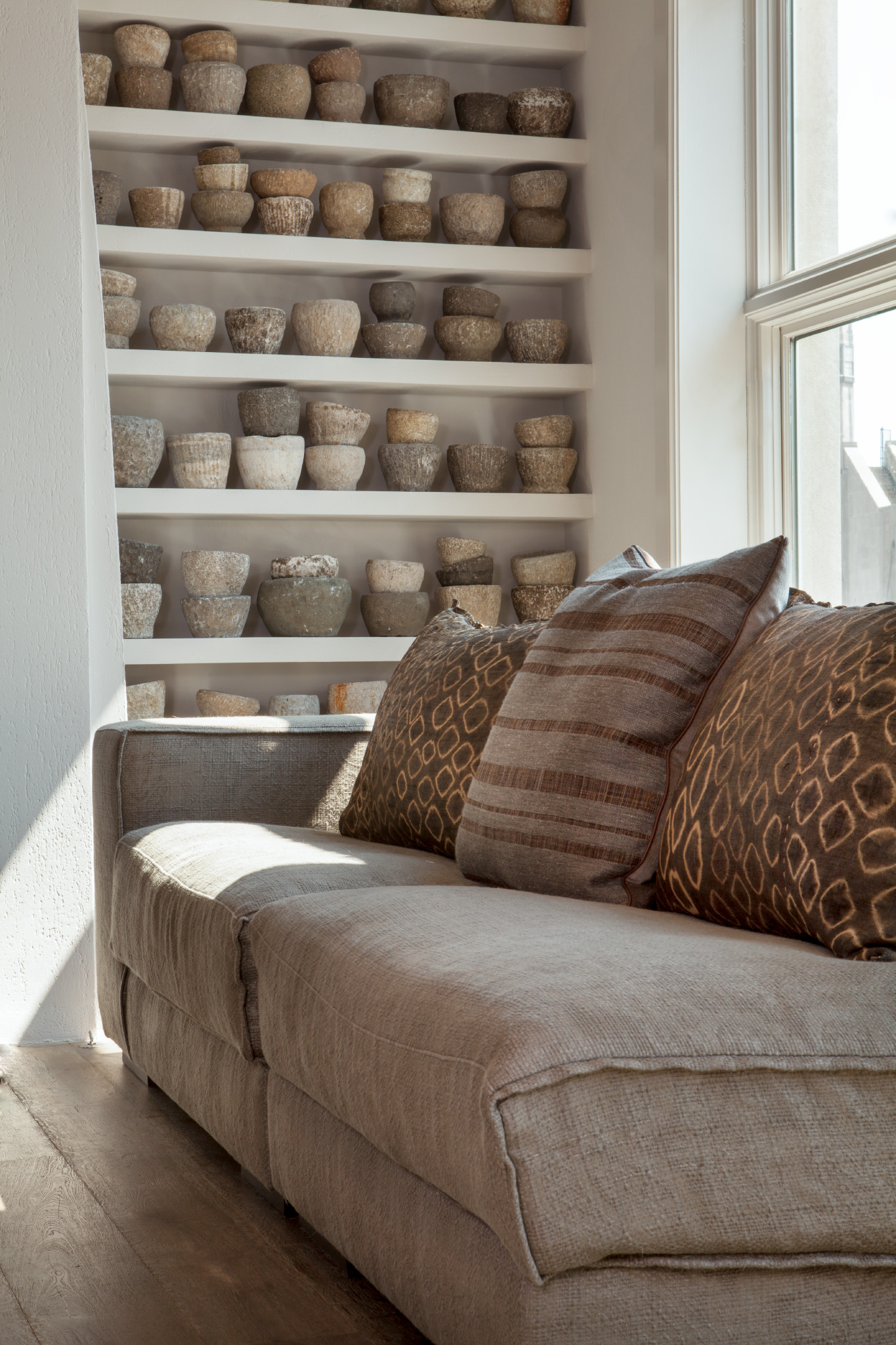 "Accidental" because MDP only began designing interiors at the urging of her shop's clients. Thank goodness they were persistent! Her lovely Good Design Boutique has an online presence HERE.
Luxurious Interior Design Inspiration in Chicago
Visit Part 1 of our tour RIGHT HERE.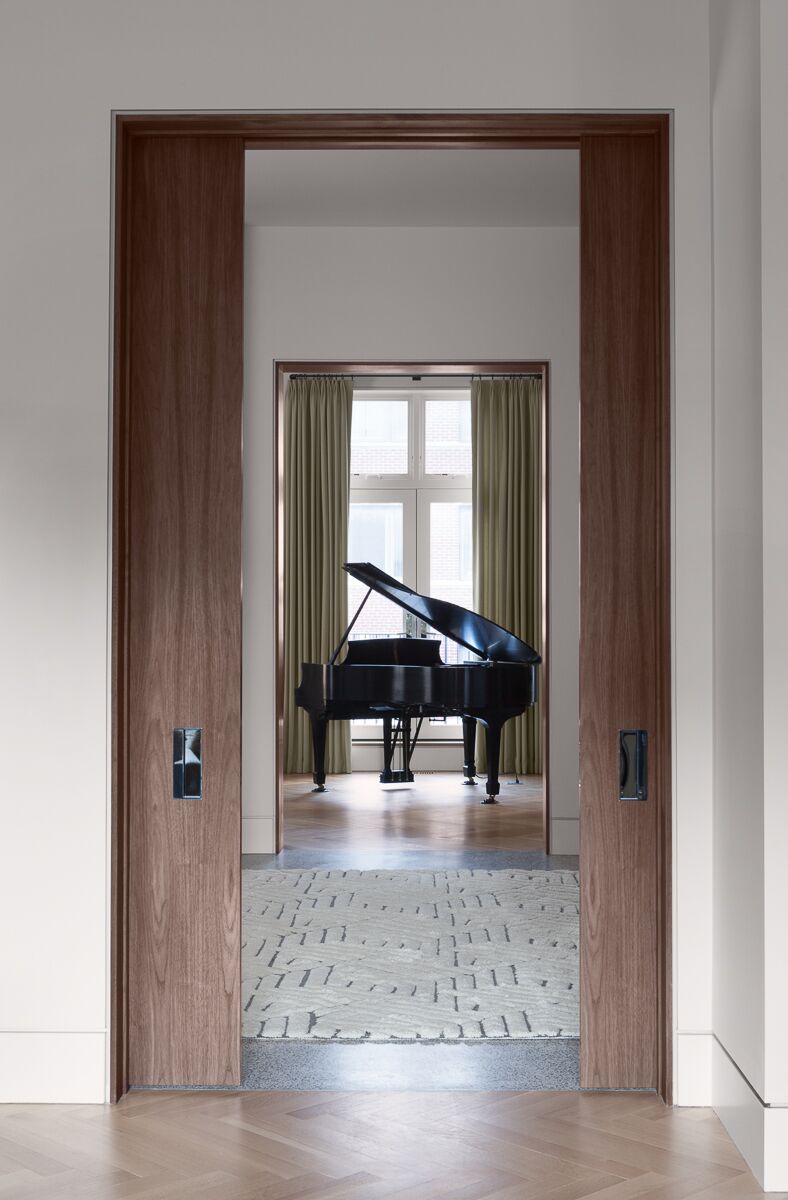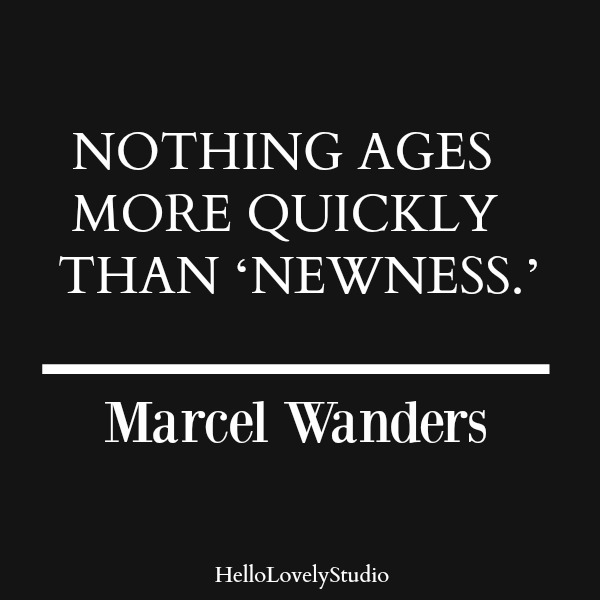 Modern Art, Ancient Objects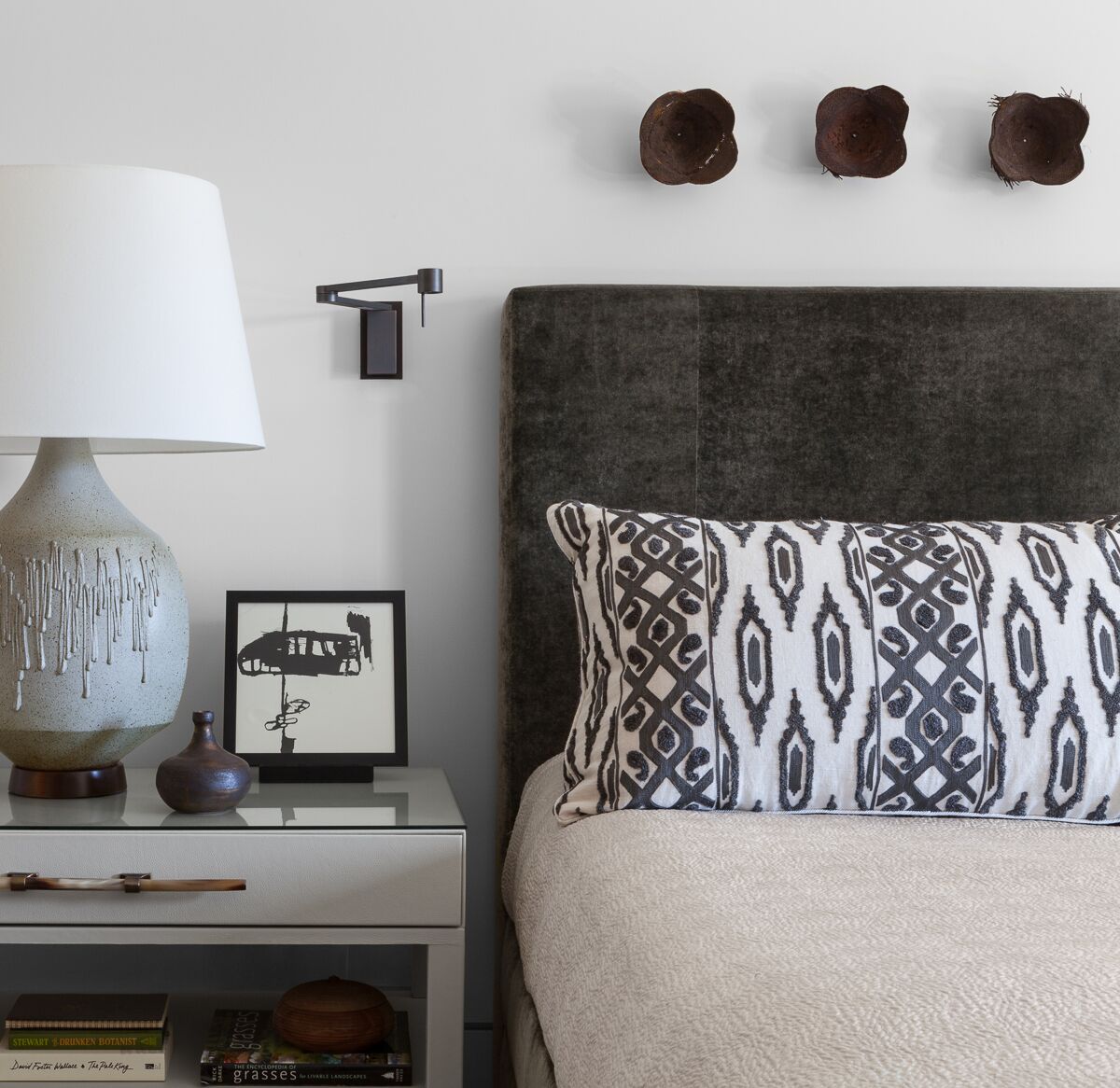 Bespoke Luxury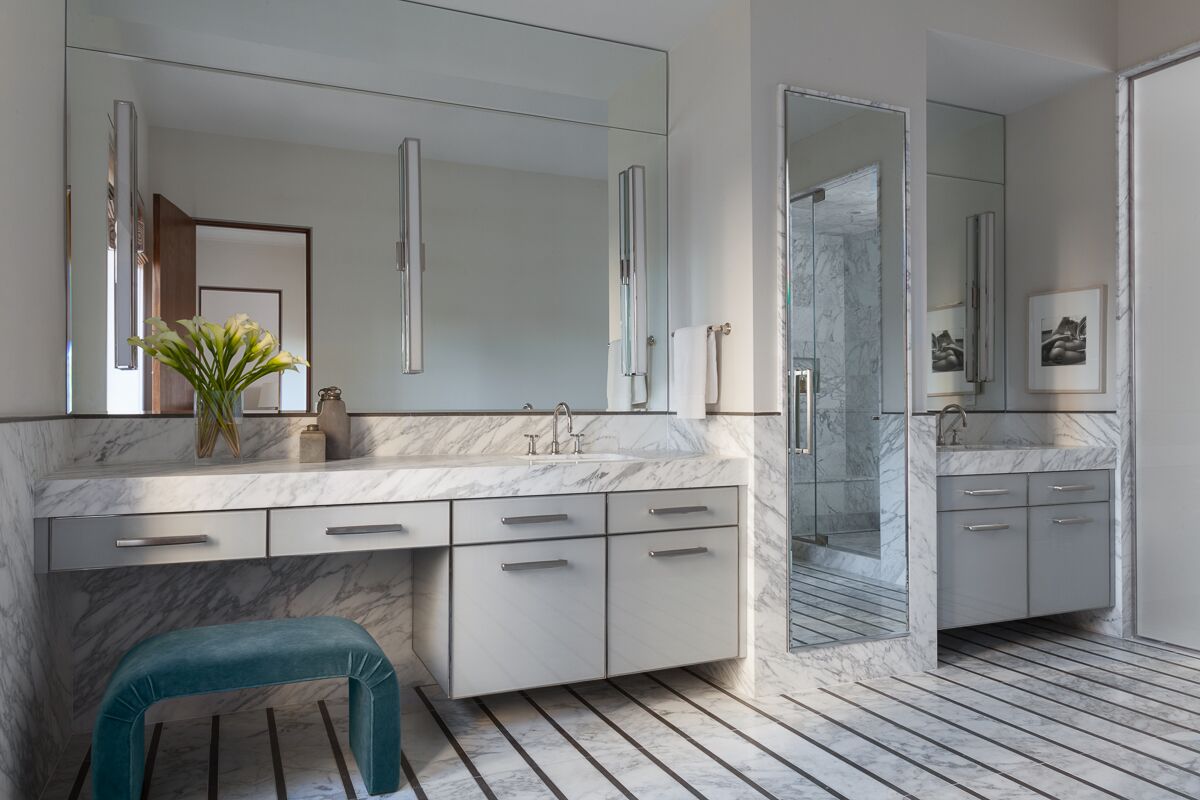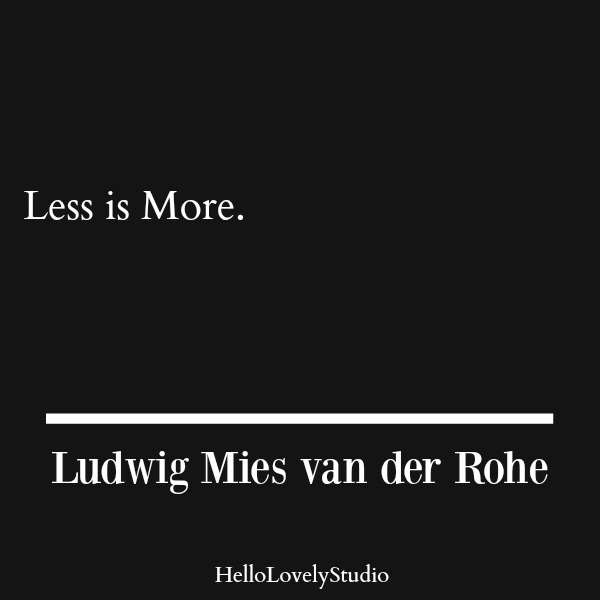 Livable Loveliness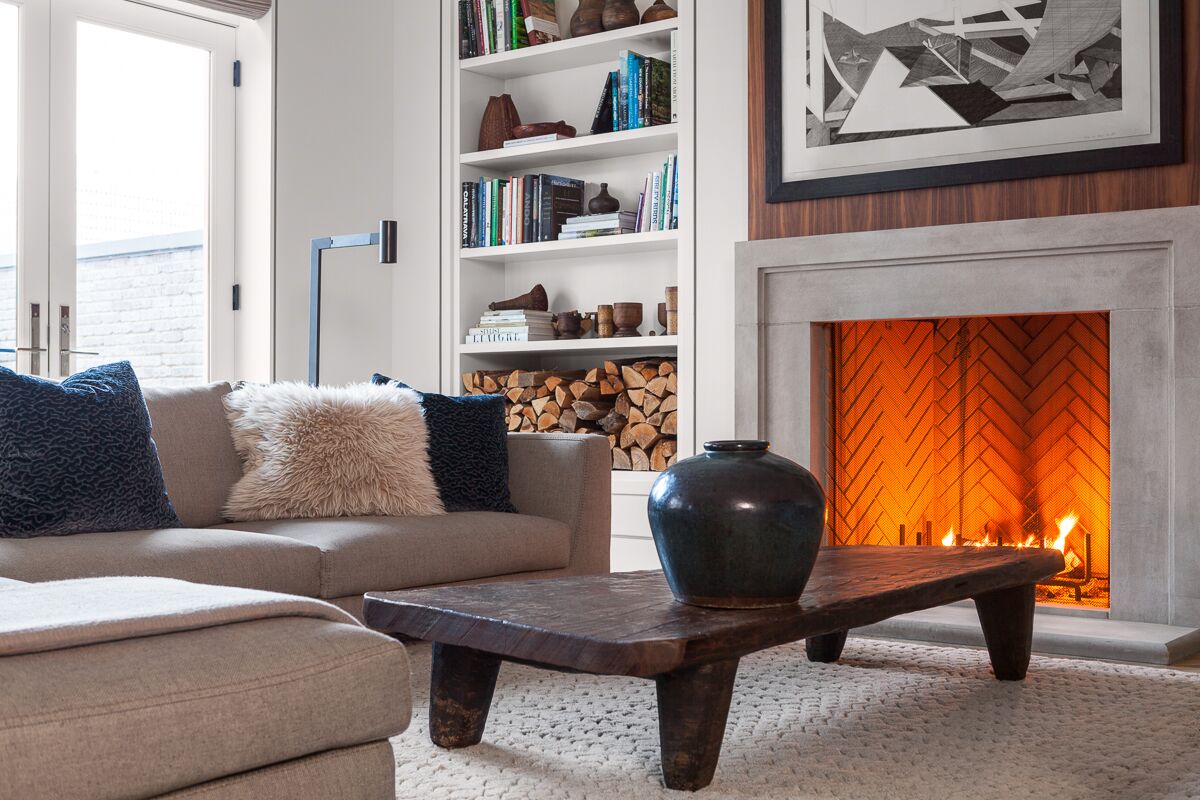 Bucktown Contemporary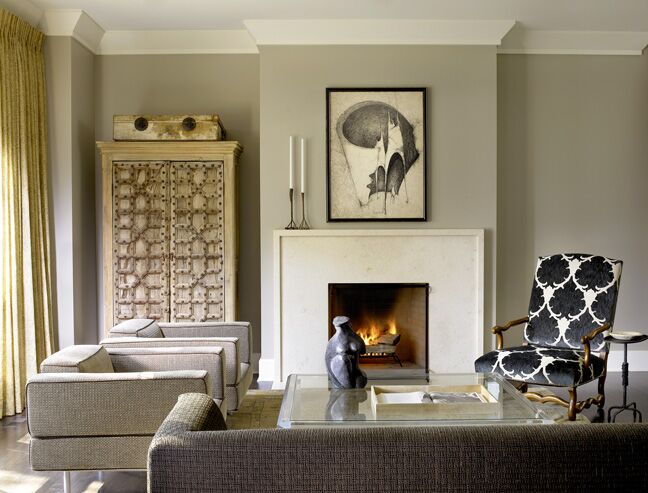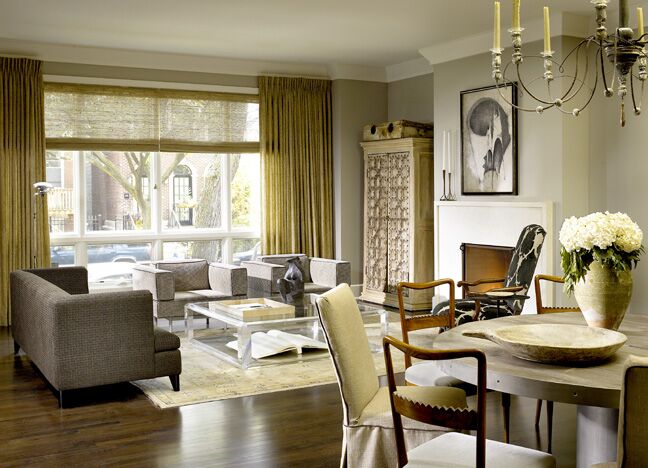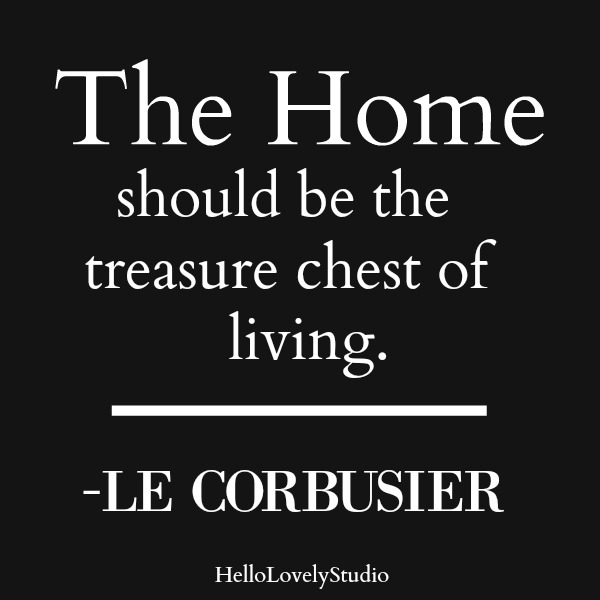 Winnetka Belgian Tudor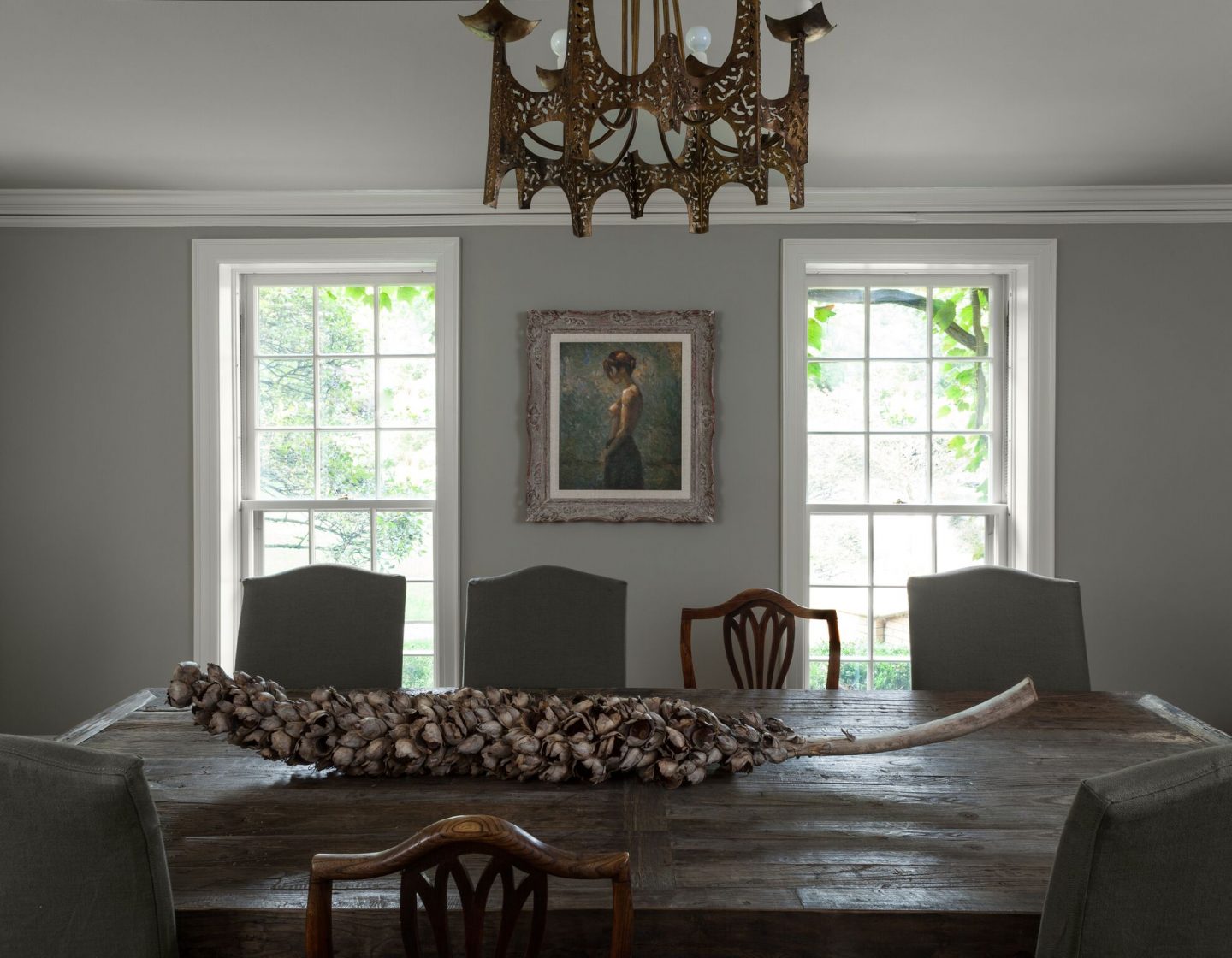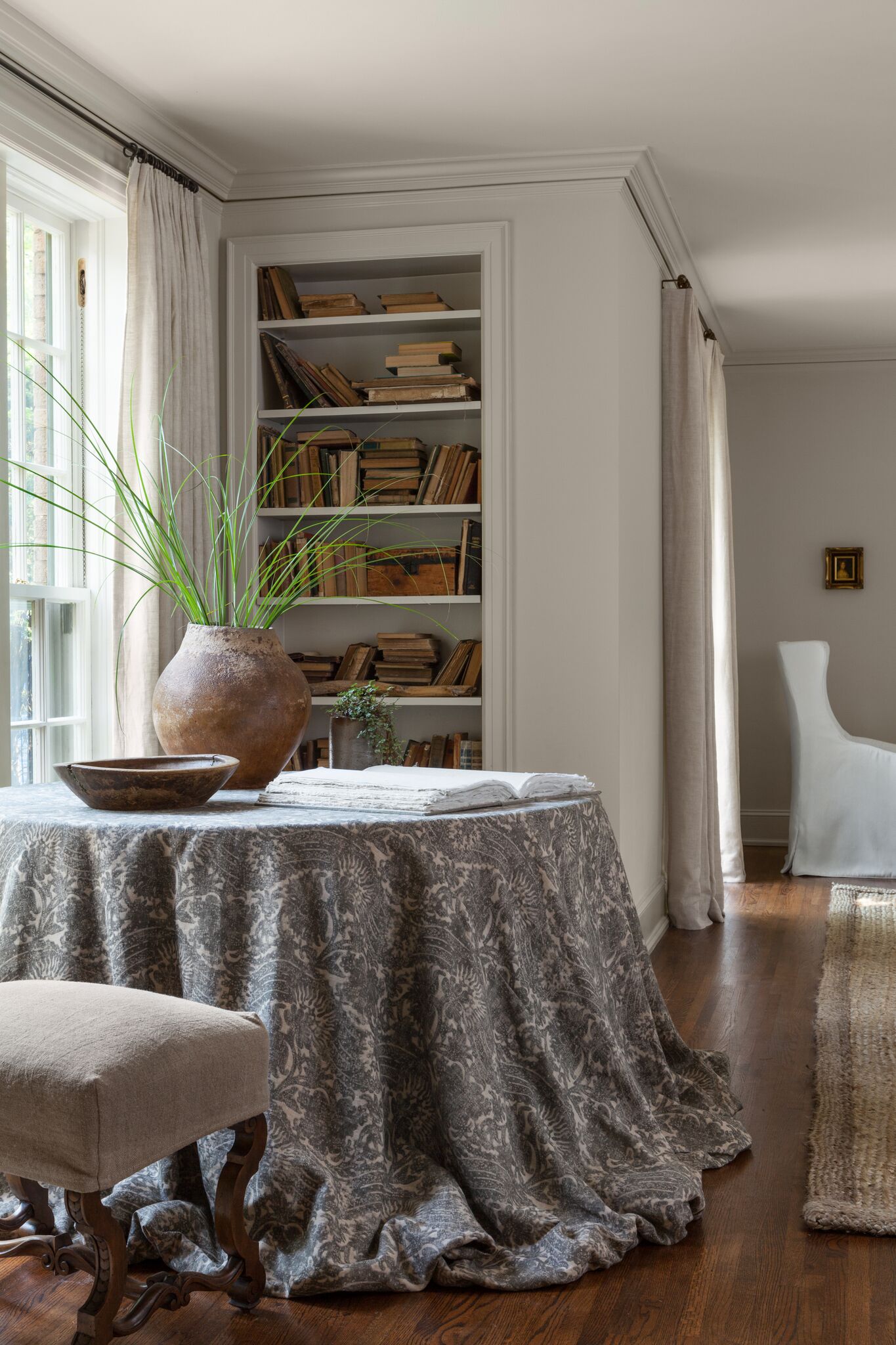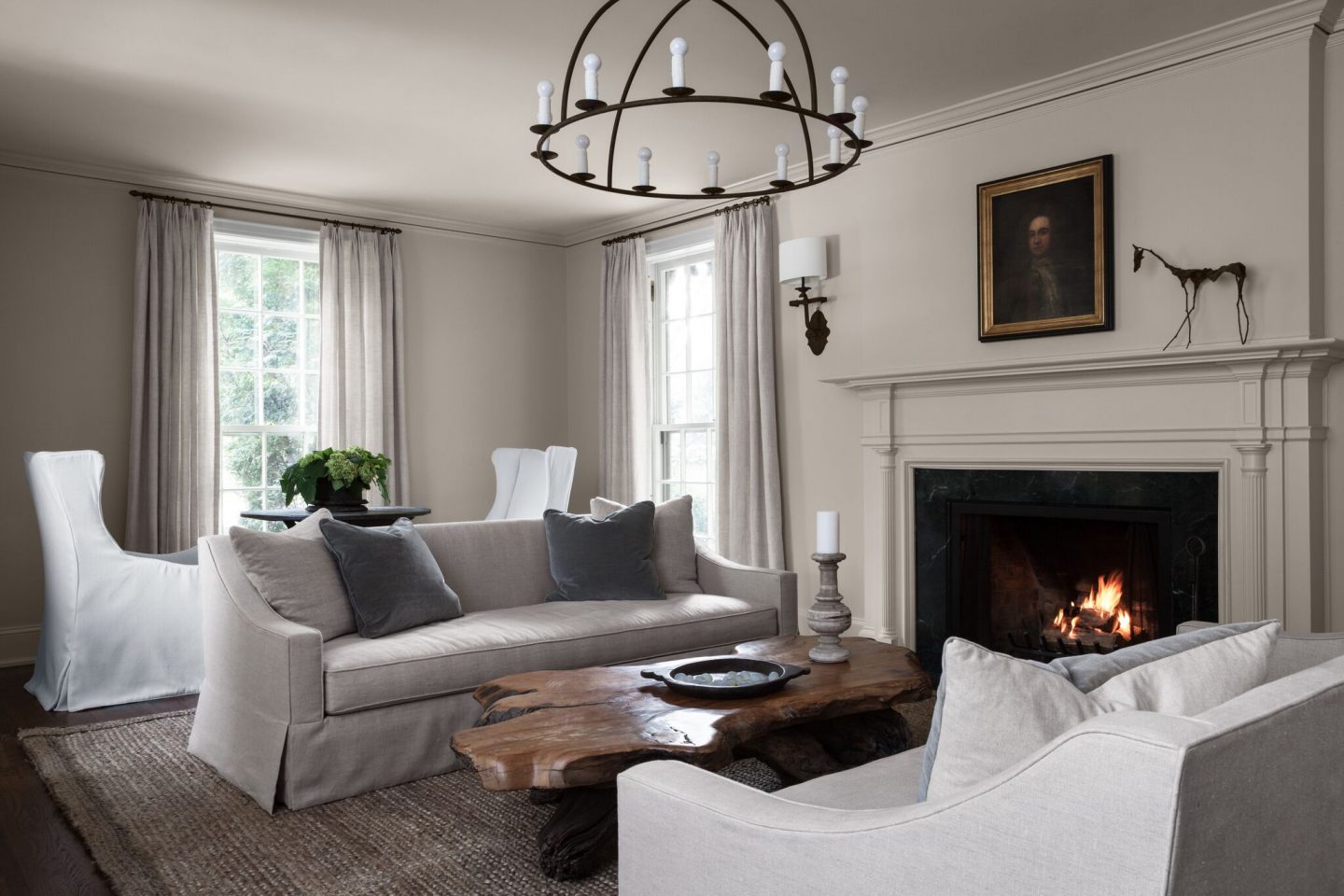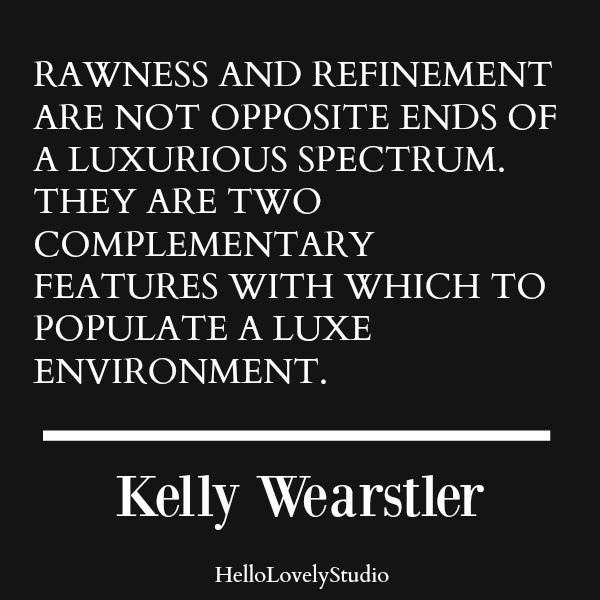 Vintage Fortuny Drapery-cum-Tablecloth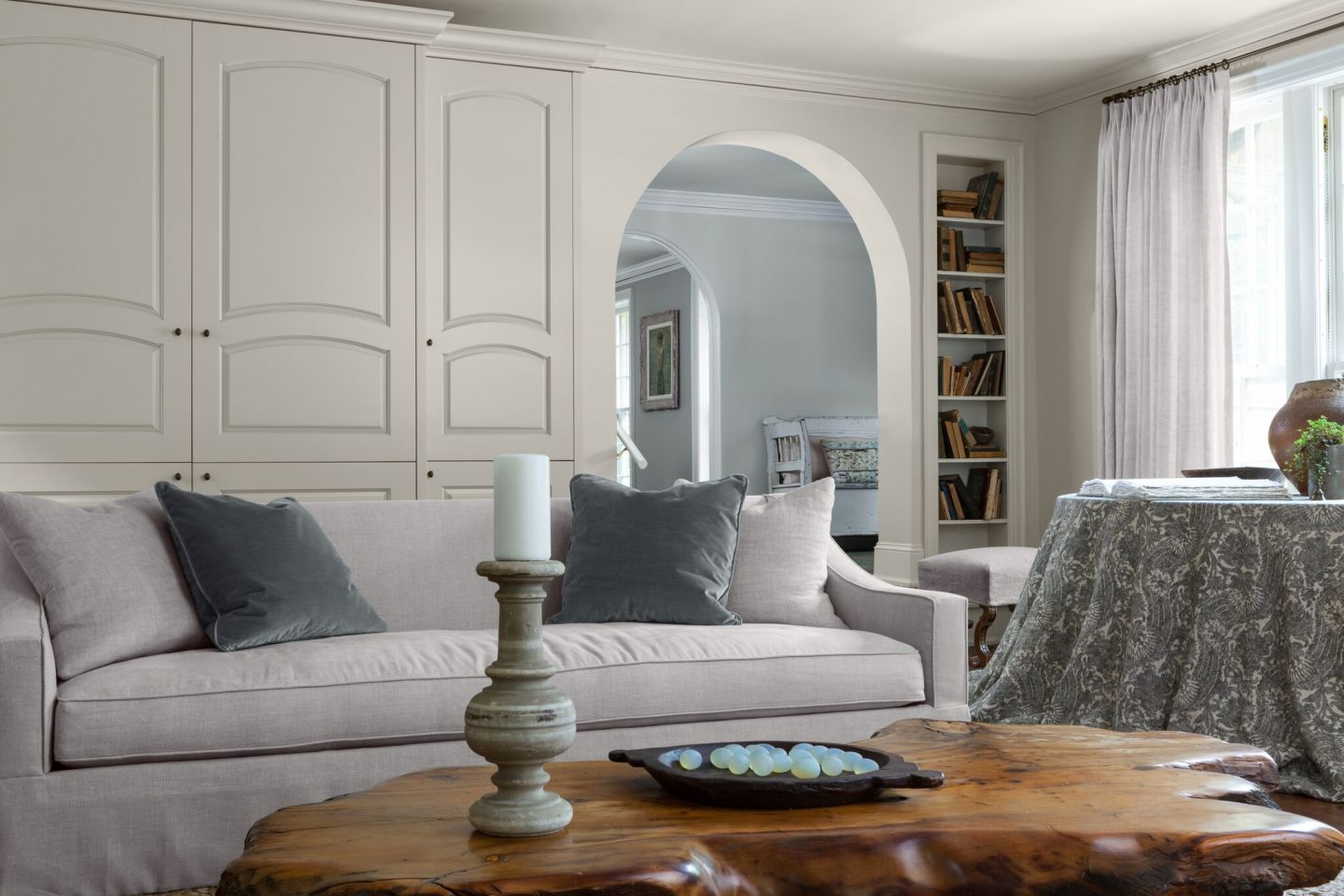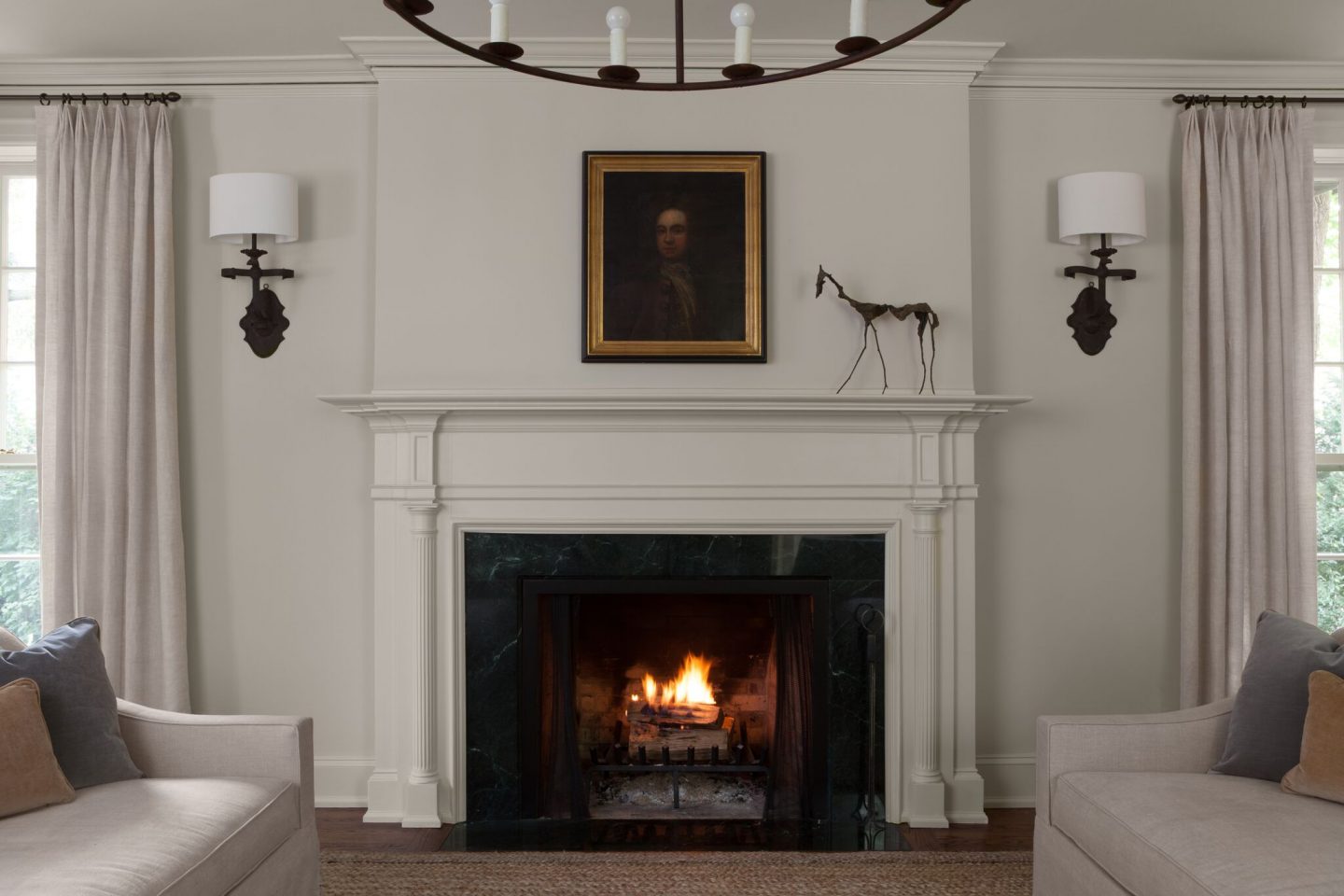 Spare & Sophisticated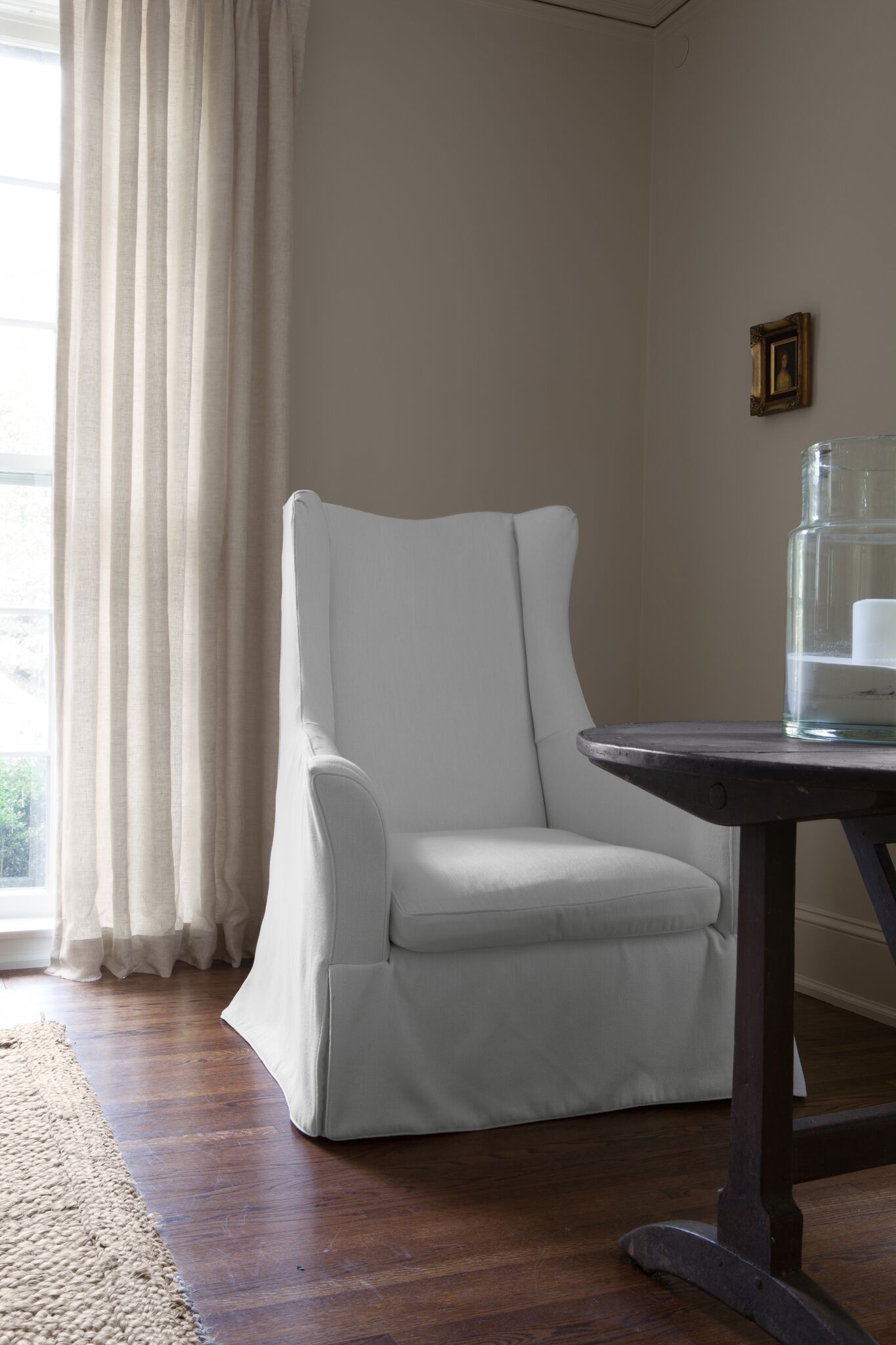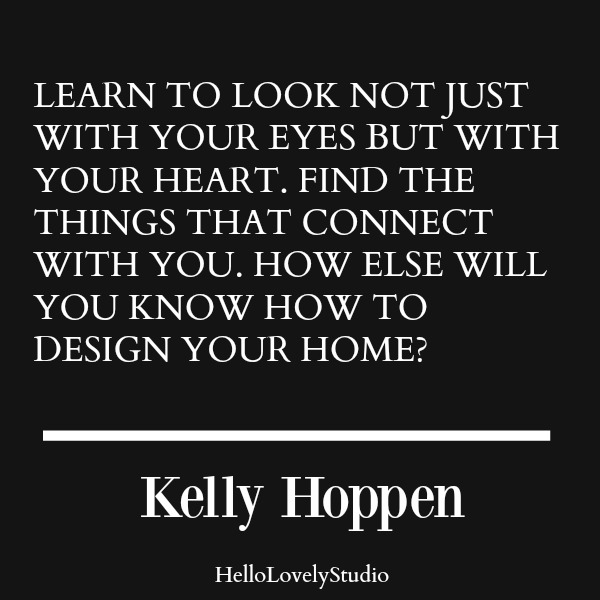 Serene Dining Room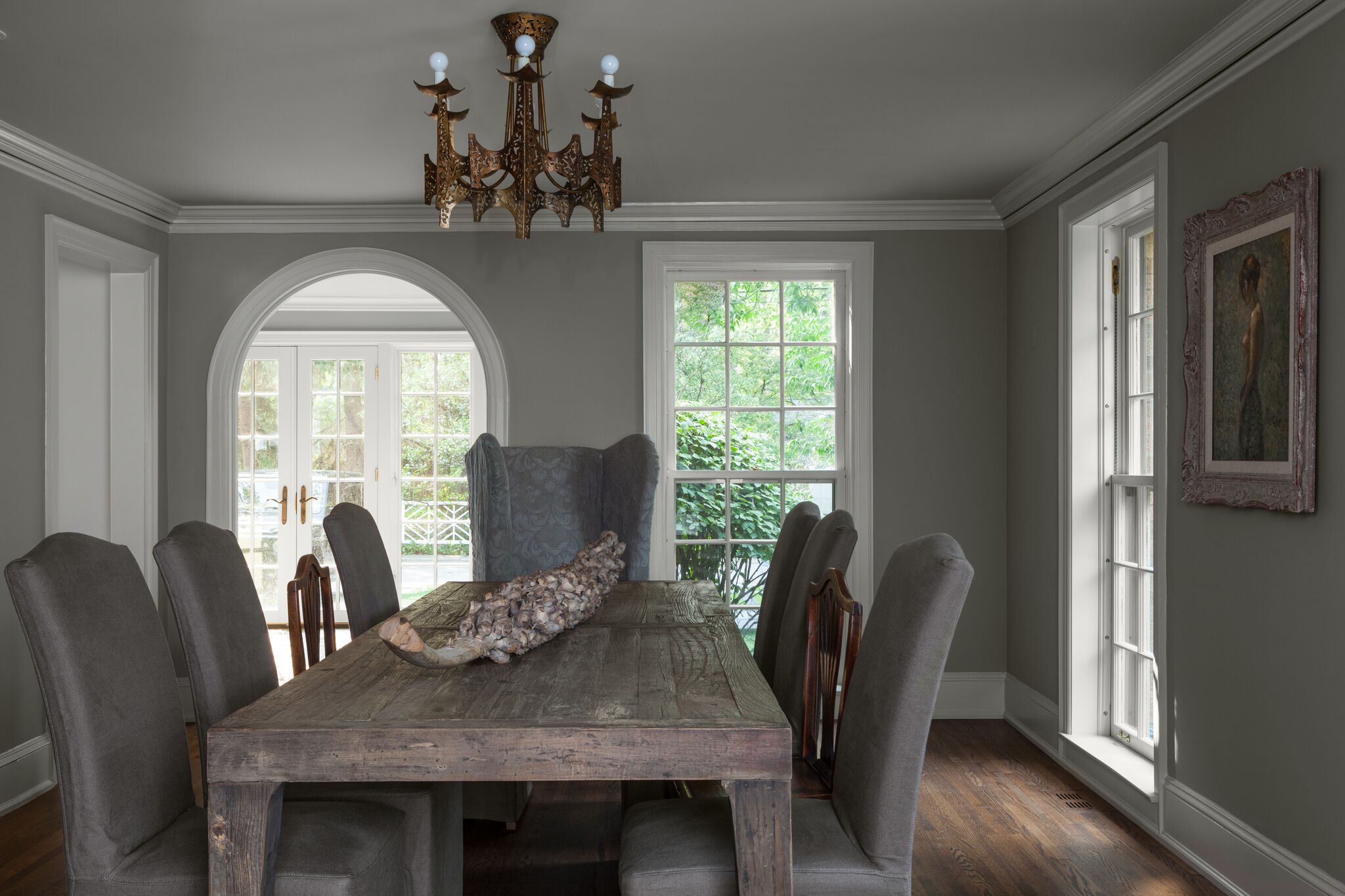 River East Row House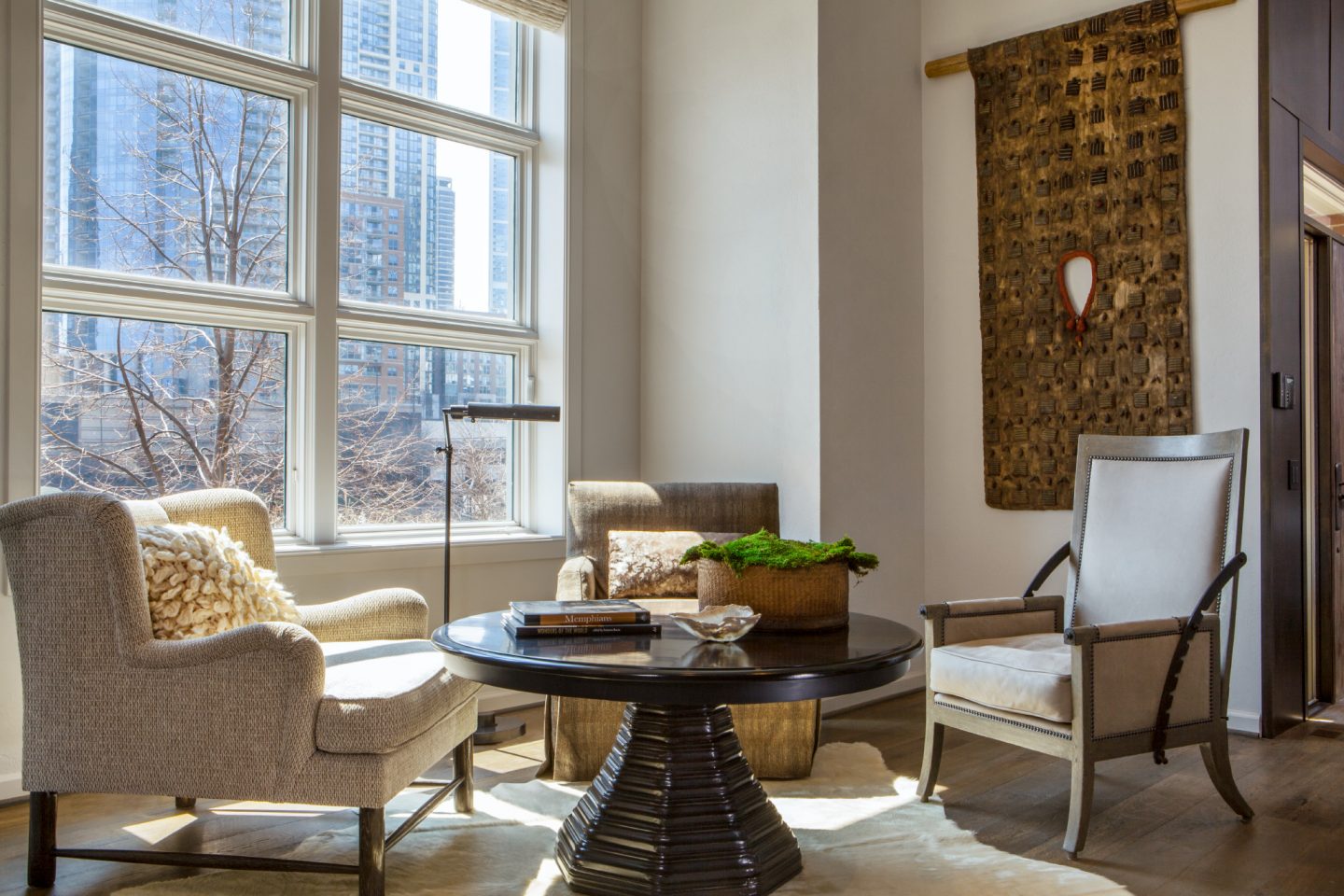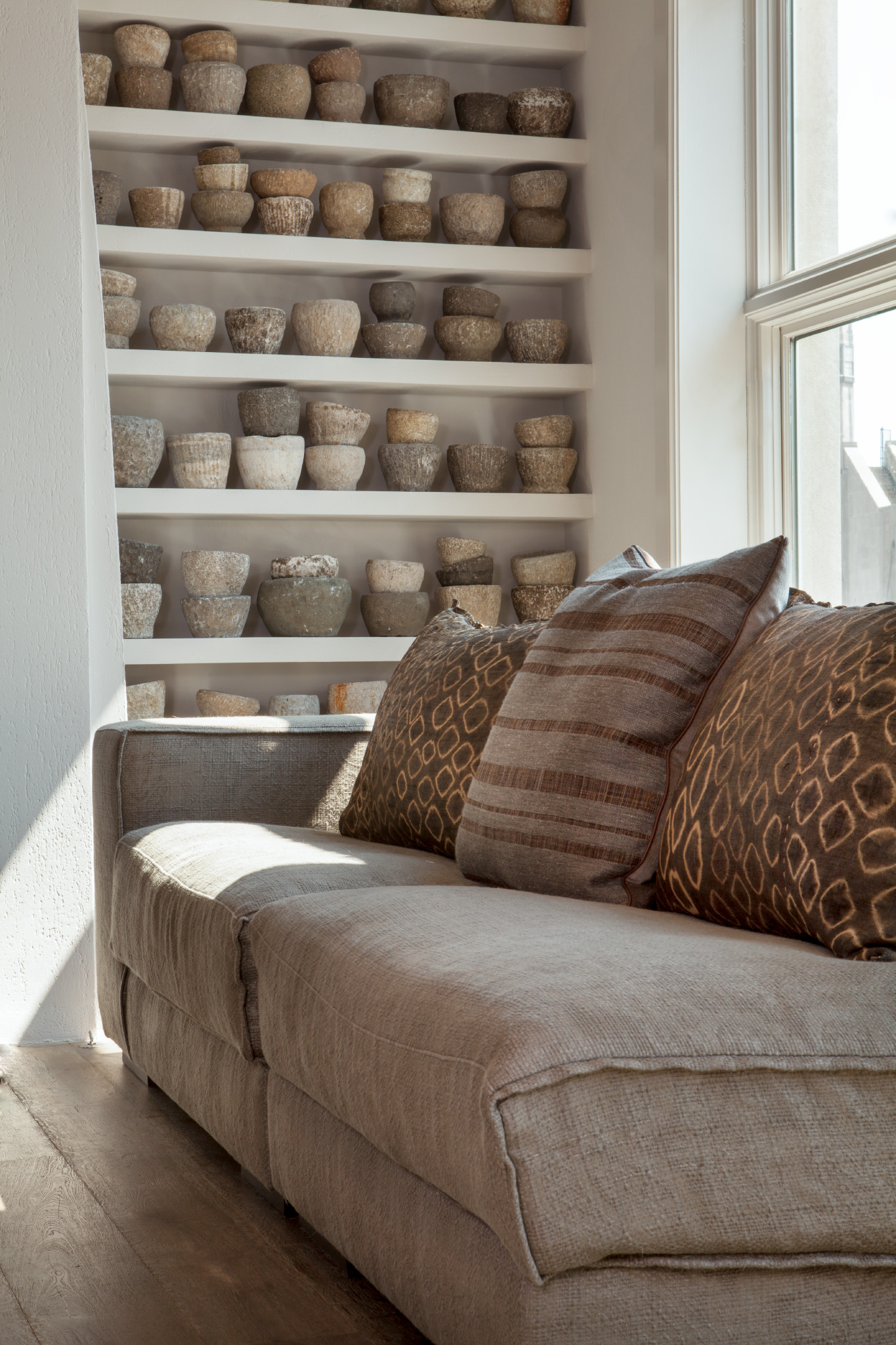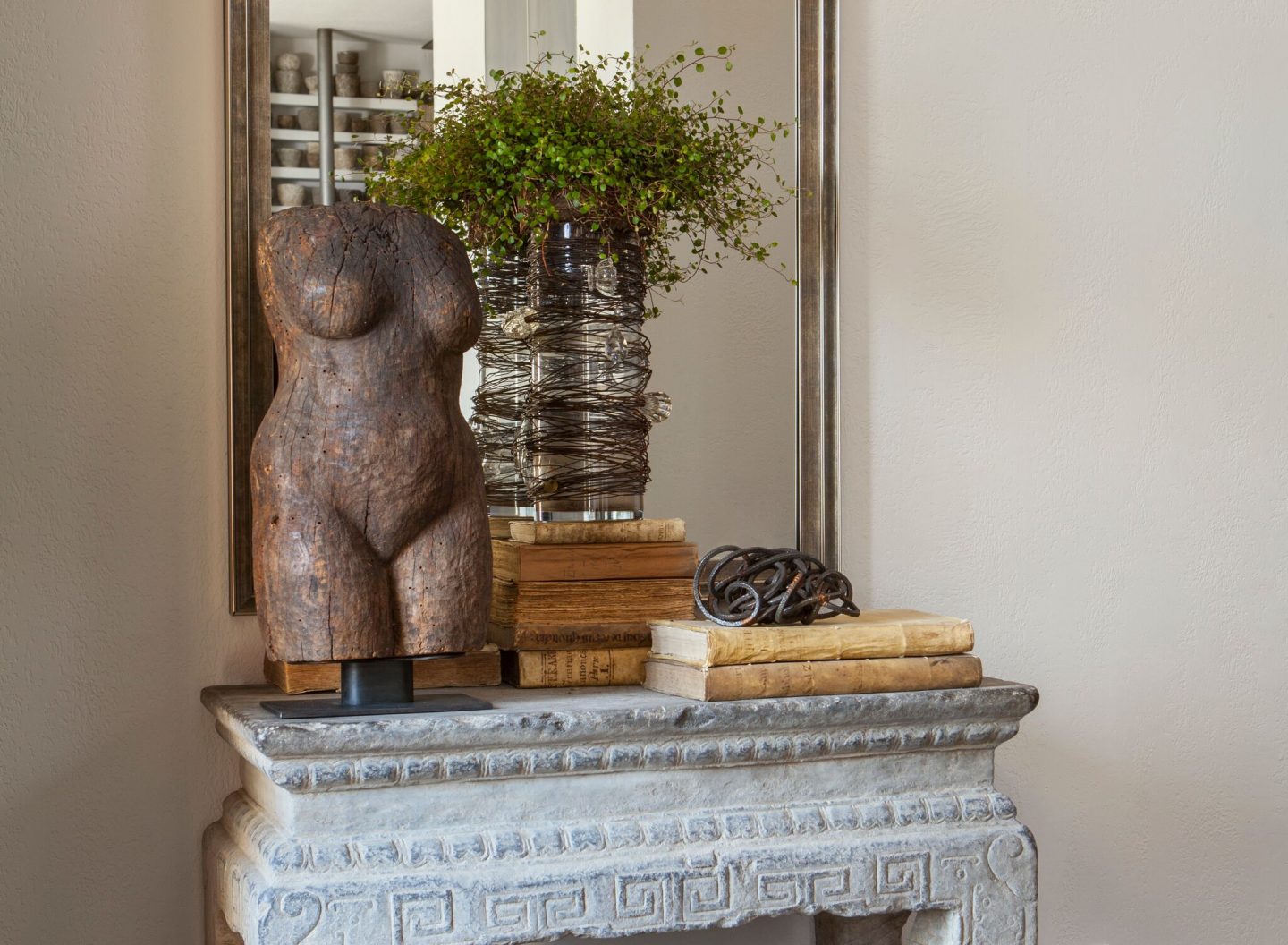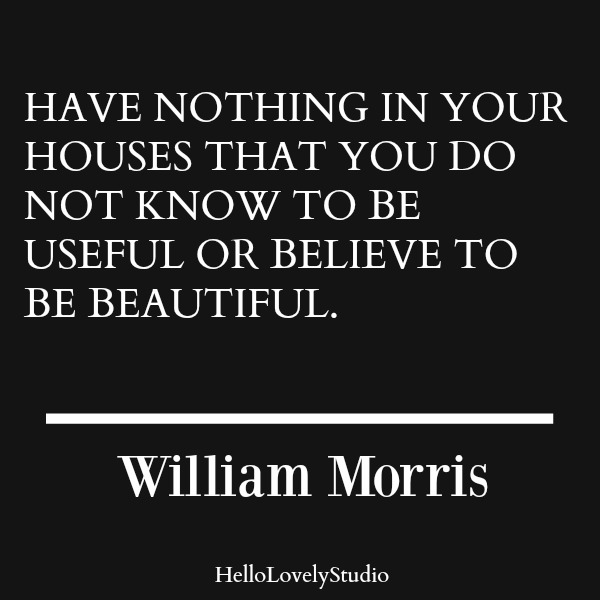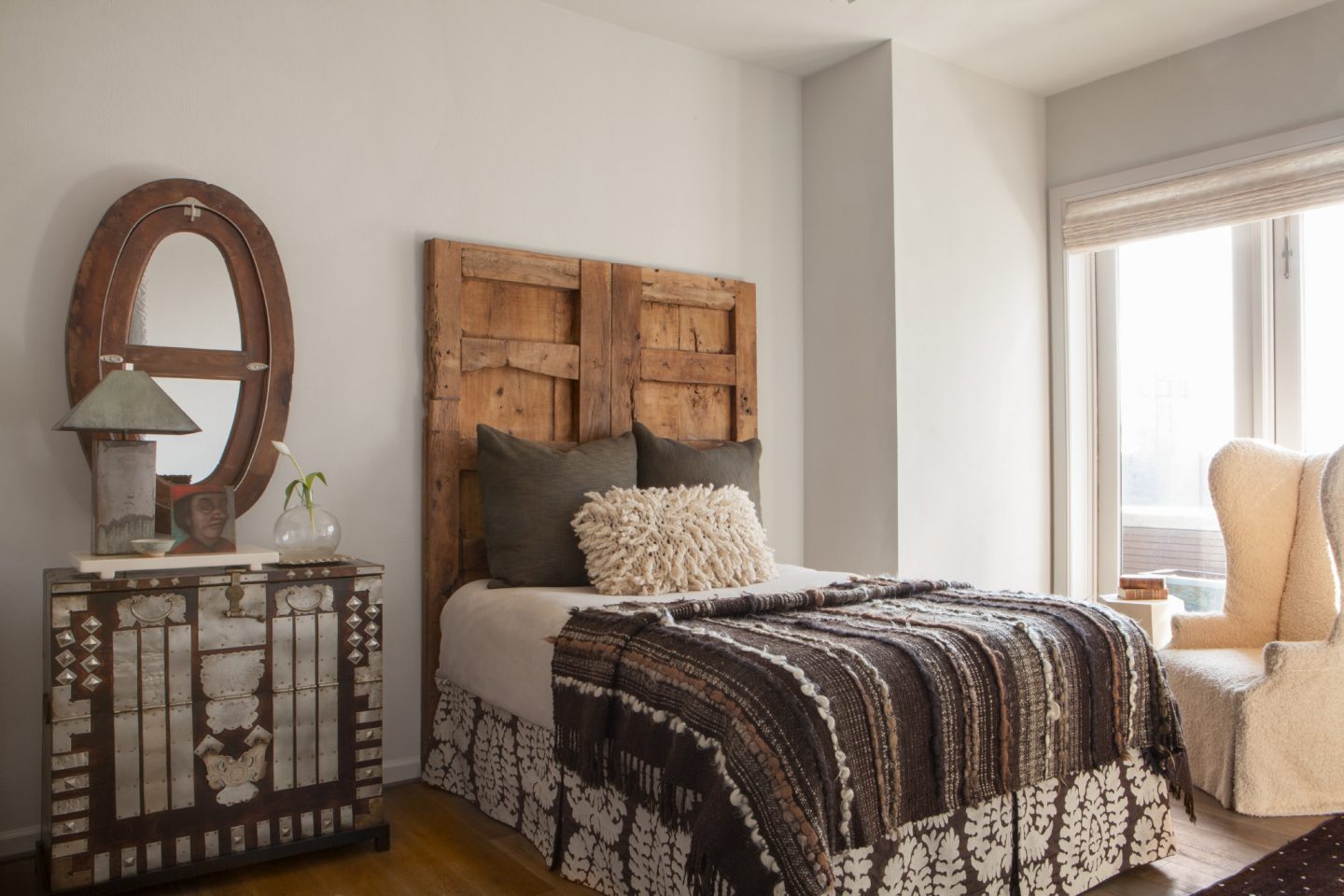 Lincoln Park Charcoal Factory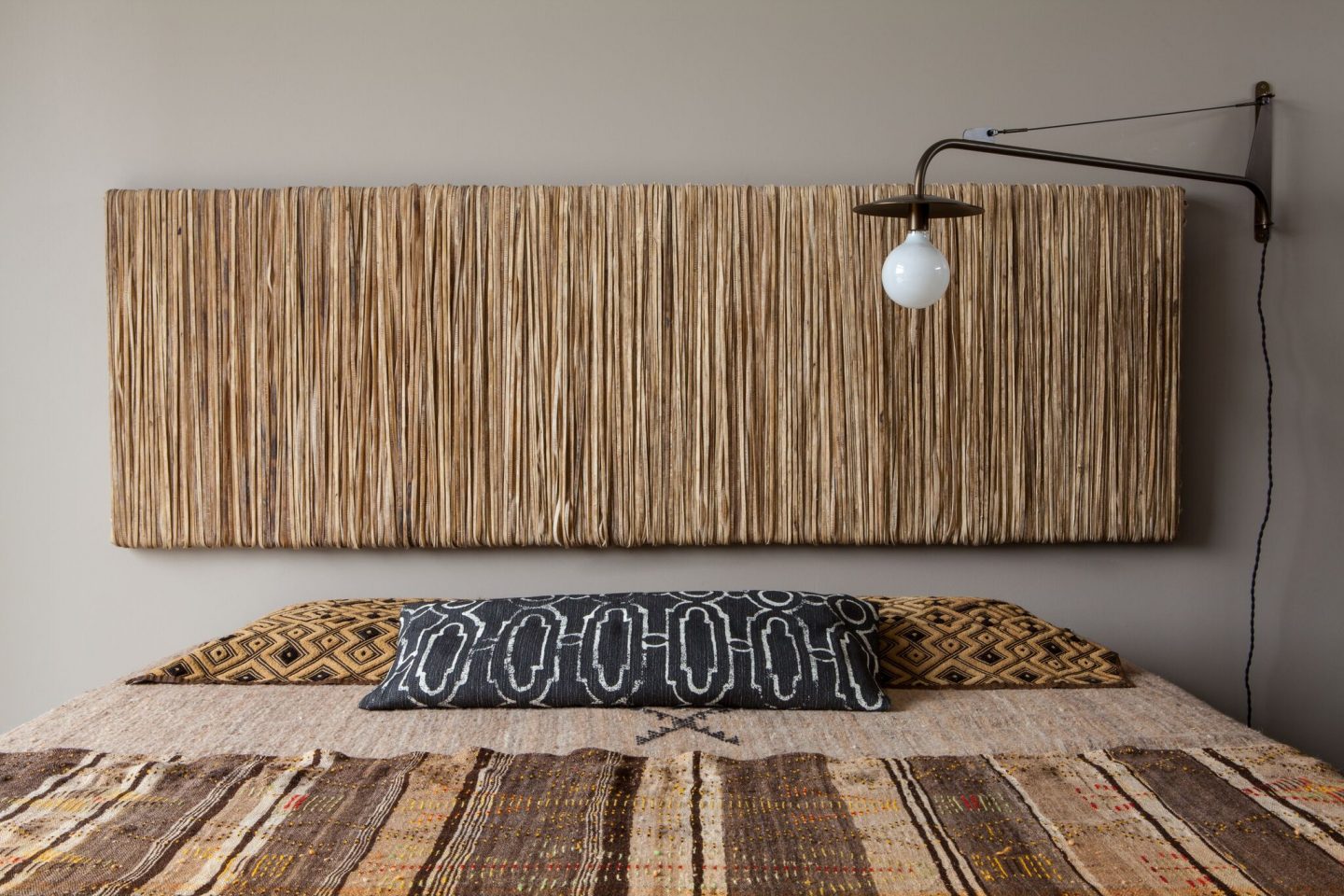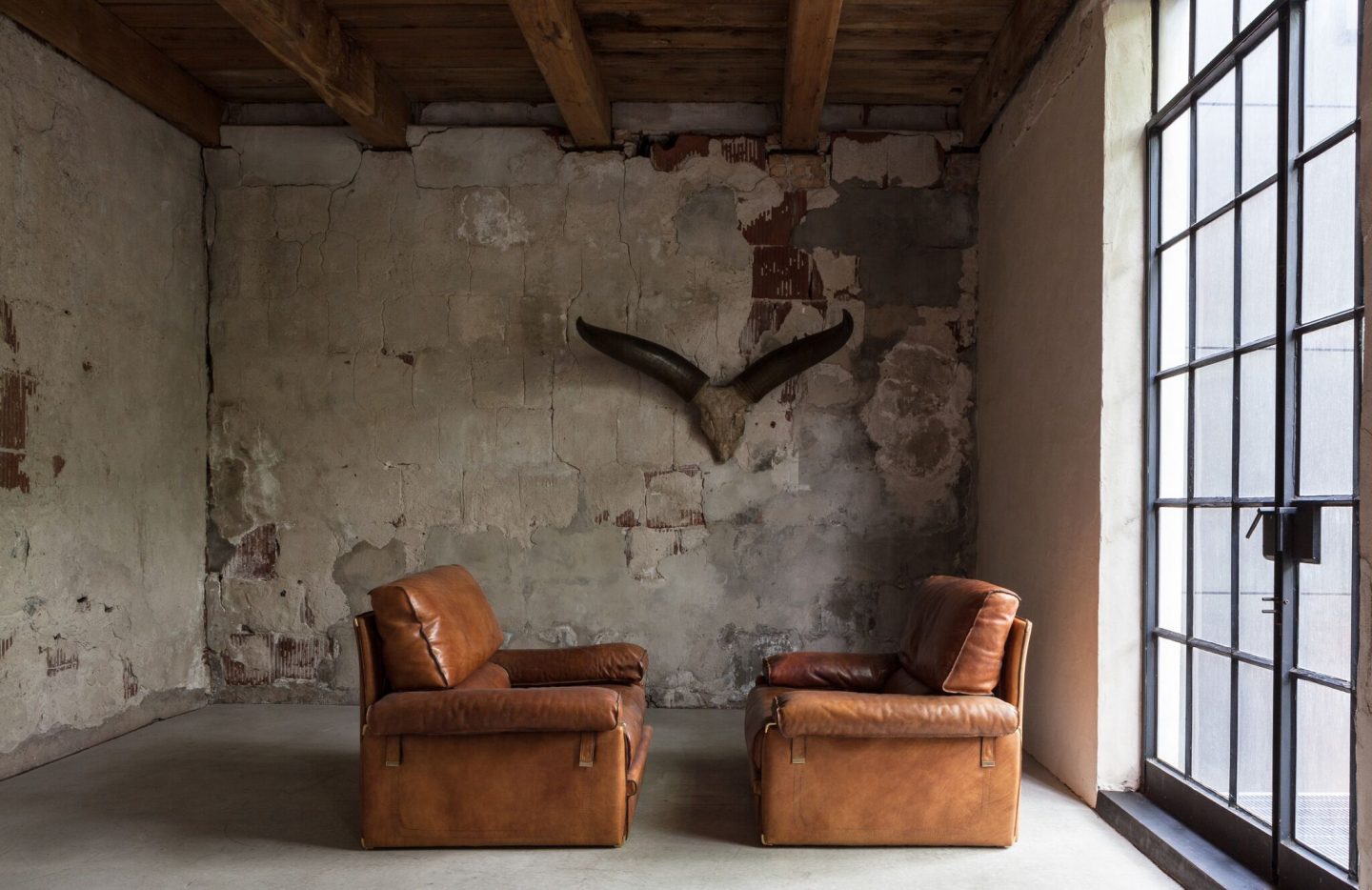 Handsome & Harmonious Bedroom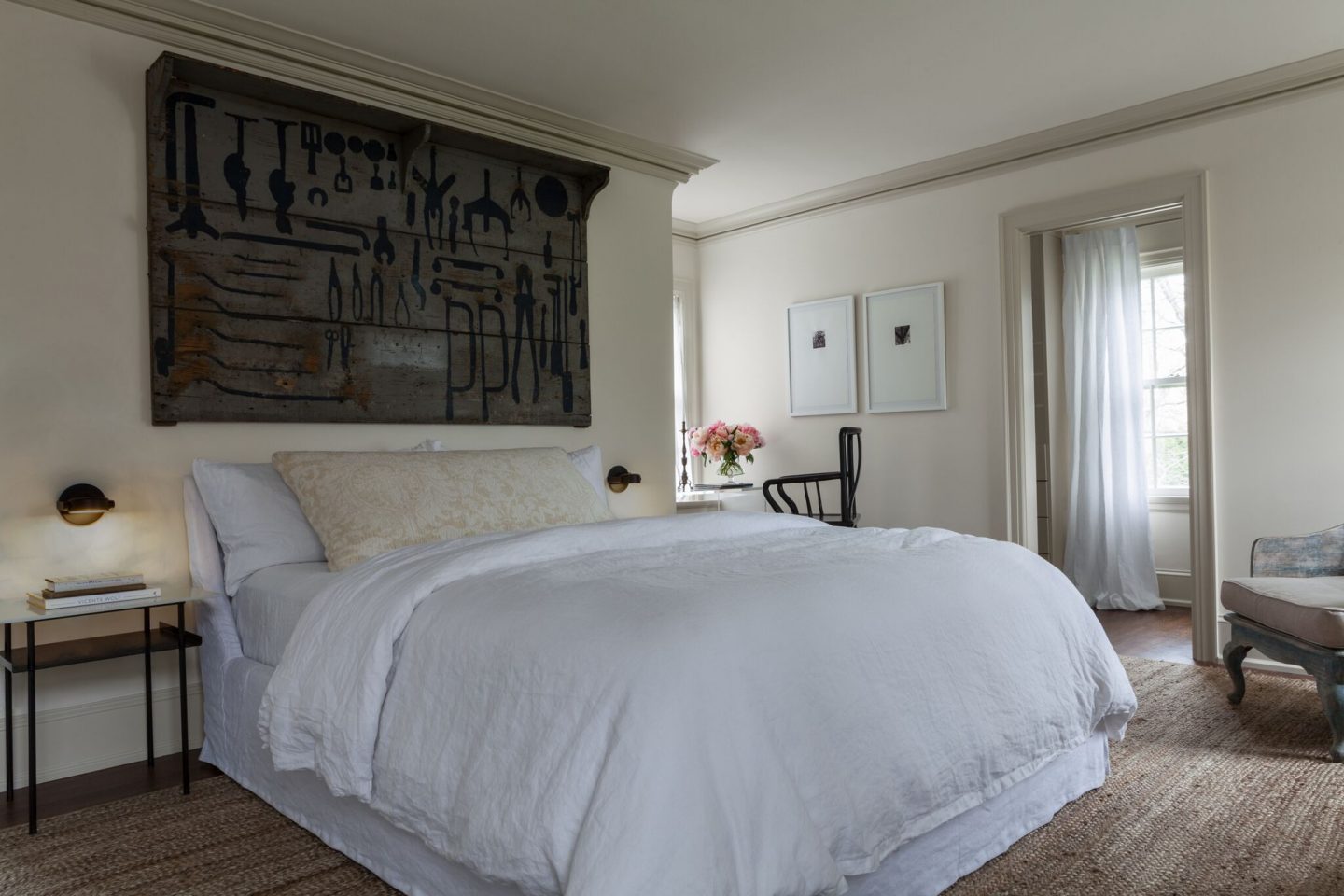 Sculptural & Transcendent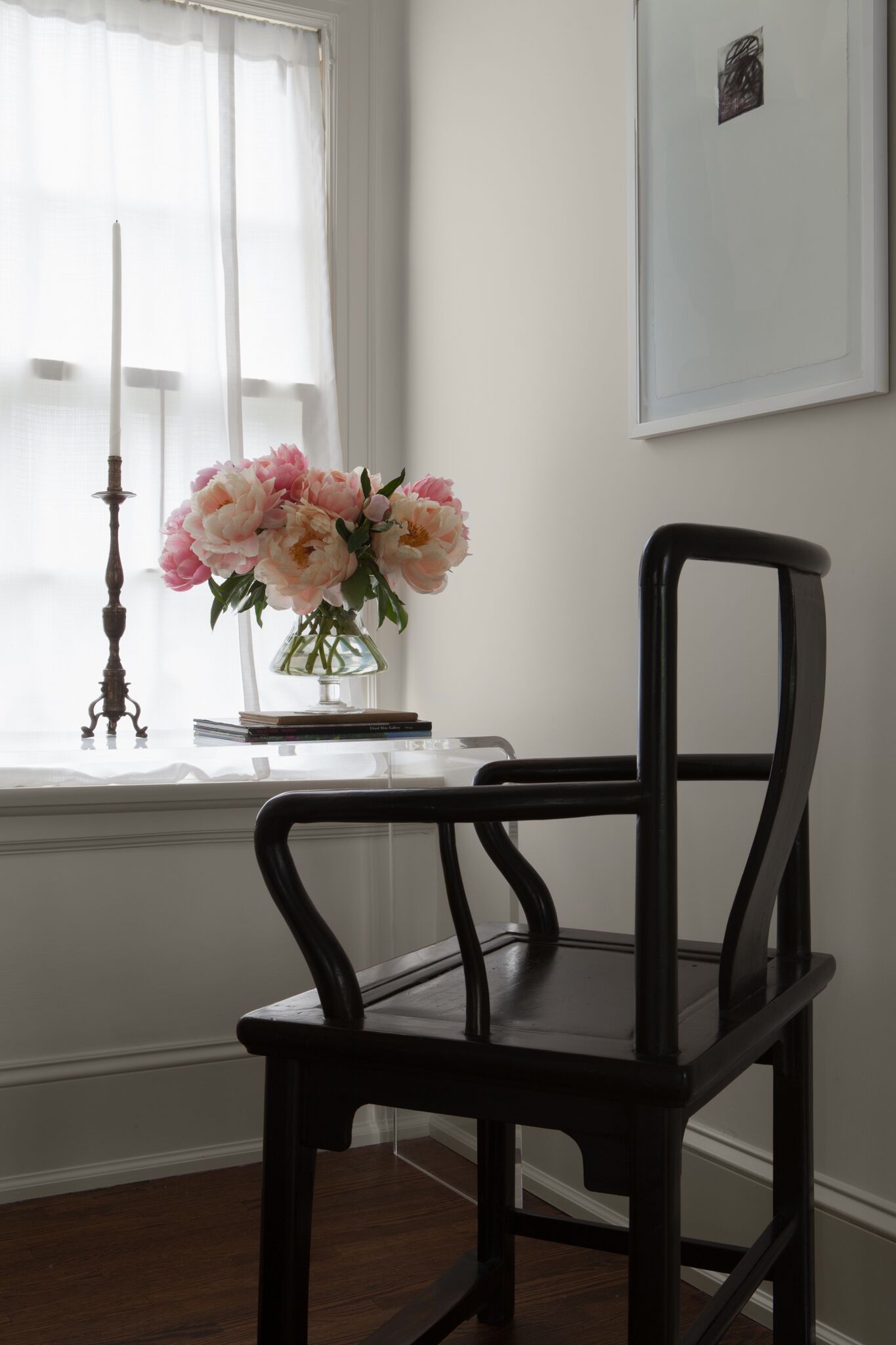 Roscoe Village Row House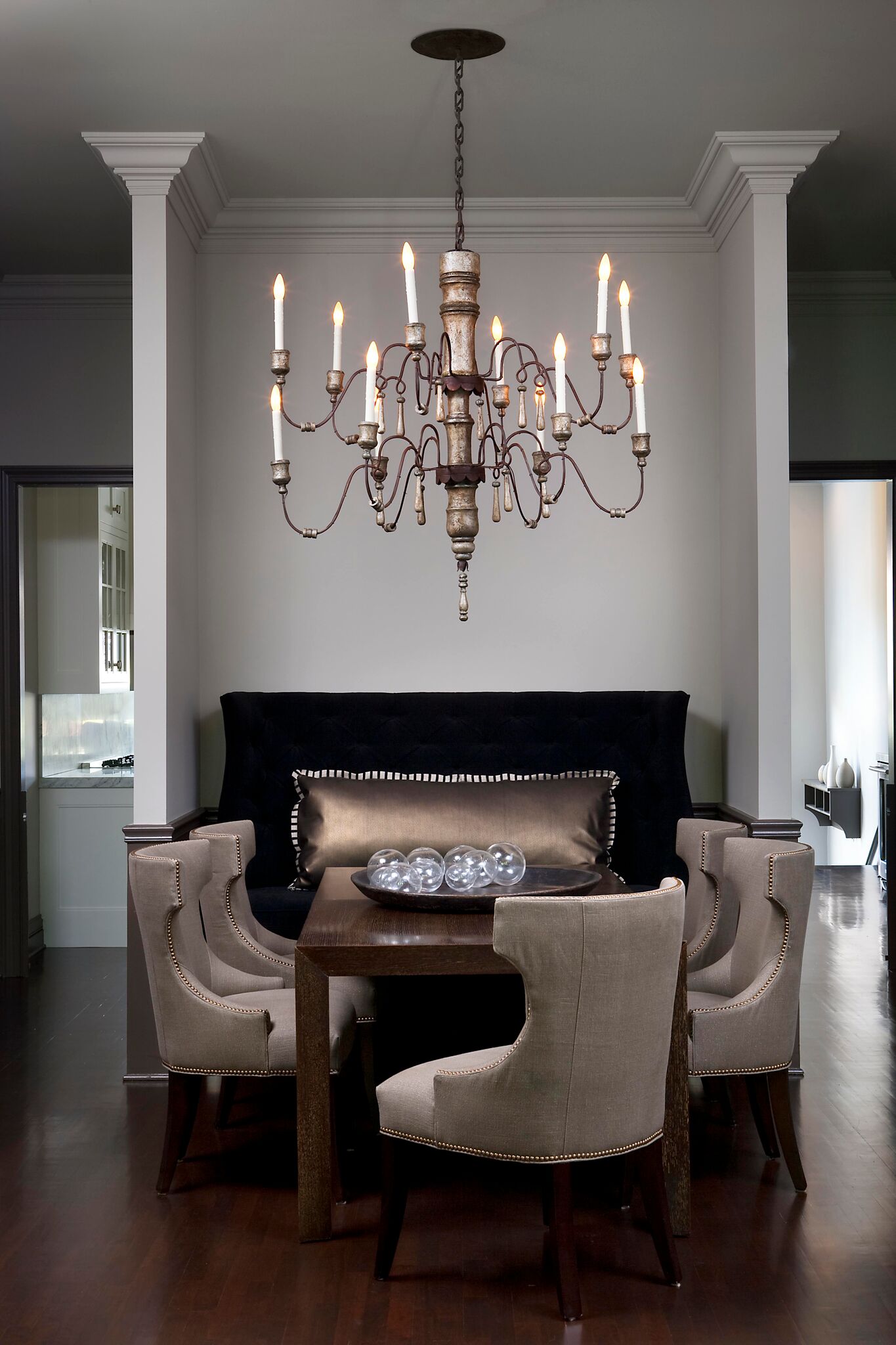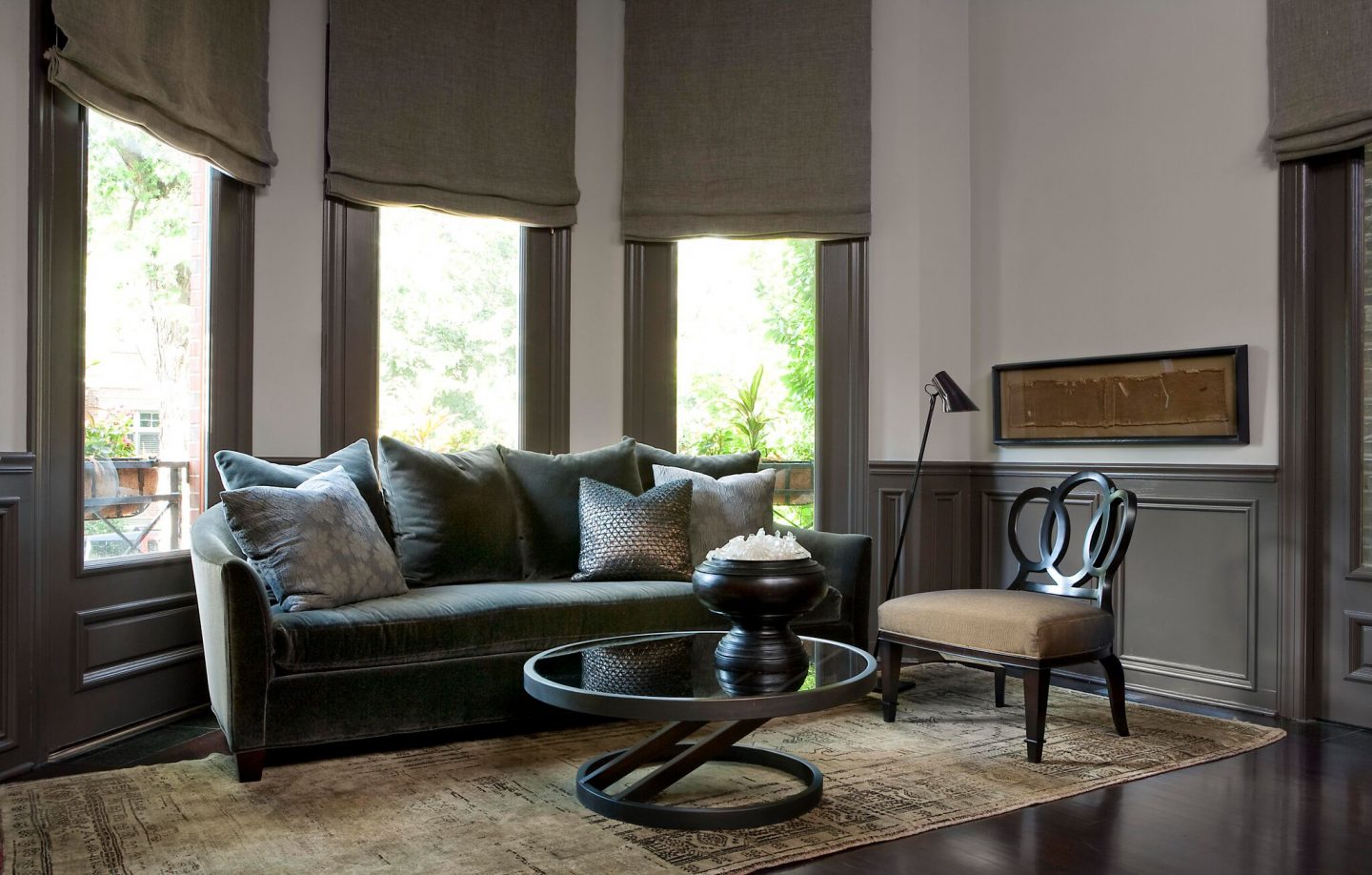 Be sure to visit Part 1 of this tour of MDP's interior design work.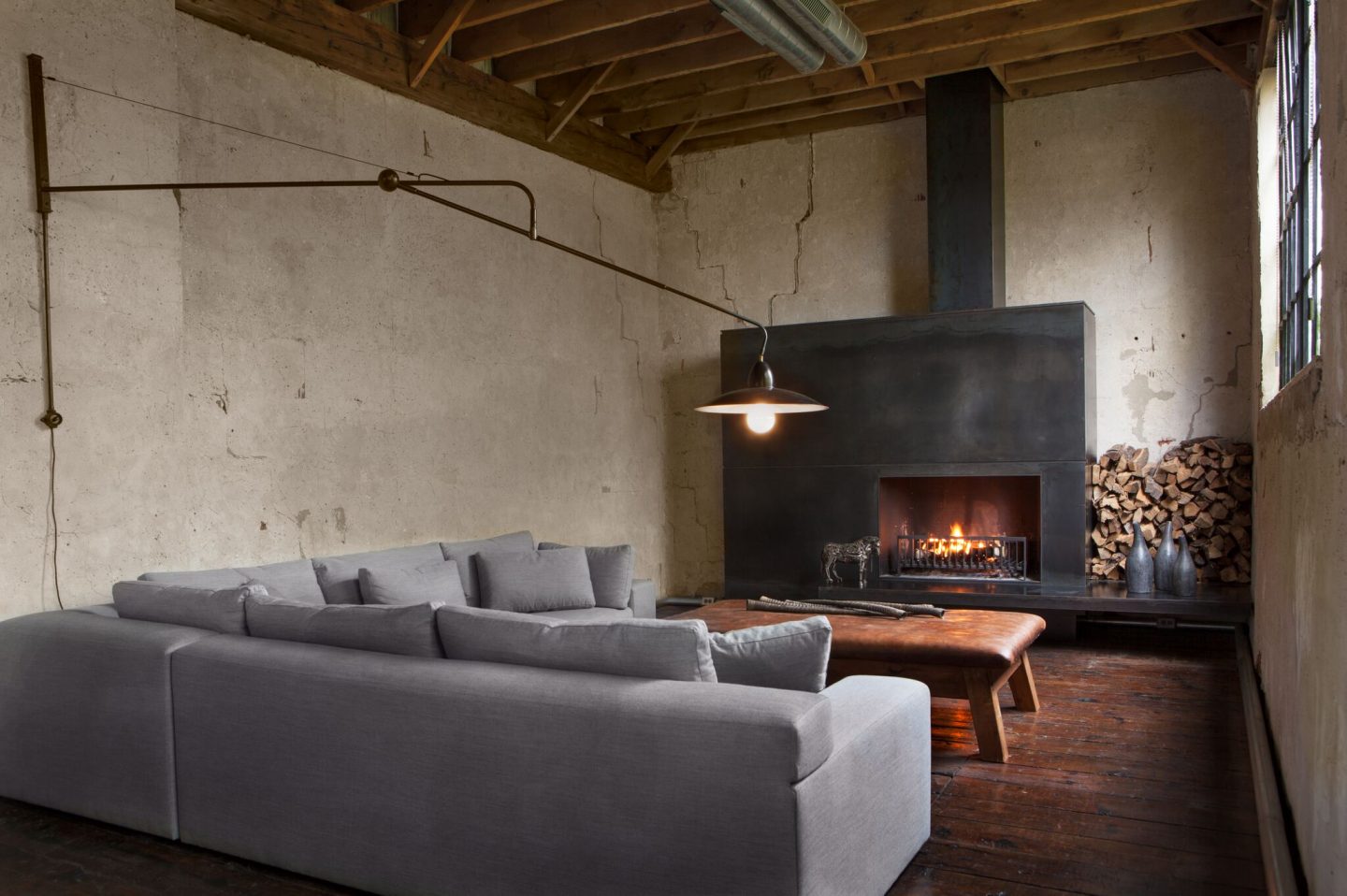 Contact the Designer
email: [email protected] – phone: 773.772.3000
428 N. Wolcott Avenue/Chicago, IL 61622
IG: michael_del_piero
Visit Part 1 of our tour RIGHT HERE.
Peace to you right where you are.
-michele
This post contains affiliate links which I hope you will use since they won't cost you a penny extra yet may earn this blog a small commission.
Support Hello Lovely by shopping Amazon RIGHT HERE for anything (not just products mentioned here) to keep the inspiration flowing!
I'm a participant in the Amazon Services LLC Associates Program, an affiliate advertising program designed to provide a means for me to earn fees by linking to Amazon.com and affiliated sites.
Click HERE to find cost conscious furniture and decor for your home too!