As I type these words, the whole house is quiet, the fall air outside uncommonly still. There is calm in the atmosphere; poetry in the silent night, and deep peace in my heart. It has taken me years to gently let go of the clatter of noisy thoughts to hear notes of LOVE echoing from innermost parts. Calm White Interiors & Neutral Decor Finds is akin to a deep cleansing breath, a soothing lullaby, or a tranquil meditation–if only because the inspiration is shared just now from a spaciousness flowing with hope.
Hope for souls who feel the chill of loss and scarcity.
Hope for dreamers whose dreams have not yet blossomed.
Hope for weary travelers longing for mercy in the wilderness.
And hope for the lost, seeking the path back home.
In the stillness of this moment, I am sending light for the way.
For the way back to faith.
The way back to redemption.
Back to forgiveness.
To rising hope and to love.
*******
"Ultimately, we have just one moral duty: to reclaim large areas of peace in ourselves, more and more peace, and to reflect it toward others. And the more peace there is in us, the more peace there will also be in our troubled world."
– ETTY HILLESUM
(Diary entry – September 29, 1942. Ibid., 218) – An Interrupted Life: The Diaries, 1941–1943 and Letters from Westerbork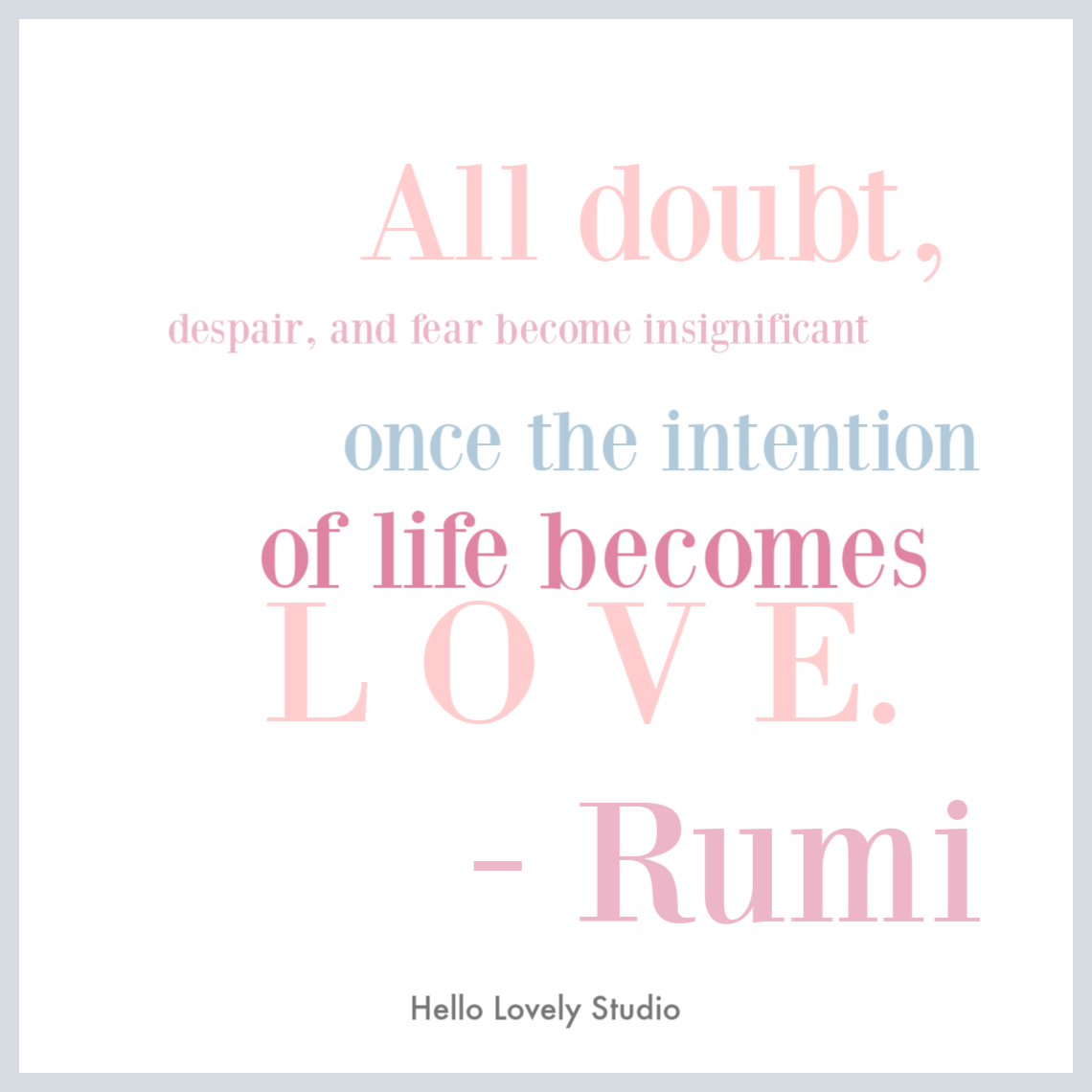 White & Neutral Decor Finds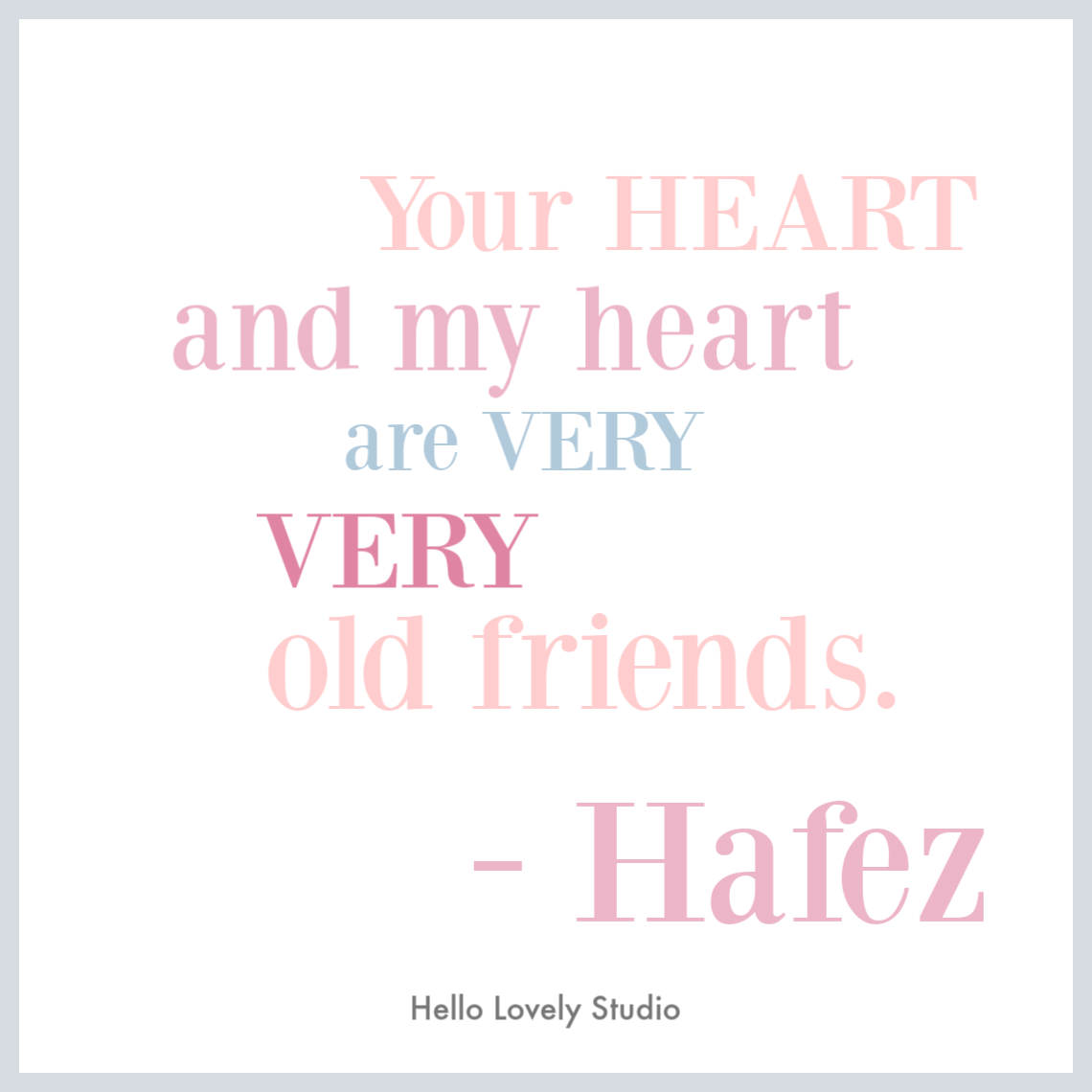 One More Peaceful Lovely Thing
The holidays are just around the corner – let the beauty of Tchaikovsky and Kaptsova usher you gently into the wonder (not the frenzy/pressure/economics) of the approaching season, if only for a few minutes…then secretly carry that graceful beauty with you through the day. Now THAT is HOLIDAY MAGIC.
p.s.
I made it to London and am exhausted, but already it's filling up my senses.
Peace to you right where you are.
-michele
This post contains affiliate links which I hope you will use since they won't cost you a penny extra yet may earn this blog a small commission.
Support Hello Lovely by shopping Amazon RIGHT HERE for anything (not just products mentioned here) to keep the inspiration flowing!
I'm a participant in the Amazon Services LLC Associates Program, an affiliate advertising program designed to provide a means for me to earn fees by linking to Amazon.com and affiliated sites.
Click HERE to find cost conscious furniture and decor for your home too!