While I don't feel ready just yet to sip hot cider by the fire, these glimpses of warm, cozy, autumn splendor from Shoppe Amber Interiors even entice this summer girl. If you admire Cozy California Cool and the Laid Back Luxe so beautifully characteristic of modern rustic style, these moments may capture your heart. Best of all, the furniture and design elements curated by this firm are within reach. It is as close to having Amber Lewis come decorate your house and turn it into a home as you can get! Score ideas for pieces you can layer in your own cozy fall spaces.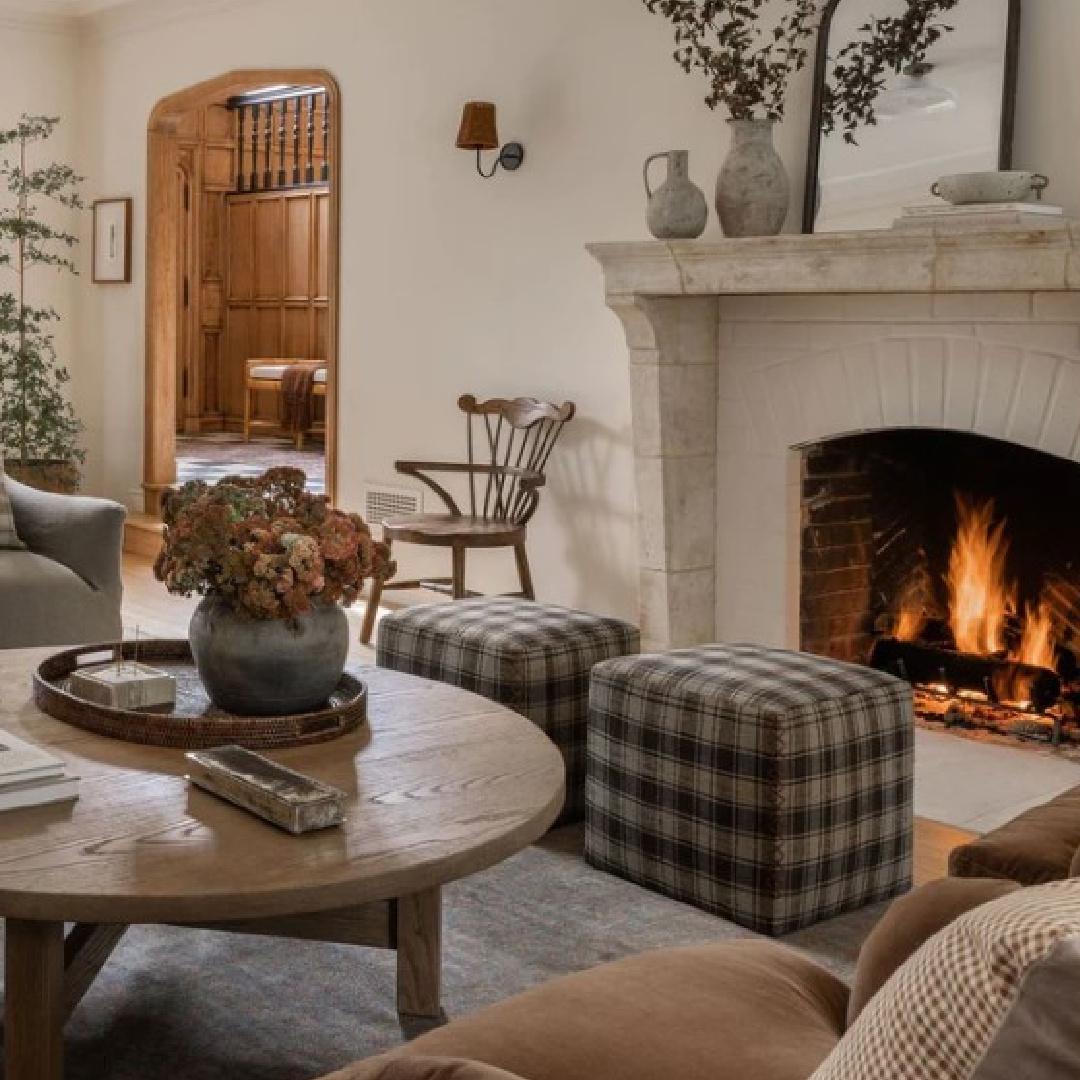 Photos and Design: Shoppe Amber Interiors
Amber Lewis Fall Interiors Inspiration
If you haven't yet discovered her Shoppe, oh la la. They carry a unique selection of quality-driven, curated furniture, decor, lighting, and homewares for every element of the home.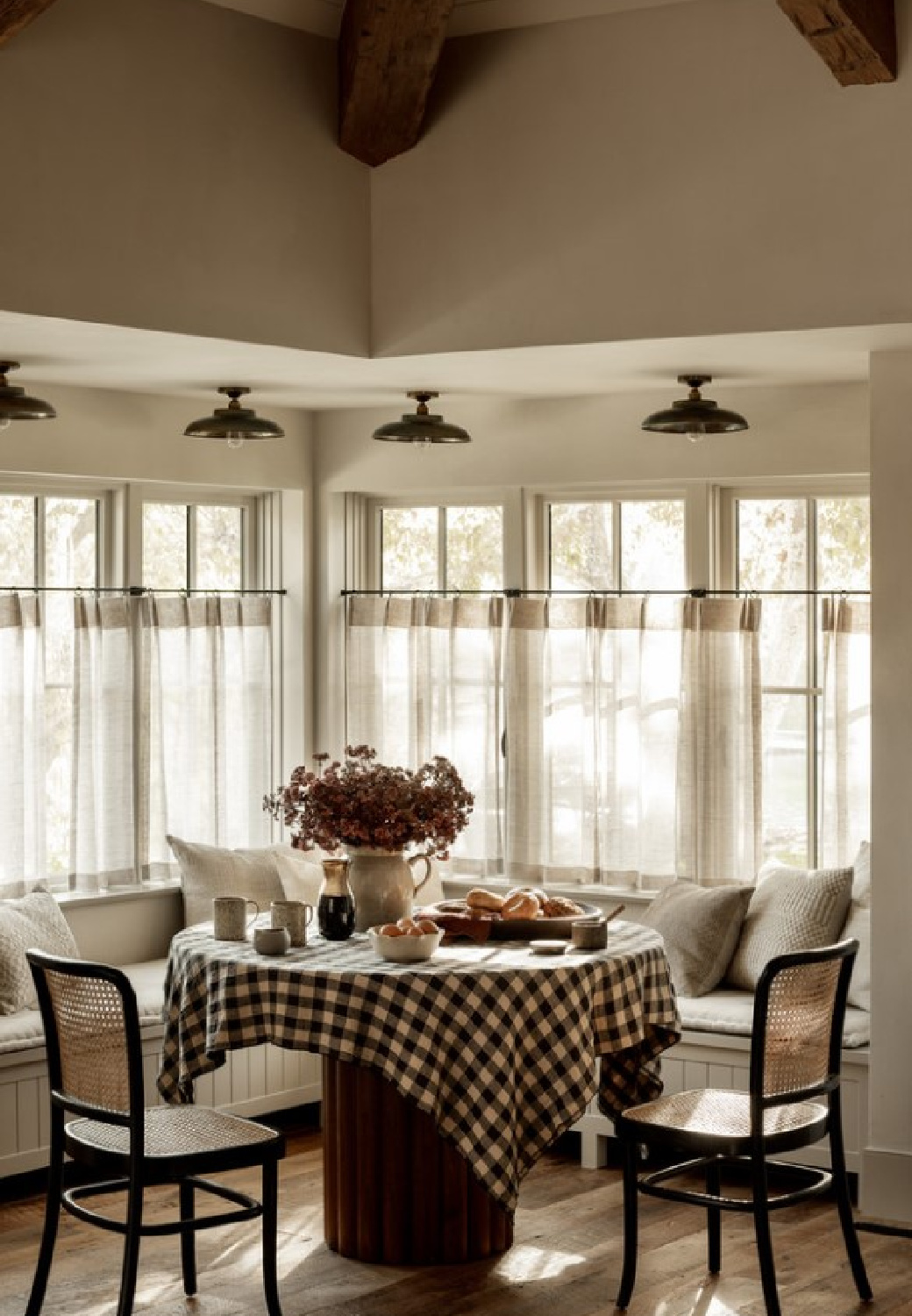 Amber Lewis is an interior designer and author. Do you own her amazing book Made for Living?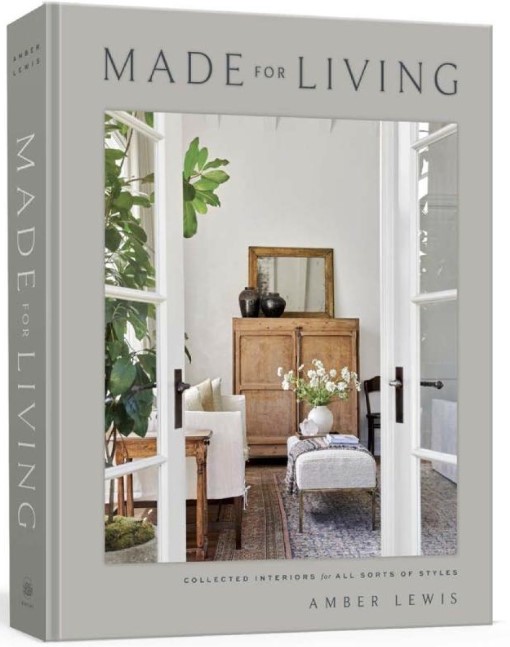 She wrote a new one that I'm dying to own!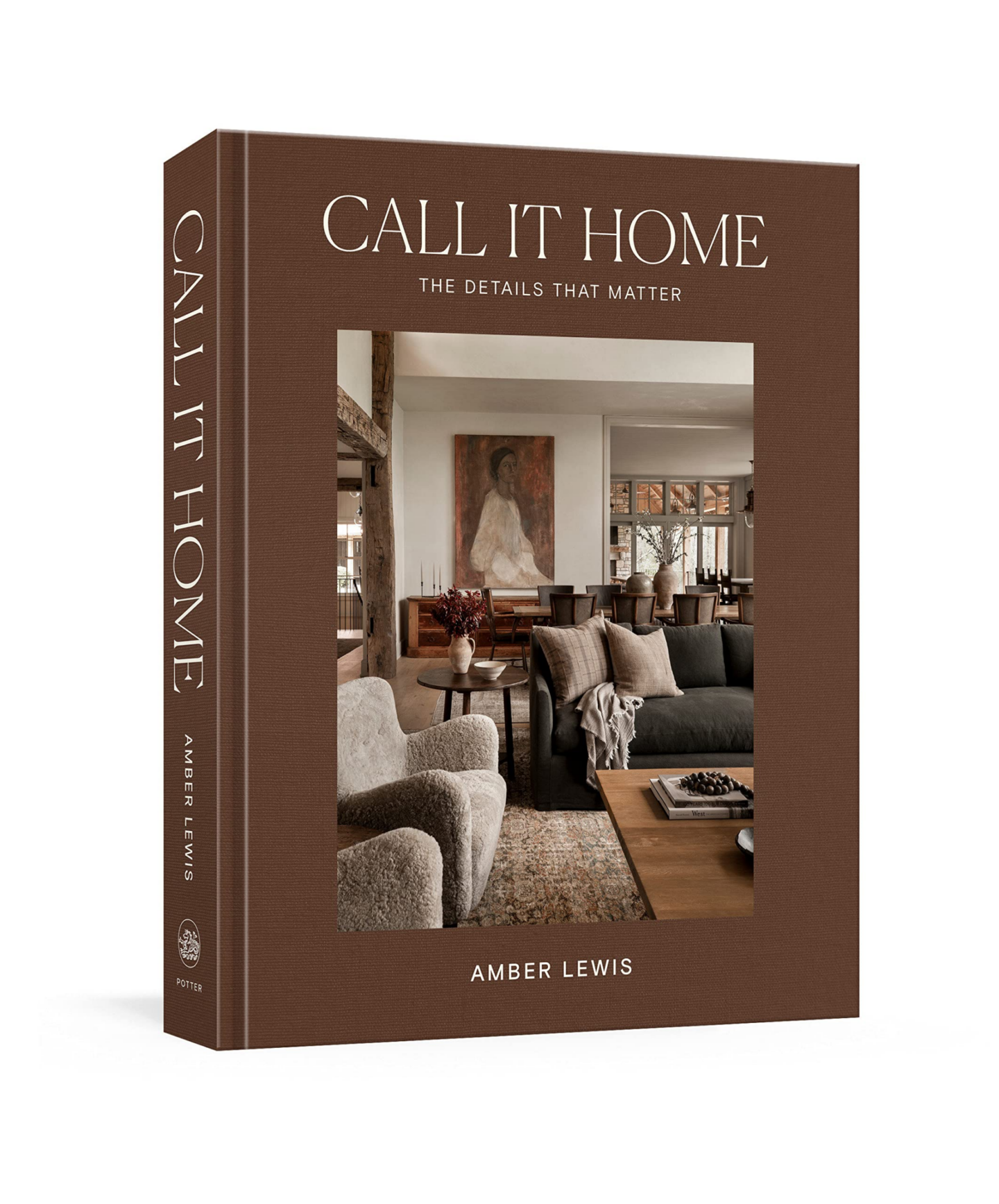 This talented creative is the founder of Amber Interior Design and the retail brand Shoppe Amber Interiors.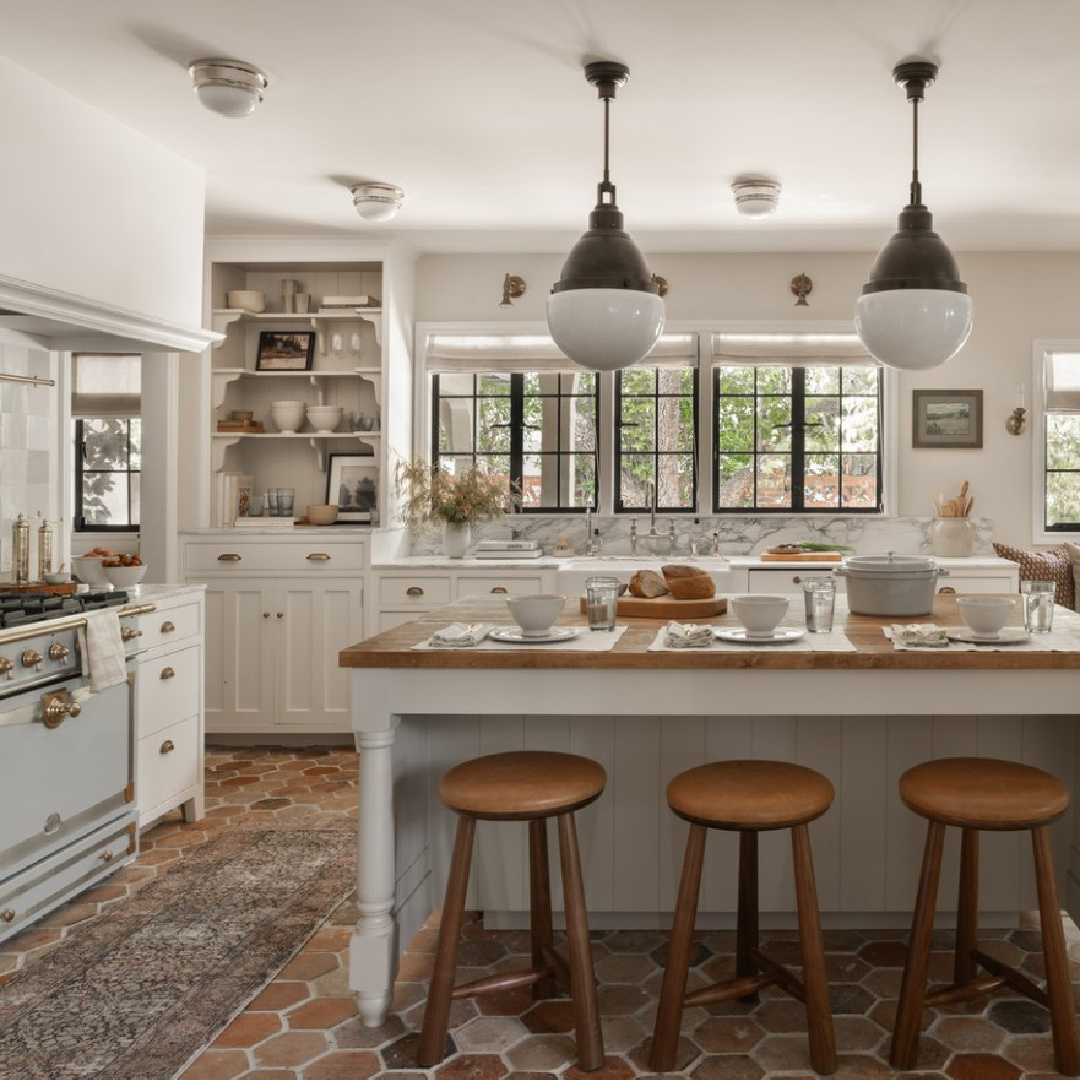 This designer is known for her signature laid-back aesthetic which favors light filled rooms, colorful fabric, natural elements, earthy textures and patina-ed metal. See her in her own renovated home here: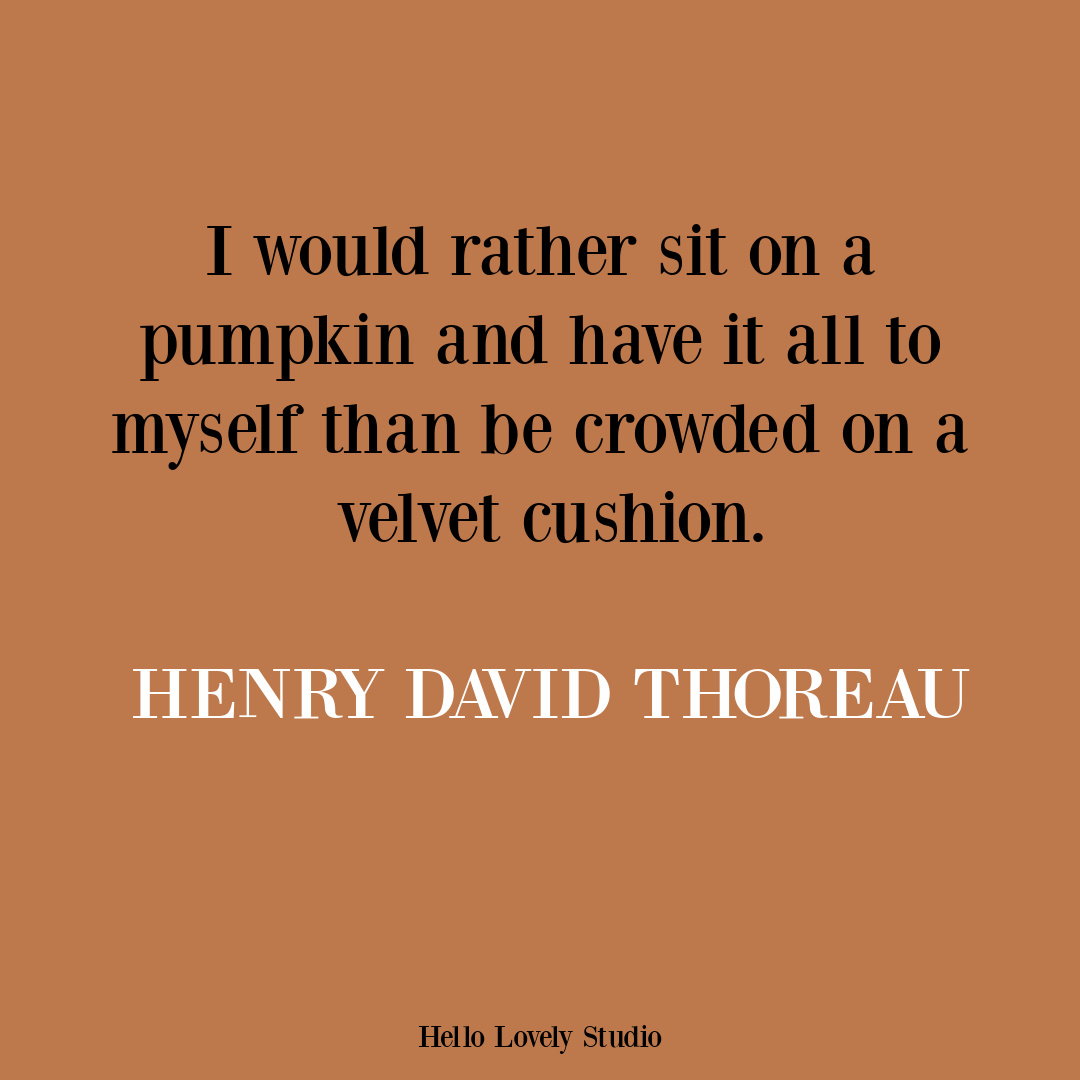 Cozy California Cool Meets Modern Earthy Style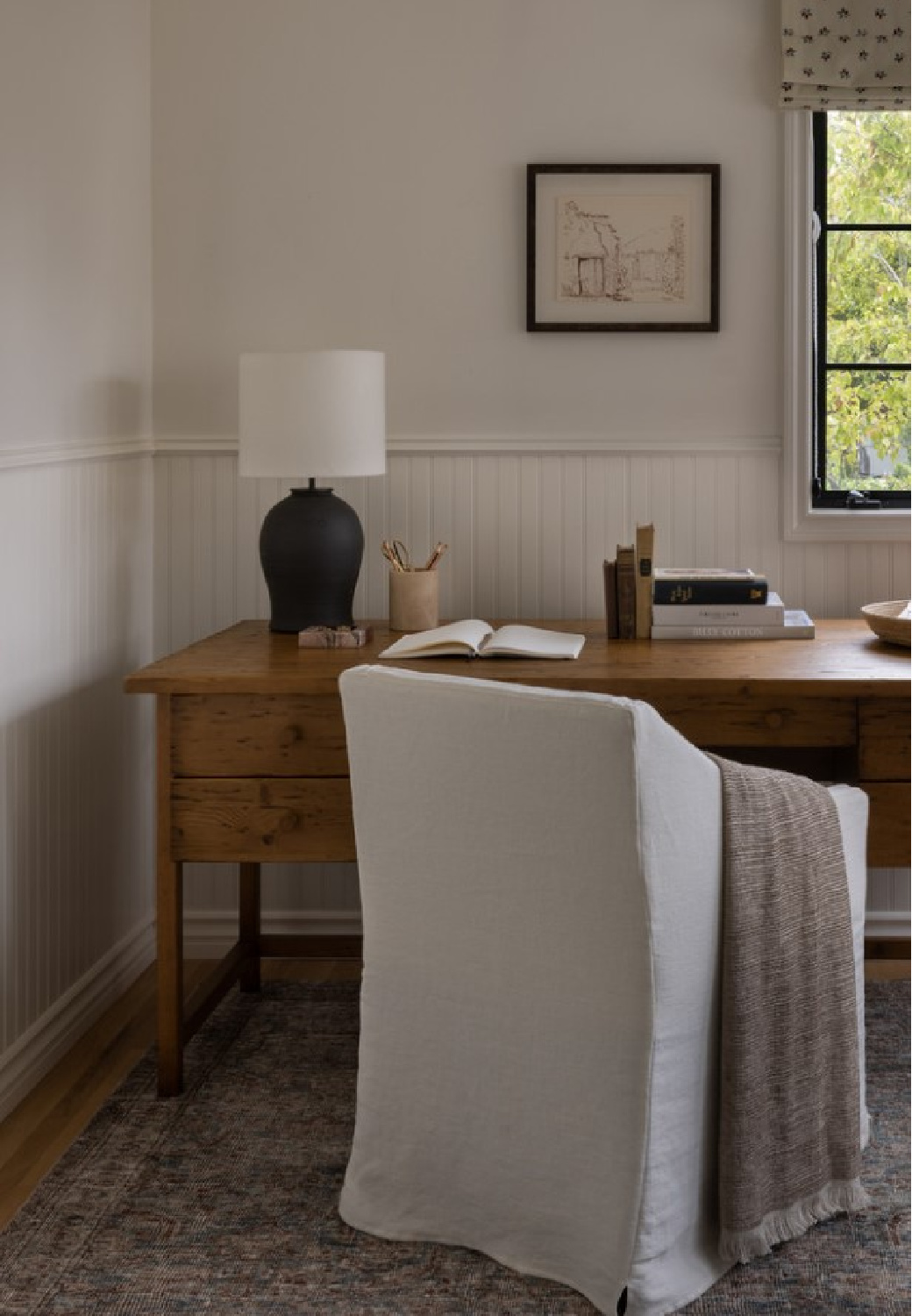 Even though there are plenty of other creatives in the modern rustic space, Amber is a lifelong Californian who understands California cool.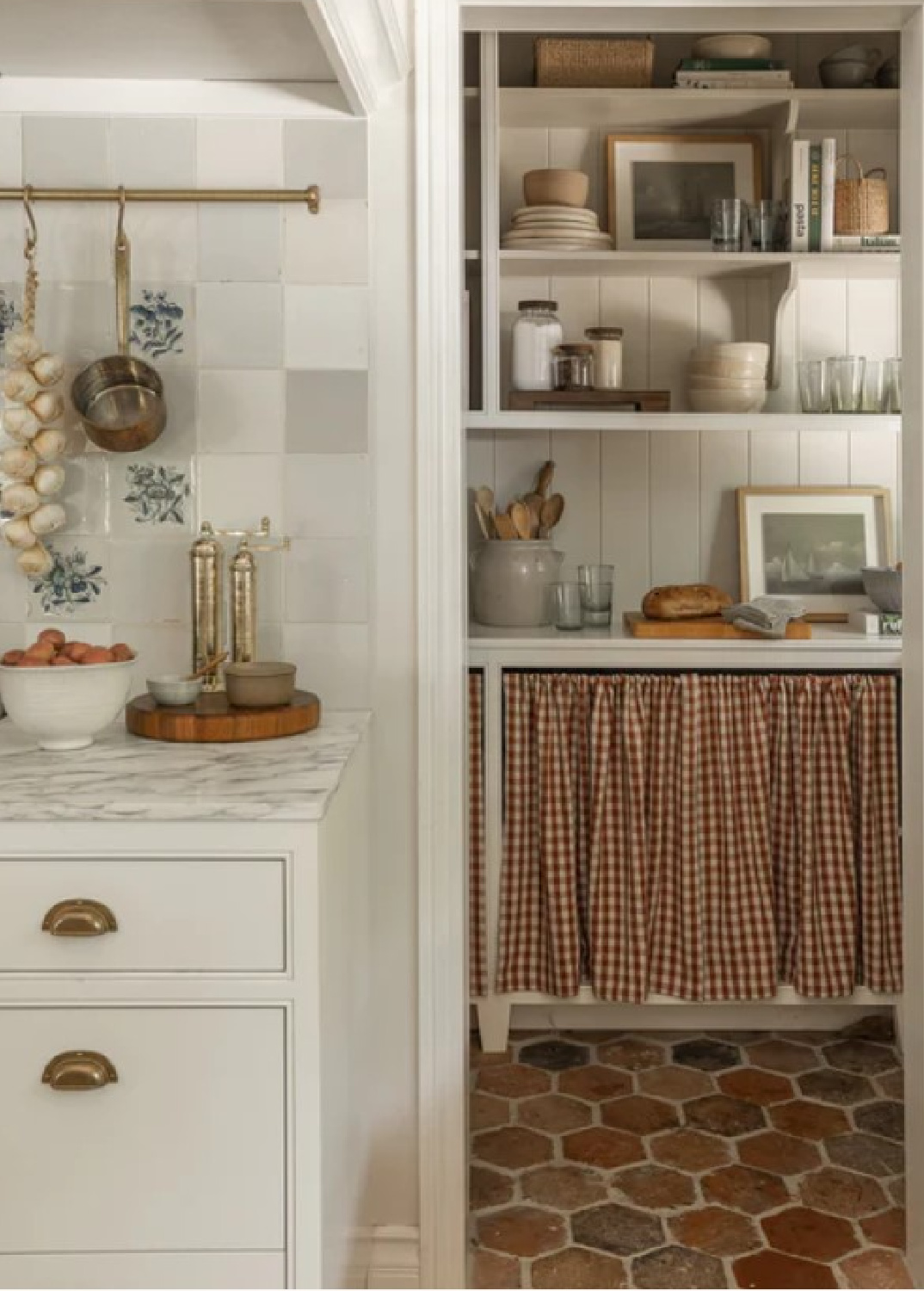 There's something magic about the light, lifestyle, and relaxed vibes happening on the West Coast that will provide an education!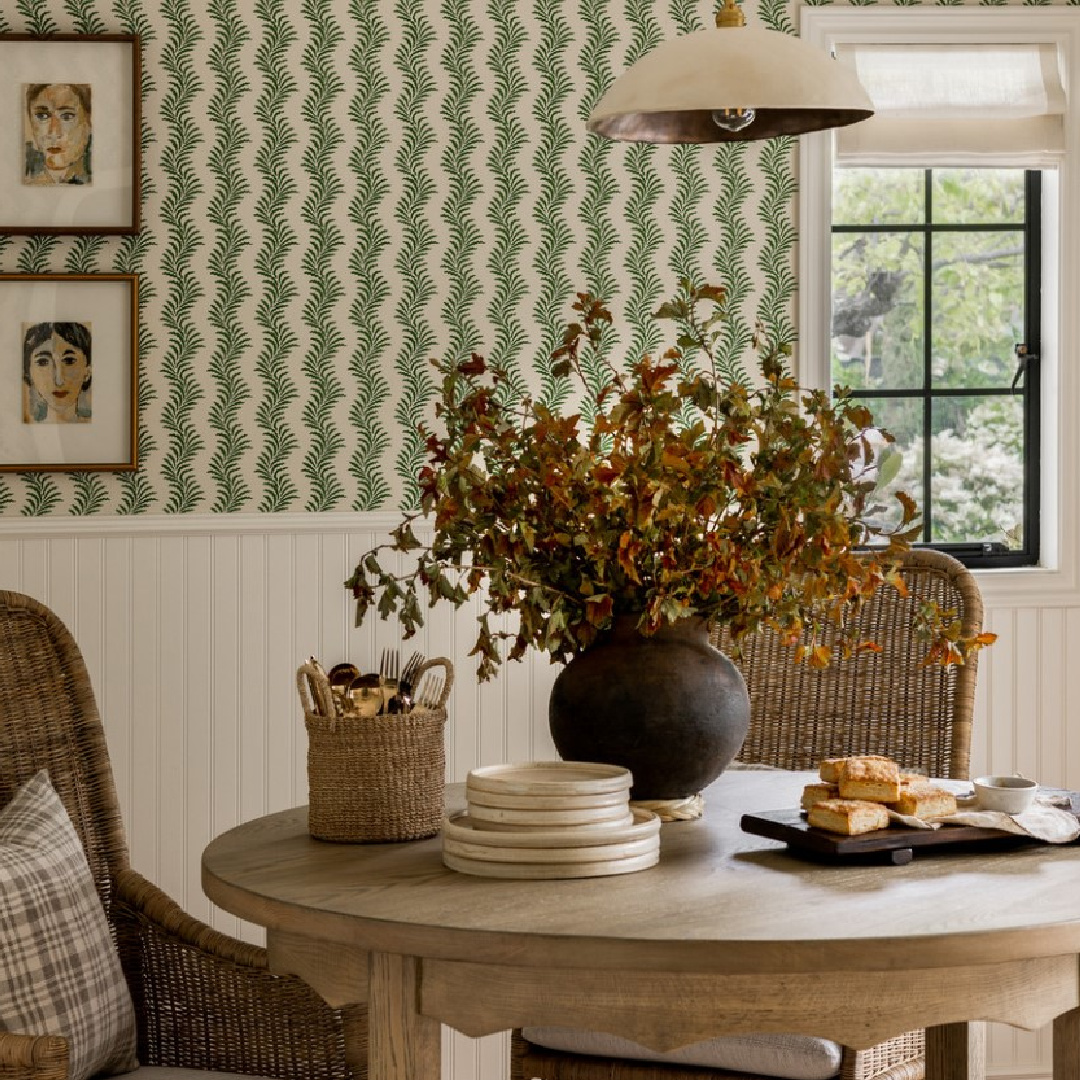 But that doesn't mean we can't capture a bit of it whether we live on the opposite coast or far from a coast…ahem.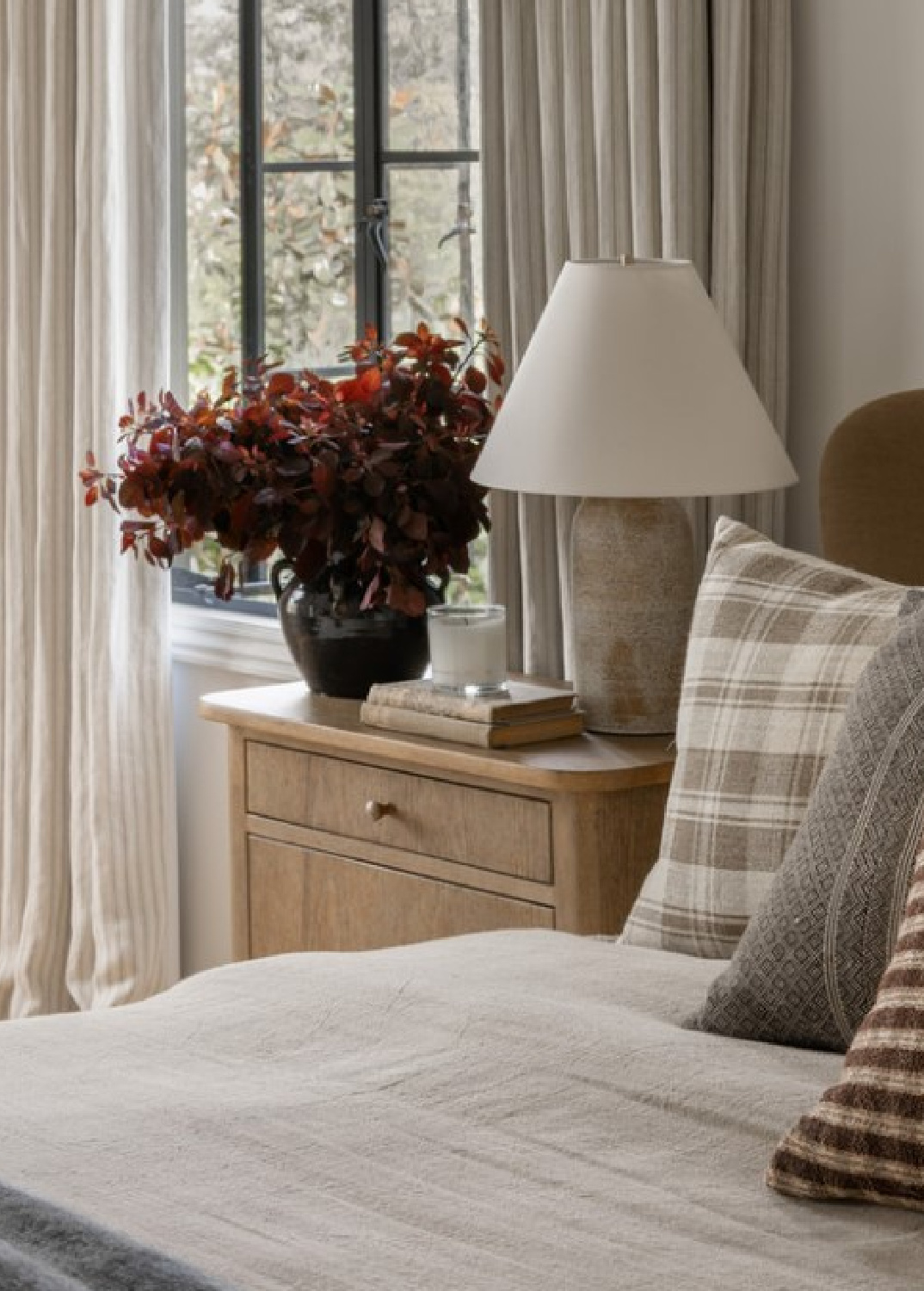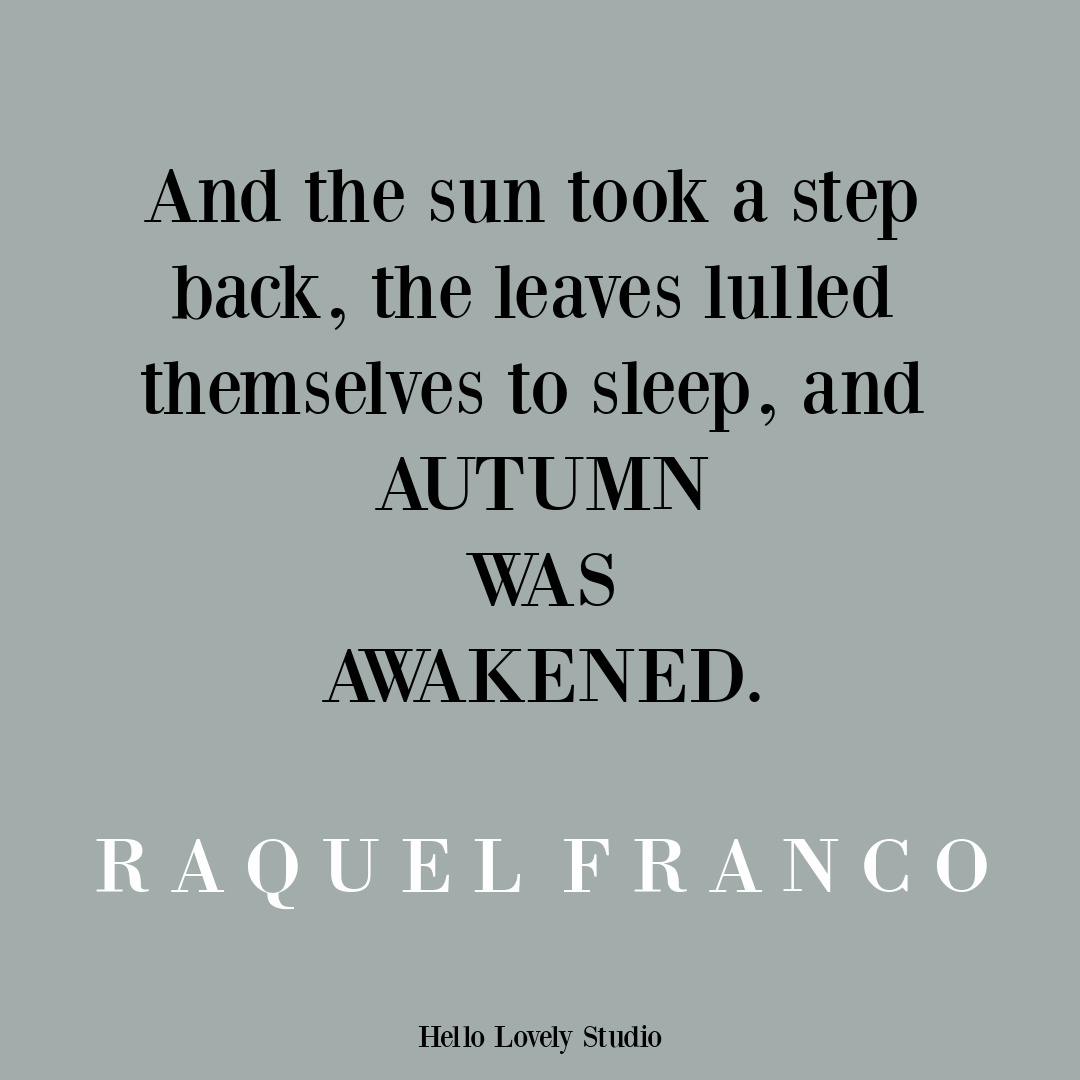 Besides the obvious beauty of such unfussy, understated yet elevated cozy California vibes, there's something else I admire about her work.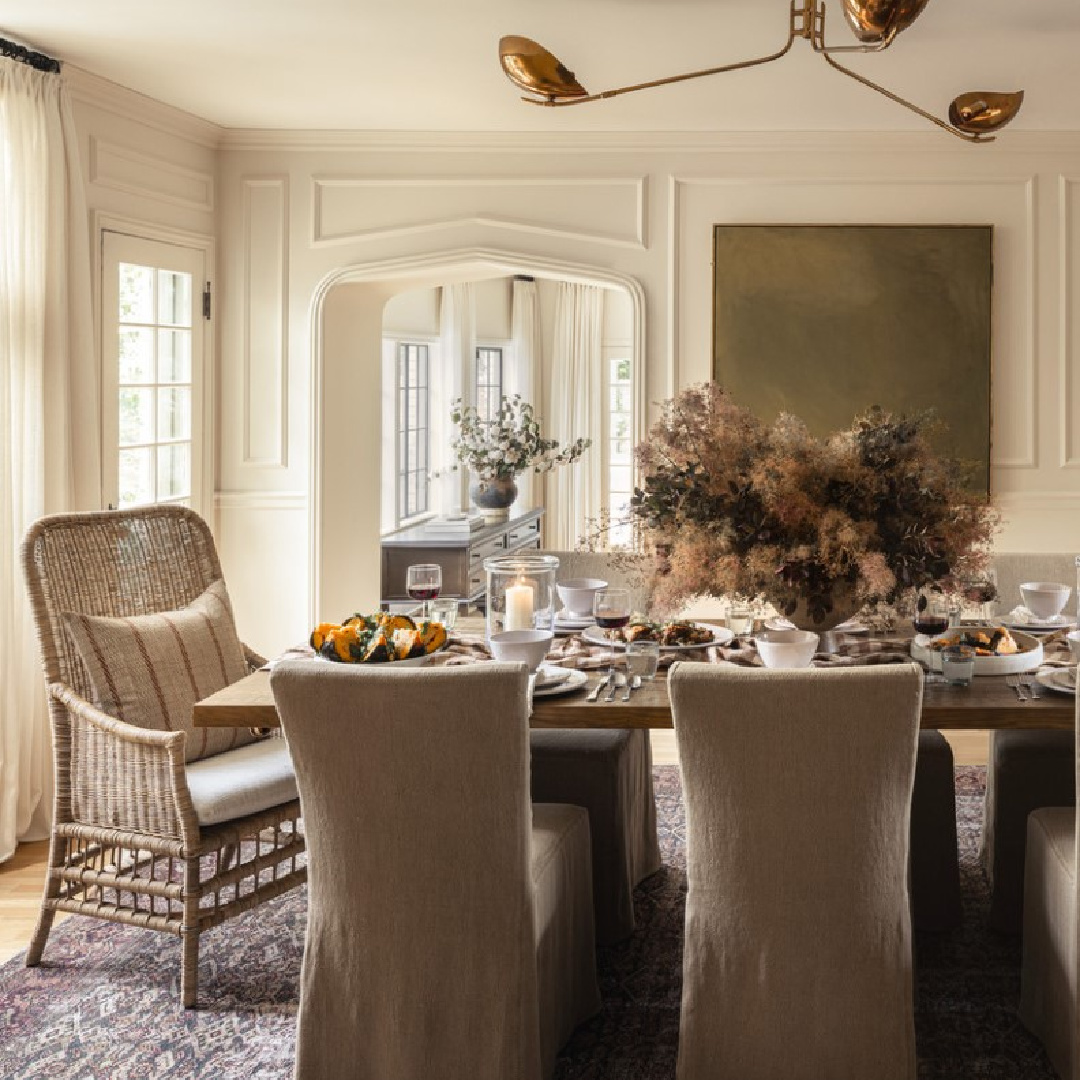 Across Design Styles, These Curated Looks Blend
You don't have to feel hemmed in by design rules or pressured to fill your online shopping carts with specific wares to get the look.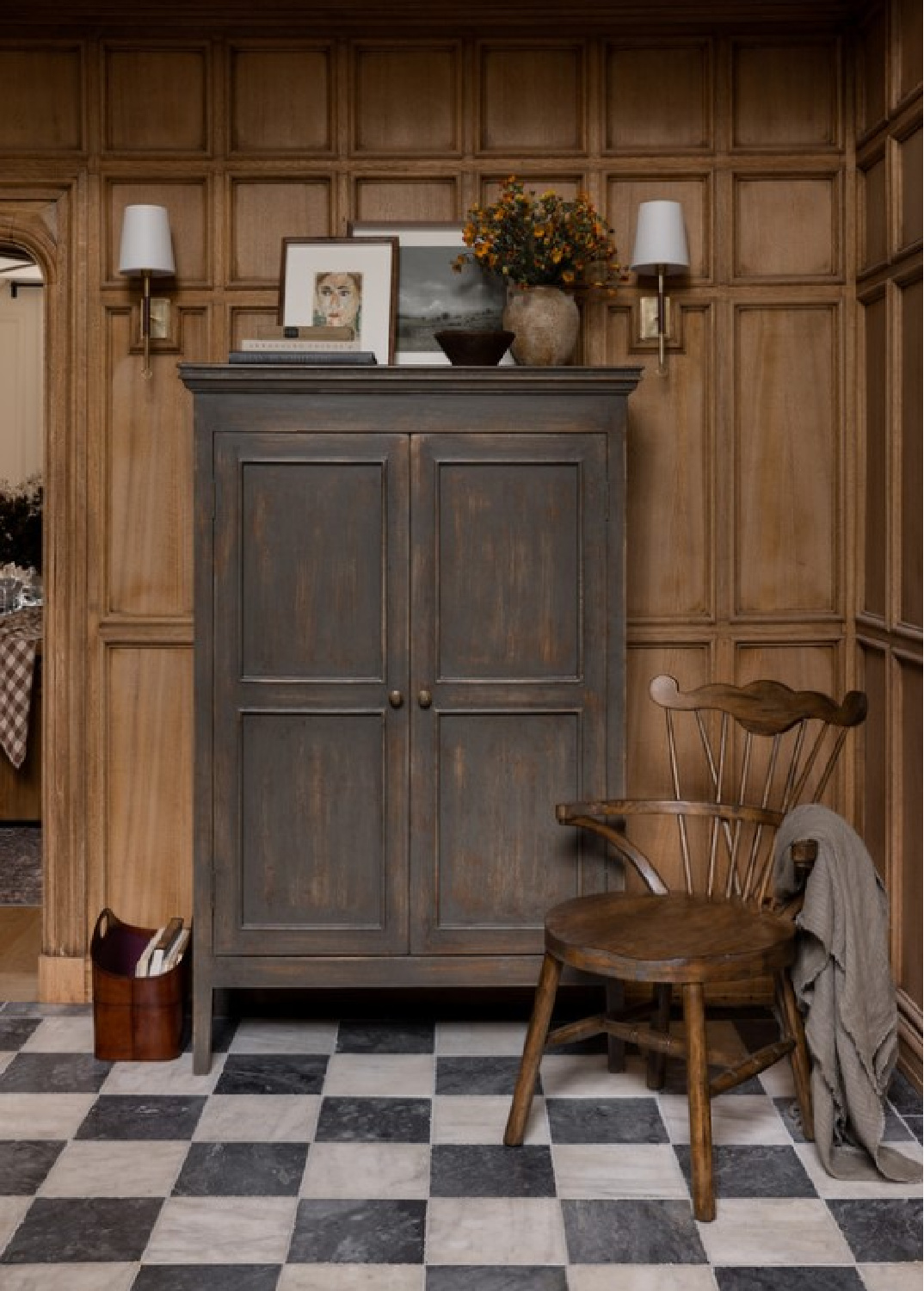 I live in a Georgian style home that frankly was anything but laid back when we bought it!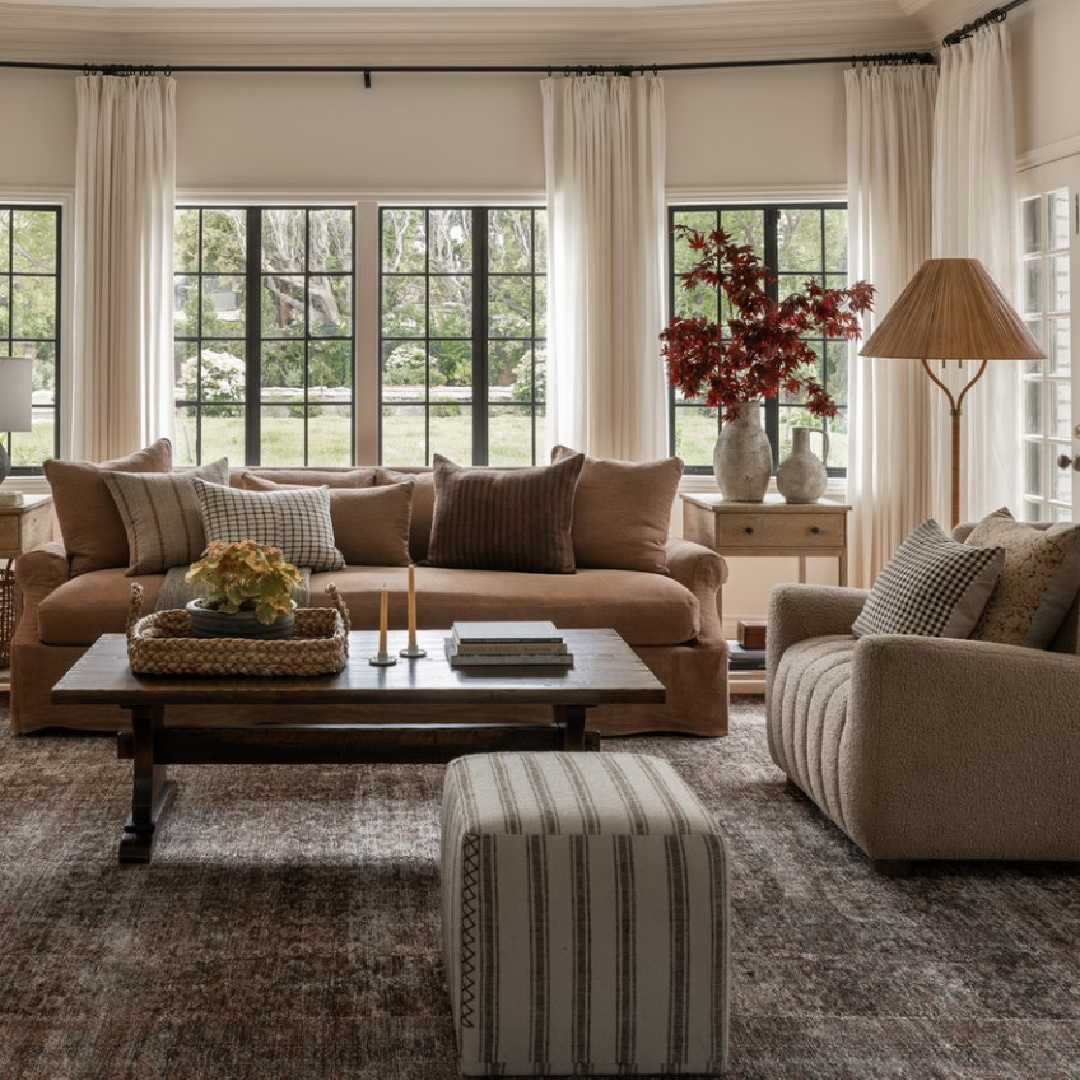 Fancy staircase, formal moldings, glossy finishes, and dark everything felt unapproachable and even unwelcoming.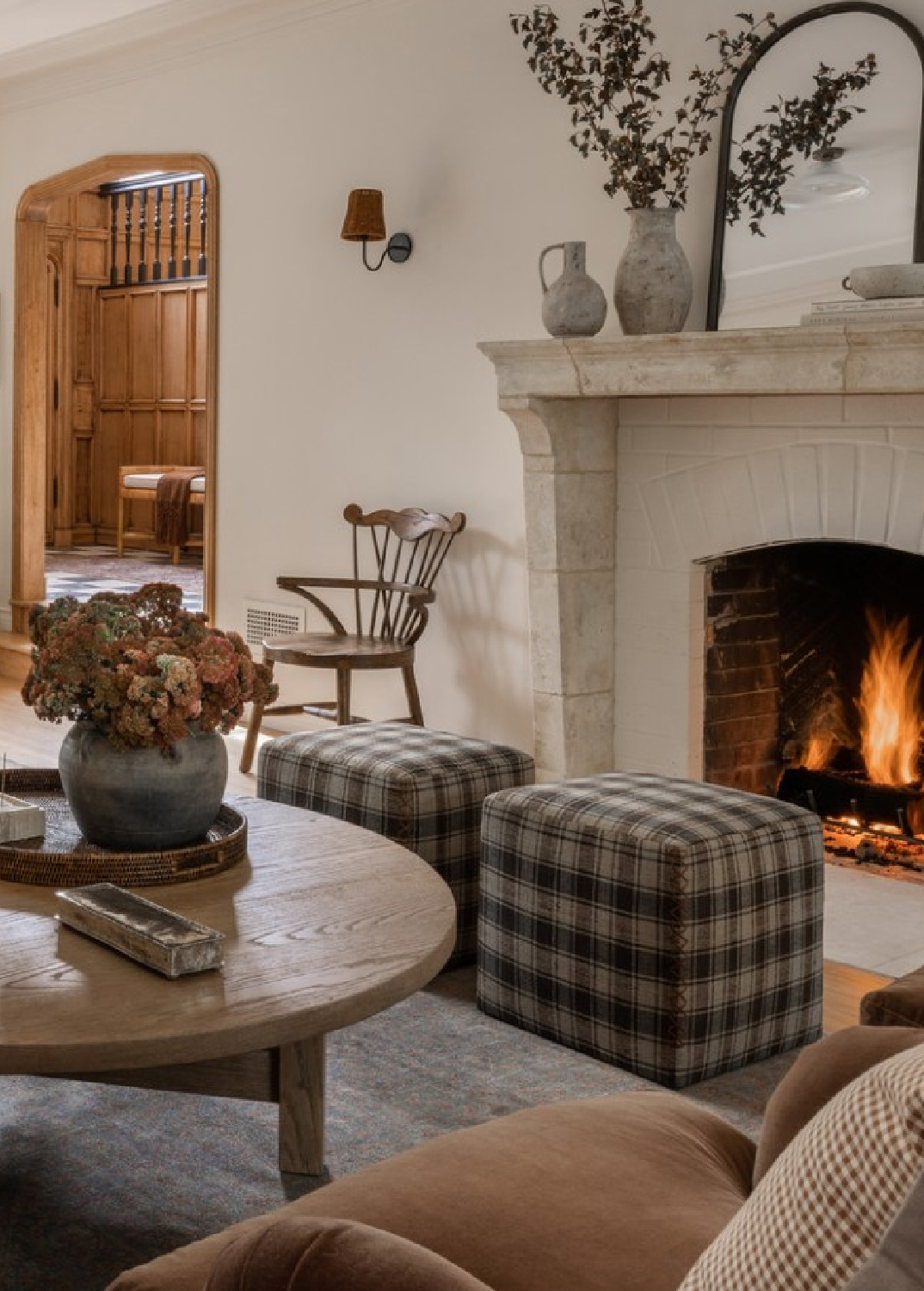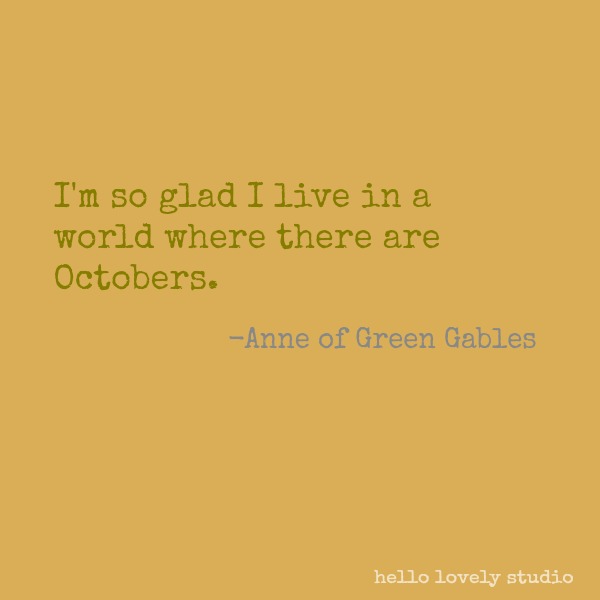 It has taken months to give the home an identity, and even then, you might think cozy California cool would never work with the architecture.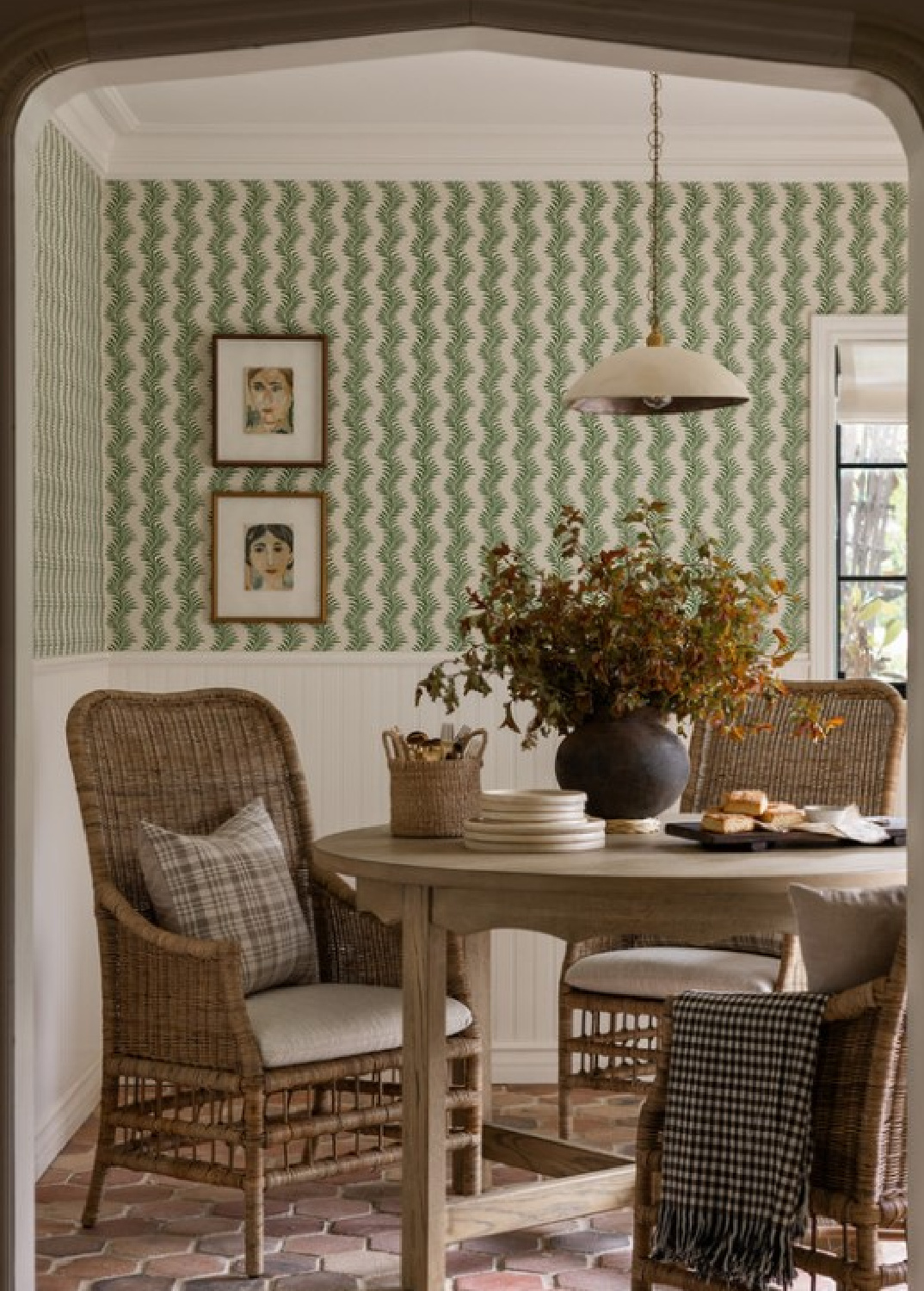 But it does, and it has in subtle, understated ways. Because it's the spirit and underlying sensibilities of laid back luxe and earthy warmth that can guide you in decisions.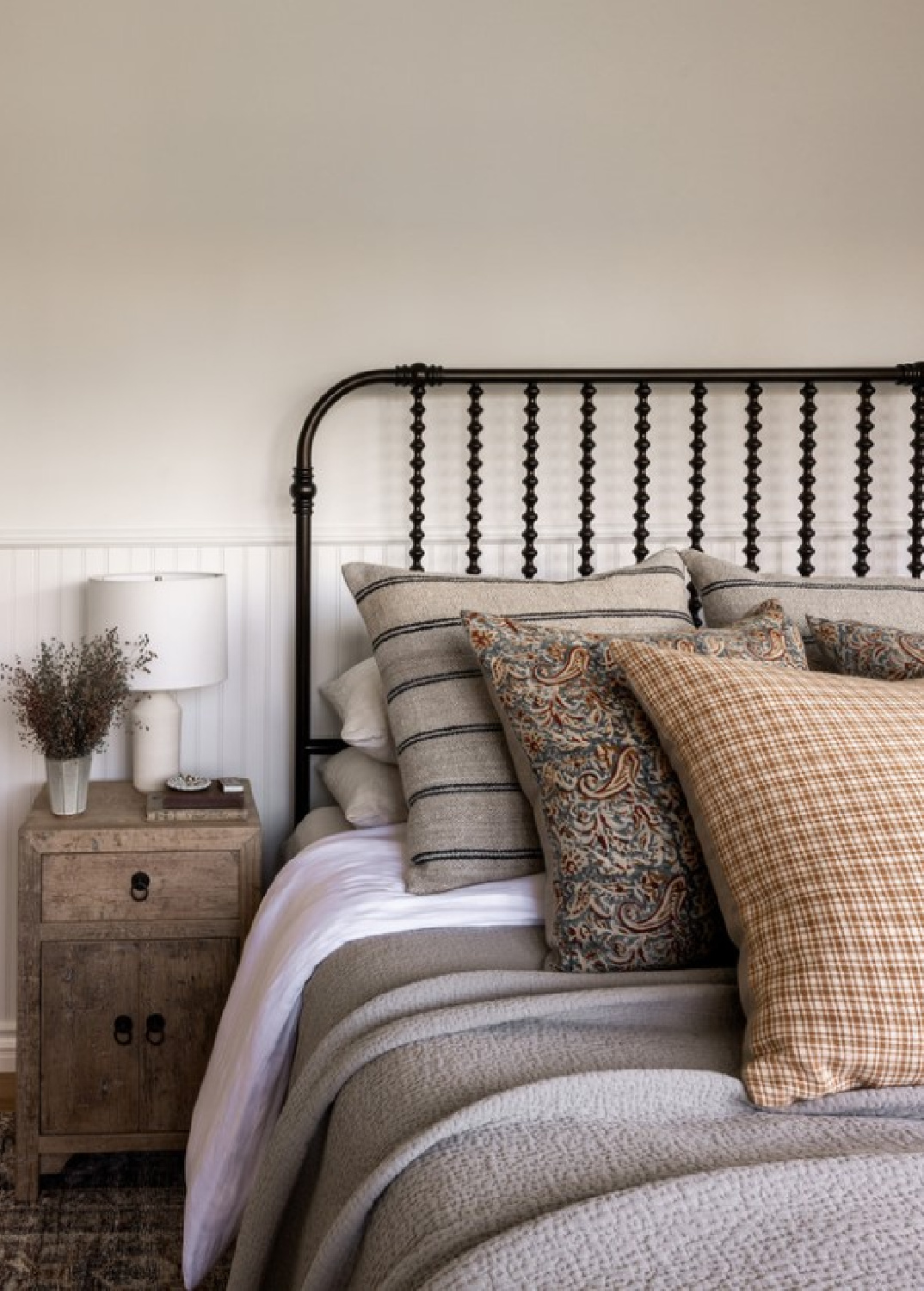 Whether it is selecting paint colors, the right sofa, or accessories, a relaxed approach can truly infuse your home with a mix that feels tranquil and effortless rather than contrived and busy. Our living room doesn't scream any particular design style, but it has a mix of modern and rustic: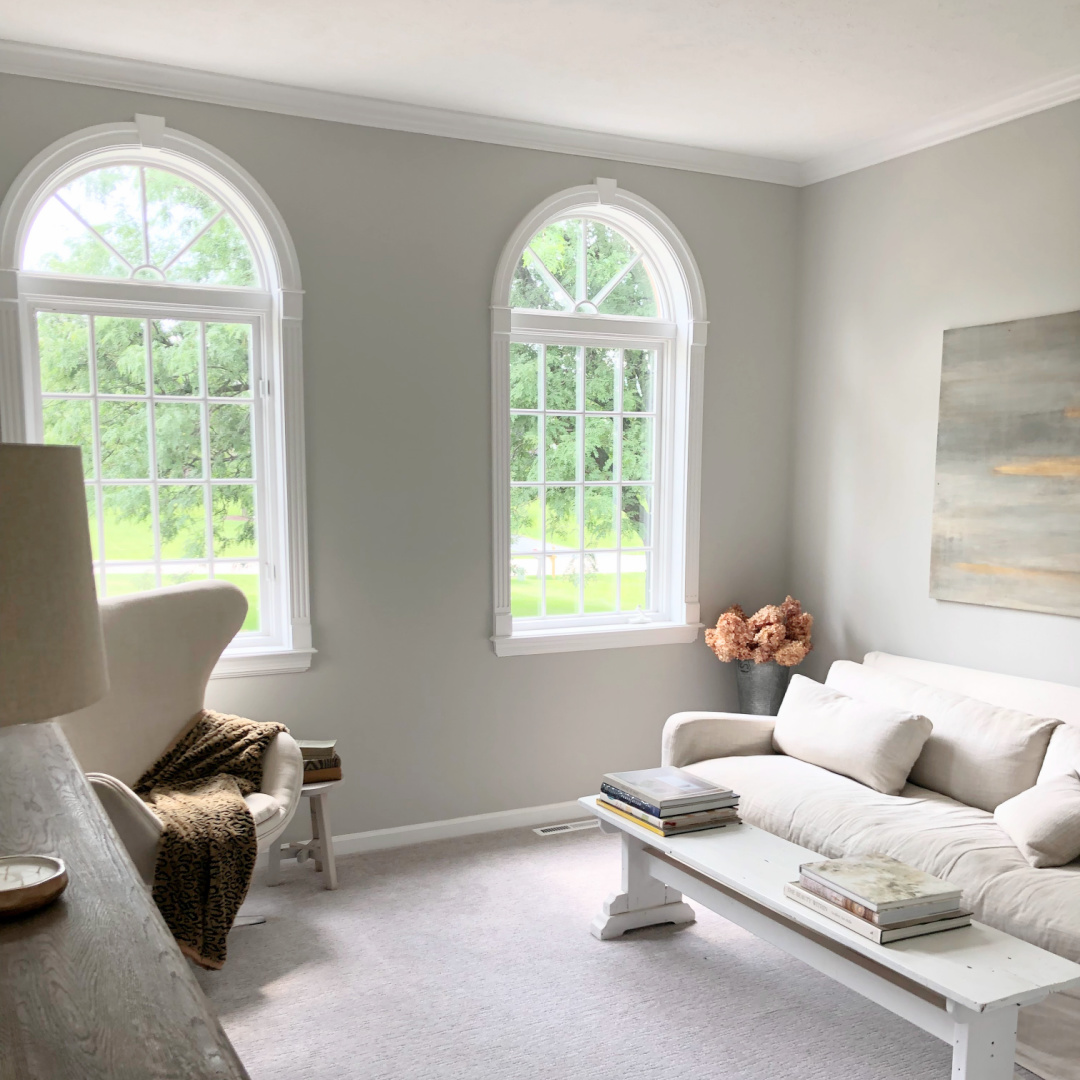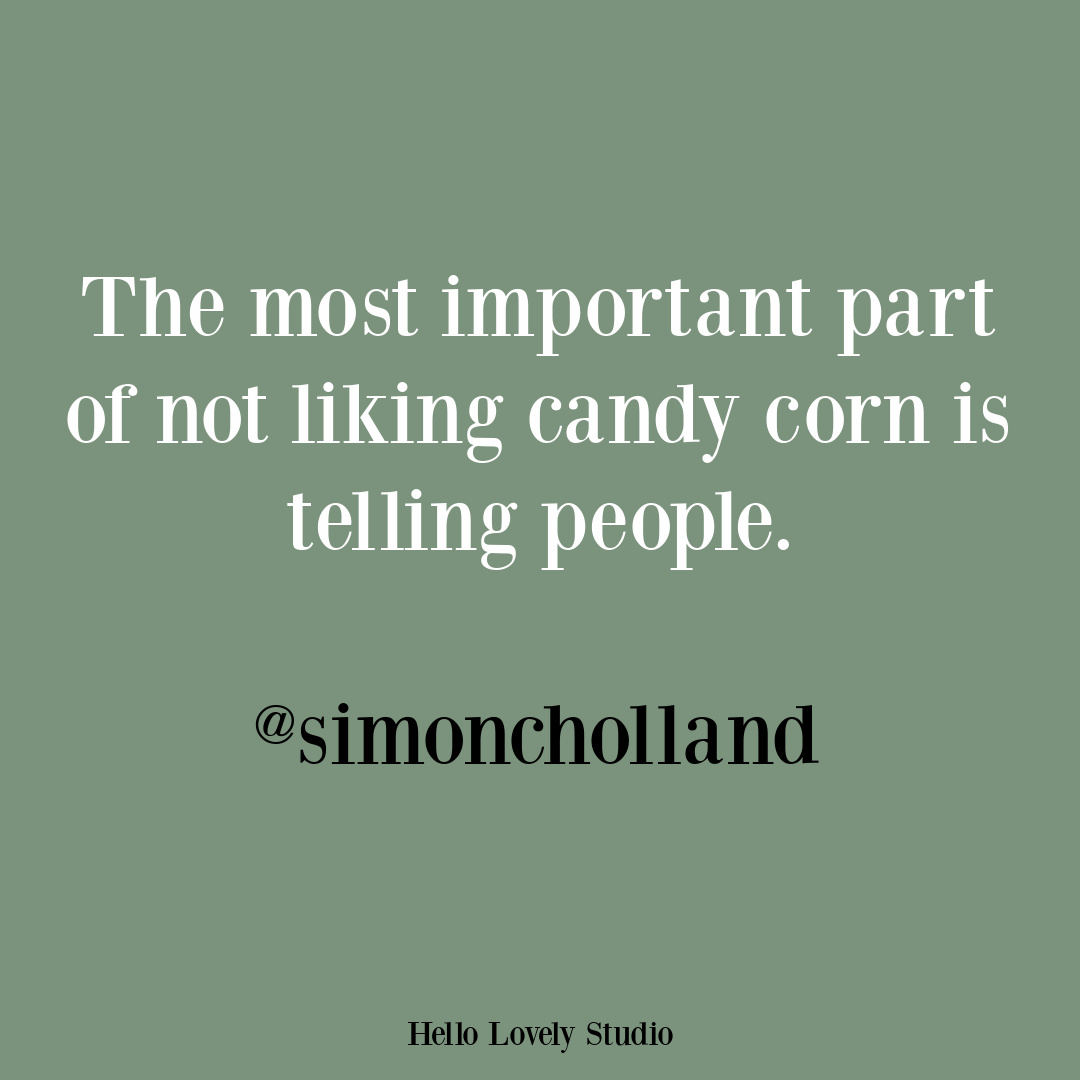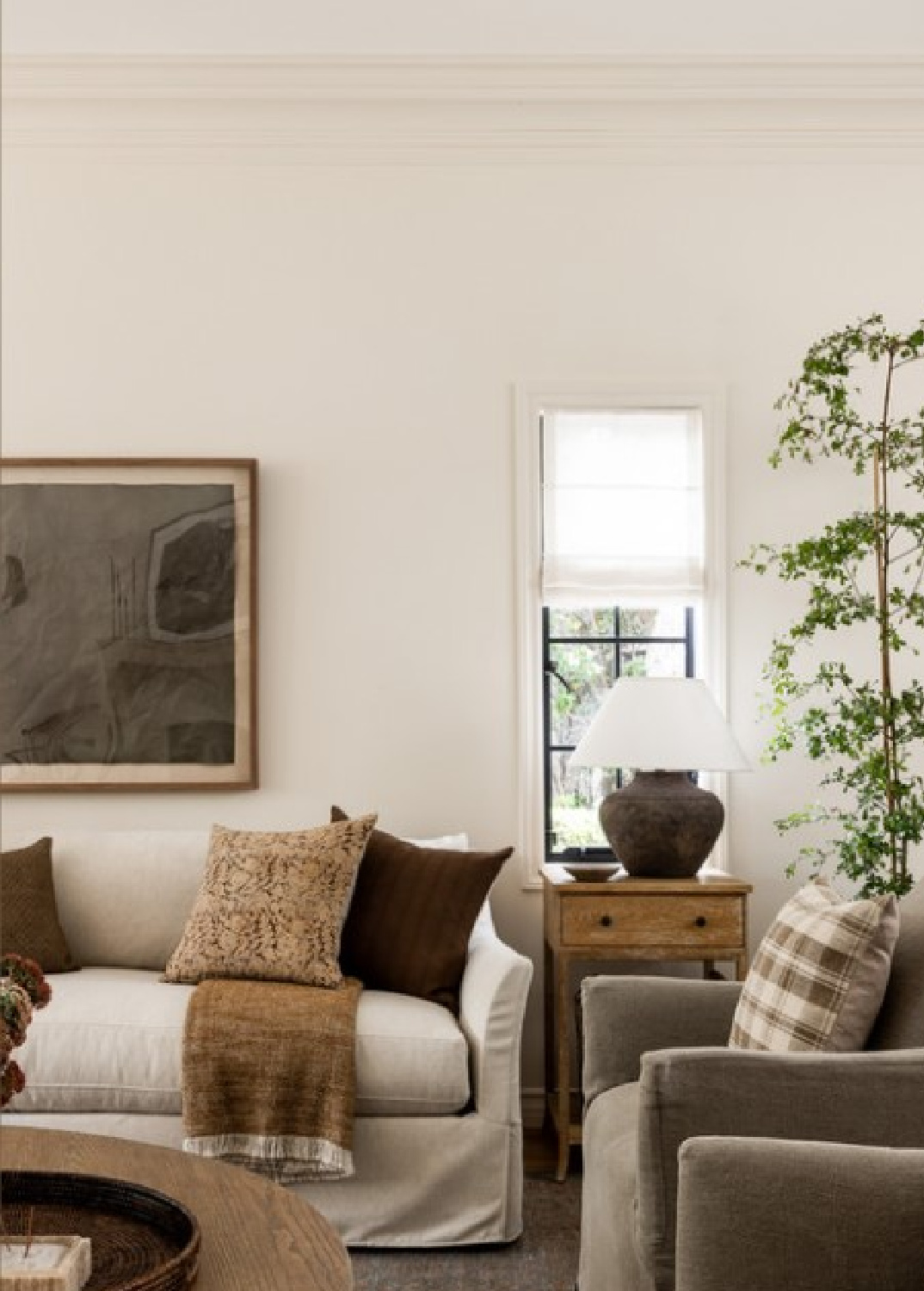 Restful Relaxed Design Elements from Amber Lewis
You'll notice from the collection of fall cozy interiors here that moment after moment feels like the eye can rest or absorb beauty.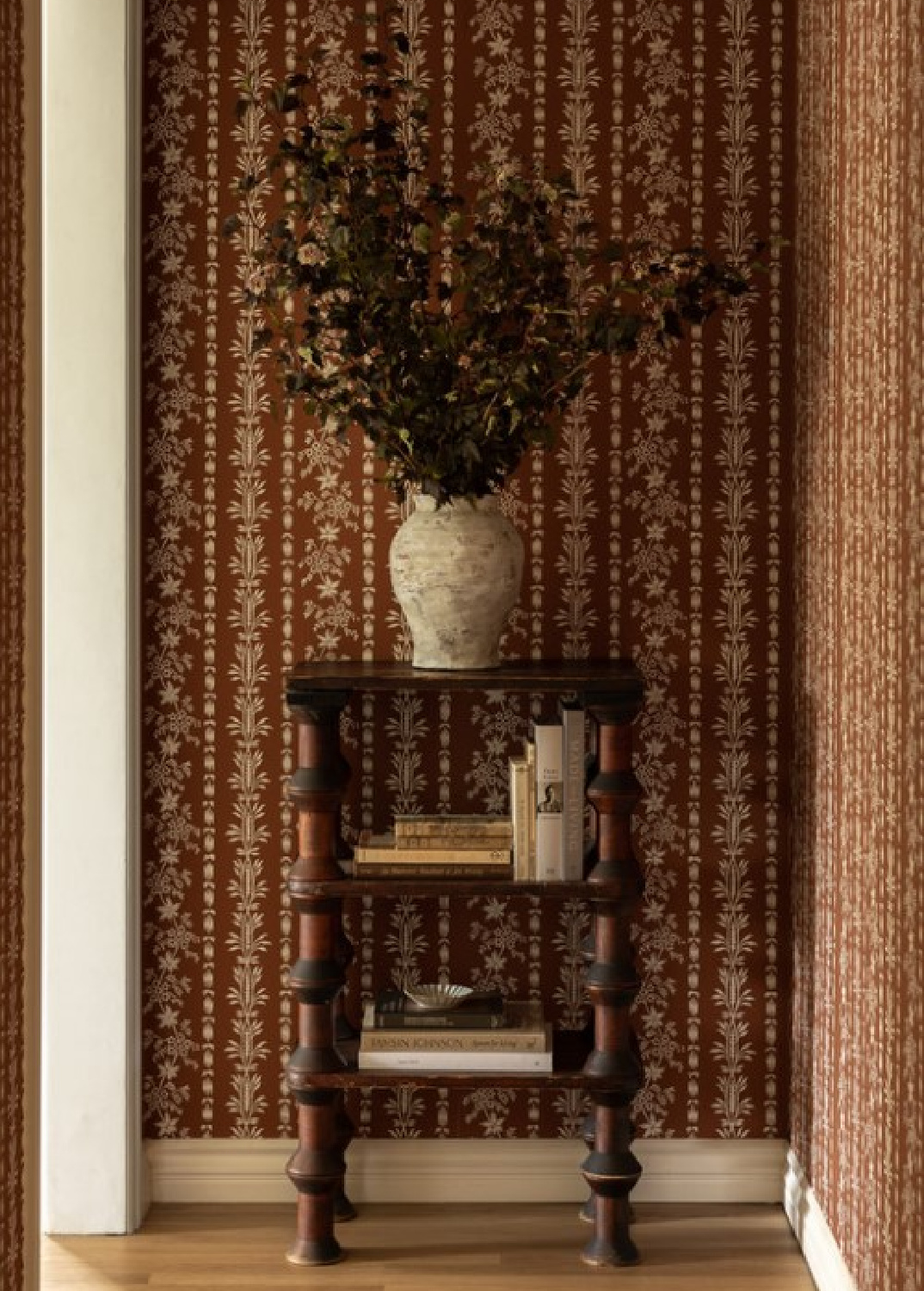 The vignettes and patterns feel comforting and inviting as opposed to showoffy and hands-off.
You'll also note they veer toward being handsome and classic more than pretty or feminine.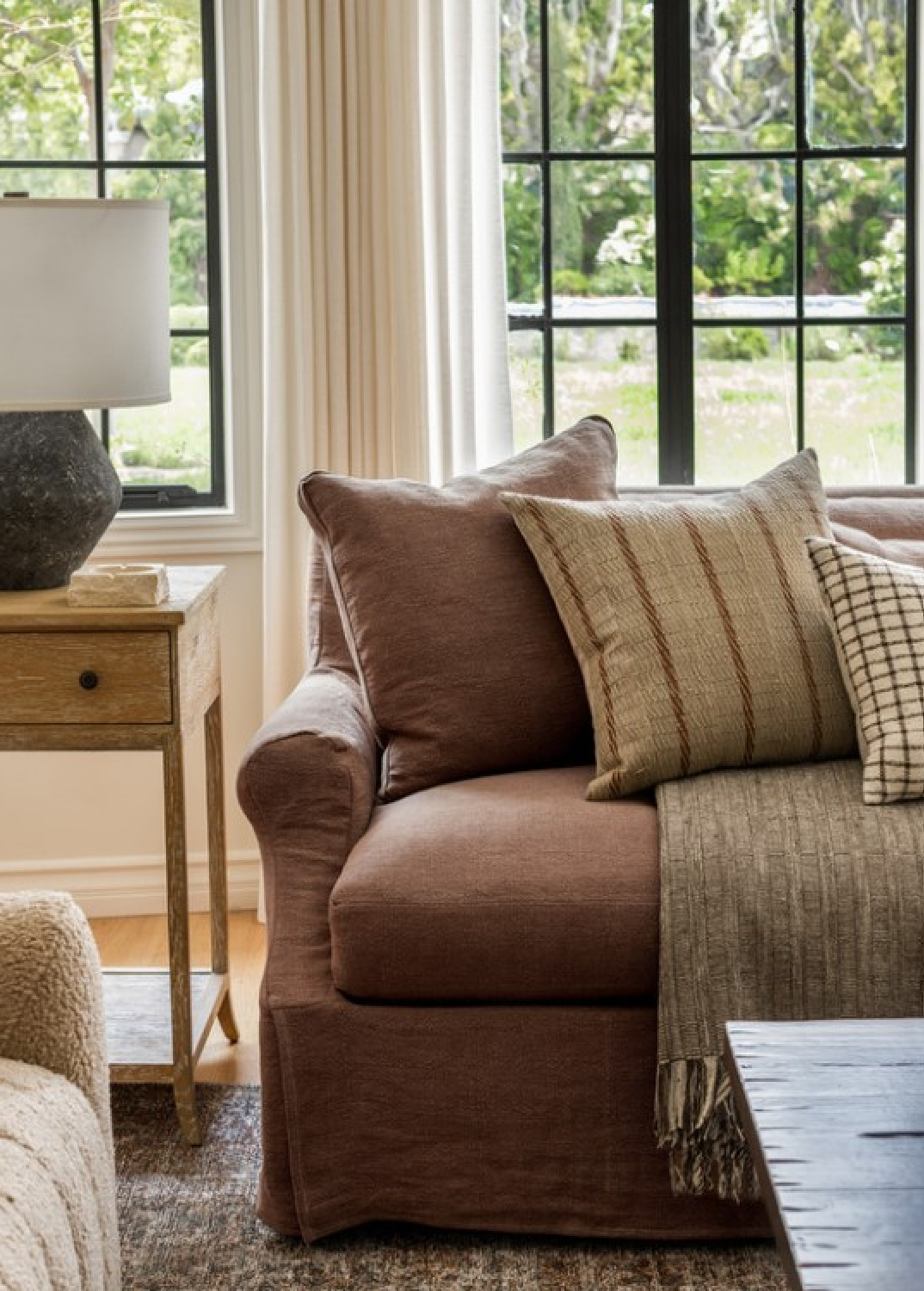 Clean lines, geometric interest, and an earthiness contribute to the sense of grounded beauty yet hinting at romance.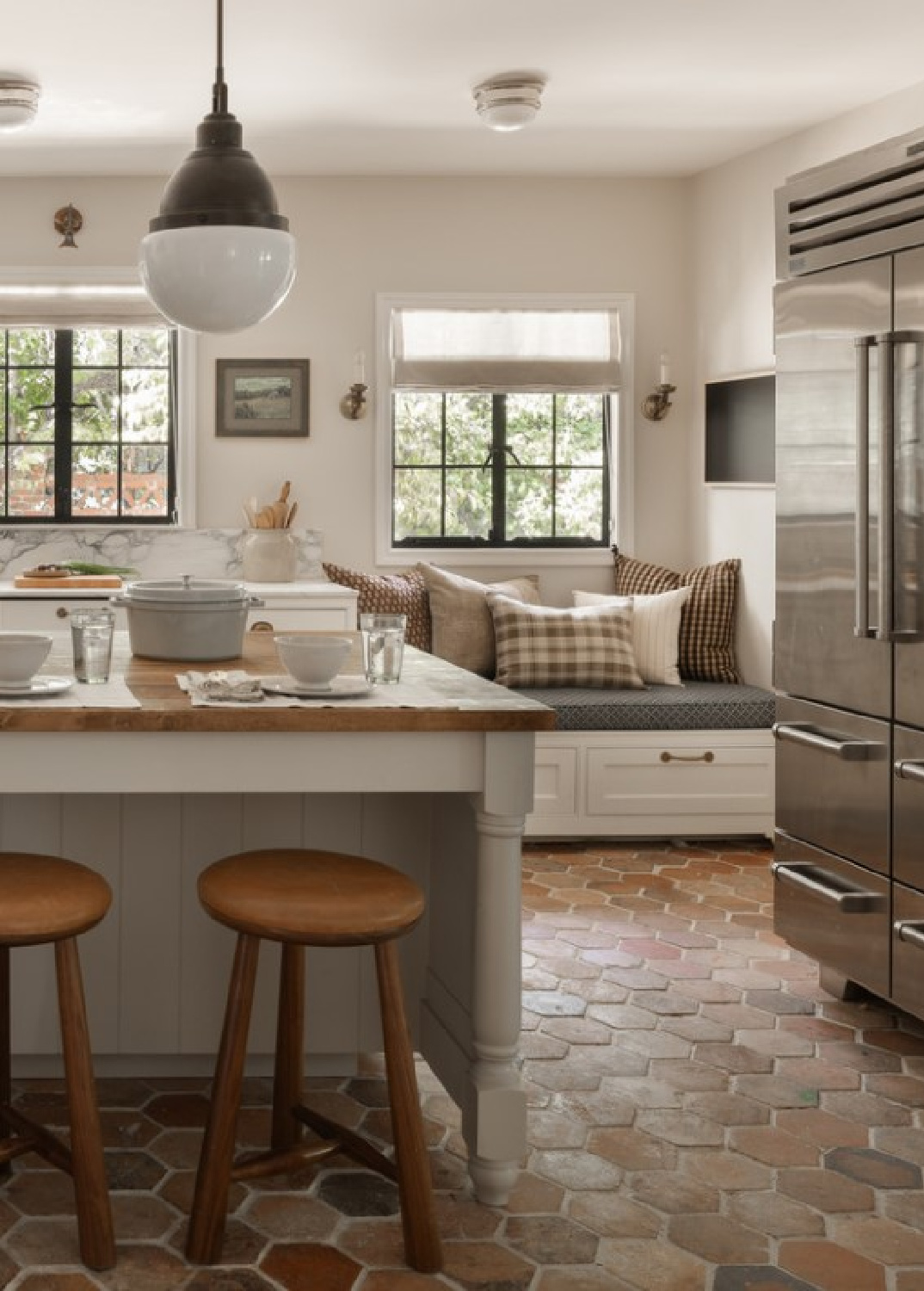 Color is a critical component to striking such a lovely balance.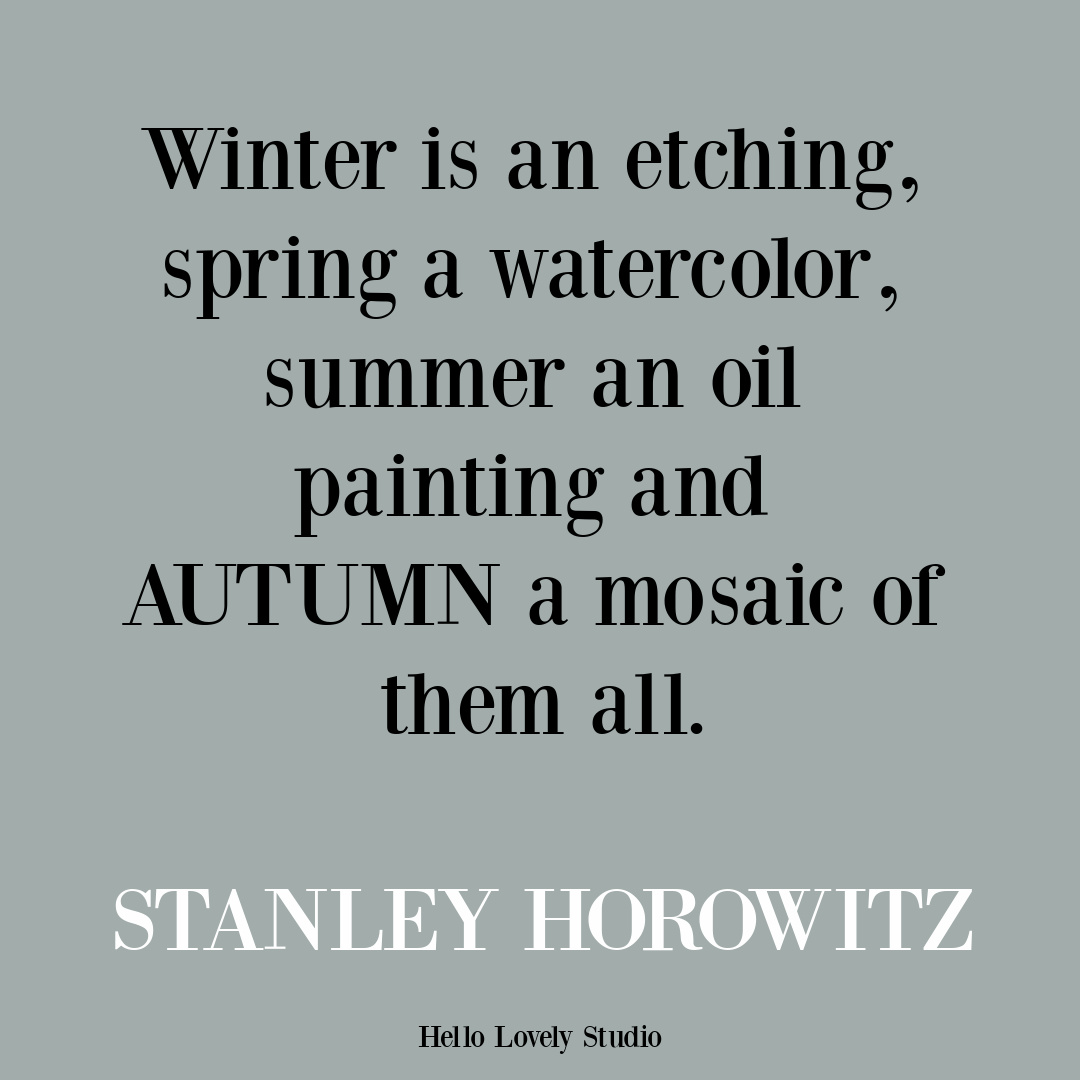 You're going to love more Amber Lewis magic you can find HERE.
I independently selected products in this post—if you buy from one of my links, I may earn a commission.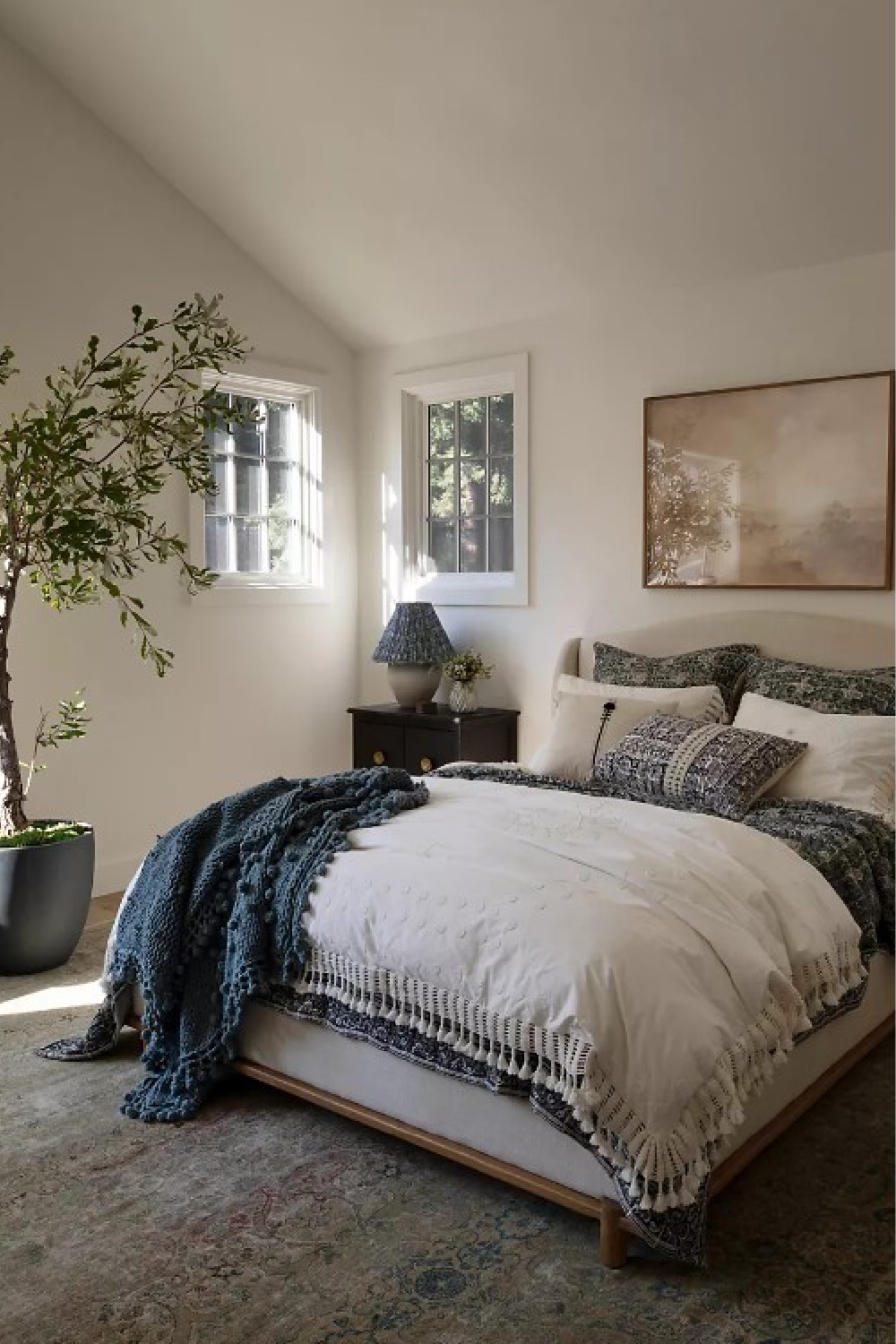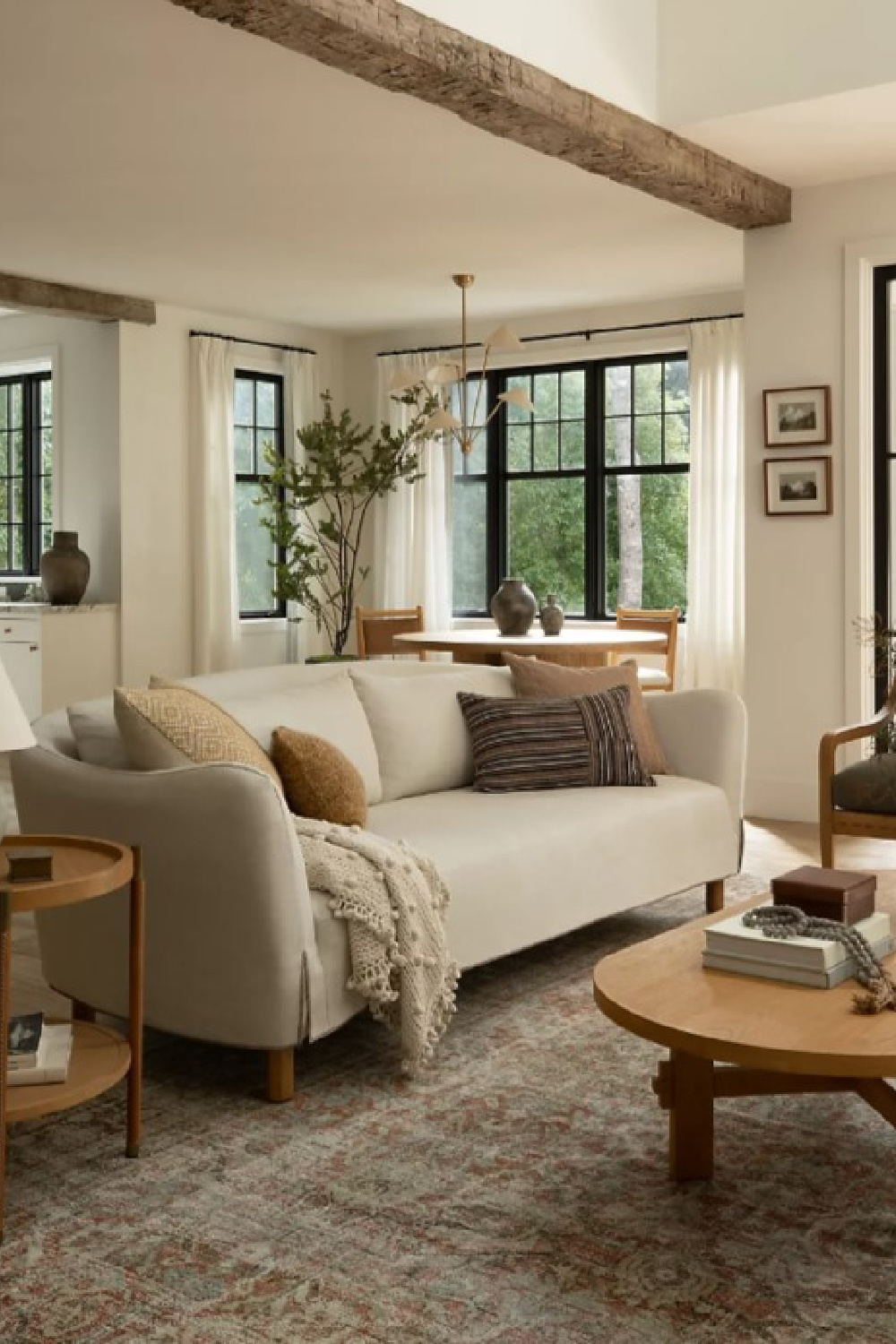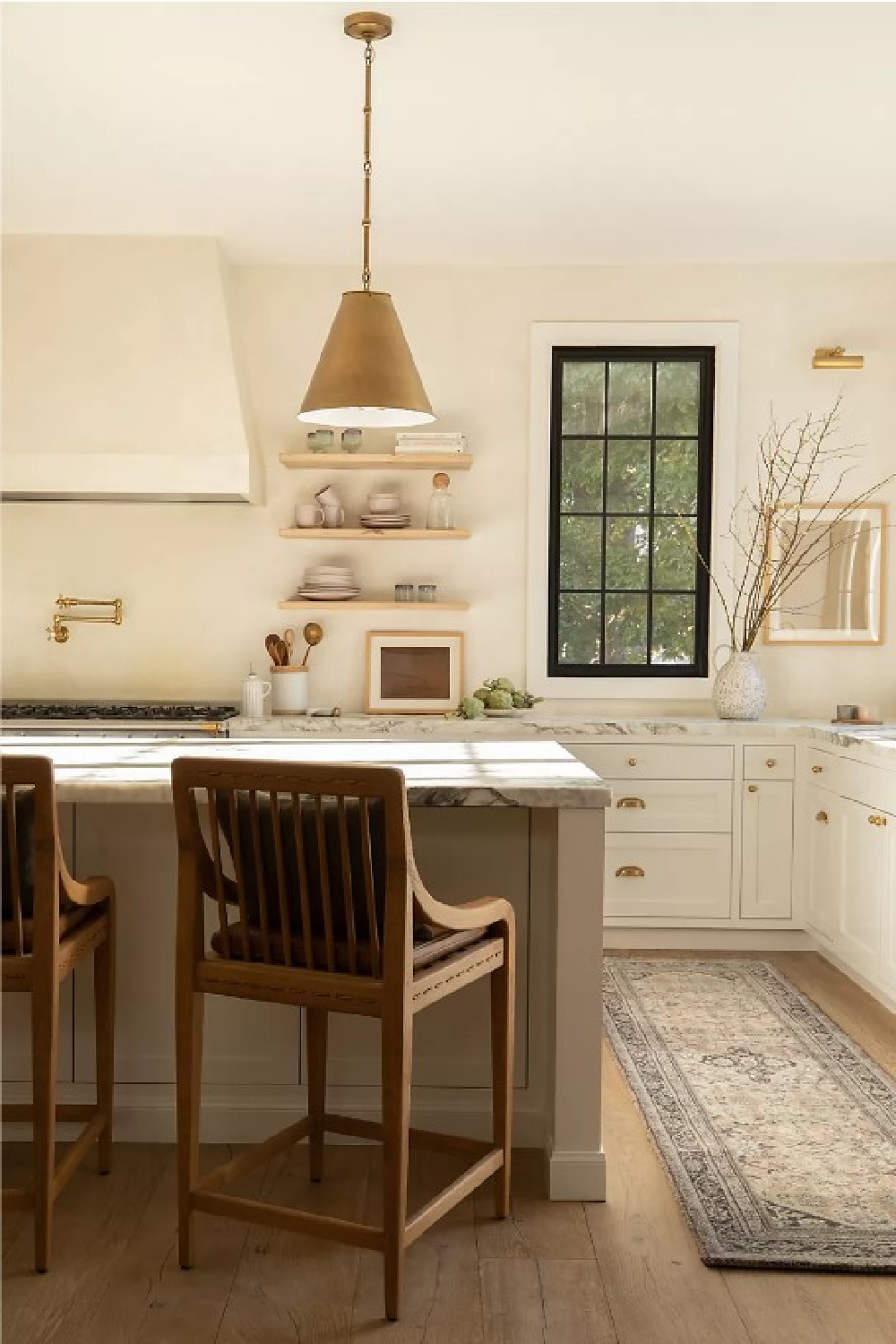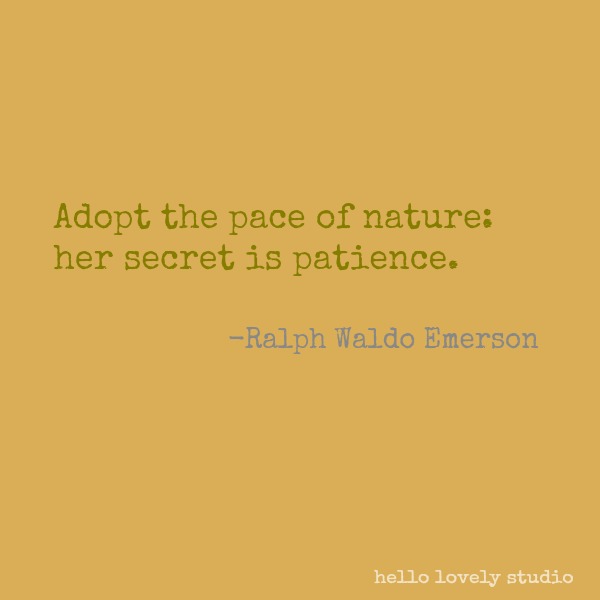 Peace to you right where you are.
-michele
Thanks for shopping RIGHT HERE to keep decor inspiration flowing on Hello Lovely!
Hello Lovely is a participant in the Amazon Services LLC Associates Program, an affiliate advertising program designed to provide a means for sites to earn fees by linking to Amazon.com and affiliated sites.