Oh, this one will be random, folks. I hope to be on the mend soon, but these things take time.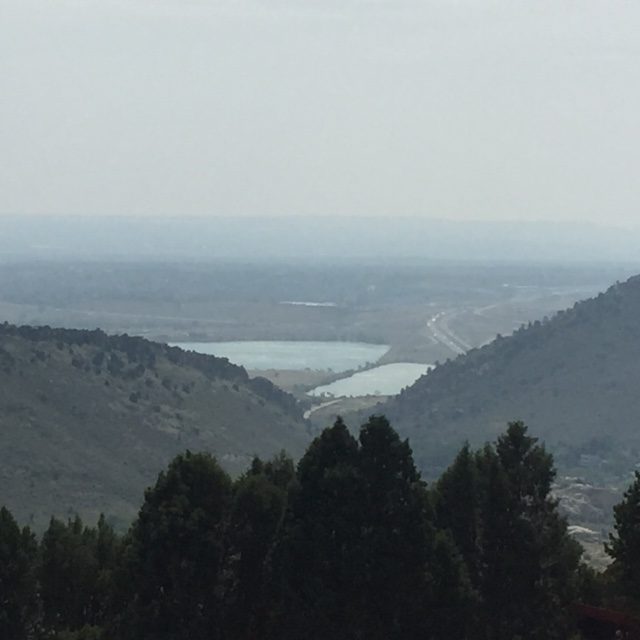 Thank you for sending me messages of encouragement and hope. It has been quite some time since I have struggled physically. I became very ill before I could finish this post below which I wrote on our wedding anniversary. Since I am in the throes of illness, it does seem my priorities have risen to the surface as I draw nearer to the God who loves me and shows me the beauty of my life.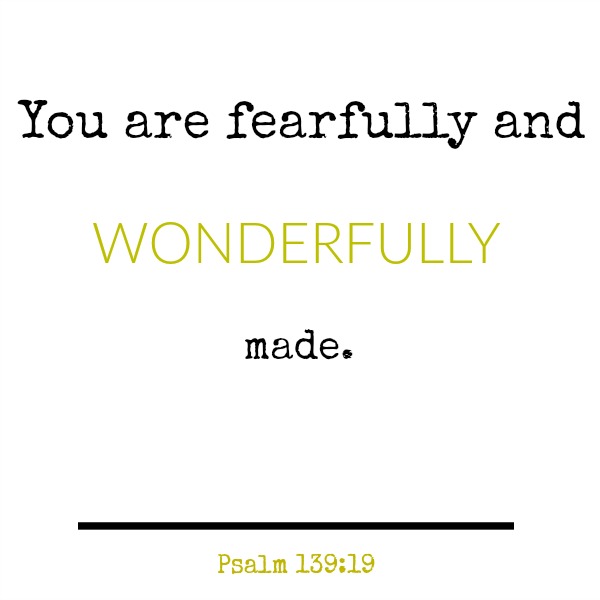 Since I am forced to be still, I am also deeply moved into a state of compassion for my fellow man and all of the pain, physical and otherwise around the planet. It seems as if too many brothers and sisters just do NOT know how to transform their pain (depression, fear, anger, betrayal, loss) and are unsuccessful as they reach for the wrong things and keep transmitting the pain. I find myself so very irritable these days and unable to smile or feel resilient – yet this is a gift to walk in the shoes of those suffering and without hope.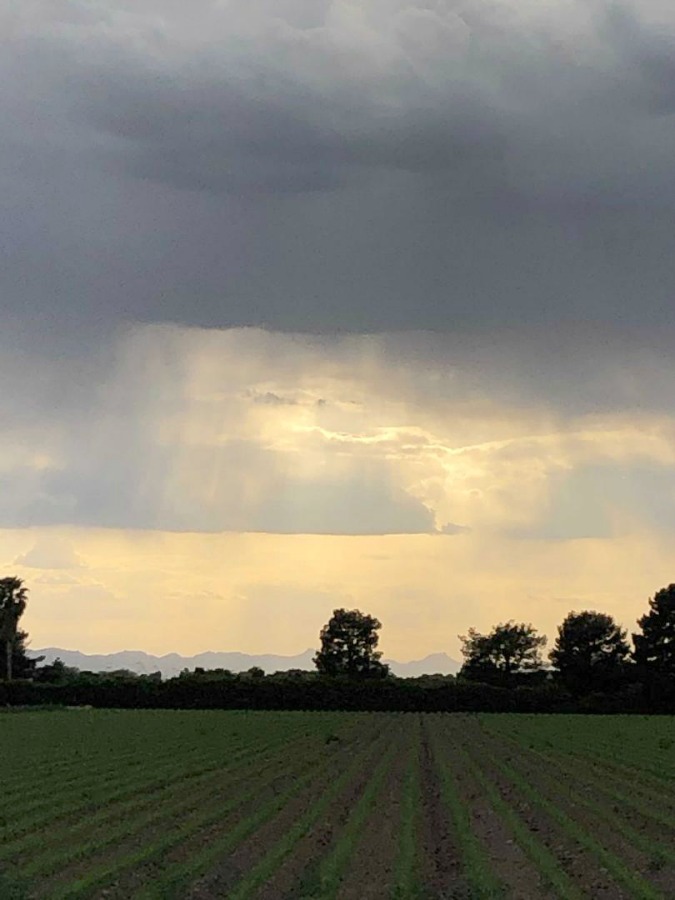 I pray that somehow the glory of my creator will be revealed even as I remain unhealed and broken into beautiful. I pray that I may regain strength and good health to be more of service. I pray that right where you are, a ray of hope will glimmer in your innermost form. If you were here with me right now, I would listen to your story and remind you of your worth.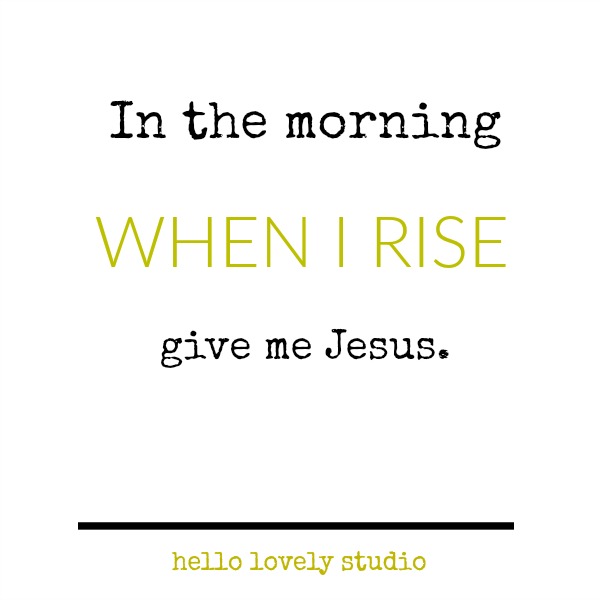 I don't know if any of this makes much sense as my brain is so foggy, my body so weak.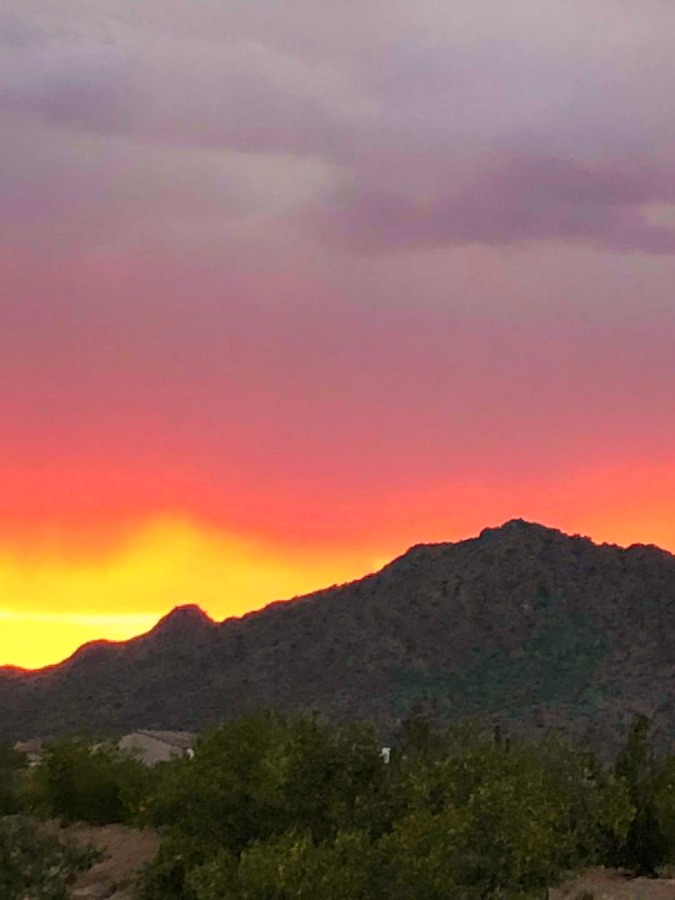 I'm grateful for the chance I had to get away for a few days with my beloved. He's an incredible man, friends.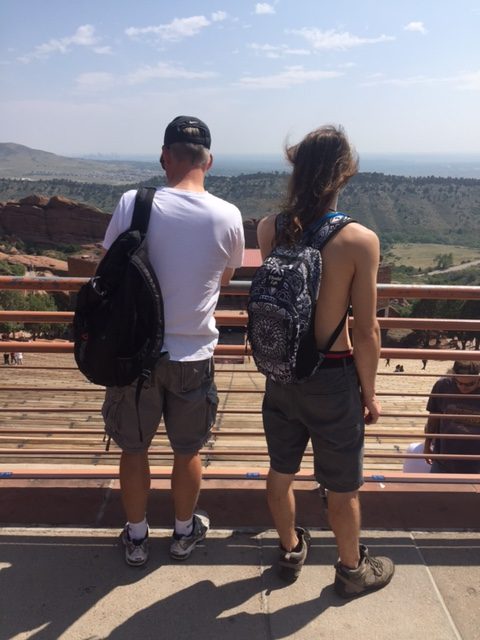 We took a road trip to Denver to visit our son. Since our boy is a super fit hippie outdoorsman, we hiked together everyday. While this fairy loves hot weather and will gladly distance walk in the desert when it's 106, the August heat mixed with the altitude mixed with the brisk pace of those athletic men was a challenge. Not gonna lie. It was ratched. Is 'ratched' too 5 minutes ago or so so old, it's cool again? (I think my brain is still in recovery mode.)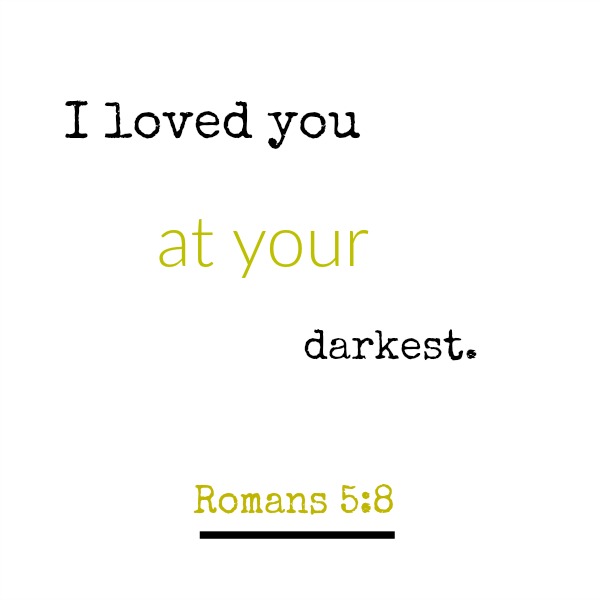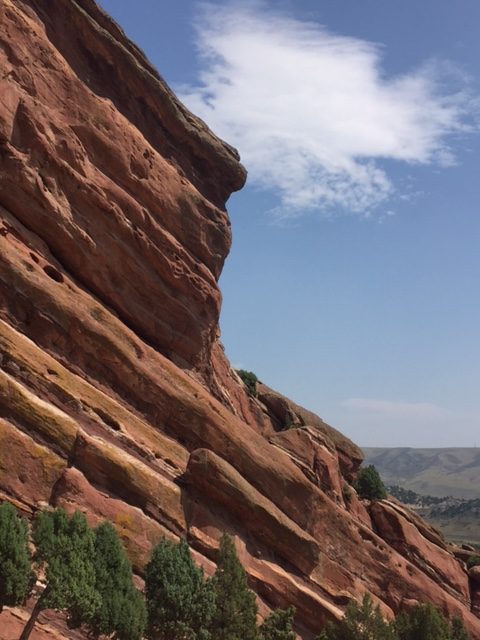 While we were in the mountains, I found myself easily moved to tears. The rugged landscape, evergreen trees, and our hippie from Mars all tenderize me. When he was little, he was heartbroken about all the efforts we made to eradicate dandelions from the lawn. "What's so bad about those flowers?" he asked. He was the kid giving his lunch away when someone else was hungrier. The one standing up for the underdog (and sometimes being pummeled for it).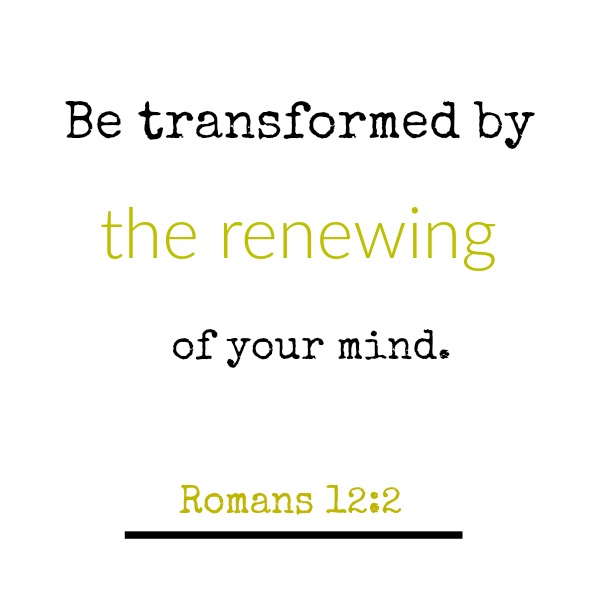 Our son moves through the universe differently than most. An empath, he easily soaks up residual pain and suffering swirling around him. Wonder where he inherited such a trait? 🙂 It's not the easiest of gifts to bear but when managed prayerfully can bloom into mercy.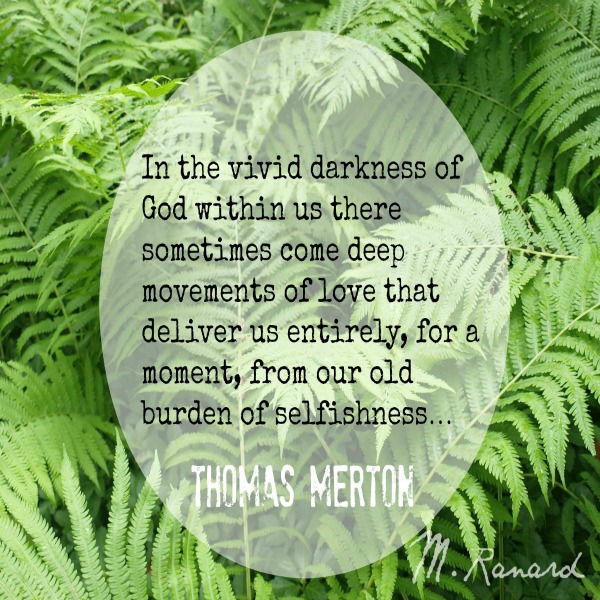 In Colorado, we witnessed how our boy gets by with so little, how he interacts with a pet cat who seems plain awful. She parades around with irresistible beauty…just begs you to caress her…before swatting you in demon mode. He has endless patience and love for this creature. Doesn't rush like the rest of us. I'm not entirely sure he is capable of rushing. It makes one aware of one's own haste and desire to jolt into the next moment.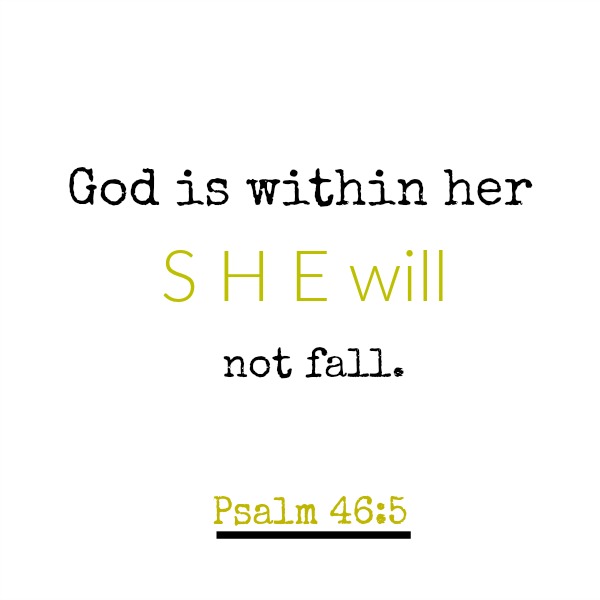 It's not just cats. He is a friend to the friendless and a helper for needy neighbors. The lady next door is blind and cares for pets with special needs. One has a broken spine and no back legs. He goes out of his way to help and lighten her load. He notices needs where he has been planted and filters them through his heart rather than his mind, so he is able to become an instrument of peace. It's a very kind and alternative way to live.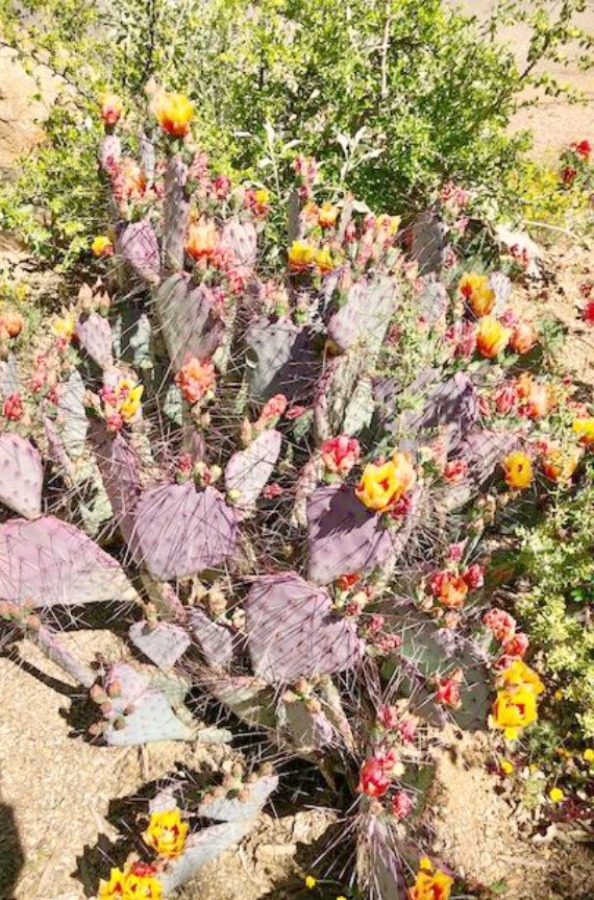 It seems to me that moving through the world in such a neighborly way is becoming more uncommon, whether that's because of fear, selfishness, or plain cynicism.
Are there ways I can spread more peace and slow down a bit more? I'm going to try.
Spending time in nature and in the car with my husband, nourished my soul. We listened to podcasts together. Remembered things we had not remembered for a long time. Kept reminding each other of our true selves. Laughed til we cried. Helped each other see the face of God.
Whenever we put miles behind us, when we move further away from the familiar and all we have acquired over the years, his eyes become my home.
For 31 years today, they have been my home. What a blessing to have a happy one that keeps evolving and becomes richer.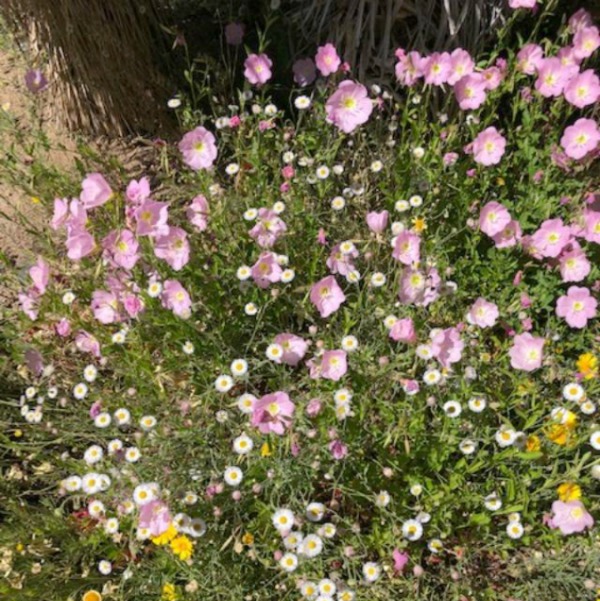 I smiled for 13 straight minutes as I watched this next video and clicked on it because I knew there would be wisdom spoken. What a surprise to discover a lightheartedness–a gossamer sort of airy wonder wrapped in ageless grace–as you listen to these centenarians.
If you have time to treat yourself to beauty, I invite you to enter into it here. And I'd love to hear about which responses or life lessons especially resonate deeply with you.
I don't think it's just because it's our anniversary today, but for me, when Amelia says "Oh, my marriage was absolutely wonderful. Heavenly. Heavenly. Heavenly," my heart kind of cracks open from the fullness of beauty.
Is there anything more important than traveling through this life with mercy and kindness?
How grateful I am that we were able to escape for a few days and connect with our son before I became ill.
Traveling mercies accompanied us then; remain with me now. May they find you too.
A Must Read!
Traveling Mercies: Some Thoughts on Faith by Anne Lamott.
If you're struggling, I wish you lavish kindness from fellow journeyers, fresh eyes to see the mysteries within the mysteries, and…
If you missed my last post with amazing French country finds…mosey on over HERE.
I independently selected products in this post—if you buy from one of my links, I may earn a commission.
Peace to you right where you are.
-michele
Shop for items you already intended to buy on Amazon RIGHT HERE, and also find home decor here to keep decor inspiration flowing on Hello Lovely!
Hello Lovely is a participant in the Amazon Services LLC Associates Program, an affiliate advertising program designed to provide a means for sites to earn fees by linking to Amazon.com and affiliated sites.