The incredible rustically charming exterior inspiration found in these small villages of Provence (perched in the Gulf of St. Tropez) thoroughly soothes my weary soul while I still muddle through this yet to be named illness.*
I have weaved affirmations and healing thoughts into Provence Rustic French Country Doors as well. I created them to enhance the peaceful theme and to welcome healing…do PIN to spread the encouragement.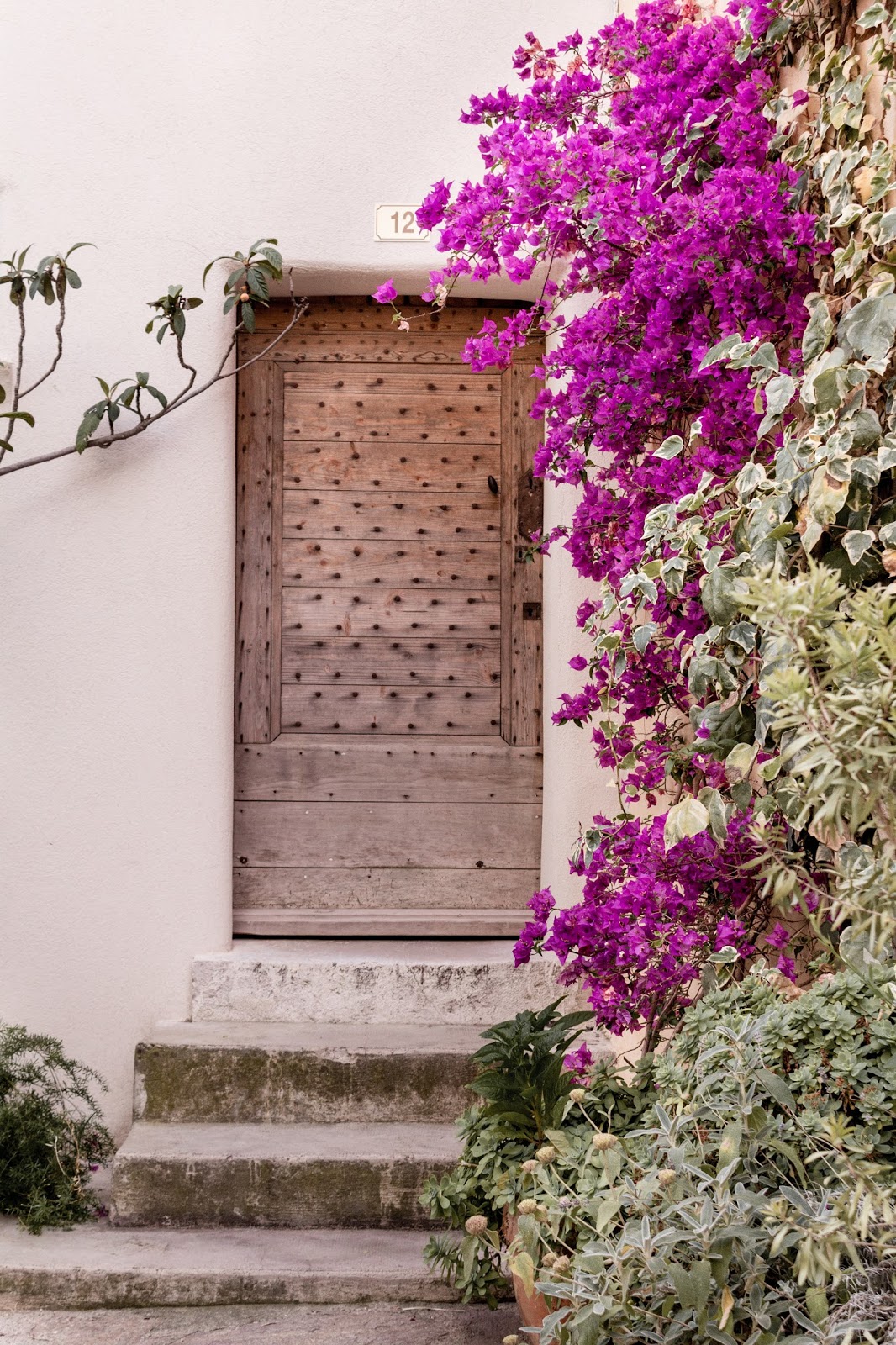 Rustic French Country Doors & Healing Thoughts
These beautiful photographs are courtesy of Emilie, a Parisian born lawyer, photographer and blogger at the lovely travel blog, The Flying Dutchwoman. It's a wonderful site to discover if you have a chance to visit her there or follow on IG.
In other news, I just read a wonderful discussion of Provence with travel author Marjorie Williams and founder of the culinary travel adventure company Goût et Voyage, Martine Bertin-Peterson. When asked by Williams what ONE thing she always brings on trips to Provence, I love that Bertin-Peterson simply bypasses the boundary of ONE and mentions THREE:
"There are 3 things I always bring to Provence – my appetite, my curiosity, and my sense of humor." -Martine Bertin-Peterson
I definitely think we would get along!
Merci, Emilie!
This talented travel photographer captured richly colored doors, stone façades, jasmine, and bougainvillea climbing in Grimaud, Gassin, and the narrow streets of Ramatuelle. I'm so grateful to introduce work from The Flying Dutchwoman here as the summer days wind down and pre-autumn reminders are everywhere where I live.
Fall is Nearly Here
In fact, my in-laws are visiting, and on Labor Day I limped along with them at the apple orchard where a bluegrass ensemble jammed alongside crates off Zestar, Honeycrisp, and Ginger Golds. There were also plenty of preserved jams, salsa, pumpkins and even holiday decor–folks 'round here bite at the bit to usher in the season of fall, when temperatures grow mild, leaves let go, mums for sale appear at every conceivable retailer, Friday night lights illumine the fields, and weekend tailgating becomes a religious experience.
You better watch out, you better not cry, you better not pout, I'm tellin' you why…all the gourds are coming to town.
But first a rendezvous.
To Provence and a bit more summer tranquilité.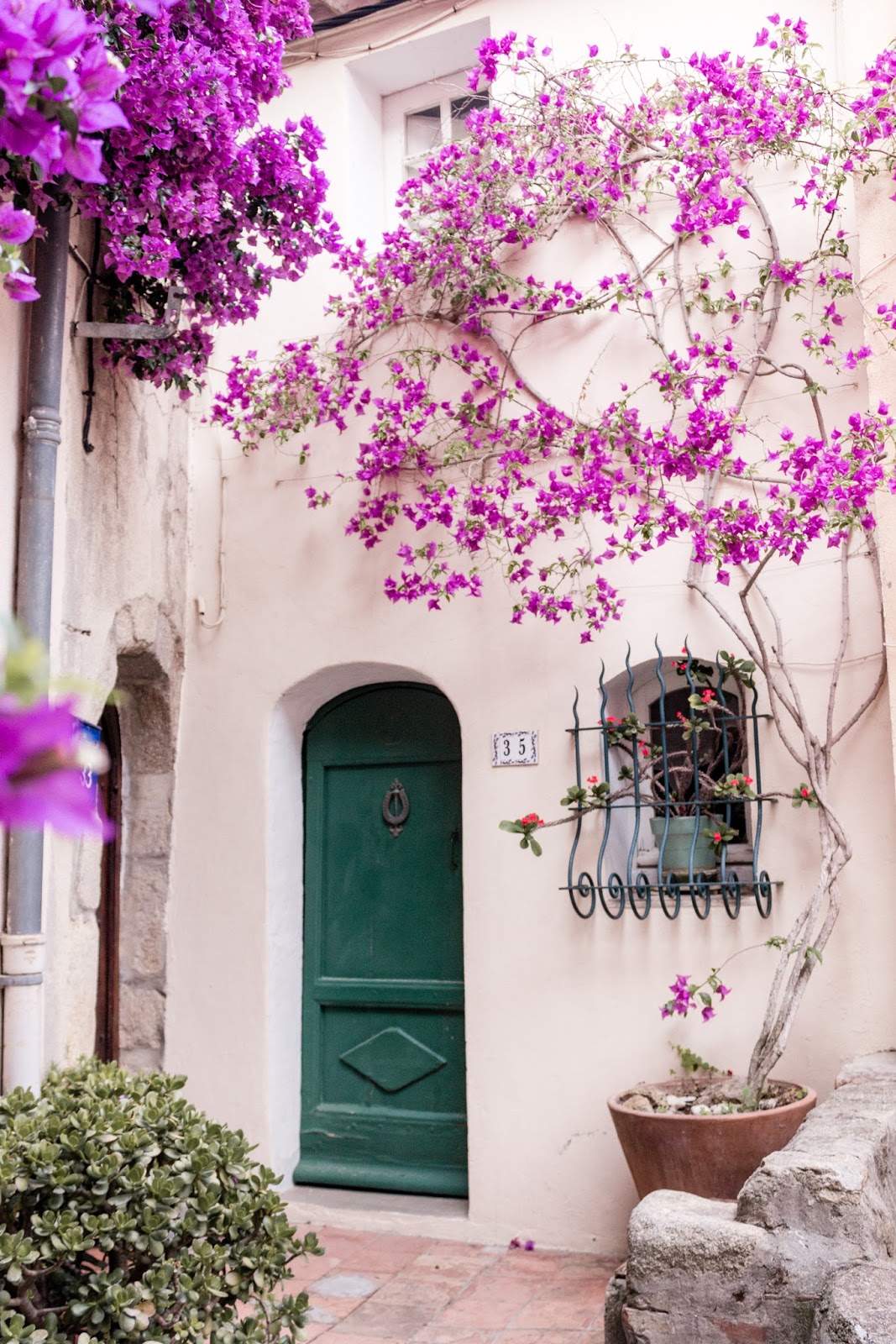 Let me know if you enjoy the healing affirmations…I need them right now.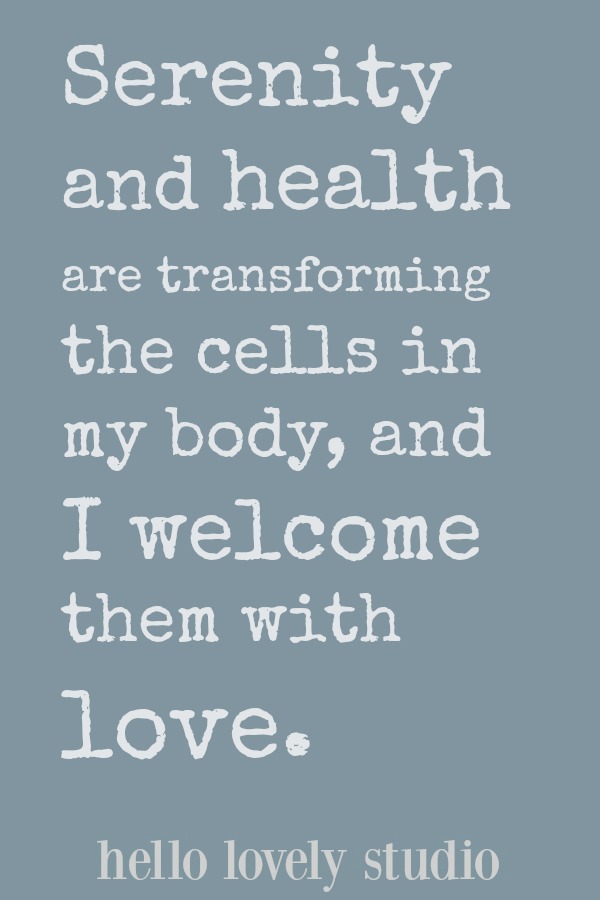 Timeless French Country Romance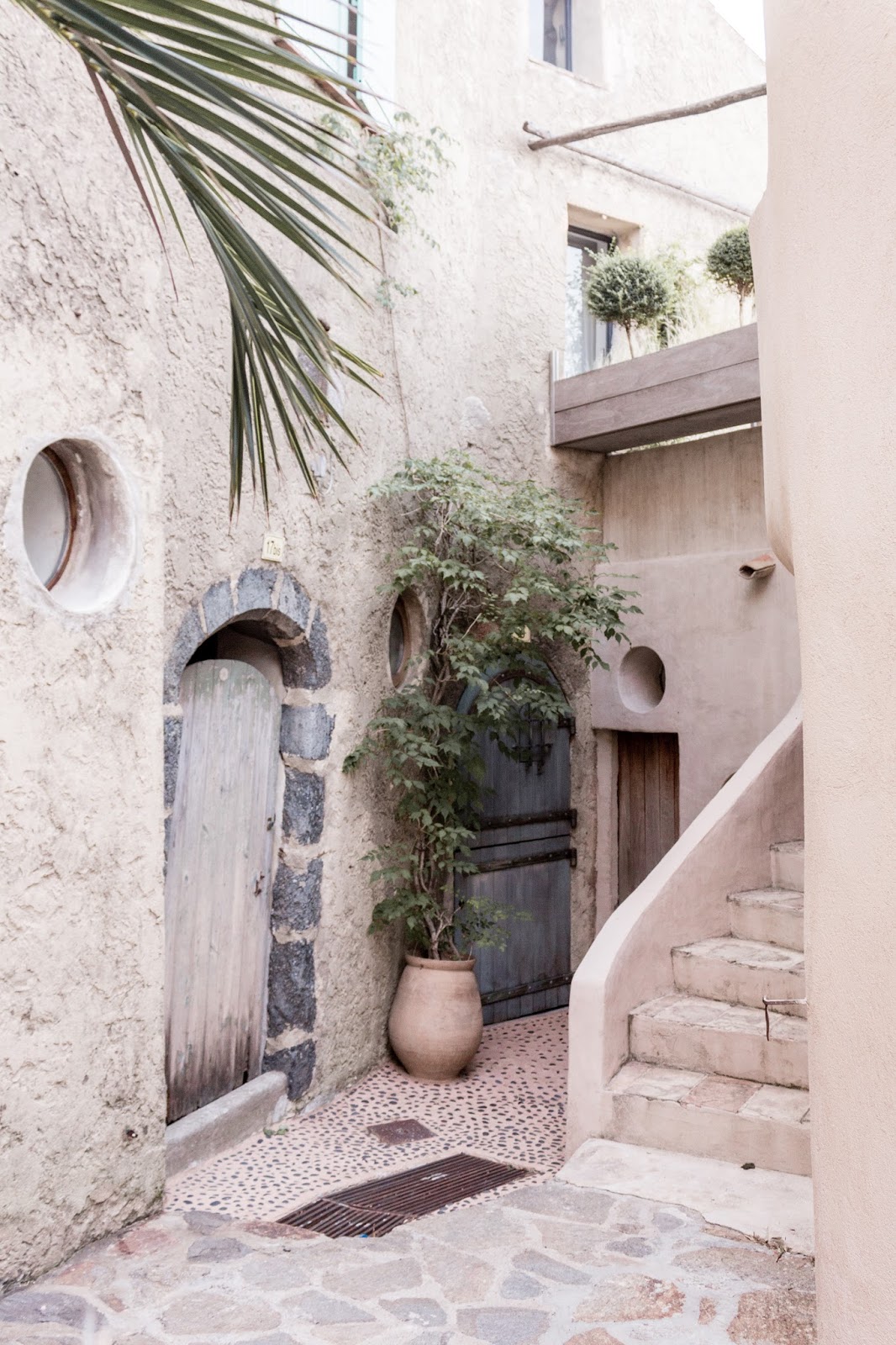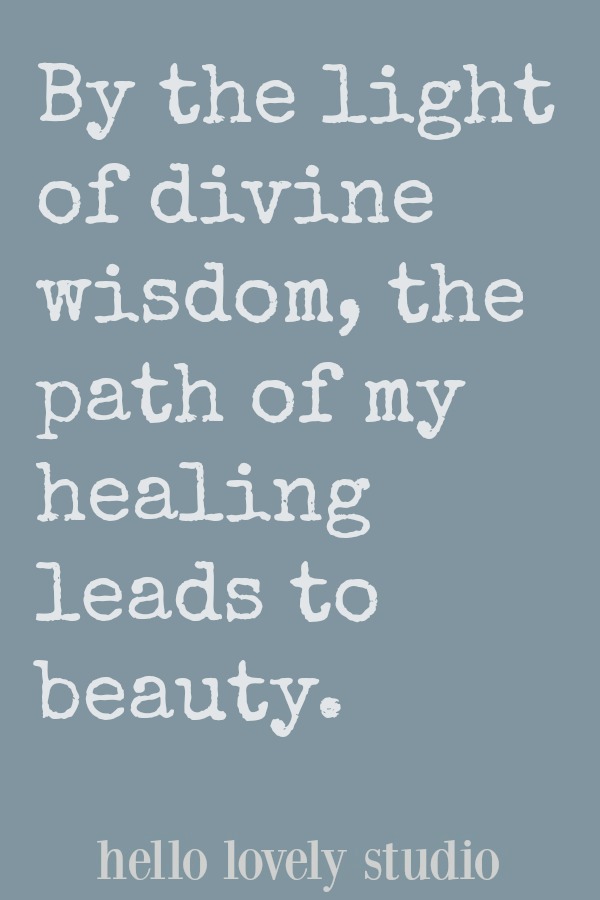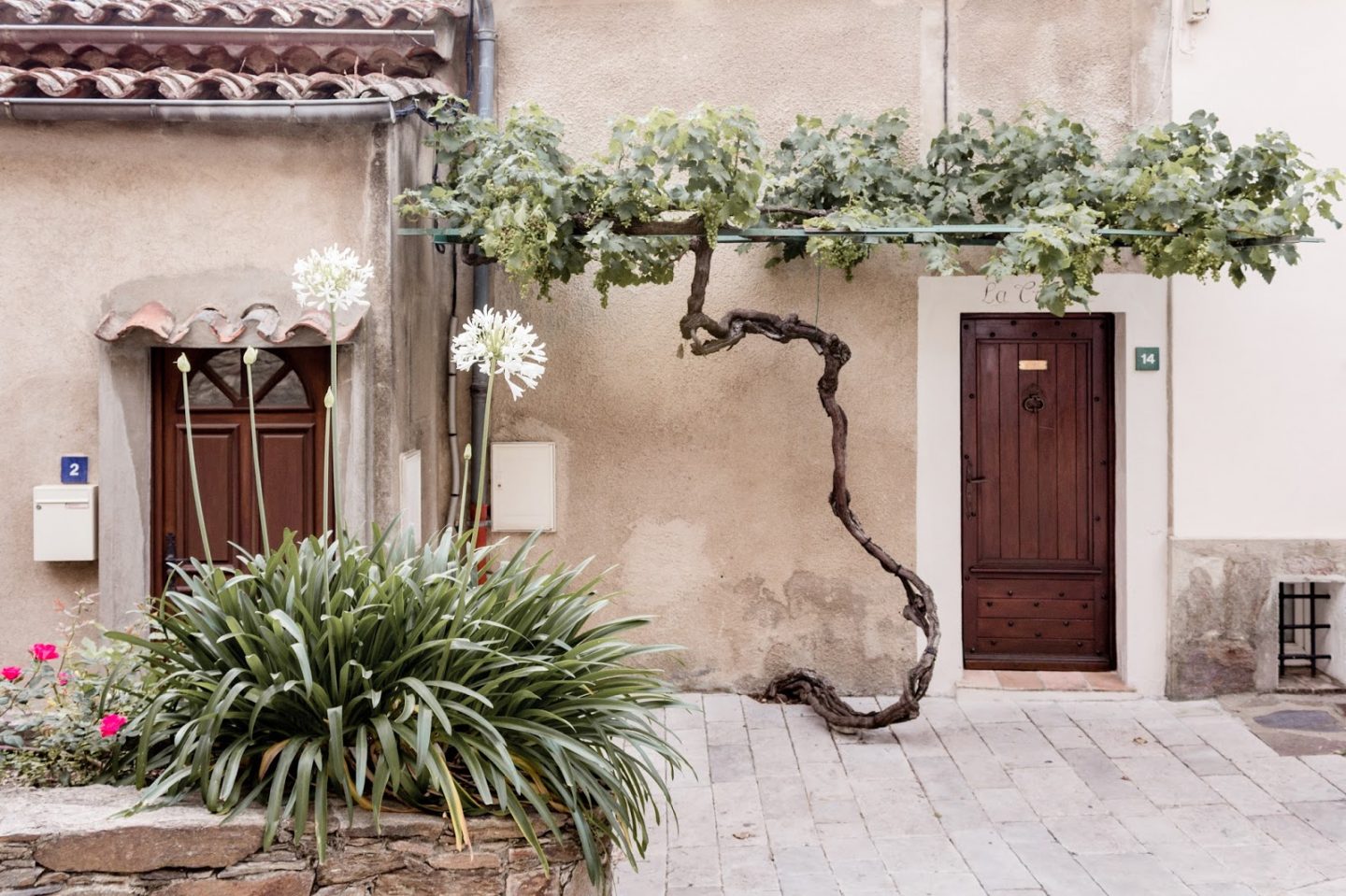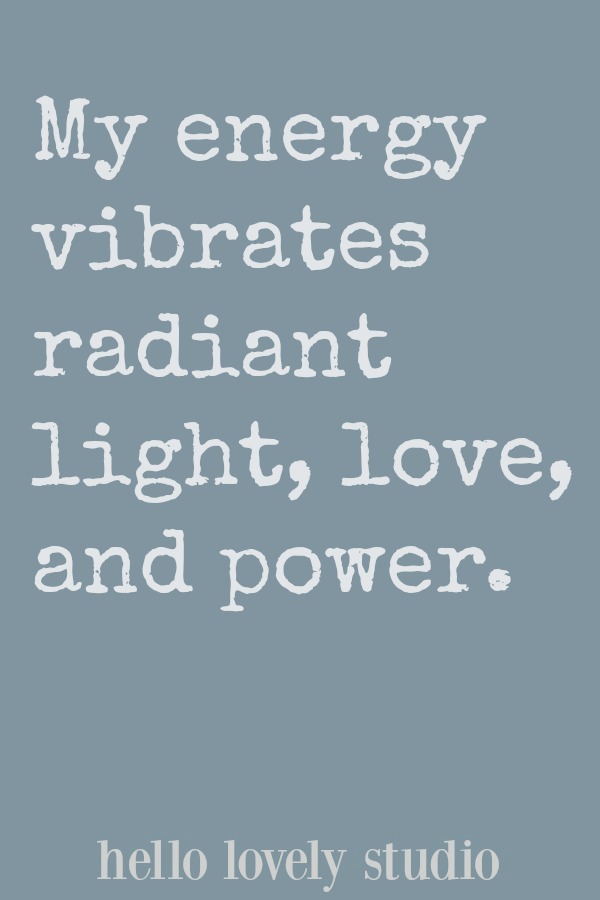 Flowering Pink Beauty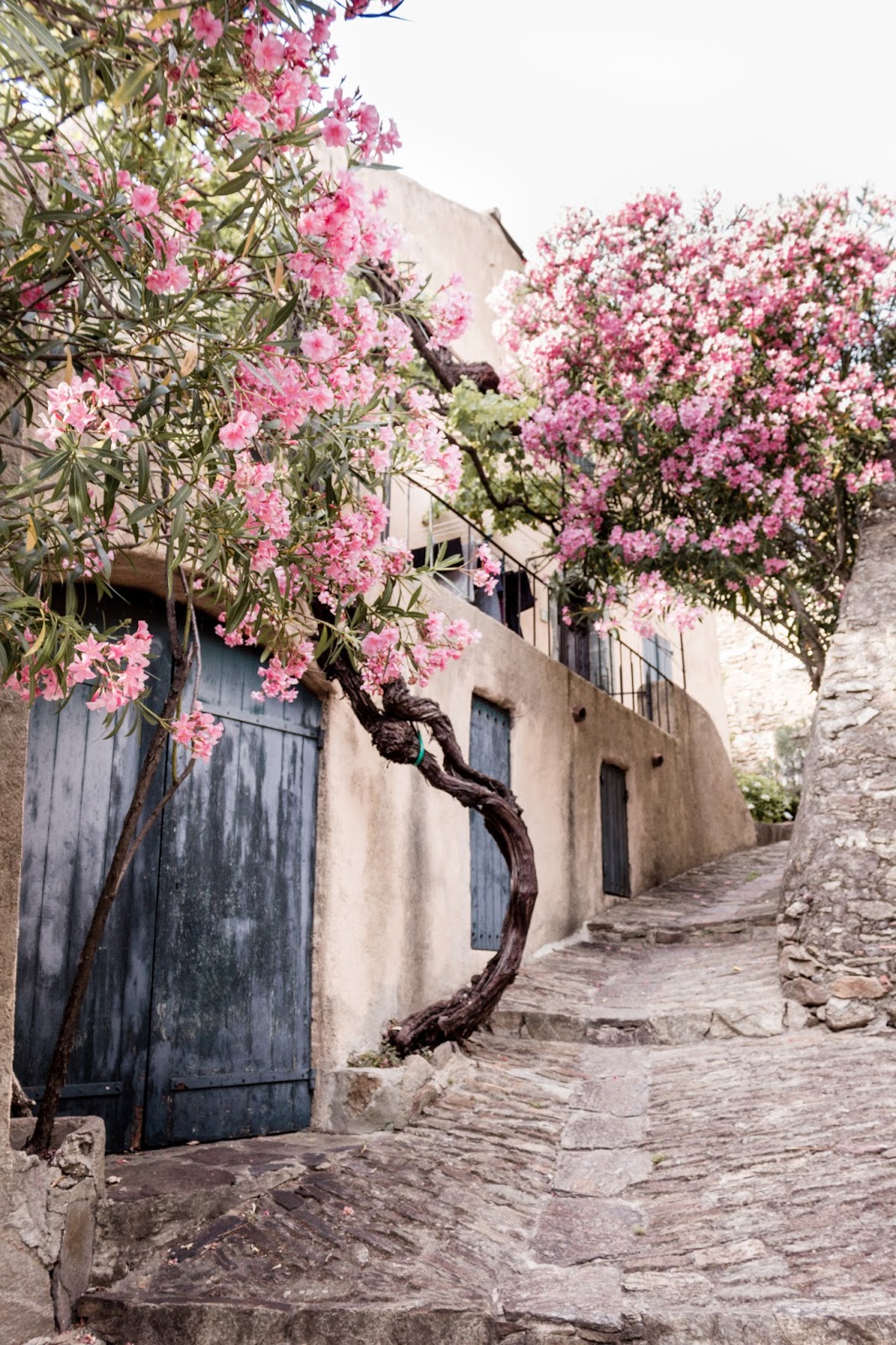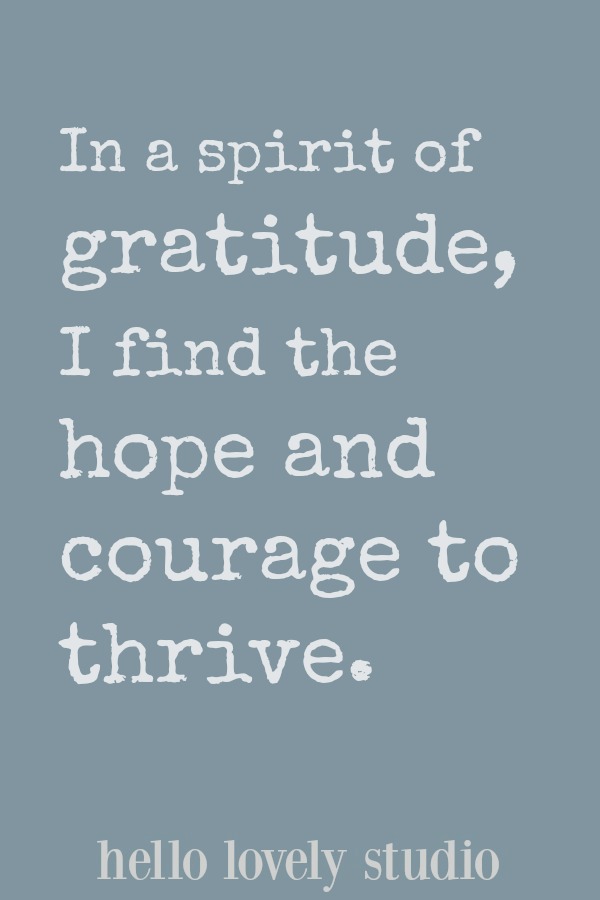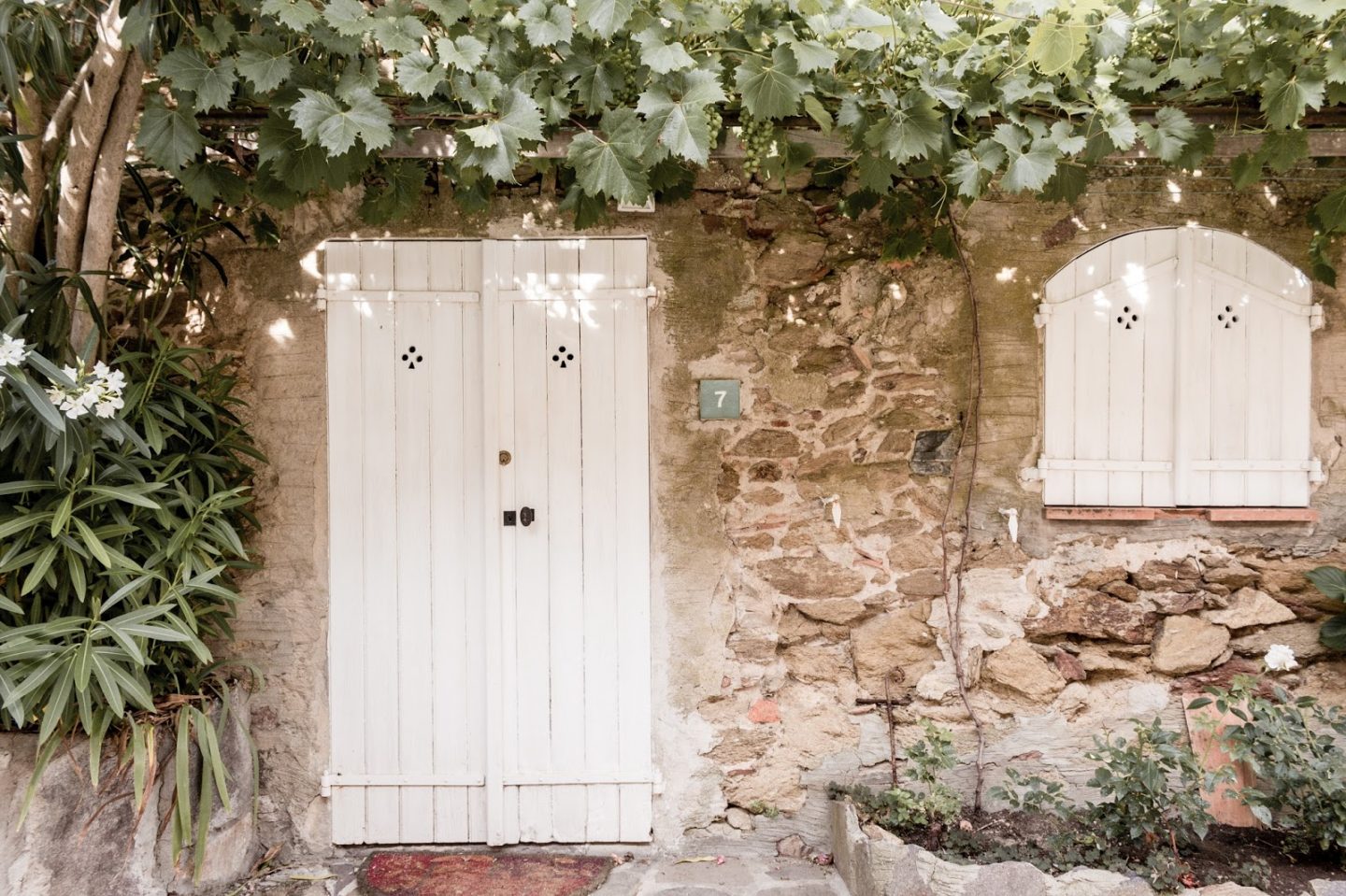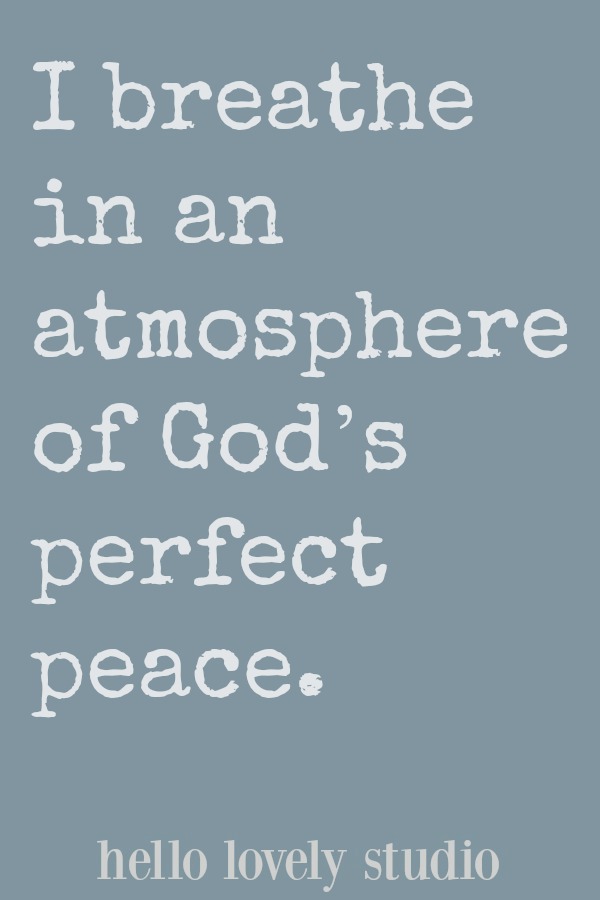 Provence Charm & Lush Loveliness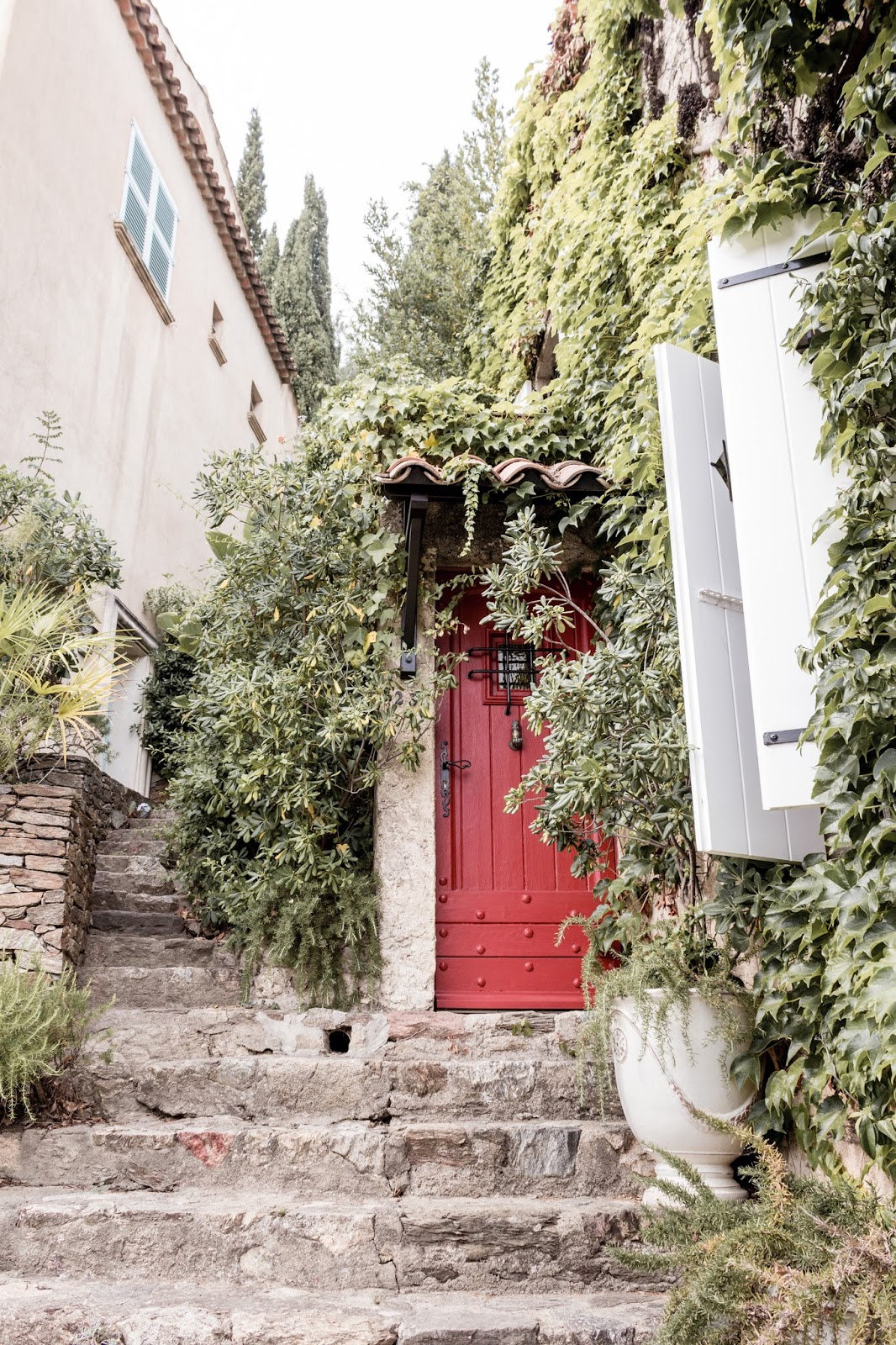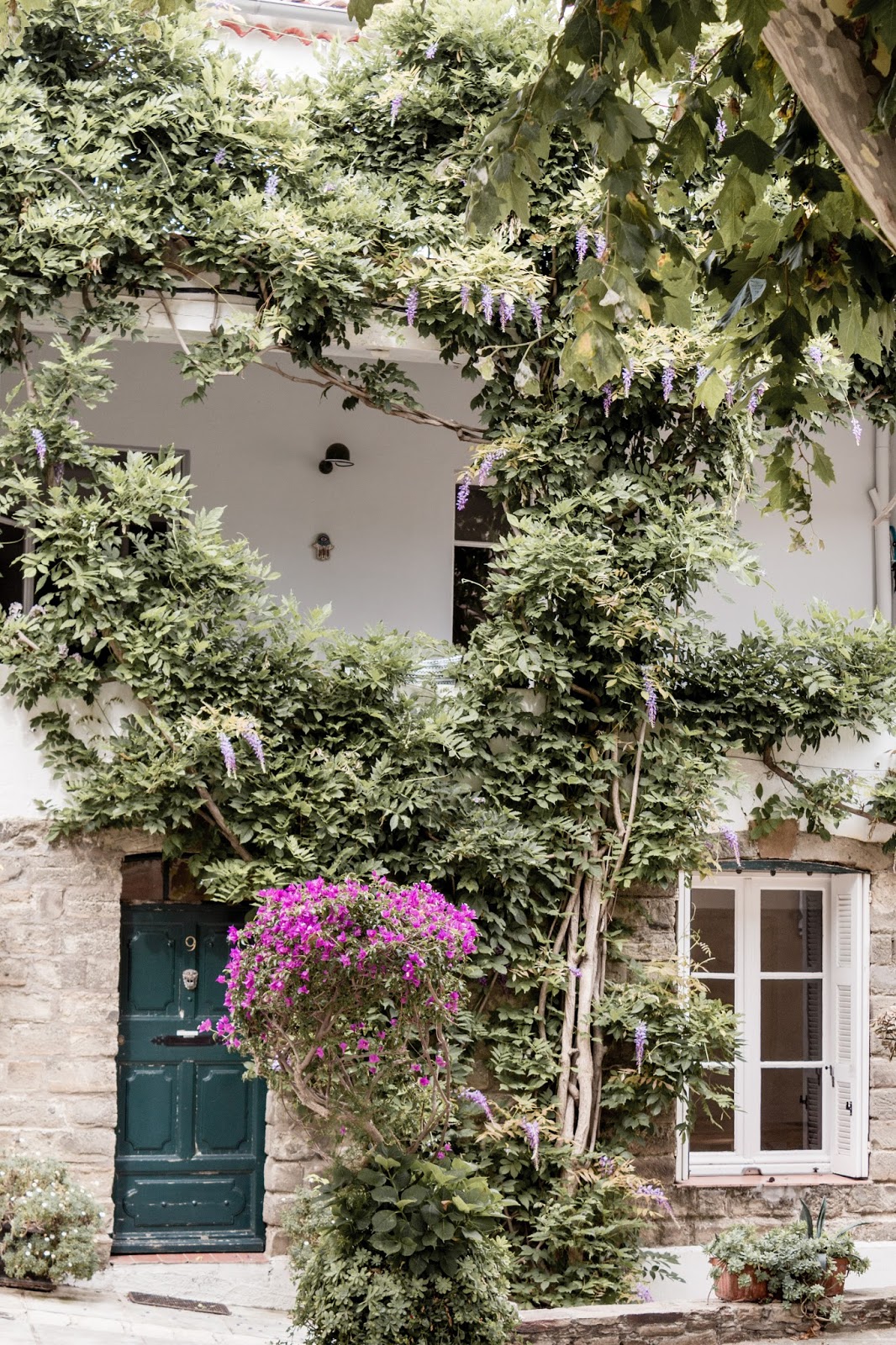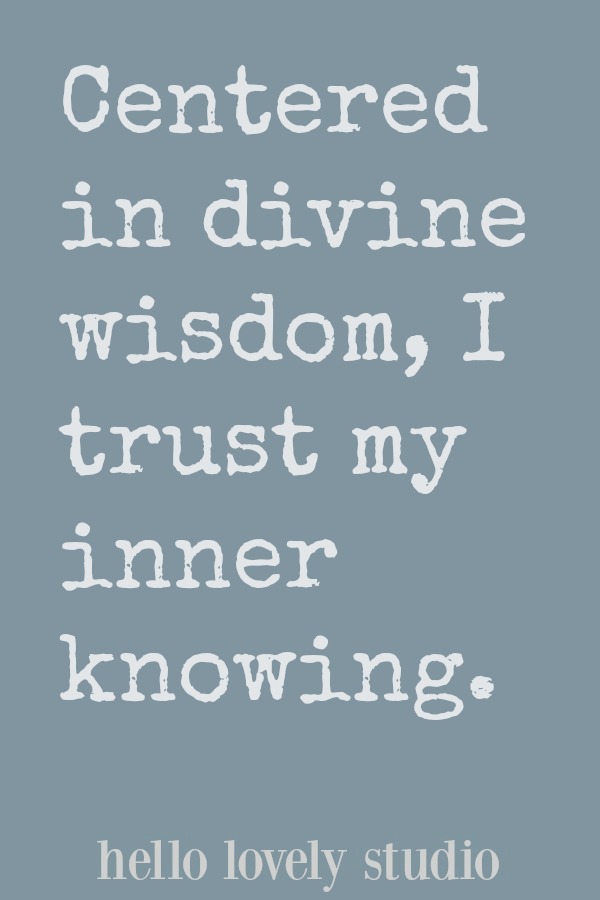 Summer Living in the South of France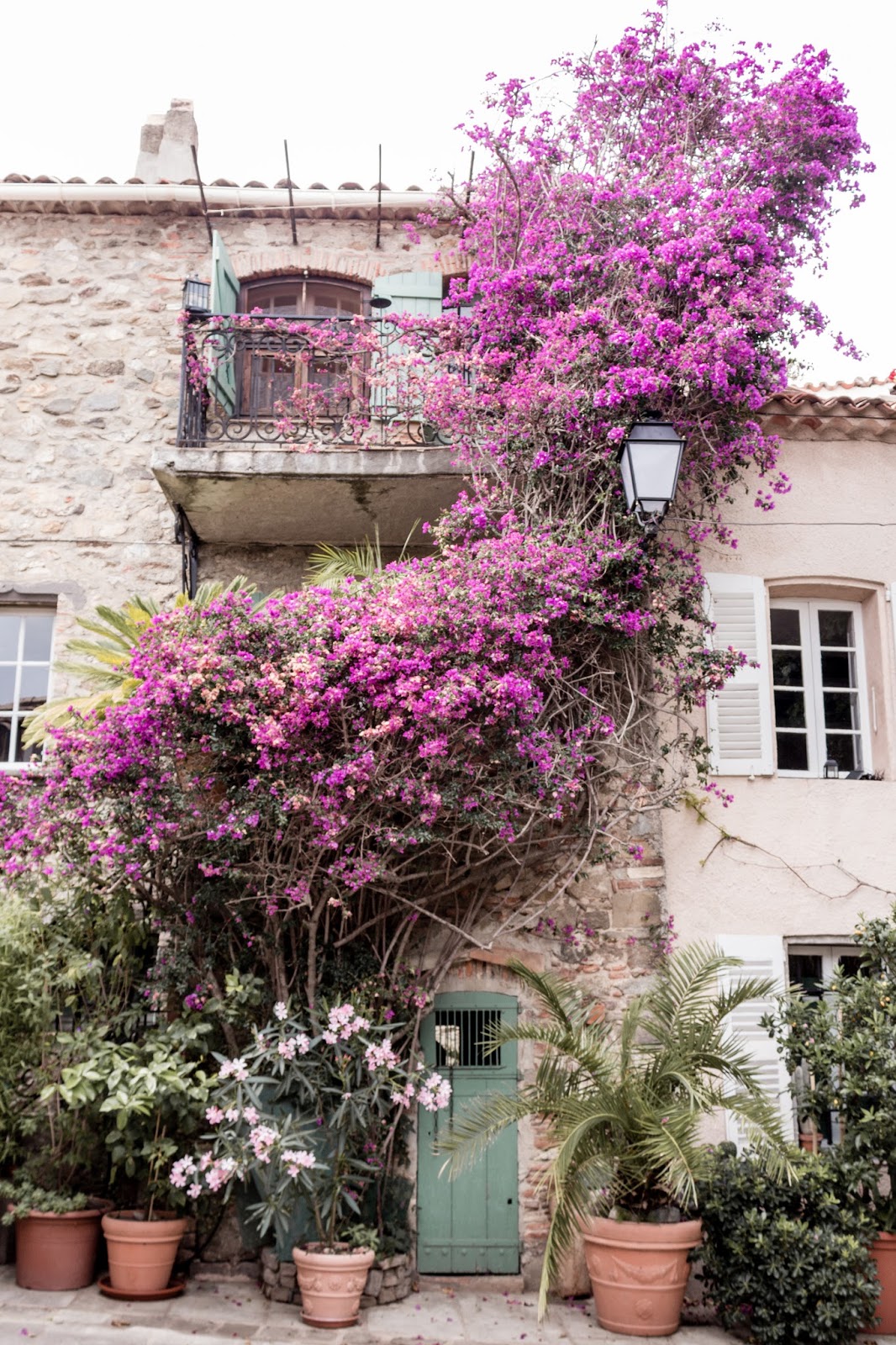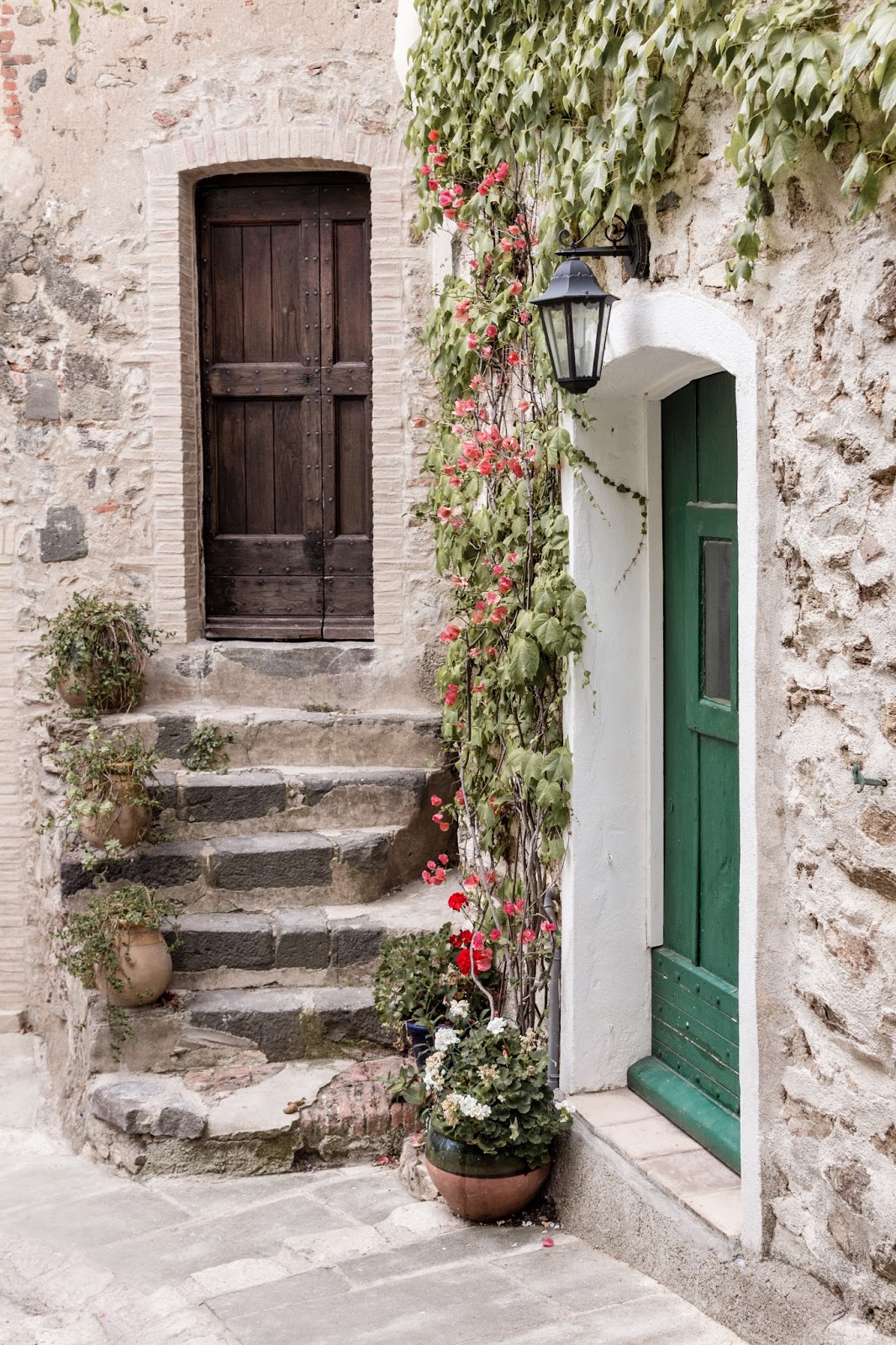 Sweet Dreams Are Made of These: Weathered French Blues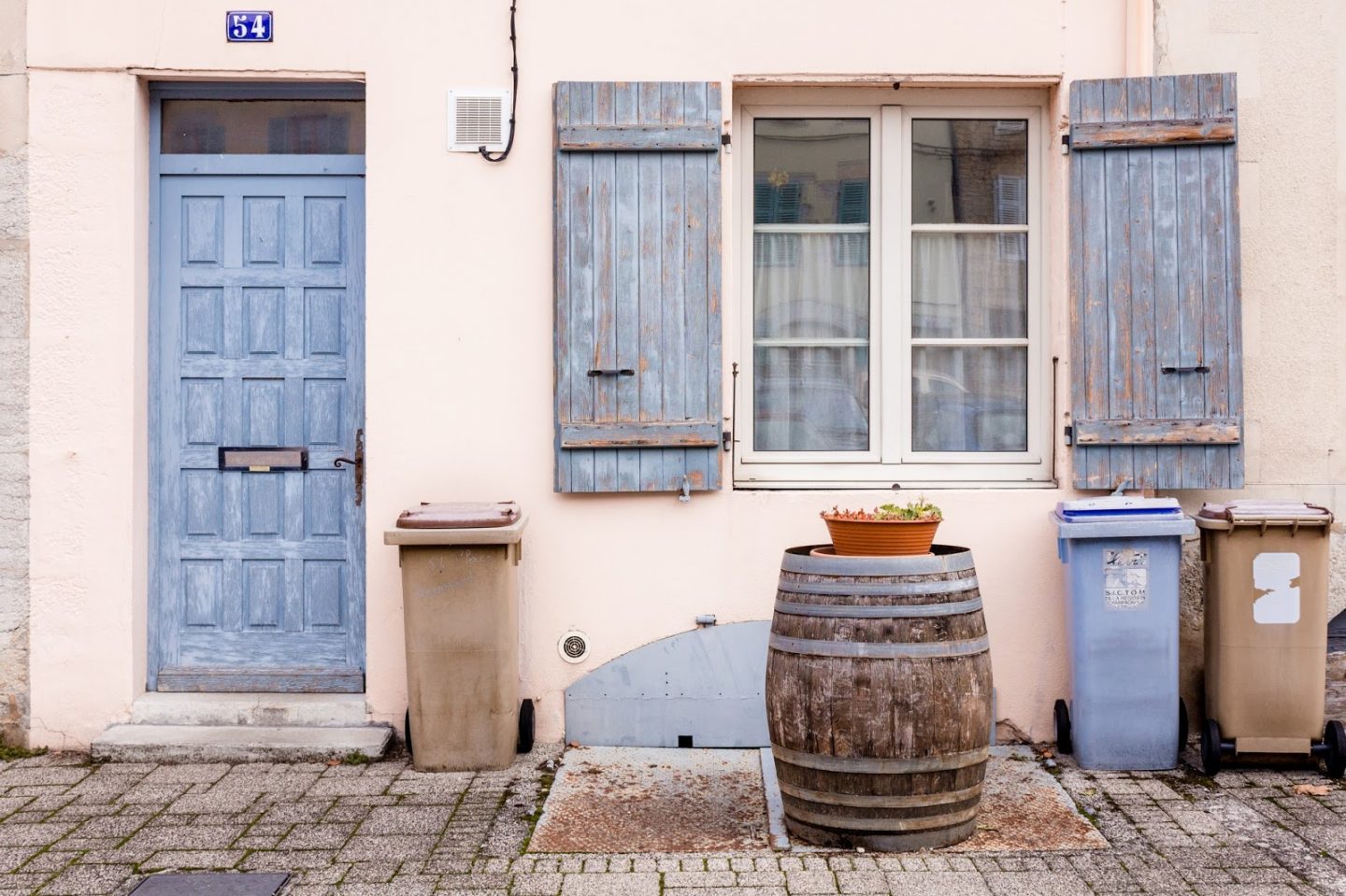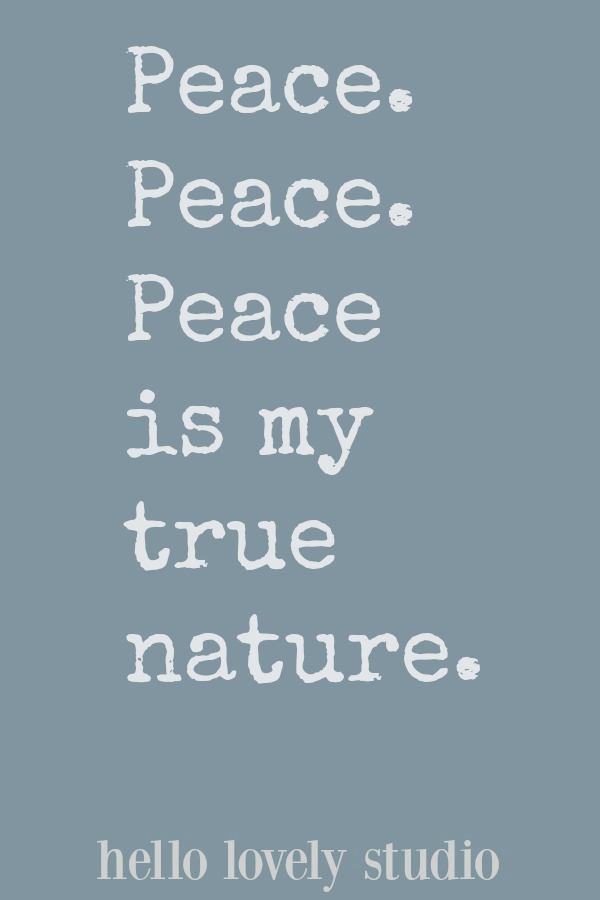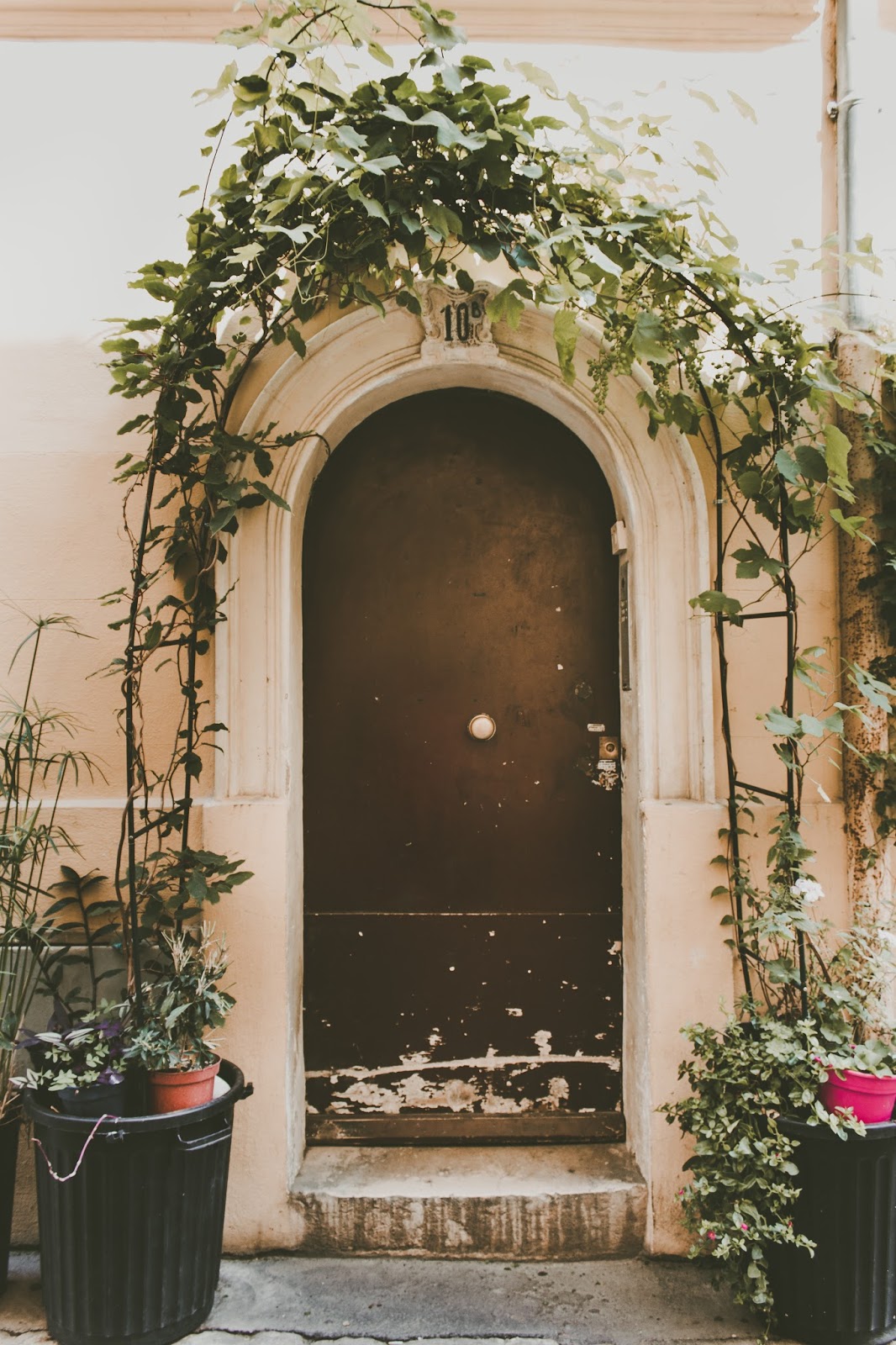 Lots more French country goodness to discover:
* My illness may be a Crohn's disease flare, gallbladder disease, pancreatic infection or ?
Peace to you right where you are.
-michele
This post contains affiliate links which I hope you will use since they won't cost you a penny extra yet may earn this blog a small commission.
Support Hello Lovely by shopping Amazon RIGHT HERE for anything (not just products mentioned here) to keep the inspiration flowing!
I'm a participant in the Amazon Services LLC Associates Program, an affiliate advertising program designed to provide a means for me to earn fees by linking to Amazon.com and affiliated sites.
Click HERE to find cost conscious furniture and decor for your home too!