Ever since I shared that incredible shabby chic style English cottage the other day, I have been dreaming about a shabby chic studio for my own home. So far we have upgraded the flooring, and I am just now ready to begin addressing the decor. Romantic Lovely Shabby Chic Design Inspirations is a collection of pretty ideas for this romantic style.
Romantic Lovely Shabby Chic Design Inspirations
We just cannot discuss a lick of shabby chic decorating without yielding to the queen! Her style and creative genius are now legendary, and Rachel Ashwell stays true to her longtime aesthetic in spite of a changing marketplace.
Rachel's most recent beautiful book MY FLORAL AFFAIR is a dreamy look at creative work with blooms and beautifully whimsical spaces. (If you use this particular provided link, you'll see your copy will be autographed by Rachel!). It has been my pleasure to interview Rachel several times and discover her depth and soulfulness.
While Rachel Ashwell's story may be one about rags to slipcovers to riches to mega-riches and then simply back to riches, it's also the tale of a winning formula serving her well through life's seasons: cozy + comfortable + vintage + pretty.
Some stuff you may not know about the designer's start…
Ashwell worked as a stylist in Hollywood and then found herself a single mom who favored slipcovers to protect and enhance the furniture in her home. She had simple covers made for her furniture (no fussy hands-off policy in her domain!) that could be thrown in the wash. When friends kept asking about the covers and the flea-market finds she dragged home, she realized there was a need for what she could provide.
When folks around town noticed and wanted a similar, undone, unfussy white look for their homes, a shabby chic business was born. But when FAMOUS folks wanted the shabby chic look for their homes, an empire bloomed. Along the way, Oprah endorsed her soft sheets and the planet followed (cha-ching!) as store openings popped up across North America.
When the housing market crashed, so did the business, and store closings in January 2009 brought dark days. Yet Ashwell emerged from the ashes with new perspective and vision and even ventured into the B&B arena with The Prairie. She continues to evolve and win new admirers of a style to which she remains loyal, and I'm so grateful she keeps subtly refreshing and tenderly refining her signature lovely with those of us who see beauty in imperfection.
Enjoy pretty shabby chic interior design moments and a sprinkling of home decor and furniture suggestions I hope you'll enjoy exploring, pinning, and savoring. Affiliate links follow and when used for purchases, may earn me a small commission.
Most Images via Shabby Chic
1. Sweetly Romantic Rosebuds.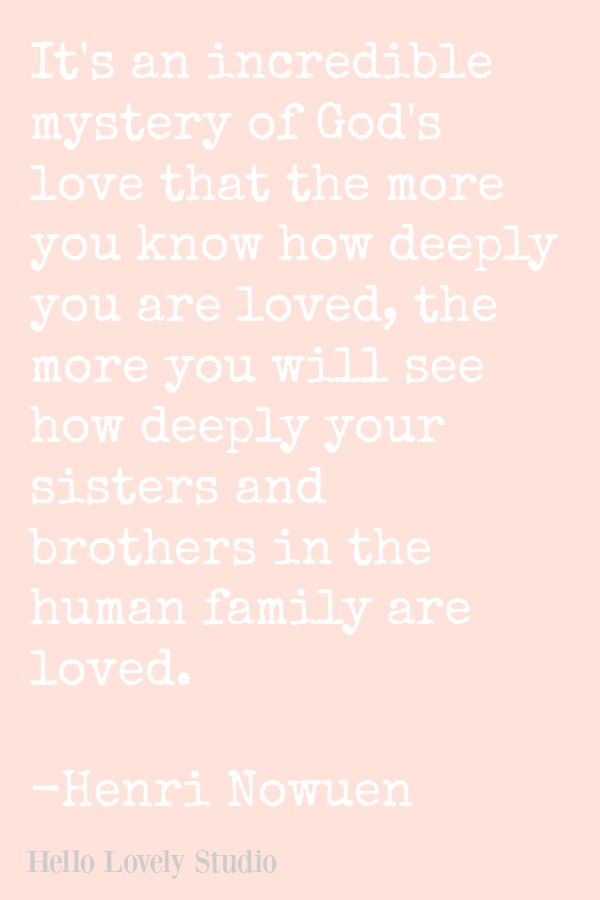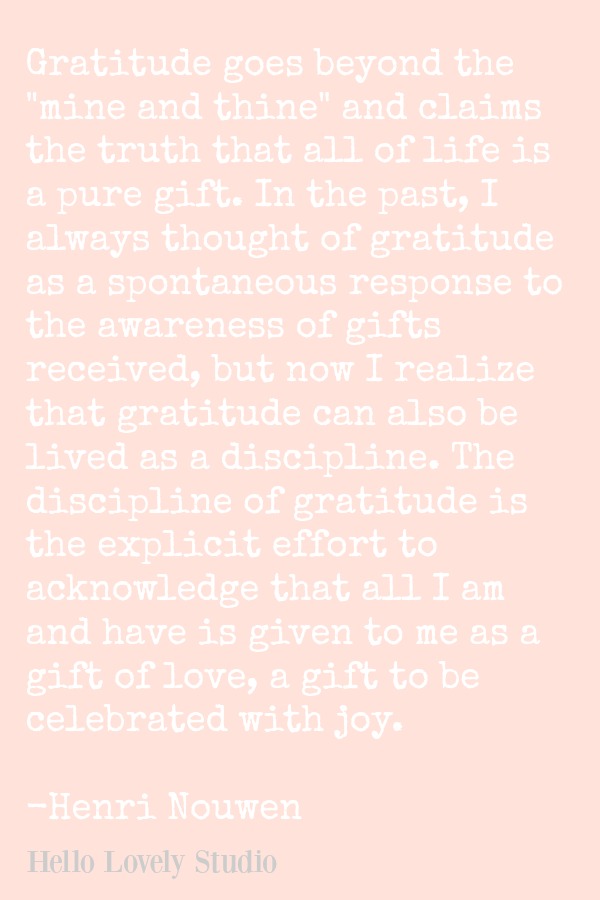 2. Rustic Country Stools & Tables.
3. Tufted & Pretty Headboards.
4. French Inspired Chandy Goodness.
5. Painted Dining Tables.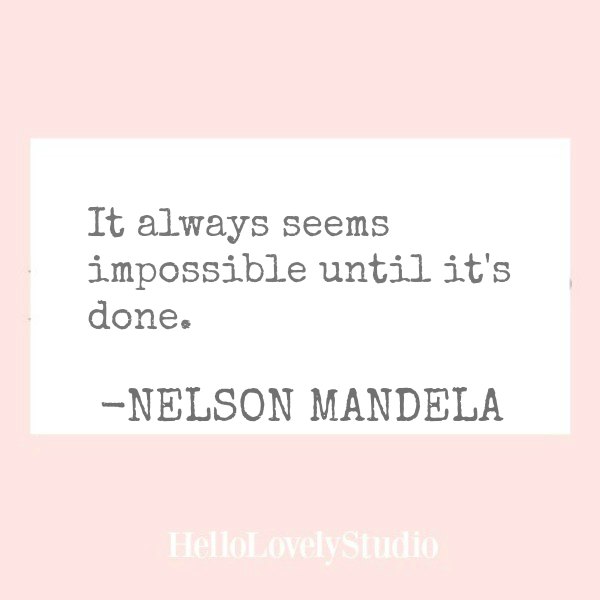 6. Vintage Style Fabrics.
Wouldn't this gorgeous blue print be amazing on dining chairs with the above table!?!
Damask Fabric 14 Inspiring Decorating Ideas for a Shabby Chic Dream Room
7. Weathered Finishes.
8. Feminine Fabulous Mirrors.
Before we continue on with our shabby chic blissful journey, treat yourself to this peaceful gorgeous video showcasing some of Rachel Ashwell's Simply Shabby Chic creations and a gorgeous uplifting song by Kakou:
9. Cloud White Living.
10. Chair Slips
11. Shabby Chic Farm Tables.
12. Chic Linens.
13. Pretty Pastels.
Were you aware Shabby Chic has a line of chalk and clay paints?
14. Fresh Flowers.
Don't forget about Rachel Ashwell's new book MY FLORAL AFFAIR with photography by Amy Neunsinger…you can snag an autographed copy!
Are you a fan of Rachel's fleamarket style and relaxed rustic approach to timeless design?
Visit THIS STORY for more shabby chic style goodness!
Peace to you right where you are.
-michele
This post contains affiliate links which I hope you will use since they won't cost you a penny extra yet may earn this blog a small commission.
Support Hello Lovely by shopping Amazon RIGHT HERE for anything (not just products mentioned here) to keep the inspiration flowing!
I'm a participant in the Amazon Services LLC Associates Program, an affiliate advertising program designed to provide a means for me to earn fees by linking to Amazon.com and affiliated sites.
Click HERE to find cost conscious furniture and decor for your home too!