Shabby Chic White English Cottage Design Inspiration awaits in this tour of a beautiful "coastal cabin" in the UK by two design greats known for their pale interior design, simple style, and superior styling.
Isn't this kitchen adorable?
Shabby Chic White English Cottage Design Inspiration
Coastal Cabin: Wynchelsea
This pale and interesting shabby chic "coastal cabin" as the owner calls it is such a charming example of a no-fuss vacation getaway and easy to love country style. Its owners, Atlanta Bartlett & Dave Coote, have renovated the 1930's rustic cottage with a very light touch. LIGHT is actually key to the design's success since natural light bathes rooms in bright light, and the light color palette is restrained and quiet as well.
Enjoy the simplicity of this sweet home in England, just a two-minute drive from Wynchelsea Beach.
Rustic Coastal Cottage Bathroom
English Country Details
Look at This Door!
Reclaimed Wood on Walls
Shabby Chic Design Details: No Fuss Slipcover
Shabby Chic Design Details: Distressed Leather Chairs
Quirky Finds & Unexpected Decor
Shabby Chic Rustic White Cottage Kitchen
Shabby Chic Kitchen Design Details: Distressed Cabinet Doors
Shabby Chic Kitchen Design Details: Farm Table & Bench
White Decor in a Rustic Country Kitchen
Vintage Style, Rustic Textures and Weathered Wood
Light, Bright, and White!
Charming Headboard Formed With Vintage Shutters
The Art of Undecorating a Shabby Chic Living Room
Books by Atlanta & Dave
Shabby Chic Decor Finds in the Same Spirit
Find gorgeous Rachel Ashwell Shabby Chic items on sale RIGHT HERE!
For vintage and lovely shabby chic furniture…SEE THESE ITEMS.
Need a frameless vintage wall mirror? See options HERE.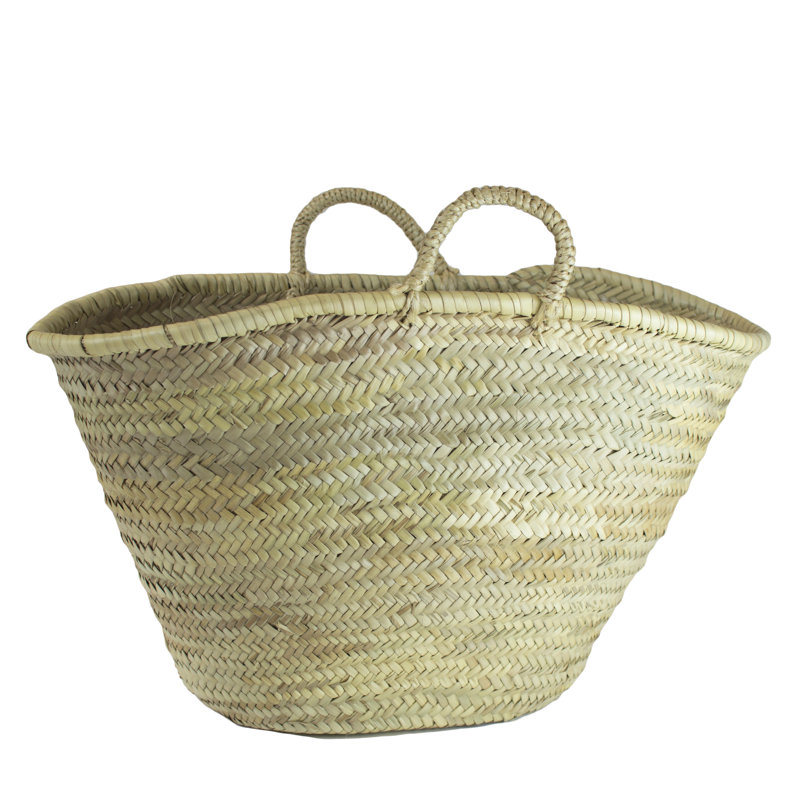 Market Basket: FIND HERE. Find even more lovely options for baskets RIGHT HERE.
Happy weekend, friends!
Peace to you right where you are.
michele
p.s.
Only a few more days remain to vote for HELLO LOVELY in the BEST WRITTEN BLOG CATEGORY. Please cast a vote for your favorite interior bloggers HERE when you have a moment. Thanks!
I'm a participant in the Amazon Services LLC Associates Program, an affiliate advertising program designed to provide a means for me to earn fees by linking to Amazon.com and affiliated sites. An easy way to support HELLO LOVELY? Start RIGHT HERE to SHOP for items on Amazon (anything at all – not just products mentioned in the post!) you already intended to buy…it won't cost a penny extra yet may earn this blog a few pennies when my link is the first you click! To see my favorite gorgeous furniture picks, GO HERE.
You'll also find a wealth of friendly priced furniture and decor for your home HERE.
I love helping you select friendly priced home decor and furniture, and some of these links may earn me a small commission when used for purchases.