We devote so much attention to paint colors, and that is necessary and good. But what about plaster finishes and the timelessly artful possibilities for texture, depth and soul? It's explored in SEGRETO Impressions by Leslie Sinclair, and I encourage you to own this exquisite interiors book highlighting the work of Segreto Finishes.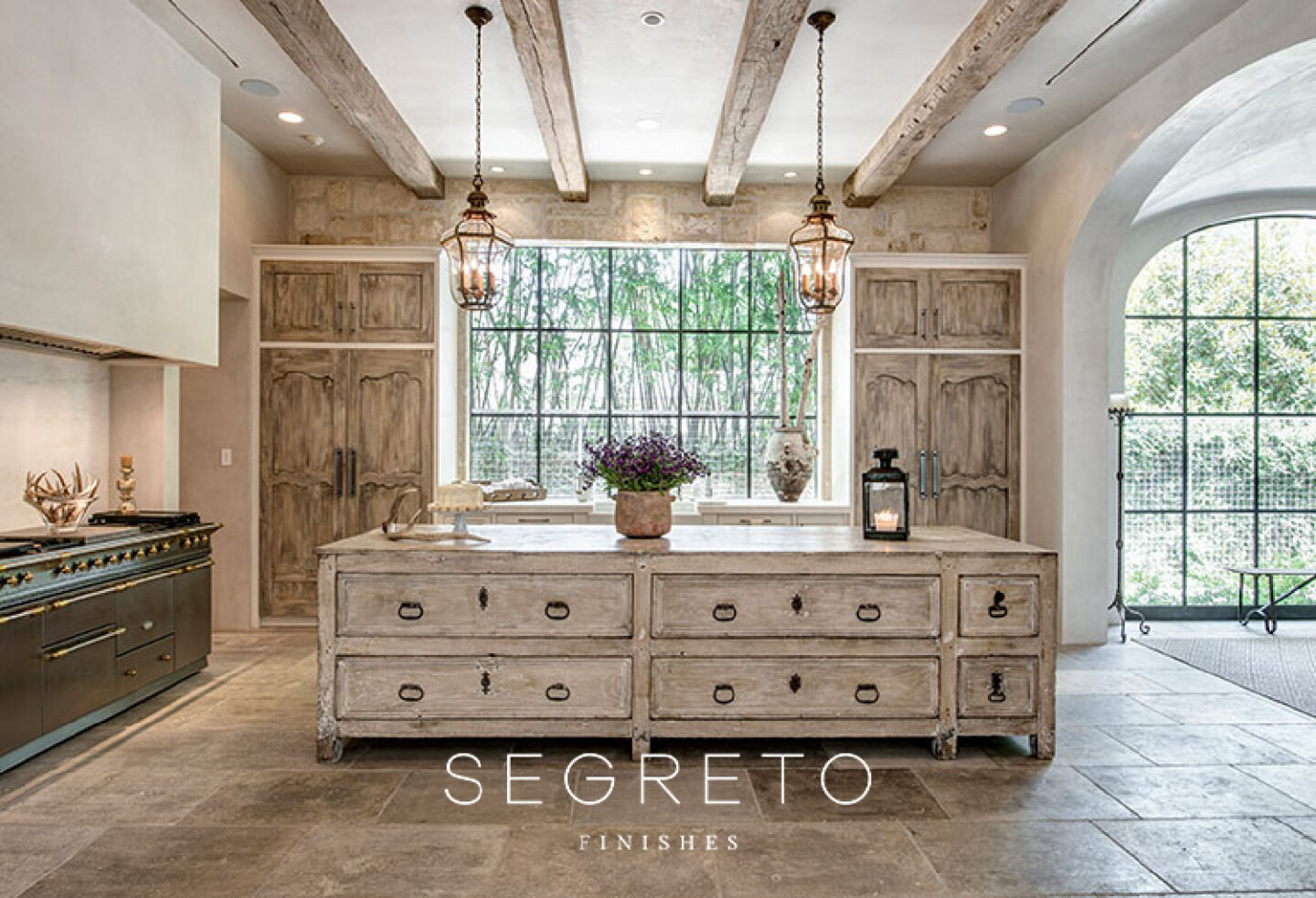 I independently selected products in this post—if you buy from one of my links, I may also earn a commission.
Timeless Finishes Beyond Paint Colors: SEGRETO
Leslie Sinclair's SEGRETO impressions explores stellar design work from Segreto Finishes in an eclectic mix of sophisticated (and frequently French-inspired!) interiors.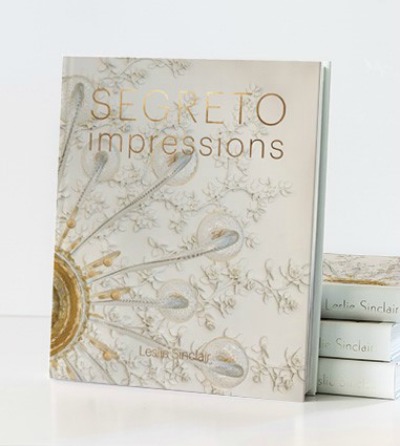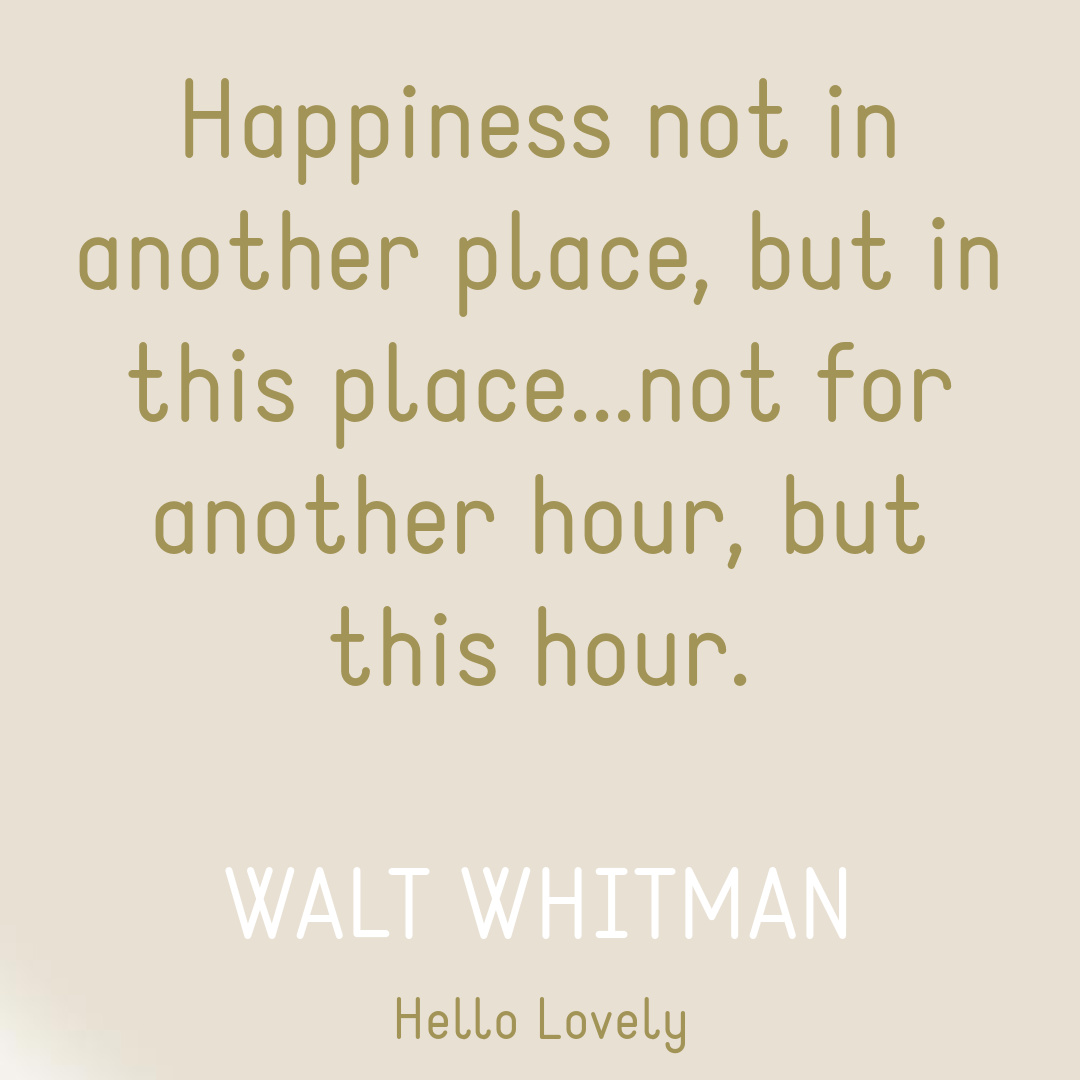 Segreto Finishes Transform Interiors
The lovely glimpses here are only the beginning of the story!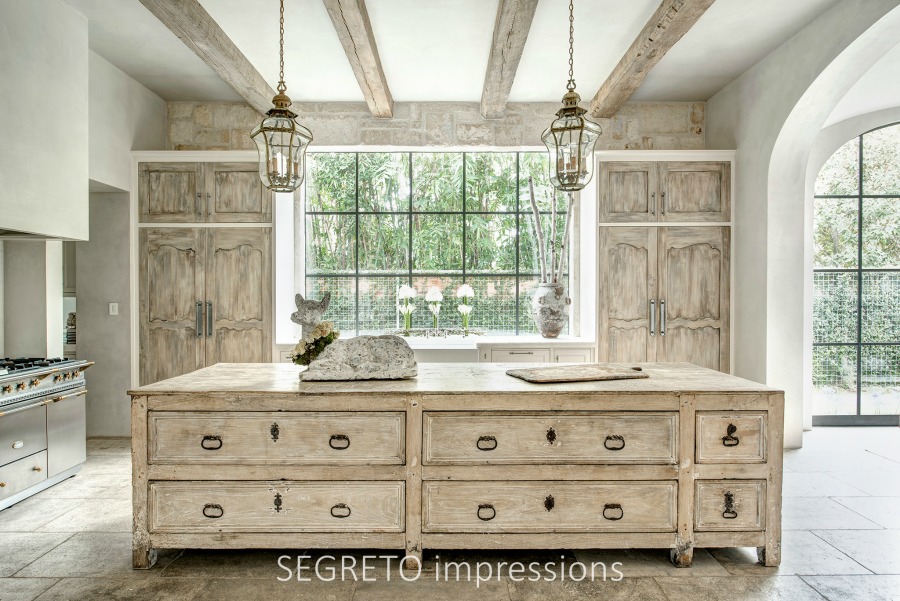 As you know, plaster wall finishes have a long and rich history going back thousands of years.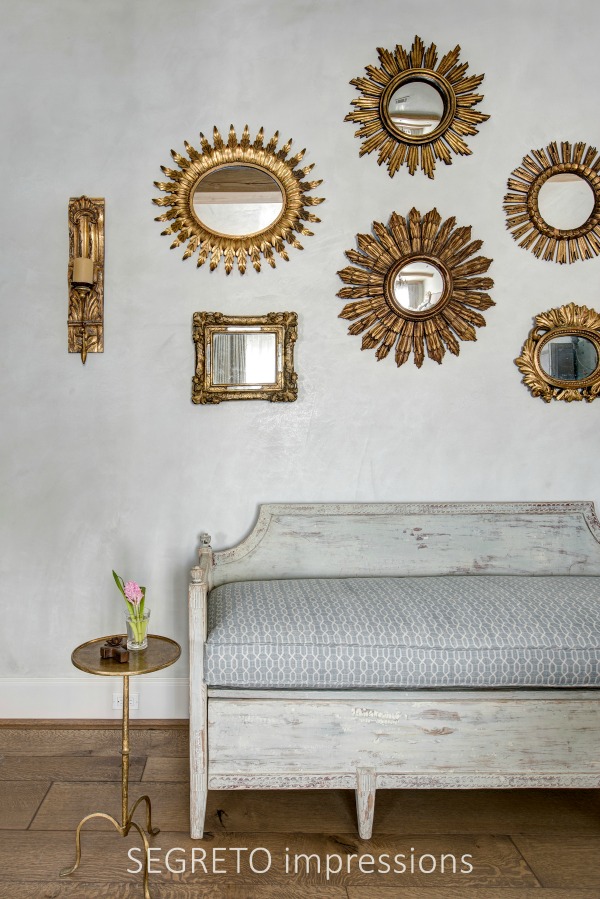 Above: Lovely plastered walls whisper elegance in a traditional English Country style home with a collection of mirrors and also hand-scraped wood floors.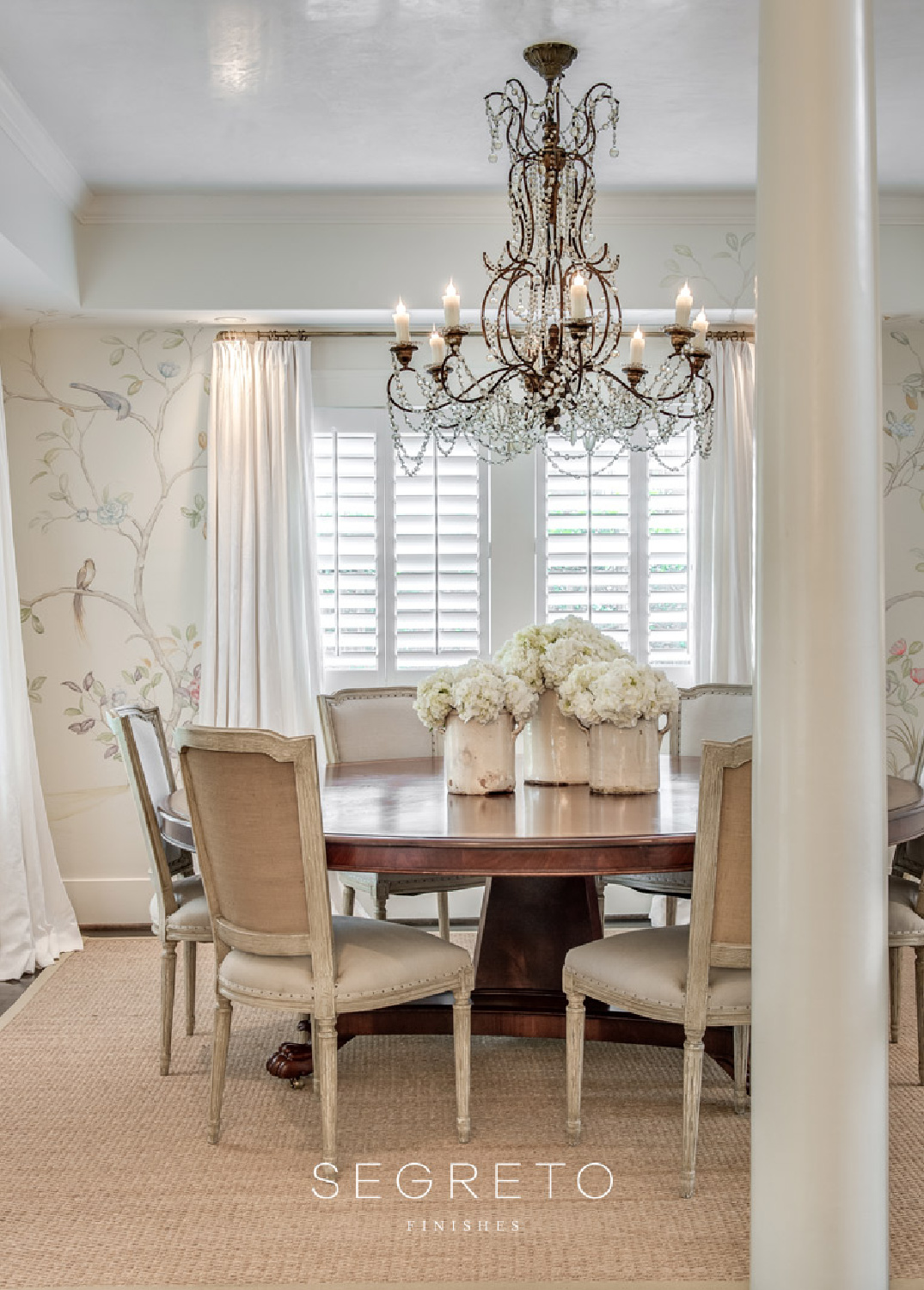 We can trace plaster wall finishes back to ancient civilizations such as the Egyptians, Greeks, and Romans.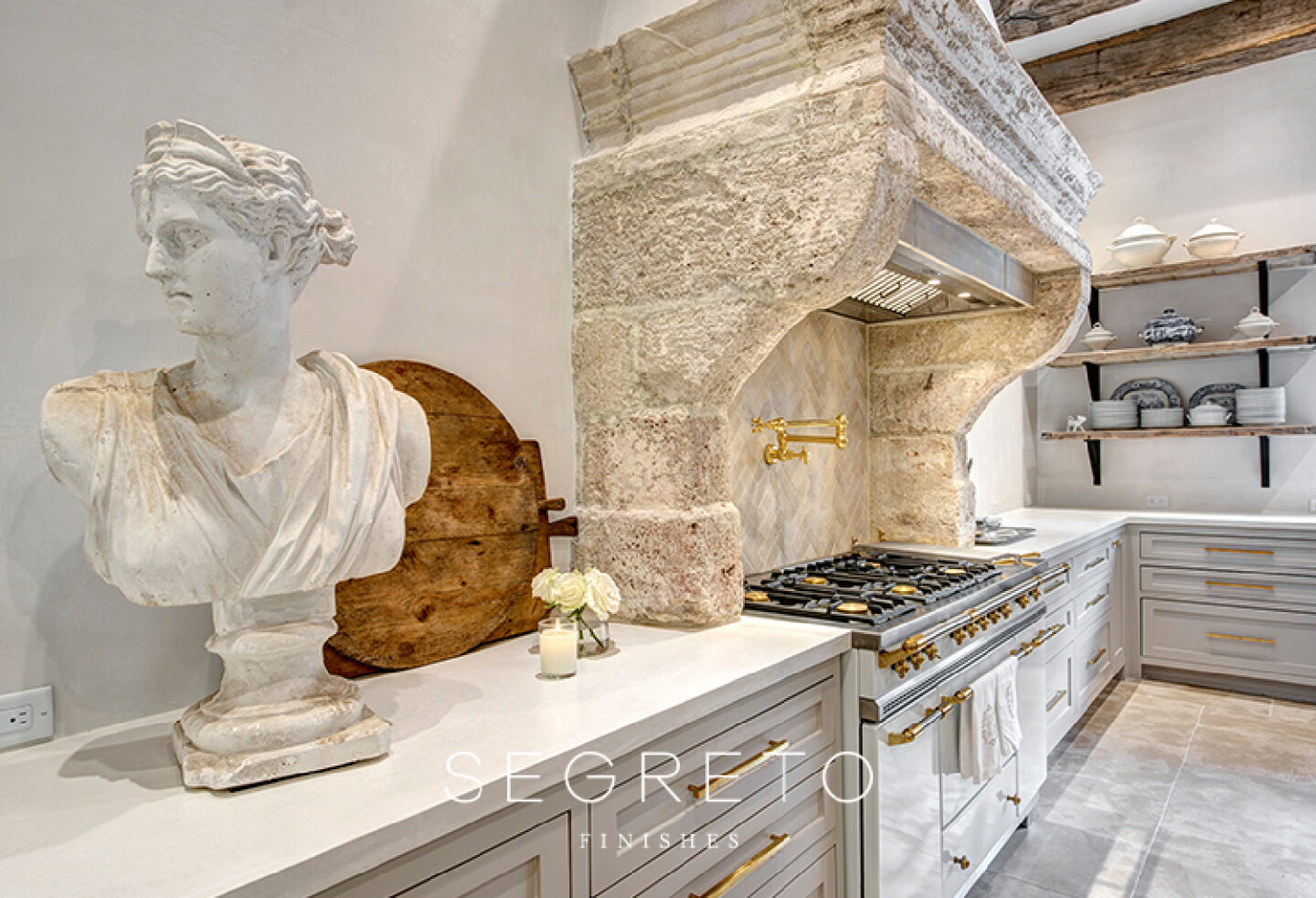 The Egyptians were among the first to develop plaster as a wall finish, mixing lime, gypsum, and sand to create a smooth and durable surface. Plaster was often adorned with intricate paintings and hieroglyphics.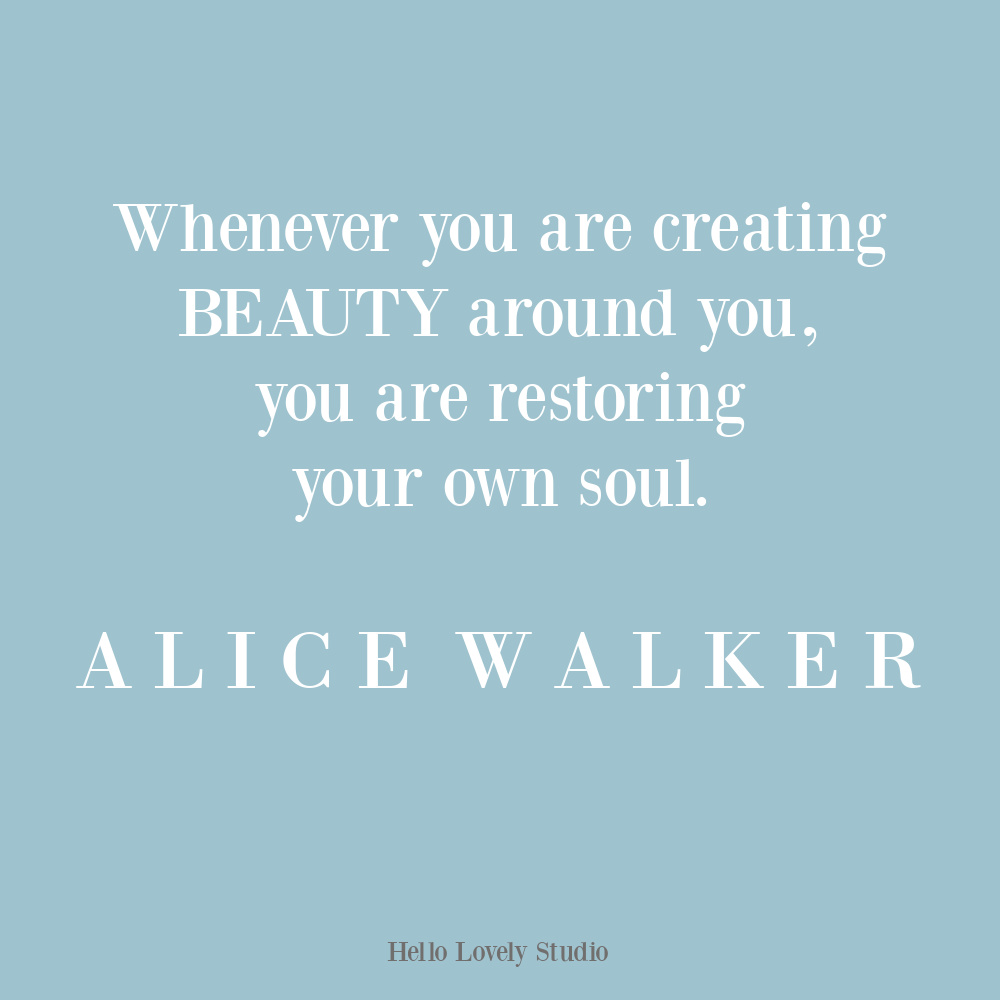 Plaster continued to be popular in ancient Greece and Rome where the Greeks used a mixture of marble dust and lime to create a polished finish known as stucco.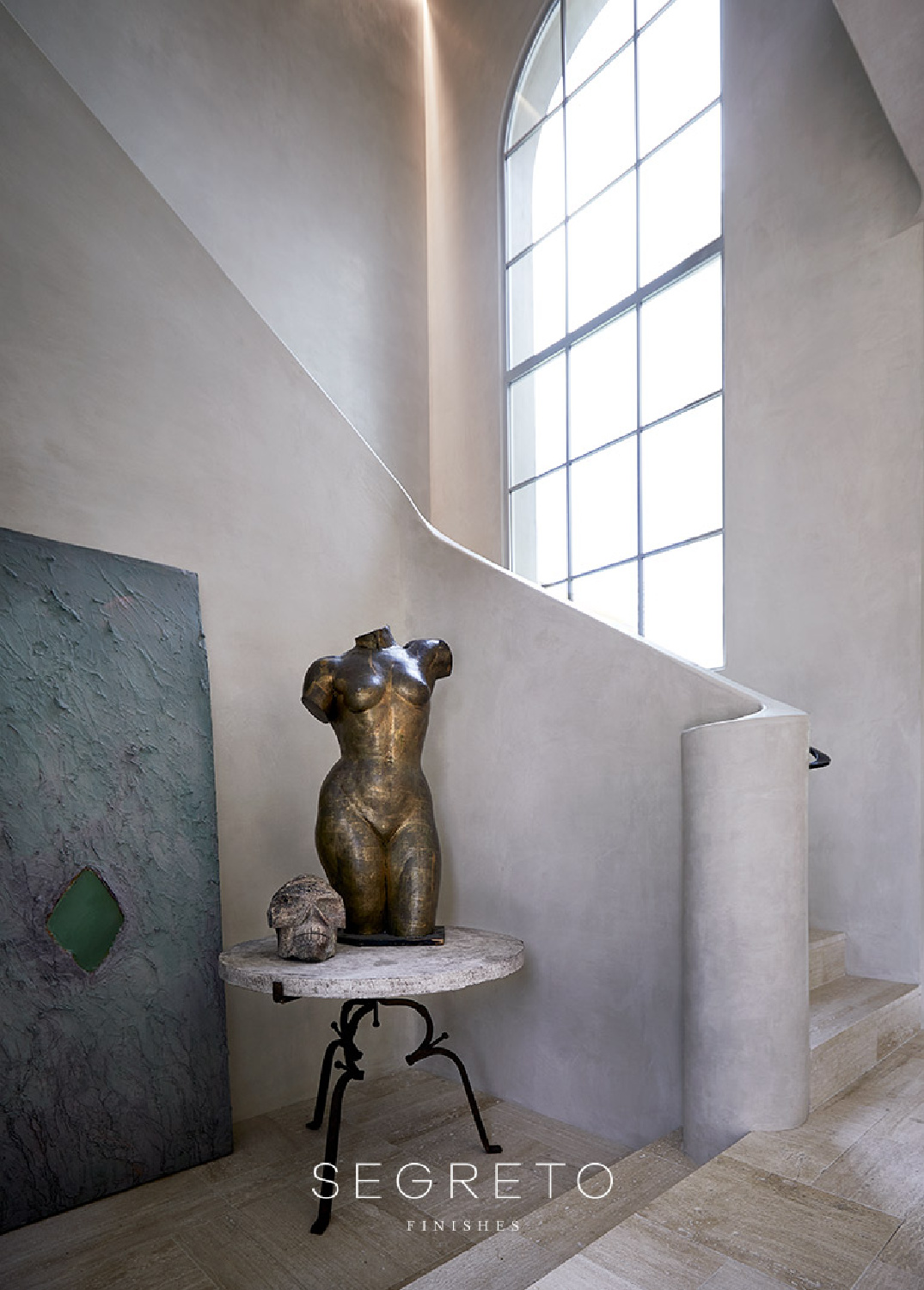 The Romans expanded on this technique and used plaster to create decorative wall finishes in grand buildings, such as the villas of Pompeii.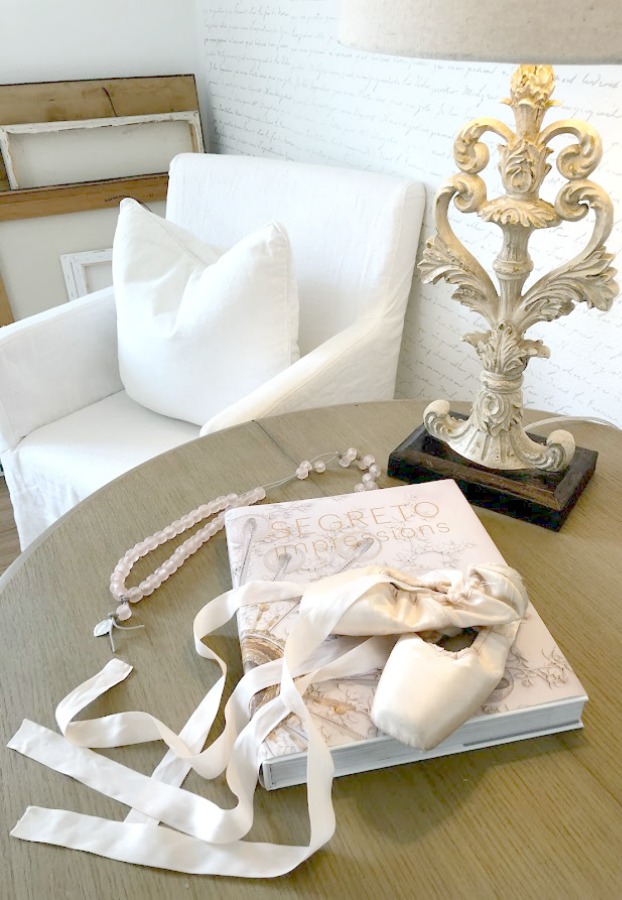 During the Middle Ages, plaster wall finishes were commonly used in Europe when the technique of applying plaster over lath (thin strips of wood) became popular.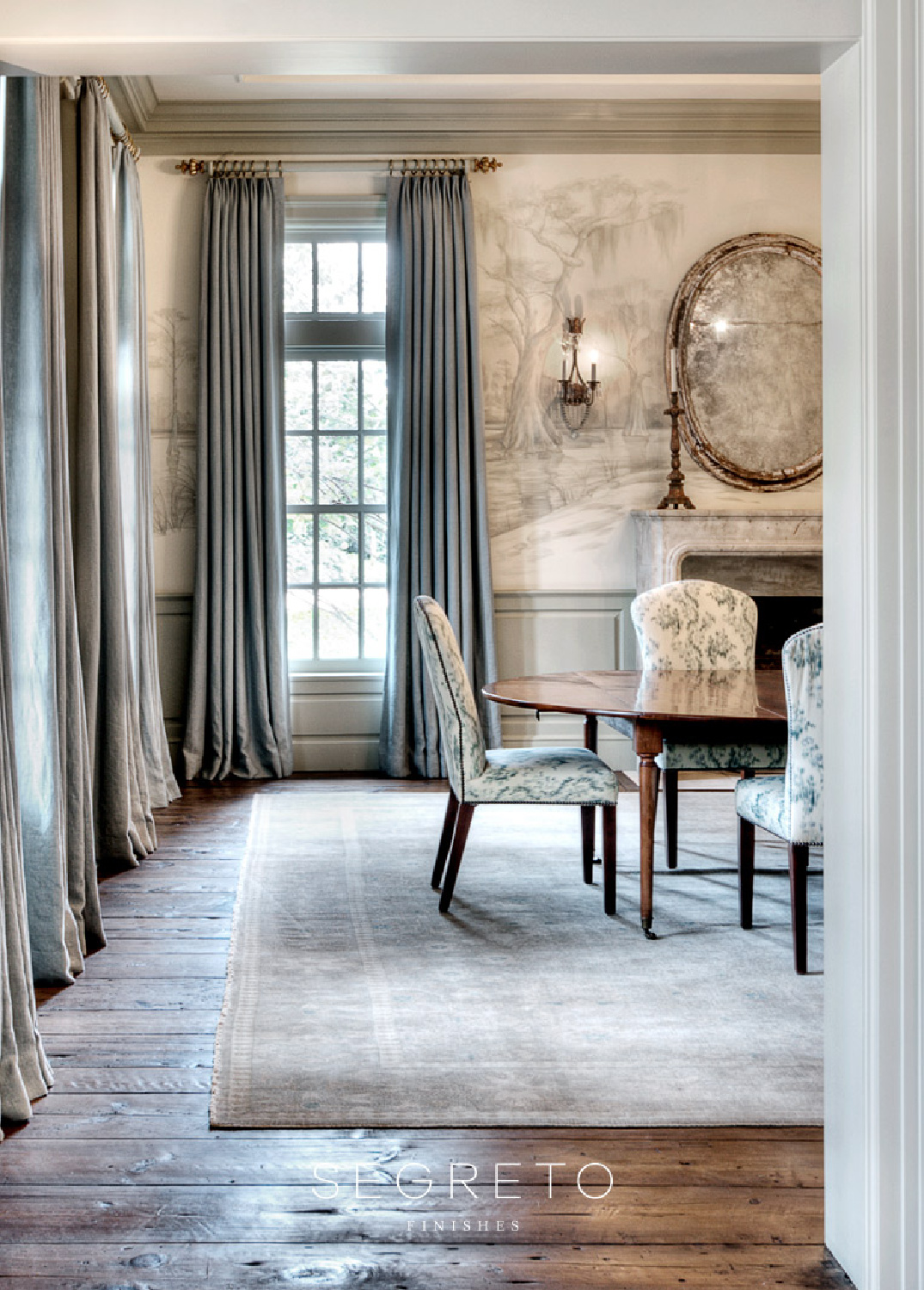 SEGRETO IMPRESSIONS Demystifies the Allure
This method provided a stable surface for the plaster to adhere to and allowed for more intricate designs.
While SEGRETO impressions impresses with breathtaking wall finishes within dream homes, it also demystifies and inspires our own creative mark making. If you admire French interiors, you will discover much more than a pleasing escape within these pages.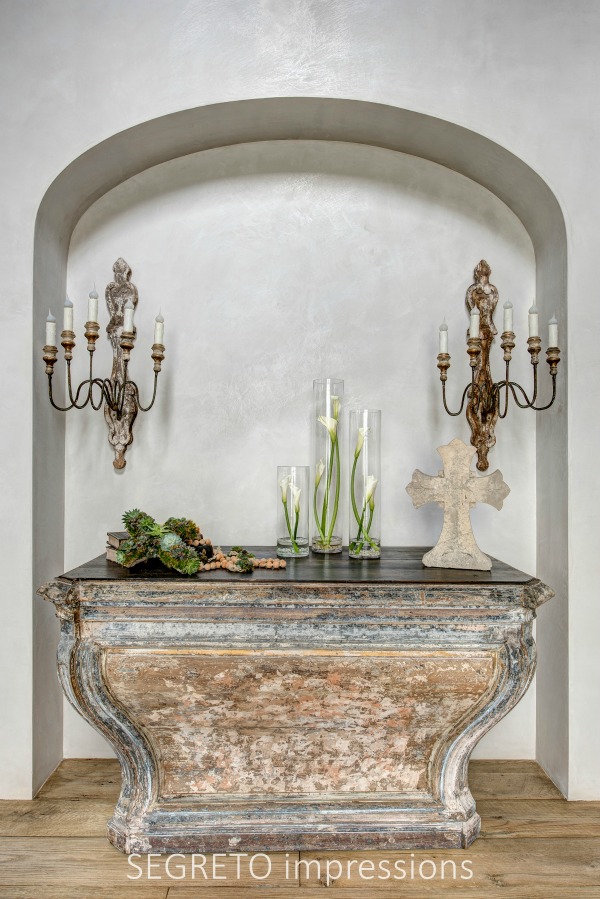 Plaster wall finishes reached new heights during the Renaissance. Italian craftsmen developed new techniques to create ornamental plasterwork known as "stucco work."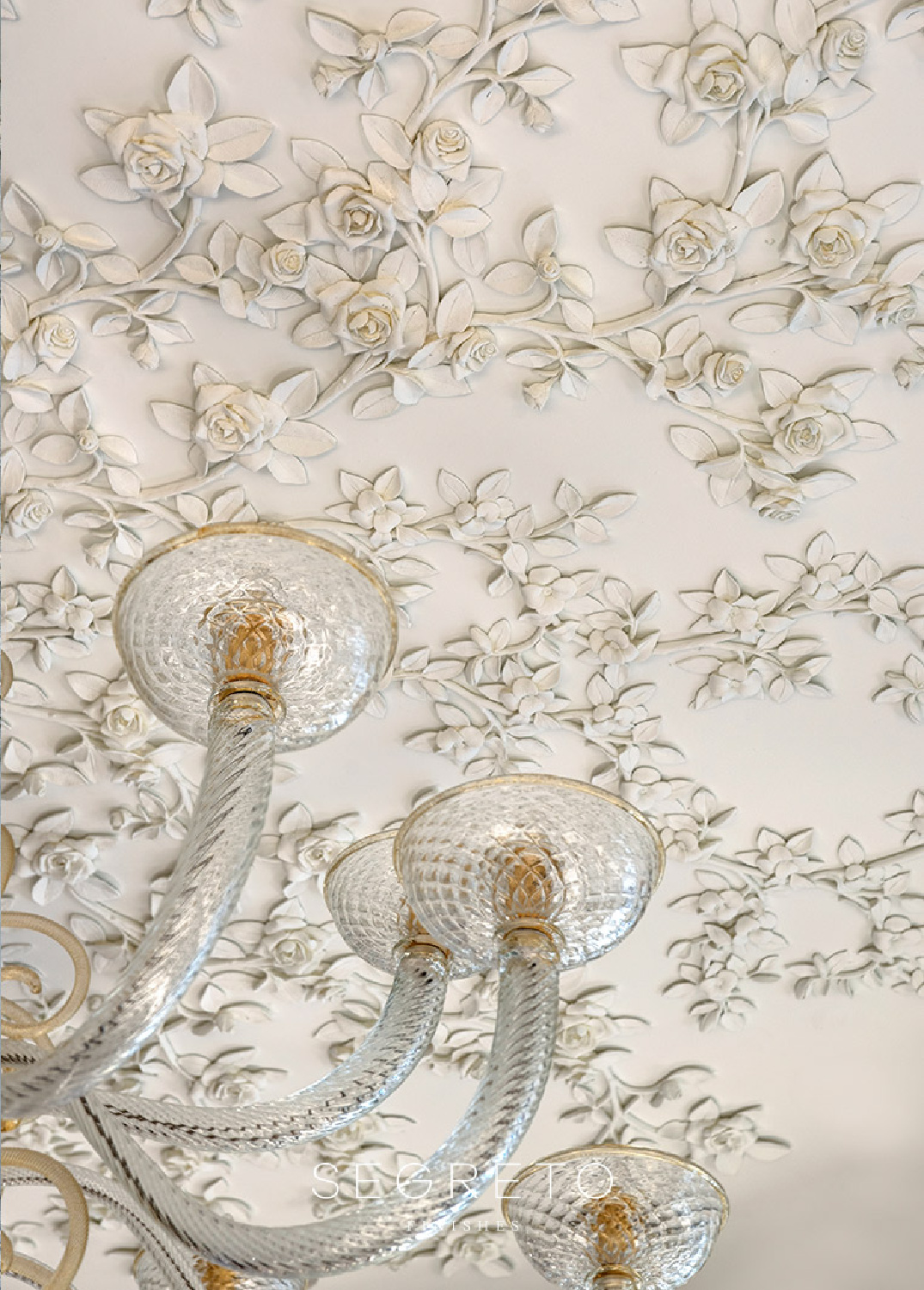 These Finishes are a Lovely Feast for Francophiles
Elaborate plaster moldings, cornices, and ceiling decorations were created to embellish grand palaces and churches.
While SEGRETO impressions rolls out a feast of finishes, a nourishing design education is also on the menu.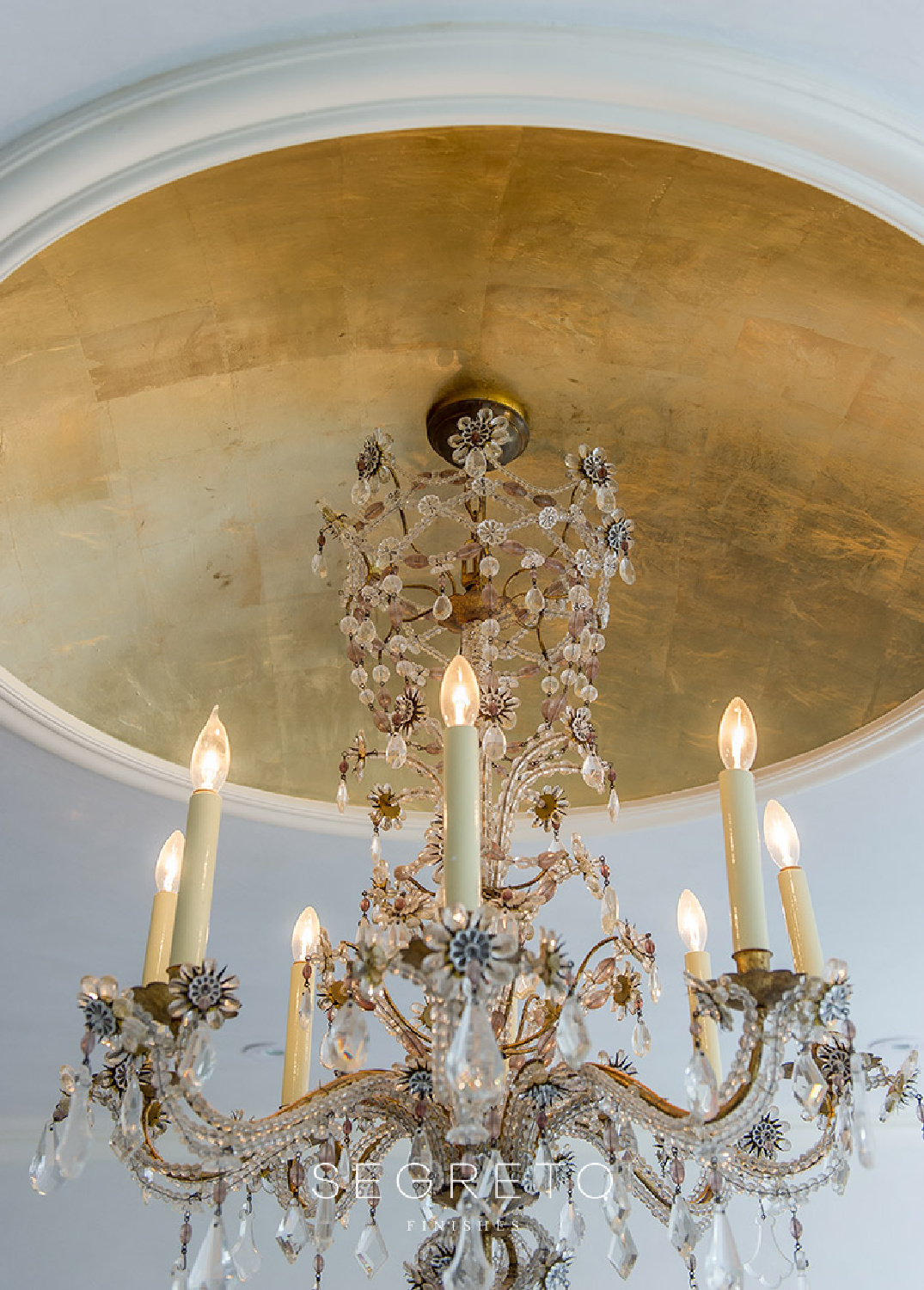 In the 18th century, neoclassical architecture emerged, drawing inspiration from ancient Greek and Roman designs. Plaster wall finishes played a significant role in this style.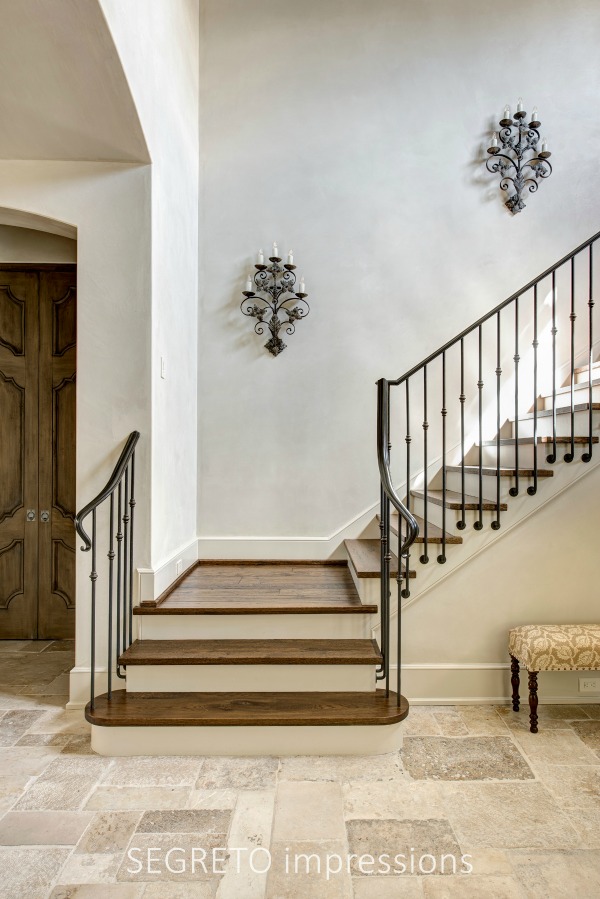 Above: Magnificent plaster walls and ceilings as well as soothing color grace the entry of a charming Country French home.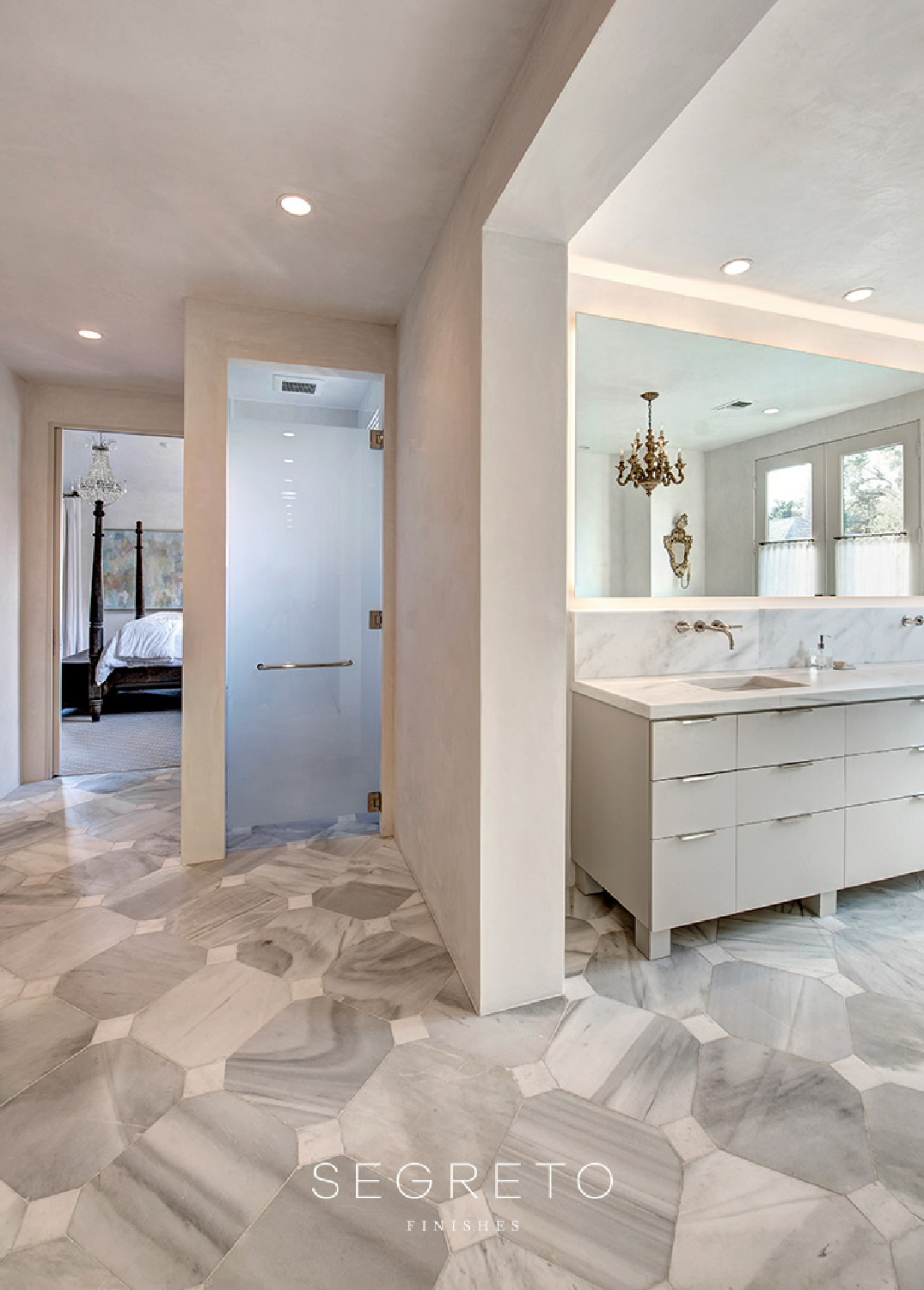 Smooth, white plaster walls became fashionable, often adorned with delicate plaster moldings and decorative motifs.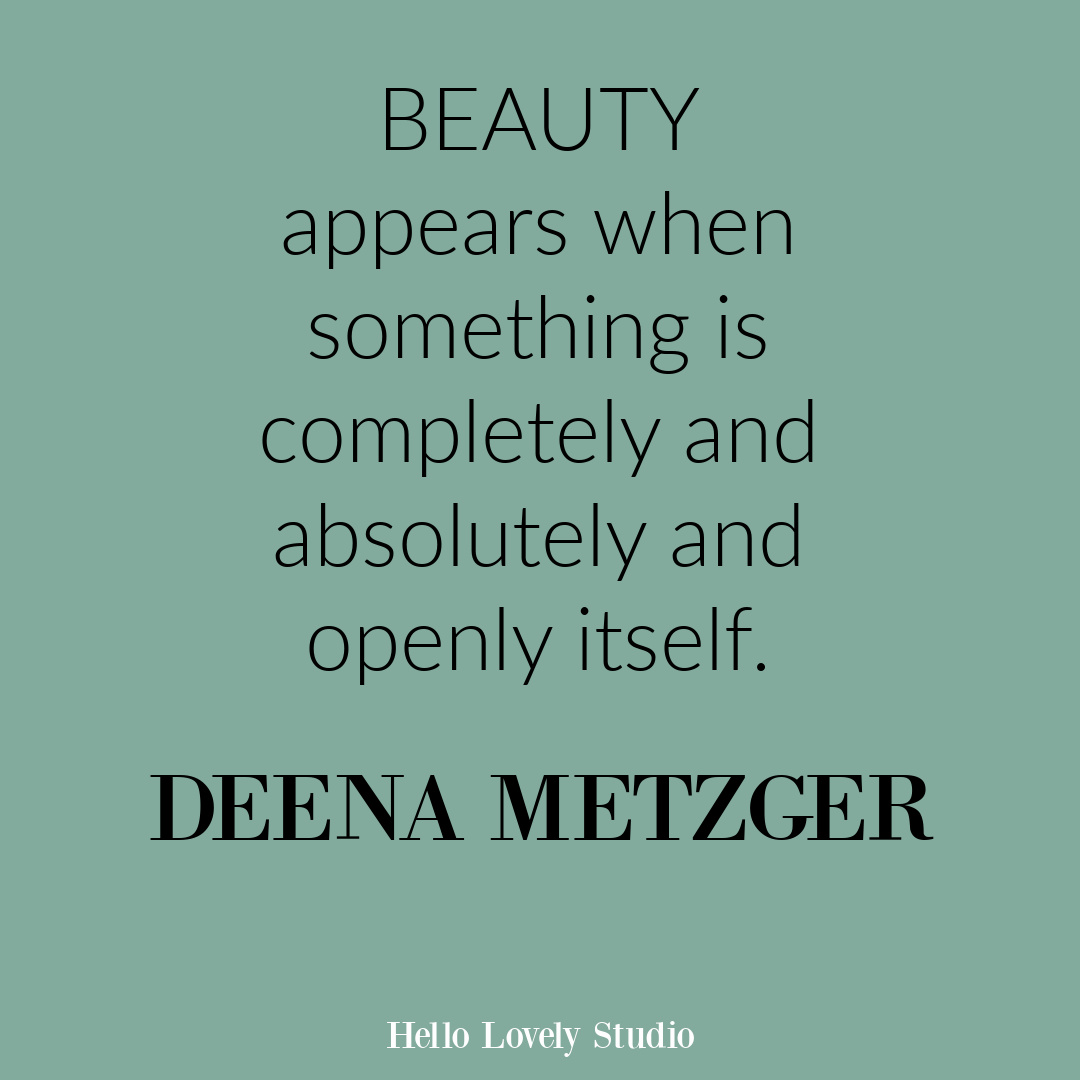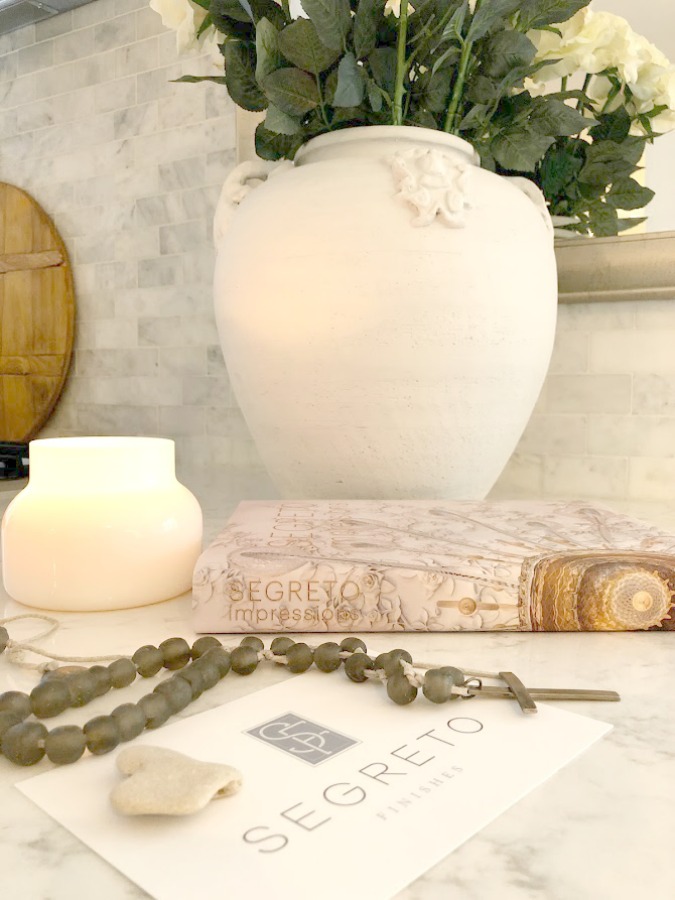 In the 19th century, plaster wall finishes remained popular, especially during the Victorian era. Plasterwork became more extravagant and detailed, reflecting the ornate tastes of the period.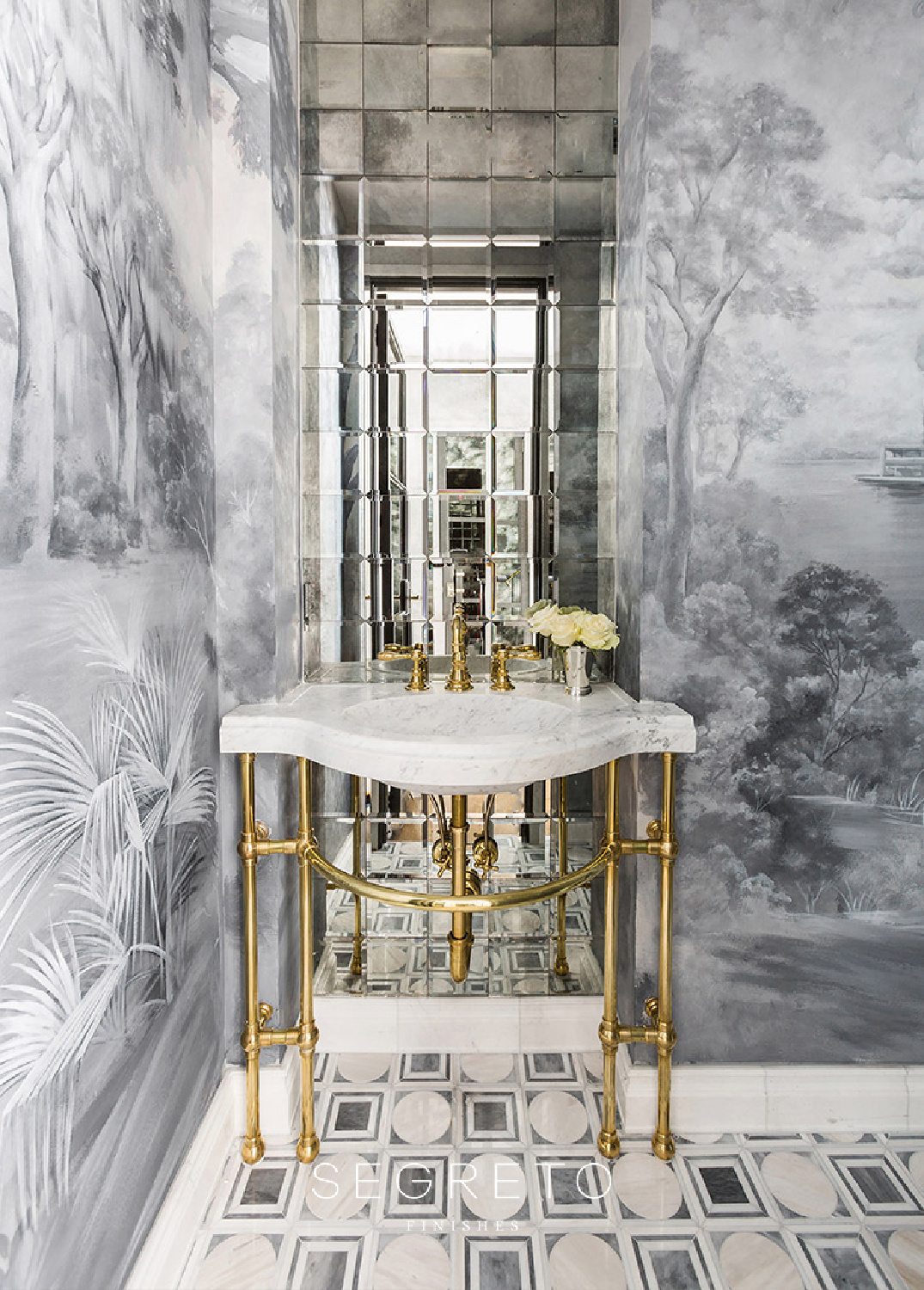 Lovely Plaster Walls + French Antiques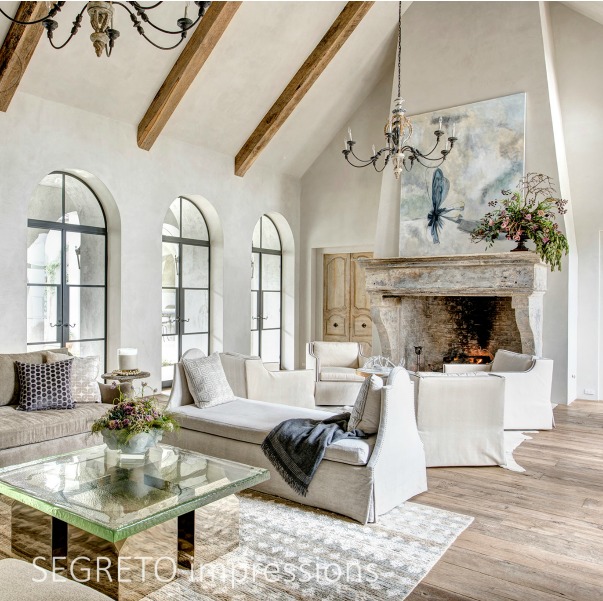 Above: A great room incorporates beams from the homeowner's South Texas ranch as well as 18th-century doors from Avignon.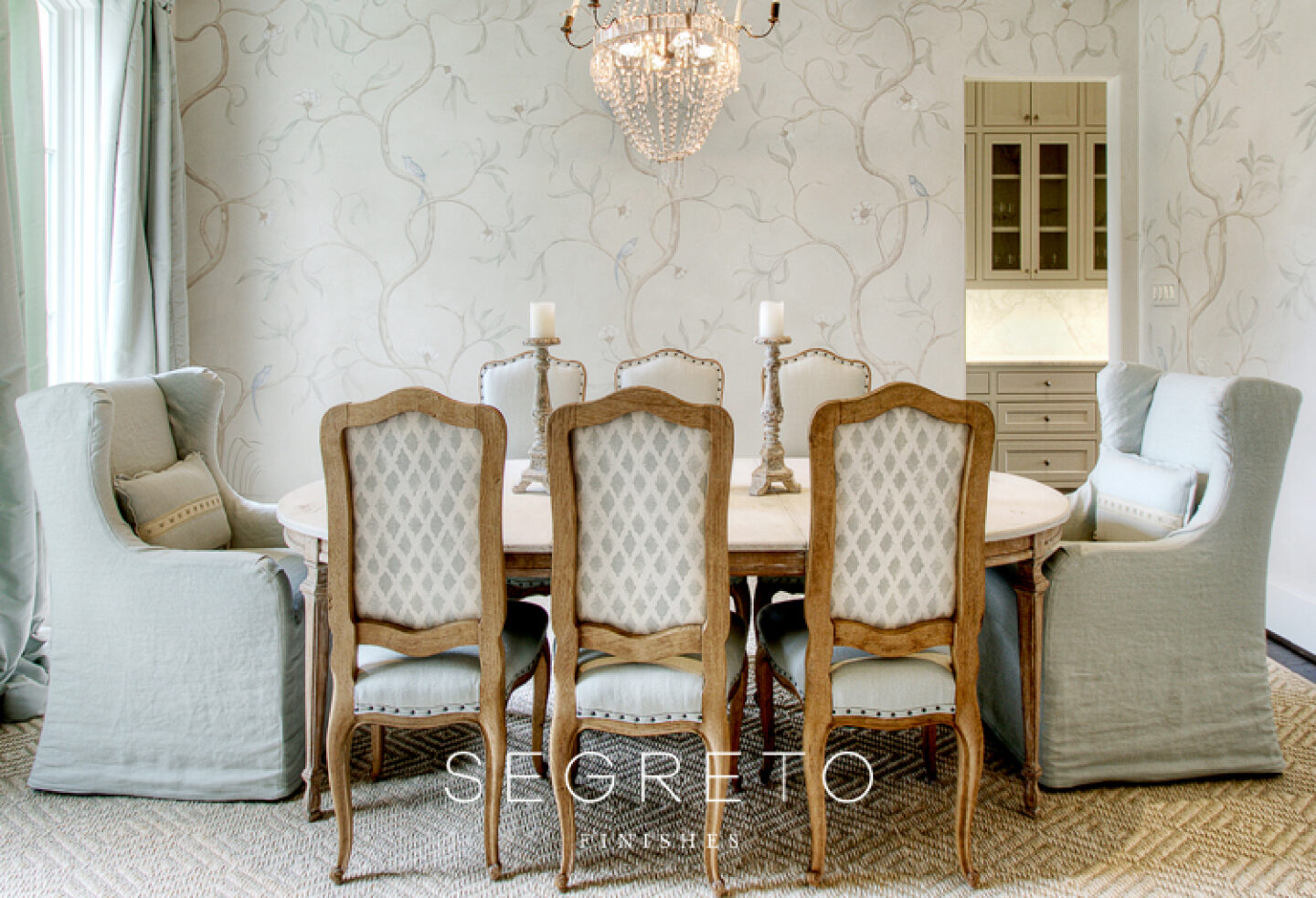 Elaborate ceiling roses, cornices, and friezes were common features in Victorian homes.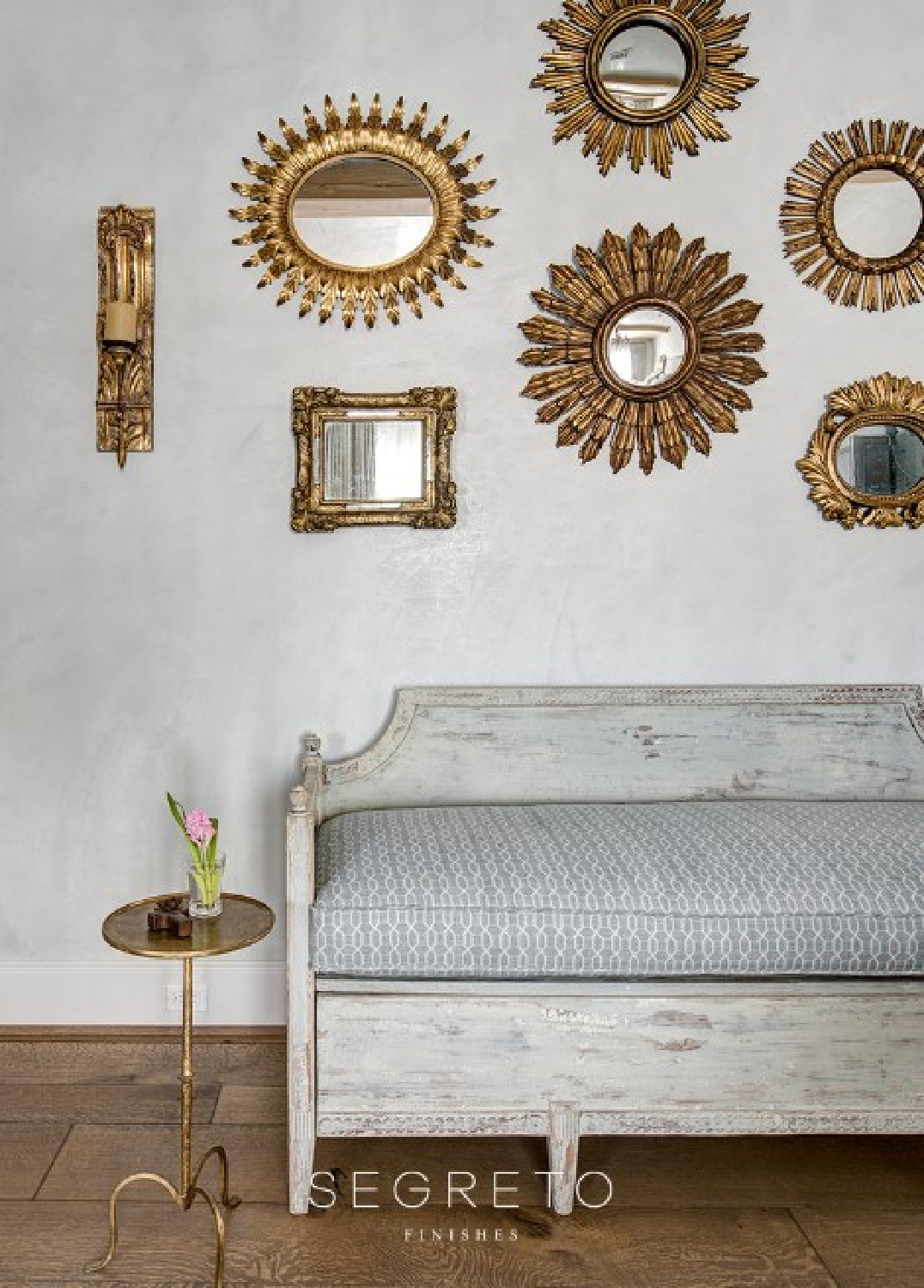 But where did all the plasterwork go in the 20th century? With new building materials available such as drywall in the 20th century, plaster wall finishes gradually declined in popularity. Drywall offered a quicker and more cost-effective alternative for wall construction.
Enchantingly Fresh Takes on Old World
BEHOLD a breathtaking kitchen in a newly constructed home where a 16th-century mantel serves as a kitchen hood and French street lamps were also converted to pendant lighting!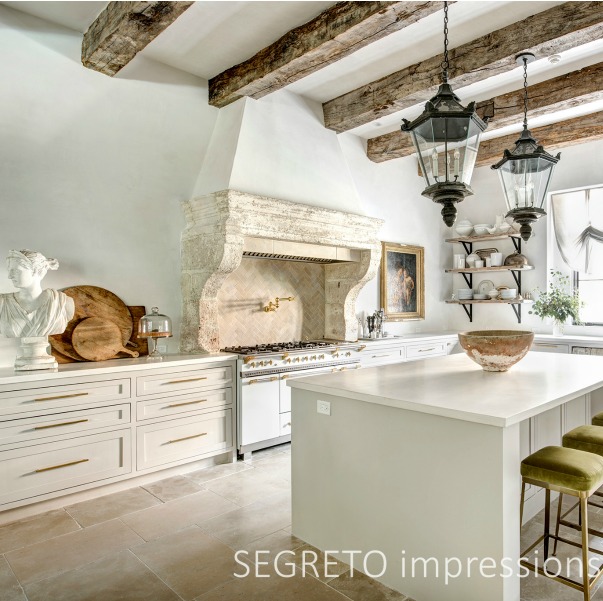 But drywall isn't the only option where there is a budget for this beautiful alternative! Plaster finishes retained a niche market, particularly in high-end residential and restoration projects.
Above: French antiques and plaster finishes as well as Old World style in a modern functioning kitchen with integrated SegretoStone sink.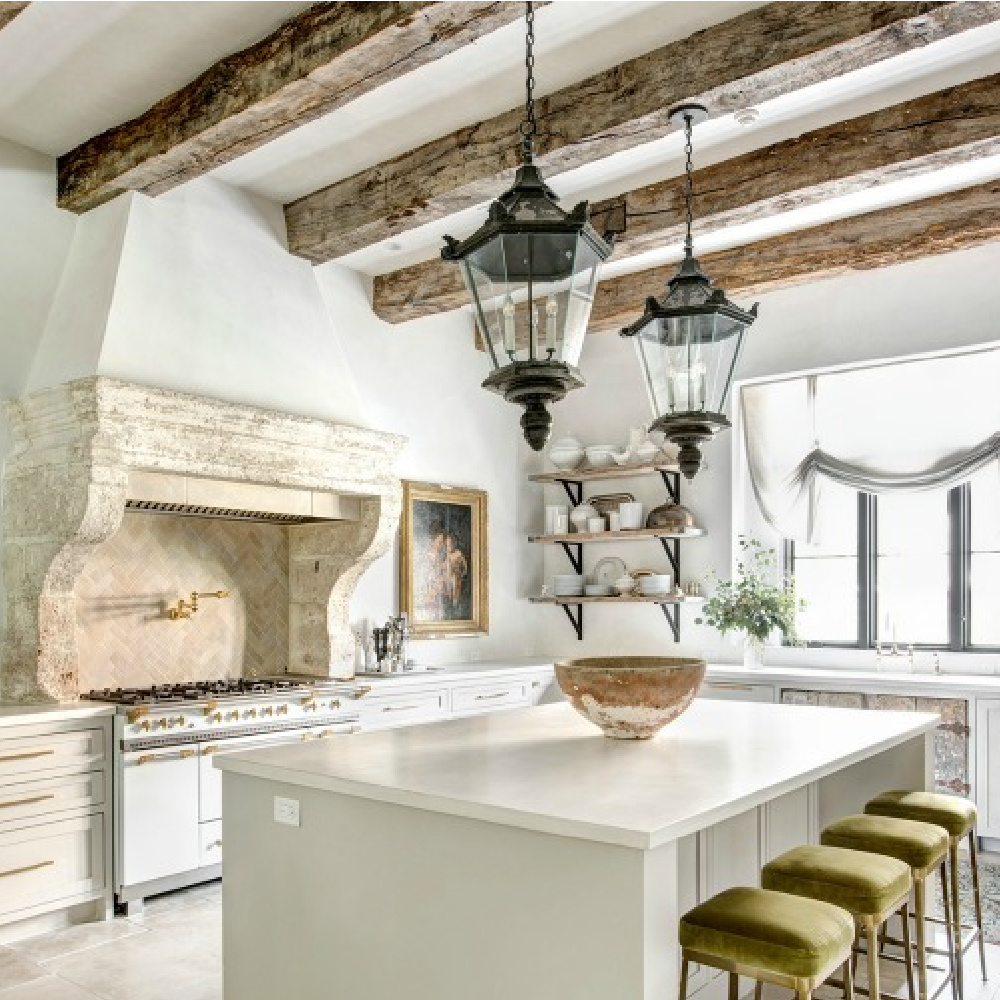 Today, plaster wall finishes are celebrated for the rich layer of depth they add to fine homes, for their timeless beauty and craftsmanship.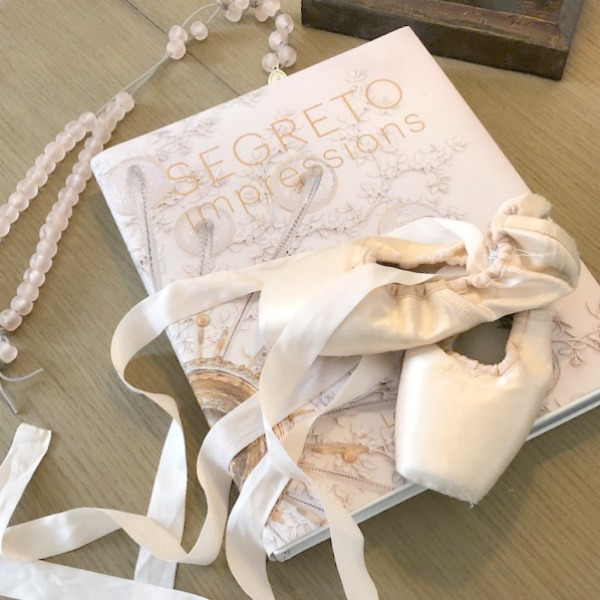 Masterful Finishes Unite Antiques With New Fixtures
What a statement this kitchen island makes in a newly constructed European country style home! It's a re-worked 17th-century cabinet from a French sacristy which has been modified for modern living.
After all, the kitchen has become the new living room!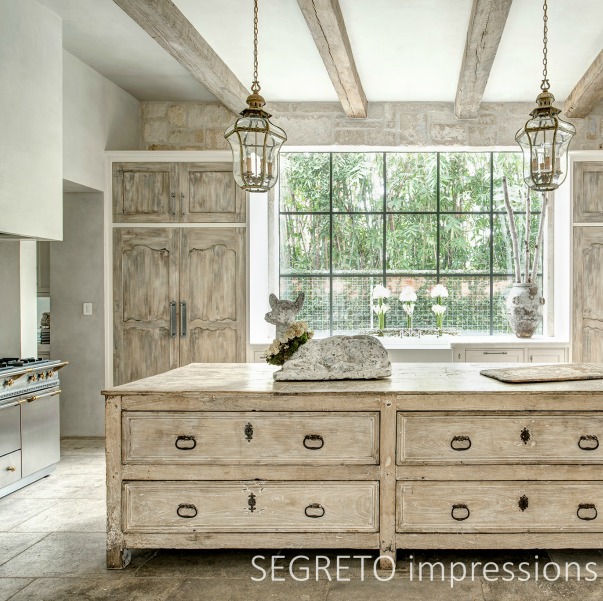 Skilled artisans and craftsmen at Segreto Finishes are innovative in their work while preserving traditional plastering techniques.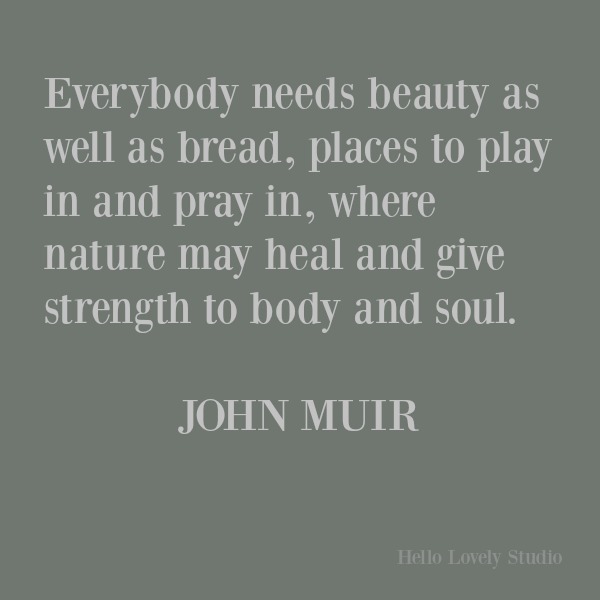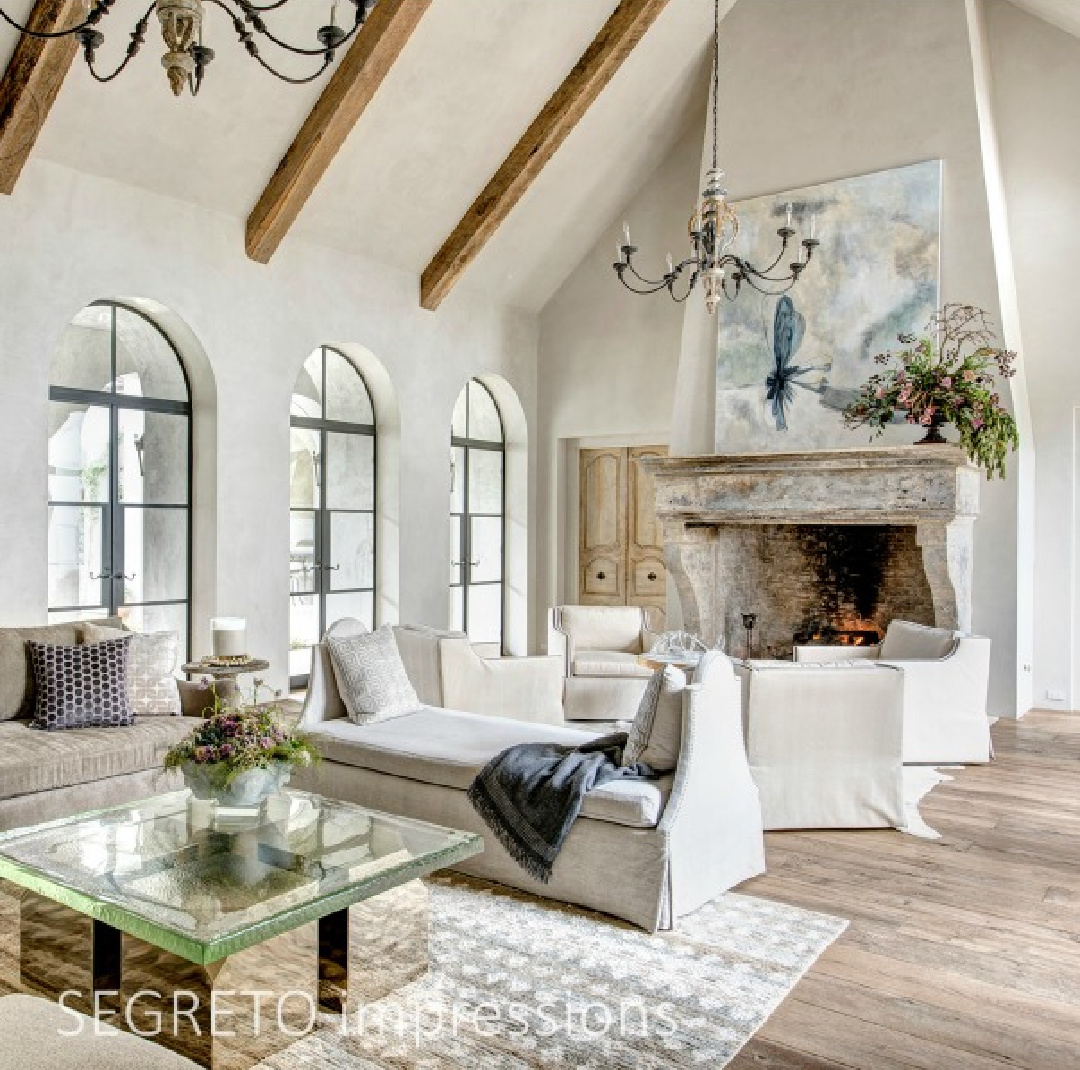 Above: The stone mantel in a magnificent great room is from a farm in France's Lorraine region.
Ethereal Mood & Unexpected Glamour
Beautiful plaster walls impart both character and interest!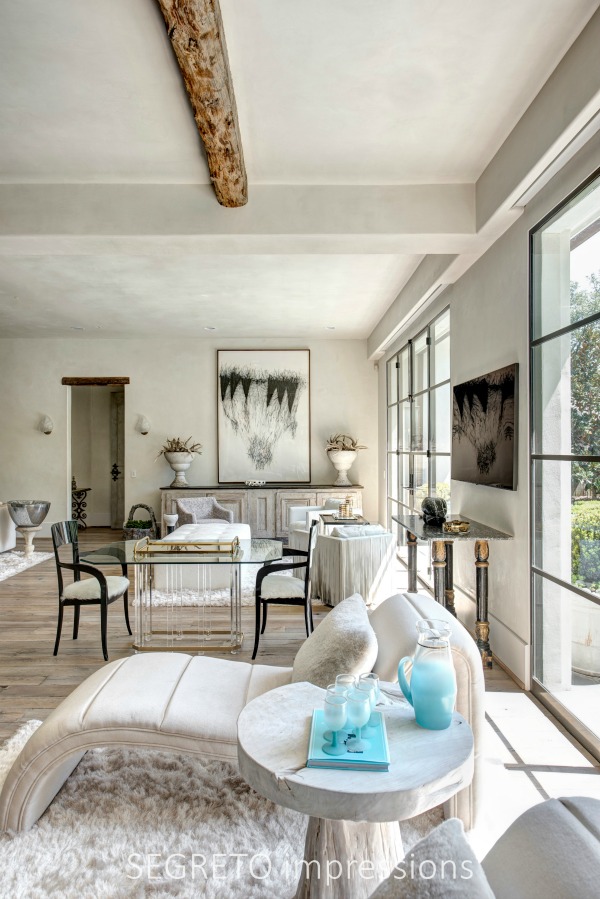 Here's hoping that this ancient art form continues to flourish in contemporary architecture and interior design!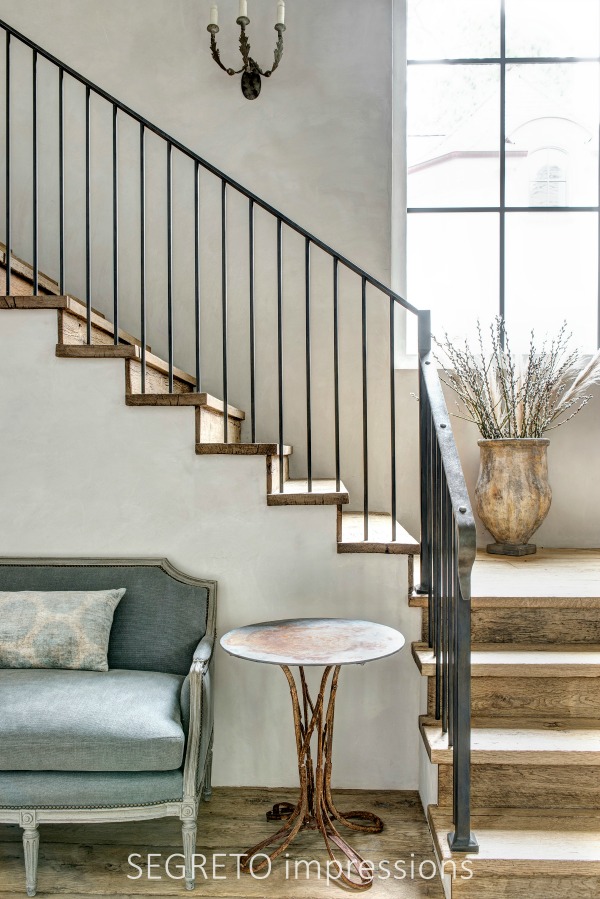 Segreto Finishes are not simply for walls. Even the "too new" black staircase railings (above) were intelligently addressed. Artisans softly layered the wrought iron with umber and gray glazes, creating a patina to harmonize with reclaimed wood stairs.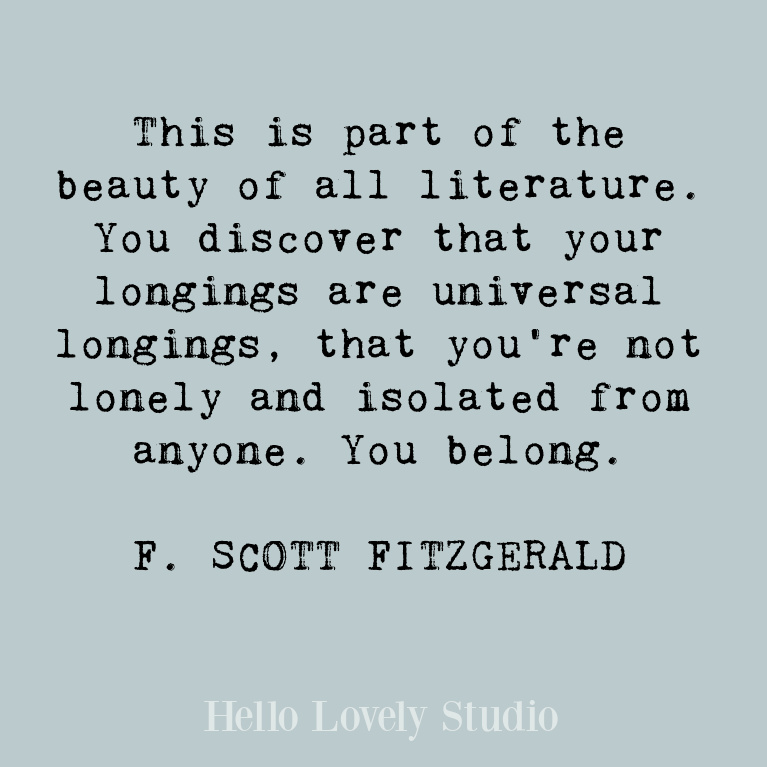 Patina Parfait
The day pantry and refrigerator in this glorious Old World style kitchen are hidden behind new doors finished exquisitely by Segreto.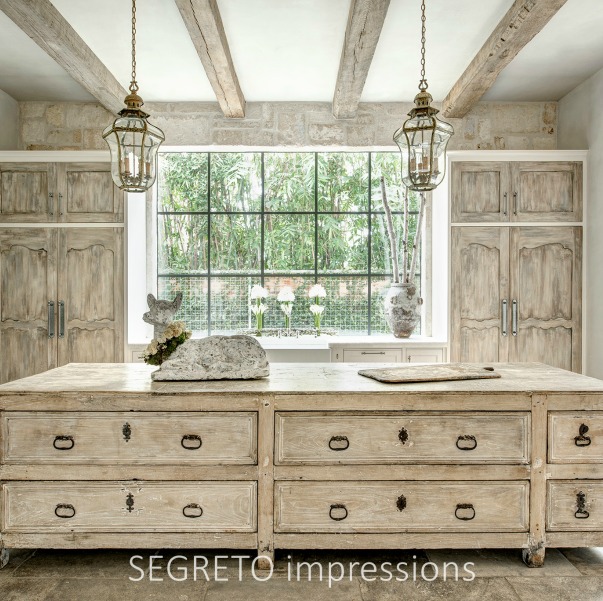 Can you imagine living within a masterfully wrought piece of art?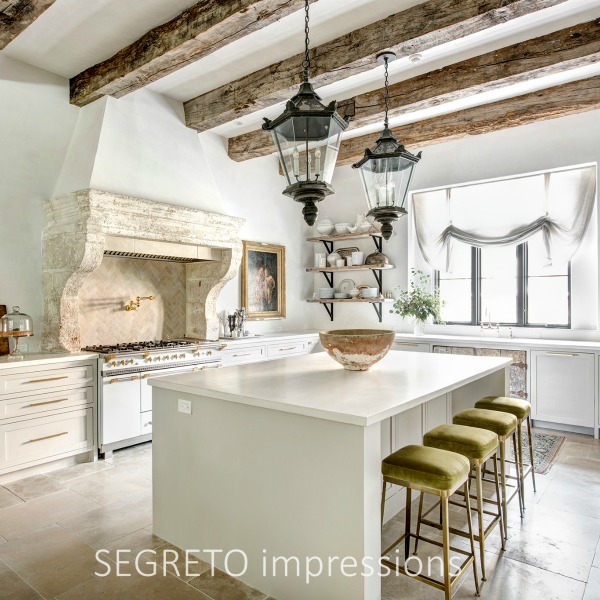 Because no matter the budget, I love the idea of the home as canvas where the goal is not to fill it with colors or objects suggested in media and the marketplace. But to layer it (sometimes experimentally) thoughtfully as an interior landscape.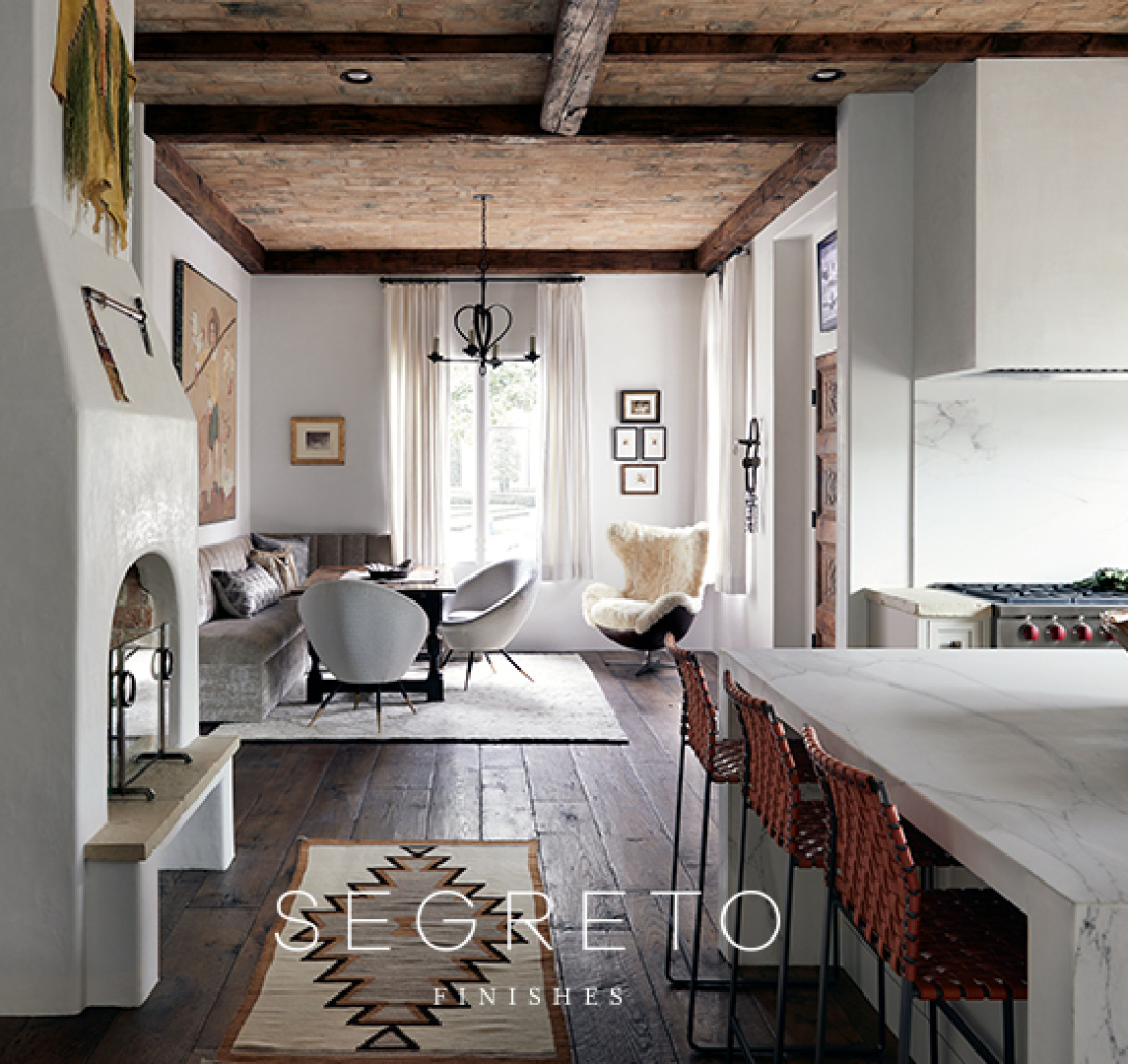 Above: A waterfall island and SegretoStone hood distinguish this warm Spanish revival style kitchen and keeping room.
Getting the composition right becomes a very subjective artistic exercise. I'm certainly not suggesting we all have it in us to take on the challenge…thank goodness for interior designers willing to partner with us!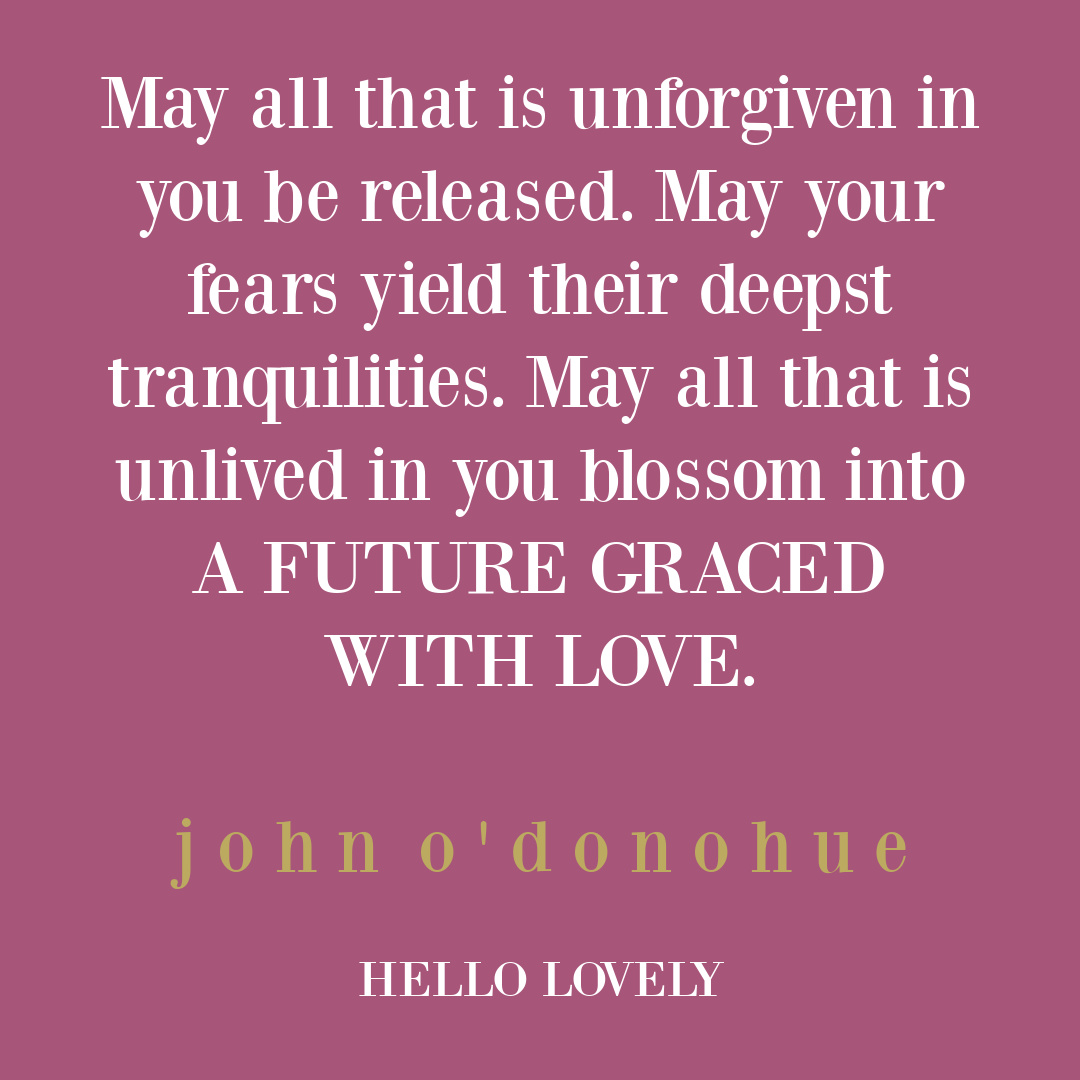 Even artsy friends and family members can help when we get stuck.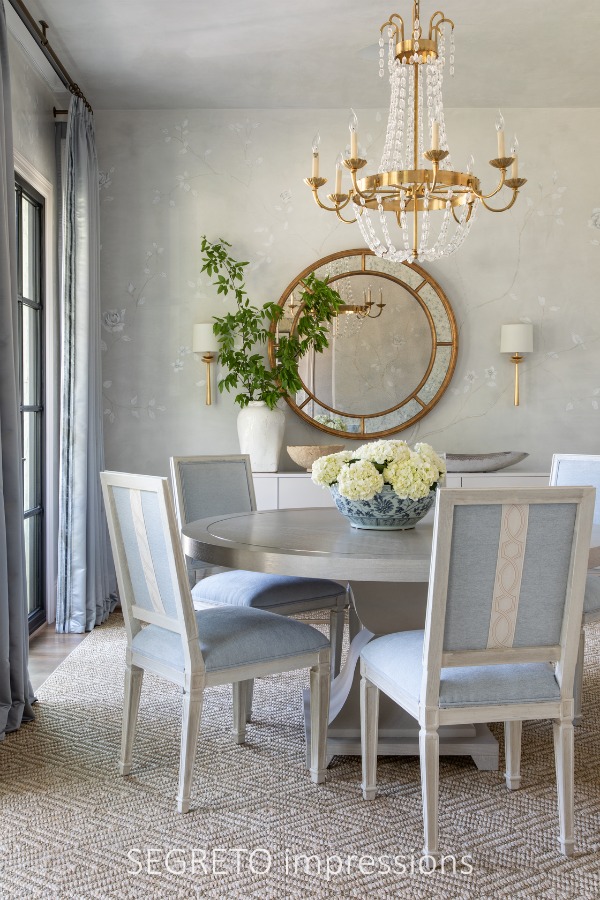 Above: In case you Francophiles admire pretty blue and classic style!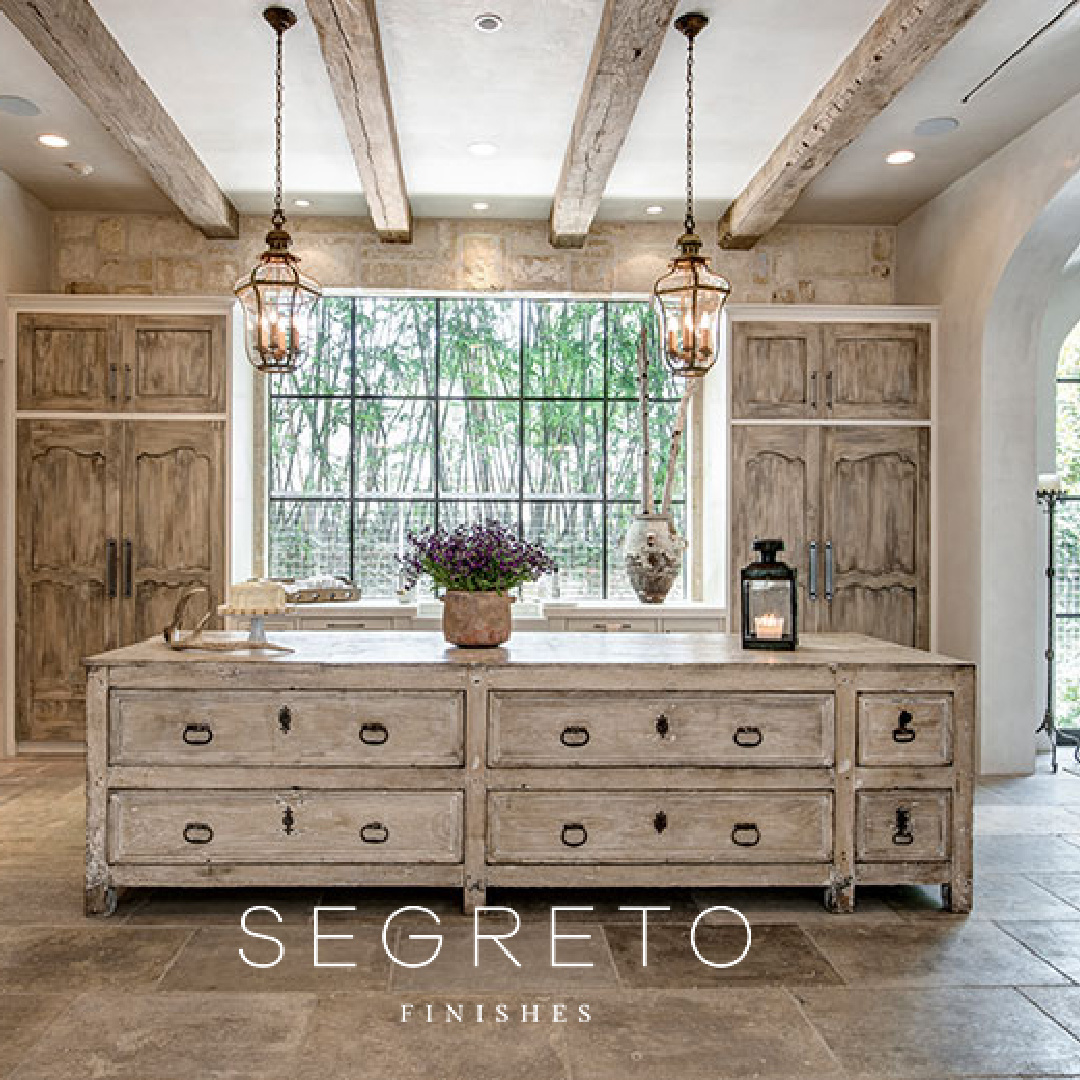 Segreto Meets Spanish Revival
This is an amazing project illustrating how Old World techniques and sensibilities can blend beautifully with modern design style and lifestyles.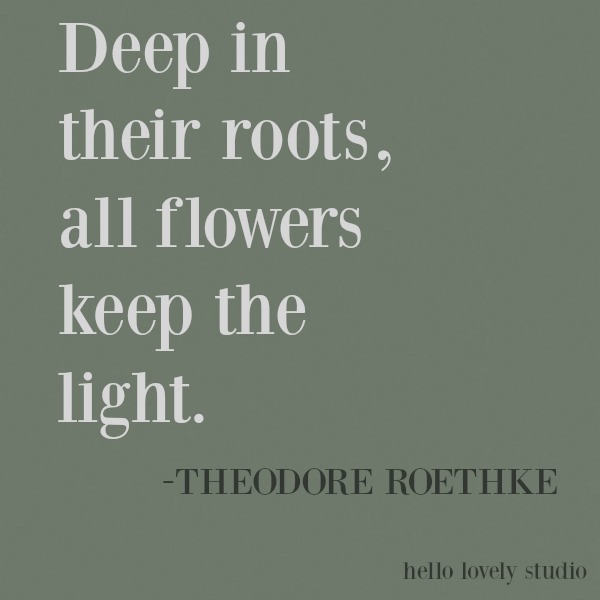 Timeless style means you'll never have to groan in ten years about the choices you made!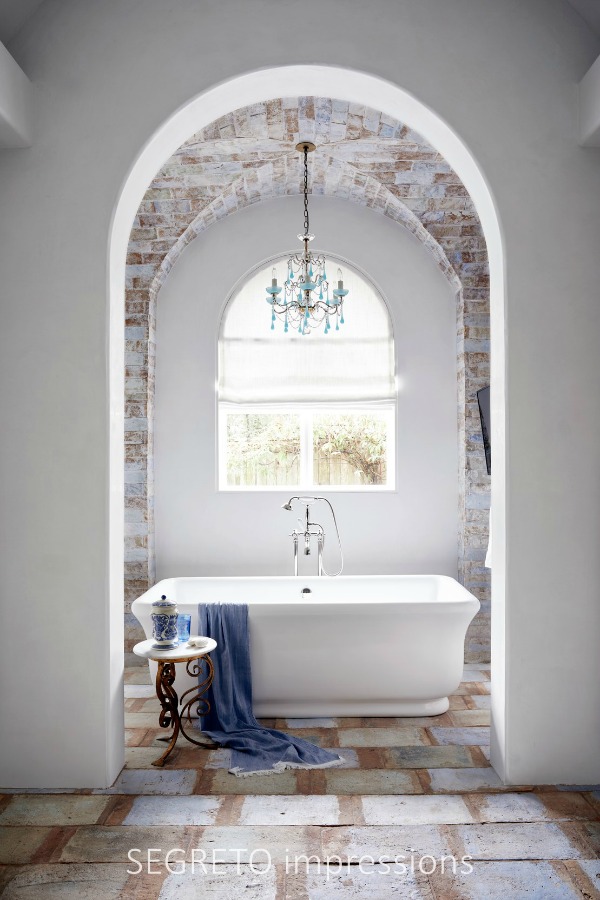 I'm just crazy for that chandelier over the tub!
More Segreto Finish Splendor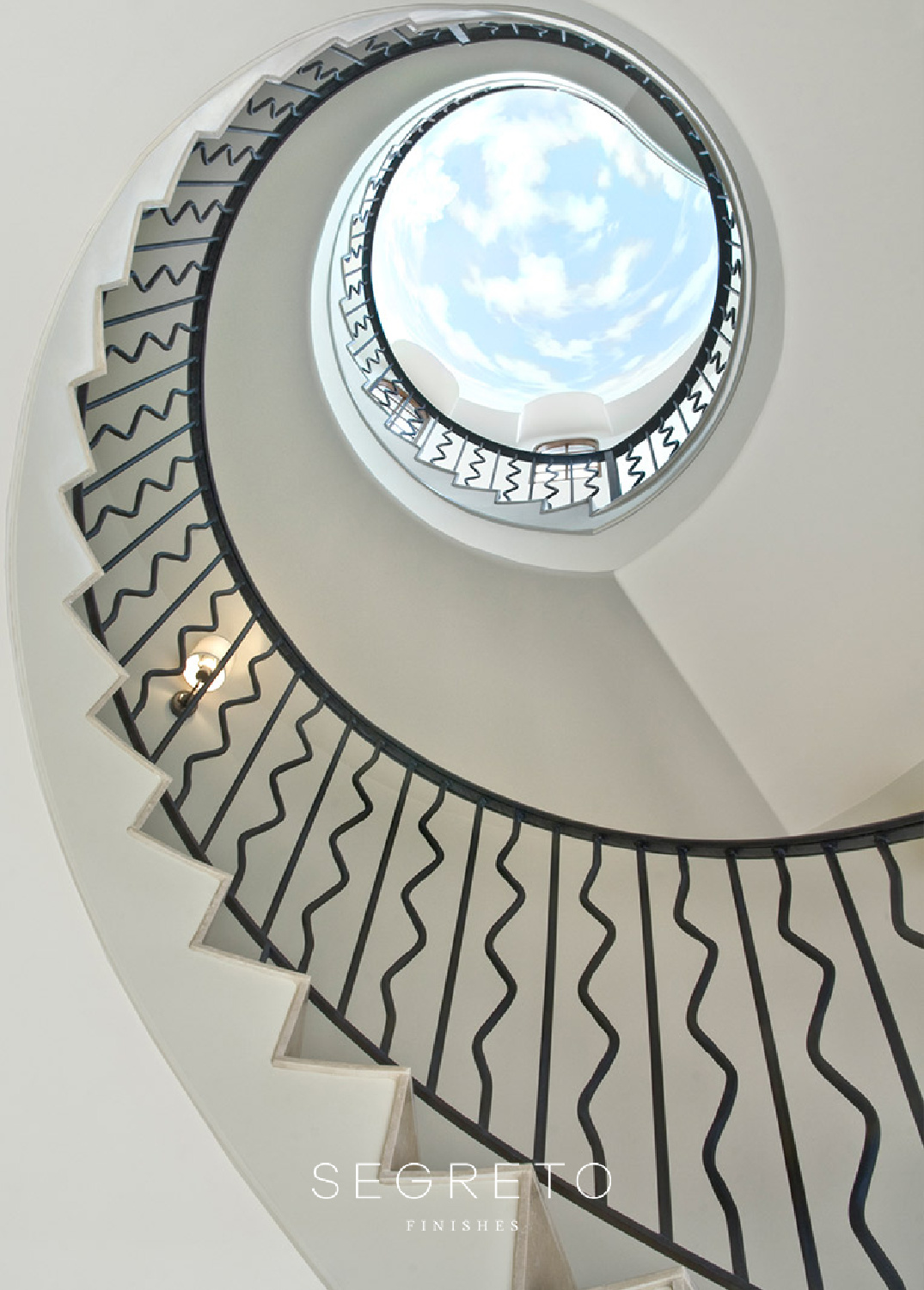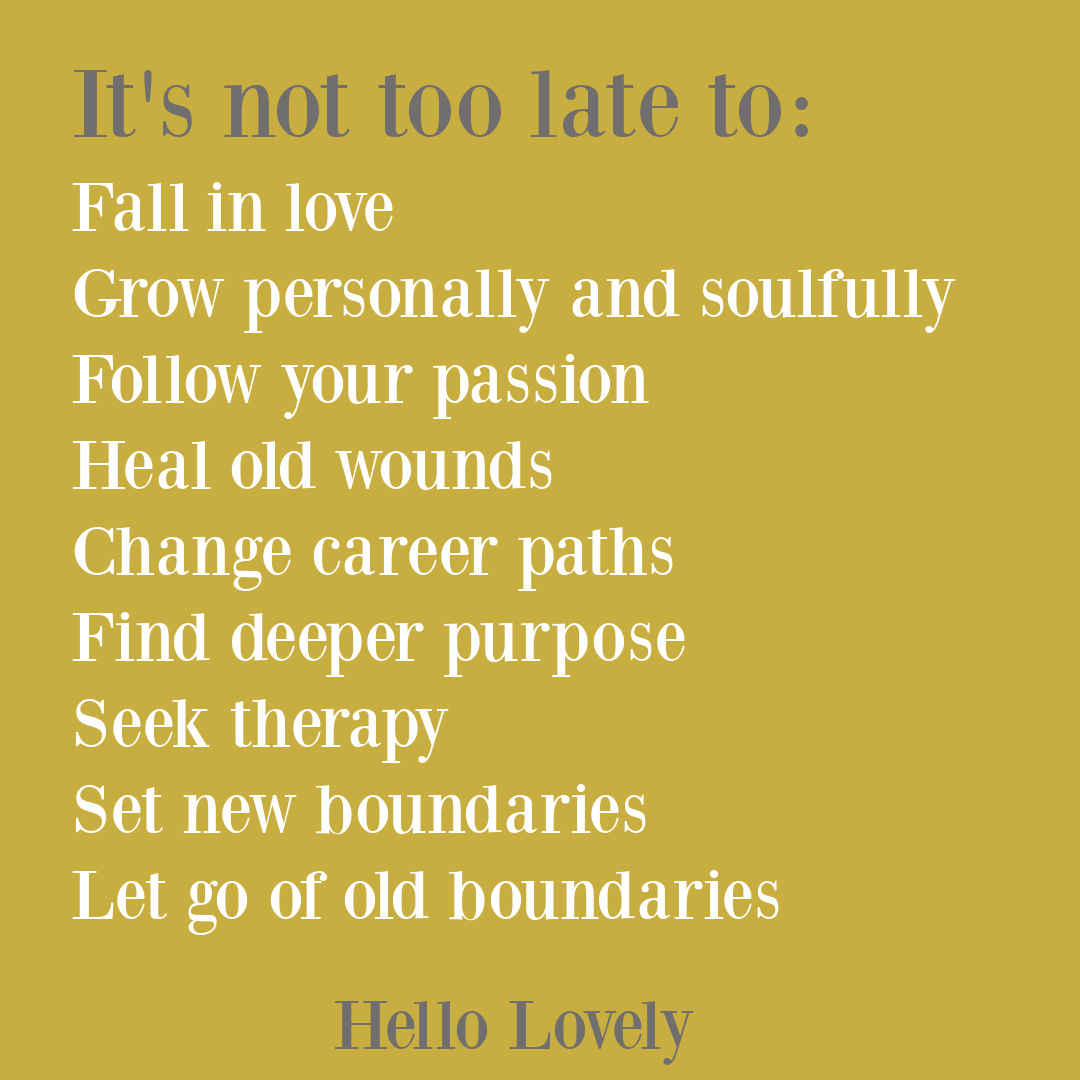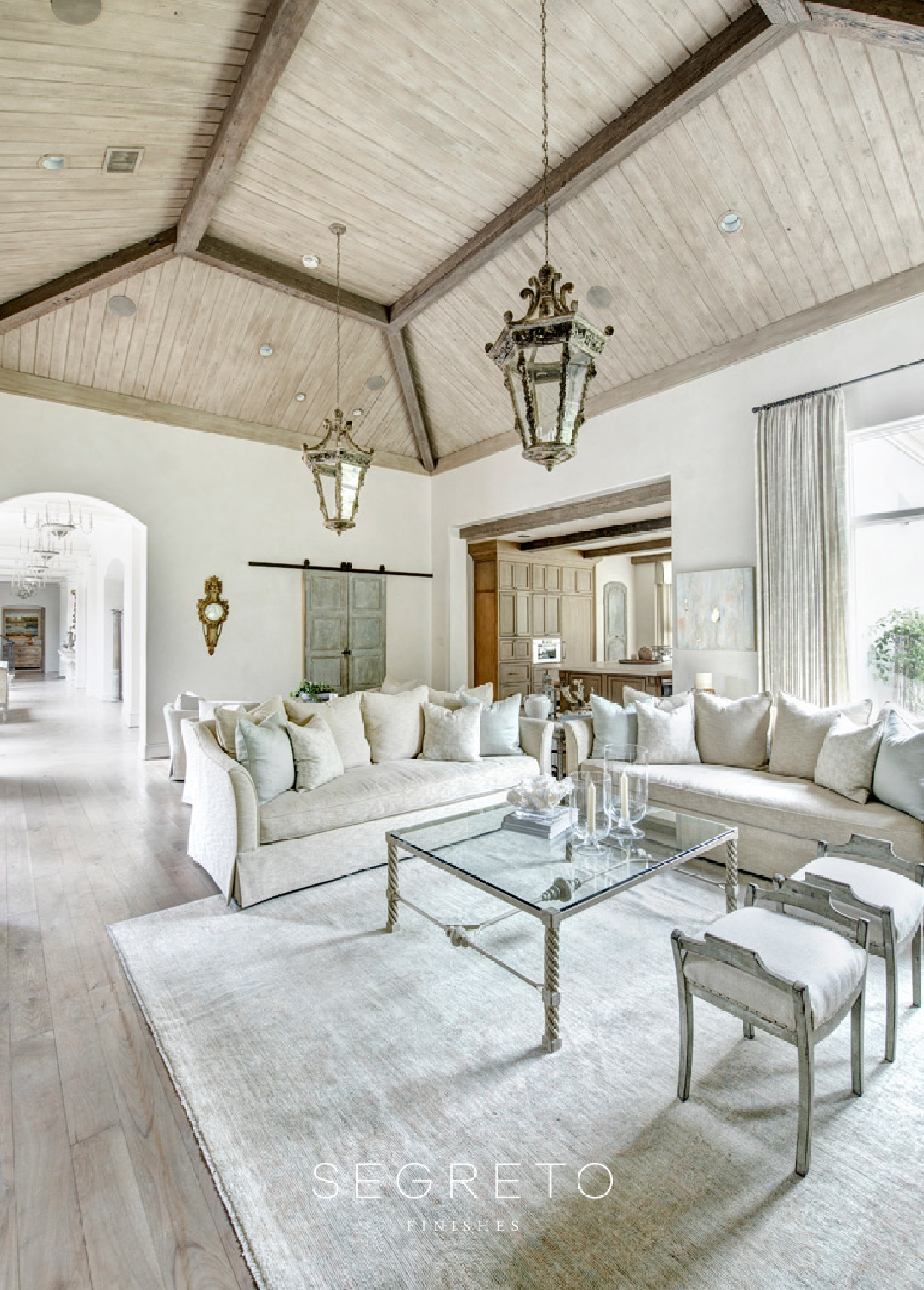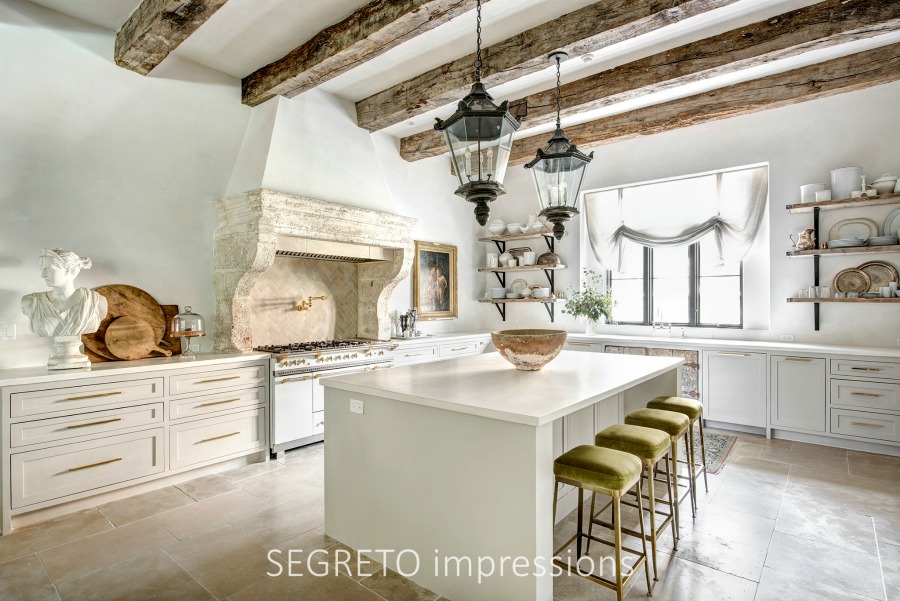 Merci beaucoup, Segreto!
Thank you, Leslie and Segreto Finishes – for friendship and also for creating a thoughtful resource timeless design admirers will adore!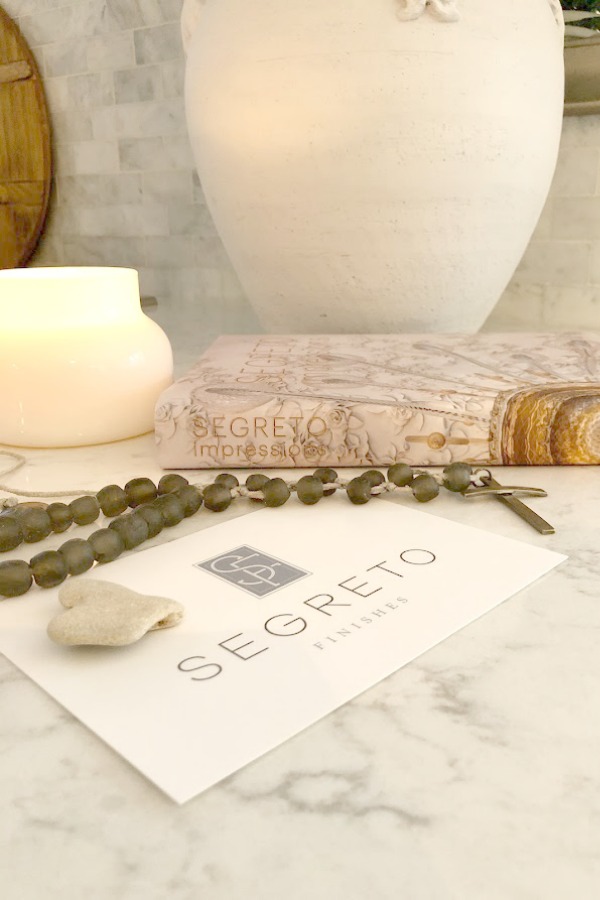 ORDER YOUR COPY OF SEGRETO impressions and also follow Segreto on IG! Have a moment to peek at a few European inspired beautiful homes?
Psst. We don't possess the plastering skills of artisans at Segreto, but we did plaster the custom range hood in our renovated kitchen: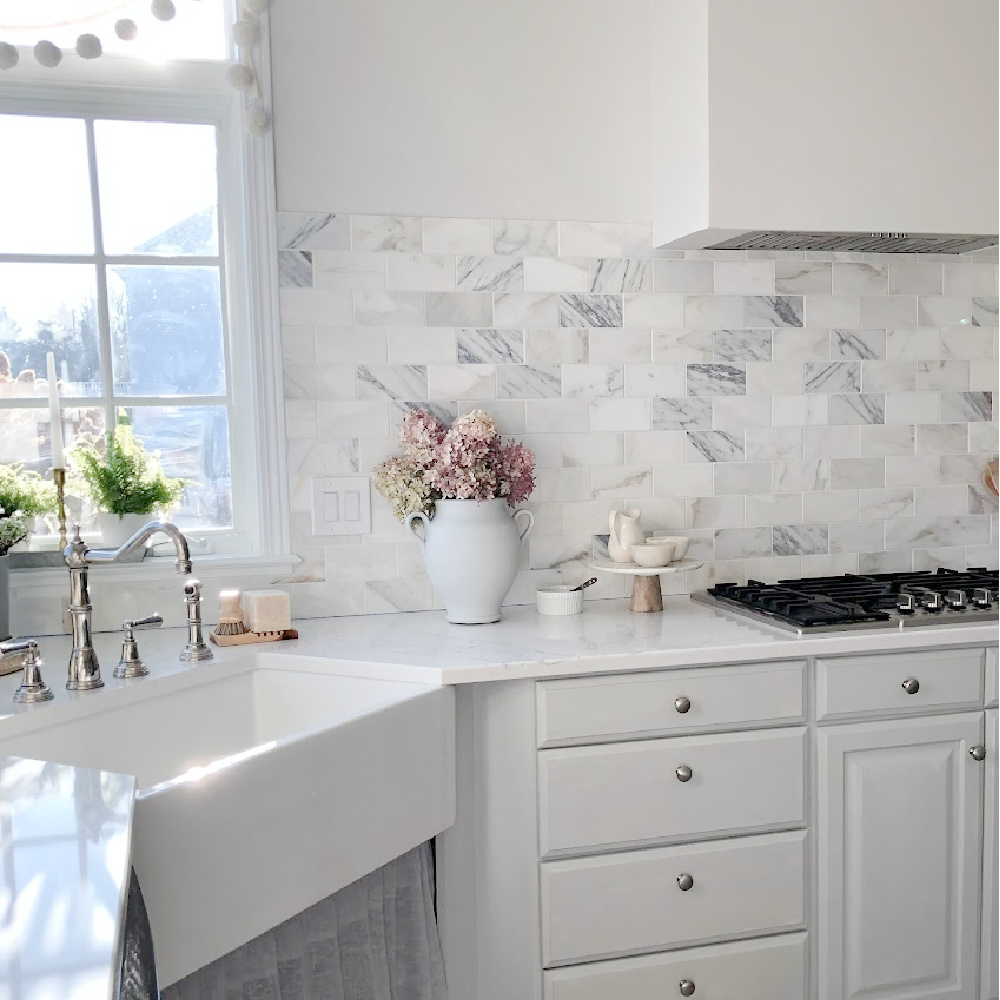 And the collection of sunburst mirrors as seen above reminded me of this mood board I assembled: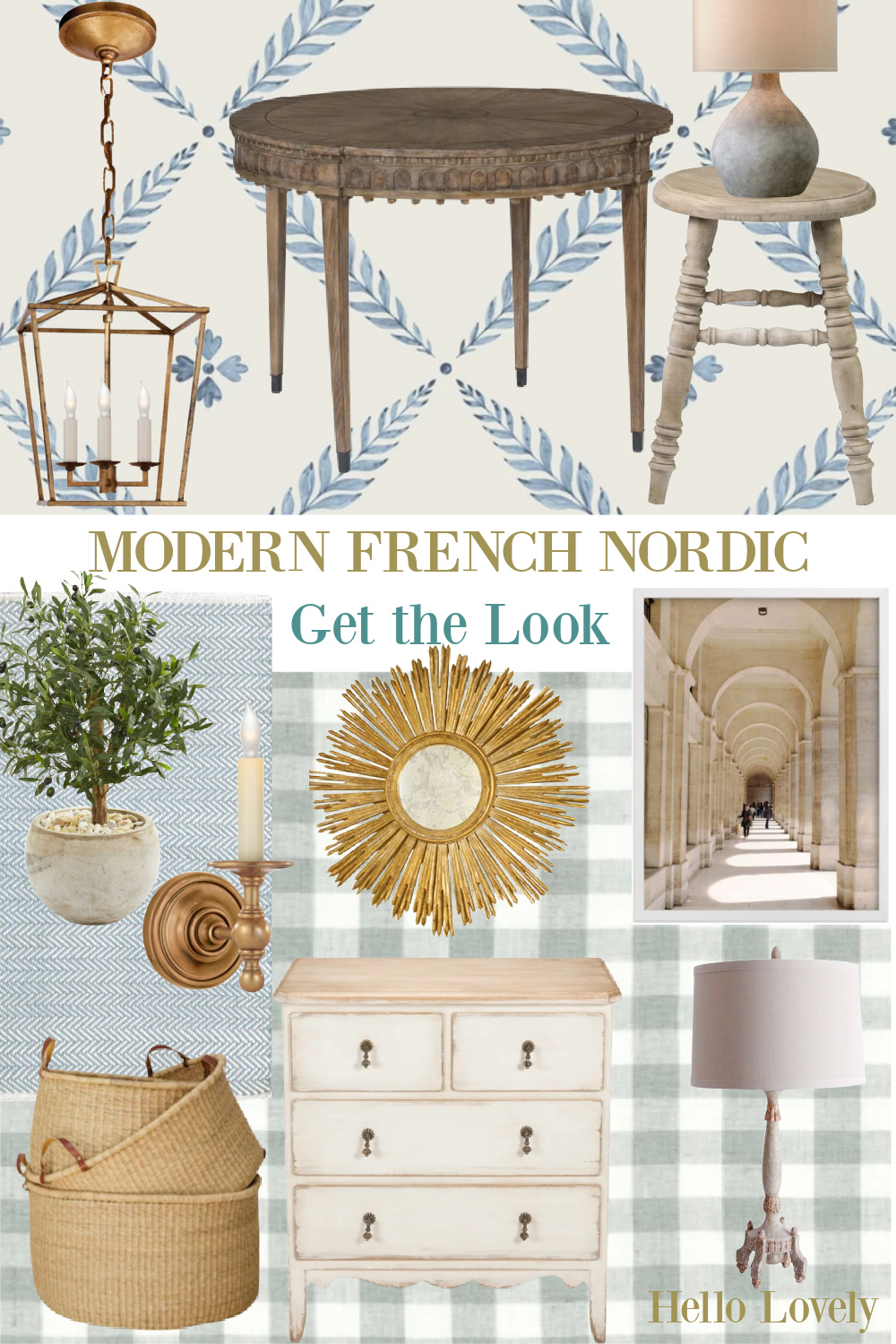 Peace to you right where you are.
-michele
Shop for items you already intended to buy on Amazon RIGHT HERE, and also find home decor here to keep decor inspiration flowing on Hello Lovely!
Hello Lovely is a participant in the Amazon Services LLC Associates Program, an affiliate advertising program designed to provide a means for sites to earn fees by linking to Amazon.com and affiliated sites.